Glow Guide to OJAI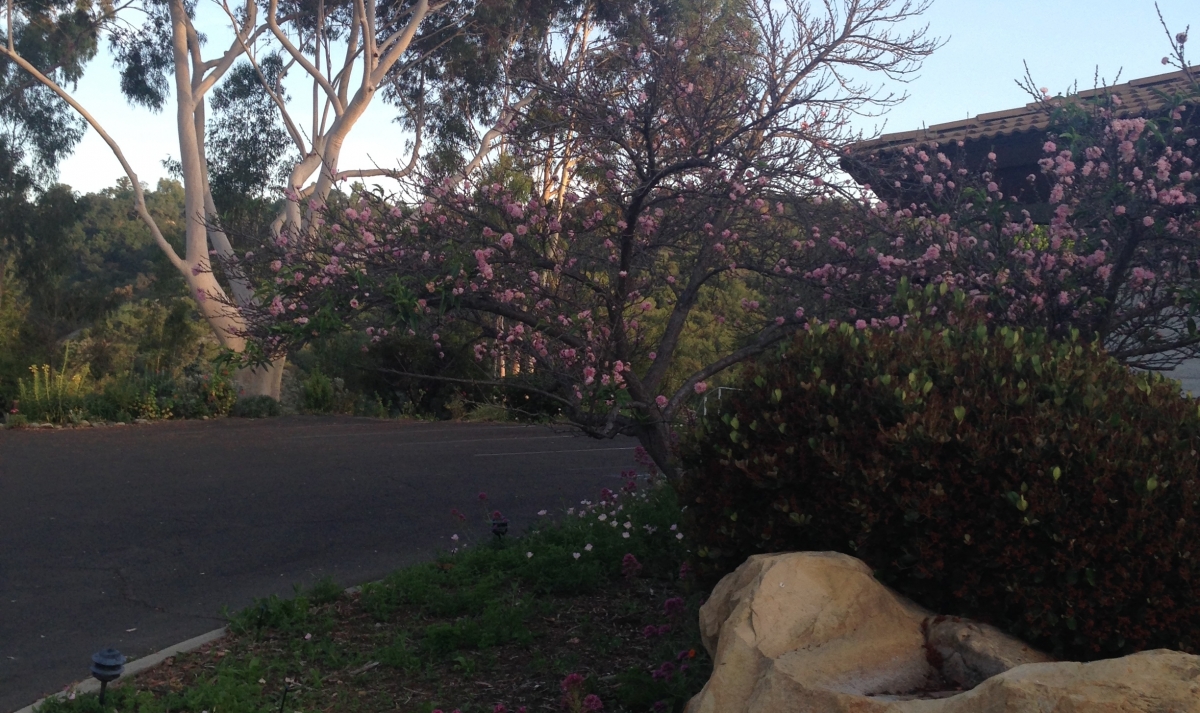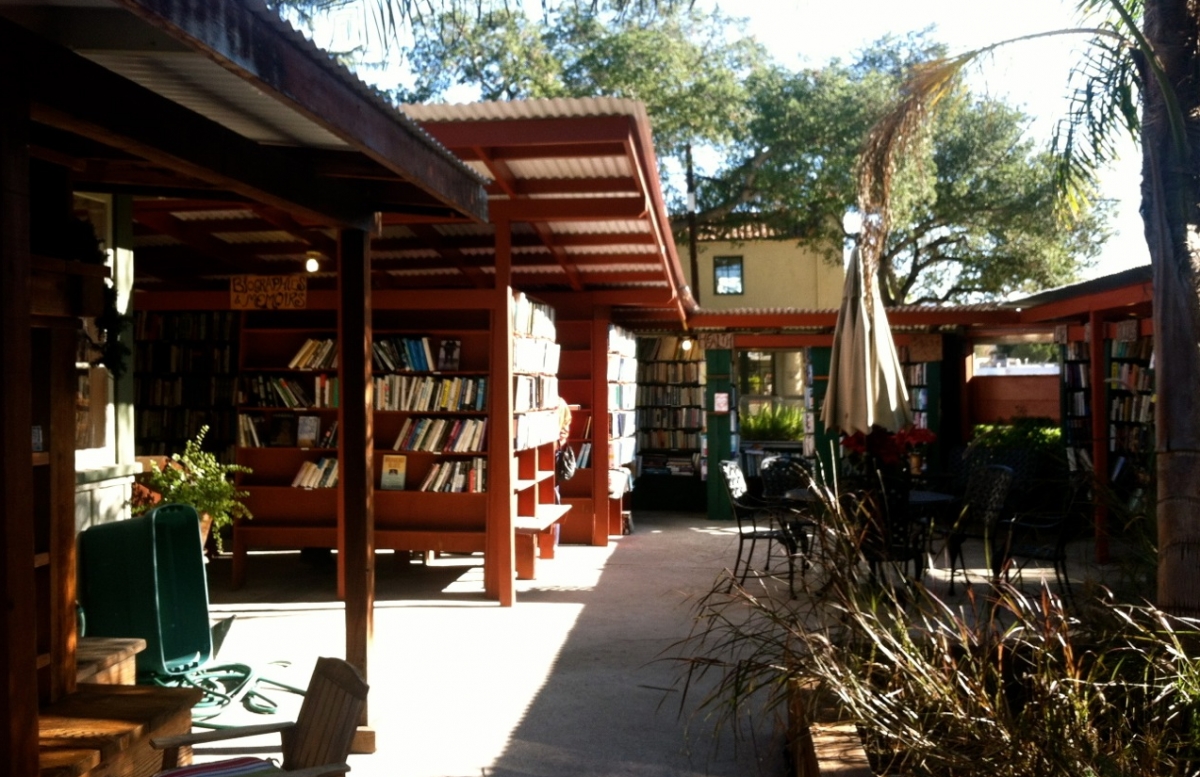 Ojai's strong hippy vibes deliver the sense of zen and chill you're looking for from a quick SoCal getaway. The trip to Ojai, California is a quick drive from LA. With some good healthy eats, chill vibes, spas, and tons of gorgeous hikes, this little town is a good place to "check-out" & recharge.
WHERE TO STAY:
Ojai Rancho Inn // This little inn is probably the most glamorized version of a motel. It's kitchy, cute, and ranch chic, with rooms that include hot tubs and kitchens. There's also a pool and bar, to get some good fun going.
Ojai Valley Inn // This is the premier hotel of Ojai, with an incredible spa and beautiful grounds. If you're looking for a fancier getaway, definitely book your stay here... and don't forget to book a spa treatment!
FOOD:
Farmer and the Cook // This vegetarian spot has some delicious Mexican American food. It's a market-restaurant hybrid that has a salad bar along with a wood-burning oven. Make sure not to miss the freshly baked loaves of bread throughout the day (SO good) as well as they vegan and healthy baked treats.
Knead Bakery // This bakery has some seriously delicious sandwiches, quiches, and salads... and of course baked goods! Their special homemade granola is not to be missed!
Rainbow Bridge Ojai Market //A health food market that has it all, from fresh produce to the best all-natural and organic skincare and home products. They also have a warm-food, salad, sandwich, and sushi bar in the back.
Fig Ojai // This home/plant store has some seriously #glowy lifestyle pick-ups. Everything from cups to spoons, jewelry, scarves, napkins, and succulent plants... we wanted to take everything home!
ACTIVITIES:
Biking // One of the best ways to get in Ojai is by bike. The scenery is gorgeous and there are tons of biking paths.
Meditation Mount // You haven't seen a sunset until you've watched it from this sacred spot. It is one of the most peaceful places we've ever encountered with gorgeous landscaping and sweeping views. Meditate here!
Hikes // Ojai's filled with TONS of incredible and stunning hikes. Rose Valley Falls, Matilija Canyon & Horn Canyon Trail are special ones.
Lulu Bandhas Yoga Studio // Visit this chill yoga spot get your yoga glow flow on!
STORES:
Bart's Books // Make sure to give yourself ample time to explore this indoor/outdoor bookstore-- it is one of the best and most unique we've ever come across.
Modern Folk Living Boutique // This boutique carries some of our favorite glowy products and has a great selection of clothing.
Ojai Farmer's Market // On Sundays, Ojai's farmers share their incredible bounty with the locals. Some of the best fruits and vegetables in California come from this area, so you're in for a treat if you happen to be here on a Sunday.