#GLOWchella // Racked Wellness Oasis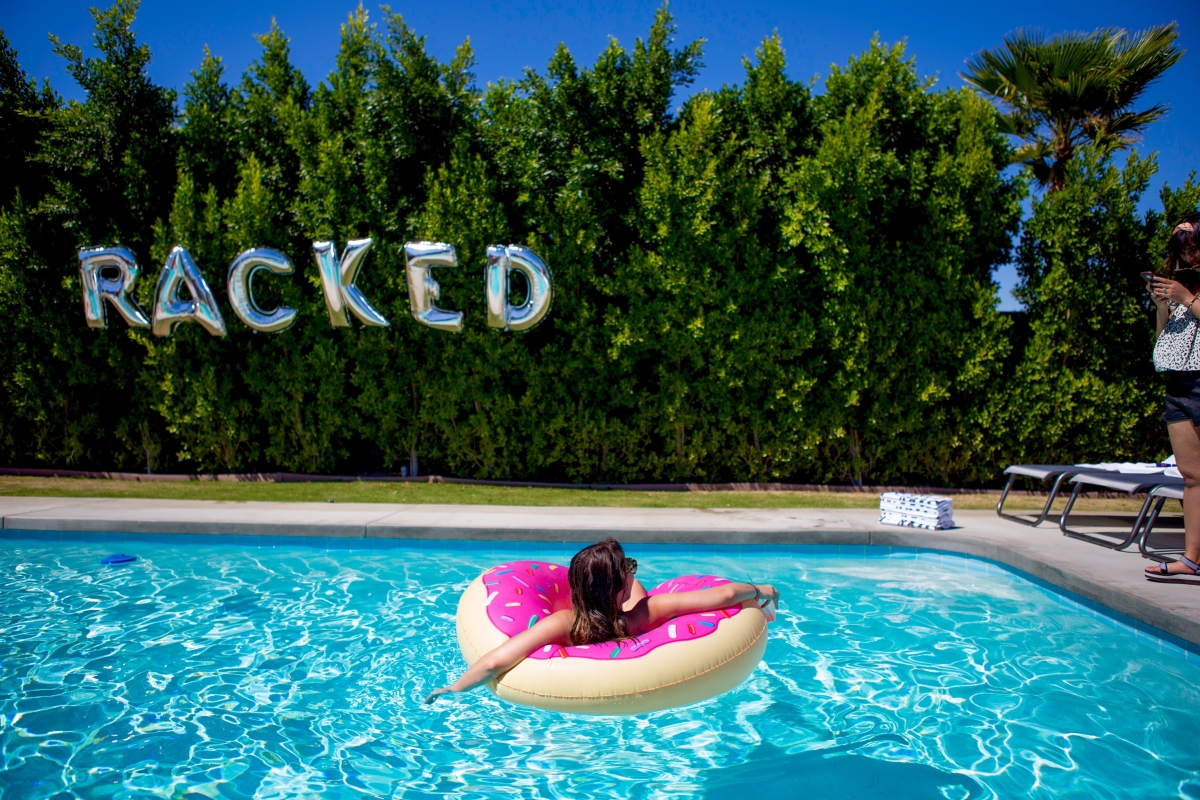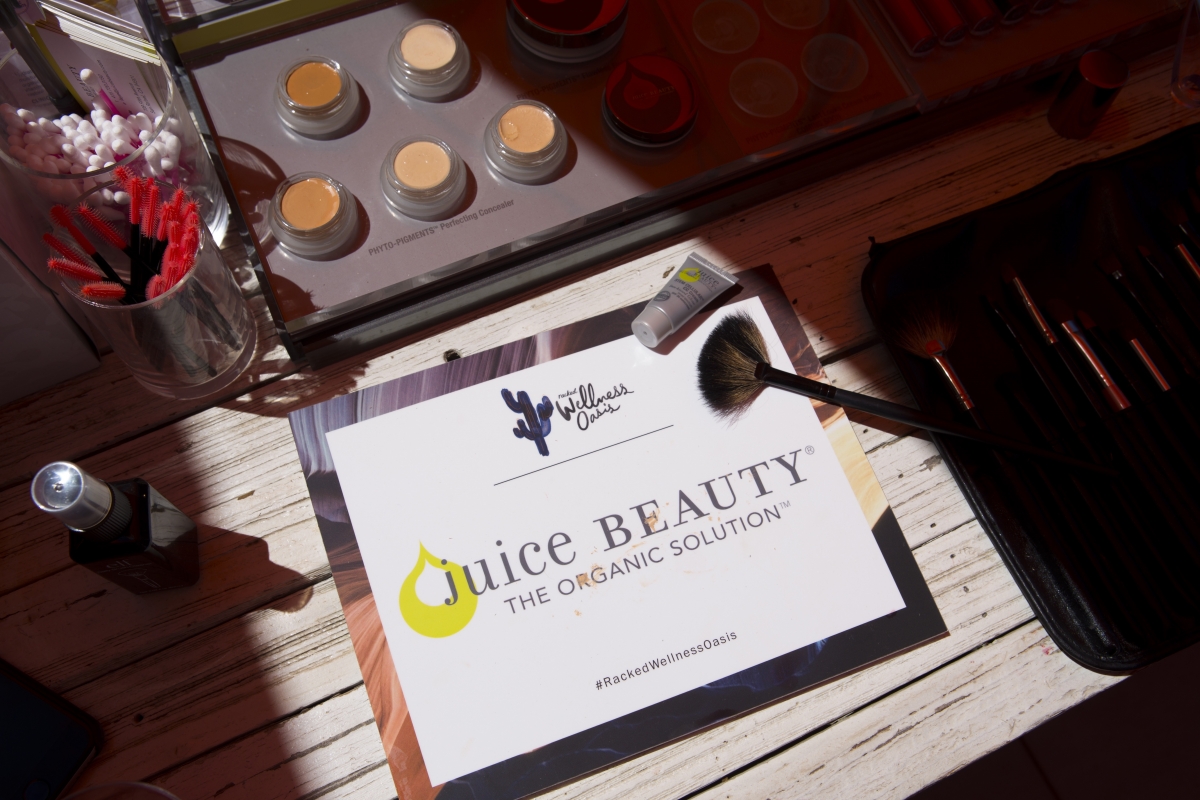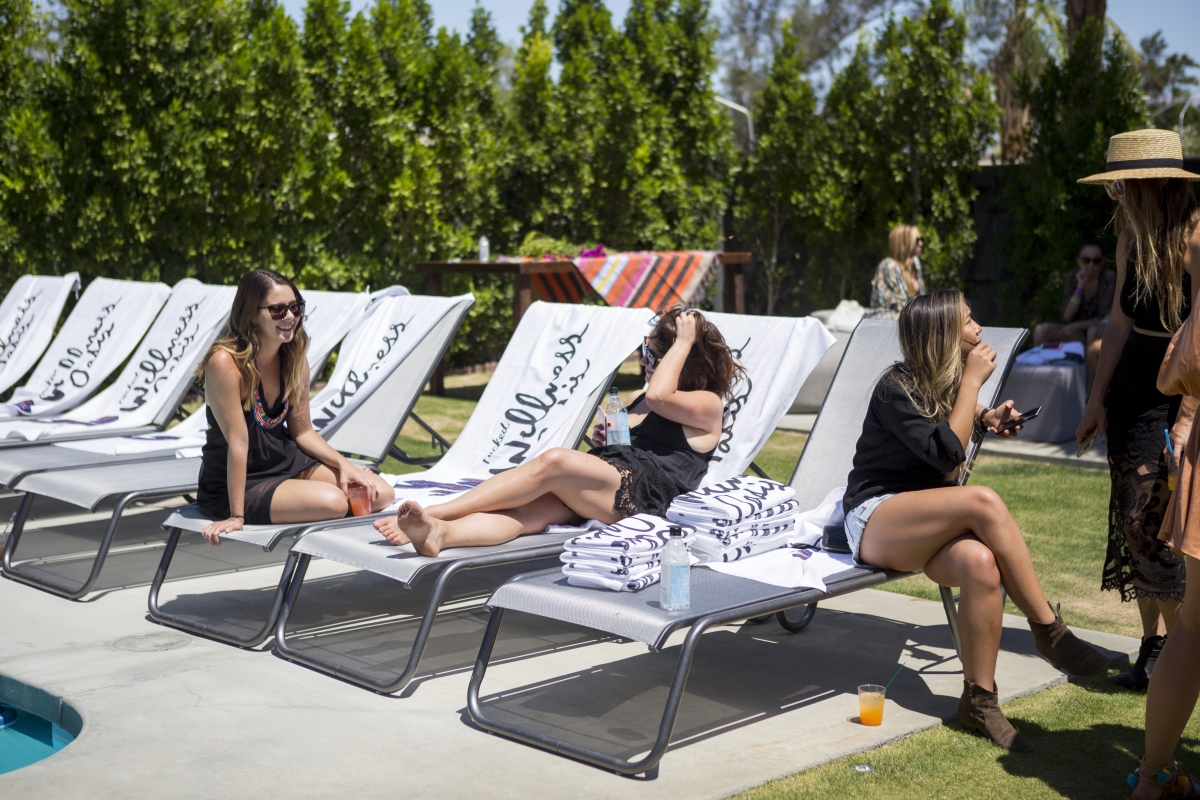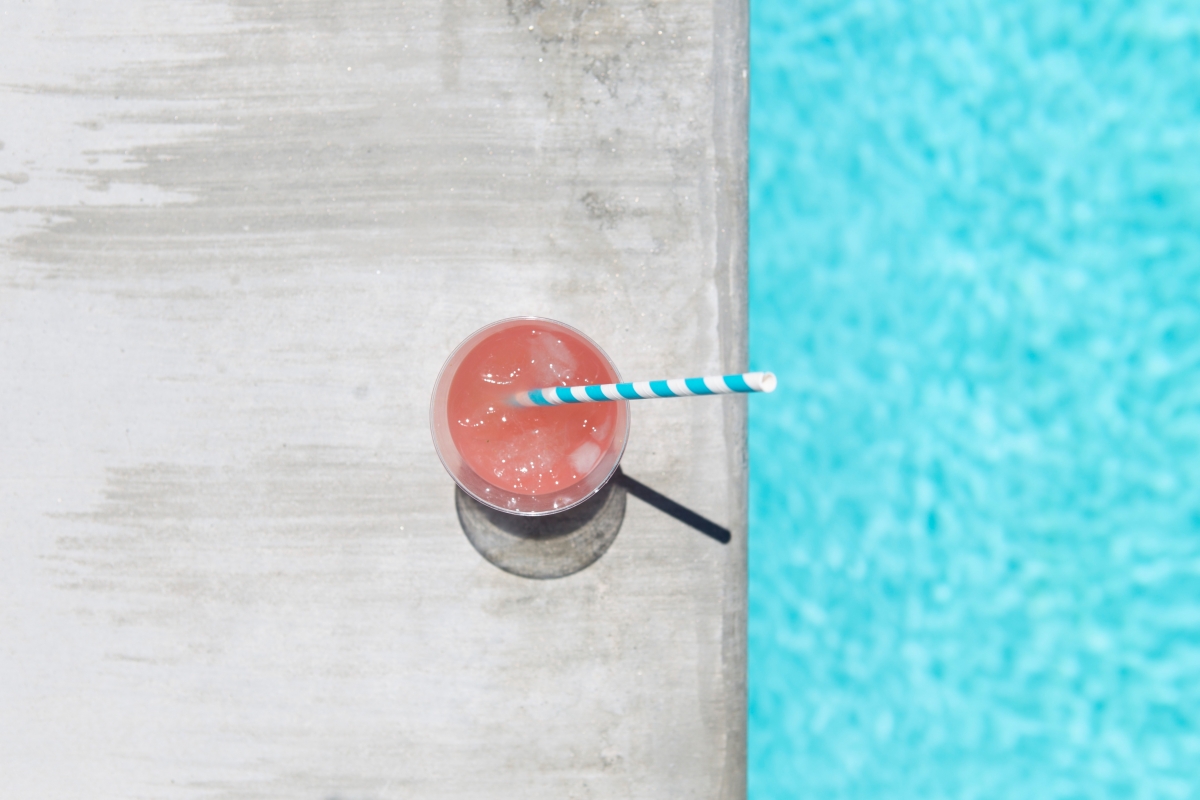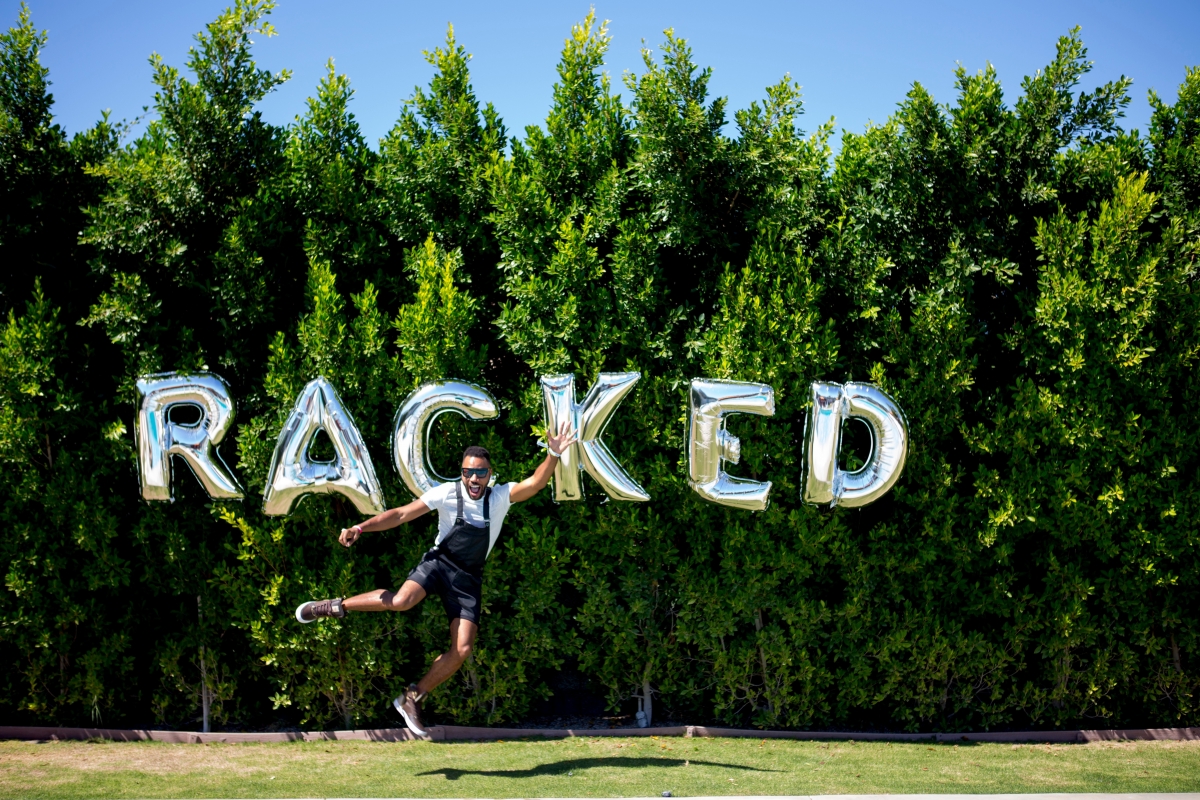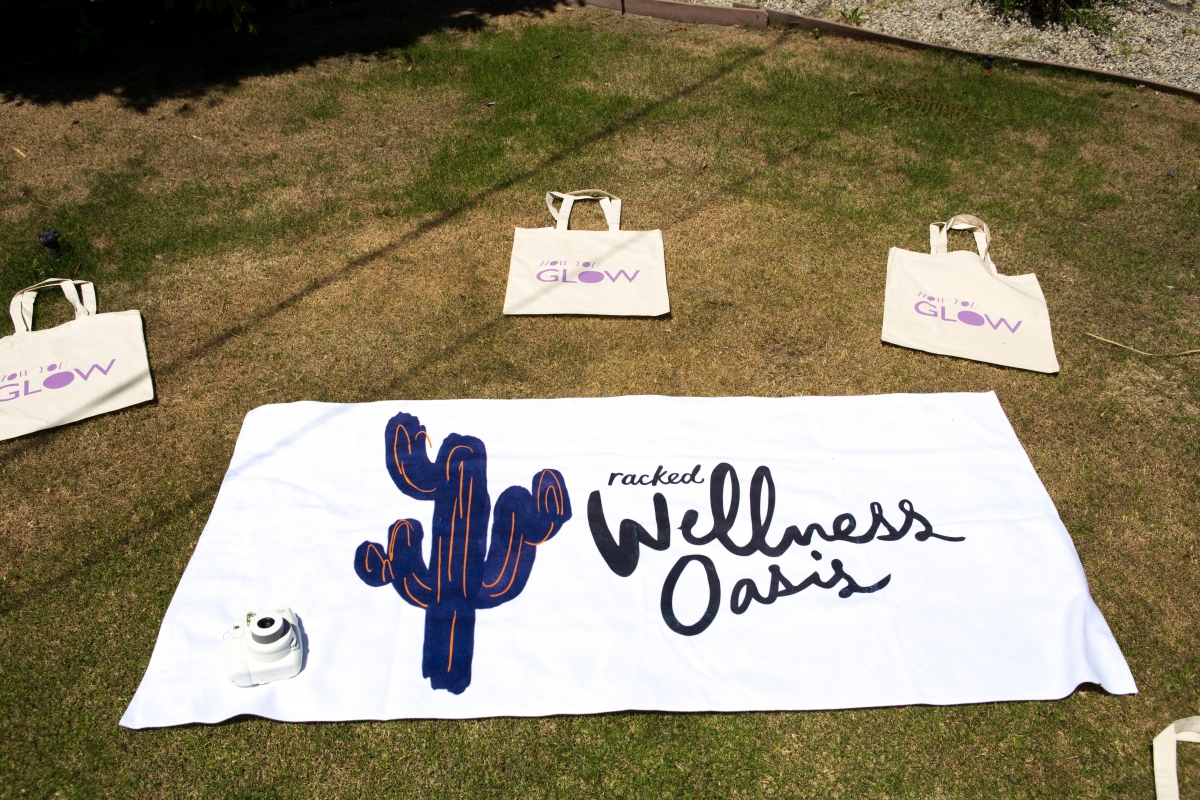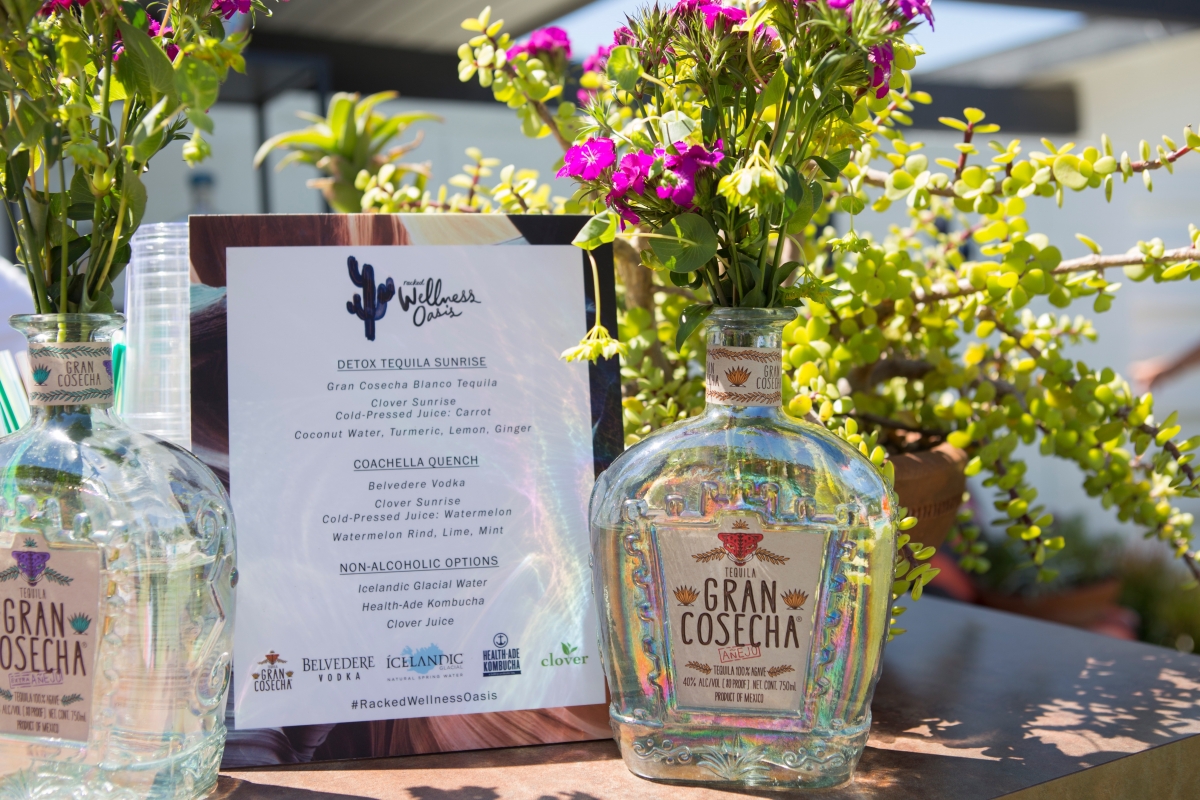 Well, that was glowy weekend. Alongside the fun of Coachella, we co-hosted the #RackedWellnessOasis—a place for stylish desert dwellers to unwind after a wild weekend of concerts and ragers. #GLOWchella
#GLOWchella is one of our favorite weekends of the year :: good music, friends, lots of dancing, sun, and some Spicy Pie pizza in between. So when Natalie Alcala of Racked hit us up to get involved in their first-ever Coachella party, we knew it would be glowy. With all of the craziness and fun to be had that weekend, we wanted to spread some light and healthy fun in the mix too!
On the last day of Coachella Sunday, we teamed up with Racked to host the glowiest oasis of wellness, detox stretches, juice, healthy cocktails and beauty. A kitschy Palm Springs home was adorned with chic cactus-drawn towels, huge blow-up pool toys, succulents, and good good vibes. This desert party was all about rejuvenation after a weekend of raging in the desert-- just what we all needed. As we were dressed by our friends Electric & Rose, our lovely friend Mariah Perkins led us all through a detox stretch. After this, we all buzzed around eating healthy bites from Crateful, sipping juice from Clover, trying new sunnies on from Pared Eyeware, and playing with Gwyneth Paltrow's Juice Beauty line.
Check out the gallery above and explore #RackedWellnessOasis on Instagram for even more eye candy. Thank you to all the #glowpeeops who came out! Also, take a look at our Reservoir LA Coachella instagram takeover. And a special thanks to Olive & June for making our nails desert ready. Till next year #GLOWchella!!!
Photography by: Tara Sowlaty + Sera Lindsey