#BeyondYogaxGlow Launch Party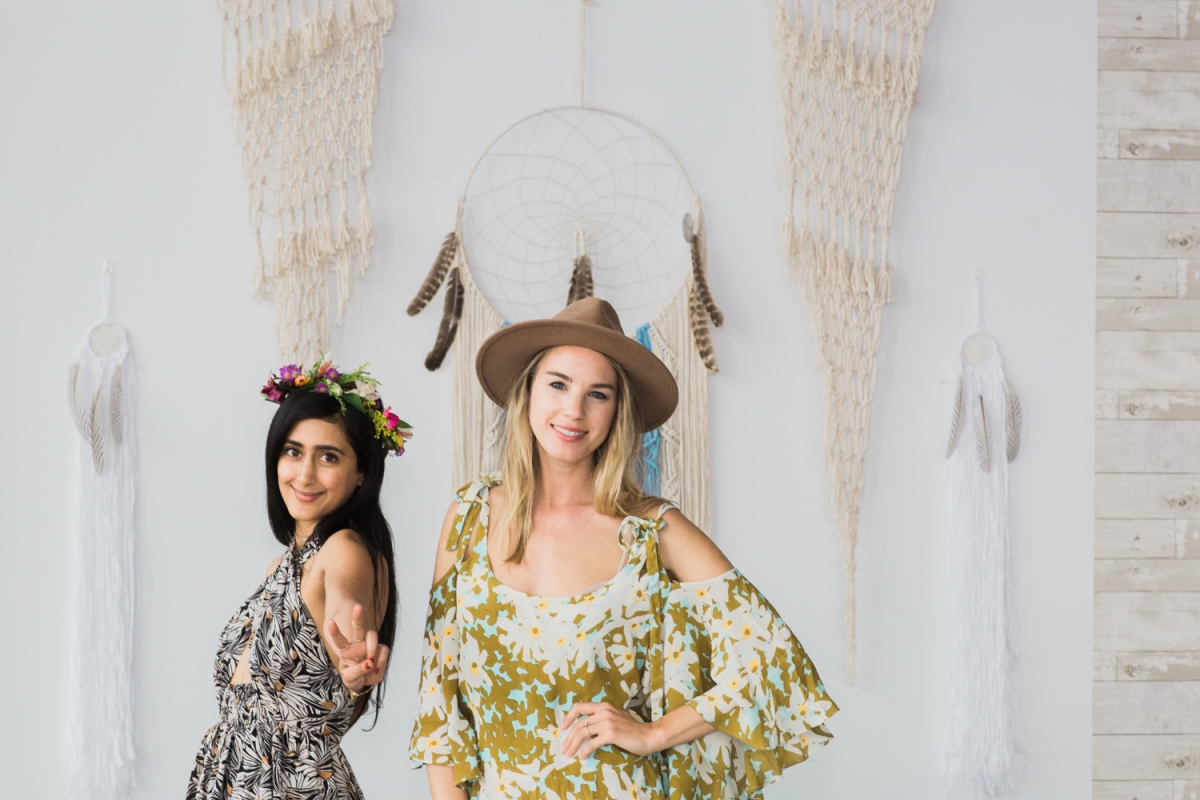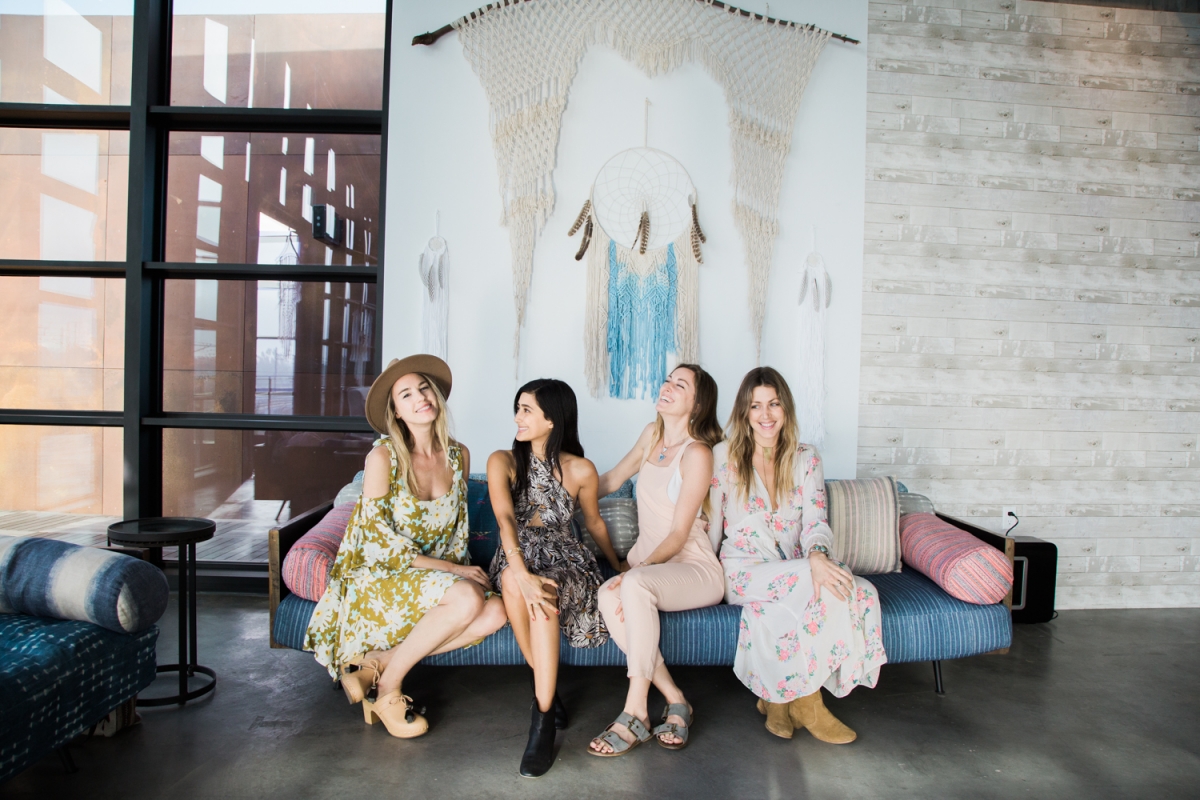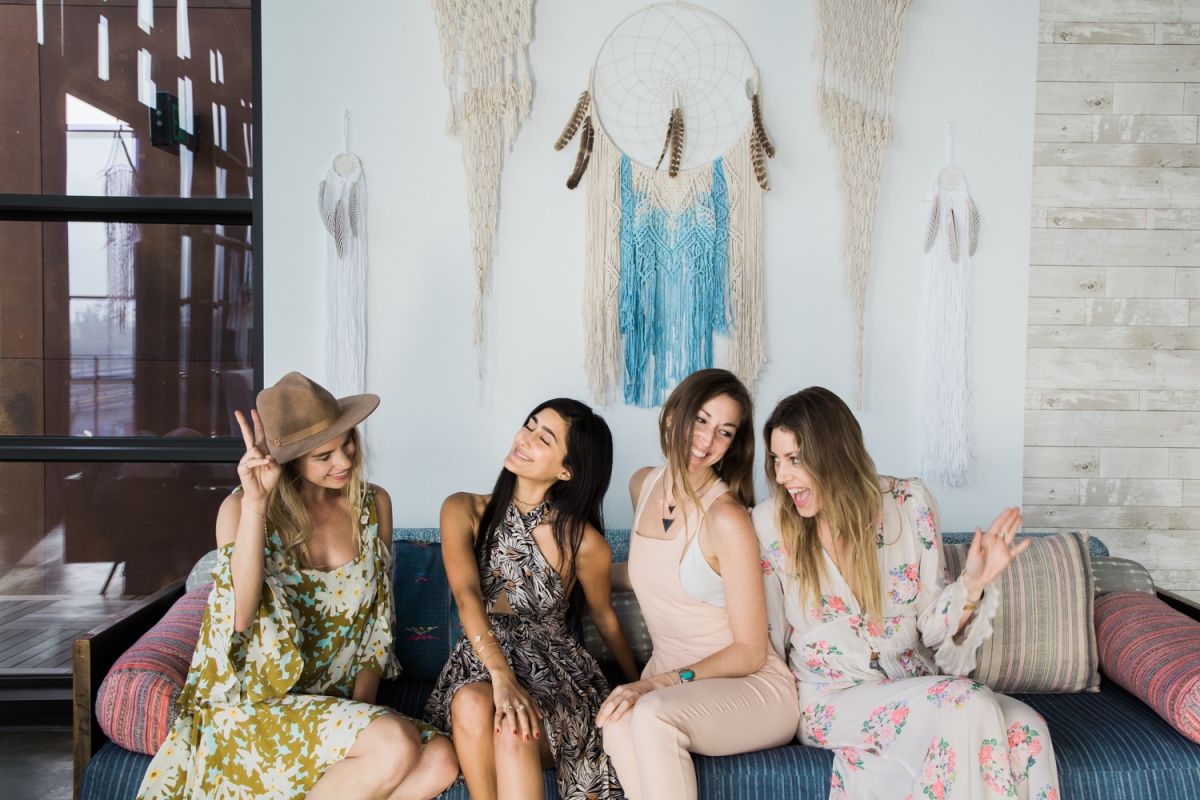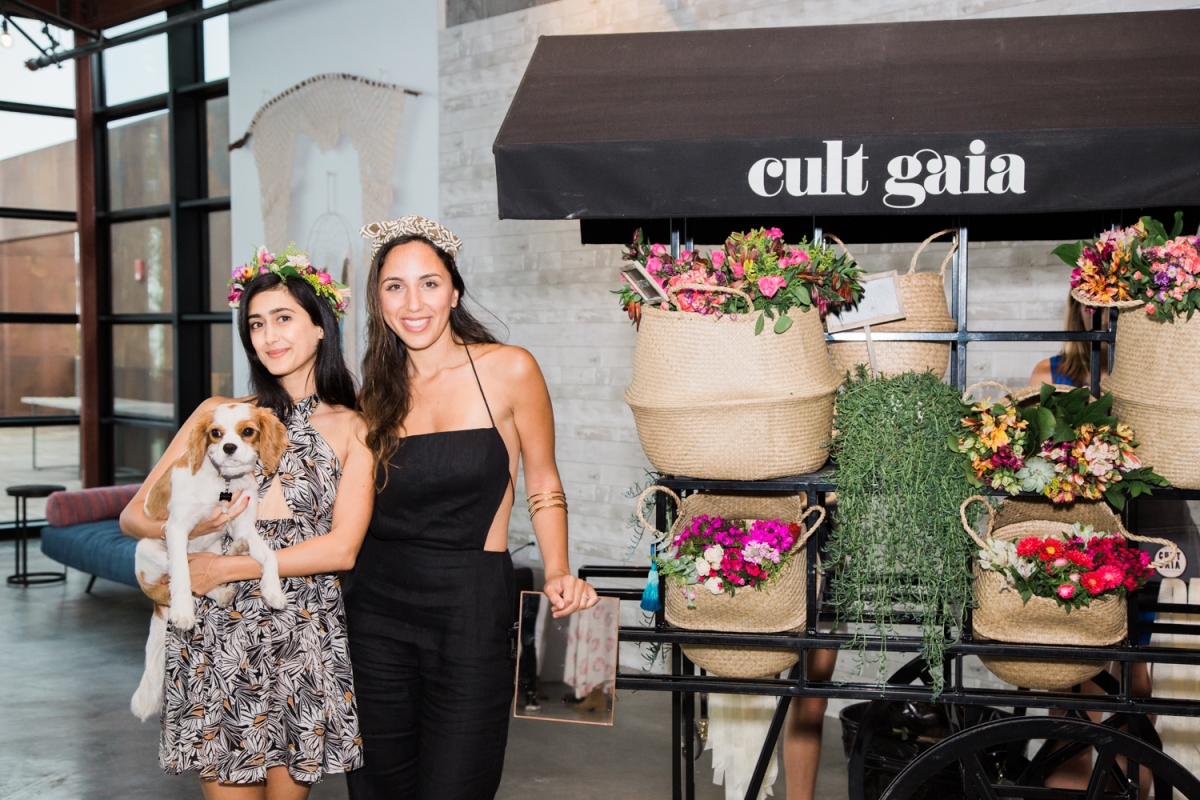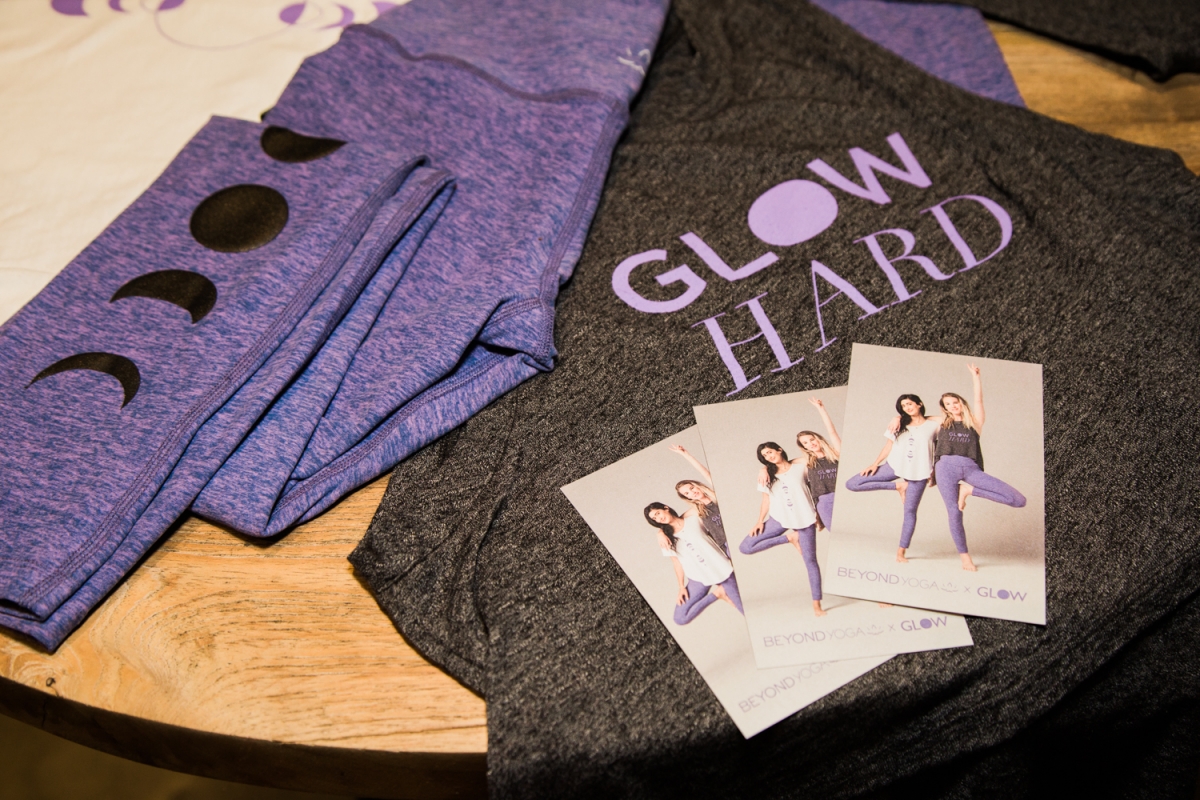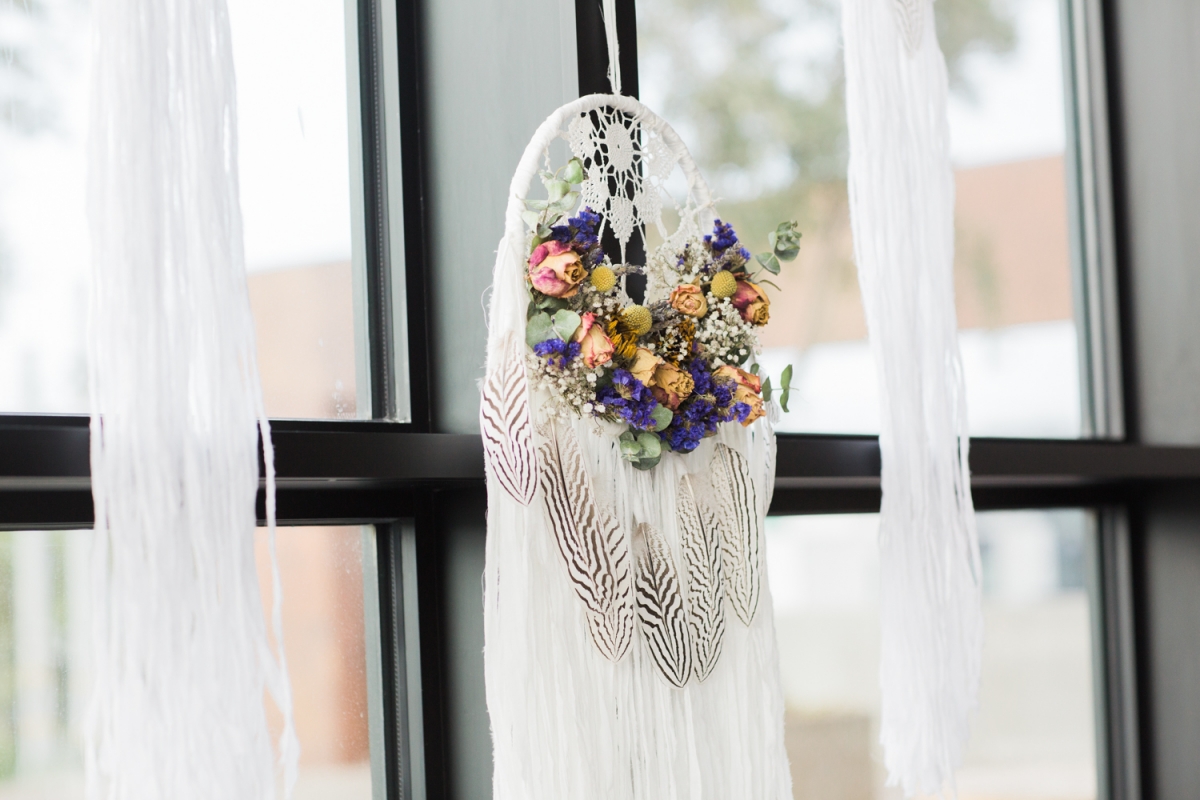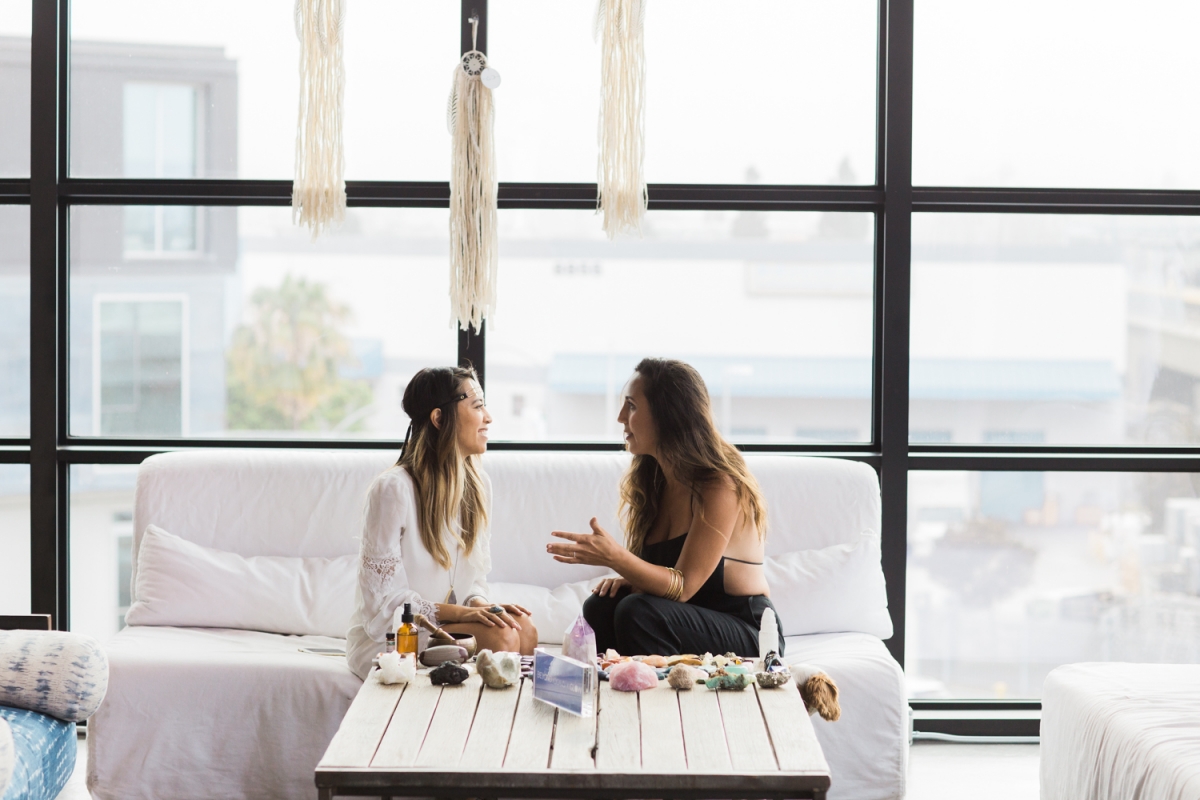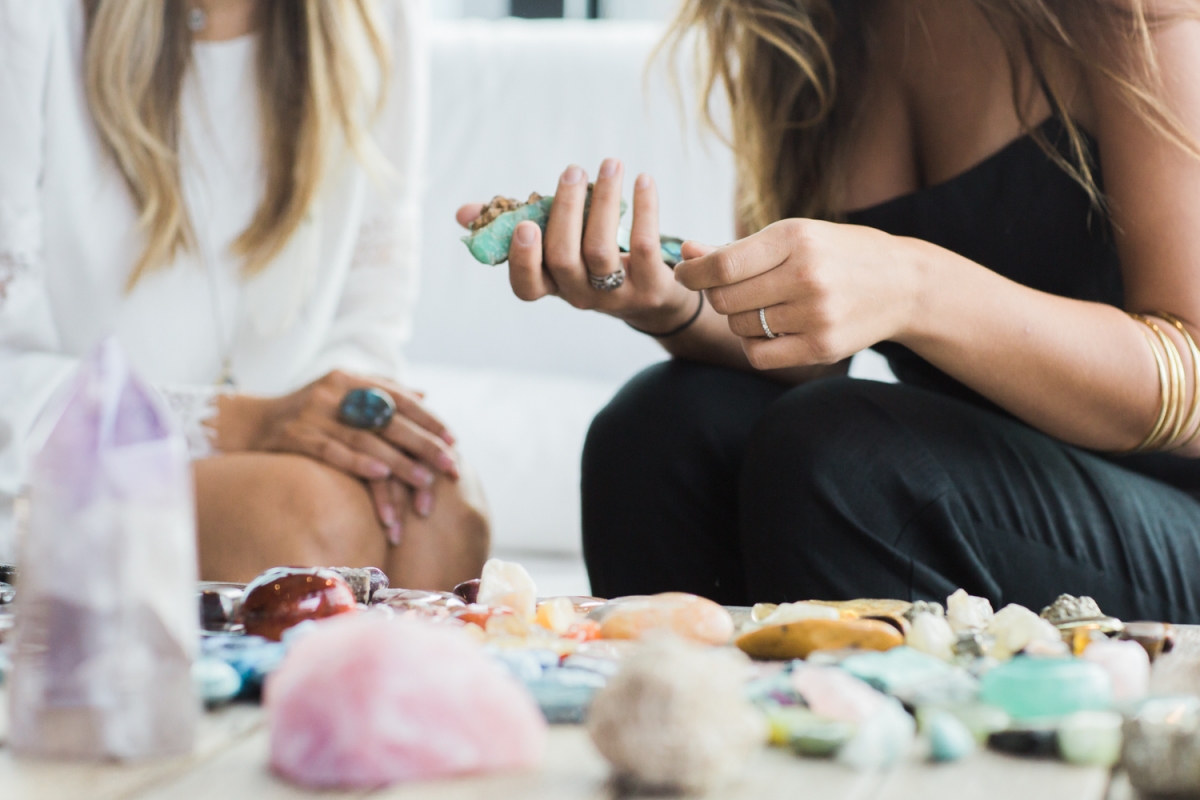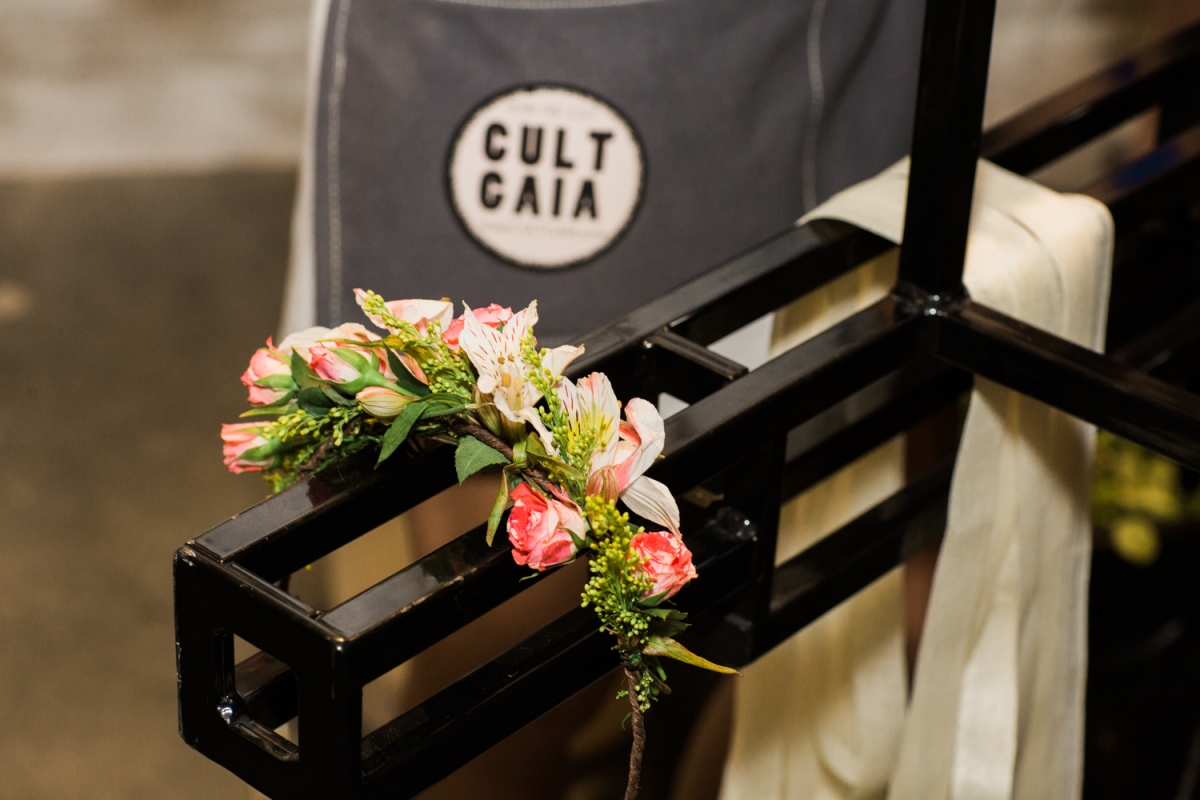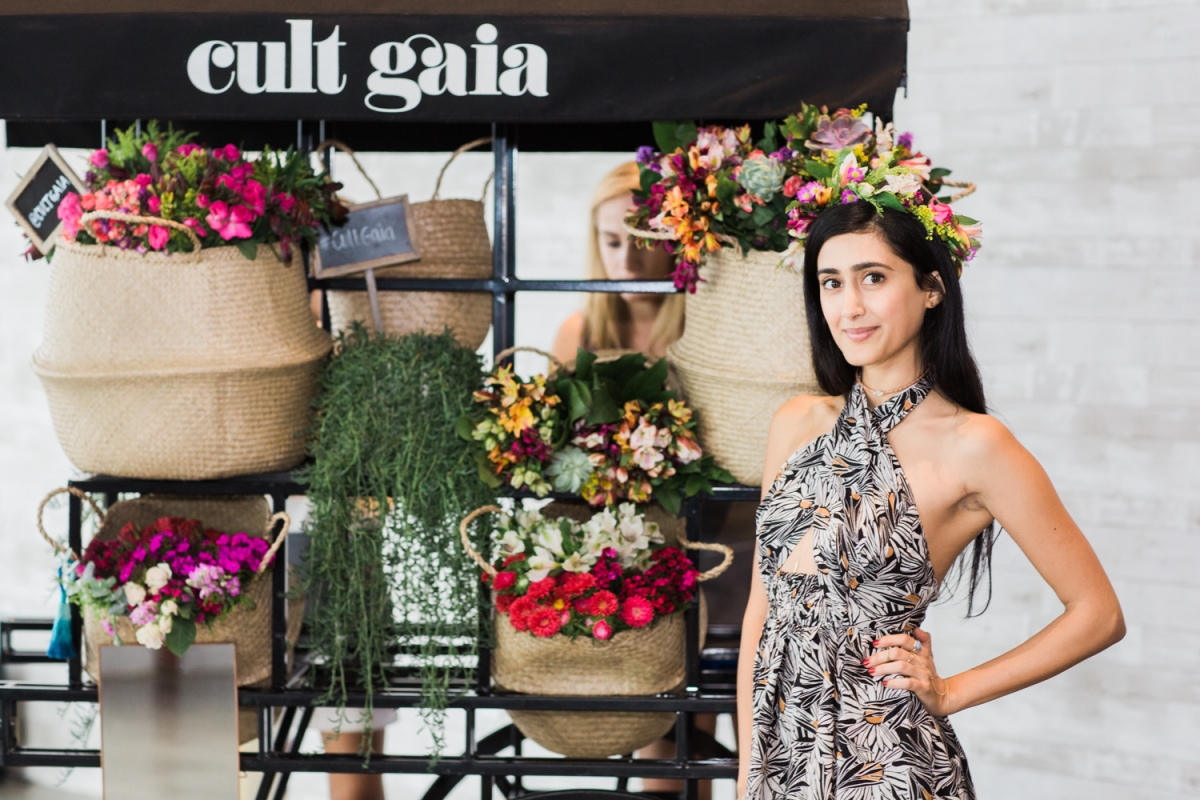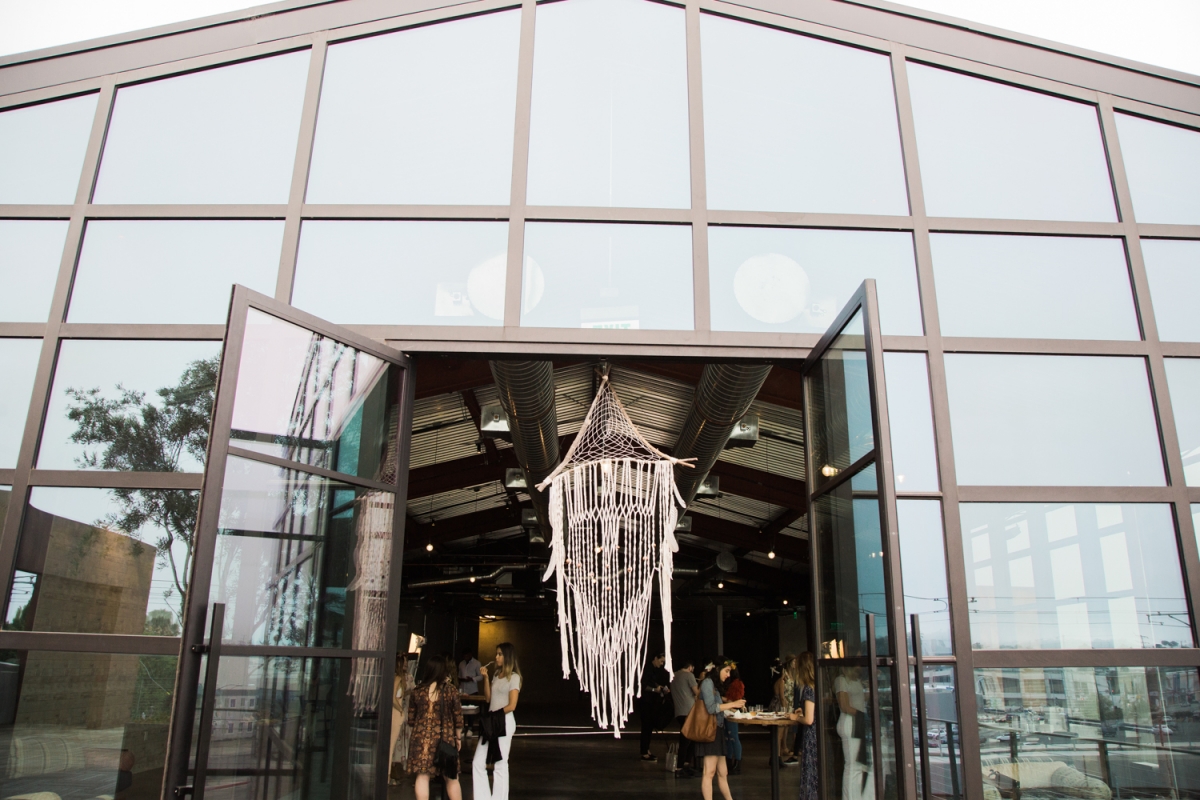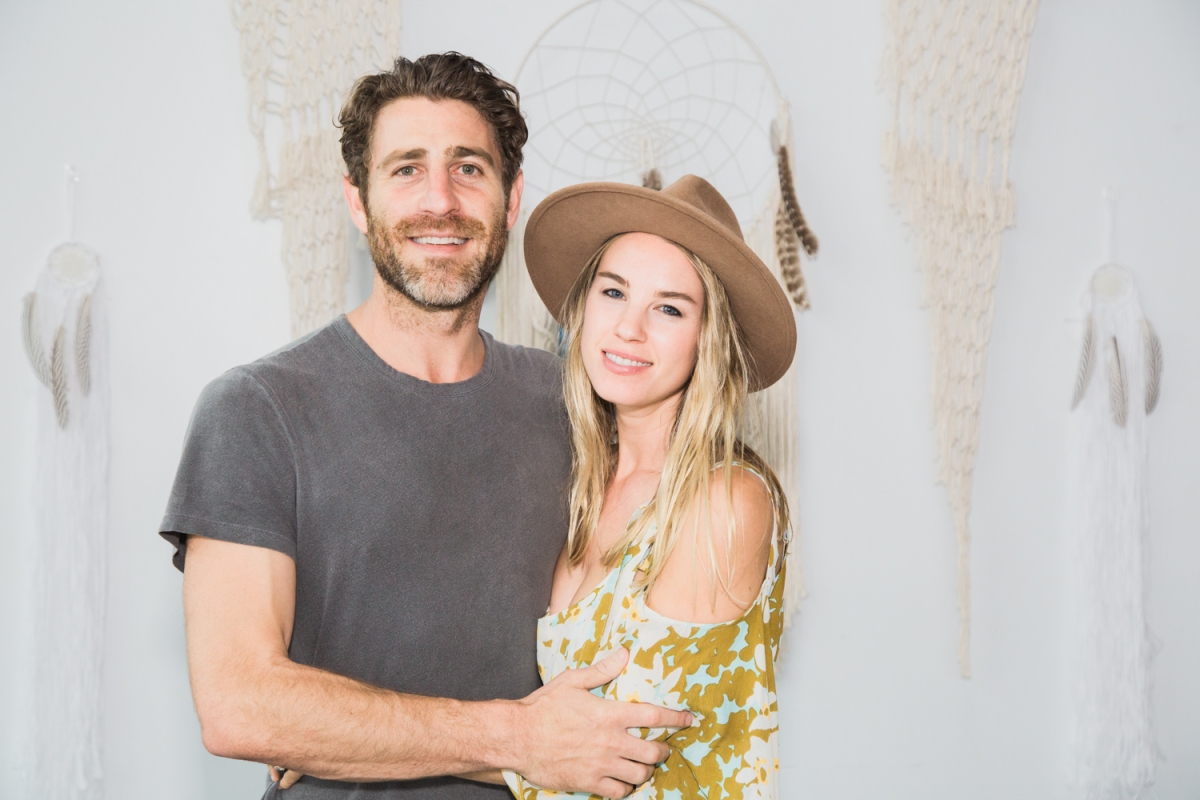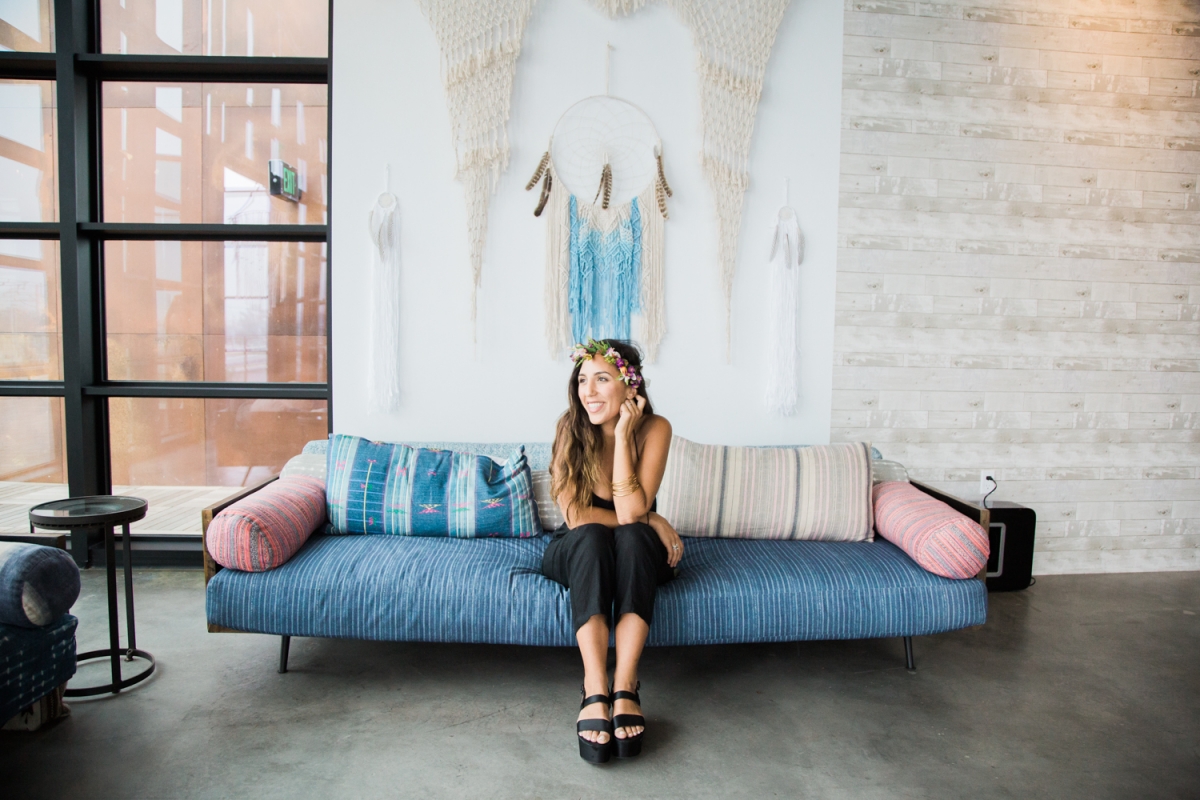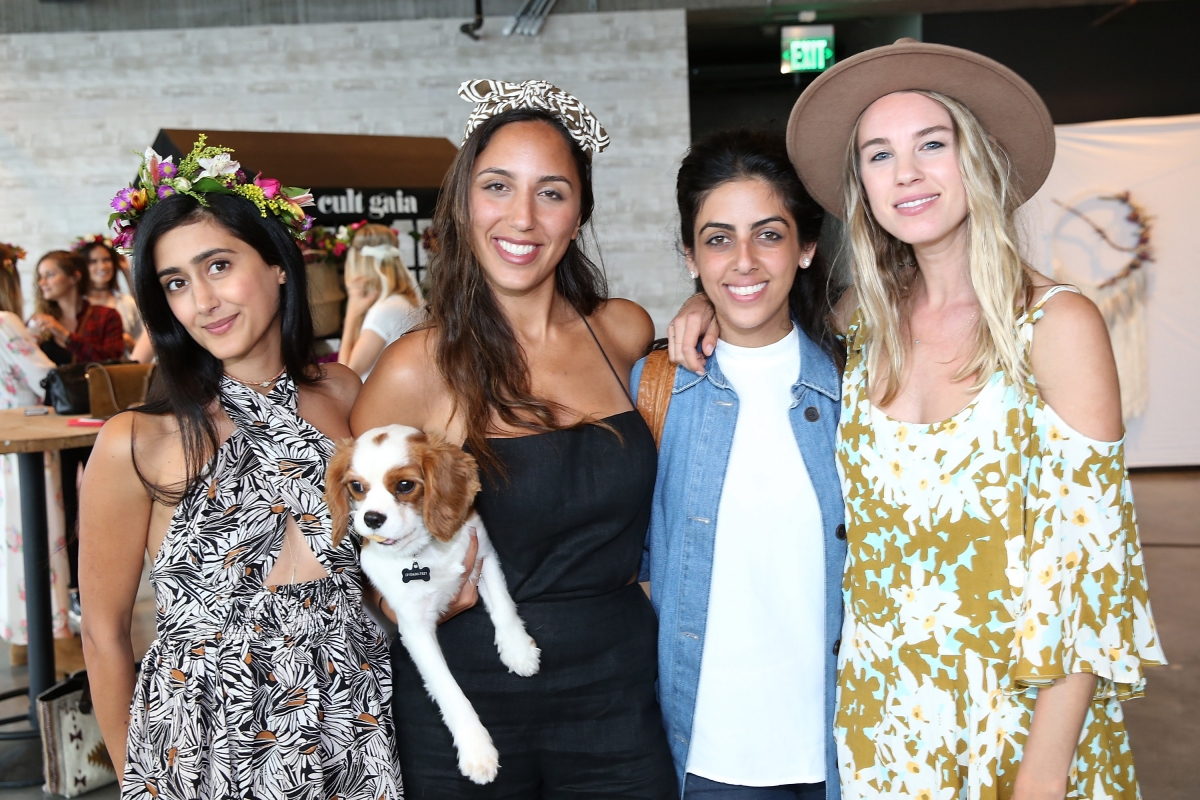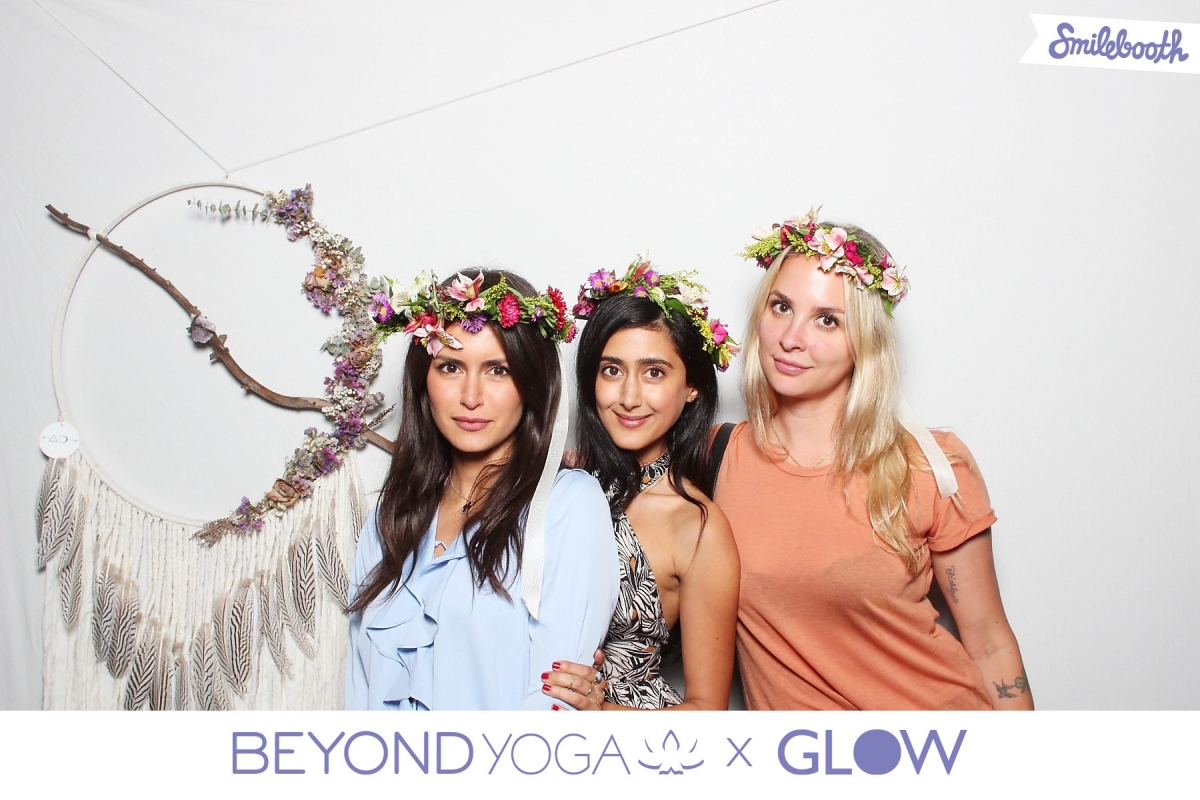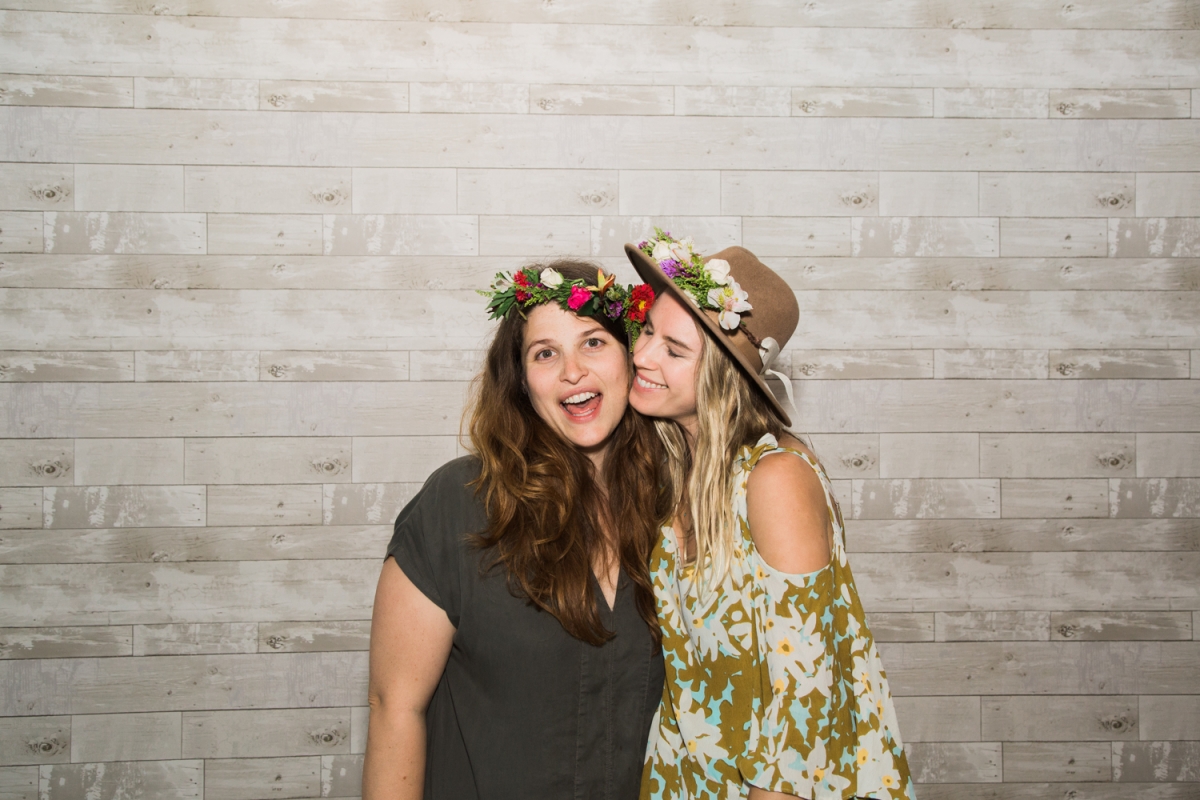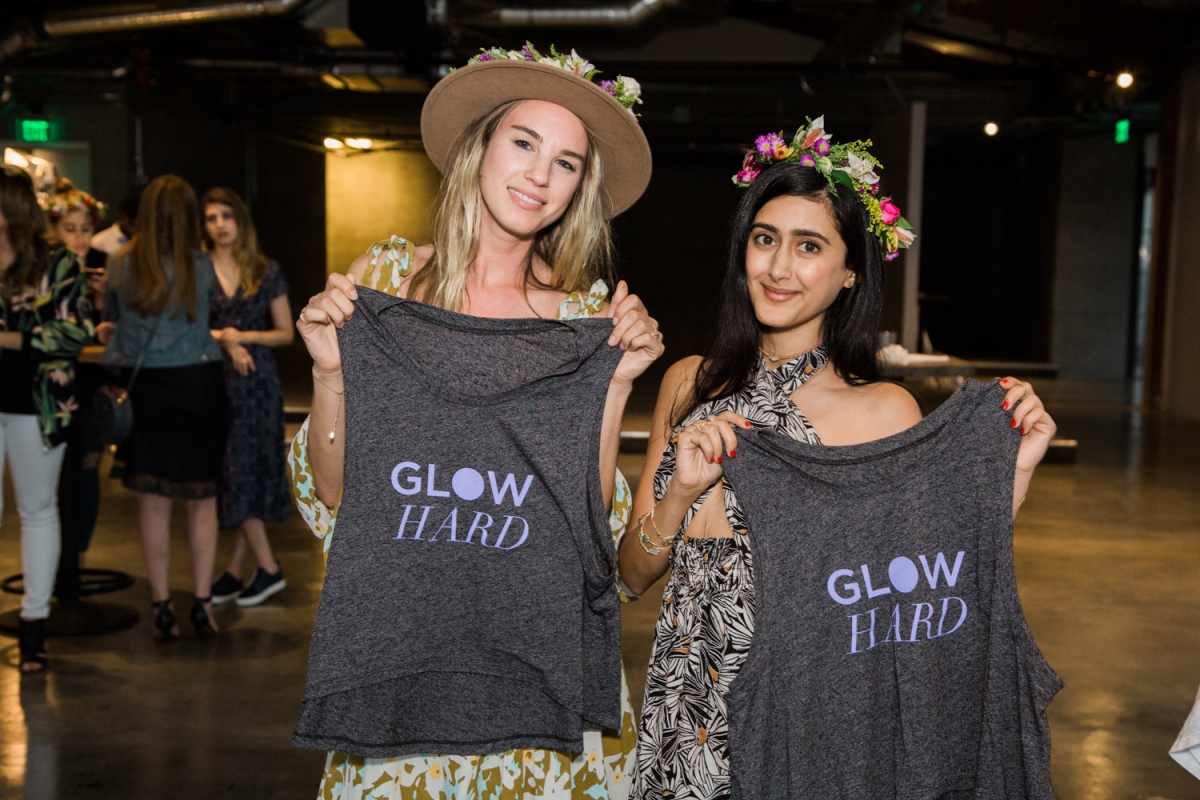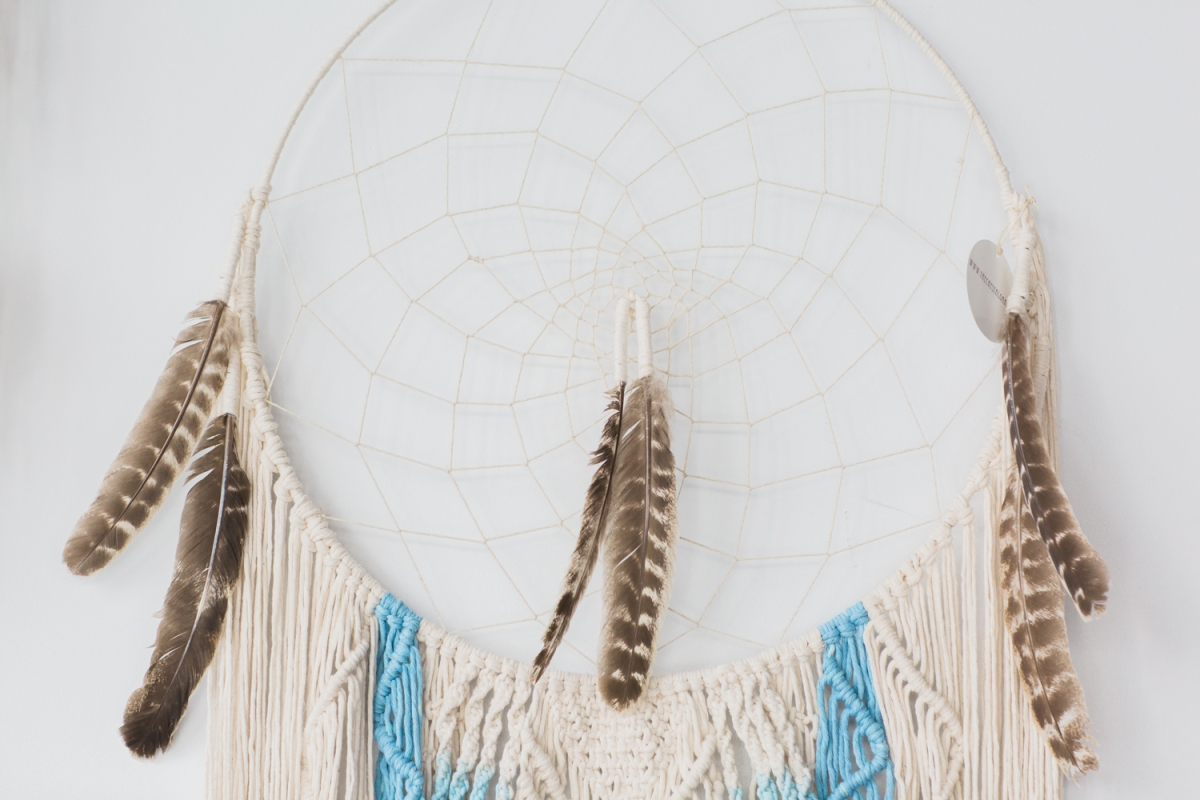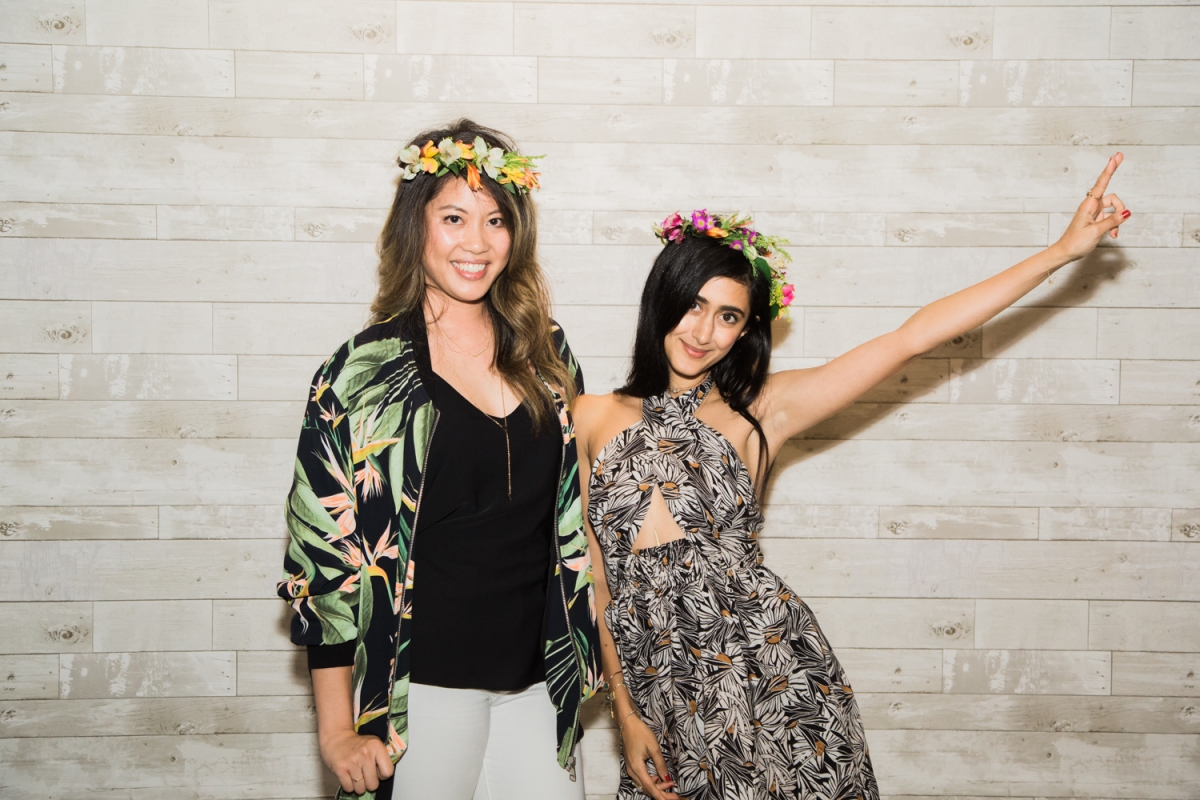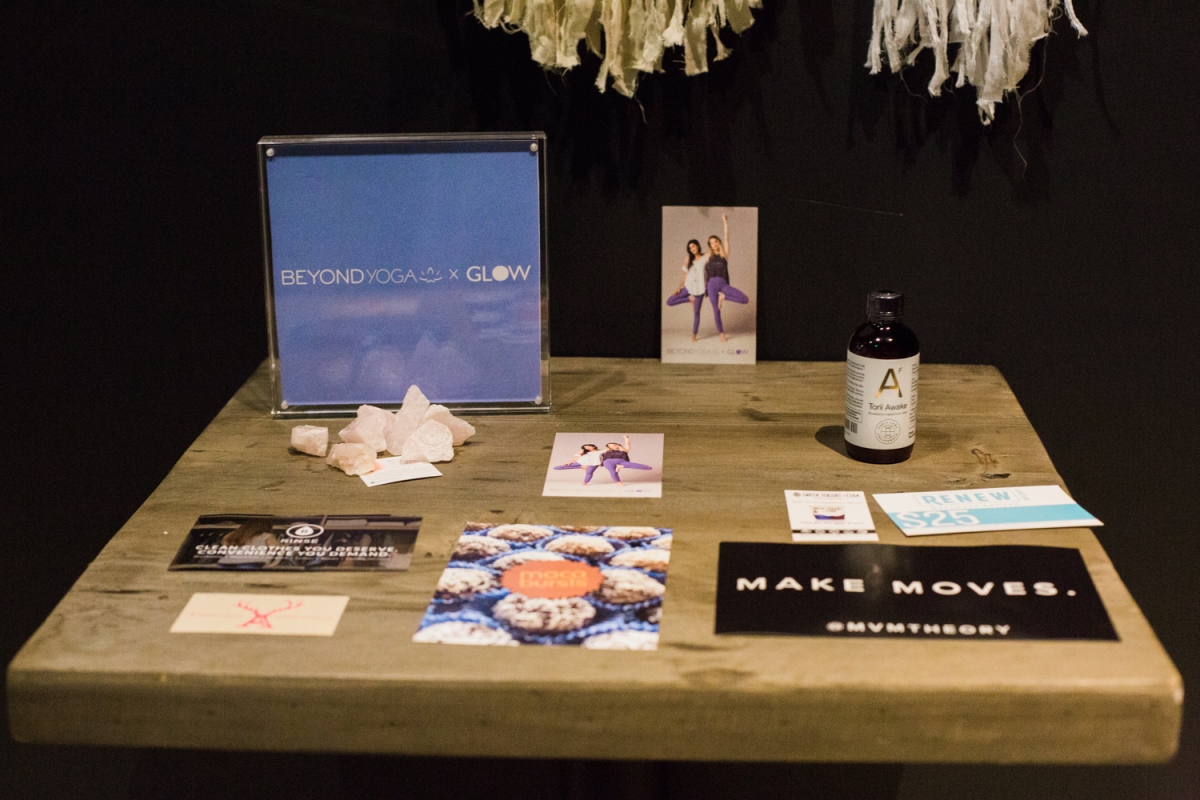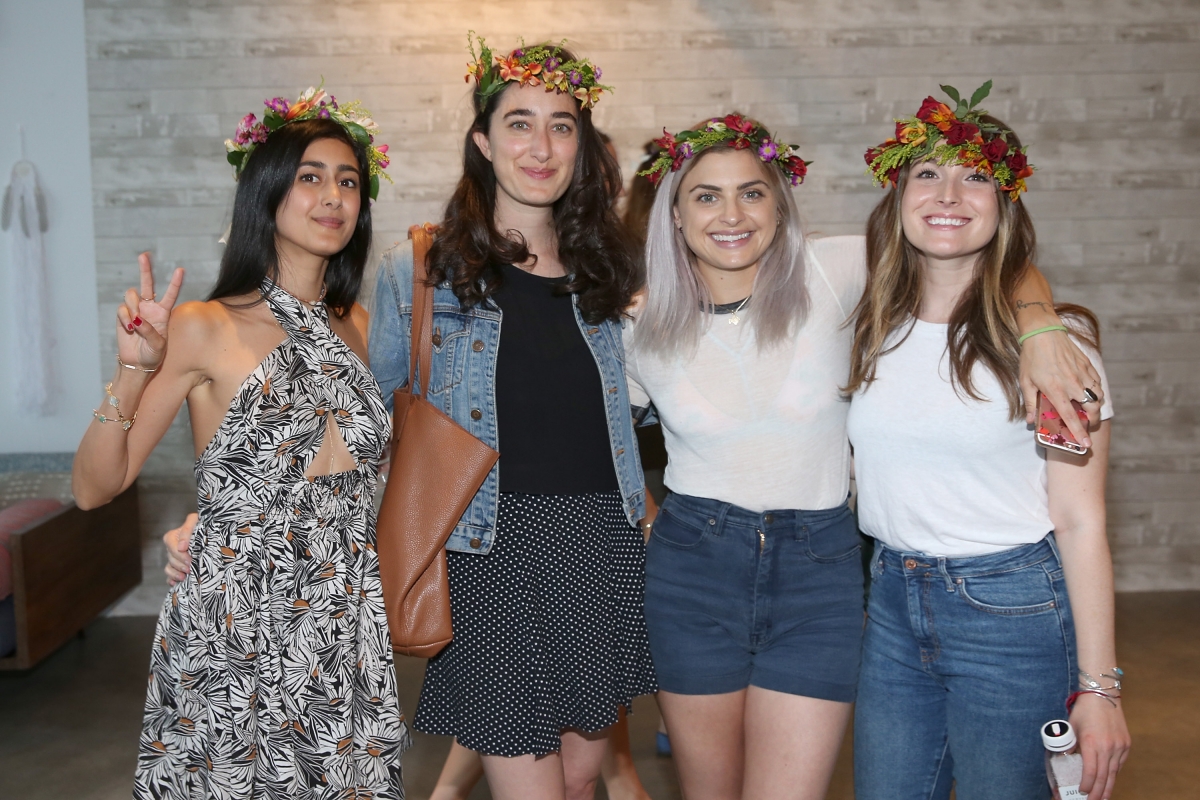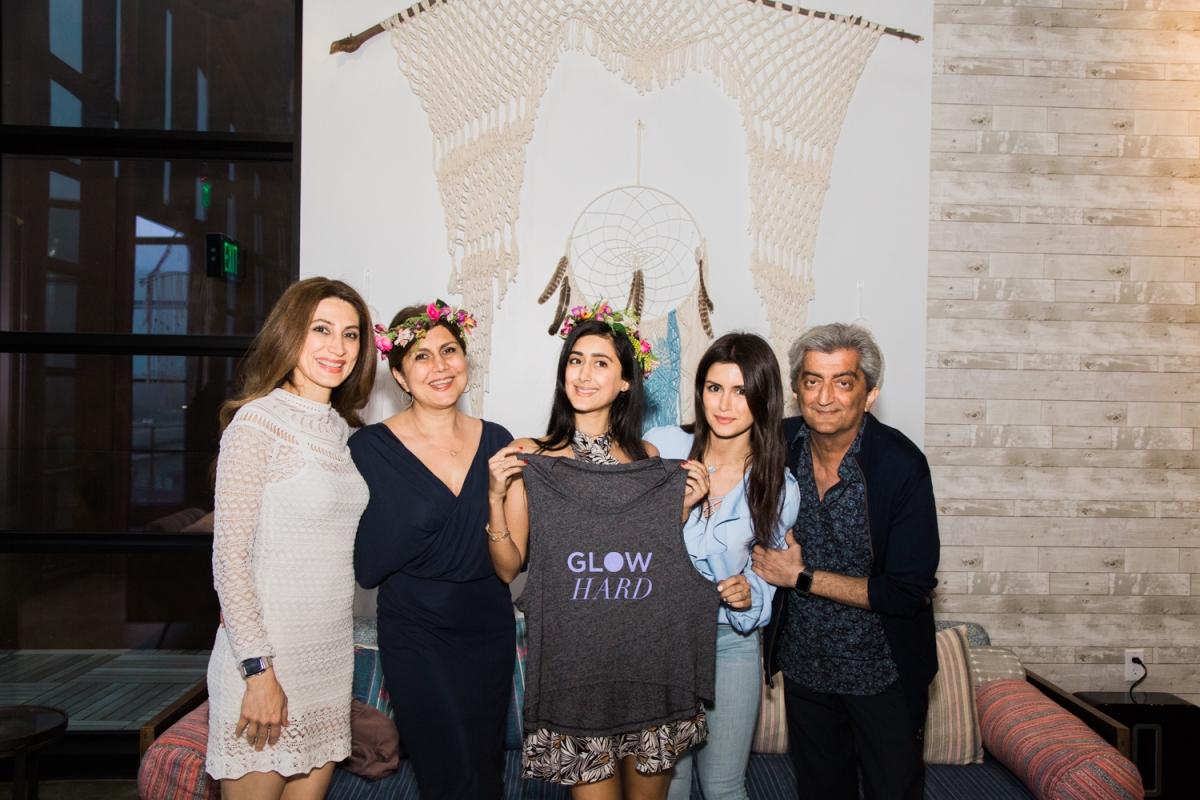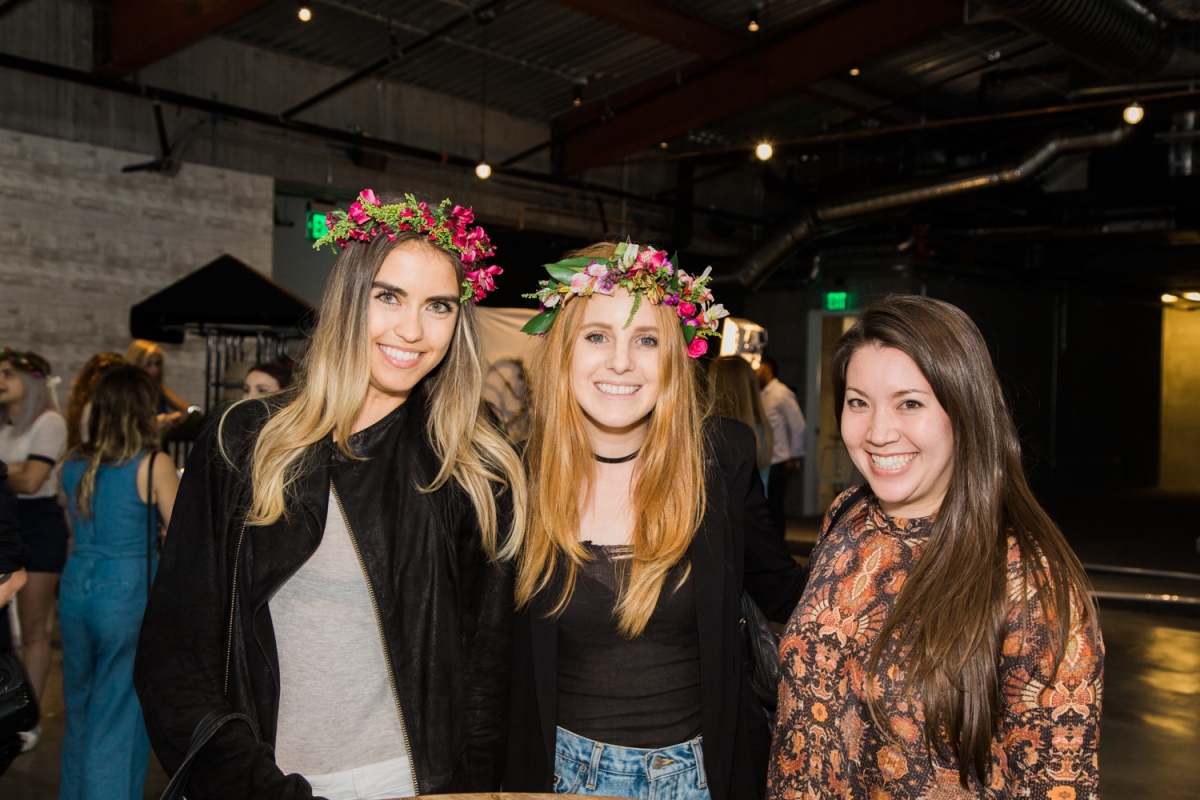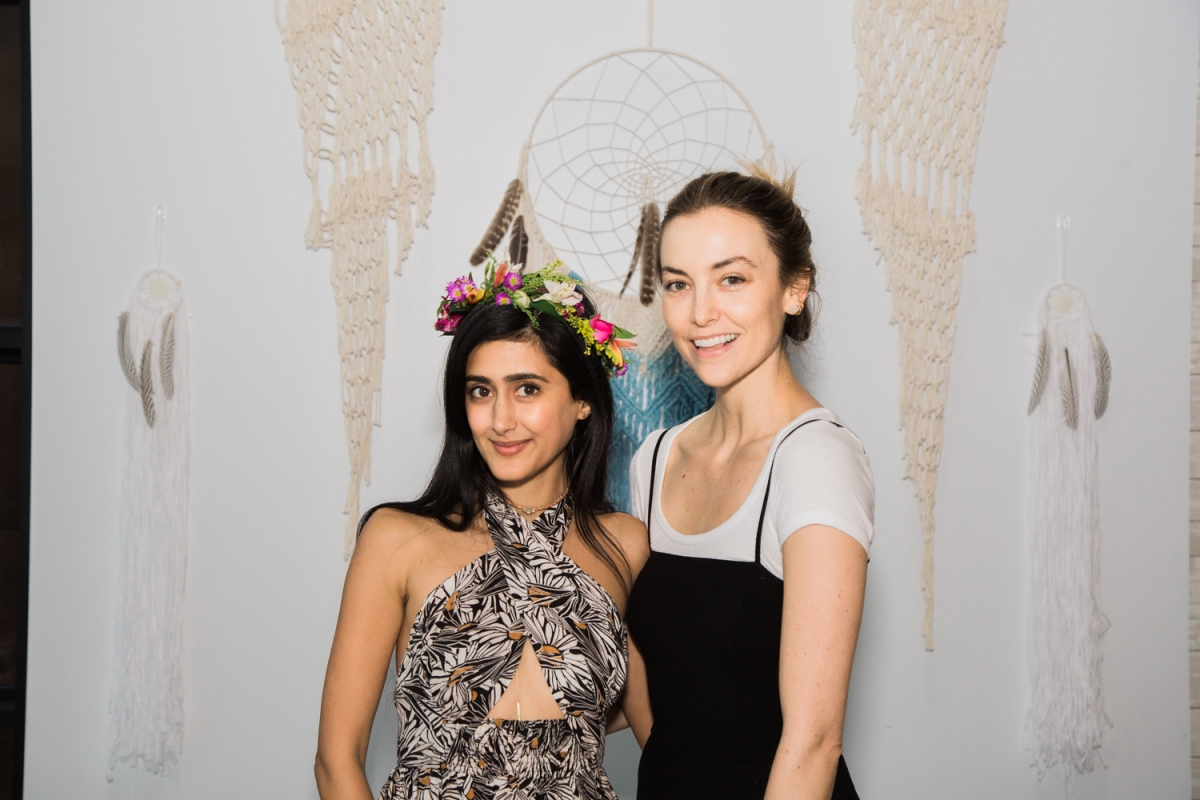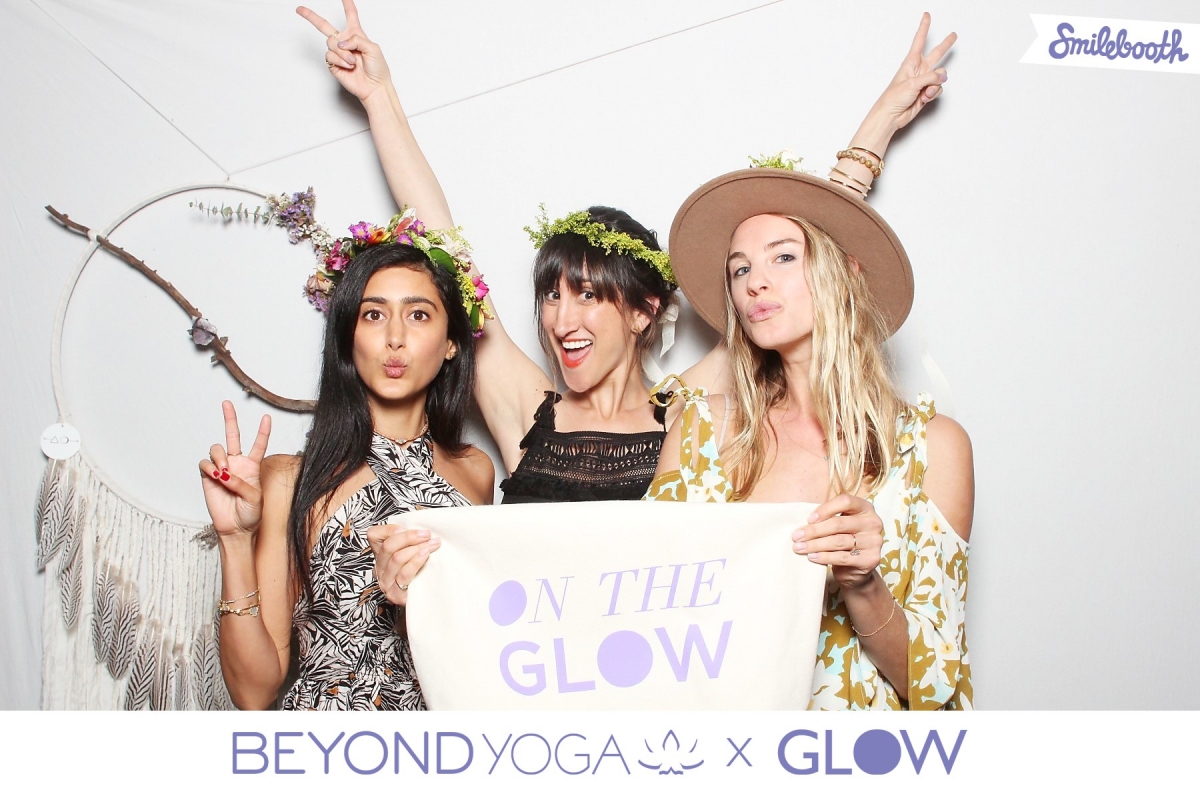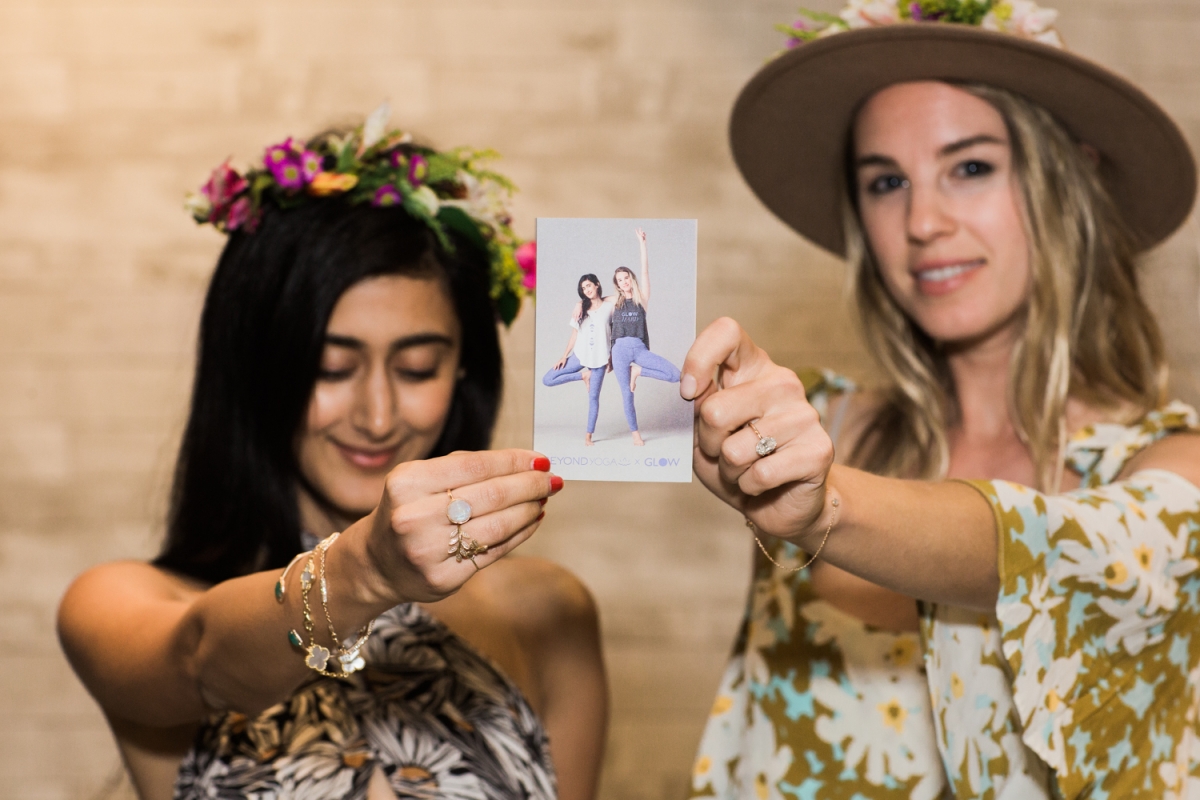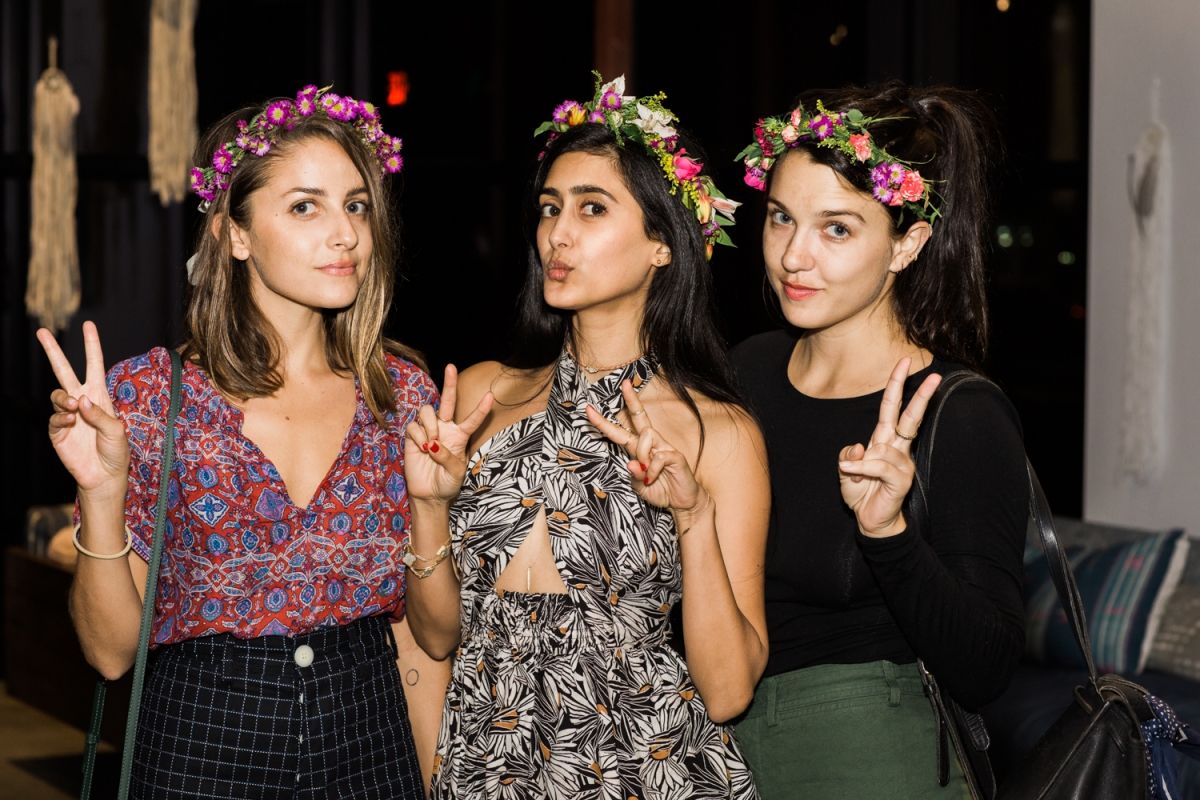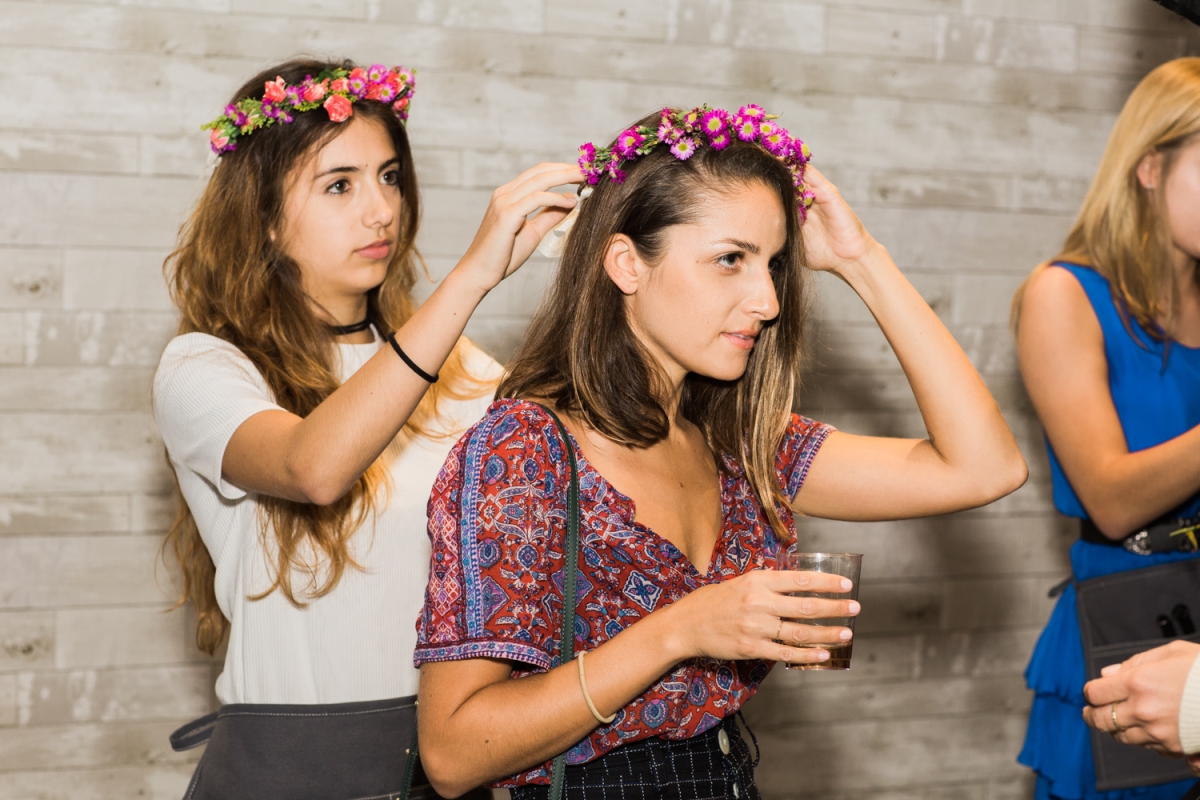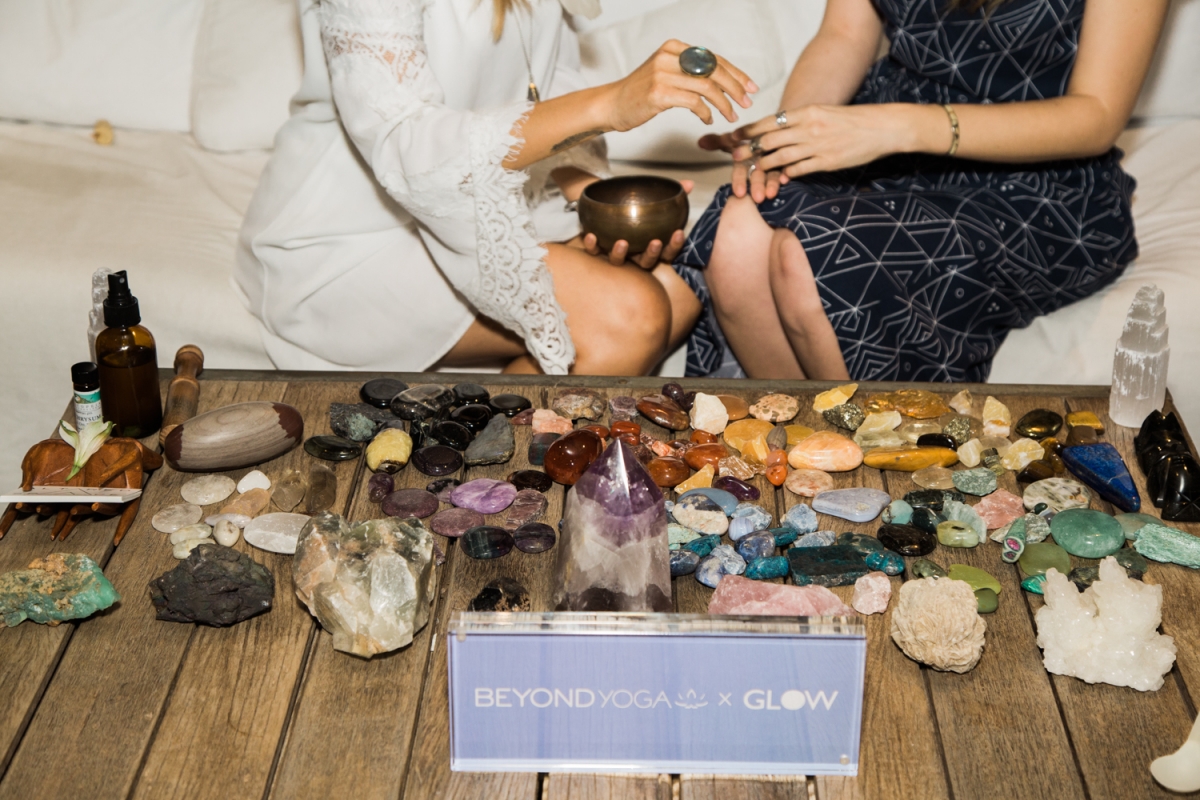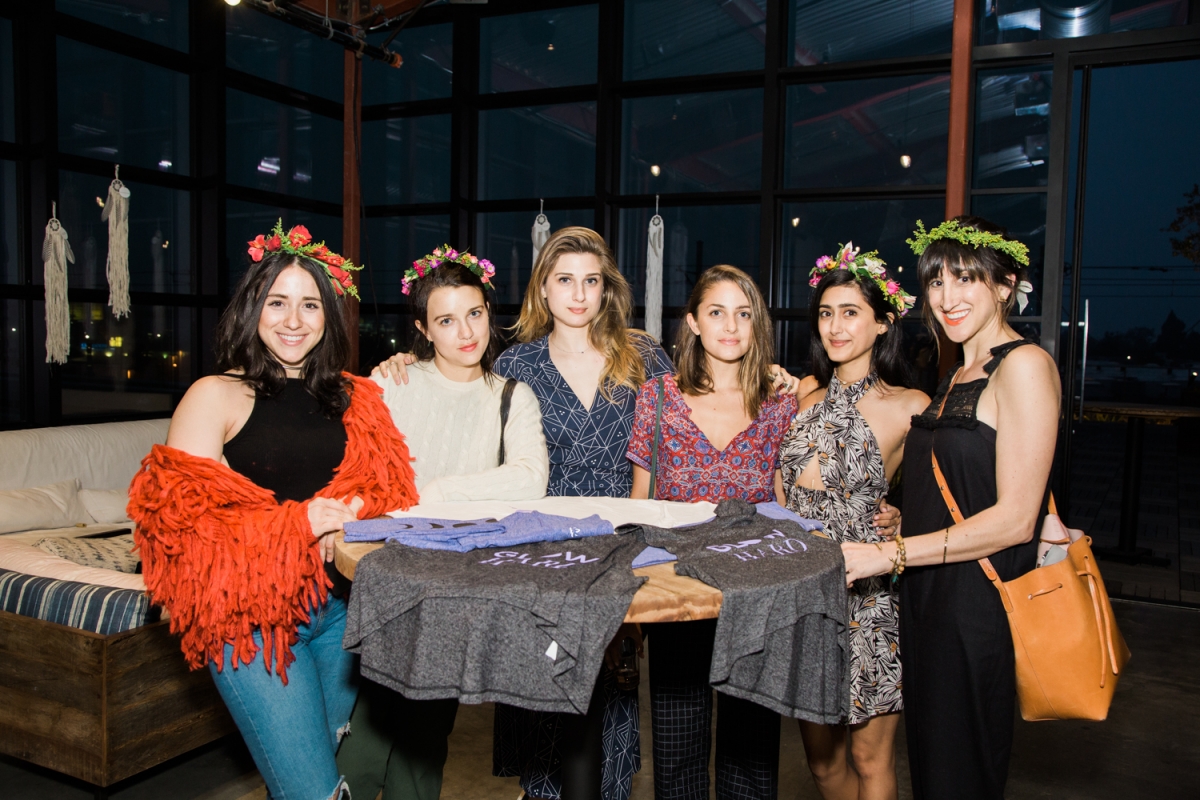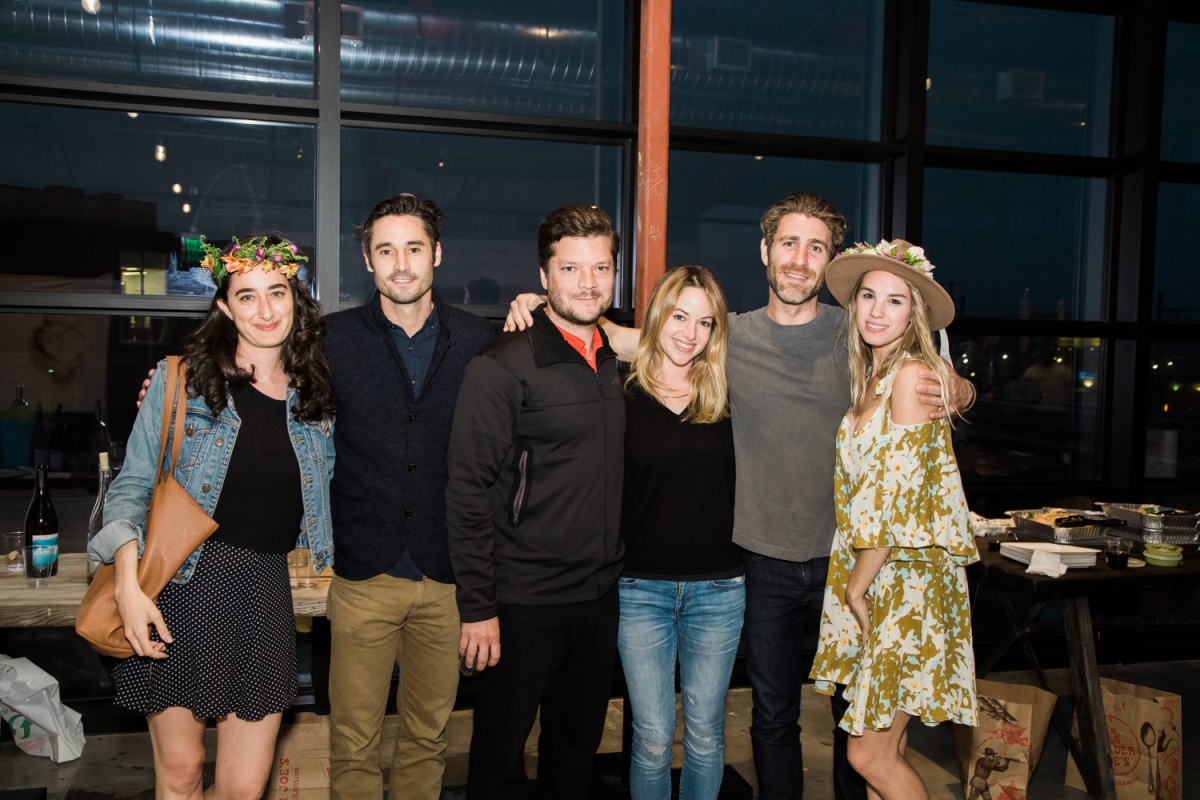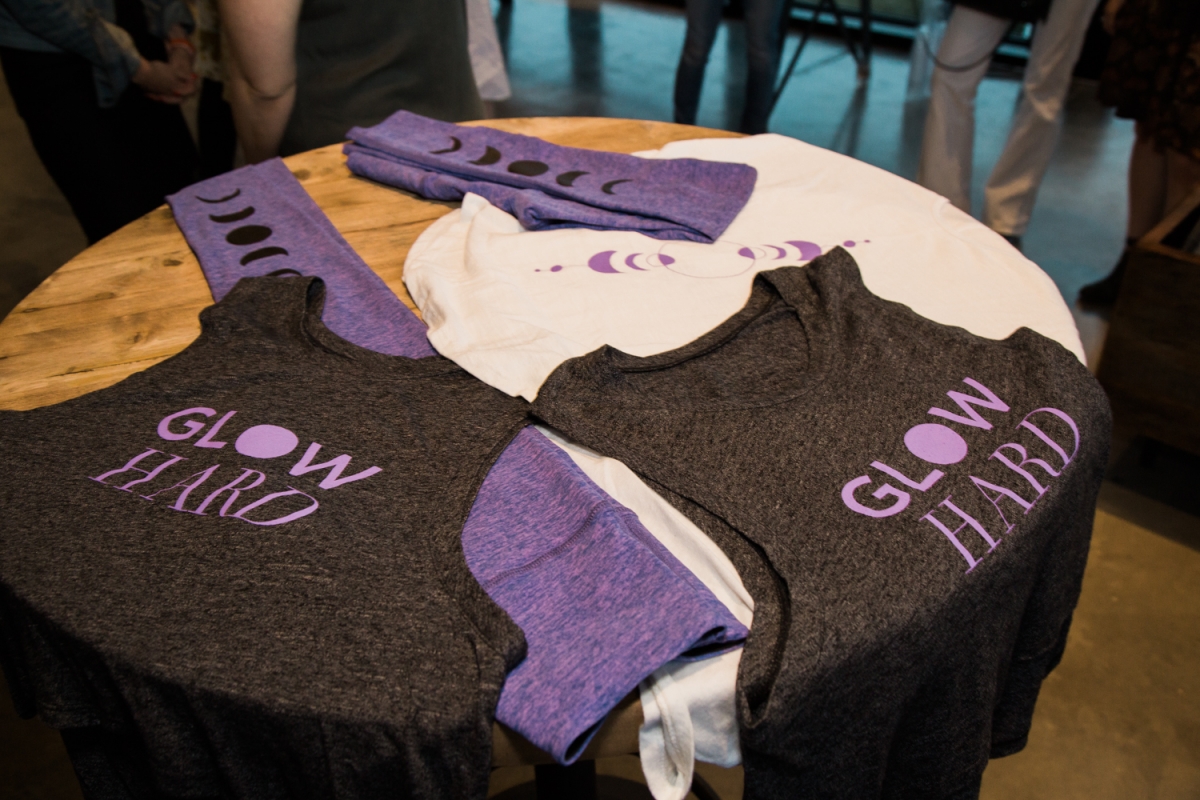 Next week our #BeyondYogaxGlow limited capsule collection launches, and we gathered with some of our nearest and dearest to celebrate!
We've been working on this capsule collection with Beyond Yoga for a while now and we're SO excited for it to finally launch in a couple of days. The three key pieces we designed with them are optimized to help you GLOW on the go. We're also so excited to share that we're giving our profits back to the Crohn's and Colitis Foundation of America -- which directly benefits funding research to find a cure for these digestive diseases.
We hosted our party at Platform LA, in their Atrium Greenhouse. The venue is airy and bright, and we glow-ed up the space with the help of The Crystal Oak ladies. These two sisters literally create magic with their hand-made dream catchers; their peices are truly some of the most stunning things we've laid our eyes on, each infused with magic, love, and glow. Jasmin, owner of Cult Gaia, brought along her adorable flower cart, where The Bouqs provided fresh florals for the signature "Cult Gaia" hand-made flower crowns. Jasmin and her two "flower girls" created customized crowns to match each person's style. The food was incredible, made fresh by Chef Eliot of Picnic LA, and the wine was flowing thanks to Winc. Everyone went in for seconds and thirds! Our friend Aimee Bello gave individual crystal readings the whole night, filling the party with incredible energy, along with her rainbow assortment of crystals. Tiffany of MVMT Theory brought the glow swag with her hip hop dance, and everyone was snapping away at the Smilebooth photobooth (which of course was adorned with a Crystal Oak dream catcher in the back!)
Everyone went home with an "On the GLOW" tote bag filled with some of our favorite glowy items :: Beyond Yoga leggings, Juice Served Here, Epic Seed gift cards, Cote Nail polish, Energy Muse crystals, Maca Bursts, Torii Awake, Barnana, Alfred Coffee cards, Rinse coupons, and Renew Juicery gift cards.
Be sure to shop our #BeyondYogaxGlow collection, which comes out on Tuesday June 14th!!
Photography by: Felicia Lasala & Jonathan Leibson