Breakfast, Lunch, & Dinner in LA // Bon Appétit x KiaSportage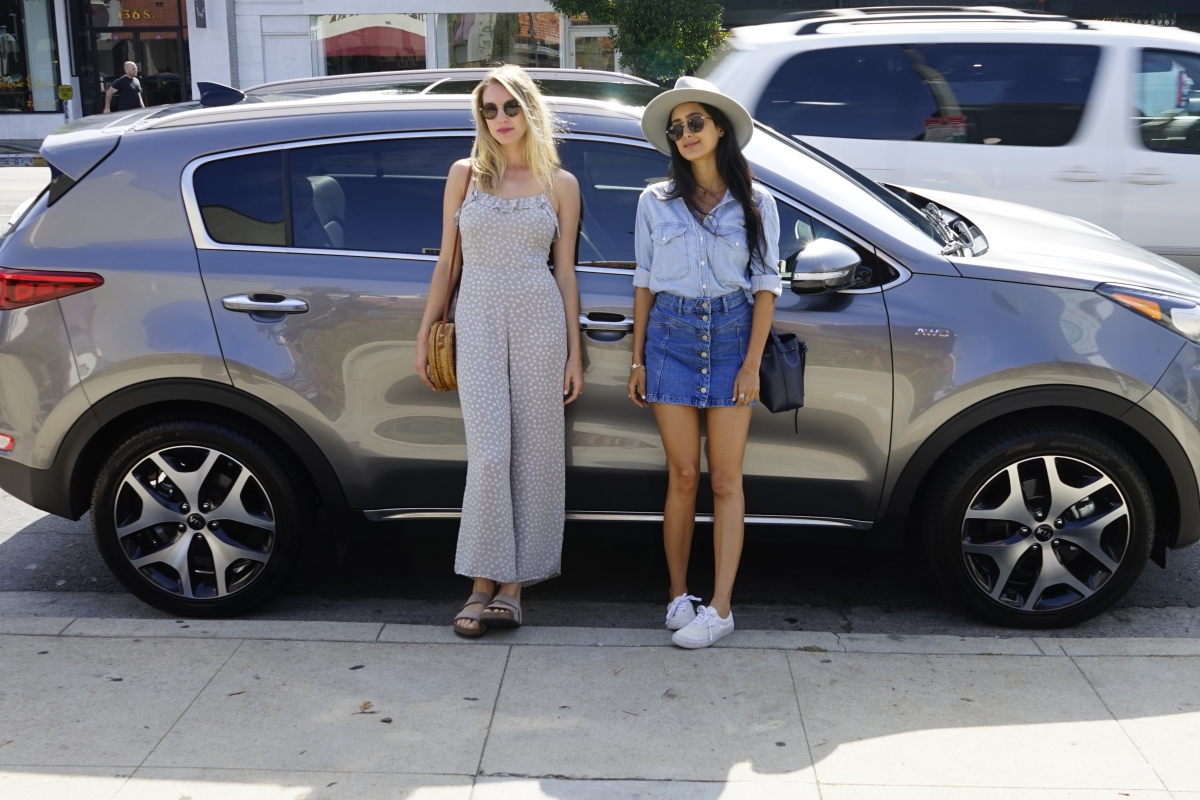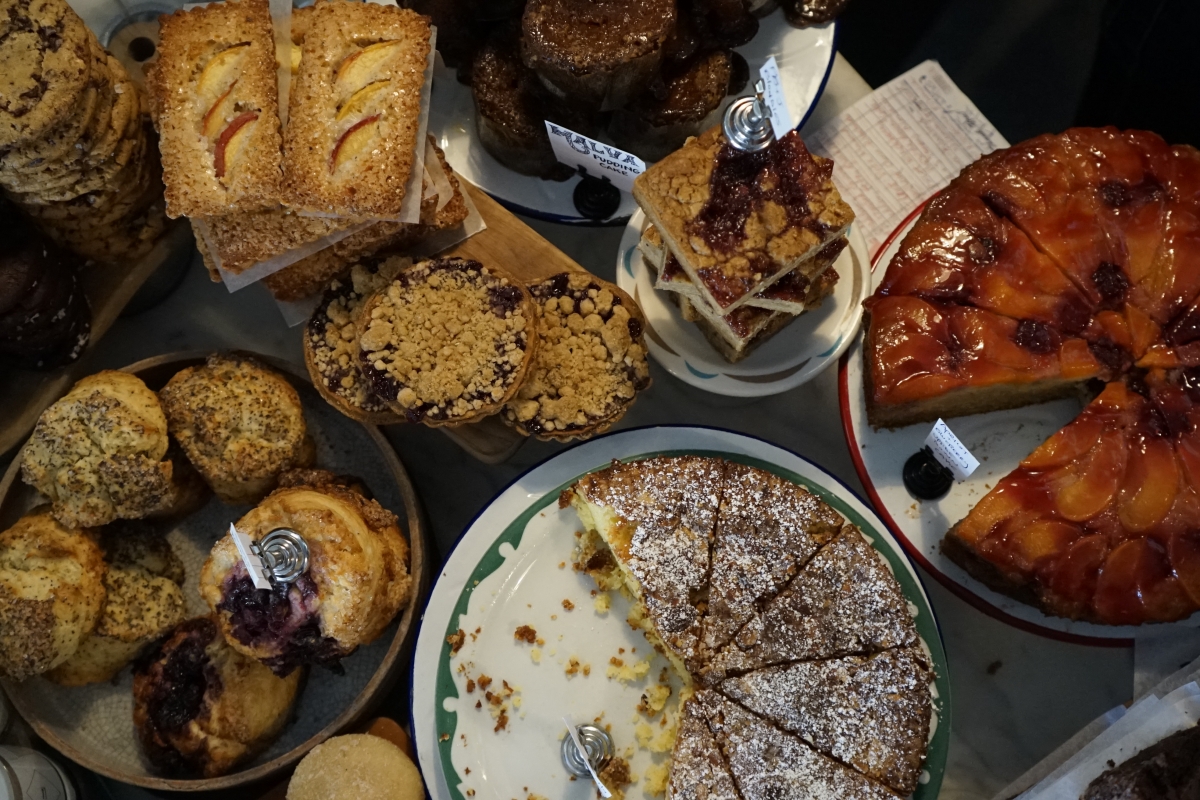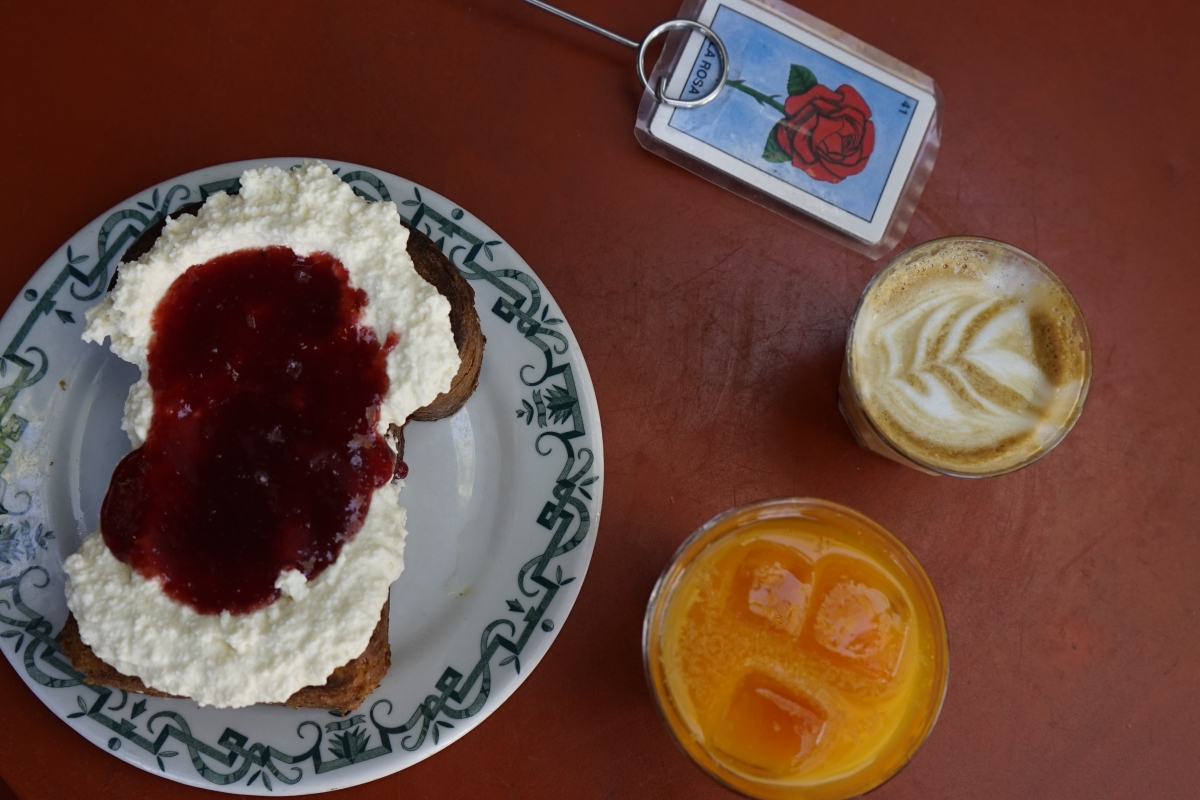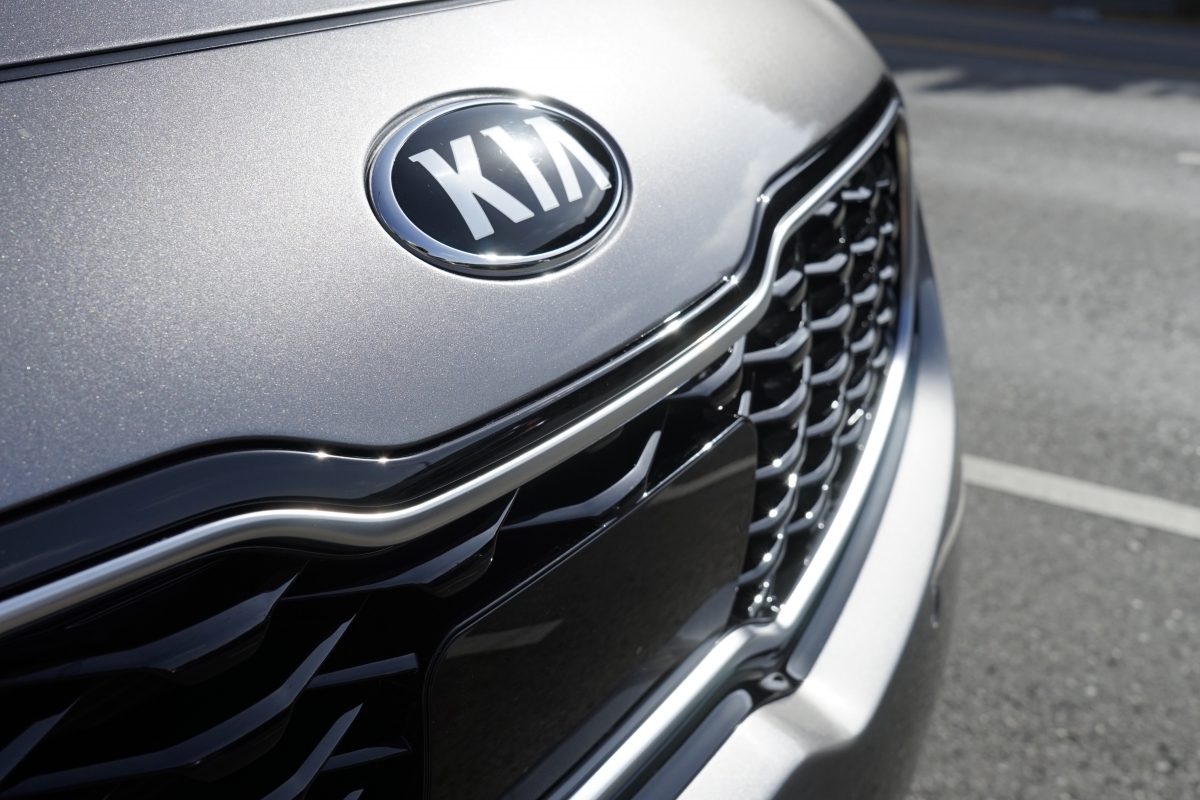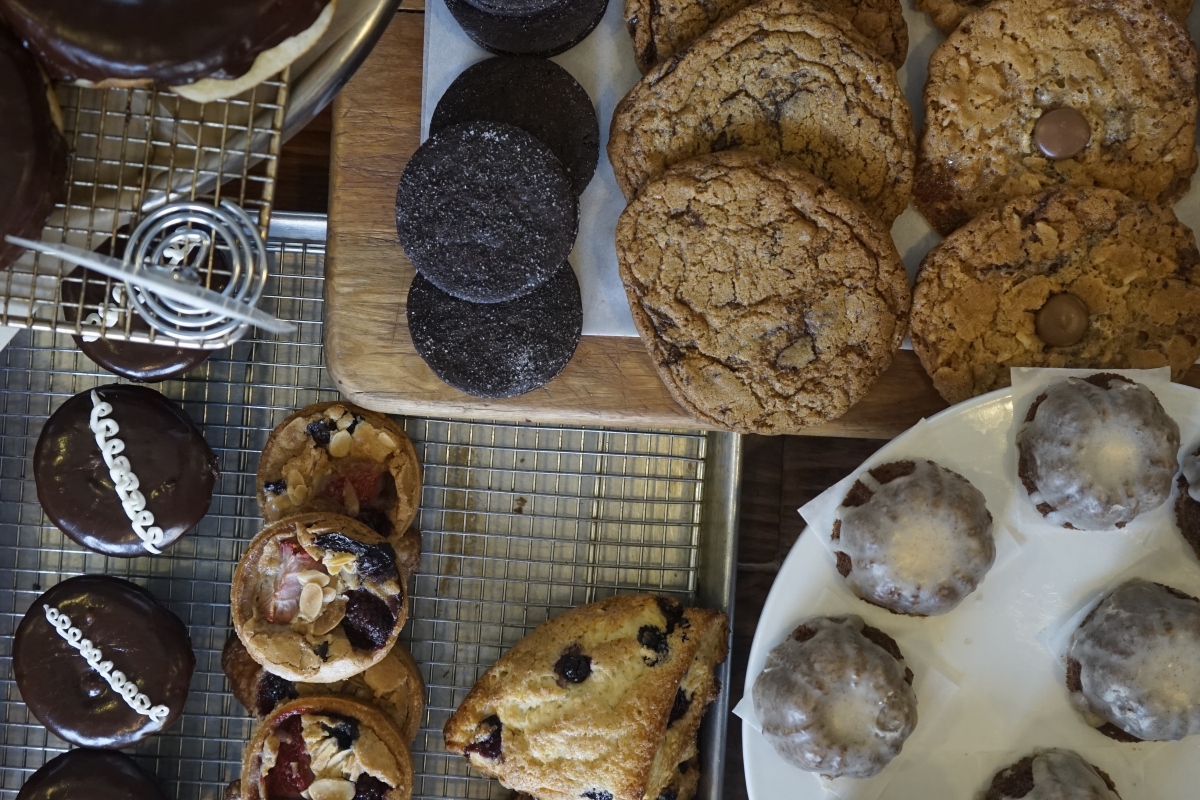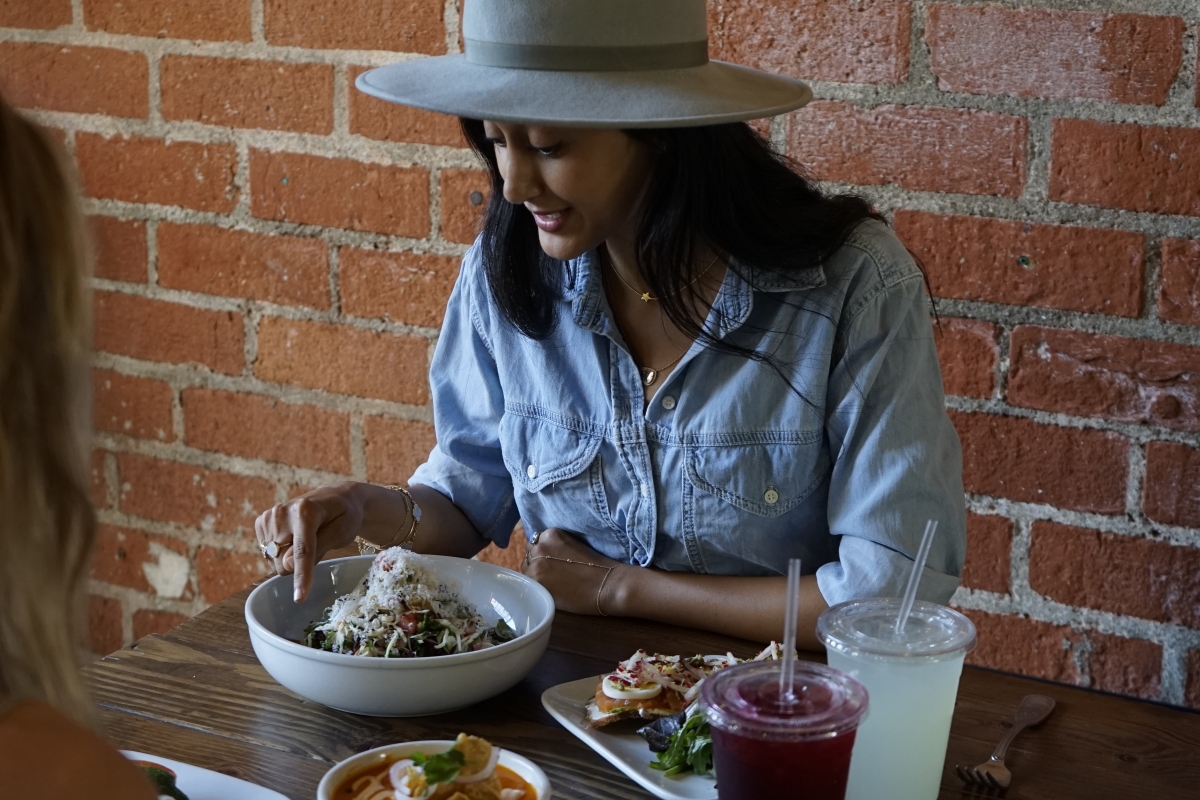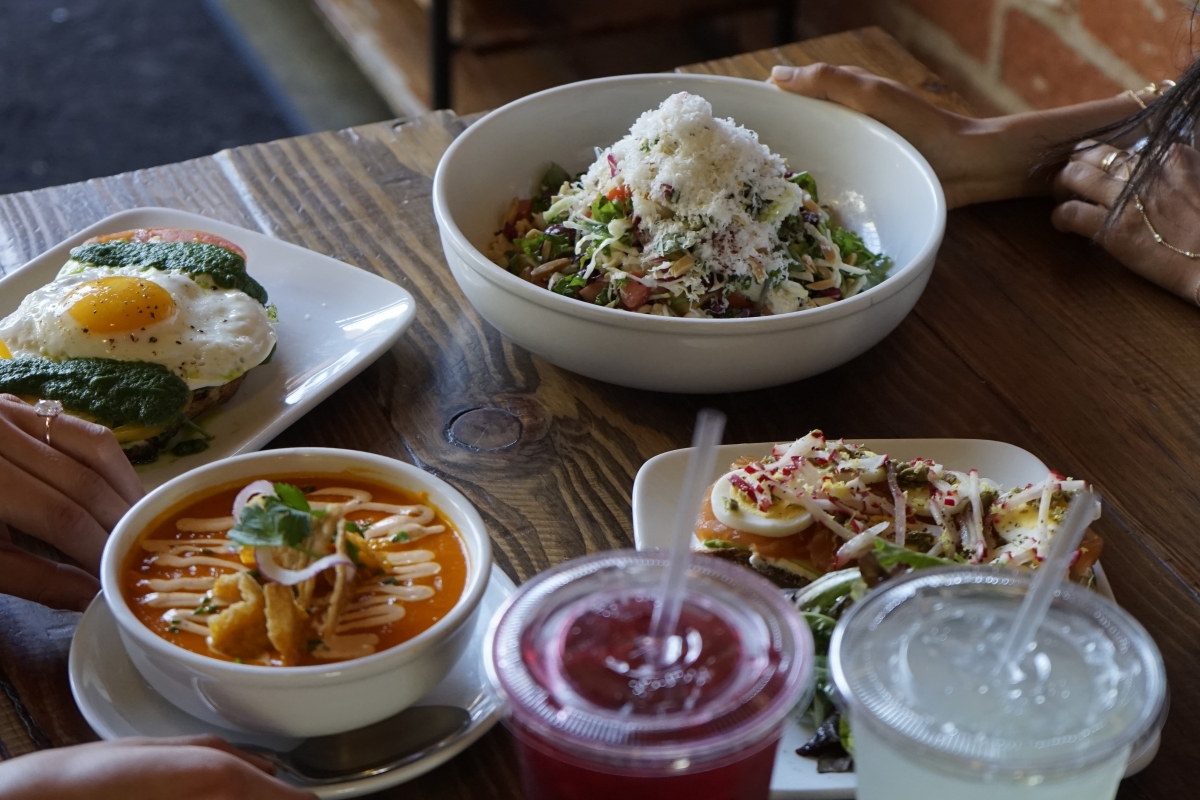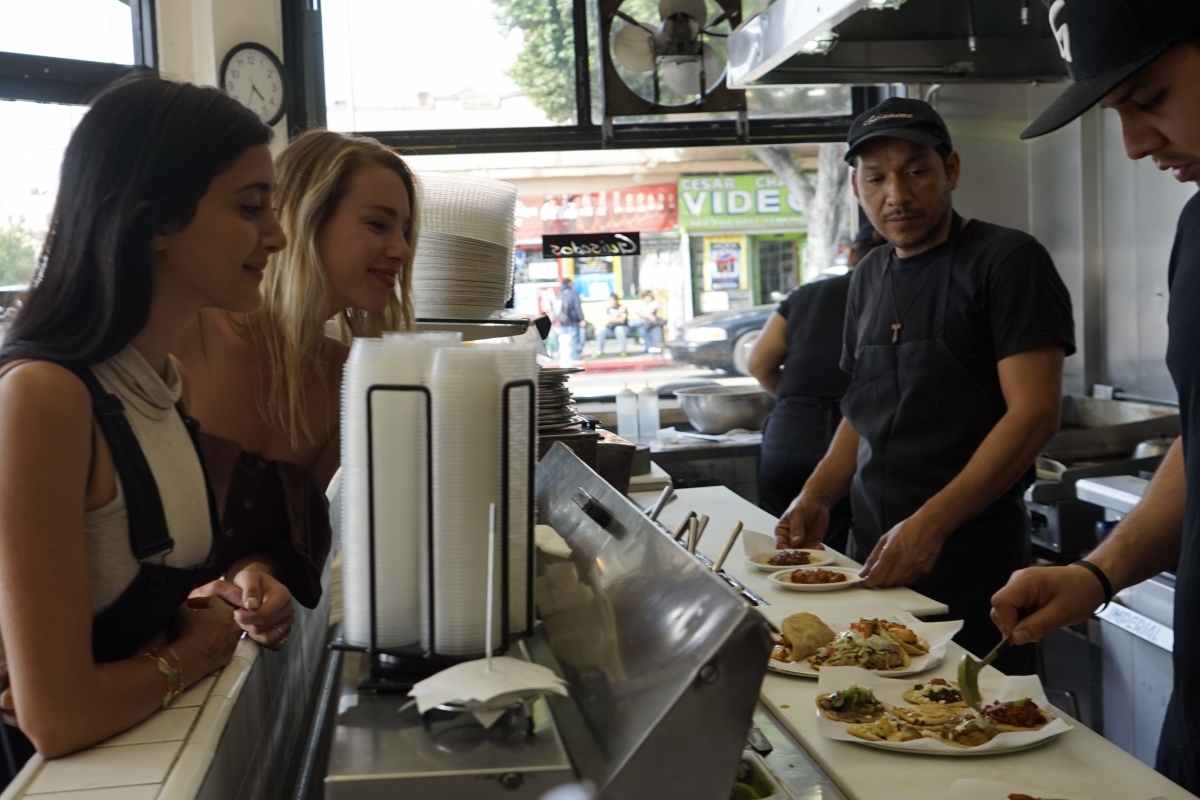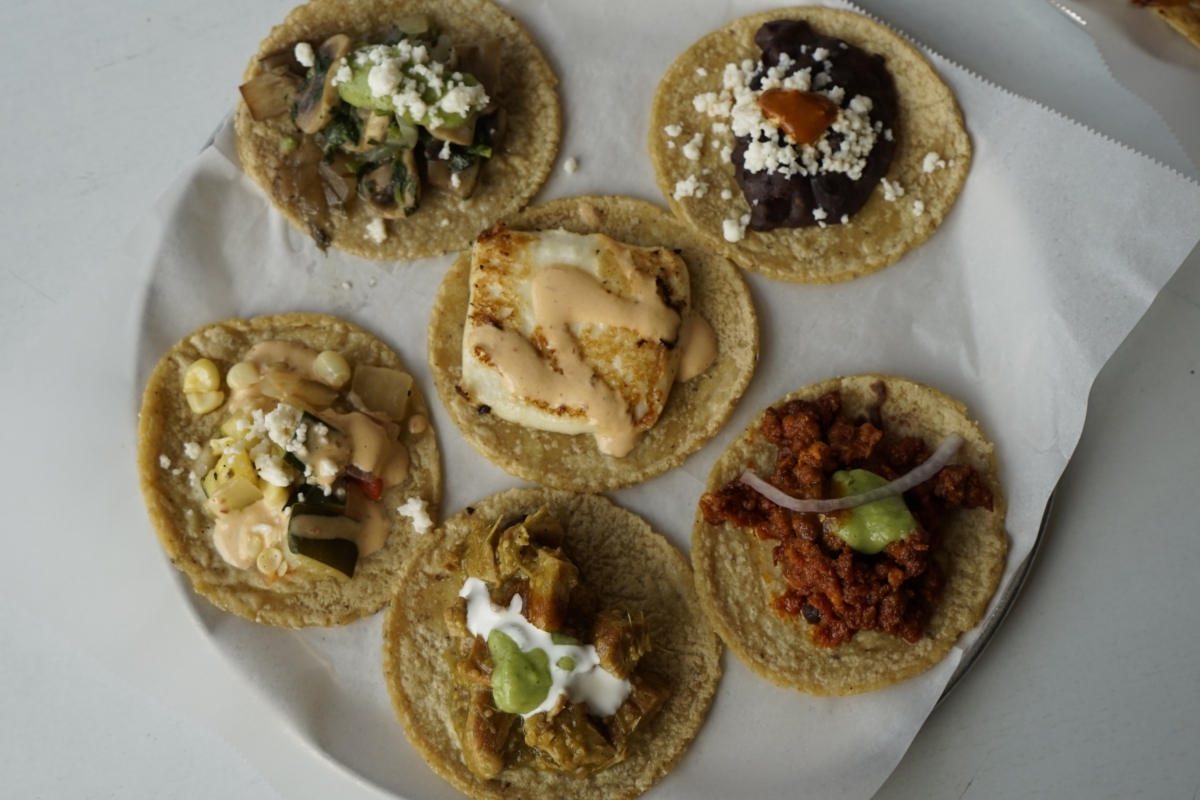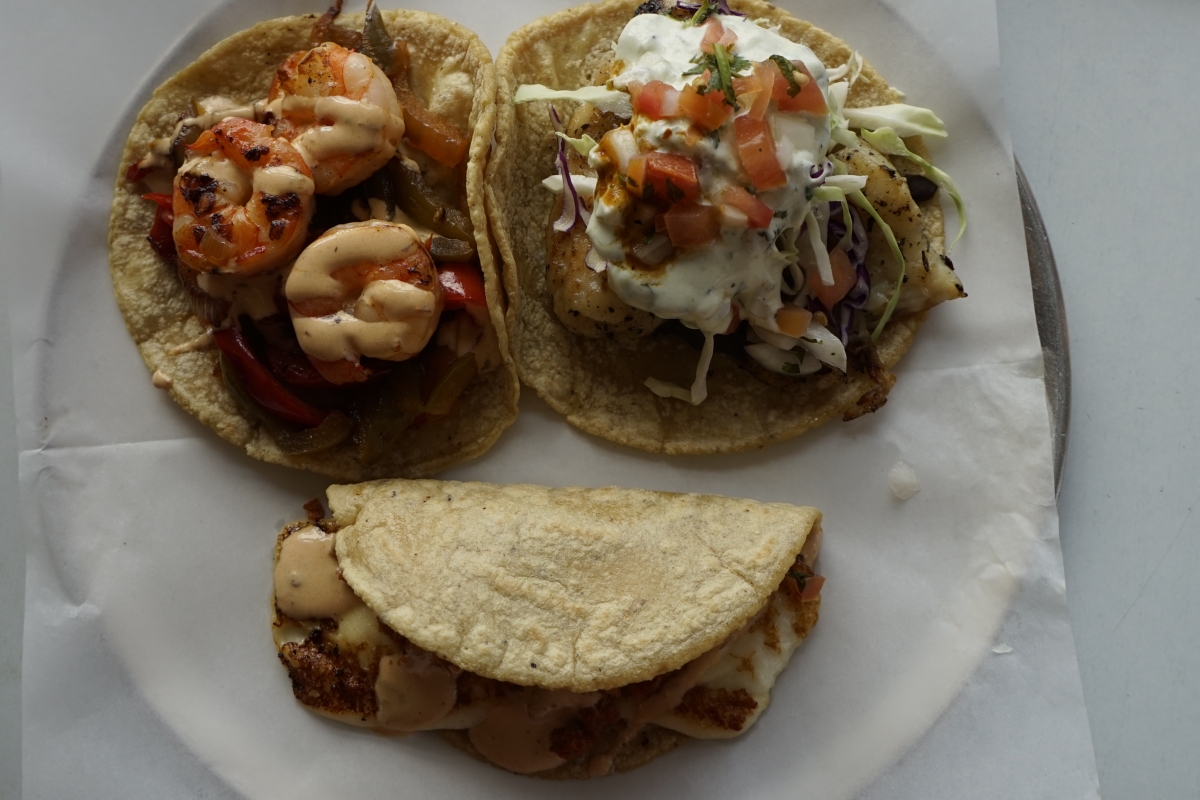 Hungry? We've teamed up with Bon Appétit to show you how to eat your way through LA's glowiest breakfast, lunch, and dinner spots by way of #KiaSportage.
When Bon Appétit asked us to to show them our favorite spots in LA, you can imagine we were over the moon! We're obsessed with food, and LA has one of the best food scenes around. So we drove around LA in a new #KiaSportage to show you just how us #glowgirls would do a perfect day of eating in the city of Angels.
Starting with breakfast :: Our girl Chef Jessica Koslow is making some of the best food in LA. The SQIRL menu is progressive, diverse, and seasonally-driven. The kitchen serves up re-imagined classics, such as the Green Eggs and Jam Tartines, and the sorrel brown rice pesto is one of the most genius bowls around.
Off to lunch :: Two of LA's most celebrated fine dining chefs Karen and Quinn Hatfield opened Sycamore Kitchen-- a casual, urban cafe. Best to be visited everyday. While it is casual, the technique is on point. Their Italian chopped salad is the move.
Ending with dinner :: You can't have a conversation about LA's food scene without talking about Mexican food. Guisados in Boyle Heights is the OG spot that brought this city one of the best tacos in existence. For when you don't know where to start on the menu, the taco sampler will cover all the bases.
Photography + Videos by: Dark Horse