Glow Guide to AUSTIN TEXAS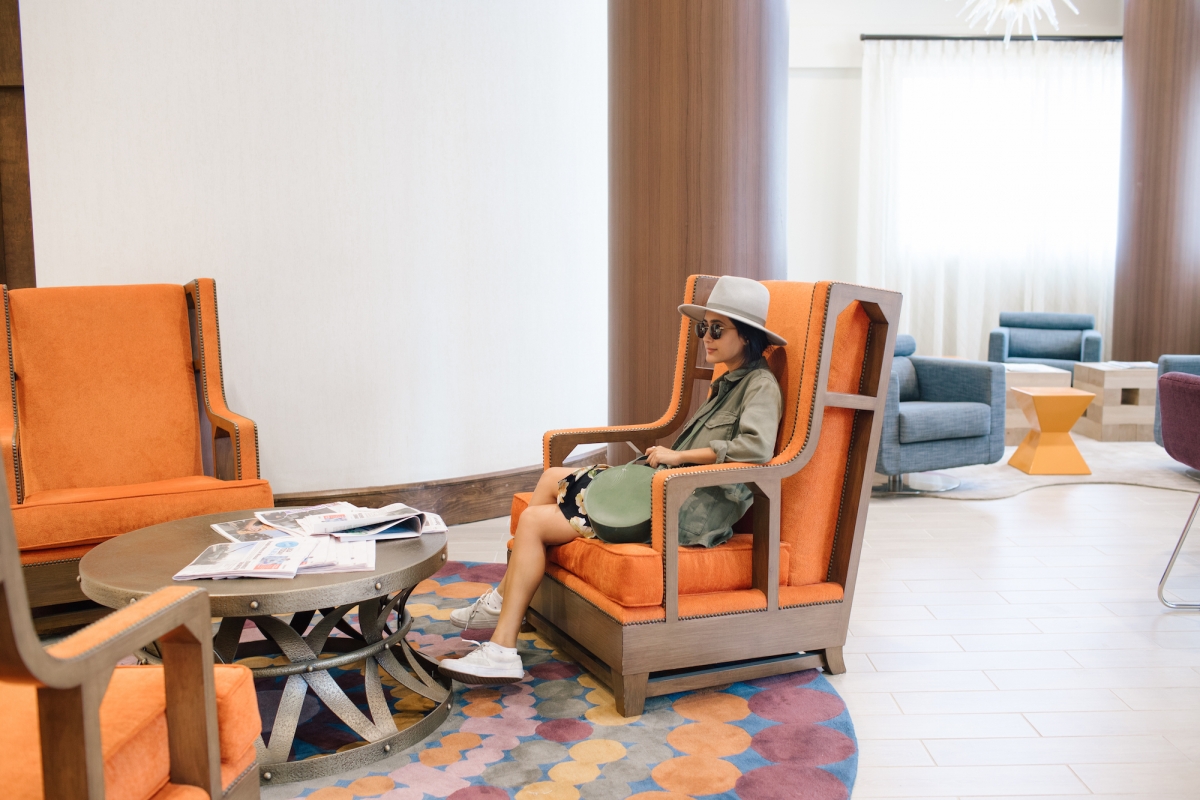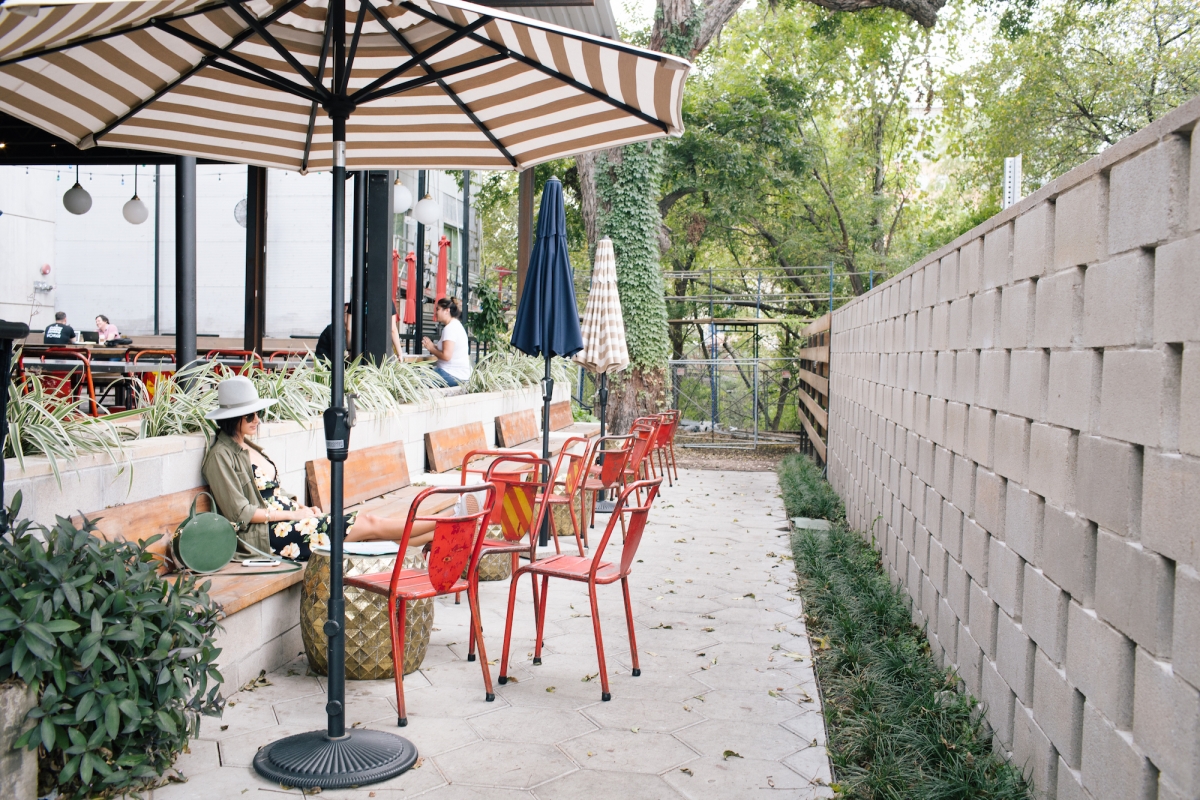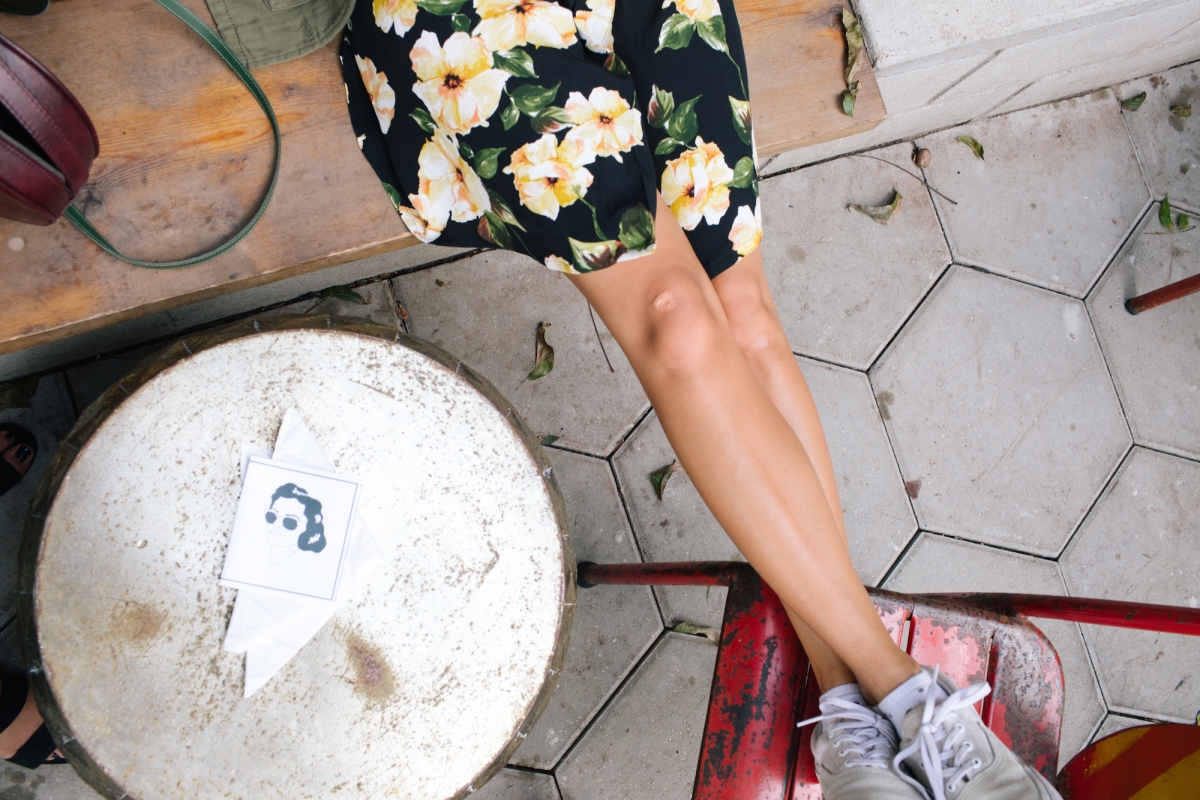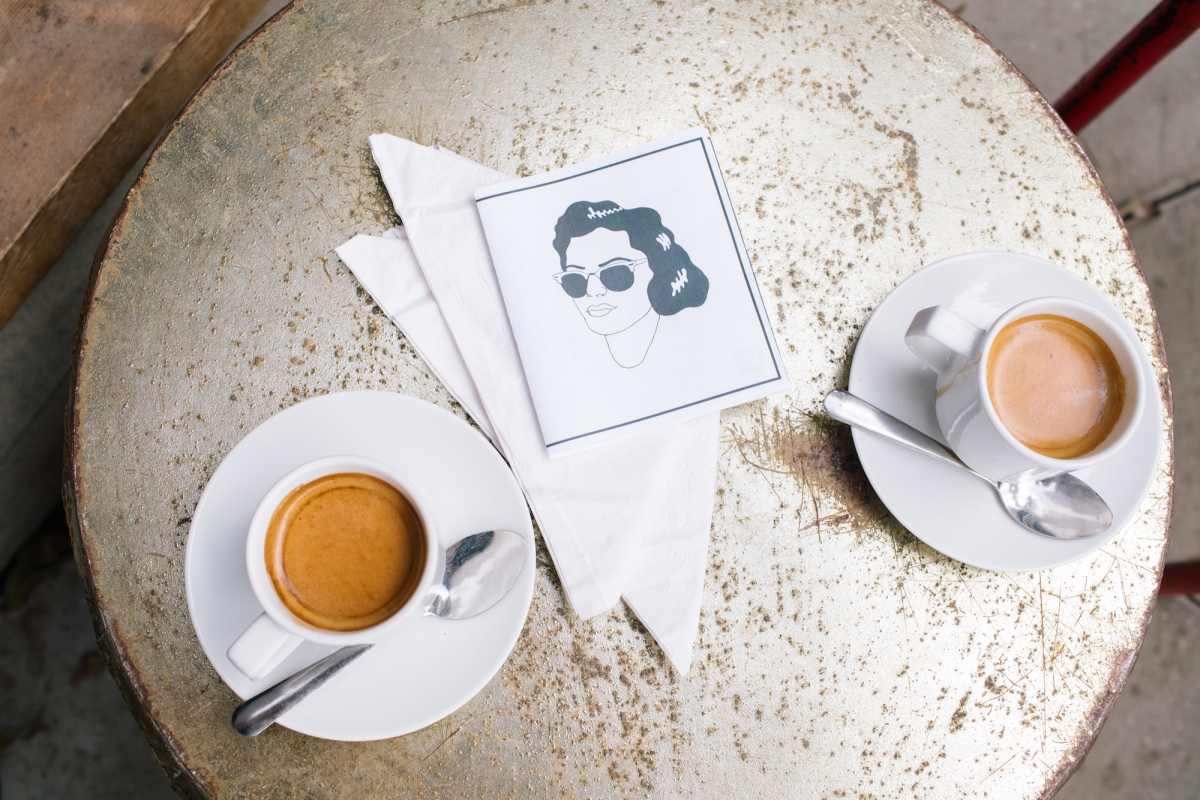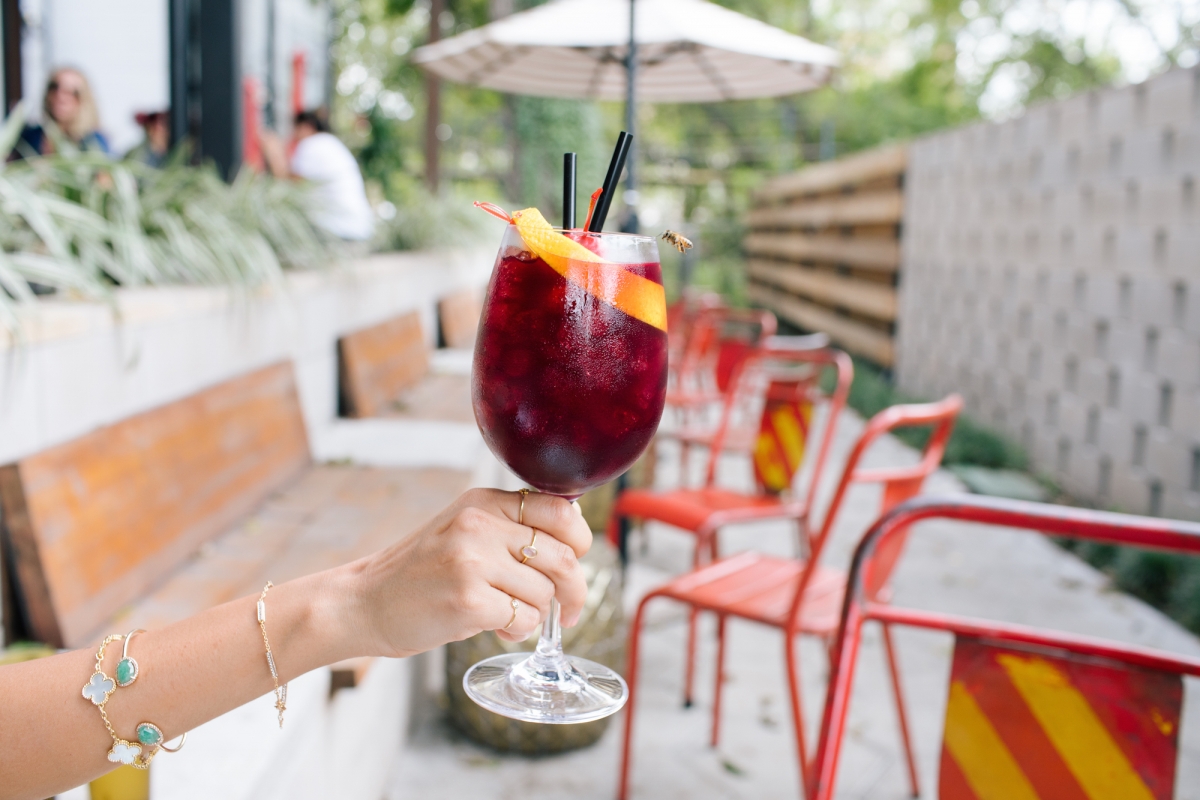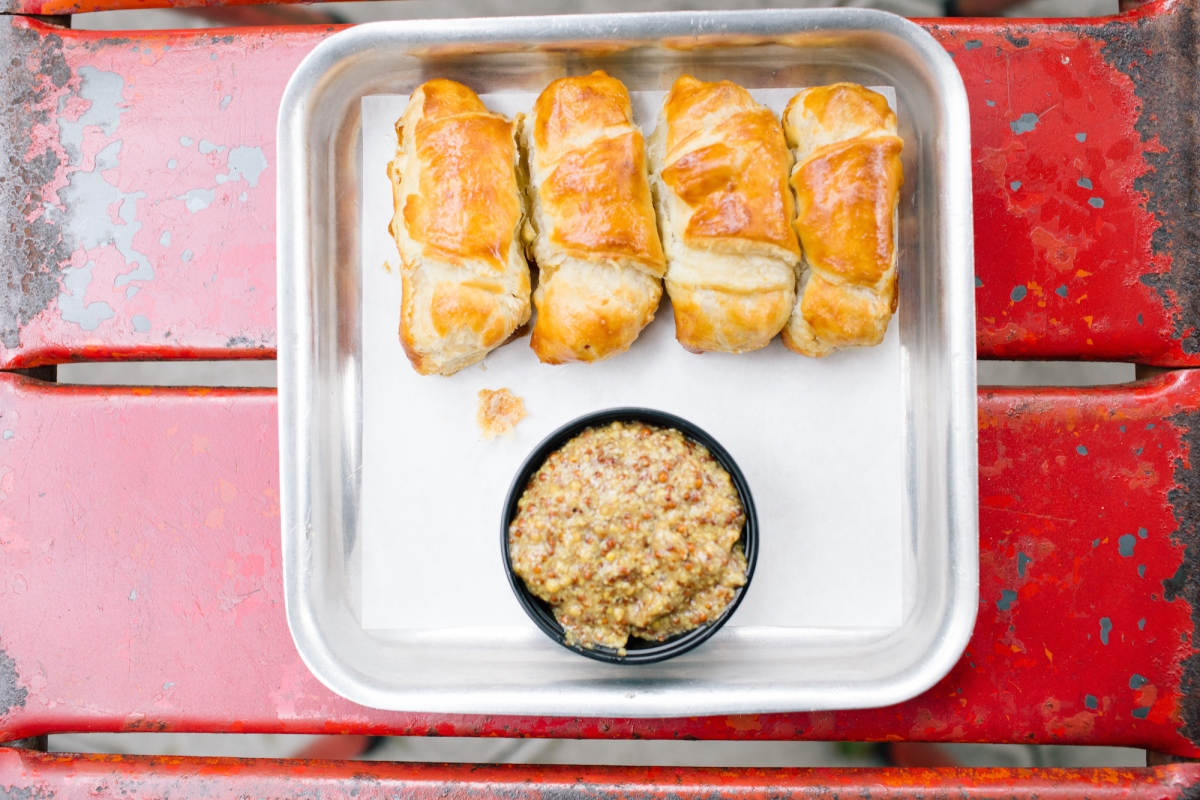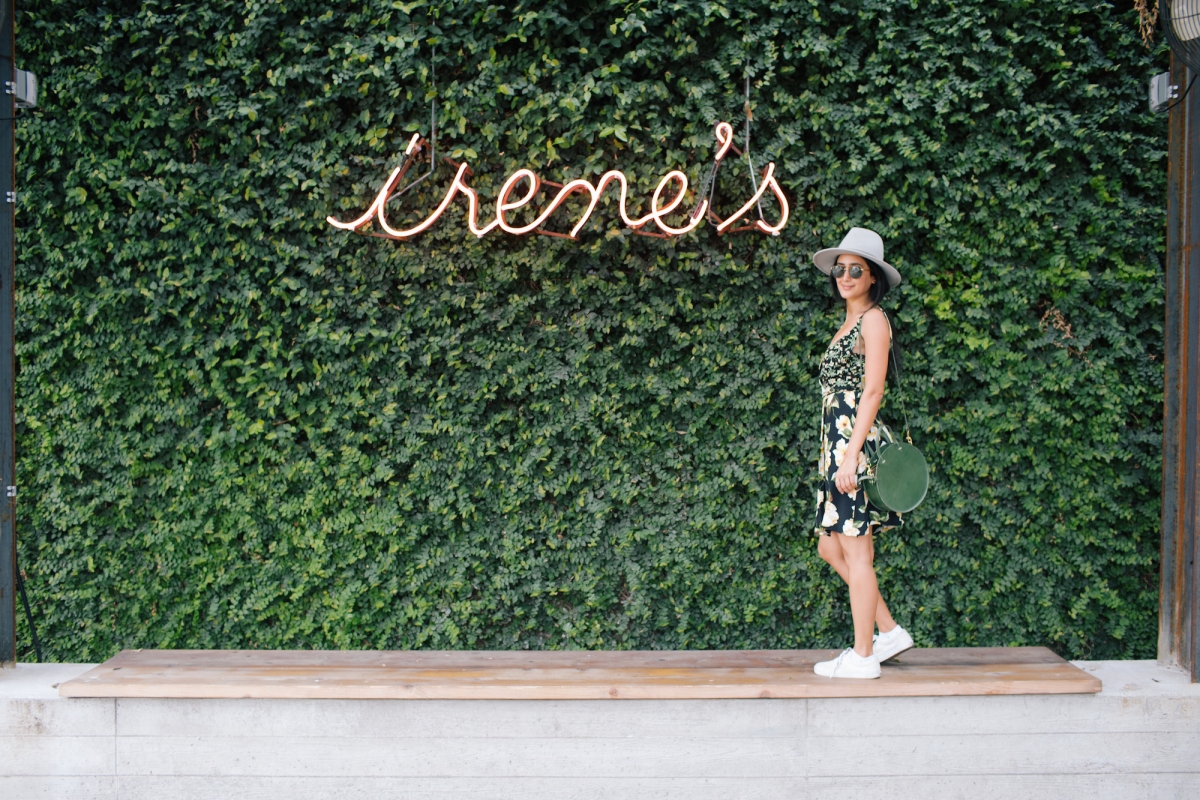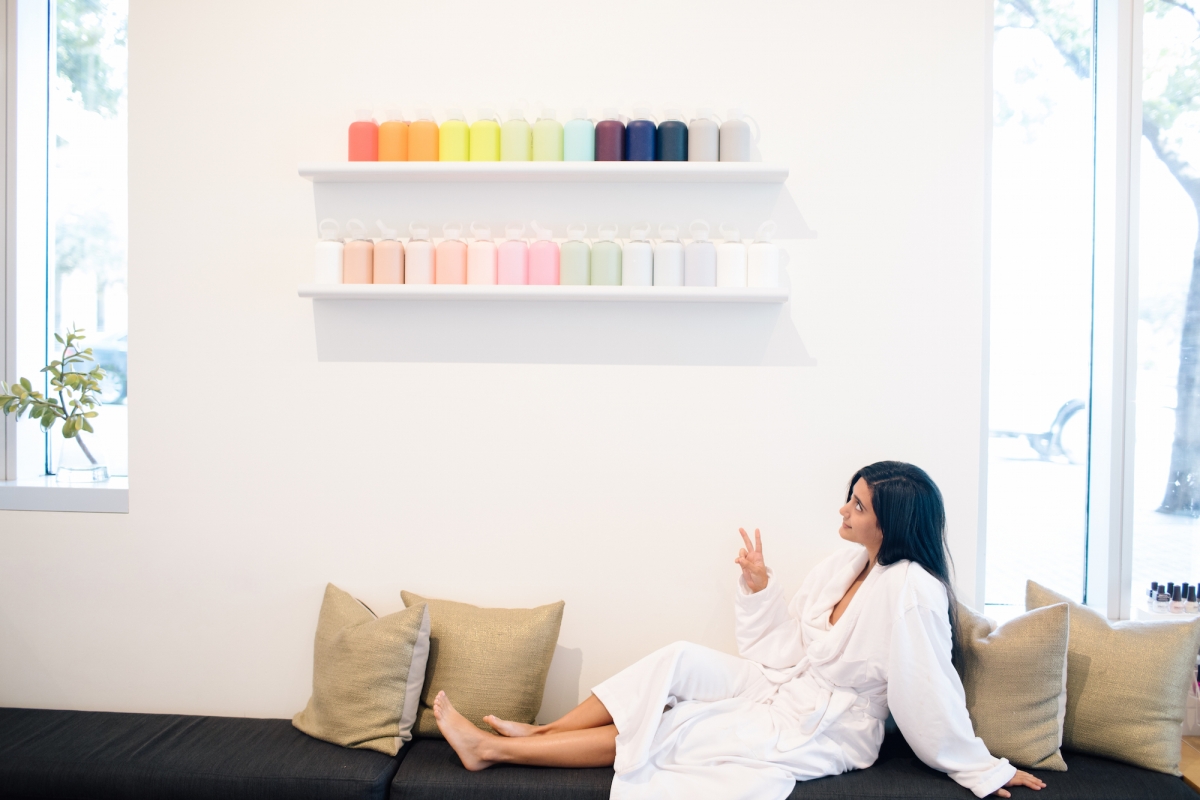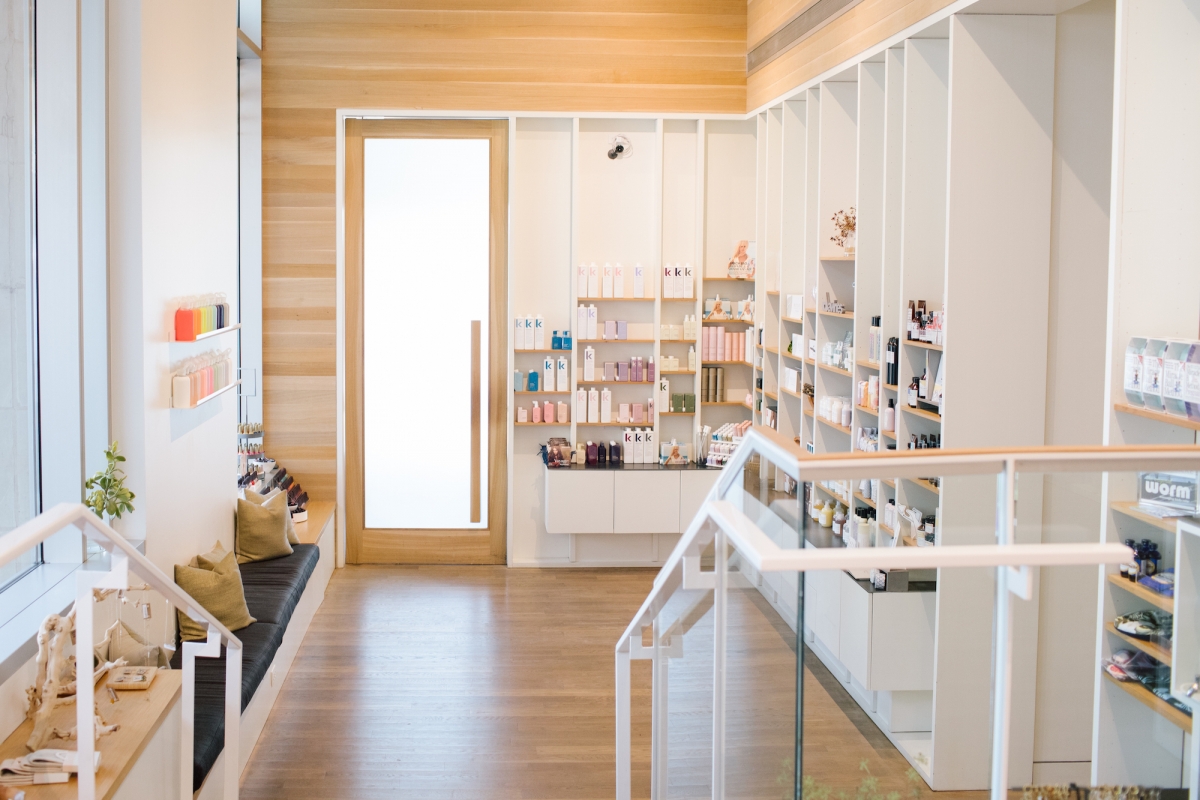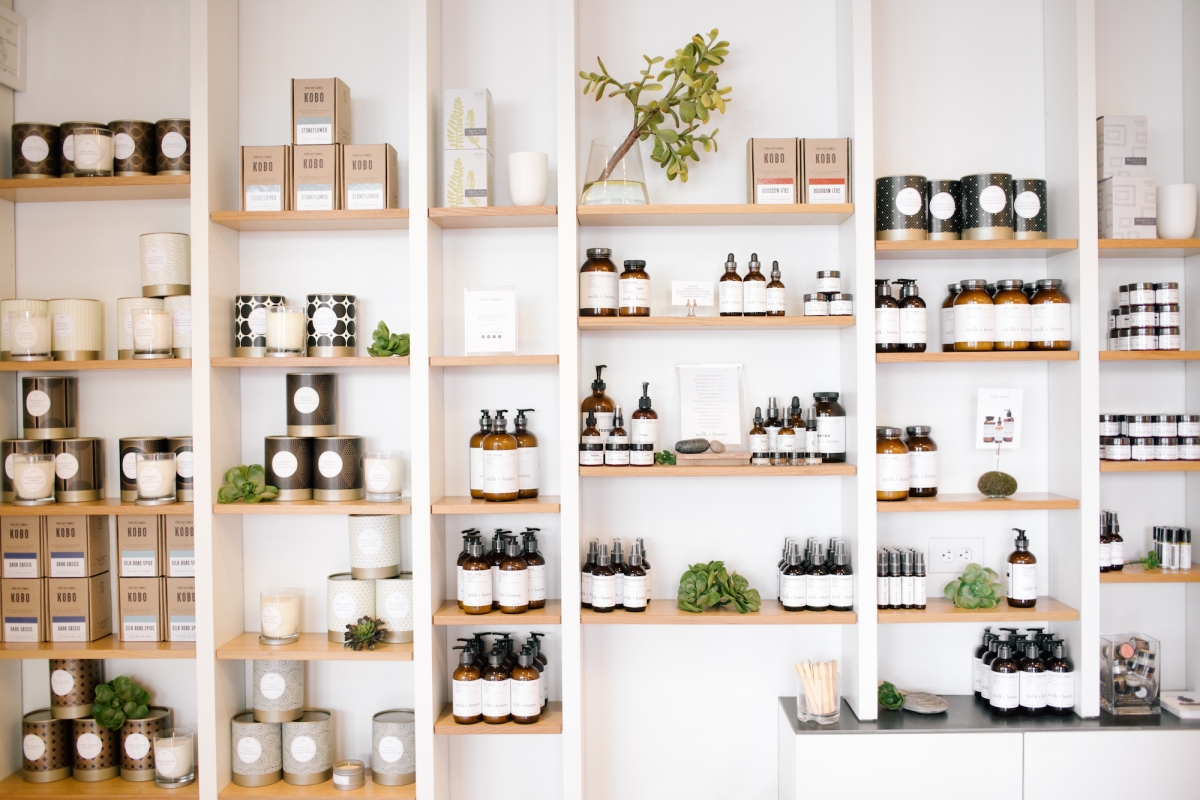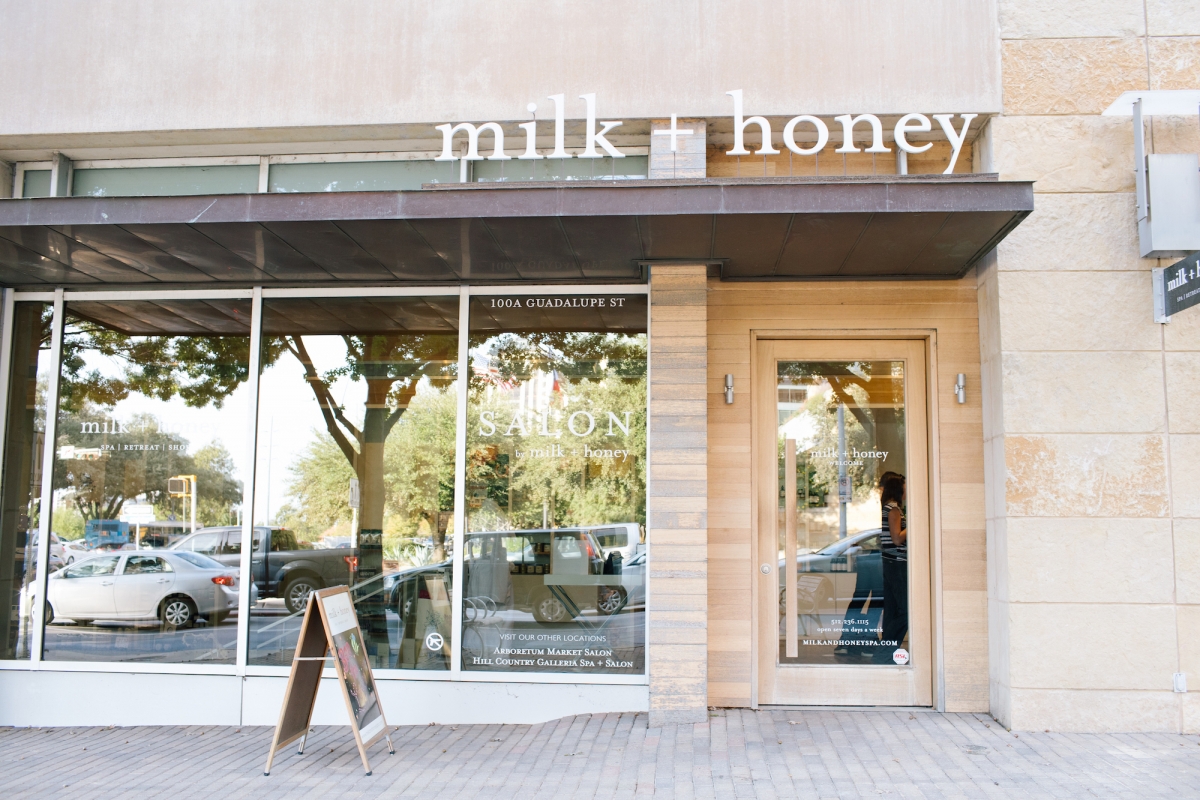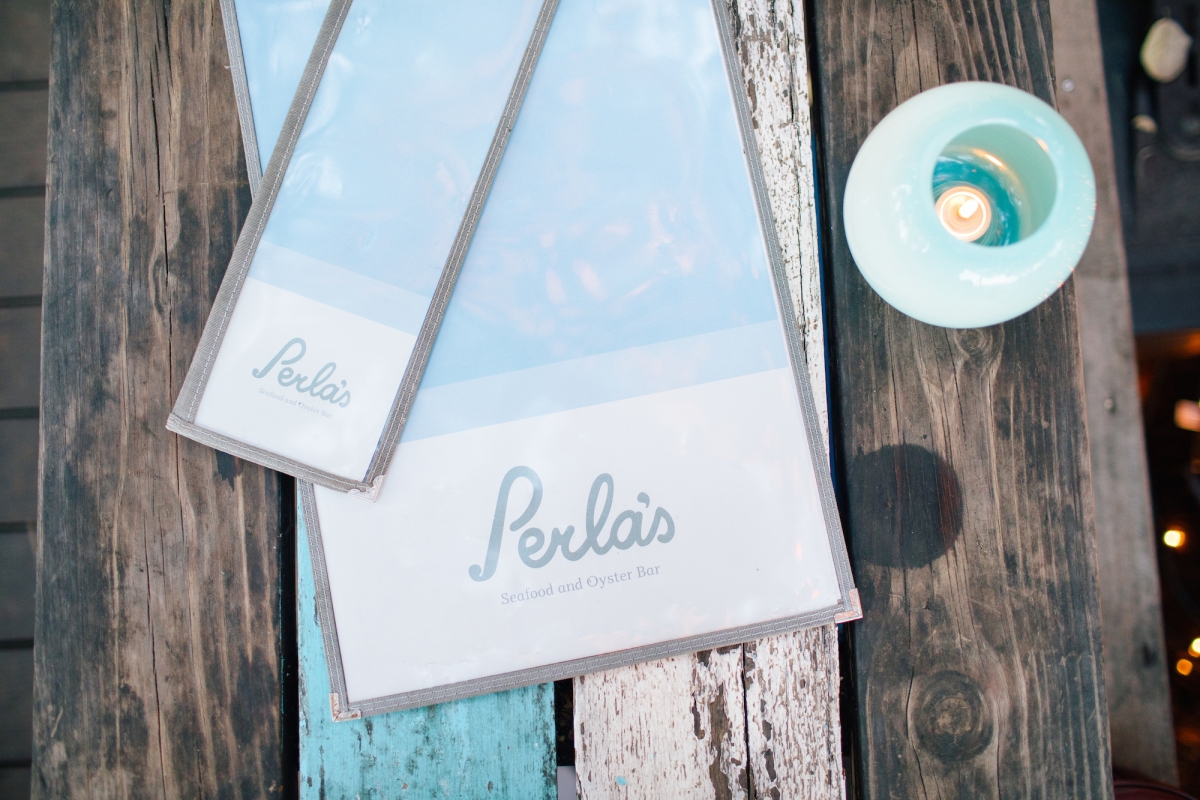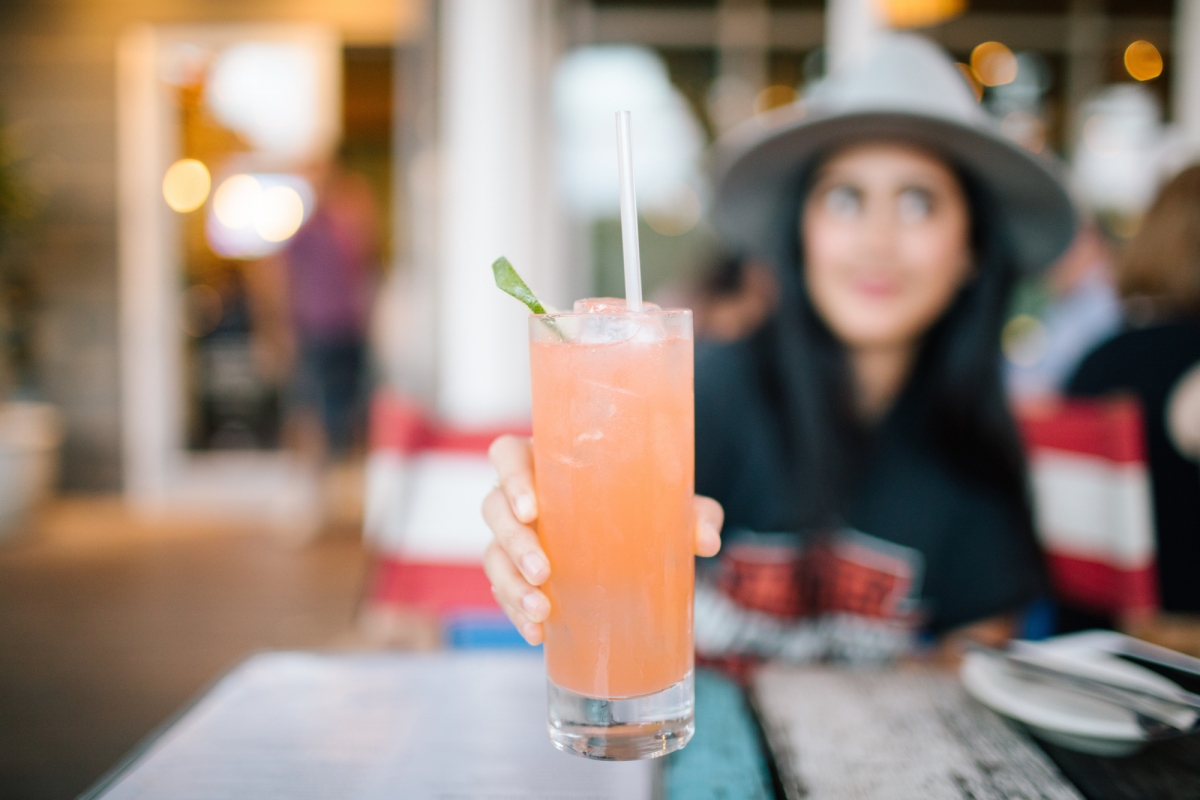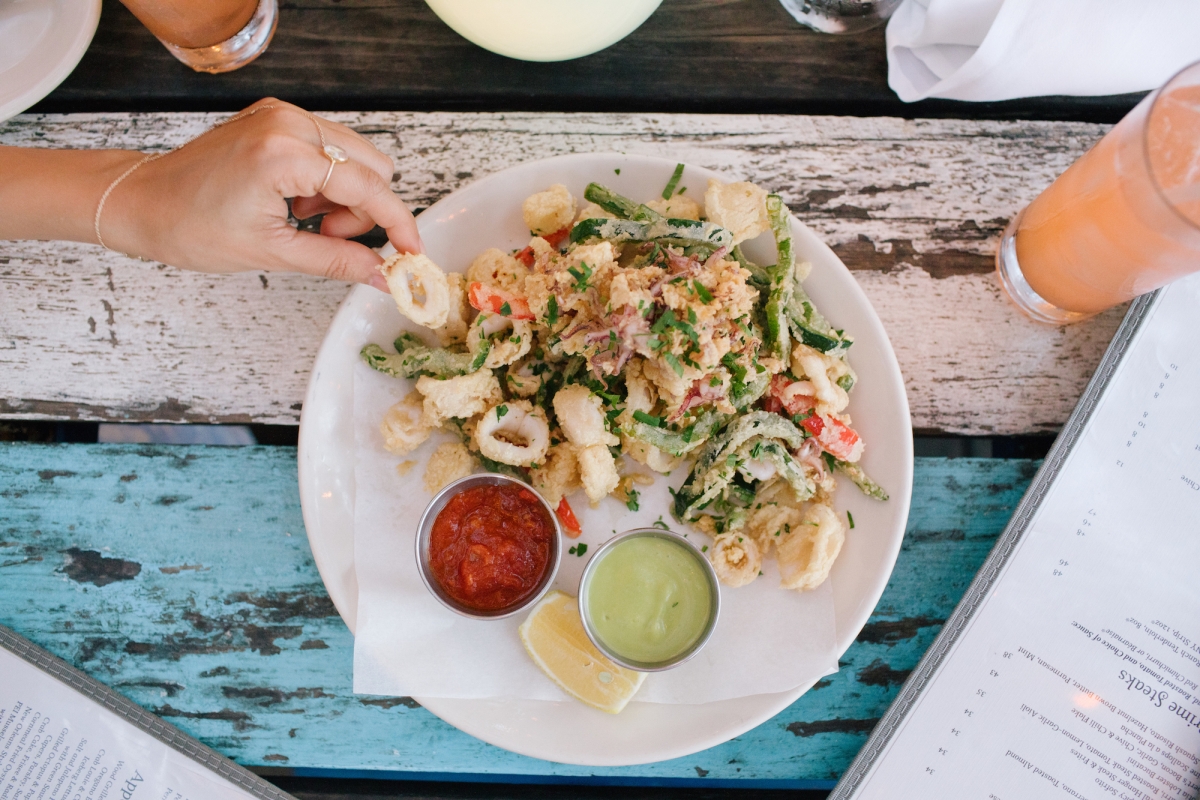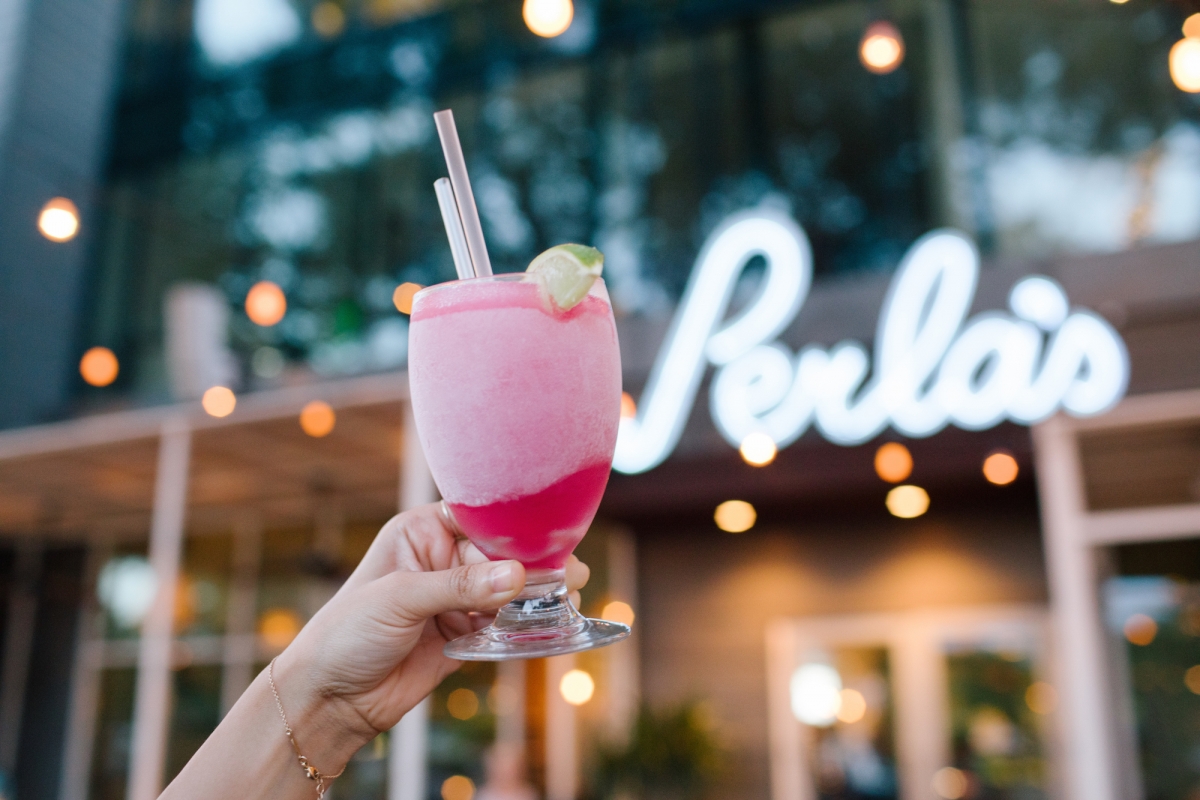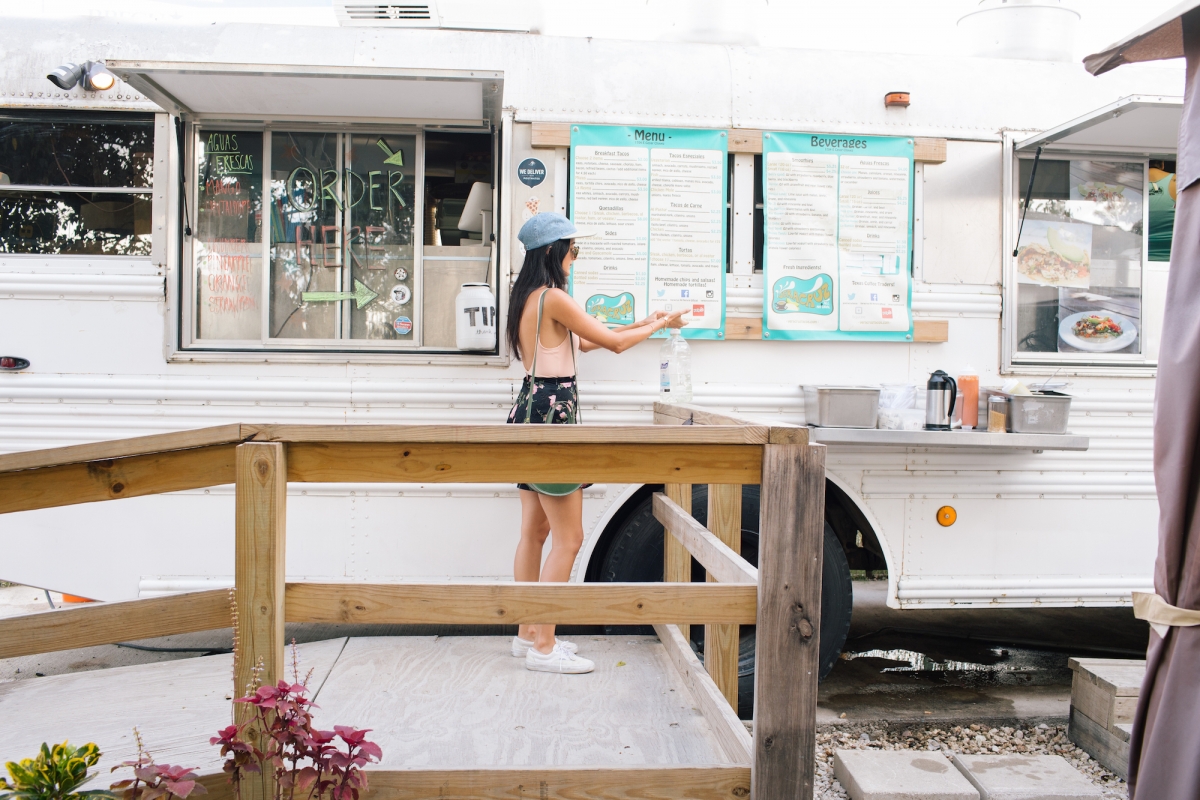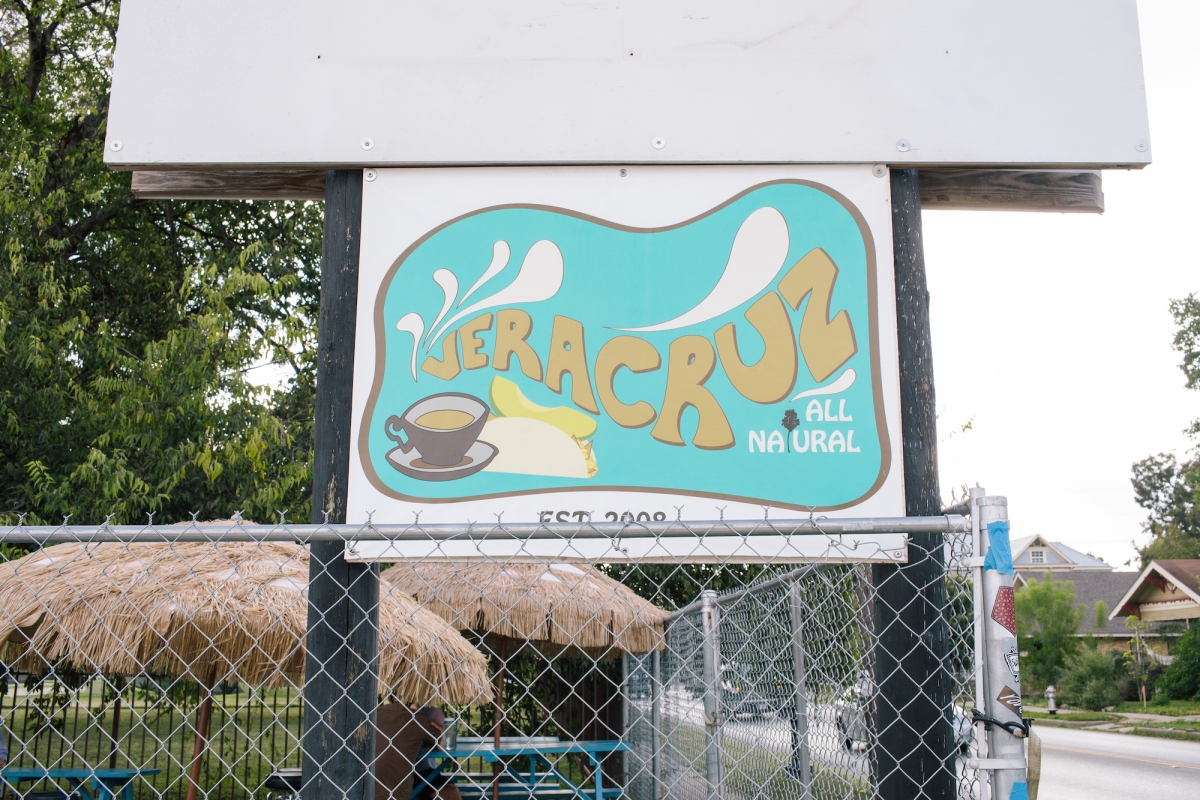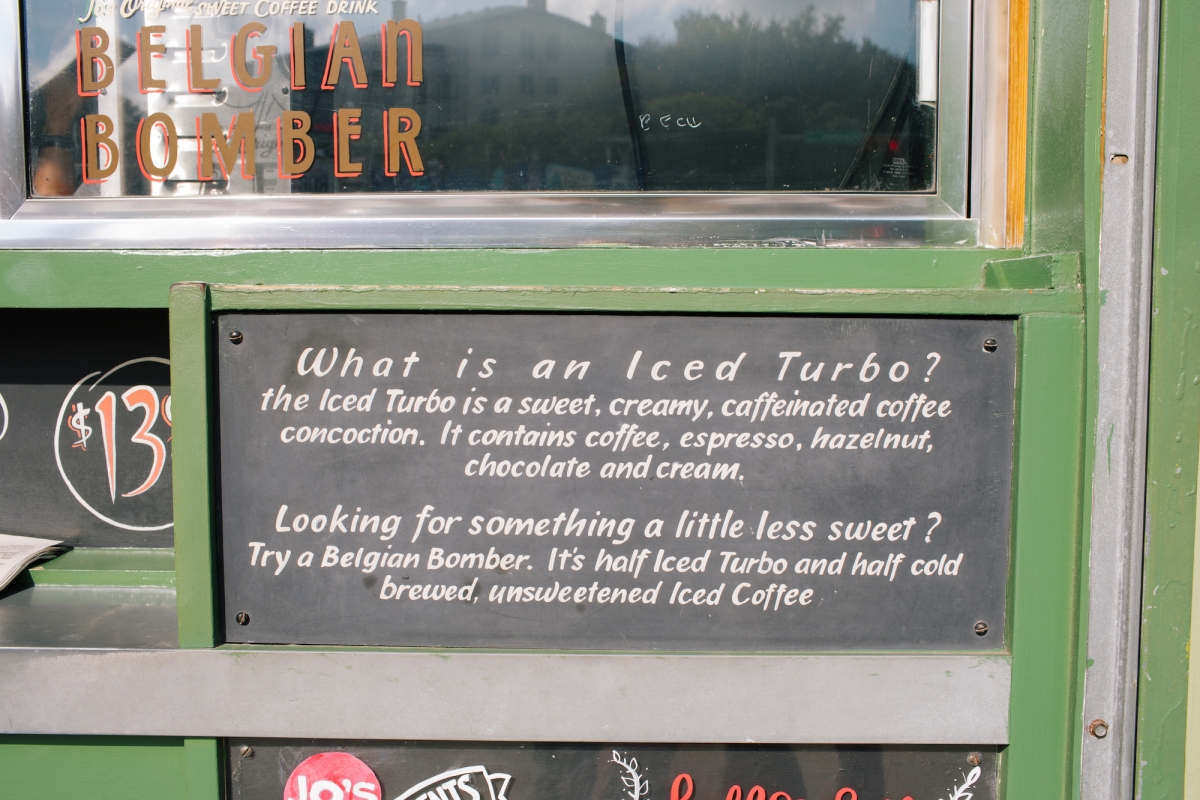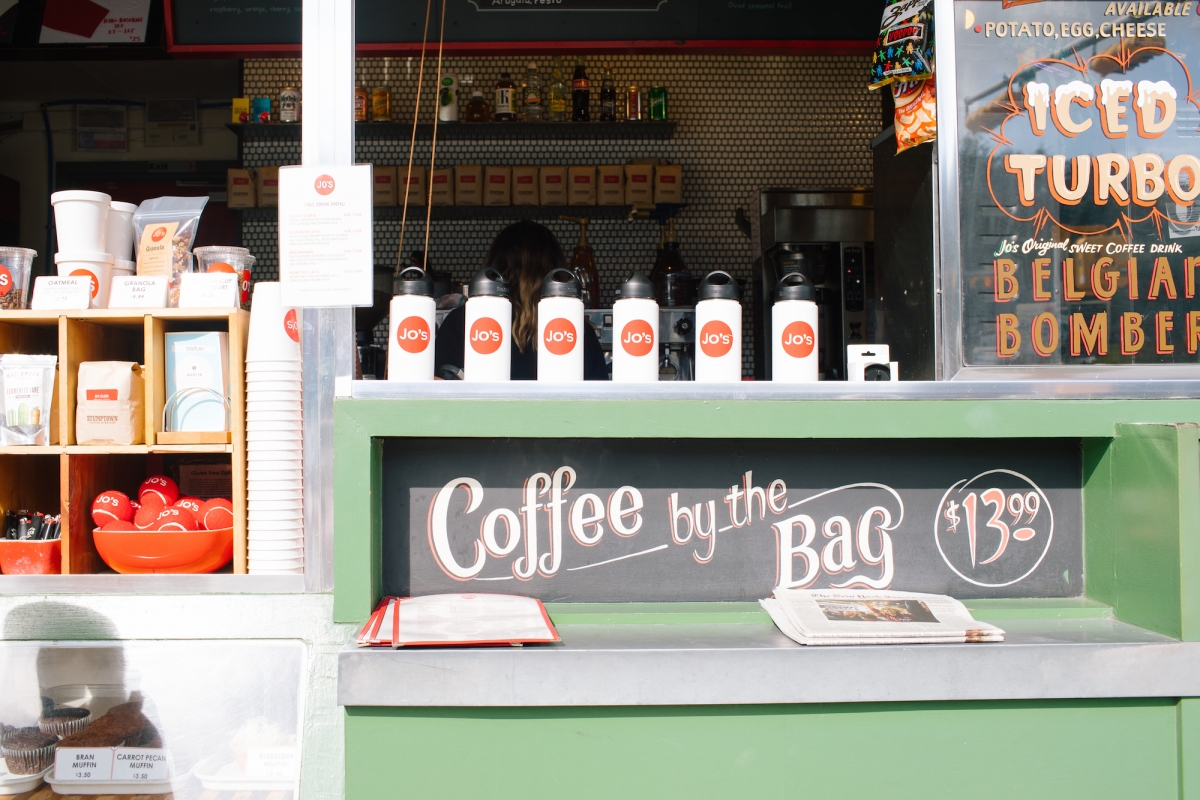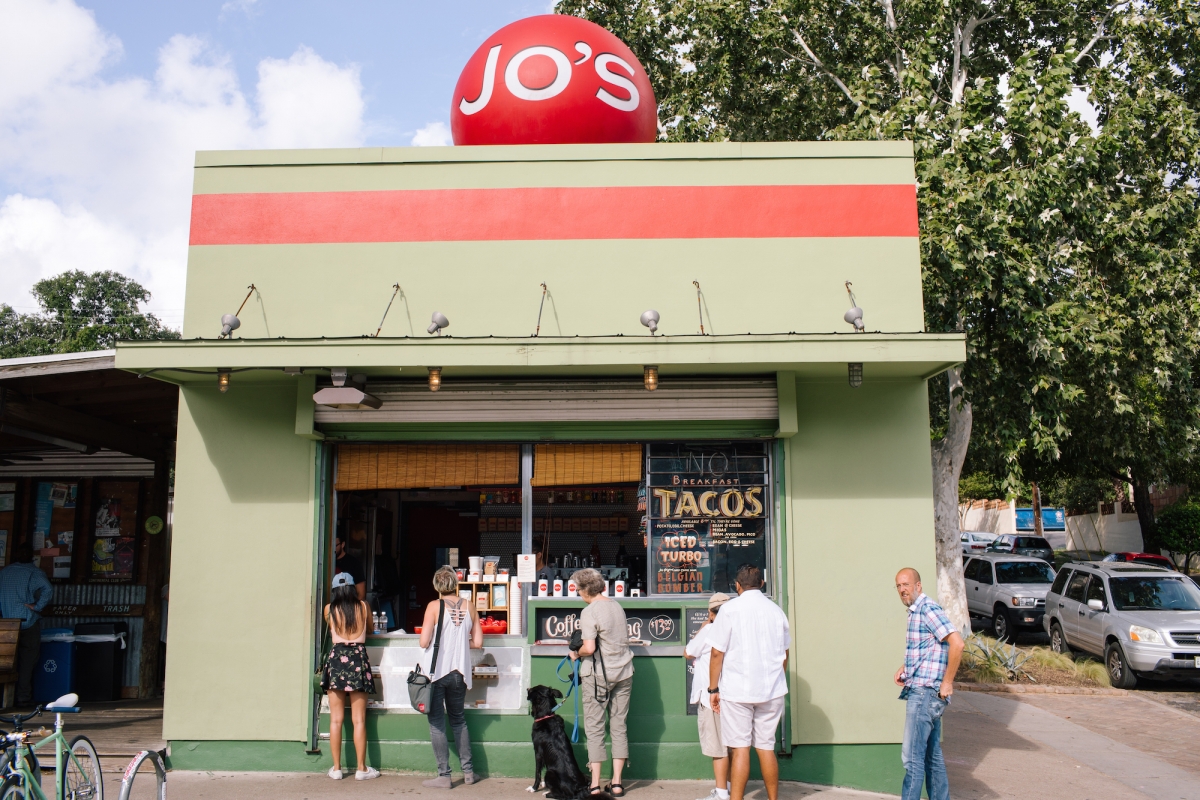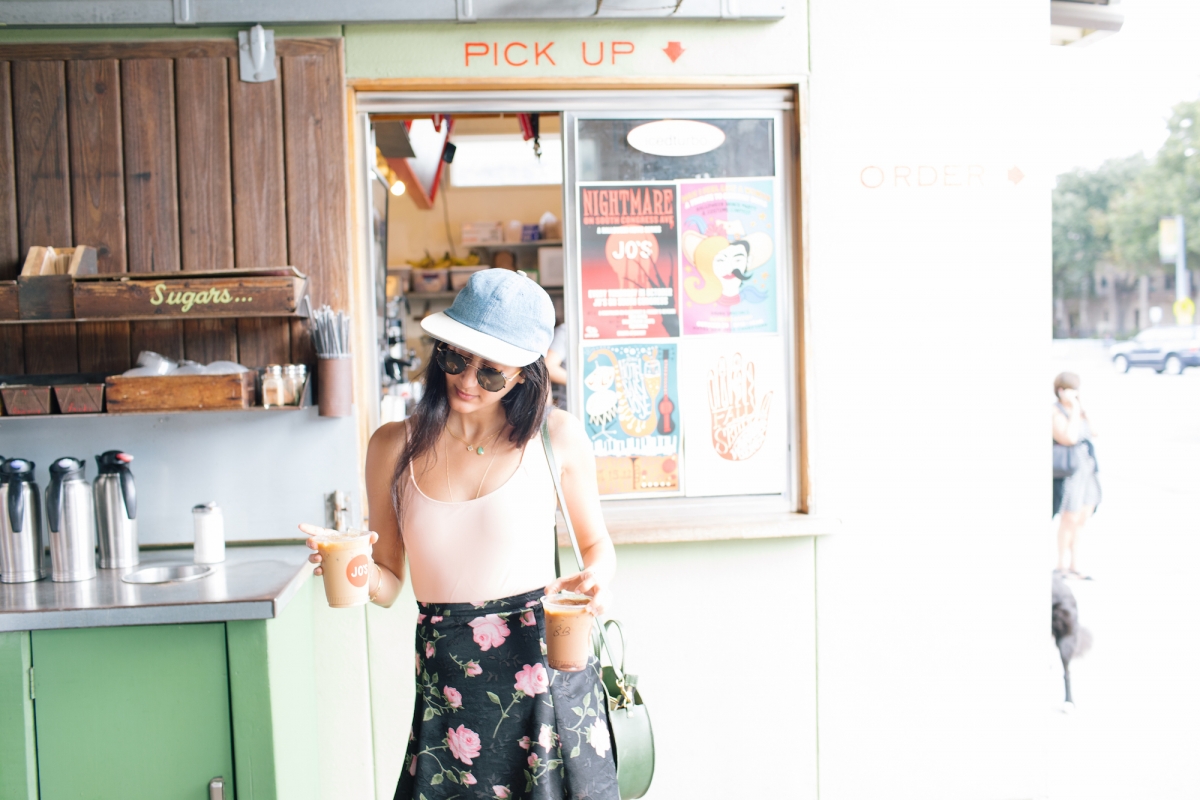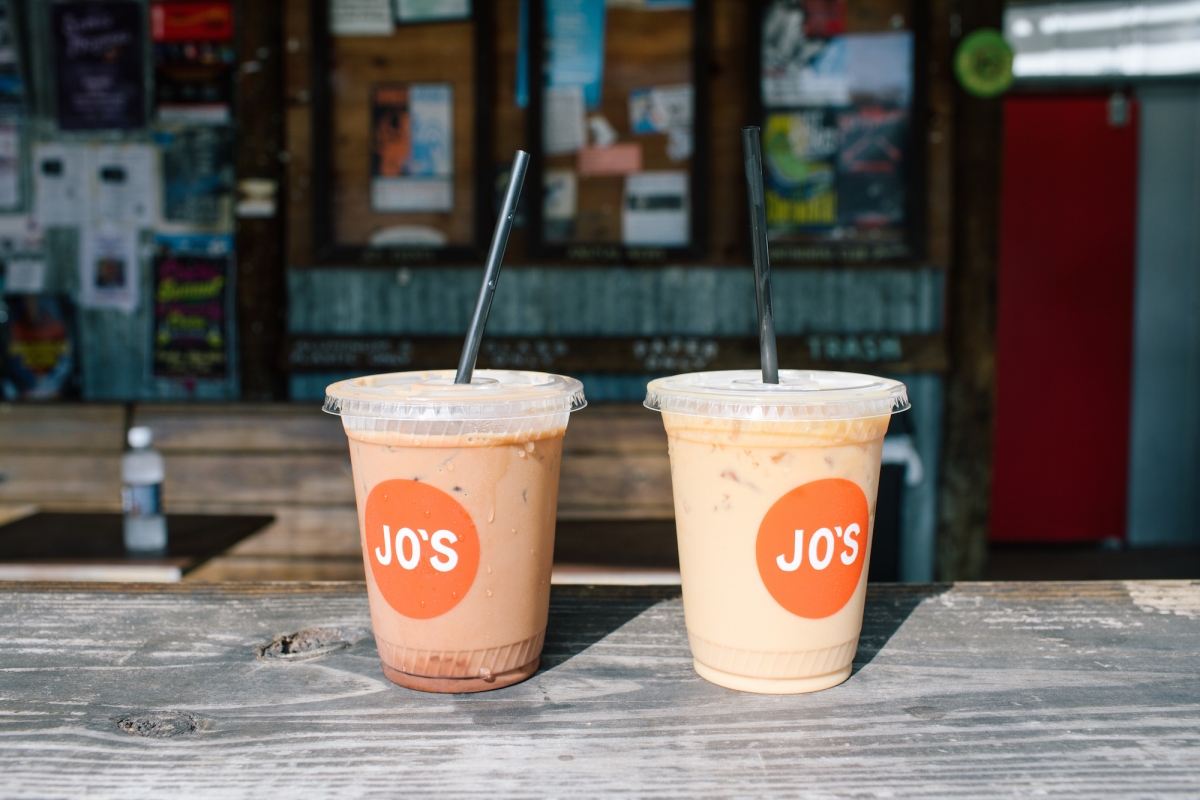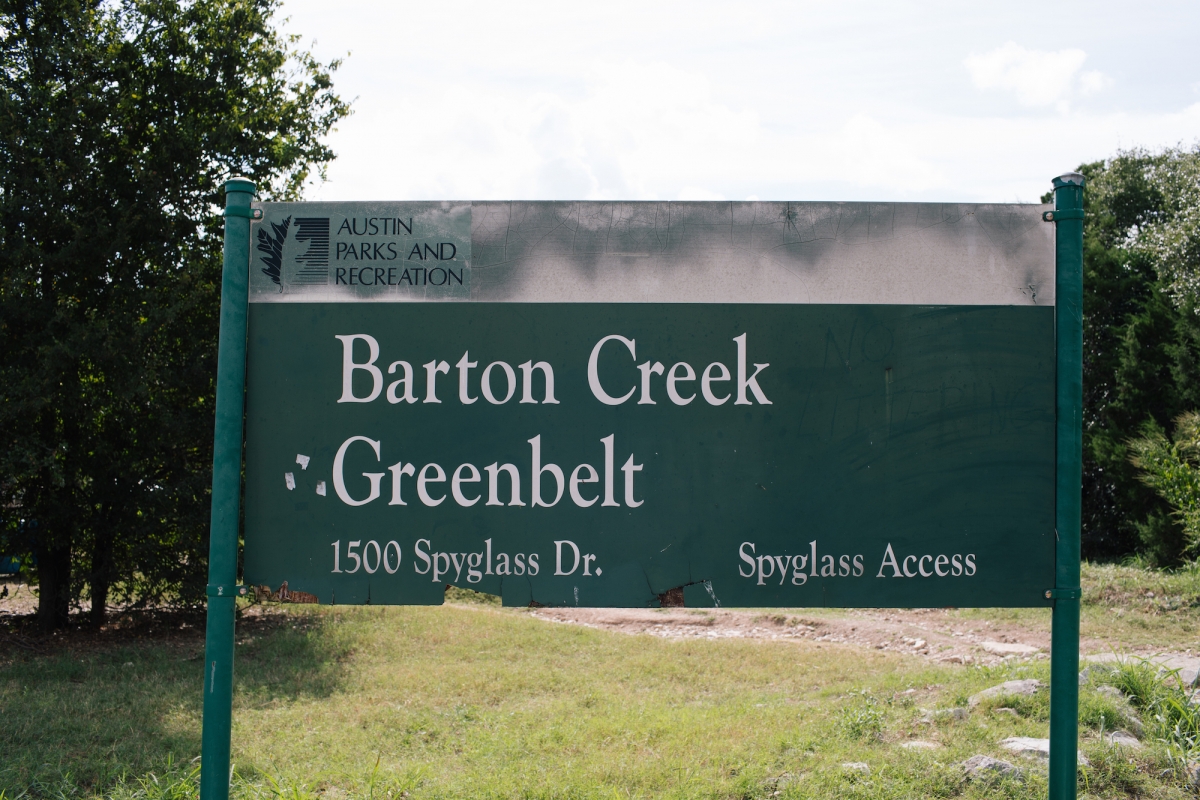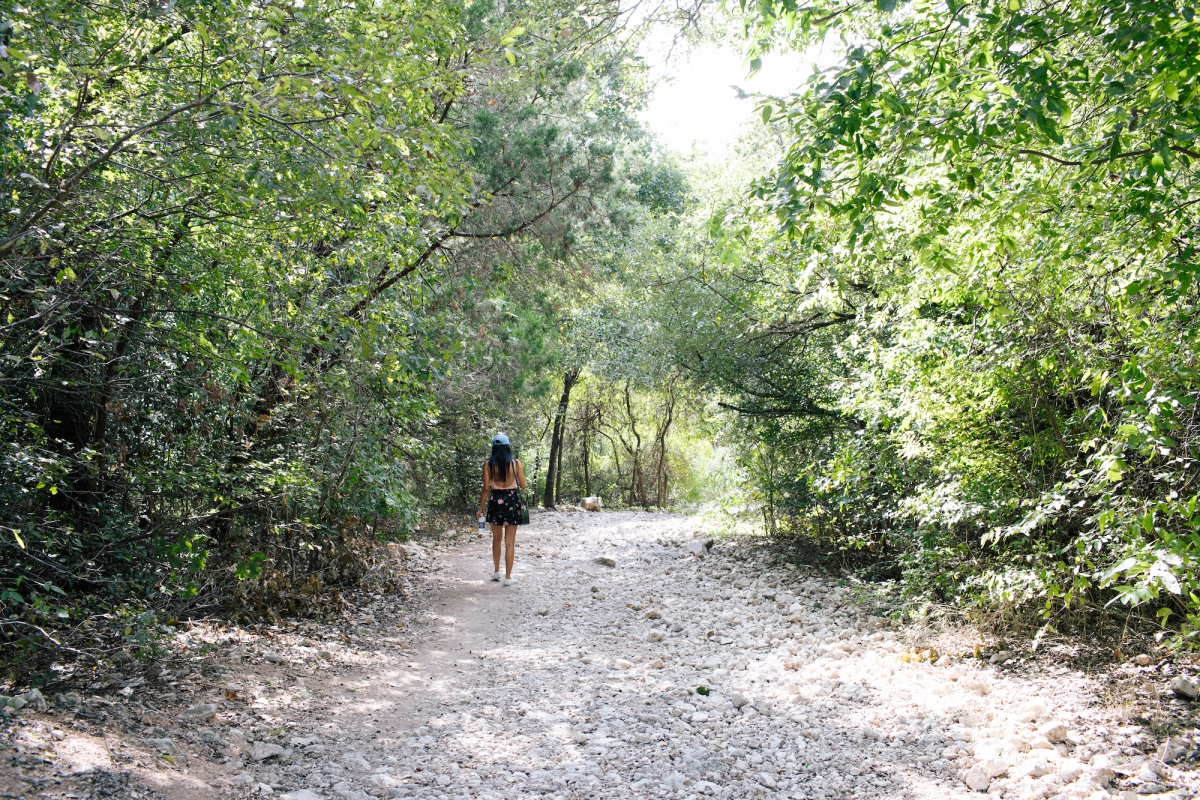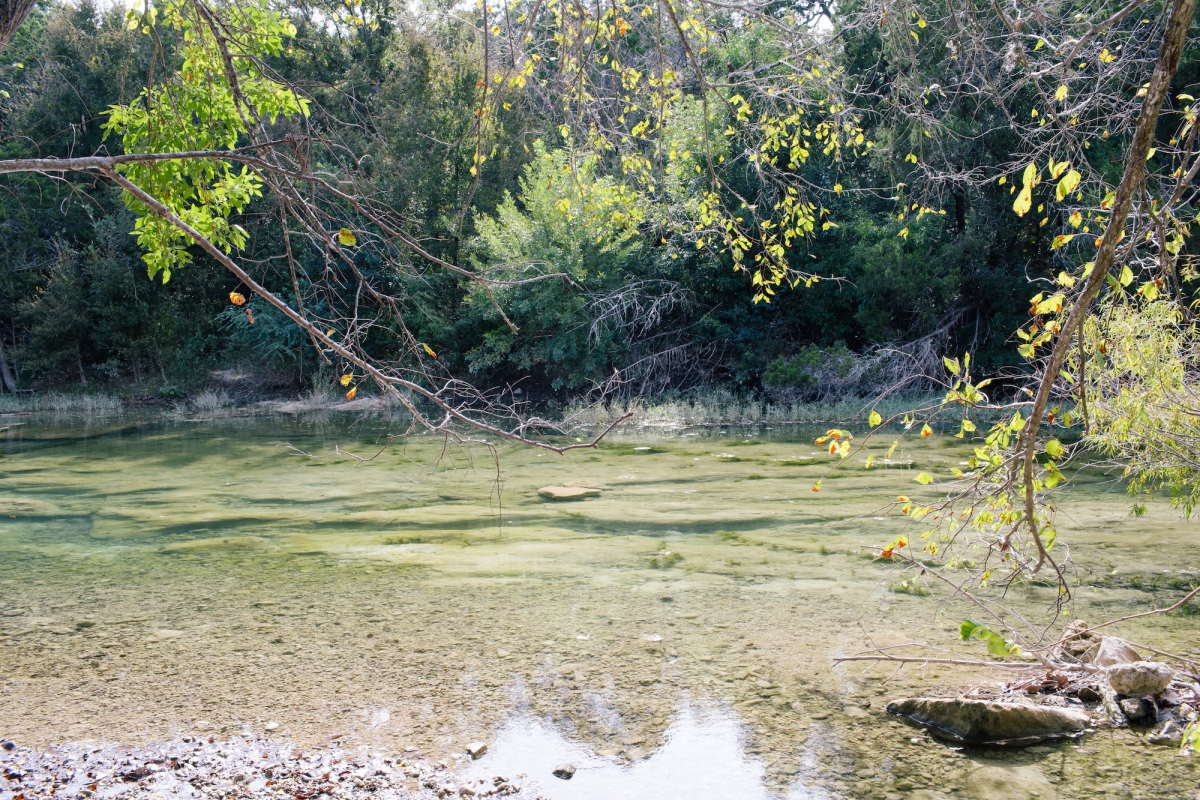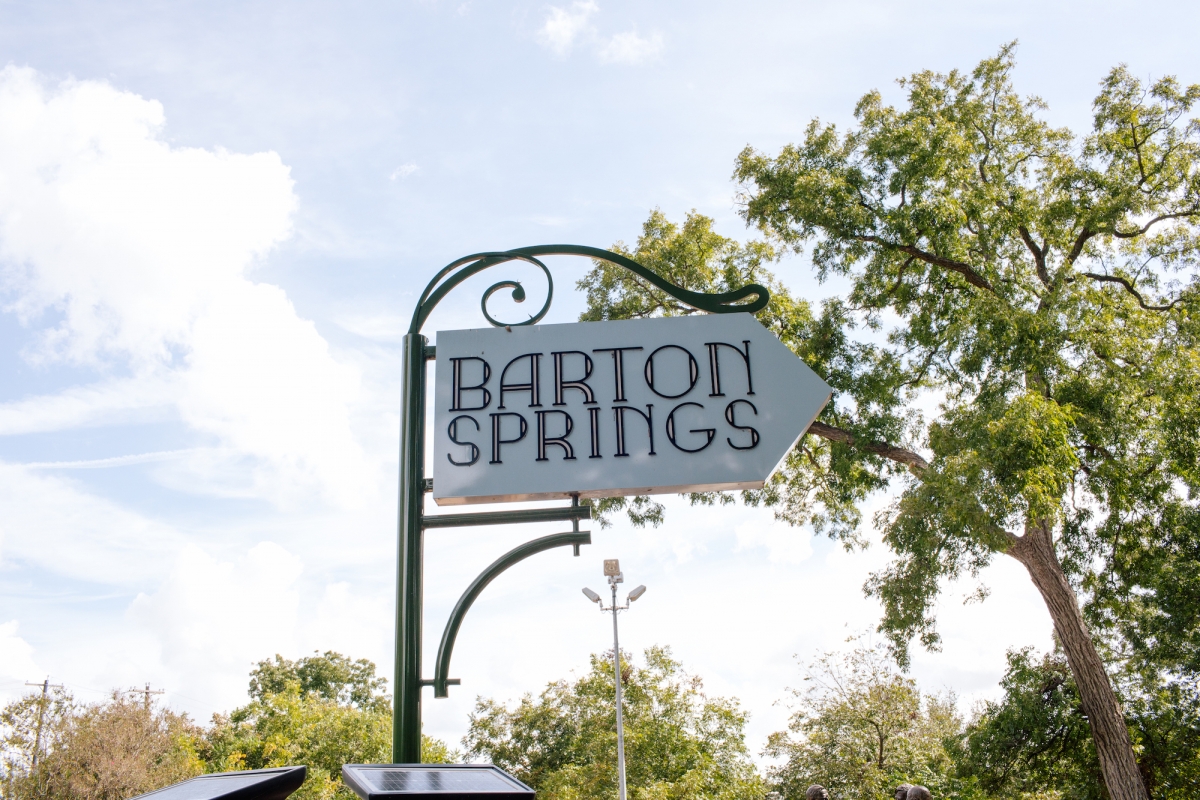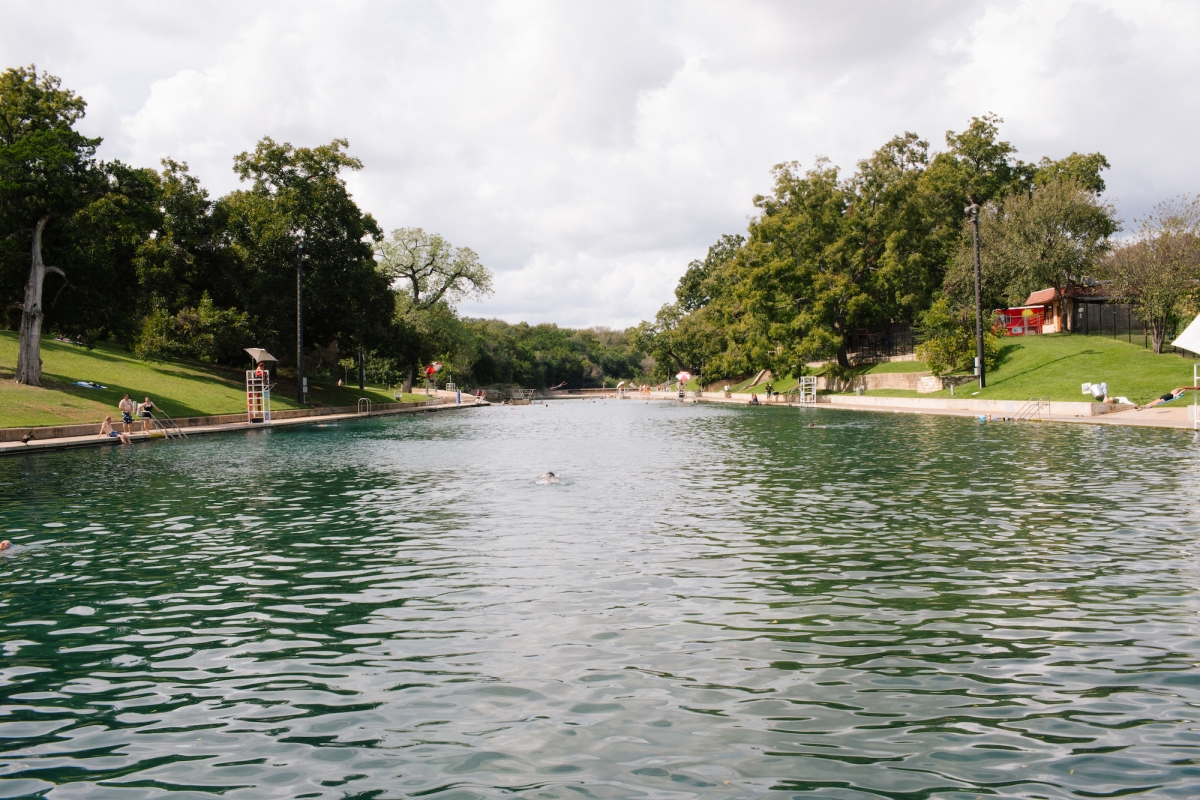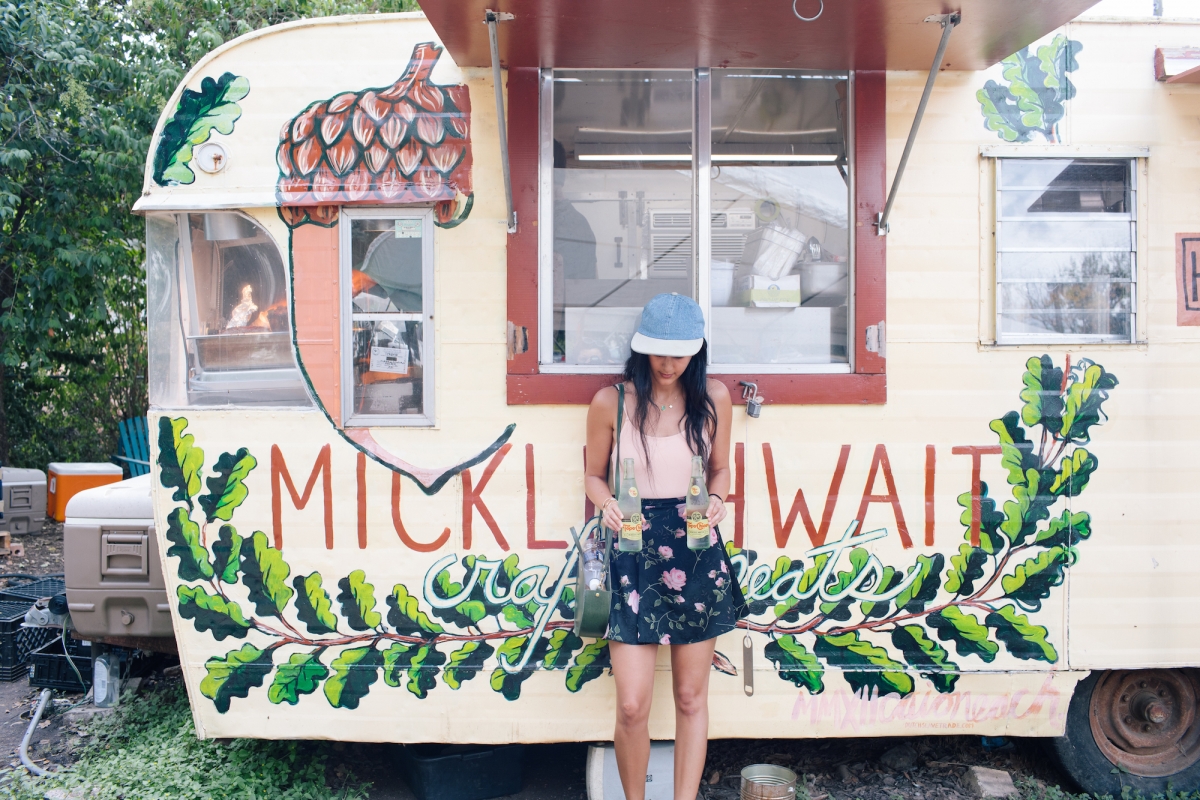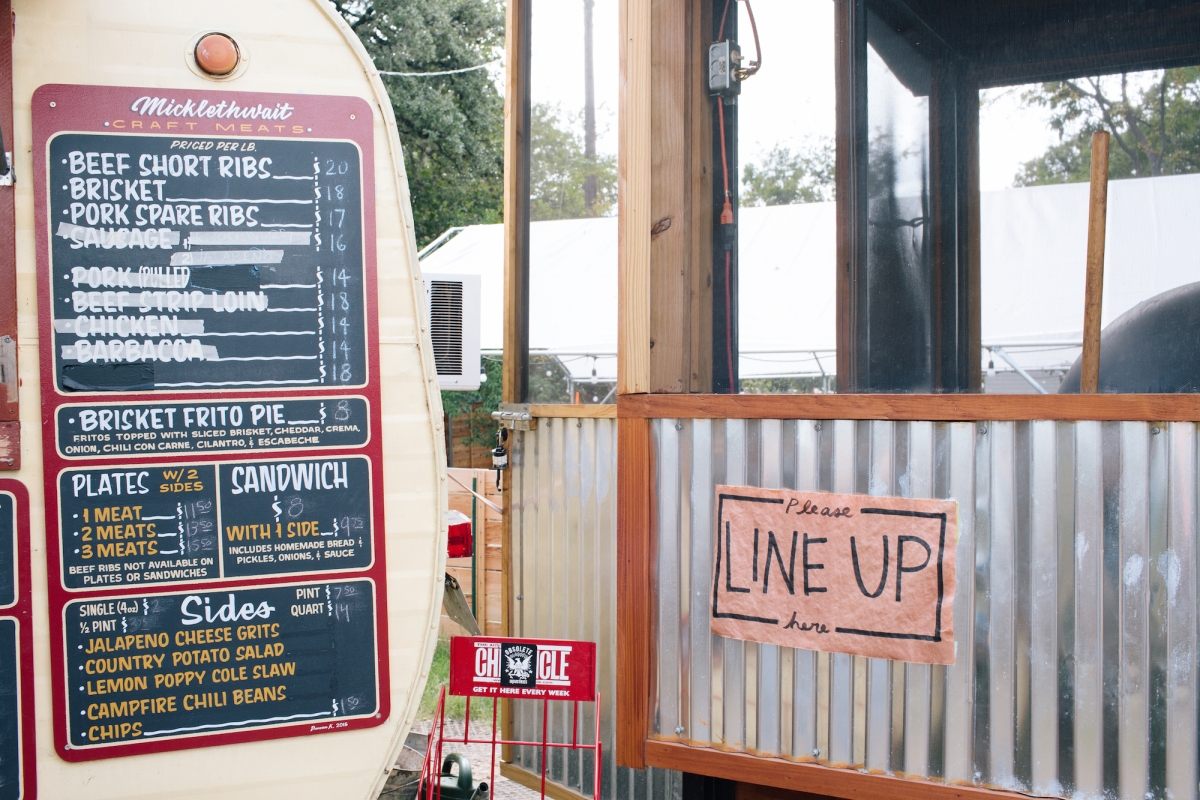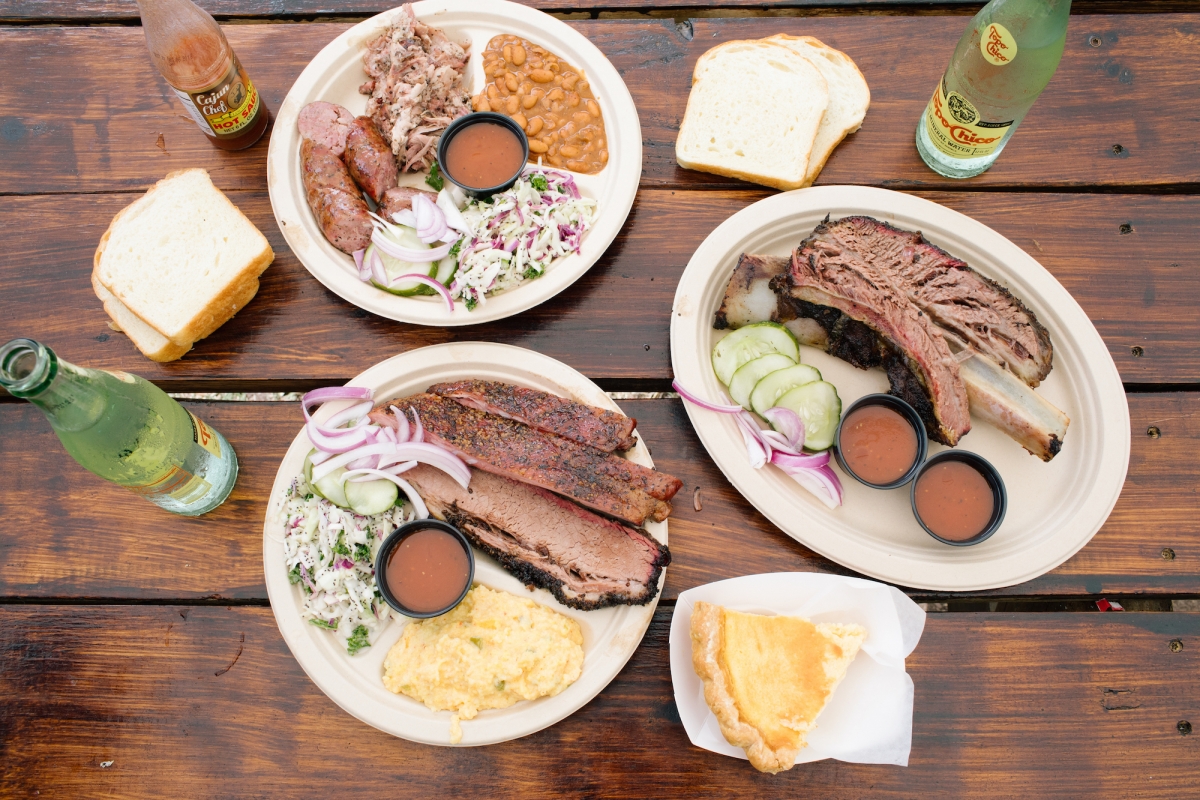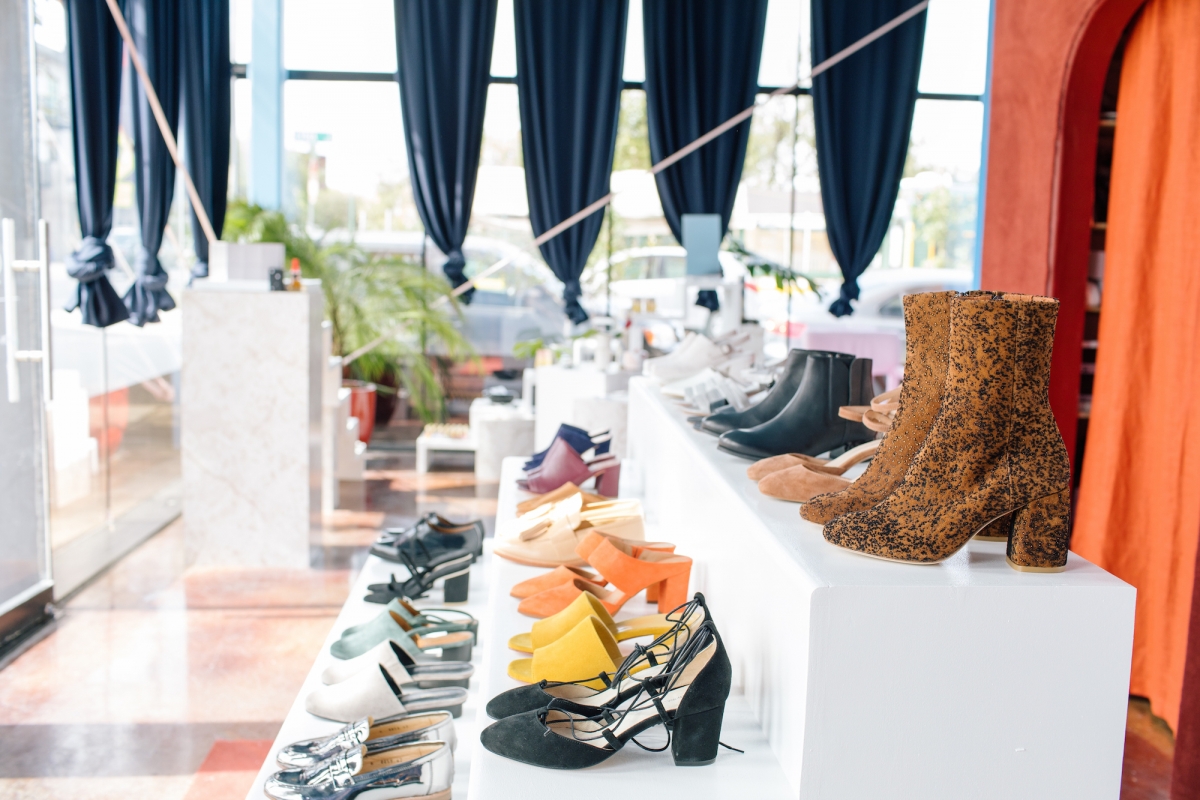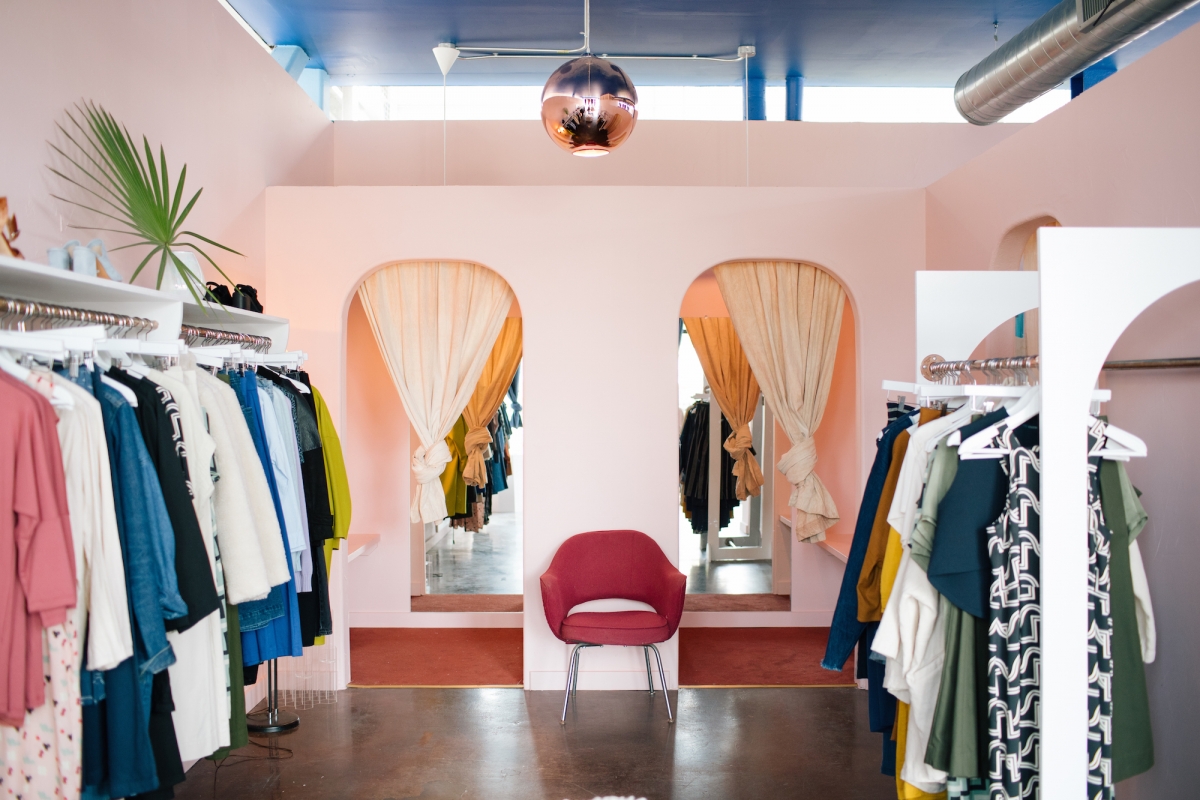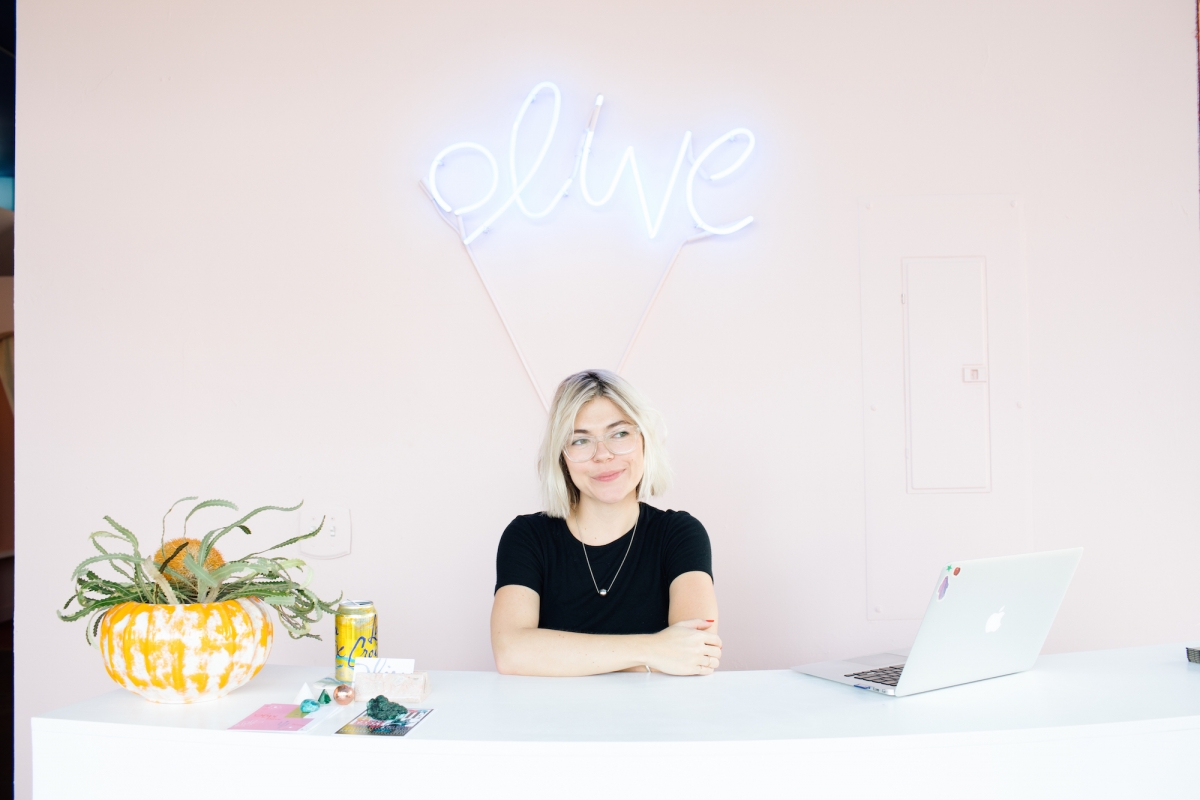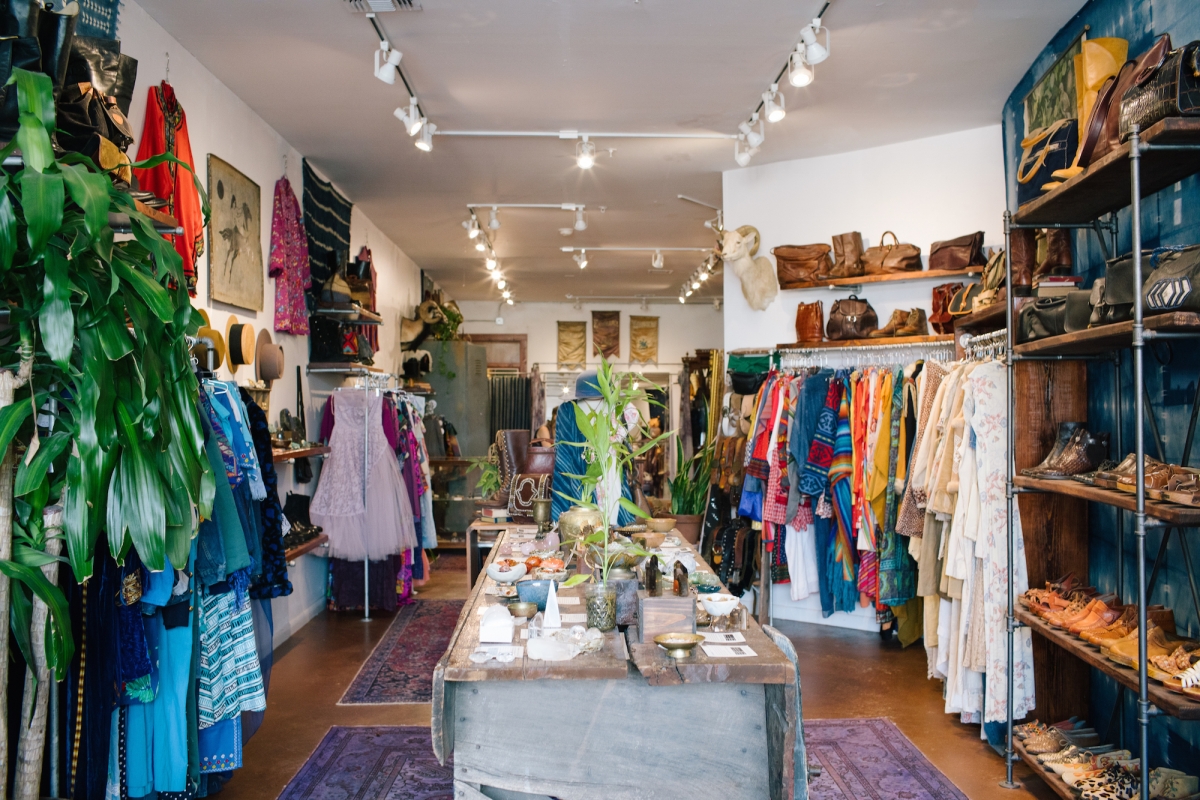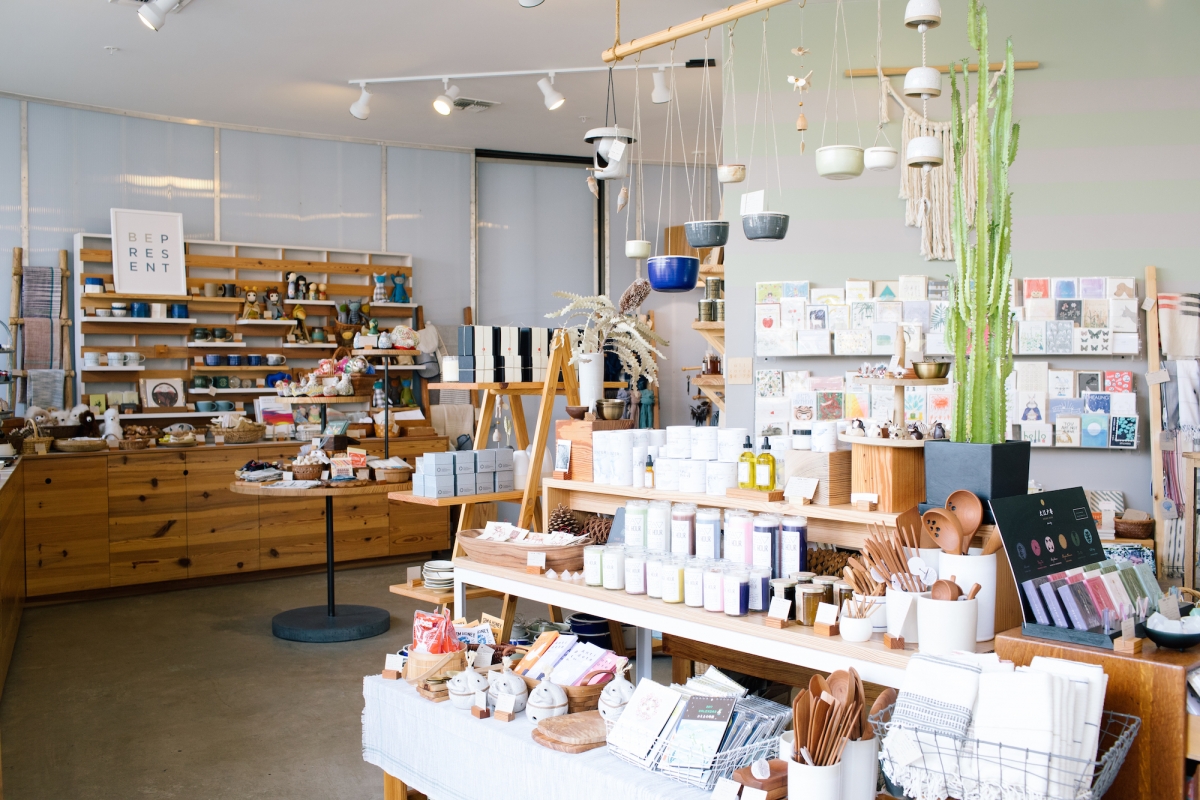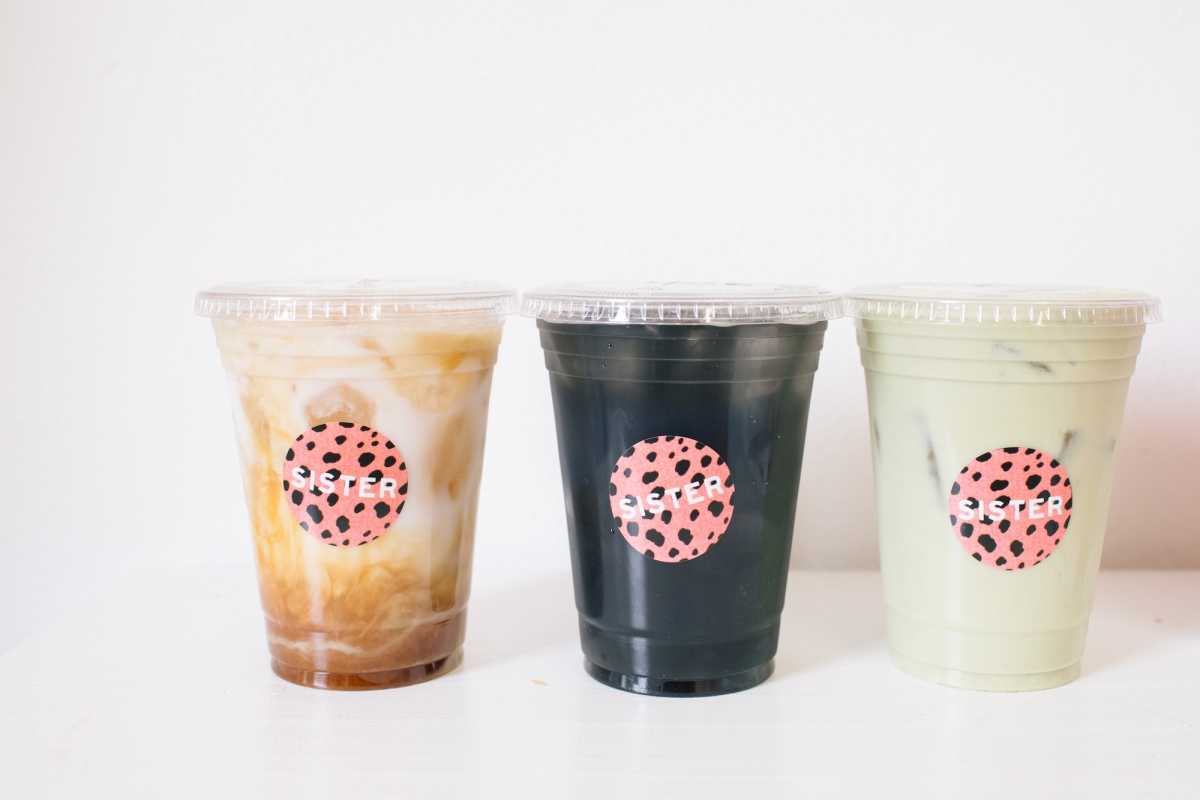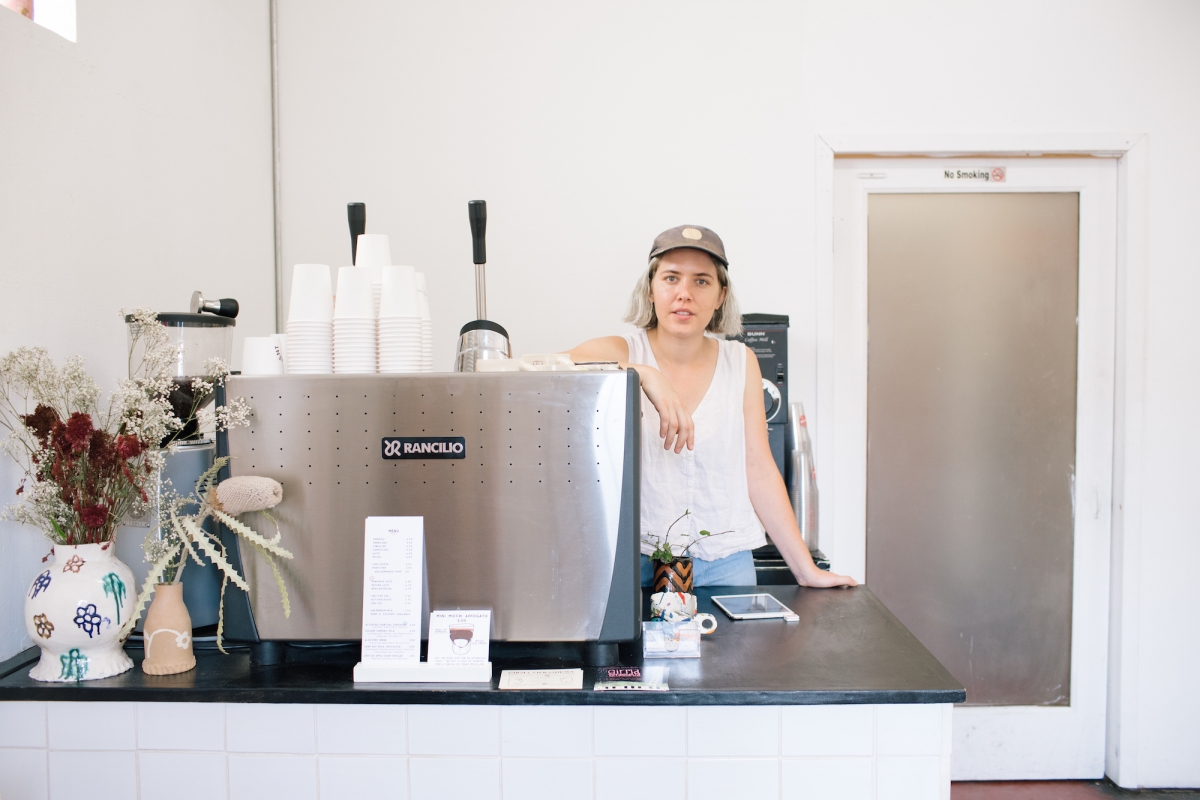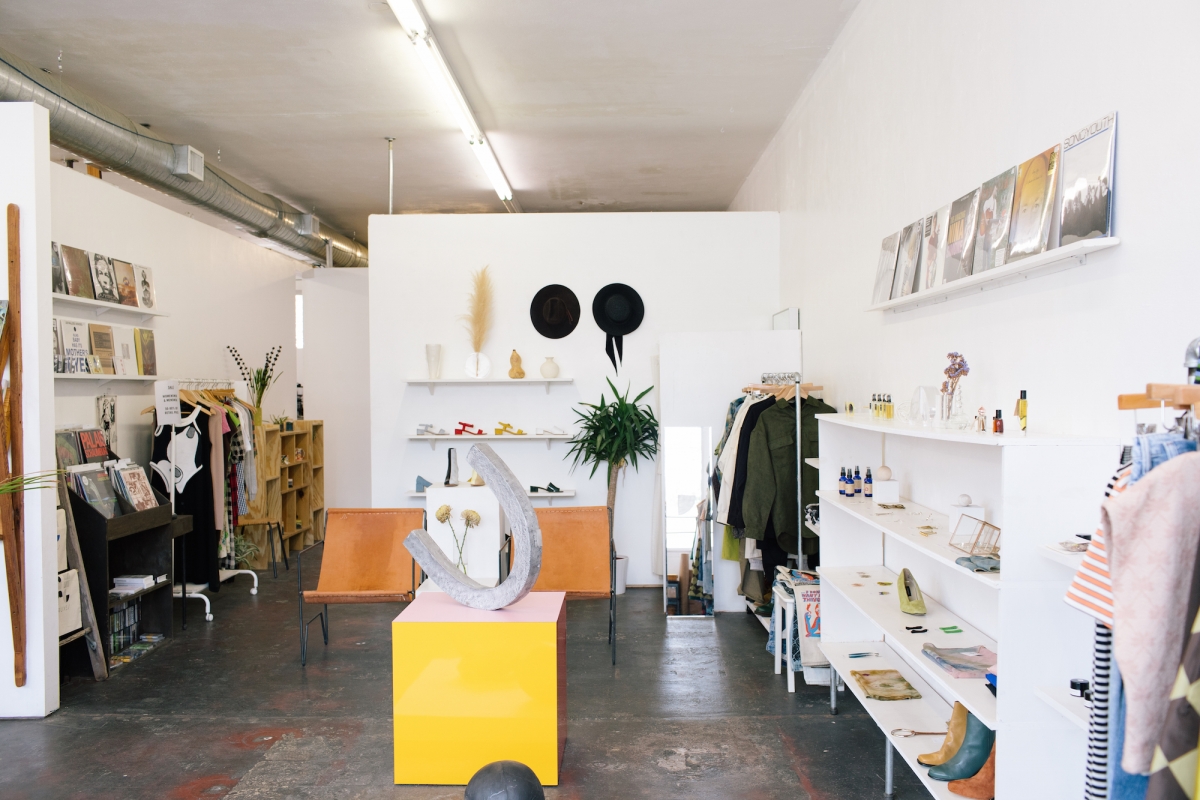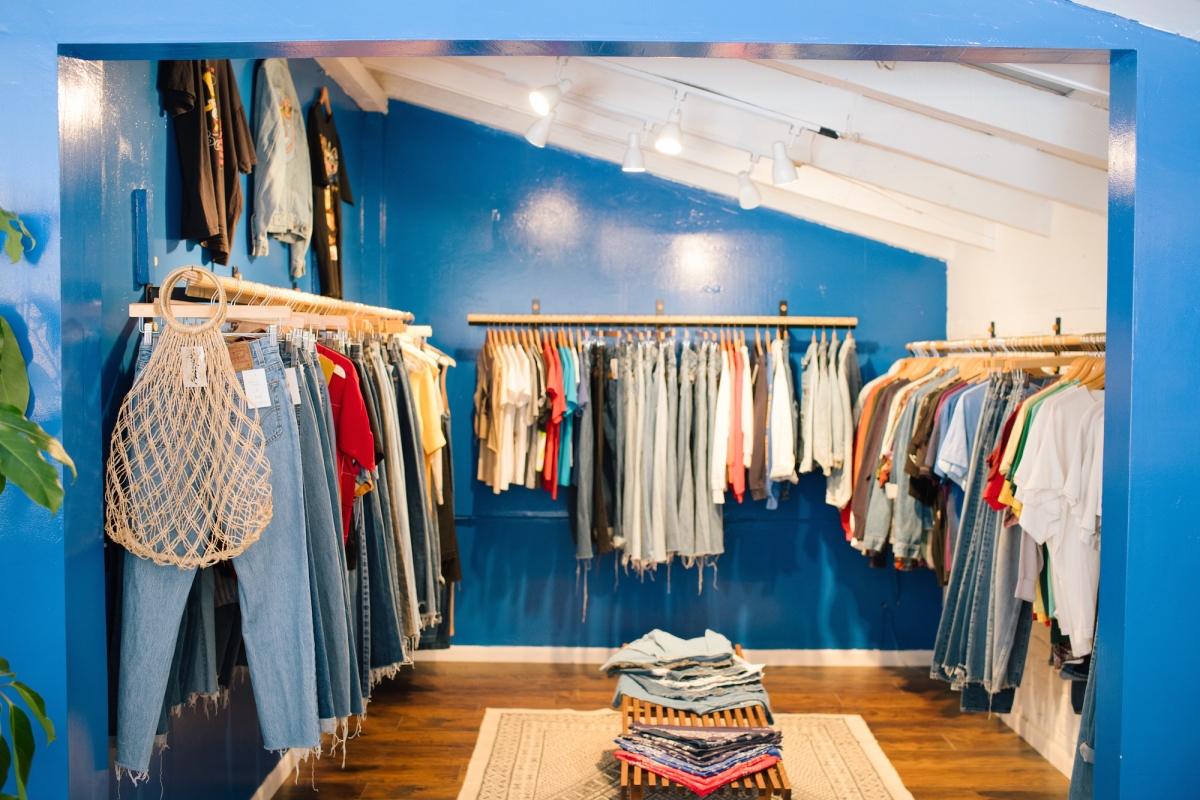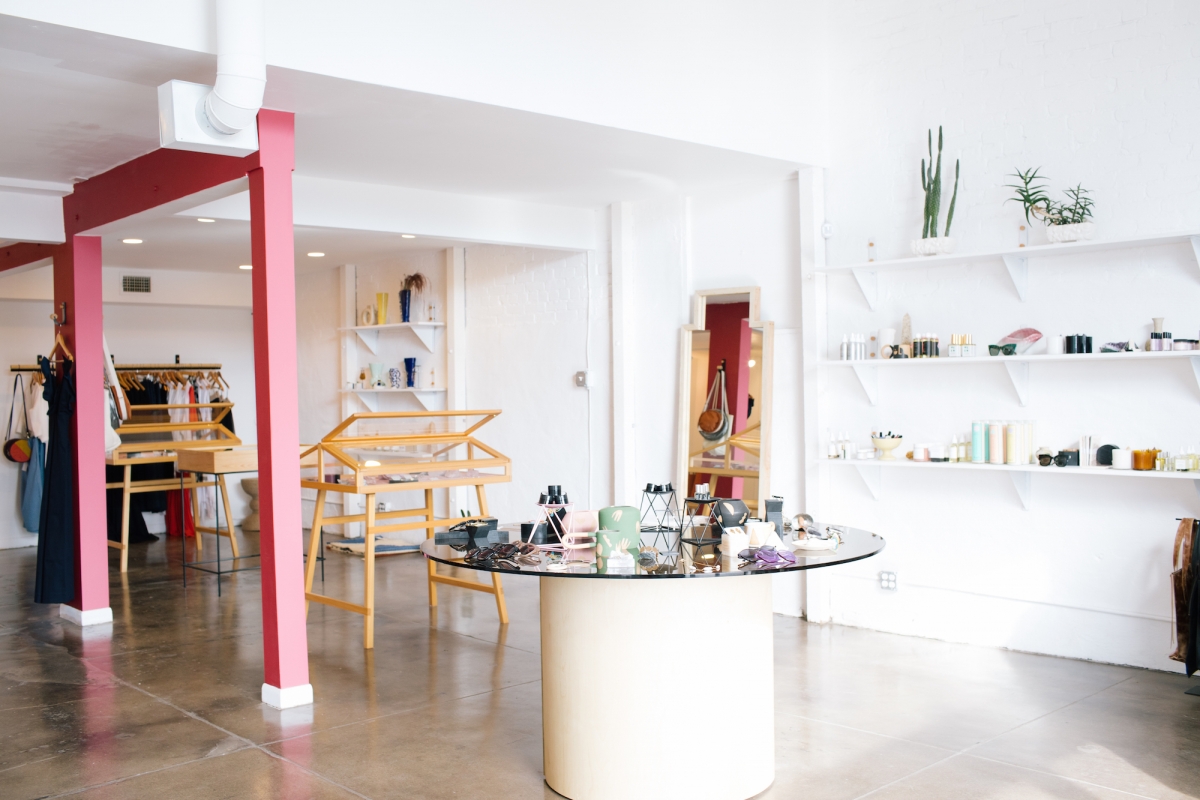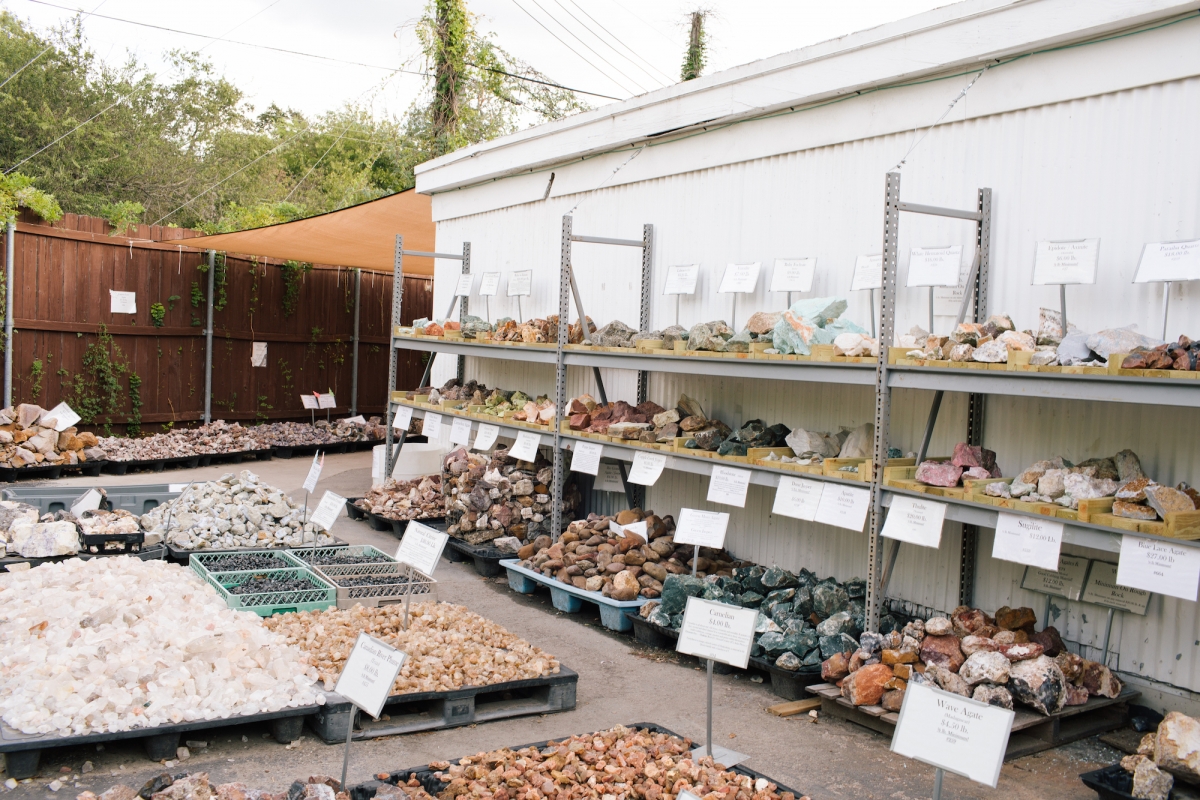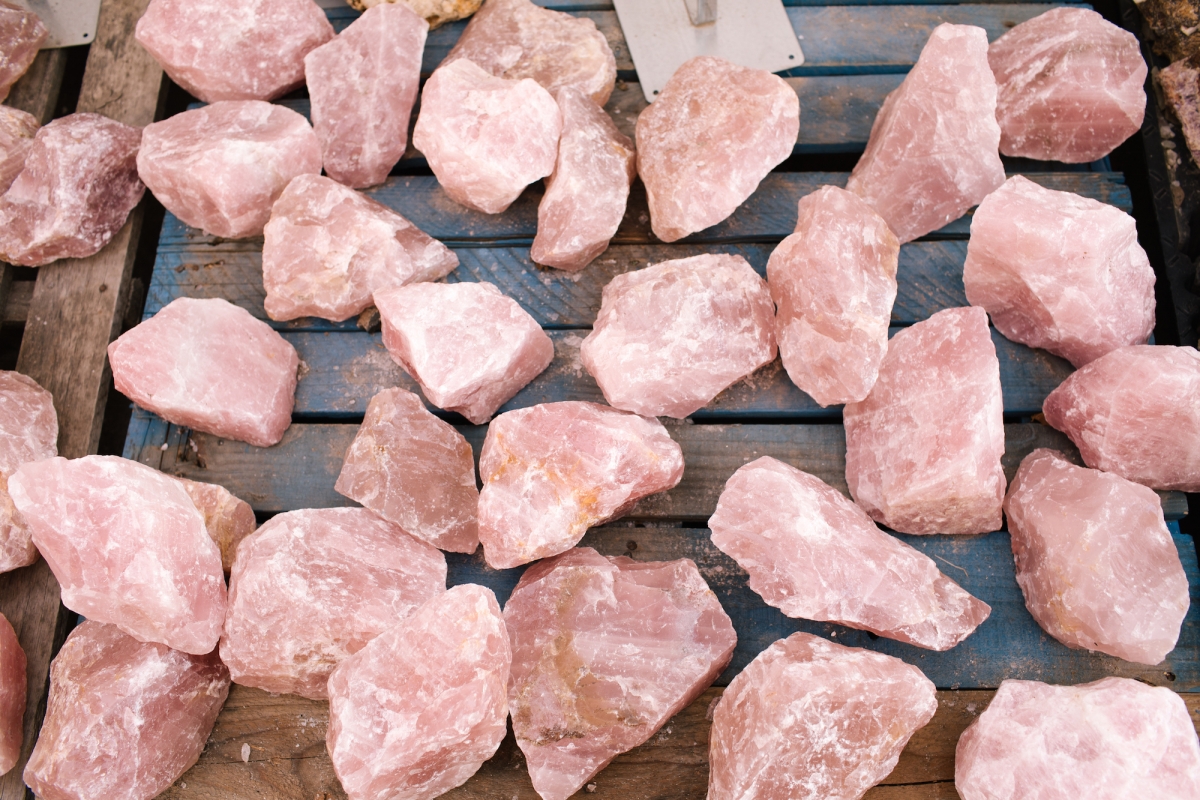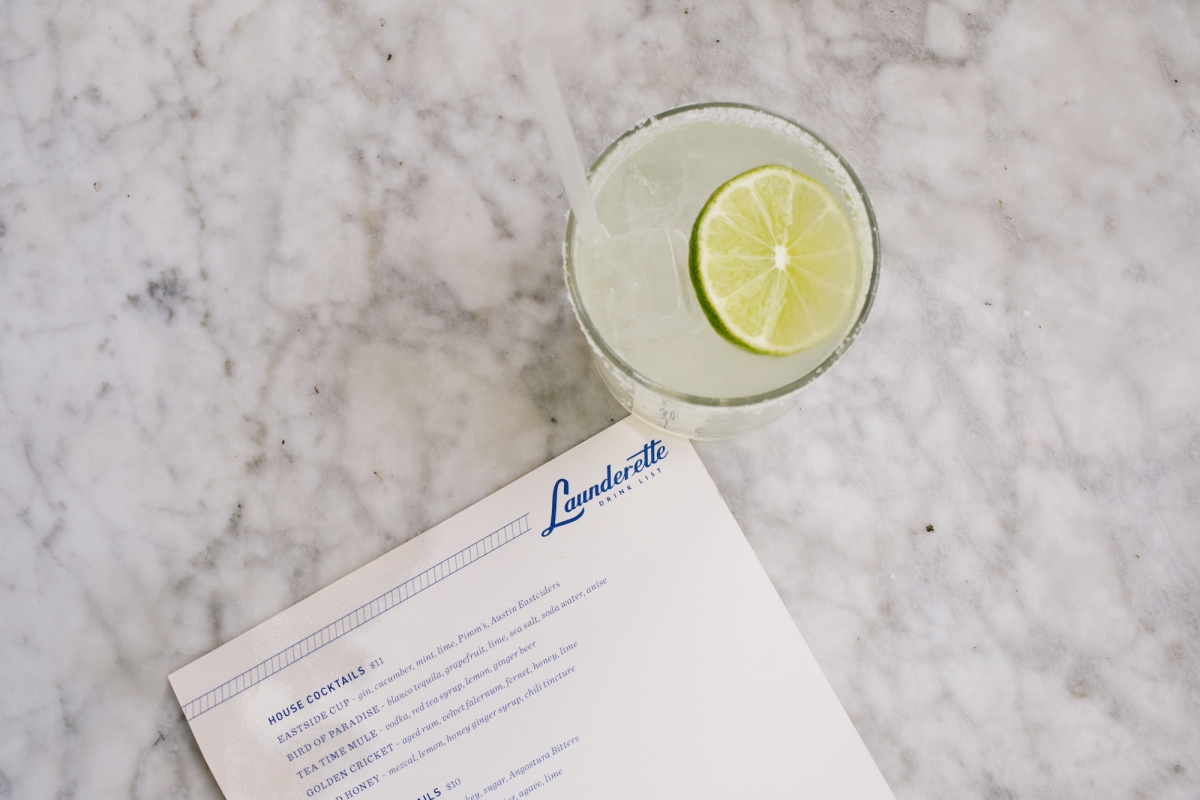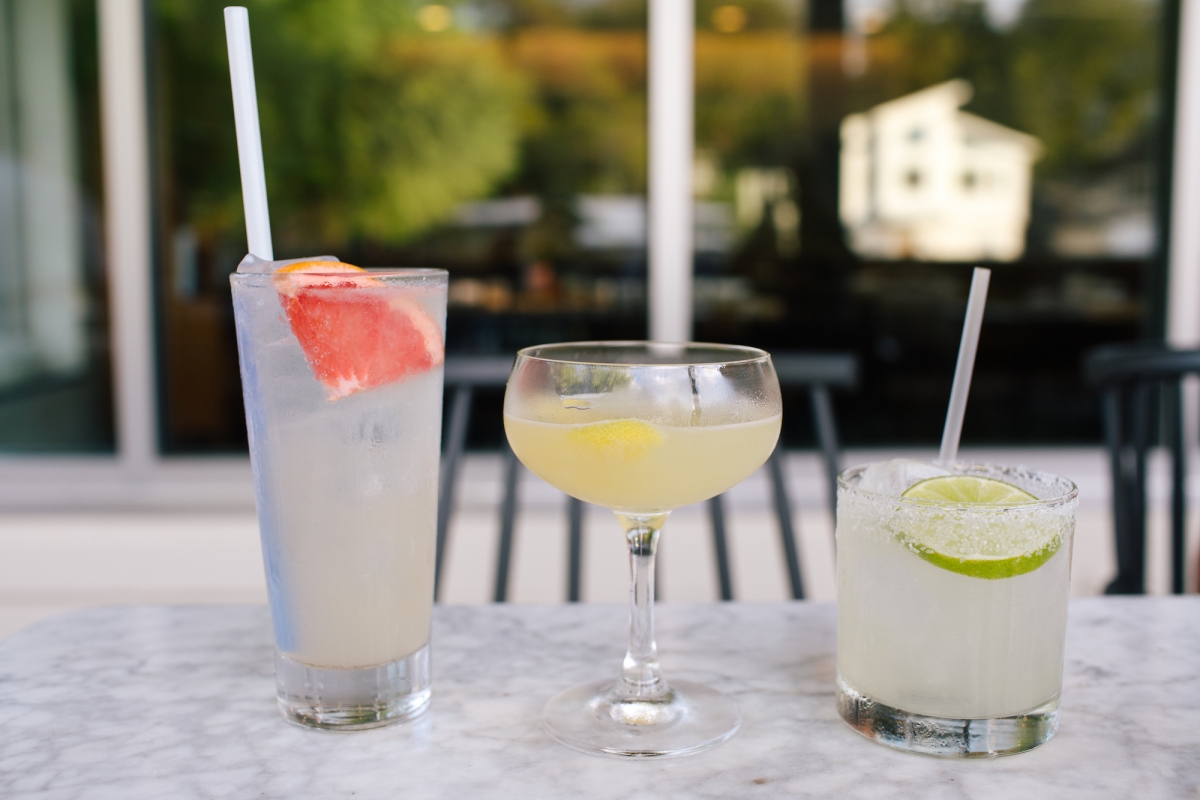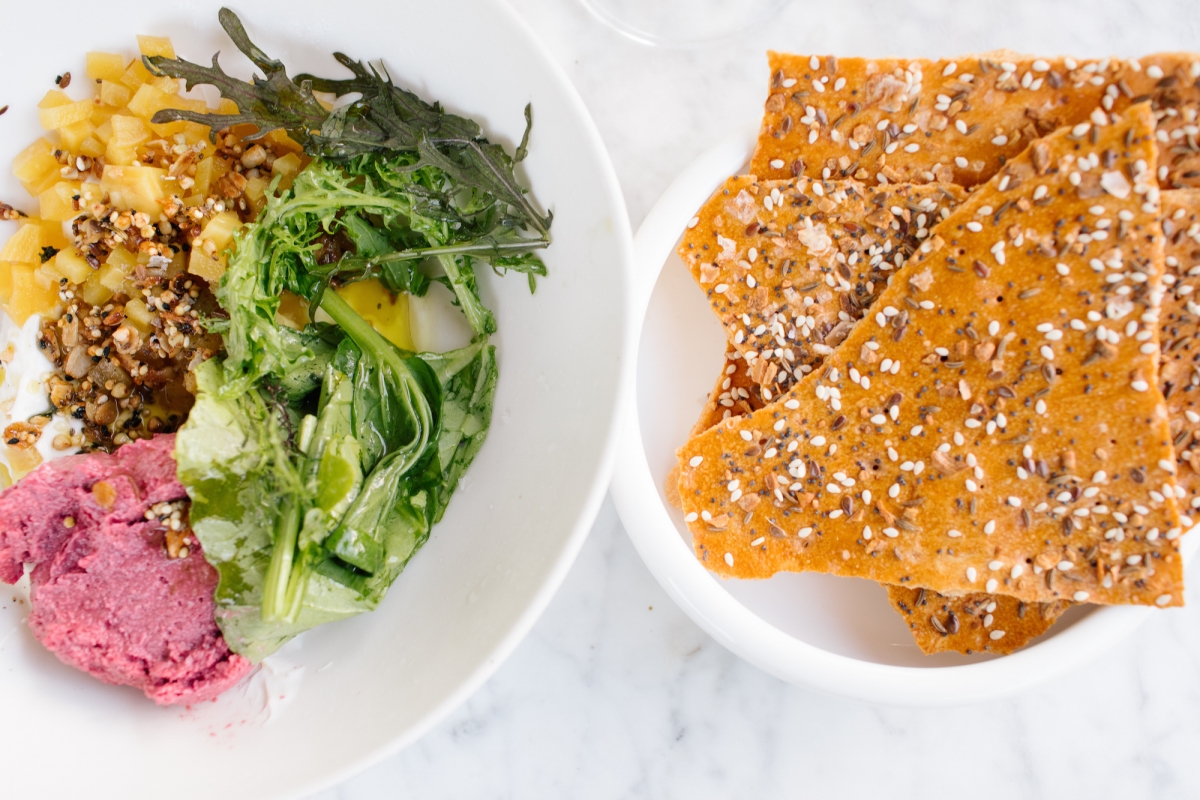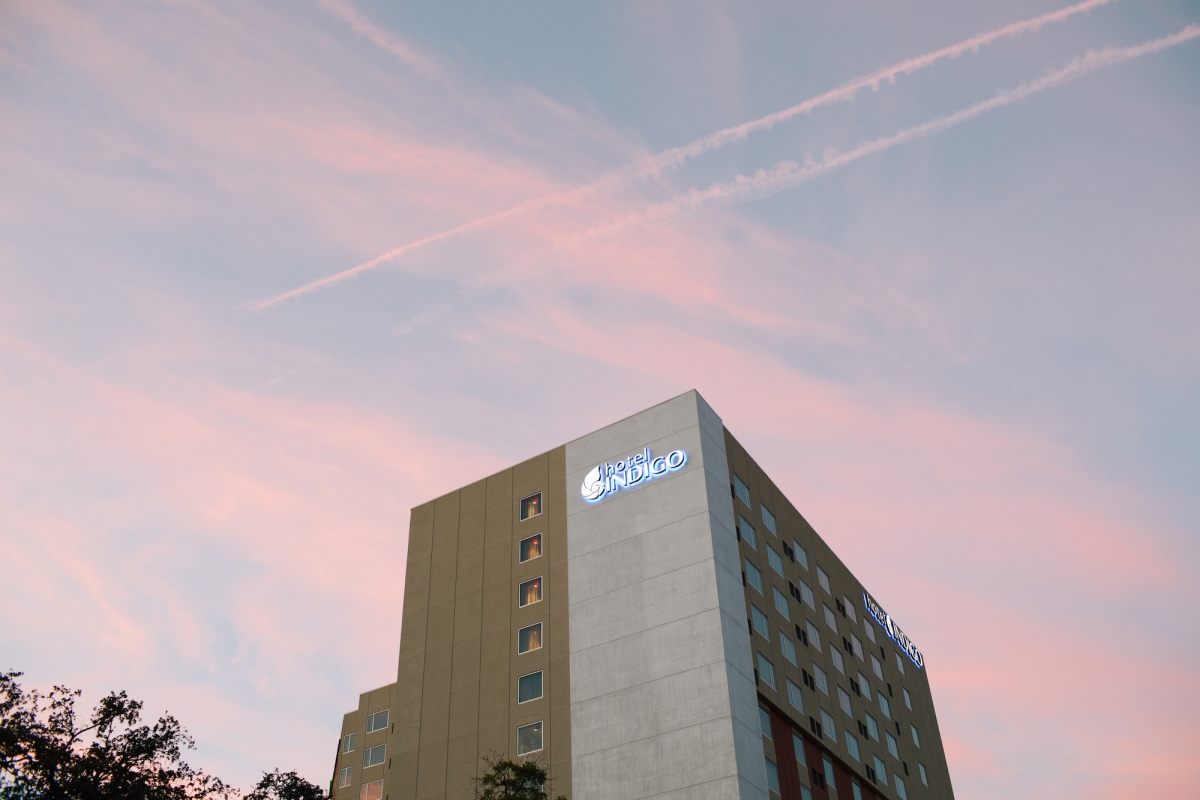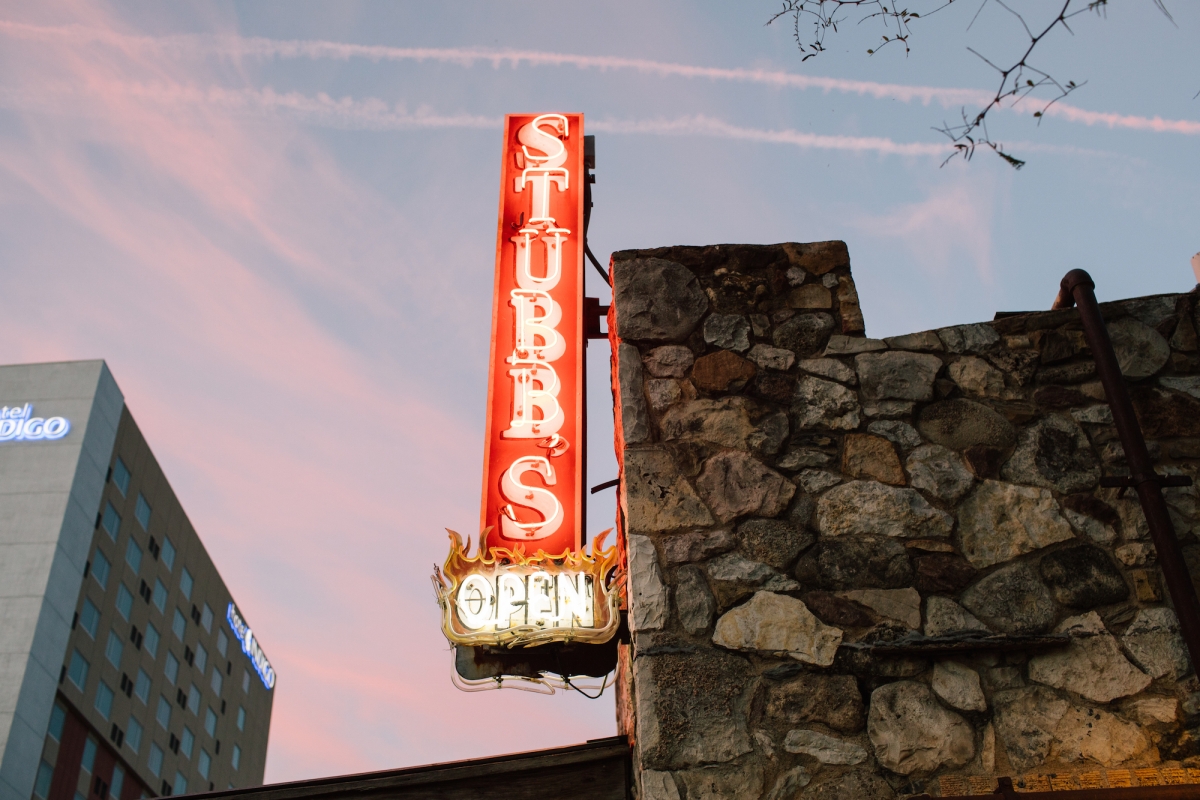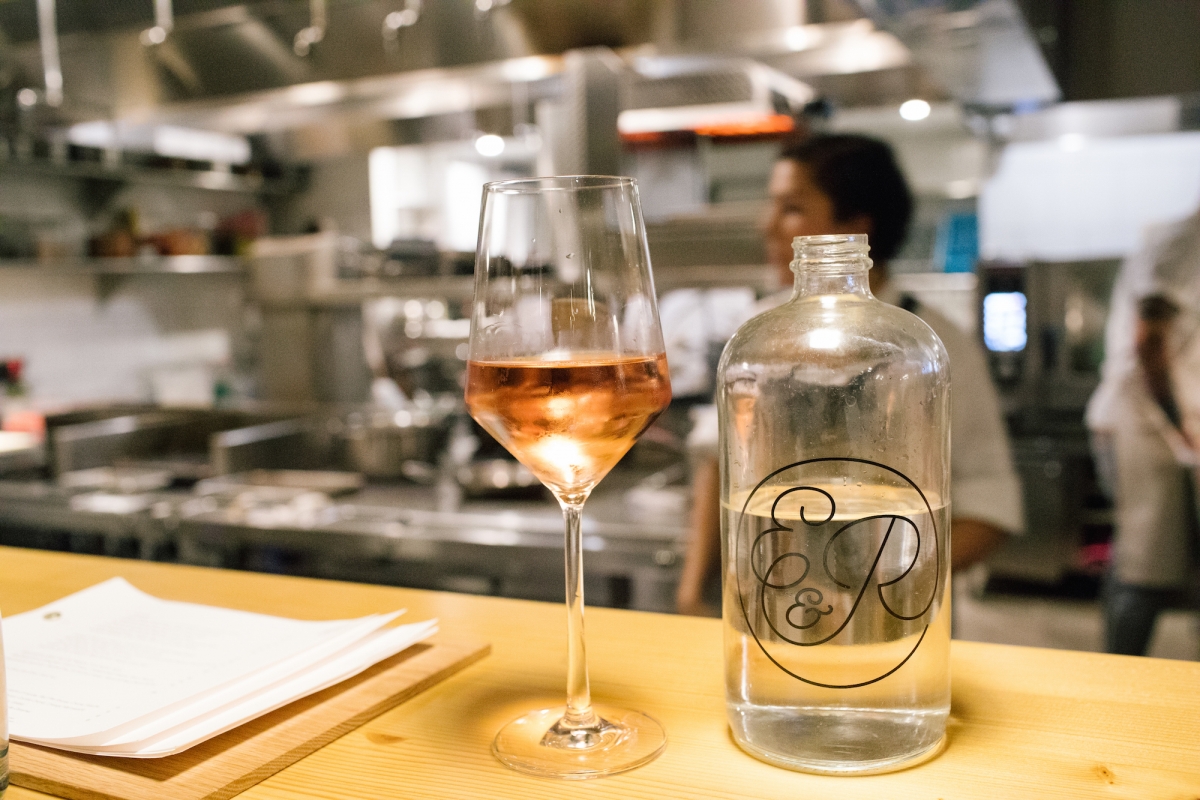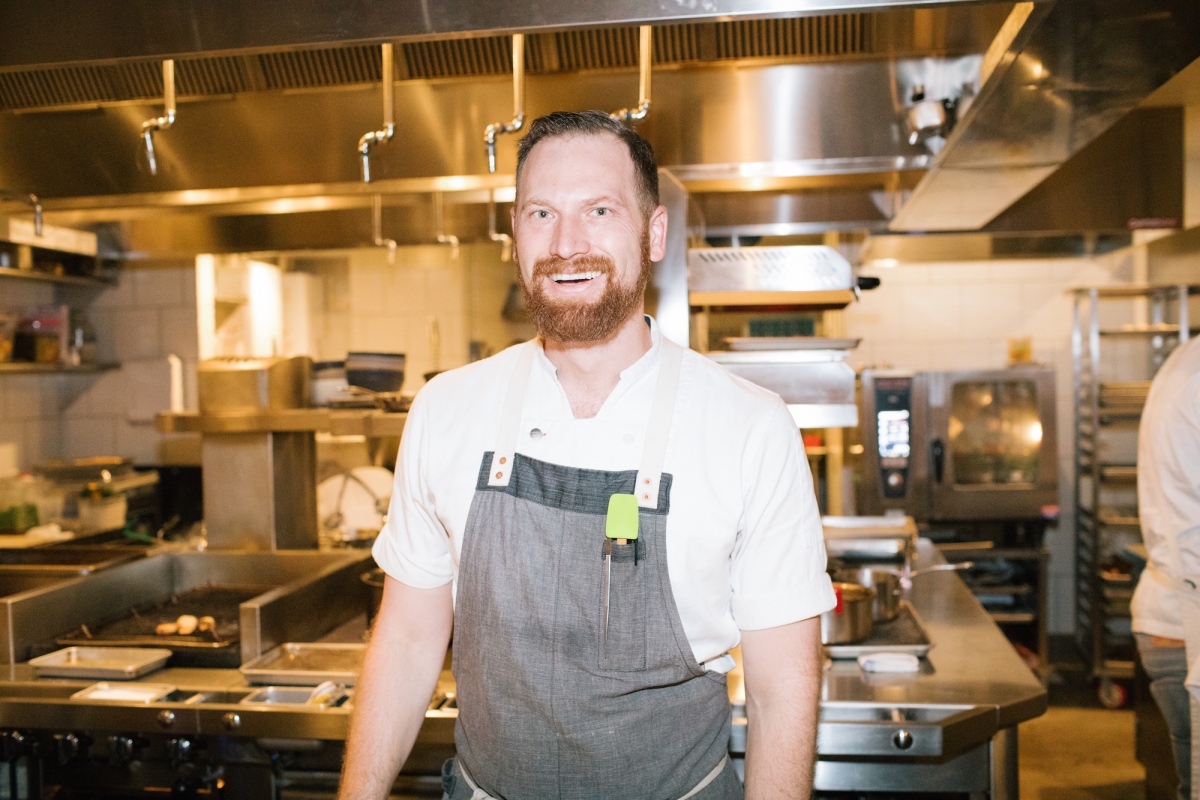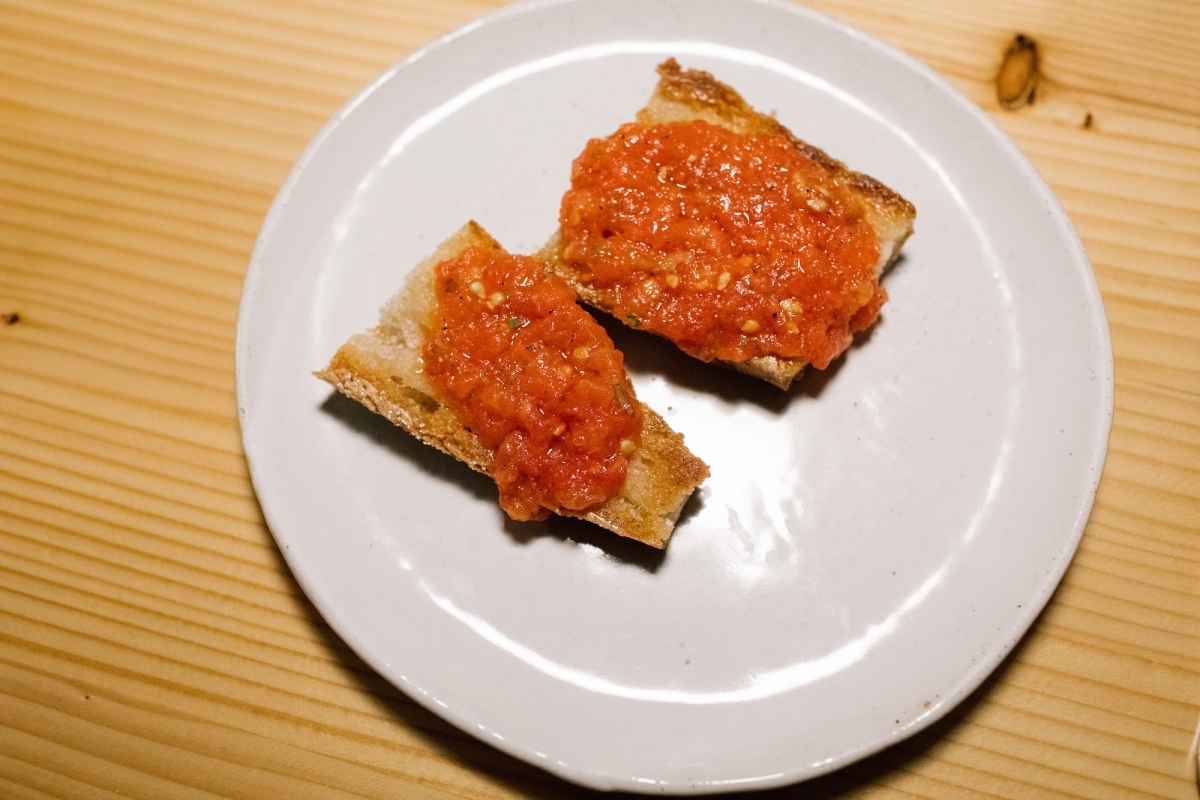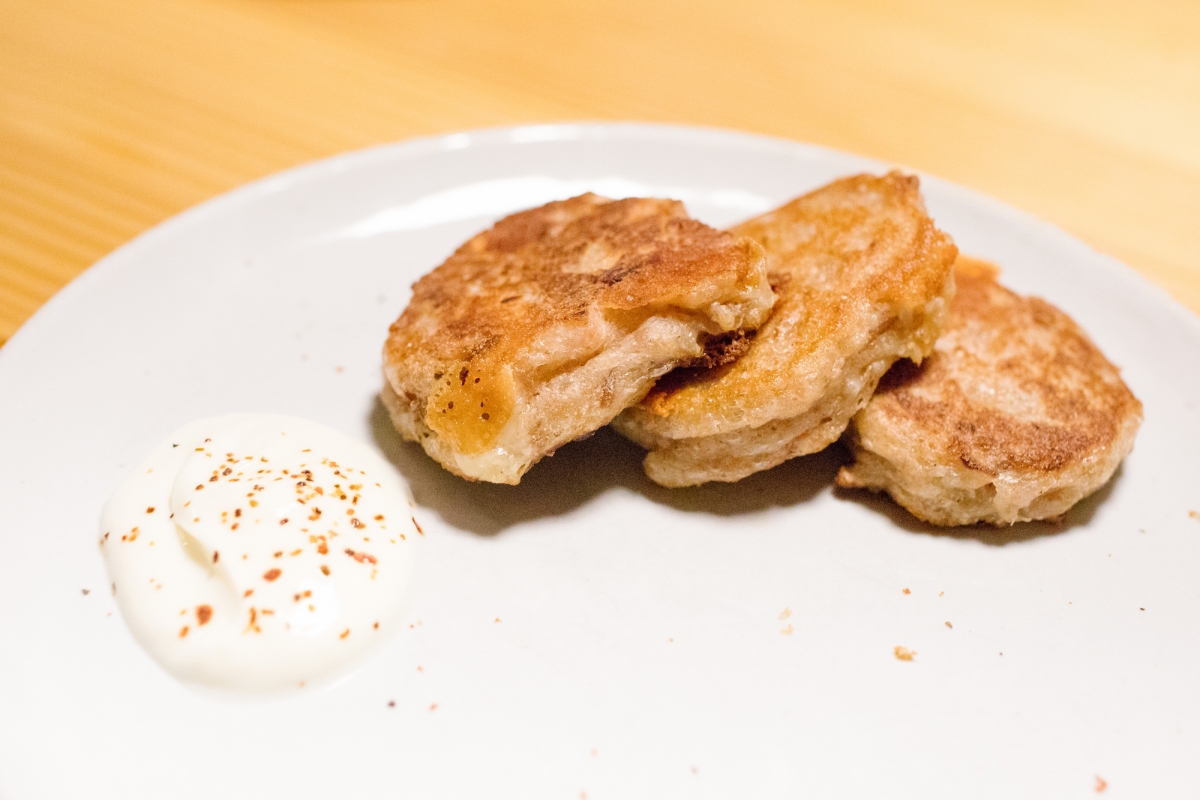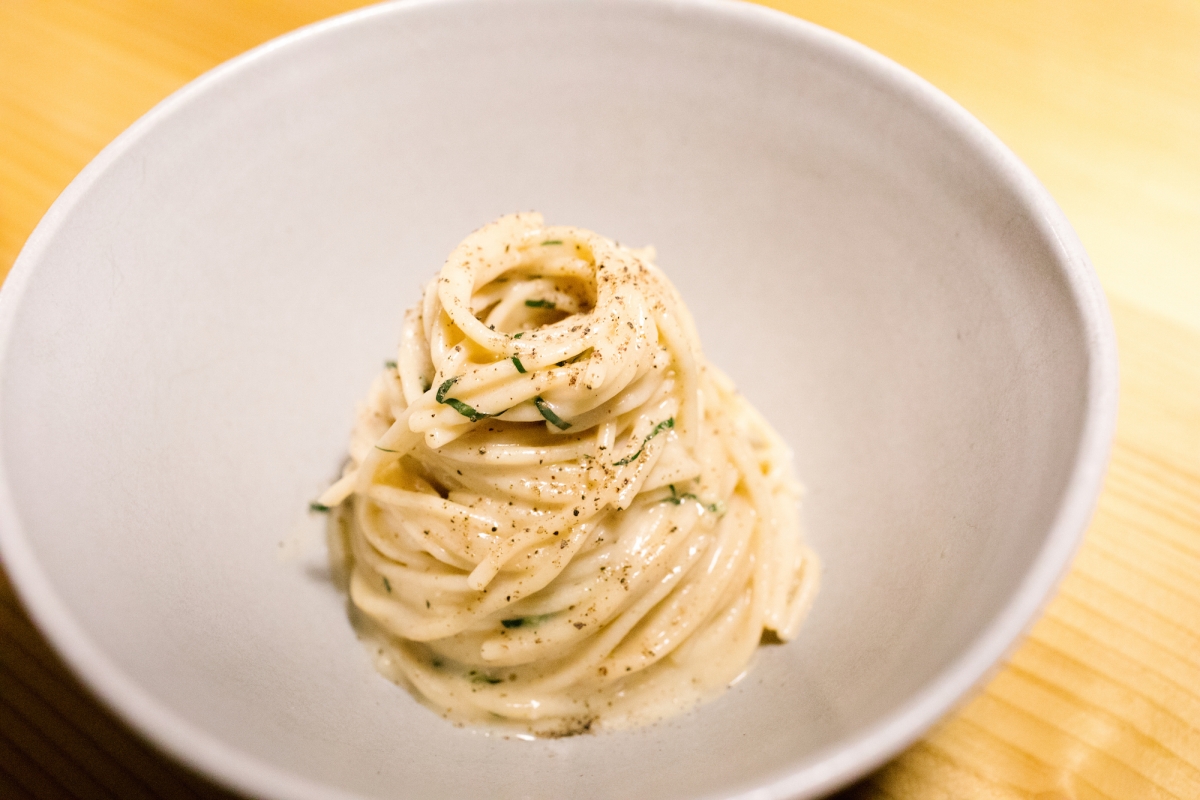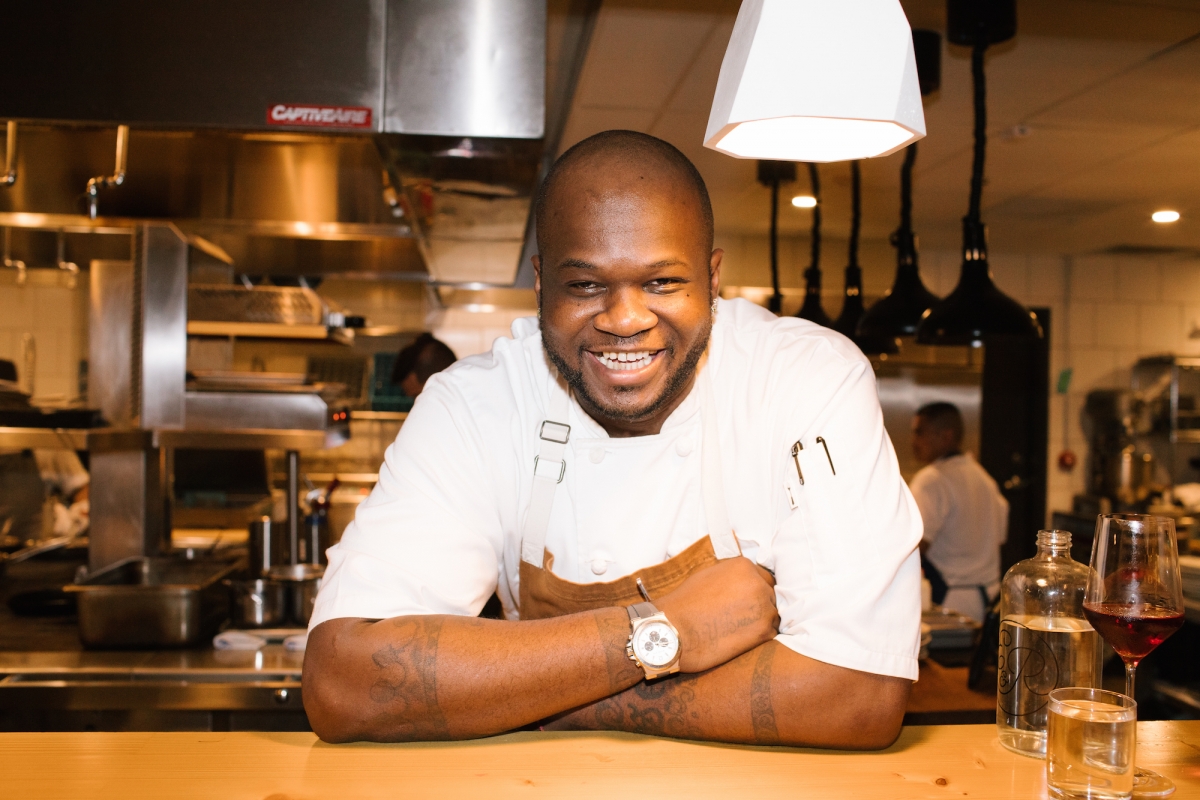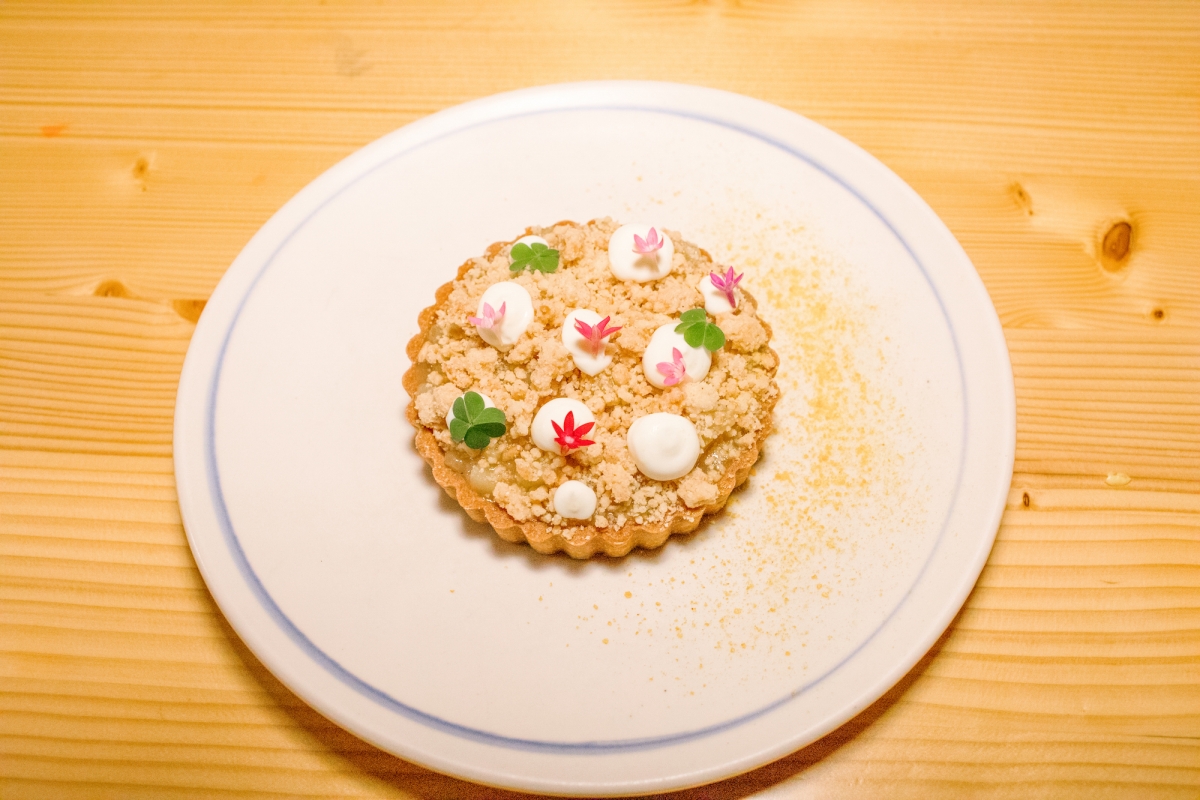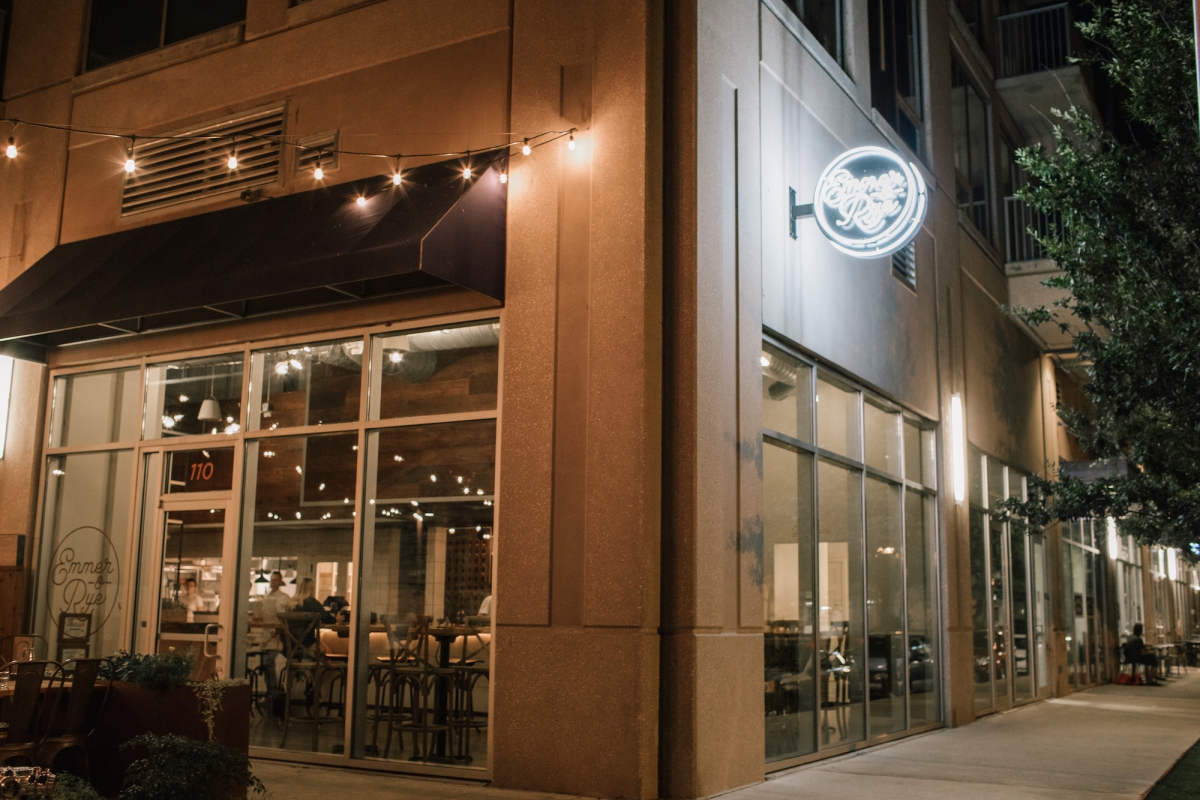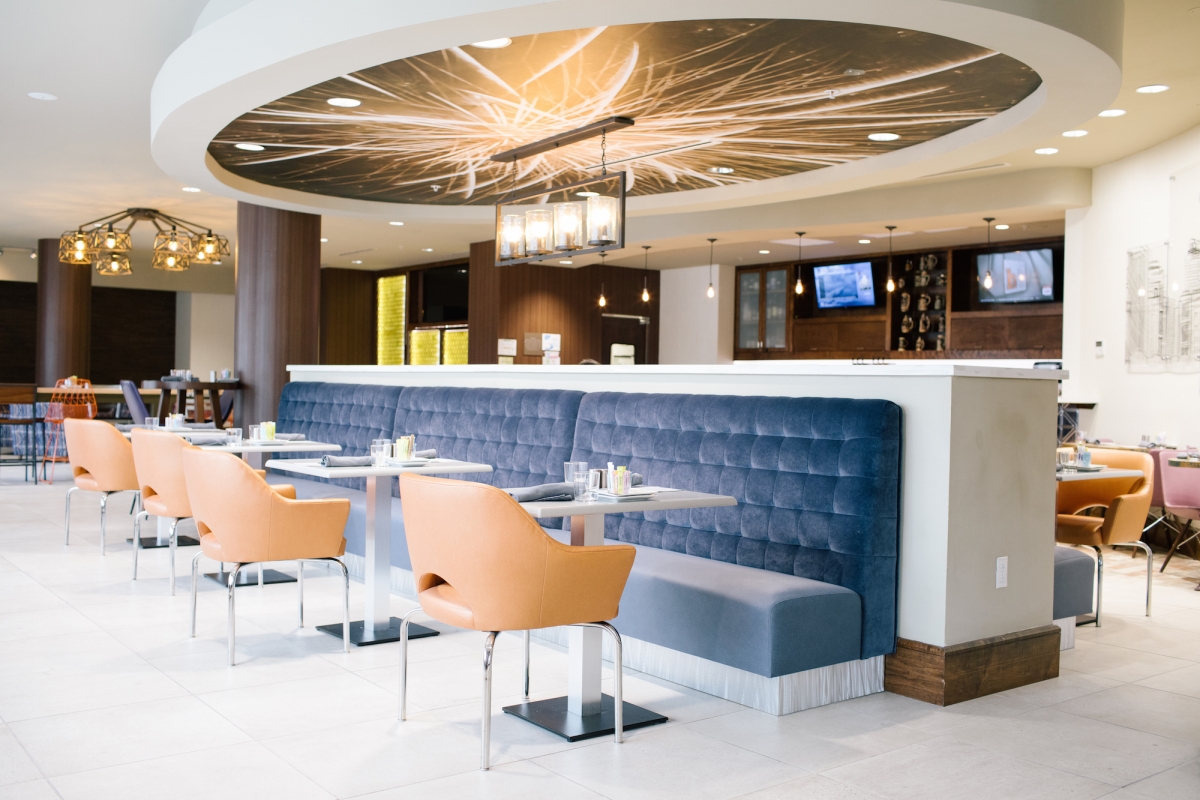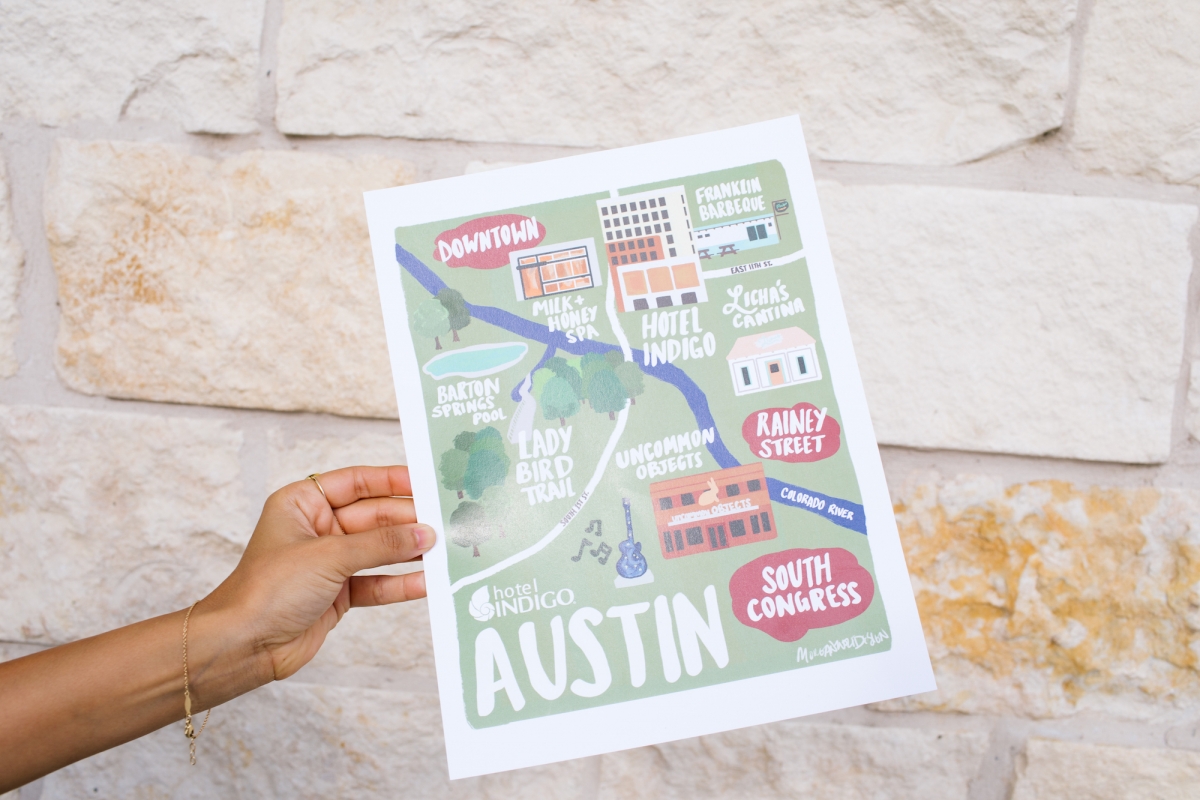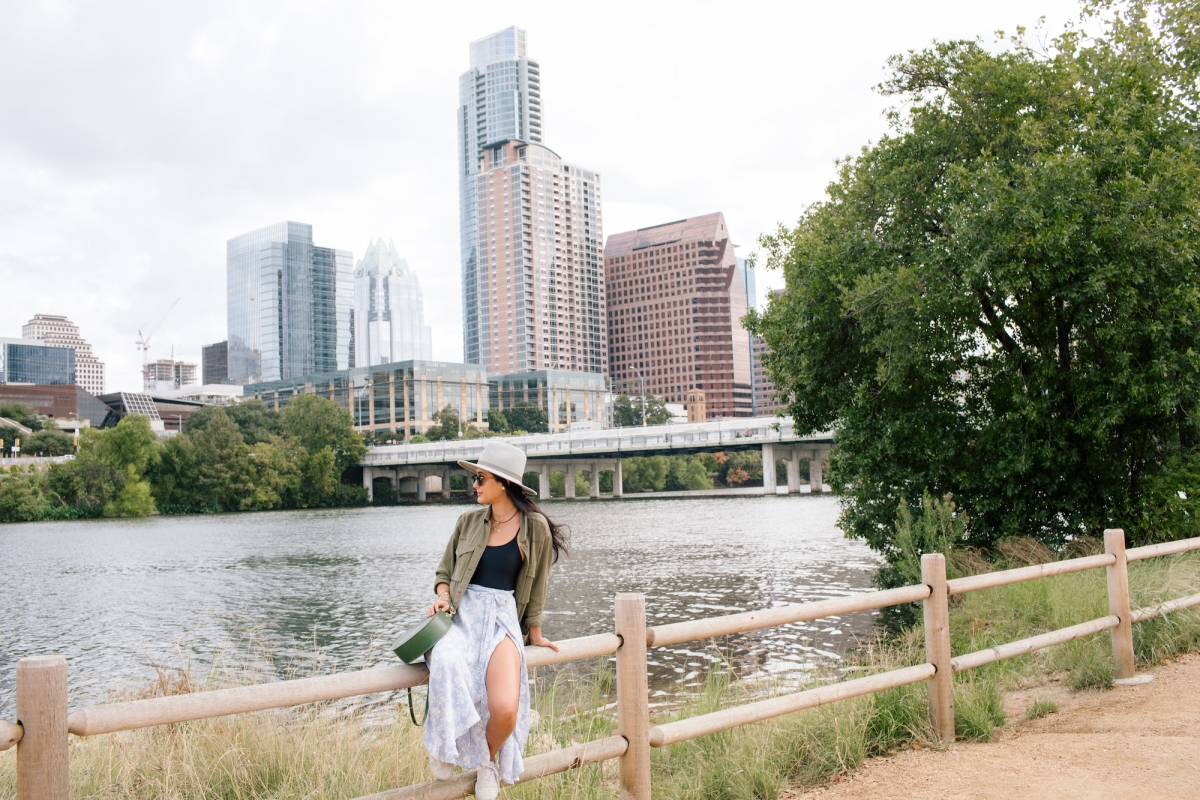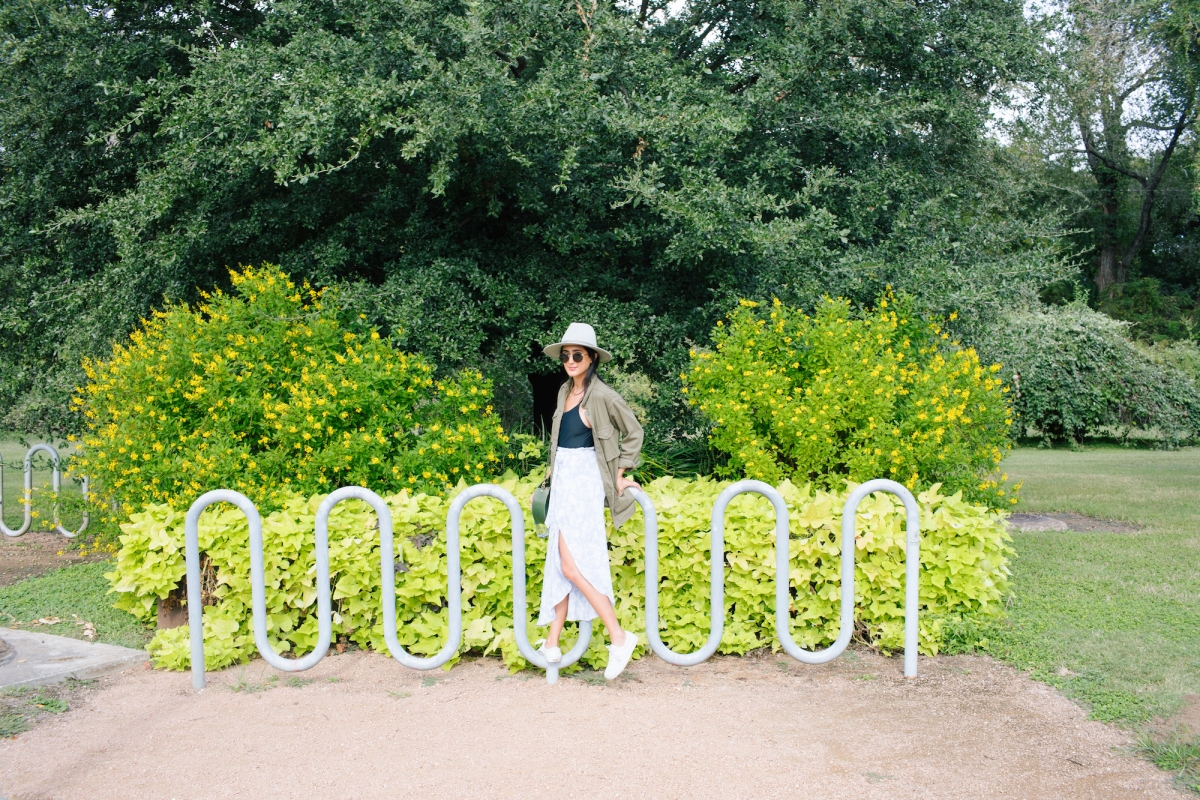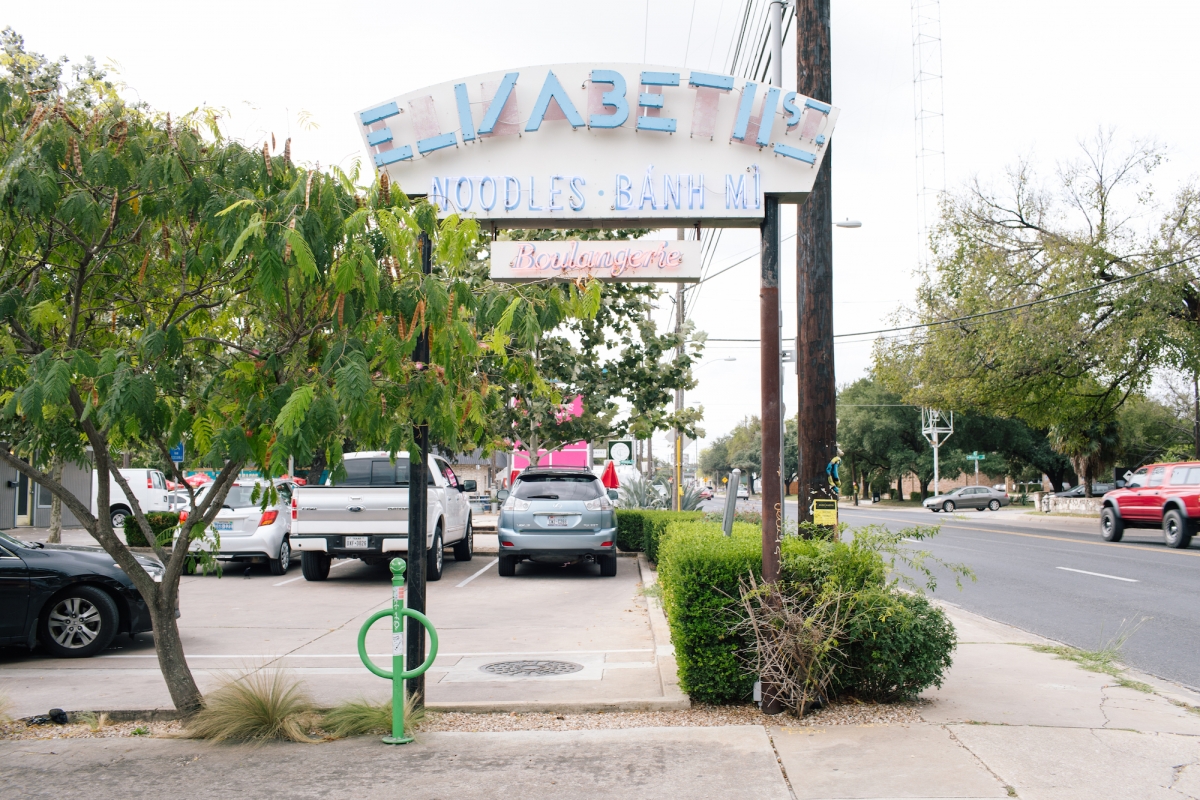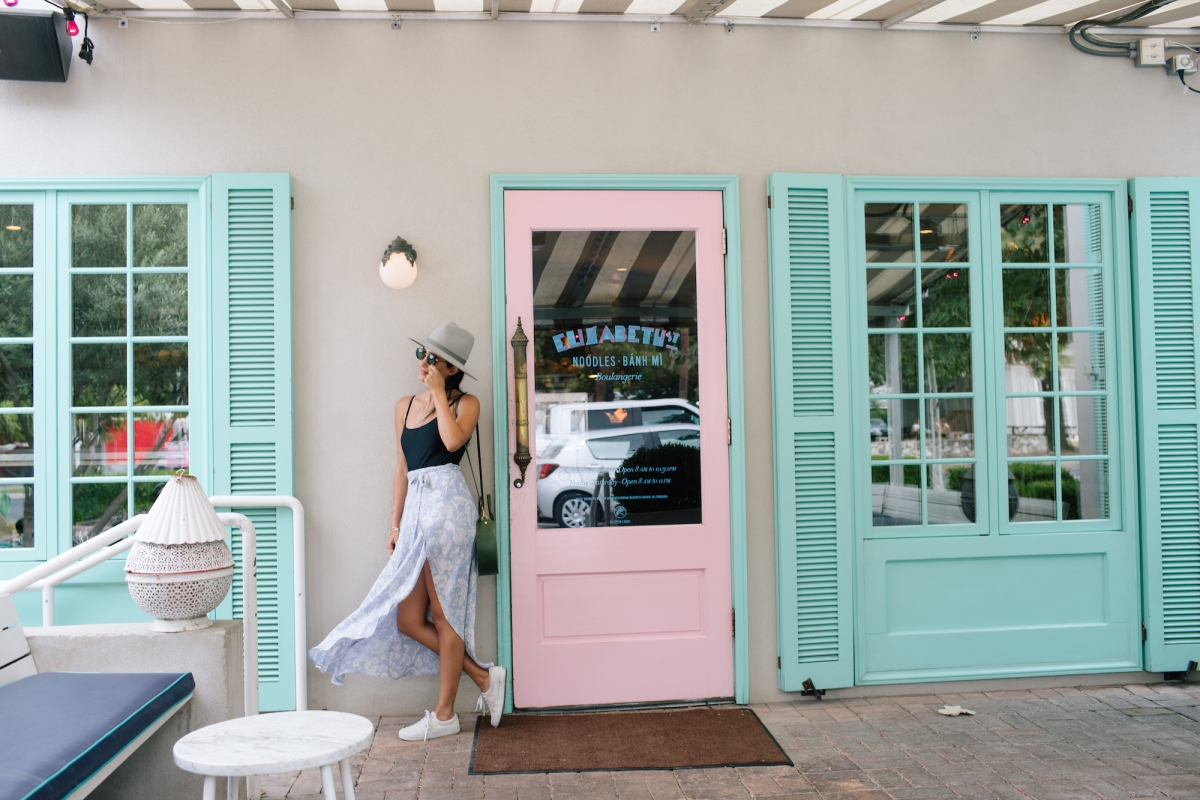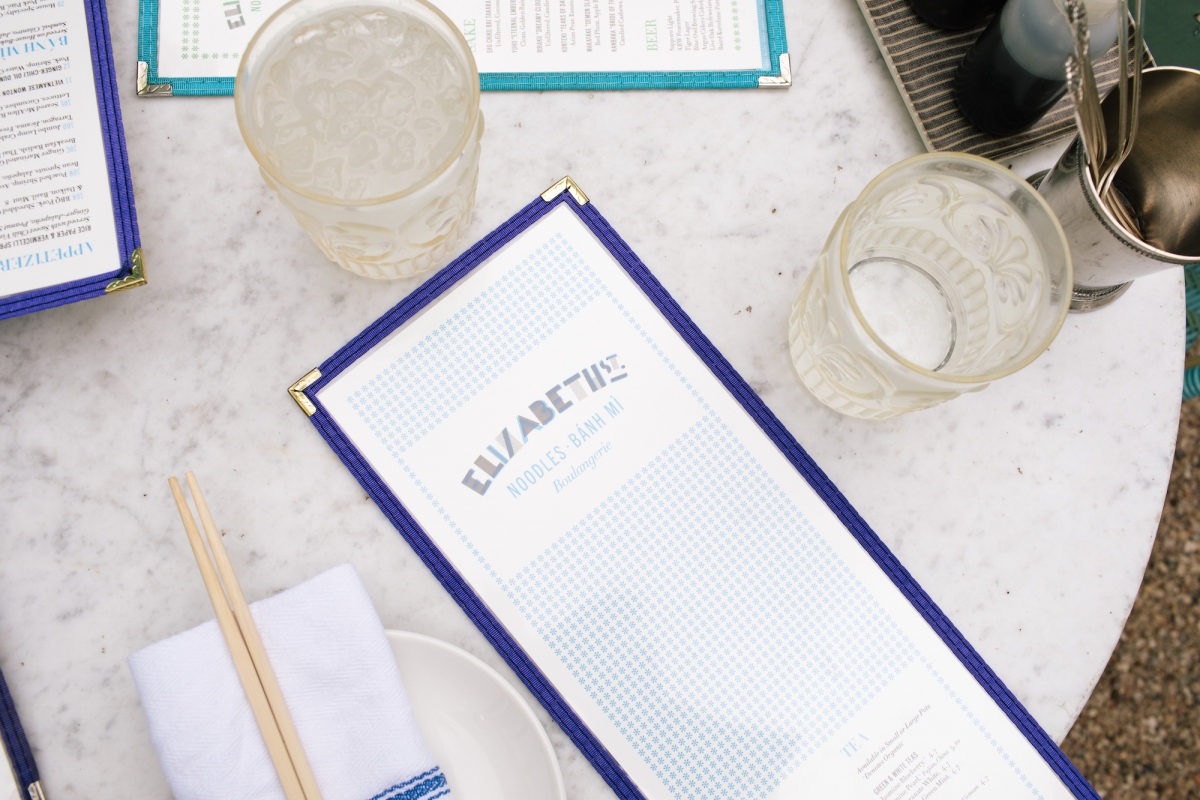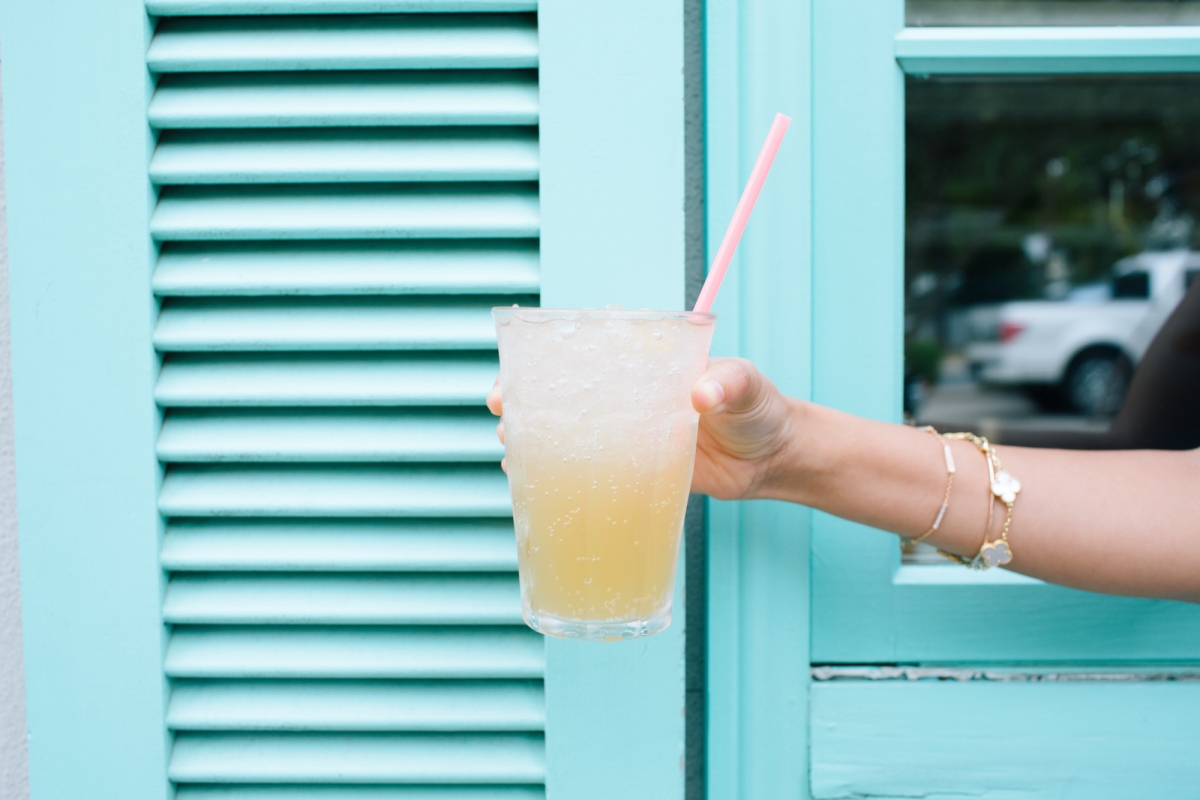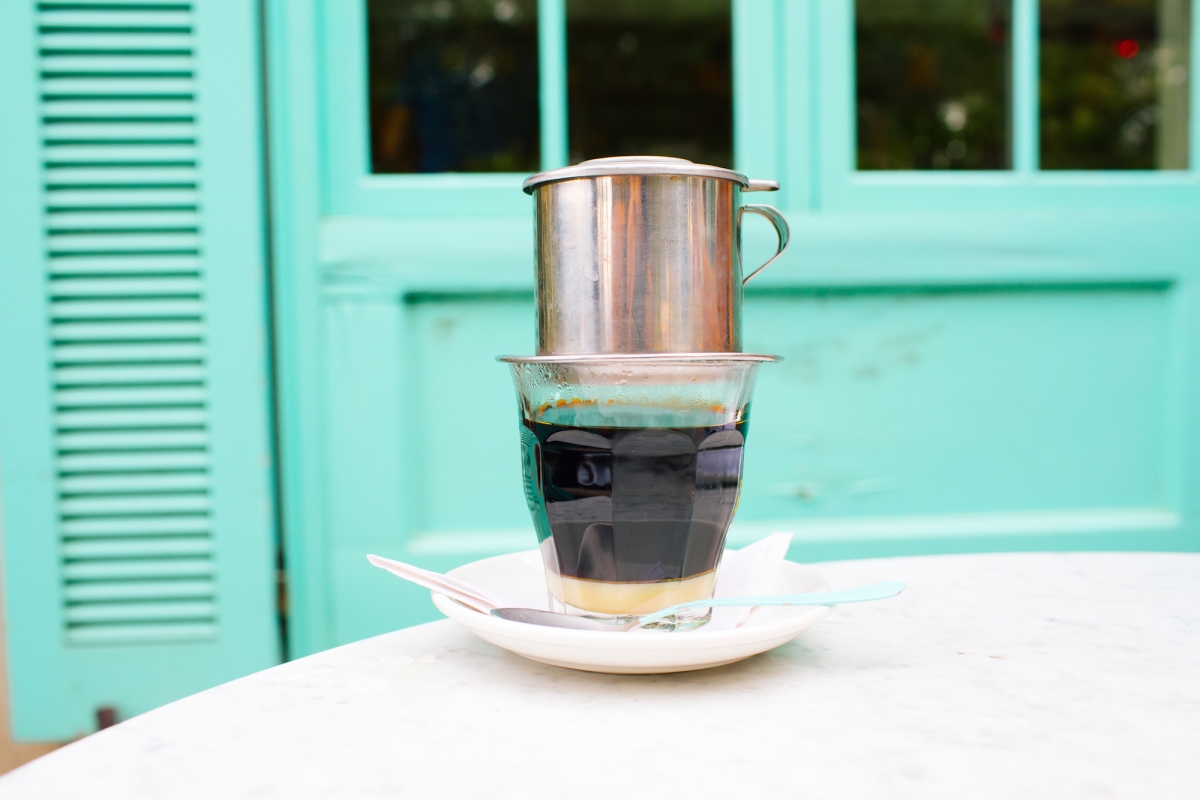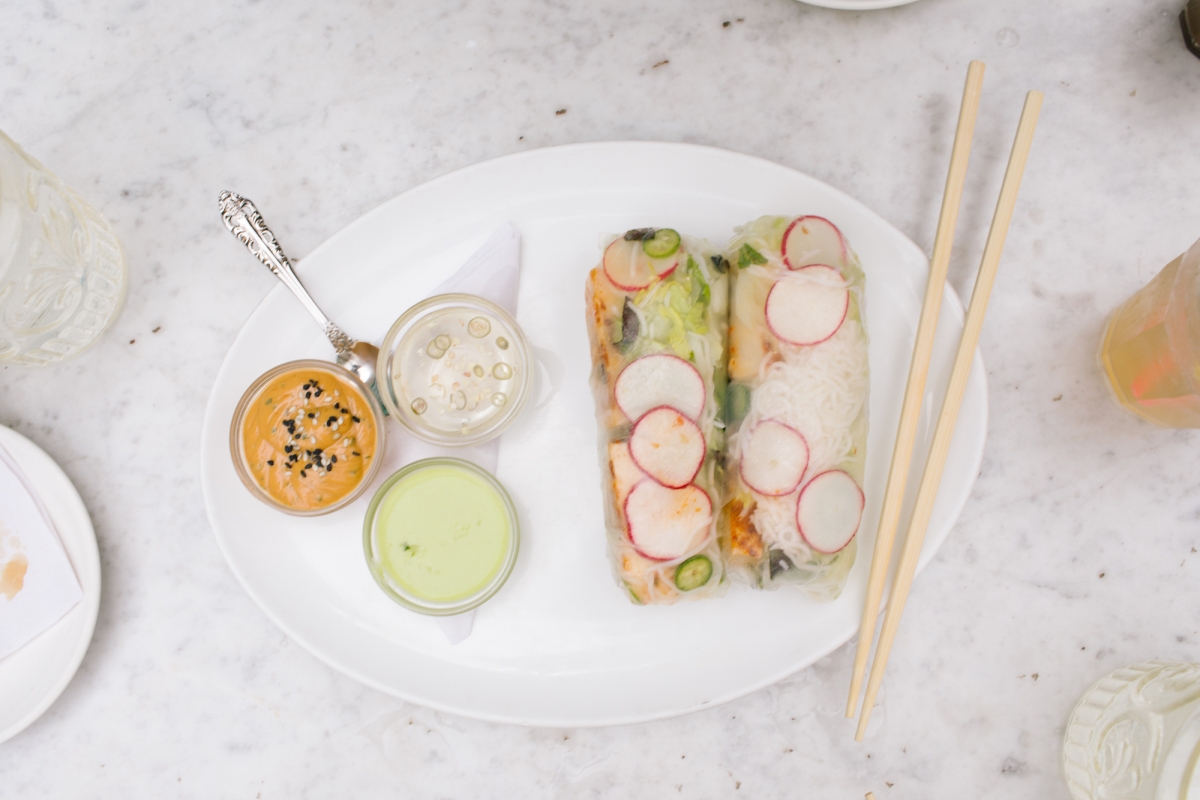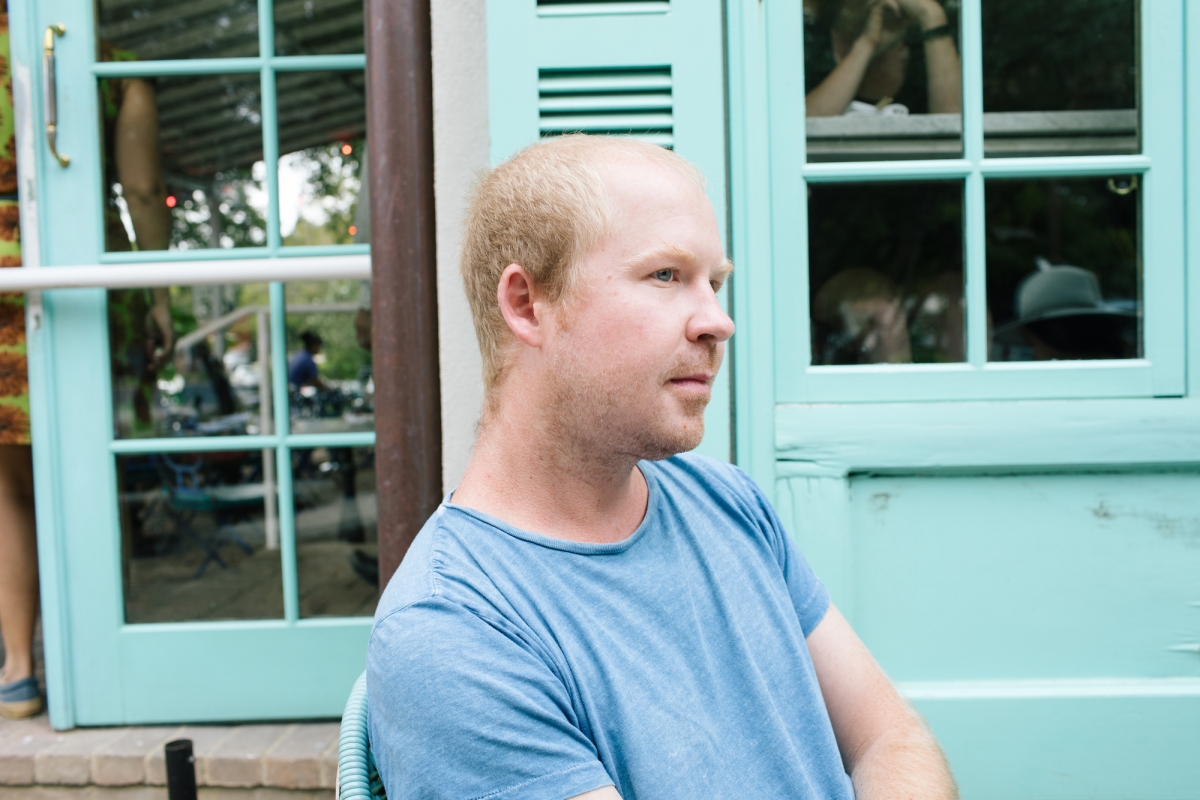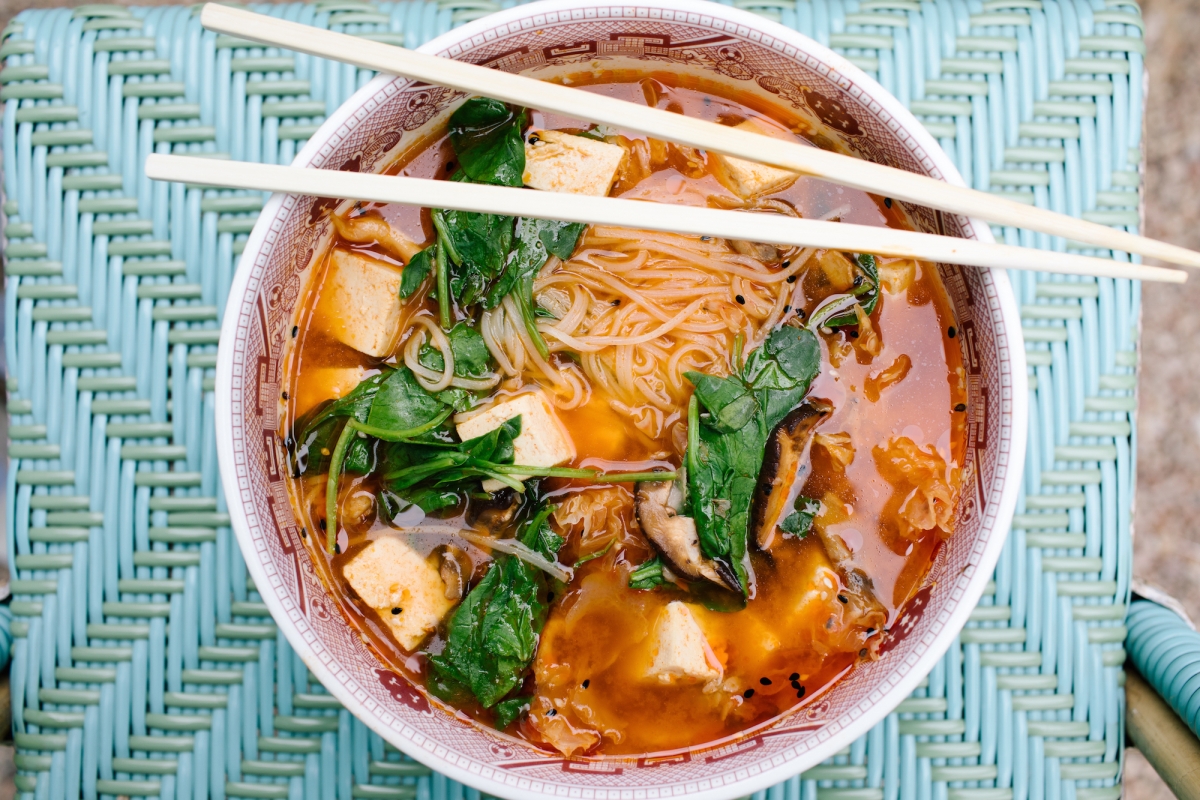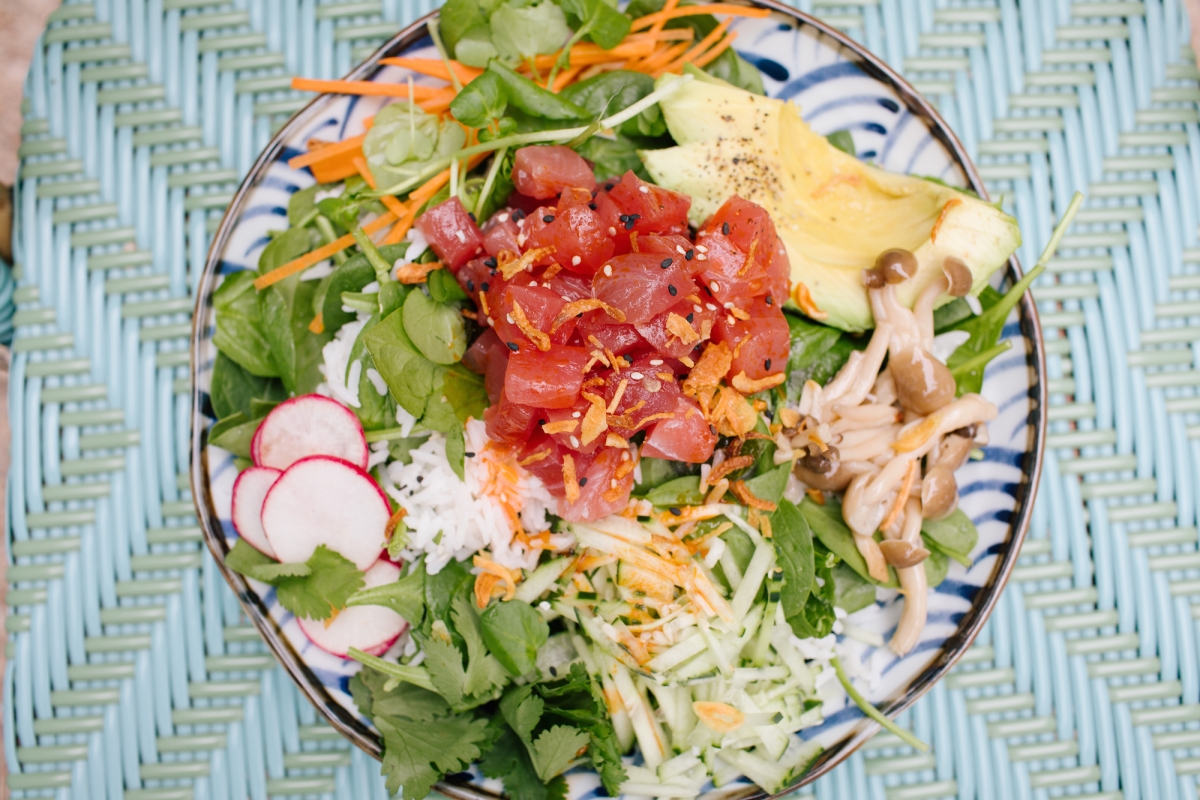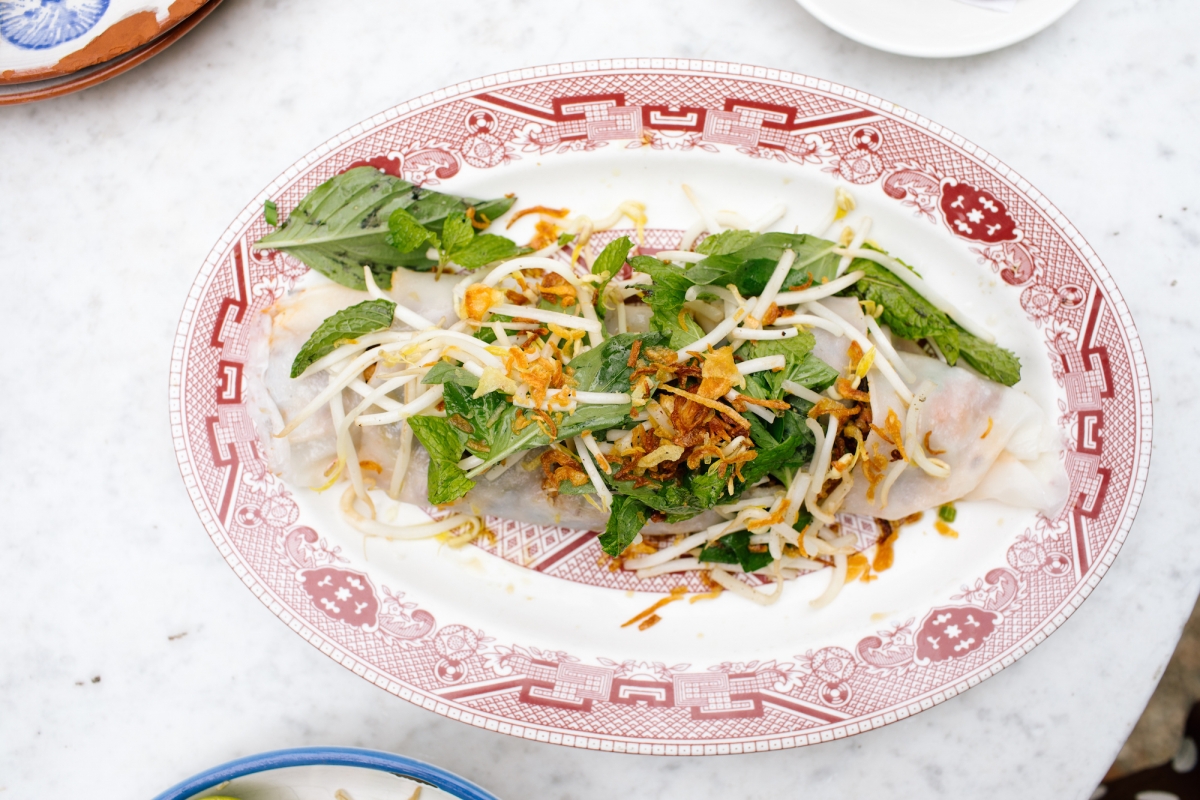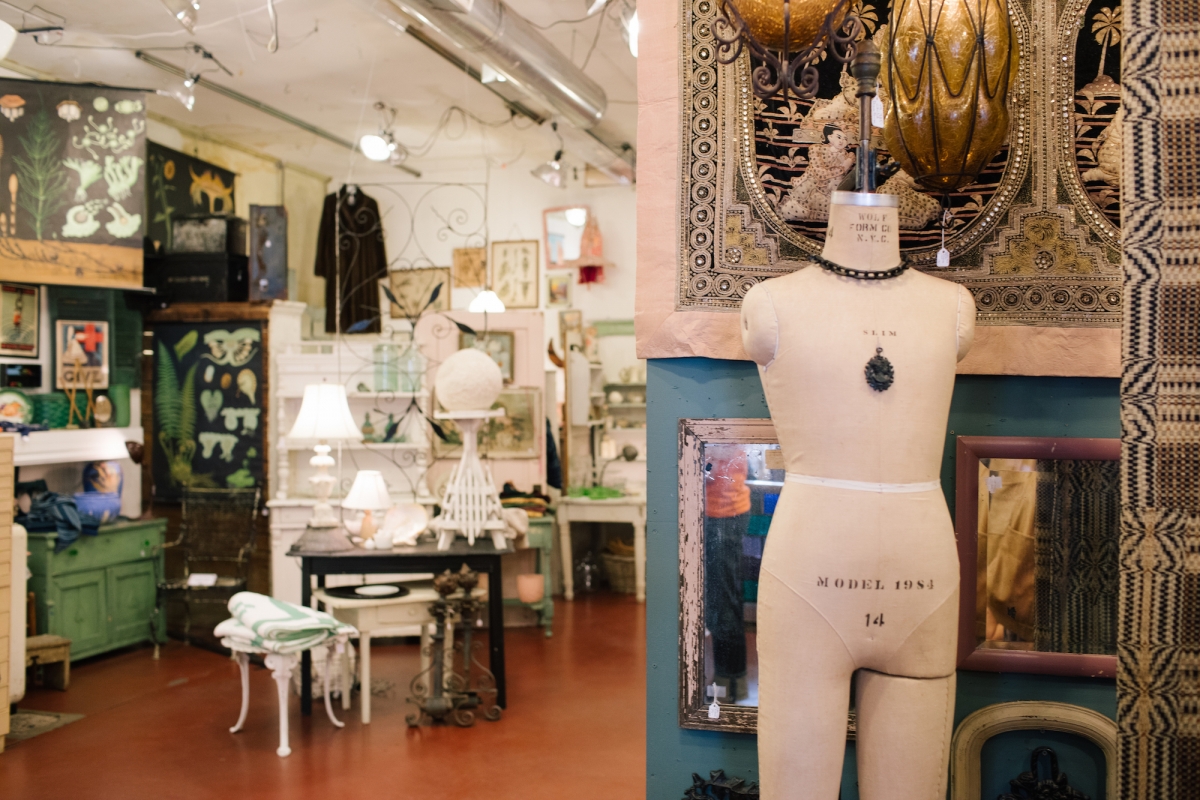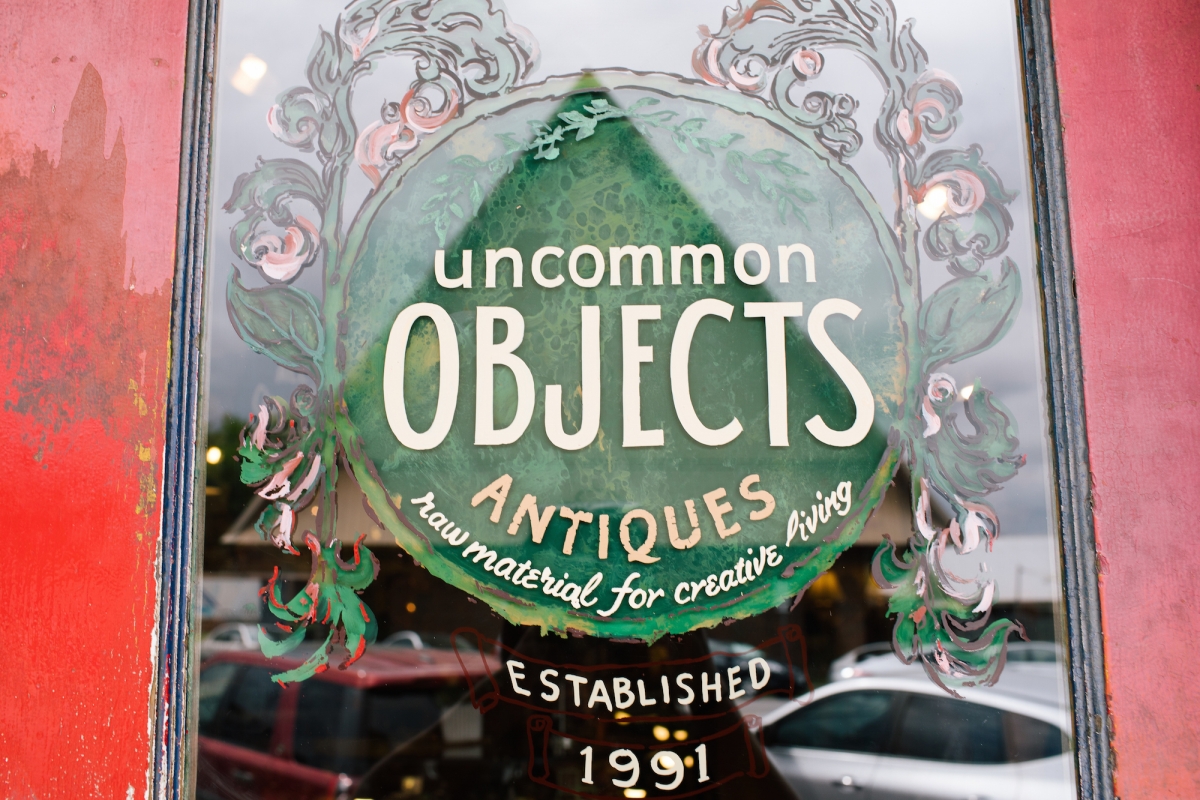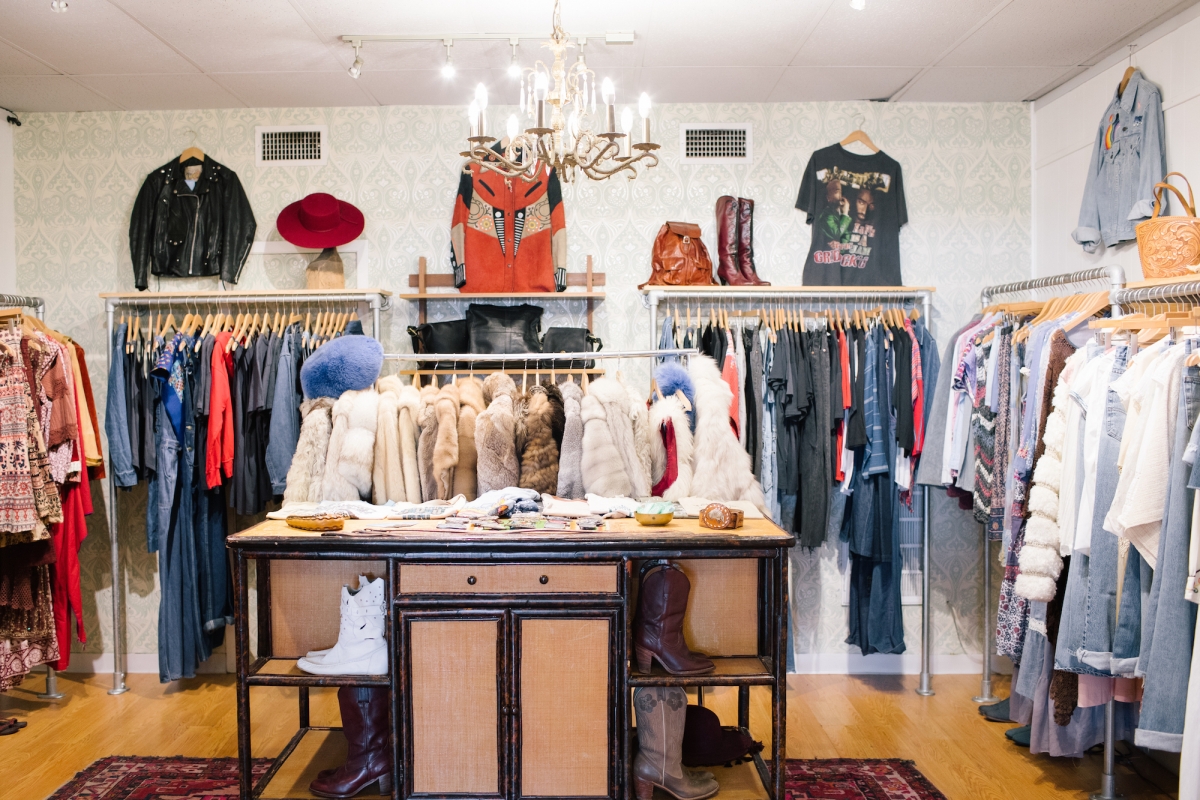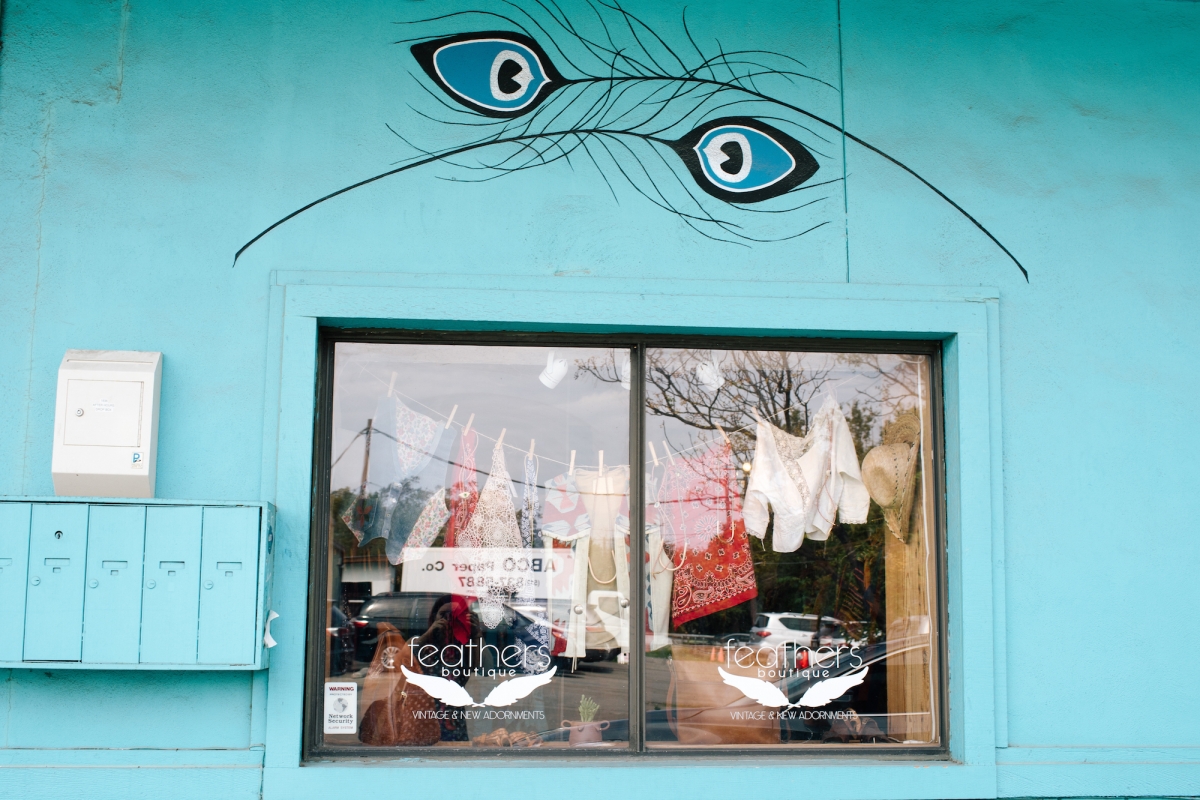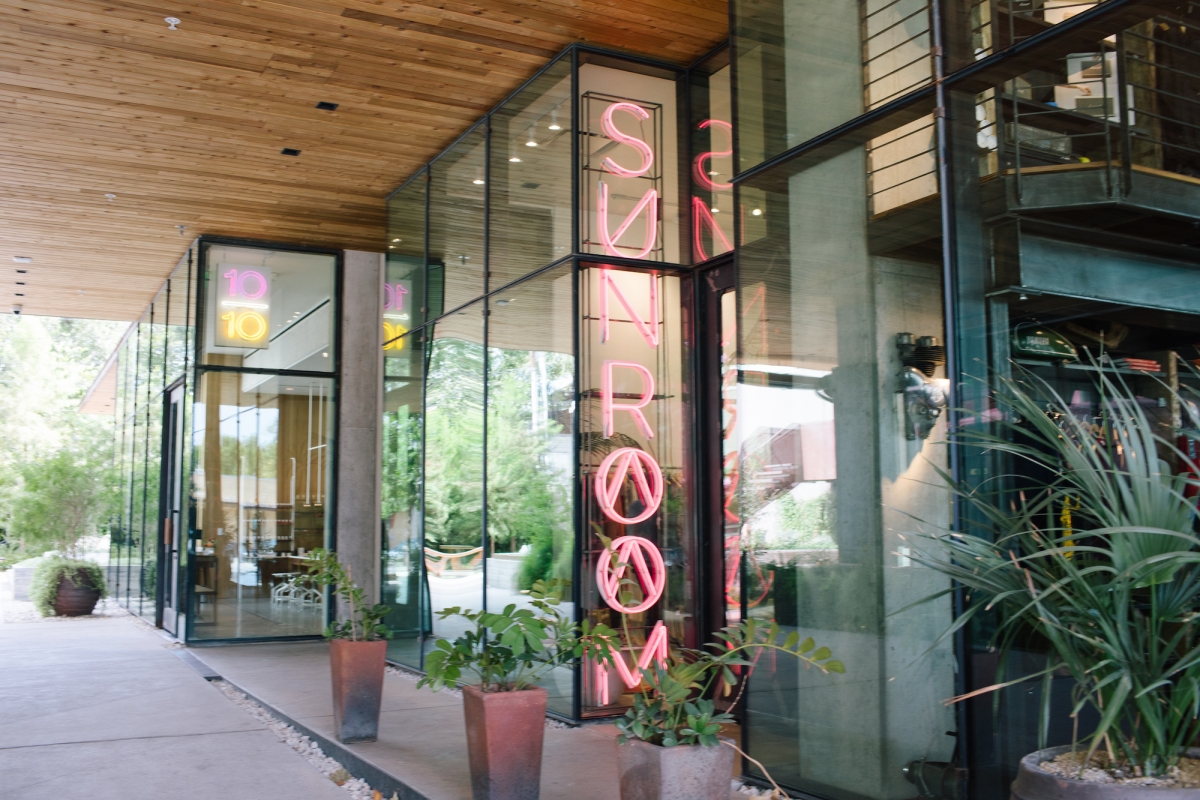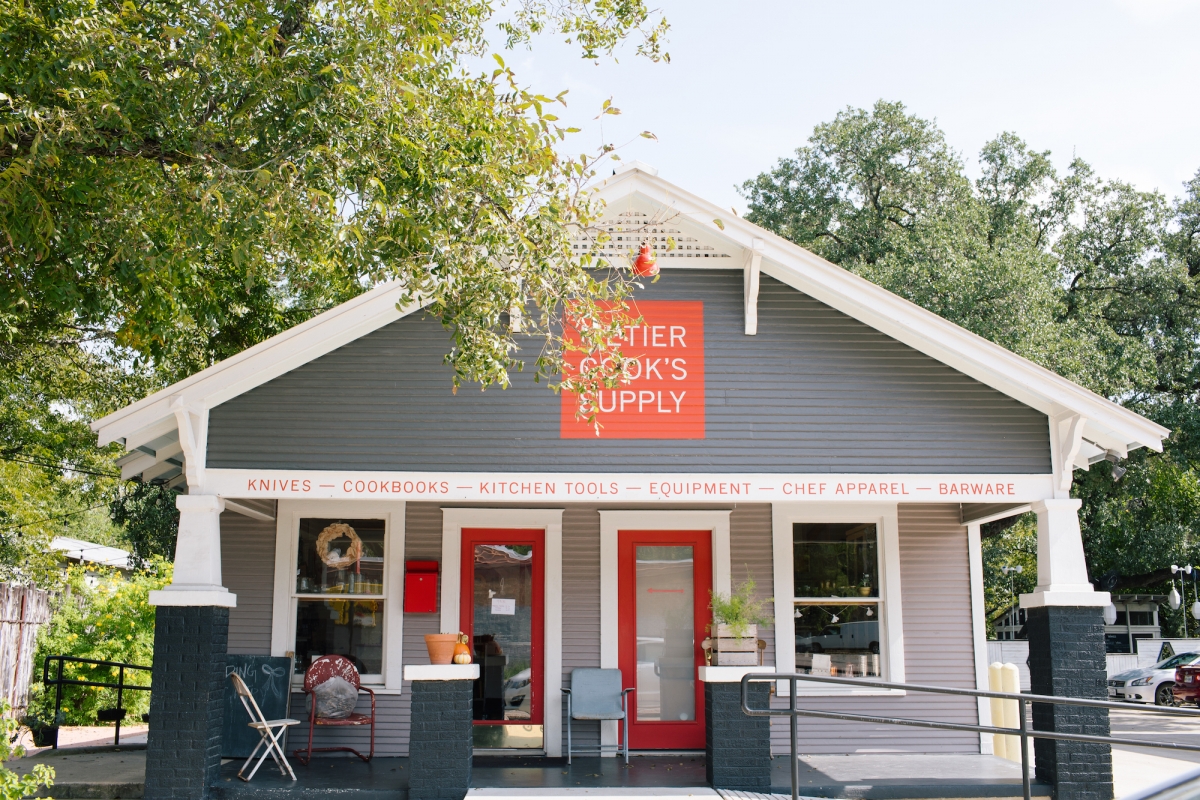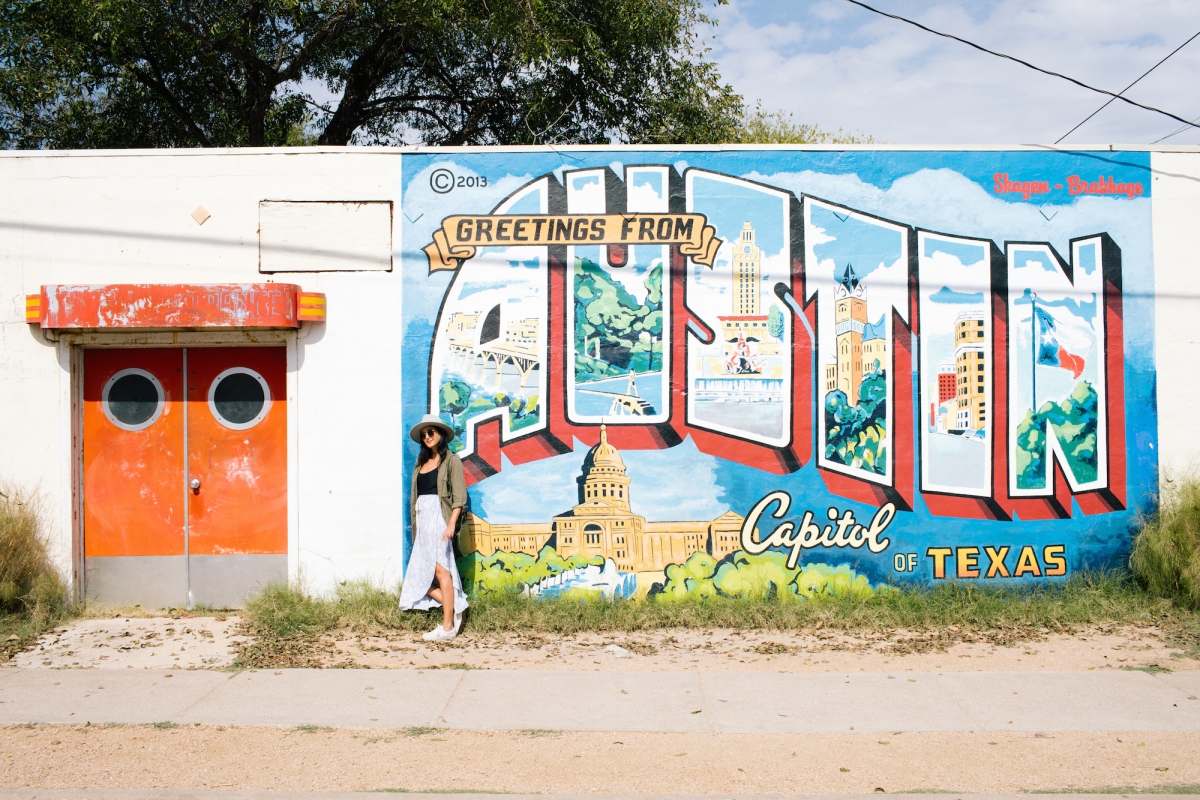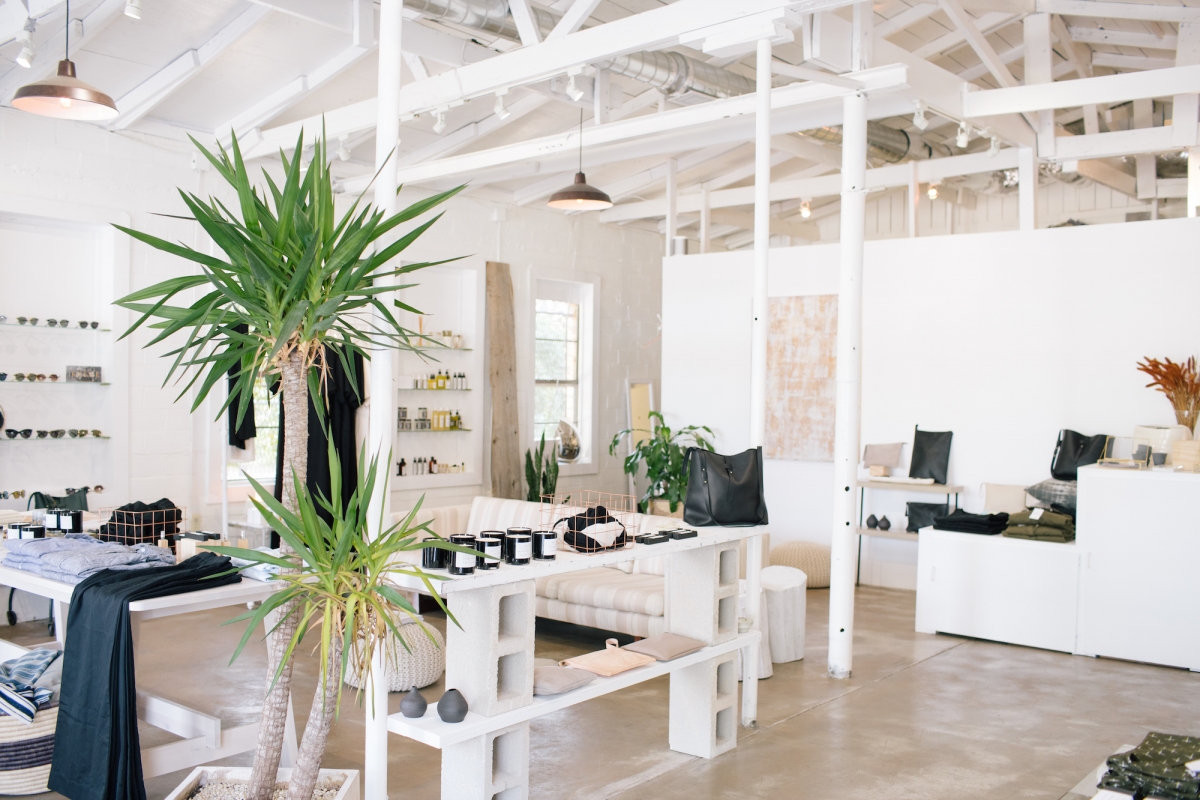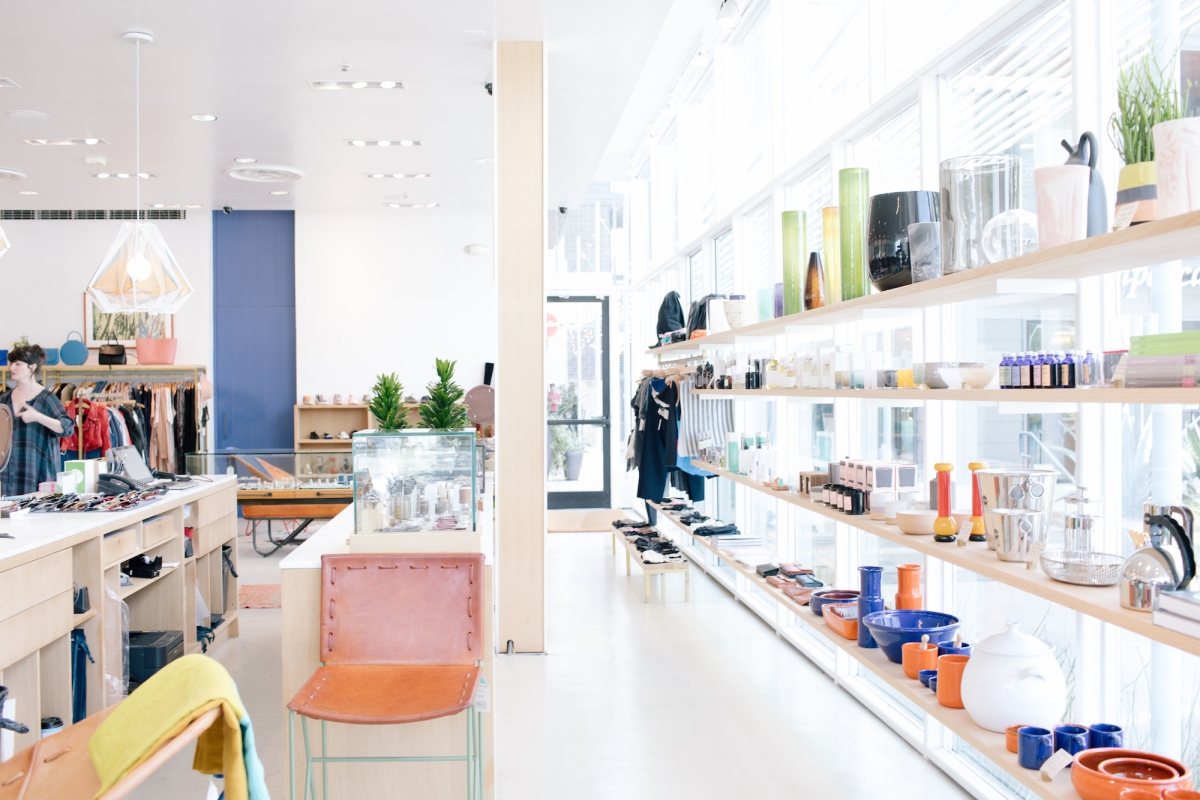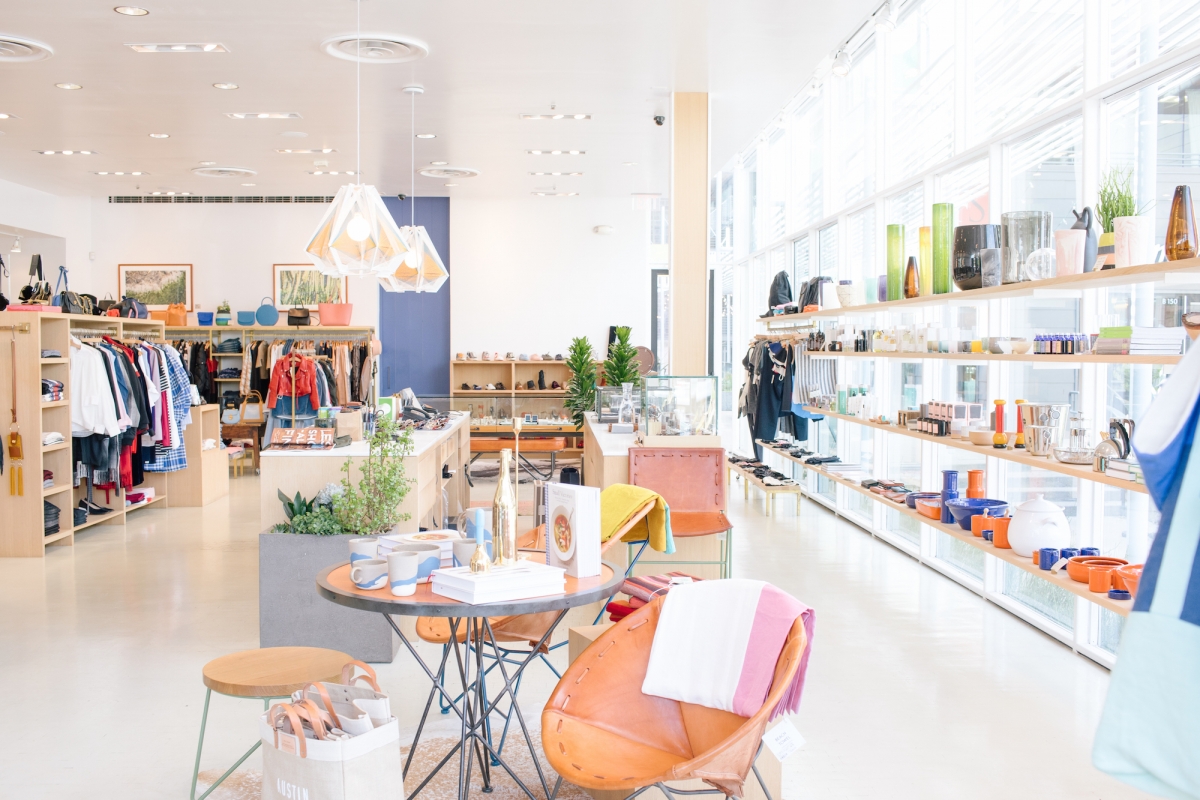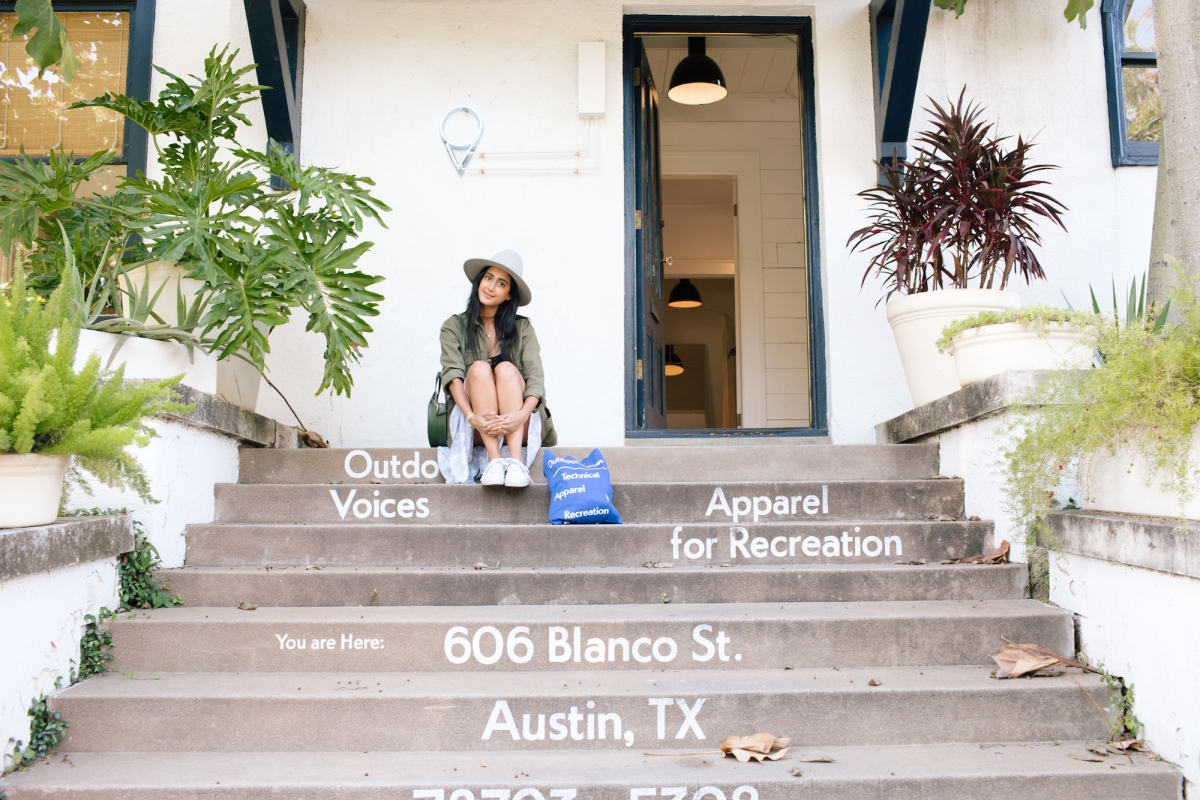 Austin is a VERY GLOWY city. From the restaurants, shops, people and laid-back yet progressive vibe, it's one of our favorite cities around.
We had the pleasure of exploring Austin for a few days through Hotel Indigo -- Downtown University. Hosting us in the city, Hotel Indigo helped us set out to explore the best that Austin has to offer. We worked up a fun itinerary of eating, drinking, walking, exploring, swimming, and shopping in the city over two days and we fit in so much great stuff. There is a laid-back ease to the city, yet there is still the drive of a super metropolitan hub; it's seriously a magical combination.
The best way to get around town is with a car or bike -- opt for a ride-sharing service like Ride Austin (note that Uber does not exist in Austin) because the city is pretty spread out. There are so many awesome pockets in Austin: the East Side, Downtown, Rainey Street, South Congress or "SoCo", Western 'Greenbelt' and Barton Springs. From nature and outdoor beauty, to city-slick buildings, to the cutest small cafes and trailers, the city twinkles (literally) because of all the awesome neon signs scattered throughout. Some of the best shopping and food in the country is in Austin, so get ready to dig in.
Hotel Indigo -- Downtown University -- This hotel situated in the Downtown area of the city, is close to tons of fun night-life during the evening as well as some great cafes. There is a pool on the rooftop if you need to take a dip on a hot day and they also have a cafe on the bottom floor. One of the best spots for live music, Stubb's, is just around the corner. You're not too far from Whole Foods on Lamar Street (one of the best Whole Foods around!) as well as one of our favorite spots Irene's.
Food
Irene's // A super cute spot downtown for a meal, happy hour, coffee, and drinks. We got sangria, pigs in a blanket, and coffee post-flight and it was a perfect first intro into Austin.
Perla's // This seafood spot is a great restaurant on South Congress. Sit on the patio, frozen margarita, fries, calamari, fish, and elote corn, homemade ice cream
Veracruz All Natural // This is the best and glowiest spot for breakfast tacos!!! Seriously, these tacos are sooo good. At Veracruz they use all natural meats and homemade tortillas, and take care in the food they provide. Their Migas taco is life changing (it has tortilla chips and a cheesy egg scramble within the taco!), and their juices and smoothies are bomb which they serve out of a blue accented trailer.
Micklethwait BBQ // OMG this BBQ is insane. Their beef rib was definitely life changing (a must-order), as well as all the meats, cheesy grits, poppy seed cole slaw, and buttermilk pie. You must get BBQ when you go the Austin, this spot is amazing, less crowded, and actually presents the food beautifully if you're into that.
Launderette // A beautiful restaurant with a lovely outdoor patio, Launderette is a very cute spot that is great for drinks and a delicious meal. We had their beet labneh which was beautiful and a yummy pre-dinner snack.
Emmer & Rye // This restaurant has been touted as one of the best new restaurants in the country, and honestly we couldn't agree more. We sat at the chefs counter and had the best seat in the house. The concept is small plates, where you order a few off the menu and throughout your meal someone comes over with a 'dim-sum' cart and offered you fresh dishes that you can choose from. We easily had 20 dishes and couldn't be happier. The chef Kevin Fink is a progressive thinker and incredibly talented chef who puts so much care into his food, his partner Tavel Bristol-Joseph, and pastry chef, does the same and creates magic with sweetness. The chefs and staff made this experience beyond amazing and each dish was better than the next. WOW to such delicious, creative, and beautiful food. Bravo.
Elizabeth Street Cafe // This CUTE Vietnamese cafe has a French colonial vibe, with a menu that will leave you obsessed. It's seriously so good-- we ordered the pho, an array of spring rolls, poke, and amazing banh cuon, bun dishes, and Bahn Mi, and loved everything as much as the next. The BÁNH CUÔN Rice Flour Noodle dish was definitely a standout though and must be ordered if you're a meat eater.
June's All Day // Another SUPER cute spot (think pink and black and white checked floors) for some delicious American food; great salads and burgers and one of our favorite spots on South Congress.
Spa
Milk + Money spa // This full service salon offers massages, facials, hair, nails, a retail section. The all white vibe with honey-comb motifs is certainly soothing, as well as their sweet and friendly staff. With a few locations in the city, this is a great full service glow spot that uses good products. They also give back proceeds to help the bees.
Workout + Hikes
Barton Springs Hike + Pool // Barton Springs Greenbelt is a green oasis within the city. There are tons of places to enter the park and explore the beauty -- we took the Spyglass entrance, it was such a beautiful and scenic route and just enough of a walk to make you want to plunge into the Barton Springs 'pool', which is fresh water from the springs.
Lady Bird Hike // This beautiful circular path that surrounds the Colorado river is great for running, biking, or a leisurely stroll. Their is tons of green beauty and stunning views to be seen on this trail.
Wanderlust Yoga // If you're looking for a great yoga studio, this is it. They've got vinyasa flow, power vinyasa, weights, and more. A great place to zen out and chill out while building strength.
SoulCycle // Our favorite spinning studio opened up a location in Austin! Great for working off all the amazing ATX eats.
Shops
Olive // We stumbled up on this super cute pink shop on the East End which is run by the sweetest girl named Olive, of course. She stocks her store with an amazing selection of modern contemporary designers as well as the cutest odds and ends. Seriously obsessed with this shop.
Charm School Vintage // This charming and beautiful color-coded shop has an awesome hand-picked selection of vintage as well as an array of crystals.
Take Heart Shop // One of our favorites we found in Austin, this amazing shop is the perfect gift-getting paradise. Most everything is sourced from Japan, including beautiful plates, mugs, candles, stickers, cards, and more.
Las Cruxes // This dope clothing shop has some super-wearable vintage + contemporary pieces that every closet needs.
Farewell Bookstore // Connected to Las Cruxes, this well-curated bookshop houses some unique and quirky book-finds you really won't find anywhere else.
Aro // Totally fell in love with this beautiful shop on the East side. The owner has crafted an amazing curation of jewelry and clothing in a stunning setting-- the owner is awesome and has impeccable taste. A must-visit shop.
Passport Vintage // On top of Aro, you can find the best of the best in hand-picked vintage jeans and tees and they custom measure you to help you find the perfect fit.
Feather's Boutique // One of the best vintage shops in Austin, Feather's has a huge selection of fun and specialty-item vintage-- all organized by color. You can find fun and statement pieces like a great hat or kimono.
Sunroom // This modern and bohemian clothing boutique has some of the best for high-end pieces and jewelry.
By George // This shop is one of the best high end boutiques in Austin, they have two locations and stock everything from clothing to shoes, beauty products, bags, home goods, and more. Come her for the best in designer pieces.
Outdoor Voices // This is the original home of the workout wear brand, and it's our personal #glowgirl favorite. The shop is super cute and the people are very helpful in finding you the best pieces.
Coffee
Jo's Coffee // This is one of the best for coffee (and the home of the "I love you so much" wall), they're famous for their frozen iced turbo coffee. They serve coffee, tacos, sandwiches, and prime people watching.
Manana // This new coffee spot has great snacks and a juice selection. It's a lovely spot to chill on SoCo.
Houndstooth // An awesome coffee spot for a seriously good cup of java.
Sister Coffee // This CUTE coffee shop has matcha, horchata and the cutest decor and mug ceramics.
Specialty
Stubb's // This is one of the most famous ATX concert spots in downtown for live music, just a block off from the hotel. You can get music, history, barbeque sauce and ribs here.
Nature's Treasures // Crystal HEAVEN found. This crystal warehouse is a bit off the beaten path, but totally worth it if you're obsessed with crystals. From tables filled according to every type of stone, to their Himalayan salt lamp room, to the crystal yard out back ... you can spend hours in here.
Red Room Wine Bar // The Red Room Lounge wine bar not to far from the hotel. It is sommelier owed and a bit hidden, and a great spot for the winos out there.
Rainey Street // This is one of the best street to go out and bar hop. Some of the best spots include, Blackheart, Lucille, Container Bar; but explore for yourself and have fun.
Lucy's Mini donuts // You can't miss this super cute pink trailor which serves mini donuts. Great as a late-night sweet bite on Rainey Street.
Justine's Brasserie // This is the coolest spot for very late night dining and hanging. A french brasserie vibe, snacks, drinks, and late night fun.
Uncommon Objects // This eclectic and amazing shop is like the BEST version of a flea market, each section is organized by color, and you can literally find anything and everything you can think of. One of the best selections for antiques and vintage around.
JM Drygoods // This is a wonderful spot for curated goods like ponchos, hats, military jackets and more odds and ends.
Metier Cookshop // This little cookshop has the best cookbooks and kitchenware around.
Photography by: Emily Knecht
**Special thanks to Hotel Indigo for this sponsorship!