Glow Guide to AUSTRALIA'S NORTHERN TERRITORY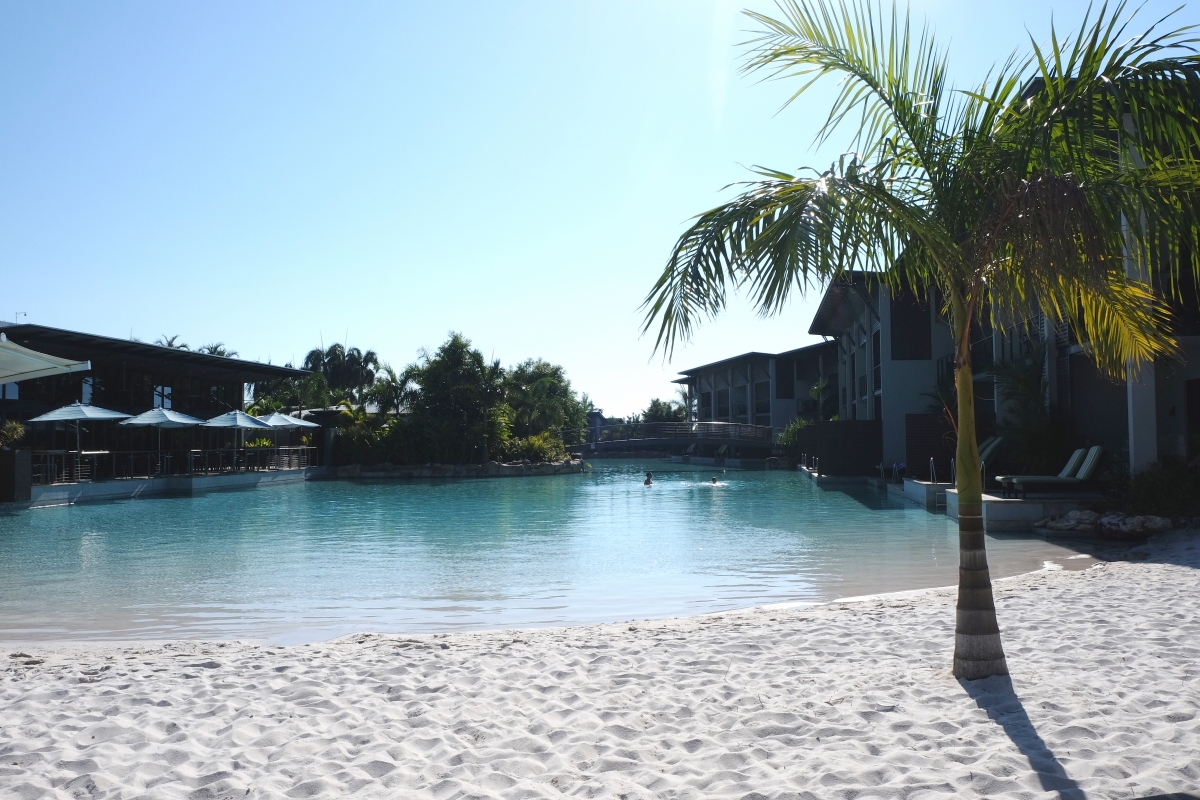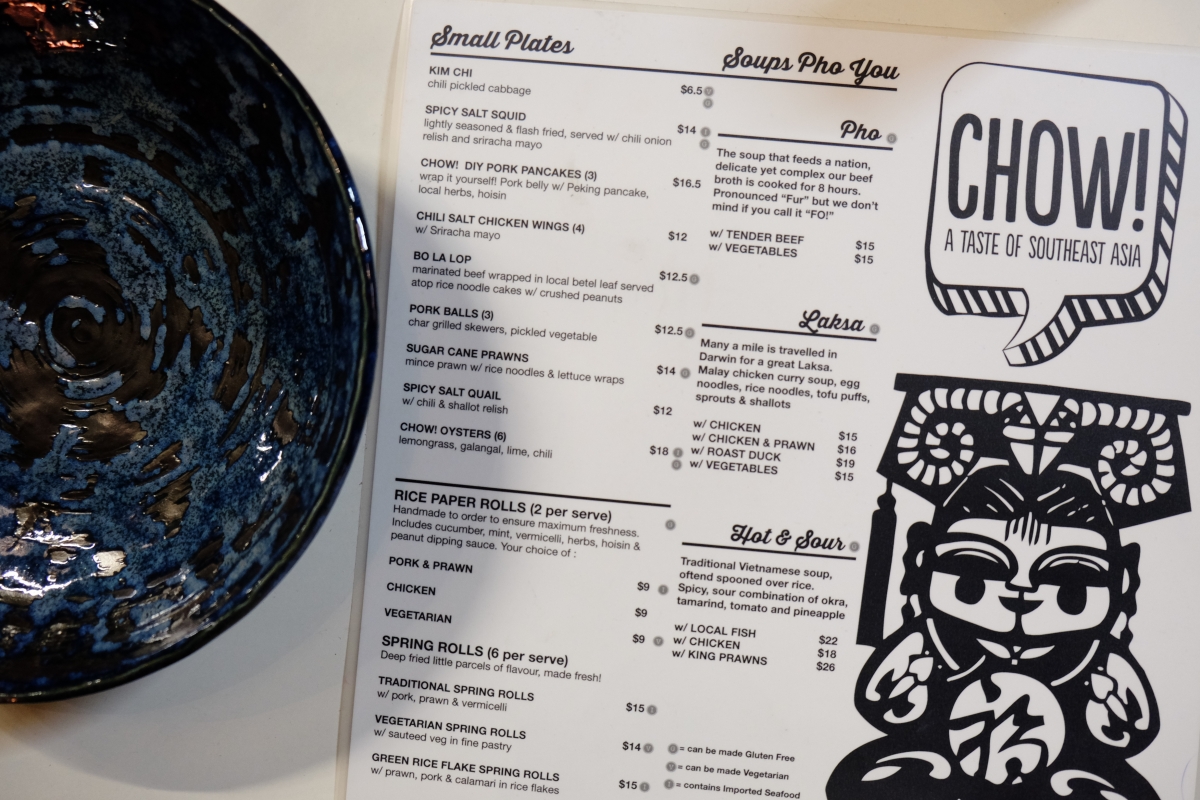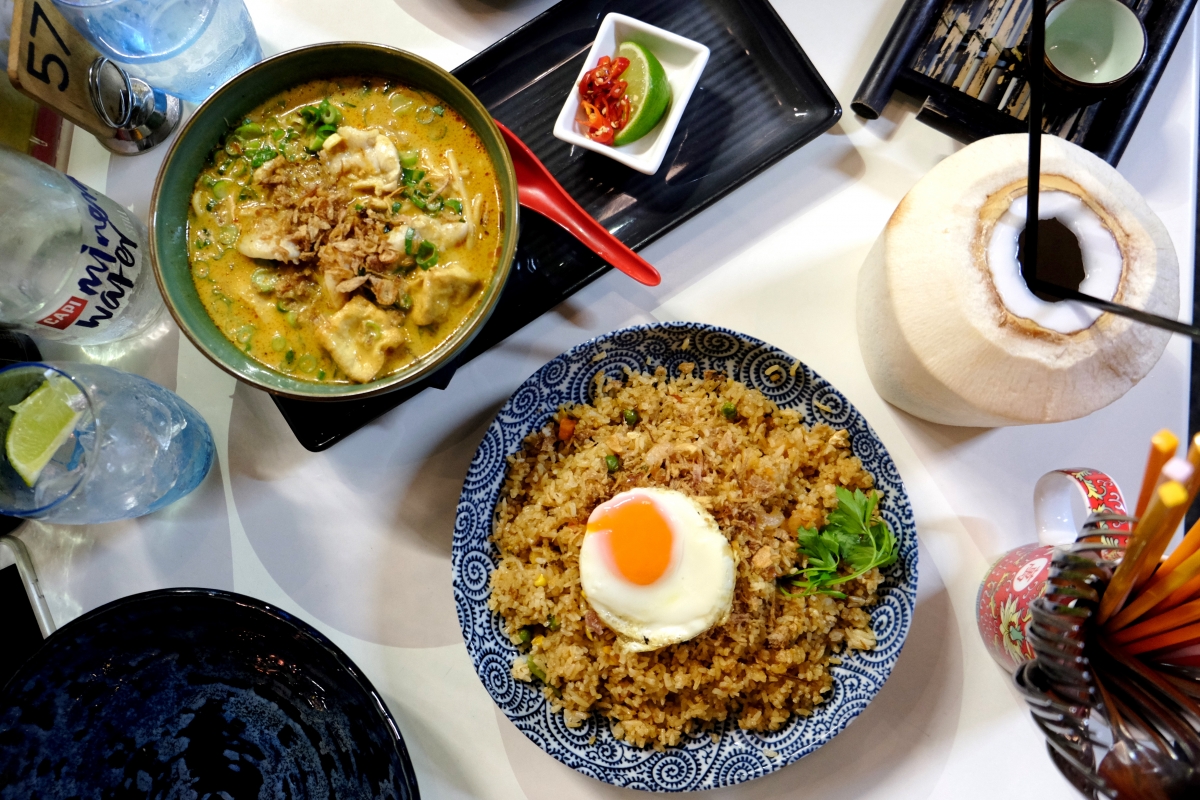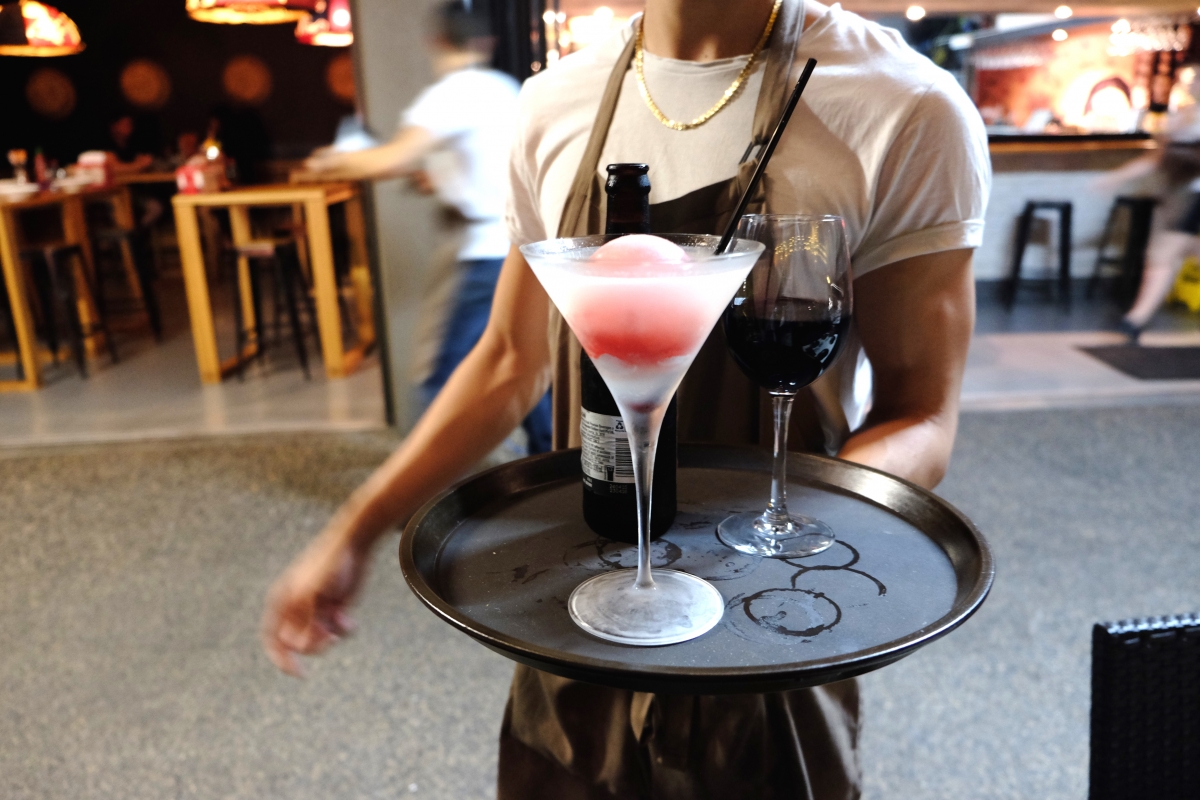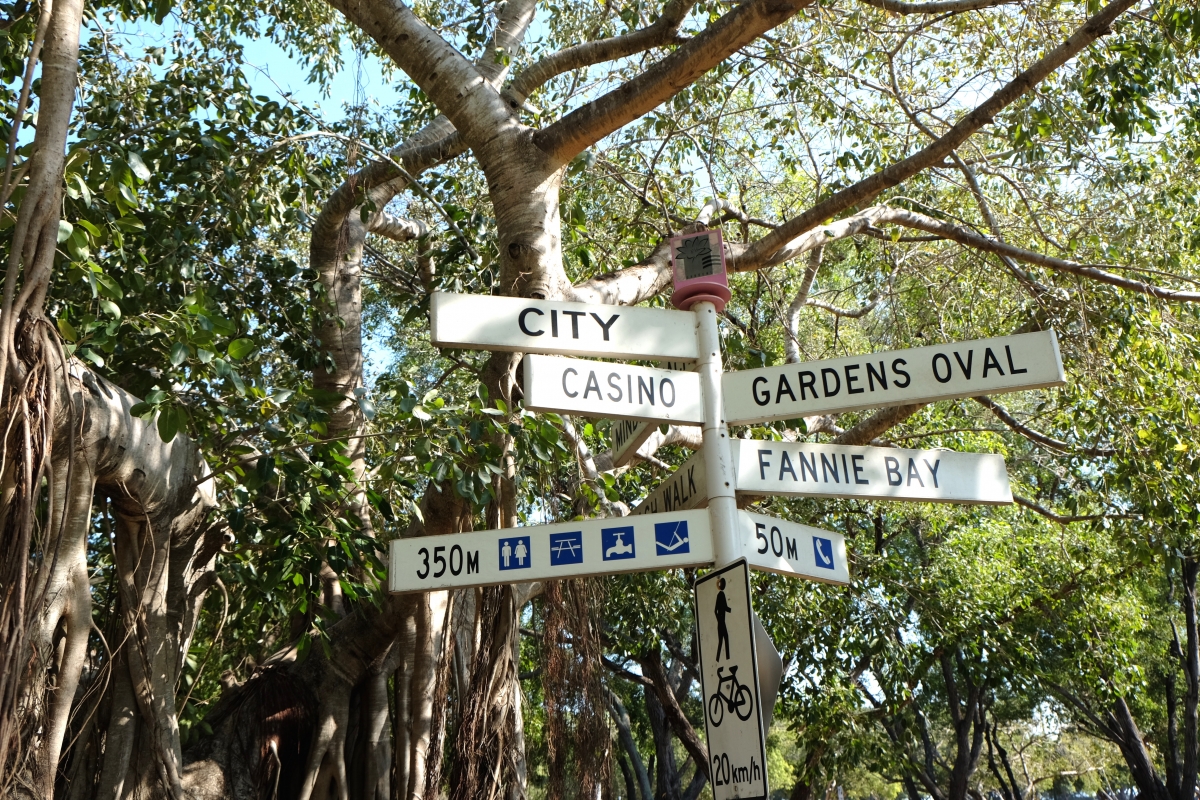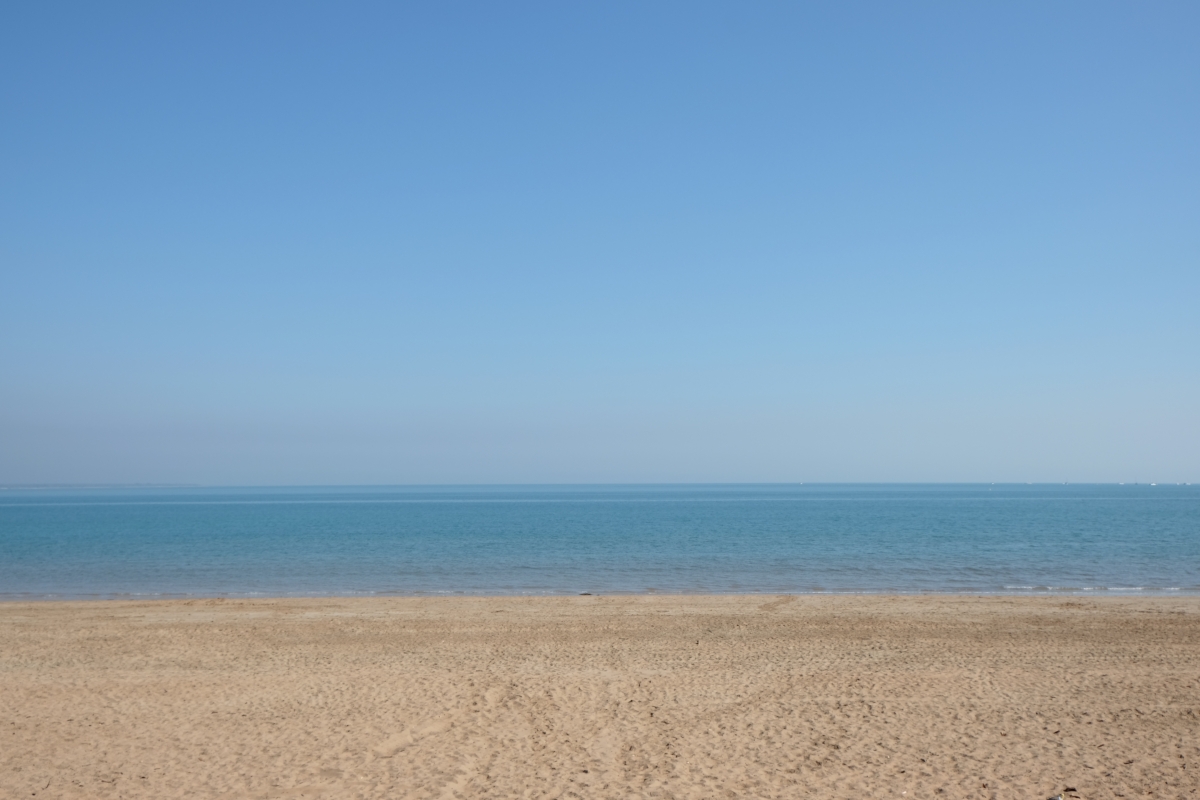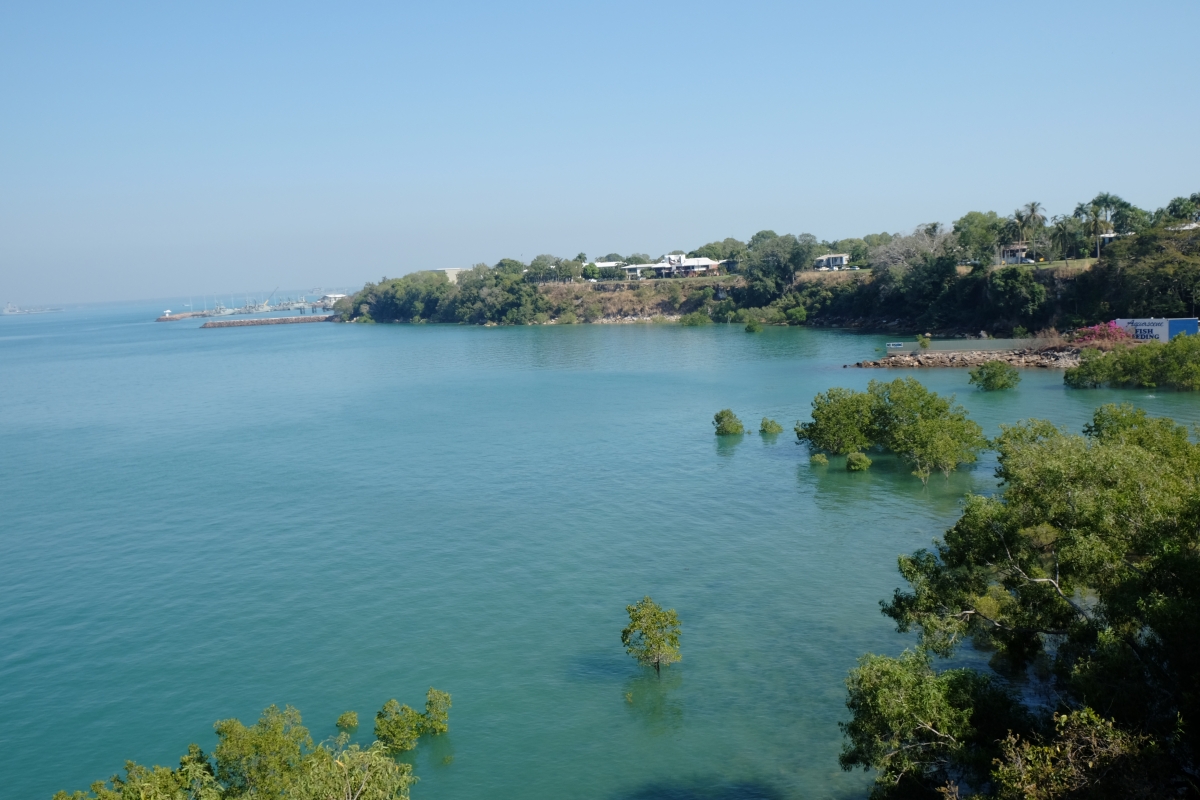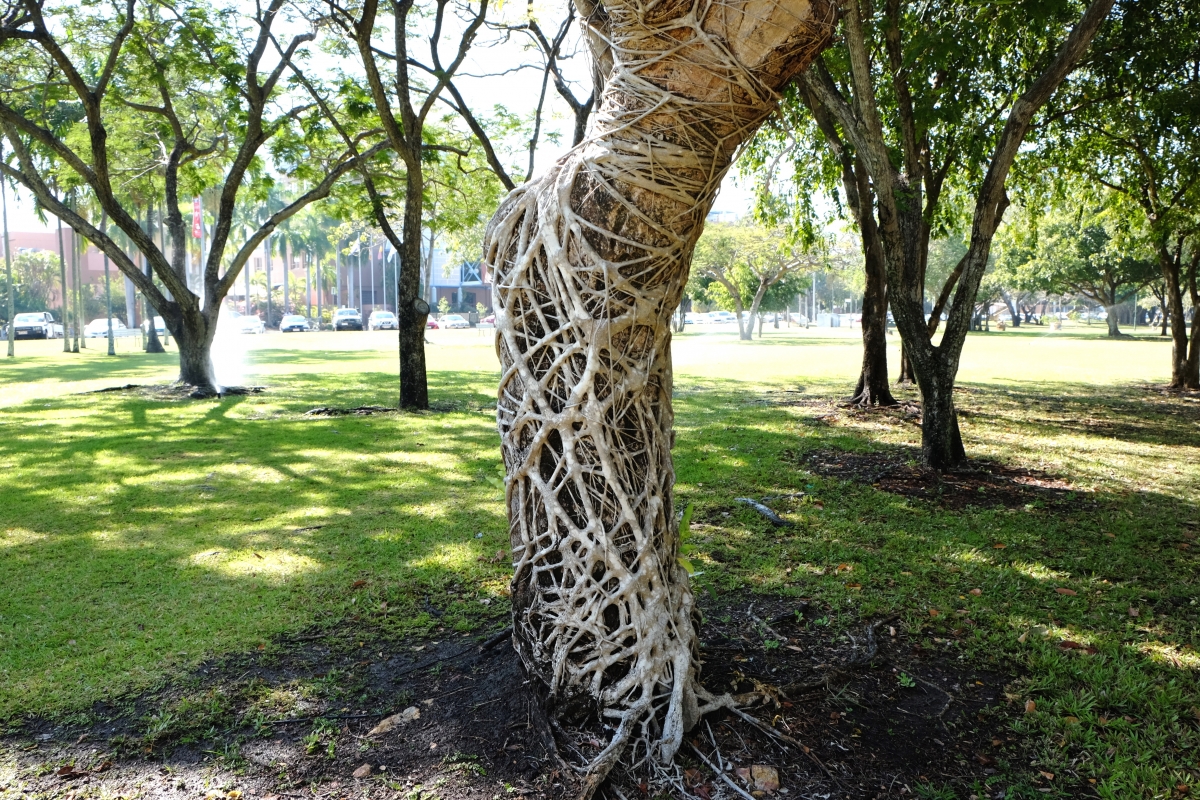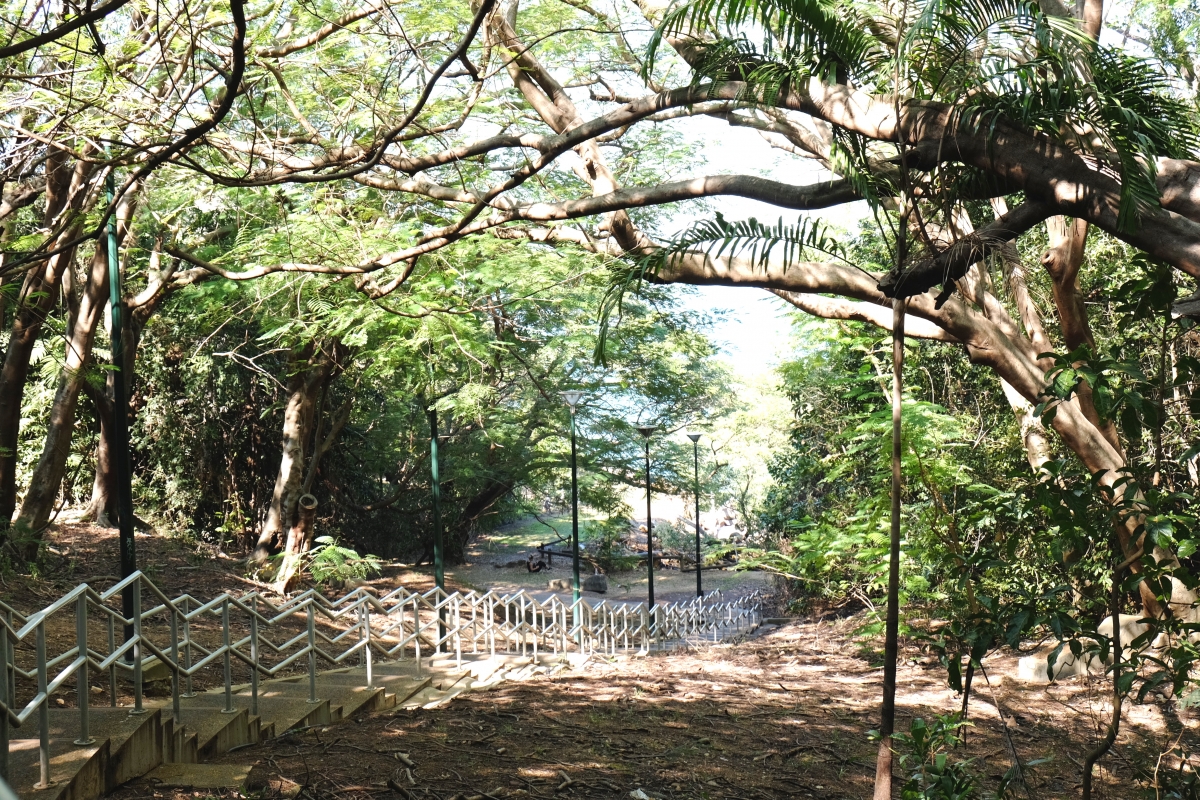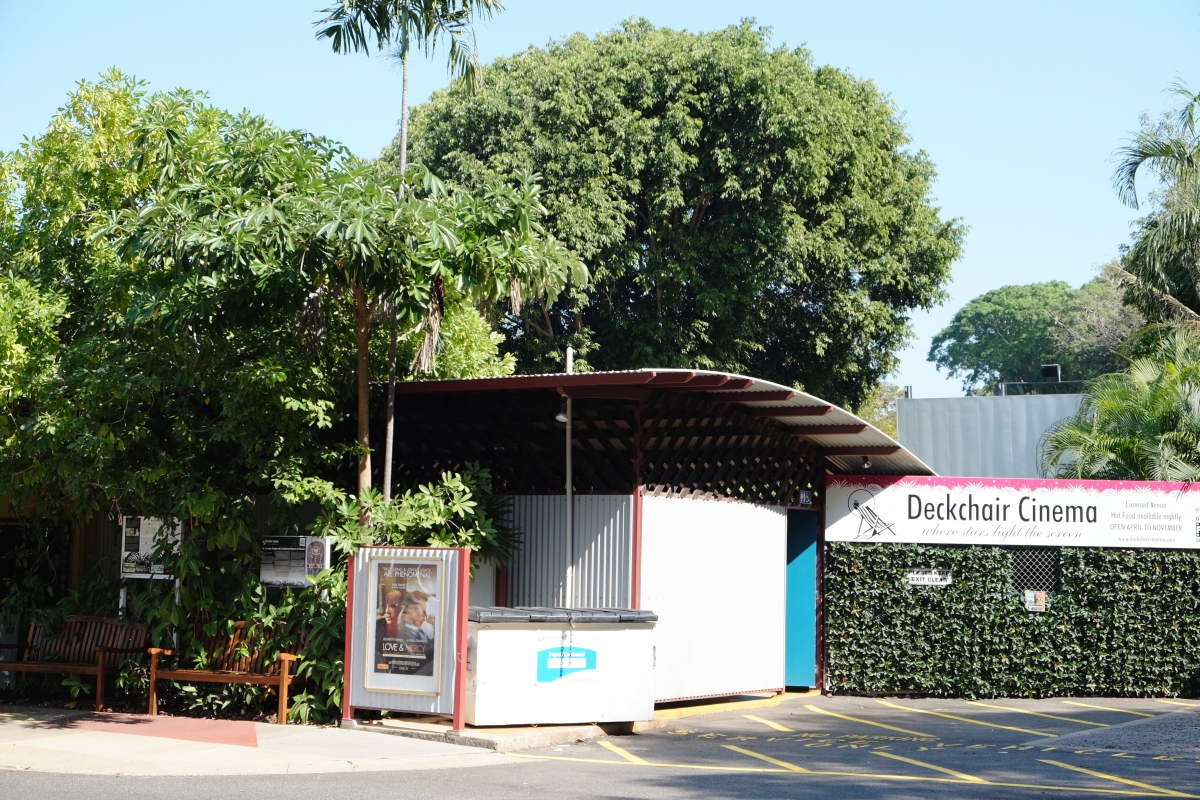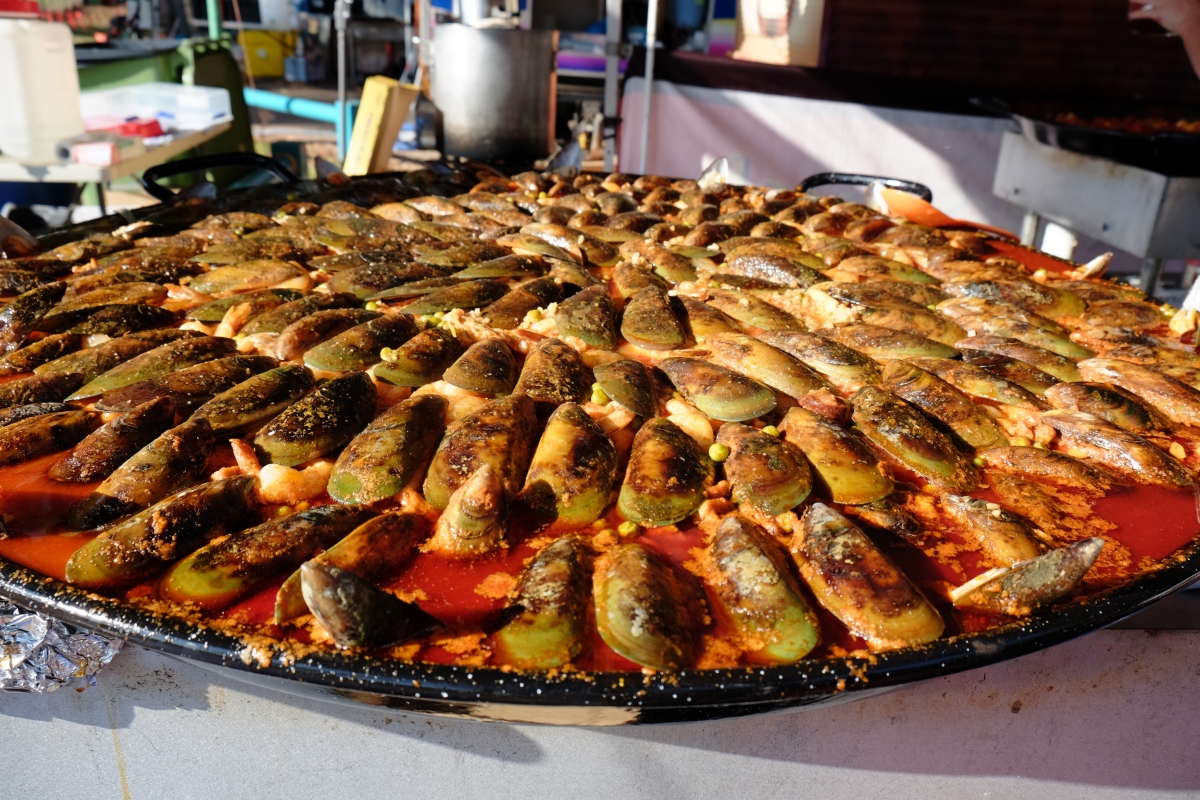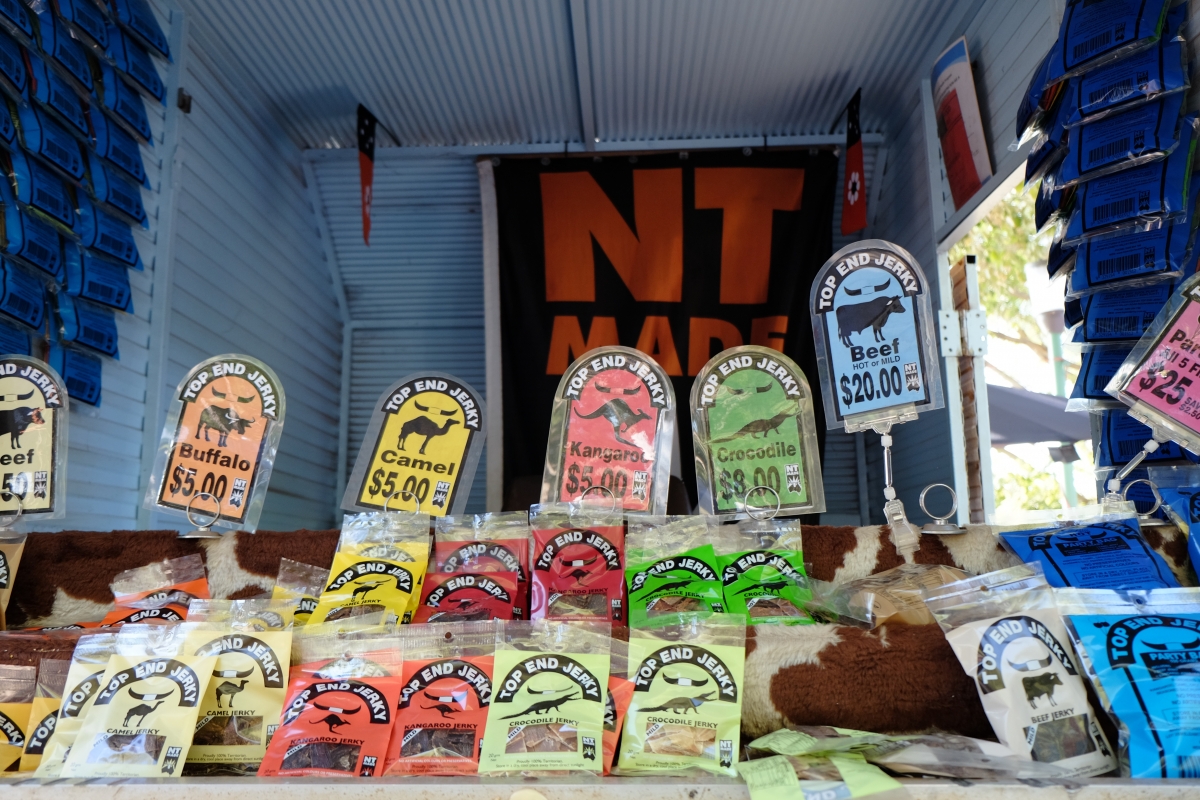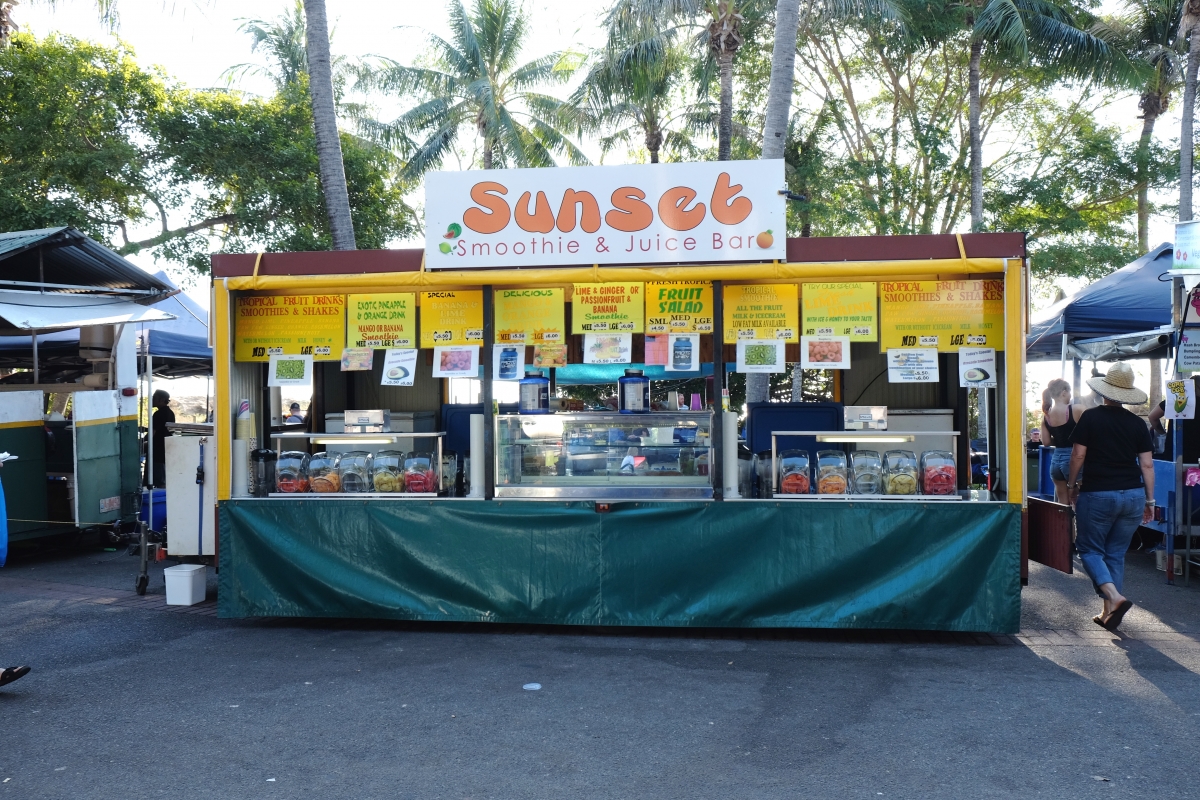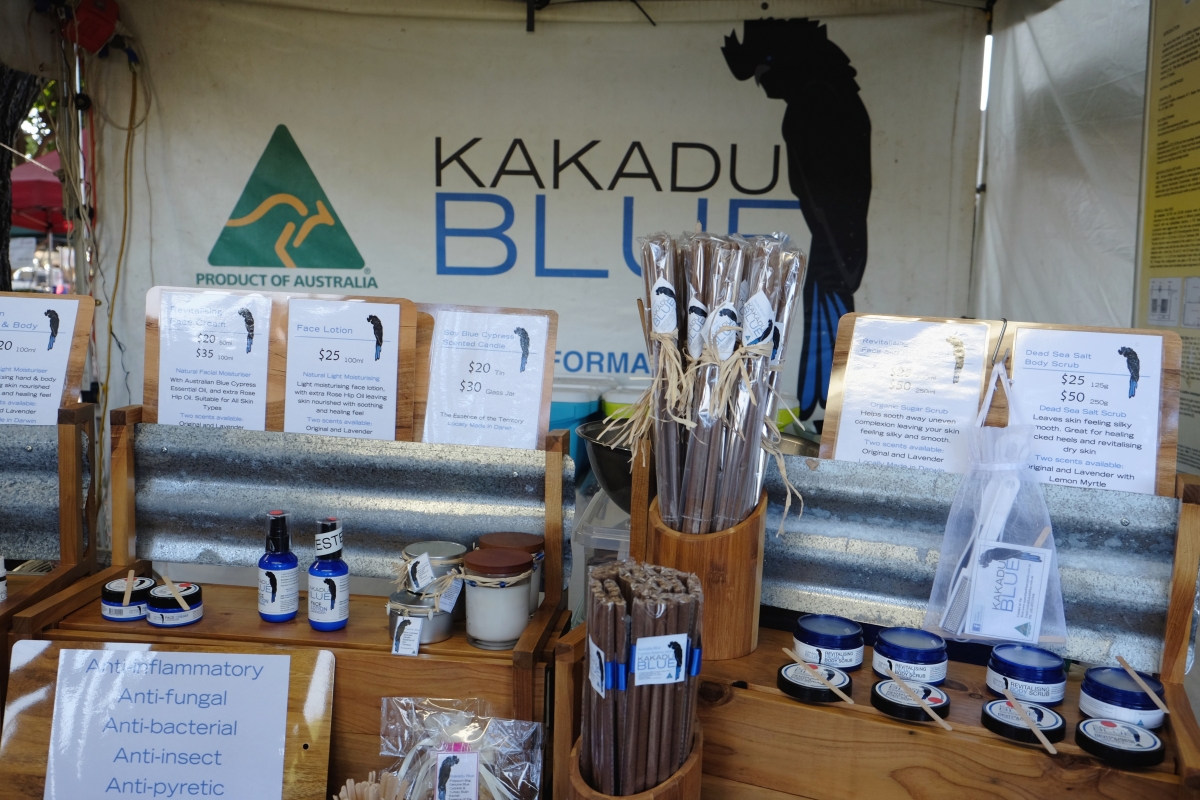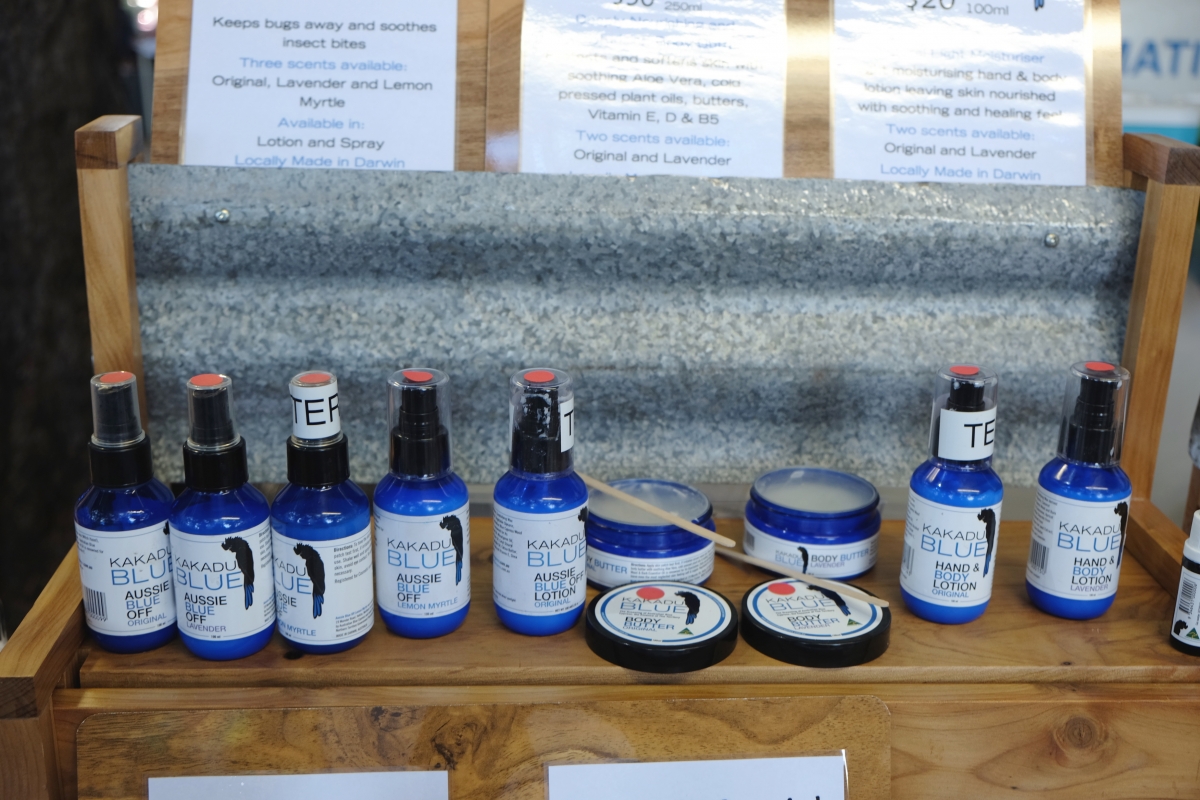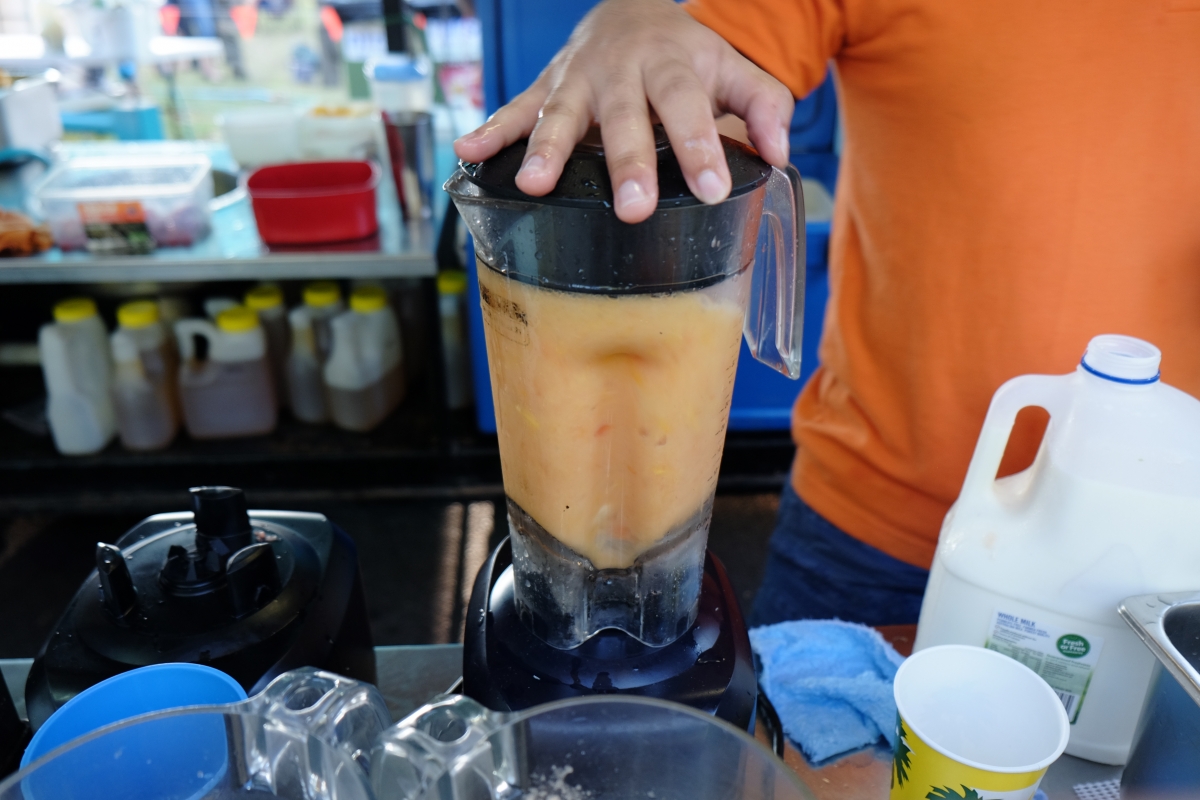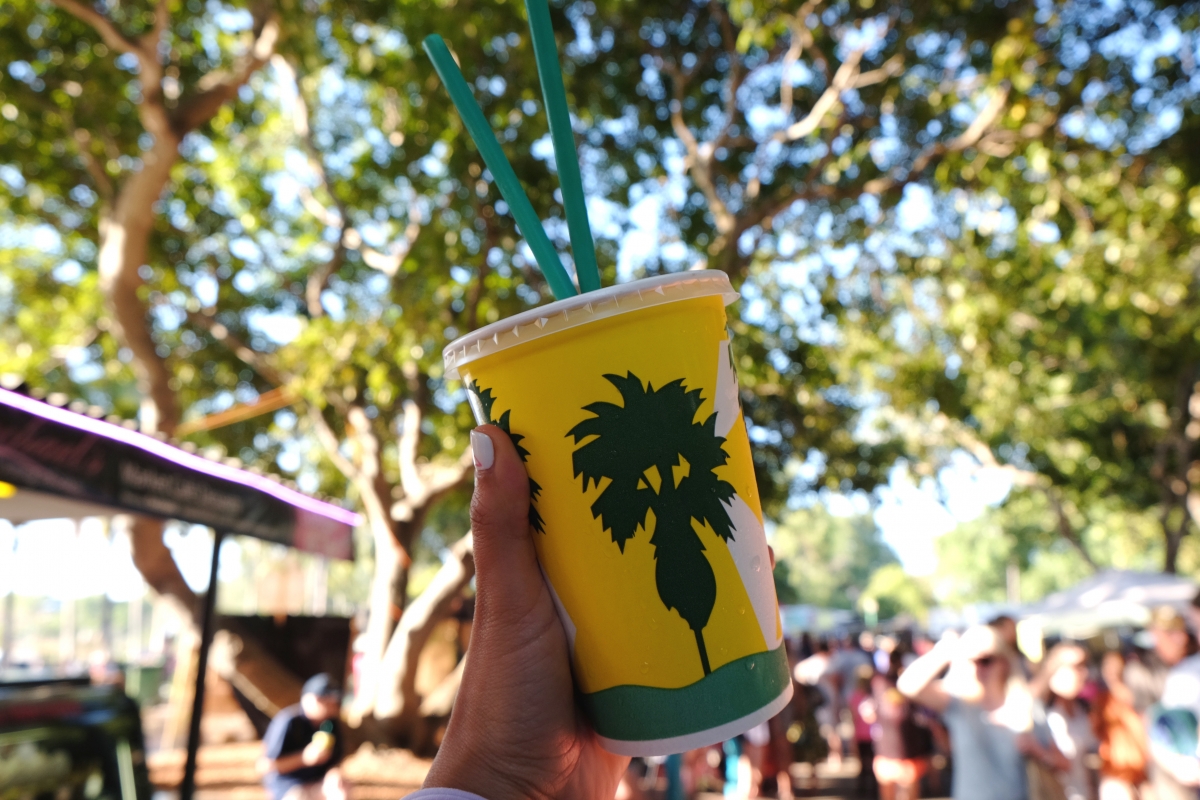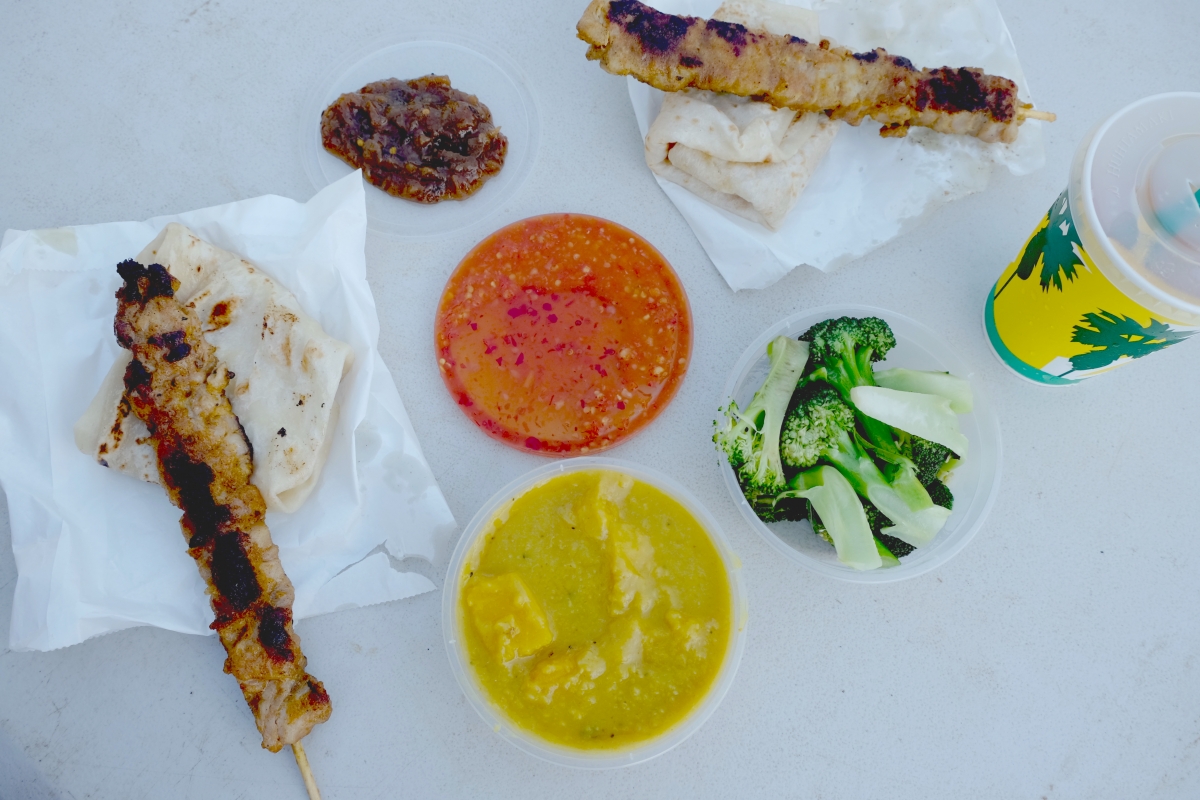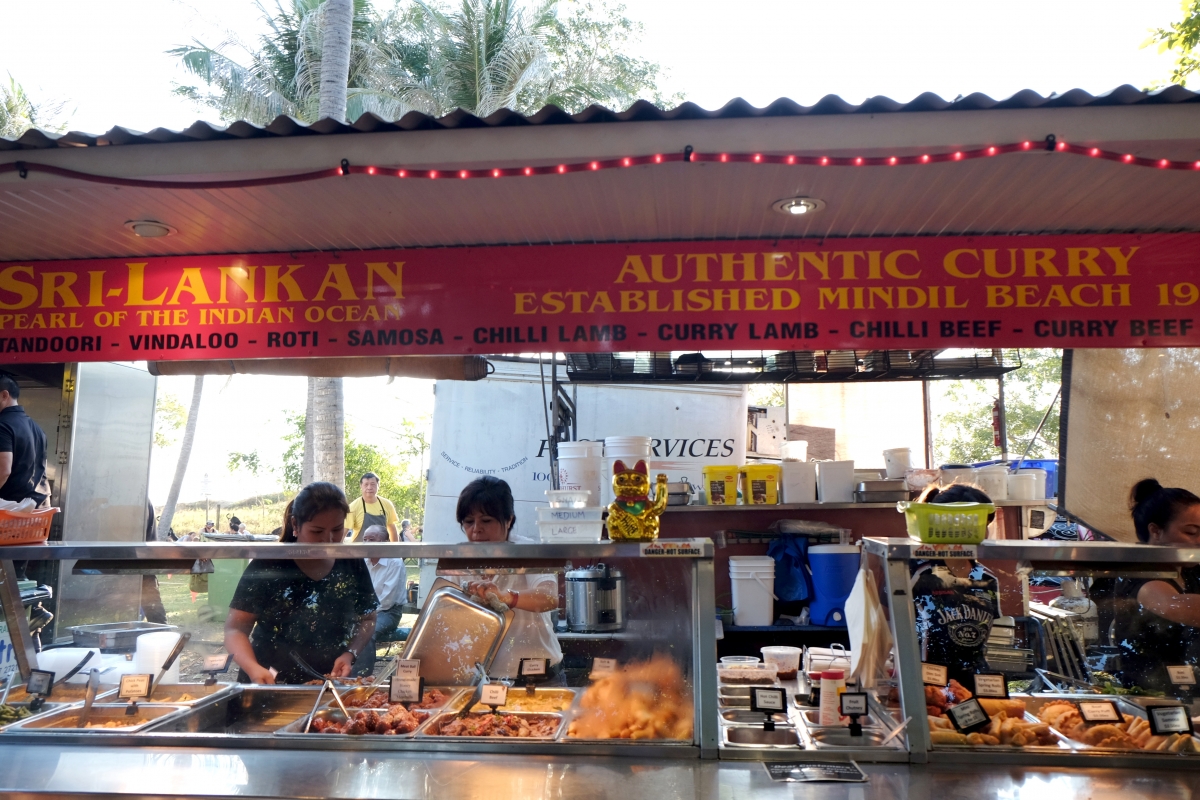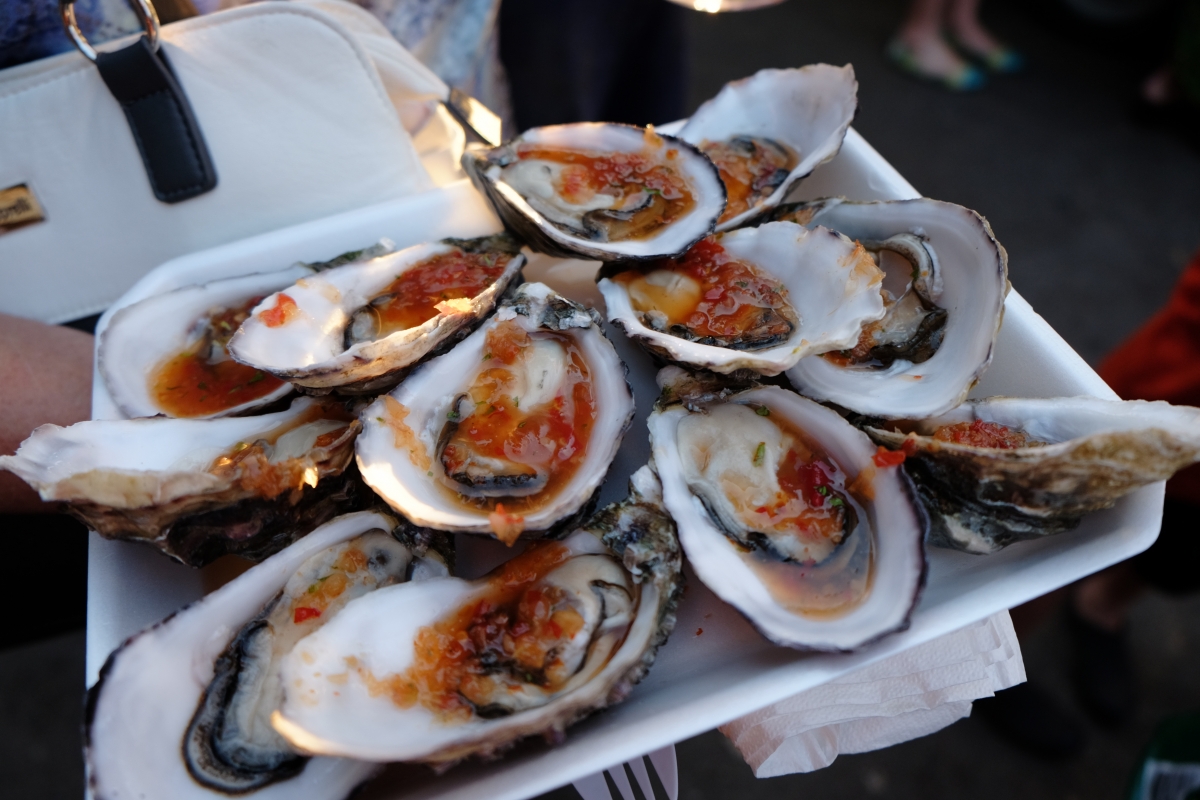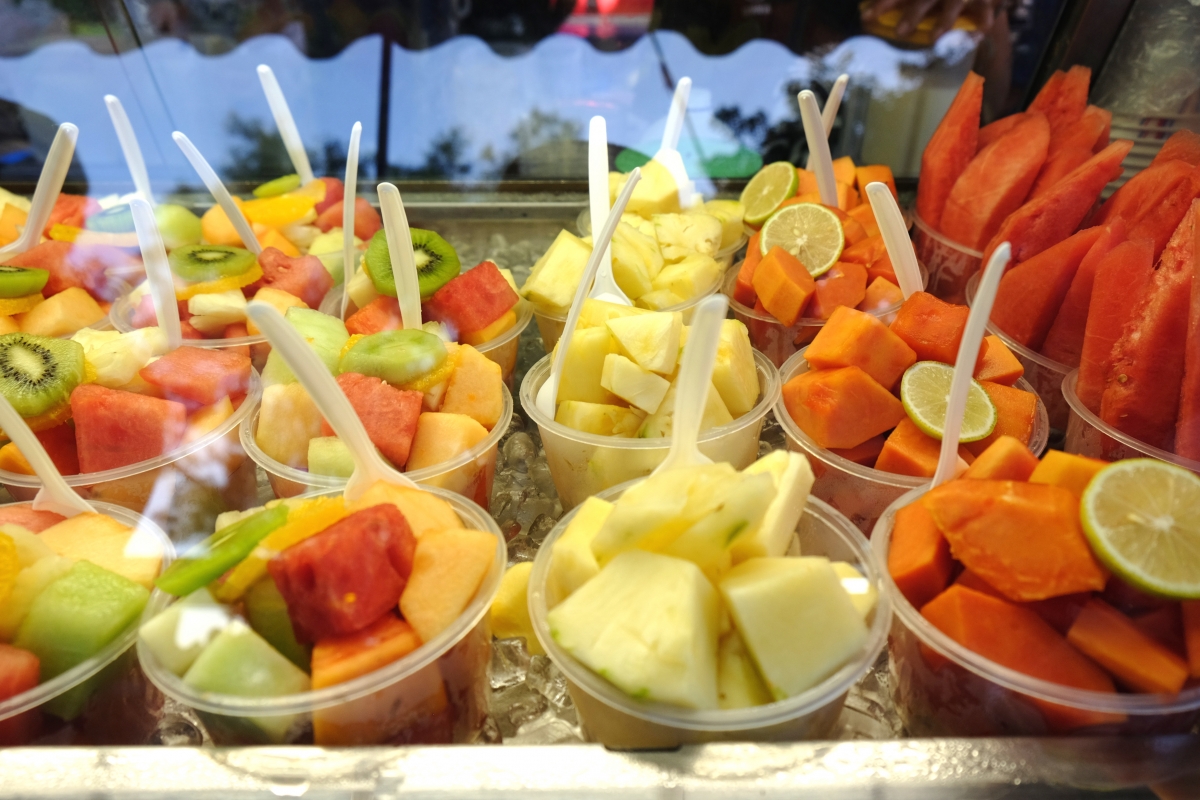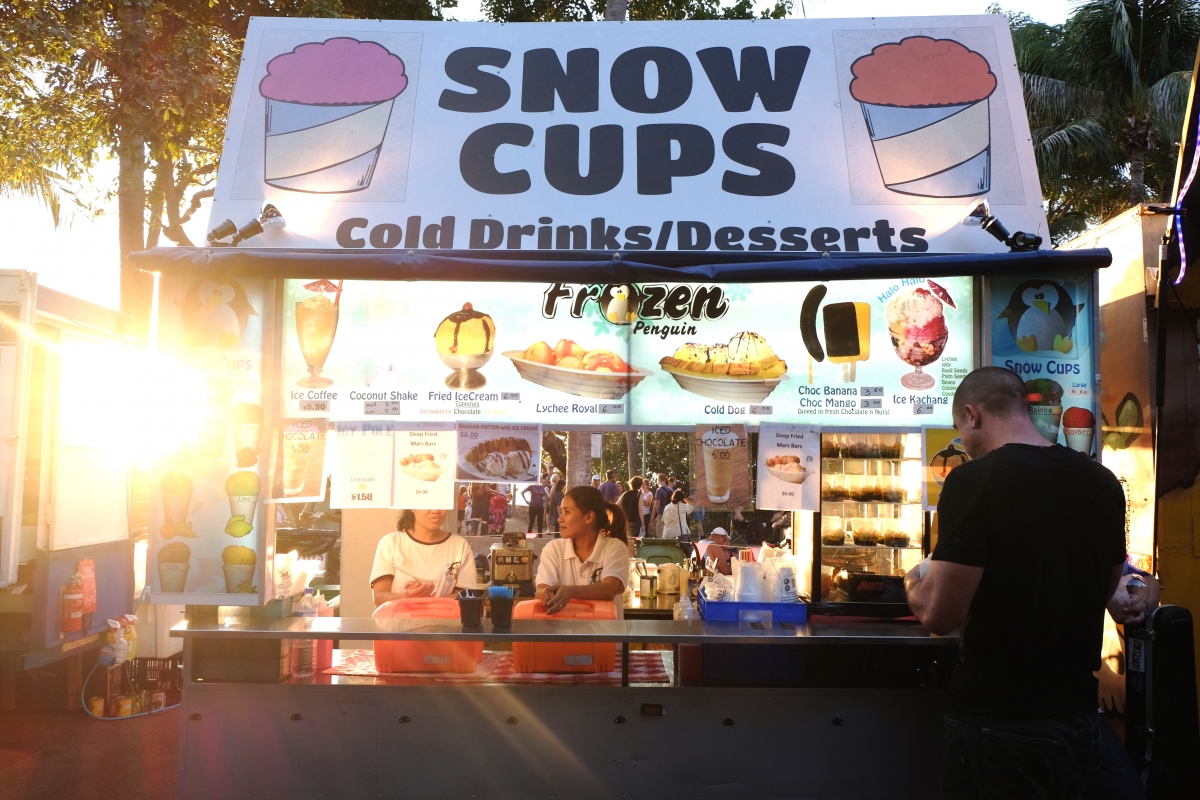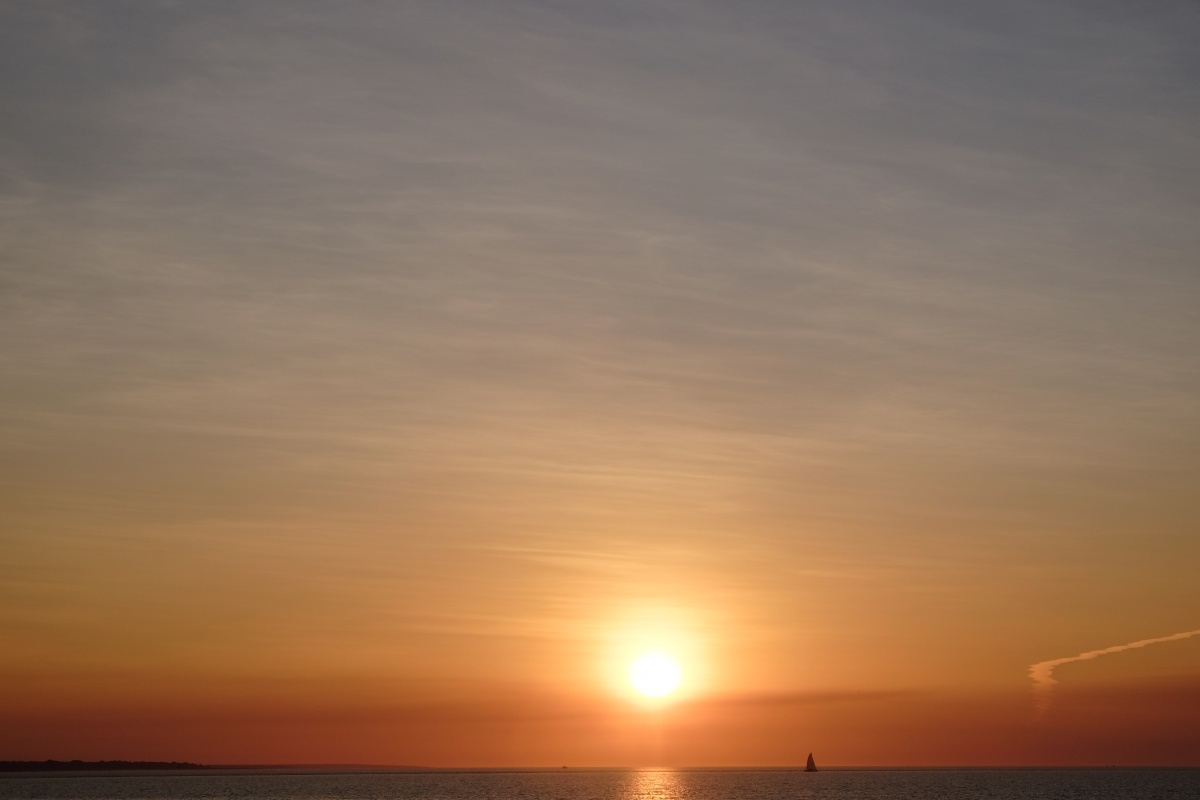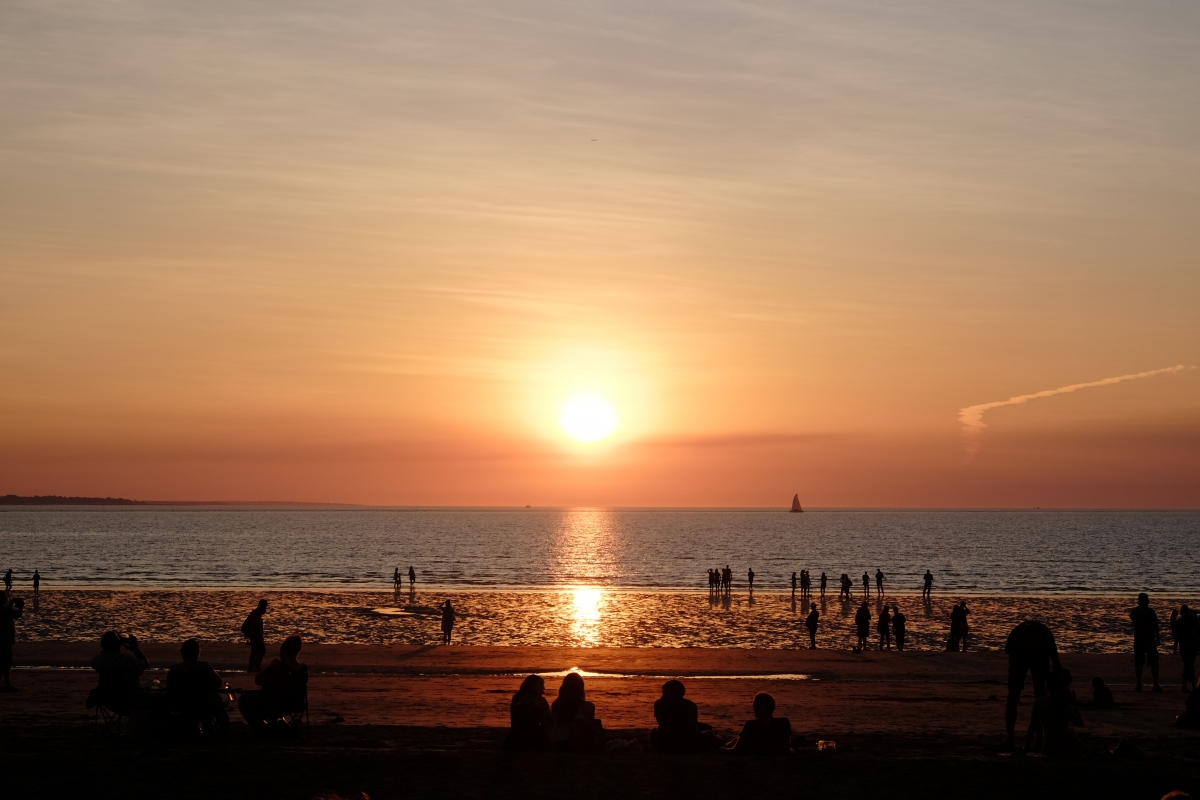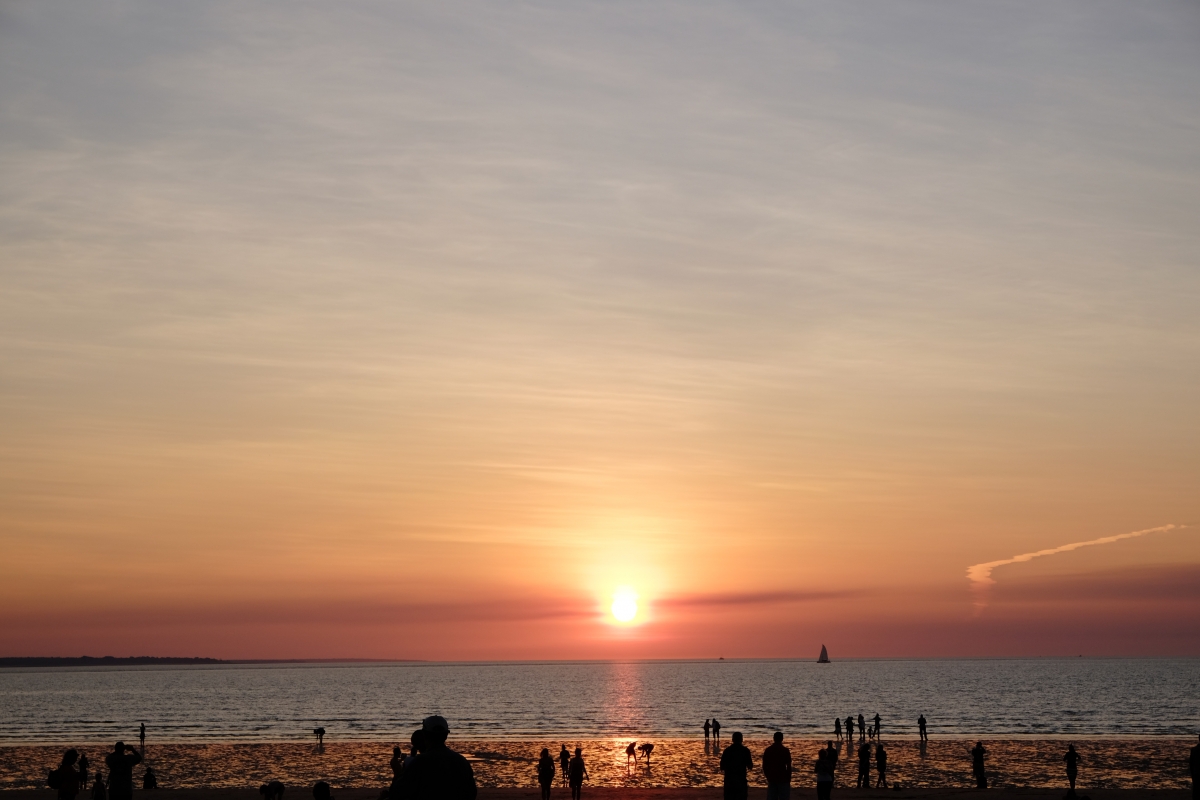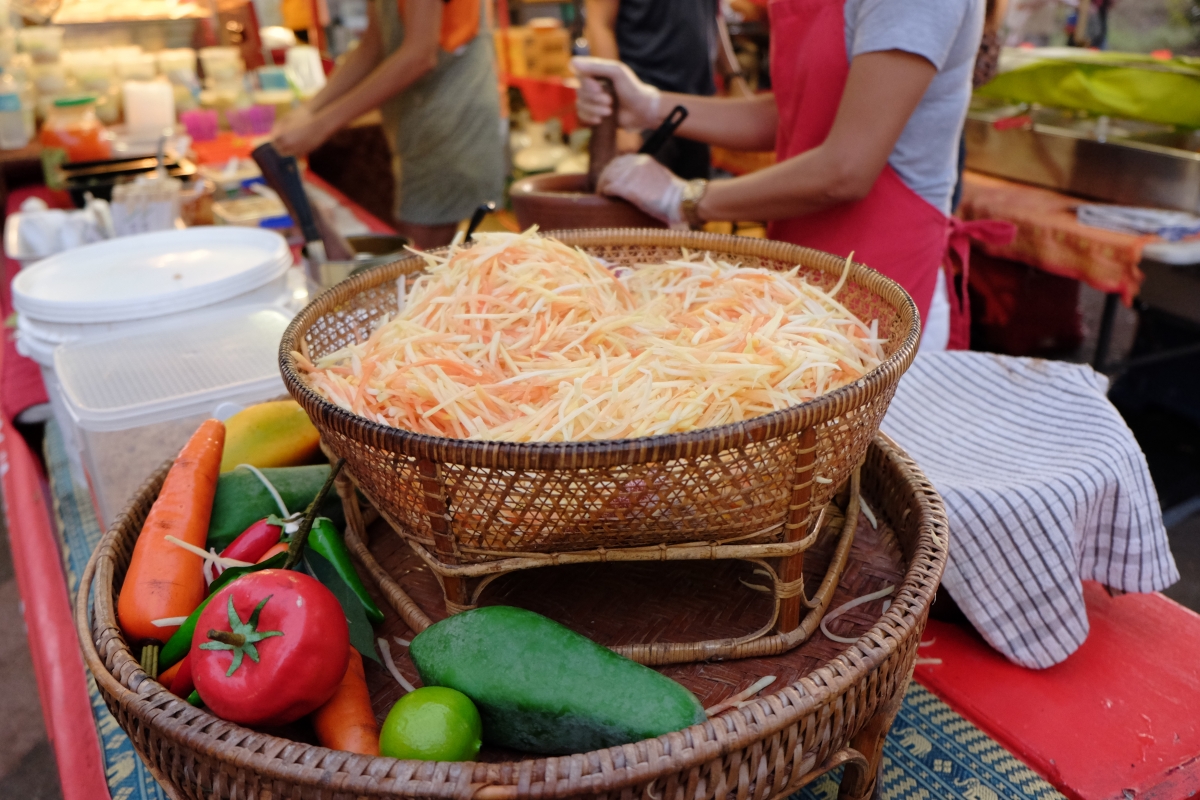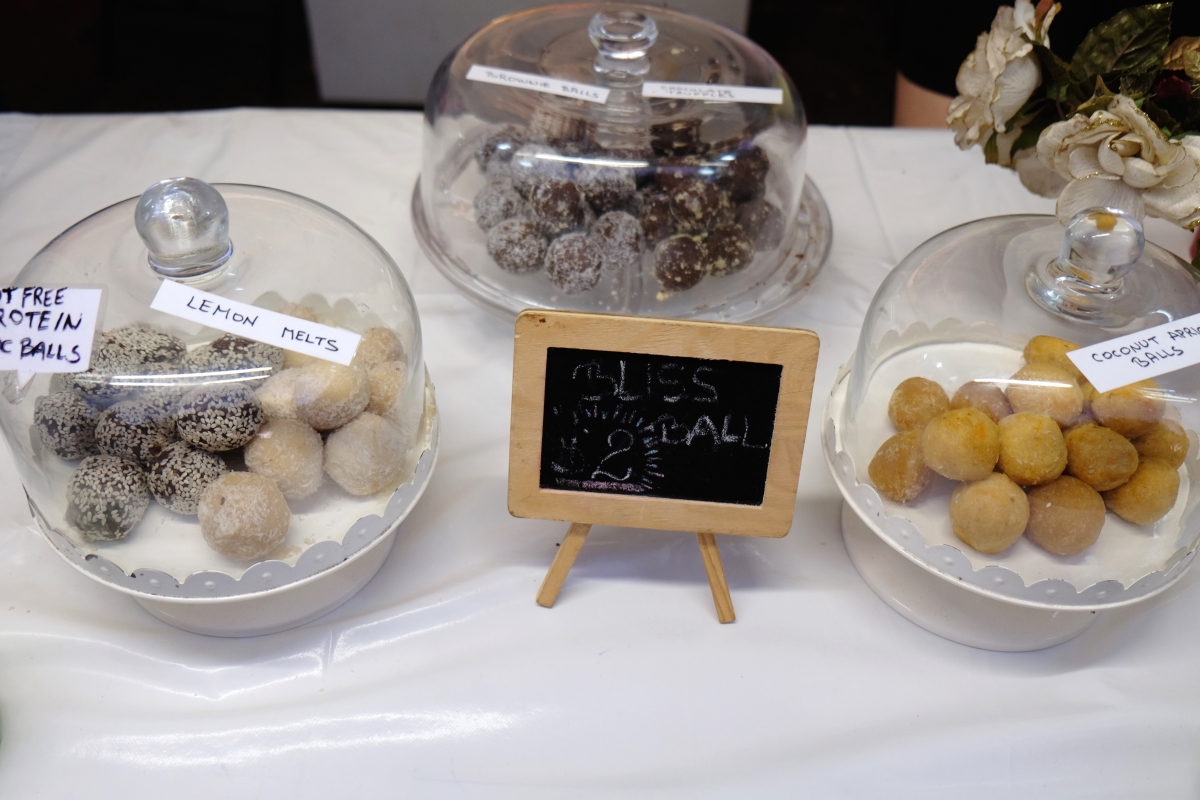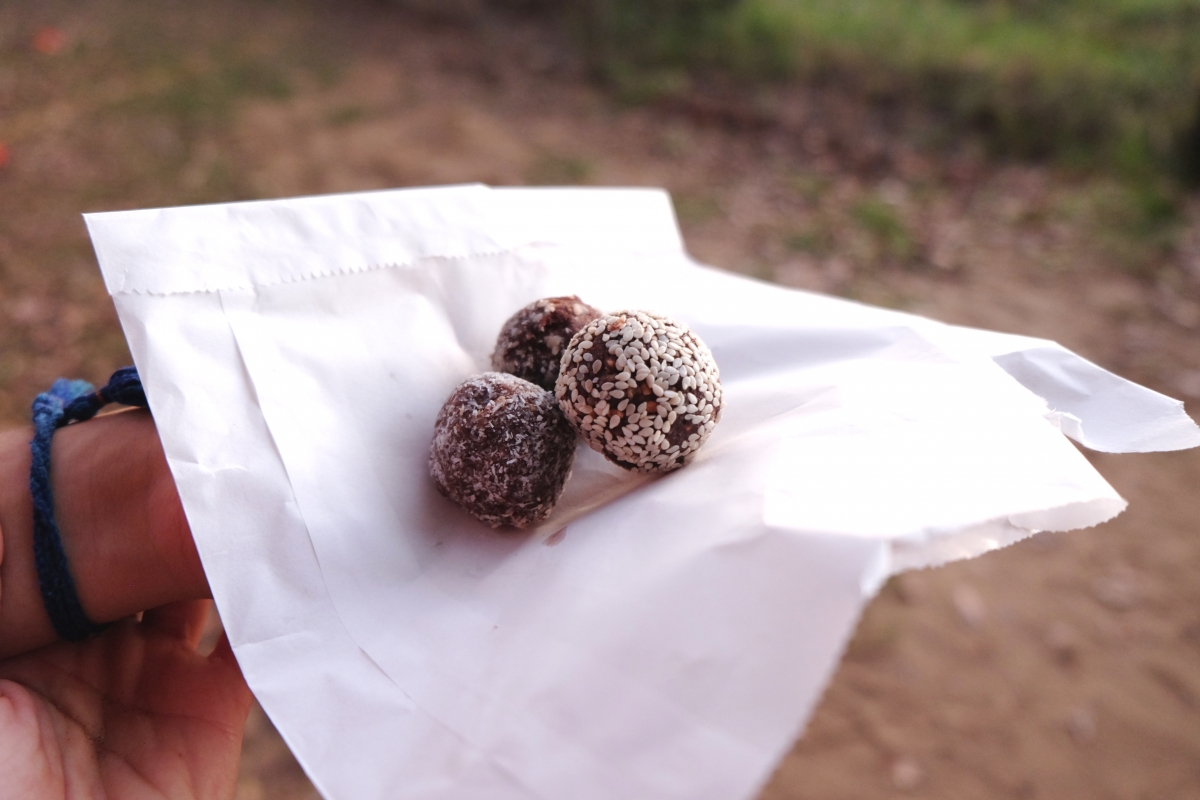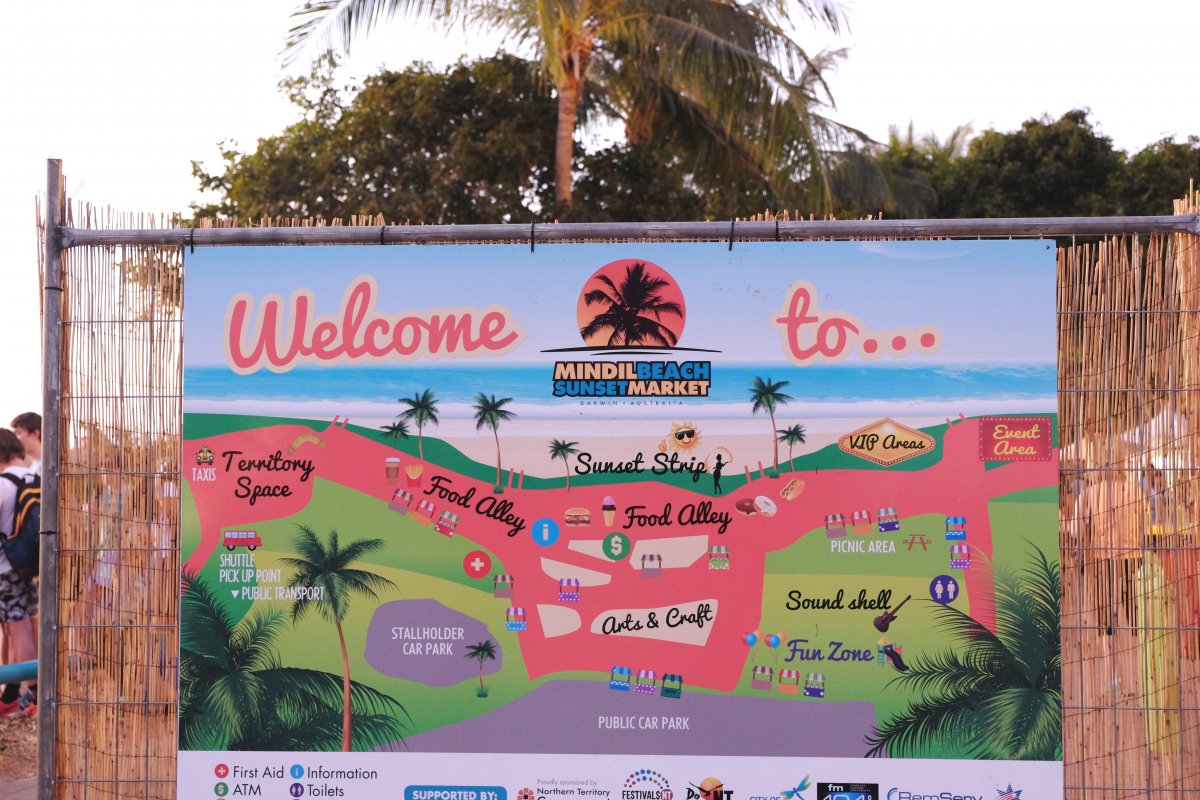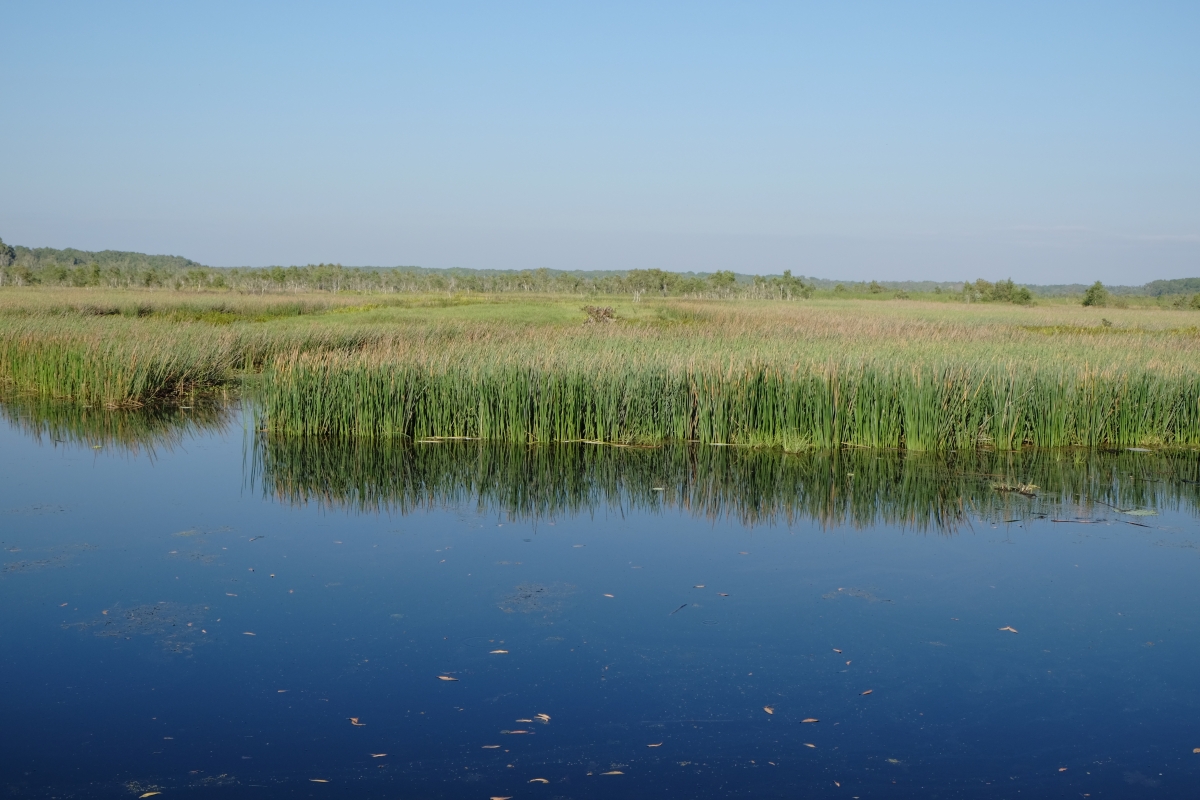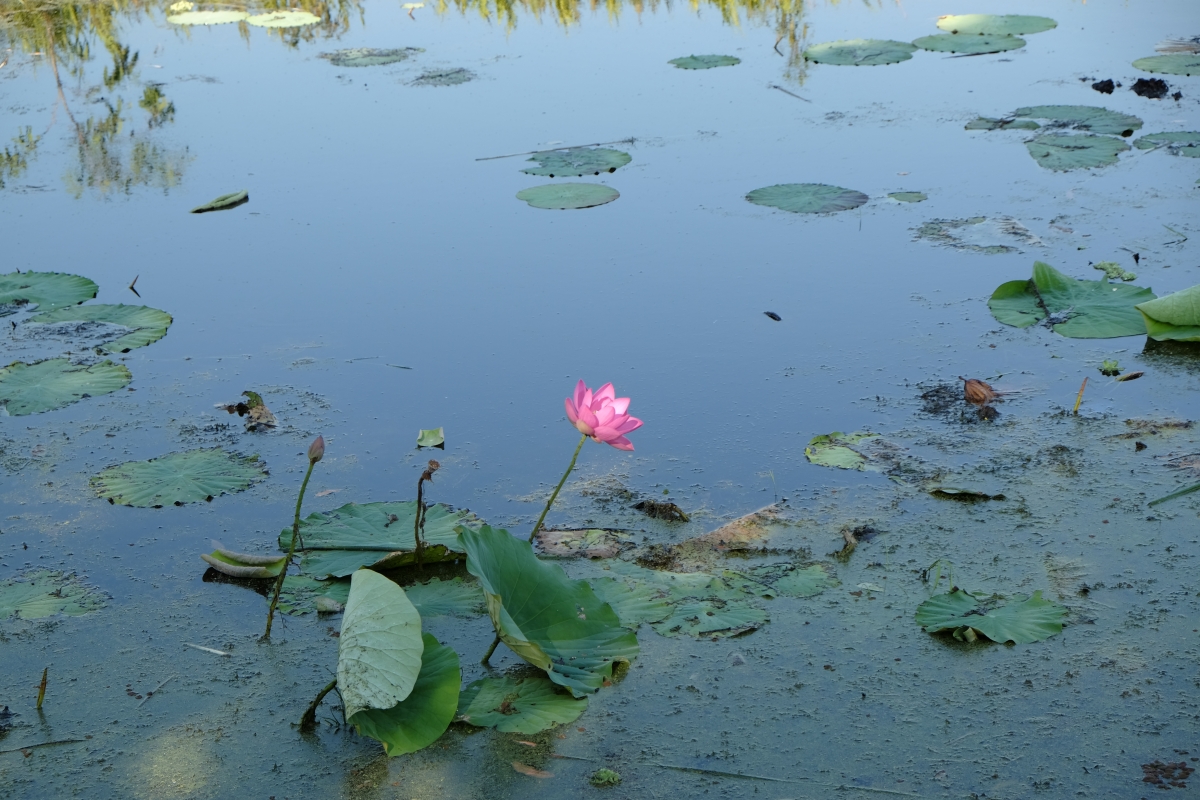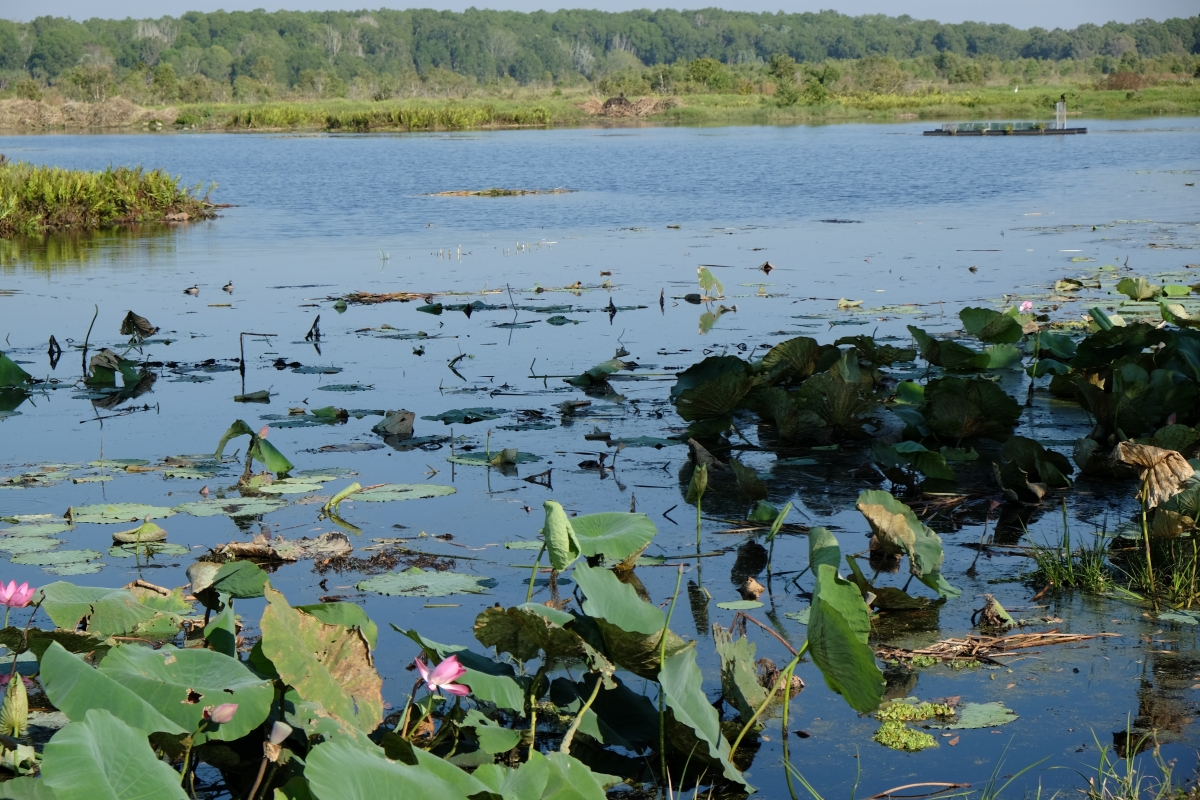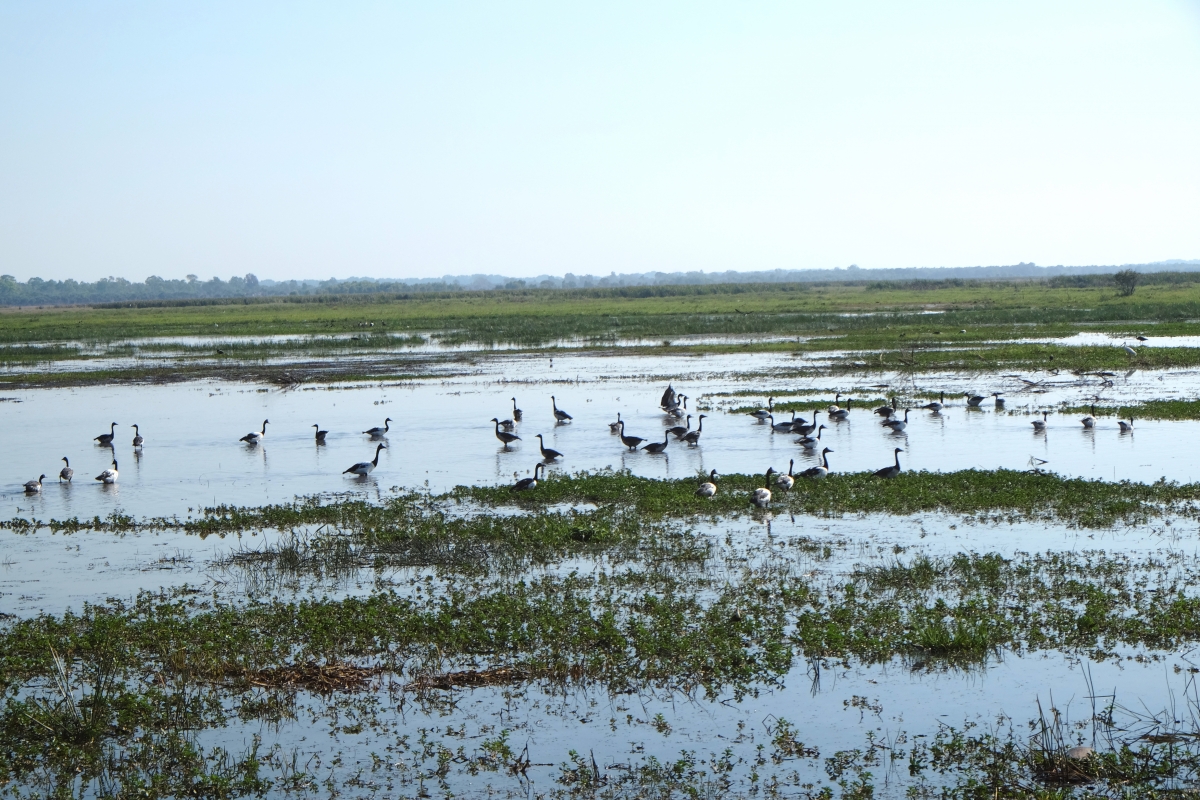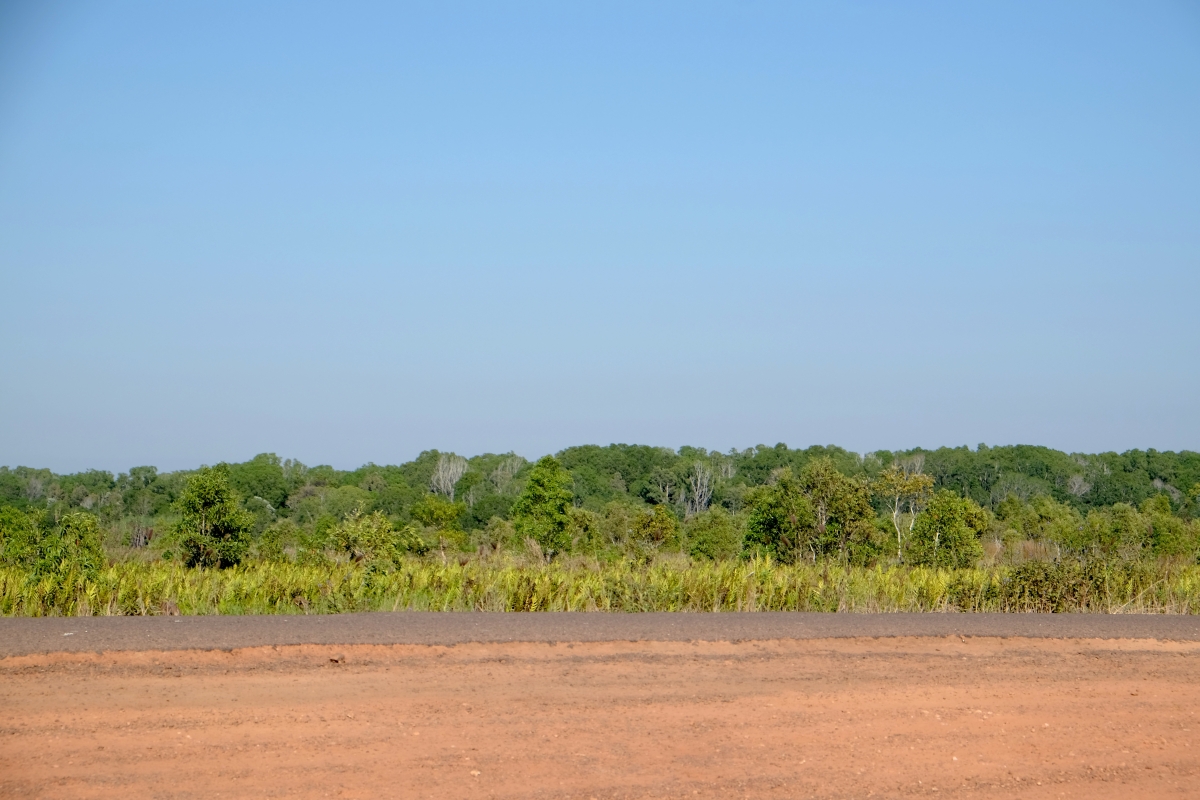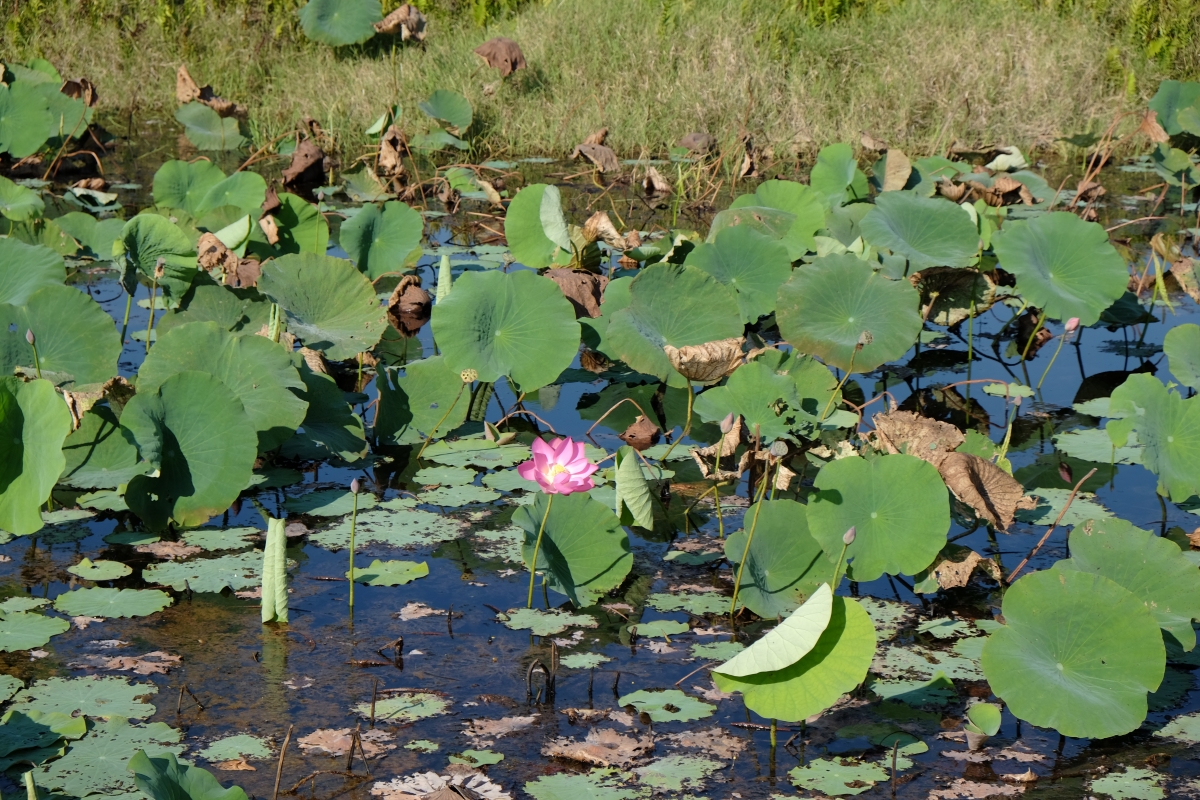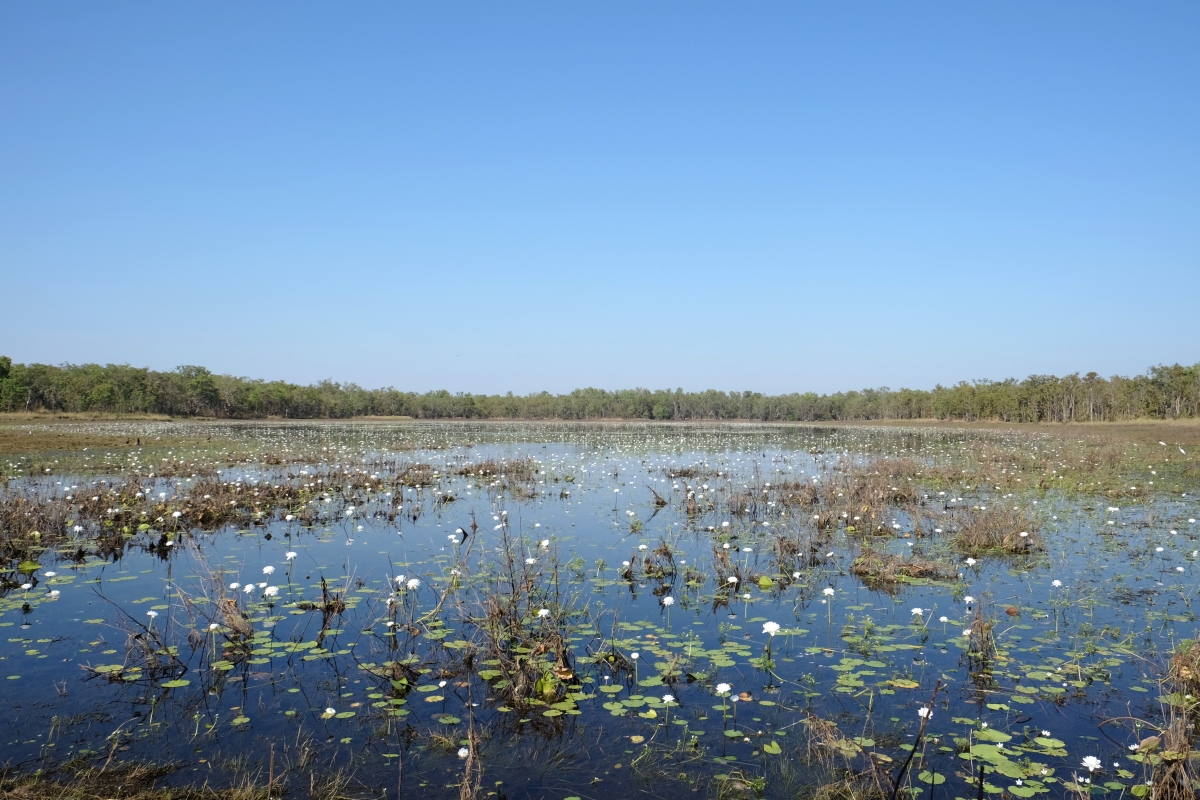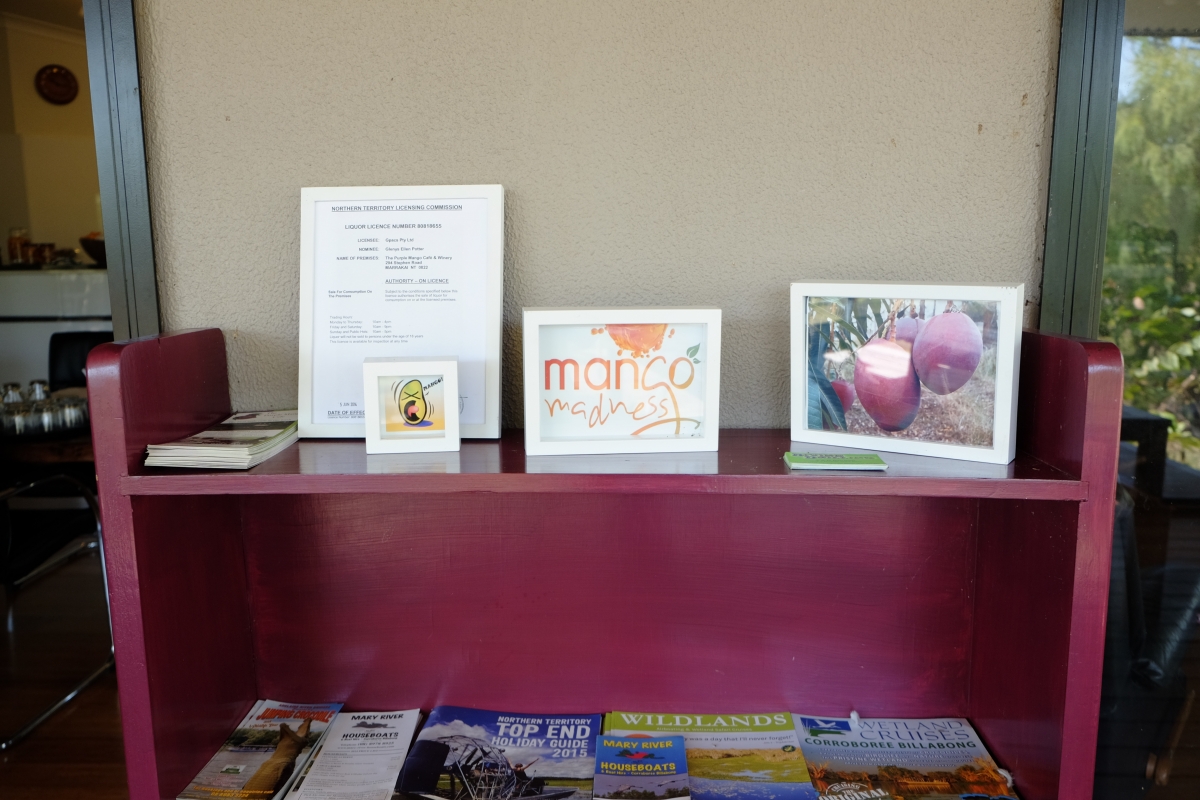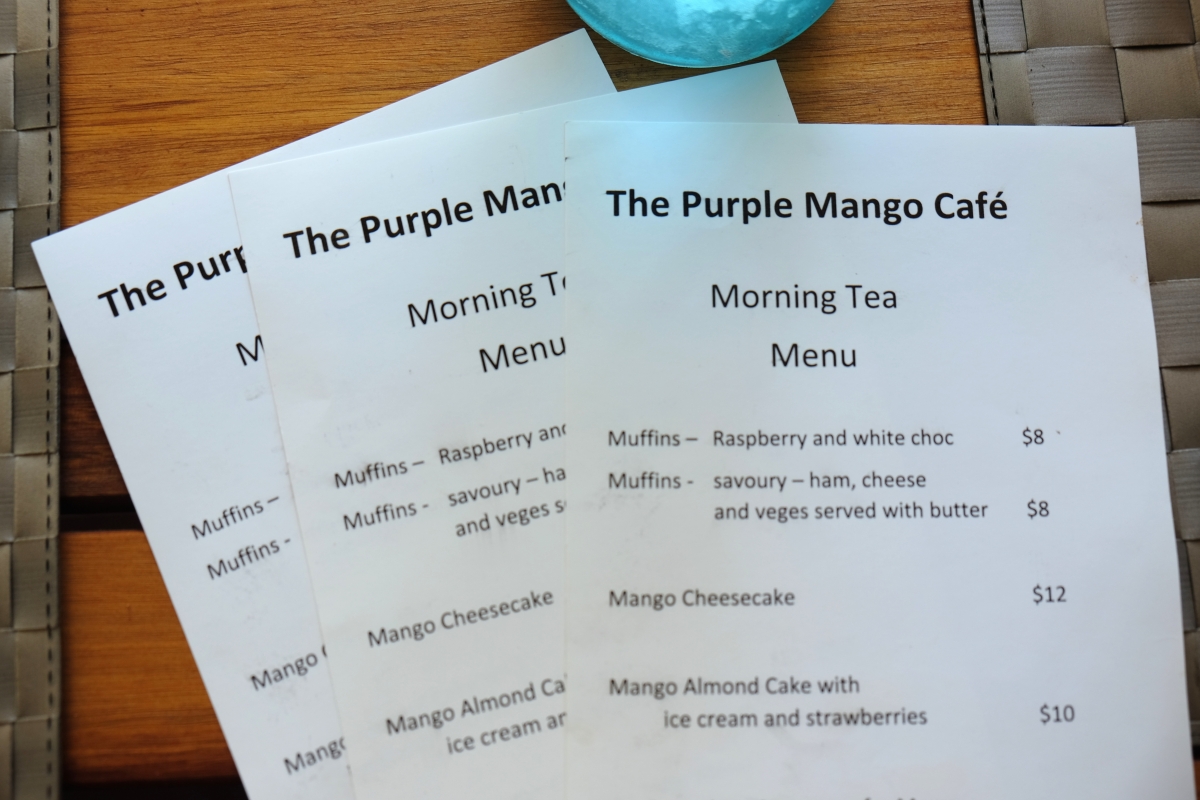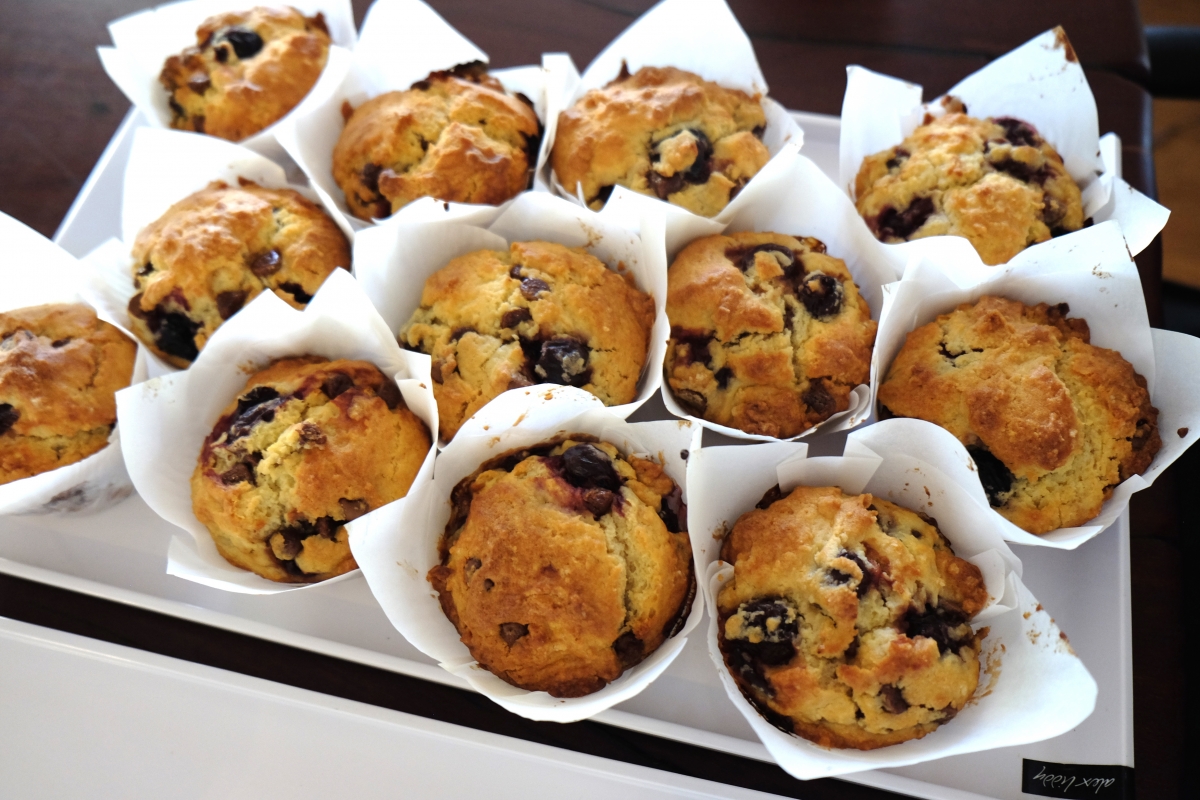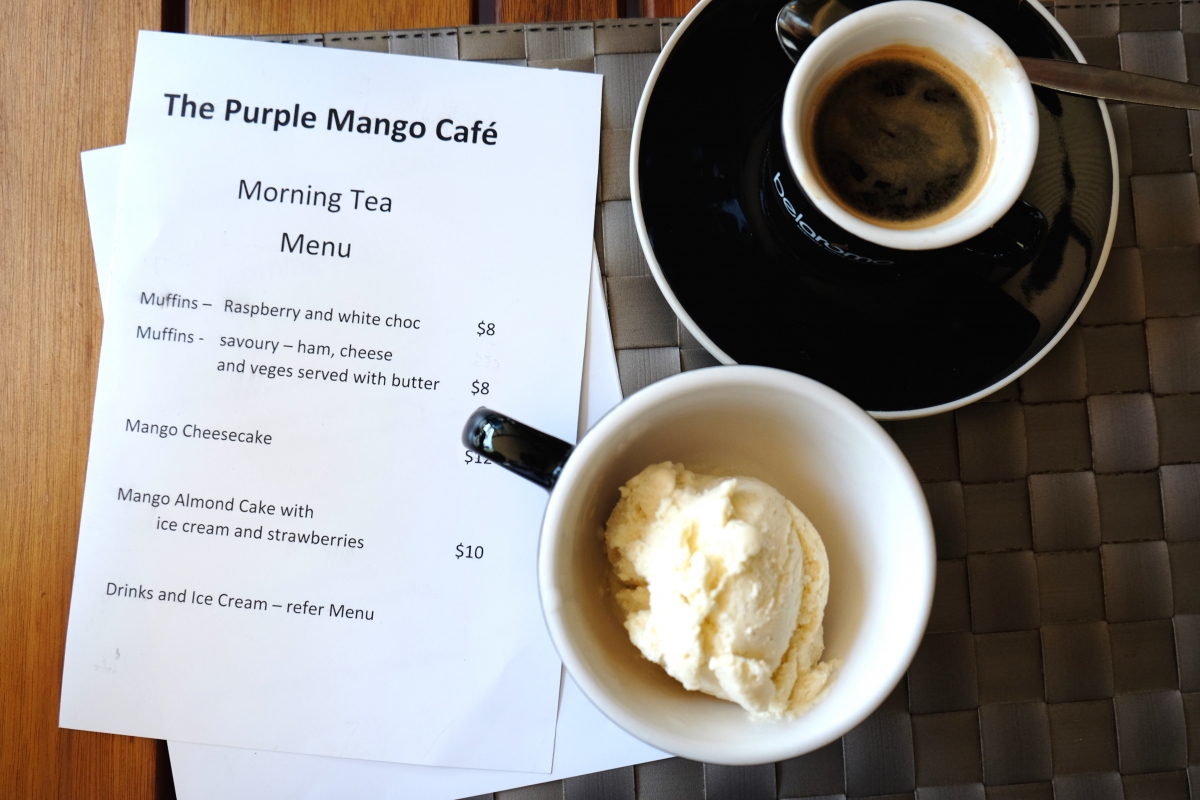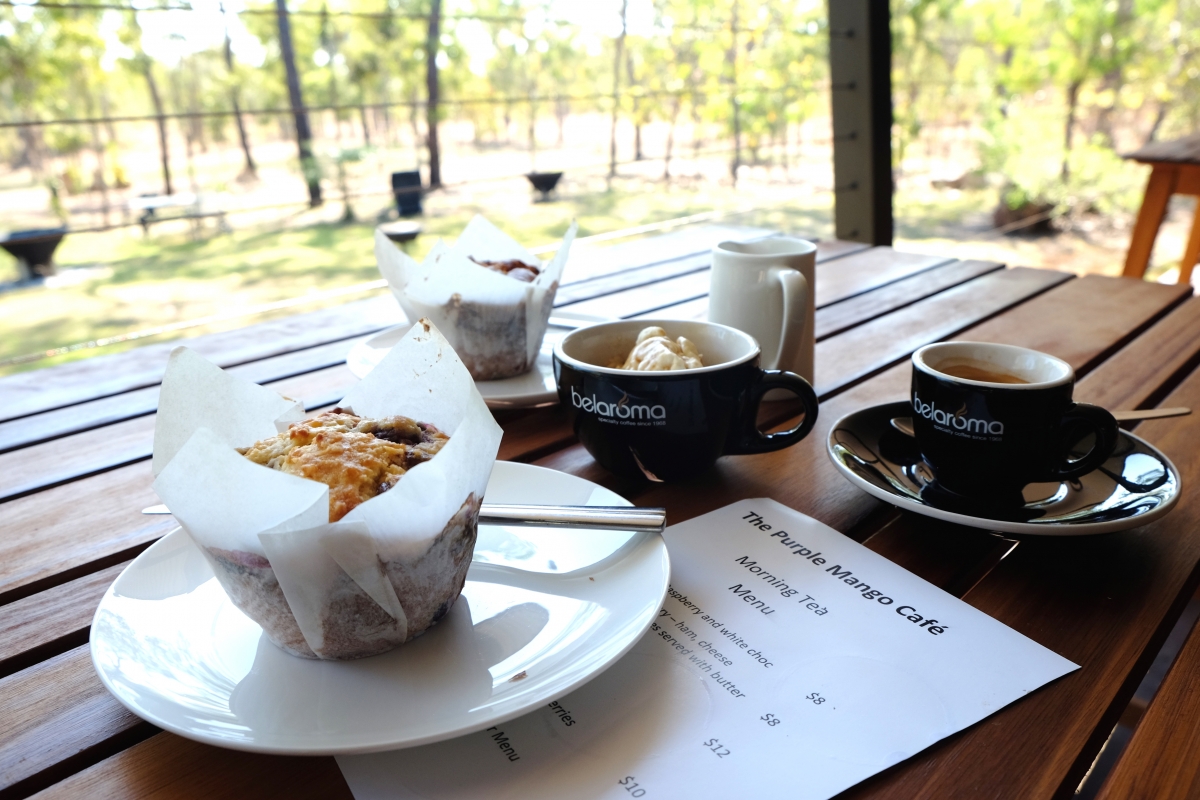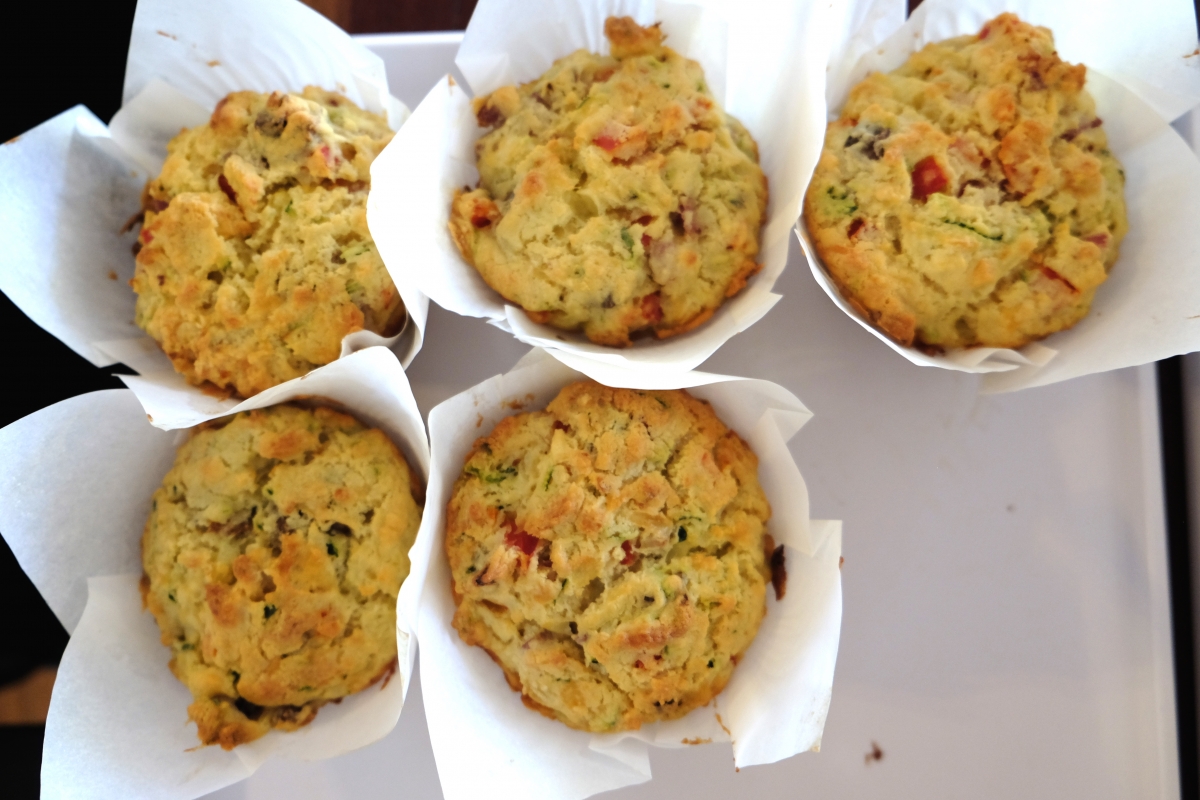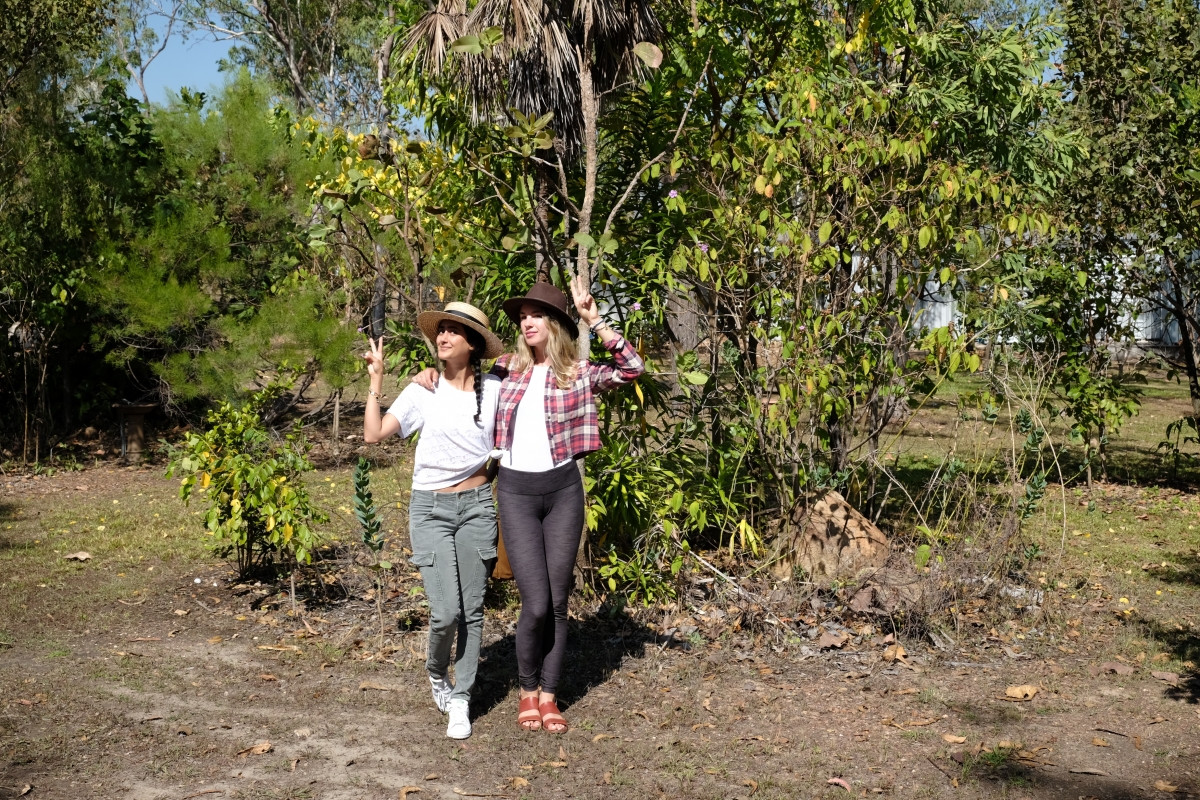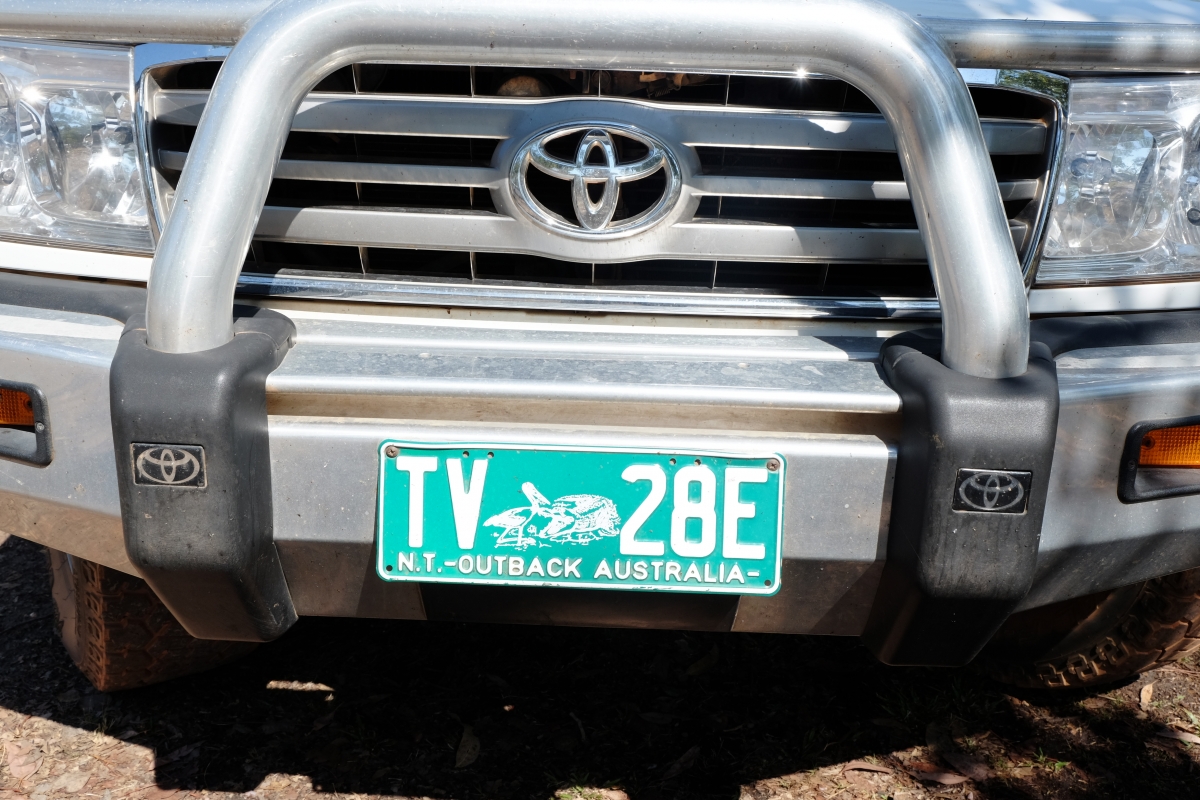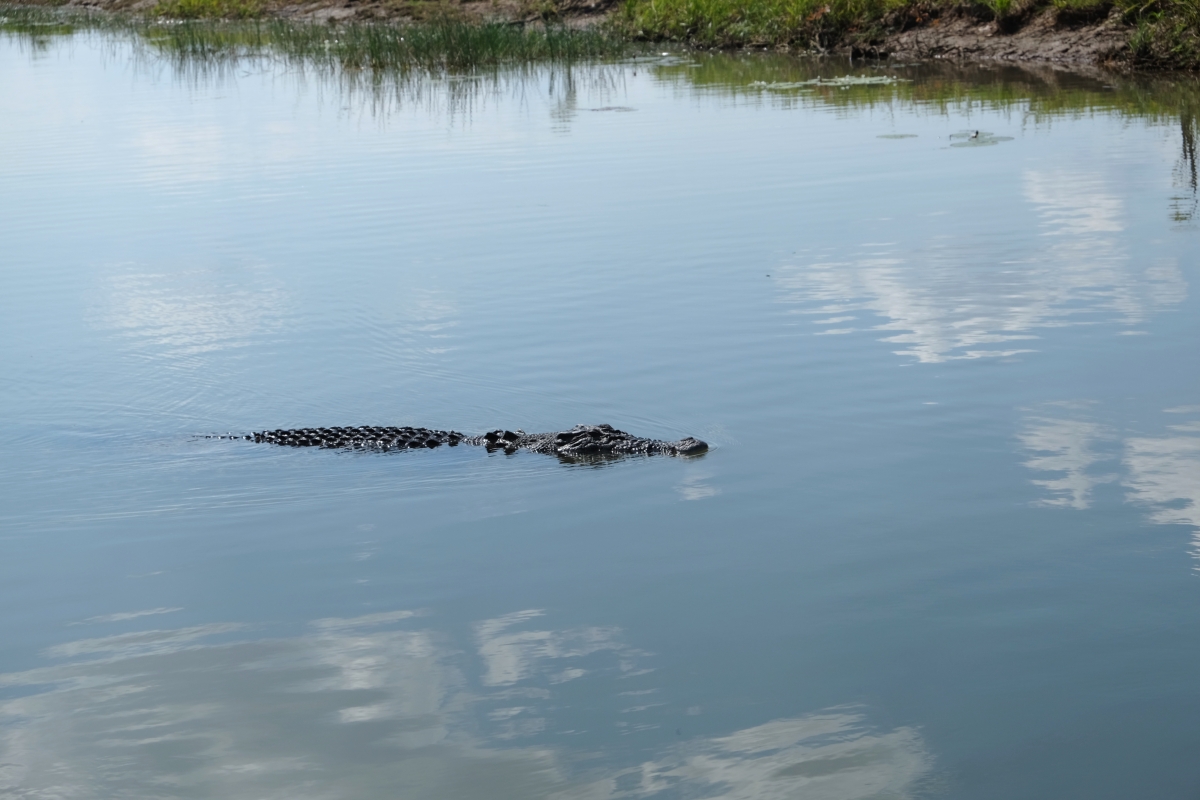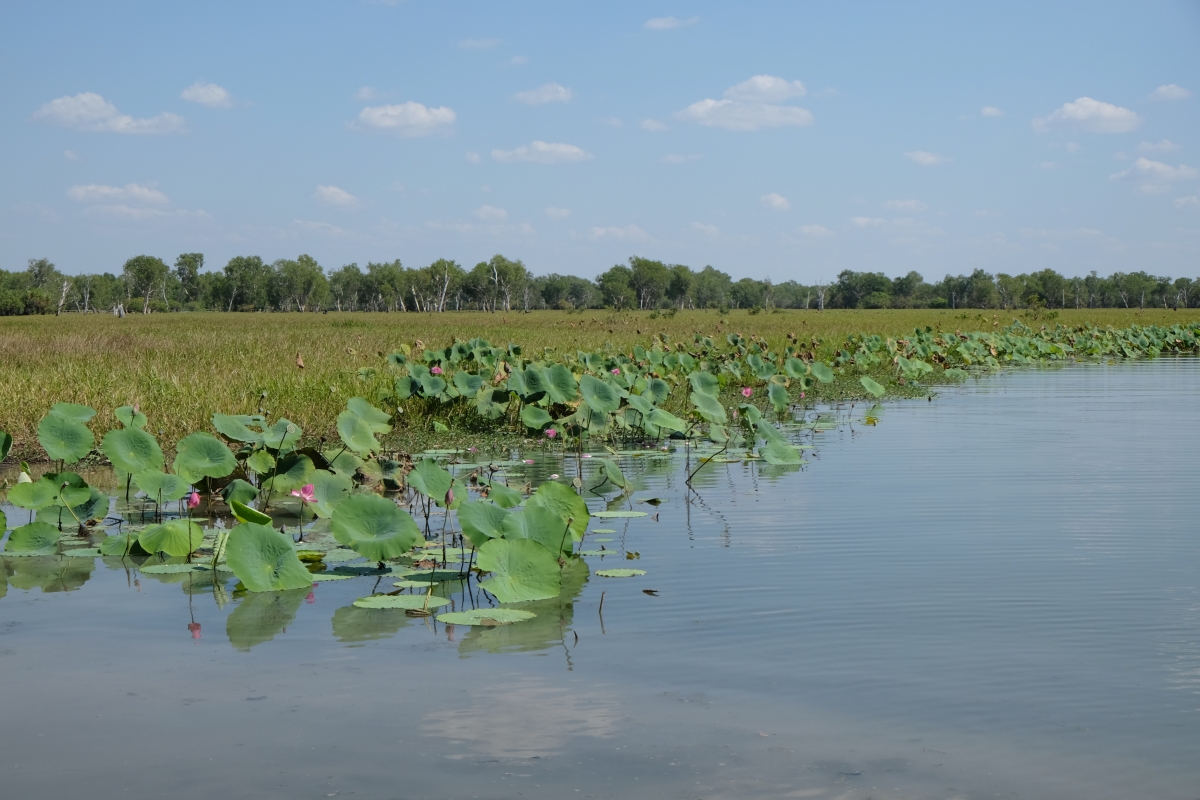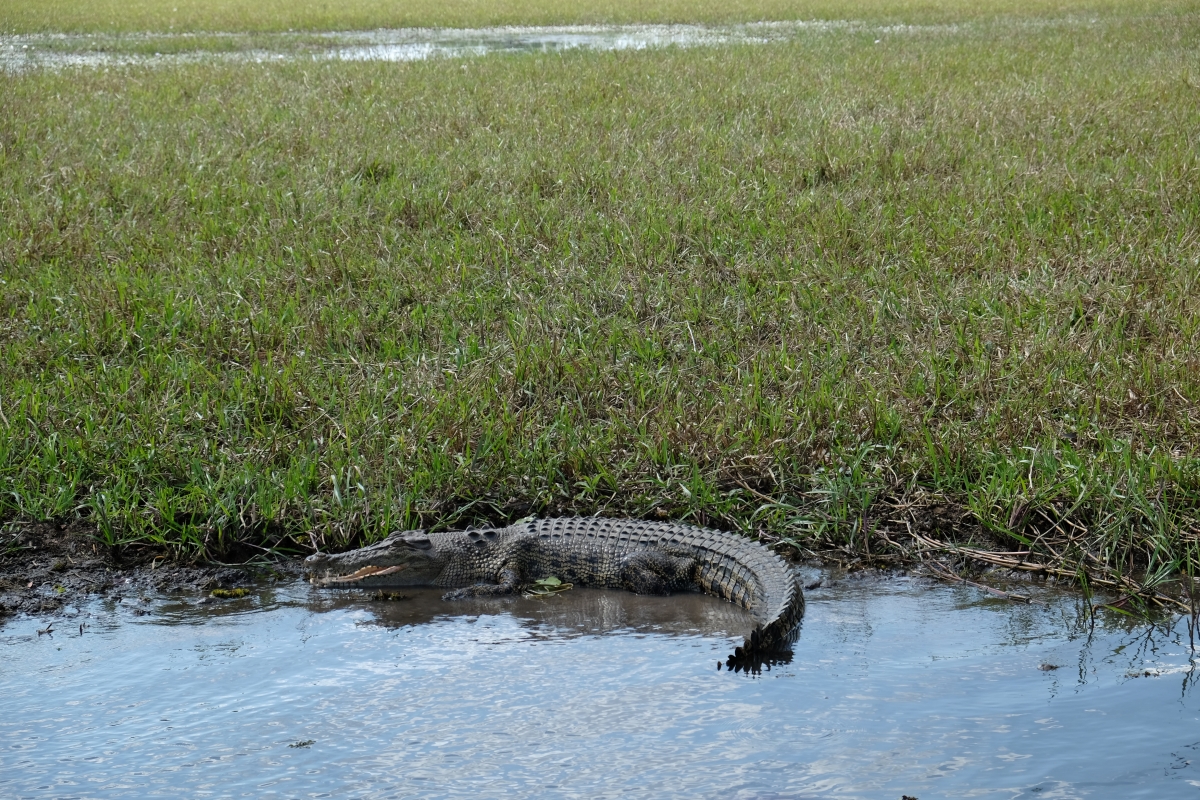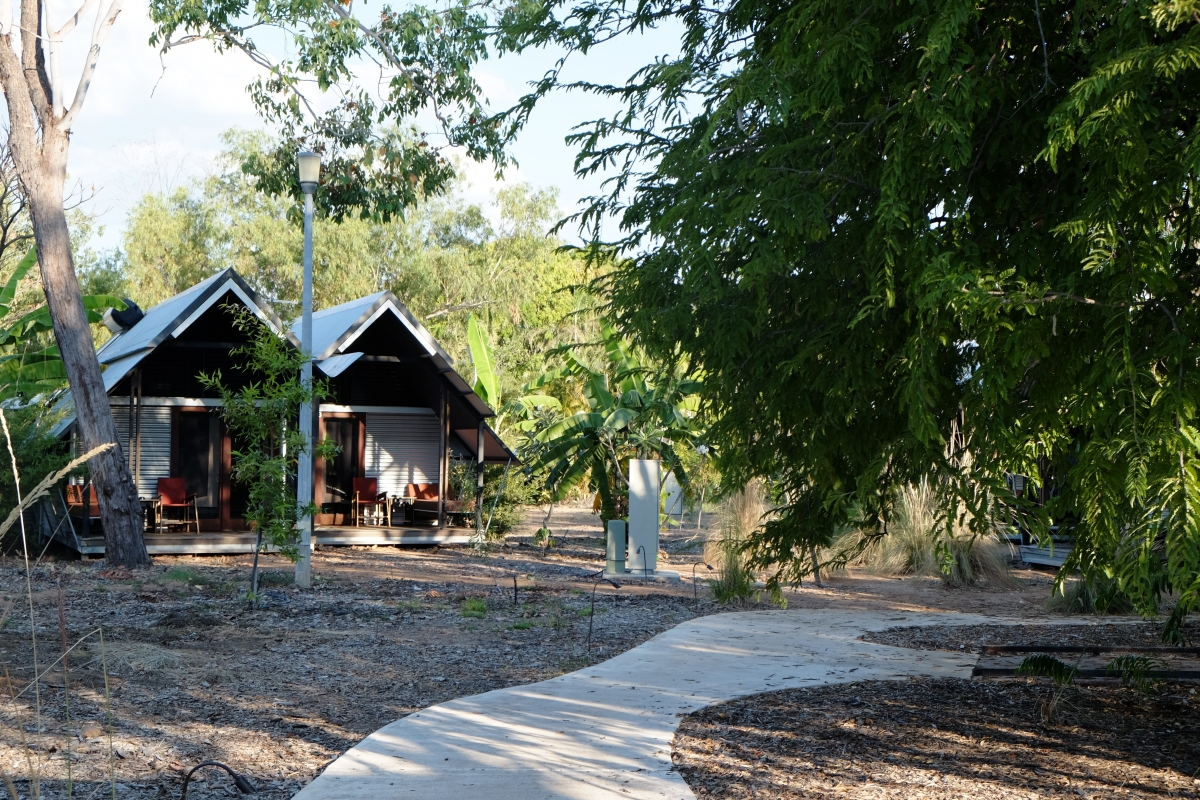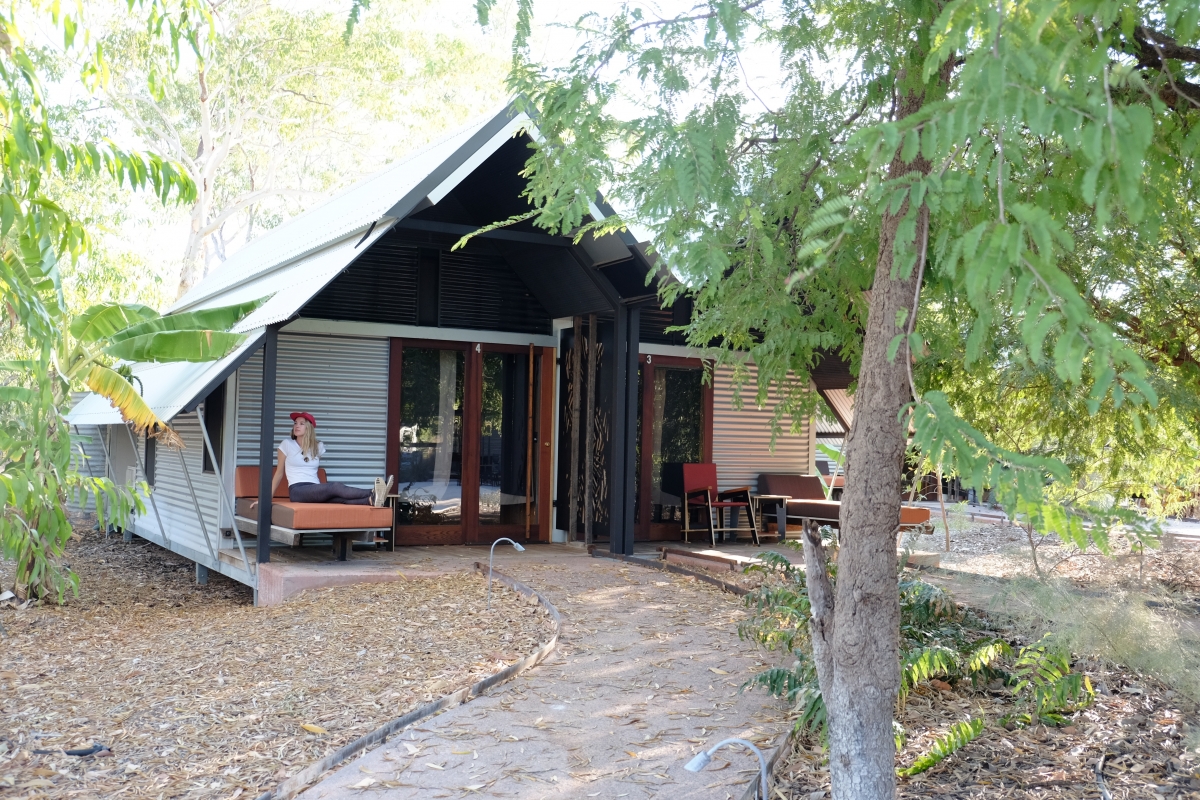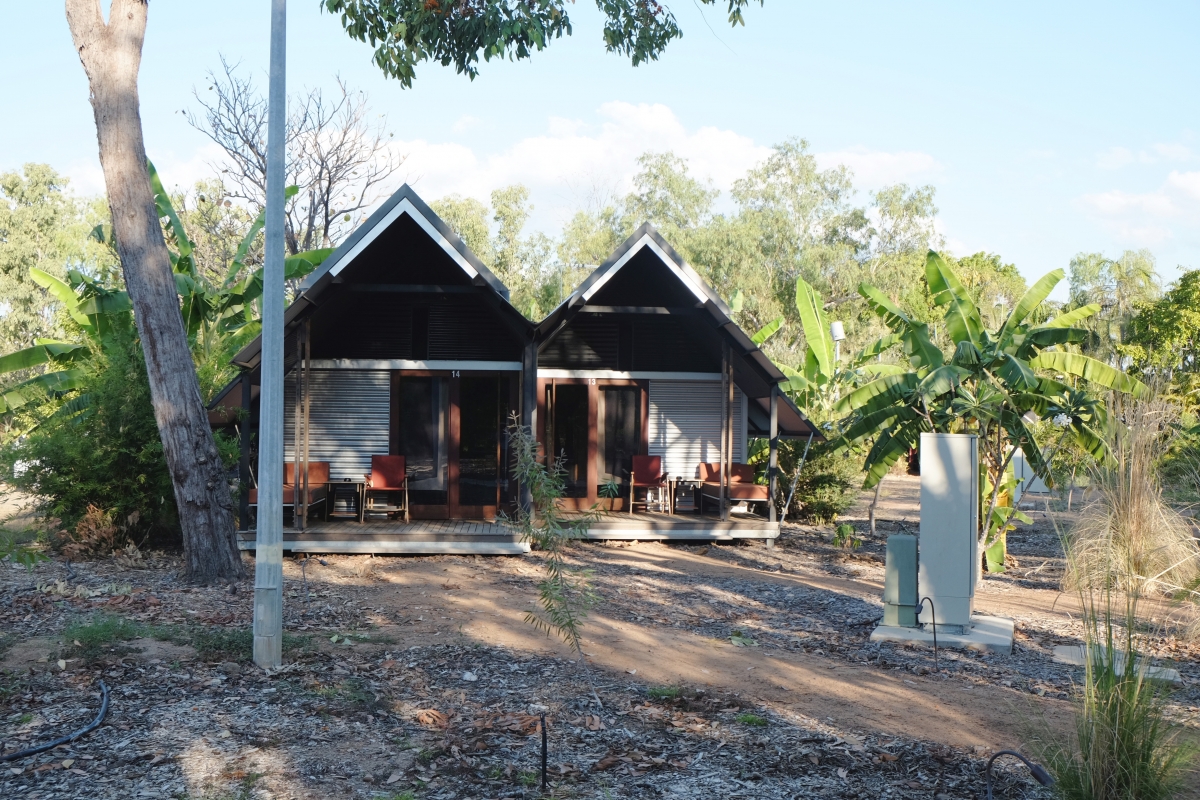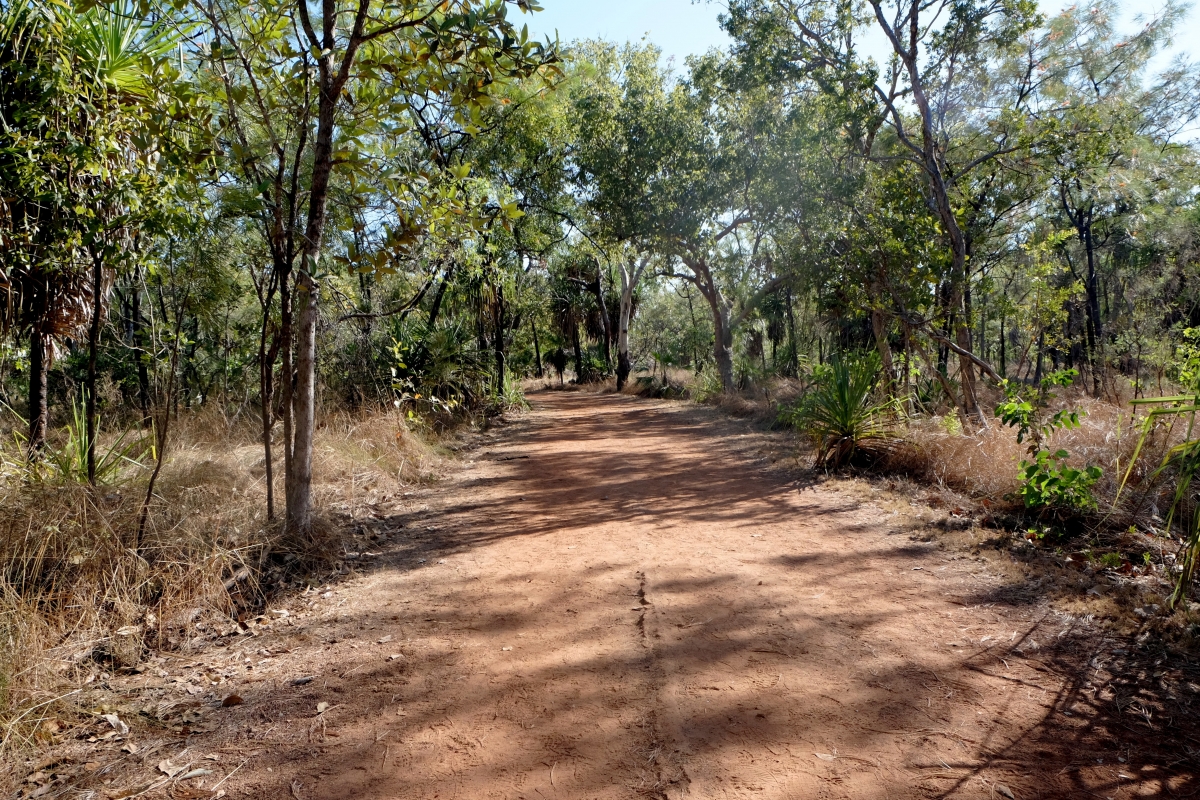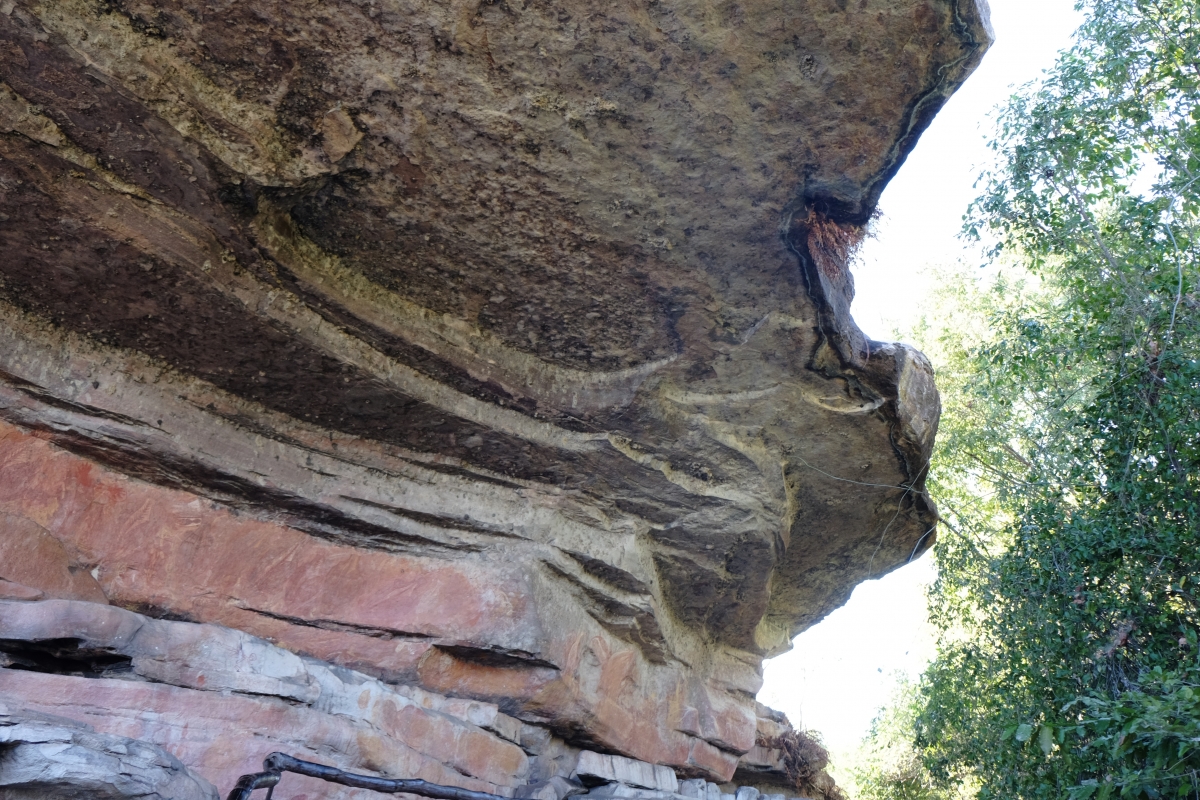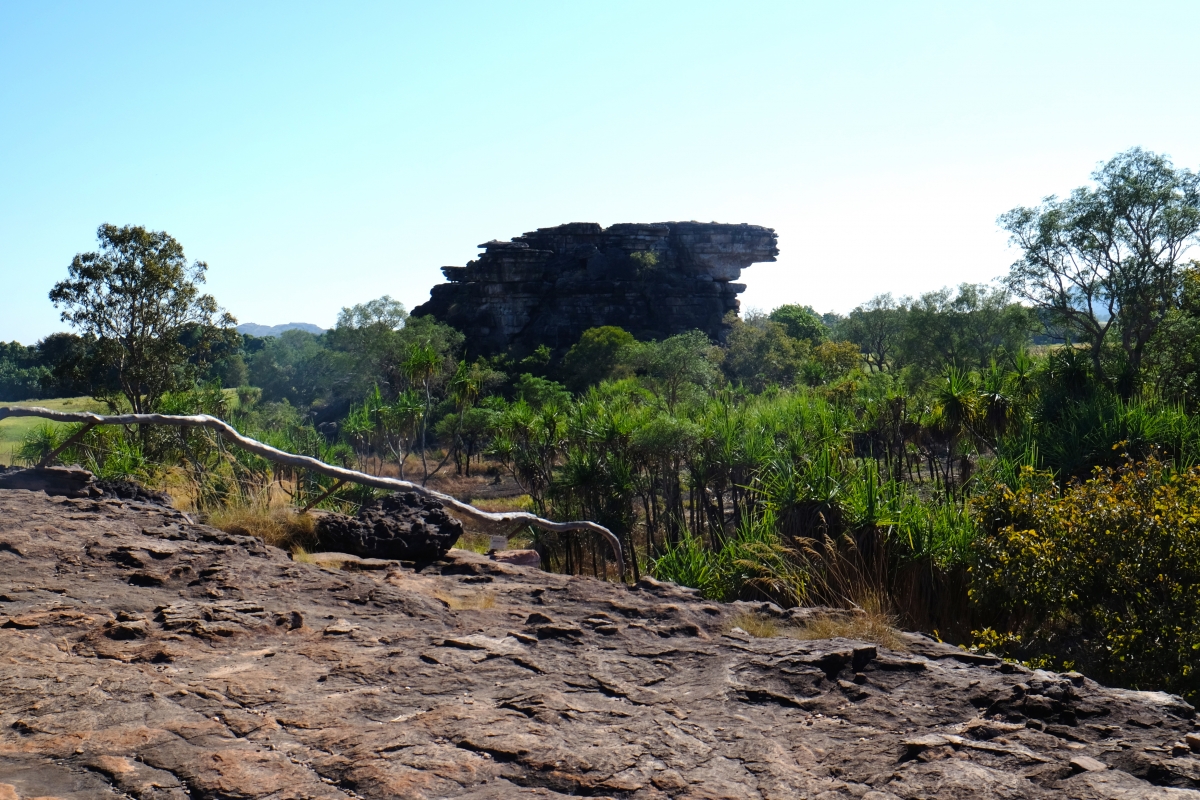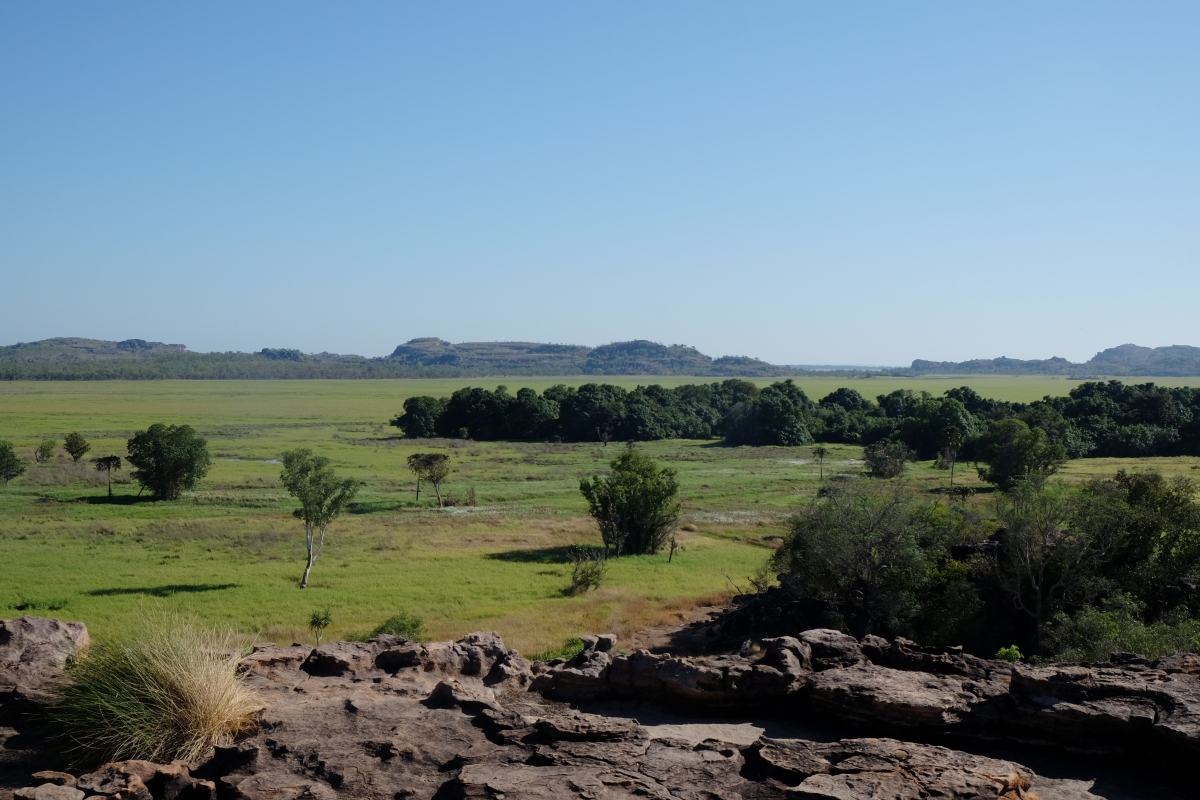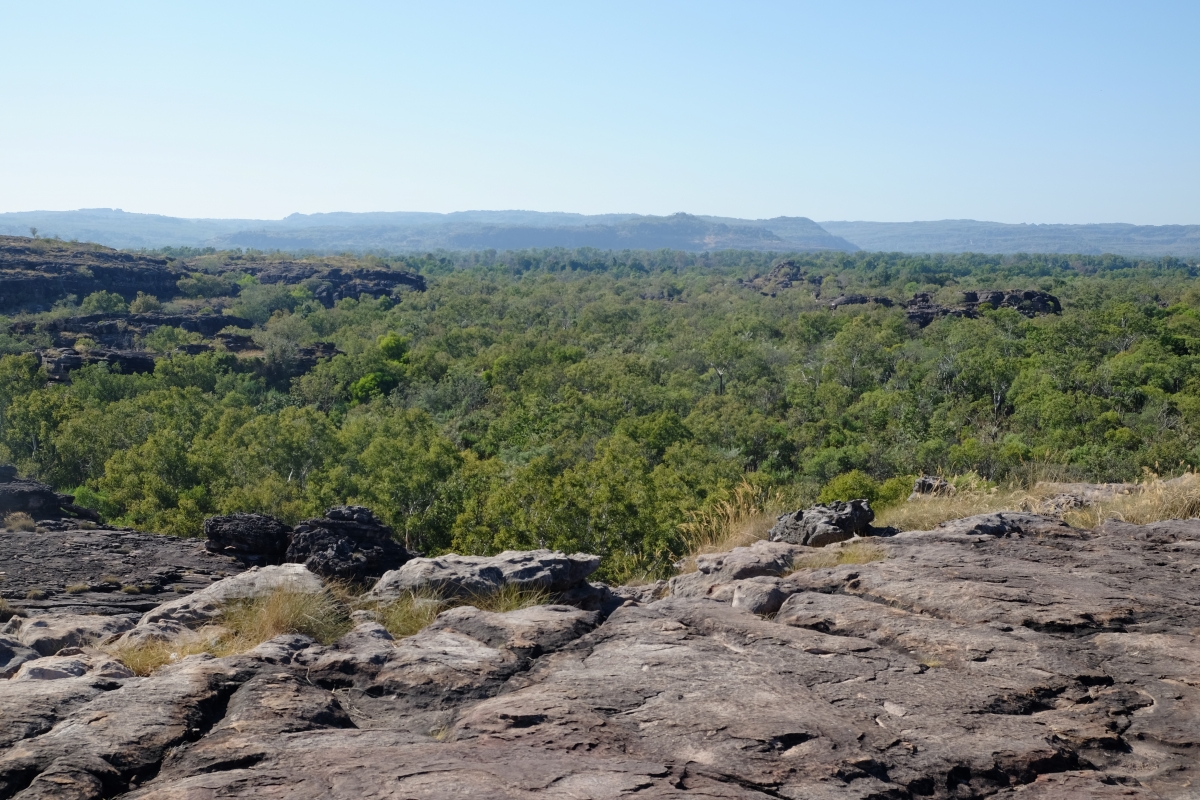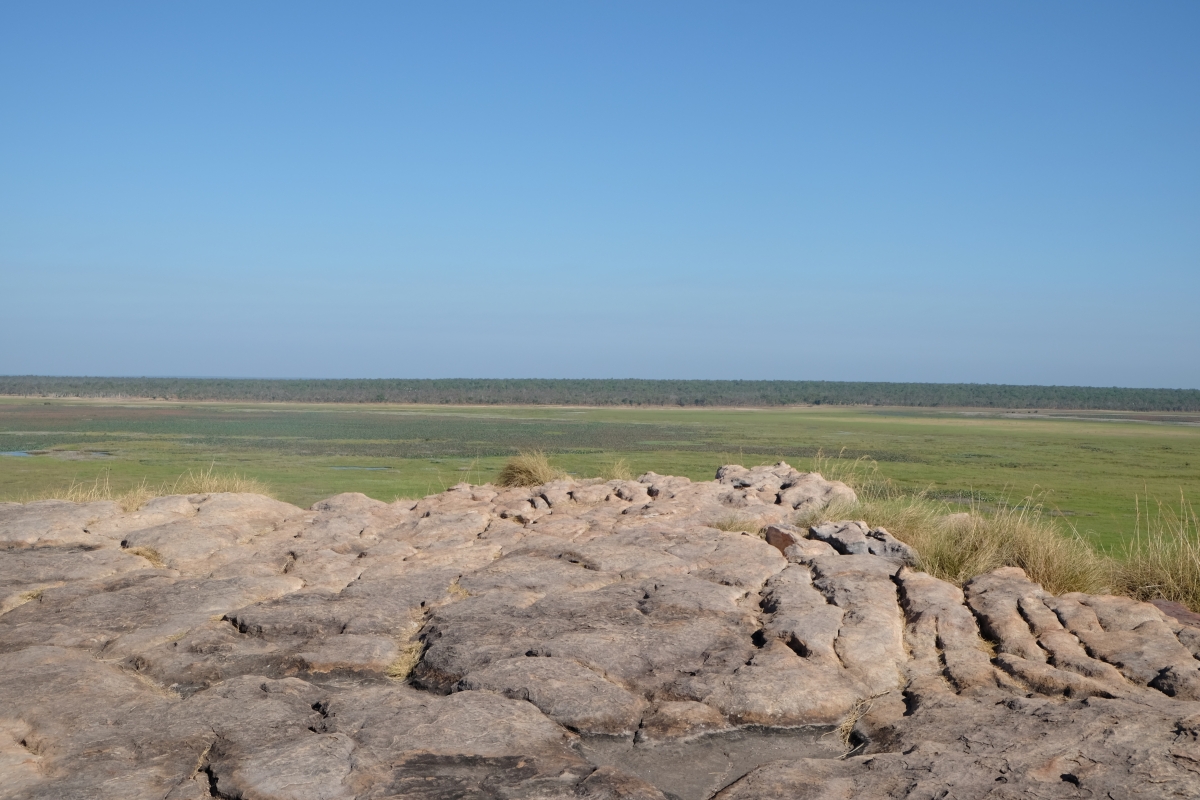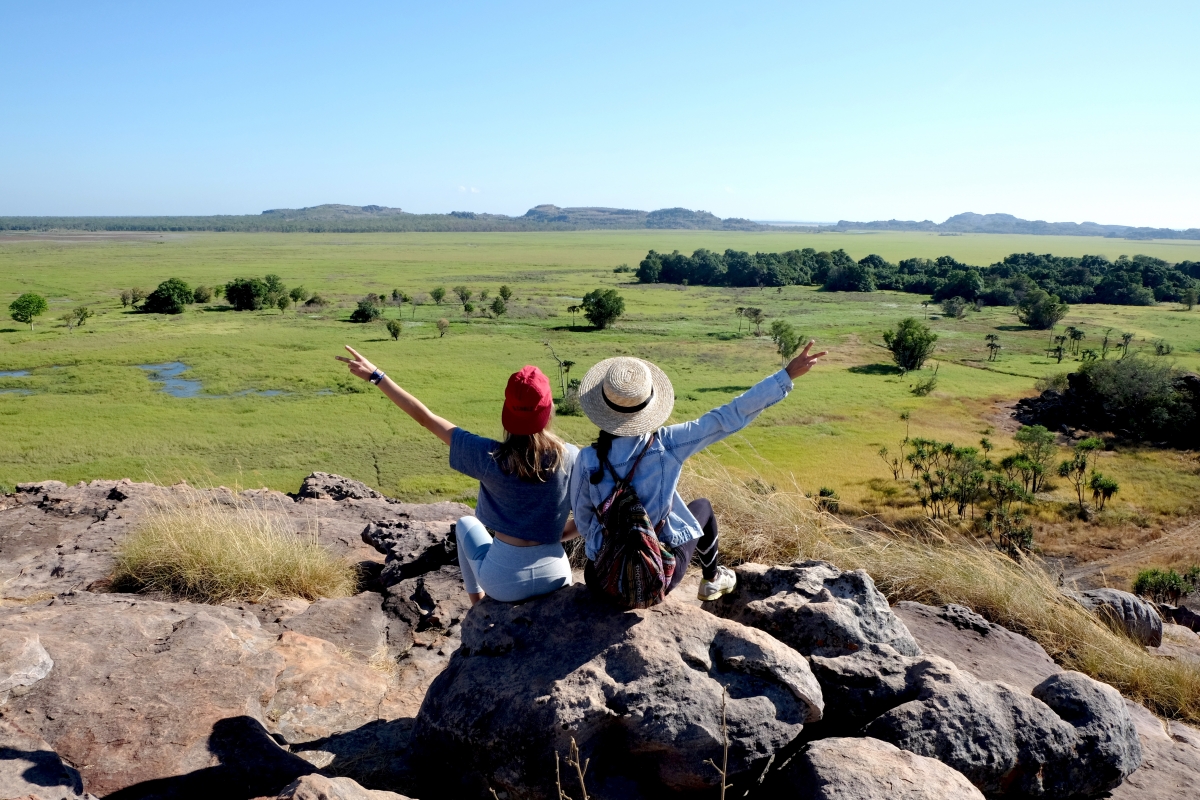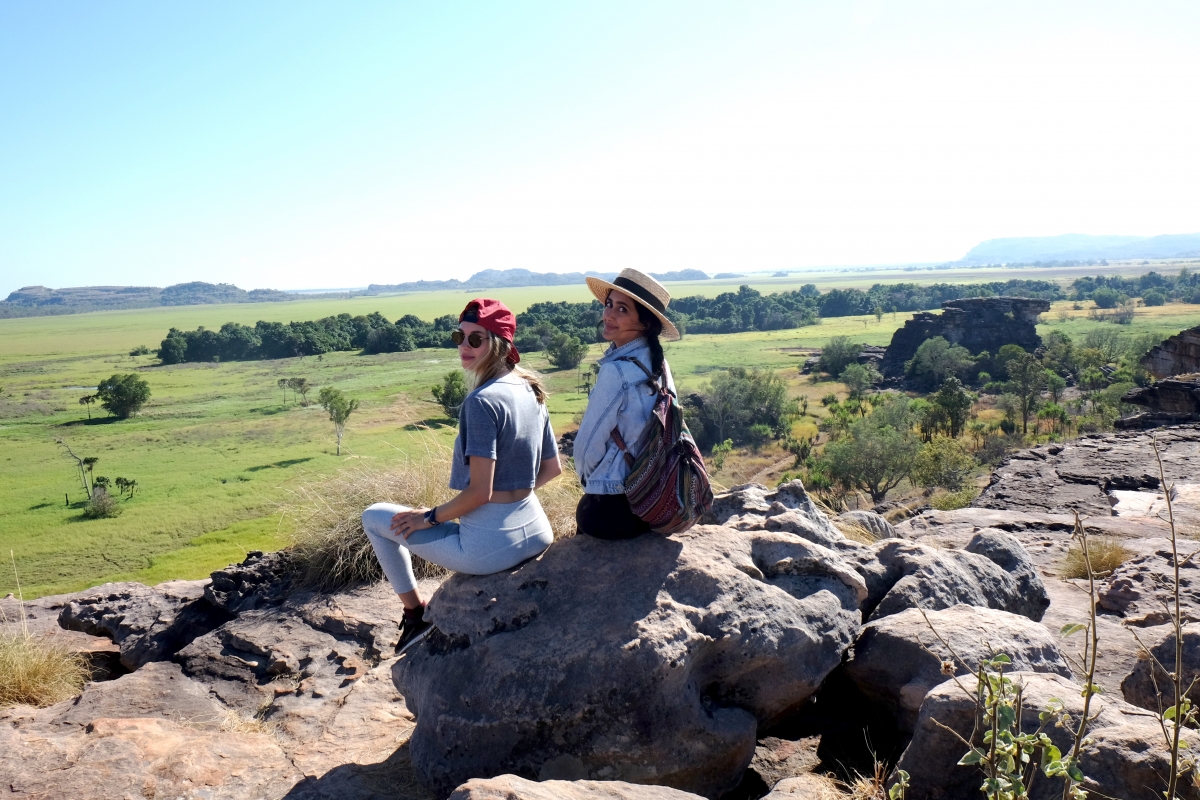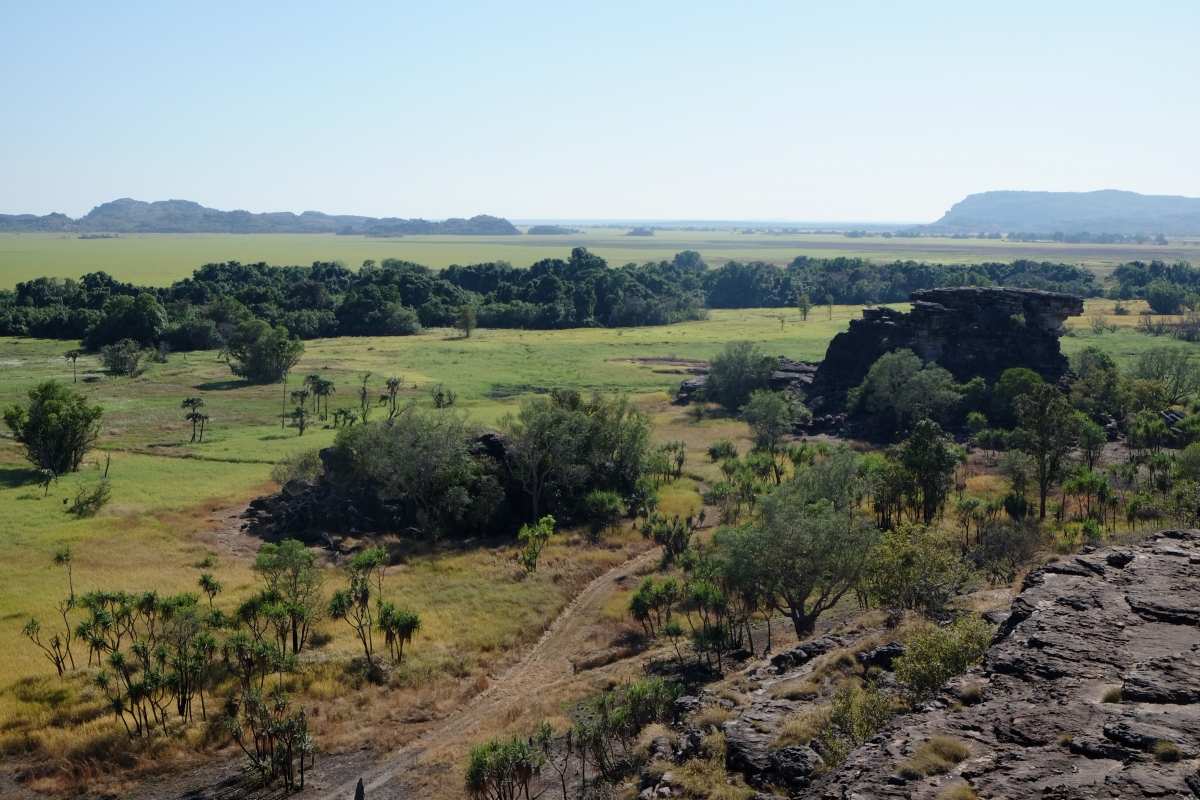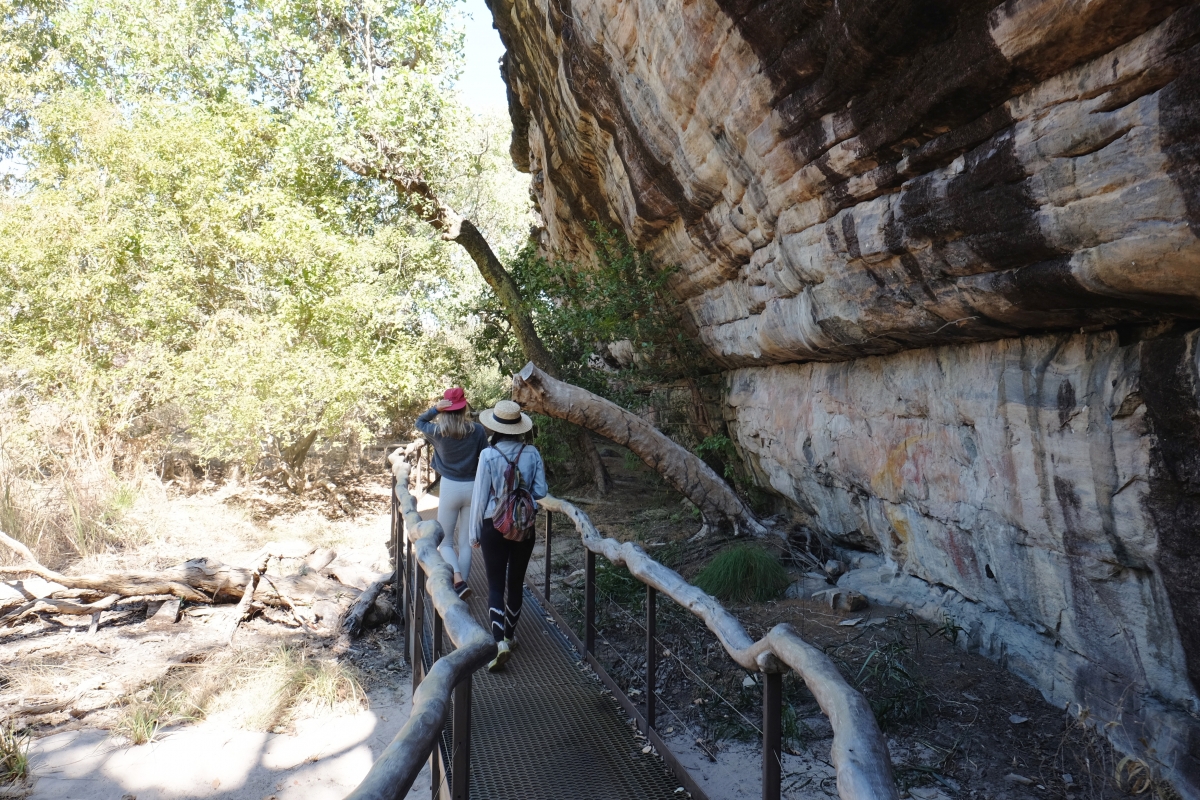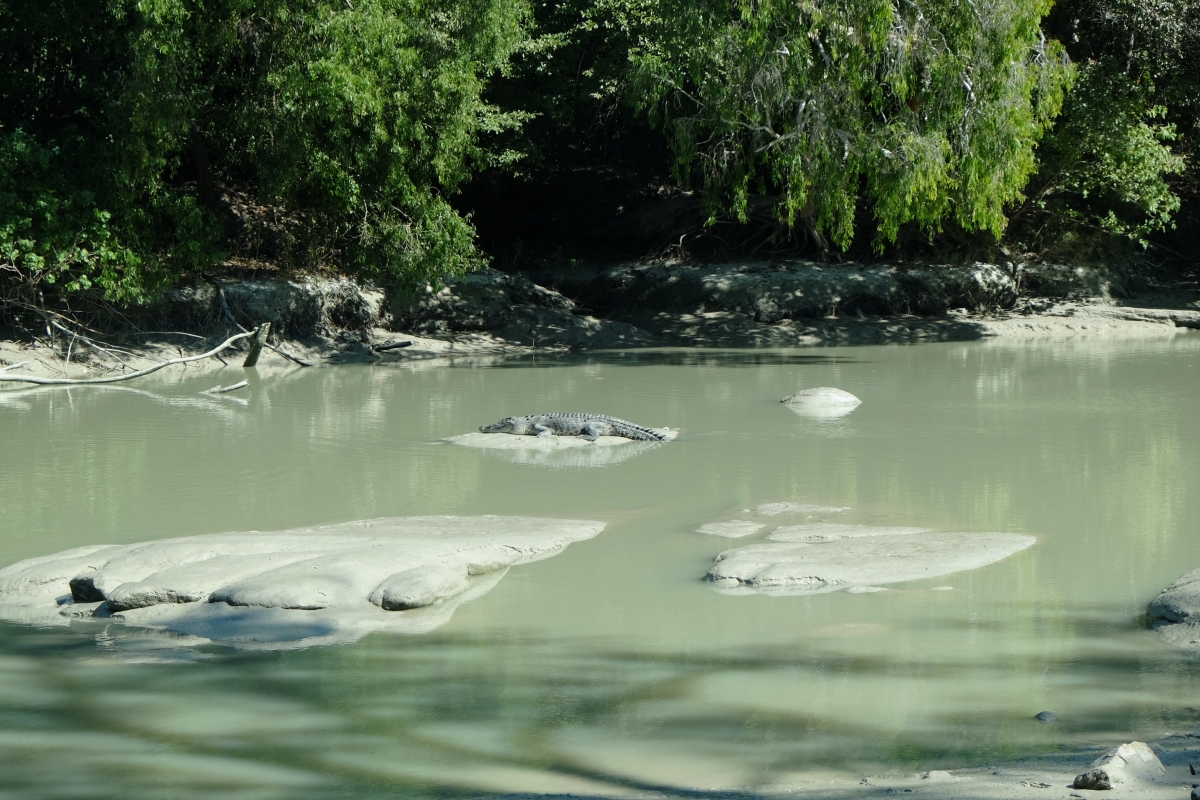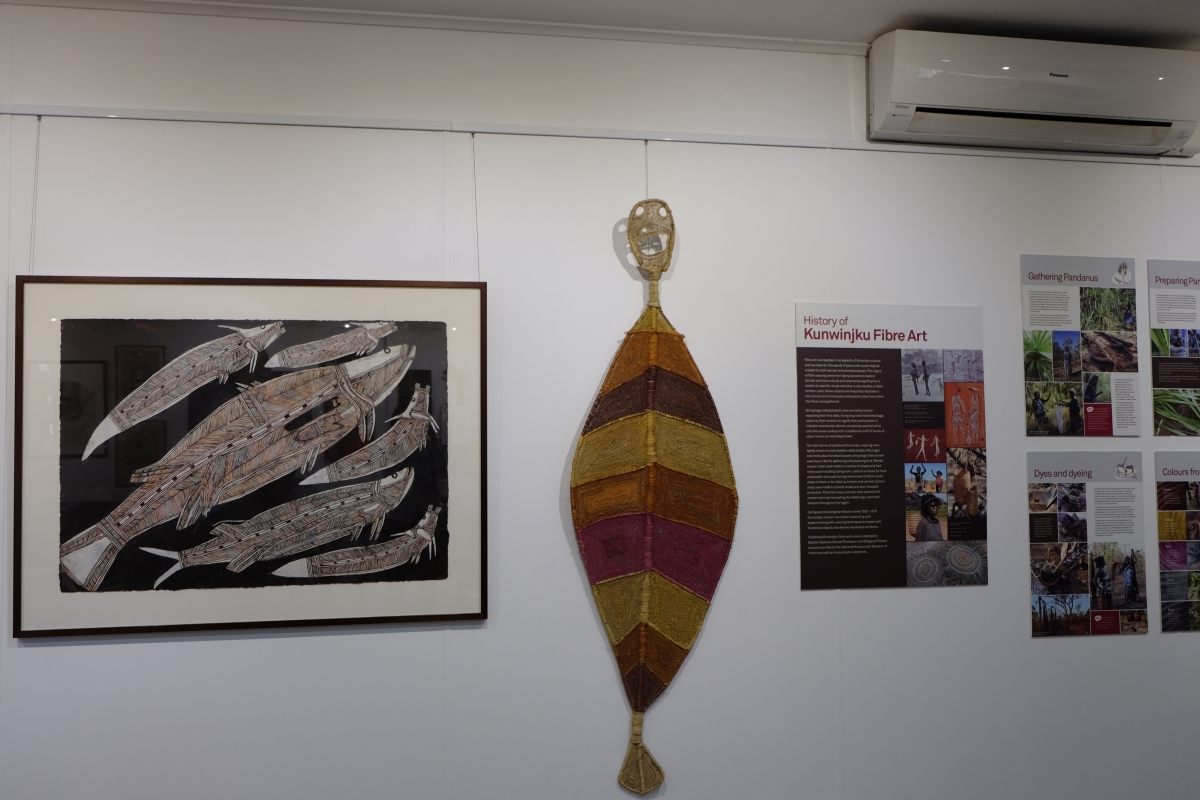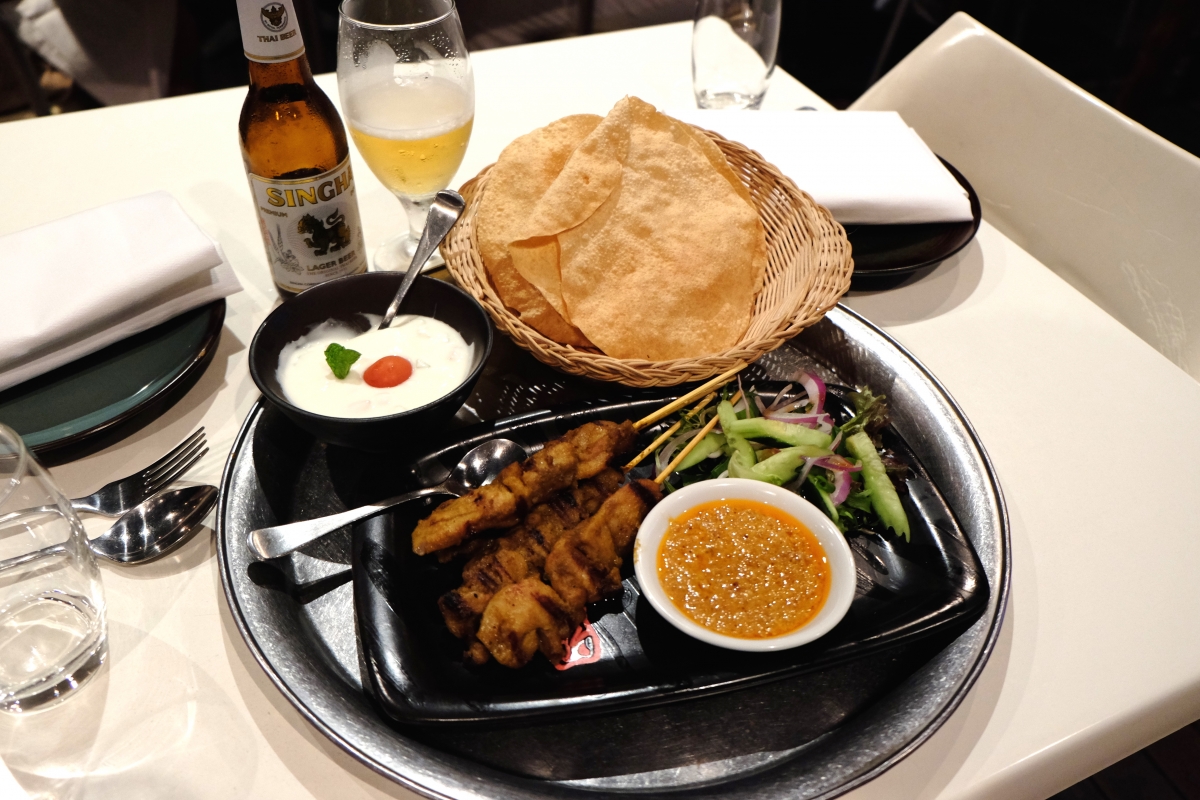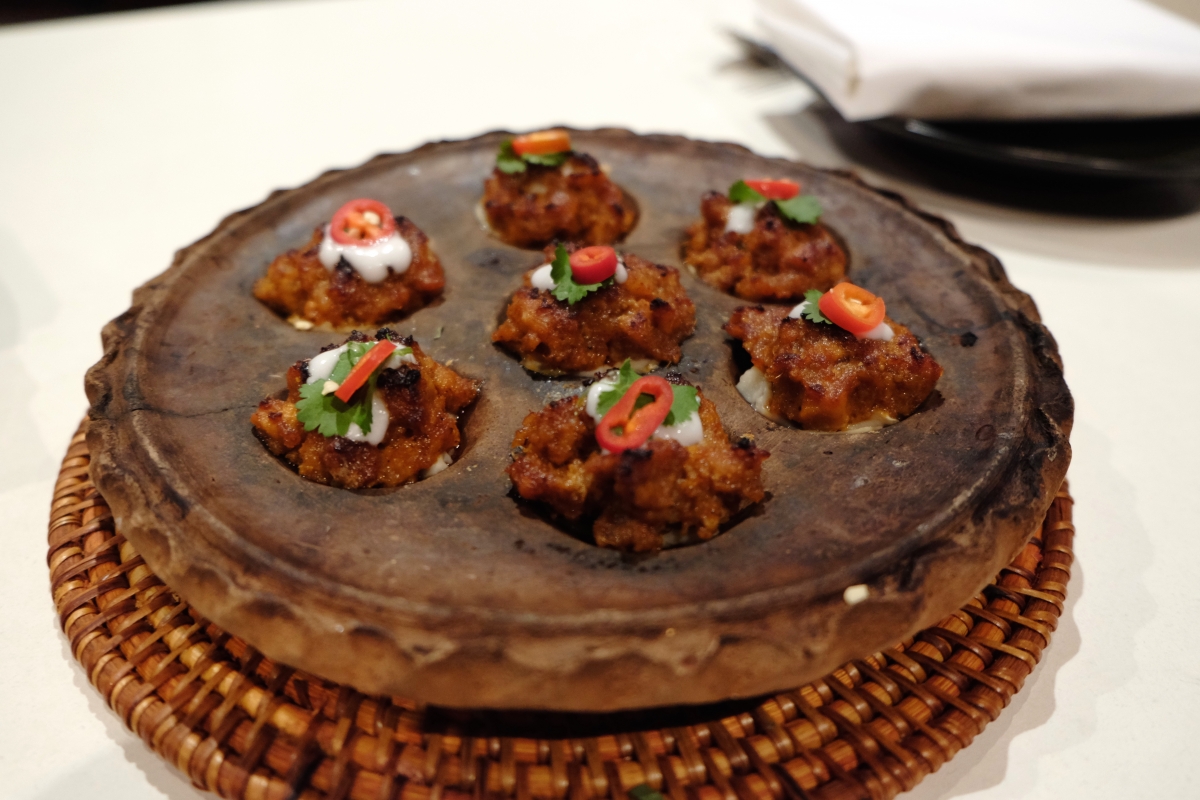 Australia's Top End is frontier country. It feels wild yet serene in these outer reaches of Oz. A reprise from city life, go to the Northern Territory for a taste of wilderness and crocodile-filled adventures. Glow girls gone wild.
From remote Arnhem Land to the up-and-coming city of Darwin, Australia's Northern Territory (NT) is a nice place to connect to indigenous Aussie culture. Stretches of red sand, billabongs, and indigenous rock art-- the Top End is a large-spanning area where you can connect to nature. Crocodiles, jellyfish, and rare birds rule the land, so if you're an animal lover, this place is for you.
The cosmopolitan capital of Darwin is Australia's doorway to Asia and celebrates its multicultural mix with delicious fusion cuisine and a relaxed tropical vibe. The Asian food here is on point-- think Laksa, fried rice, roti and satay. Darwin feels more like a big town than a city, and the dreamy blue coastline around its outer reaches will make you swoon. The sunsets are pretty magical here, truly some of the best we've ever seen.
DARWIN:
Sky City Hotel // Beautiful lagoon view room, spacious modern bathrooms, and lovely amenities. This was also our favorite hotel breakfast ever -- we were obsessed with the buffet of stewed prunes, rhubarb, fresh passionfruit, toasted nuts, yogurt, dried fruit, and iced espresso of course.
Sky City Lagoon Day Spa // Aromatherapy lymphatic massages-- seriously amazing masseuses who used glowy local, organic essential oils.
Chow! // We loved this spot so much we went twice! Delicious Laksa, chicken wings, sugar cane prawns, spring rolls, fried rice with a perfectly fried egg, fresh coconuts to drink and a fun cocktail menu. Situated by the waterfront, such a nice staff and excellent service.
Darwin Waterfront - Esplanade // This is where all the action happens in Darwin. Great restaurants, a wave pool, nice grassy area to chill on and stunning water views
Mindil Beach Sunset Market // Make sure to check out this vibrant market bursting with different varieties of Asian food. We ate roti and chicken kebabs with incredible hot sauce and veggies. We also loved the frozen mango popsicles dipped in chocolate we ate for dessert-- make sure to catch the sunset at Mindil beach-- its unforgettable!
Kakadu Blue // Local organic essential oils / bug spray we picked up at the market. Wise choice!!
Elan Hotel // Nice city hotel with large rooms and clean modern vibes. A short walk from the Esplanade and Waterfront
Hanuman // A festive, eclectic Indian + Thai food. We enjoyed ice cold Singha, chicken satays, lamb, chicken tikka, tom yum soup, noodles, rice, duck-- lots and lots of food!
KAKADU:
Abinik Hotel // Charming, modest eco-lodge with a modern, Japanese vibe. Super simple but quite the glowy spot to post up for the night!
Purple Mango Cafe // Wonderful place for morning tea - we enjoyed raspberry white chocolate muffins, cherry chocolate muffins, savory breakfast muffin, delicious coffee (glow-fogato with homemade vanilla ice cream!! ) There's a great pizza oven where they cook pizza fresh to order - all served by the sweetest family who home-makes everything!
Fogg Damn // This site was built my Americans who wanted to grow wild rice -- a nice pitstop to see lots of birds and lily ponds. There are two crocs per person in this area.. so watch out :)
Jon Lowe Brooke's Australian Tours // Learn about magnetic termite mounds, explore Marrakai area of land, South alligator river, Drive to Yellow Wetlands billabong
River Cruise // saw live alligators and tons of birds
Border Store // Thai food spot and a great place to get some strong Aussie coffee-- also lovers of the affogato here... icecream for breakfast, why not?
Ubirr Rock Formations // Take a hike up to the top of Ubirr for a vast view of the serene landscape. You can also see indigenous rock art paintings here as well.
ARNHEMLAND:
Davidson's Arnhemland Safaris // Aboriginal culture, fishing and soft adventure tours.
ALICE SPRINGS:
Anzac Hill // A nice overview of town, panoramic views
ULURU:
Sails in the Desert // Located in Australia's red centre, this hotel is a nice modern contrast to the rustic setting. The Malagra Gallery, Red Ochre Spa, and restaurants are not to be missed
Cave Hill Tours // get an inside look into indigenous culture and aboriginal life
Uluru Kata Tjuta // Wake up early and get yourself to this park and see the Uluru rock at sunrise. Explore the watering holes and sacred space of the aboriginals
Tali Wiru // Magical fine dining under the desert sky, group of only 20 people, it begins with French champagne and canapés, and then leads into a four course... g.l.o.w.y.