Glow Guide to BIG SUR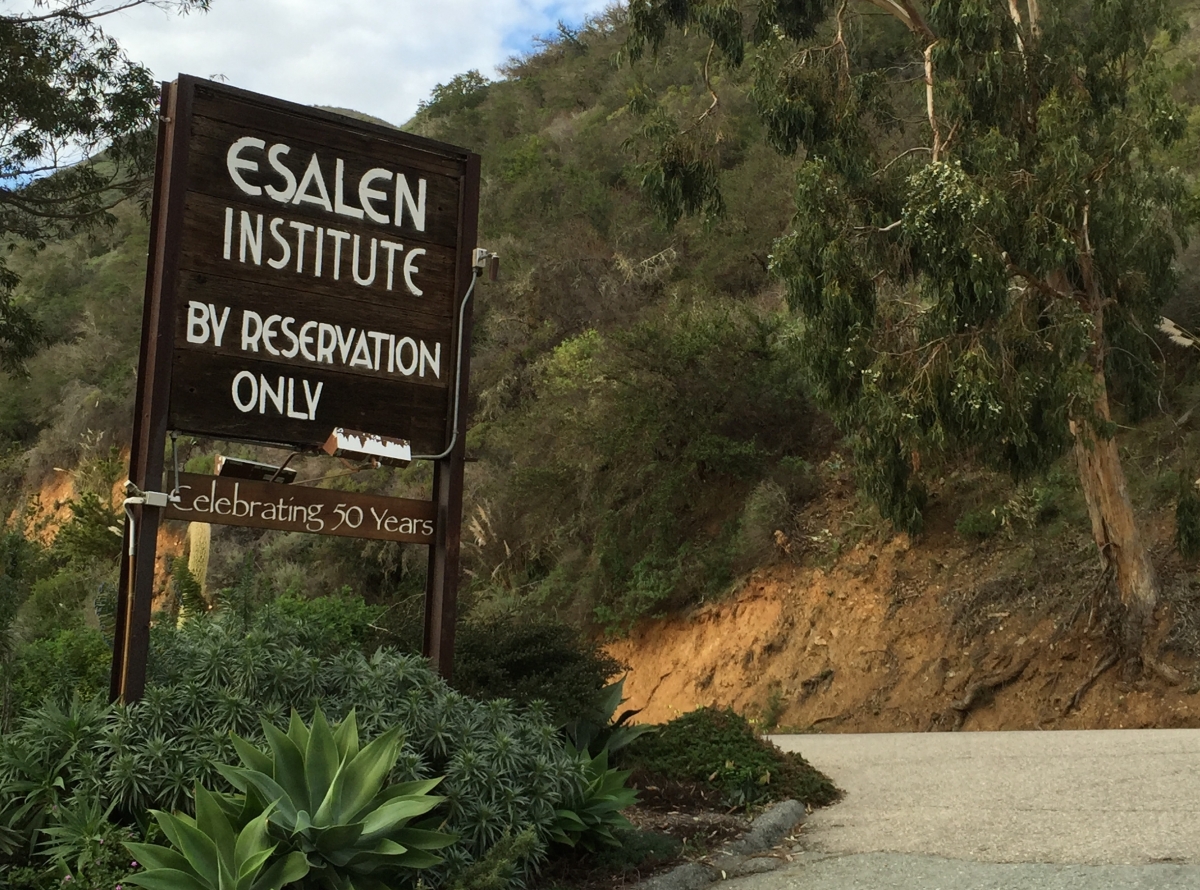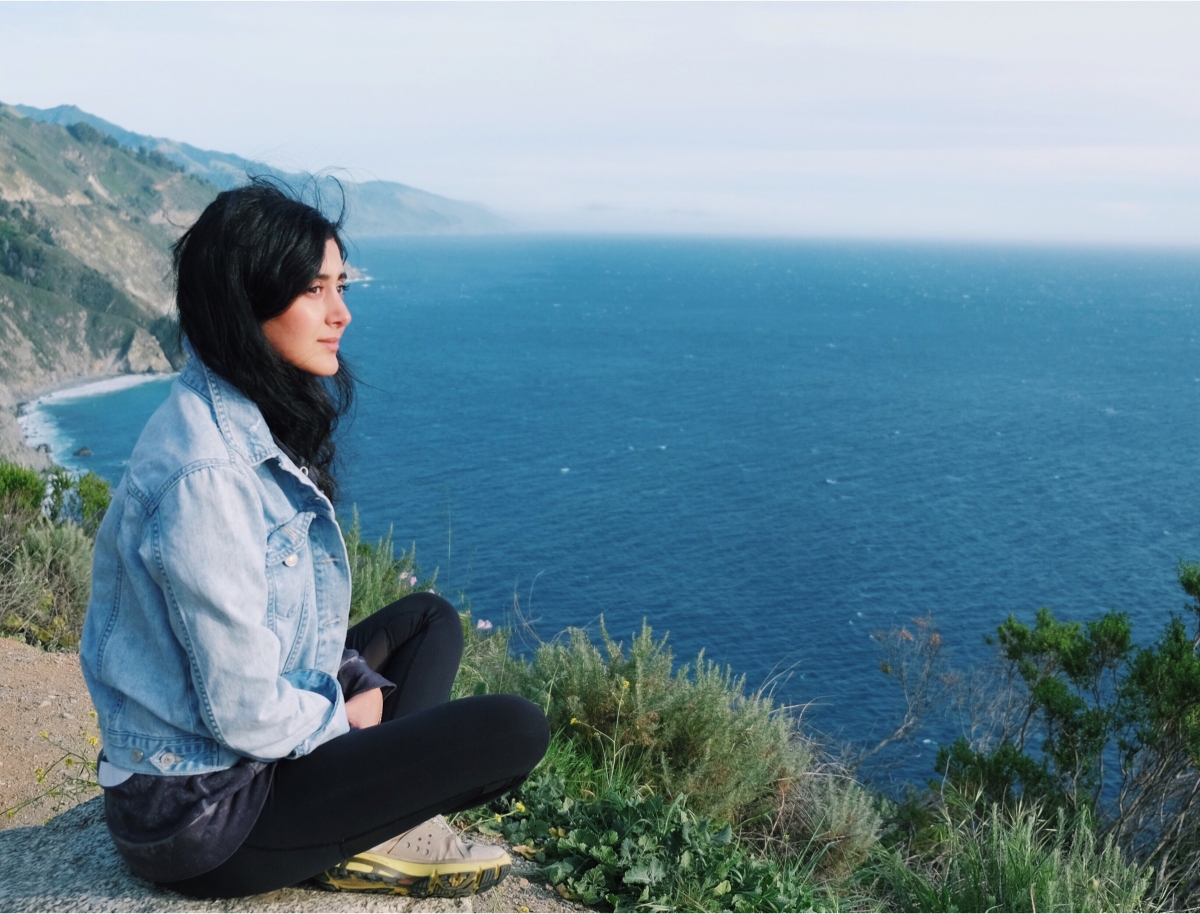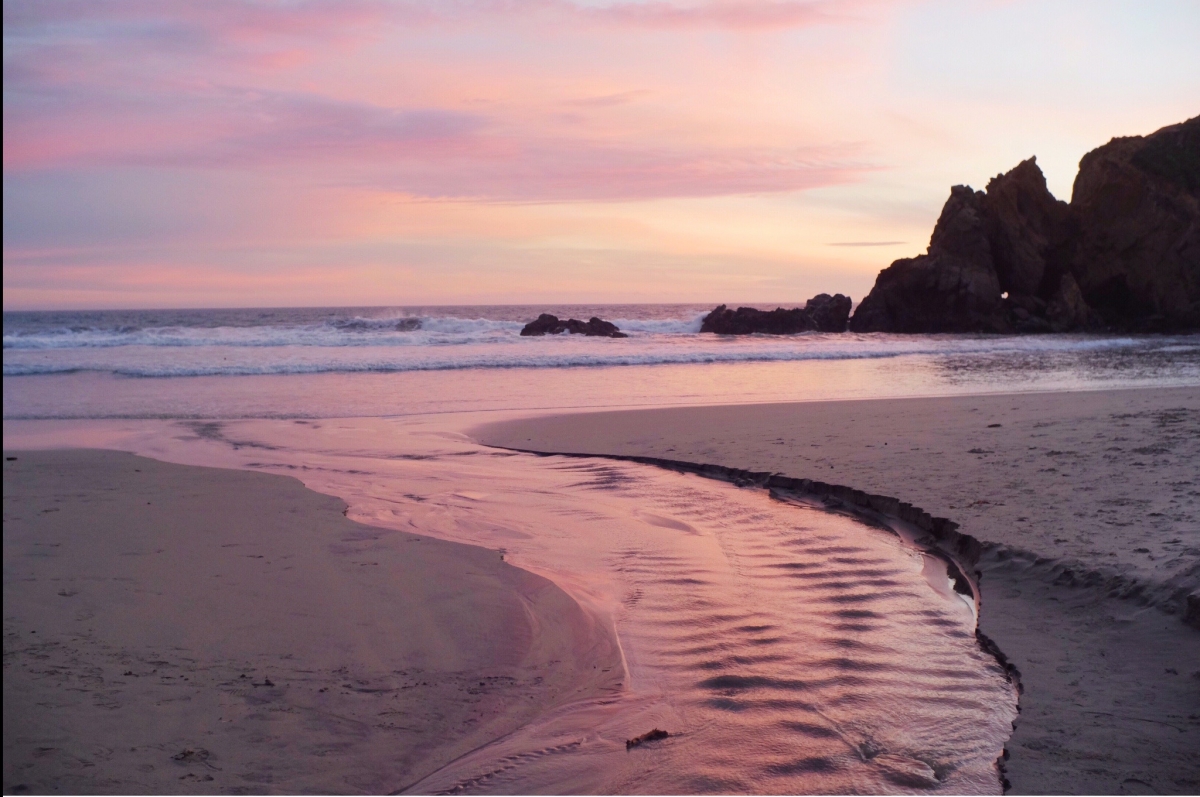 The 90-mile stretch of breath-taking views, epic beauty, and untouched nature along the Central California Coast is none other than Big Sur. This peaceful spot forces you to switch gears and really get back to yourself and nature.
Big Sur is a truly unforgettable destination. The rustic yet elegant simplicity of this area allows you to steep into the wonder of nature: massive cliffs, endless ocean, rolling meadows, and wooded hills. This is a place to really "do nothing," and enjoy a slower-paced getaway. Perfect for a romantic or zen retreat.
With beautiful hotel accommodations ranging from high-end to camp-style, Big Sur really offers many different types of experiences. But what everyone leaves with is a sense of wonder and awe for this beautiful part of the earth. The food is exquisite, especially at Big Sur Bakery and Sierra Mar... local, seasonal, mouth-watering eats that makes you feel amazing.
With tons of hiking trails and a variety of other activities such as cycling, boating and horseback riding, this area is a wonderful way to connect back to nature. And don't forget to treat yourself to a spa treatment... the Esalen-style massages are truly life-changing.
WHERE TO STAY:
Post Ranch Inn // This is one of the most magical hotels on the planet. It sits right off the California coast so the views are just spectacular. Each room is essentially it's own little house, with either ocean views or mountain tree-house coziness. This serene retreat houses only 39 guestrooms; it's a destination in which to relax and reconnect with yourself, your partner and the environment. An indulgent treat for sure.
Deetjens Big Sur Inn // This little inn off highway 1 offers rustic rooms on the edge of the Redwood forest in Big Sur. With cabin-style rooms, romantic dining, and beautiful garden blooms, this spot is a super cozy getaway.
Esalen // Esalen is more than a retreat center or an educational institute. Anchored by the inspiring beauty of Big Sur and an unparalleled intellectual history, Esalen is a world-wide network of seekers who look beyond dogma to explore deeper spiritual possibilities; forge new understandings of self and society; and pioneer new paths for change. Come here for a personal retreat, workshop, or a visit to their thermal baths & massage spa!
Fernwood // Camping and Forest Cabins nestled beneath the soaring Redwood trees. There is an awesome lodge/bar/restaurant with live music and convenient store attached with all the essentials you could ever need for camping. Great spot for group trips and families.
Glen Oaks // Merging rustic and chic lodging, this traditional style hotel has it all. From a fantastic spa, to fine dining, to Japanese baths, to luxury service,
Ventana Inn // Merging rustic and chic lodging, this traditional style hotel has it all. From a fantastic spa, to fine dining, to Japanese baths, to luxury service,
Tree Bones Resort // Located in it's own area of Big Sur, this place is a world unto itself. Stay in a Yurt of "Human Nest", enjoy delicious sushi, massages and vibe out on the beauty of the Central Coast.
FOOD:
Sierra Mar // High atop the cliffs overlooking the ocean, this restaurant at Post Ranch brings fine dining to a whole other level. Their Taste of Big Sur 9 course menu is a must for a special occasion.
Big Sur Bakery // This spot is pure magic. A bakery that serves breakfast, lunch, and dinner, Big Sur Bakery offers truly incredible food. From their life-changing Cop Doughnut, to their home-made sourdough bread, to their sandwiches, their pizzas, and locally sourced dinner entrees, you will leave here feeling satisfied and wishing you could bring this place back home with you.
Nepenthe // This family run restaurant is a Big Sur institution. With beautiful views above the cliffs overlooking the ocean, come here for a drink at sunset, or get their killer burger and fries at lunch or dinner.
Deetjens // Cozy, romantic and vibey restaurant for breakfast, lunch and dinner.
ACTIVITIES / STORES:
Jennifer Pfeiffer Trail // This hiking trail is pretty epic, nestled among the green forest. The trail also leads to a tunnel where you will follow a path overlooking a stunning beach and waterfall. A must-see.
Pfieffer Beach // Purple sand and incredible rock formations make this beach really special. Come here at sunset for one of the most magical sights to be seen.
Meditate and chill out // There are tons of spots along the coast and highway where you can chill and zen out. You can even pick up some snacks from Big Sur Bakery and post up on the beautiful rocks overlooking the ocean along the highway.
Yoga // You can find yoga at the many retreats Esalen offers as well as through your hotel. At the Post Ranch Inn they offer daily yoga and meditation in their yurt.
The Henry Miller Library // This little spot off the highway to is a little literary haven-- get yourself a cup of coffee, browse their books, and enjoy the zen vibes
The Altar // This tiny little gem is right behind Big Sur Bakery and it houses hand-picked succulents as well as random trinkets and even vintage clothing. Definitely #glowy
Hearst Castle // If you're coming from LA, don't miss the Hearst Castle on your way into Big Sur or on your way out (it's about an hour away). This castle, owned by William Randel Hearst, boasts stunning pools, gardens, and grandeur that is a California-landmark must see.
SPA:
Esalen // Pure wellness and bliss lies in this spa -- natural hot springs and the BEST massages overlooking the sparkling ocean.. doesn't get much better
Post Ranch Inn // The spa at the Post Ranch is incredible, many of the masseuses are actually from Esalen. The couples massage rooms overlook the forest and it's quite magical.
Ventana Inn // Full-service Big Sur spa offering massages, facials, body treatments and specialized therapy, the Spa at Ventana provides a place to unplug, escape and unwind.
Various photography by: Brian Charles Lehrer, Tara & Jessie