Glow Guide to KONA HAWAII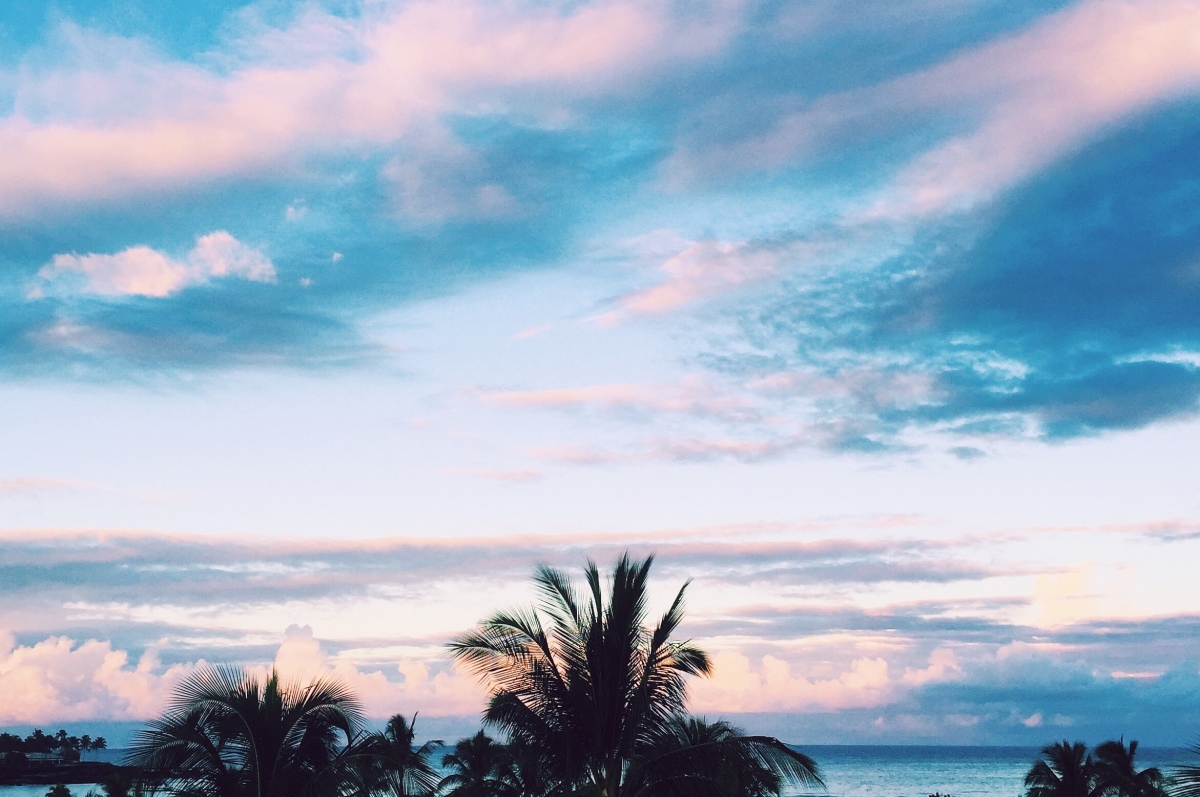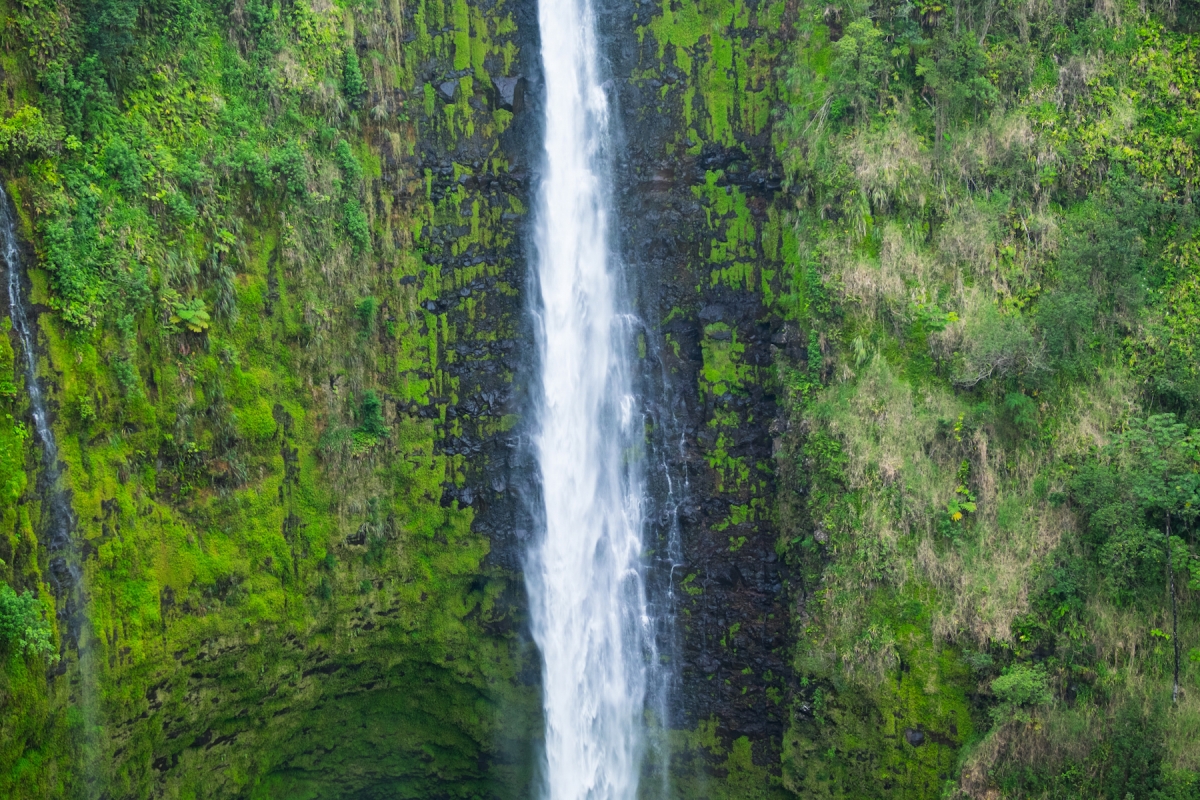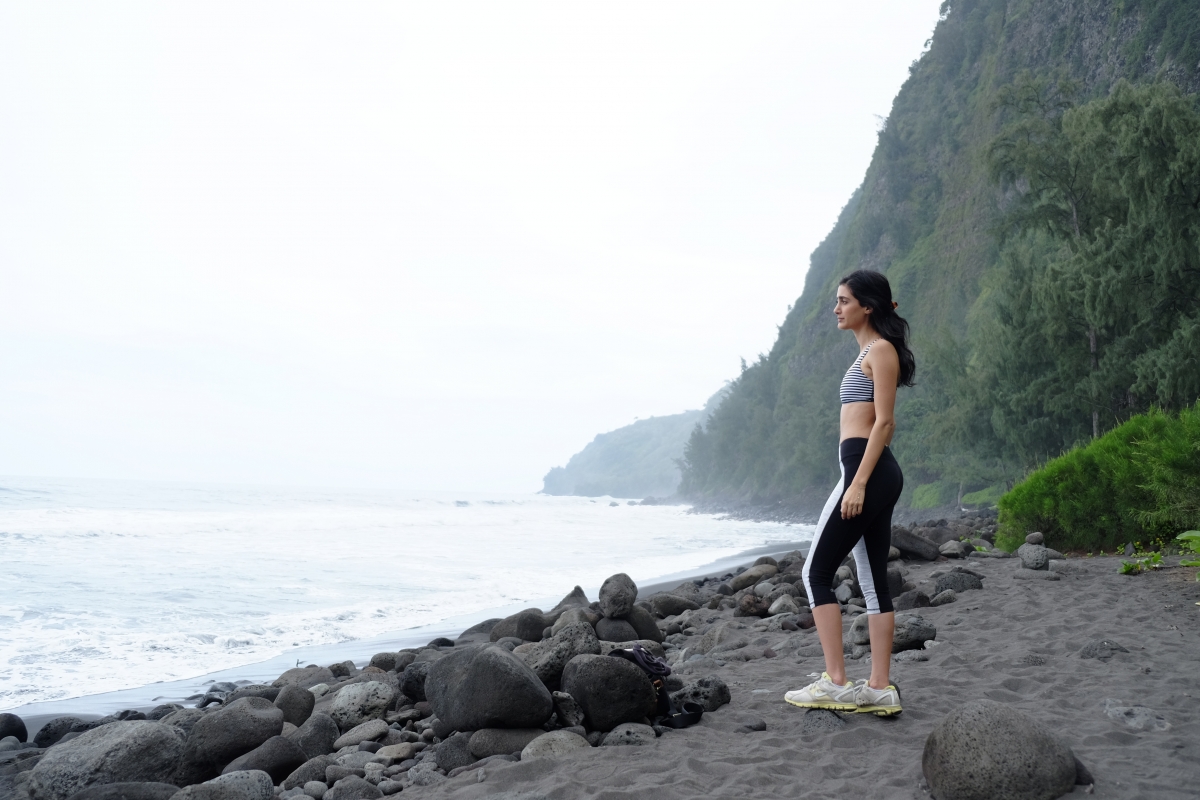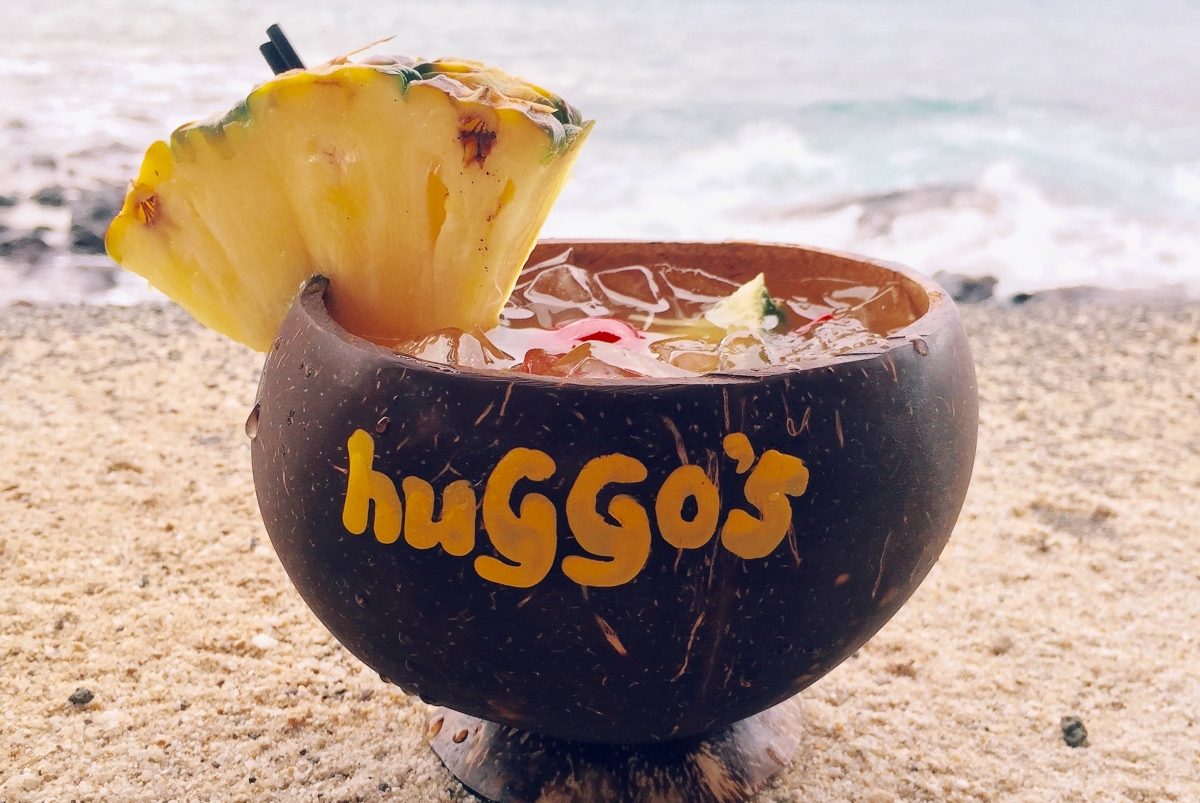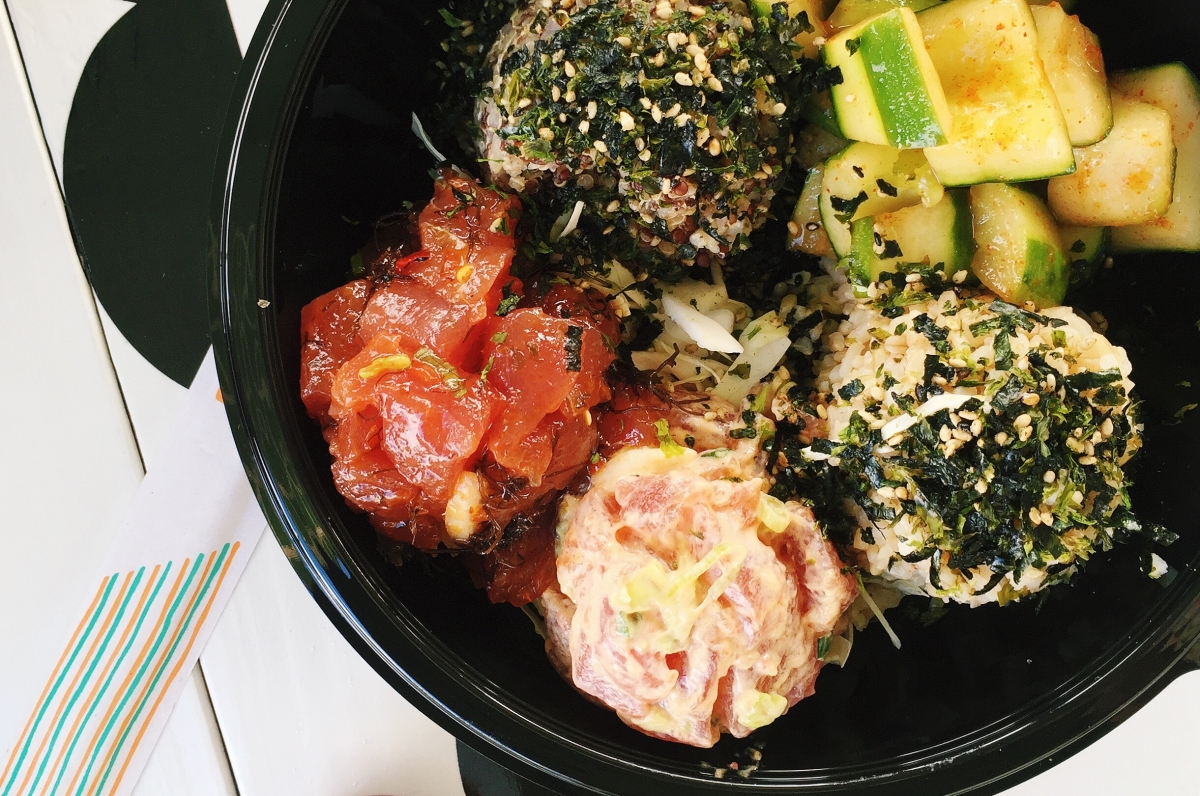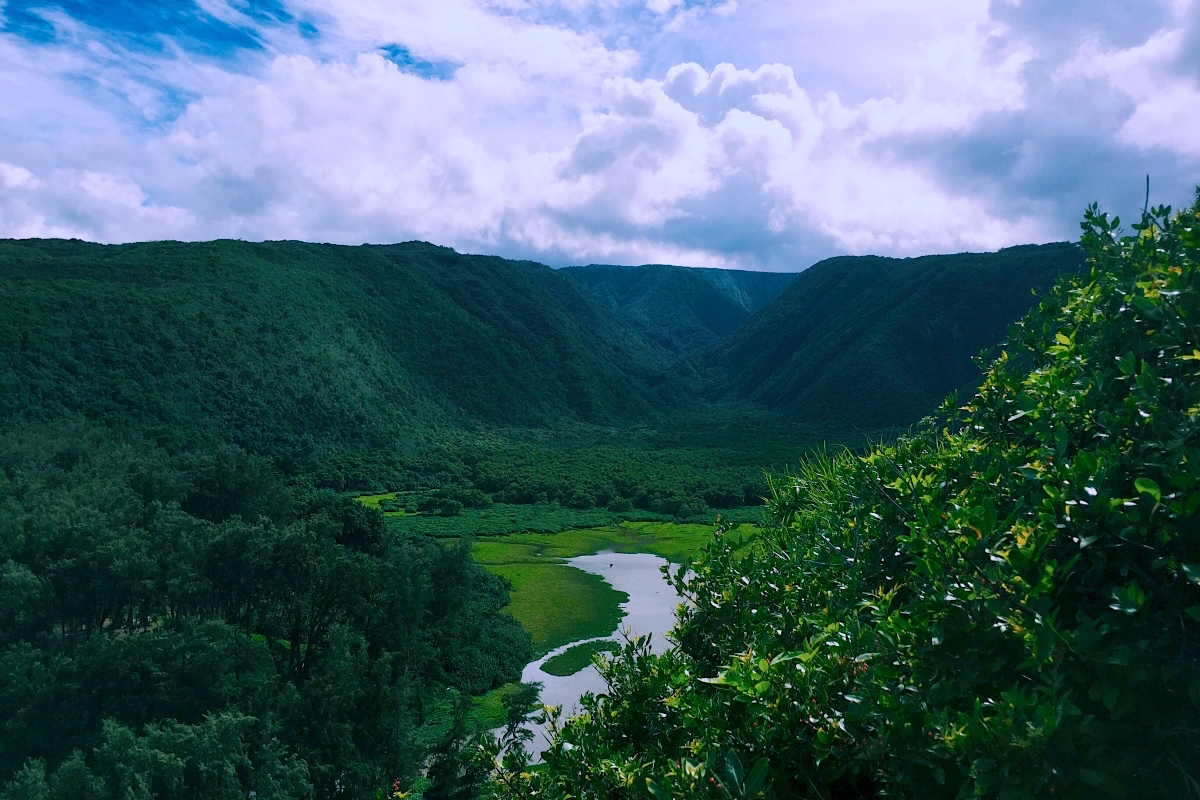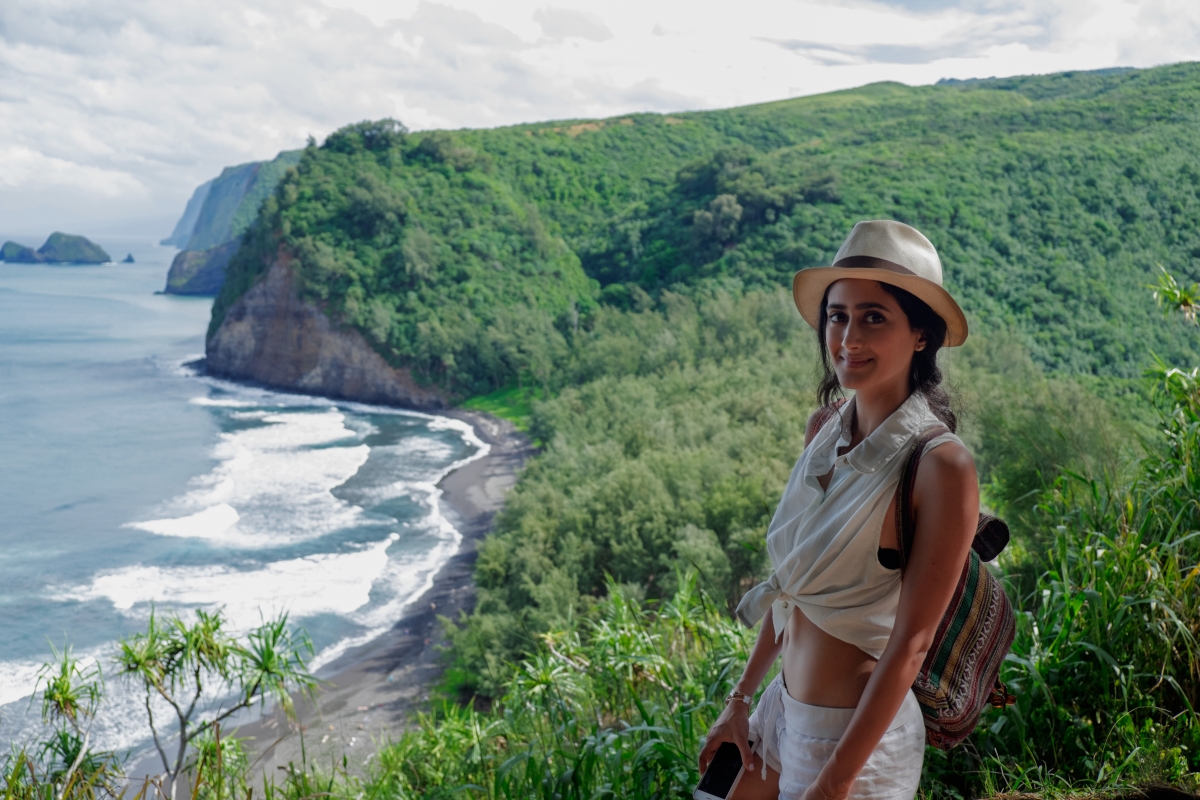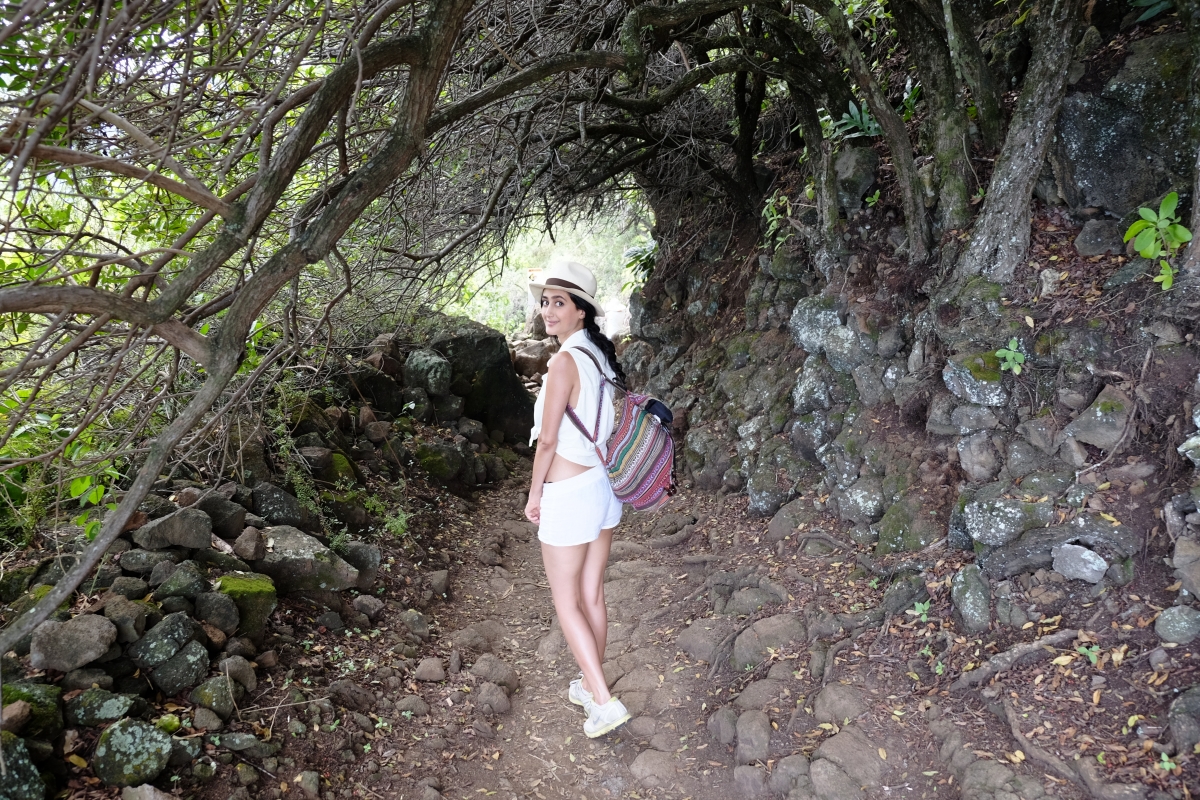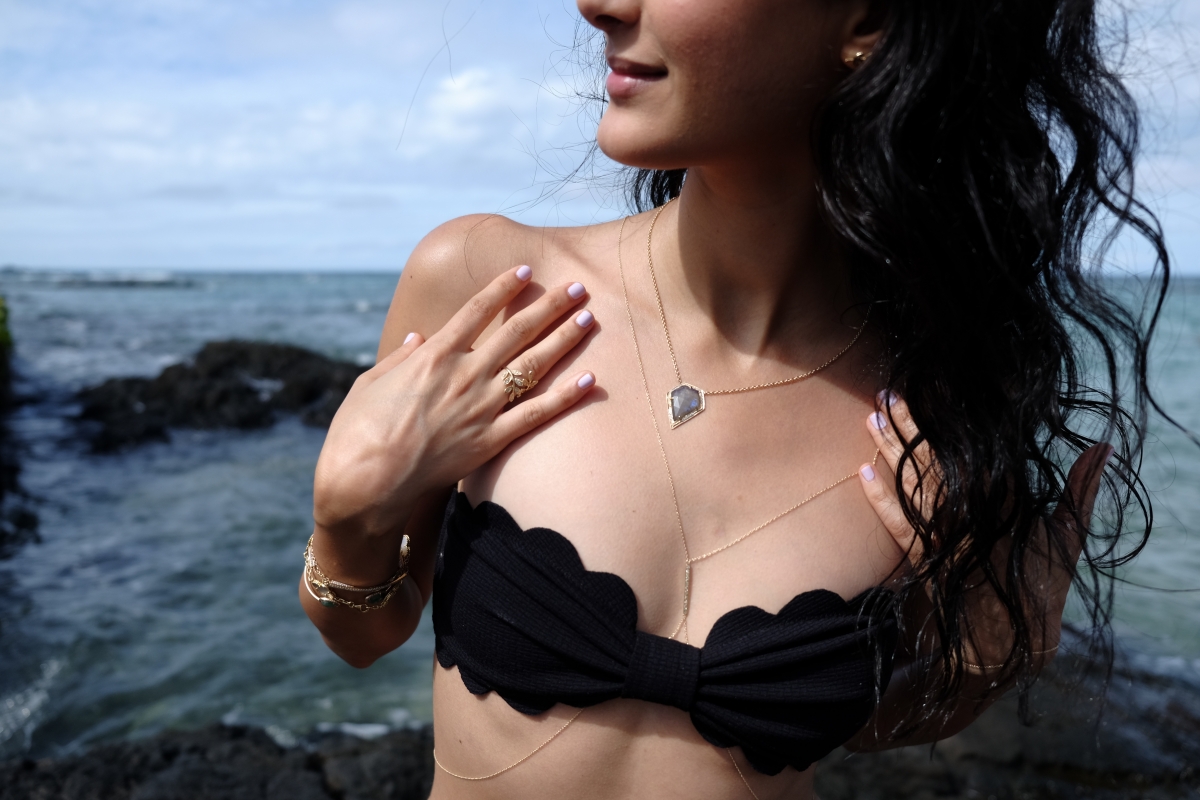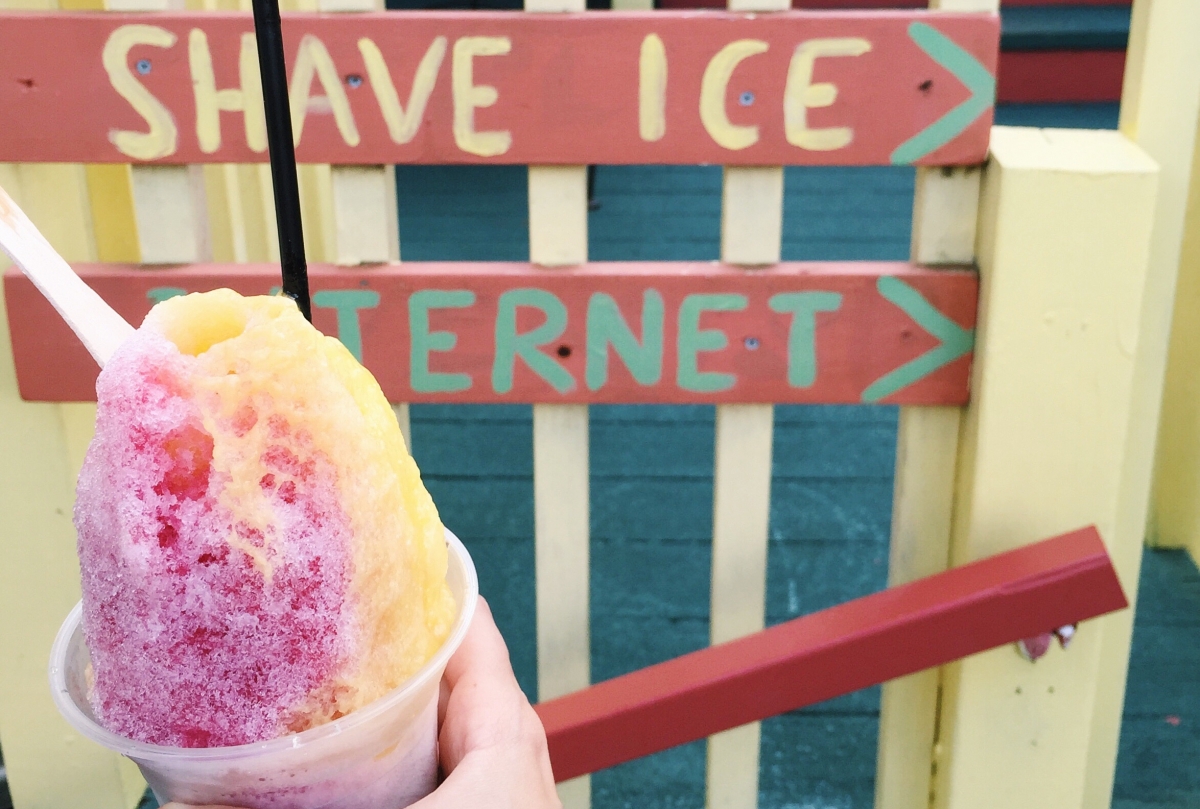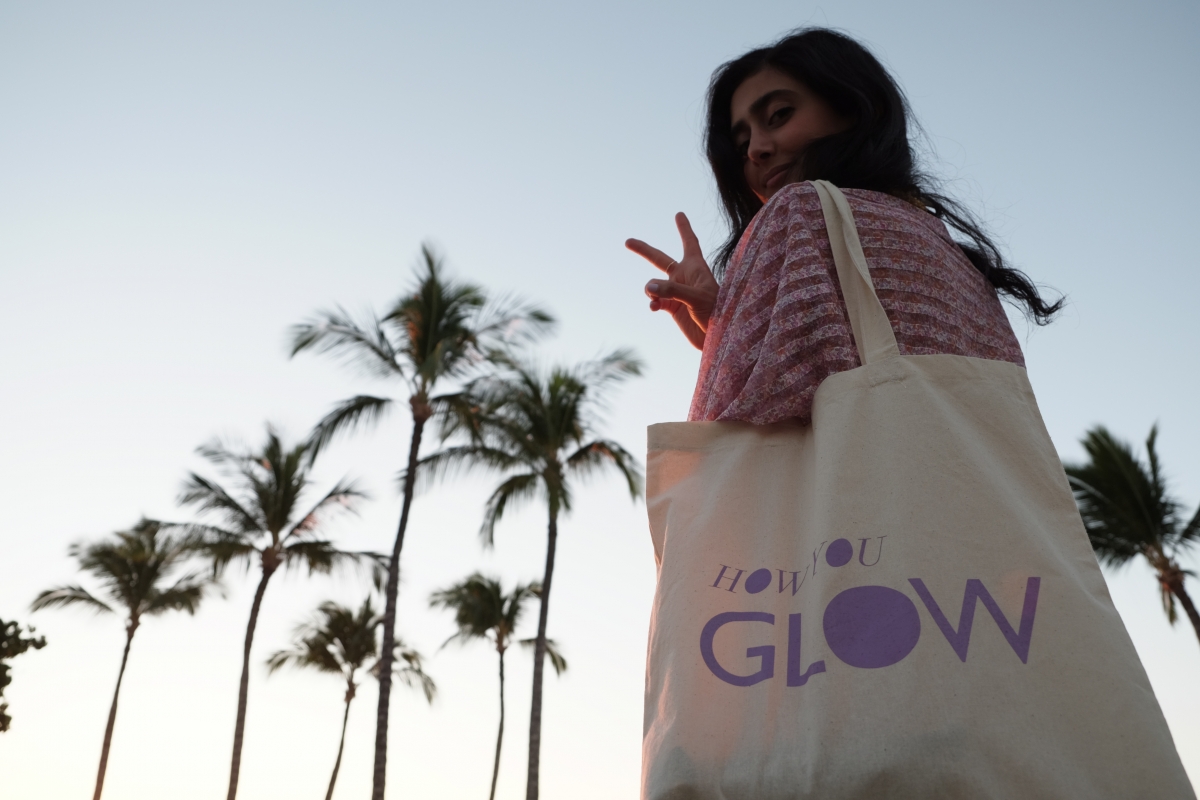 Hawaii's Big Island is filled with some serious #glowspots. With 15 varied climates and tons of different terrains, this tropical wonderland is literally overflowing with magical beauty and nature. Kona a.k.a The Big Island is seriously huge! From Mauna Kea's winter snow-capped mountaintop to the flowing lava of Kilauea Volcano to tropical rainforests and a teeming undersea world, the Big Island of Hawaii has much to offer the spirited traveler. Things are quite spread out on the island, with stretches of green that go on for miles and miles in between. With lush green beauty, soft sand beaches, and wild animals, this island is a glorious place to connect with nature-- one of our favorite ways to GLOW.
Filled with tons of stunning hikes, valleys, hidden beaches, fruit stands, and snorkel heaven, this island is a #glowy oasis. Get yourself some fresh poke, an acai bowl, and some coconut cocktails, and soon you'll be glowing the aloha way. Definitely rent yourself a car, put on good tunes, and get to exploring!
xx Tara
WHERE TO STAY:
FOUR SEASONS HUALALAI // This is THE place to stay on the island. It's a splurge for sure, but one of the most magical resorts out there. Set on Hawaii Island's exclusive Kona-Kohala Coast, this showpiece oceanfront resort captures the essence of Hawaiian design, culture and tradition.
FAIRMONT ORCHID // This 32-acre luxury oceanfront hotel and resort is set along the beautiful Kohala Coast, with a sugar-white sandy lagoon and aquamarine waters, golf, tennis, and six restaurants. The reef within the lagoon is a great place for a casual snorkel adventure.
FOOD:
ULU // Hawaii's most beautiful setting alongside the surf and under the stars at the Four Seasons Hotel, and quite possibly the best food on the island! Working with more than 160 farmers and fishermen on the island, the culinary team are leaders in sustainable dining and use almost entirely local ingredients. Don't miss the Ulu Ulu cocktail, sushi rolls, wild boar buns (Baozi), smoked mashed potatoes, mushroom fried rice, chocolate souffle & chocolate chip cookies!
Basik Cafe // This 2nd floor cafe in Kailua-Kona town has a unique menu of açai bowls and smoothies, incorporating the culture and style of the islands into their creations. Each bowl is topped with a unique mix of local fresh fruit, granola, nuts and more. A favorite on the menu is the 'Islander' Acai Bowl.
Umeke's // Umeke's is where it's at to get some legit poke in town. They let you get a taste of their creations to make sure you get exactly what you're looking for. Each bowl comes with brown rice / quinoa, a scoop of poke (or half scoops of 2 kinds), and your choice of sides. Lookout for their daily poke specials – super fresh and super flavorful.
Da Poke Shack // South of the main section of Kona town but north of Pahoehoe Beach, in the middle of nowhere, this little poke spot has some truly fresh fish. Choose your favorite poke, a side, and some brown rice and you'll be glowing from this meal.
Kohala Coffee Mill -- Tropical Dreams Ice Cream // This super cute cafe in Hawi in the north part of the island churns out 100% Kona coffee, gourmet ice cream and an array of sandwiches, pastries and Hawaiian gifts. It's the perfect spot to come to post Pololu Valley hike-- a comfy place to hang out and treat yourself to cookies, fresh-brewed Kona coffee and heavenly Tropical Dreams ice cream (Kona Coffee, Toasted Coconut, and Creamy Passionfruit are amazing!). Also check out the shaved ice and fudge at the adjoining Upstairs at the Mill, where you can also find internet access and art displays (and maybe a chill guy playing guitar). In the evenings, the space becomes a kava bar. Choose between traditional kava (the mildly relaxing juice of the ʻawa plant) or a flavored version, such as Maya Chocolate, made with coconut milk, ginger, chocolate, cayenne and cinnamon.
Roy's // Surrounded by the historic King's Trail featuring petroglyphs and lava fields, Roy's Waikoloa lets you get a taste of the famous Hawaiian chef's cuisine. Don't miss his famous Butterfish and warm chocolate lava souffle!
Huggo's -- Huggo's on the Rocks // This local spot in town is right on the beach and great for some cocktails and beachside eats. Think fish tacos, nachos, and fish sandwiches.
ACTIVITIES / STORES:
Waipio Valley Hike // This hike is notorious because of the fact that is the STEEPEST road hike in America, and quite arguably the entire world. You start off ~1,000 ft. above sea level, hike down the gloriously beautiful cliffside, and are rewarded by an incredible private and stunning beach. After this magic comes a true test of will, as you have to hike back up 1,000 ft at ridiculous inclines . . . let's just say you might need to get yourself into flight or fight mode to get yourself back to the top!
Akaka Falls // This beautiful state park is lush and overgrown with GREEN. A true rainforest environment. The Akaka falls themselves are truly grand and majestic, stretching over 400ft down a bright green cliff.
Kailua Kona Village / Open Farmer's Market // This farmer's market in town is filled with local tropical fruits along with local goods and trinkets. A great place to find gifts and local artisan goods.
Pololu Valley // This is quite possibly the most magical spot on the island. It's on the northern lush part of the island, which receives tons of rain so it is super green. You've got to hike down a rocky dirt path to the ocean, which leads into one of the most picturesque valleys leading to a black sand beach. Soft sand and rolling waves.... MAGIC, don't miss this spot!
Kilauea Volcano // This active volcano is on the southern part of the island-- it's known to be the most active volcano in the entire world. Nature is COOL.
Manta Ray Night Diving // This is an absolutely spectacular treat. Night diving with these giant giants will take your breath away. Not to miss for animal enthusiasts.
Snorkeling // The island offers incredible snorkeling. With tons of exotic fish, sea turtles, dolphins, and other sea animals, look for a guided tour or rent some snorkel gear and go off and explore on your own. Get one with the ocean and you'll #glow. (Don't forget to put lots of sunscreen on your back – the sun will be beating down on it while you snorkel!)
Mauna Kea Stargazing // Mauna Kea mountain rises 14,000 ft. -- the tallest mountain in the world if you measure it from its oceanic base beneath the water -- and in fact becomes topped with SNOW. Yes, this tropical island contains a snow-capped mountain. Because of it's height and clear weather, this mountain is an incredible spot for start-gazing. The sky almost looks milky white because of the quantity of visible of stars. Magical.
Star Light // This little gemstone / crystal store in the north part of the island in Hawi is a literally a little gem. It's filled with tons of crystals and different healing modalities as well as gemstone jewelry. Great spot for some #glowy crystal finds
Photography by: Brian Charles Lehrer + Tara Sowlaty