Glow Guide to LANAI HAWAII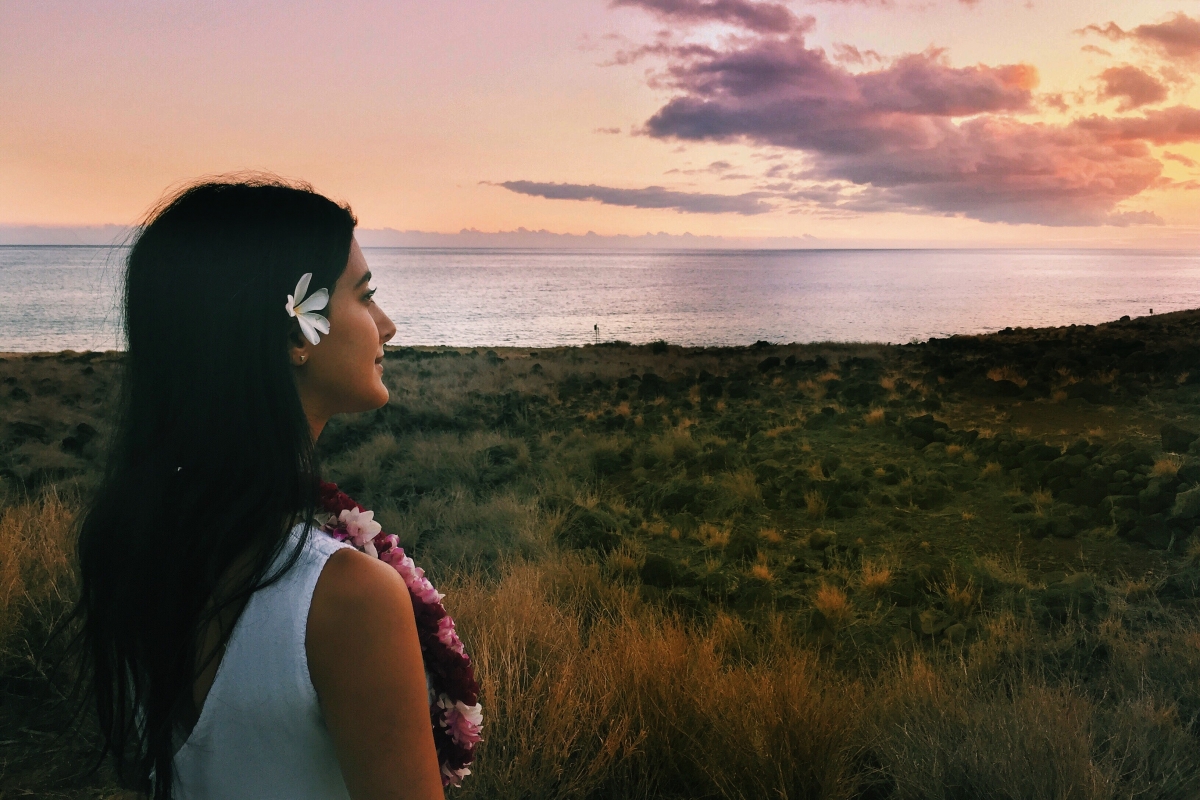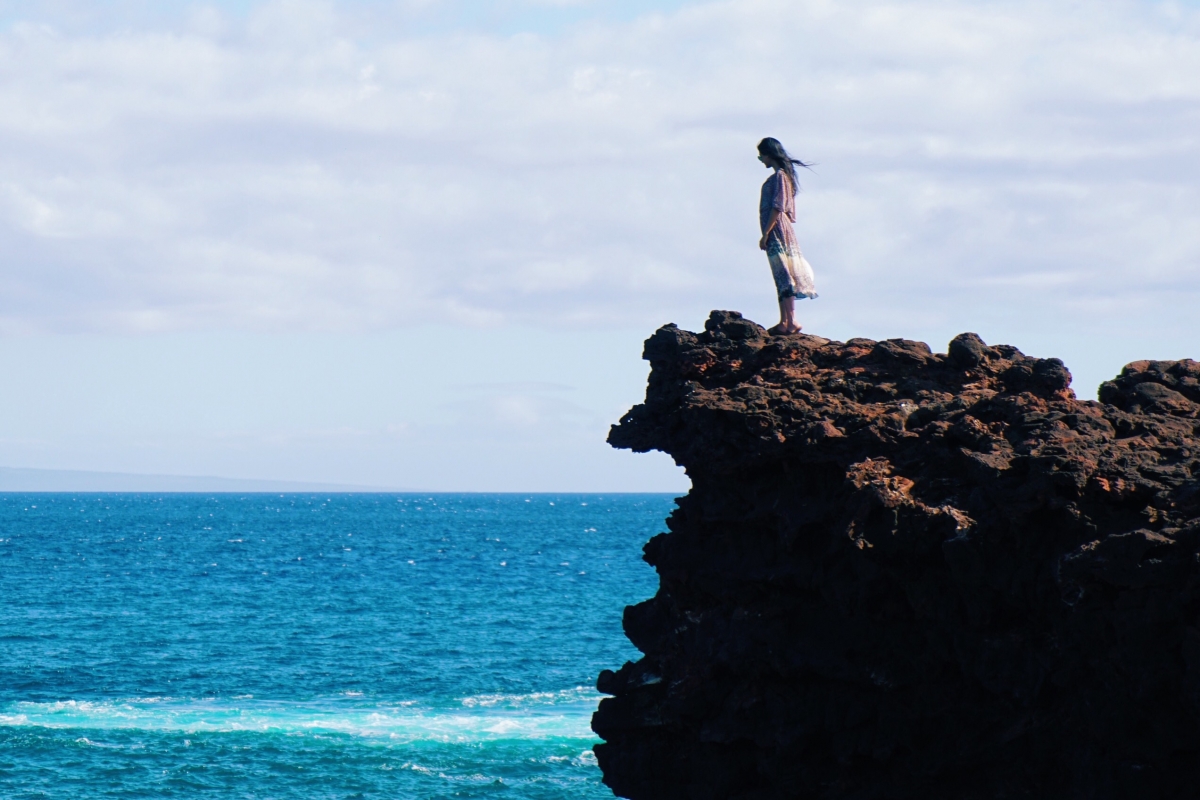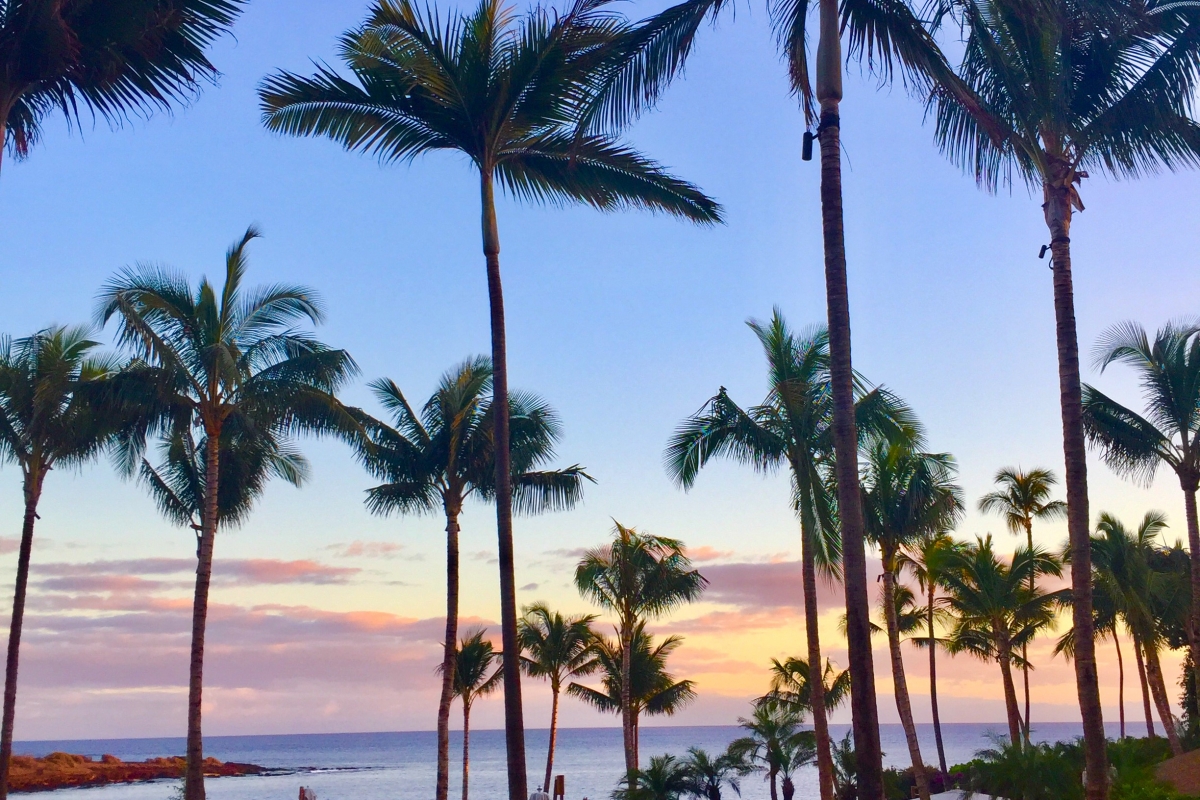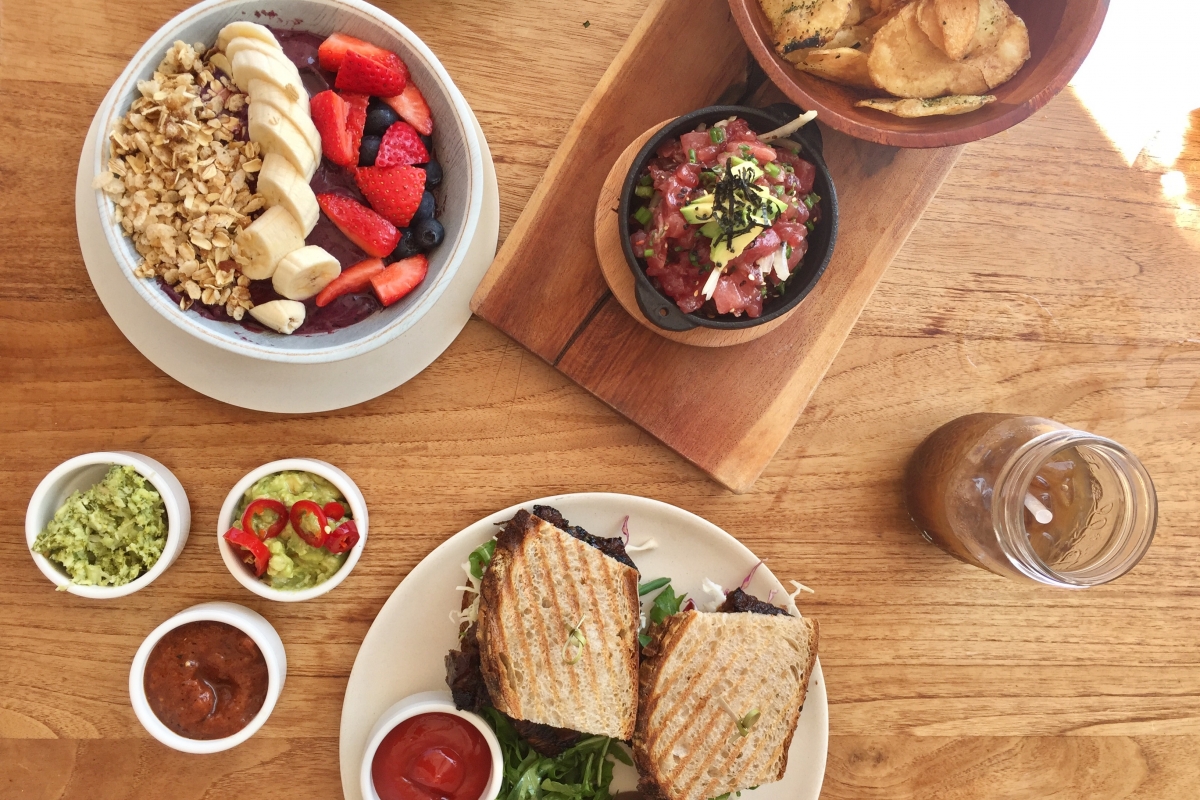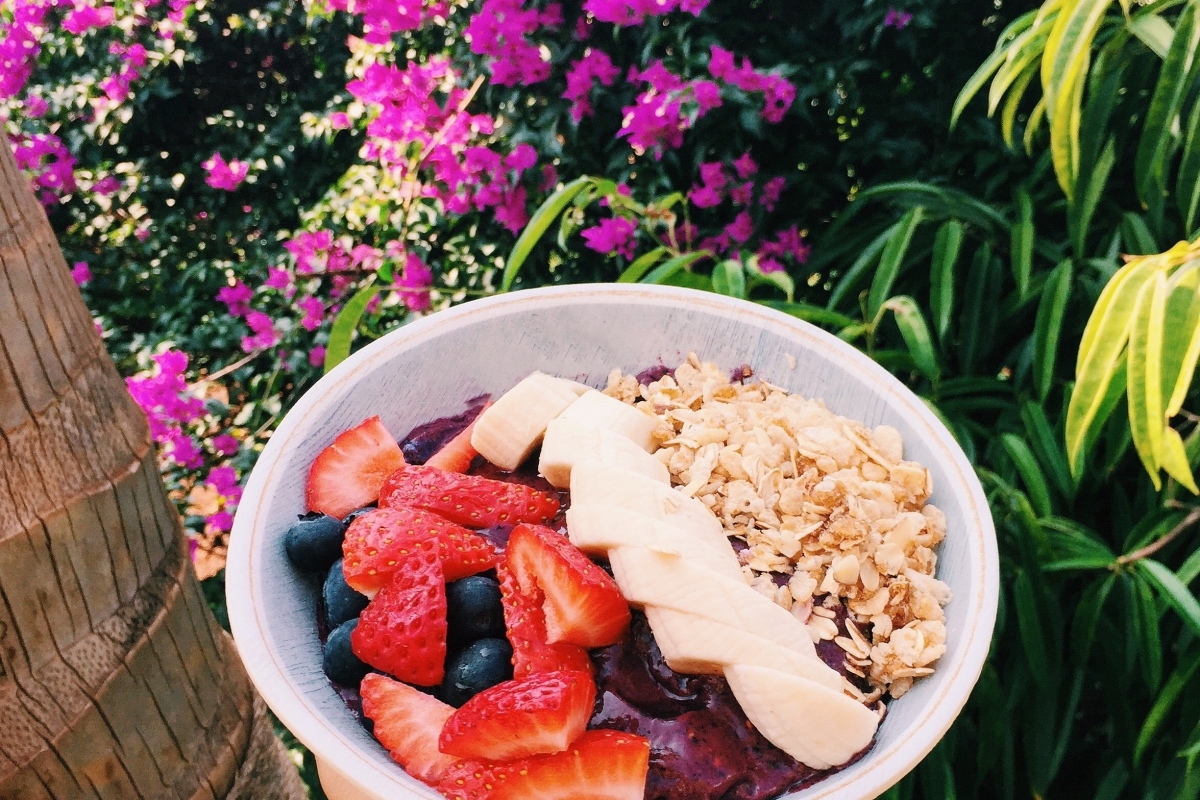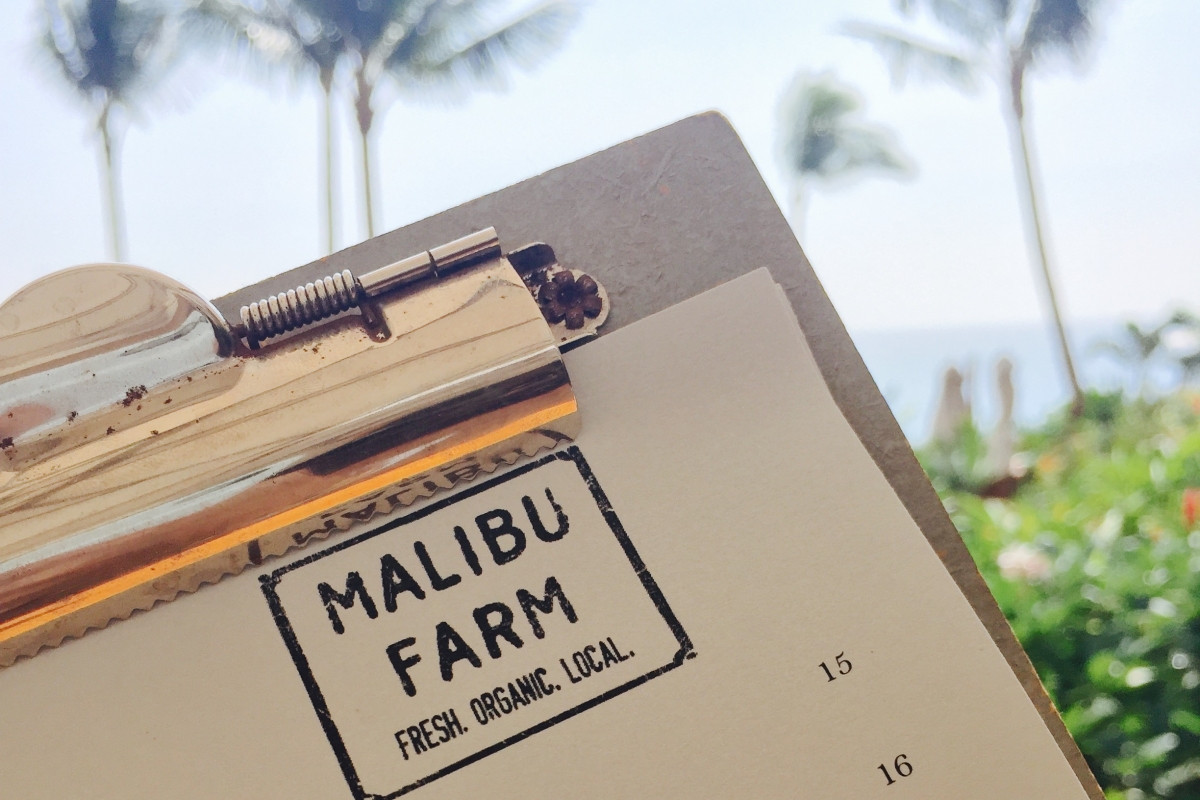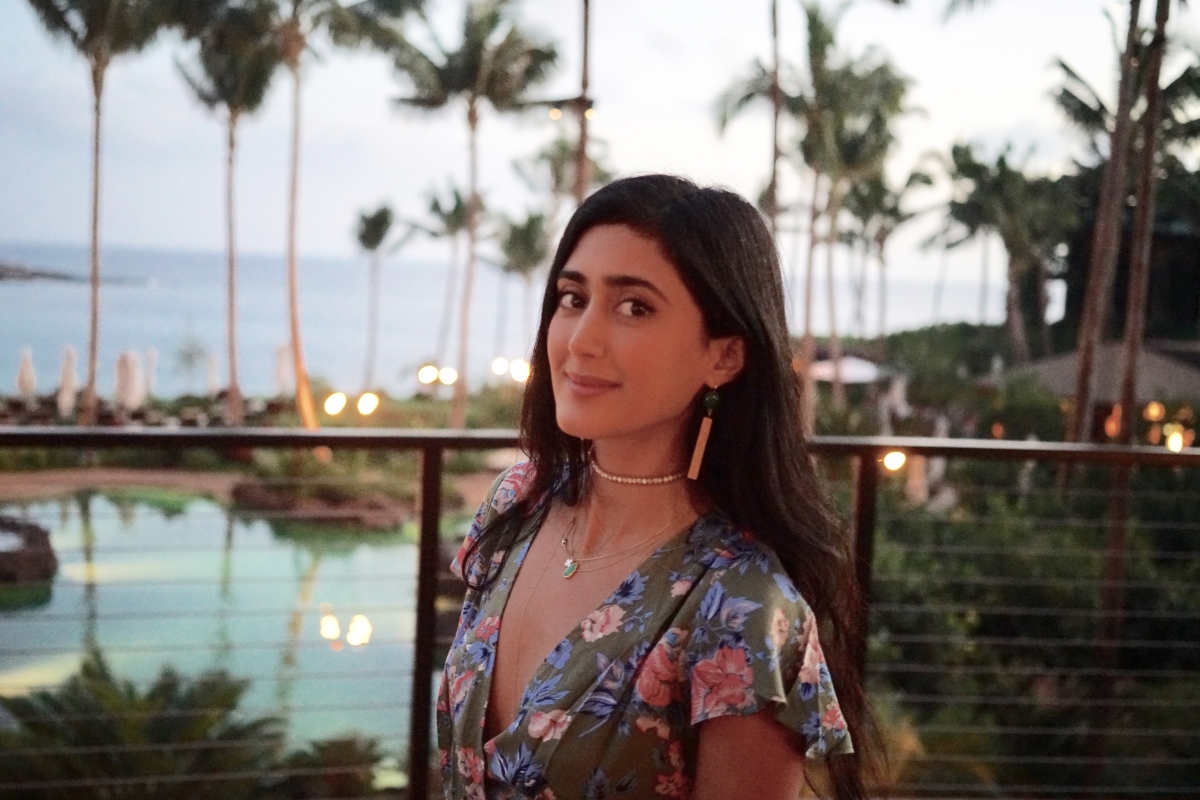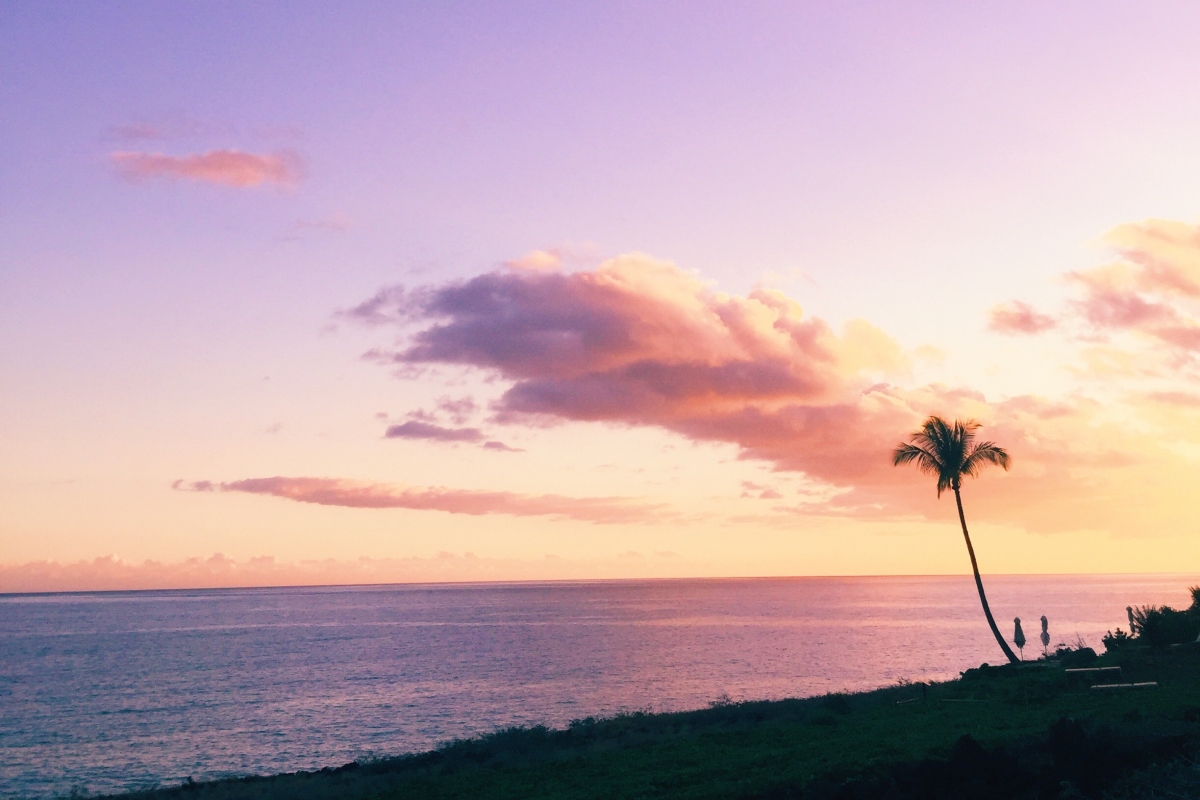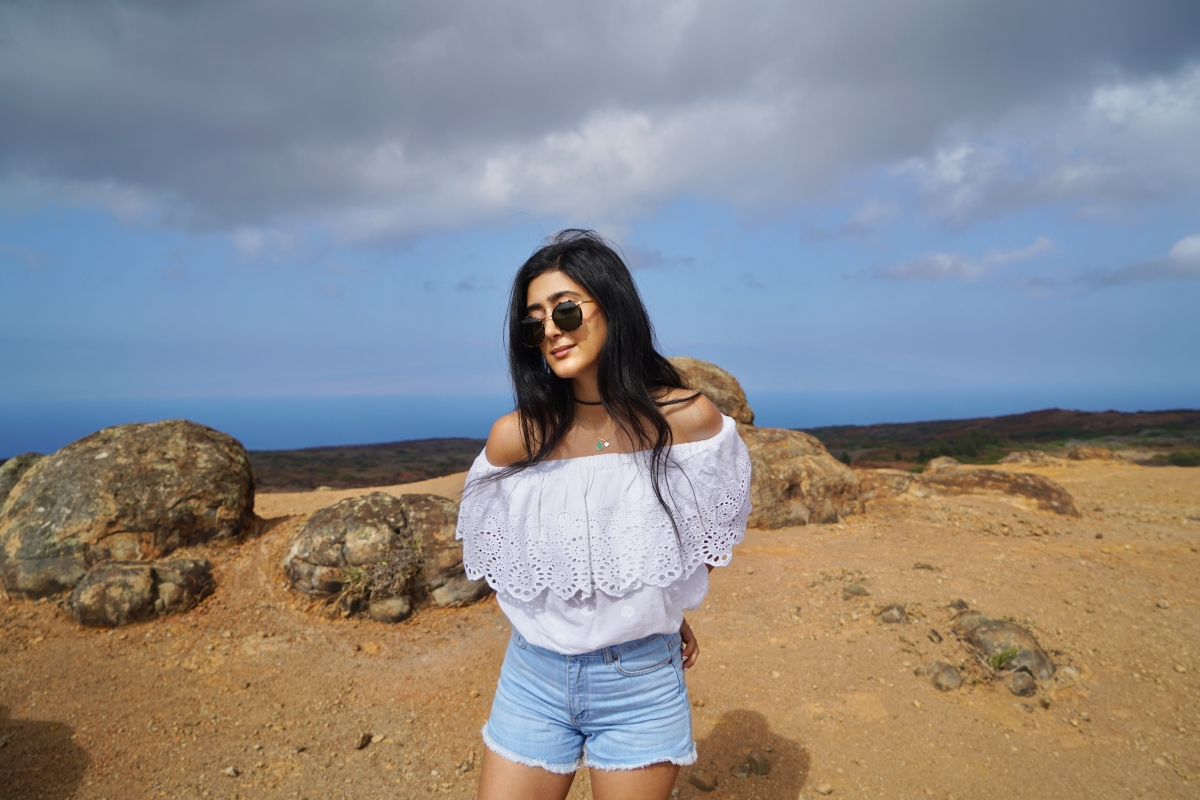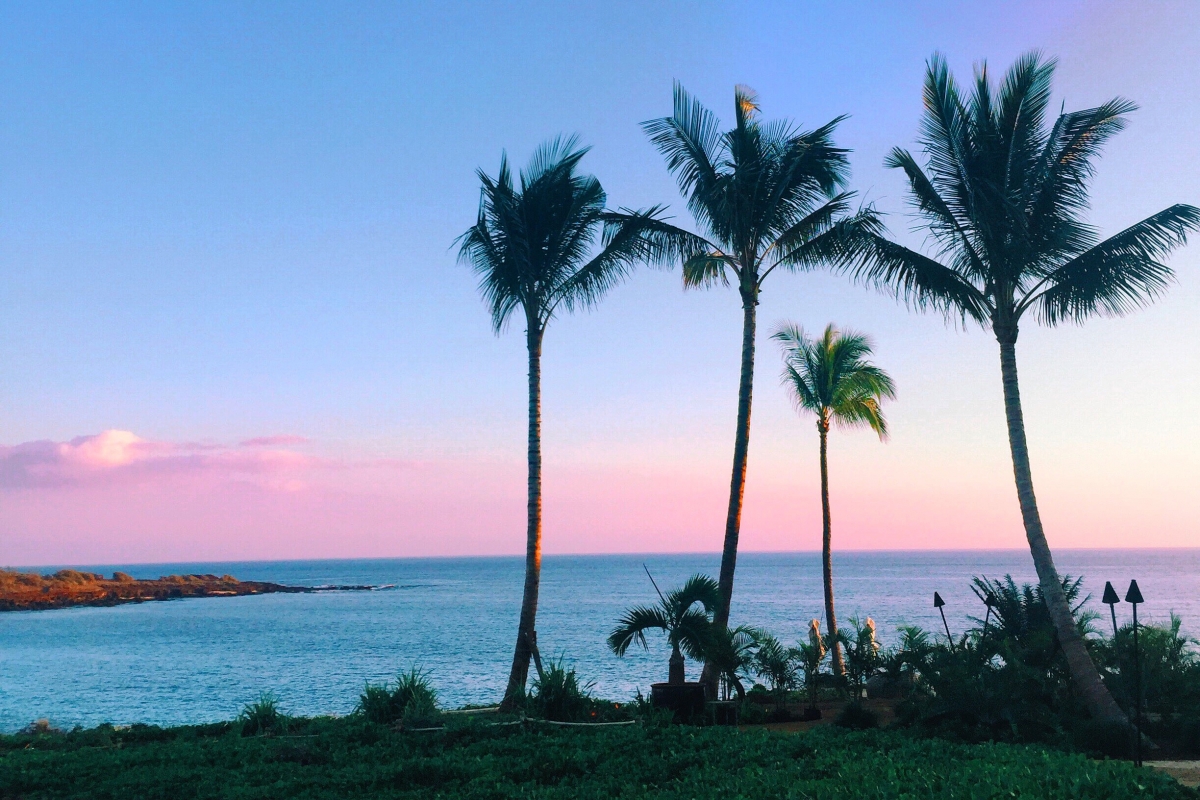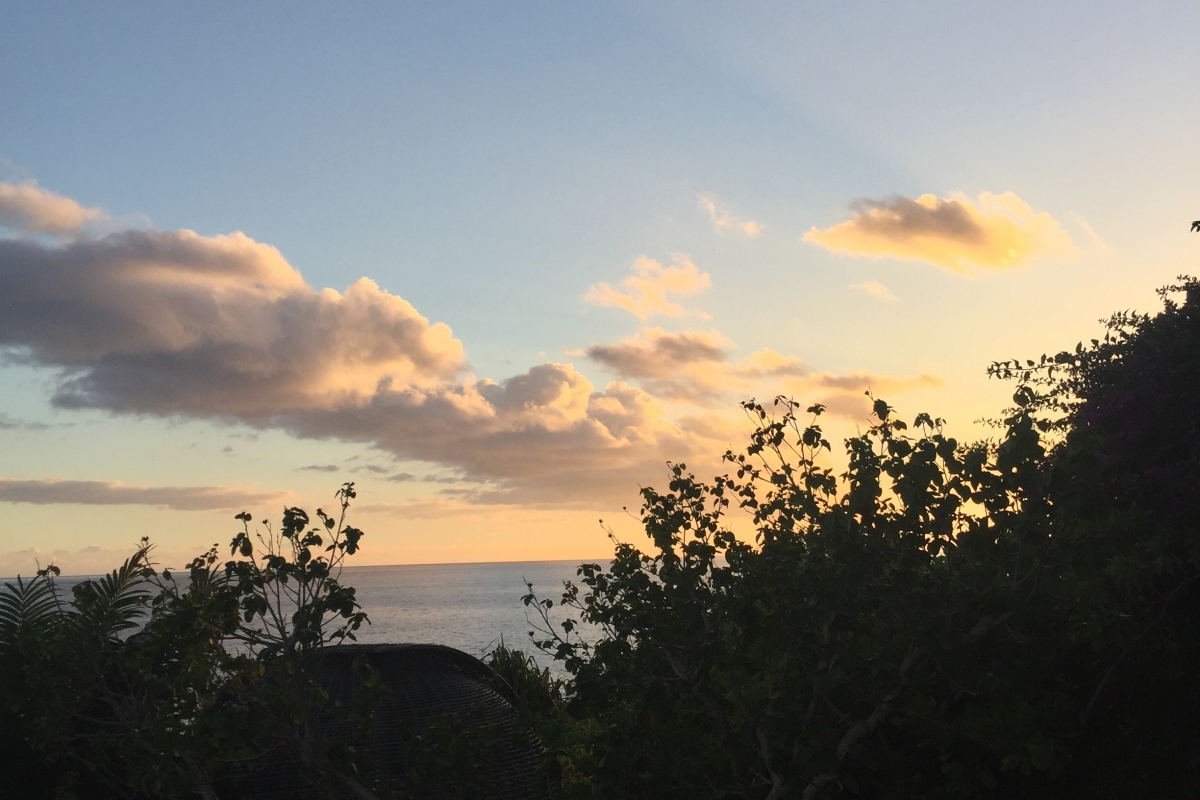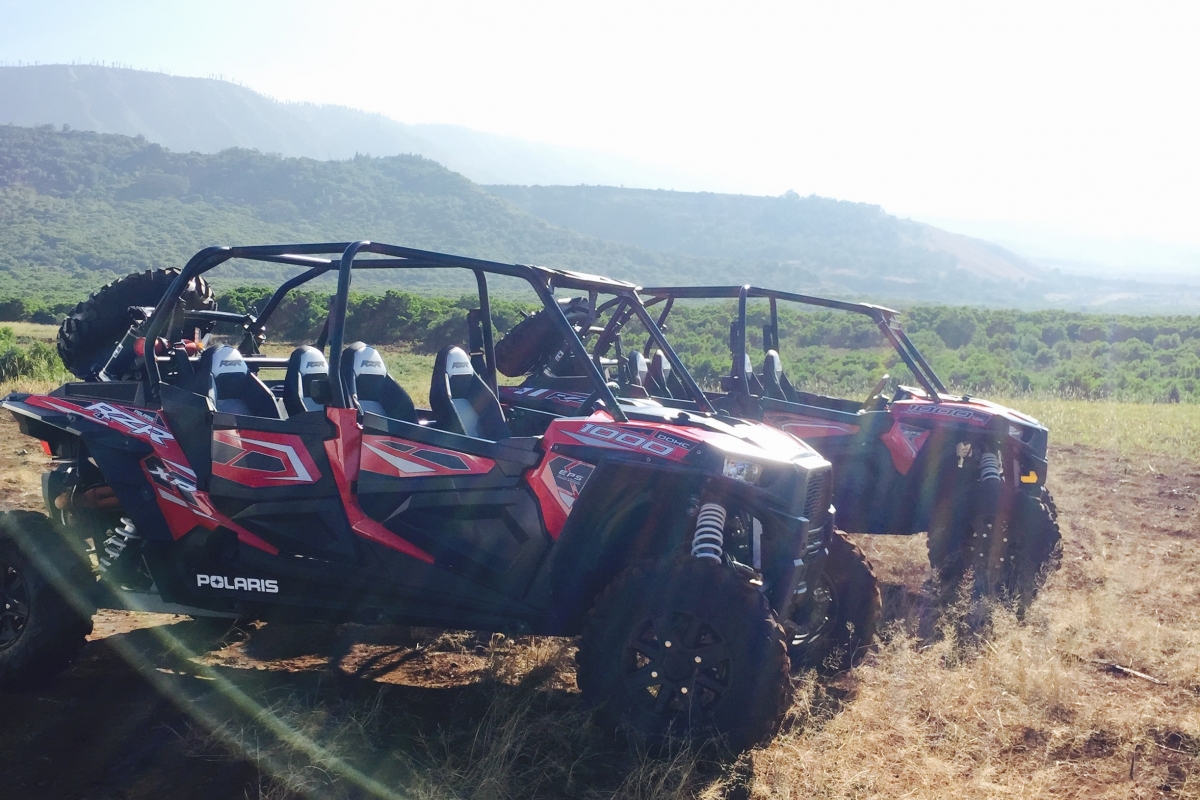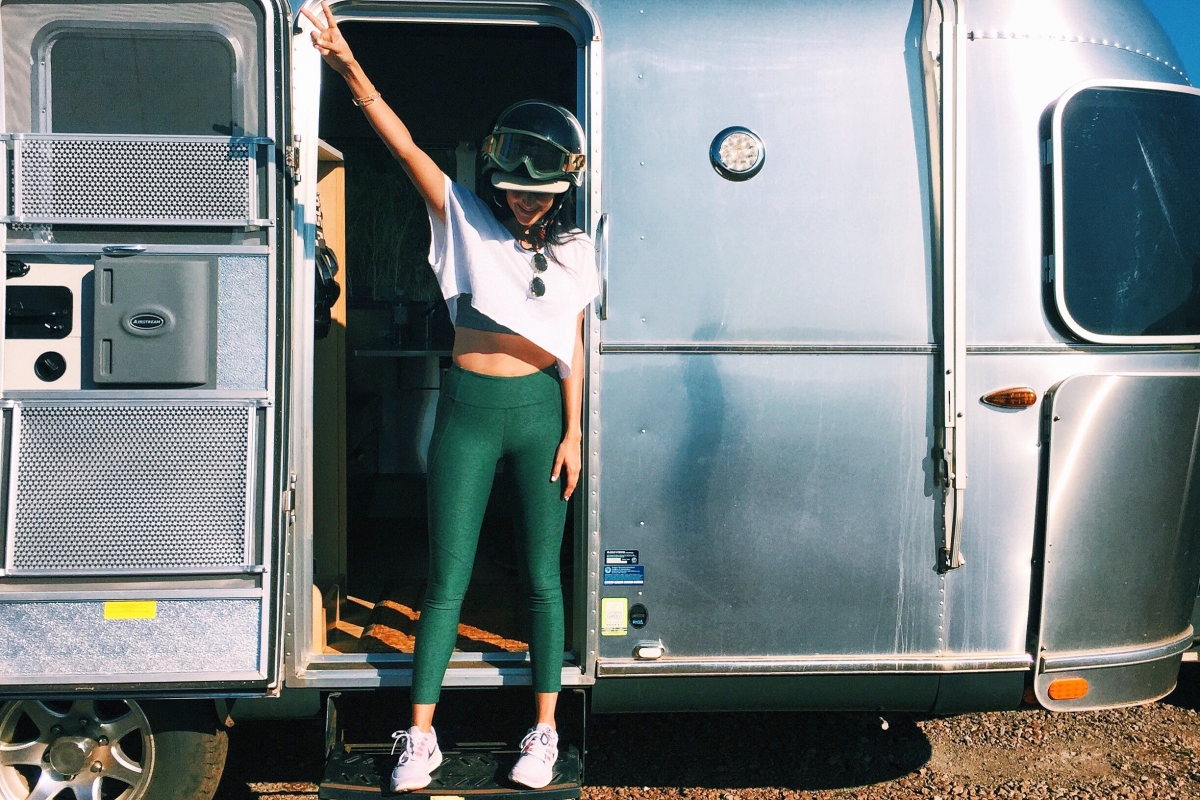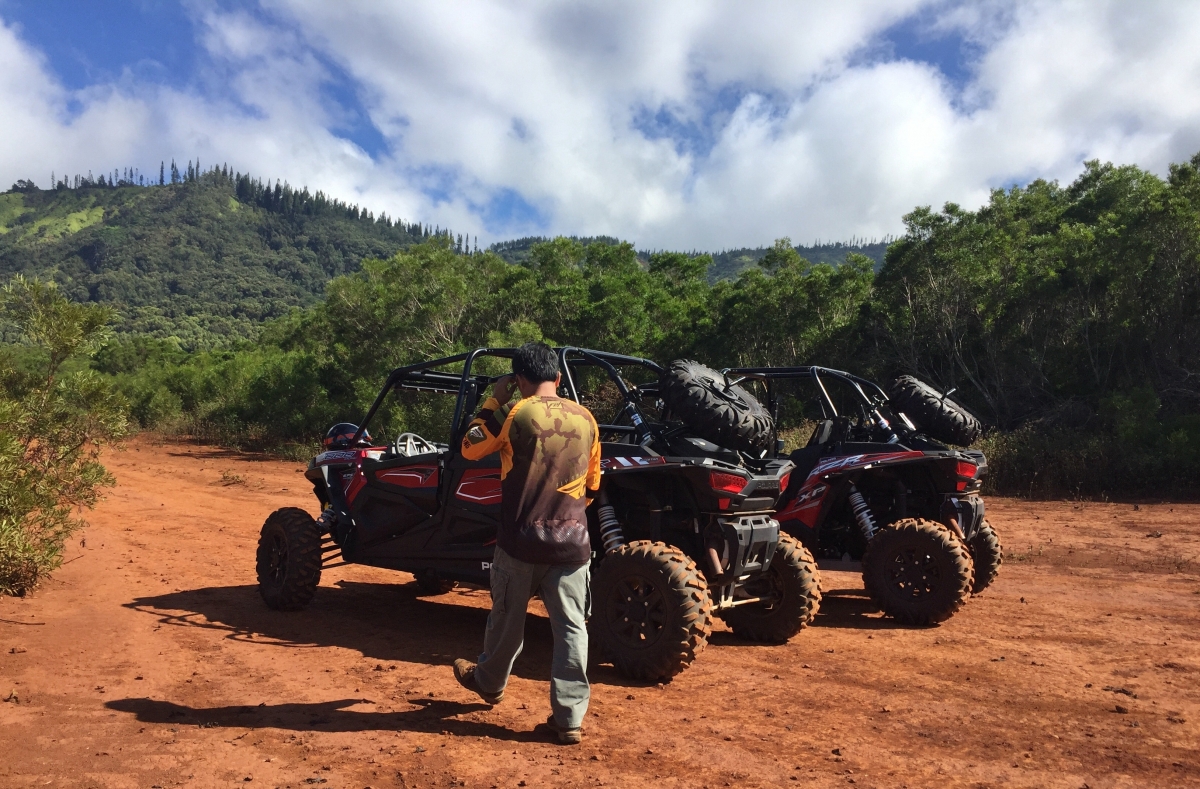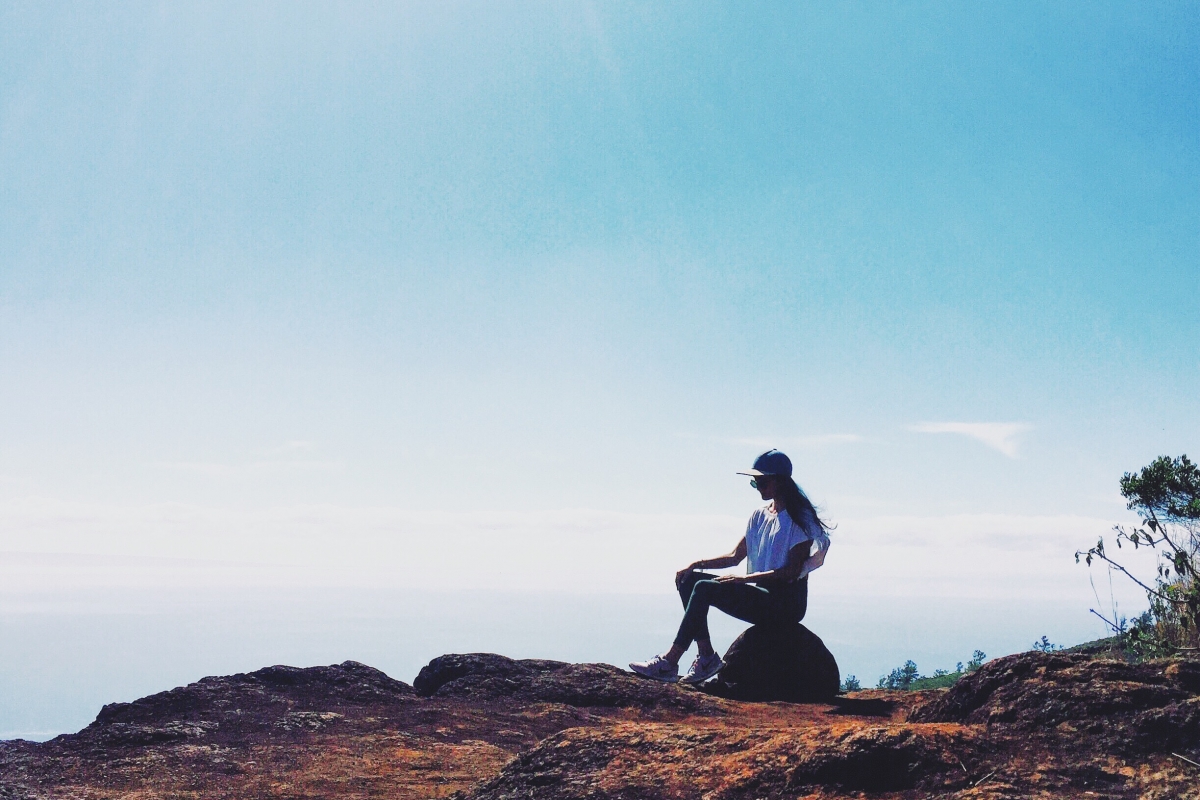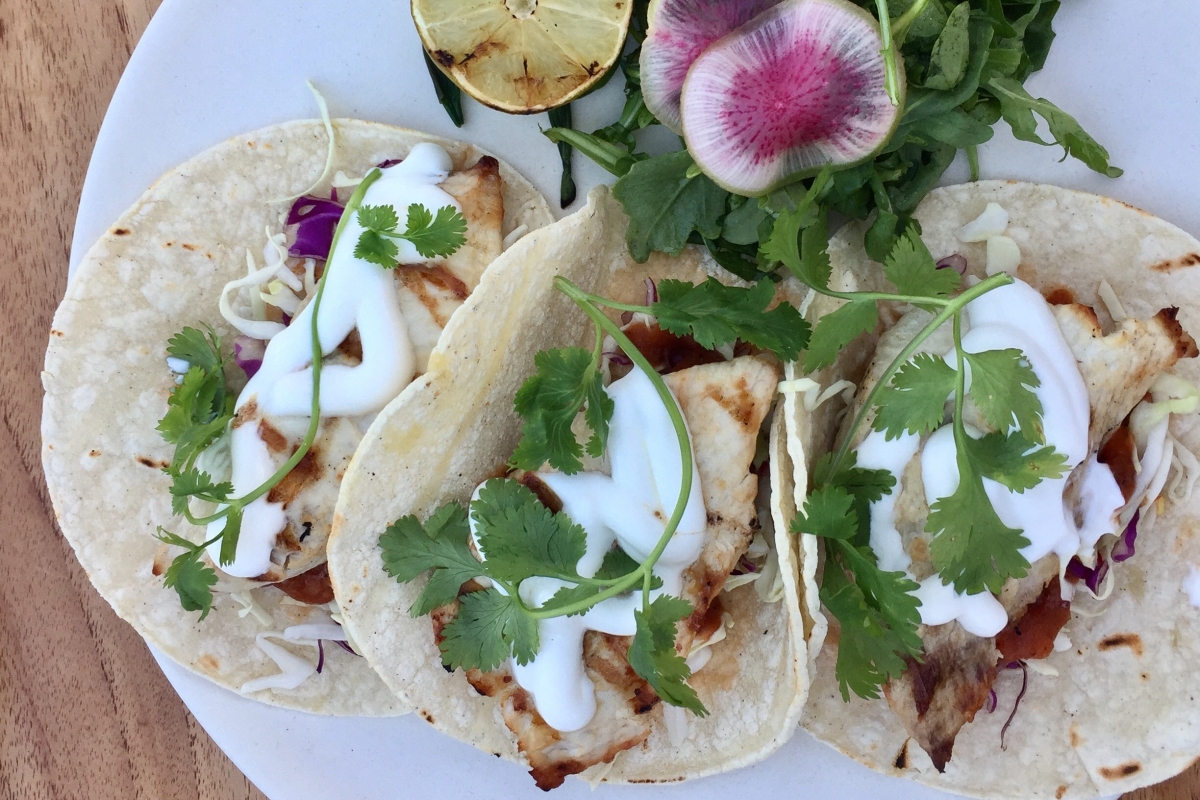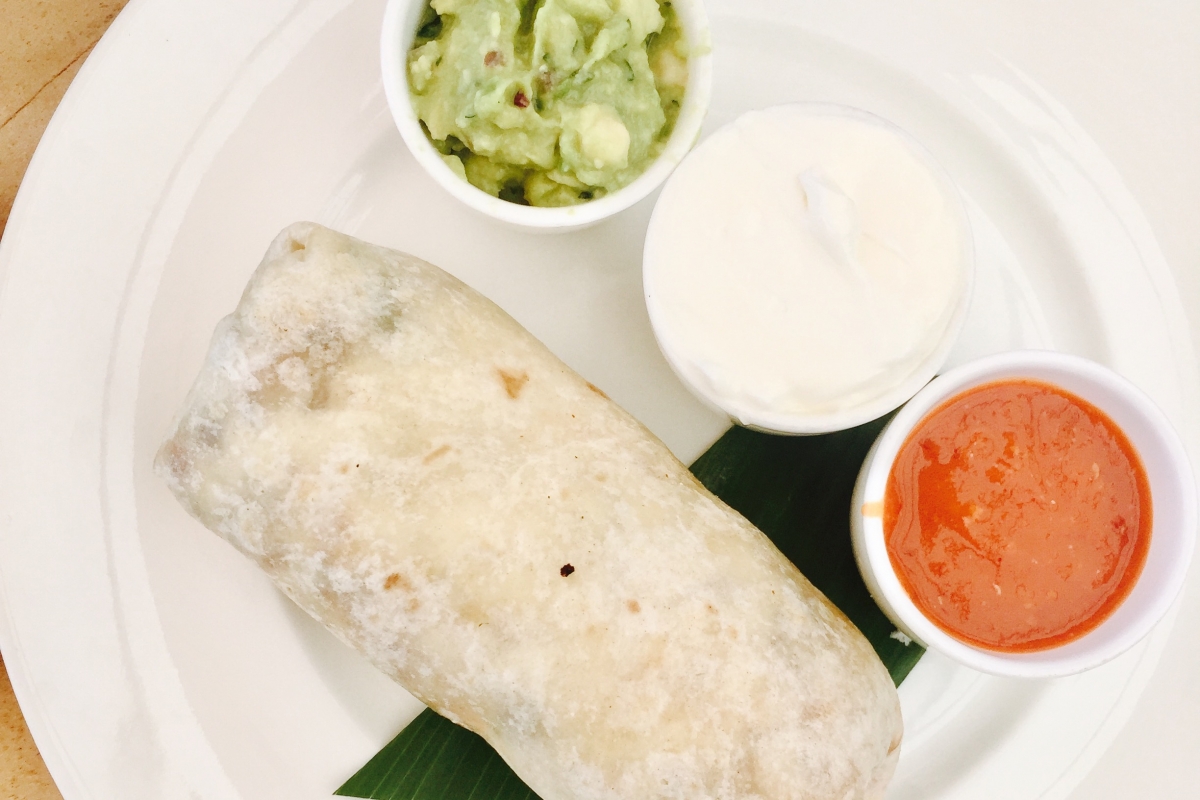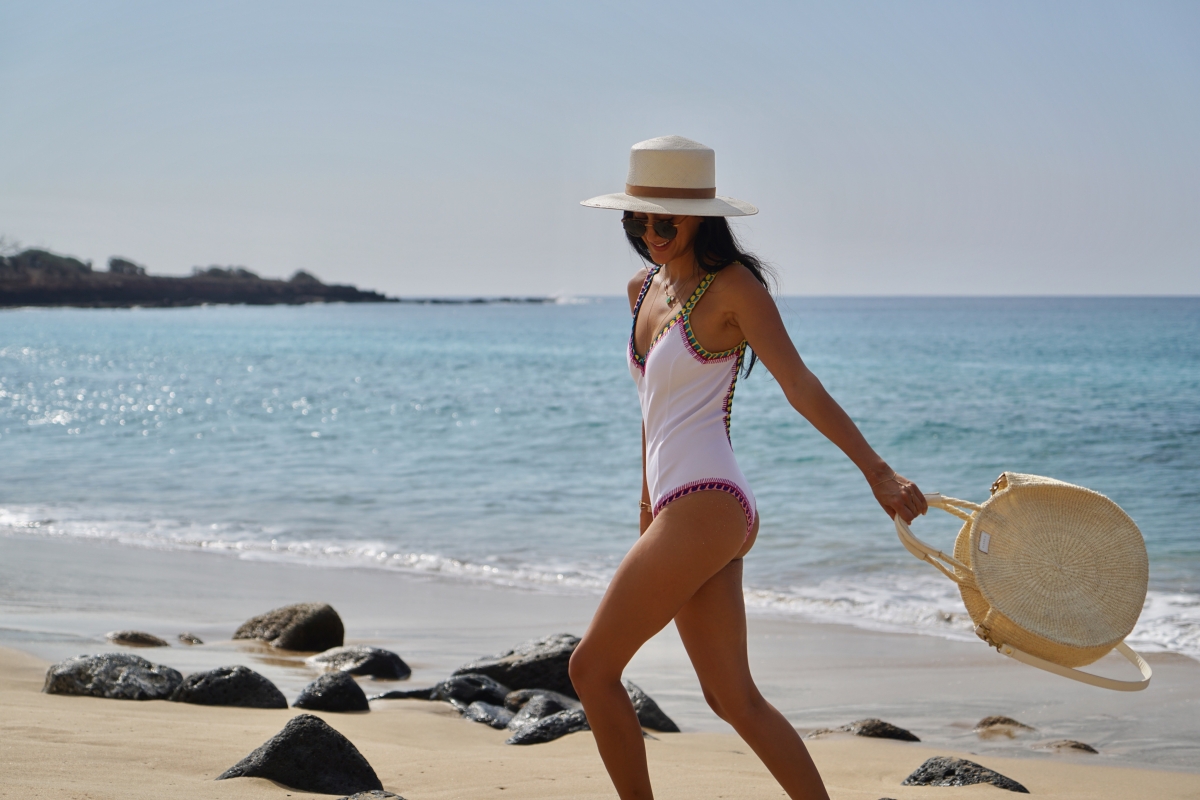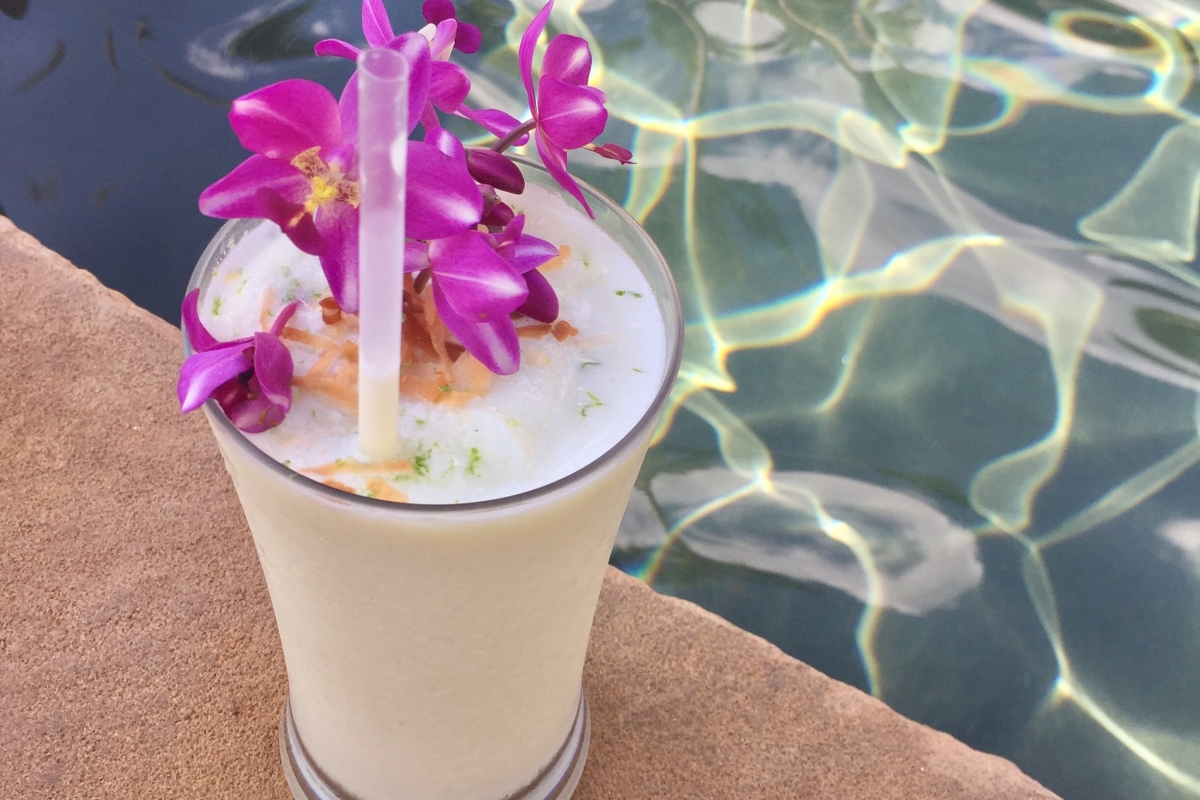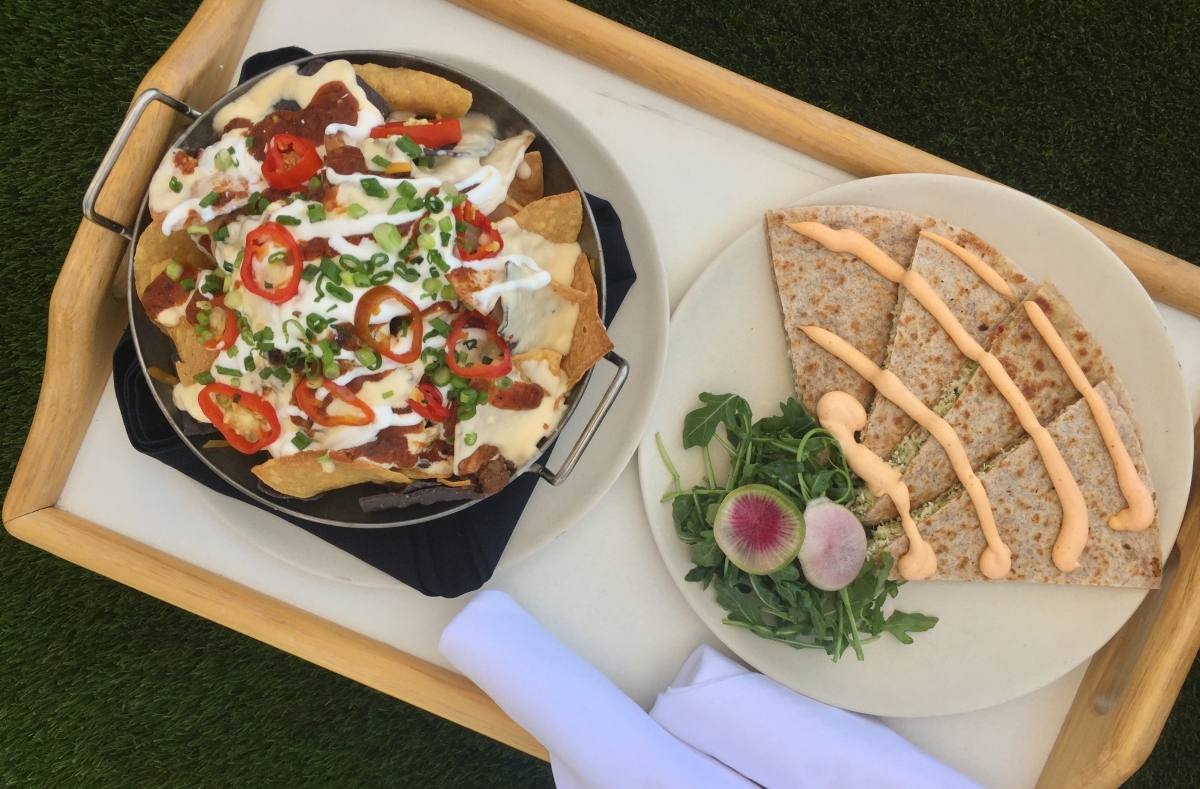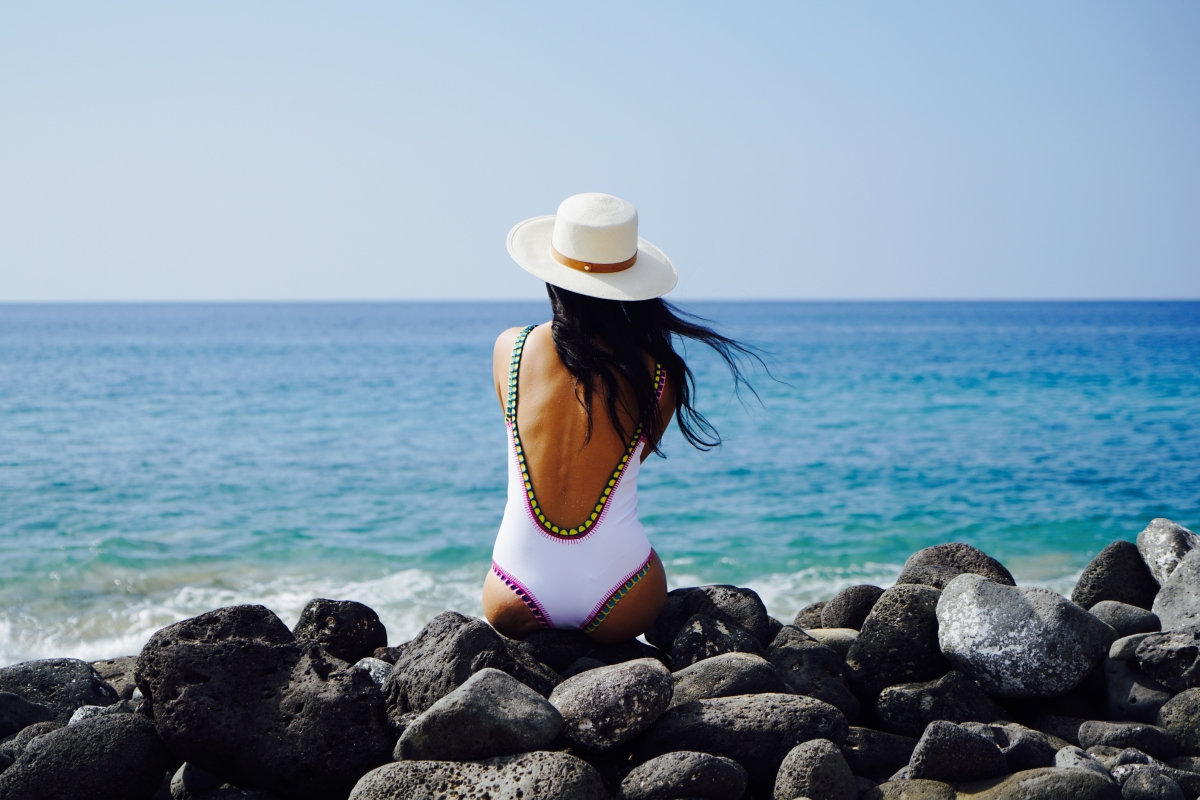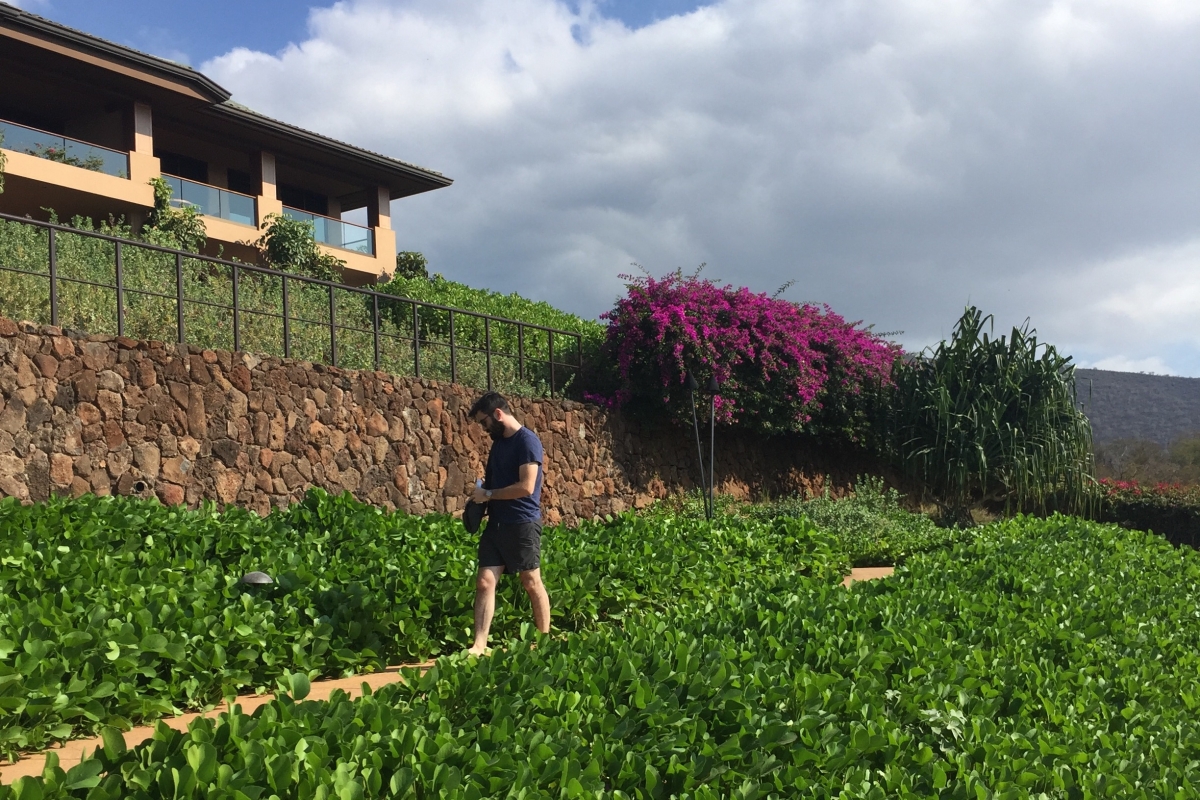 Lana'i Hawaii is a darling little Island off of Maui that is a lovely reprieve and relaxation spot. The Four Seasons is the main hotel on the island, giving you all you need during your stay.
The Four Seasons Resort Lana'i is a stunning remodeled property that has some of the best food, hotel rooms, and pool amenities to kick back and relax. As Lana'i is such a small island, you and the other hotel guests will really be the only ones there other than the locals. This is ideal for a romantic and private getaway, if that's what you're looking for. Our friends at TwoNightsIn helped us plan this perfect romantic weekend getaway (owner Justyna always steers us in the right direction!)
ROOMS: The rooms at the Four Seasons Lanai overlook the Pacific Ocean and Hulopo'e Bay, a marine sanctuary that houses spinner dolphins and humpback whales. The luxury resort has 213 guest rooms, with incredibly comfortable beds, serene sand colored-rooms, and amazing bathrooms. The hotel is surrounded by lush gardens, waterfalls, koi ponds, and parrot cages throughout.
FOOD: Between Nobu Lanai, Malibu Farm, and ONE FORTY,  you will be VERY well fed. Their Nobu restaurant features a Hibachi grill alongside their famous Nobu dishes, and their Malibu Farm has some special Lanai dishes that you will fall in love with. Don't skip the breakfast buffet, it is is EPIC!
ACTIVITIES: There are a range of activities to choose from if you're looking for something other than laying by the beach/pool. They offer UTV off-roading which is a fun and adventurous trek into the greener part of the island. We highly recommend renting a JEEP and exploring the other parts of the island such as Garden of the Gods and Shipwrecked Beach. They also offer a range of activities such as :: snorkeling, horseback riding, archery, scuba diving, sailing, hiking, biking, boat-riding, whale-watching, tennis, golf, and yoga.
SPA: The newly opened Hawanawana Spa at Four Seasons Resort Lanai, custom-tailors each treatment. Inspired by the healing powers of the sea, their treatments focus on Hawaiian-based rituals that incorporate wild seaweed and undaria algae oil, and pineapple to name a few.
OTHER: If you're looking for an extra-romantic moment on this trip, the hotel offers Dining Under the Stars, where they create a menu just for you and your loved one. The table is set under the stars, overlooking the water, with tiki torches, Hawaiian flowers, and the ocean breeze. We did this and enjoyed every minute of it. Impeccable service.