Glow Guide to THE HAMPTONS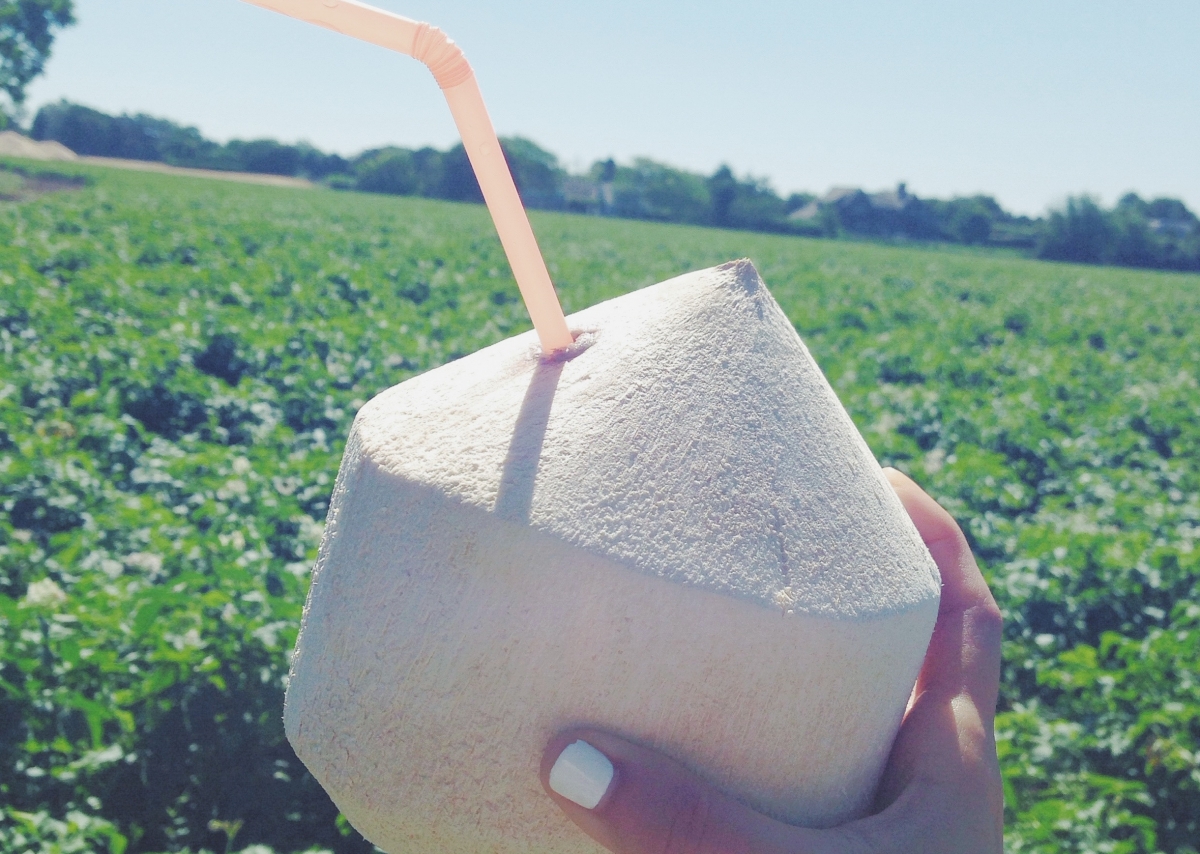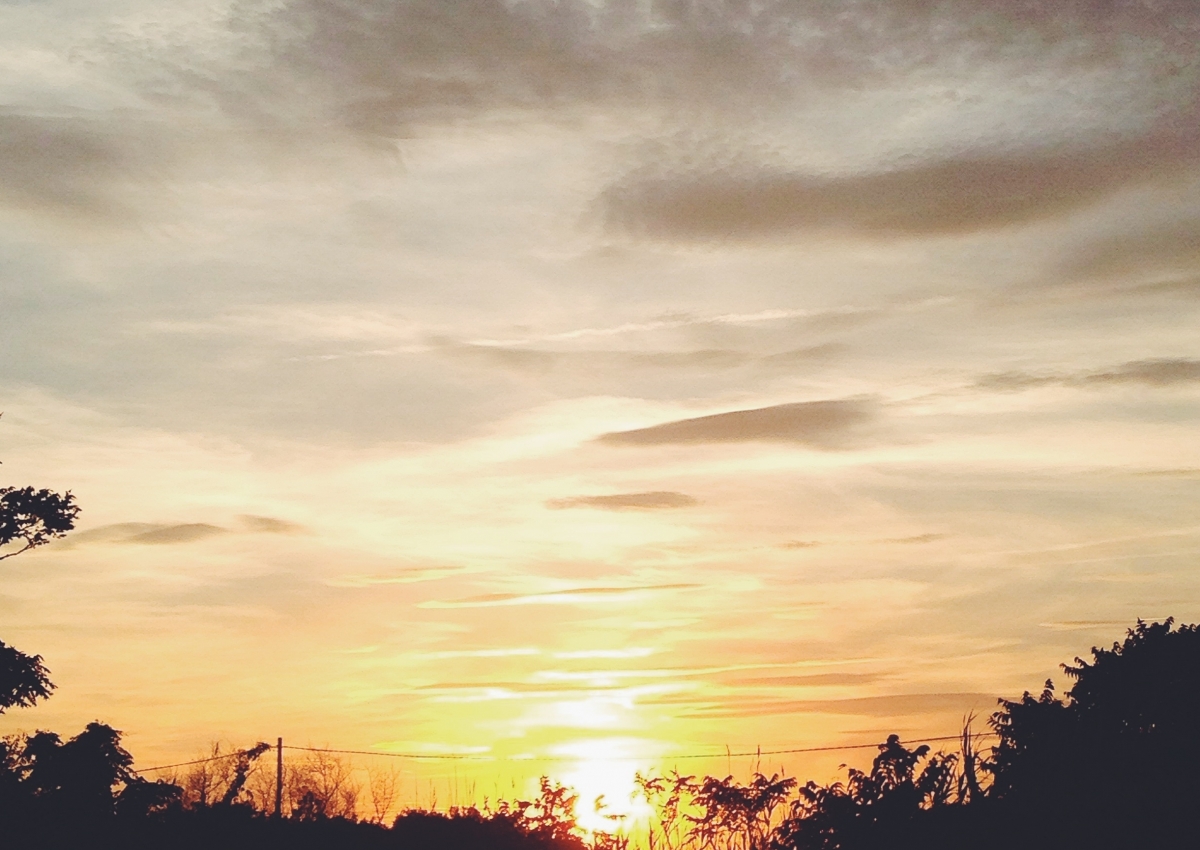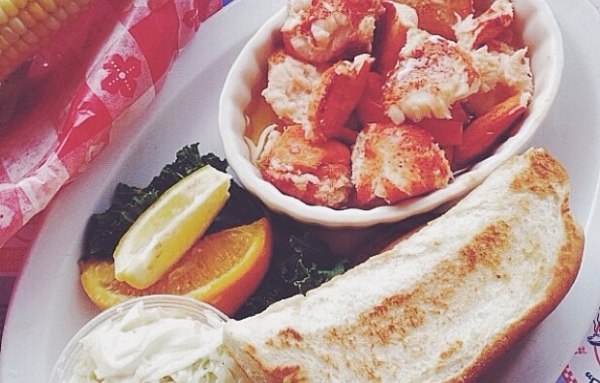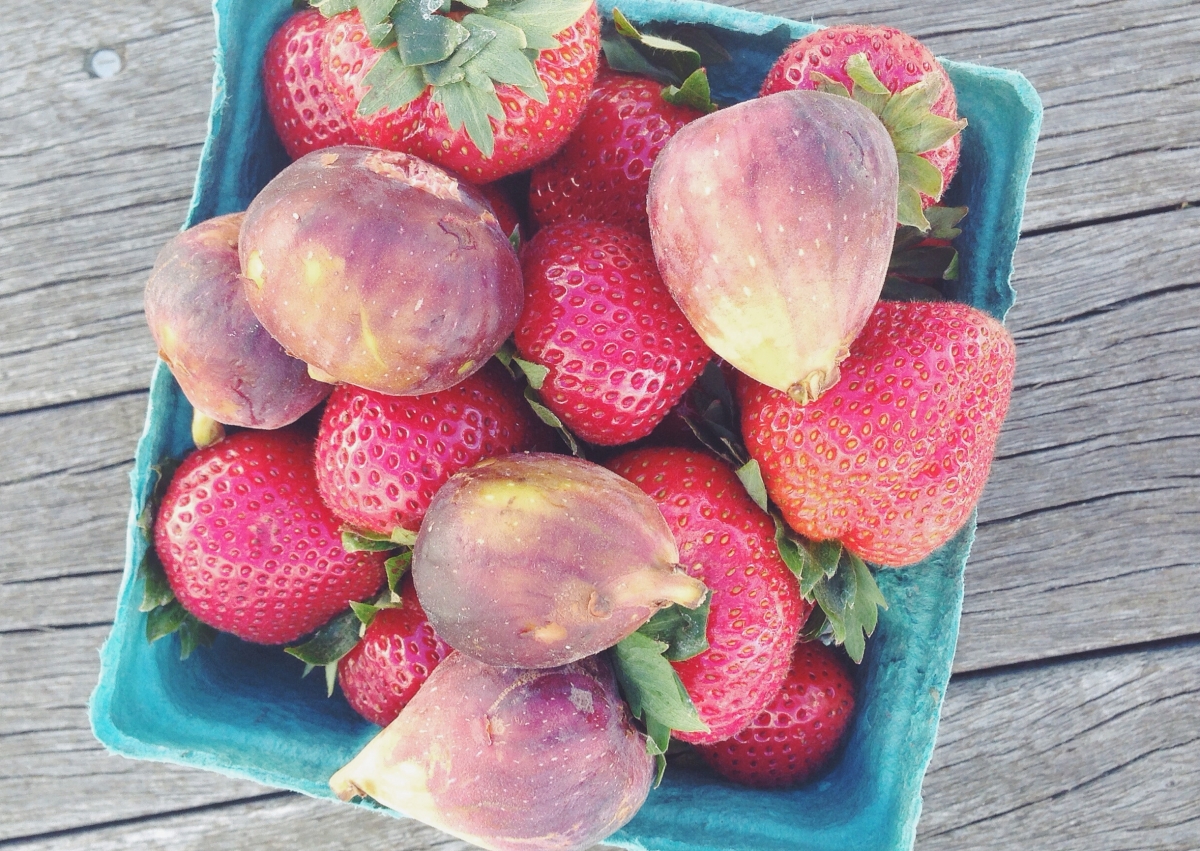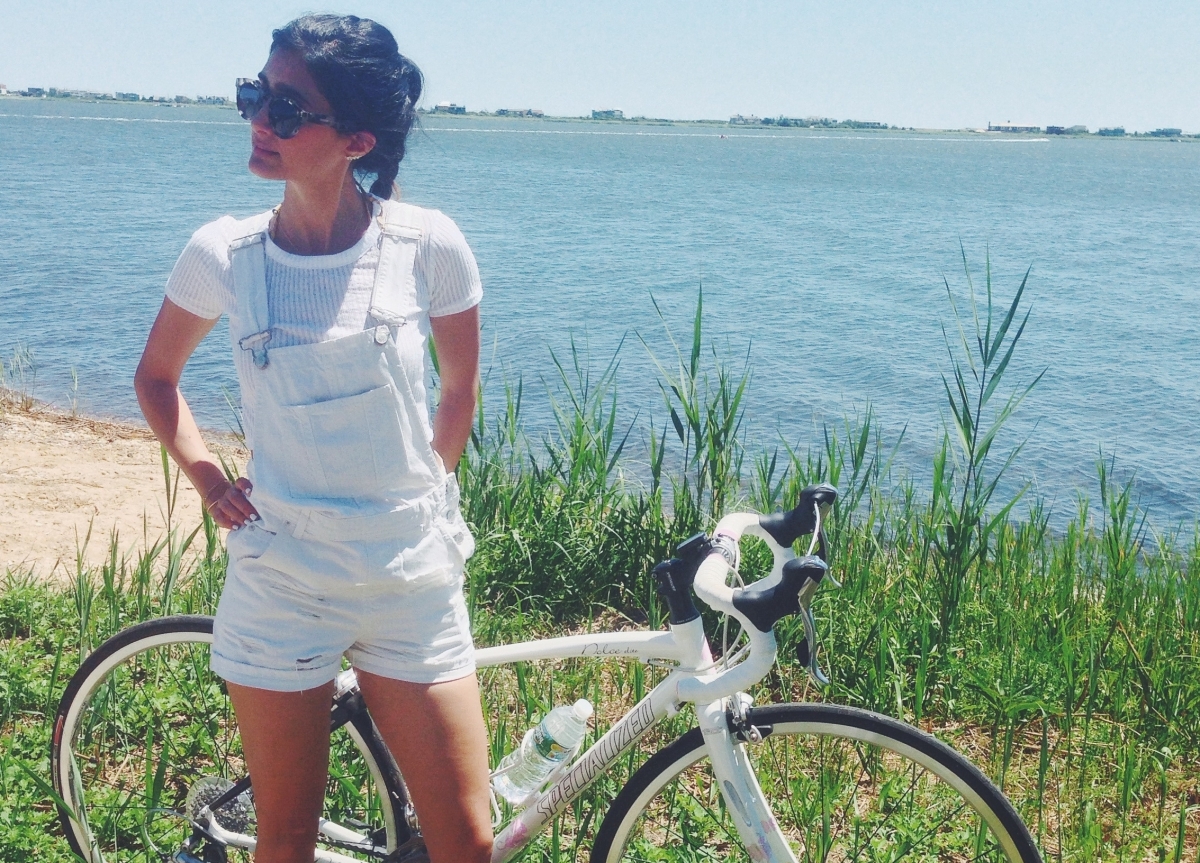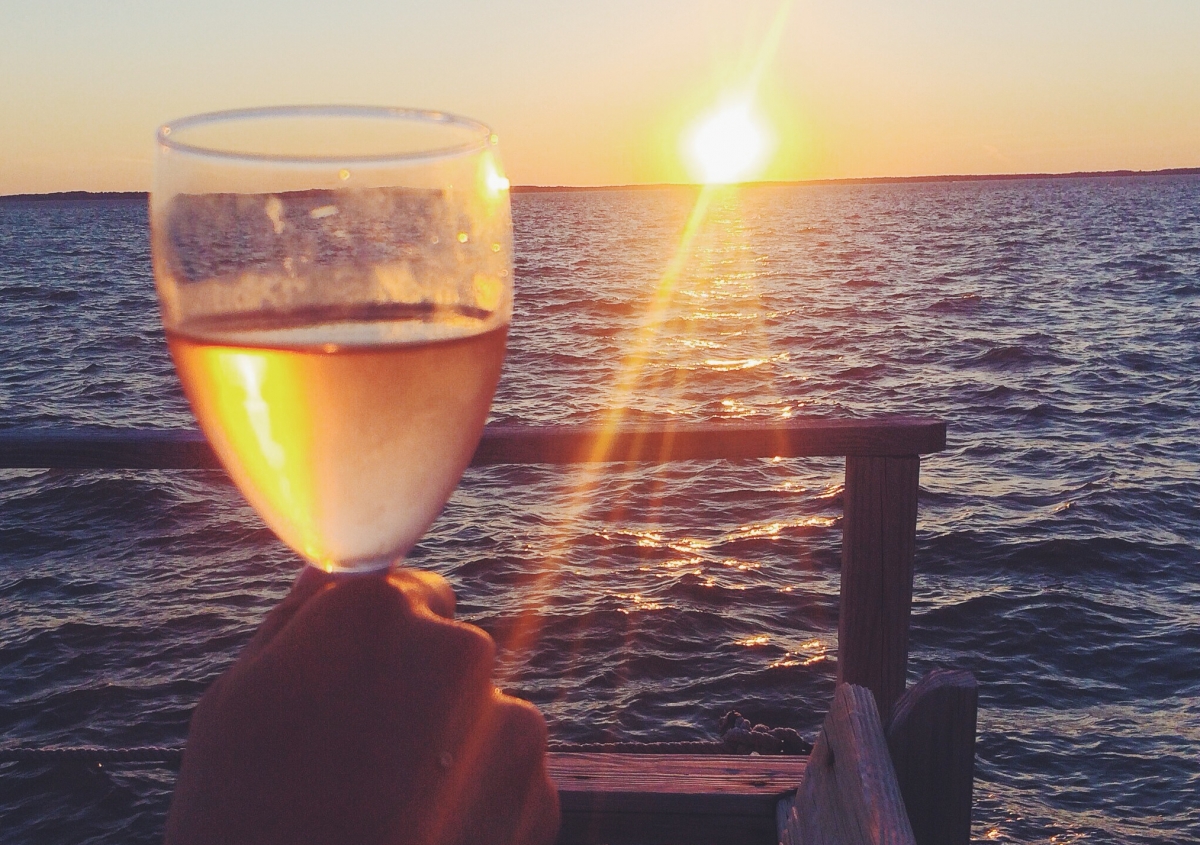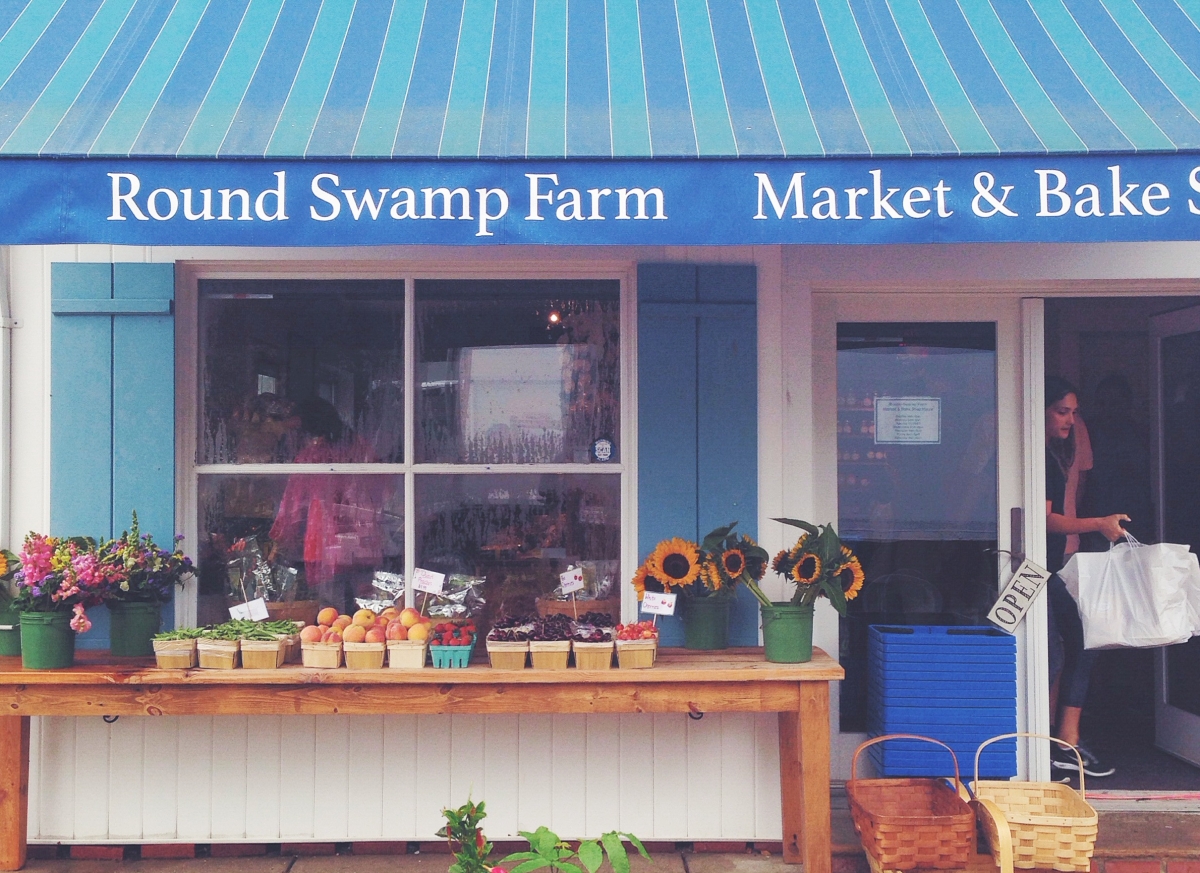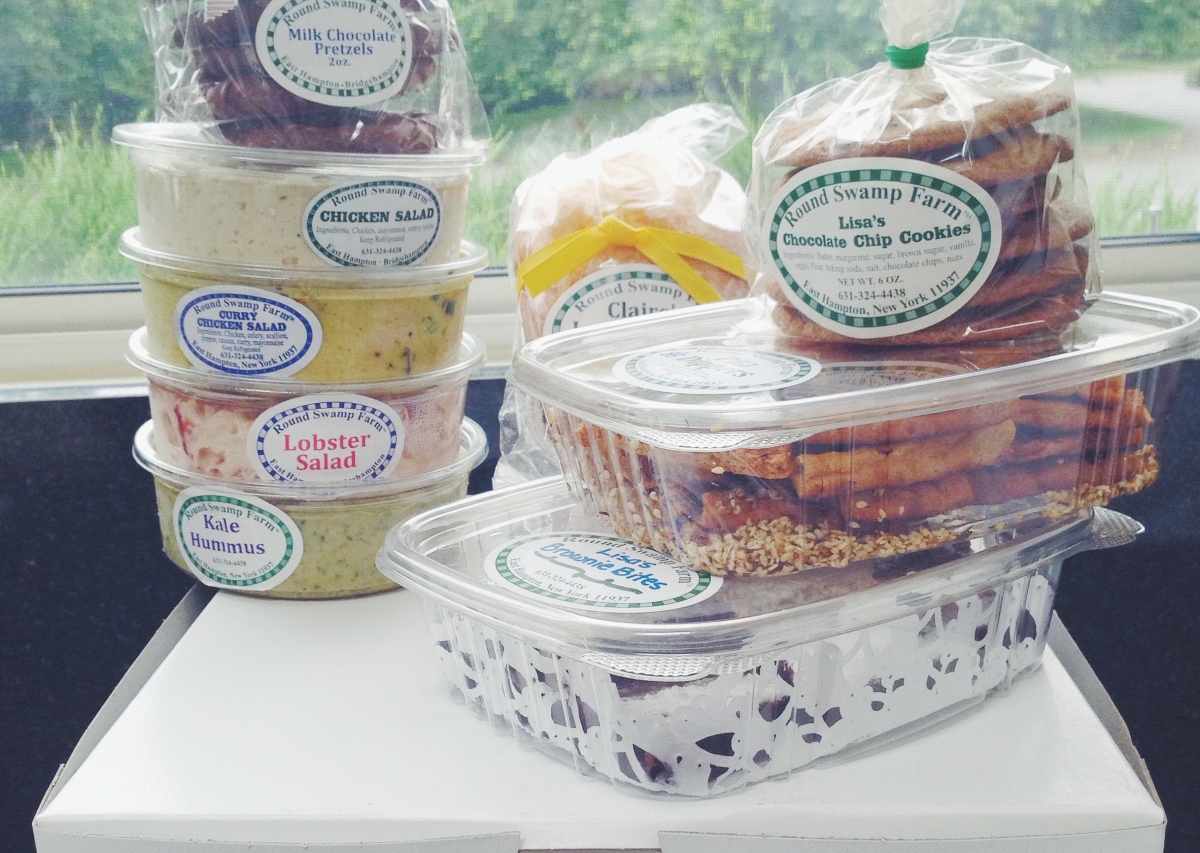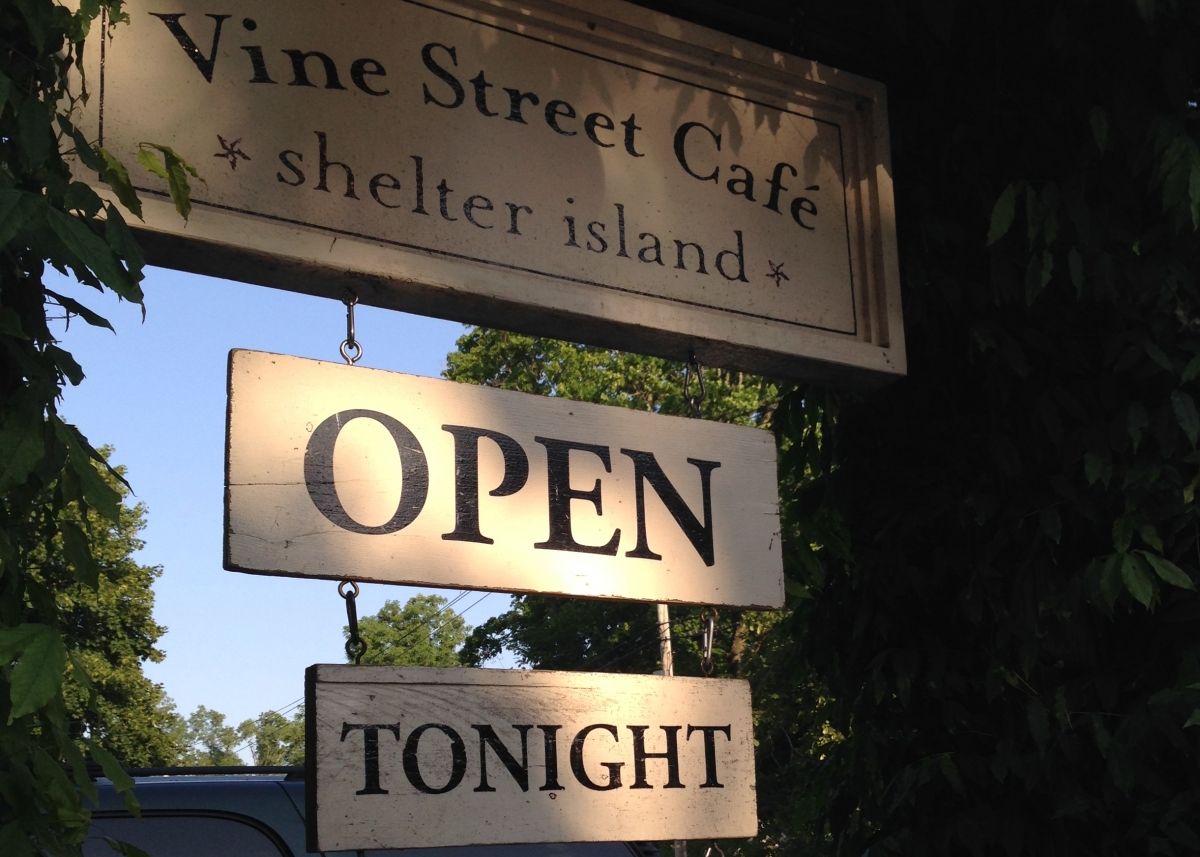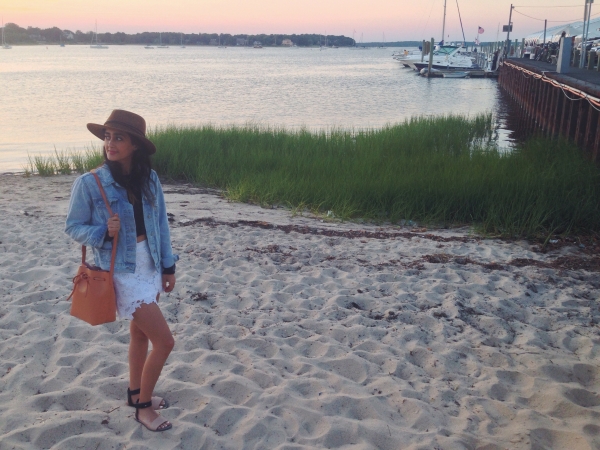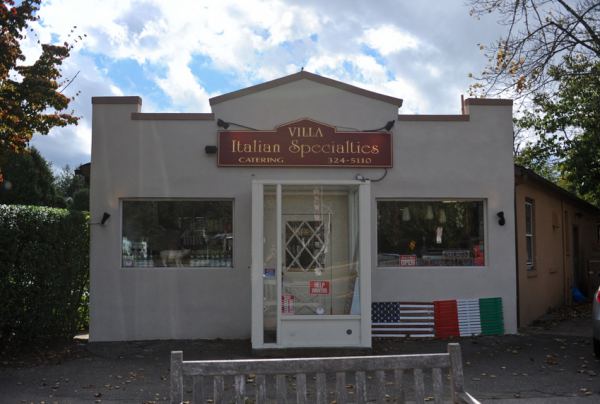 The Hamptons are where you want to be during the summer in New York. Filled with farm stands, delicious eats, and tons of ways to relish in summer's ephemeral GLOW. When we find ourselves in New York City during the summer, we always make sure we get out east for some much needed R&R in the Hamptons. As a much needed reprieve from the chaos of Manhattan, the beautiful countryside in Long Island is a peaceful and super glowy escape. It's a time to BBQ with friends, eat lobster rolls, take bike rides, chill at the beach, and indulge in farm-fresh fruit pies.
Here are some of our top spots whenever we visit the Hamptons:
Round Swamp Farm // This is one of our FAVORITE spots in the Hamptons. Their prepared foods are out-of-this-world insane-- from their chicken salad, to cookies, to onion dip, everything in this establishment is perfection. And don't leave without getting a PIE, Round Swamp Farm's pies are outright sinful, in the best way possible. Mmm, thinking about this place makes us happy #glowgirlproblems
Villa Italian Sandwiches // The Italian sandwiches at Villa Italian in East Hampton are seriously killer. They've got a large menu of even bigger sandwiches and they're perfect for a Hamptons picnic or a beachside snack. Our favorites are the Palermo & Cecila Rose.
Levain Bakery // Be prepared to have your life changed. Levain's massive cookies come in 4 flavors-- chocolate chip walnut, oatmeal raisin, double dark chocolate, and dark chocolate peanut butter. No cookie will ever compare after you try one...
LT Burger // This Sag Harbor joint serves up delicious sandwiches, salads, burgers, and the yummiest fries. Glow Tip: get the burgers/sandwiches minus the bun--they come beautifully sandwiched between iceberg lettuce.
Estia's Kitchen // Most cozy, charming, downright tasty breakfast/brunch. Don't miss the chips and guacamole, breakfast quesadilla and banana-oatmeal pancakes. NEXT LEVEL, you guys.
SoulCycle // The Bridghampton location is definitely a favorite-- it's their first spot in the Hamptons (other locations in Watermill and East Hampton) and it has a really special and infectious energy to it. It's known as the "BARN" because it used to house a potato factory. And, on the weekend they give out fresh young coconuts after your ride, the perfect post-workout treat.
Biking // One of the best ways to get to know the Hamptons is by bike. The scenery is so gorgeous, green, and lush. Biking around Mecox Bay is definitely a favorite.
Milk Pail Farm Stand // This farmstand is one of the best in the Hamptons. Their selection is incredible and they've got a beautiful flower nursery as well. In the fall during apple season they even let you pick your own apples!
Lunch Lobster Rolls // This is the ultimate when it comes to lobster rolls. Order the "Hot Lobster Roll" with a side of fries, and thank us later. It comes with two toasty buns, the crispiest fries, a dish filled with warm buttery lobster, and a side of coleslaw and lemon wedges. The best way to go about it is soak up some of the buttery goodness from the lobster dish onto your bun, fill it up with some lobster, and go to town.
Vine Street Cafe // Vine Street Cafe on Shelter Island is known for their Bolognese-- and boy is it deeeelish. Thick and meaty, it's a really satisfying dish. Their bread is also spot on, and you know a restaurant is great when you have to ask seconds on the bread.
Scoop Du Jour // This East Hampton ice cream spot is always busy, and it's for good reason. They've got tons of flavors and toppings, along with milkshakes and sundaes. They also sell yummy apple cider donuts.
Crow's Nest // Vibey hotel, restaurant and place to chill, kick back and watch the sunset. A must if you're in Montauk
Love Yoga // Our go-to yoga studio in Montauk. Very glowy vibes, great teachers and perfect location.
Left Hand Coffee // Amazing coffee, juices and artisan snacks in Montauk.