Playlist Yoga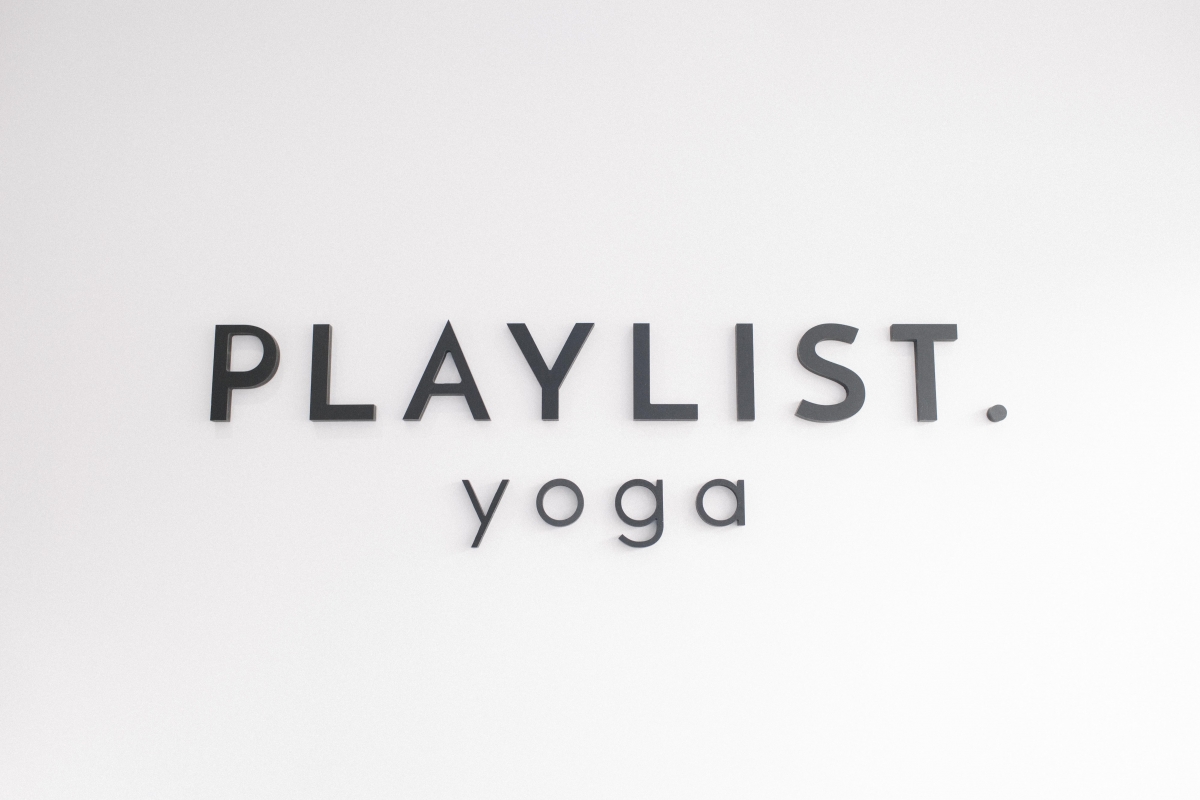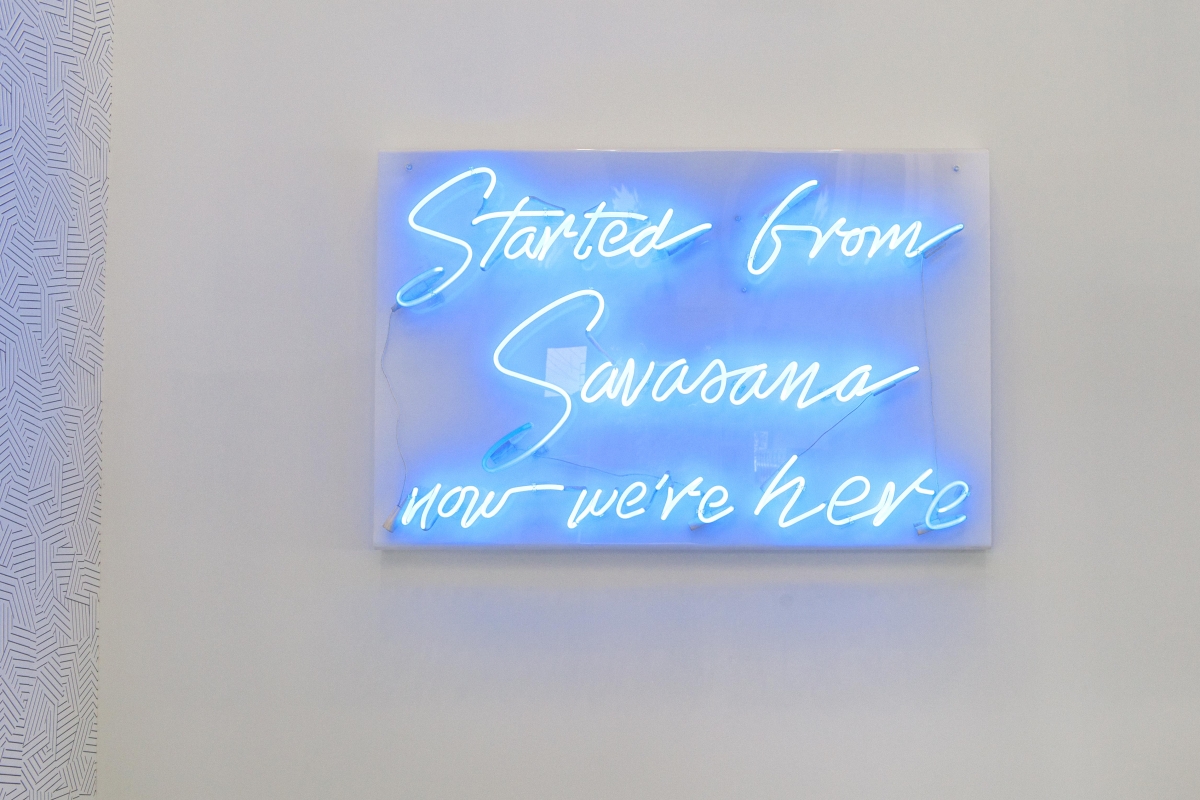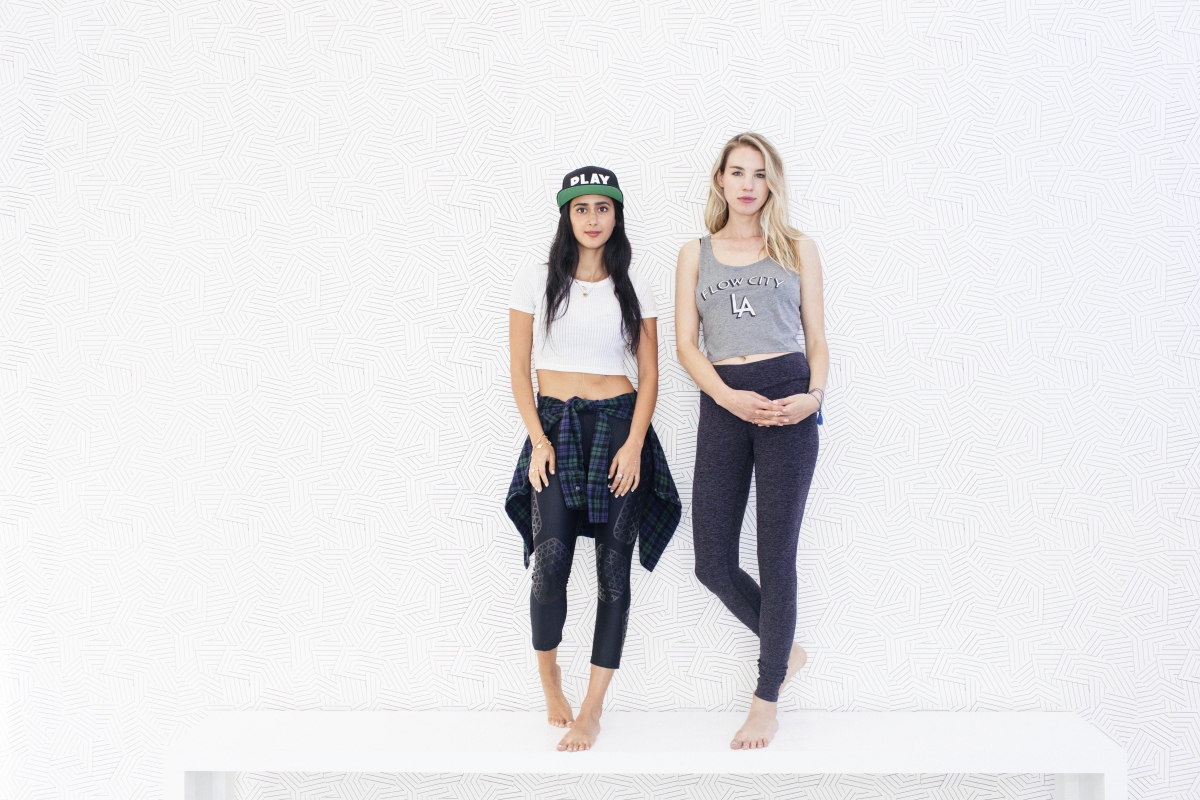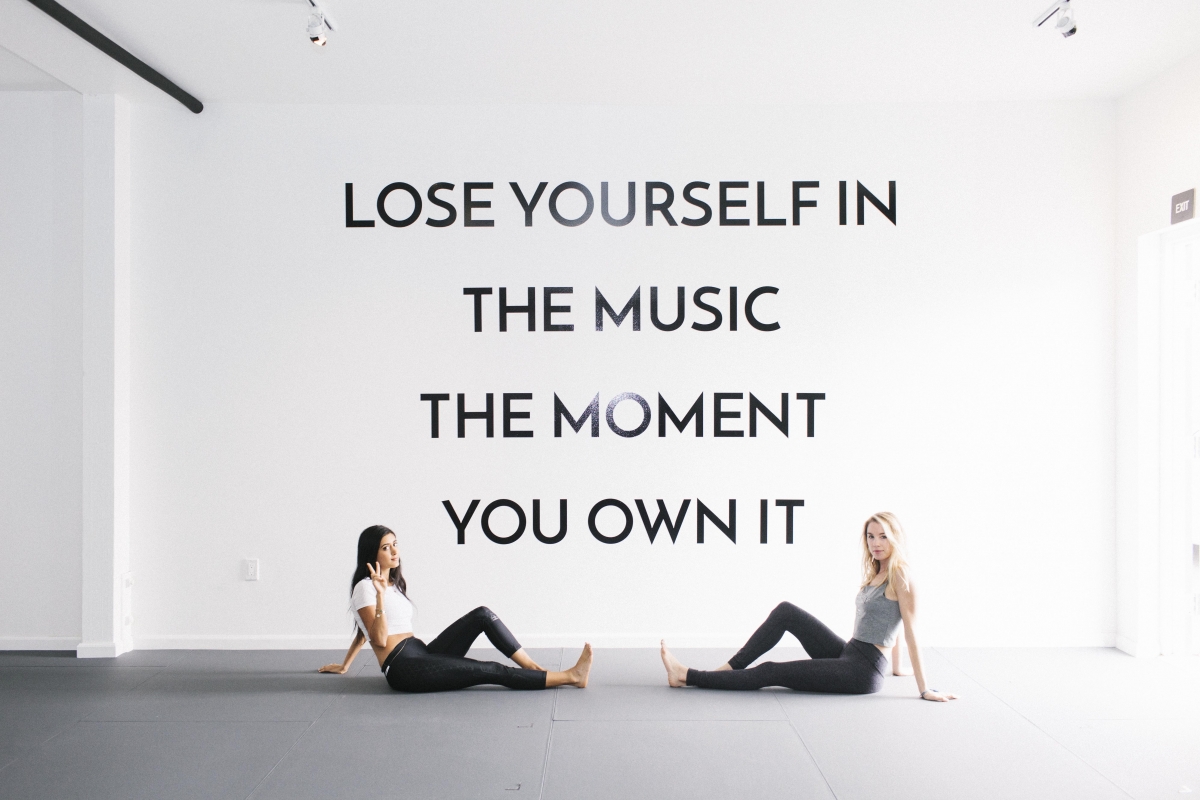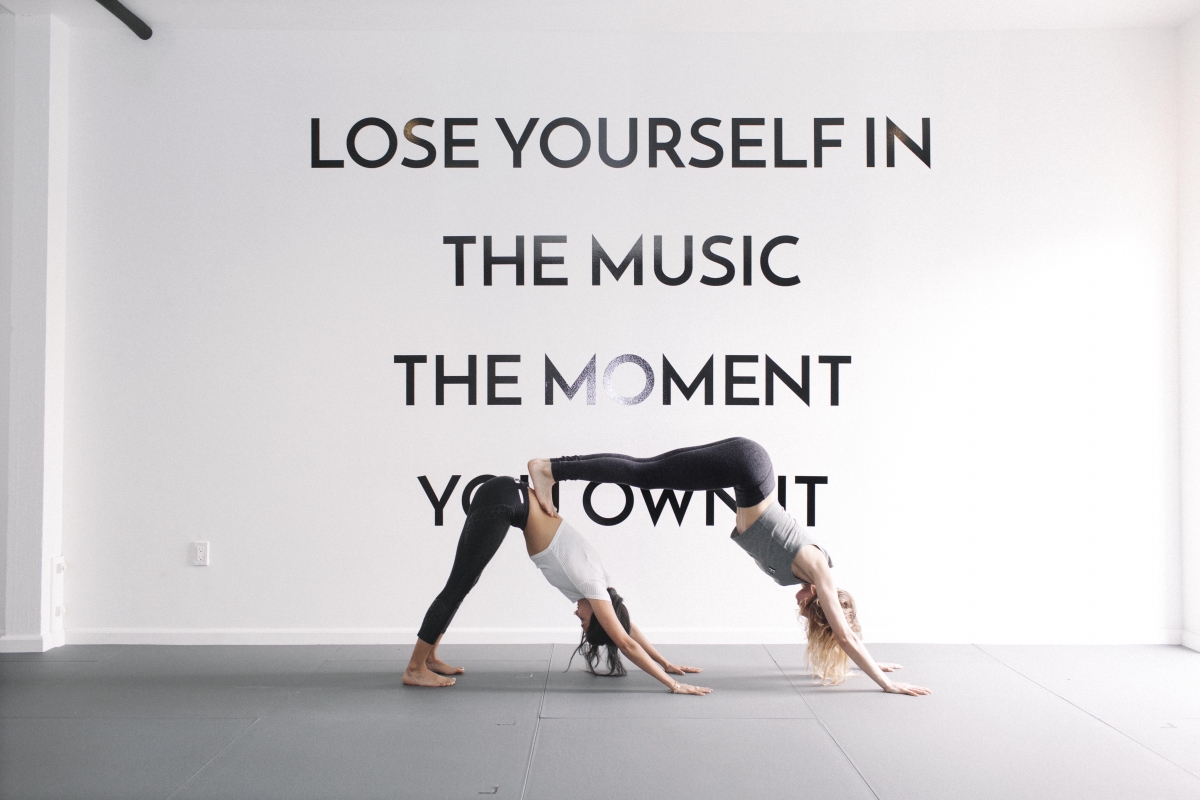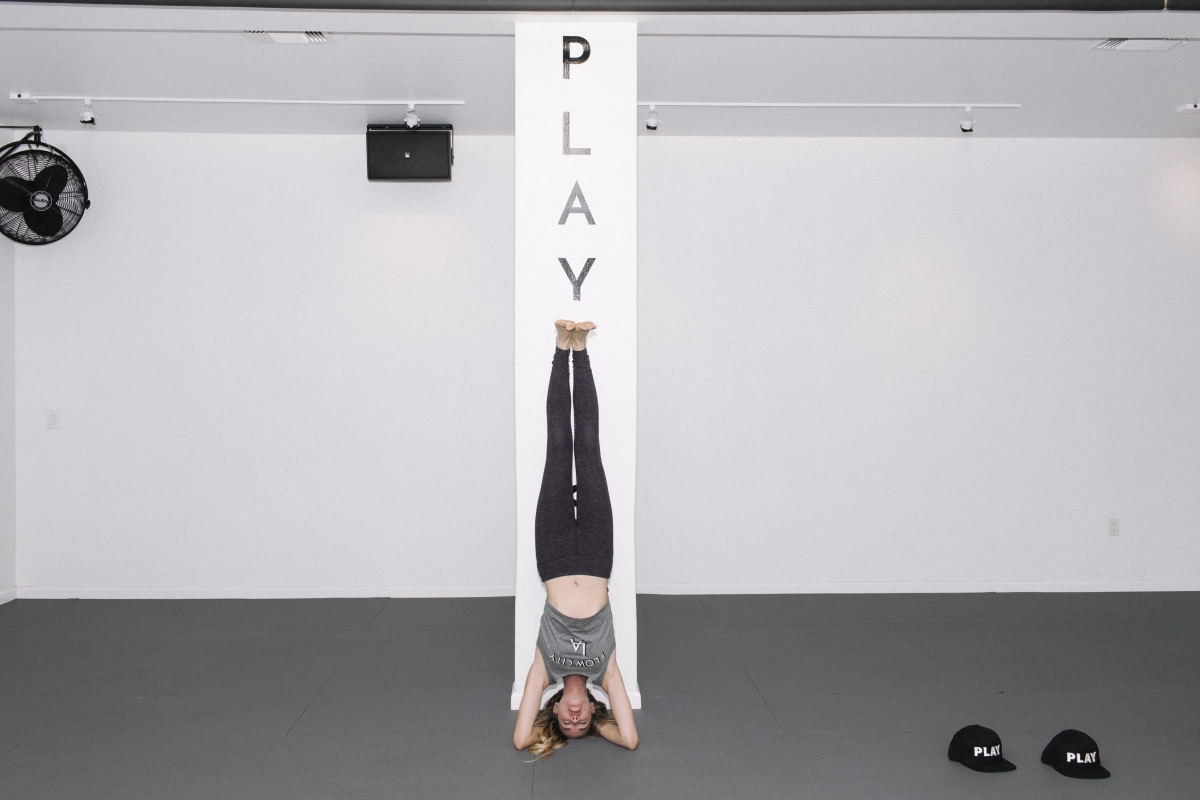 Playlist is the newest yoga concept to hit LA, centered around music. We're excited to be hosting and curating the playlist to a class at their studio in West Hollywood this Friday and taking over their instagram all week, COME JOIN US! #PLAYMASTE PLAYLIST is a modern, music-based approach to yoga. Linking breath to movement and movement to music, Playlist classes let upbeat and dynamic tunes ignite the body and clear the mind. The combination of music and yoga is powerful, really letting you tap into your strength, flexibility and endurance.
Different from other yoga studios, at Playlist you sign up online and reserve your favorite spot in studio ahead of class. Once inside at your designated spot, the lights go down, the volume goes up, and you let go. The classes are primarily 60-minutes of beat pumping power vinyasa flow that will leave you energized, inspired, and transformed.
As music-obsessed chicks, we love the curation of music at Playlist. They have a resident DJ who works with the instructors to carefully craft each playlist. So you'll discover new hits and hear some of your favorites in each class, all while grooving to the beat while in your yoga poses.
This Friday (March 11th, 2016) we're hosting a class at their new studio, with our #glowboy and favorite yoga teacher Calvin Corzine .  Calvin is an LA native who grew up submerged in the yoga community and under the wing of Vinnie Marino. His classes are an intelligent and creative flow, with amazing vibes and incredible music. His class is open to all levels, and as Calvin says, "no drama, all yoga."
' HOW YOU GLOW x PLAYLIST ' CLASS DETAILS:
9:15am, Friday March 11th, 2016

(address below, class is FREE)
Playlist curated by us, Class taught by Calvin
Drinks + Snacks to follow after class
Follow along their instagram all week for some glowy Playlist inspo
 Playlist 624-A North La Cienega Blvd West Hollywood, CA 90069 (424) 249-3400 // www.playlistyoga.com
Photography by: Emily Knecht