s/he studio // GLOWgiveaway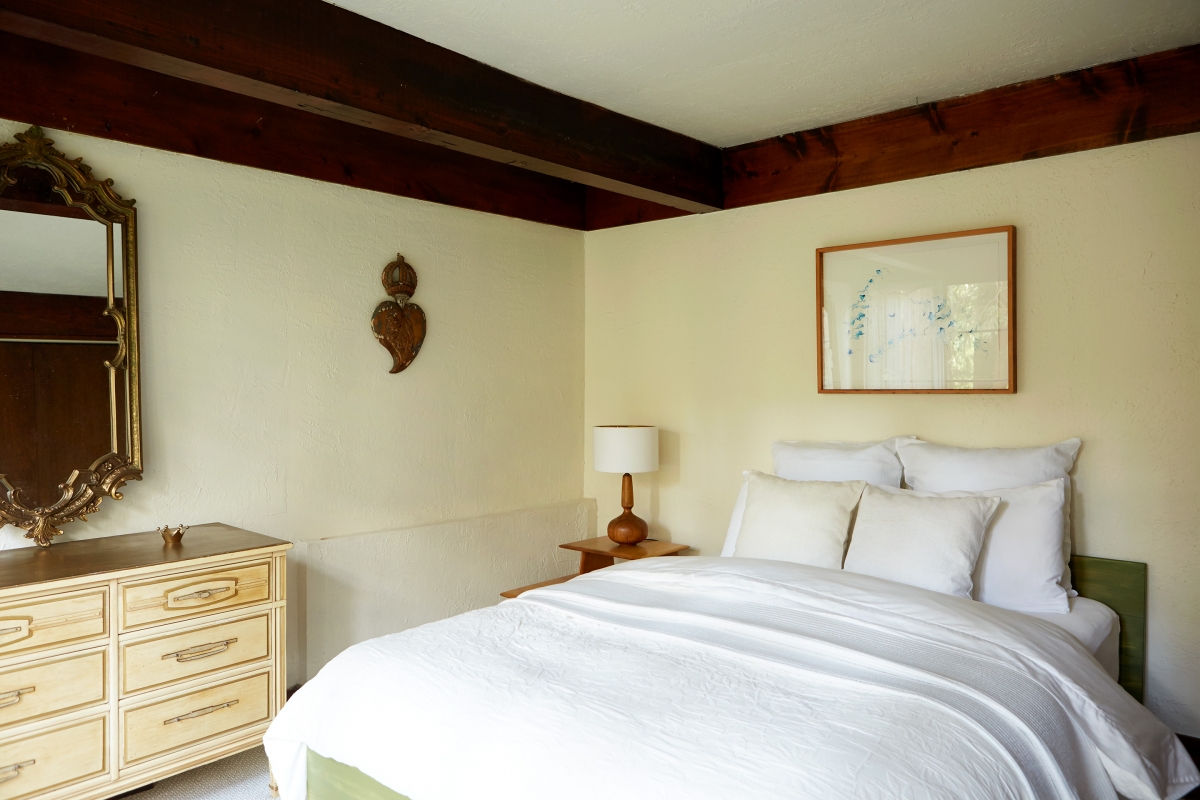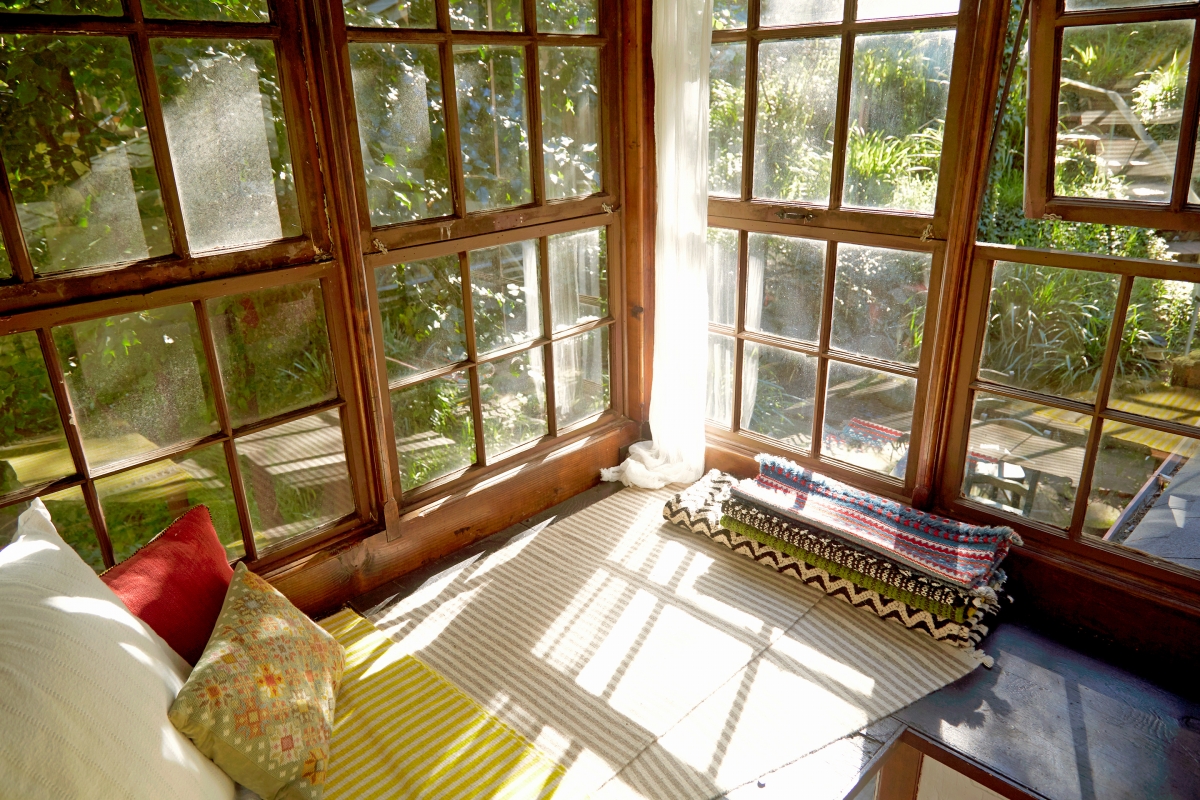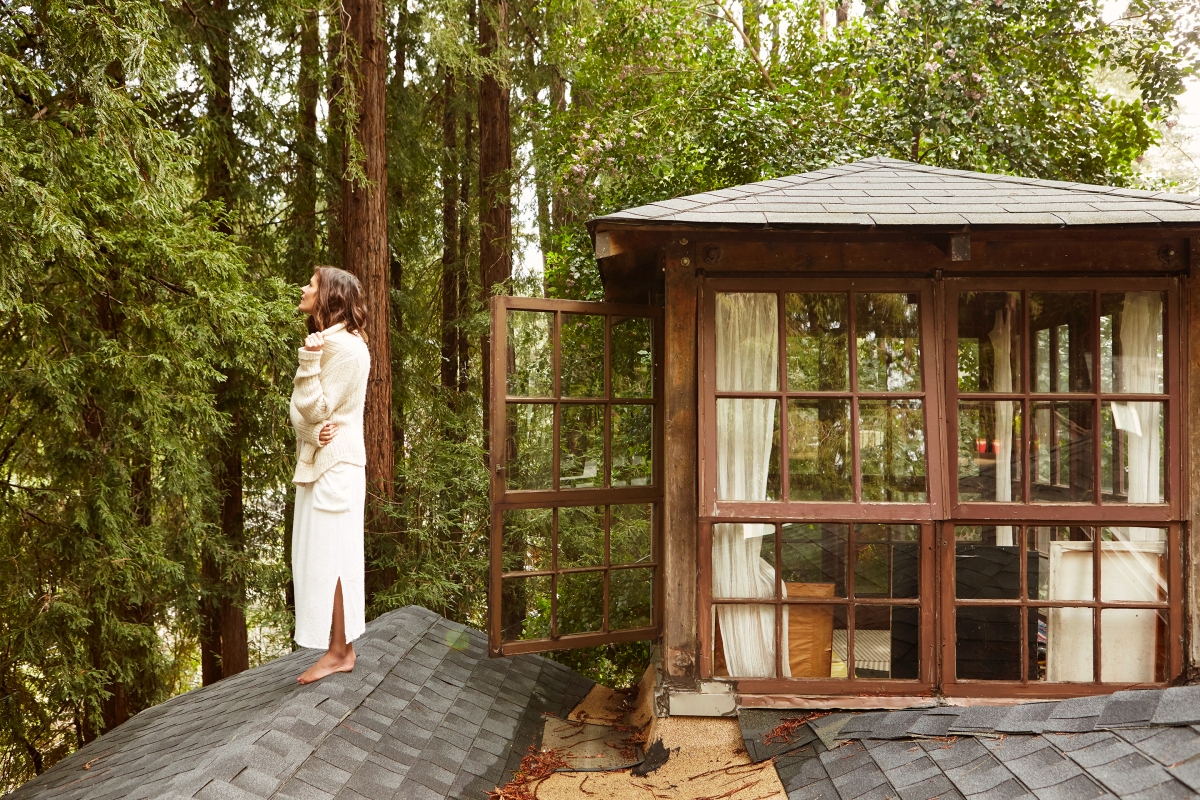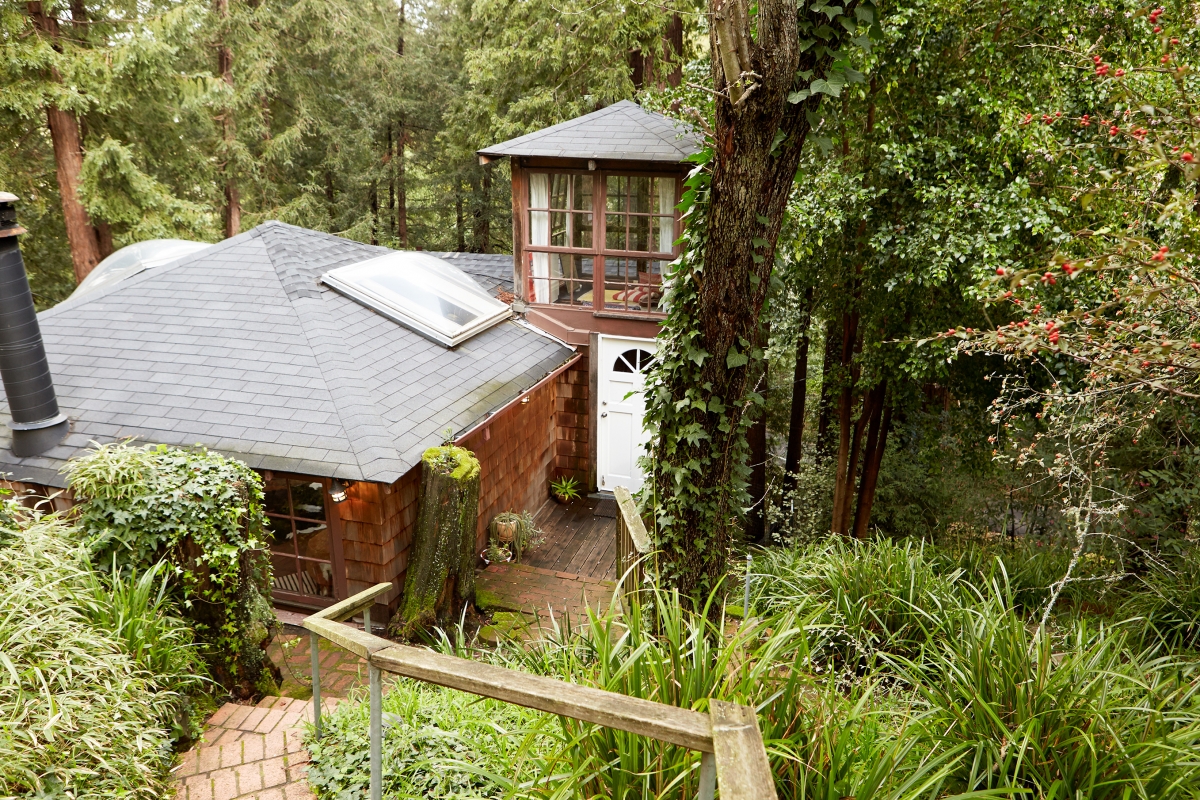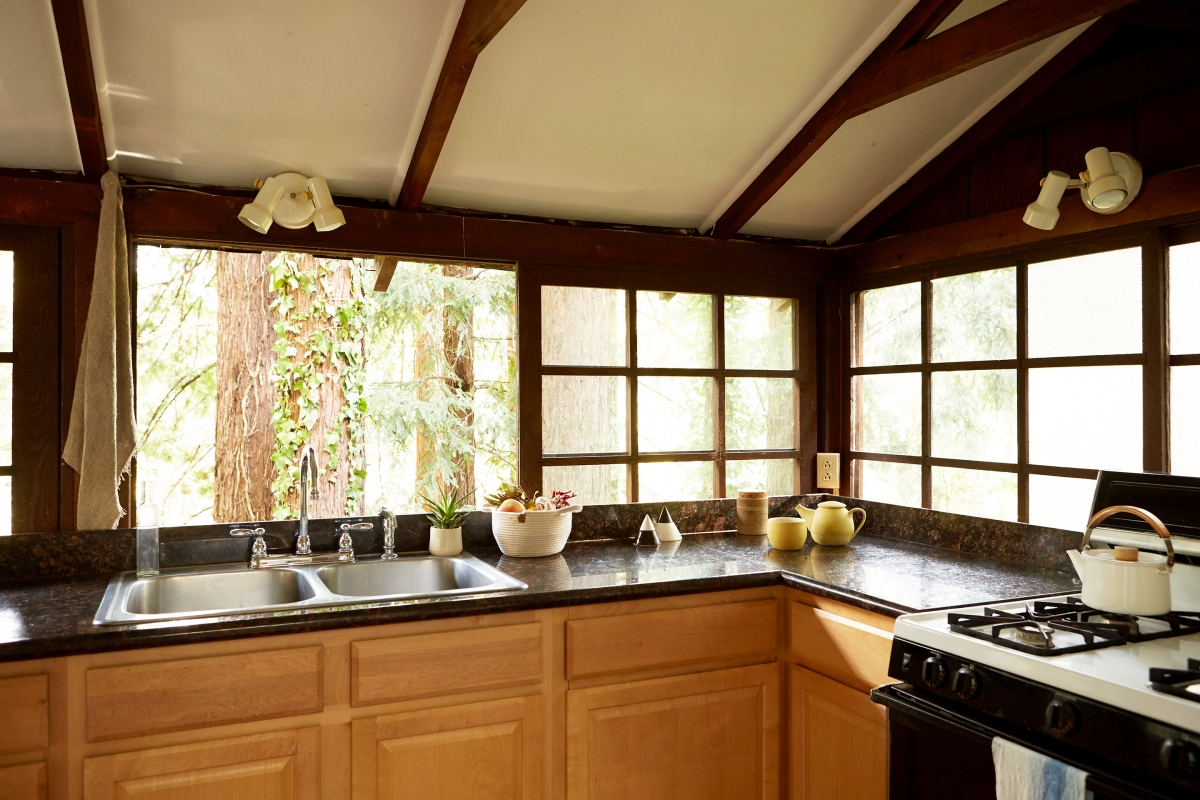 Located in Northern California, s/he is an herbal apothecary of handcrafted, small batch skincare products inspired by nature and its wondrous ability to heal the human body, mind and spirit. 
All natural and organic, s/he's ingredients come from the earth and ocean. The founder and creator Dawn De La Fuente created s/he as a way to deepen her own connection with nature, all while creating products for both "she" and "he." Having studied Herbalism in Northern California, Ayurveda, and Reiki, Dawn uses her herbal wisdom to craft all natural and organic skin and body care products that we truthfully love. She makes these products with the intention of preserving the natural self, and she believes that plant medicine is the most effective way to calm the mind, nourish the body and enliven the spirit.
An avid traveler, Dawn finds inspiration in the natural landscapes of the ocean, forest and desert and uses her experiences as a foundation for formulating, often naming her products after different locations. Dawn uses a simple combination of salt, herbs and earth to create products for both women and men.
All botanicals and raw materials are wildcrafted, locally sourced or sustainably harvested. s/he is gender neutral so all products are made for she+he. Her products are a celebration of the profoundness of nature. Her packaging is gorgeous, simple, and soothing, just like her products. We are in love with her roll-on eye serum, while feels cool as it goes onto the skin.
GLOW GIVEAWAY: Enter our giveaway for a chance at a s/he bundle worth of $185.
- Botanical Face Serum - Eye Serum - Earthen Body Oil - Herbal Balm
Here's how to enter:
1. Follow @howyouglow + @_shestudio on instagram 2. Regram our photo tagging us both, and tell us how/why you want to connect to nature. Please use the hashtag #HYGxSHE so we can find you! 3. Winner will be chosen by Sunday evening 11/6/16
Various Photography by: Dawn + Caydie McCumber.