True Botanicals // Hillary Peterson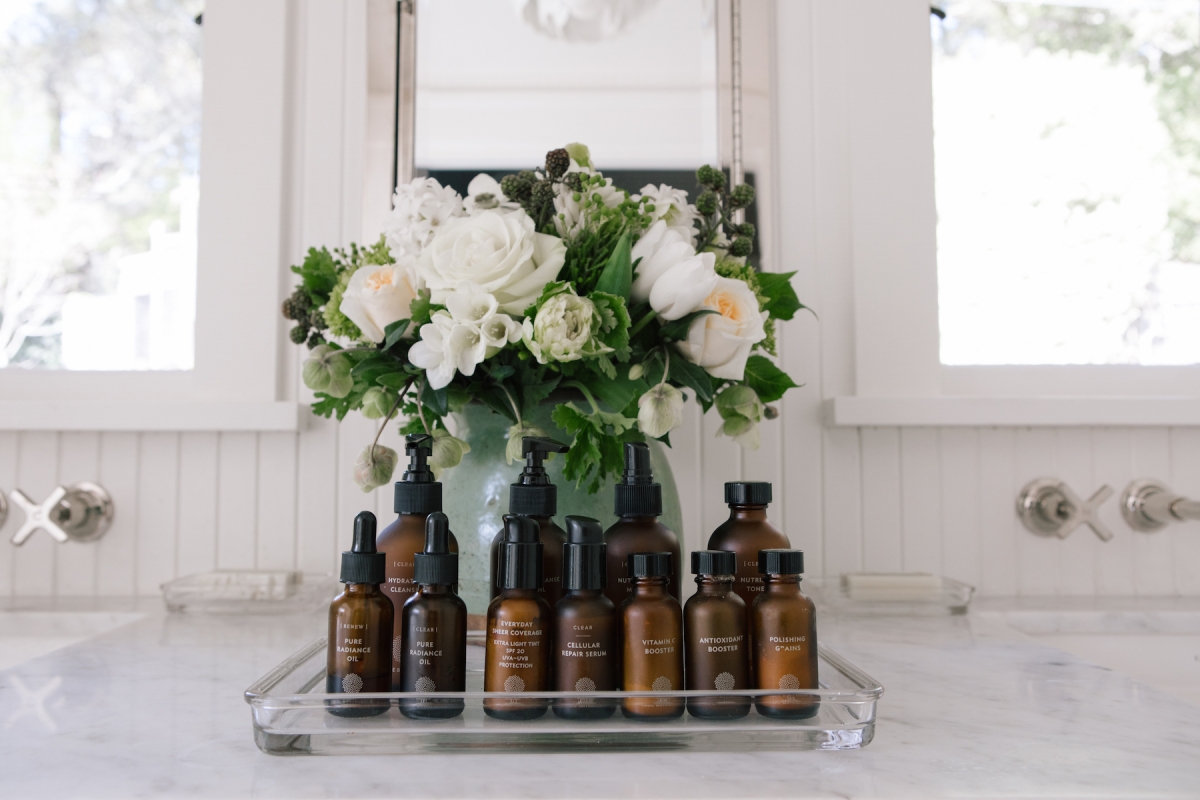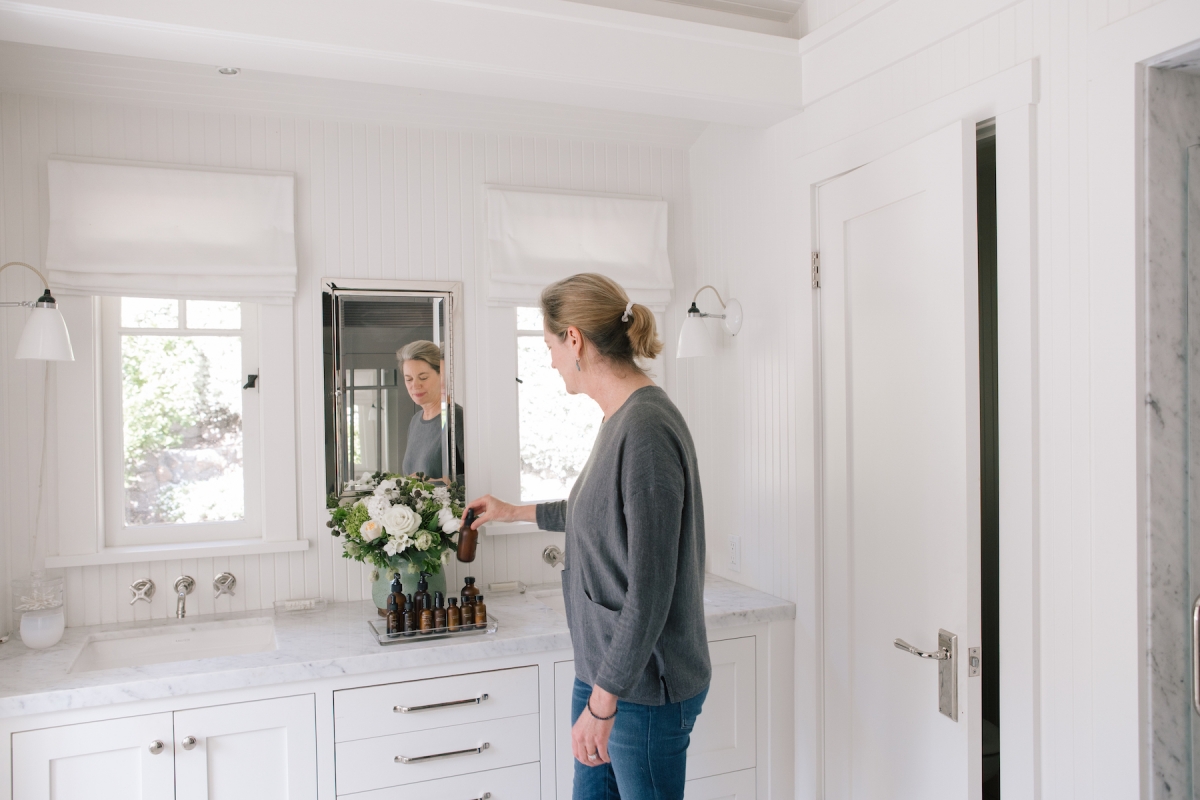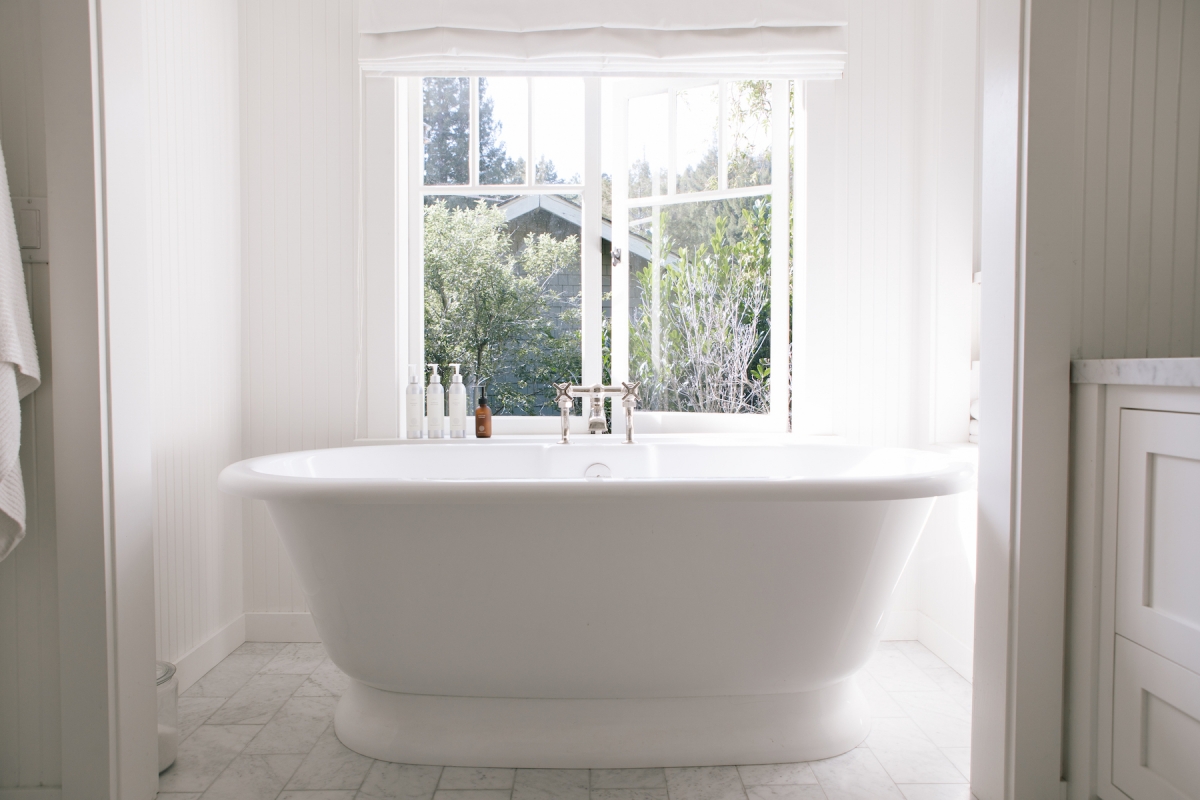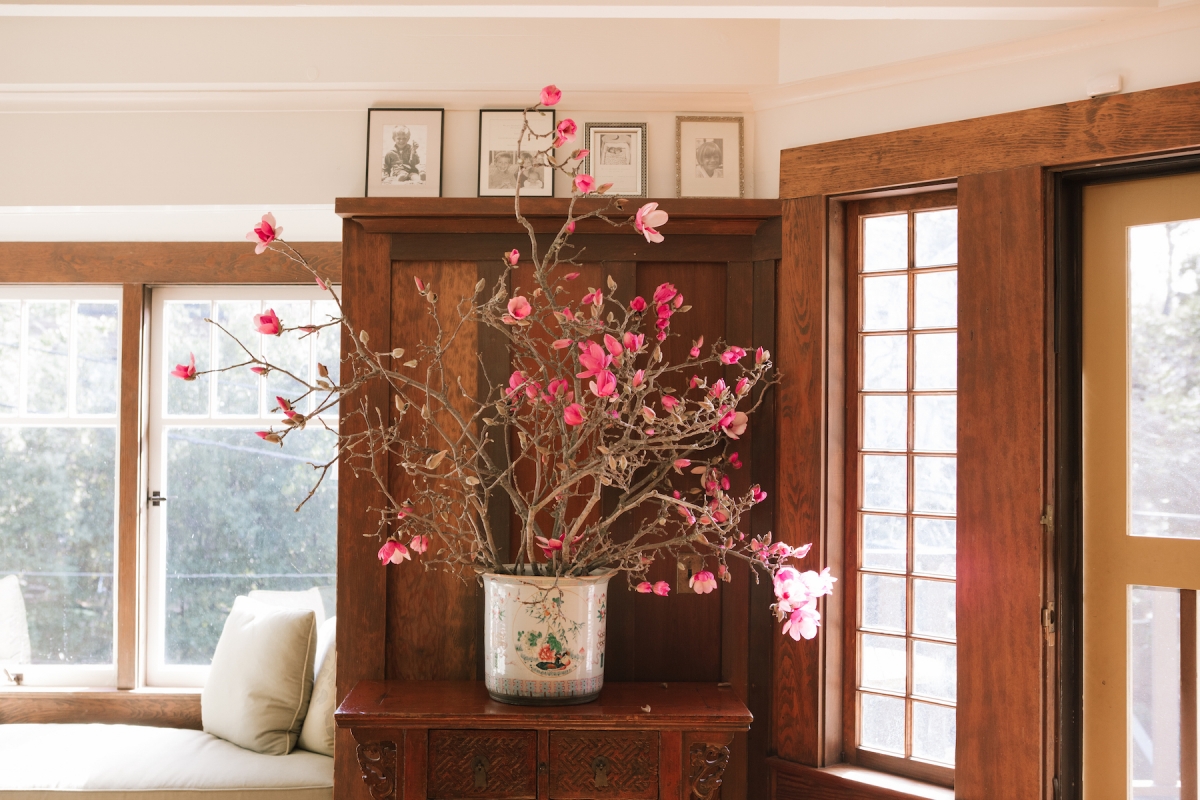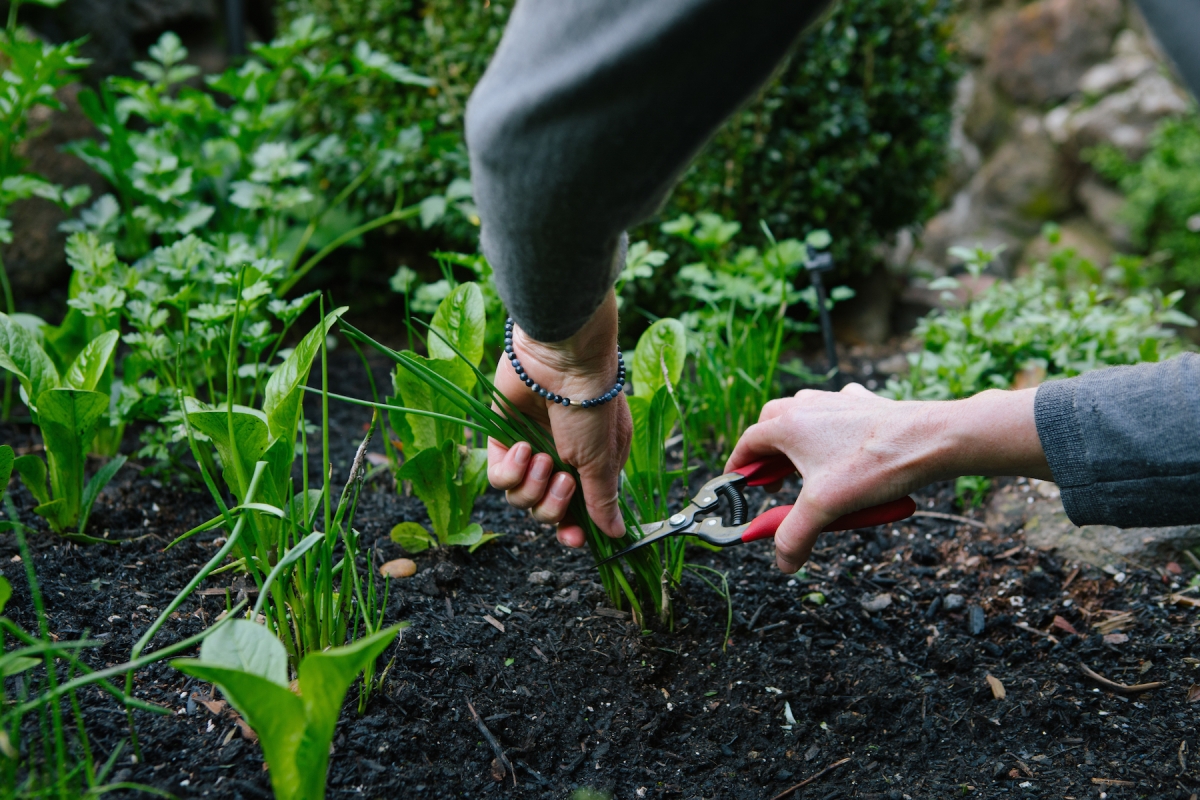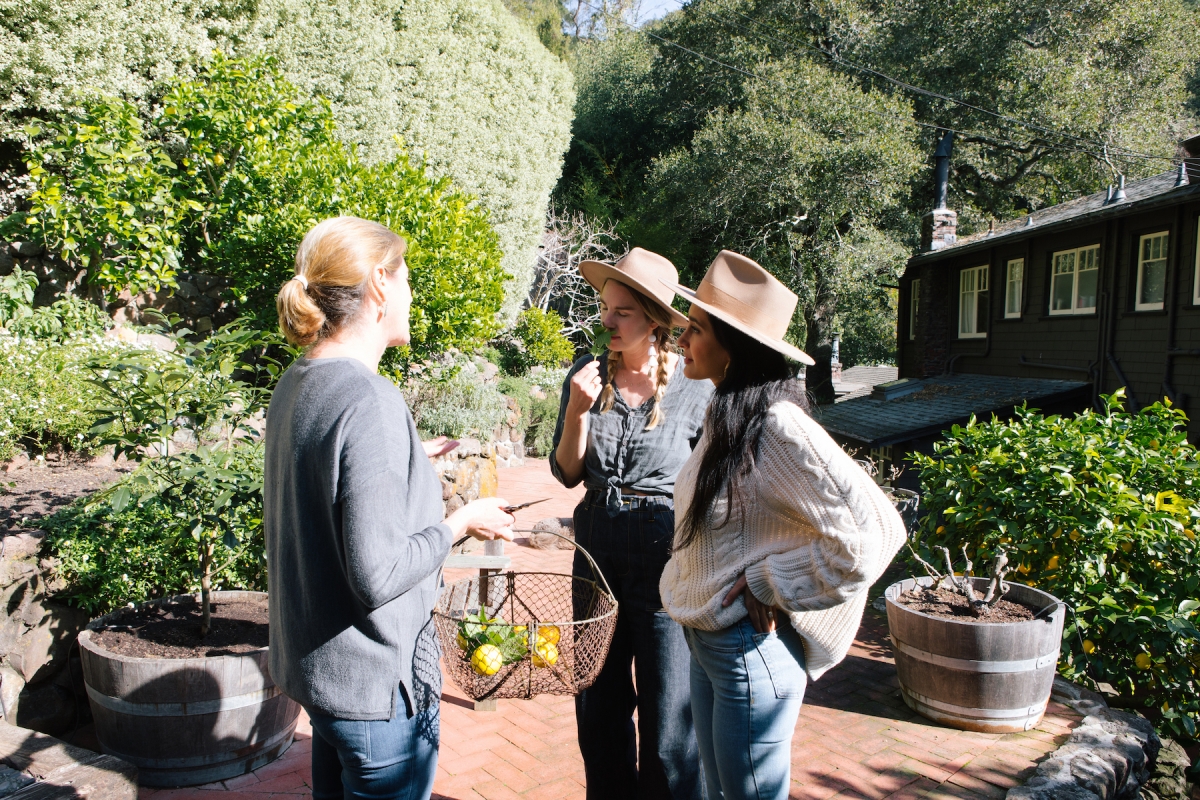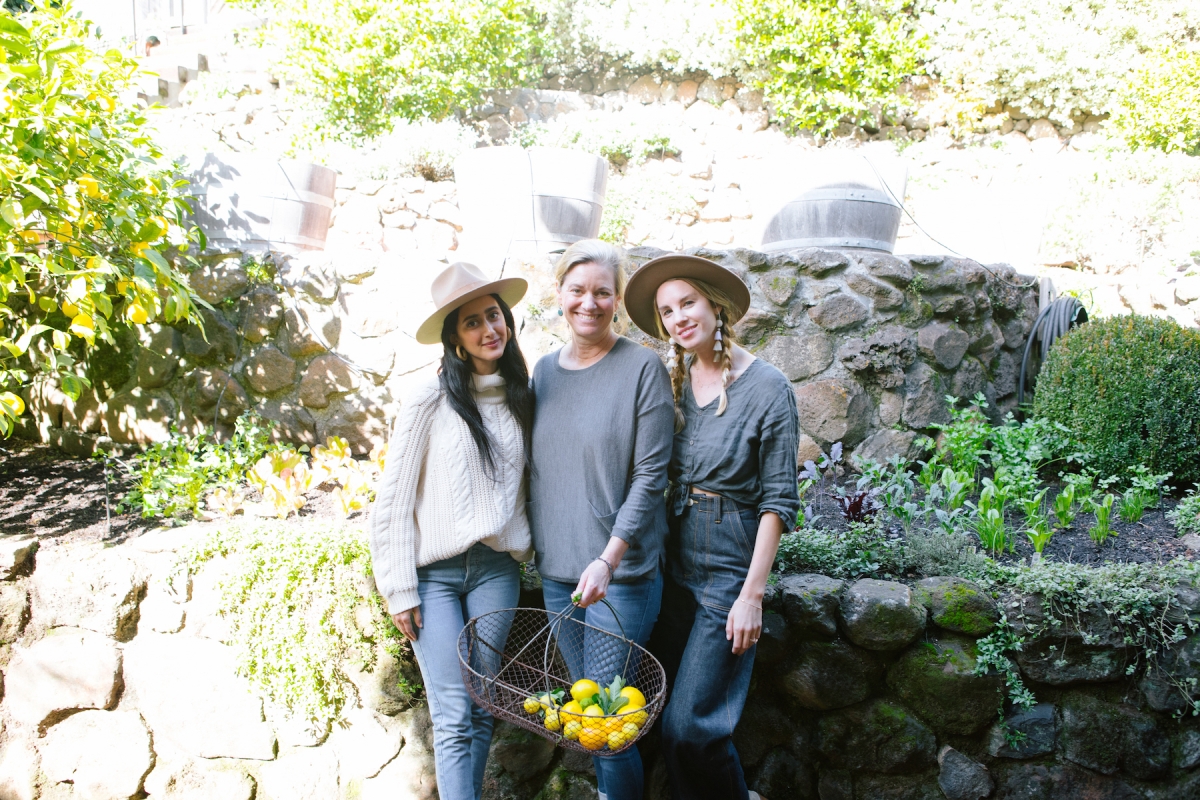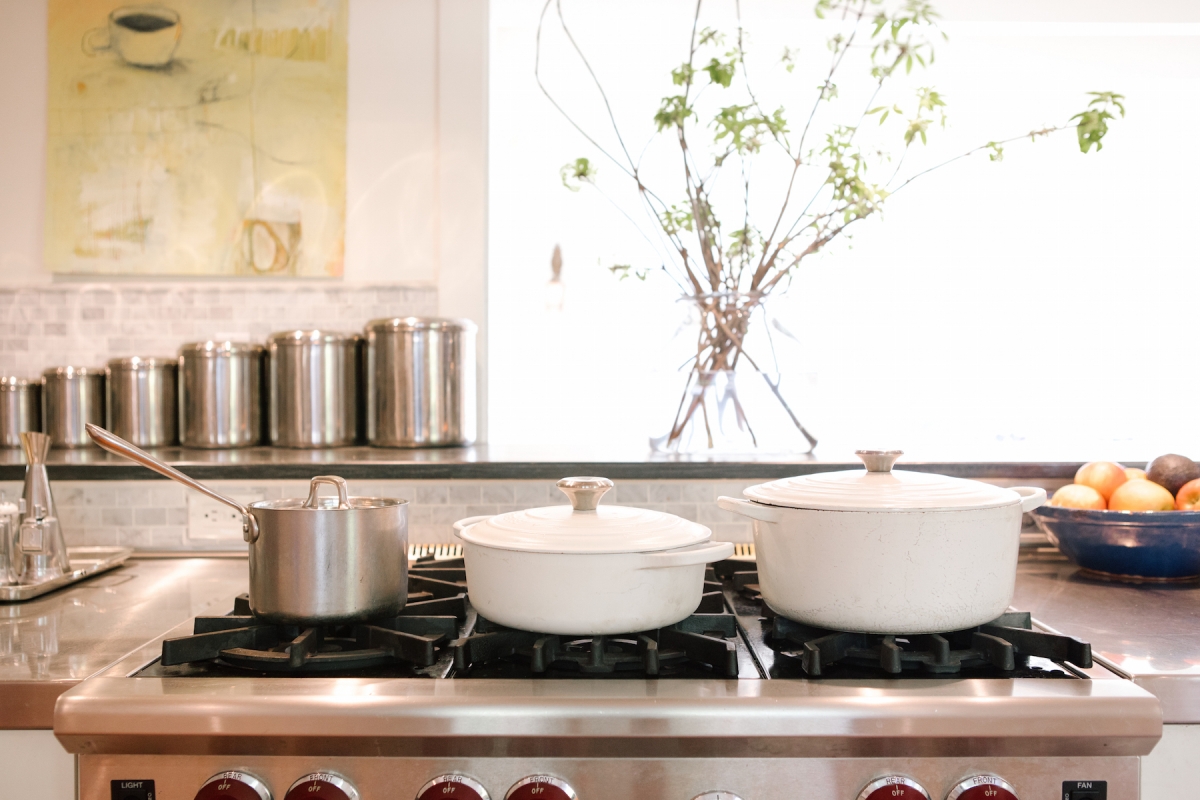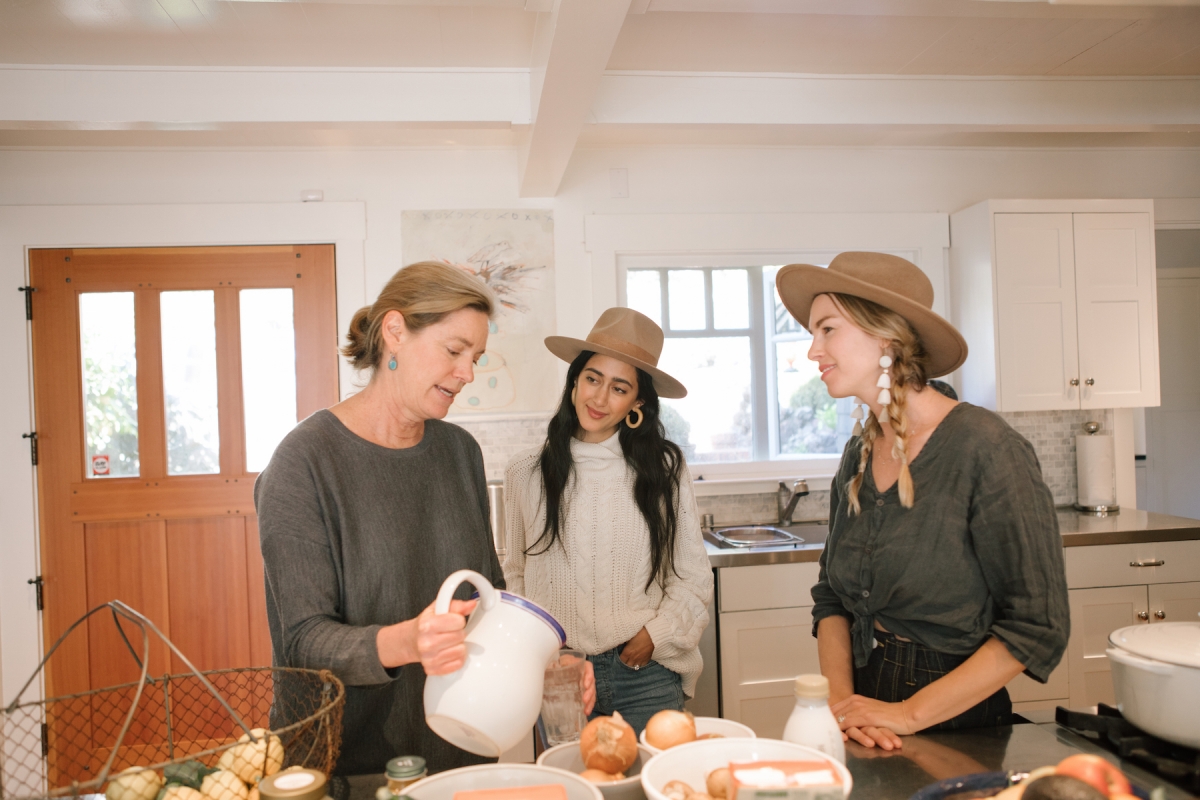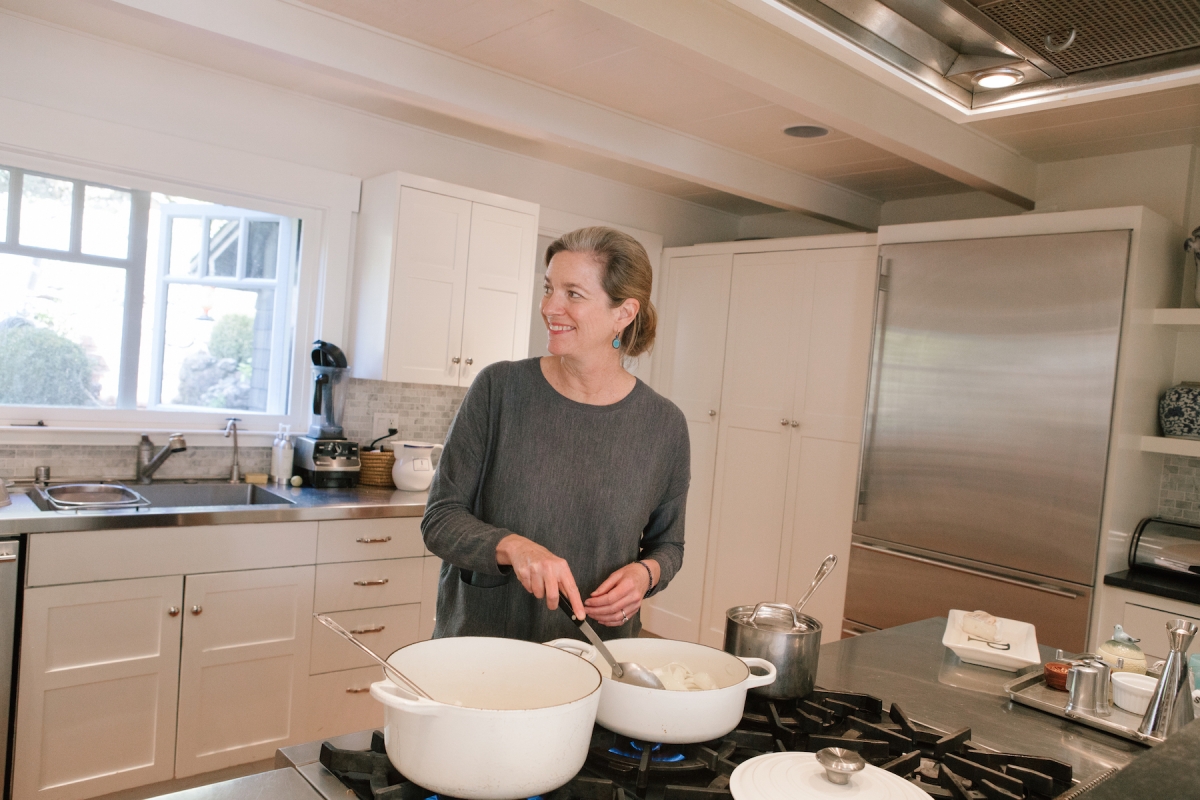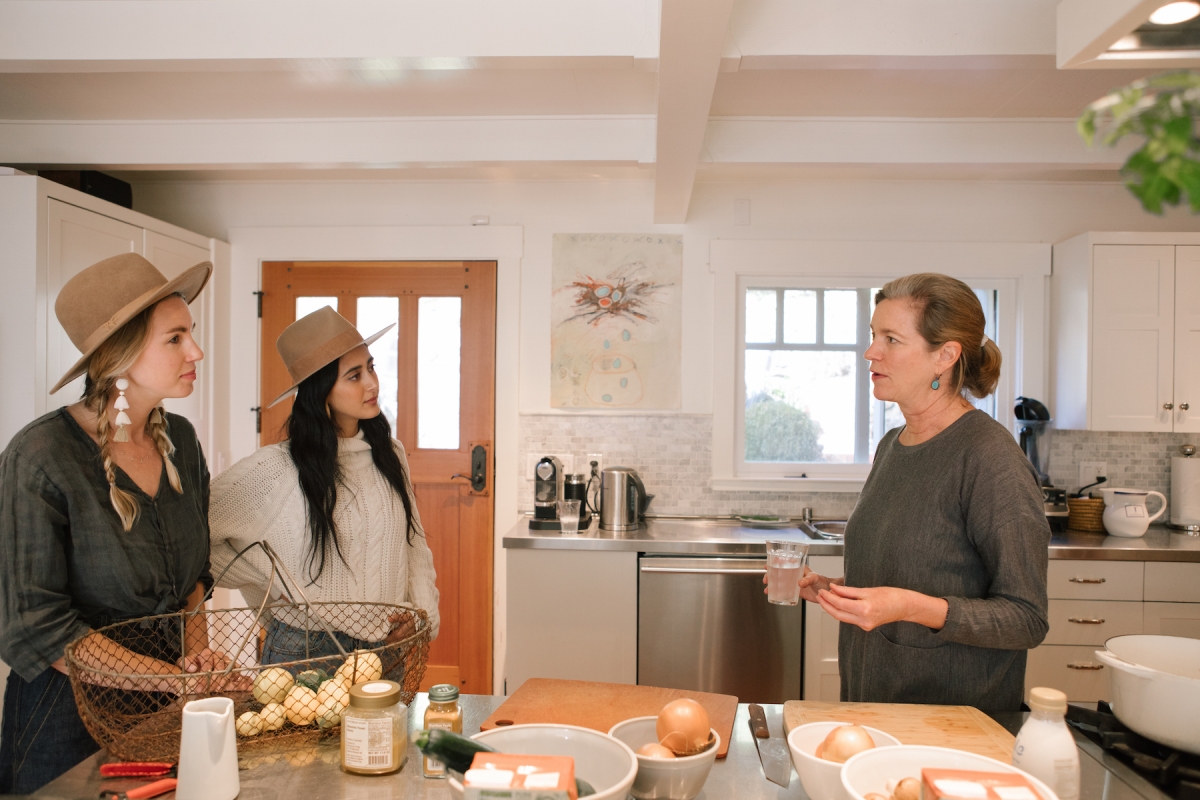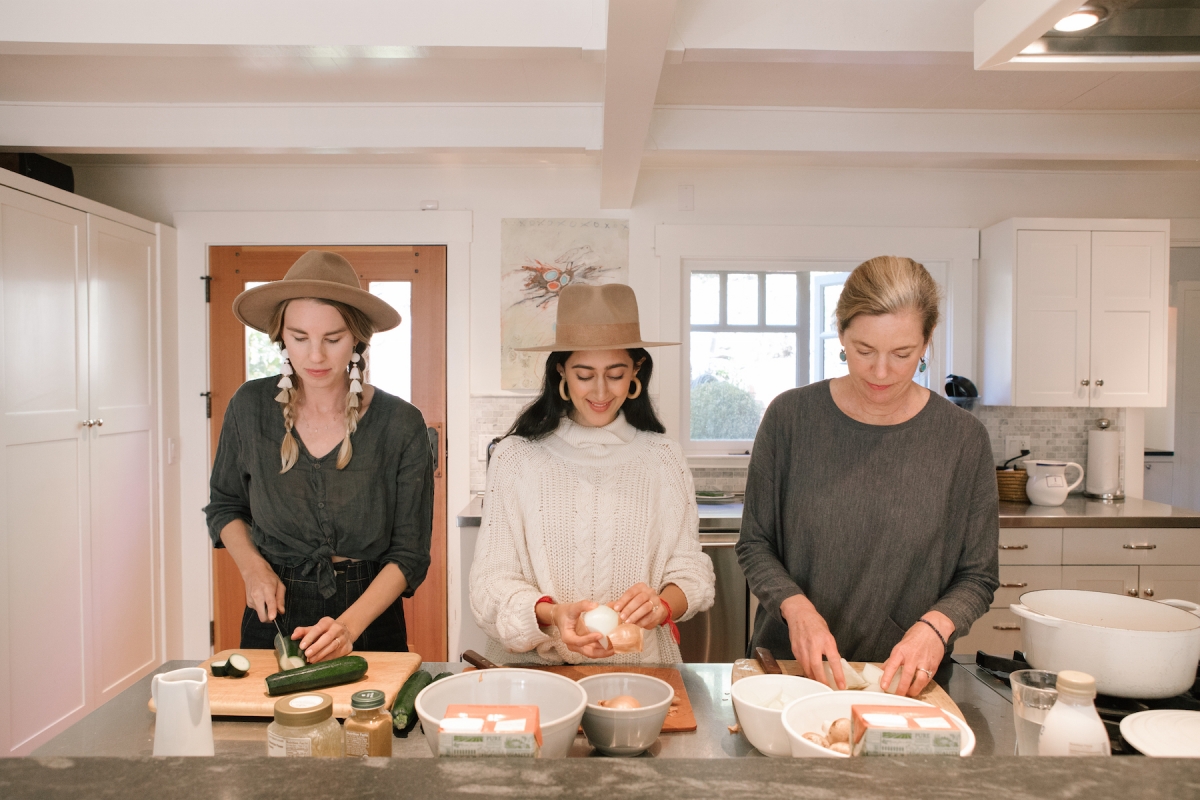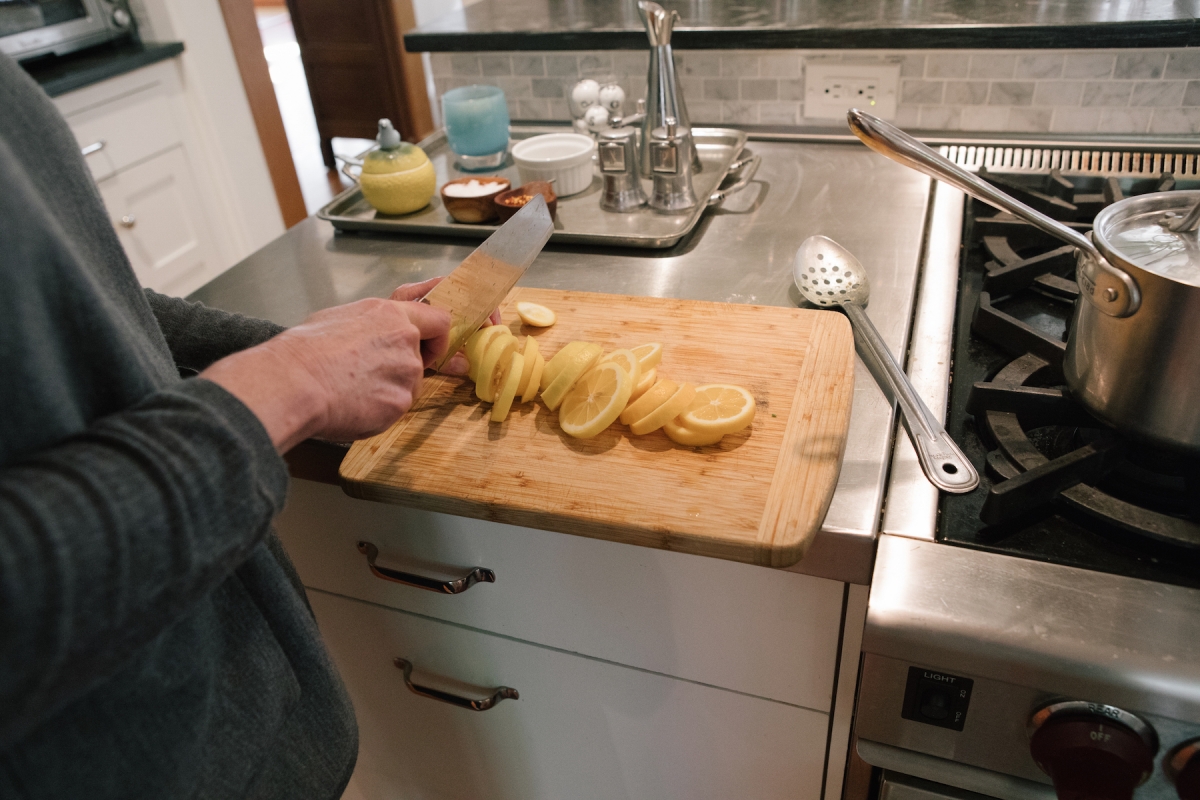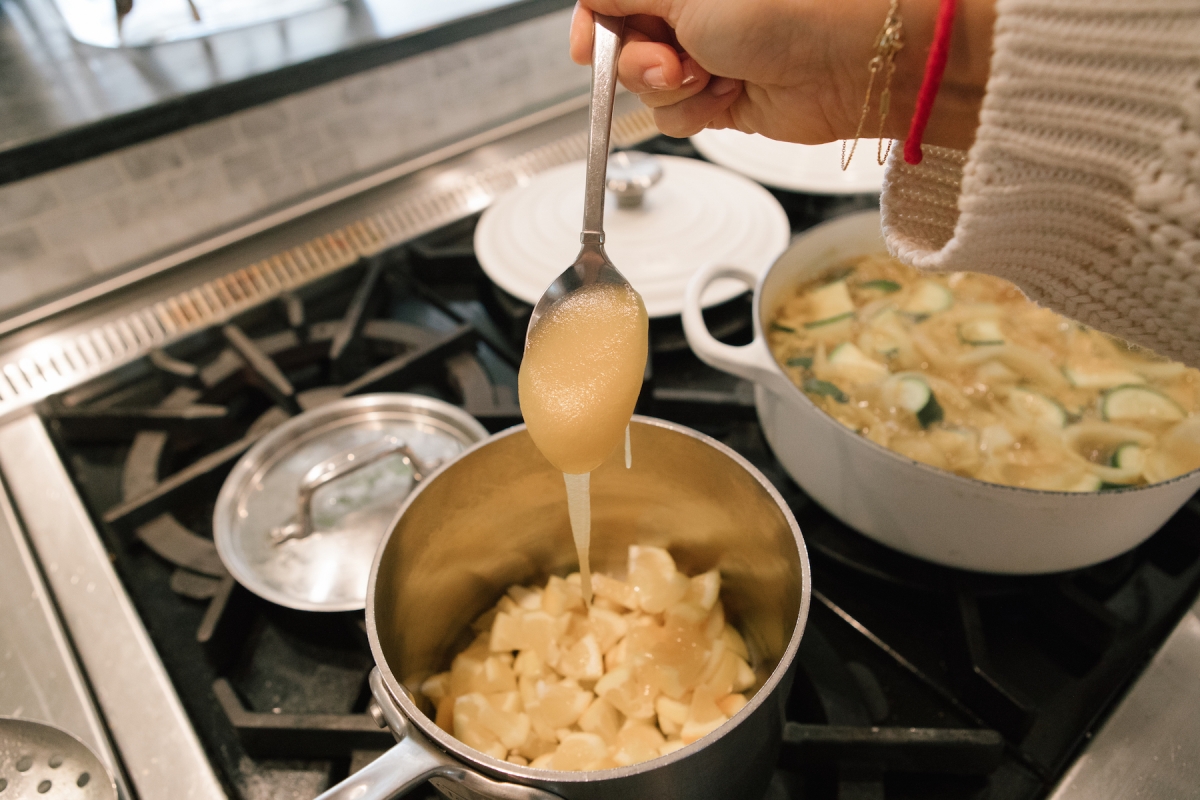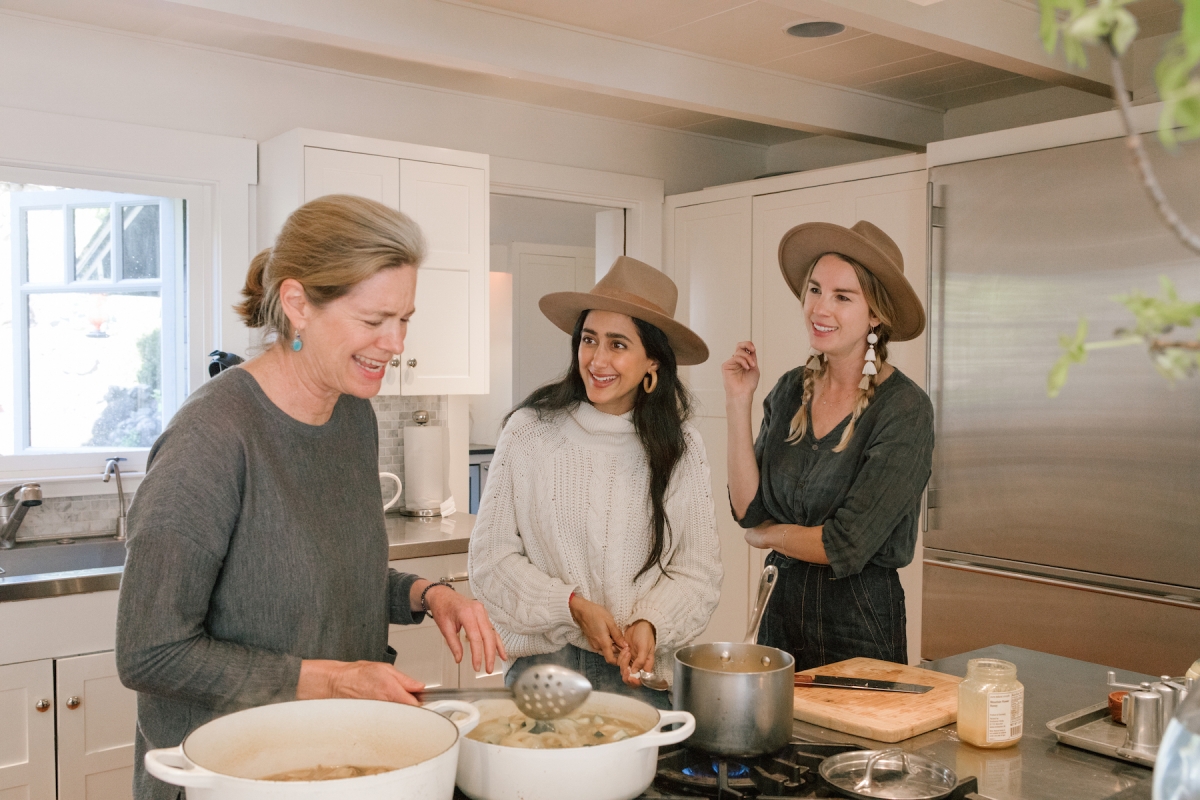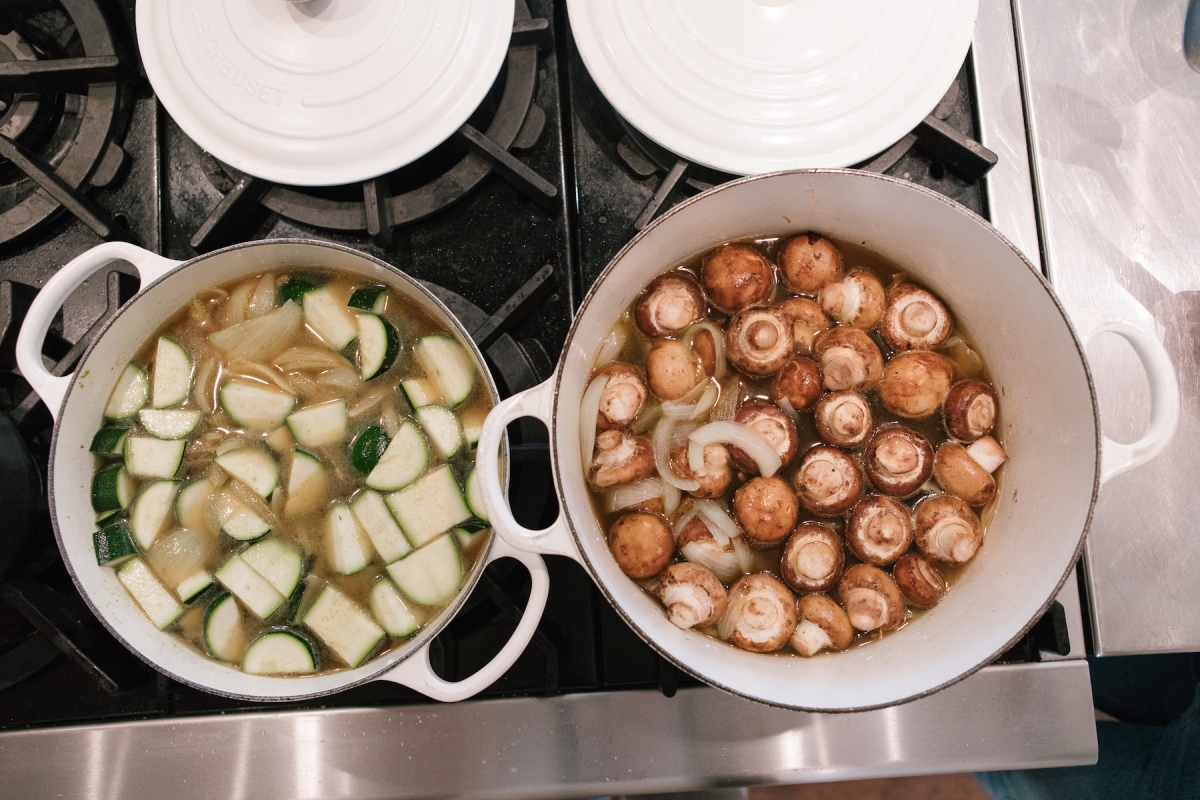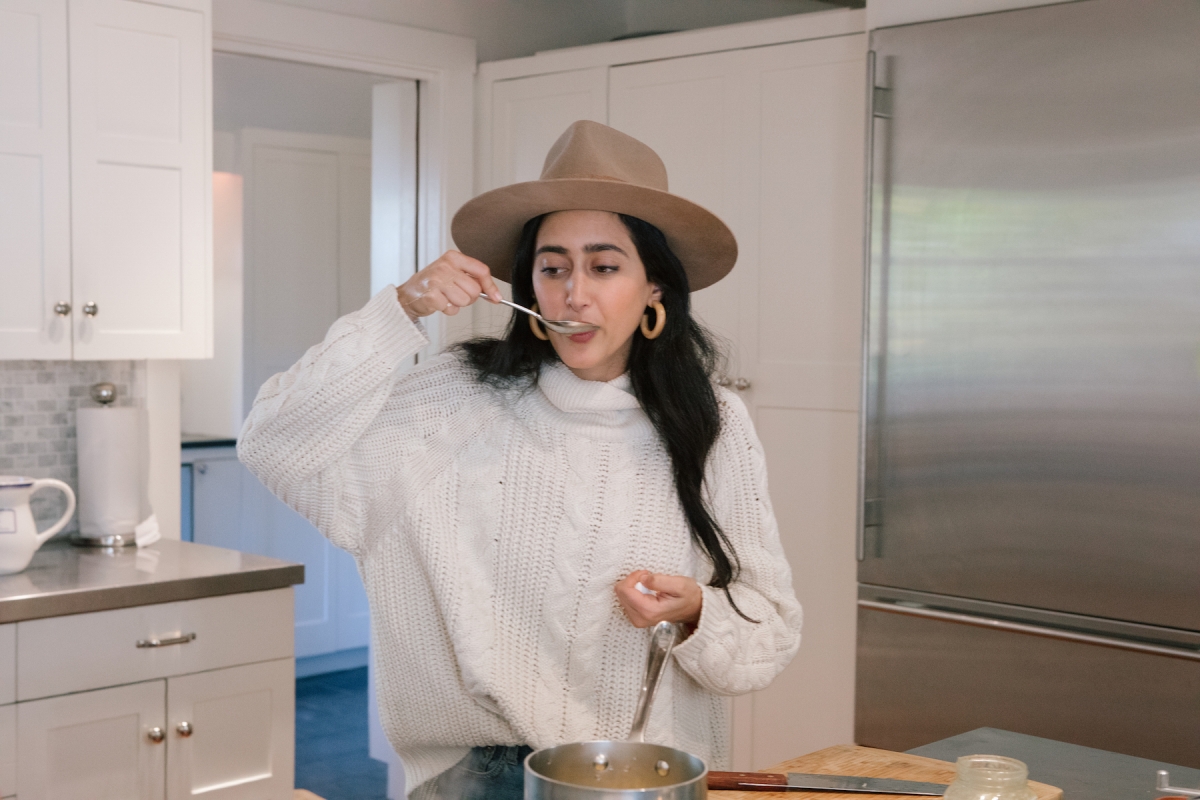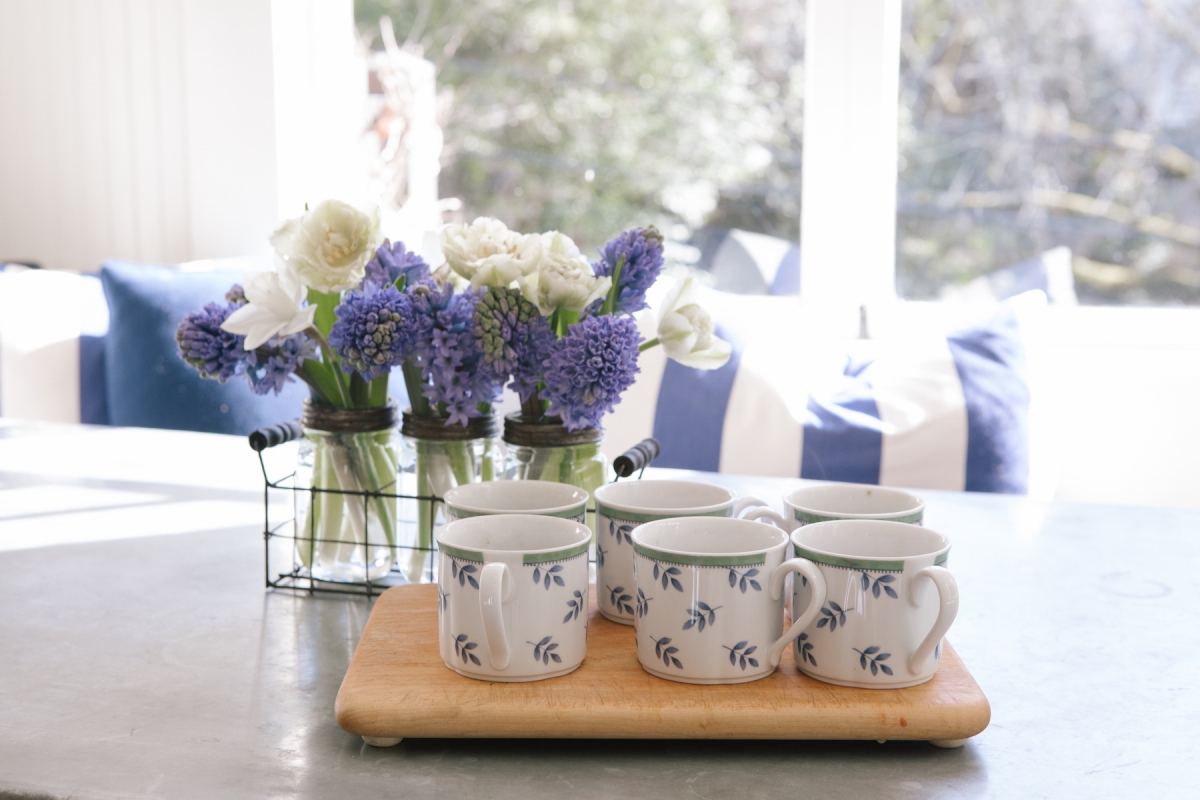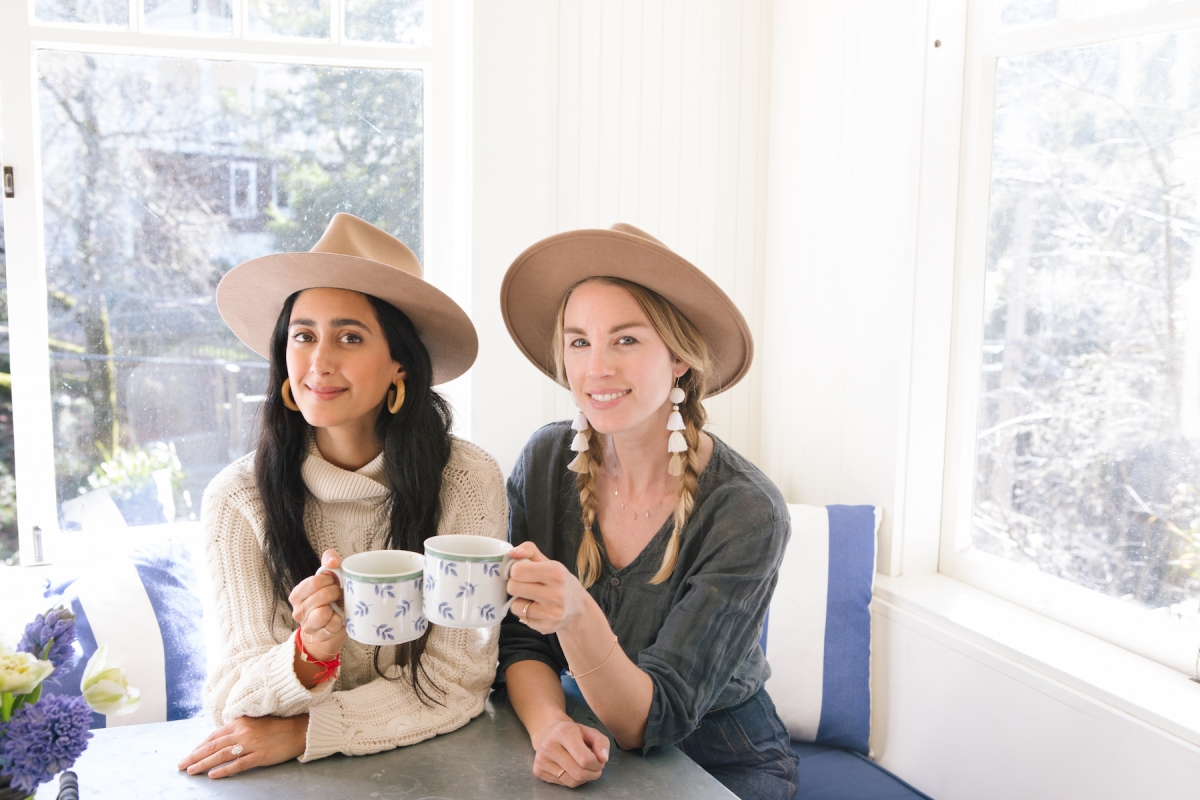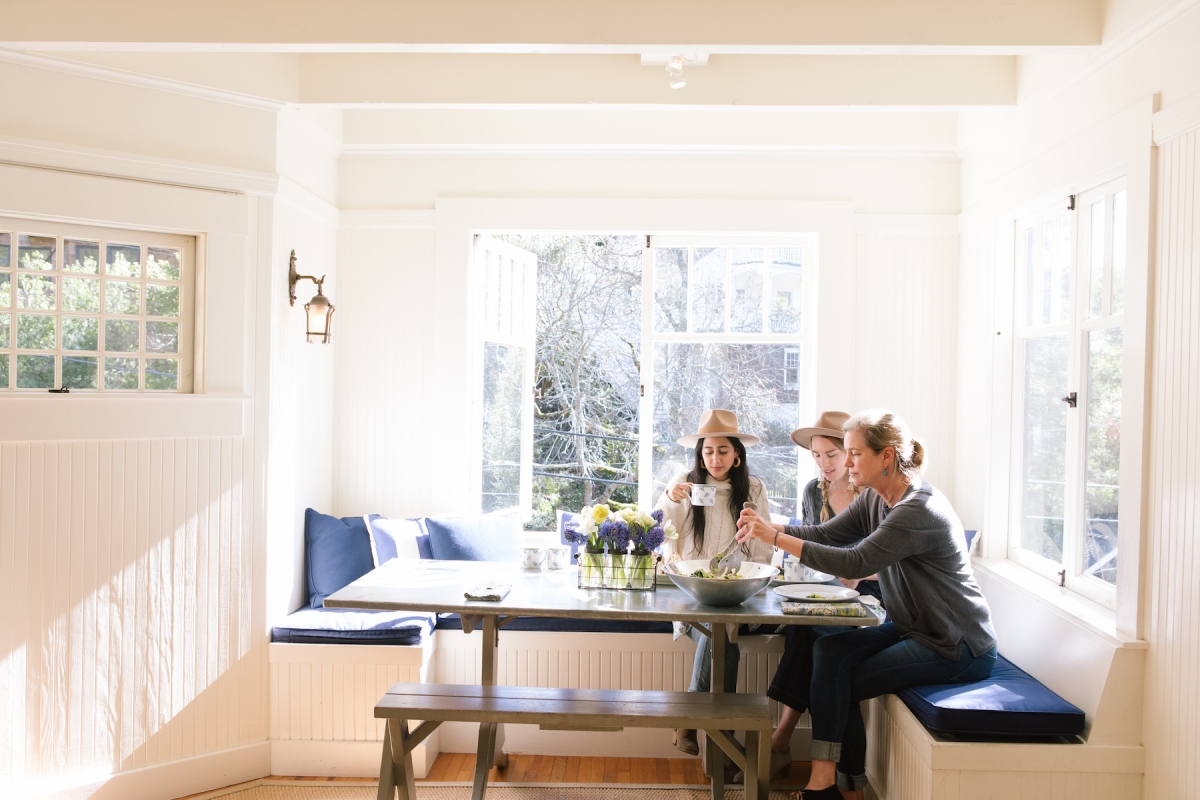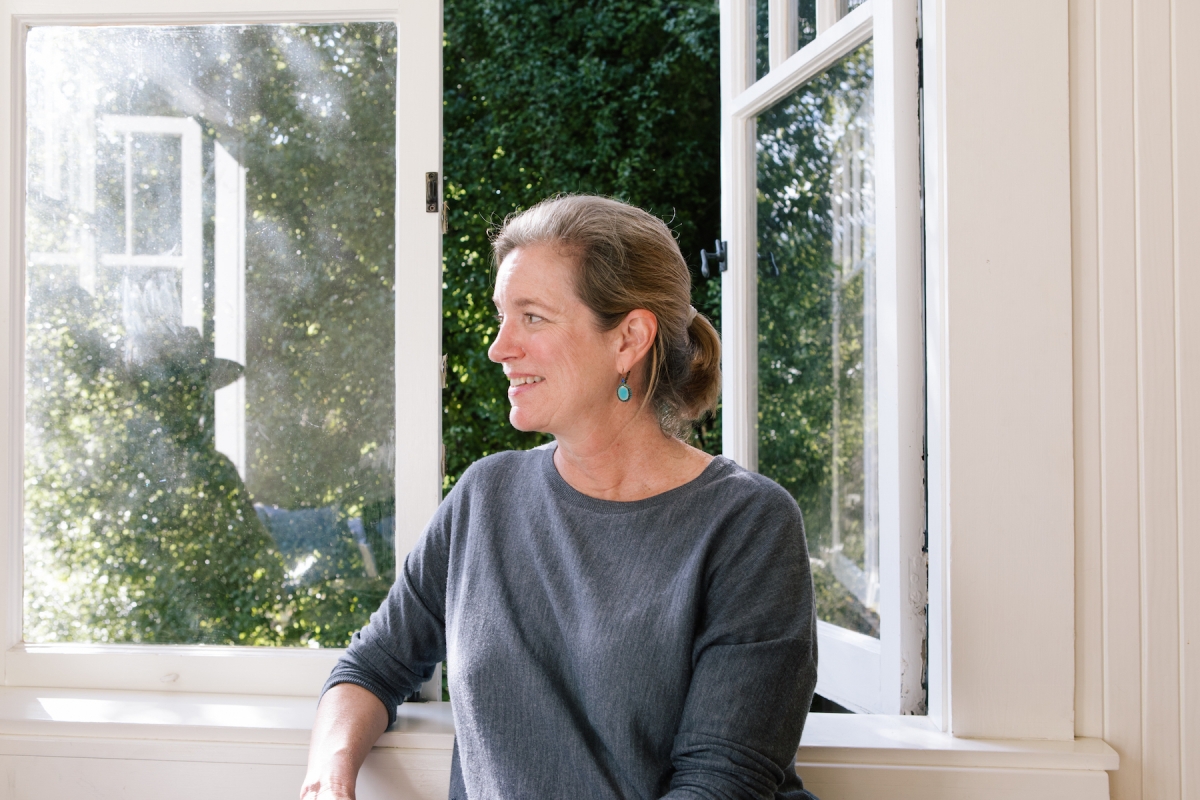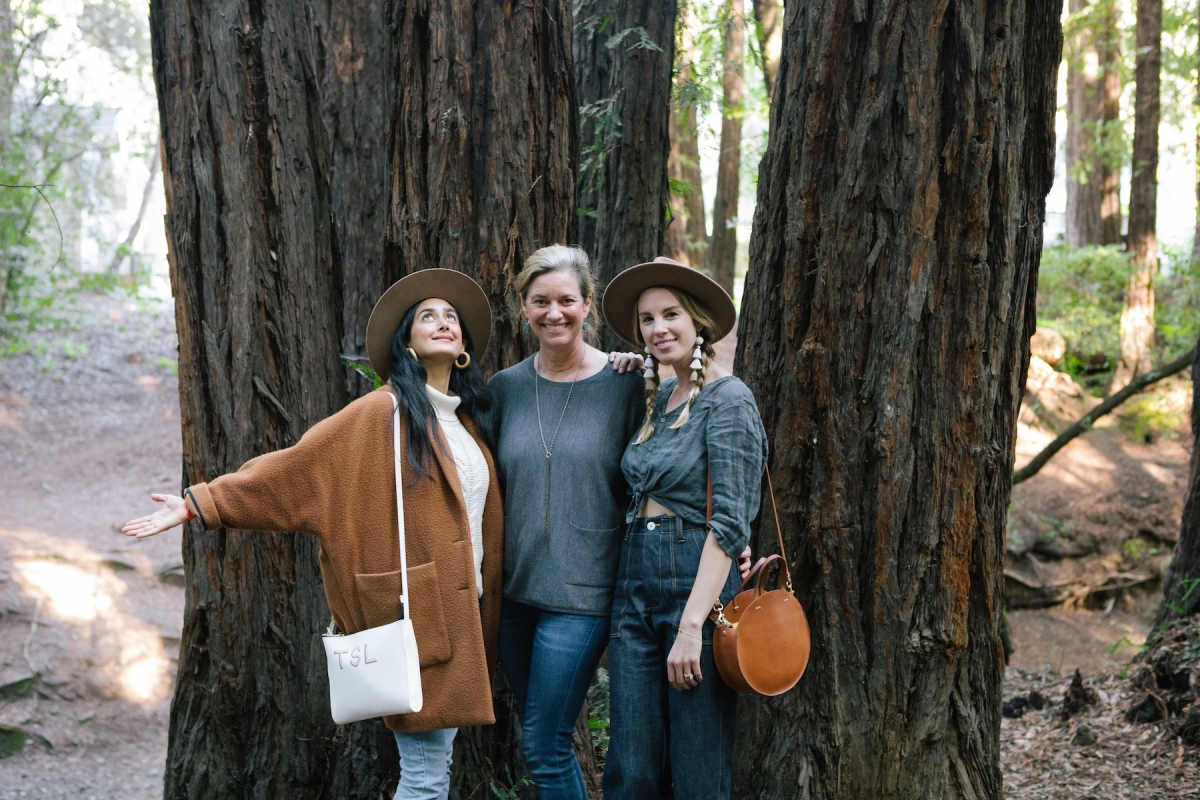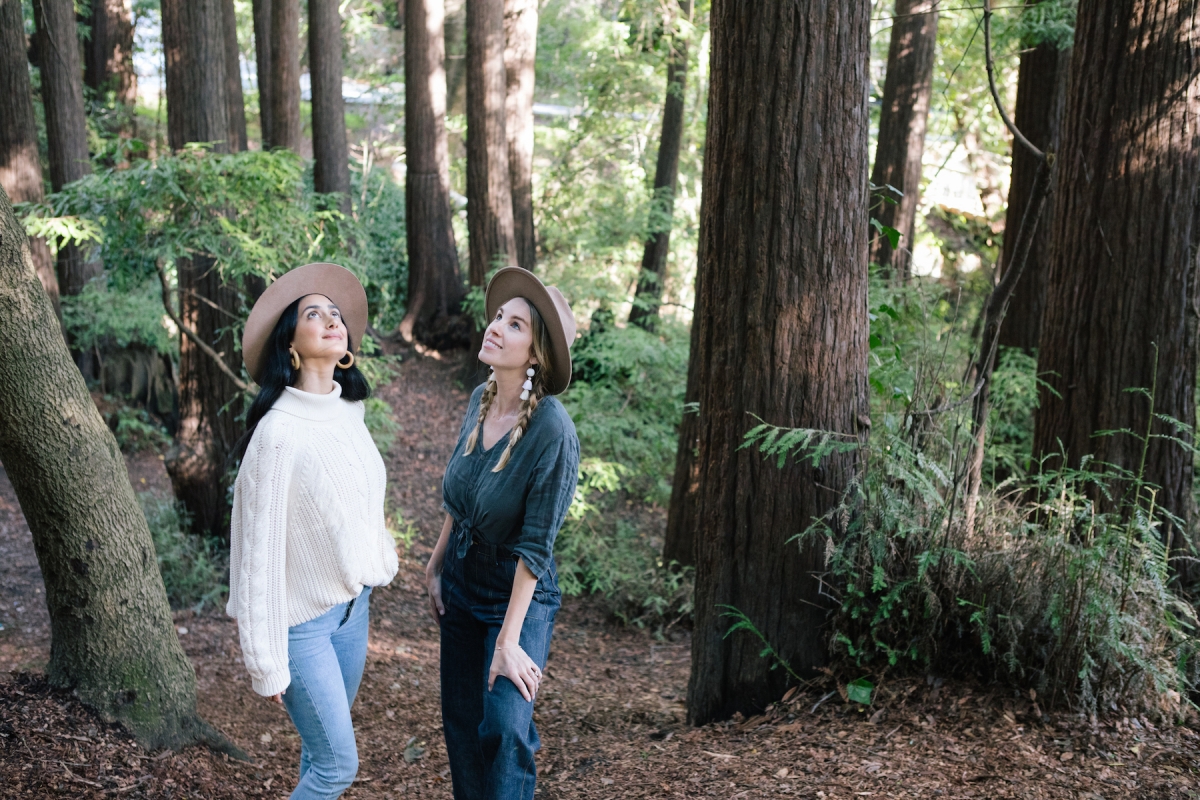 True Botanicals is paving the way to a healthier beauty industry, without sacrificing efficacy. Founded by two power-house women, this brand is truly a game-changing force of GLOW within the beauty world.
True Botanicals is nontoxic skincare that actually works. Through their incredible varied product lines, they are showing the world that real results can be delivered without harm to our health or the planet. The conventional skincare industry has really spiraled out into a bevy of harmful ingredients (so many that we can't even pronounce!). True Botanicals is aiming to be just as "huge" as conventional beauty, but without all of the nasty toxins. We couldn't be more obsessed with the brand, their mission, and excited to see their climb to the top — replacing many people's conventional beauty picks to their clean and effective products.
True Botanical's high-performance formulas use ingredients known to combat specific skin issues, like acne, hyperpigmentation, and wrinkles. Working with the top researchers at leading universities, they've identified the most nourishing ingredients for skincare: botanical extracts packed full of antioxidants, vitamins, and essential fatty acids — aka, ingredients that are as GLOWY as can be.
On top of that, let's just talk about how incredible all of their products smell. Scent is a huge factor for us when we choose and stick with a product, and True Botanical's attention to the aromatherapeutic experience is something we really admire. They employ whole essential oils, to promote a therapeutic and revitalizing energy to each of their products.
They are certified made-safe, one of the highest standards in the beauty industry to ensure a nontoxic impact for humans and the environment — MADE SAFE™. They're cruelty free, (no animal testing), non-GMO, gluten free, and vegan. So, we feel super safe when we use these products on some of our most sensitive areas.
We met with co-founder Hillary Peterson at her Mill Valley home, and to put it lightly, it was glow-heaven. Hillary and her co-founder Christina met in Mill Valley, and really set their roots in the earthiness of their surroundings into their product line. Hillary's backyard garden is a testament to just that, as well as her outdoor tub. We got into the kitchen with Hillary and she shared two detox soups with us. So simple, easy, and approachable. Essentially, she just chooses veggies fresh from the garden, sautés them with onions and let's them get a bit caramelized, adds in some broth, and blends it up!
See how Hillary GLOWS + get yourself True Botanicals products. Some of our favorites include the Nutrient Mist, Cleanser, Pure Radiance Oil, and the Serum + Boosters.
HOW THEY GLOW QUESTIONNAIRE
NAME:
Hillary Peterson
PROFESSION:
Founder, True Botanicals
WHERE DID YOU GROW UP?
Pasadena, CA
WHERE DO YOU LIVE?
Mill Valley , CA
WHEN YOU'RE EATING HEALTHY, WHAT IS A TYPICAL…
BREAKFAST: Homemade granola almond yoghurt and a little seasonal fruit
LUNCH: Avocado Toast on ancient grain bread
DINNER: In the winter, I love to make soup with homemade broth. Year round I cook a lot of Mexican food. Growing up in California, it was a weekly part of our diet and it is not hard to make healthy Mexican food. It does not need to be fried and heavy.
SNACK: Apple & Almond Butter
WHAT ARE YOUR FAVORITE SPOTS/RESTAURANTS TO EAT HEALTHY?
Glow in Sun Valley Idaho has the most delicious raw noodle dishes and salads.
WHAT IS YOUR FAVORITE INDULGENCE?
I love my morning cappuccino with half and half.
WHAT ARE YOUR FAVORITE SPOTS/RESTAURANTS TO INDULGE?
Picco in Larkspur is our absolute favorite restaurant in Marin. And when I am in LA, which is where I grew up, I love having dinner at Ivy at the Shore. In NYC, I love ABC Cocina.
WHAT WOULD BE YOUR LAST MEAL ON EARTH?
A Super Rica and a vegetarian tamale at La Super Rica in Santa Barbara
WHAT IS THE BEST DISH YOU COOK/ YOUR FAVORITE RECIPE?
Tarragon Chicken. It is my kid's favorite too.
WHERE DO YOU GROCERY SHOP?
Whole Foods and Mill Valley Market
TOP 3 ITEMS YOU ALWAYS HAVE IN YOUR KITCHEN?
Avocados, Onions, Lettuce
WHAT IS YOUR FITNESS REGIMEN? (how often & what you do)
I try to do something every day. When I have less time, I go for a neighborhood run, and when I have more time, I love to go for a long hike or a bike ride with my husband.
WHAT IS YOUR SKINCARE ROUTINE? (products, facials, etc)
I just had an amazing facial at Spa Radiance in SF. I have not been on a regular facial schedule but I have decided to be better about that. In terms of products, I am a True Botanicals super user. Pre Cleanse Oil, Clear Hydrating Cleanser, Clear or Renew Pure Radiance Oil, Renew Repair Serum, Antioxidant Booster, Nourishing Shampoo, Nourishing Conditioner, Nourishing Wash, Nourishing Lotion, and I take a Dead Sea Salt bath almost every night.
WHAT ARE YOUR FAVORITE MAKEUP/NATURAL BEAUTY PRODUCTS?
W3ll People Blush and mascara, RMS Living Luminizer and Ilia arabian nights lipstick.
IF YOU WERE STRANDED ON A DESERT ISLAND, WHAT 3 PRODUCTS WOULD YOU TAKE WITH YOU?
Clear Pure Radiance Oil, Renew Repair Serum, Antioxidant Booster
WHAT PROFESSIONAL BEAUTY/HEALTH/FITNESS/SPIRITUAL GURUS DO YOU SWEAR BY?
Dr Axe: A friend was trying to clear up an infection and went to several docs in NY and SF to try to solve the problem. I read one article from Dr Axe, gave her a few suggestions and it was gone in a week. I like the way that he thinks. Dr Kurt Schnaubelt: Kurt is an incredibly talented aromatherapist and I have learned a lot from him about the healing power of plants. Spiritually, I have an incredible teacher who leads women's group that I am a part of. The focus of the group is cultivating wisdom and the time that I have spent with this incredible group of women has truly been life changing.
TOP 3 FAVORITE SONGS?
Don't You Worry Bout A Thing, Stevie Wonder
We Never Change, Coldplay
Time is Dancing, Ben Howard
MOST-WATCHED MOVIE?
I absolutely LOVE watching movies. I am most definitely not the kind of person who likes to watch movies twice…there are so many to see! My favorites tend to be historical fiction like Ghandi.
MOST LIFE-CHANGING BOOK?
I read Peace Is Every Step by Thicht Nhat Hahn in my early 30s. It was my first exposure to meditation and building a spiritual practice. Many years later, it is still one of my favorite books.
FAVORITE SHOPS/BOUTIQUES?
I never have time to shop when I am home and working so I tend to do it on vacation My favorite stores in Paris are Gerard Darrel, and ba&sh. I tend to wear whatever I have bought there the most. In the US, I love Sezane, Jenni Kayneand Wendy Foster.
COOLEST PLACE YOU'VE EVER VISITED?
Oh that is so tough because there are so many places that I have loved for different reasons. If I had to pick one, I guess that I would have to say Varanasi, India. It is so completely unforgettable, raw, and beautiful.
FAVORITE HOTELS?
The most amazing hotel experiences I have ever had have been at the few Aman hotels that I have visited. Bejing, Hangzhou And Galle. I also love all of the Auberge resorts. I am on my way home from a weekend at their Chileno Bay Resort and it was perfection.
WHAT IS THE BEST GIFT YOU'VE EVER RECEIVED?
Cards from my kids are the absolute best. And I treasure my Mom's pearls. They heat up when I wear them and I feel such a great connection to her when I take them off and they feel so warm.
MOST PROFOUND HEALING EXPERIENCE YOU'VE EVER HAD?
I went on a 5 day women's retreat at Spirit Rock Meditation Center and that experience helped to take my meditation to a new level. It is a tool that is there for me whenever I need it which is so reassuring.
WHO ARE YOUR MOST TRUSTED HEALERS?
Ellen Cutler, Michael Broffman, Kurt Schnaubelt, Kelly Minor
WHAT IS THE BIGGEST LEARNING EXPERIENCE YOU'VE HAD TO FACE AND WHAT DID YOU TAKE AWAY FROM IT?
My thyroid cancer diagnosis at such a young age was shocking and it made me feel so vulnerable. That is what set me on my path to understand what contributes to wellness and ultimately inspired me to found True Botanicals.
DESCRIBE YOUR PERFECT DAY.
It starts with a cappuccino with my husband followed by a day at the beach with my family, swimming in the ocean and reading a good book. And then we all cook a great dinner together.
WHAT IS YOUR MOST VALUABLE GLOW TIP/SECRET?
Using the right Face oil completely transformed my skin. After using the Clear Pure radiance Oil for about 2 weeks, people would out of the blue tell me that my skin looked amazing and that I was radiant. I also was able to get rid of all of the tiny bumps on my forehead that I now know were caused by pore clogging sunscreens and lotions made with wax.
FAVORITE QUOTE?
"Tell me, what is it you plan to do
with your one wild and precious life?"— Mary Oliver
WHAT ARE YOU GRATEFUL FOR?
I am incredibly grateful for any time that I get to spend with my kids, their friends, my husband and our friends and for the love that they bring to my life. And I feel so lucky to spend my days working with an amazing team of people who care as much as I do about changing our industry. We are all very passionate about what we are doing and it is exciting to see how far we have come.
WHAT MAKES YOU GLOW?
Sleep, Love, nourishing food, meditation and, of course, True Botancials products.
Photography by: Emily Knecht