Chan Luu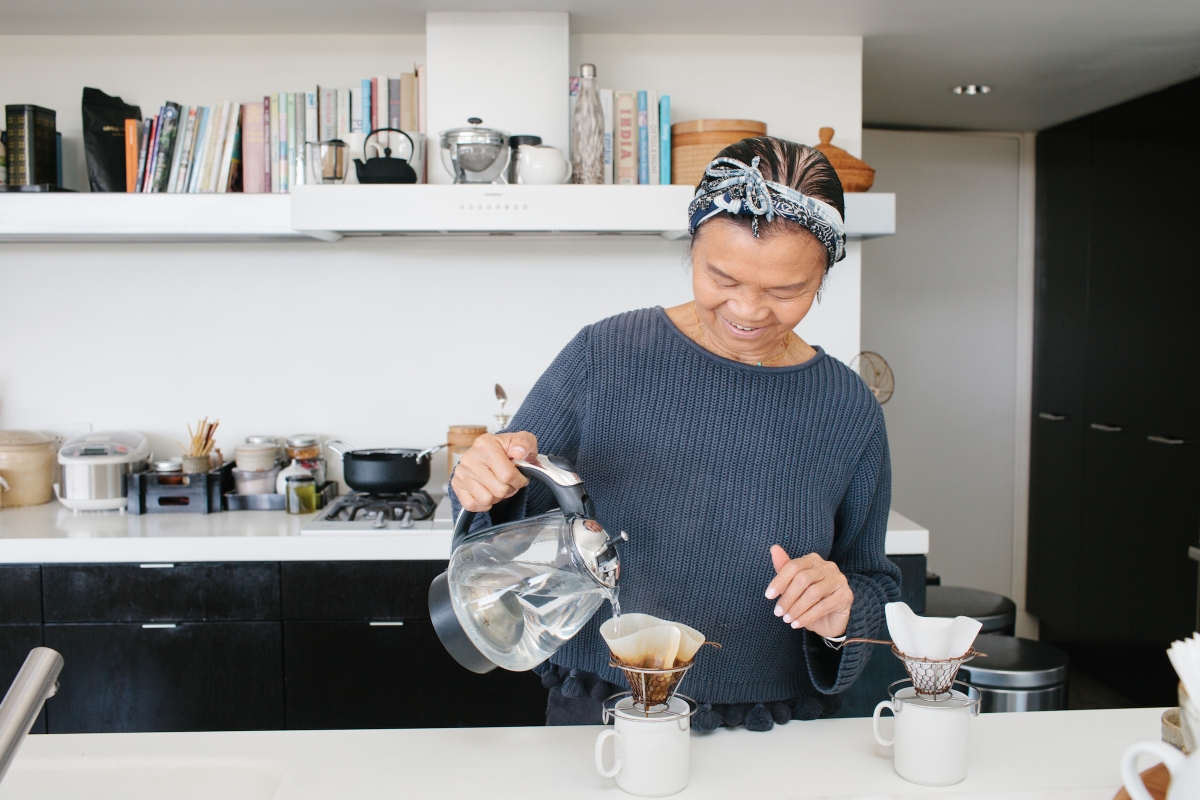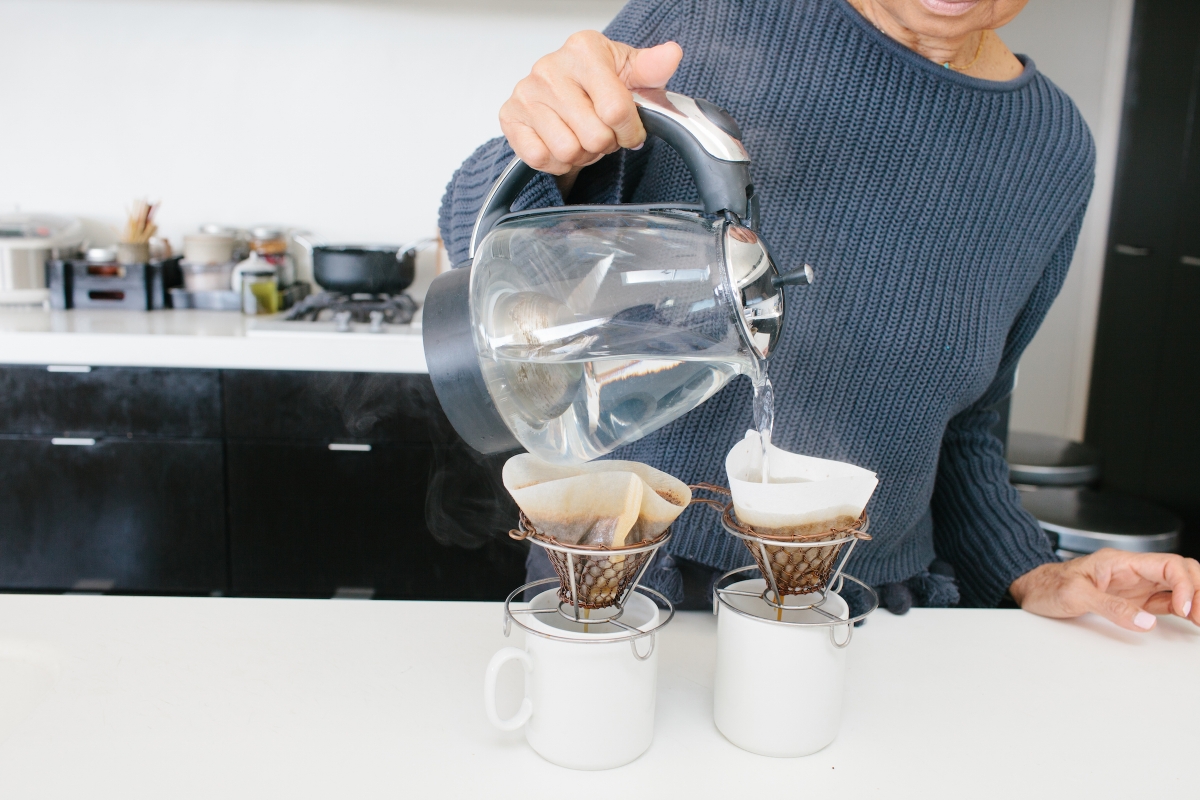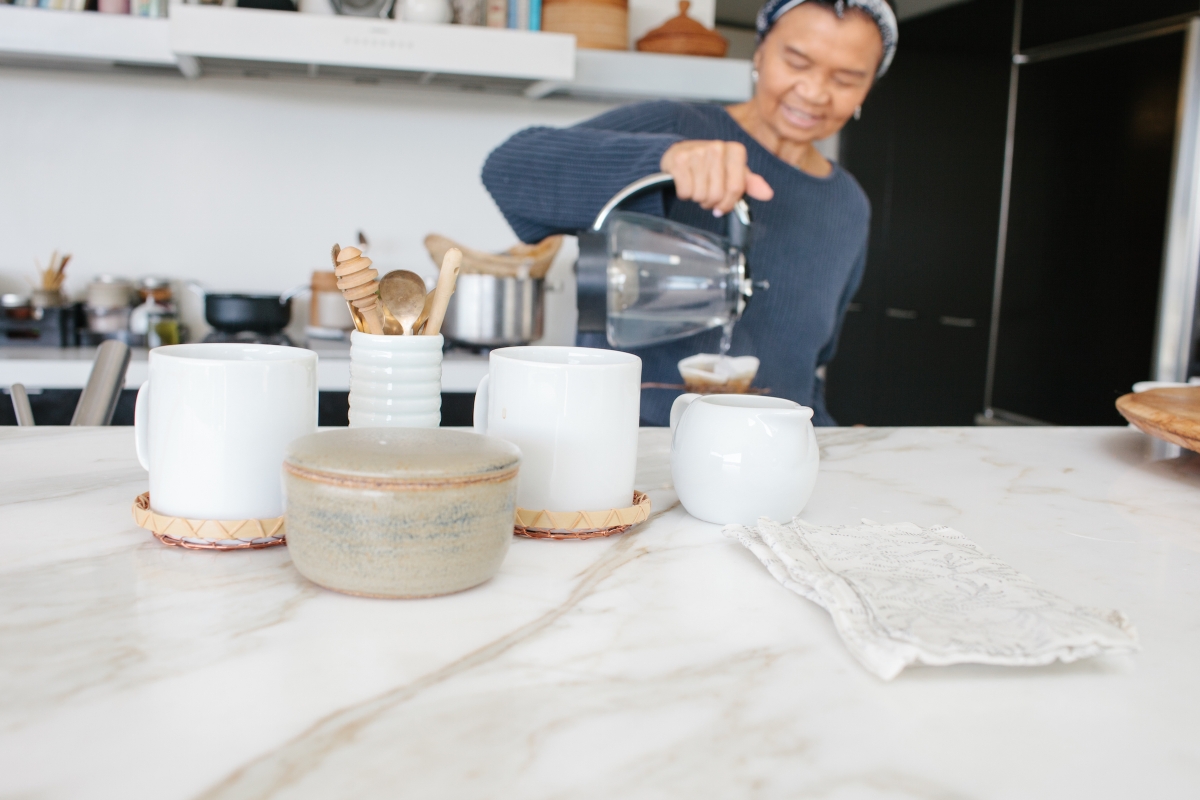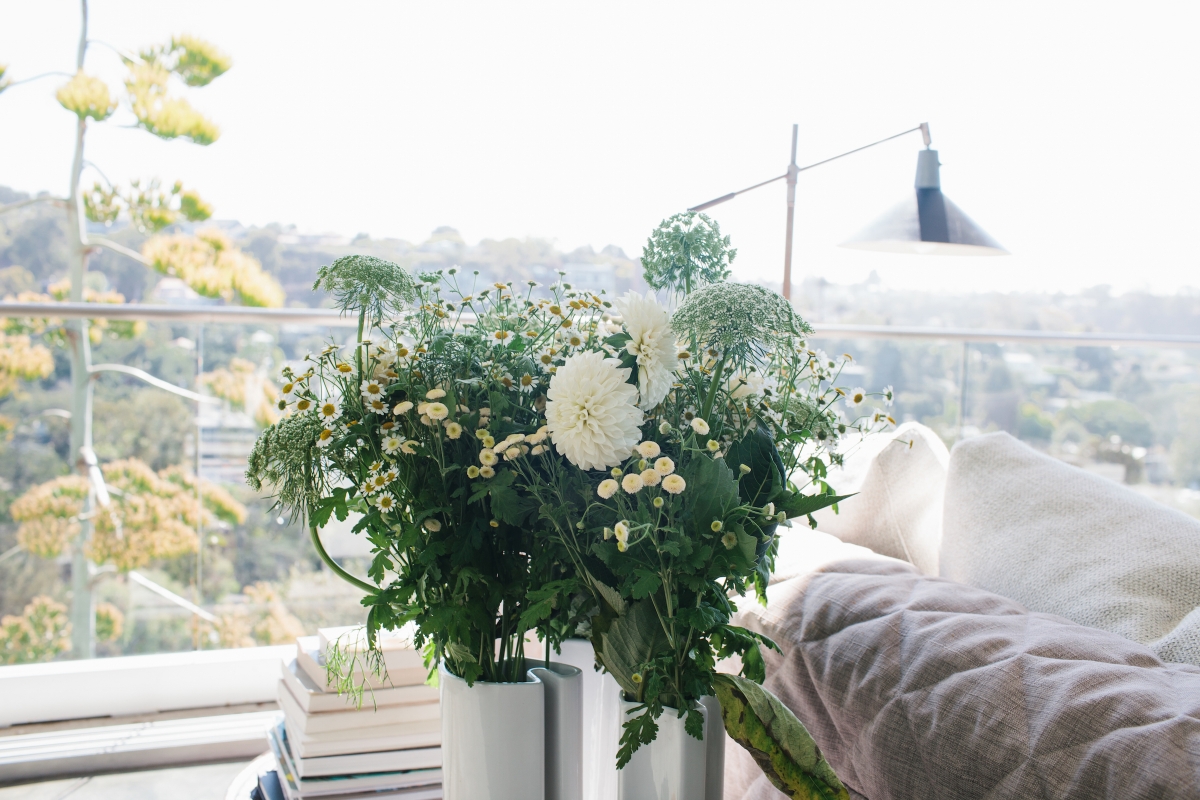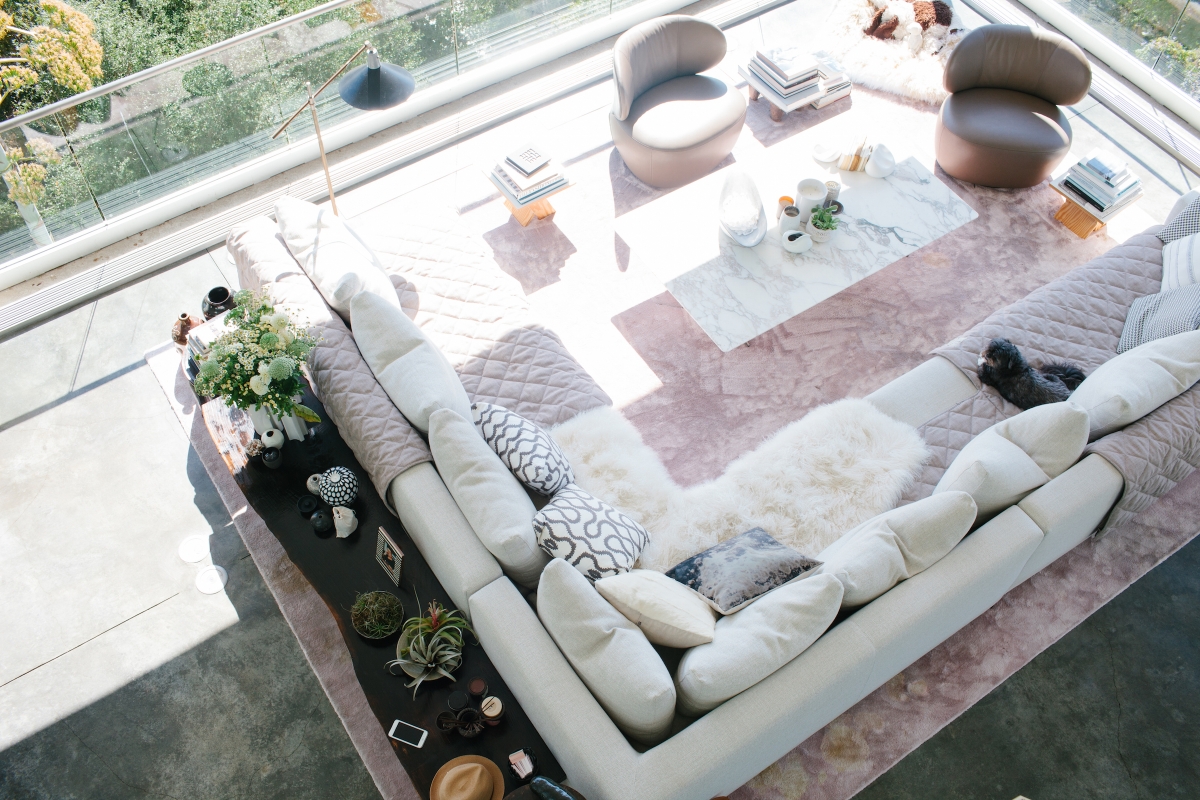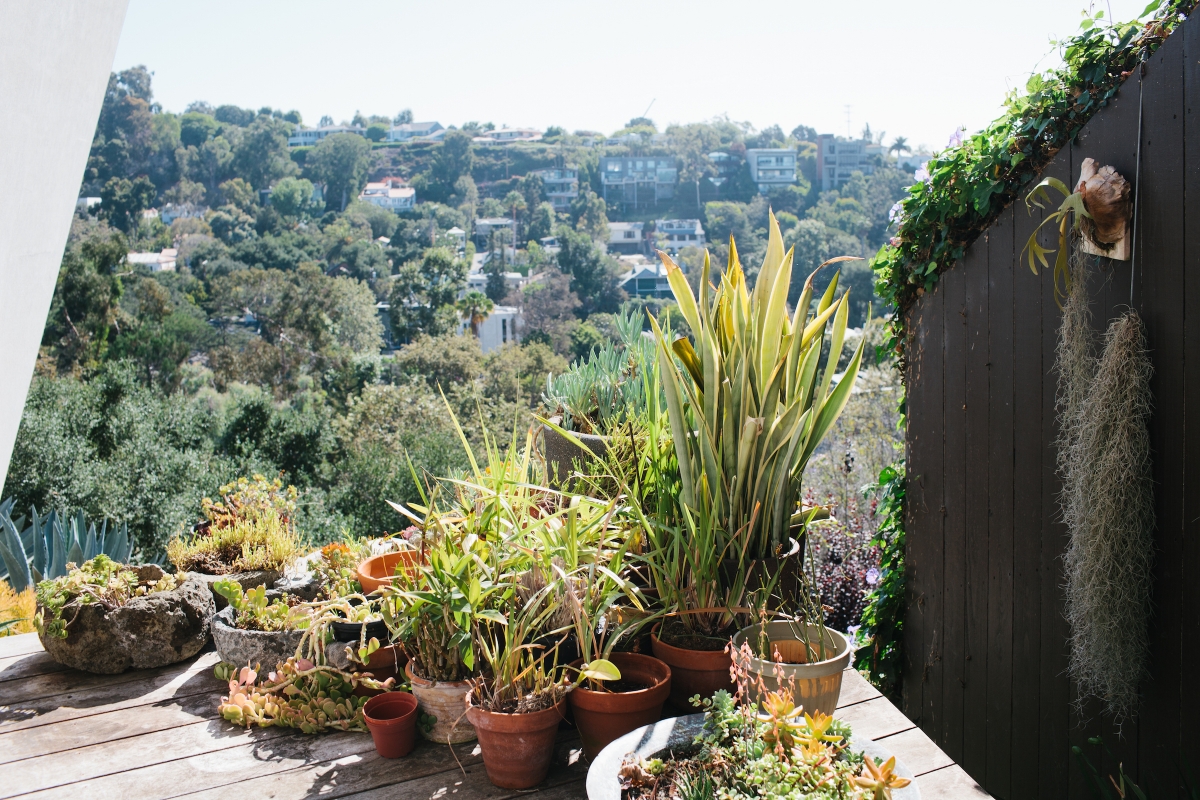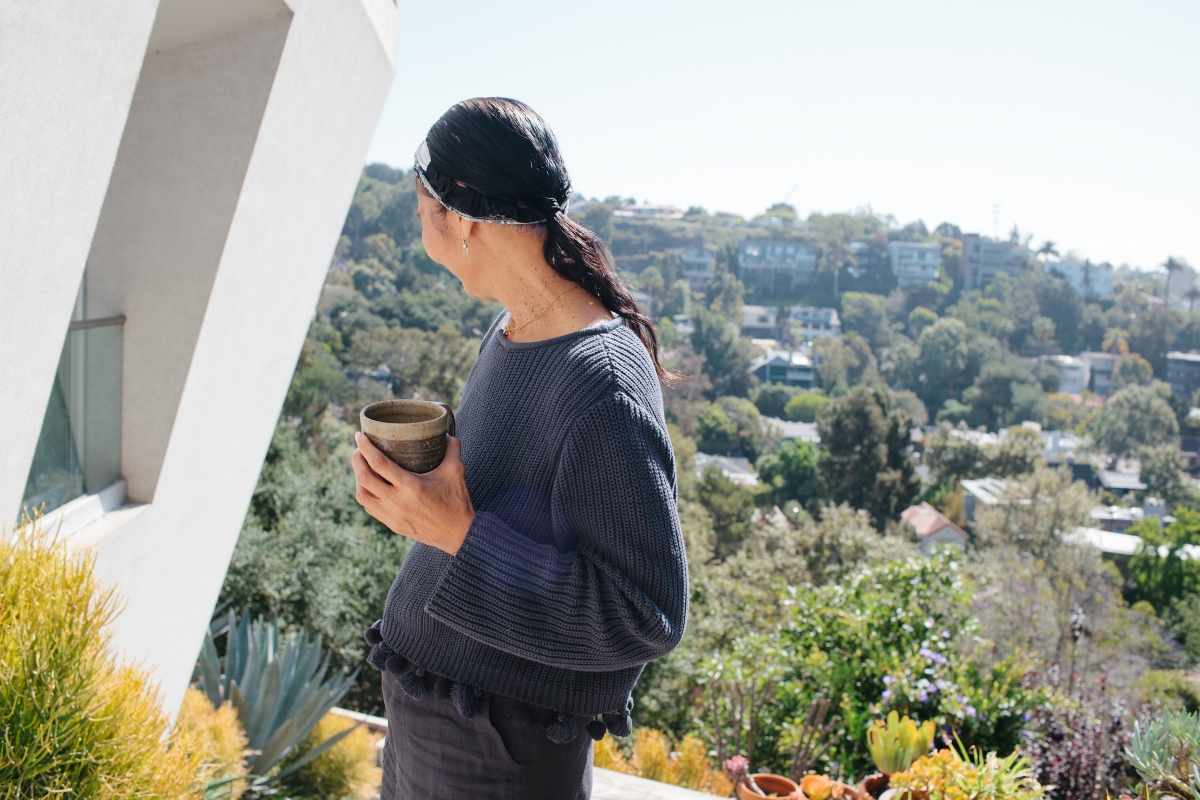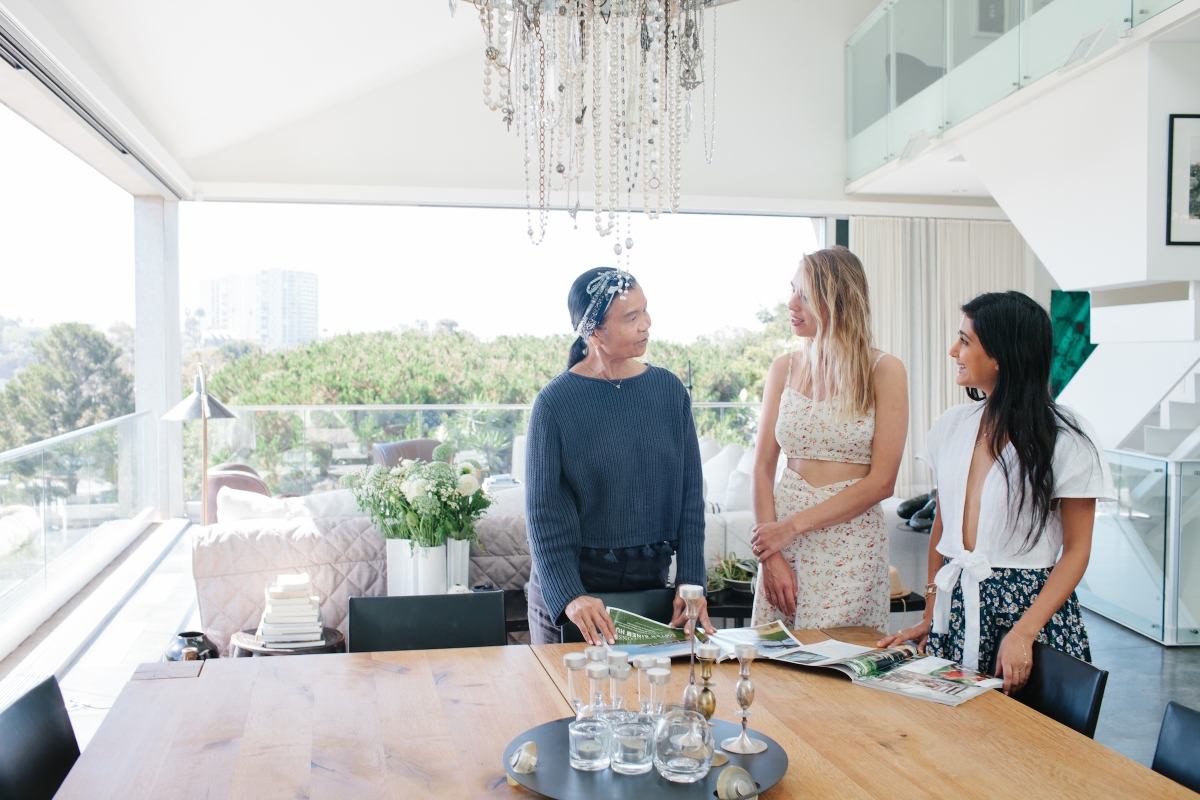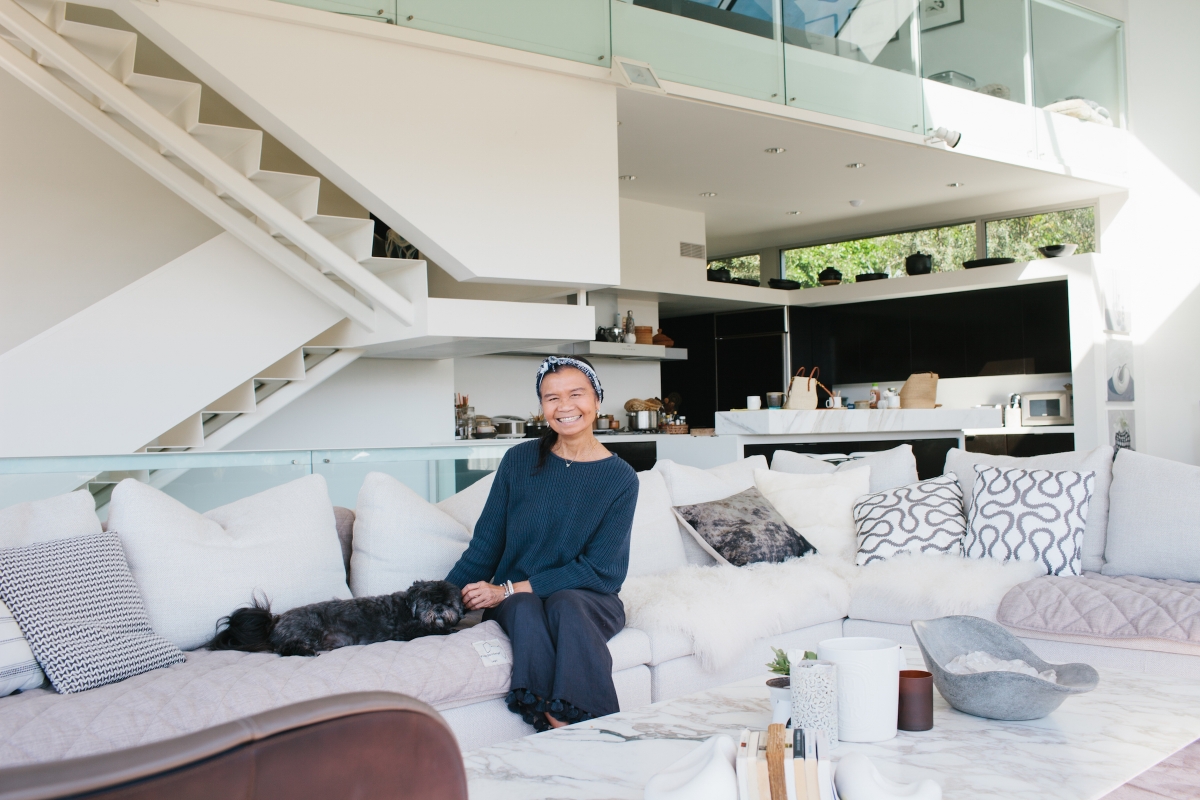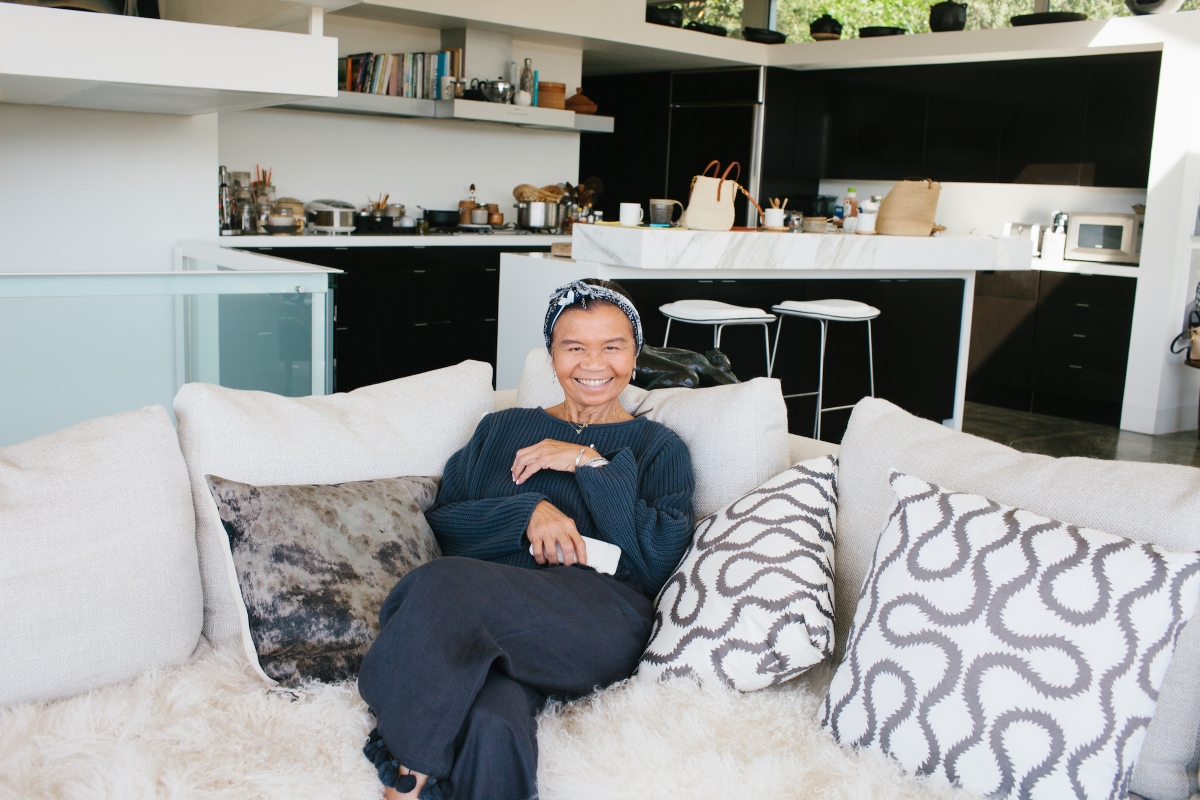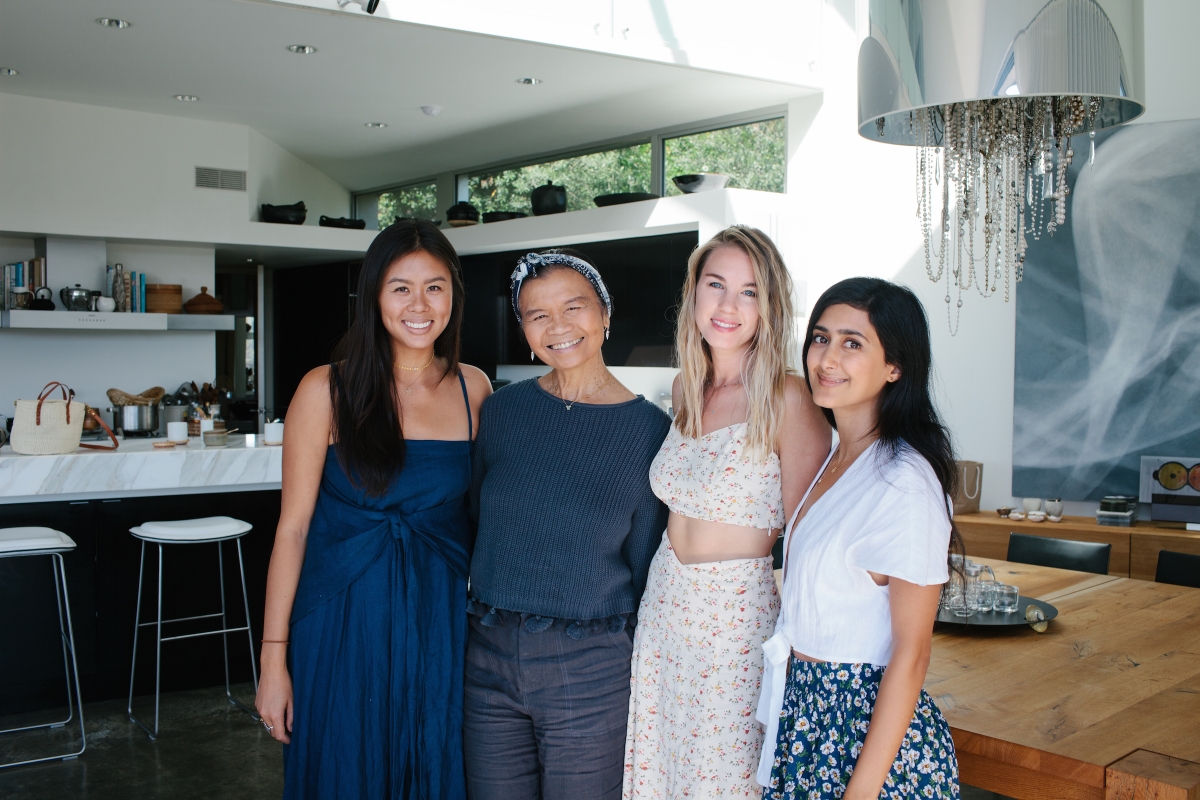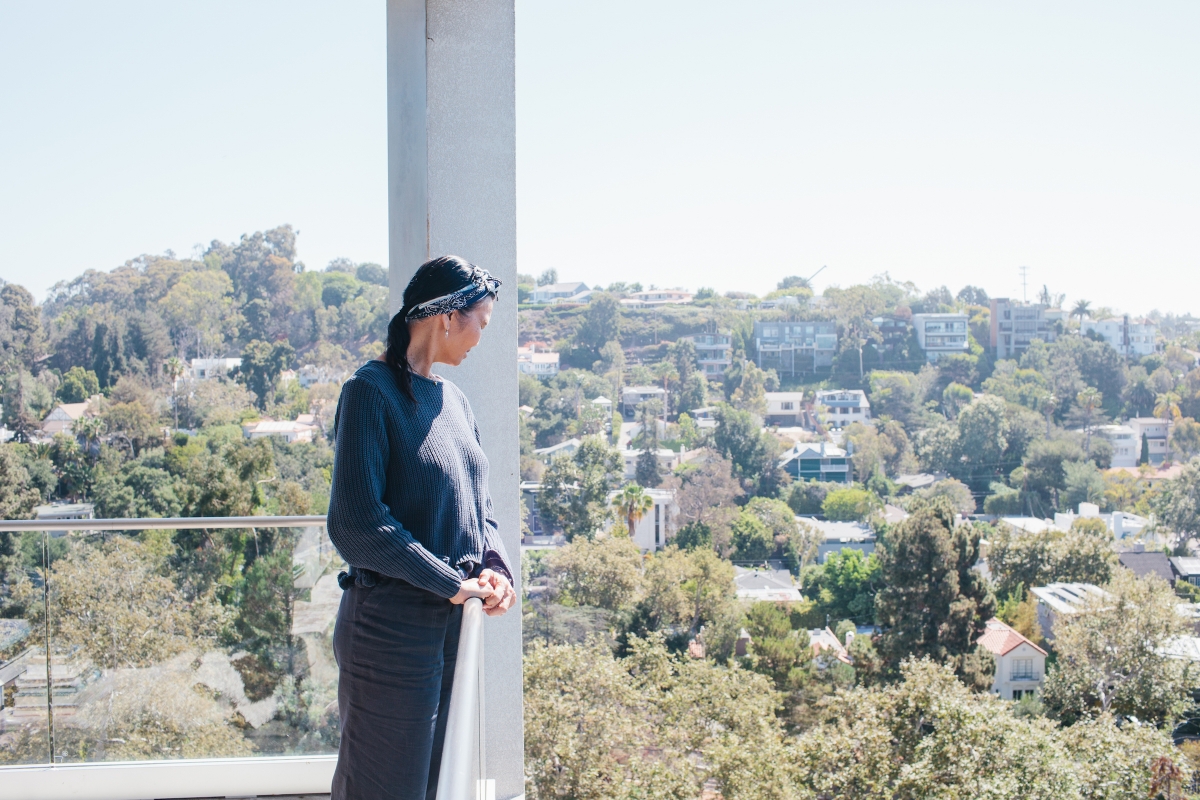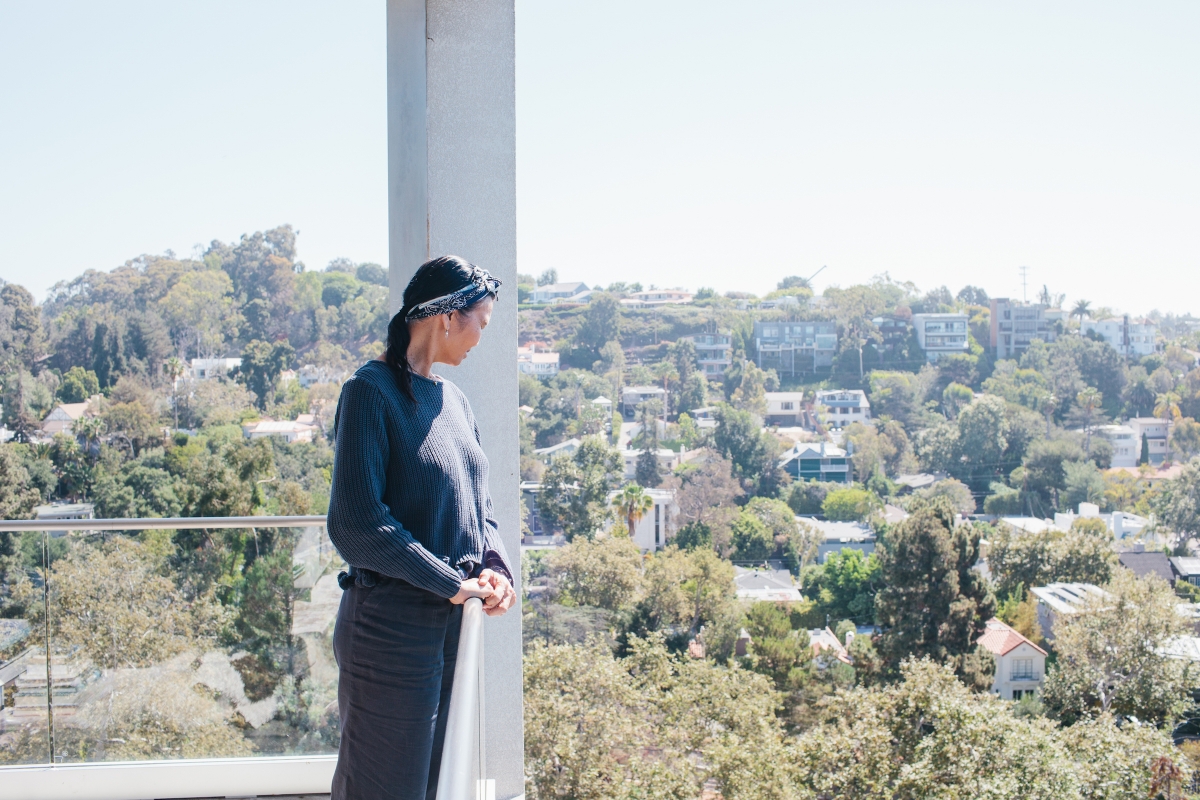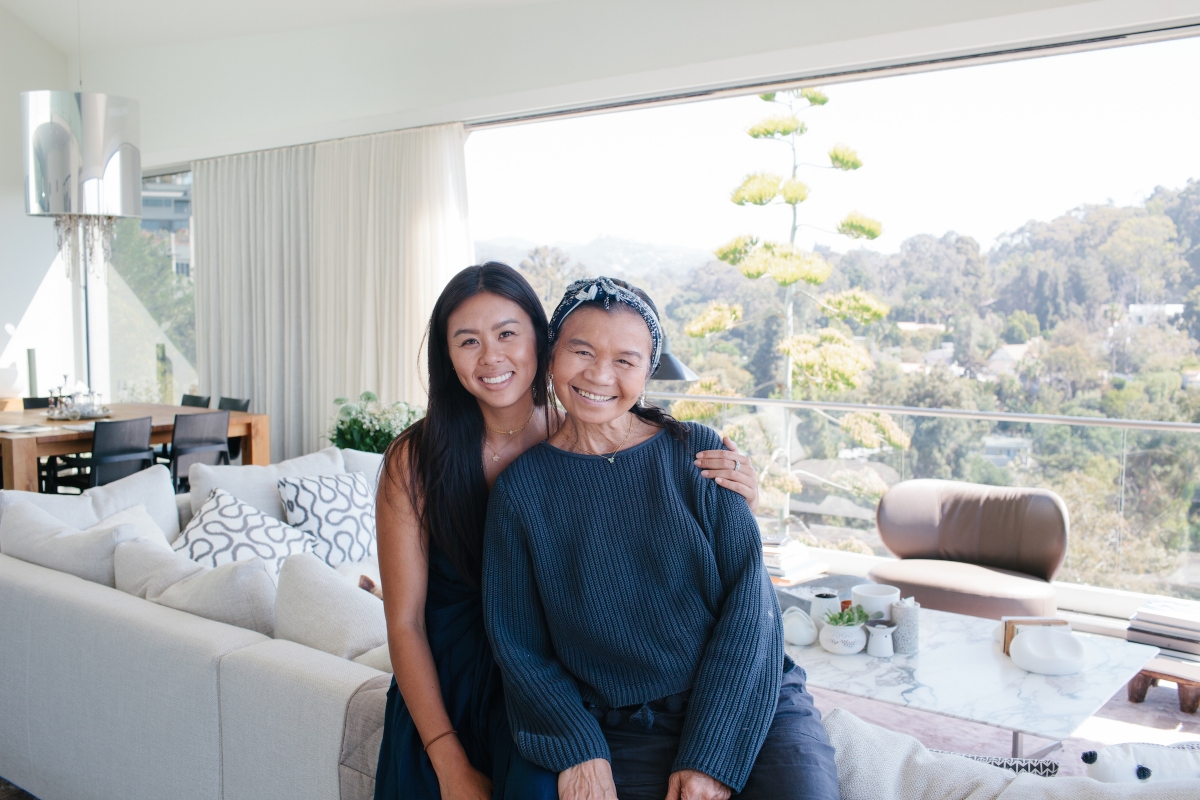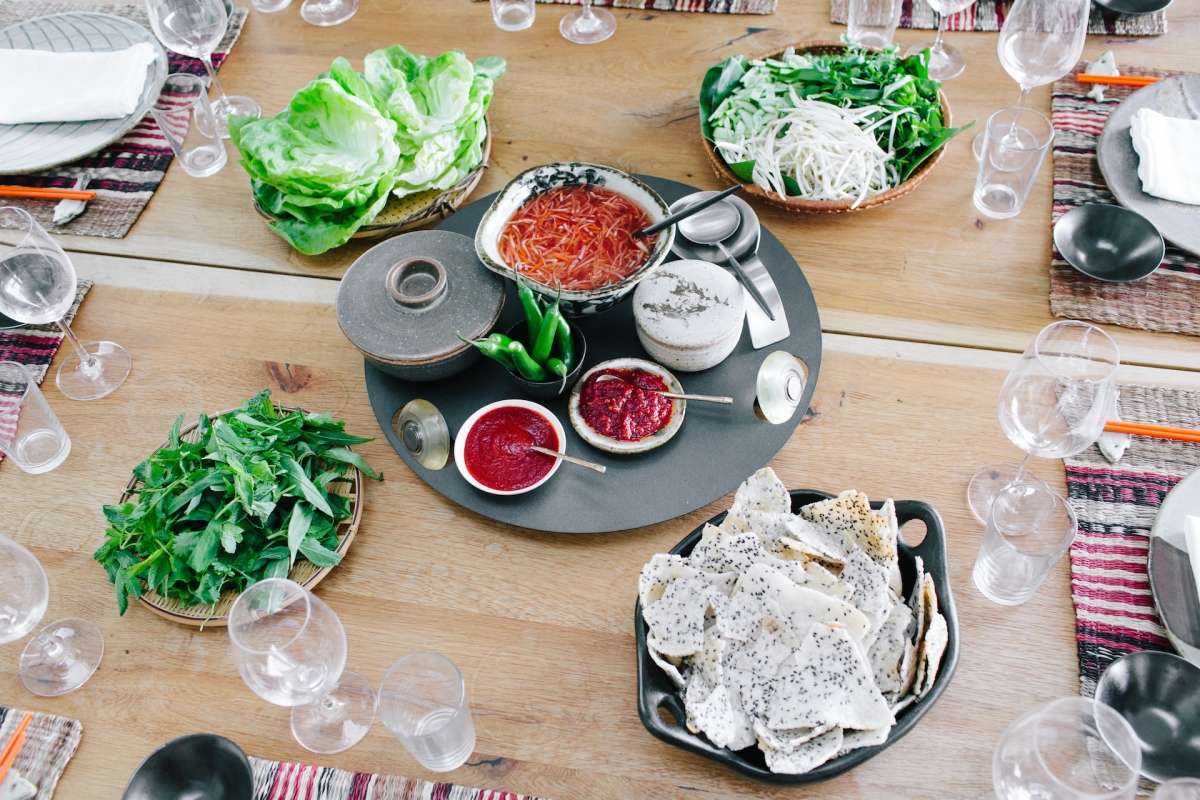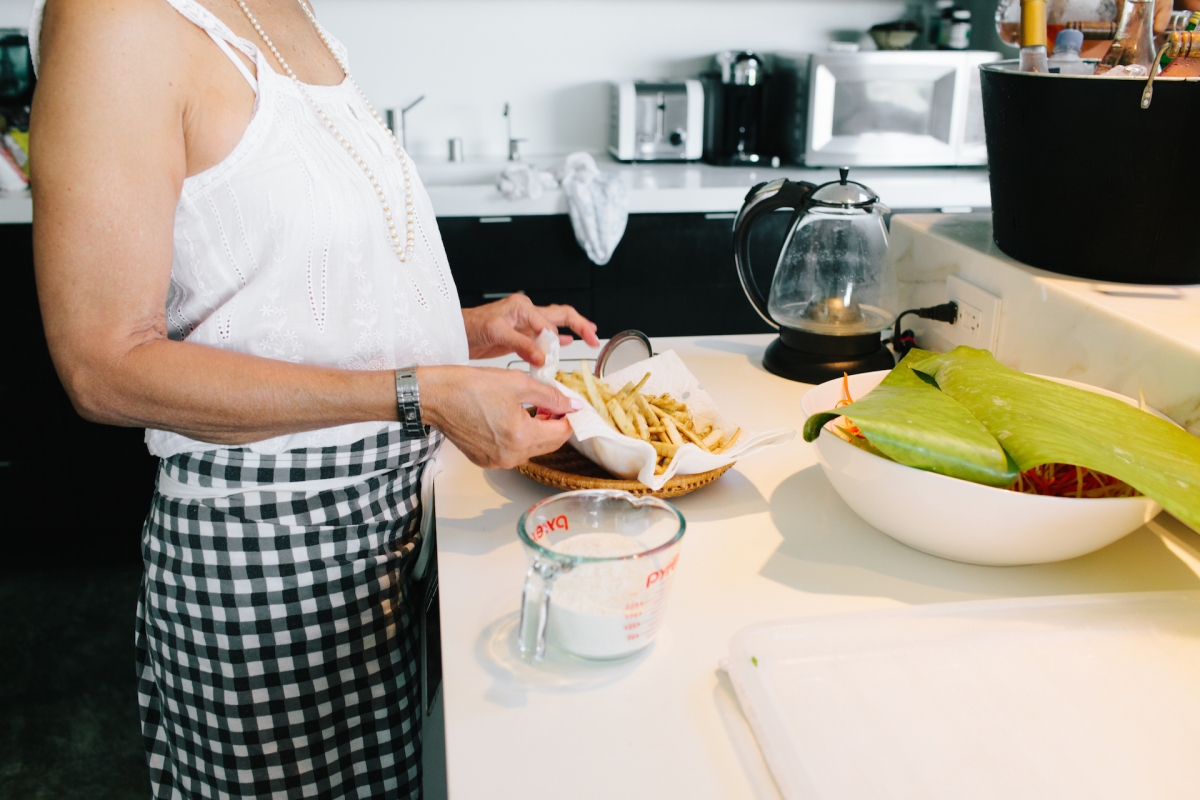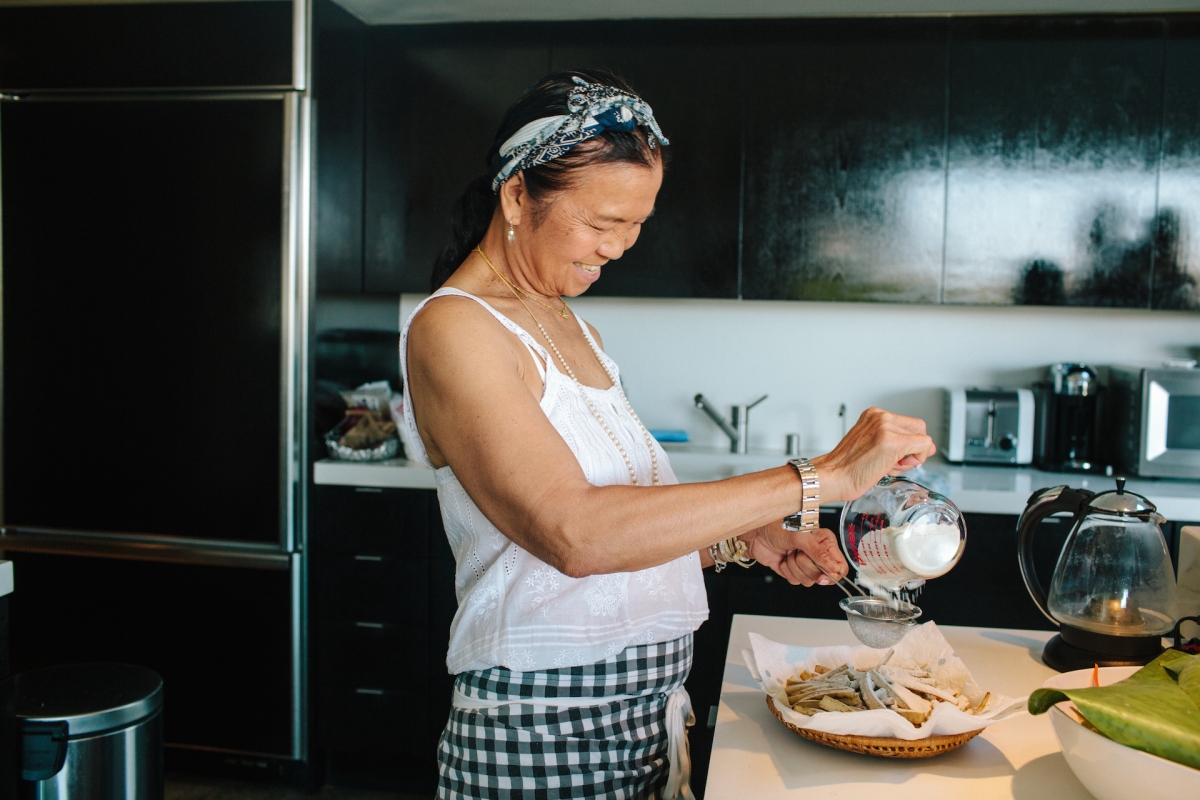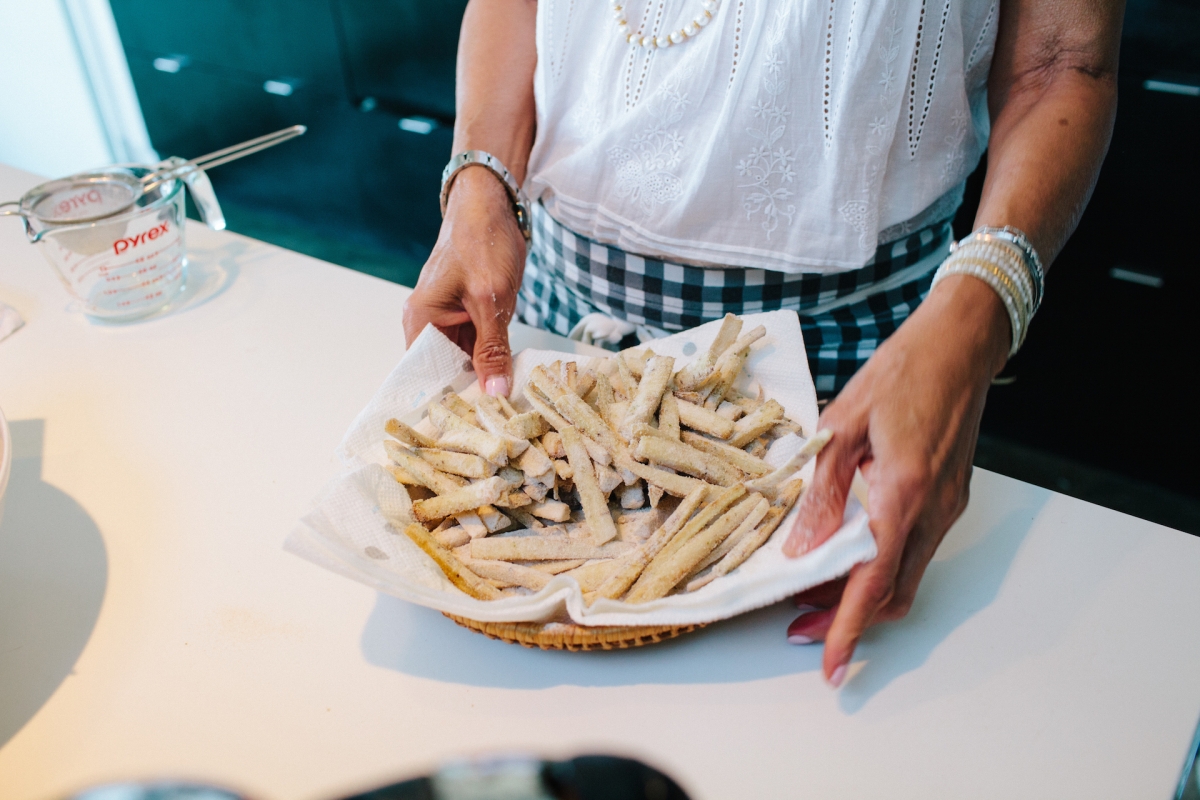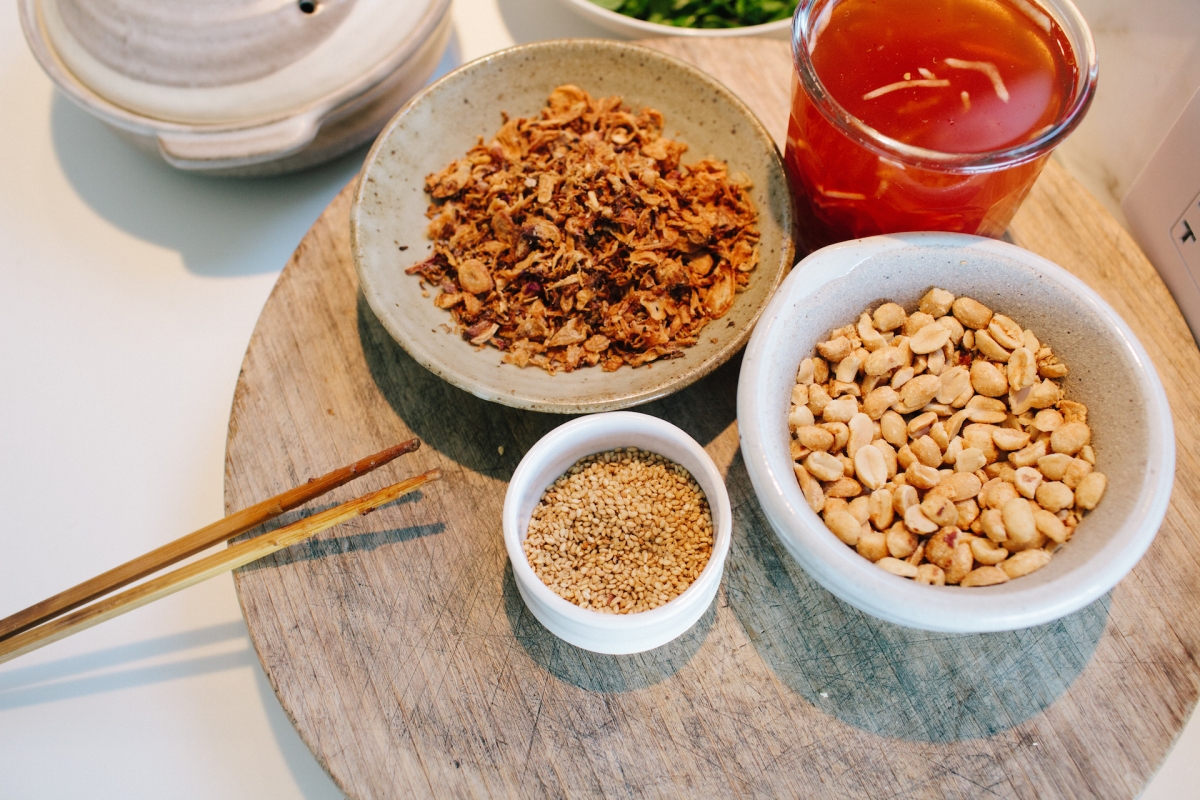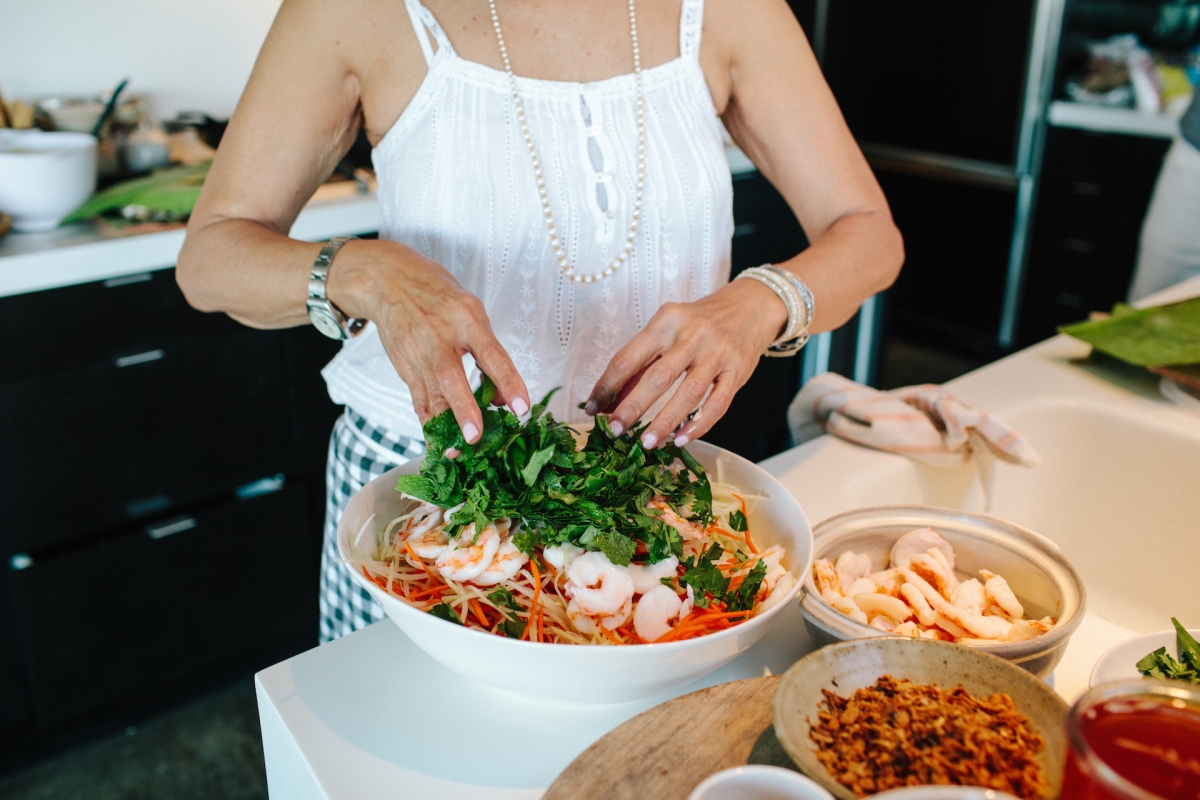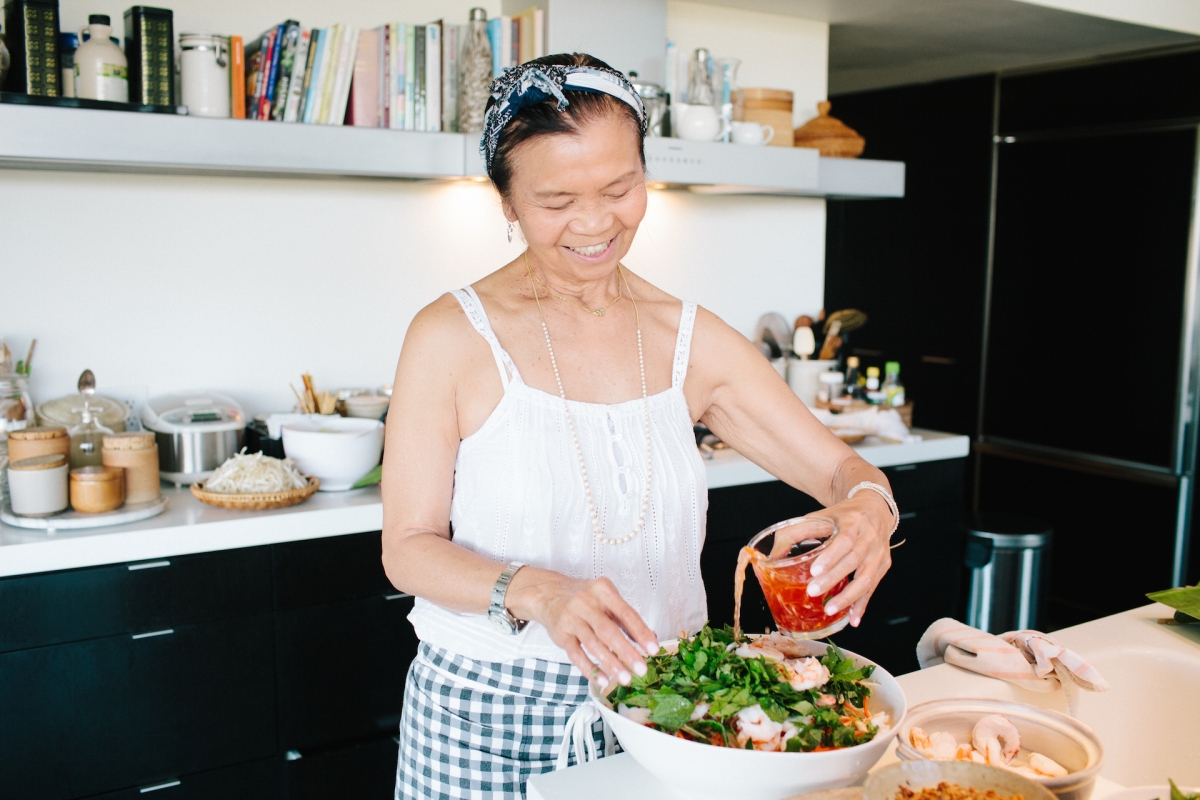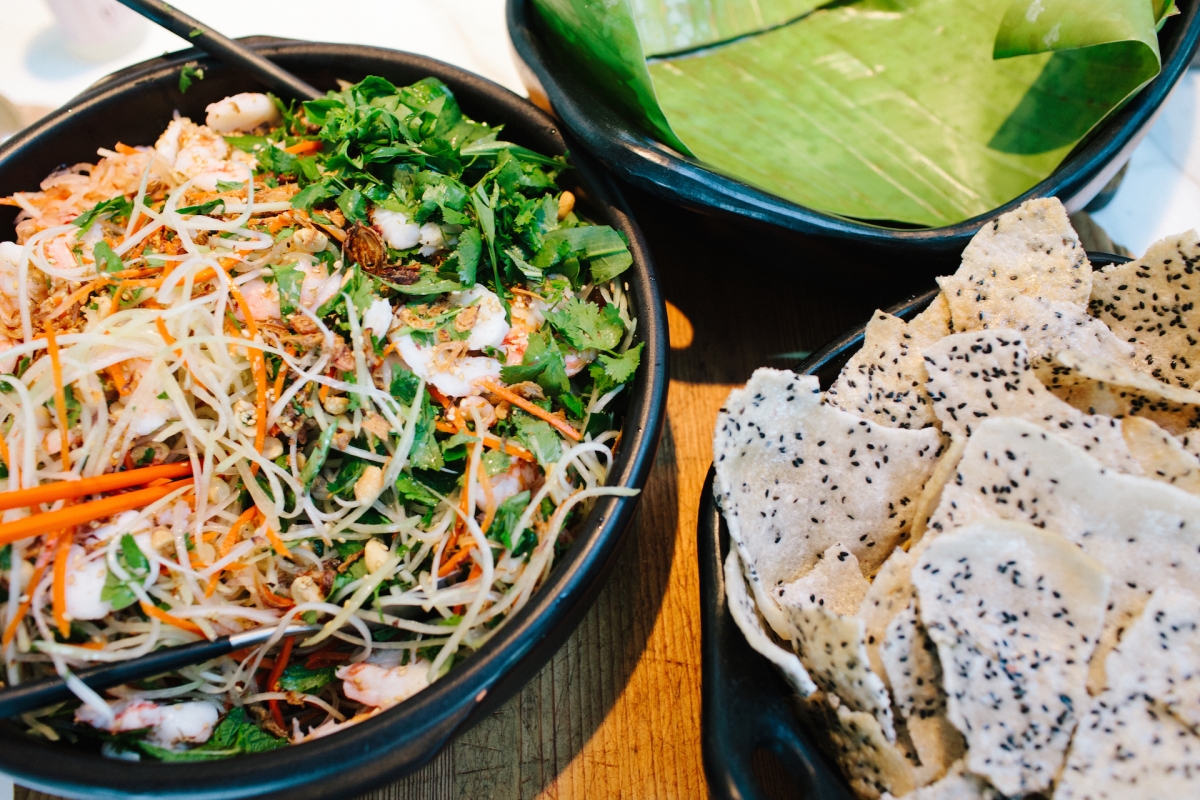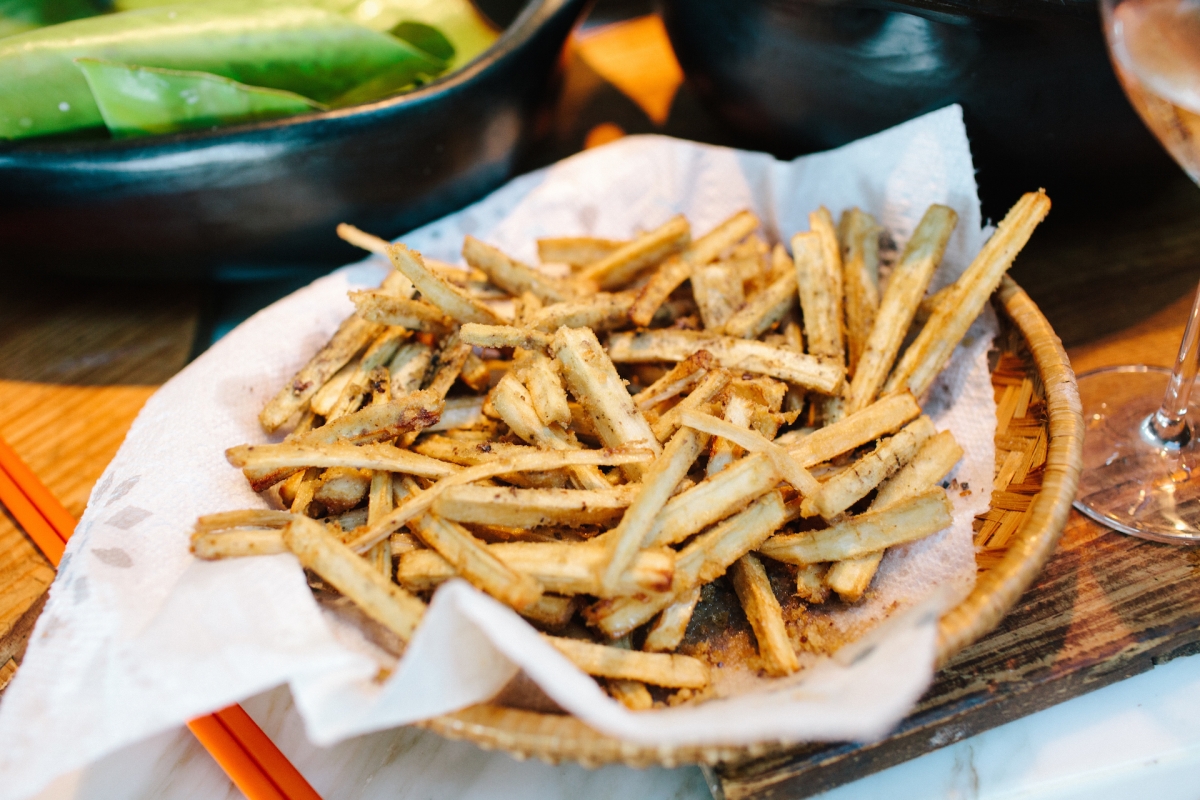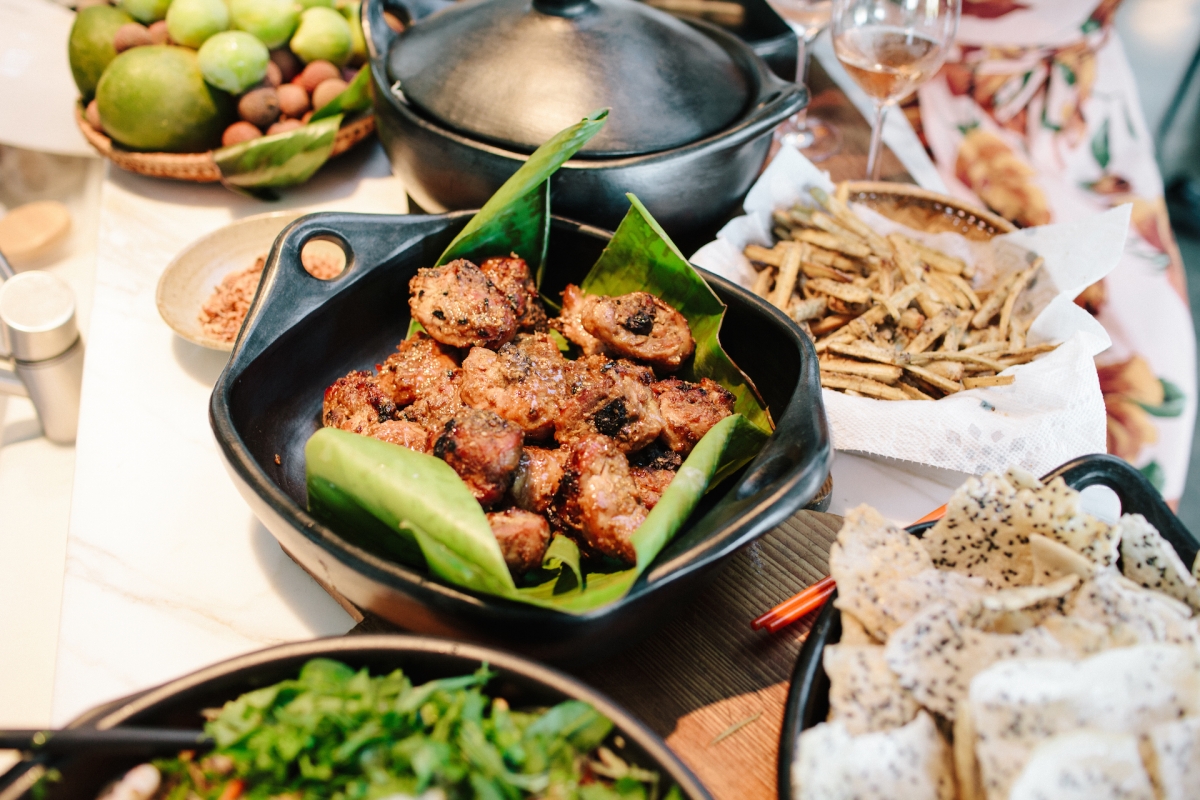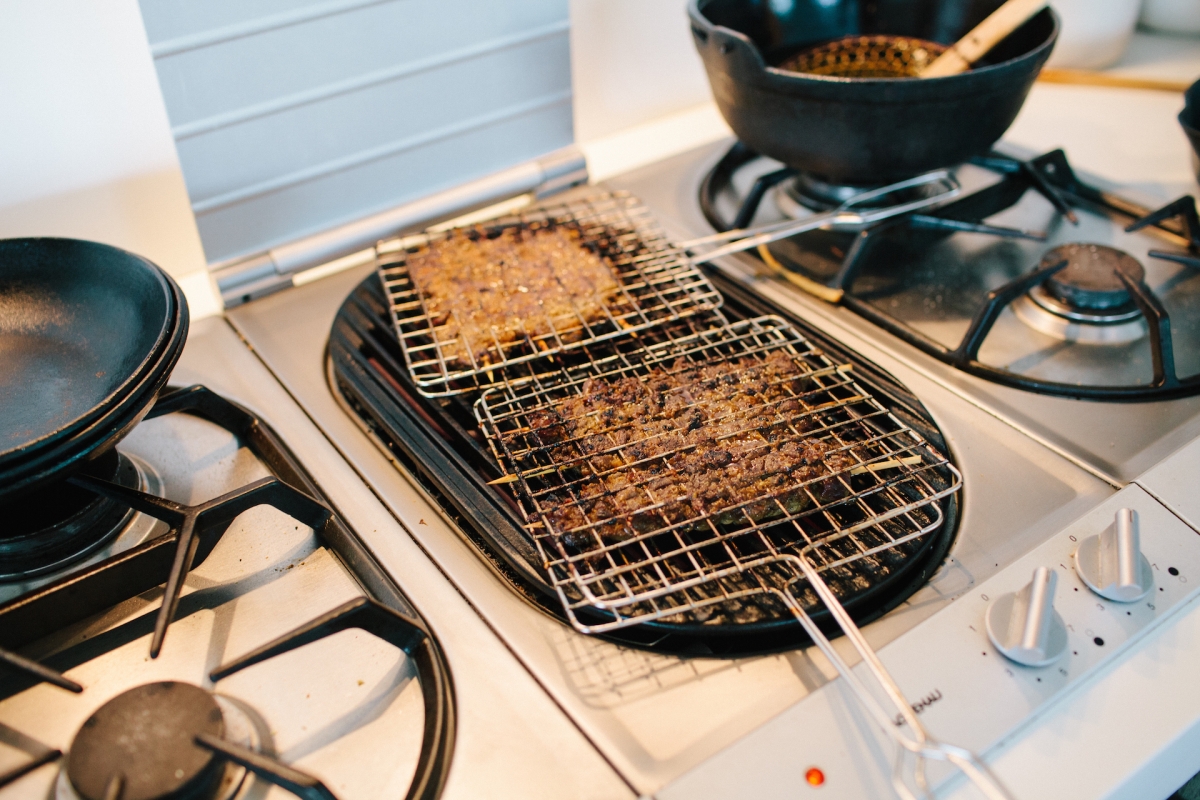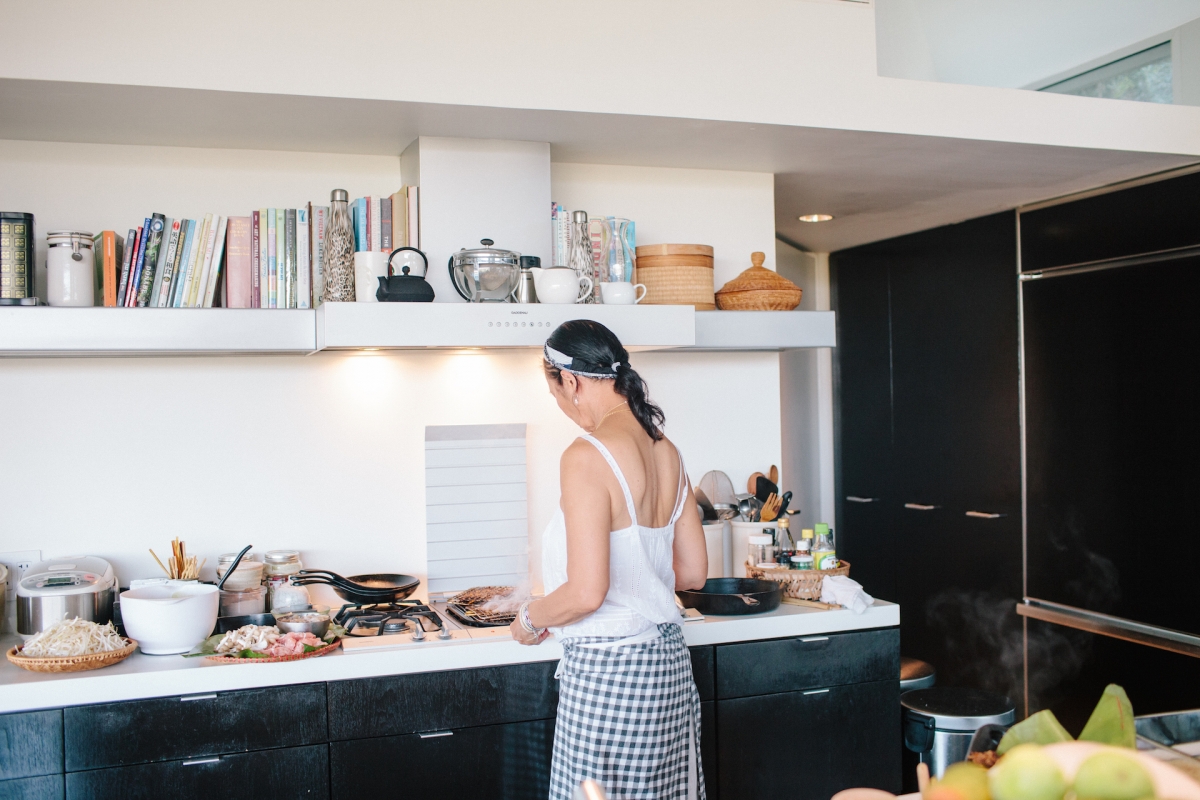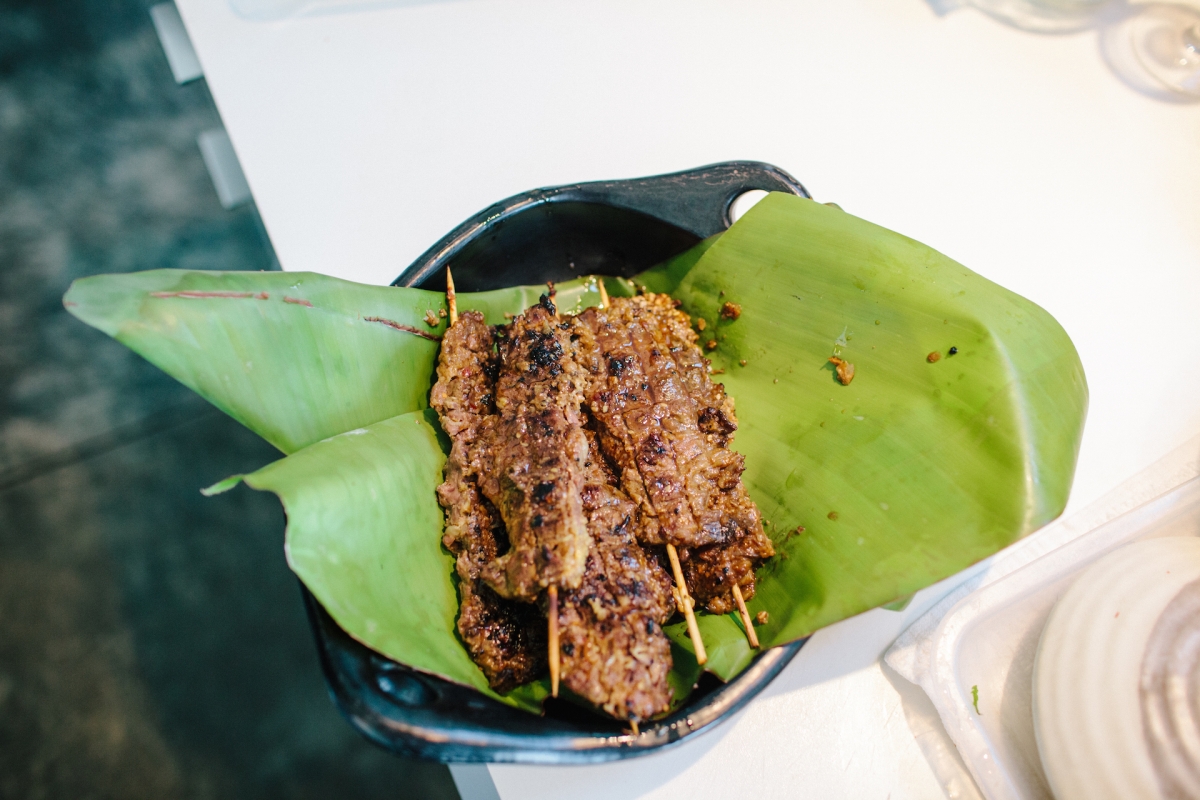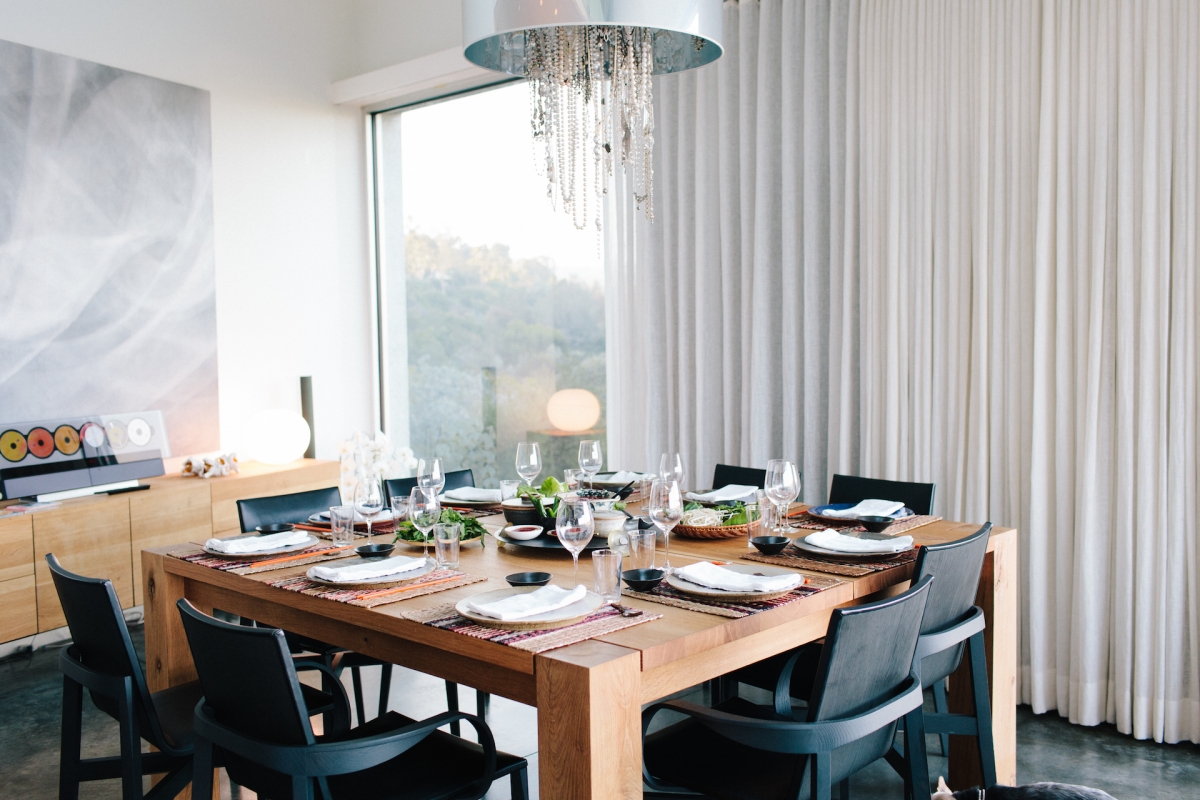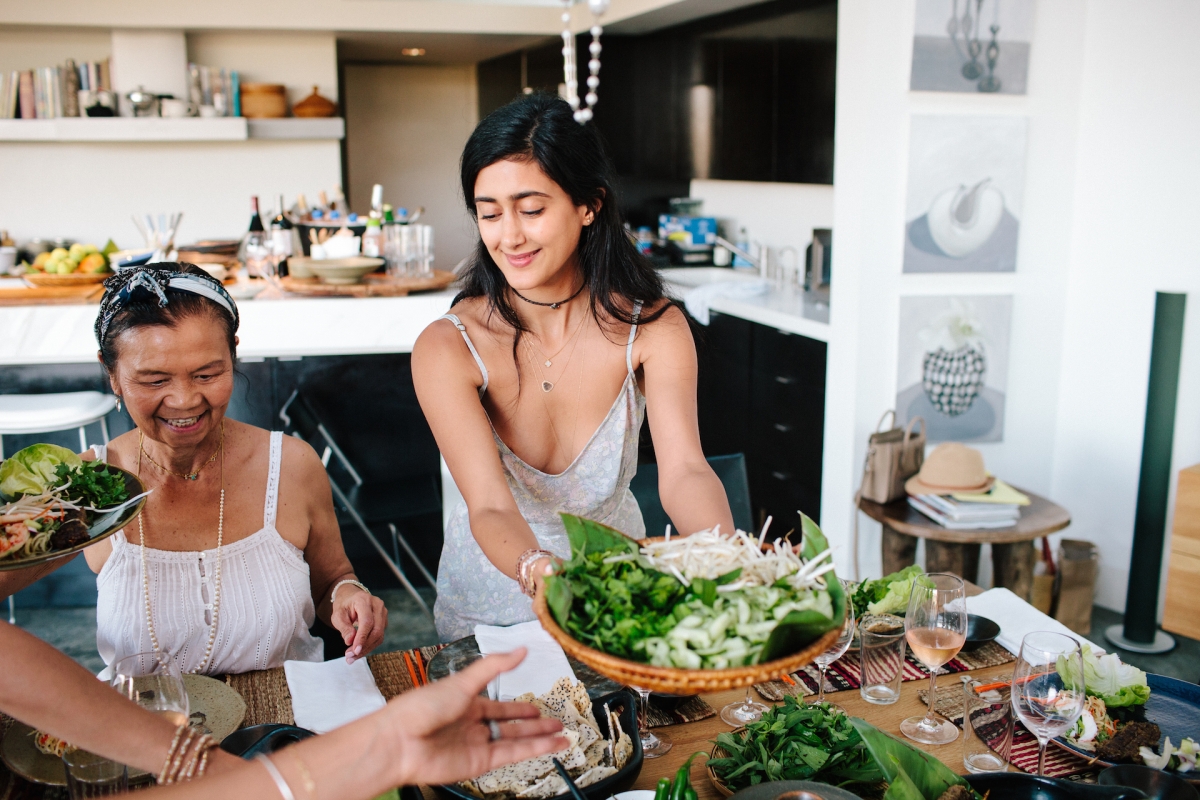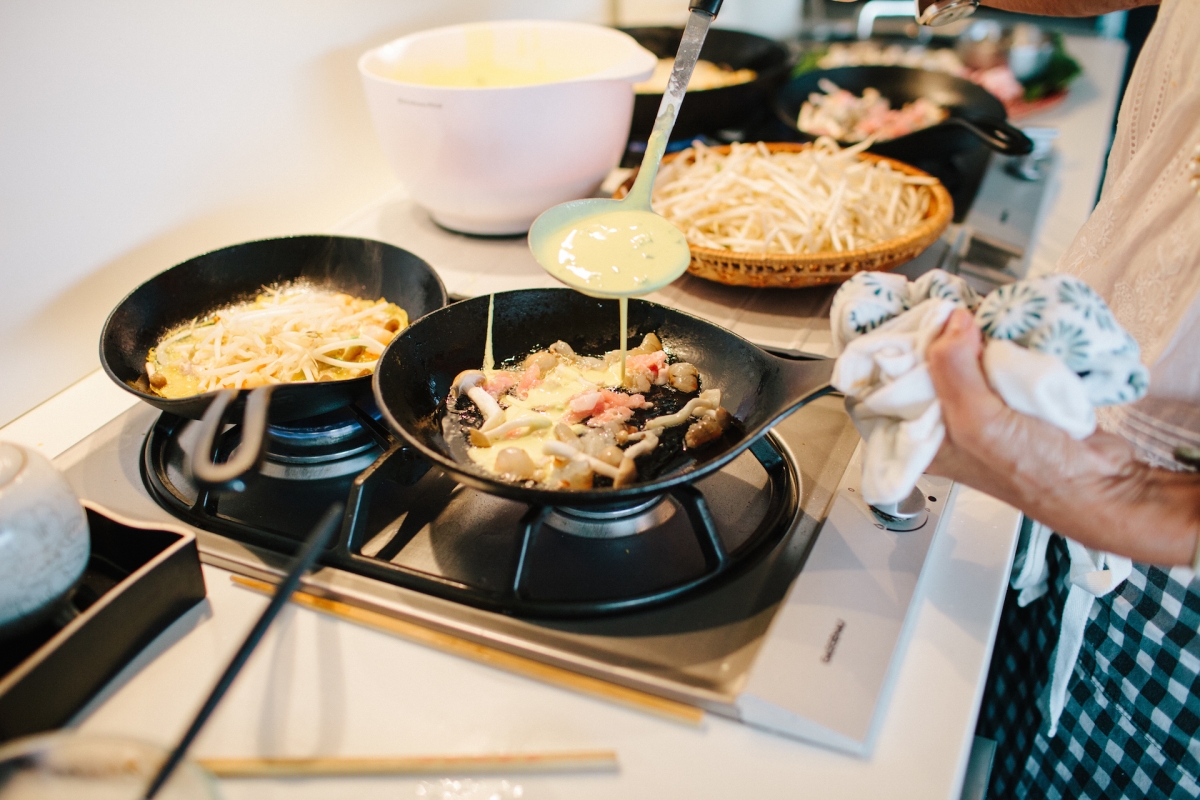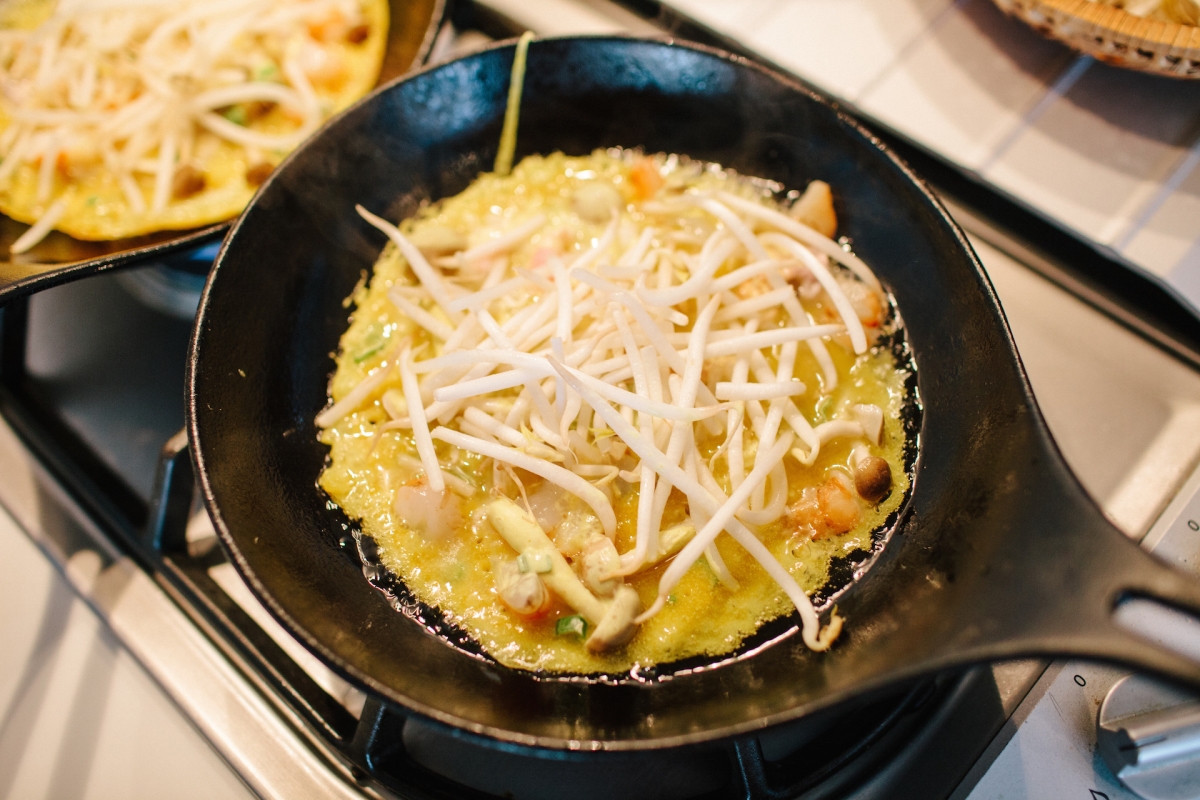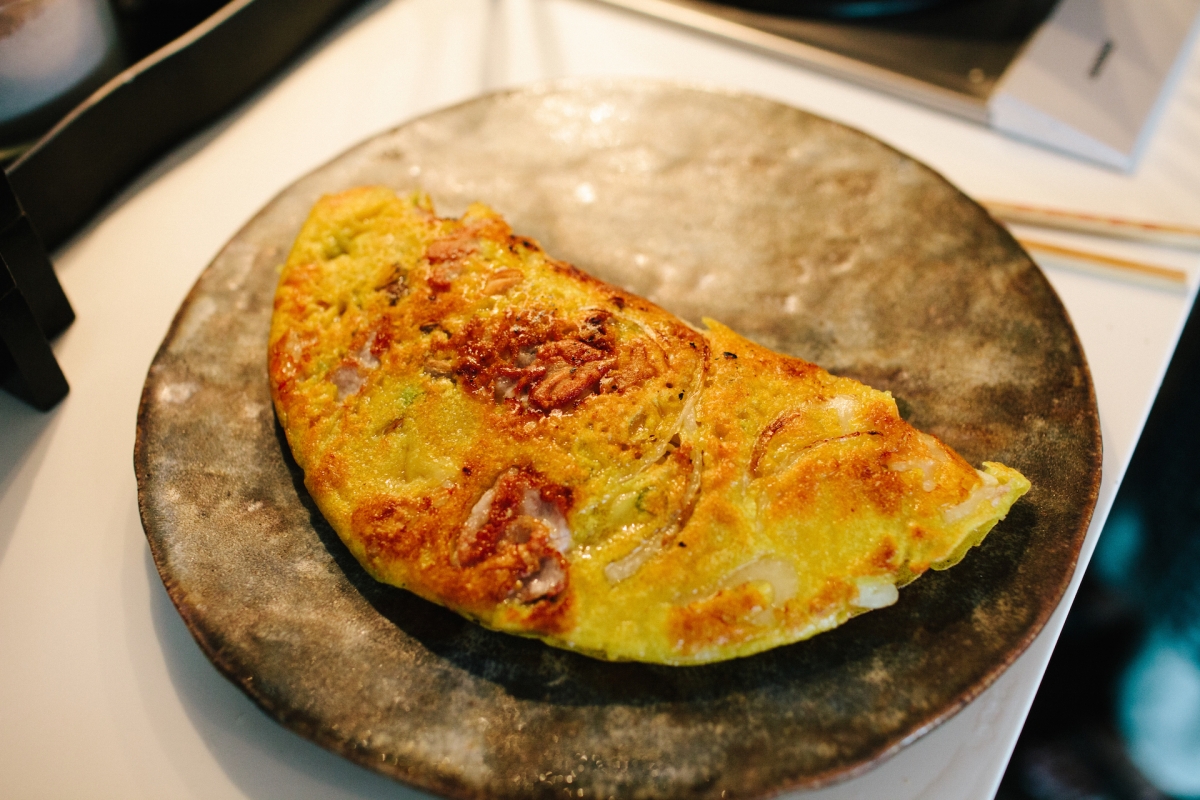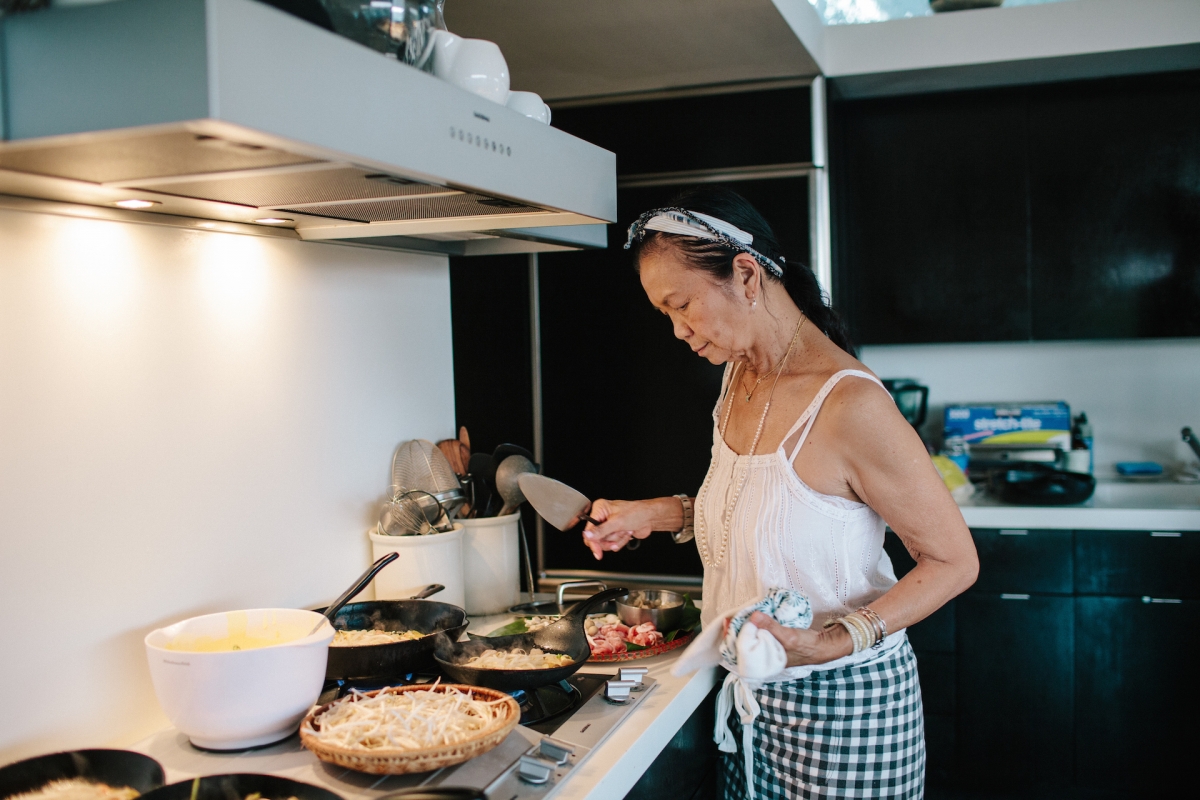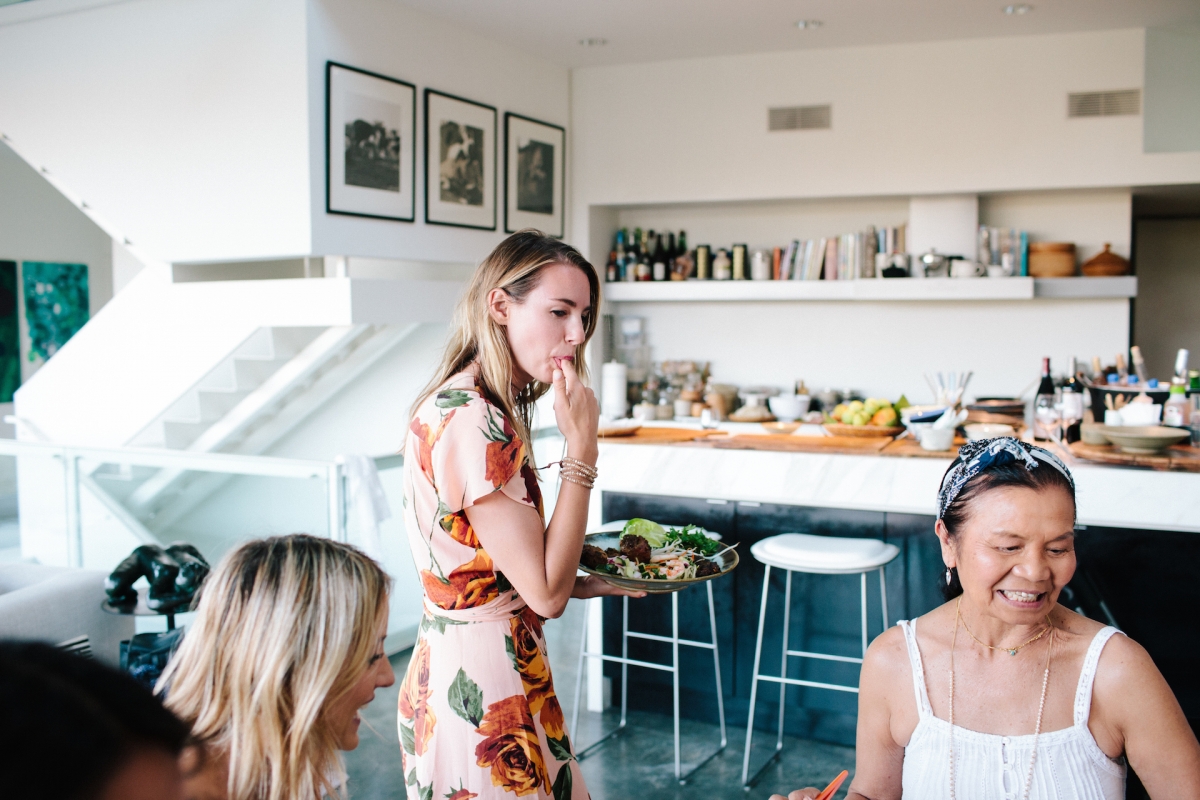 Designer Chan Luu GLOWS like no other. Her ethereal brand ranges from bohemian jewelry like her iconic wrap bracelets to vibrant woven beach bags to flowing silk dresses, and she is a world-traveler and incredible cook.
Chan Luu's lifestyle brand began in Nha Trang, South Vietnam. Chan would spend hours creating handcrafted jewelry out of seashells for family and friends since she was very young. Chan's appreciation for natural beauty continued throughout her life. She studied business at Boston University and shortly after, moved to California to pursue her dream of fashion design. Chan Luu draws inspiration from various cultures around the world as well as modern elements from the west coast.
Since the brand's official launch in 1996, Chan uses her visions to create one of a kind pieces that are easy to love. She made it a goal to herself and customers to deliver only hand crafted pieces made by skilled artisans. This is what sets Chan Luu apart from the rest and creates sense of effortless authenticity from her designs. After nearly 20 years, Chan Luu's brand still maintains a naturalistic elegance. The recent launch of Chan's home collection further expands her vision, making it possible to appreciate her beautiful aesthetic in all aspects of life.
We met with Chan at her STUNNING home in the Pacific Palisades and were blown away by not just the beautiful view but with all of the hand-picked finds she's collected from her travels. She is the ultimate world traveler and has so much to show for it. We told Chan how obsessed we are with Vietnamese food and she cooked us a home-style, healthy version of her home's street food. To say it was one of the best meals of our lives would not be far from the truth. It was magical.
CHAN LUU // www.chanluu.com
HOW THEY GLOW QUESTIONNAIRE
NAME: Chan Luu
NICKNAME: Never had one!
PROFESSION: Fashion Designer, Founder of Chan Luu
WHERE DID YOU GROW UP? Nha Trang, a seaside town in Vietnam
WHERE DO YOU LIVE? Pacific Palisades, CA
WHAT DO YOU EAT WHEN YOU'RE BEING HEALTHY ...
Breakfast: Coffee, steel cut cooked oatmeal and a piece of fruit
Lunch: Mixed salad with white beans or quinoa
Dinner: A home cooked meal, either Japanese or Vietnamese cuisine. Stir fry vegetables, brown rice and grilled fish. I love to cook with root vegetables.
Snack: Raw almonds or raw vegetables
WHAT ARE YOU FAVORITE SPOTS TO EAT HEALTHY? Sushi Gen in Little Tokyo, True Foods in Santa Monica
WHAT IS YOUR FAVORITE INDULGENCE? A grass fed fillet mignon aux poivres
WHAT IS YOUR FAVORITE RESTAURANT TO INDULGE AT? Bestia
WHAT IS THE BEST DISH YOU COOK? Halibut marinated in my secret tomato sauce served with forbidden black rice and sautéed swiss chard
WHERE DO YOU GROCERY SHOP? Farmers market
3 ITEMS YOU ALWAYS HAVE IN YOUR KITCHEN: Brown rice, olive oil and black pepper
WHAT IS YOUR FITNESS REGIMEN? I play tennis once a week and walk my dogs everyday when I come home from work.
WHAT IS YOUR SKIN CARE ROUTINE? I drink a lot of water. I don't drink or smoke which keeps my skin looking healthy. I have a facial once in a while.
WHAT ARE YOUR FAVORITE MAKE-UP / BEAUTY PRODUCTS? Nars foundation and Chanel lipstick. My makeup routine is pretty natural and low maintenance.
IF YOU WERE STRANDED ON A DESERT ISLAND, WHAT 3 PRODUCTS WOULD YOU BRING? Mosquito repellent, Swell water bottle and protein bars.
WHAT PROFESSIONAL GURUS DO YOU SWEAR BY? Spiritual Guru: Daila Lama
WHAT ARE YOU 3 FAVORITE SONGS? La vie en Rose by Edith Piaf Gone Too Soon by Michael Jackson Wish You Were Here by Pink Floyd
WHAT IS YOUR MOST WATCHED MOVIE? The English Patient and Amadeus.
WHAT IS YOUR MOST LIFE-CHANGING BOOK? Omnivore Dilemmaf
FAVORITE SHOPS/BOUTIQUES: Comme Des Garcon in Paris
COOLEST PLACE YOU'VE EVER VISITED? Six Senses Ninh Van Bay in Vietnam
FAVORITE HOTEL? Metropole Sofitel Hanoi
BEST GIVE YOU'VE EVER RECEIVED: My education from my parents
MOST PROFOUND HEALING EXPERIENCE: Working with underprivileged artisans in Africa. I now wake up every morning, very thankful for what I have. What I can't have is no longer that important.
WHO ARE YOUR MUST TRUSTED HEALHERS? Myself. My determination to do good and give back as much as I can!
HAT IS THE BEST LEARNING EXPERIENCE YOU'VE HAD TO FACE AND WHAT DID YOU TAKE AWAY FROM IT? I lost my little sister to a car accident and learned never to take a loved one for granted. Say "I love you " to your loved one whenever you have a chance to do so. That privilege might not be there tomorrow.
DESCRIBE YOUR PERFECT DAY: A rainy day in Kauai and I'm in my studio painting listening to La Boheme.
WHAT IS YOUR MOST VALUABLE GLOW TIP? Love truthfully, live gently, and let go of things that never meant for you.
FAVORITE QUOTE: As I walked out the door Toward the gate that would Lead me to my freedom, I knew if I Don't leave my bitterness and Hatred behind, I'd still be in prison By Nelson Mandela
Photography by: Emily Knecht