Green & Black's Chocolate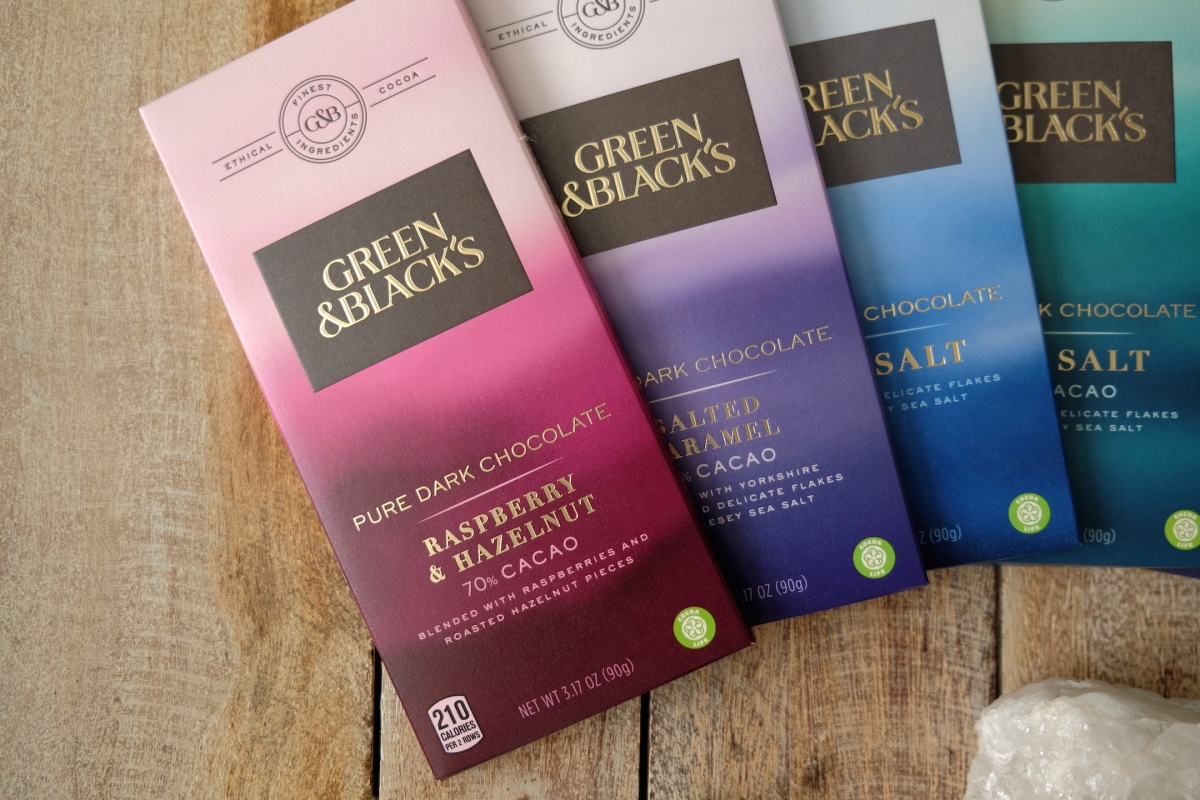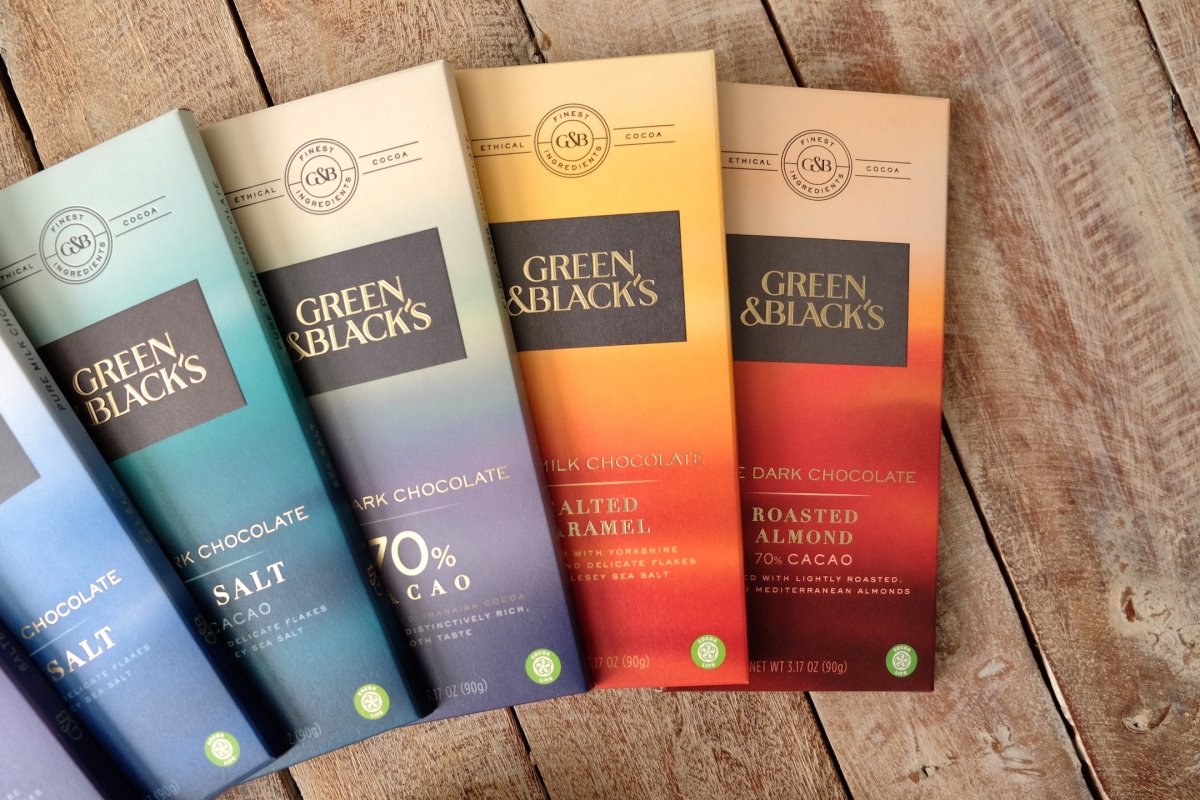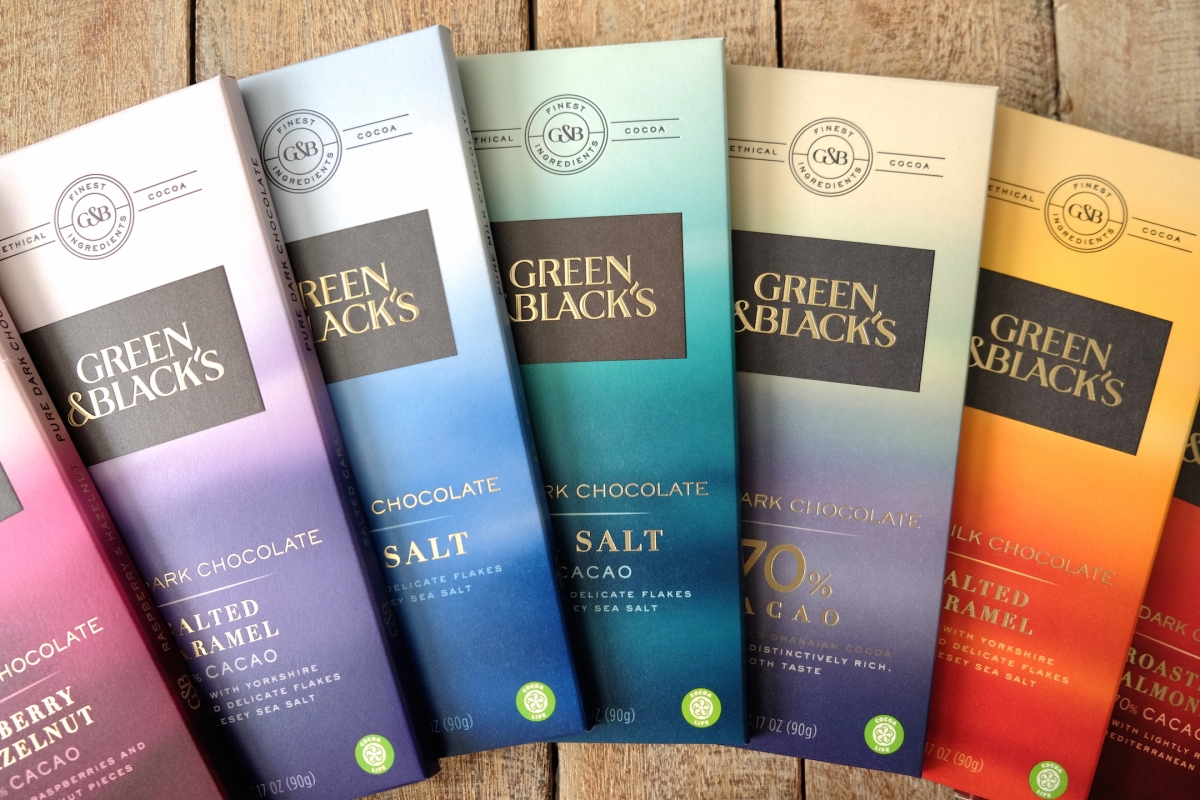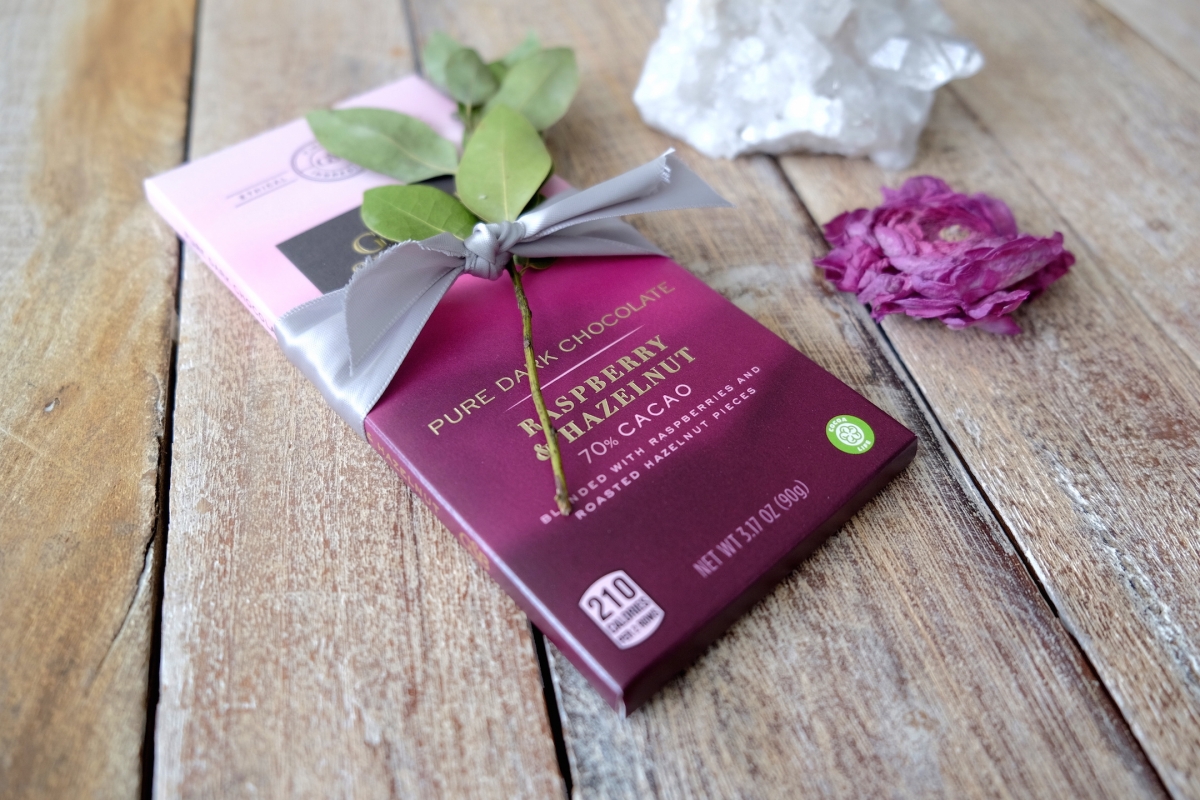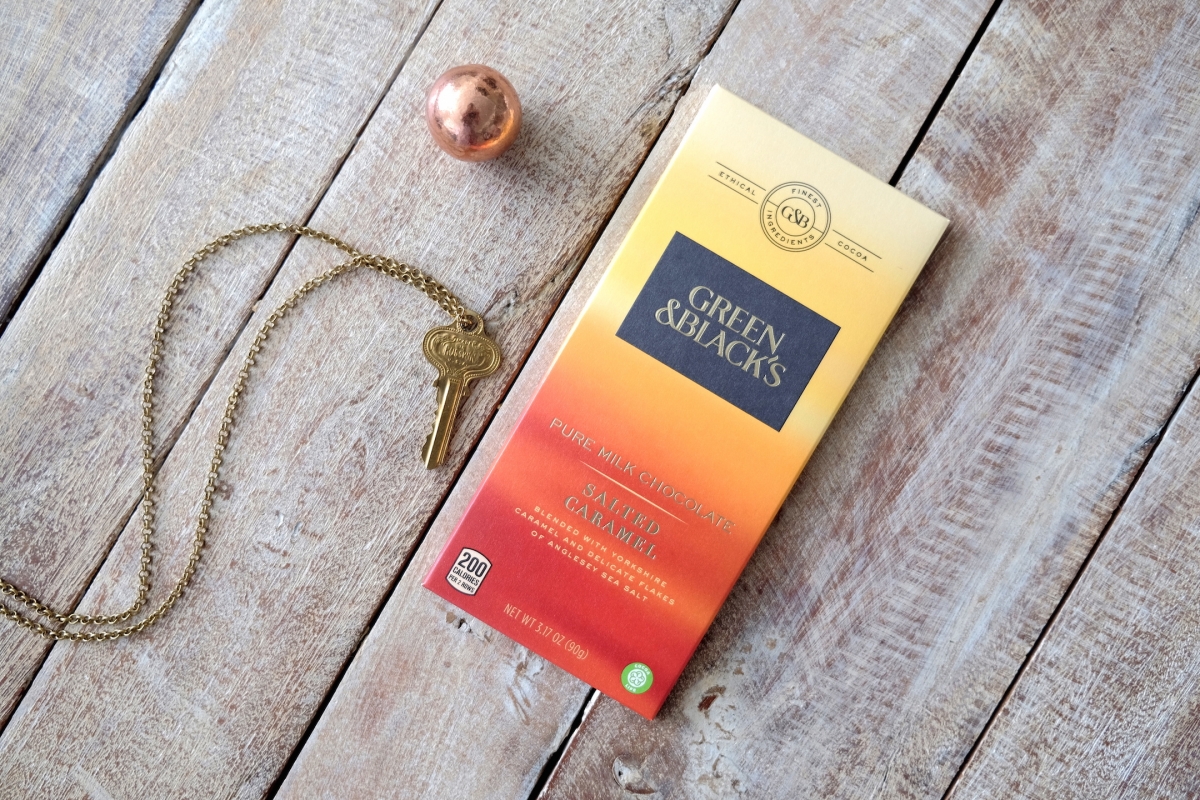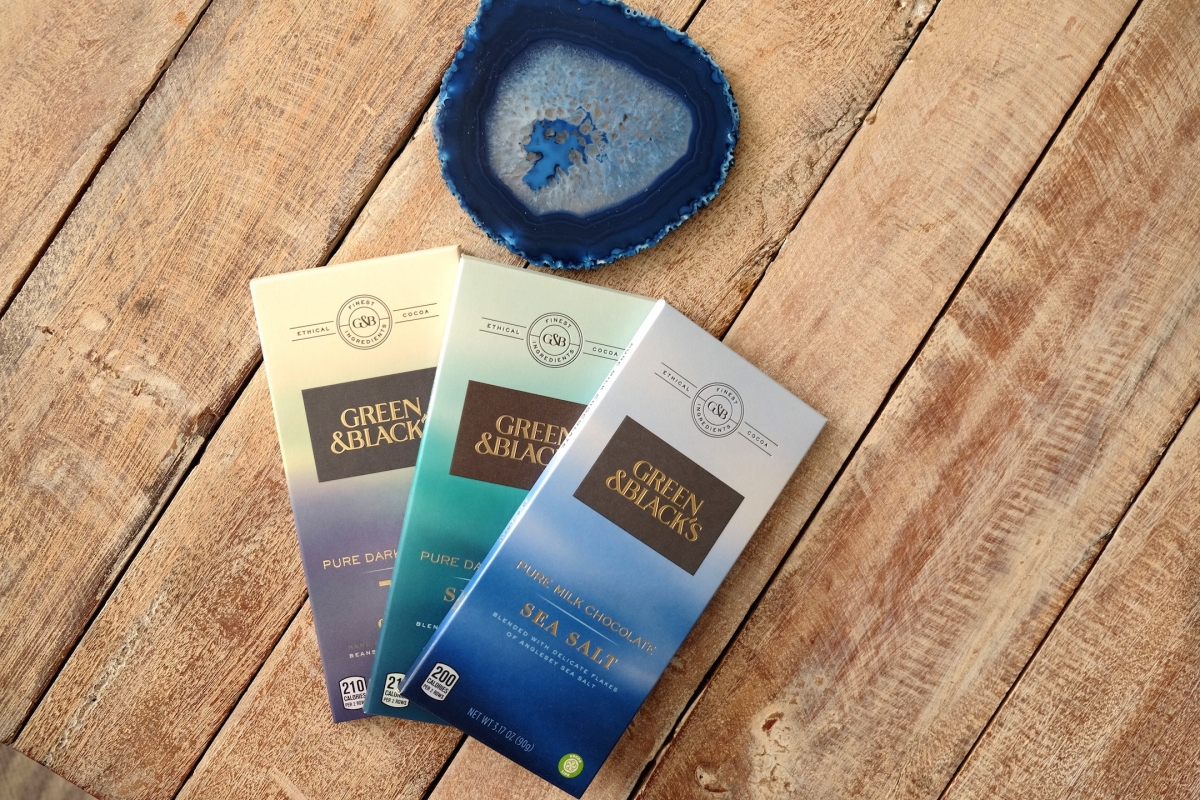 We've found the prettiest, most delicious holiday treats from  GREEN & BLACK'S Chocolate. Intense, decadent chocolate made from hand-selected, ethically-sourced cocoa beans – a balance of everything we love.
The glow girls love the chocolate and let's be real, life is too short to eat mediocre chocolate. There are so many chocolate brands out there, and we keep trying them so that you don't have to (it's a hard job but someone has to do it!!). We have very high standards for what we consume and we're always searching for a chocolate that is great tasting, beautiful and made of quality ingredients. We can wholeheartedly say that GREEN & BLACK'S Chocolate checks all our boxes, and we know you'll love them too.
GREEN & BLACK'S Chocolate comes in gorgeous gift sets, sure to impress and delight any lucky recipient! Featuring five Pure Dark chocolates and two Pure Milk chocolates, the new line embodies dynamic flavor characteristics and delicious taste (70% cacao for dark chocolate), all expertly crafted with hand-selected, ethically sourced cocoa beans and the finest ingredients from around the world. Not to mention, these bars contain no artificial flavors, colors, or preservatives. GLOW-APPROVED, people, from the inside out!! The range of flavors include: 70% Cacao Dark Chocolate, Milk Chocolate Sea Salt, Milk Chocolate Salted Caramel, Dark Chocolate Sea Salt, Dark Chocolate Salted Caramel, Dark Chocolate Raspberry & Hazelnut, and Dark Chocolate Roasted Almond.
Not only are these chocolates insanely delicious, they are also beautiful to look at. We proudly display these colorful sets on our shelves, and are always proud to present them to a host at a party. The ombre watercolor packaging makes them extra glowy too. Stuff them in stockings for family and friends, bring them to your holiday soirees and buy an extra stash for yourself!!
They offer free standard shipping on orders of $70 or more during holidays, so be sure to get a jumpstart on your gift list.
*Thank you to GREEN & BLACK'S for sponsoring this post, all opinions are our own. Thank you for supporting these vendors who make HYG possible.