The Milo House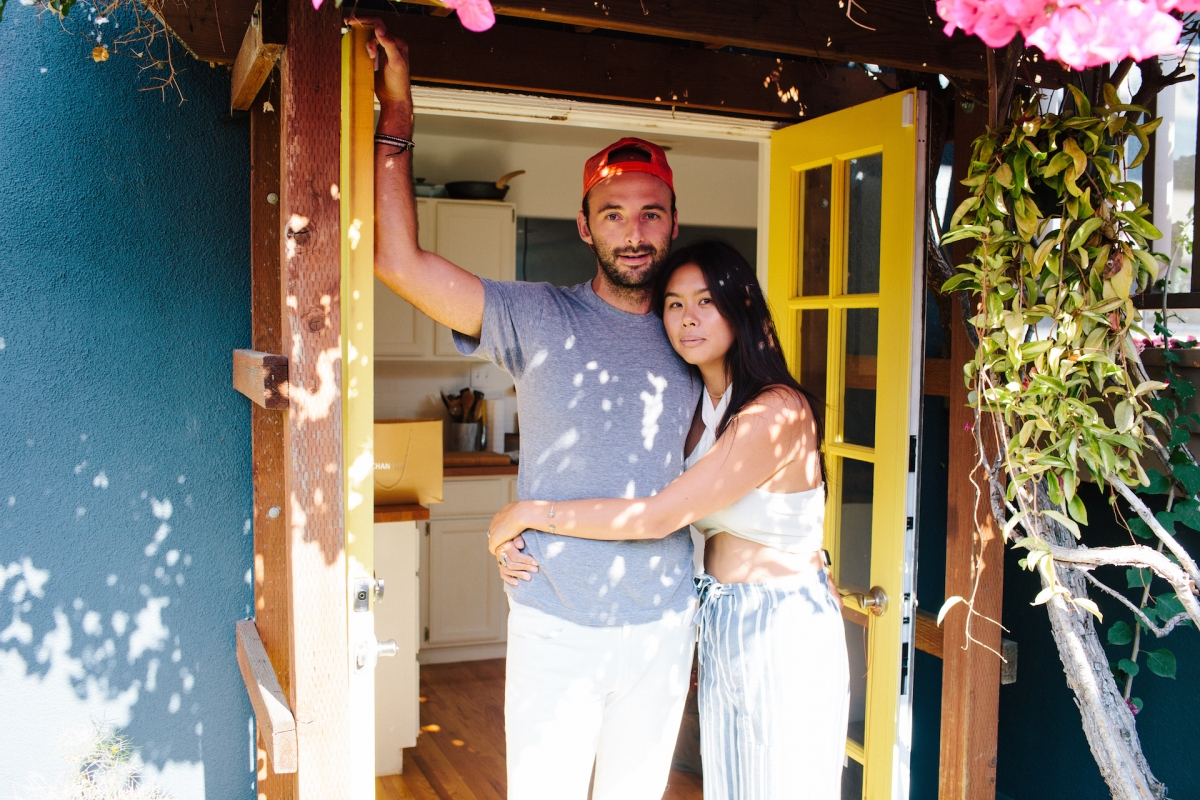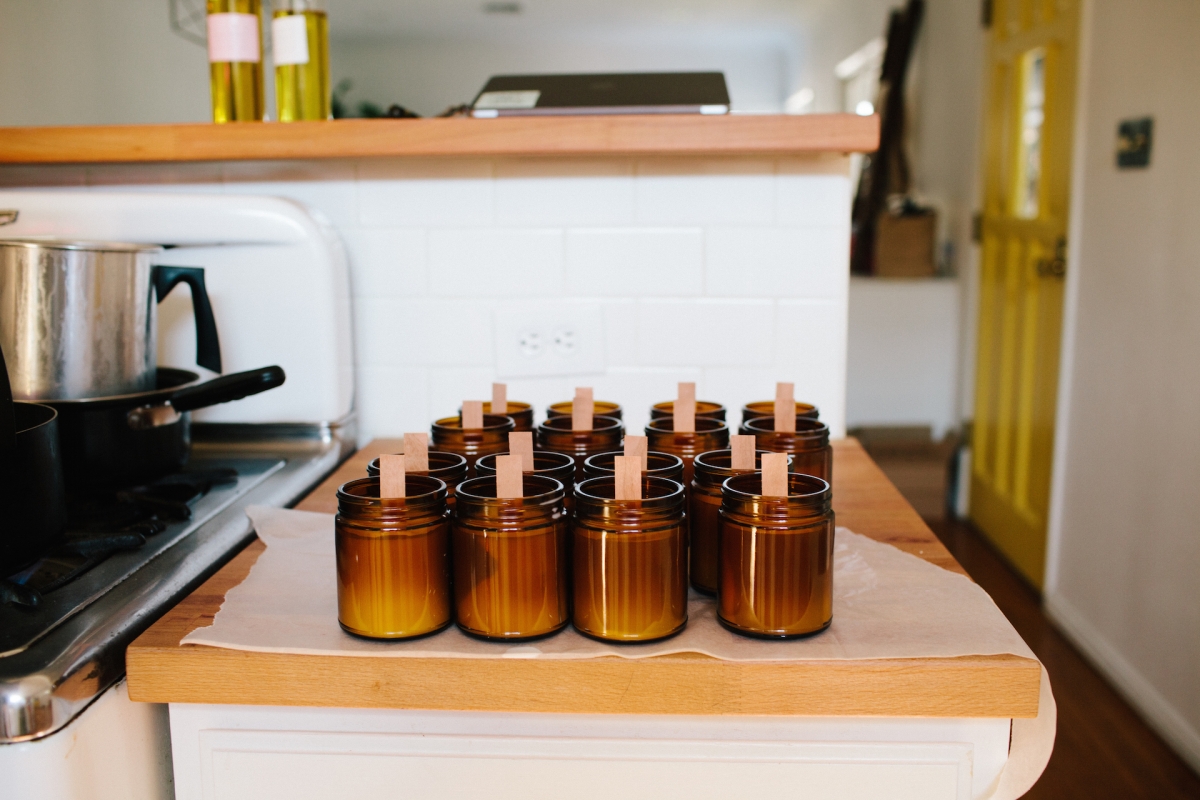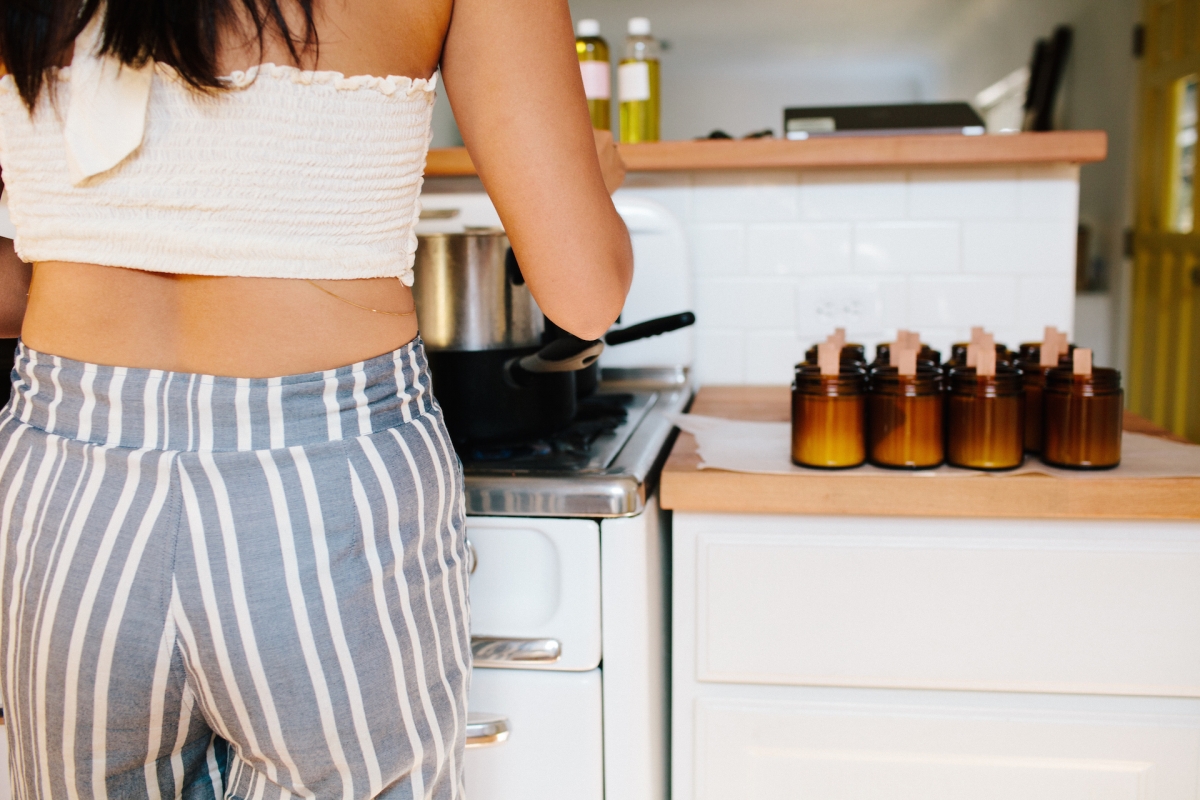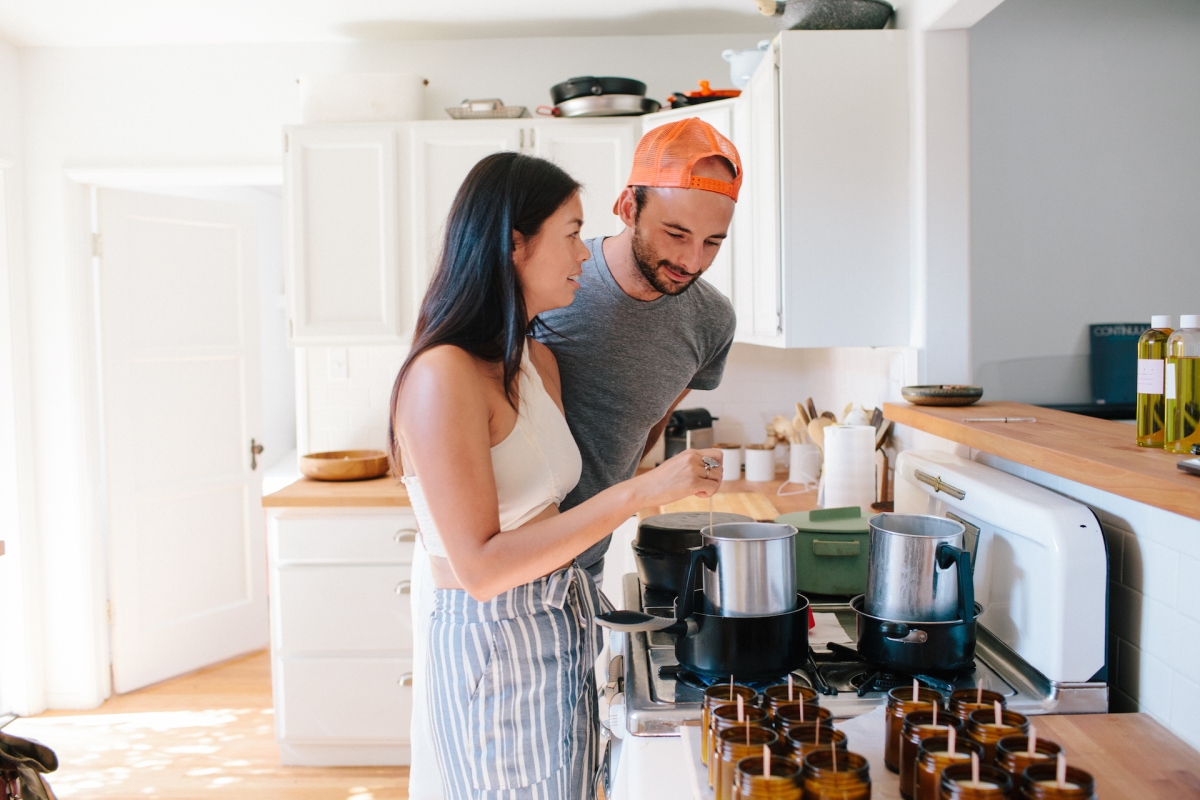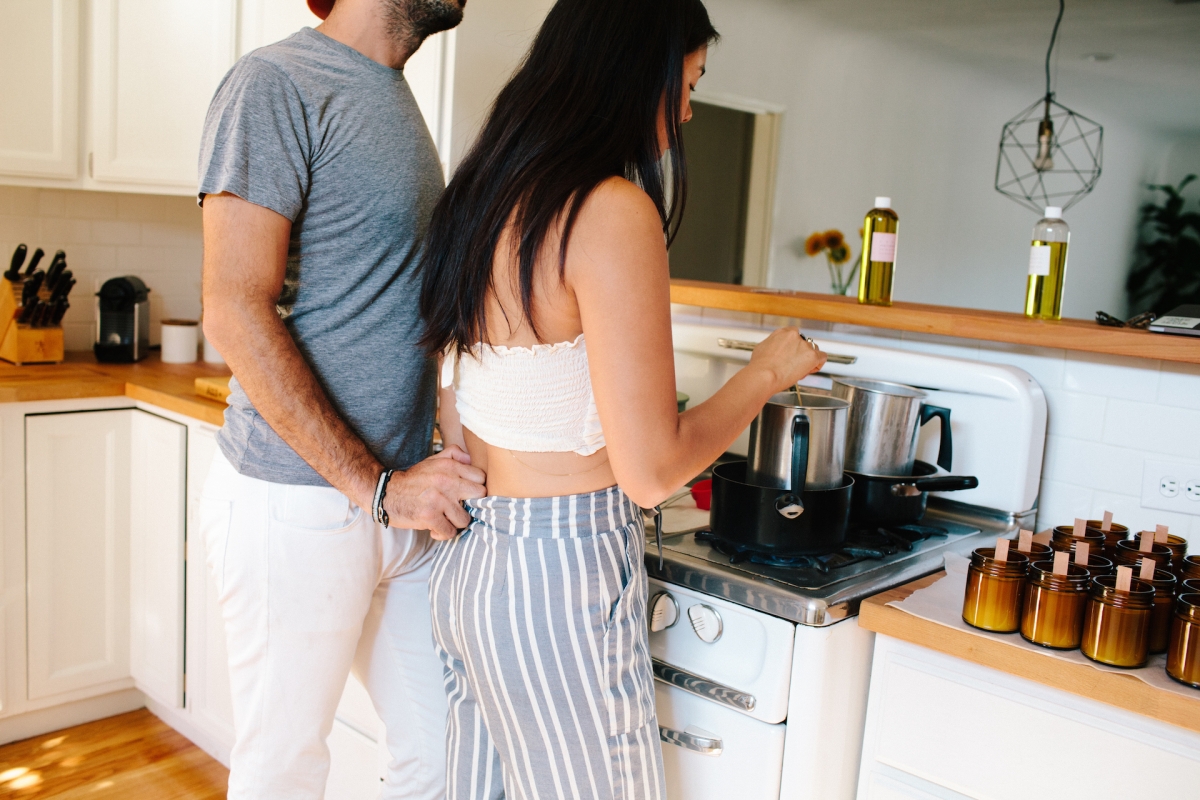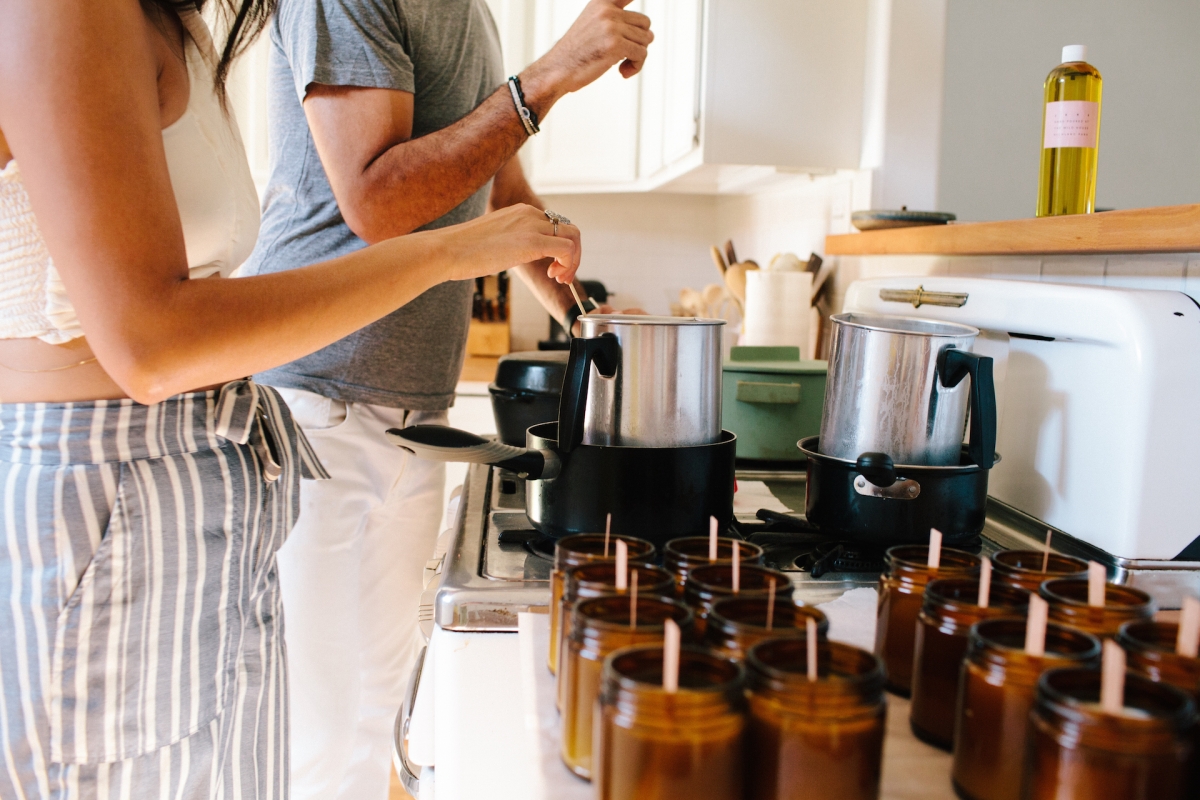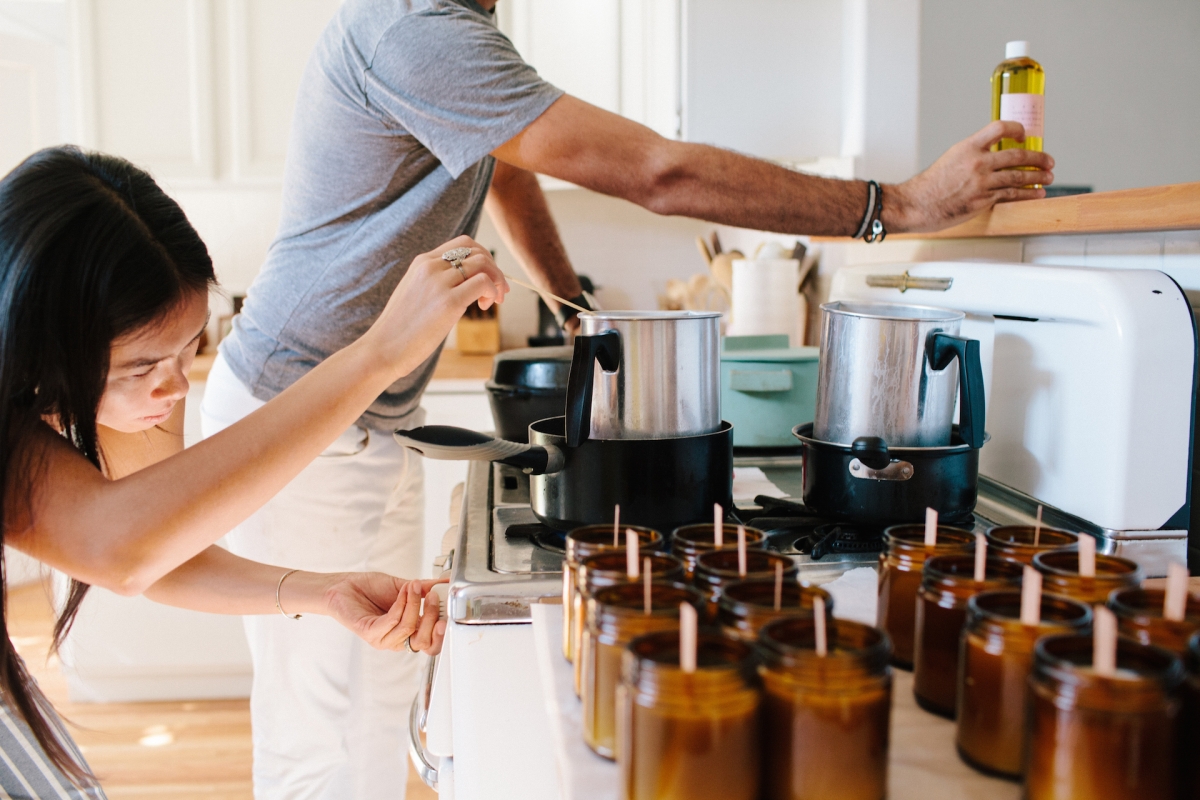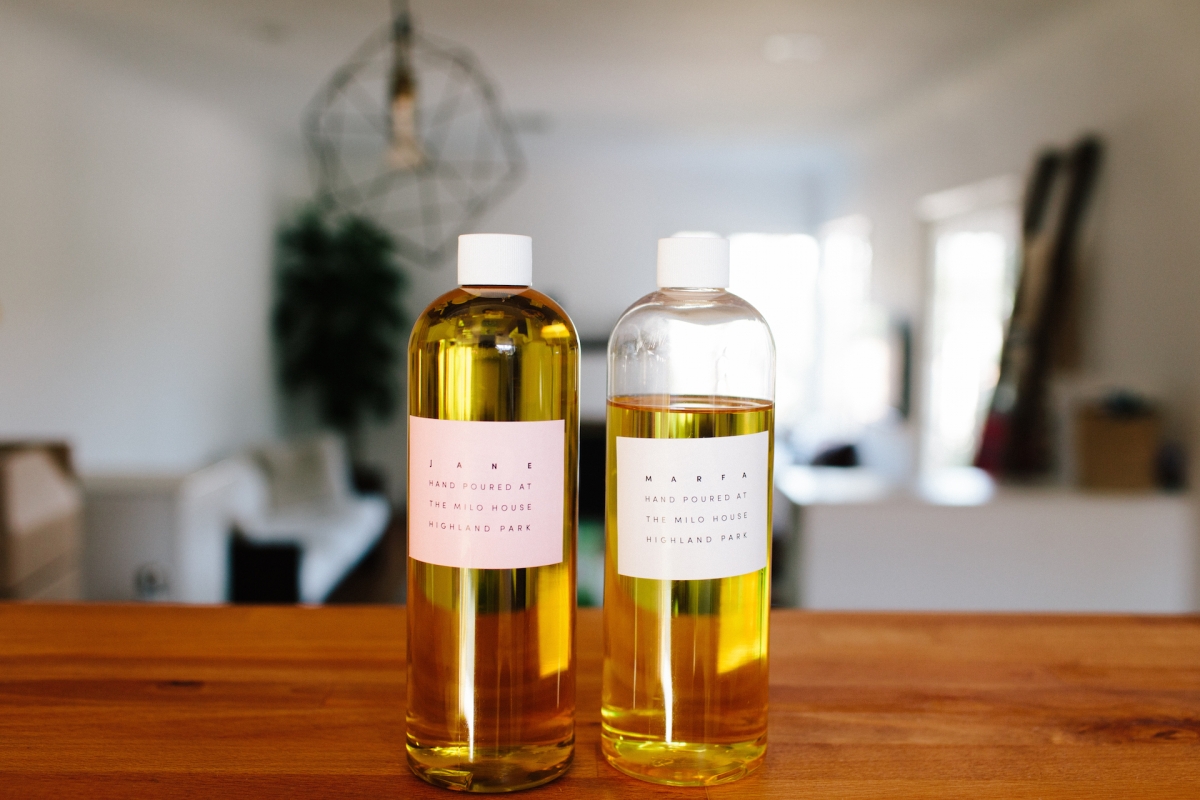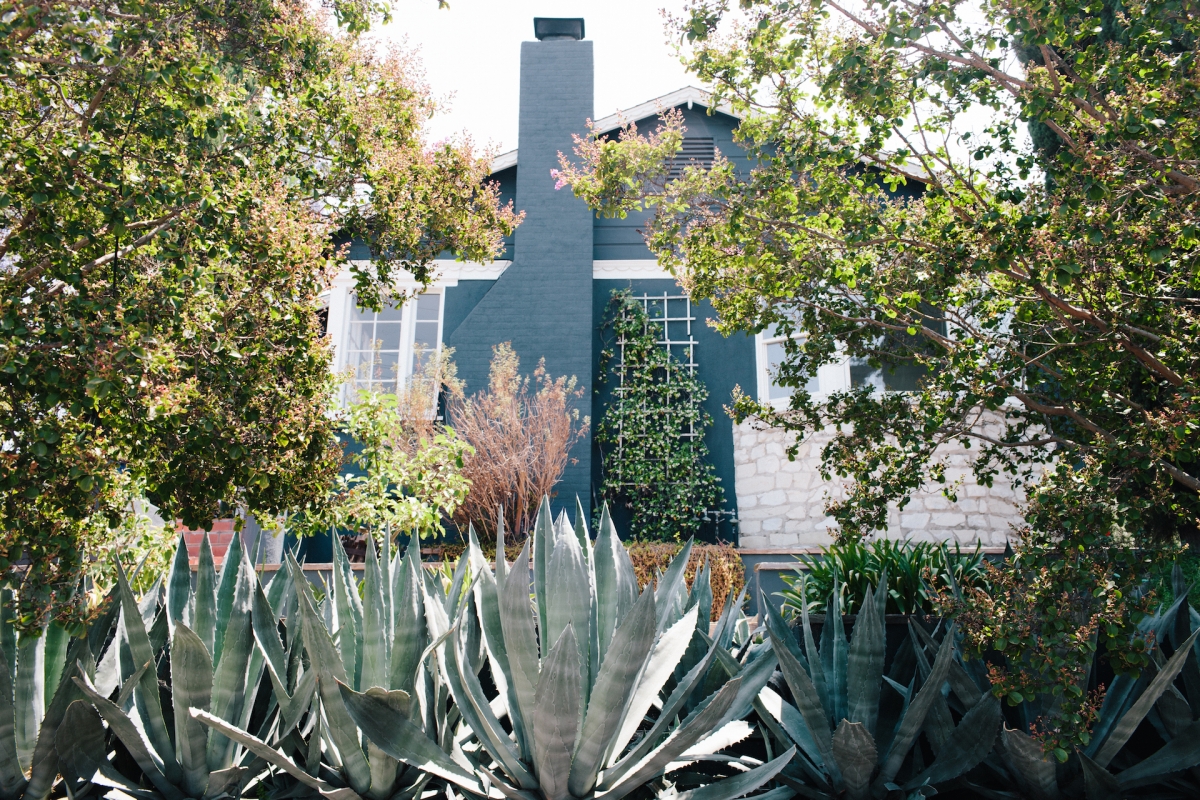 We LOVE candles. As do our friends, and couple, Zach and Tessa. Their candle line, named after their home in Highland Park, is taking candles to the glowiest level. The Milo House is a love project between one of our favorite couples. Like them, we believe that candles brighten up a space in so many ways. They're calming, lasting, and create memories.
The Milo House candles are made of soy wax, essential oils, fragrance oils, and wooden wicks made from USA grown Cedar trees. Zach and Tessa hand-make every single candle that they sell. We love their wooden wicks-- they crackle ever so slightly to add a glowy ambiance to your space. Their amber glass jars and simple white squared stickers add just a touch of design to fit into the aesthetic of any space. Their scents are named after different locations such as Marfa, Mountain, Cabin; and Jane, and each one smells as good as the next.
The candles are amazingly priced at $24, and they cover the cost of shipping.  The candles will burn for roughly 25 hours with normal usage. They make for the perfect gift for a friend or for yourself (we're obsessed with them!). Seriously people, these are the glowiest candles around.
Photography by: Emily Knecht