COCODUNE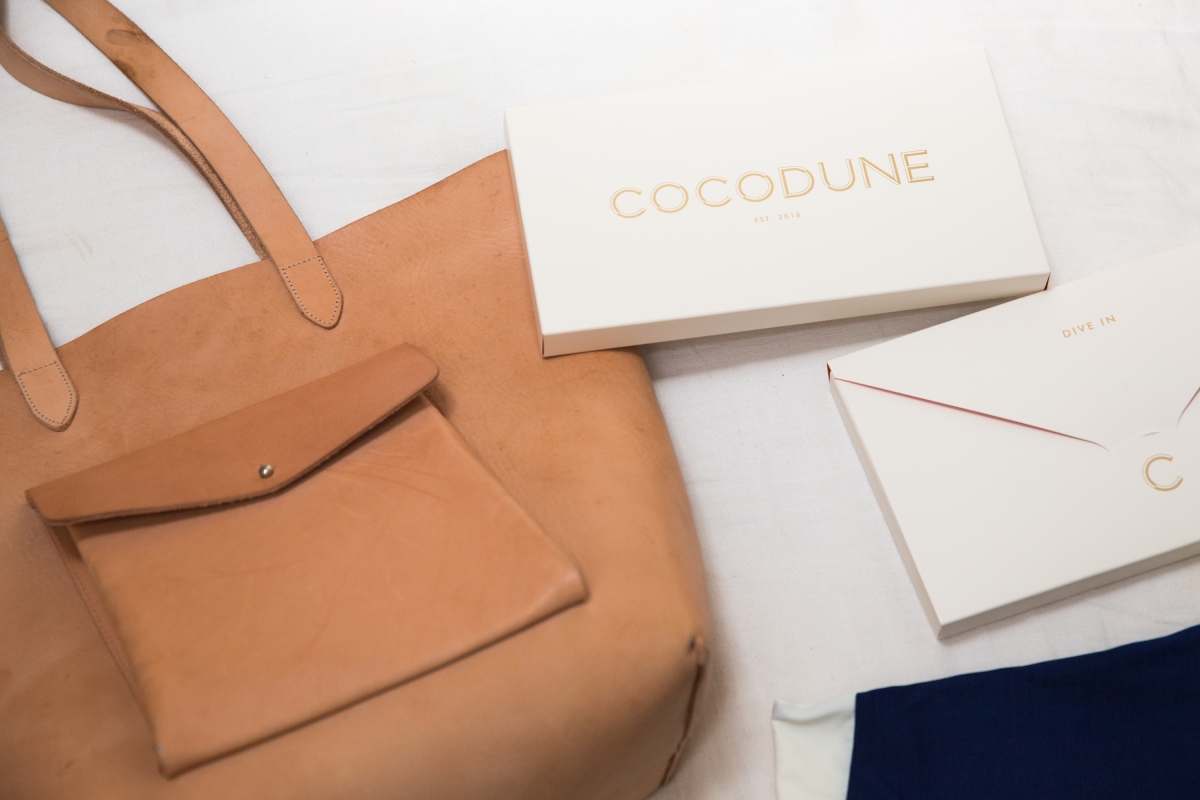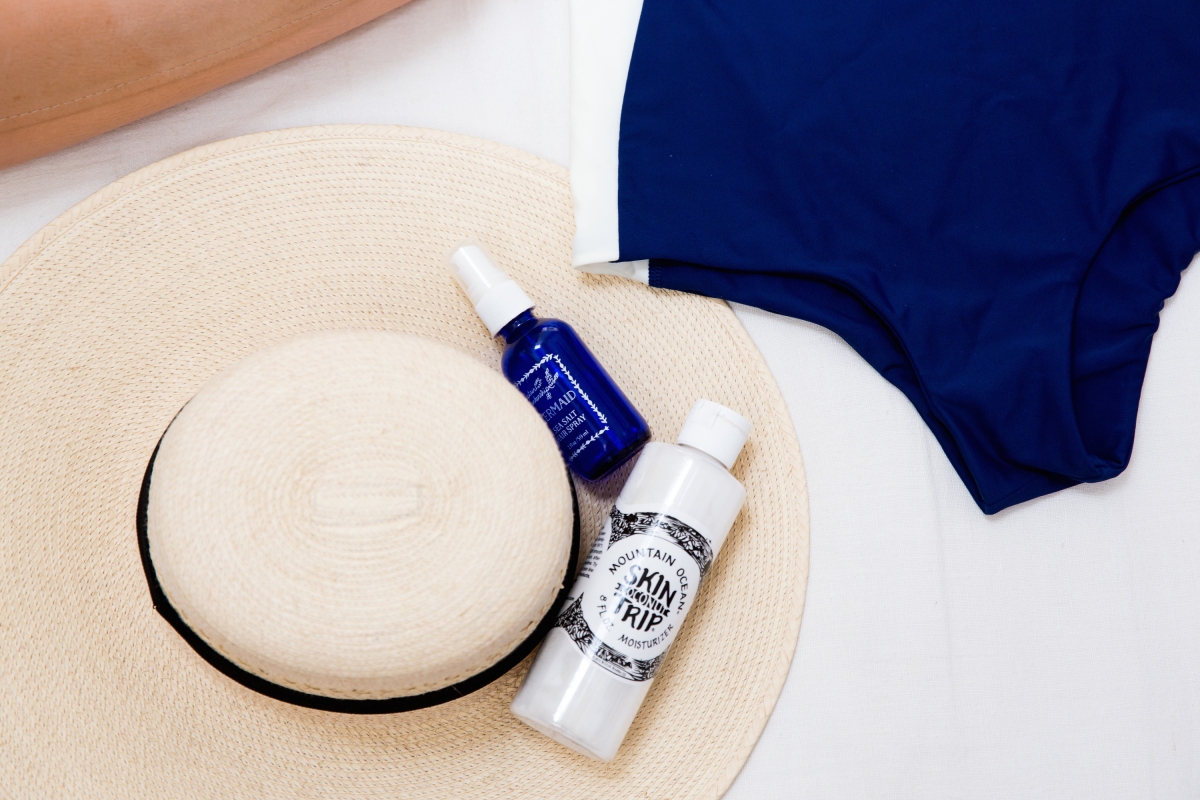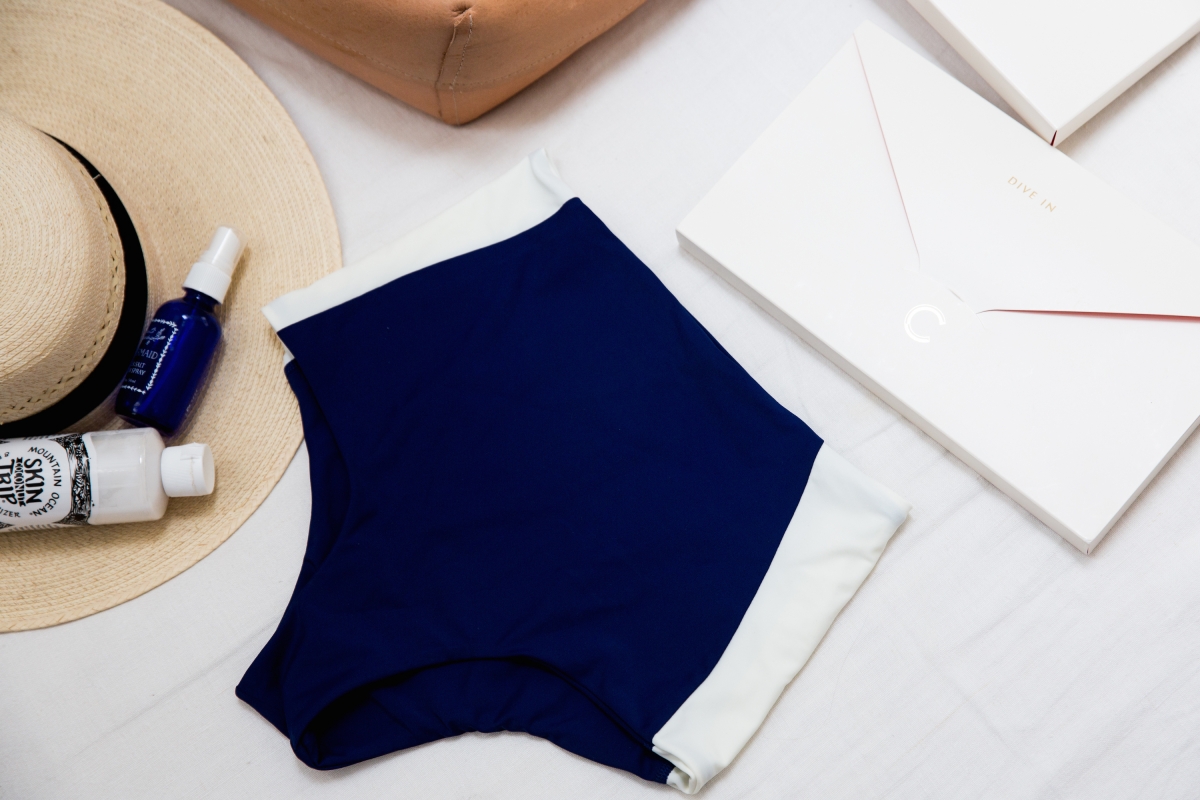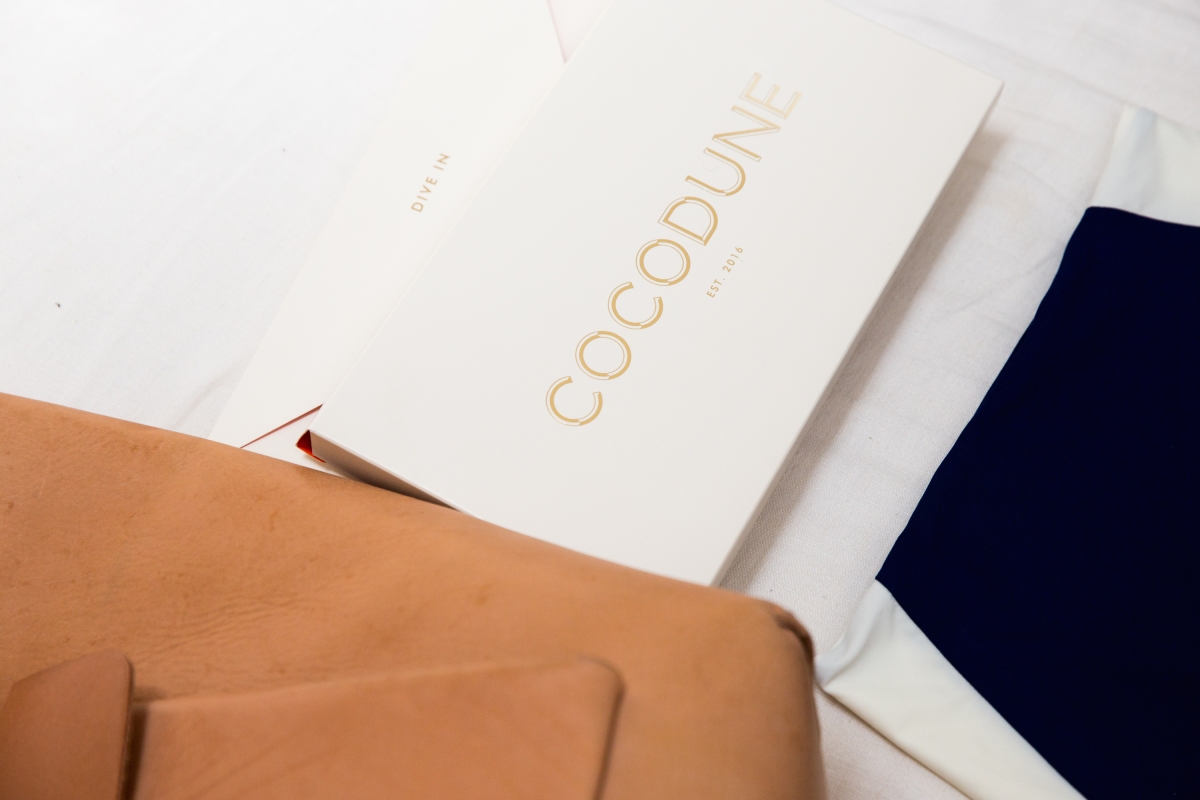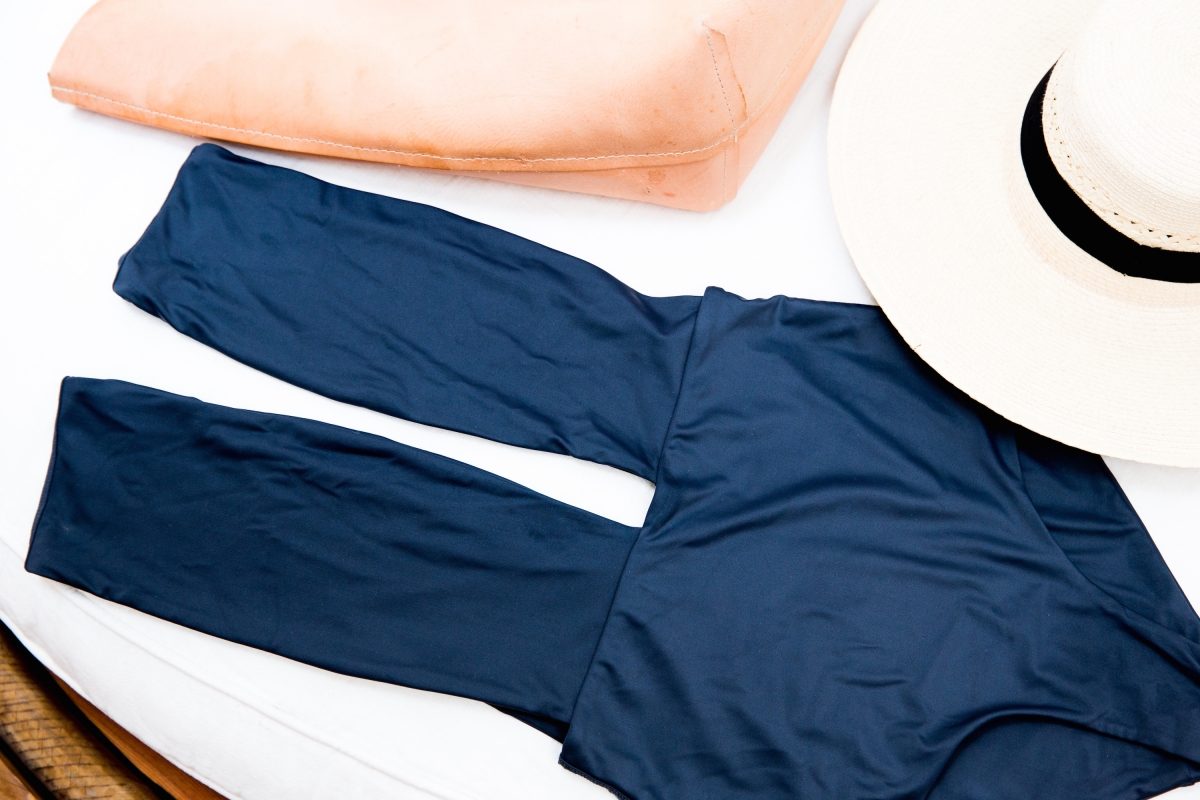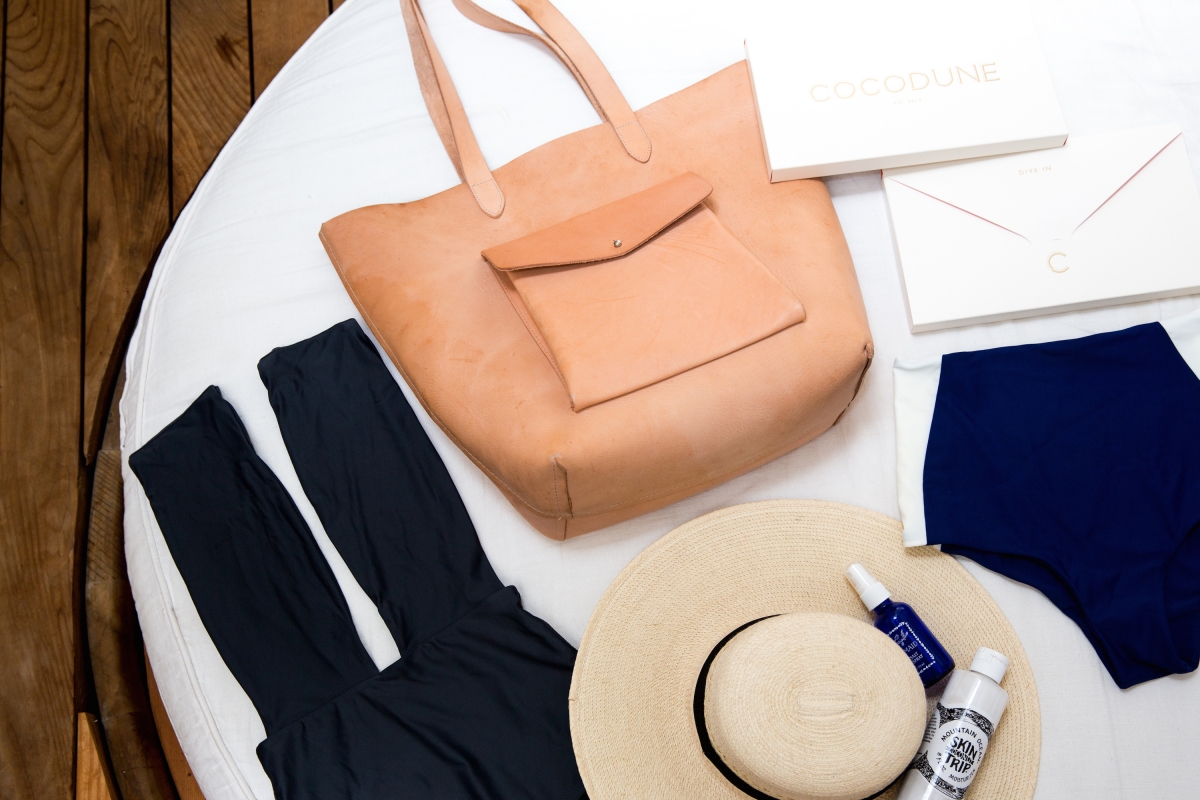 Cocodune is swimwear reimagined. Through their revolutionary 'Home Try On' experience, you can now get the perfect fitting suit while surfing the internet.
Cocodune is an online swimwear company that offers much needed ease of purchase of designer quality suits. Their line is made for the modern women who's looking for the perfect fit without the hassle, at the right price, all from the comfort of their own home. Their unique 'Home Try On' experience makes all the difference. They let you pick out 4 options and send you a try-on box of goodies, where you then have 5 business days to decide which ones you want to keep. They make returns simple and easy, and most importantly free!
We love Cocodune because it's revolutionary; unique in its fabrics, fit, and service. They've re-thought it all to offer women the best possible way to discover the perfect suit. All made in sunny Los Angeles, each swimsuit is designed and made by hand at their downtown factory, and sent directly to their customers. They also offer a small range of accessories, all produced by the best artisans they can find around the world. Their aim with the accessories is to deliver the highest quality and sustainably at reasonable prices.
We LOVE the Cocodune Zulu Tote and have been rocking it along with our suits all summer.
Photography by: Monroe Alvarez