Glow Guide to SUMMER IN ITALY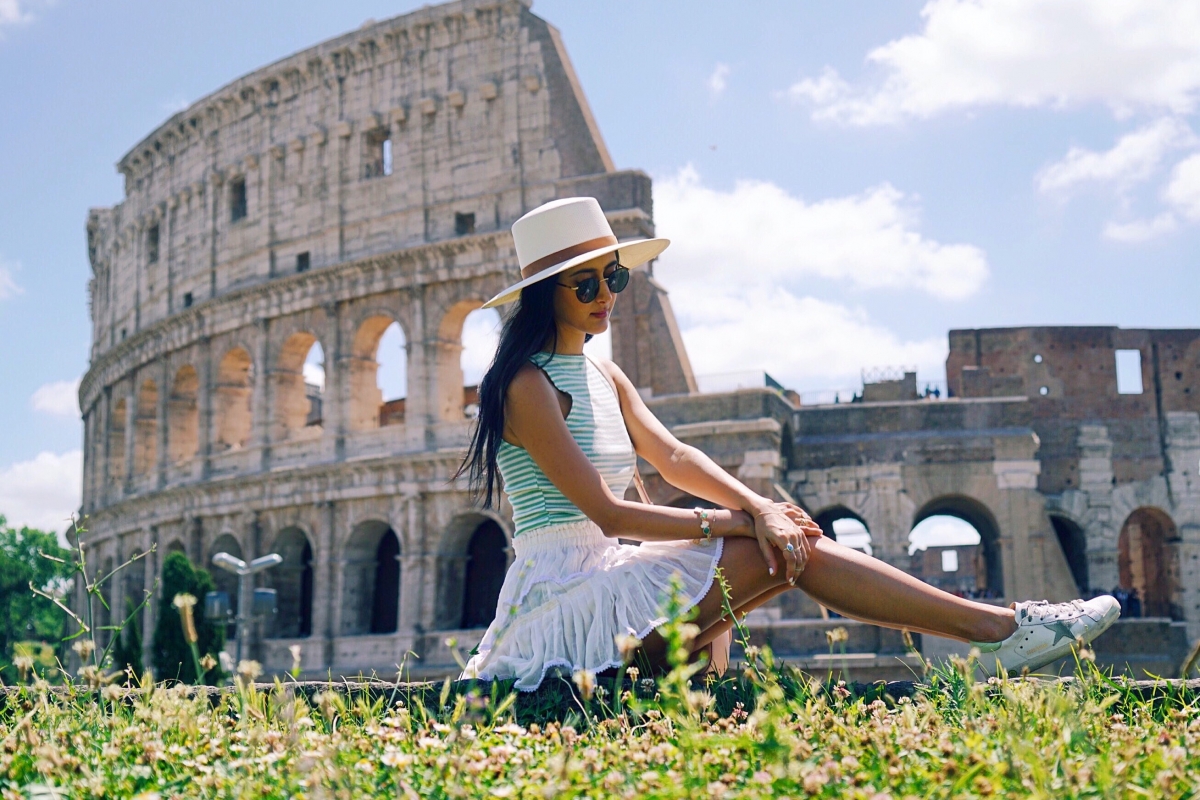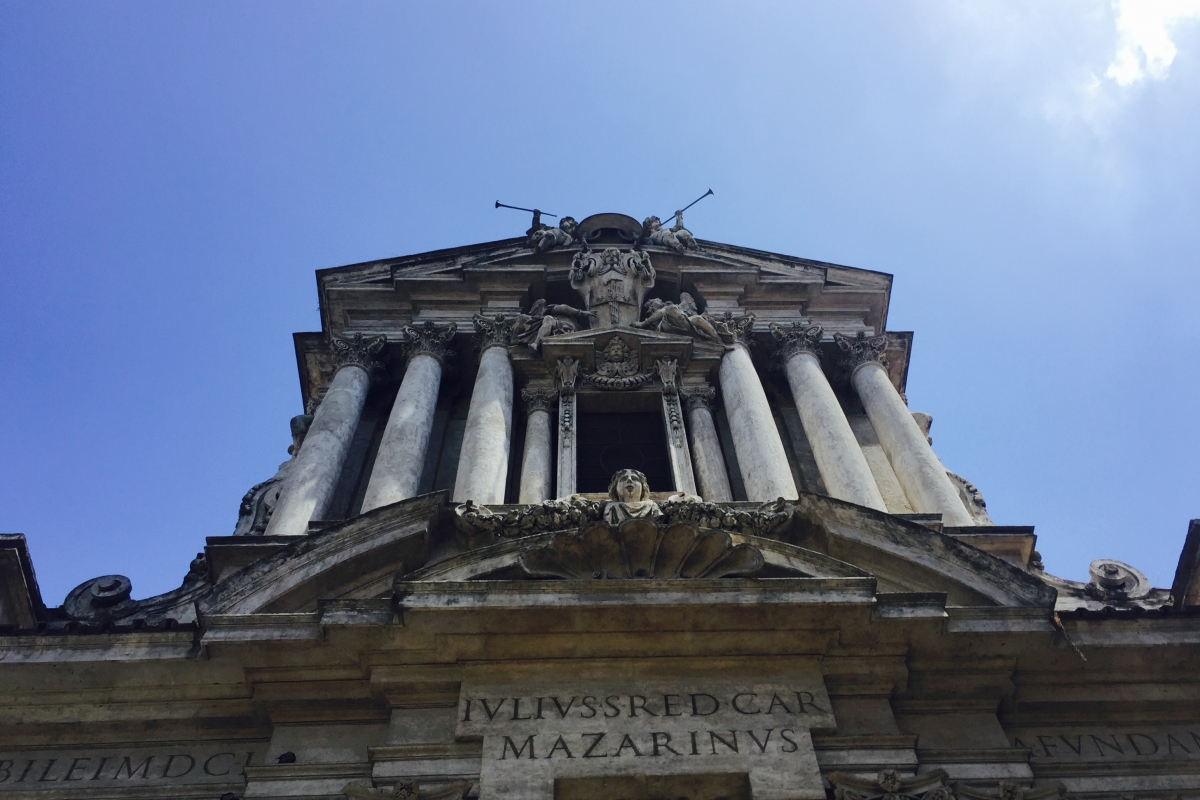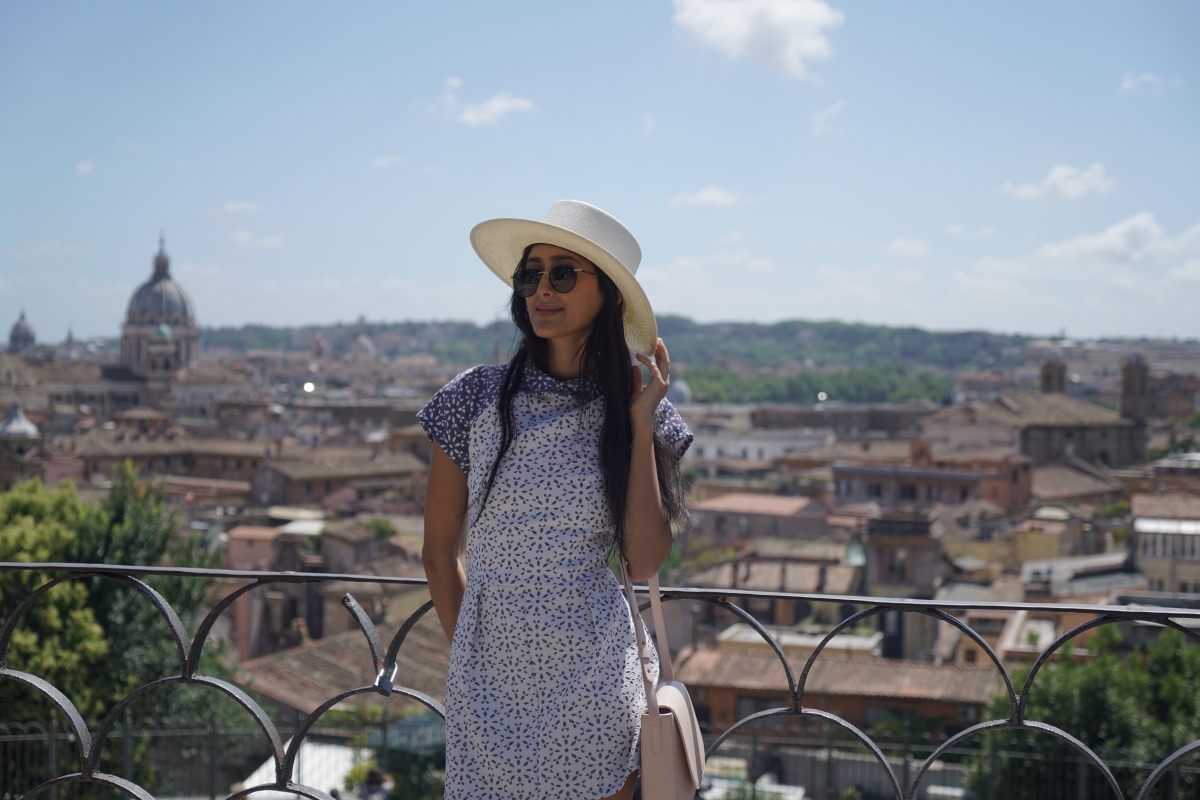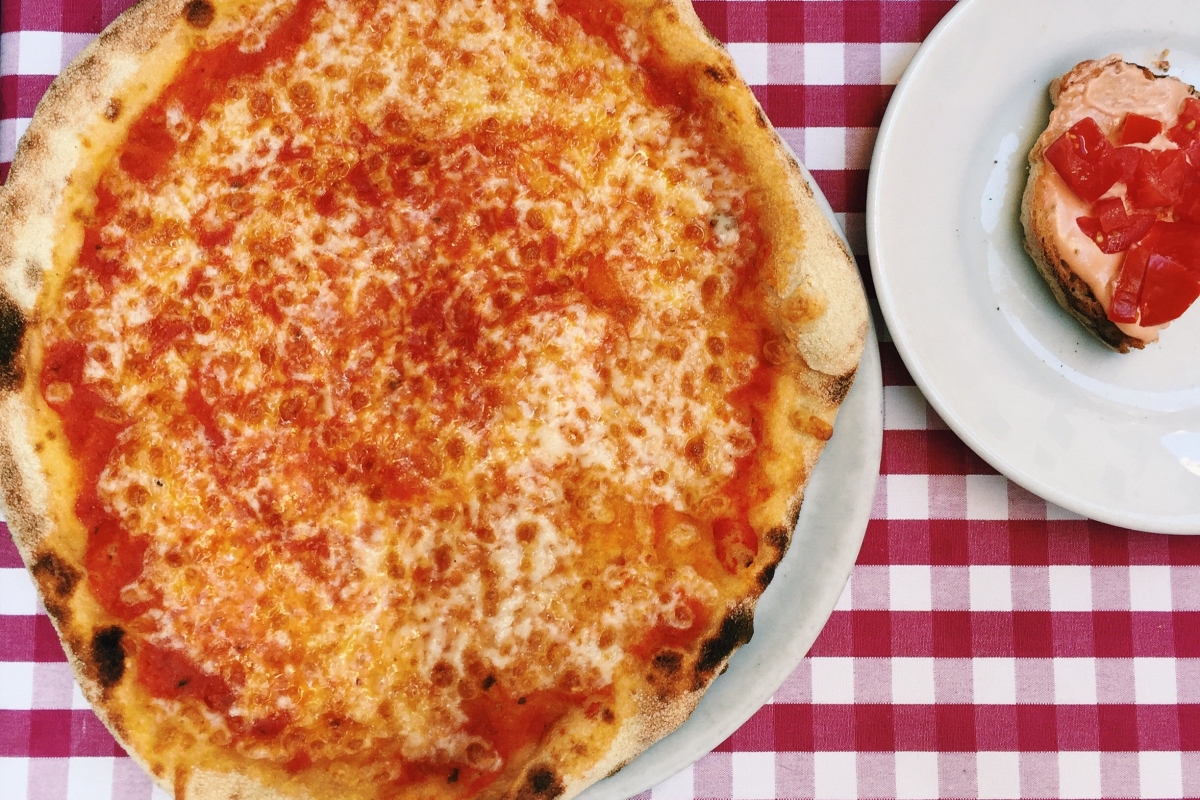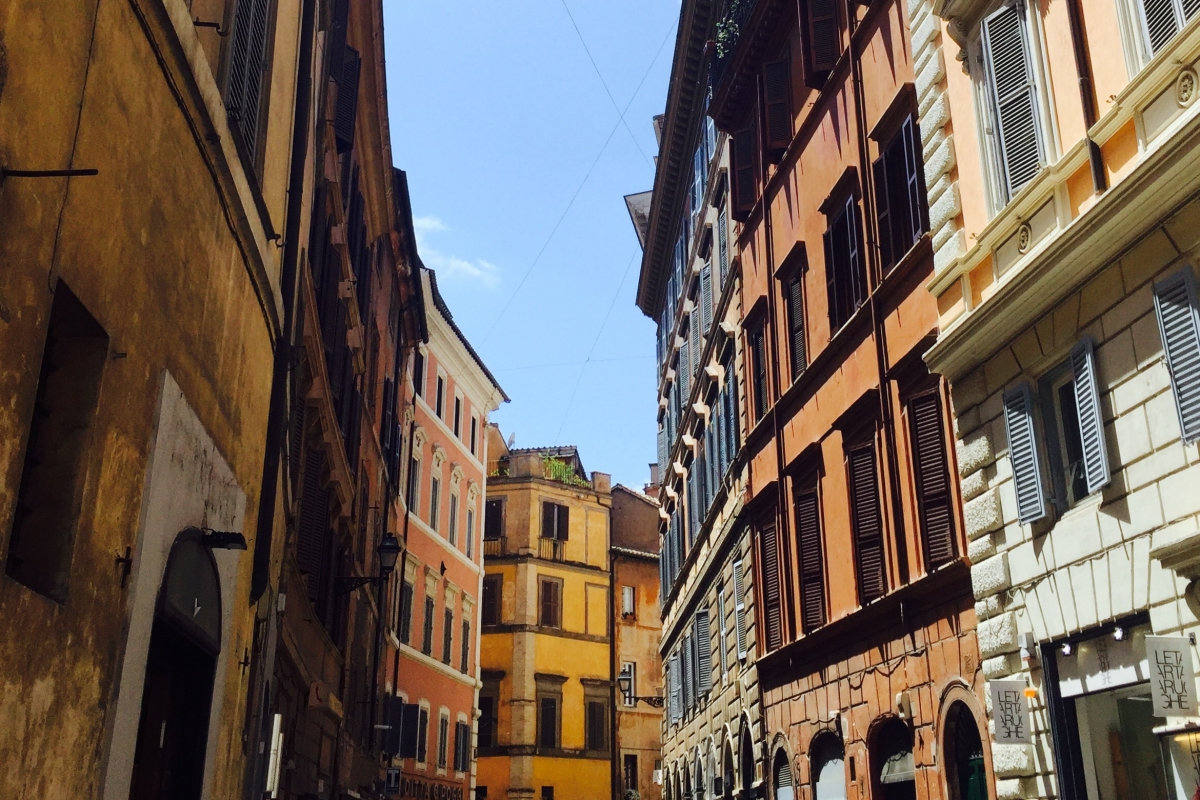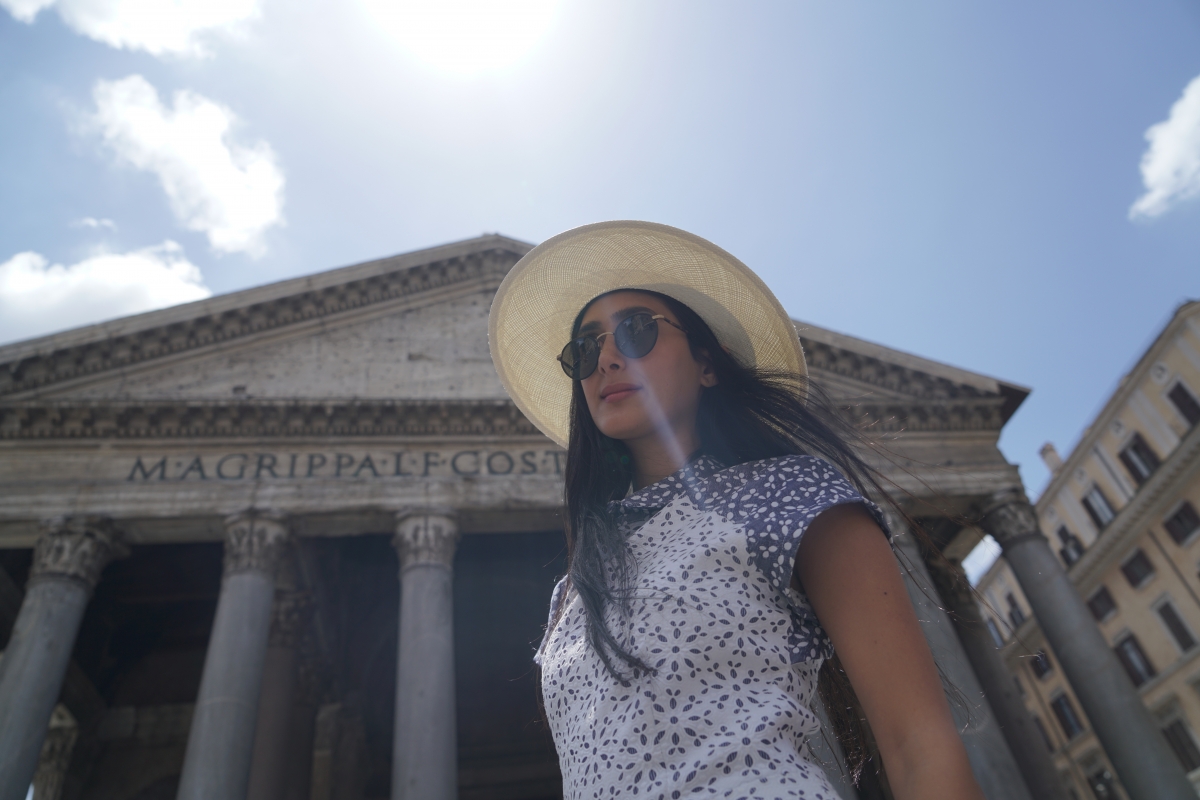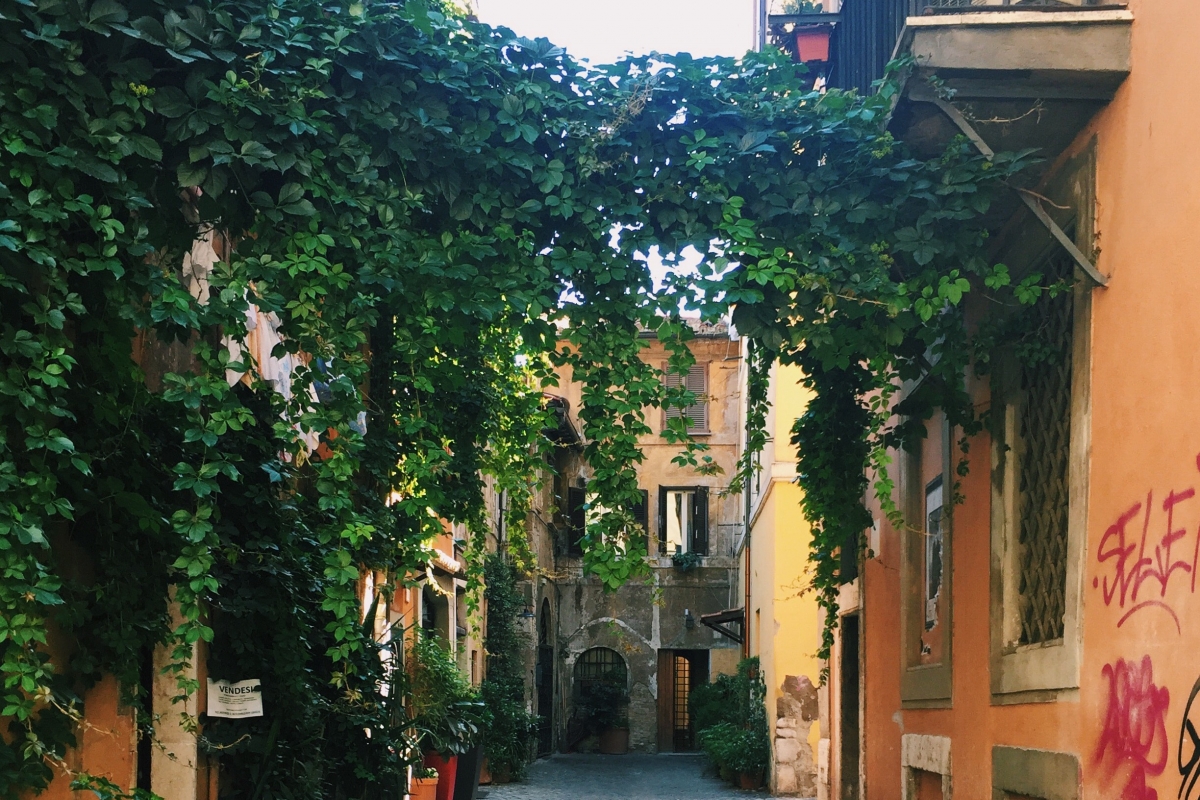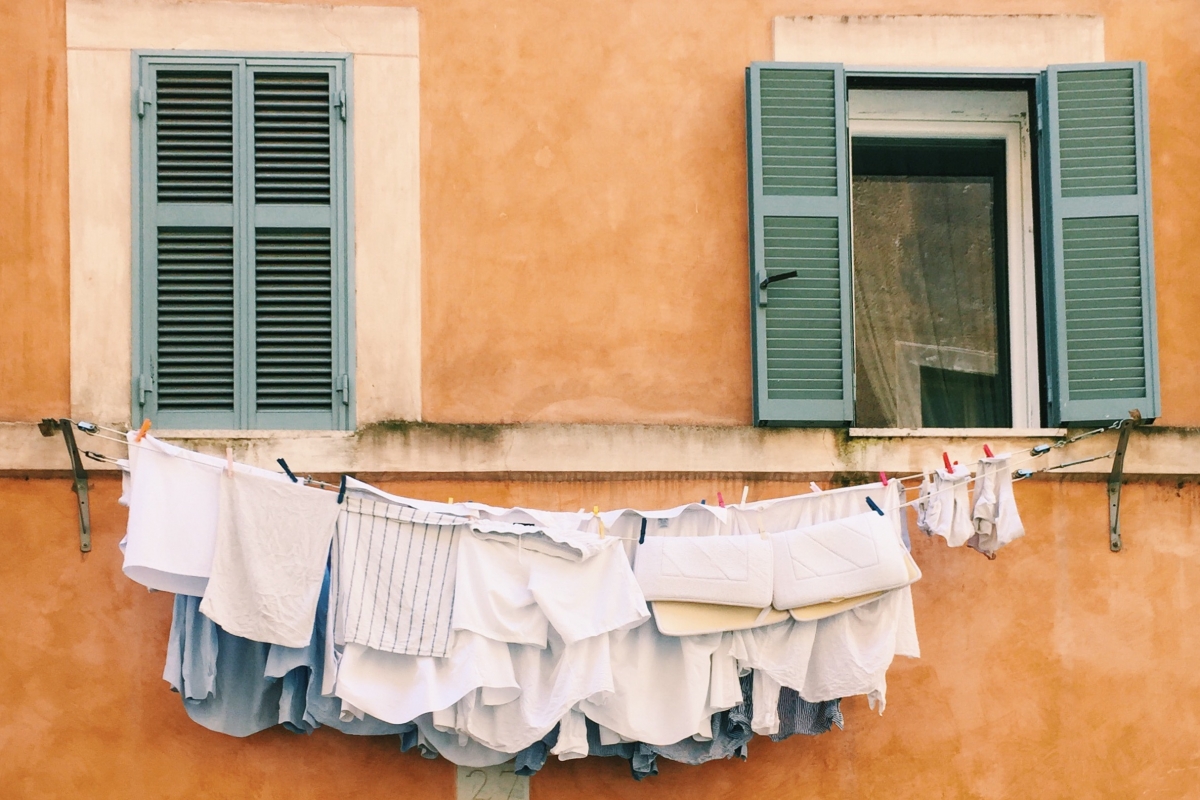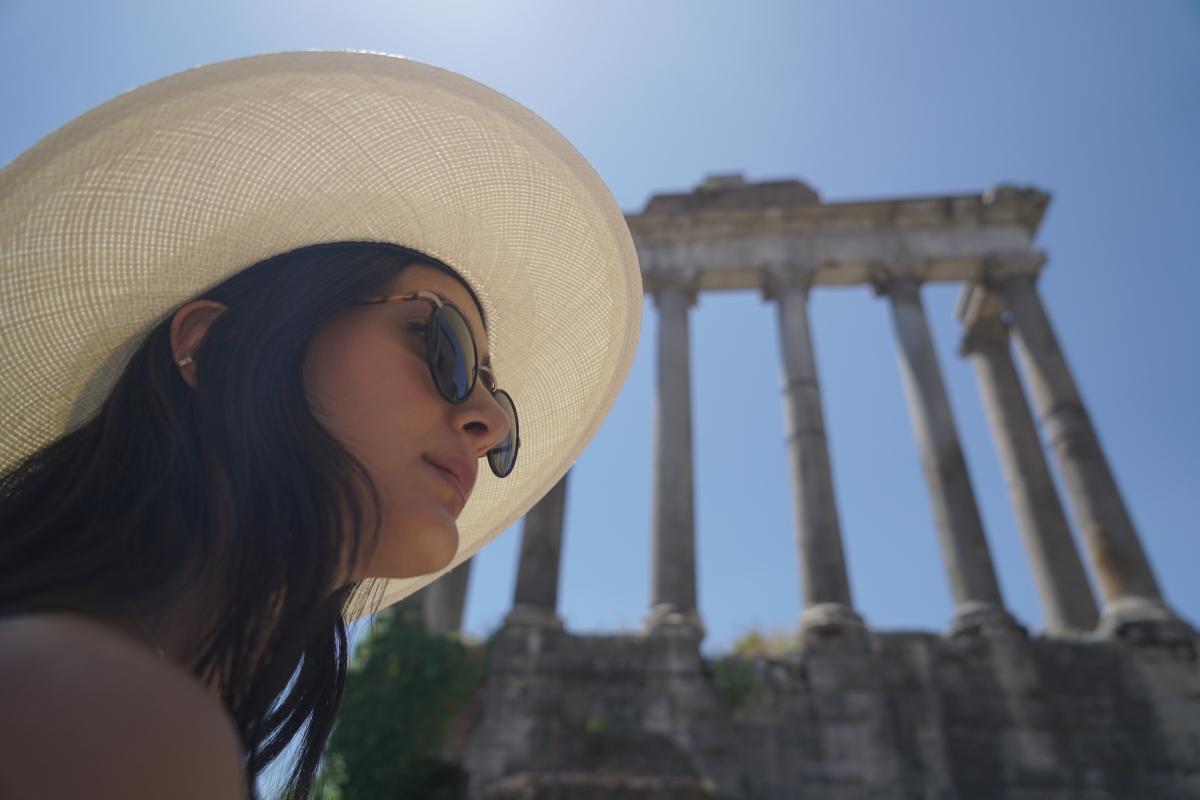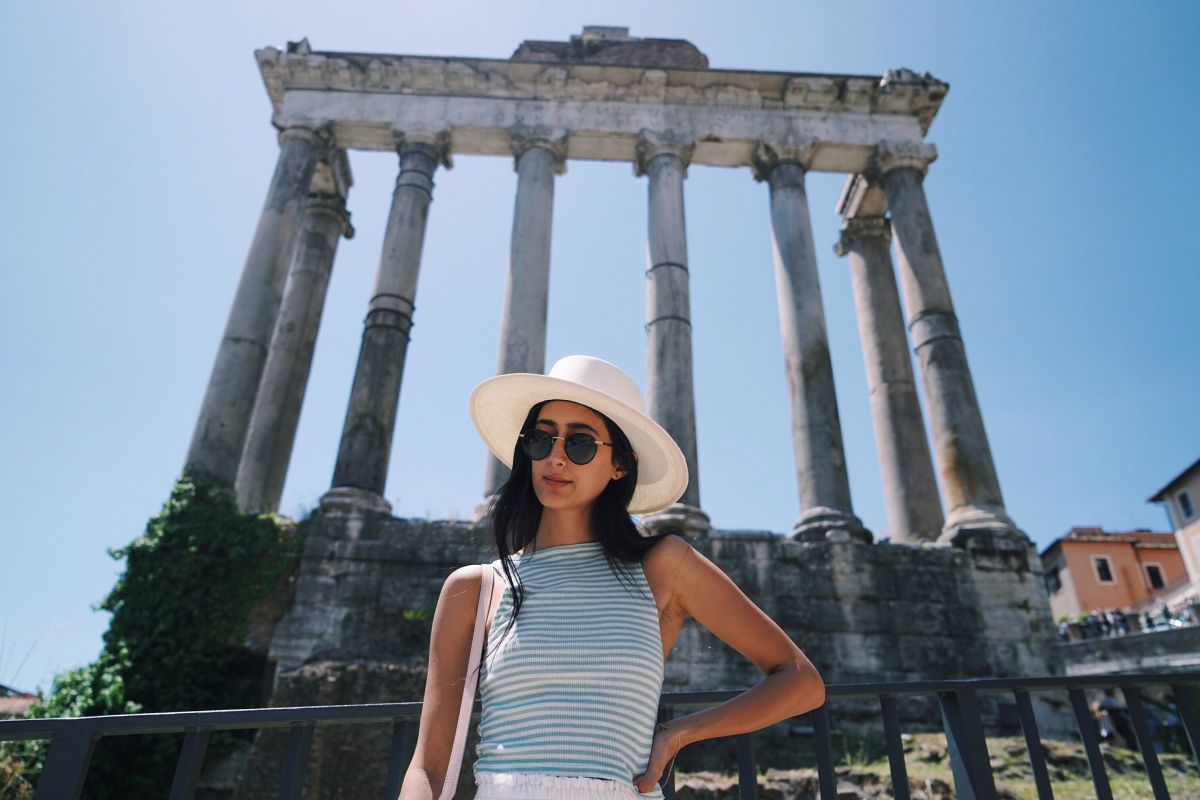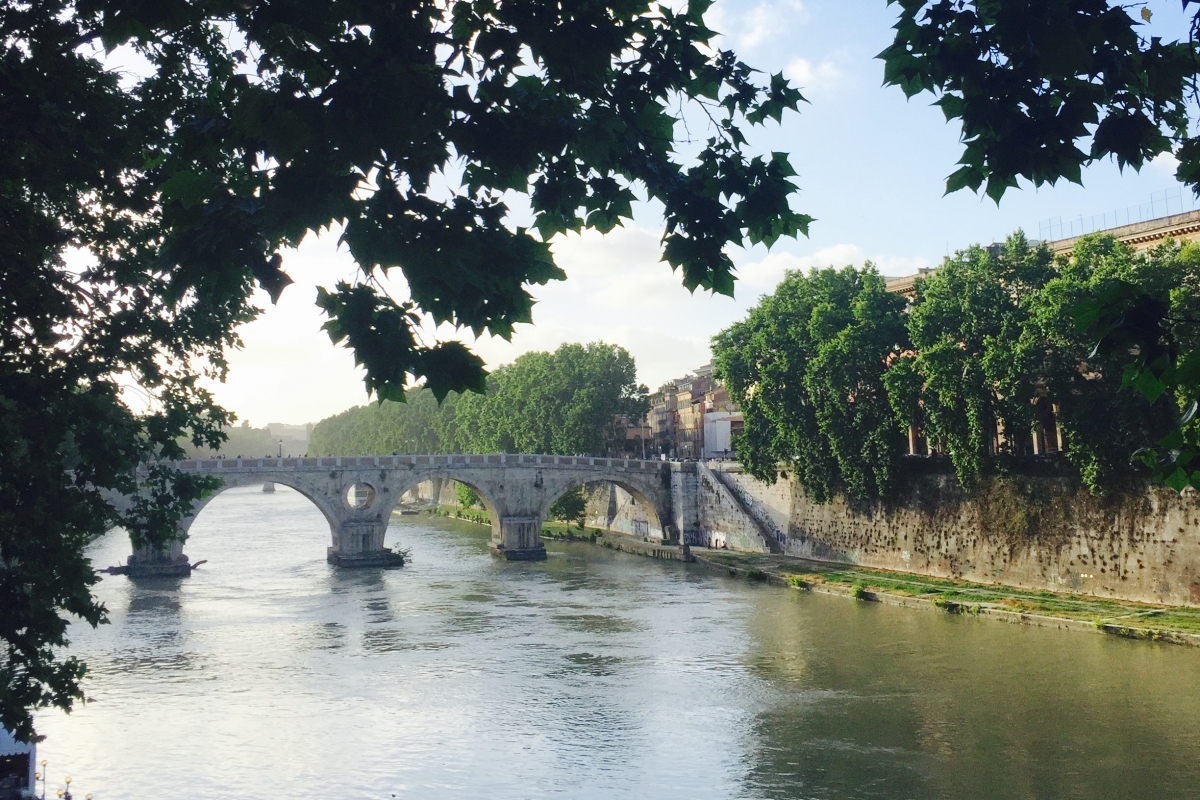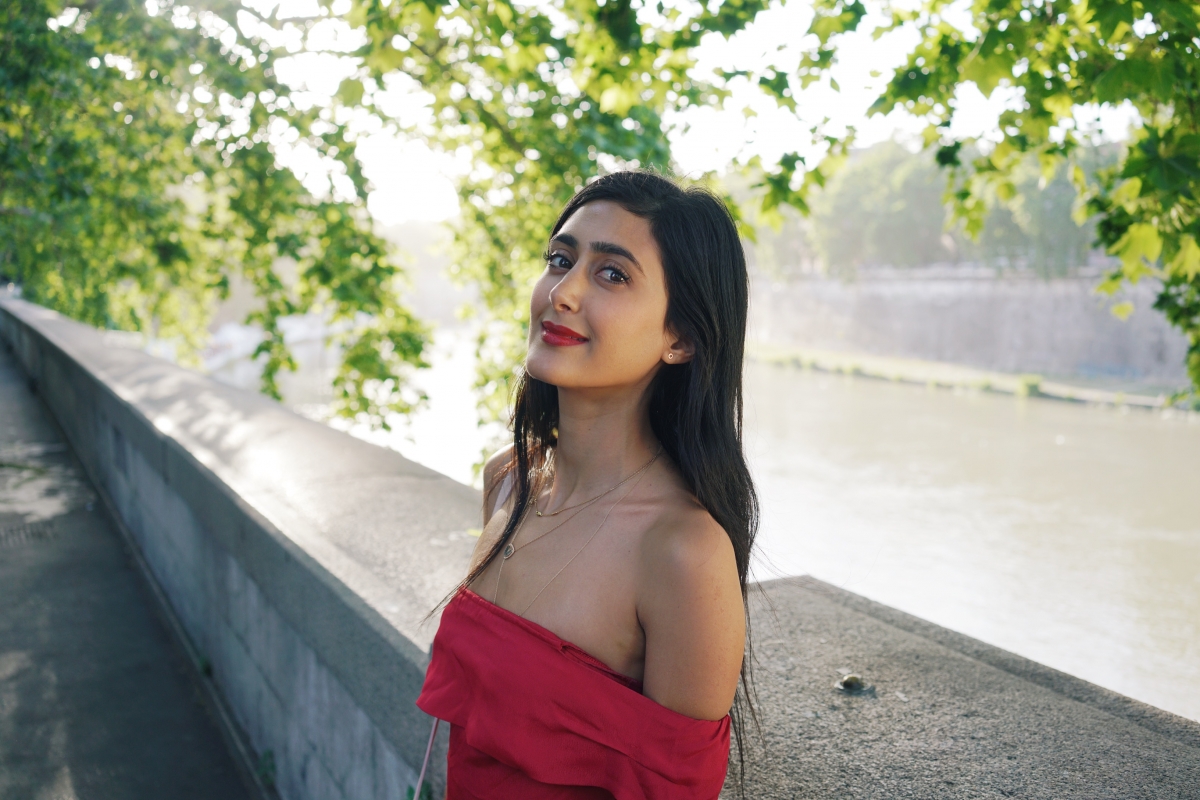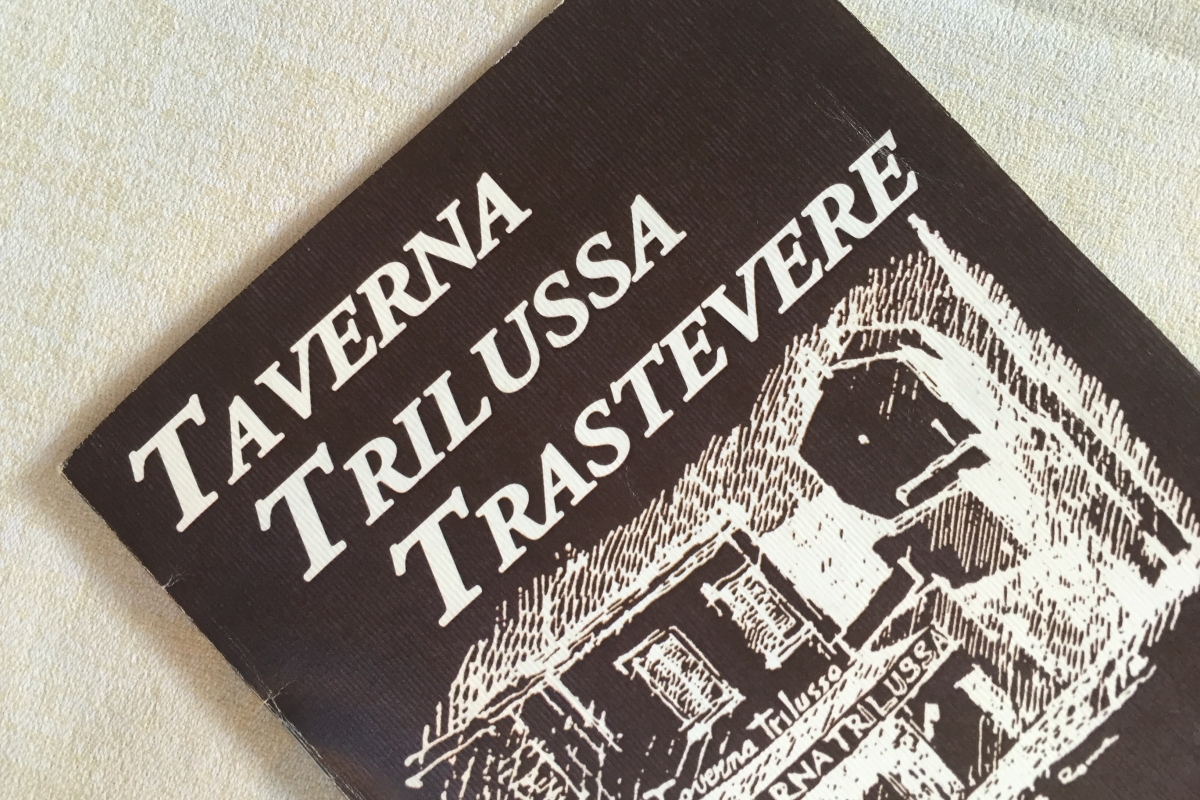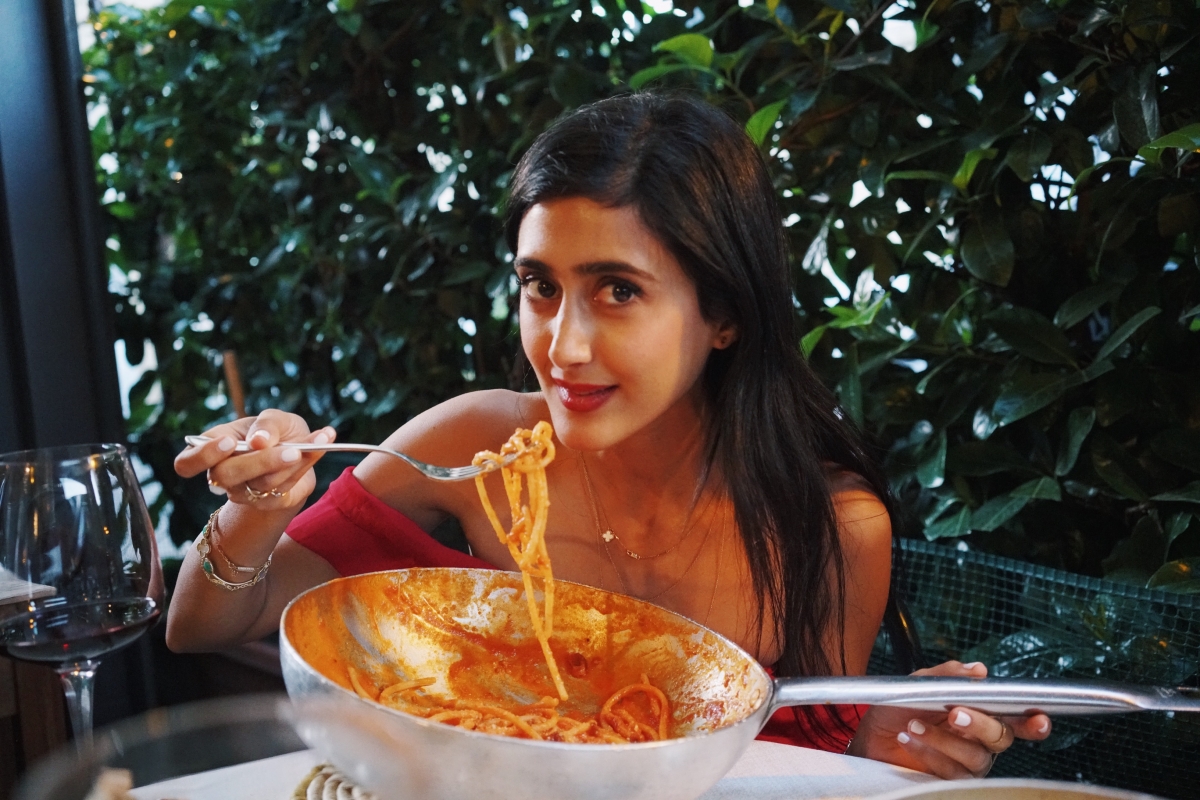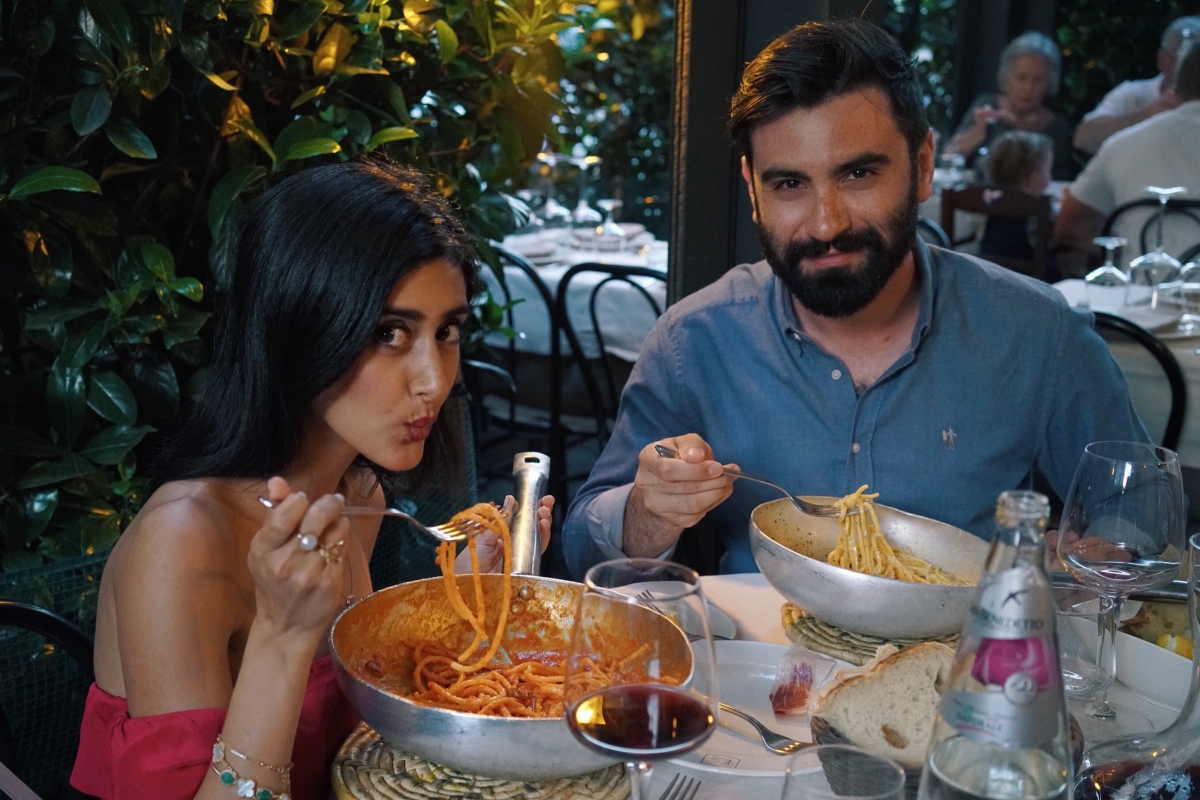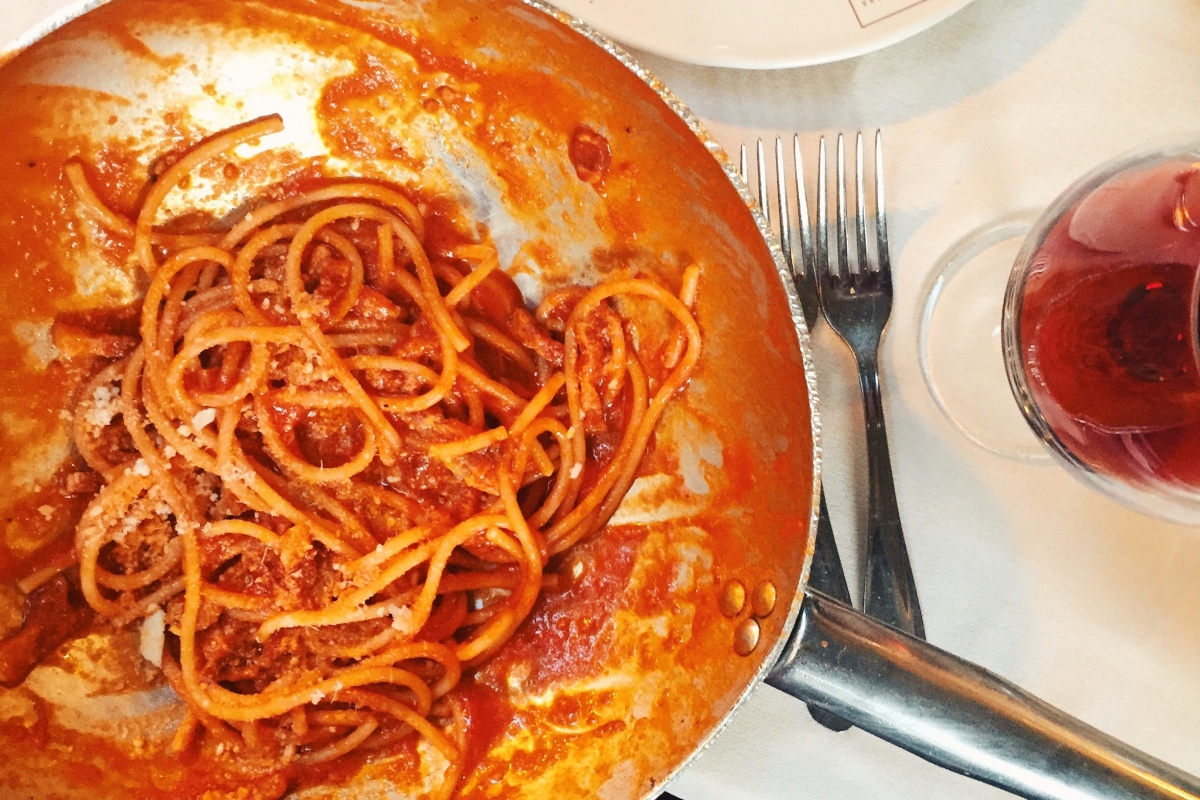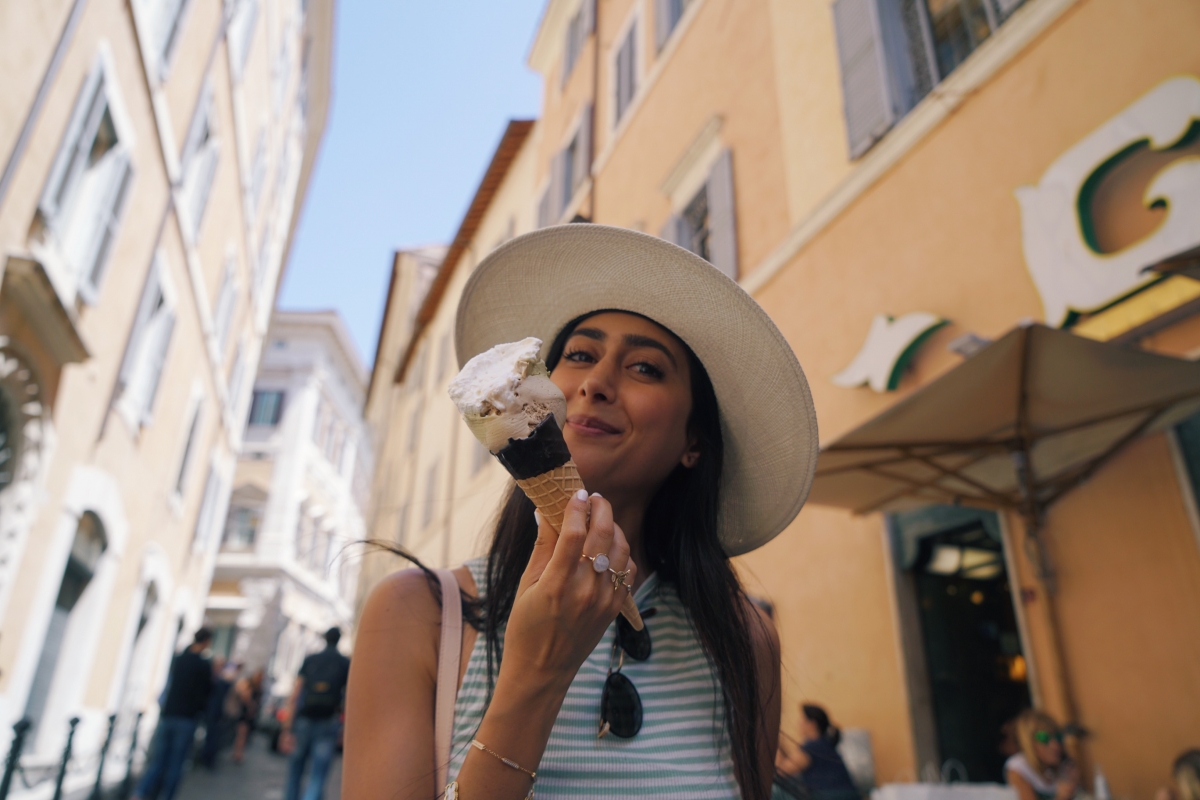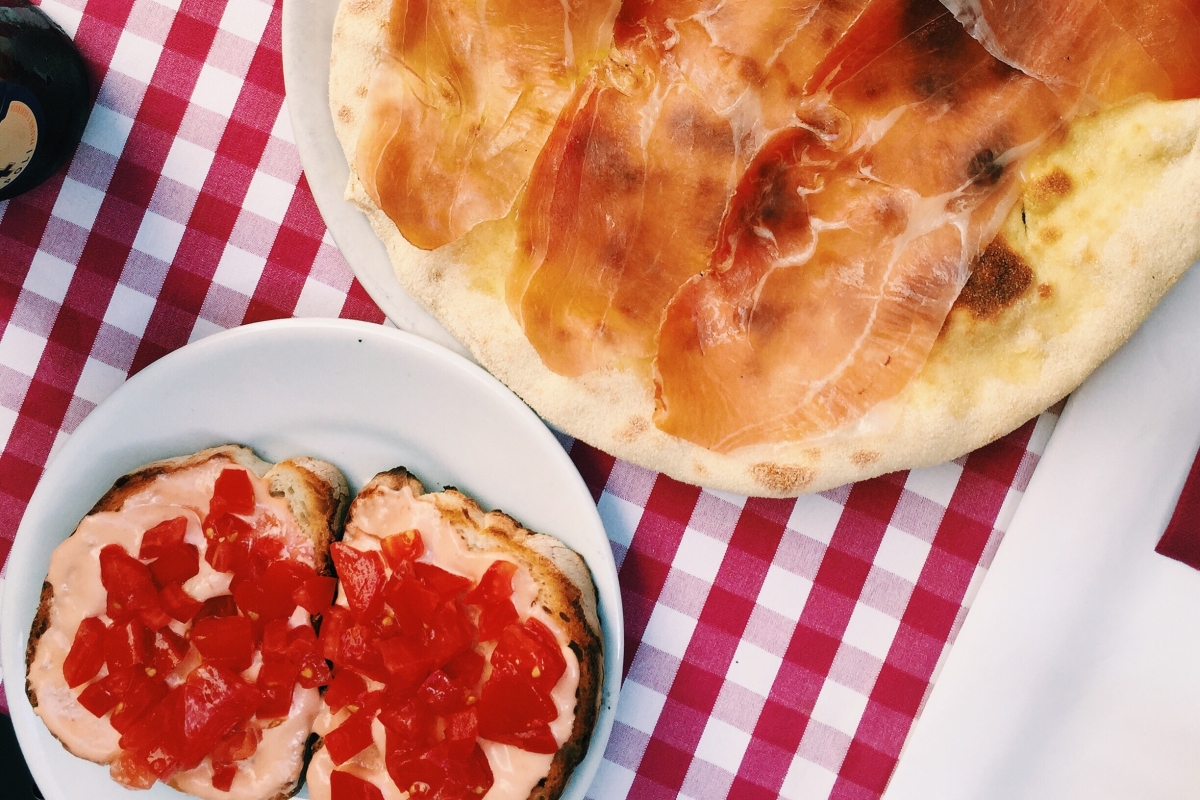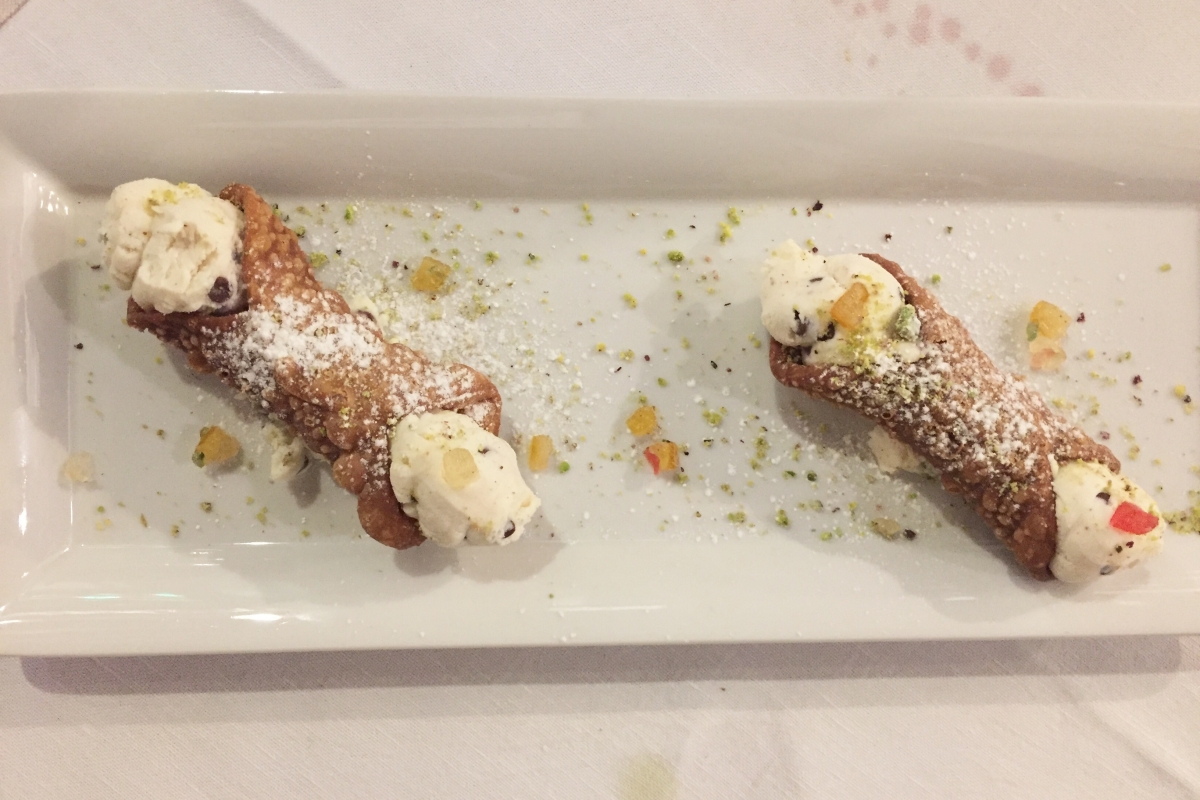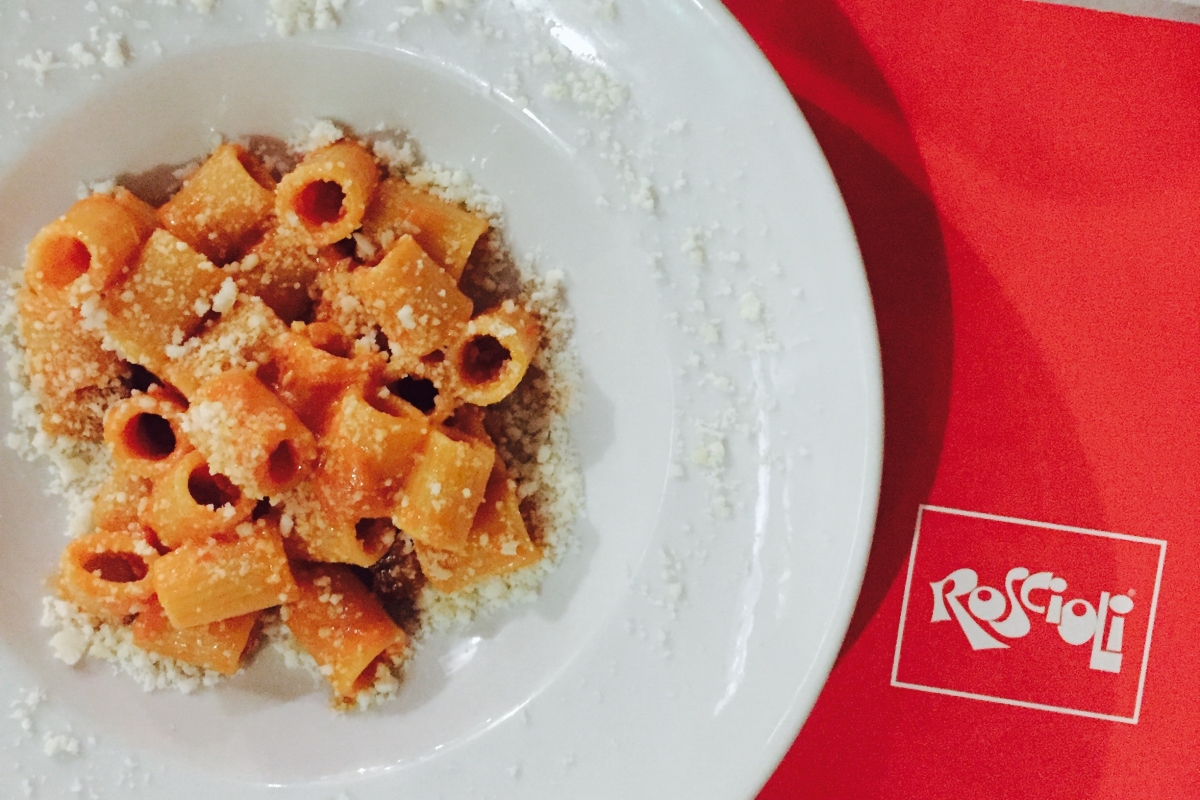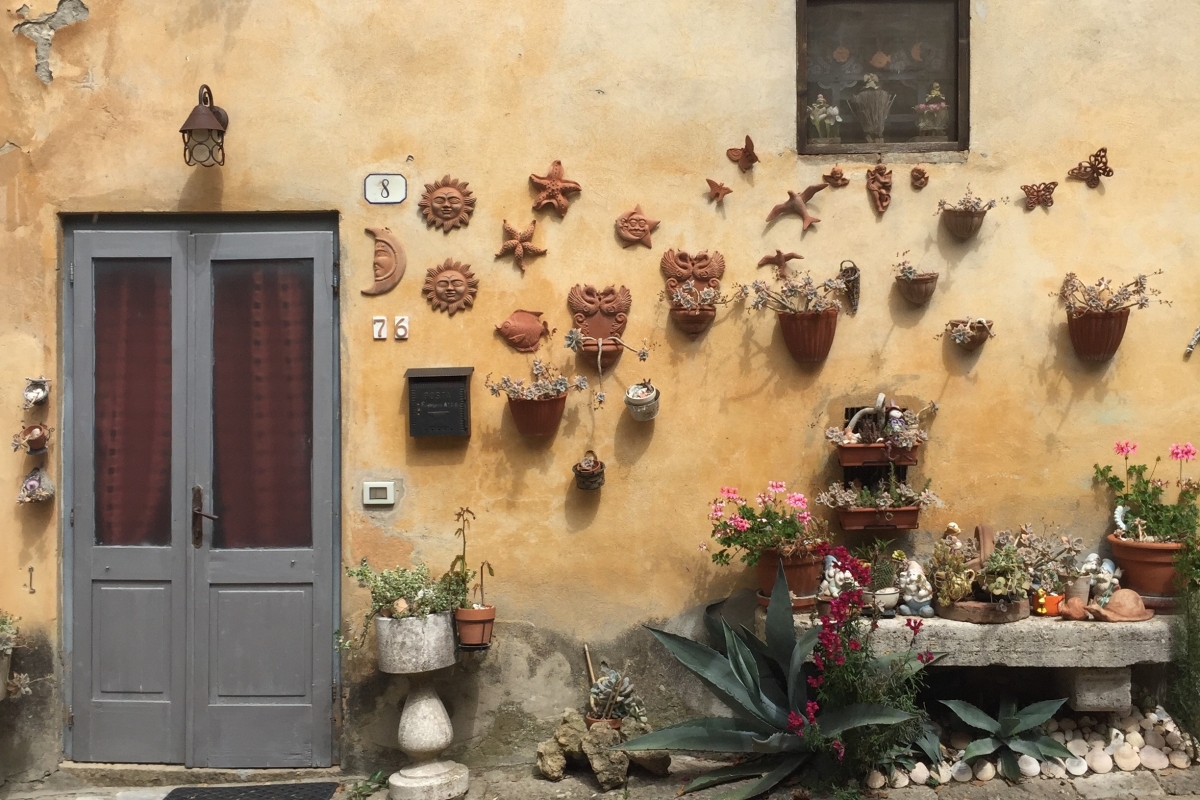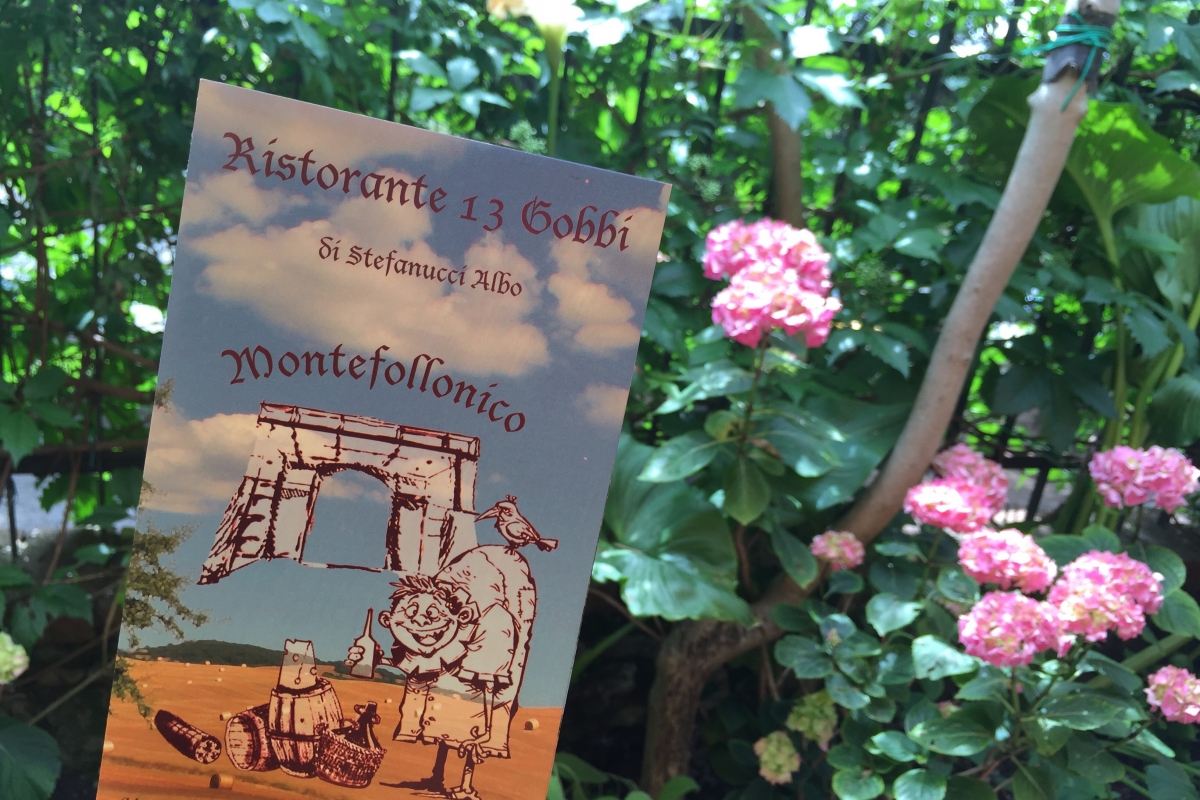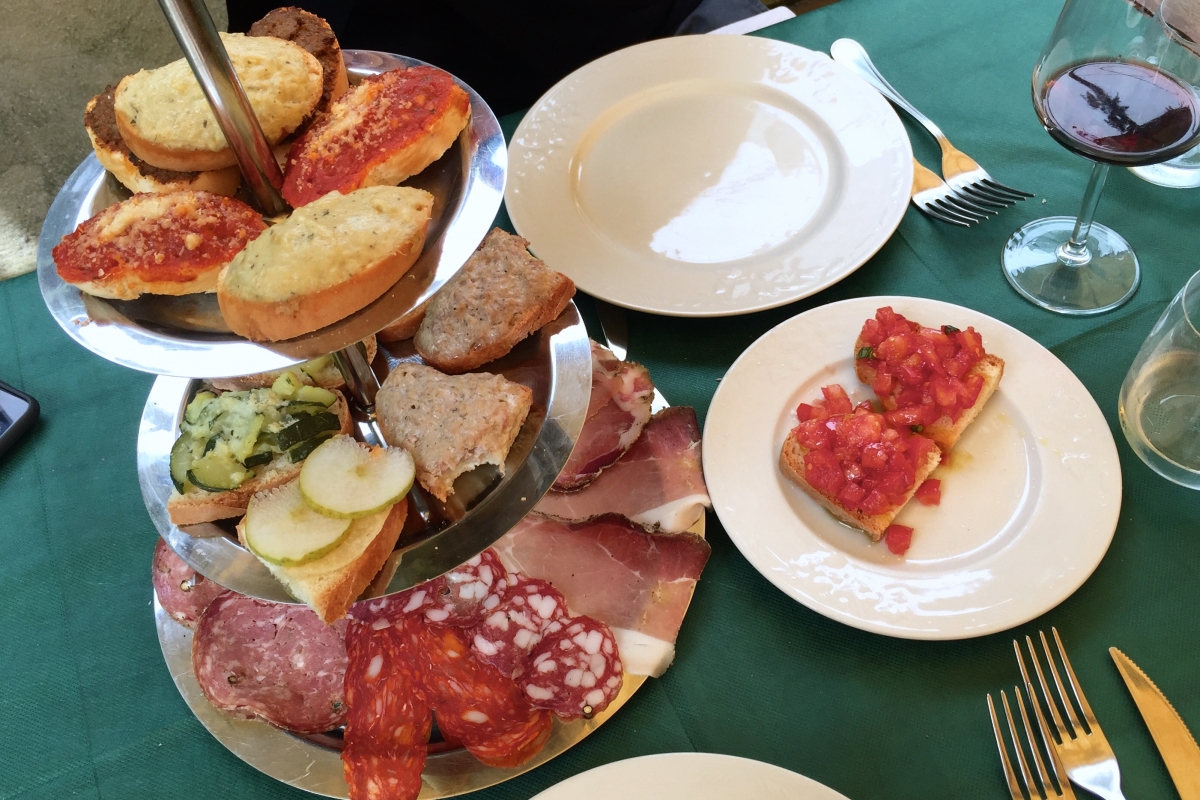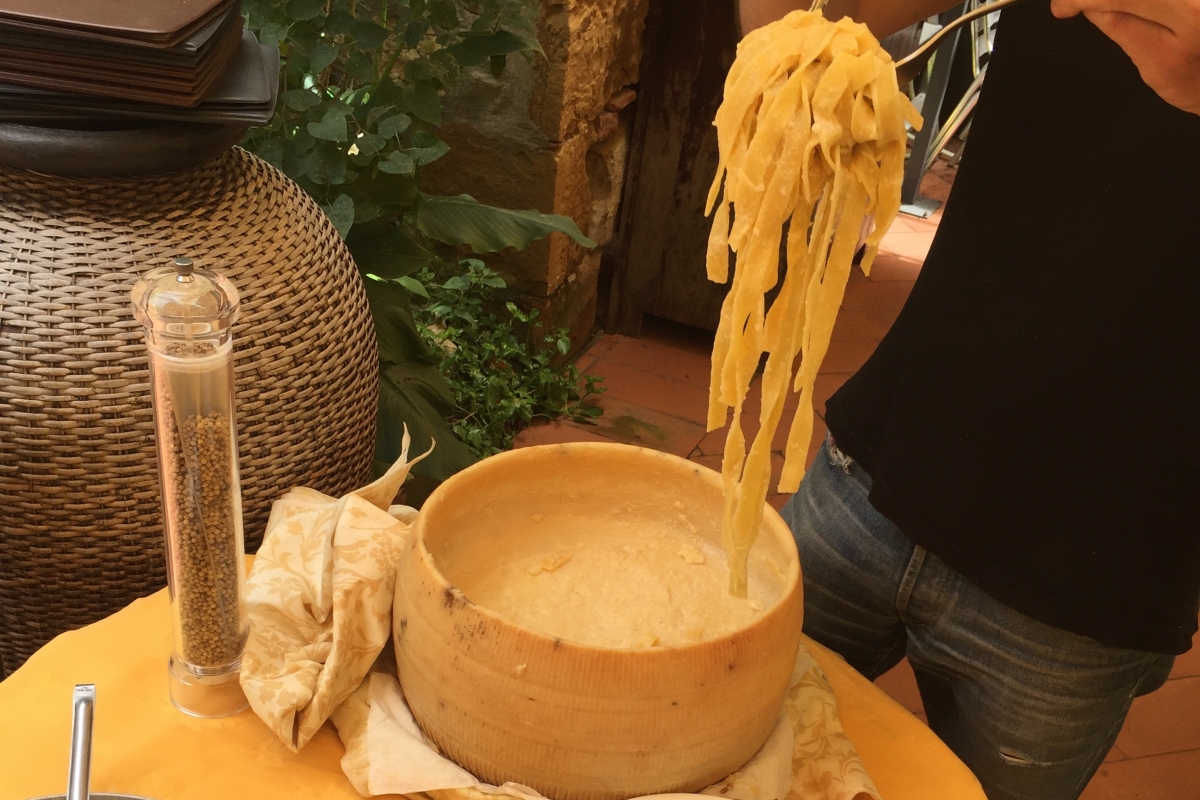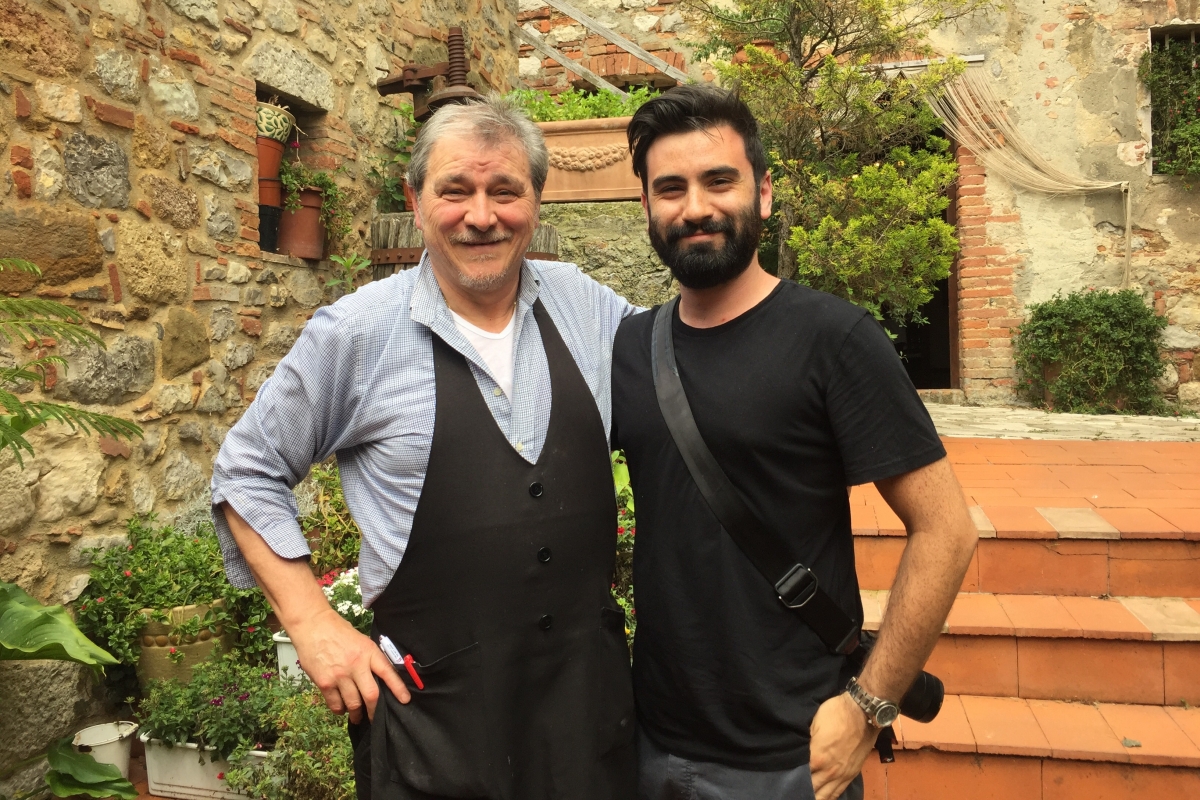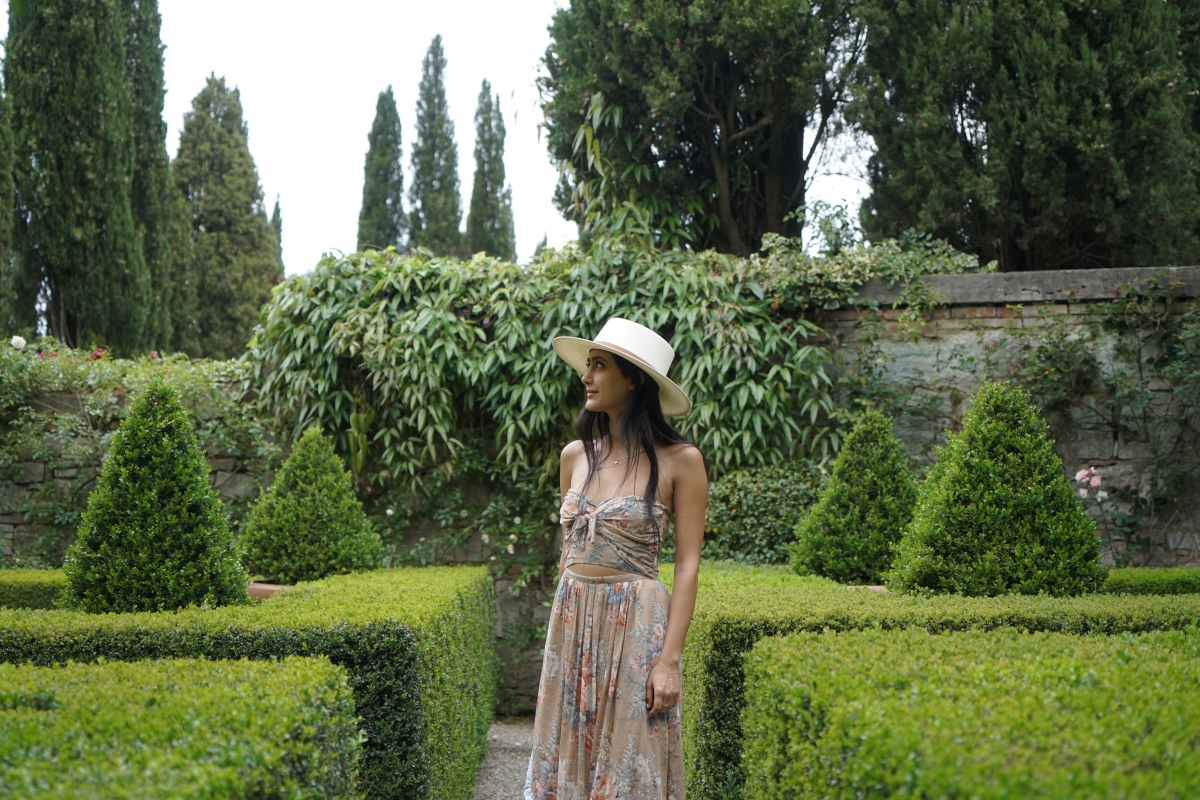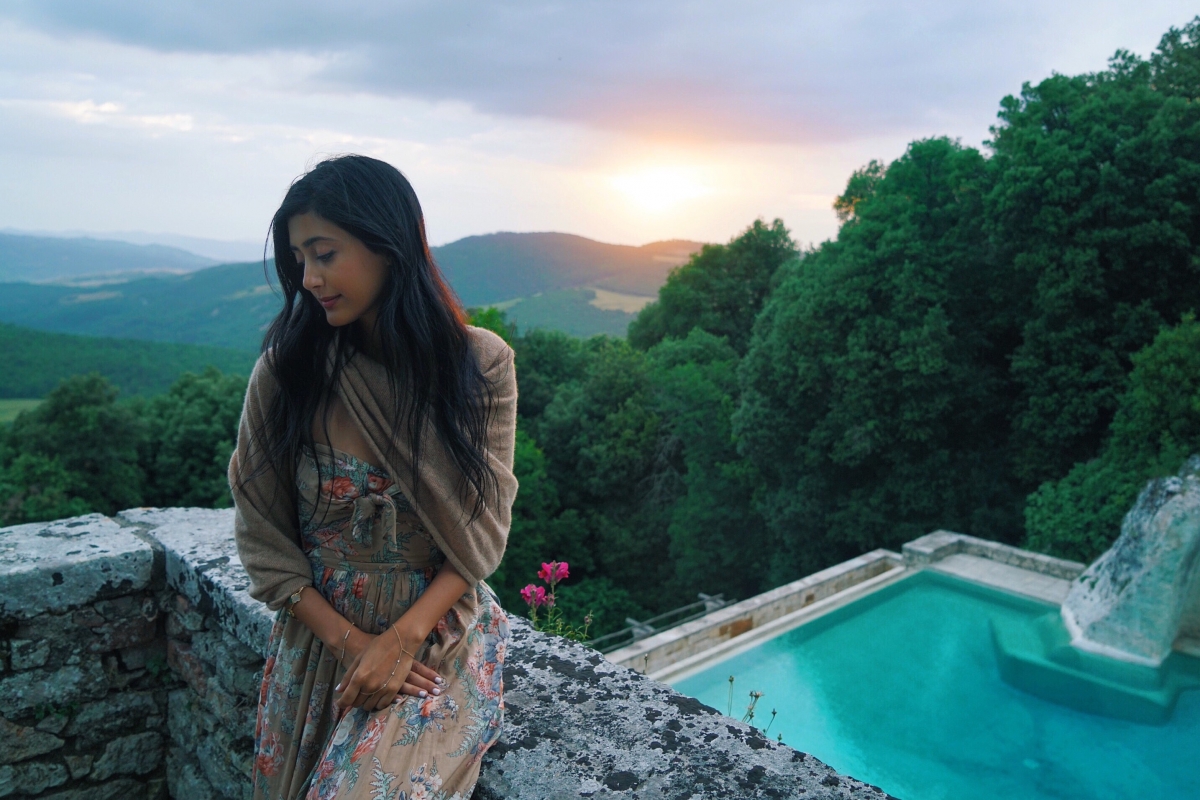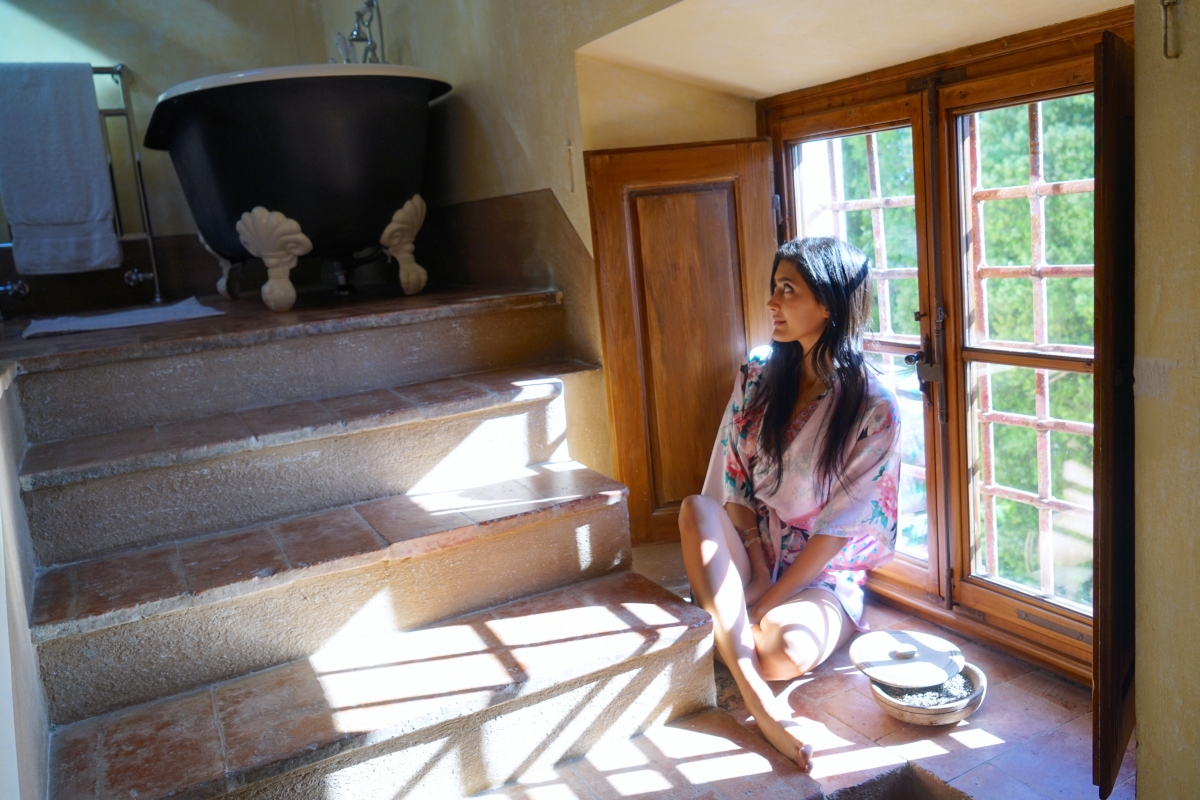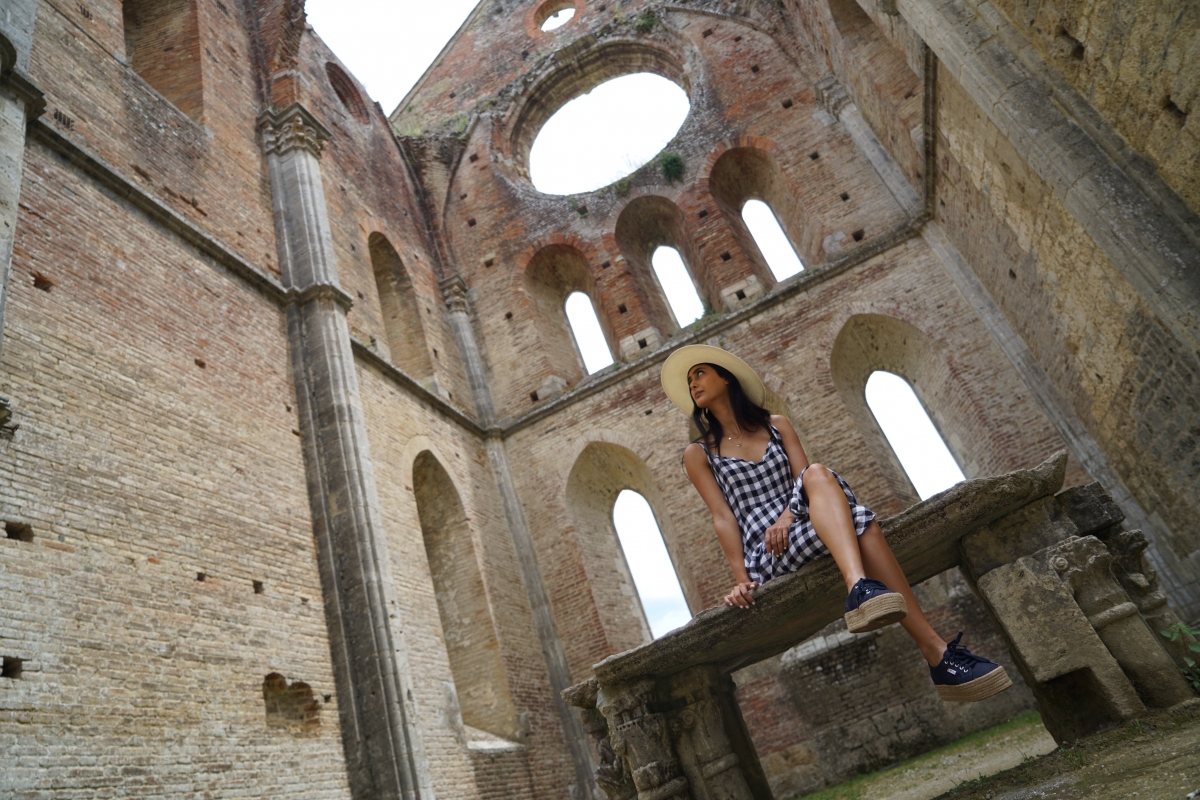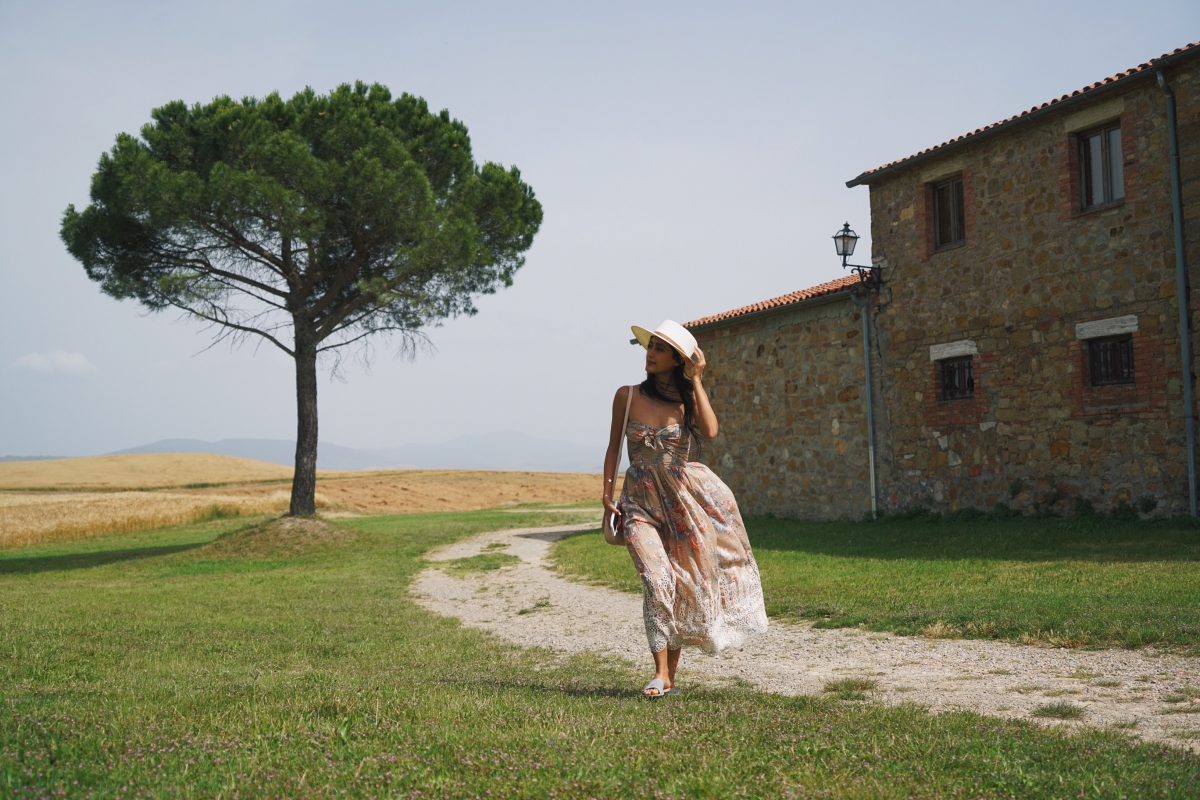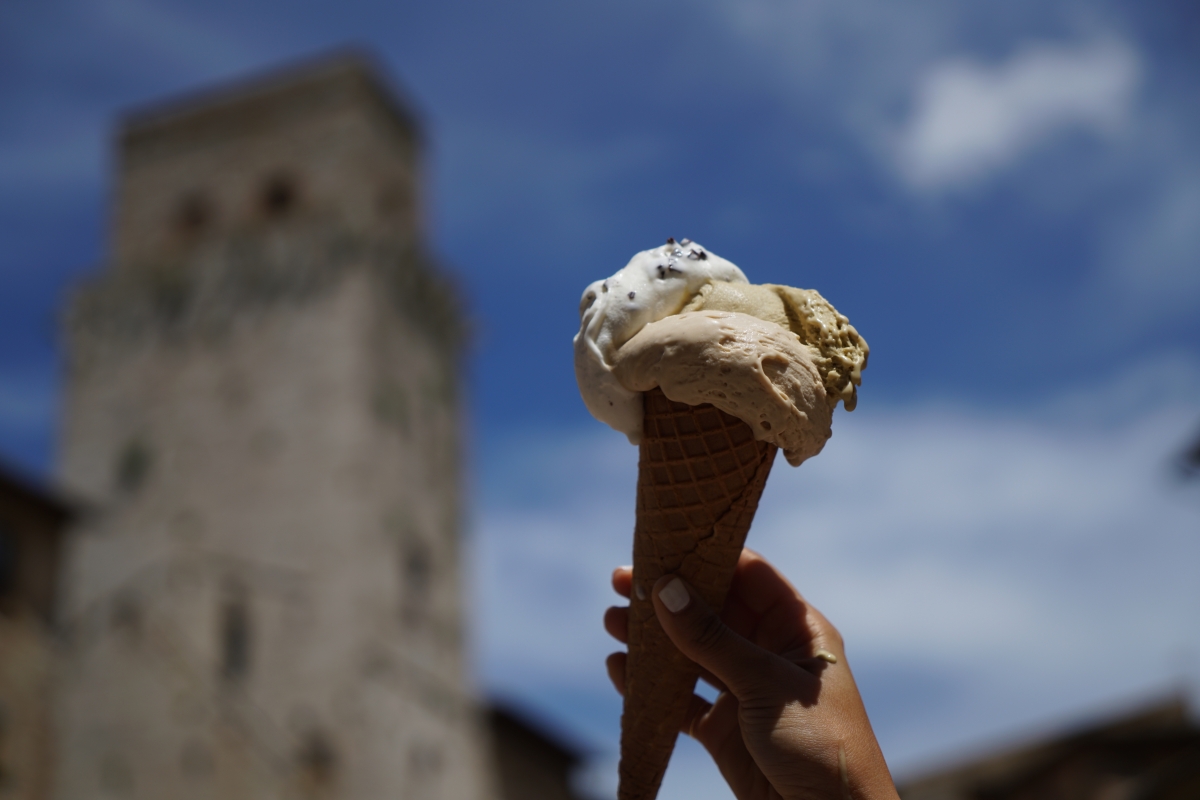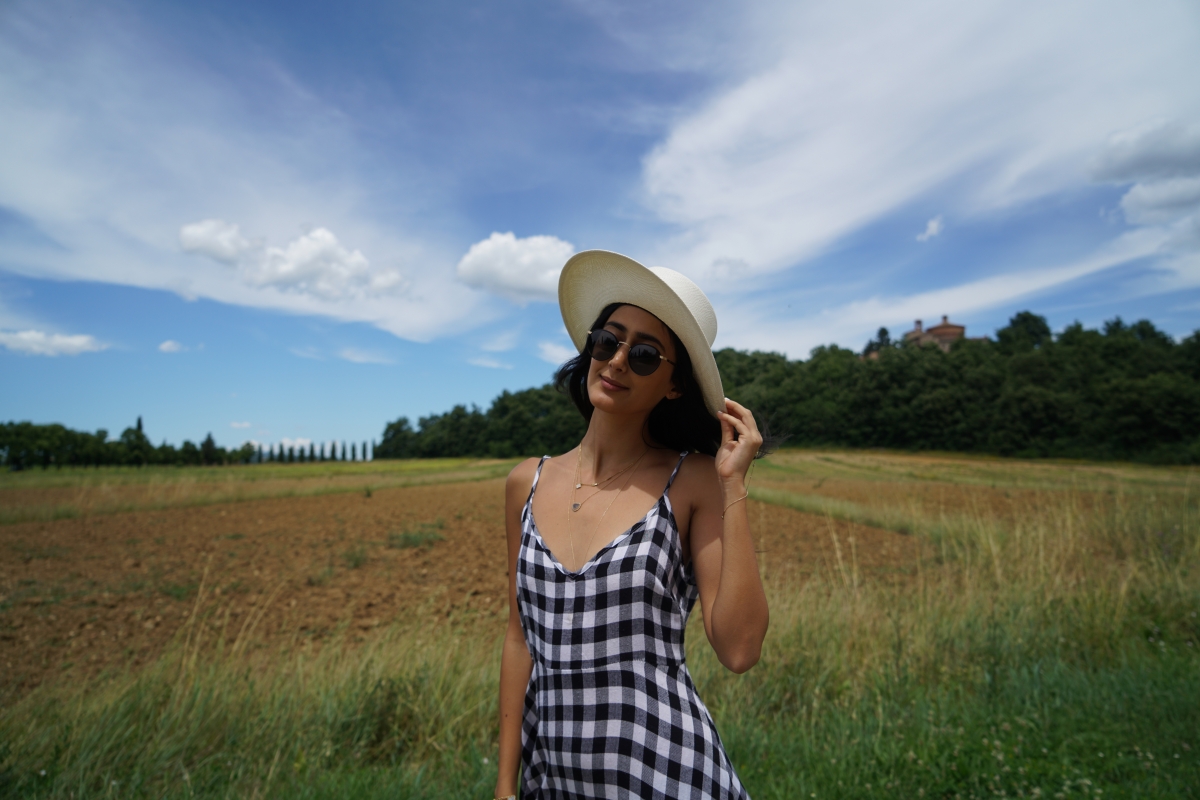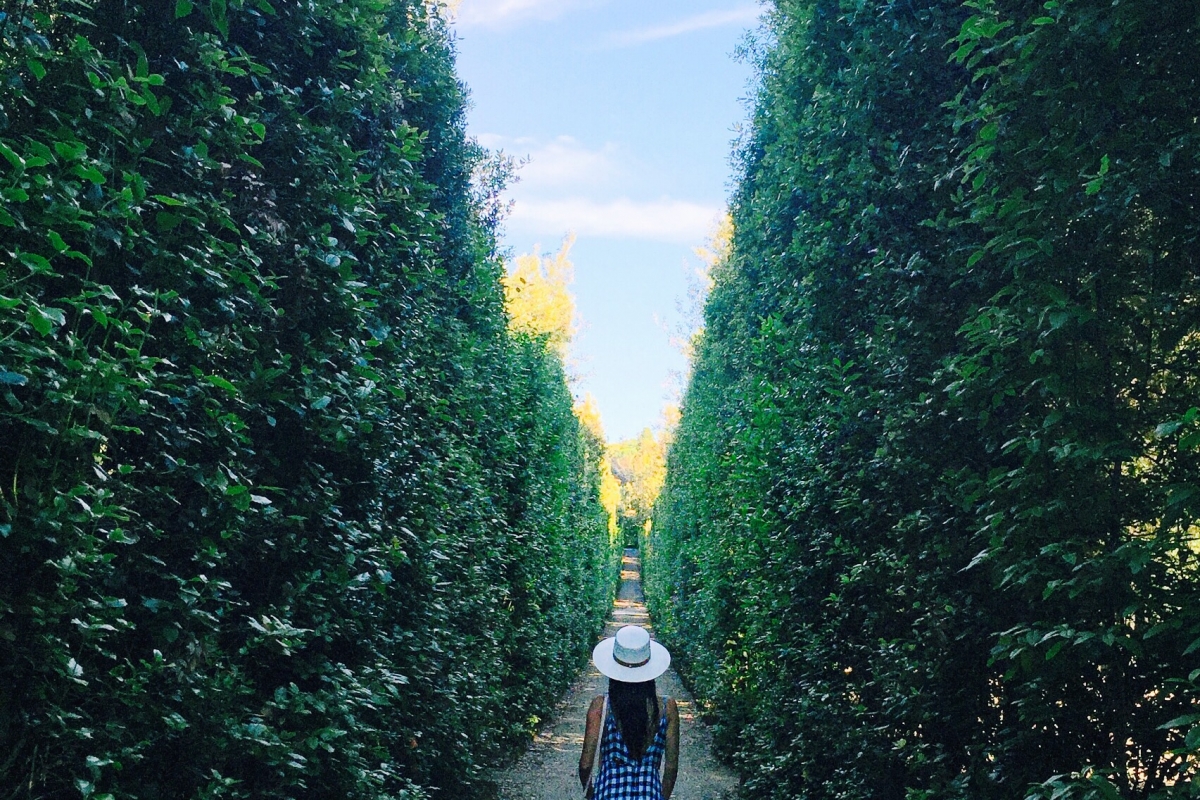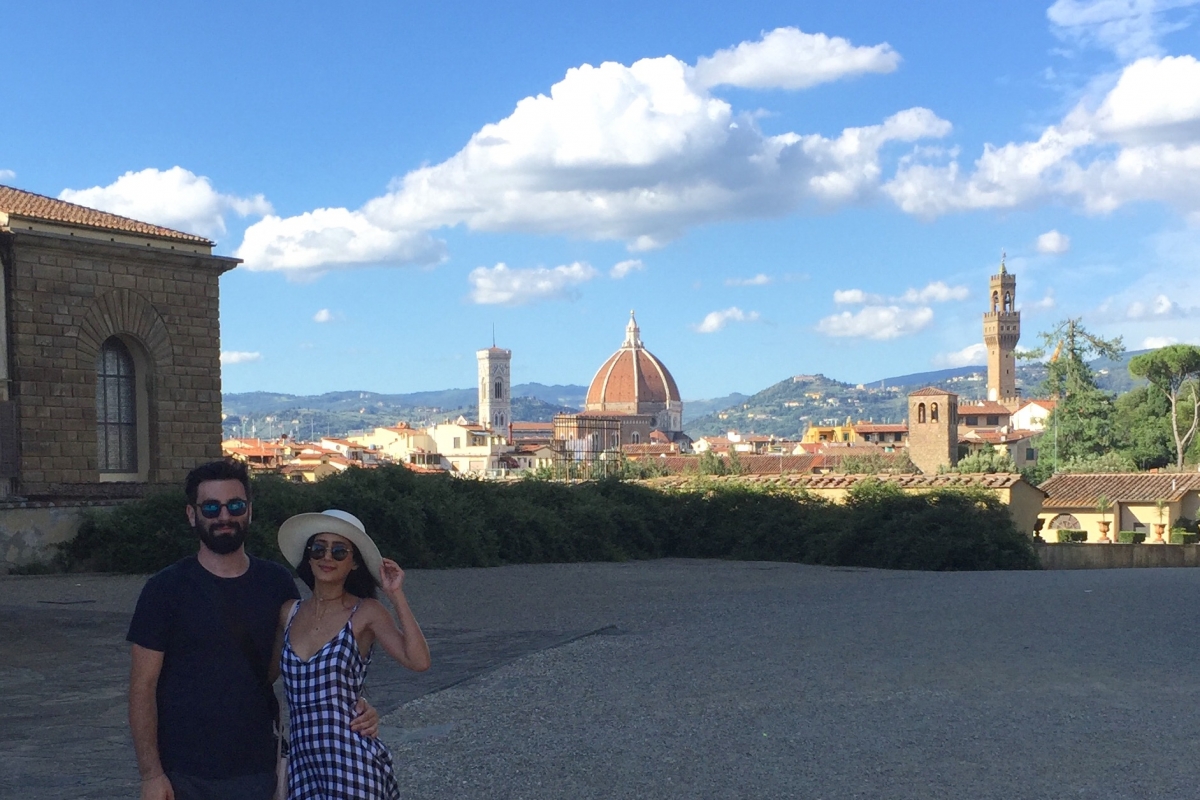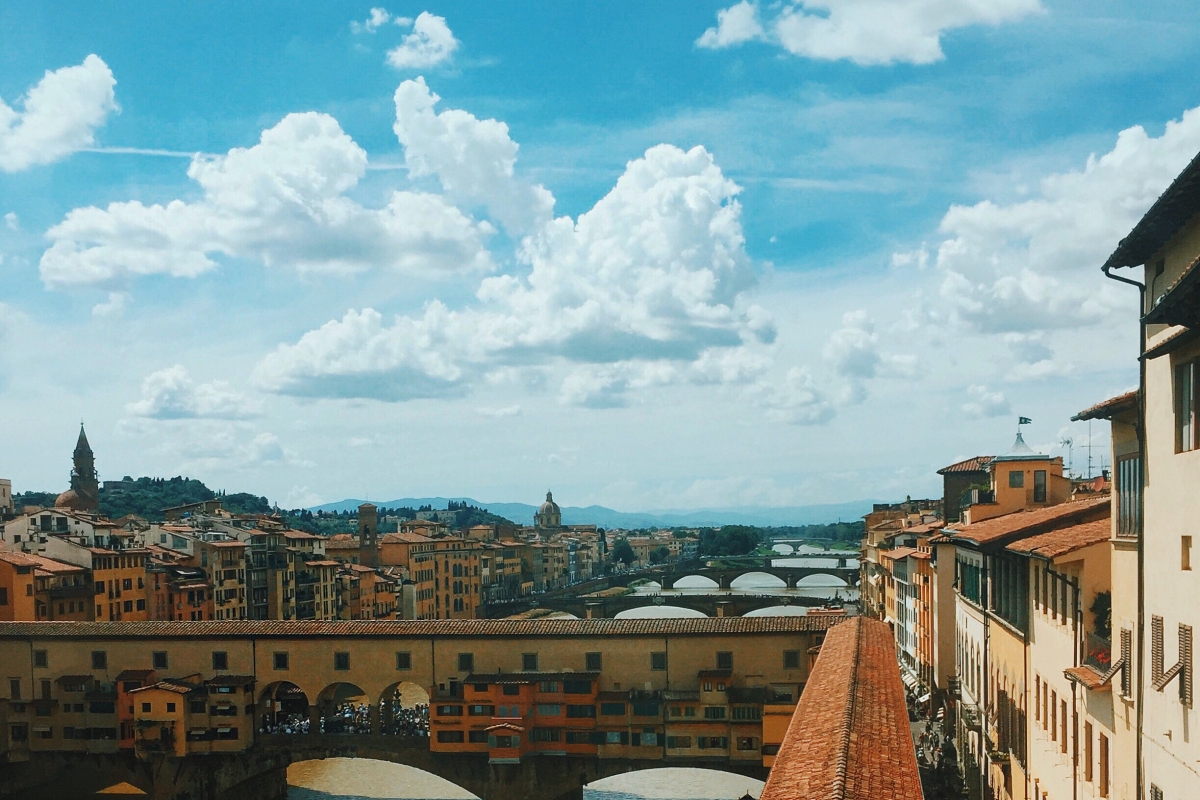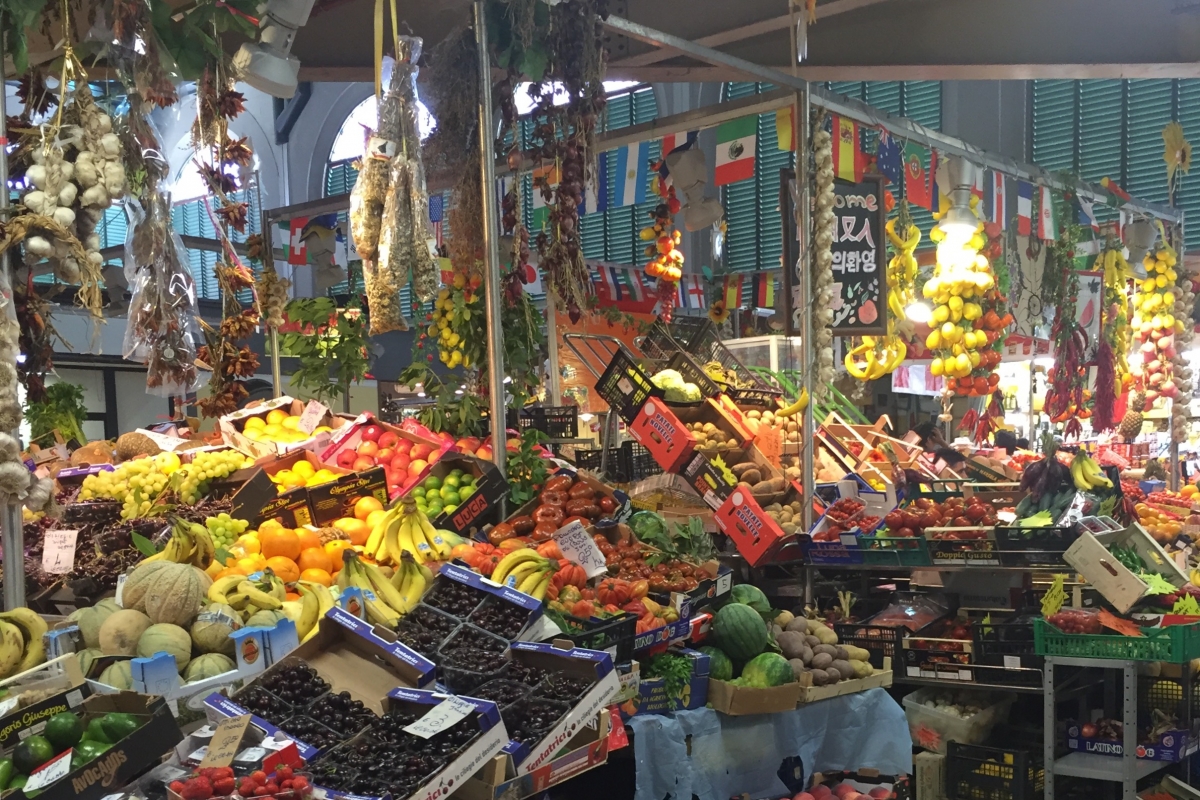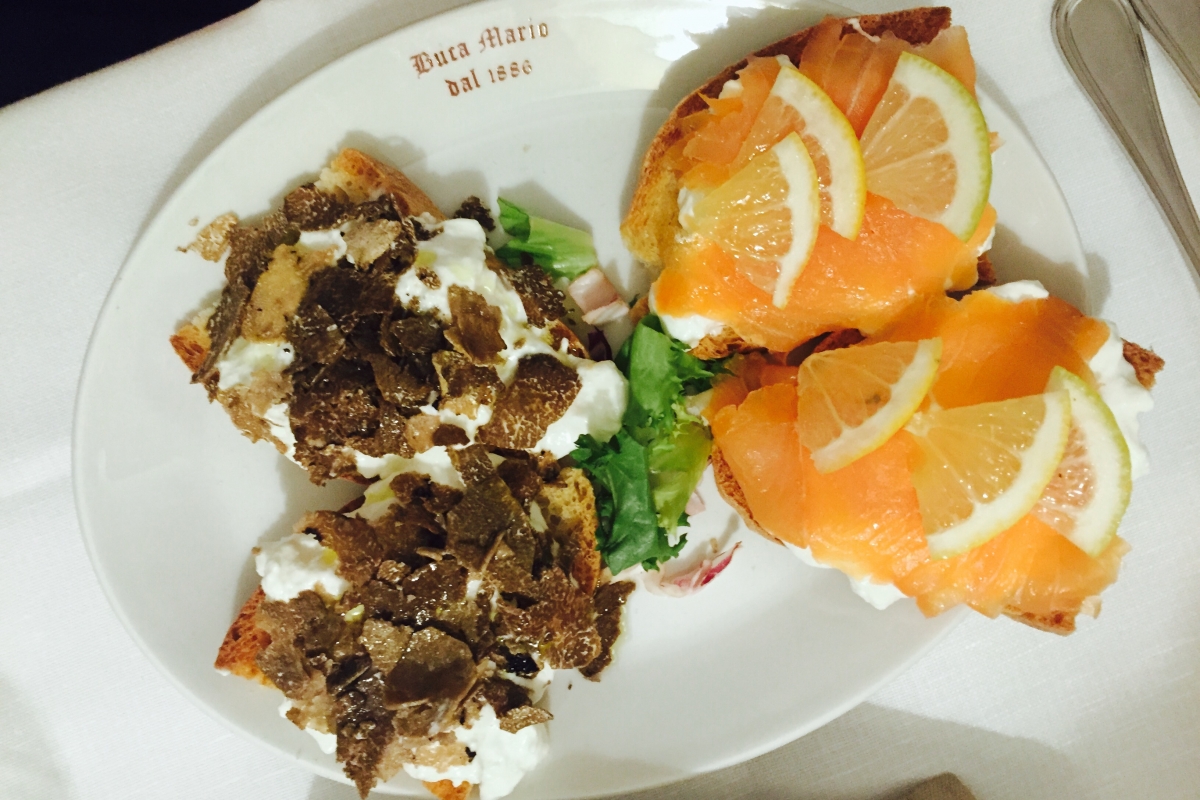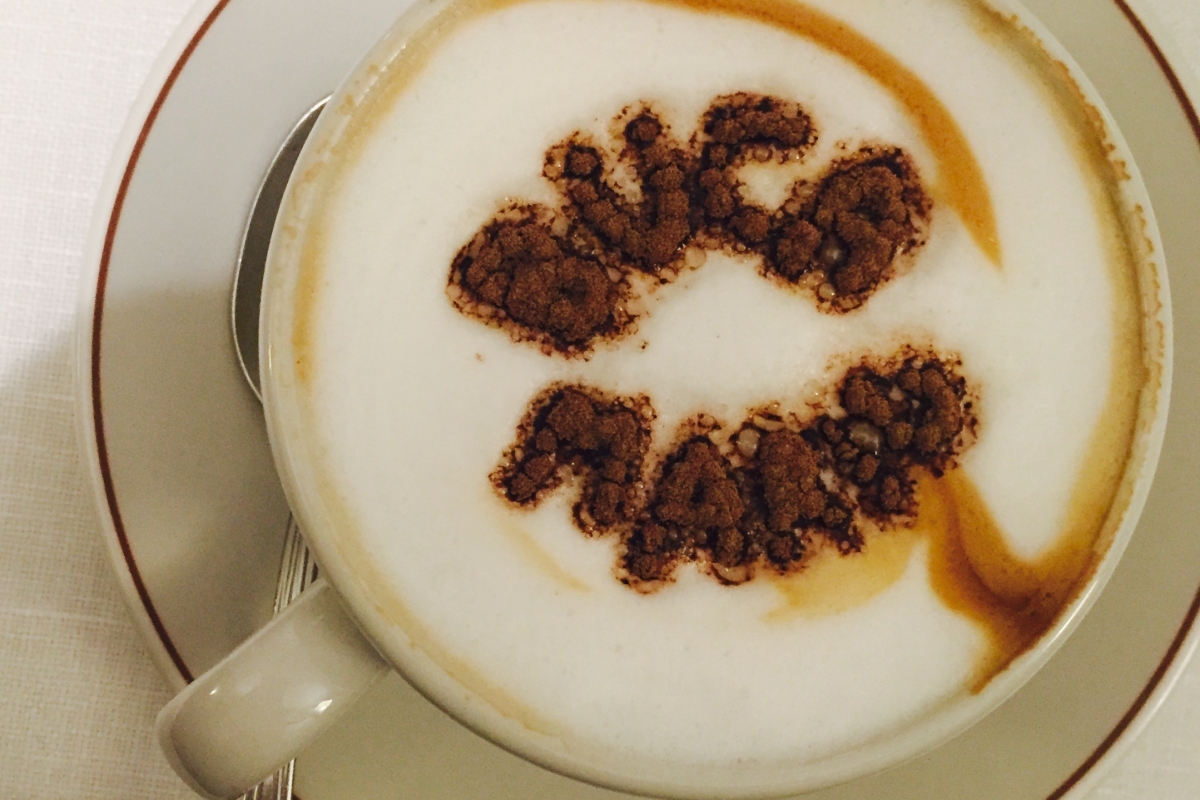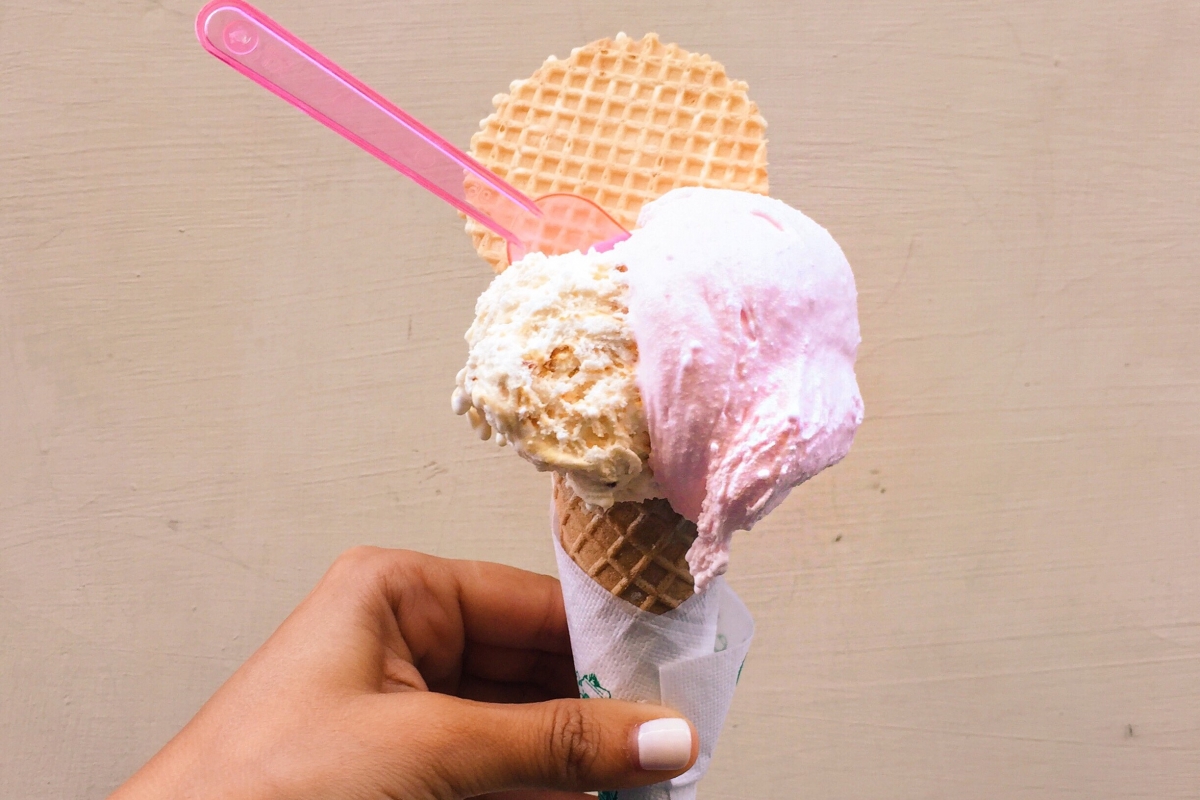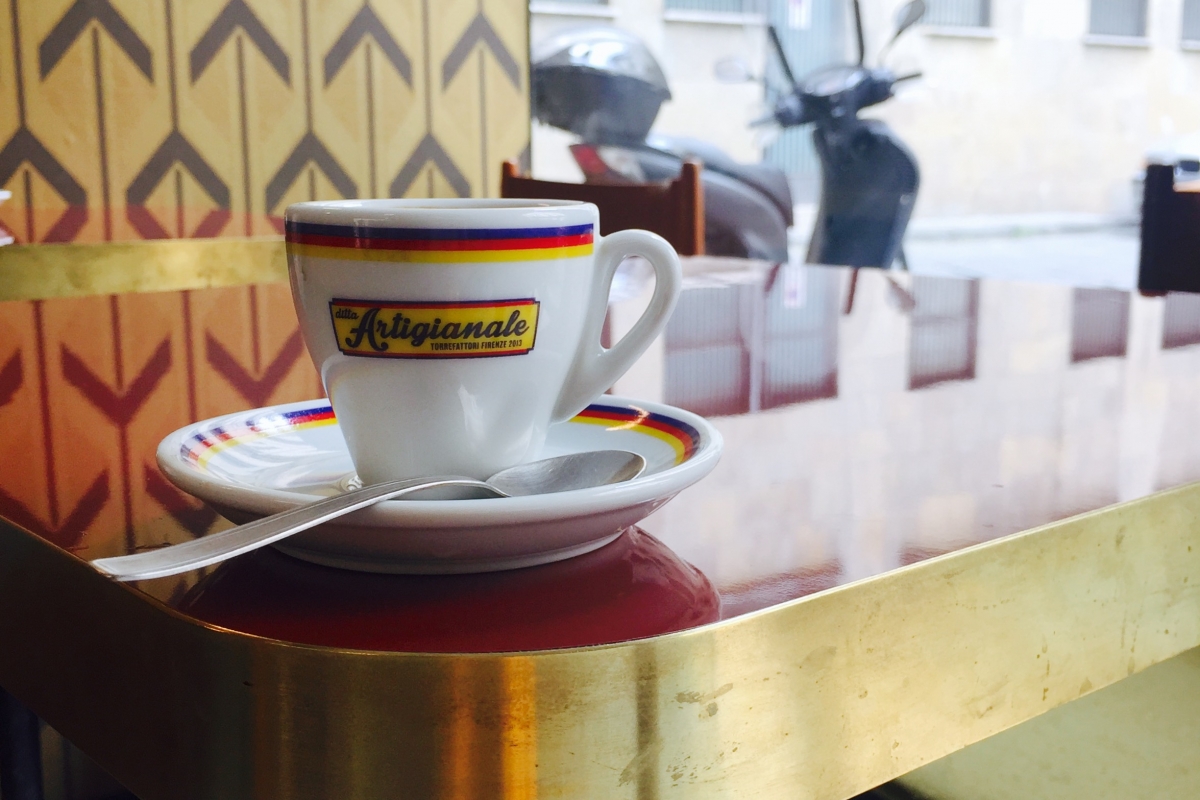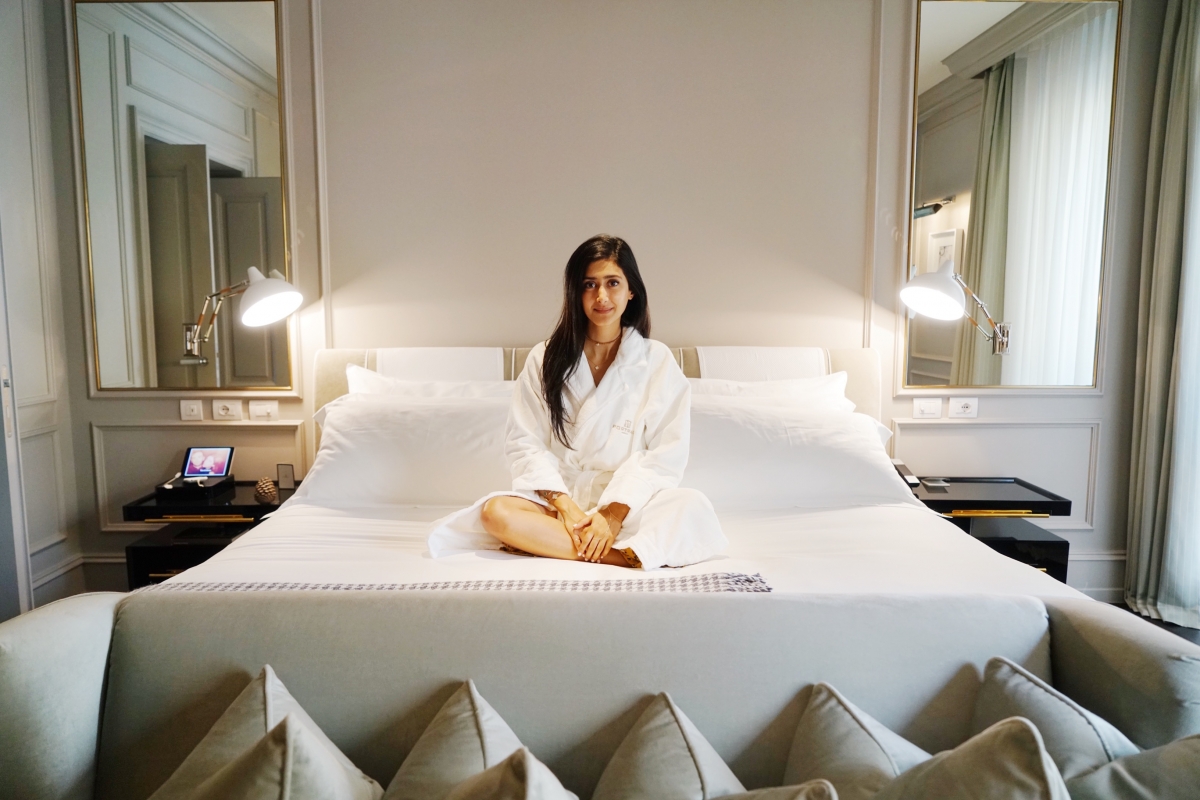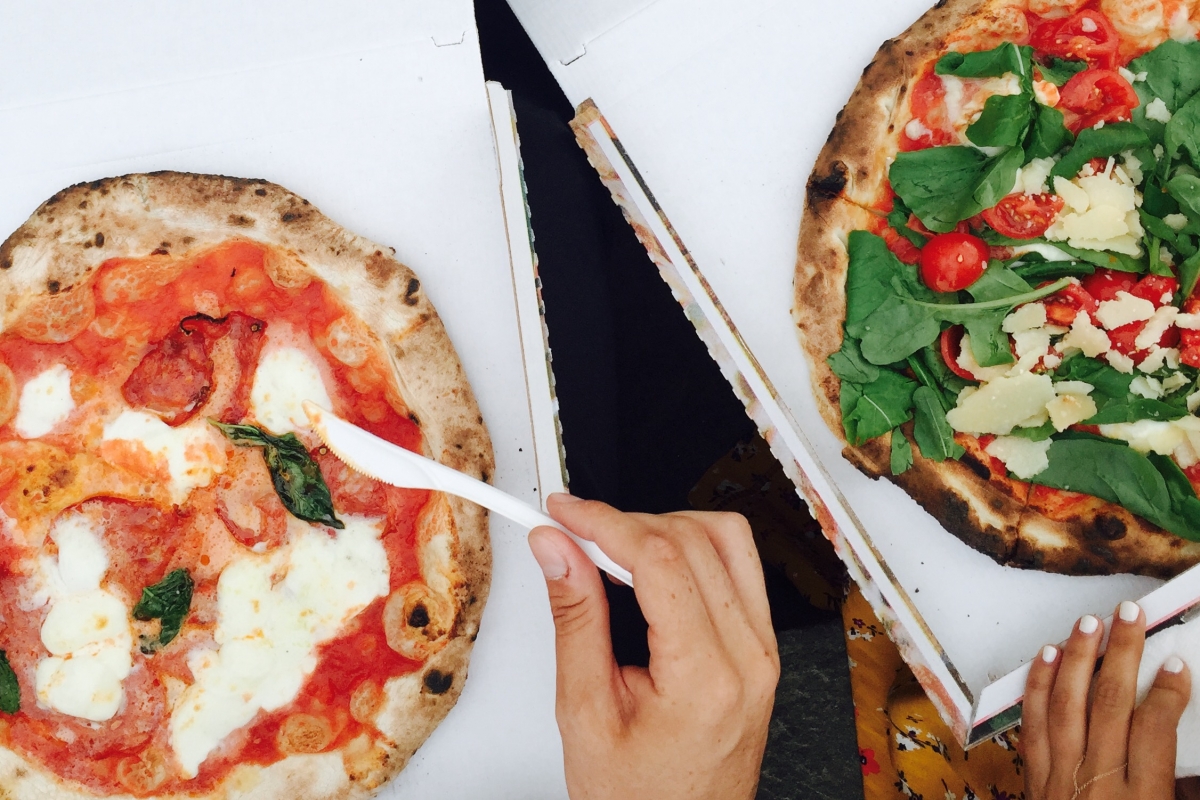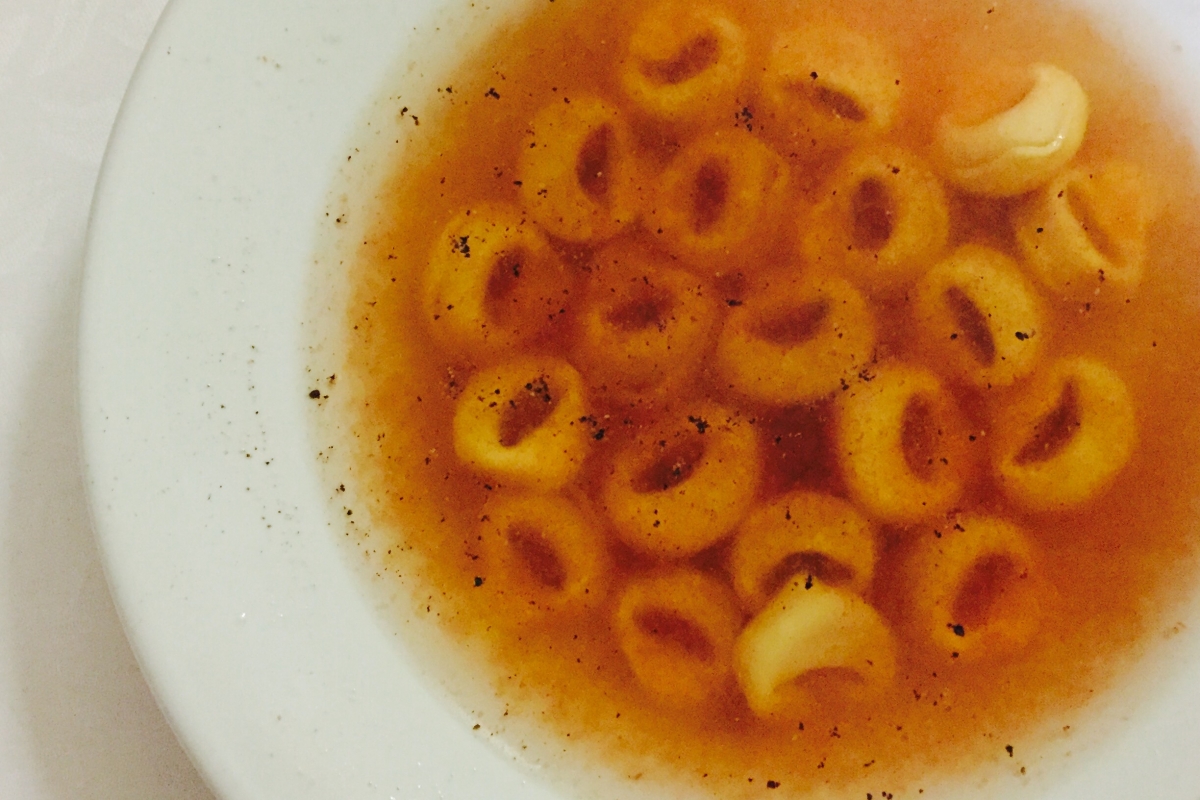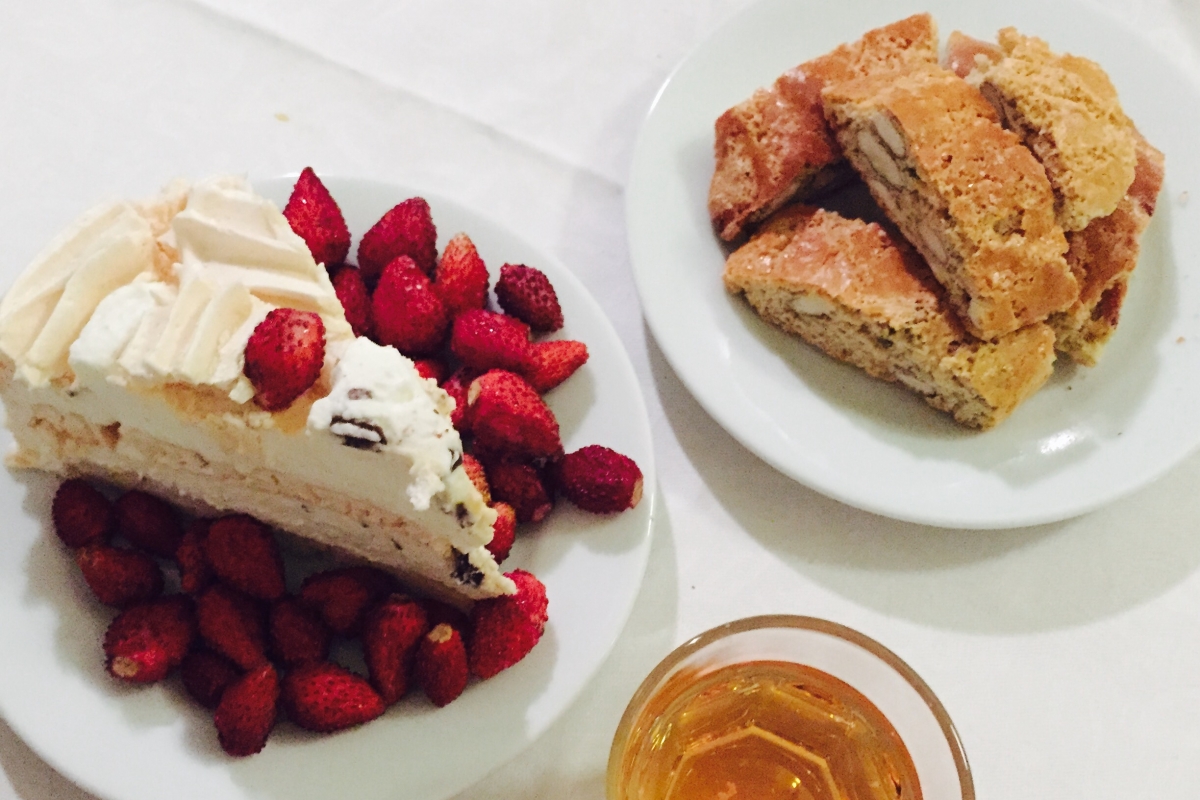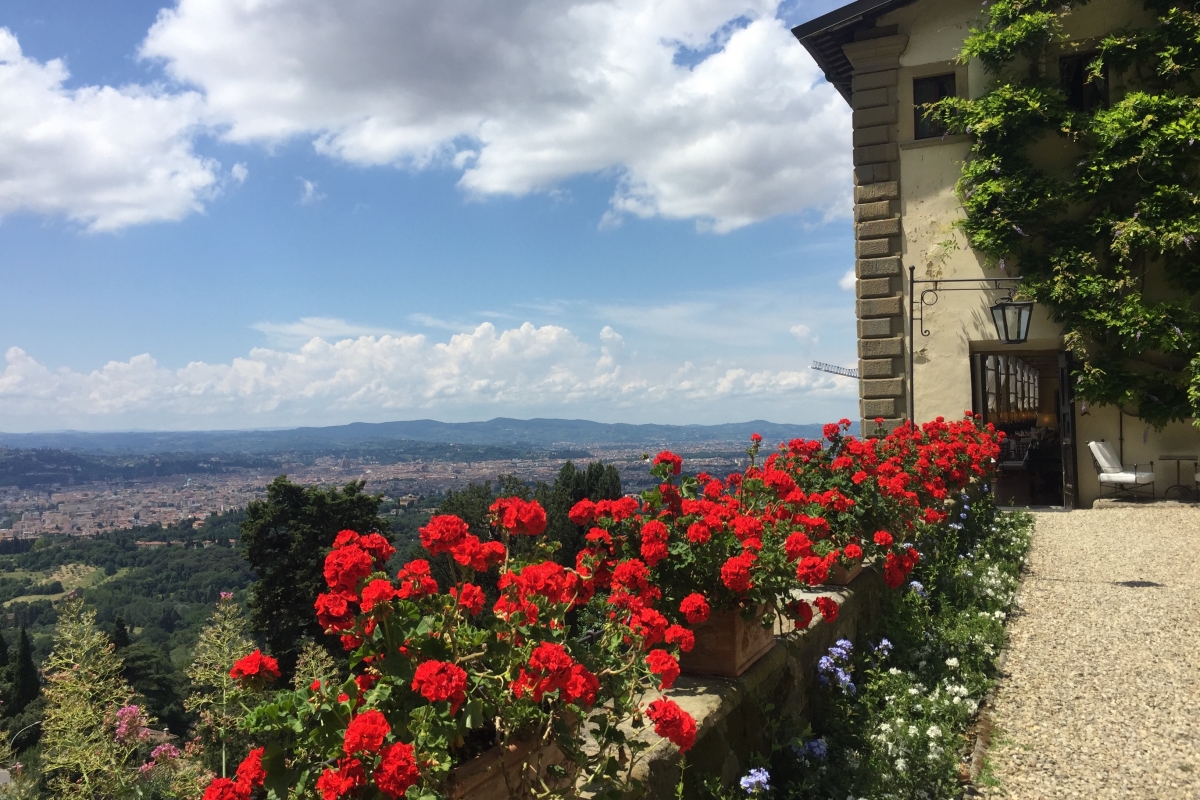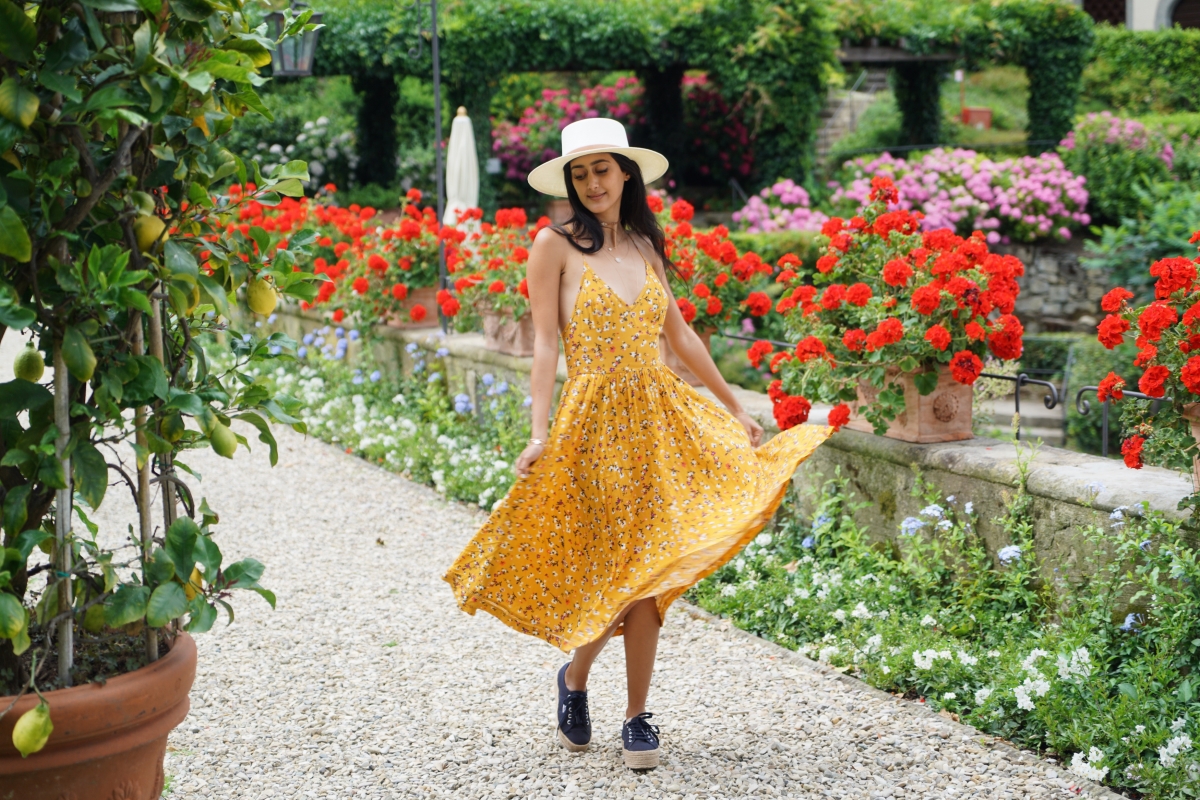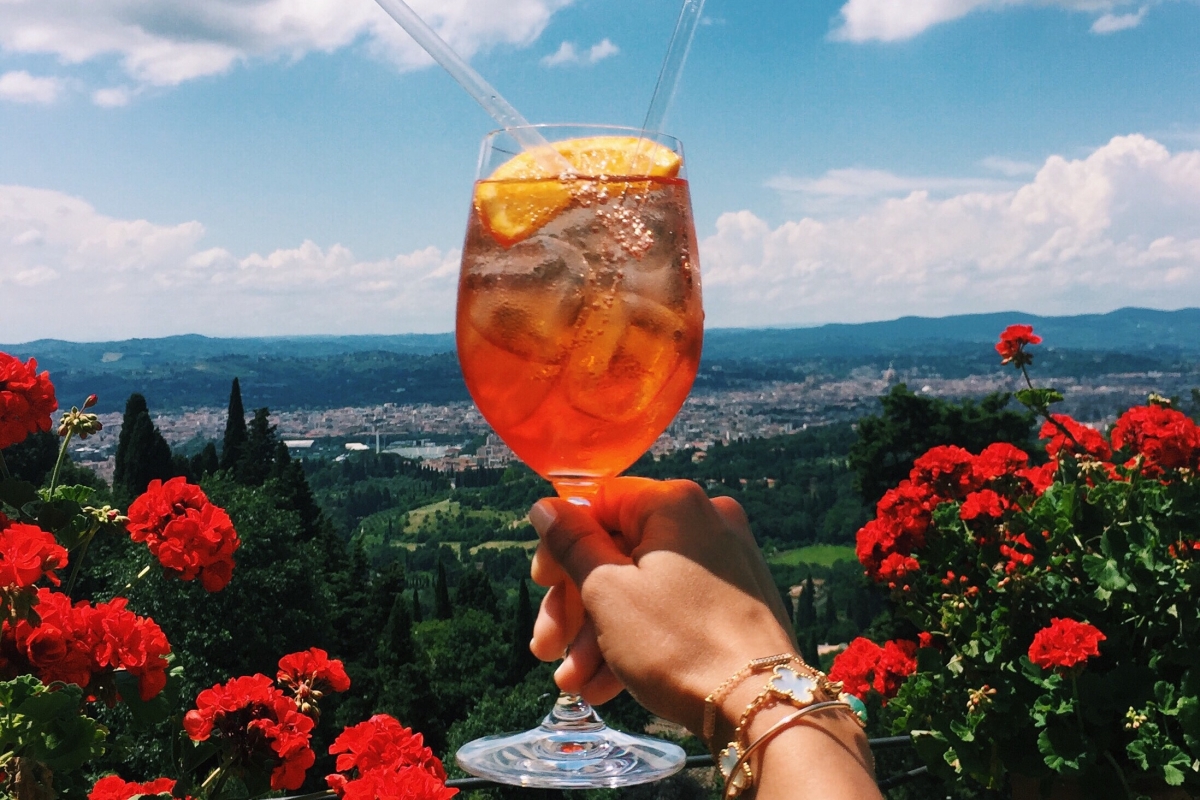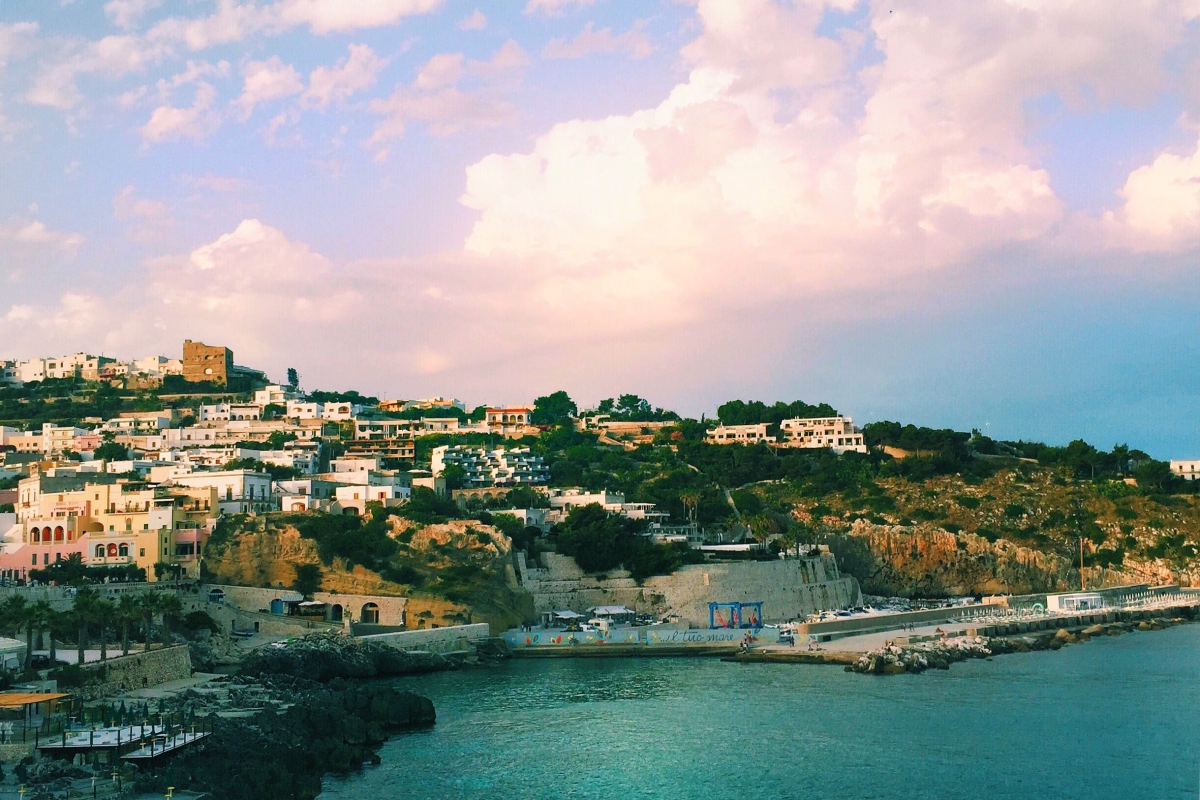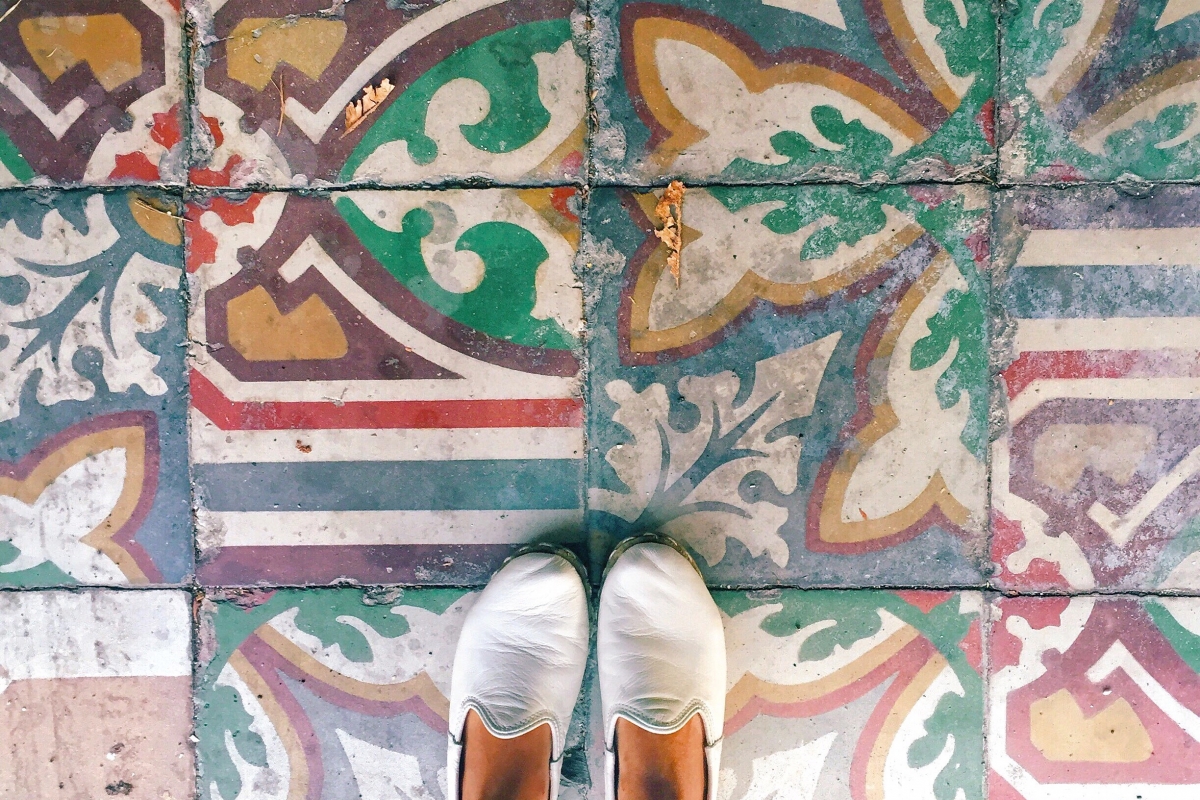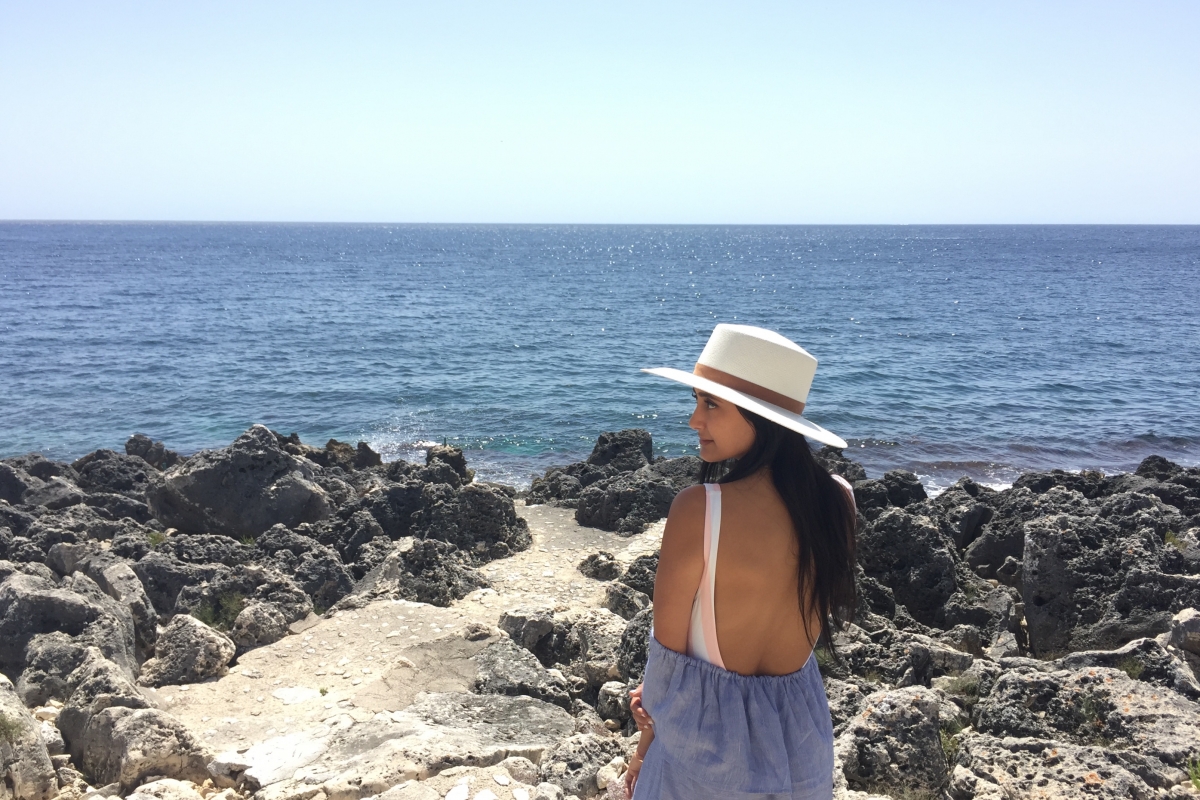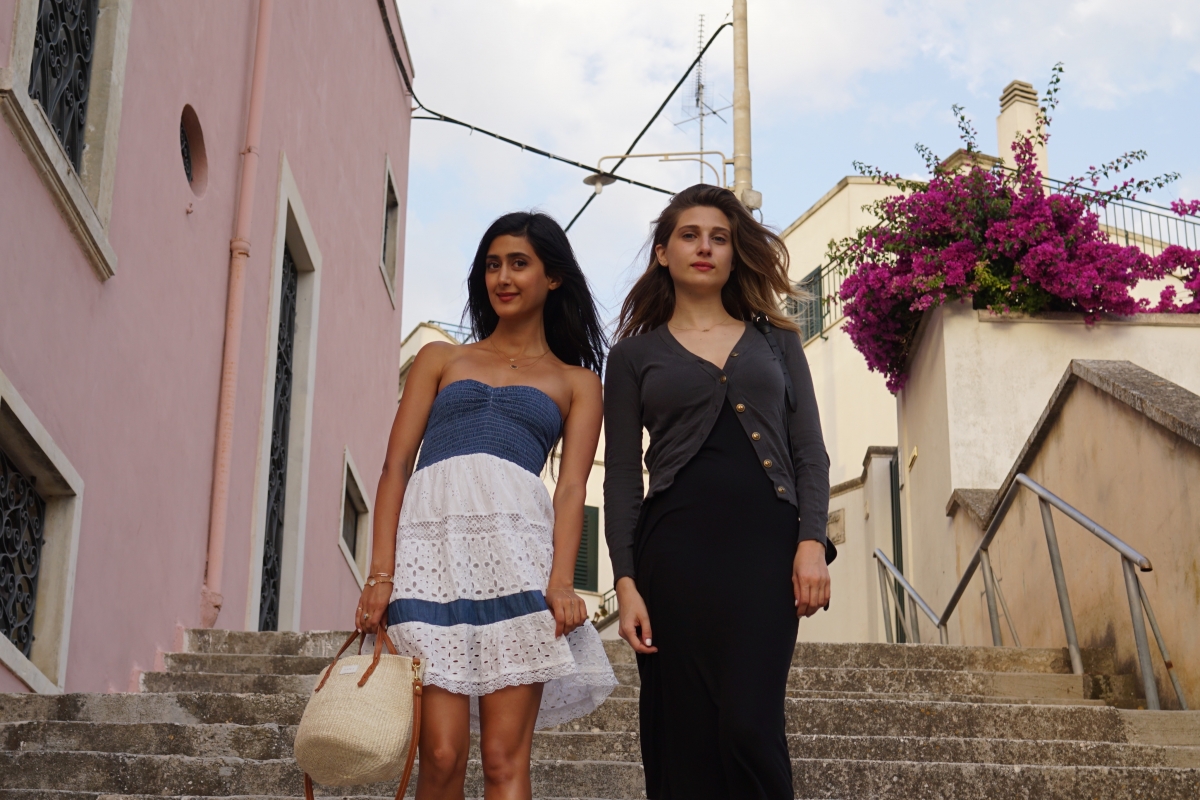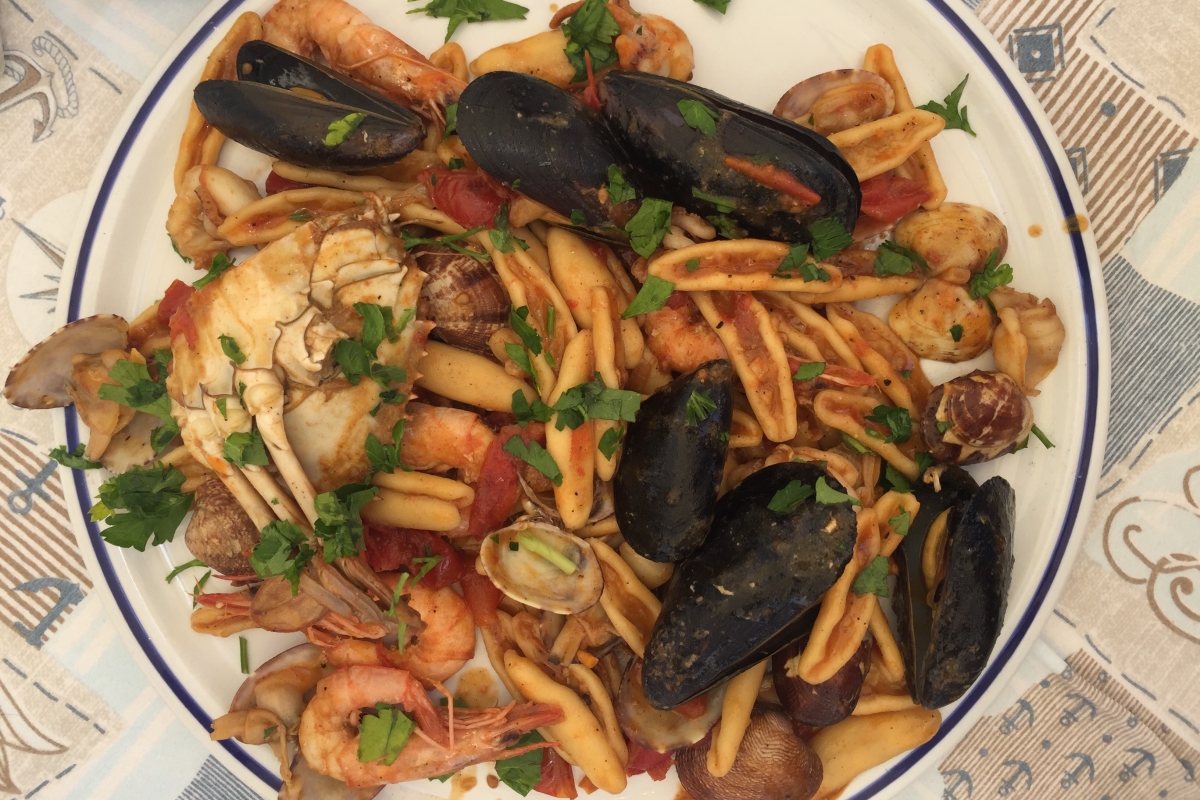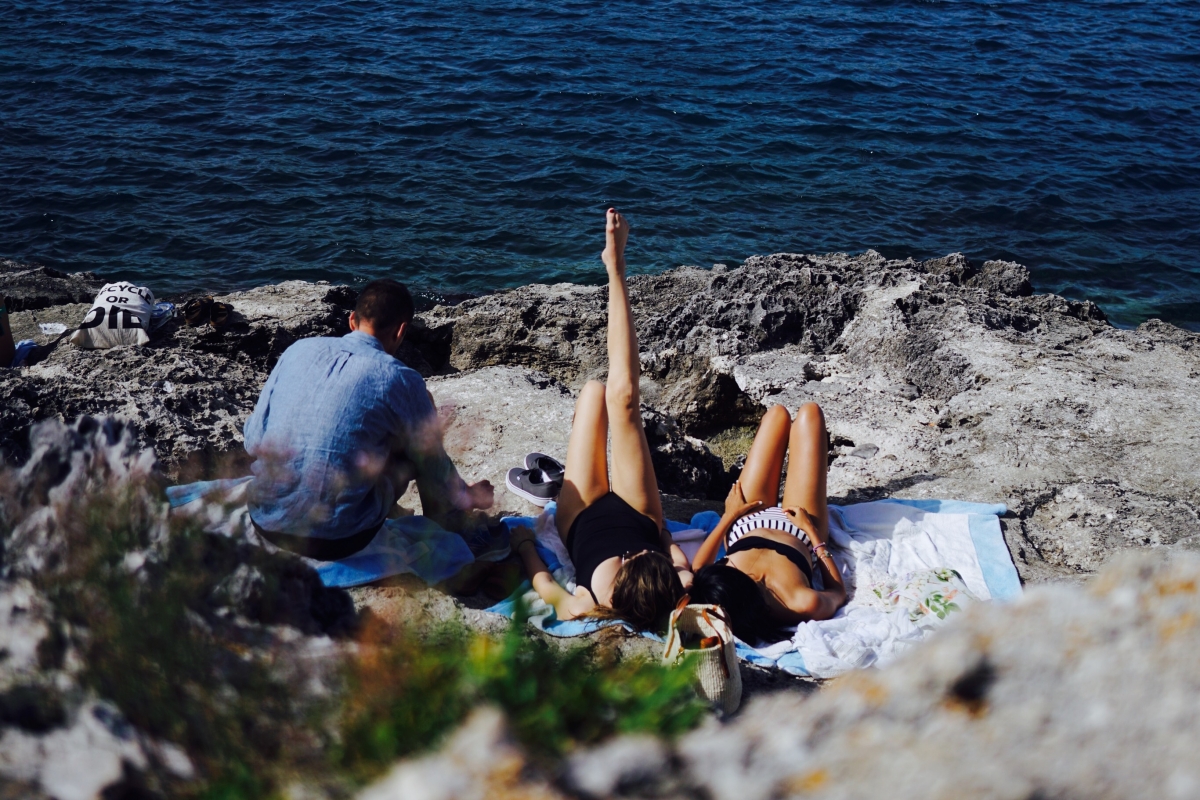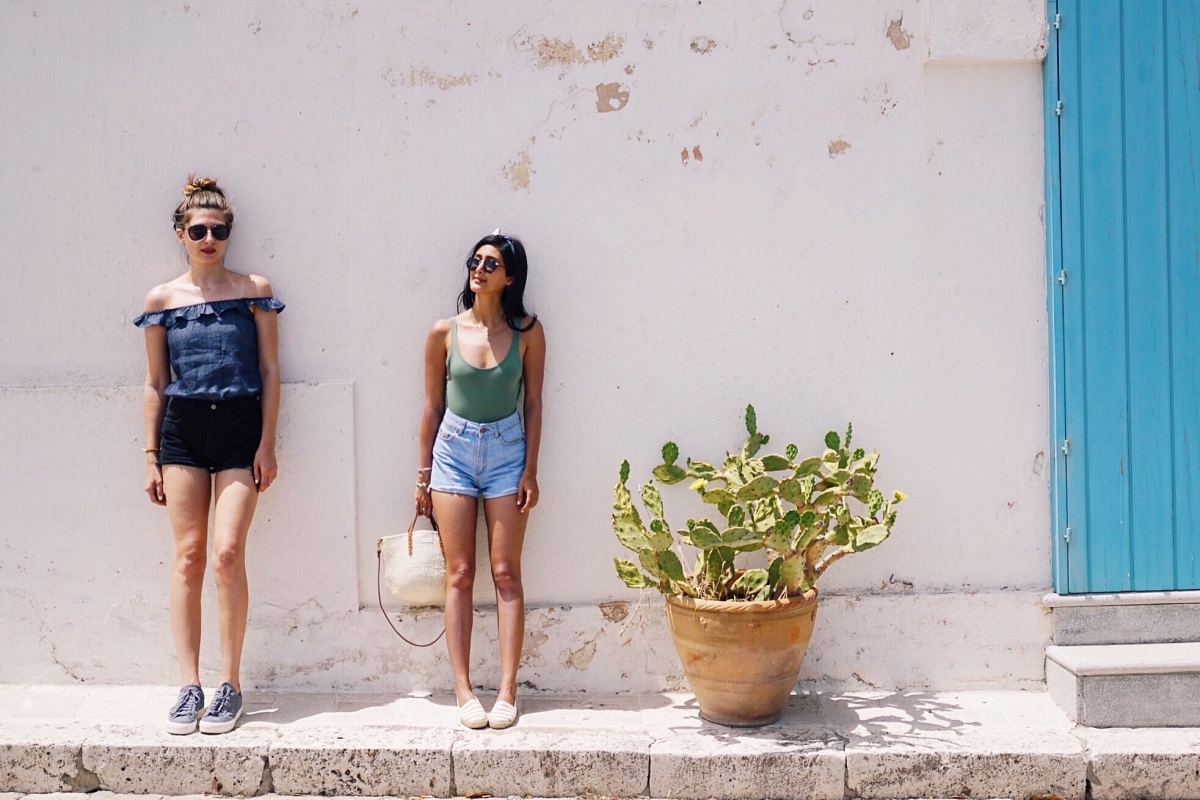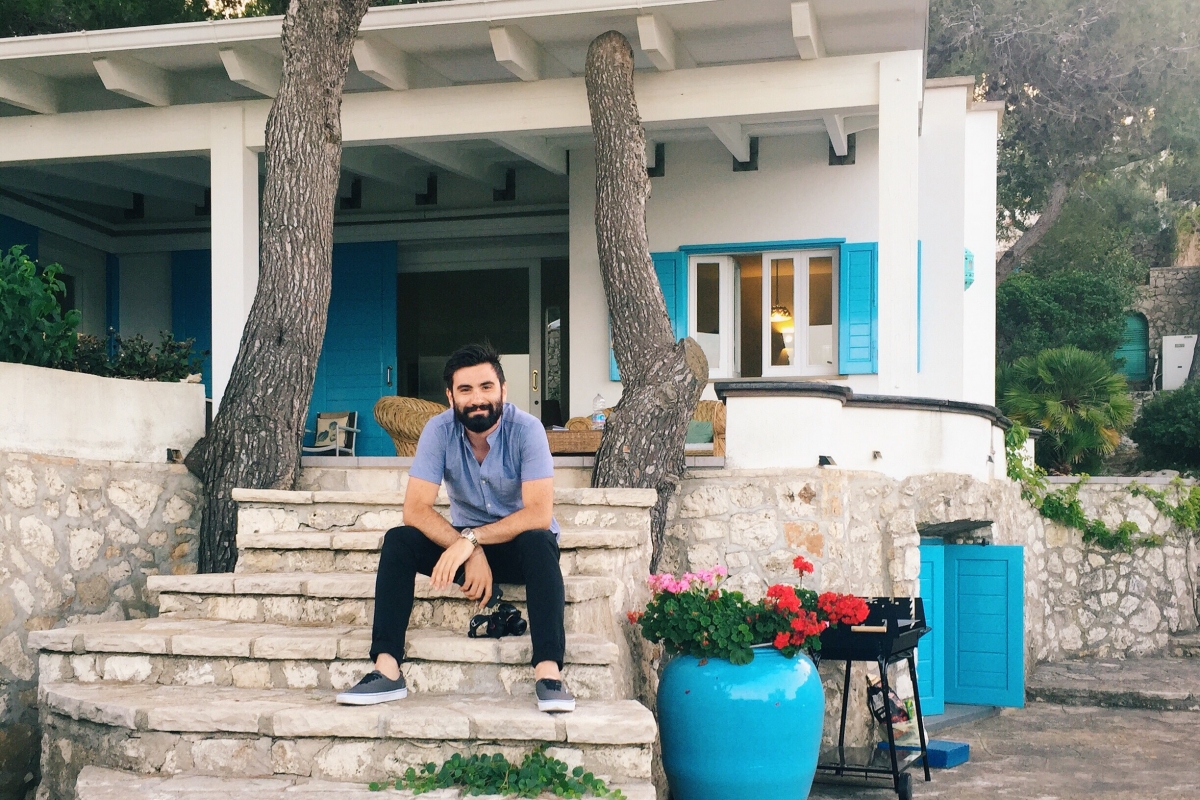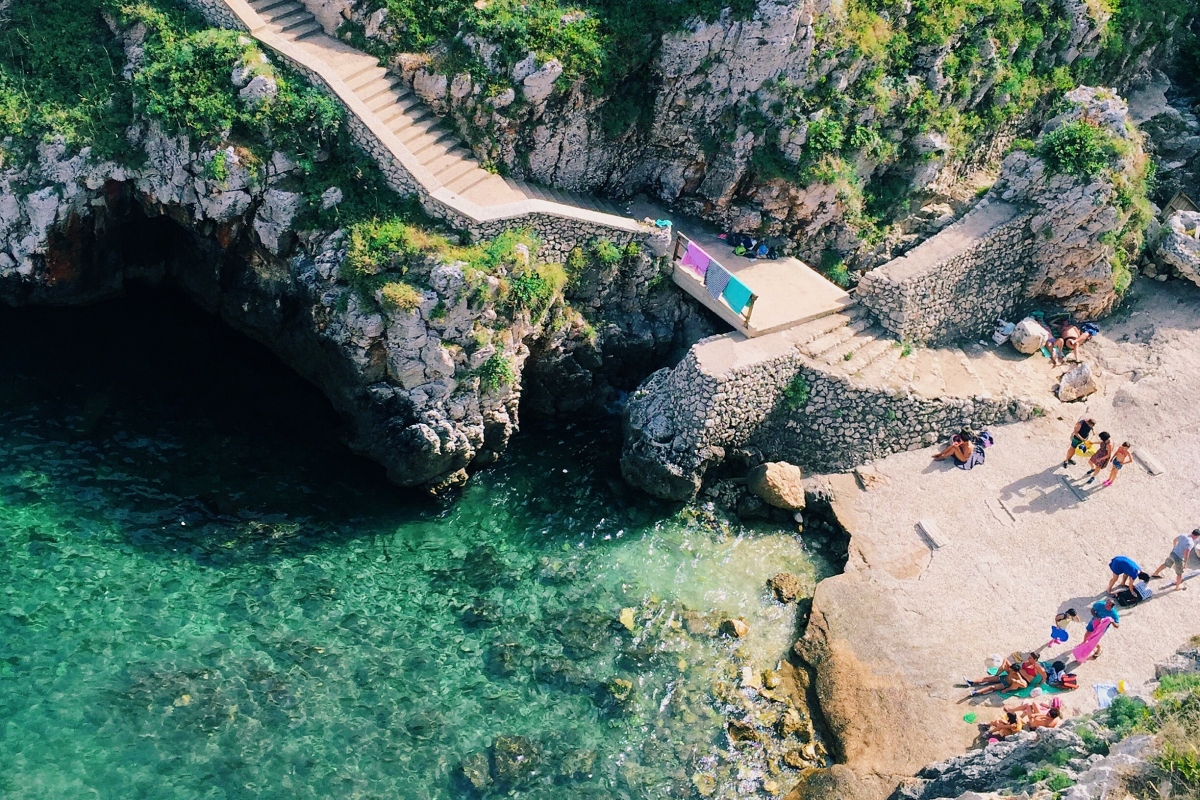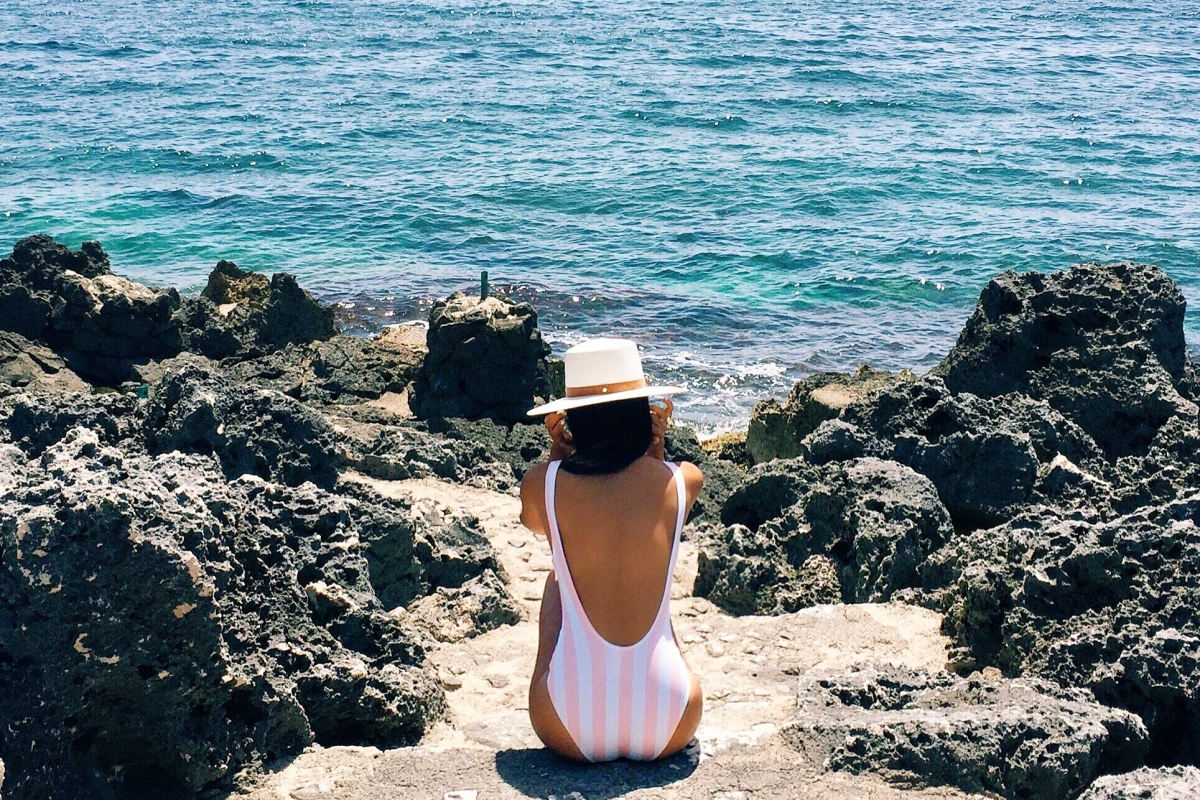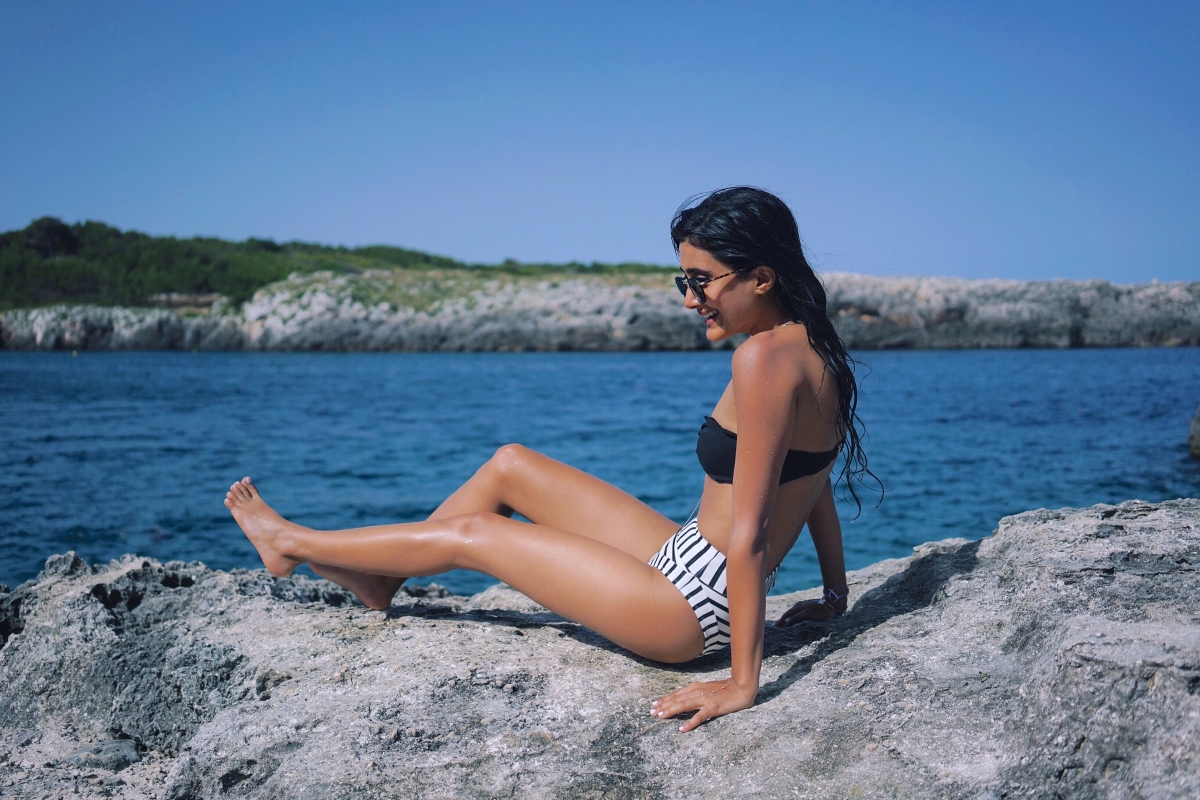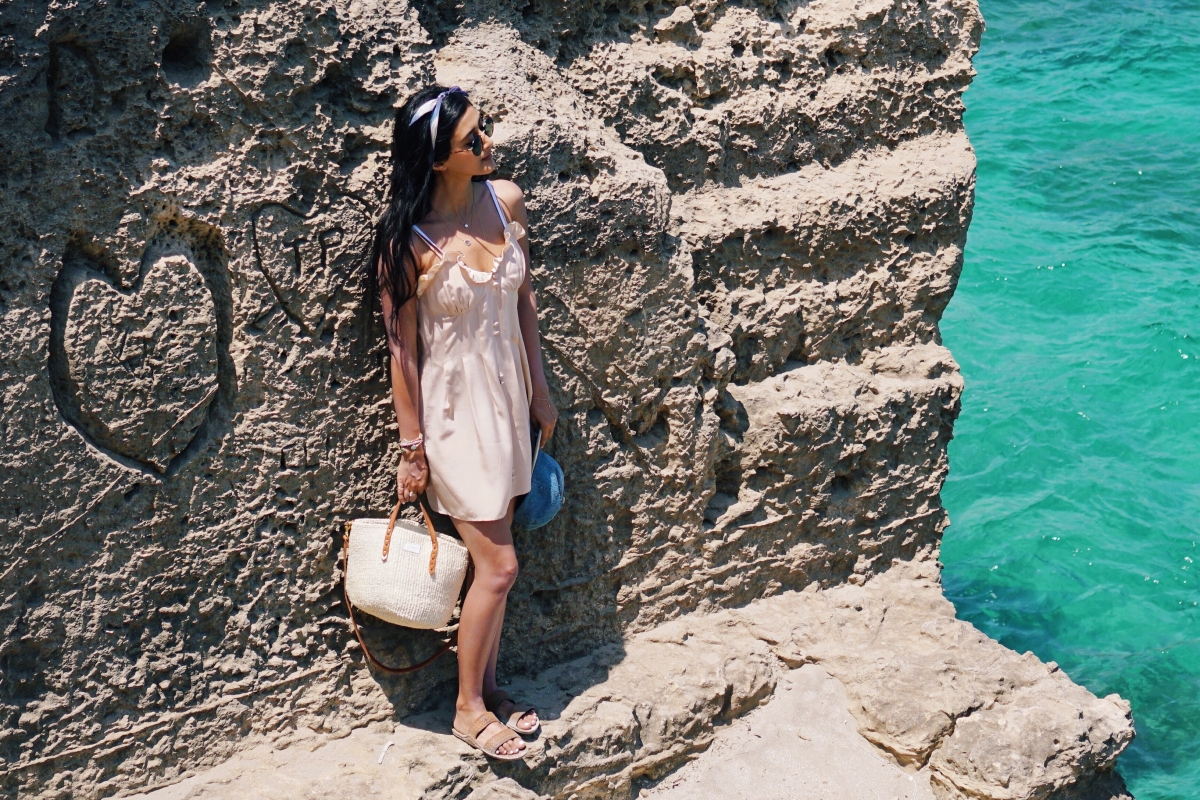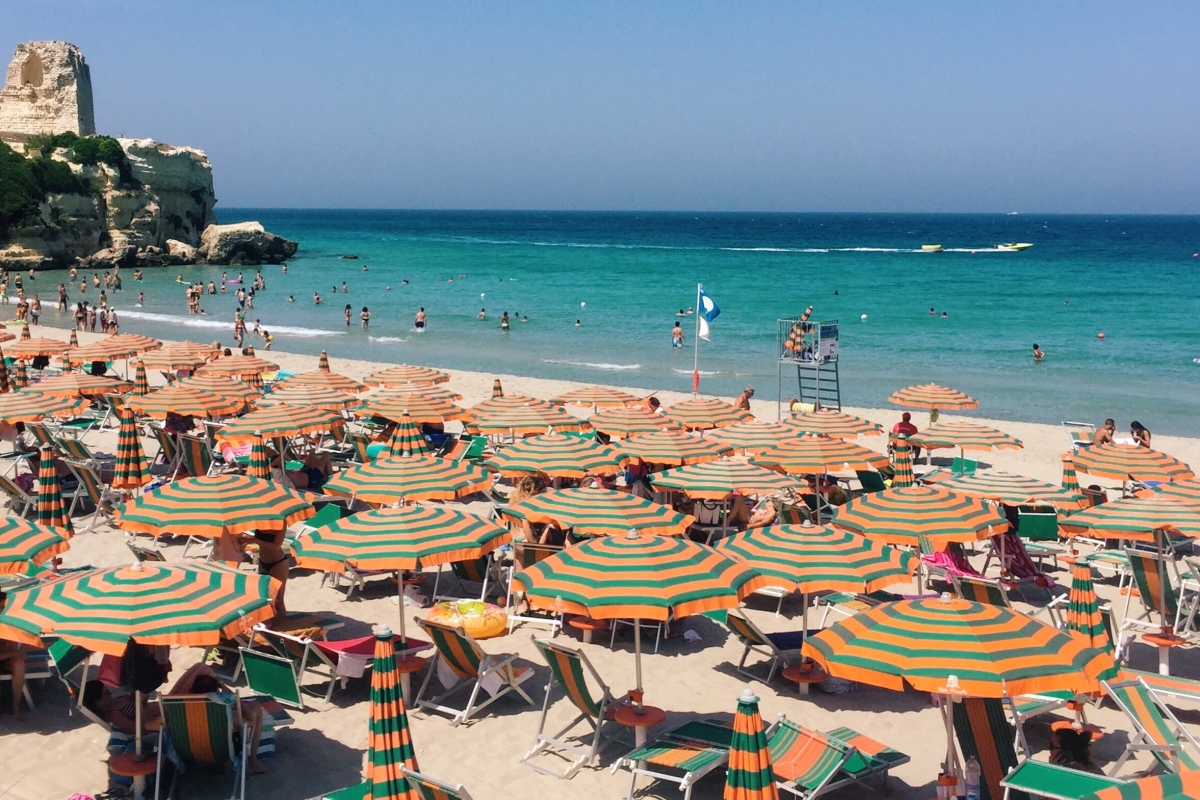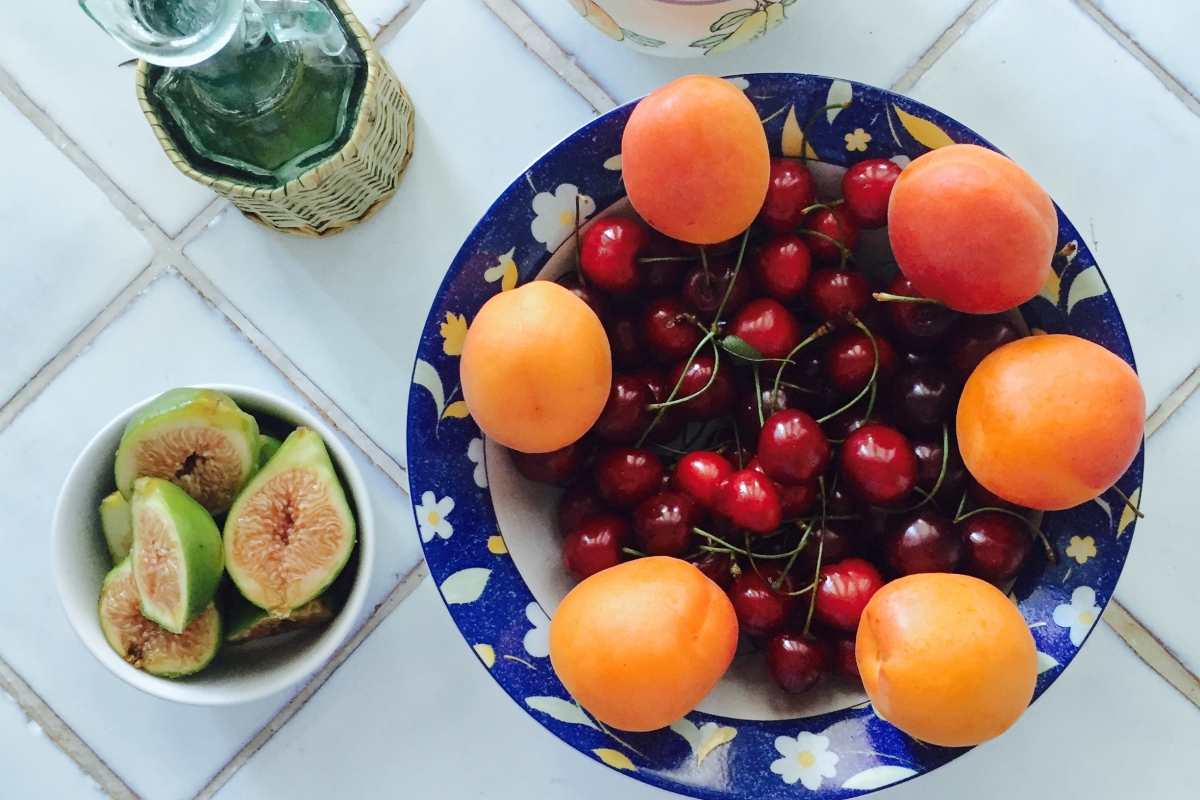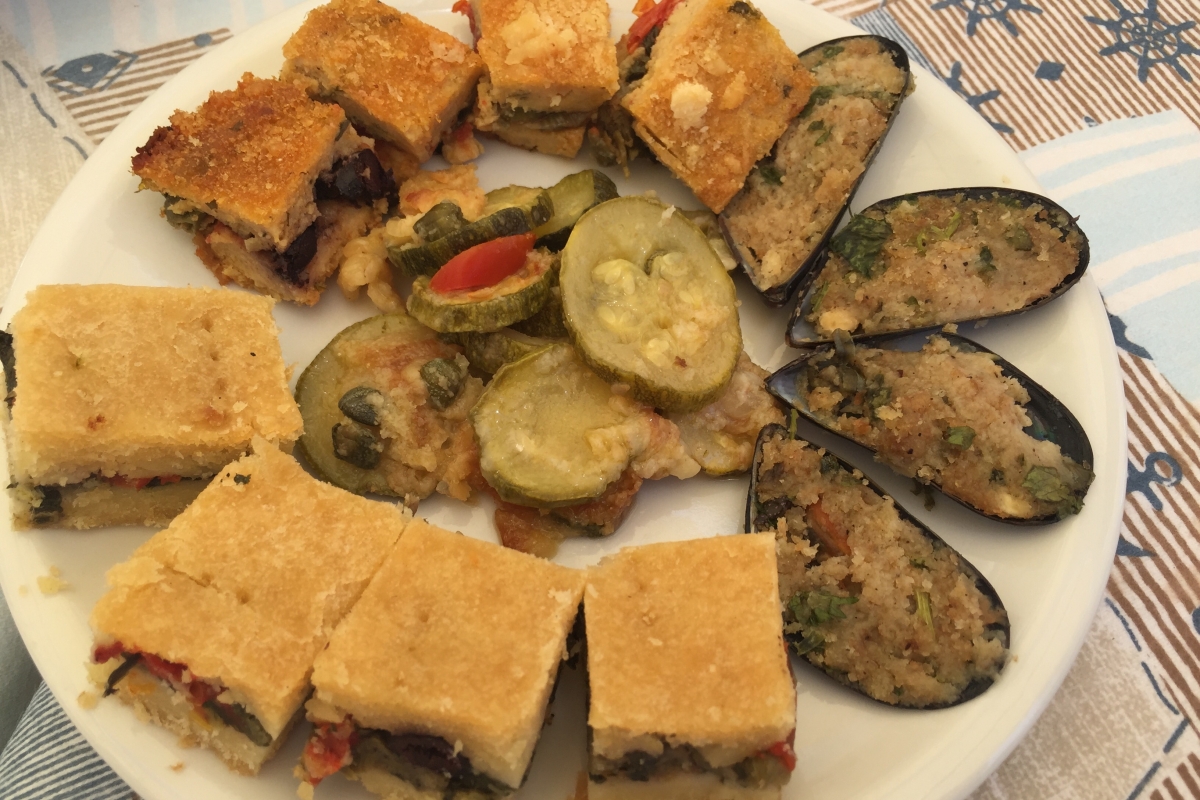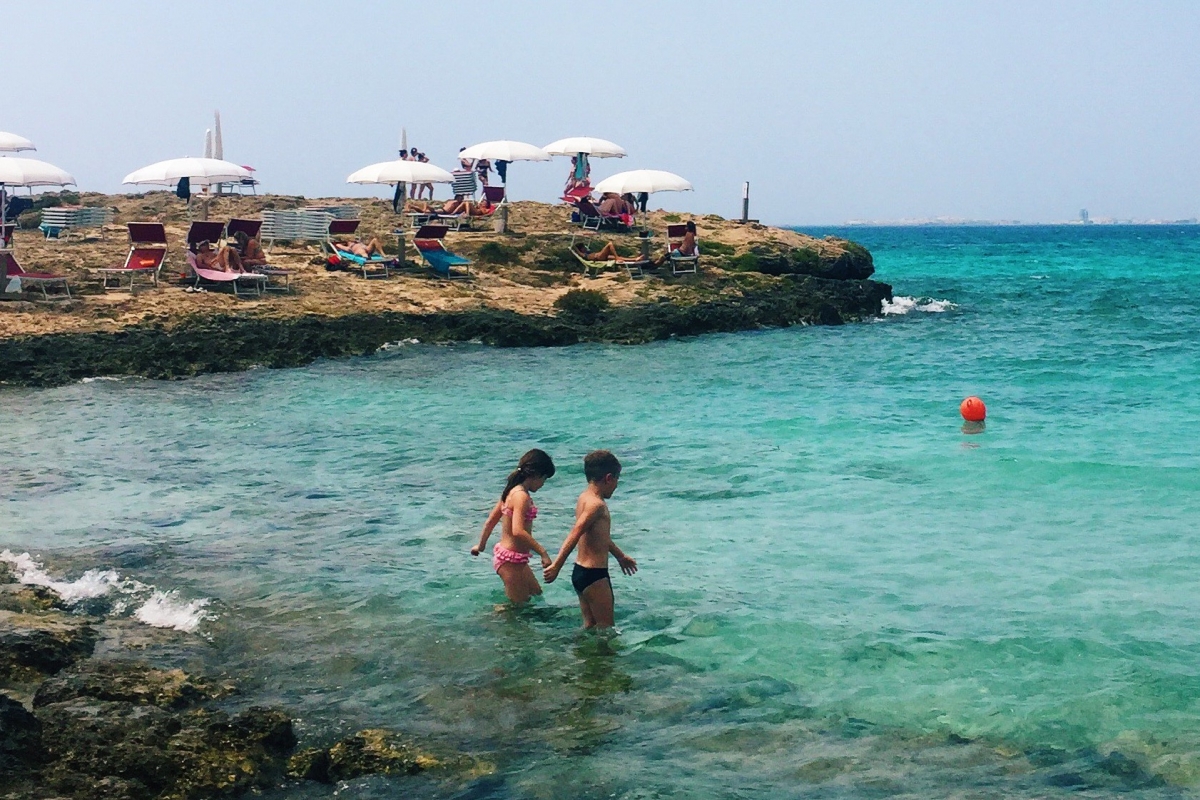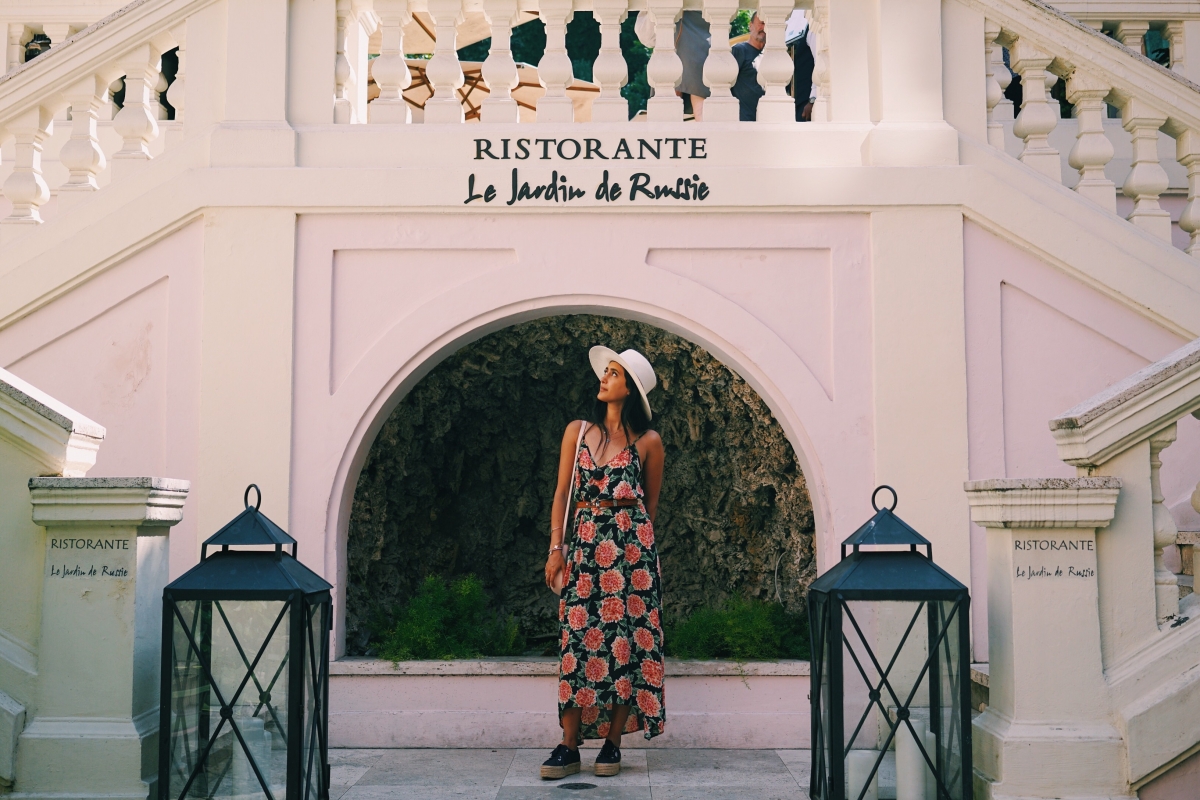 Summer in Italy, you are oh so dreamy. From the cities to the sea, there is some sort of magic in the Italian air. Here is a look at our summer trip to Rome, Tuscany, Florence, and Puglia. Spending two weeks in Italy is one of the best things to do, ever. It should be on everyone's bucket list. Precisely two weeks. Explore the cities and make sure to get yourself to the coast line to jump off of Italy's rocky cliffs and enjoy the beautiful sandy beaches. Eat gelato at least (at the very least!) once a day, tons of espressos, pizza, pasta, and all of Italy's deliciousness. There's tons of walking, exploring, and swimming to be done.
Our friends at Two Nights In helped plan part of our trip, and they couldn't have recommended better spots for us in Tuscany + Florence.
ROME: Check out the full Glow Guide to Rome, here are some of our new favorite spots to explore. Roma is magic-a. From some of the oldest sites in history to some of the best eats, Rome is the Eternal city.
Hotel de Russie -- This hotel is the ultimate in Roman chic luxury. There is a mix of Russian, French, and Italian vibes, all boiled into one beautiful space. Their courtyard is one of the best in Rome for a drink, lunch, or dinner. Make sure to get into their Spritz menu for a creative lineup of drinks. We got a couples massage at the Rocco Forte Spa and then had Sunday brunch. The say the least, that combination is epic and a must-do if you're looking for a treat.
Saint Eustachio -- This is possibly the best coffee shop in Rome. You can either get a table or just stand at the bar as most Romans do, which is also a cheaper option. Their coffee and pastries are on point, and if you're feeling super Italian order your coffee with "pana" (aka whipped cream.)
Giolotti -- This is one of the most famous spots for gelato in Rome and for good reason. It's the oldest and most legit. You first pay for your gelato and pick your cone size -- if you're smart you'd order a medium cone which comes rimmed with chocolate. Choose two flavors and top it off with pana (whipped cream) for one of the dreamiest gelato experiences ever.
Come Il Latte -- This new-style gelateria has a line out the door for a reason. They are switching it gelato with a modern twist, and the result is perfection. They only use the freshest cream and raw milks to make their gelato. First off, order a cone. You get to choose if you'd like your cone to be filled with chocolate sauce or white chocolate. Next, you get to choose three flavors, all made with their perfect creamy gelato. Next, you get to choose if you'd like it to get topped off with chocolate or white chocolate sauce (which then becomes hard and crunchy) as well as a wafer cookie on top. Woah. Every single bite of this experience is heaven, right down to the last chocolate-filled-cone bite.
Dar Poeta -- This pizza spot in Trestevere is famous for a reason. Their crust is PERFECT, as it achieves the magical combination of doughy yet crispy bite (not easy to do!). They have an extensive menu of pizza combinations as well as salads and bruschettas. There can be lines out the door for this spot.
Roscioli -- This new age Italian food brand in the heart of Rome is a multi-functional deli, unconventional restaurant, and rich and varied wine bar. So many features, all found in one place where you can find elevated yet un-stuffy eats. Grab a pizza slice from their deli, or order incredible dishes from their restaurant such as burrata and sardines, prosciutto samplers, rigatoni amatiriciana, or spaghetti cacio e pepe. So darn good.
Cafe Angelina -- This cafe and restaurant is a glowy and fresh addition to the old-town part of Rome. They have a lovely cafe as well as a vegetable driven restaurant. The interiors are picture perfect.
Gente -- Think Maxfields LA + Opening Ceremony. This high-end boutique houses the best of the best from the top designers all over the world, with almost mini-boutique setups for each brand. Come here if you're looking for a high end luxury splurge.
TUSCANY:  From the rolling green hills to charming towns, Tuscany is beyond magical. For some of the best gelato, pasta, and wine, visit Tuscany for a romantic and nature-filled escape.
Borgo Pignano -- Two Nights In helped us find this Tuscan slice of heaven. The Borgo Pignano houses luxury villas and 750 acres of gorgeous estate in the Tuscan countryside, near the towns of Volterra and San Gimignano. Here you can revel in stunning flora, their infinity pool, yoga, pilates, healthy and artful Tuscan cooking, painting, cooking classes, horseback riding, and trekking. We stayed in the most darling room called Poeta room, which had an incredible attic-style bathroom equipped with a hillside view window and old world bathtub. A magical place to say the least. High end luxury with a relaxed and un-stuffy atmosphere.
Dondoli Gelateria -- Do NOT miss this gelateria in the town of San Gimignano, as they have won the award for best gelato in the world (seriously!). We pretty much blacked-out in gelato bliss while enjoying the sweetness.
13 gobbi -- Possibly one of the most special eating experiences ever. In the tiny town of Montefollonico resides 13 Gobbi, run by a father and son duo. They cook their fetuccini caccio e pepe straight out of a Parmesan cheese wheel and it is DIVINE. Along with that, order a bottle of Brunello, a bruschetta sampler, tuscan chickpeas, and their dessert.
Tuscan Towns to visit: Montepulciano, Montalcino, Pinza, Siena, San Gimignano, Chianty
FLORENCE: Firenze is the art captial of the world, filled with colors and some of the best musuems in the universe. There is a cool vibe in Florence, with a depth of culture that seeps out of every corner. The city is quite small so you can get a lot done in a little bit of time, and the best part is that the whole city is totally walkable.
Lungarno Collection -- We've totally fallen in love with the Lungarno collection, owned by the Ferragamo family. We had the pleasure of staying in two of their properties while in Florence. First at Continentale, which is white and bright rooms, perfect for the young and more budgeted traveler. They have a wonderful rooftop bar that is not to be missed. Next we stayed at Portrait Firenze, which is possibly one of our most favorite city hotels to date. We were upgraded to a huge suite, grey and gold themed, set to the perfect temperature, hand-picked pillows, and a photo of us next to the bed. Everything about this hotel is so thoughtful and well curated. Our room had a picture-perfect view of the Ponte Vecchio, as well as two bathrooms, kitchen, dining table, all adorned with a Ferragamo scent. Their customer service was impeccable and recommendations on point. 
Firenze Card -- As recommended by the Portrait Firenze, one of the best ways to explore all the museums in Florence is with a Firenze Card. This official museum pass of the City of Florence costs 72€, is valid for 72 hours starting from the first entrance and it allows you to enter only once yet skip all of the lines to all of the city's museums and ticketed attractions-- it's definitely worth it if you're only in the city for a few days.
Boboli Gardens -- This is one of the most magical gardens in all of the world. Overgrown and expansive, get lost in the endless green and statue filled haven. You can literally spend hours in this beautiful expanse.
Trattoria Sostanza -- This old school trattoria is cash only and is frequented by locals and travelers in the know. They are most famous for their 'butter chicken', tortellini in brodo, and egg & artichoke soufflé. Don't leave without trying their famous strawberry meringue cake and cantucci.
Buca Mario -- This is hands down of the best best meals of our lives!!! Start off with an amazing bottle of Tuscan Brunello, incredible prosciutto with Parmesan balsamic and tomatoes, crostini with smoked salmon and truffles with buratta, truffle pasta, French fries, florentine steak for two, coffee, tiramisu. Thank us later and roll us home.
Gelateria dei Neri -- This was our favorite gelato of Florence, because of their ROSE and FIG gelato flavors!
Uffitzi Gallery -- One of the most beautiful museums in the world, with incredible views of Florence alongside old-world art. Make sure you look UP at the ceilings.
All'Ontico Vinaio -- We stumbled upon this place because we saw tons of people eating the same sandwich and then were lured by the insane smell. Panini heaven with the freshest and best ingredients. A must.
Piazza de Michelangelo -- To get here you'll have to hike a bit (burn off all the gelato, pasta, and pizza of course) to see some of the best panoramic views of Florence.
Dexter Store -- This clothing shop has a modern Italian vibe, with a mix of simple separates.
Accademia Gallery -- Primarily famous because it houses the original David statue. It's honestly incredible and a site to see. From the veins on his hands to the visual perspective, it's one of the worlds most magnificent pieces of art.
Artigianle Coffee -- Hipster coffee heaven in Florence. A must.
Gusta Pizza -- If you love Neopolitan style pizza, this is going to be your favorite. Thick and doughy, you can also ask for your pizza to be made in the shape of a heart. You can enjoy it in their tiny and crowded space or take it to go with a bottle of wine and enjoy it on the streets of Florence like we did.
Piazza Della Passera -- This cute little piazza is a glowy zone, with great eateries and shops to be explored.
Villa San Michele -- This luxury Belmond property is a little drive from the main city of Florence in an area called Fiesole, so it has stunning views overlooking the entire city. We had drinks and lunch overlooking Florence, Aperol spritz, Tuscan bean and bread soup, beef carpaccio, and the most amazing bread basket not to be missed! It's best to visit here during the daytime or at sunset so you can soak up the views.
PUGLIA: In the heel of the boot, Puglia is where Italian locals go to get their summer on. Known for its relaxed vibes, southern hospitality, and incredible waters, Puglia is a bit of an undiscovered gem. You really need to rent a car to explore all of the different spots in this area, as it is quite expansive. We rented a home with friends and explored different towns each day. Our home was in the Solento region (most southern part) of Puglia, which is primarily where we stayed and explored.
Otranto -- Otranto was our favorite town we visited in Solento. We stumbled upon incredible shops, an amazing castle-converted-museum which housed a Steve McCurry photography exhibit, and tons of amazing food. A chic and whitewashed water-side town.
Skafe Baguetteria -- In Otranto we found the BEST baguette shop. Their bread is perfection and each sandwich is arranged by hand with love and care. We were obsessed with the Snob sandwich, which came with smoked salmon, zucchini, and other amazing fixings.
Gallipoli -- This ancient town has awesome shopping and great eats. It becomes a hip, fun hangout at night too. Stop by Tulsi and Nugae for some specialty shopping.
Punta Della Suina -- This beach club is beautiful and a little bougie; a fun euro experience, but still super chill as its in Puglia. They had some of the best beachside eats we've ever come across, like their fresh arugula salads packed with ripe tomatoes, olive oil tuna and perfect mozzerella. And not to mention, they have incredible fruit.
Le Tre Sorelle -- This pizza spot in Gallipoli is incredible. Start off with their antipasto plate, which comes with croquettes, eggplant Parm, cheese, and more. Then order a few pizzas to share.
Pescoluse Beach -- Crystal blue waters with a mile of super shallow waters. It's one of the dreamiest beaches we've come across. Located in Salve, this beach club is a must.
Il Ciolo - You have to walk down a ton of stairs to get to Il Ciolo grotto, but it's definitely worth it as it's one of the area's best. It also makes for a dope photo when you're at the top looking down.
Torre Dell'Orso -- This popular beach club has beautiful clear waters, and a younger / cool crowd. We loved the Oasi club. Just north of here is the famous cliff jumping spot, called Grotta Della Poesia.
Photography by: Brian Charles Lehrer + Tara Sowlaty