Curried Corn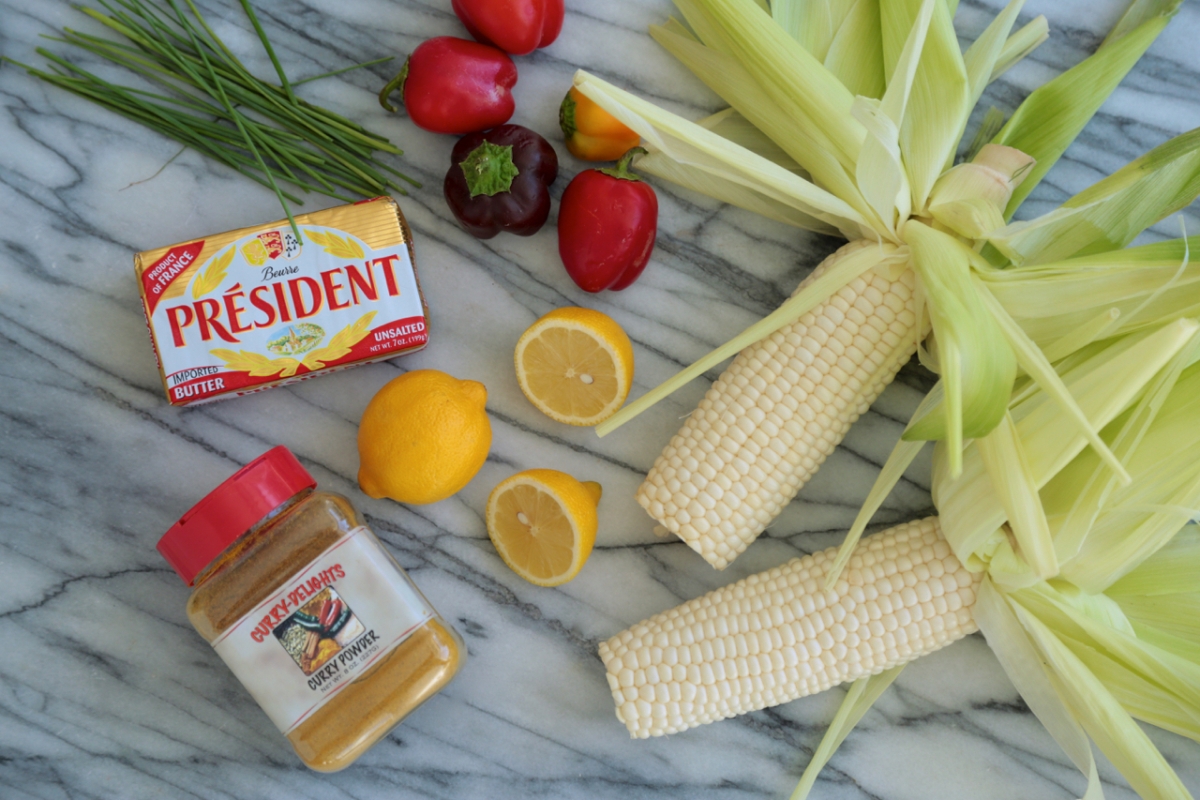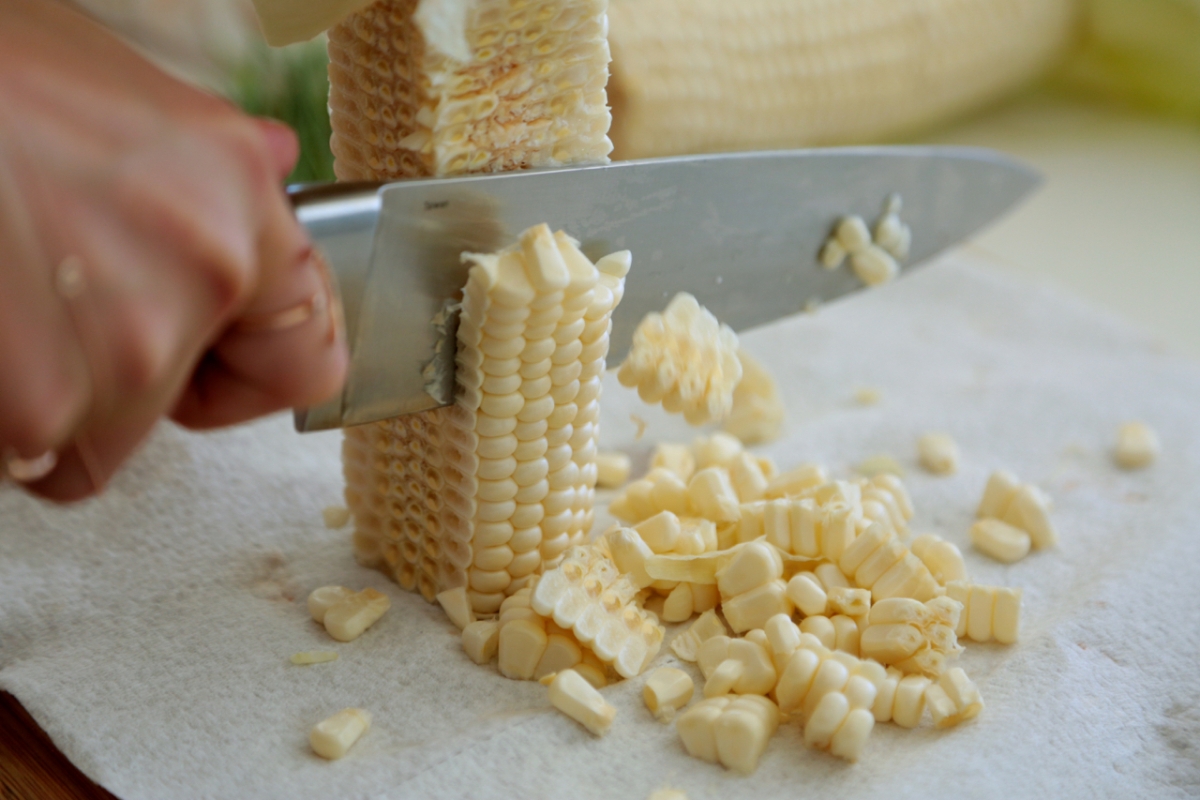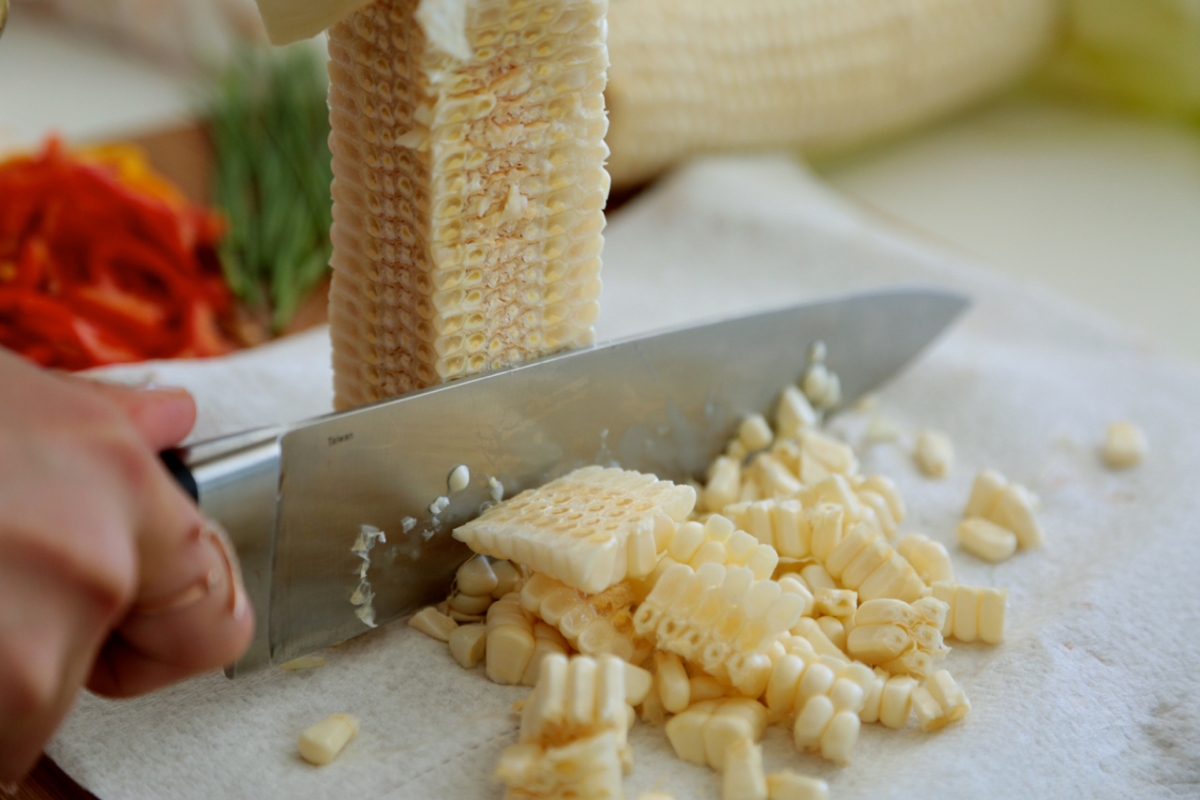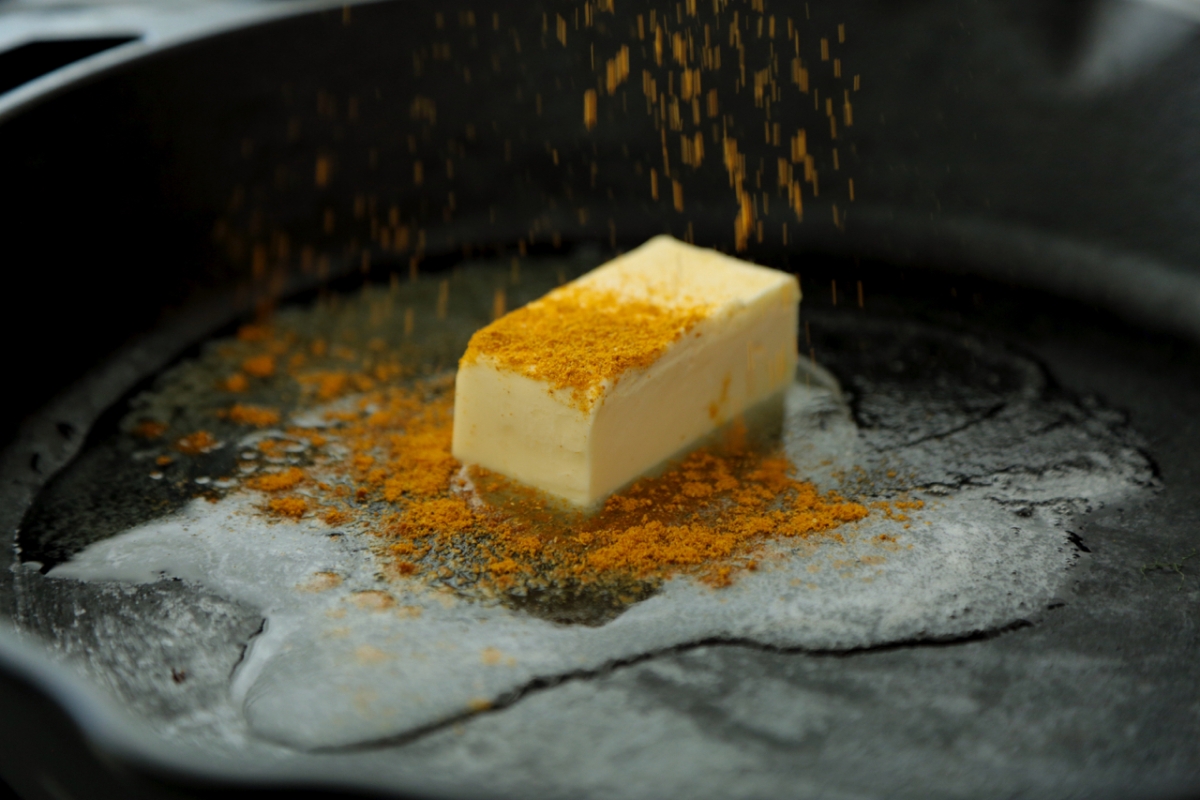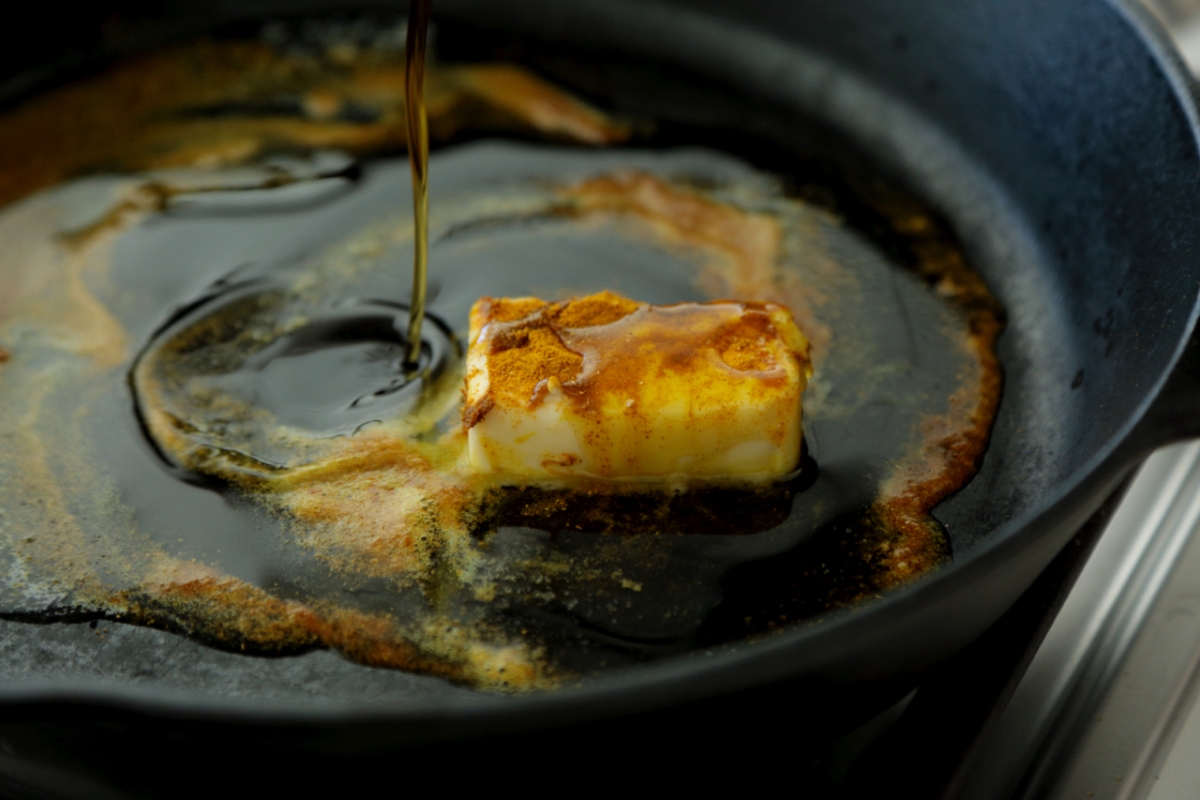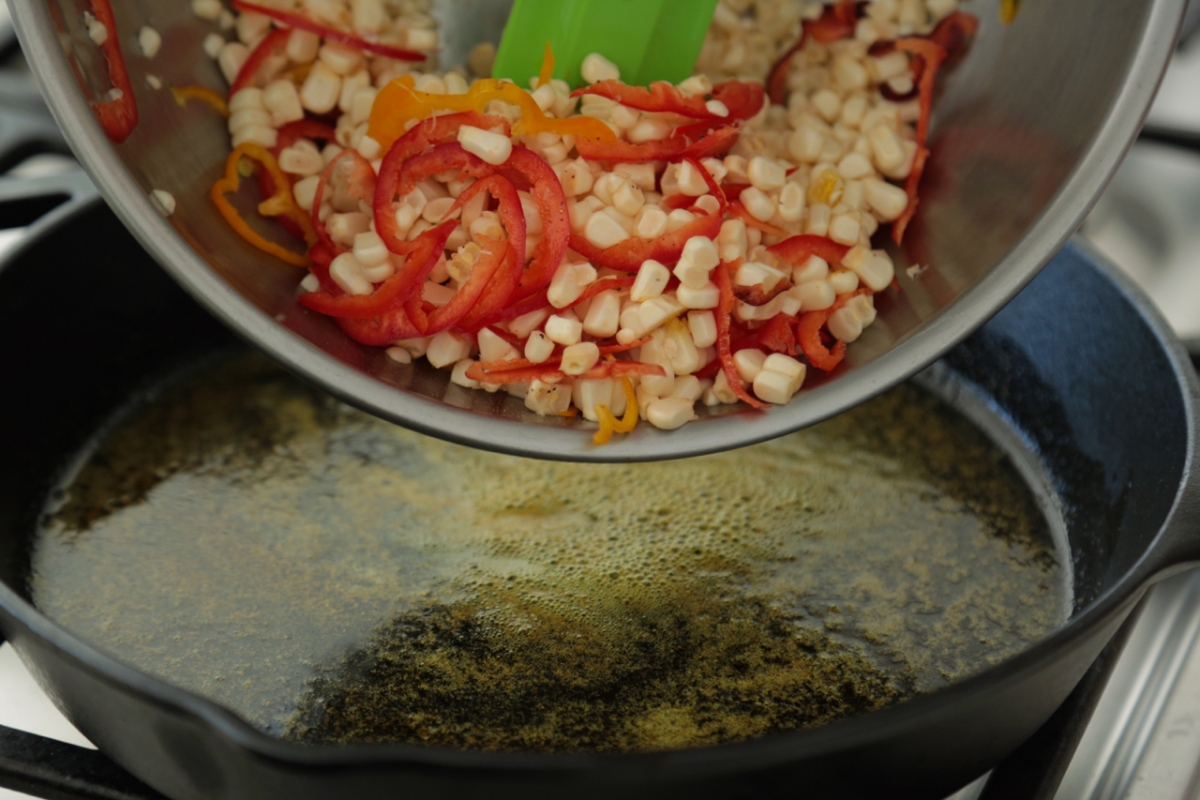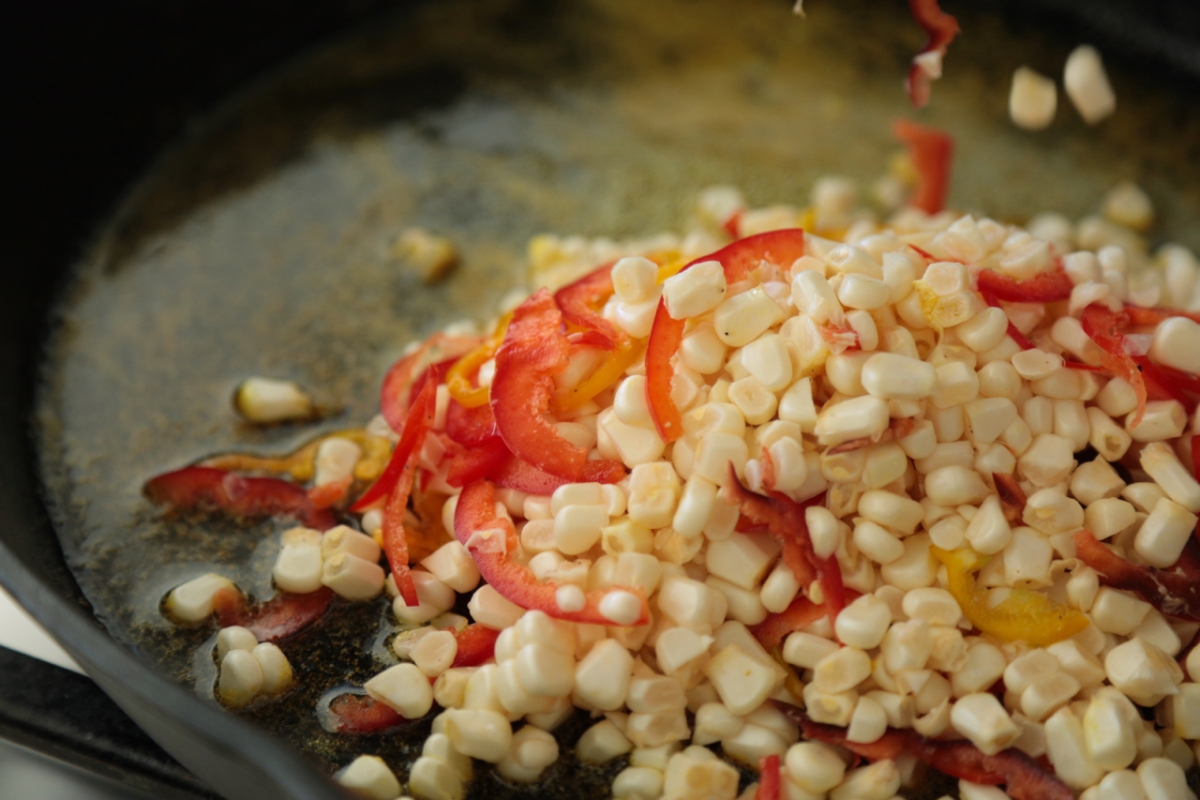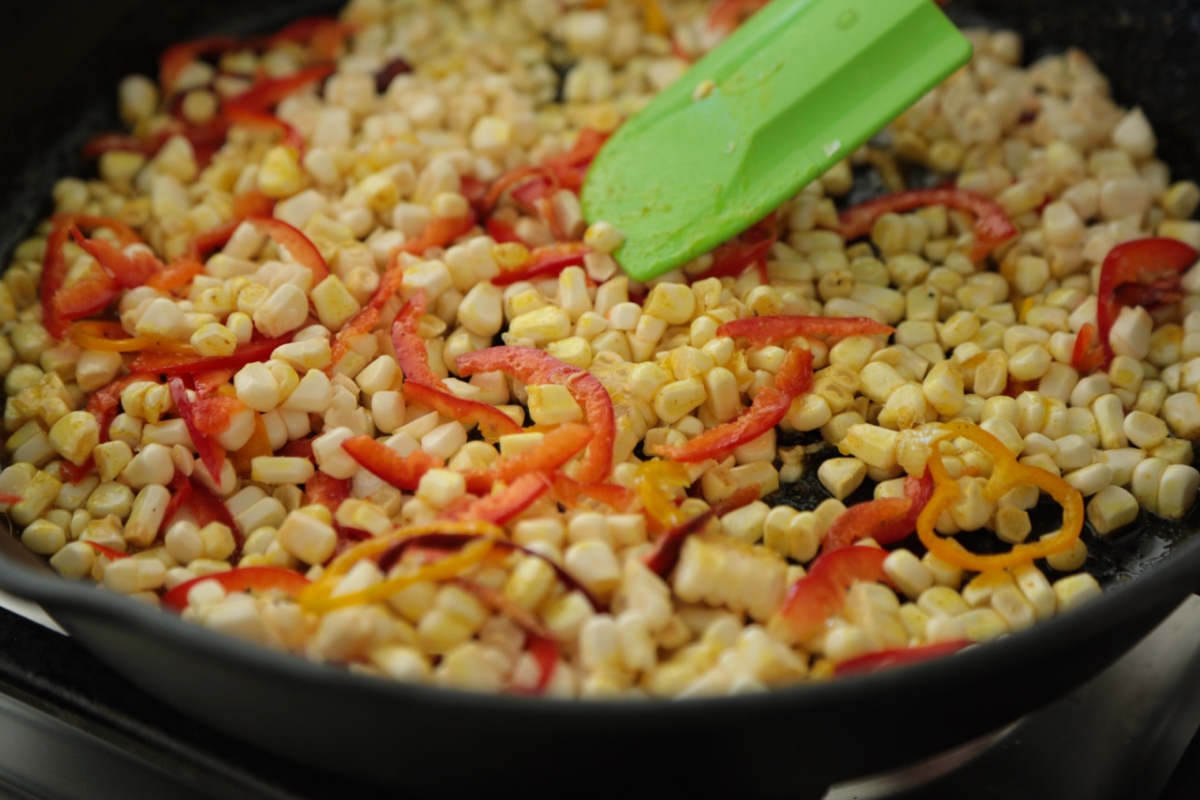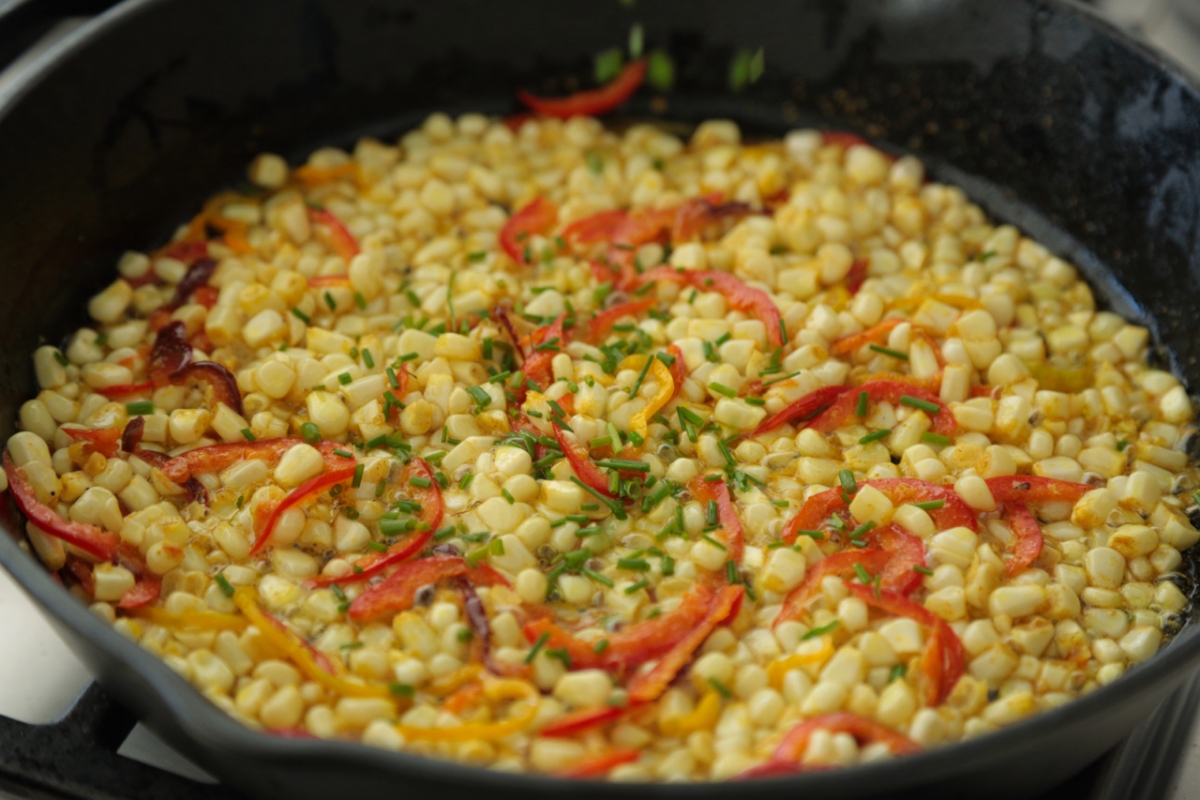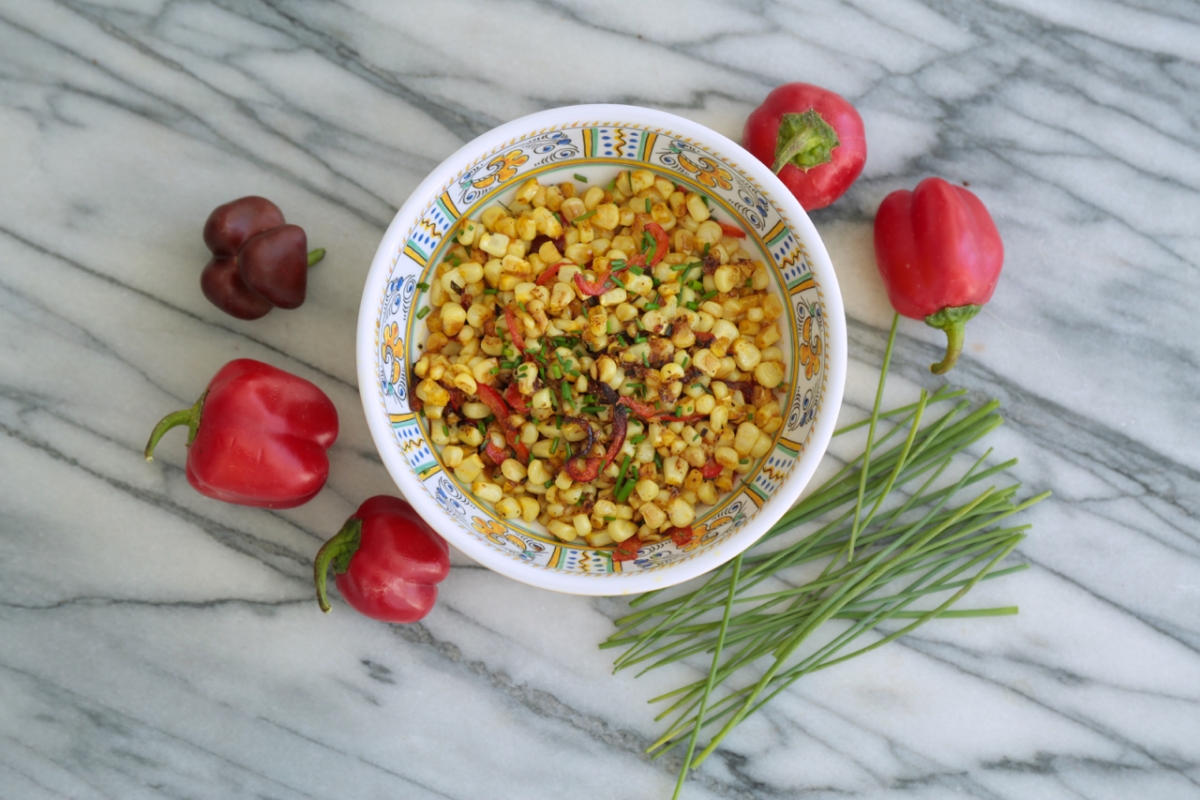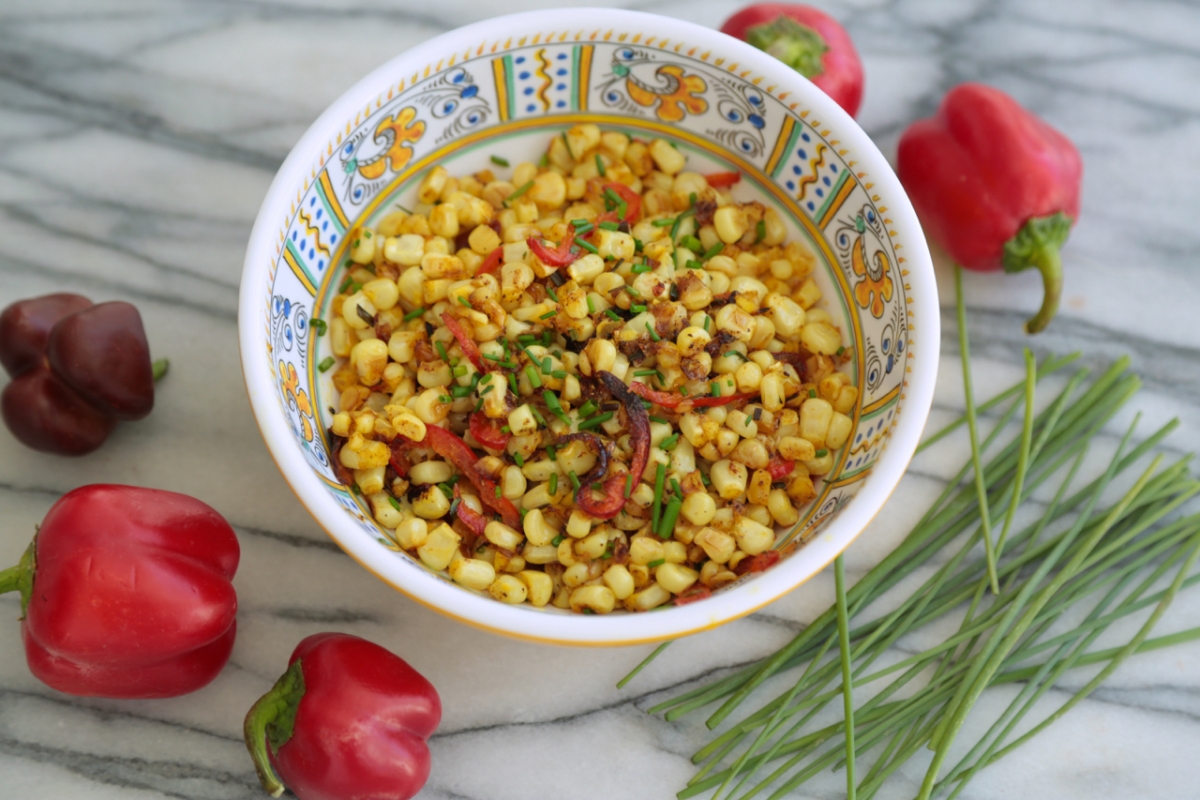 Summer means it's time to indulge in juicy, in-season corn. Make this curried corn recipe for a delicious side dish for all of your summertime BBQs. When corn is in season it's oh so good. Fresh corn just tastes better; it's sweeter and has more depth of flavor. This recipe adds in some curry flavor for a little kick, as well as sliced bell peppers, chives, and a little butter for some extra goodness. It's super easy to prepare and you won't be able to stop eating it!
CURRIED CORN RECIPE
INGREDIENTS:
2 cobs of corn
3 small bell peppers, cut into thin strips
3 tablespoons butter
2 tablespoons coconut oil
1-2 tablespoons of curry powder (depending on preference)
1 tablespoon garlic powder
1 lemon, zested and squeezed
salt and pepper to taste
chopped chives for garnish
DIRECTIONS:
1. Cut the corn off the cob
2. Melt butter and oil in a large, heavy skillet. Add in curry powder and garlic powder, mix briefly just to incorporate.
3. Add corn and bell peppers, and sauté until golden.
4. Add in lemon zest and lemon juice. Sautee to incorporate
5. Add salt and pepper to taste, if you like curry add extra here.
6. Serve with chopped chives. Enjoy!