DONNI. // Alyssa Wasko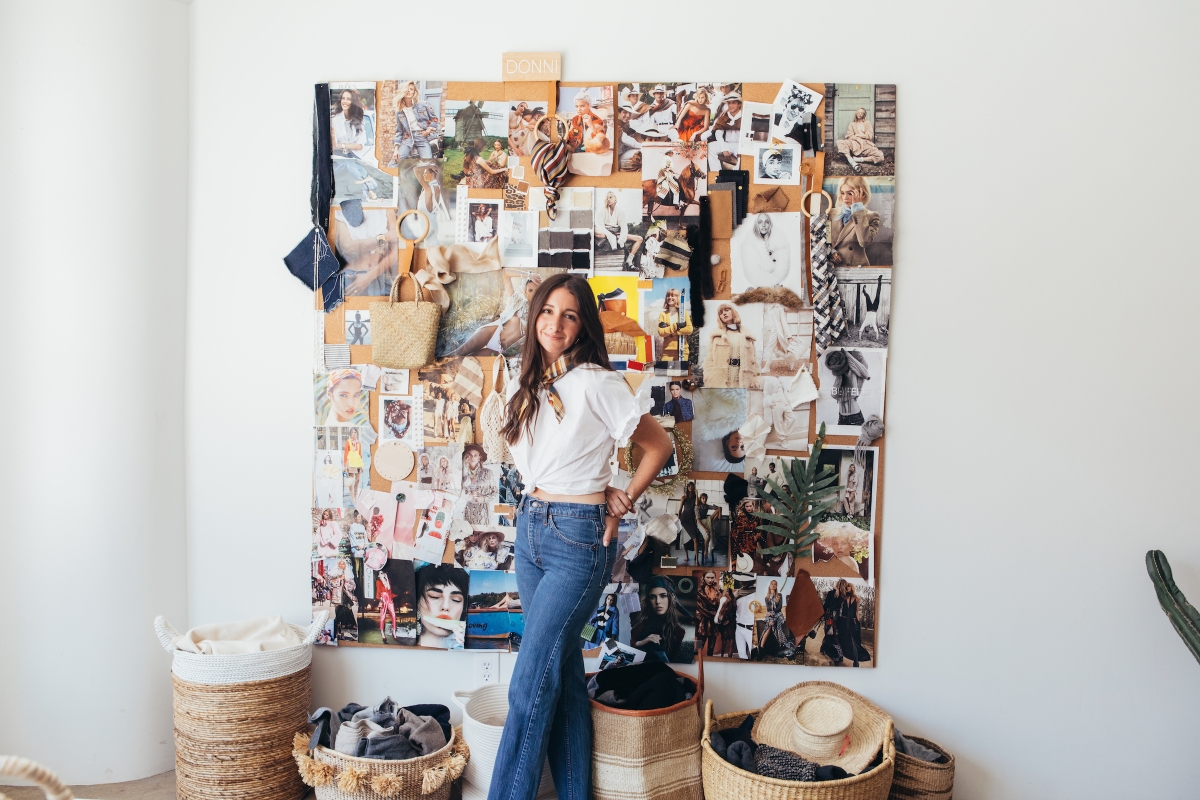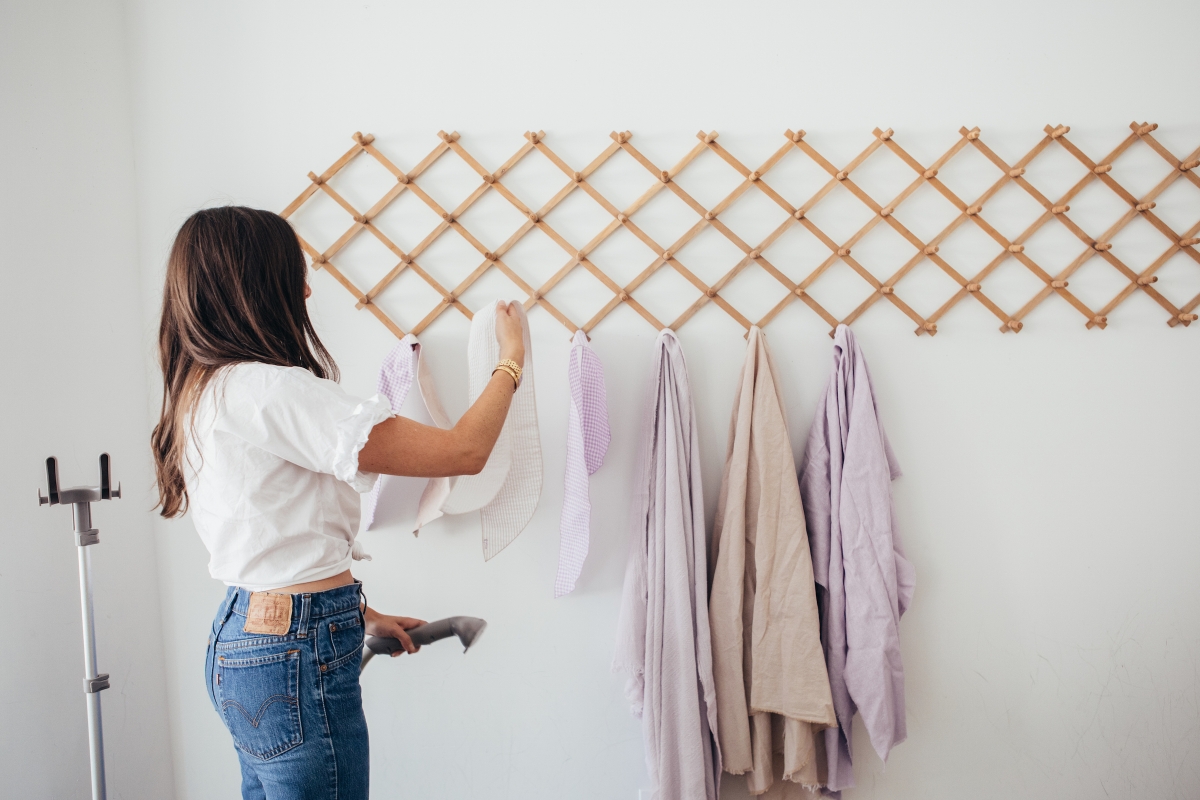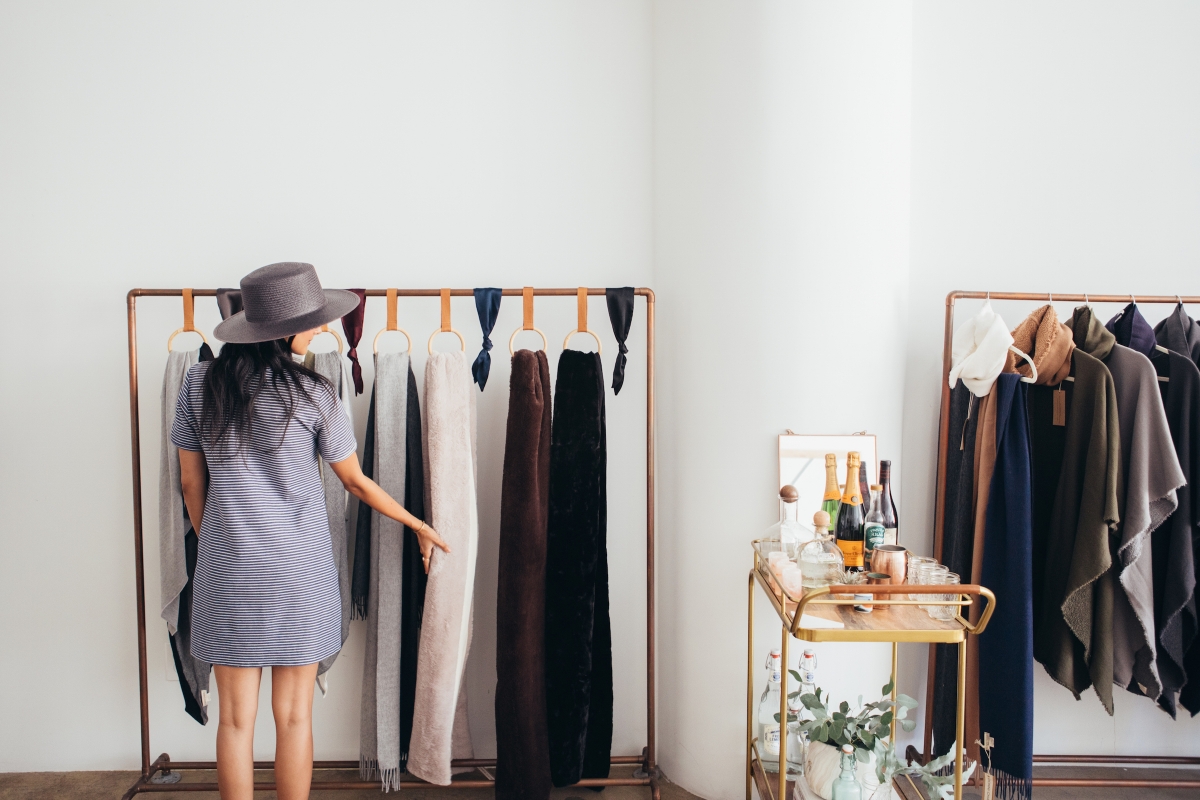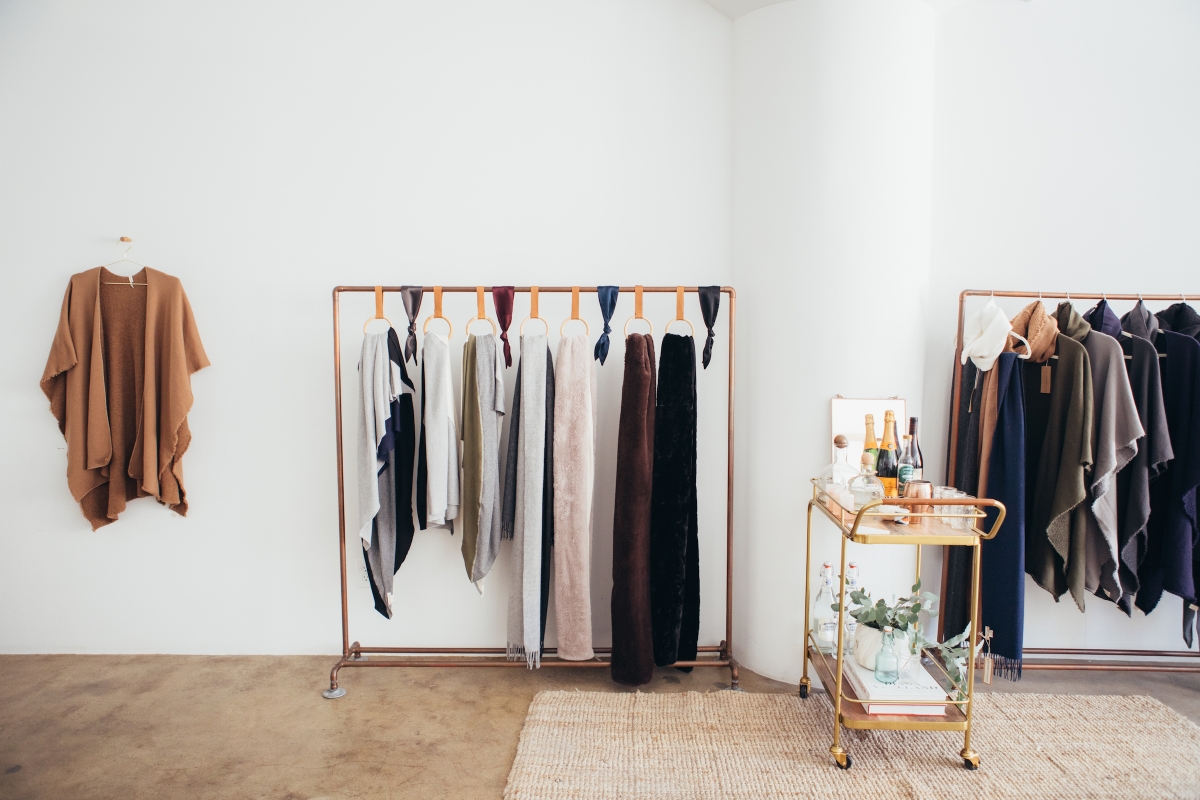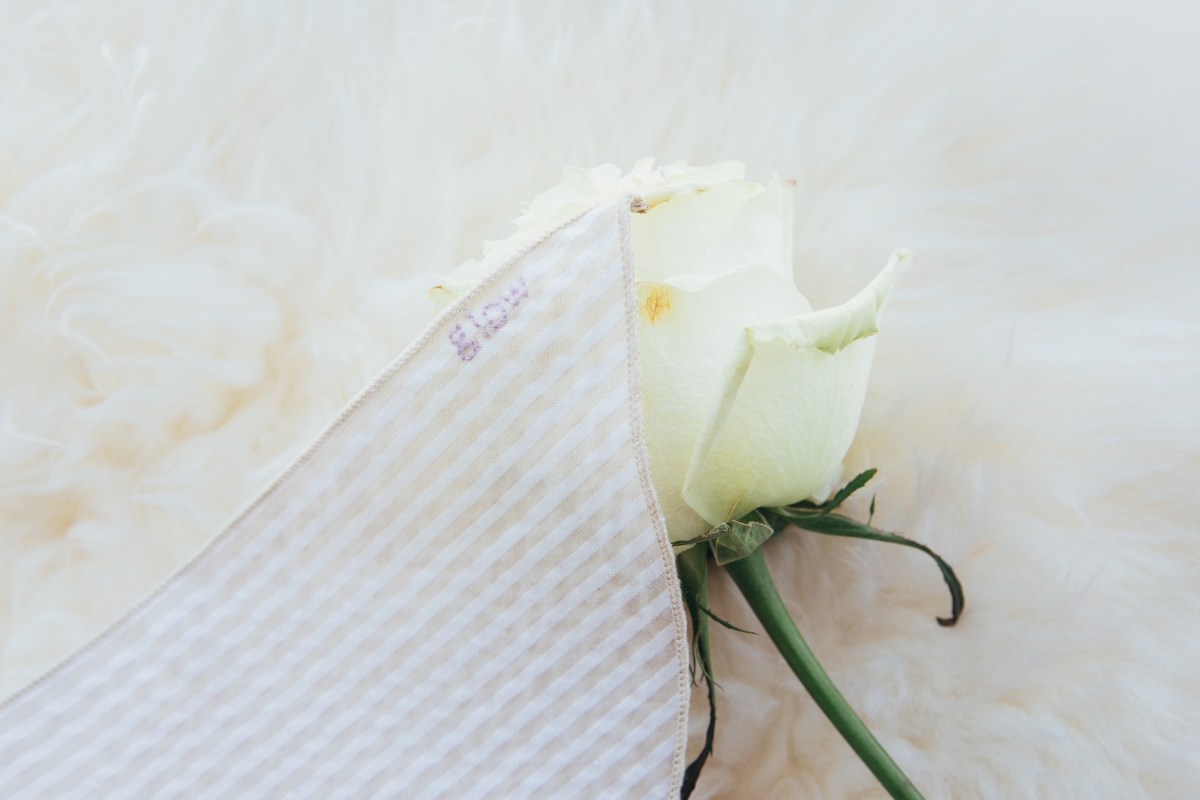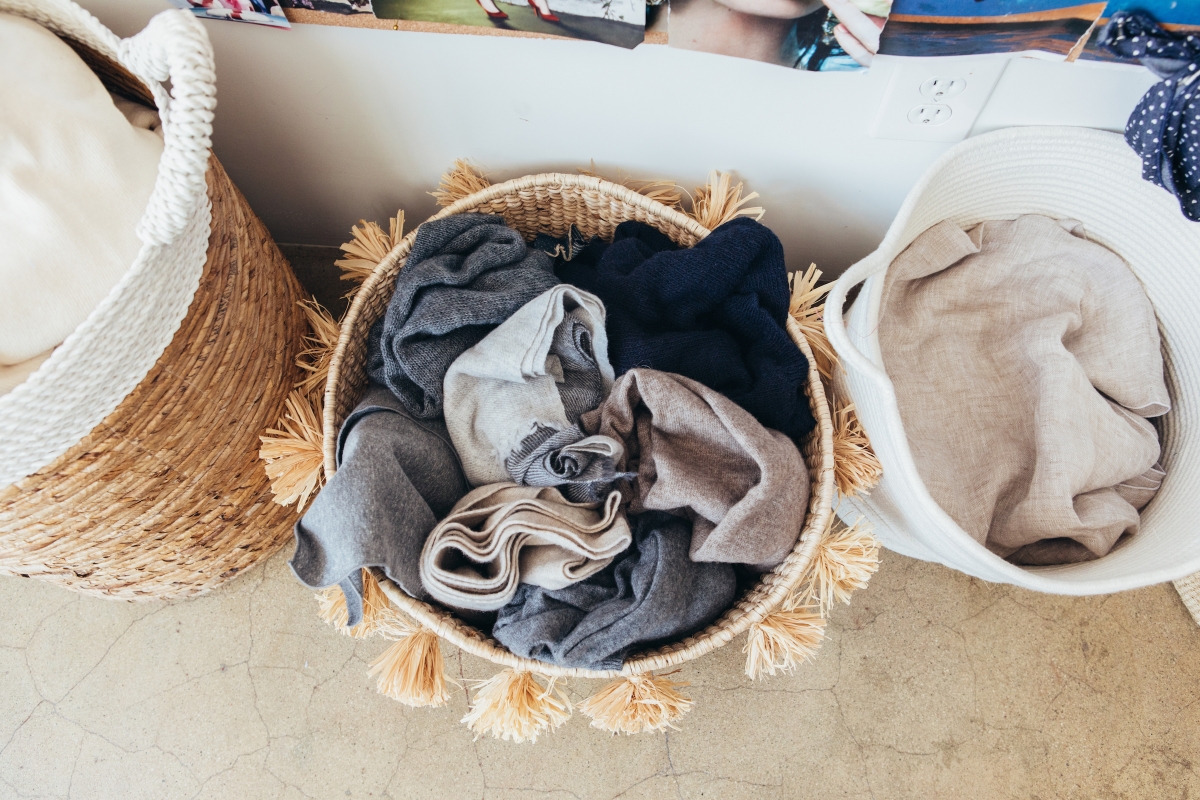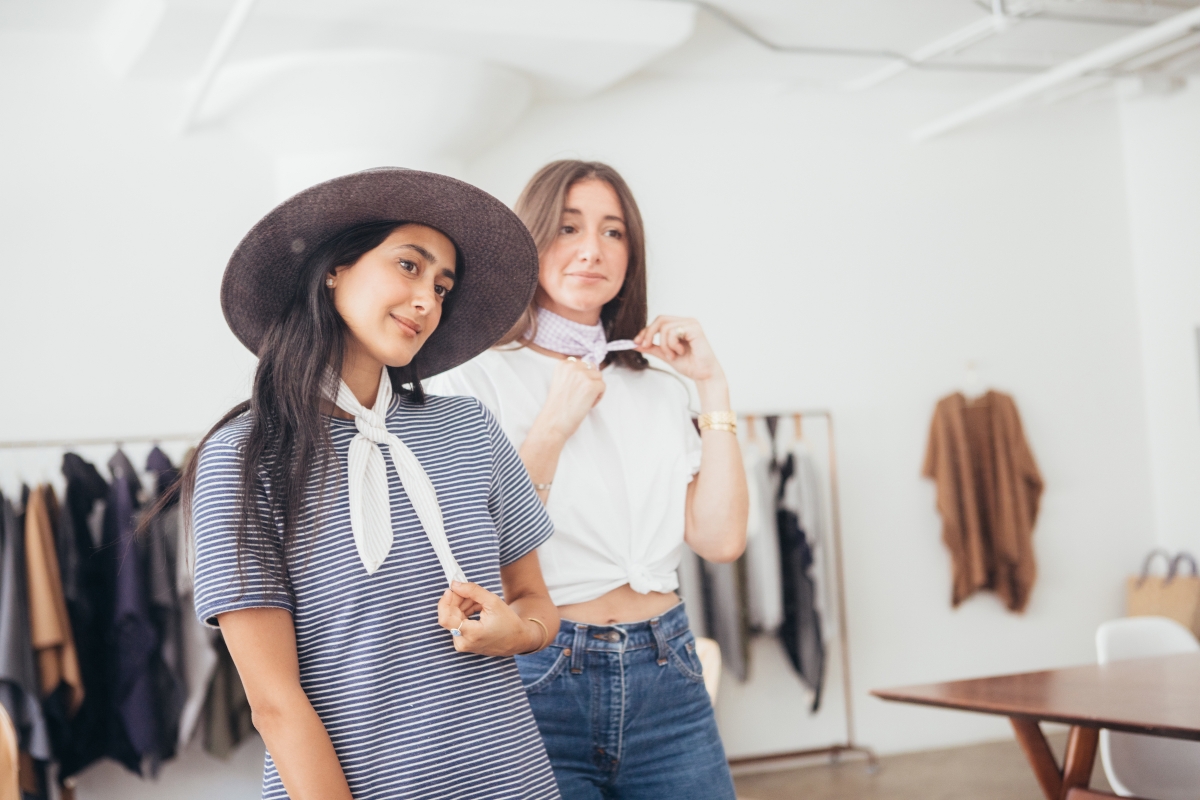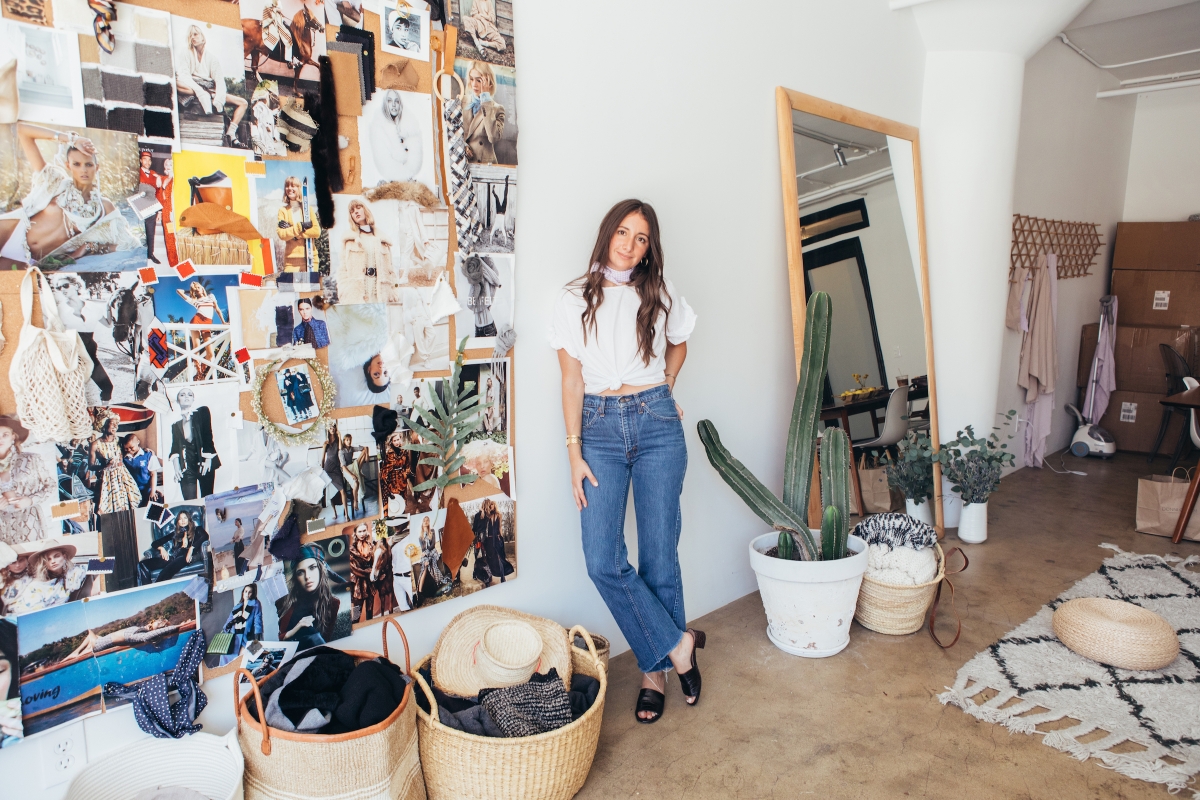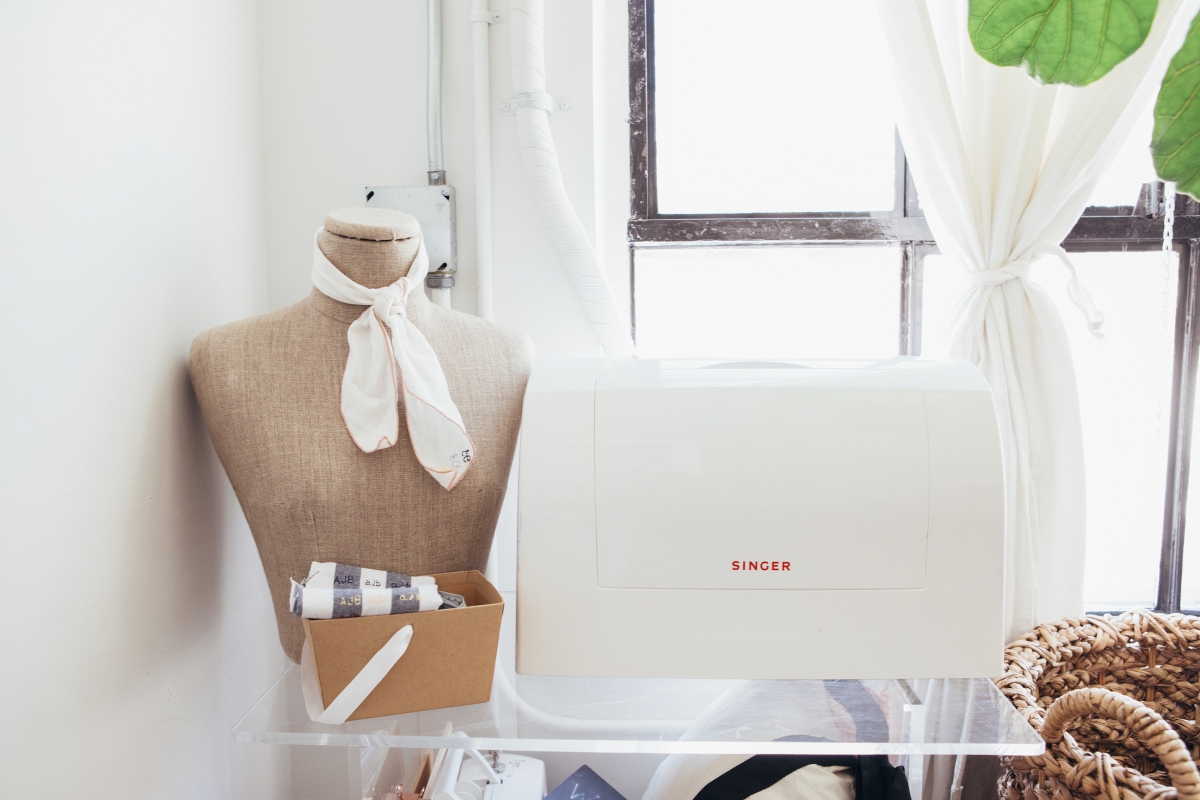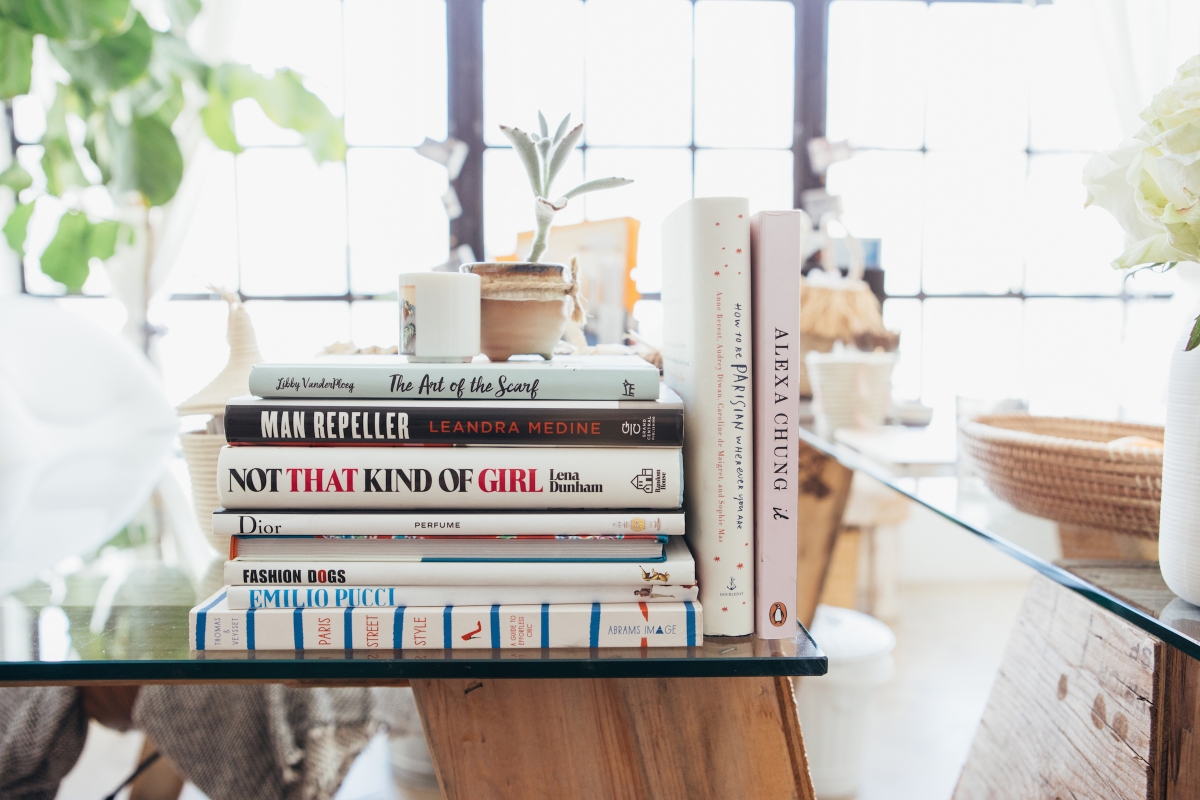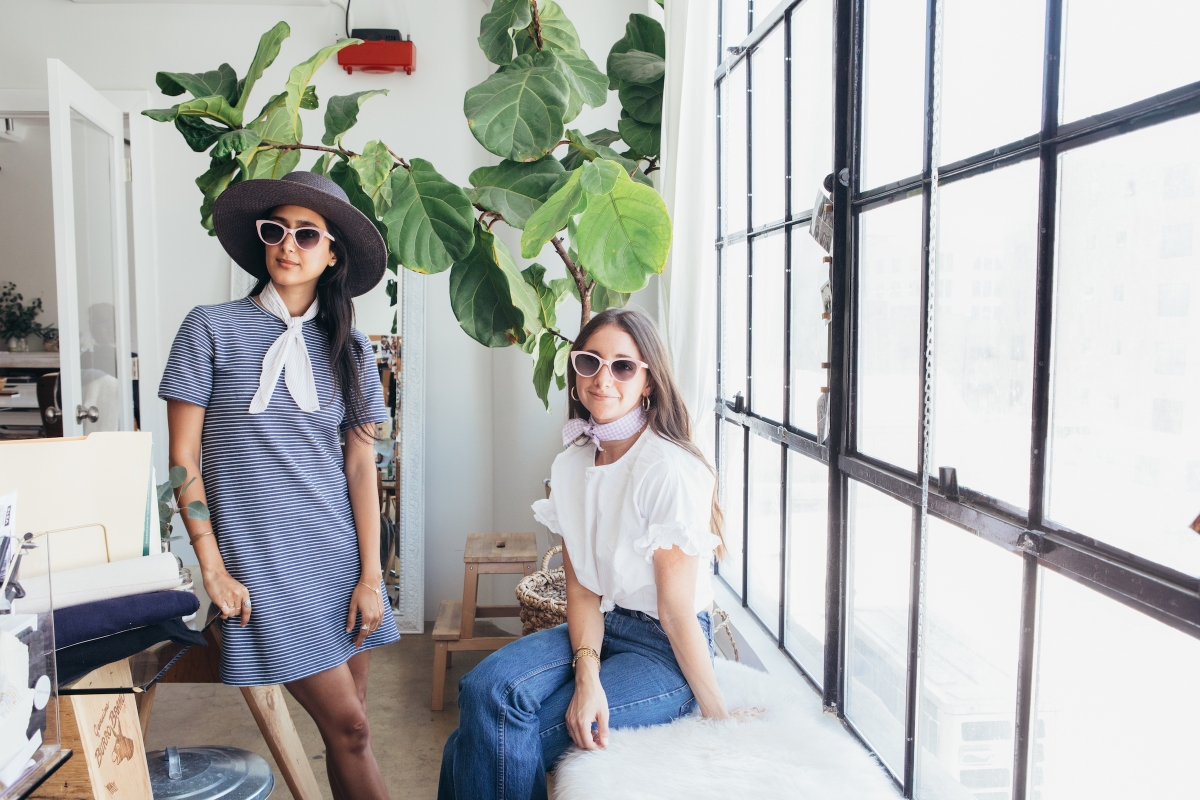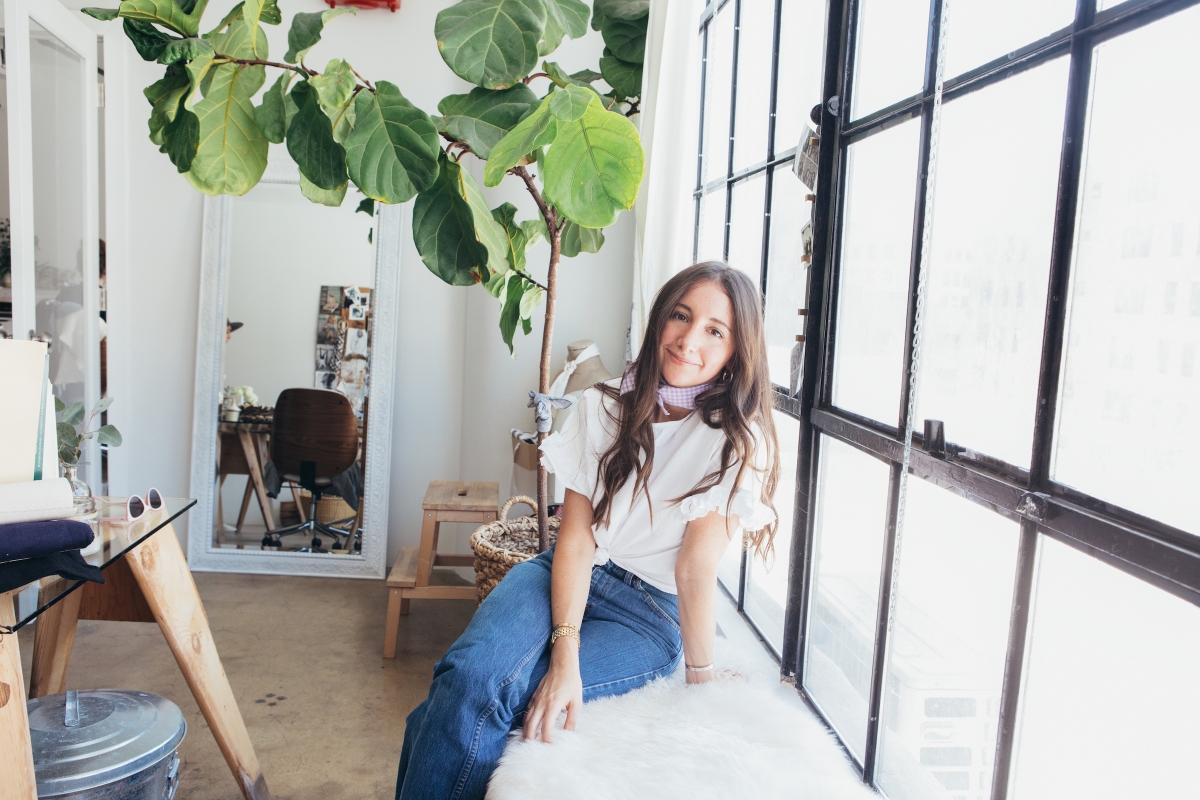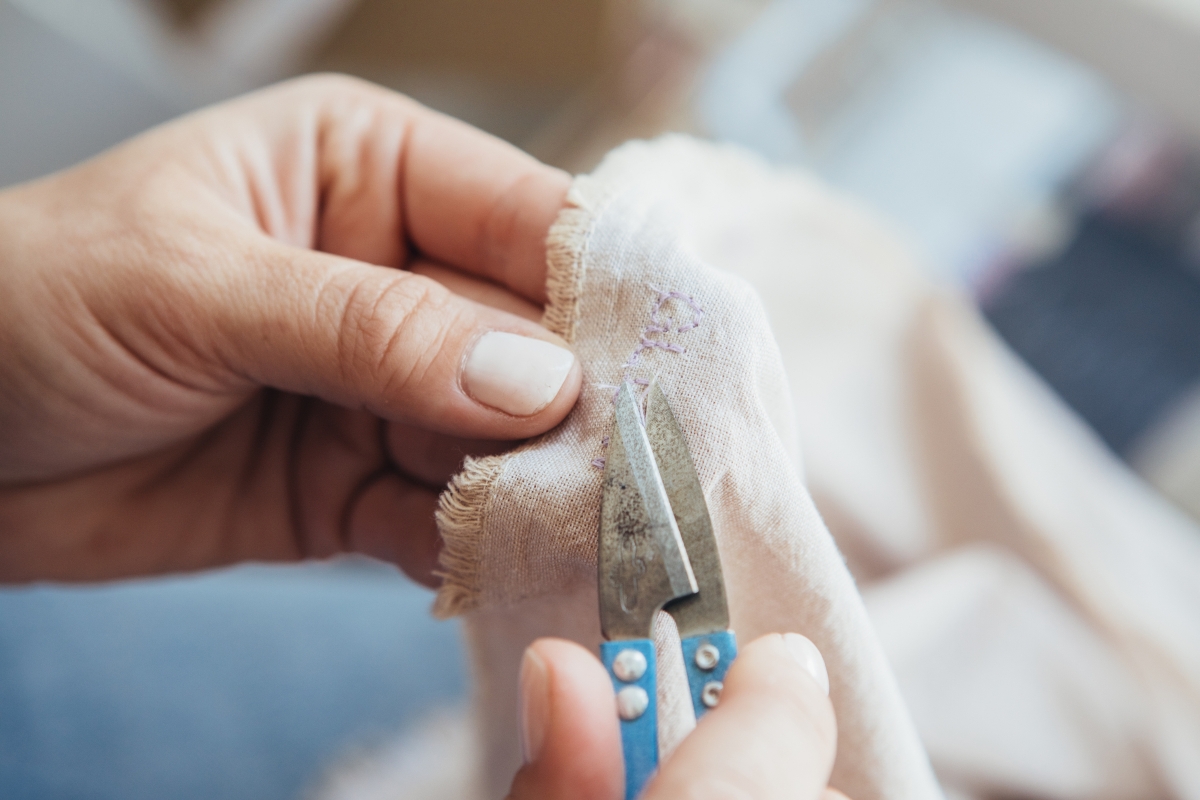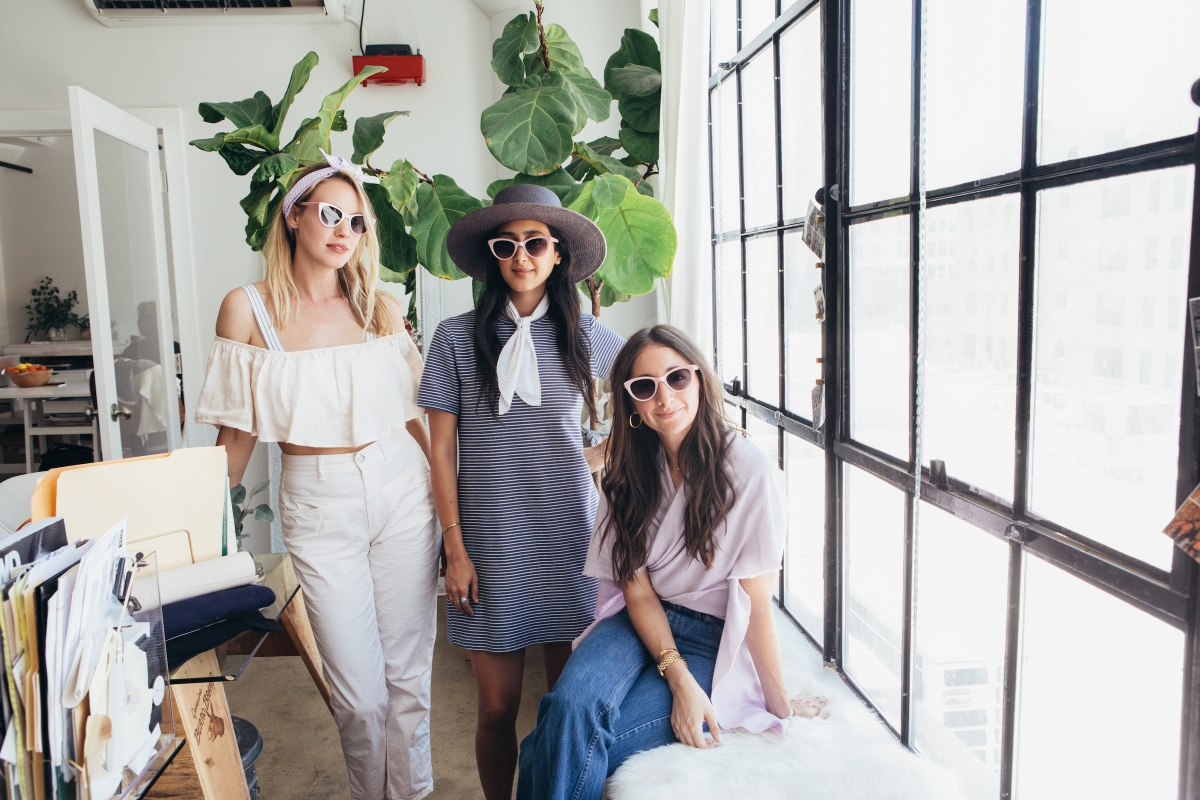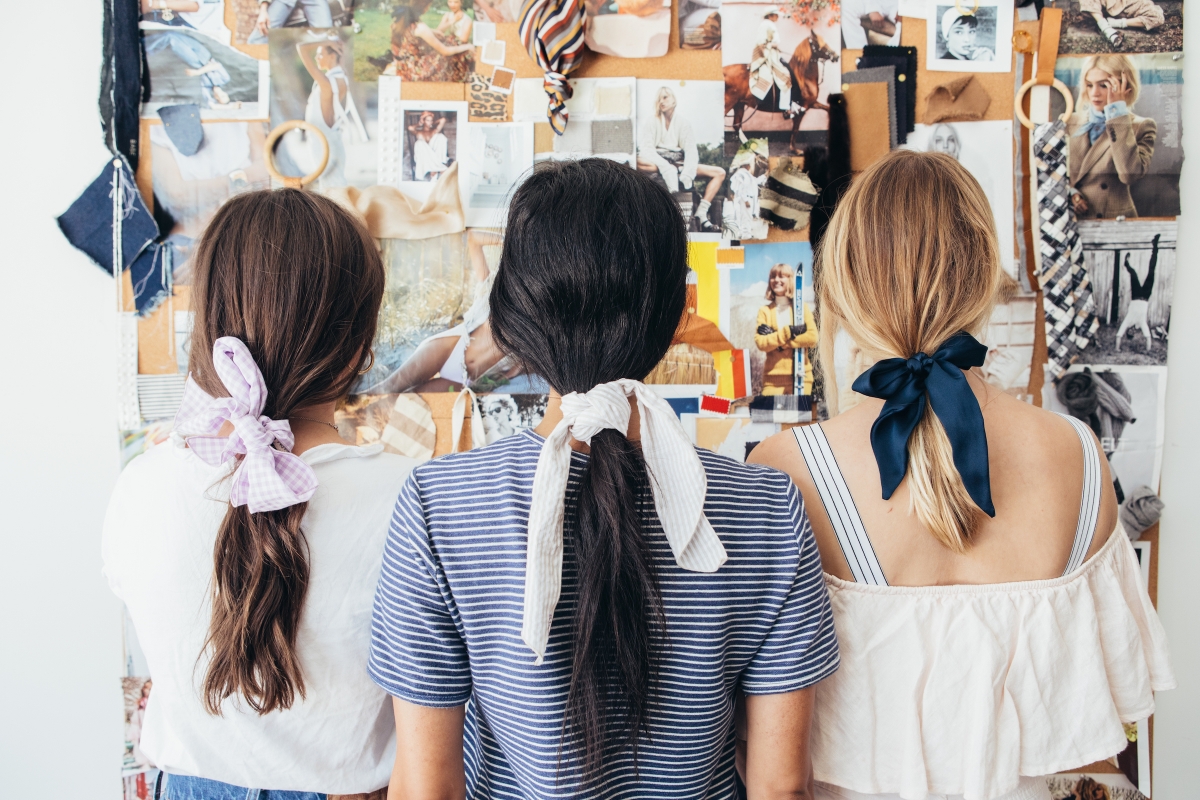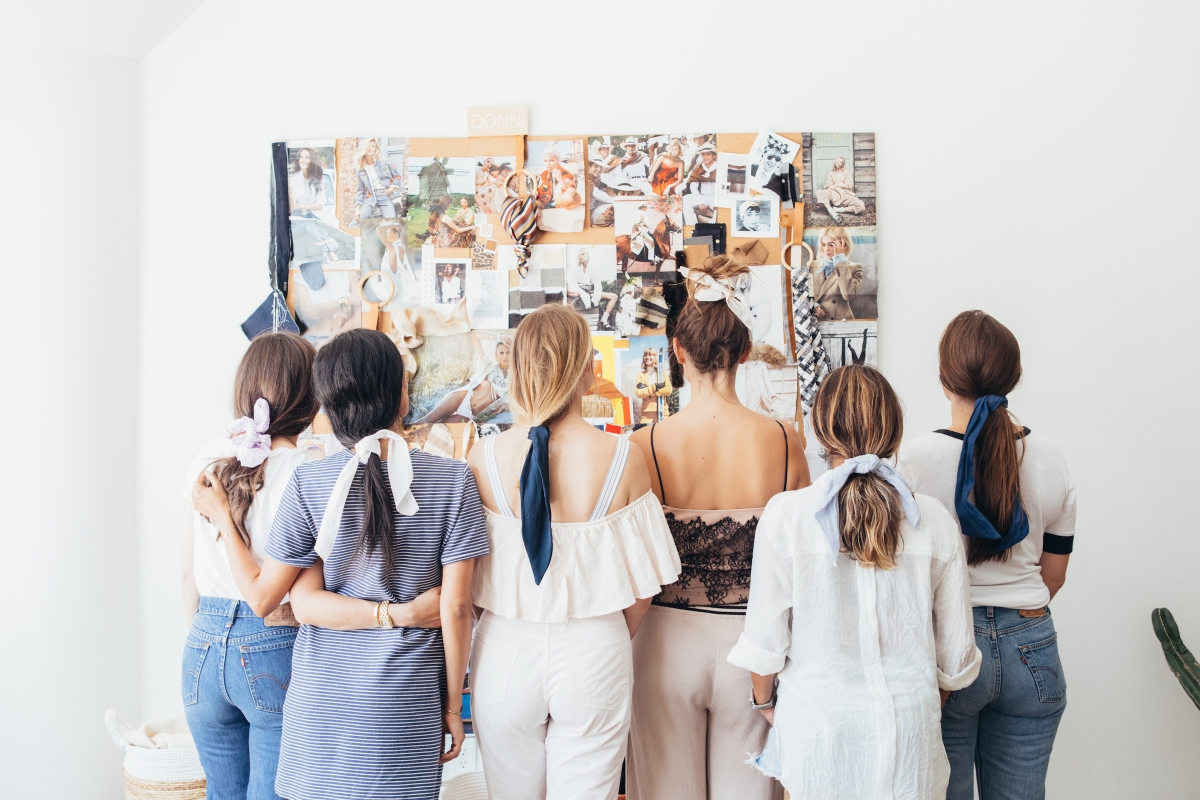 DONNI is the epitome of chic casual accessory-wear that is truly thoughtful, well-made, and such a perfect addition to every outfit. Founder Alyssa is a true GLOW girl with an aim to add goodness into people's daily lives with her beautiful line... and that's why we collaborated on #DONNIxHYG.
From neck scarves, to headbands, to cozy capes, to perfect beach ware, DONNI pieces have become a huge staple in our daily wardrobe. Founded and designed by Alyssa Waska, every DONNI piece adds the finishing touch to our outfits and makes us feel polished and decorated in the most neutral and simple way. We admire everything behind Alyssa's brand; her sensibility, her choice of pattern, colors, and style are so thoughtful and well-curated and we're beyond honored and thrilled to collaborate with this GLOWY gal.
When we collaborate with people through How You Glow, the story truly matters, and Alyssa's self-made brand is something that we not only admire and stand behind, but also feel lucky to be a part of. The colors we chose for DONNIxHOWYOUGLOW reflect the colors of the How You Glow brand alongside DONNI's signature fabrics and color ways. It's a match made it glowy heaven.
As with all of our collaborations, we always add in a charity component to our proceeds. We've chosen an art-therapy non-profit A Window Between Worlds :: Creating art is a catalyst, opening windows of safety, connection and healing. Through Windows Programs participants are able to express feelings in a different way, empowering them to reclaim self-worth and make meaning of their journeys. As they make art — by drawing, sculpting, painting, collaging, writing and more — participants voices are heard and future potential is seen, often for the first time.
In Alyssa's words :: "There is so much overlap between what Tara and Jesse have been doing with HYG and what I strive to do with Donni—the idea is that when you feel good, you look good. I really see our scarves as a self-care product, so the collaboration came about really organically. We chose to donate the proceeds of this collaboration to The Art Therapy Project because, like myself, they believe that creativity can be one of the most powerful healing tools. I started making scarves to cope with the death of my father, and this outlet eventually became DONNI, so I can personally attest that art can help you find the light in grief."
We can't wait for you all to get your hands on these special pieces. We are sure that they will add much glow into your daily routines :)
HOW THEY GLOW QUESTIONNAIRE
NAME: Alyssa Wasko
NICKNAME: Lyss, Lyssie (fam), Lulu & Wasko.
PROFESSION: Founder & Designer
WHERE DID YOU GROW UP? Denver, CO.
WHERE DO YOU LIVE? Brentwood, Los Angeles.
WHEN YOU'RE EATING HEALTHY, WHAT IS A TYPICAL…
BREAKFAST: Oatmeal w/ flax seeds & berries and a ripple plant milk latte
LUNCH: cauliflower rice w/ vegan pesto or salad w/ grilled chicken
DINNER: Zoodles w/ homemade turkey bolognaise
SNACK: red peppers & cucumbers w/ tahini
WHAT ARE YOUR FAVORITE SPOTS/RESTAURANTS TO EAT HEALTHY? A Votre Sante & Gjusta <3
WHAT IS YOUR FAVORITE INDULGENCE? Anything w/ sea salt & caramel
WHAT ARE YOUR FAVORITE SPOTS/RESTAURANTS TO INDULGE? Jon & Vinny's, Bestia & Reddi Chick @ Brentwood Country Mart
WHAT IS THE BEST DISH YOU COOK/ YOUR FAVORITE RECIPE? Apricot Chicken and my Grandma's Matzo Ball Soup recipe.
WHERE DO YOU GROCERY SHOP? Farmers Market mostly. Sprouts, Whole Foods & Trader Joes.
TOP 3 ITEMS YOU ALWAYS HAVE IN YOUR KITCHEN? Tahini, lemons & marys crackers.
WHAT IS YOUR FITNESS REGIMEN? (how often & what you do) Platefit & running. I usually go to platefit 3-4 mornings a week and run 2 days. I only work out in the mornings around 6:30am, it's so peaceful and is my me time for the day.
WHAT IS YOUR SKINCARE ROUTINE? (products, facials, etc) I get regular facials from Jacky B at Lea Advanced Skincare. We alternate between microderm skin glow and the LED sapphire abrasion. I use Epicuren products, the acidophilus moisturizer is my FAVORITE. It smells so yummy.
WHAT ARE YOUR FAVORITE MAKEUP/NATURAL BEAUTY PRODUCTS? I hardly ever wear makeup so not an expert in this field. When I do it's a tinted moisturizer and mascara (both usually bobby brown). I also recently started using boy brow from glossier and love it. I use coconut oil religiously and Rodin lip balm. I also do full fat greek yogurt & manuka honey masks a few nights a week. It is my favorite, moisturizes, heals and gives you that glow.
IF YOU WERE STRANDED ON A DESERT ISLAND, WHAT 3 PRODUCTS WOULD YOU TAKE WITH YOU? Aquafor, Aesop resurrection rinse-free hand wash and Elta MD spf !
WHAT PROFESSIONAL BEAUTY/HEALTH/FITNESS/SPIRITUAL GURUS DO YOU SWEAR BY? My mom.
TOP 3 FAVORITE SONGS? -Moonriver by Andy Williams -Something in the Way She Moves by James Taylor -At Last by Etta James
MOST-WATCHED MOVIE? Tied between Pretty Woman & Dirty Dancing
MOST LIFE-CHANGING BOOK? One We Were Brothers
FAVORITE SHOPS/BOUTIQUES? Kirna Zabette in NY, The Fold in NB, Kerri Rosenthal Concept Shop in CT.
COOLEST PLACE YOU'VE EVER VISITED? Eze in South of France.
FAVORITE HOTELS? The Beach & Casa Violeta in Tulum, St. Regis in Florence, the Marlton in NYC.
WHAT IS THE BEST GIFT YOU'VE EVER RECEIVED? A good/thoughtful card is my favorite part of any gift.
MOST PROFOUND HEALING EXPERIENCE YOU'VE EVER HAD? Reading on the beach.
WHO ARE YOUR MOST TRUSTED HEALERS? My family.
WHAT IS THE BIGGEST LEARNING EXPERIENCE YOU'VE HAD TO FACE AND WHAT DID YOU TAKE AWAY FROM IT? Losses and failures create resilience and strength <3
DESCRIBE YOUR PERFECT DAY. Farmers Market, fresh flowers, a long walk, and a good book.
WHAT IS YOUR MOST VALUABLE GLOW TIP/SECRET? When you look good, you feel good & when you feel good there is nothing you can't handle.
WHAT IS YOUR FAVORITE QUOTE? "Nobody puts baby in the corner"—Dirty Dancing
WHAT ARE YOU GRATEFUL FOR? The health of my loved ones.
WHAT MAKES YOU GLOW? Seeing someone wearing Donni on the street <3. Or a good charcuterie board.
Photography by Emily Knecht