DONNIxHYG Launch Lunch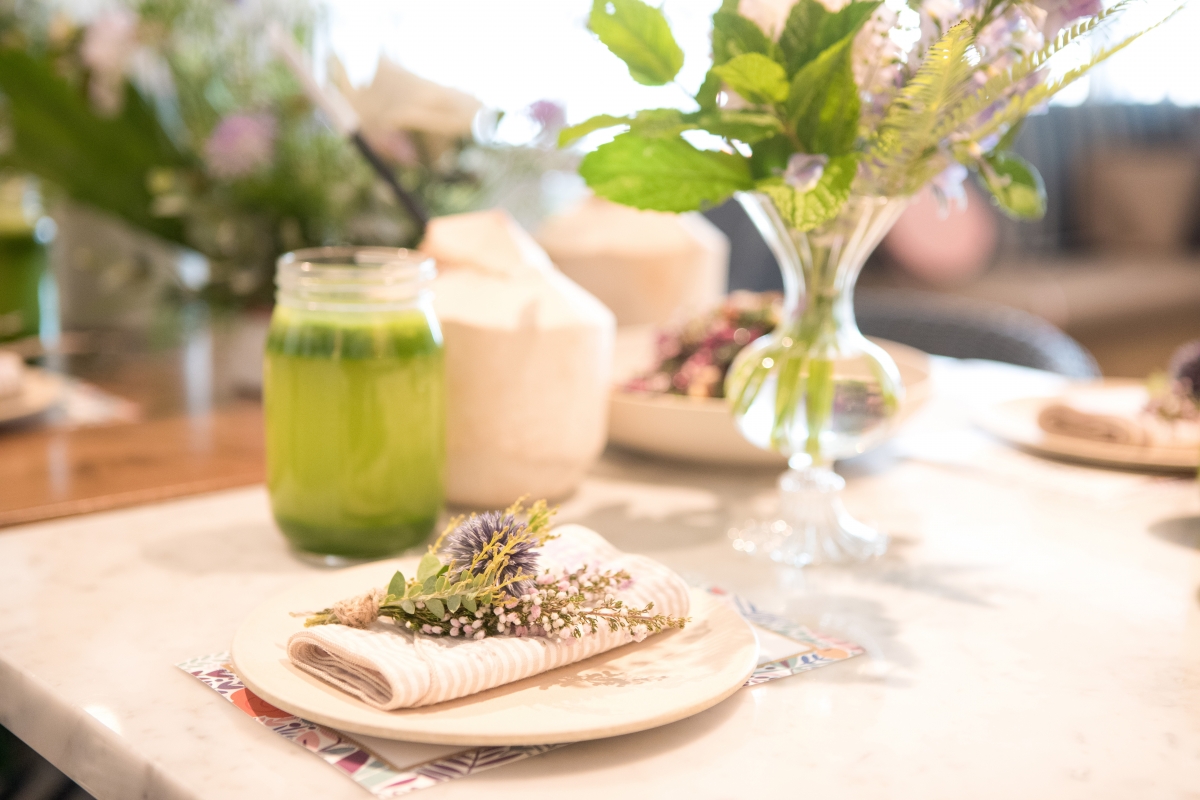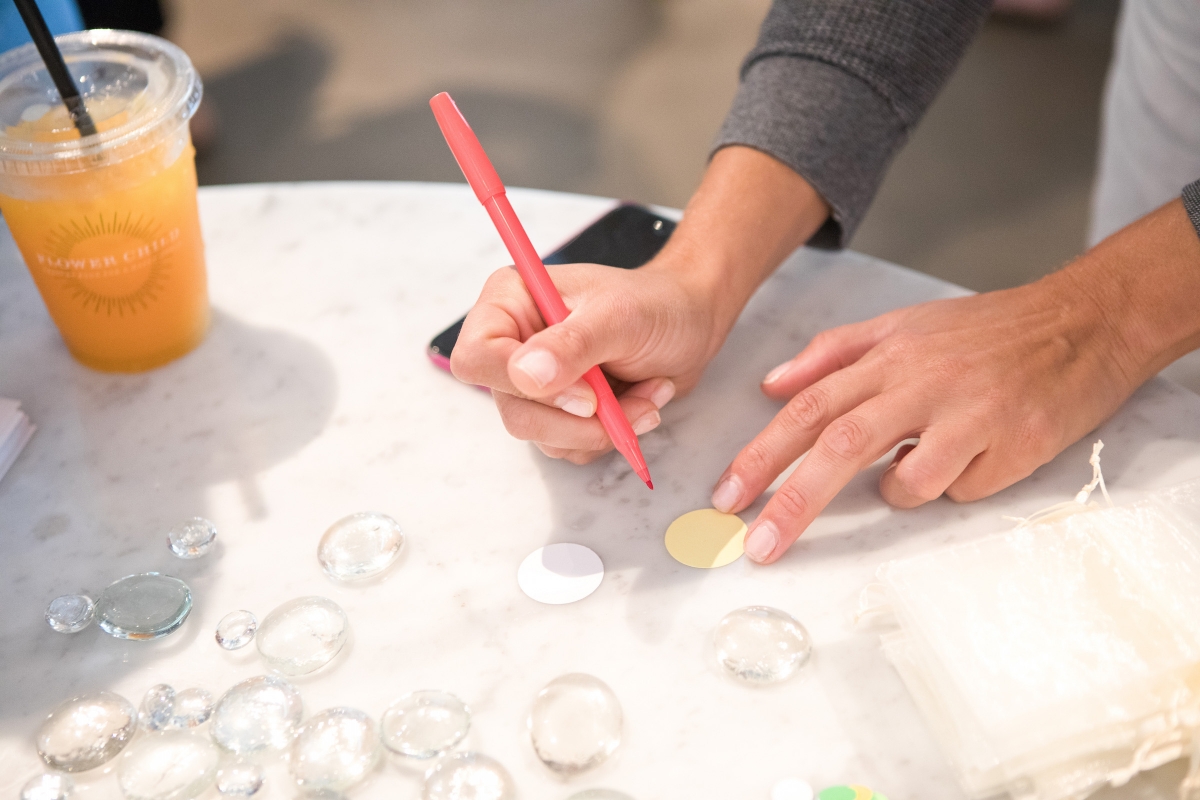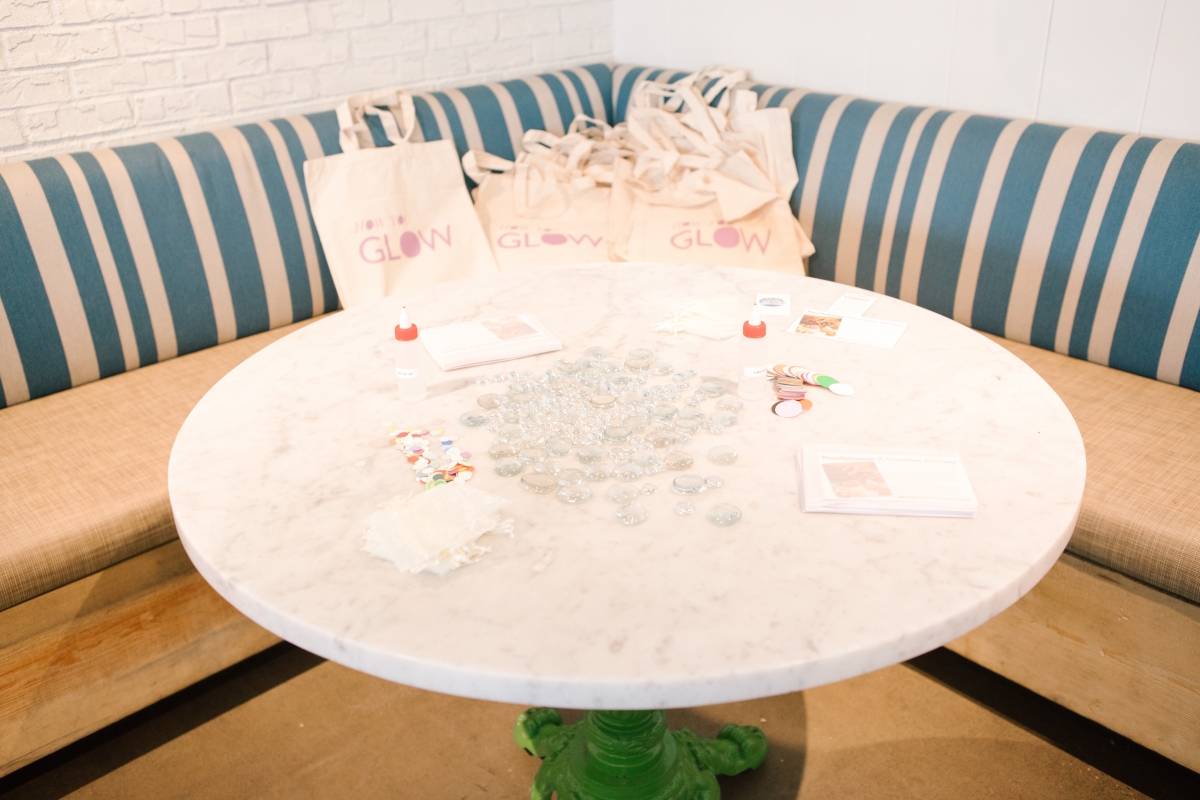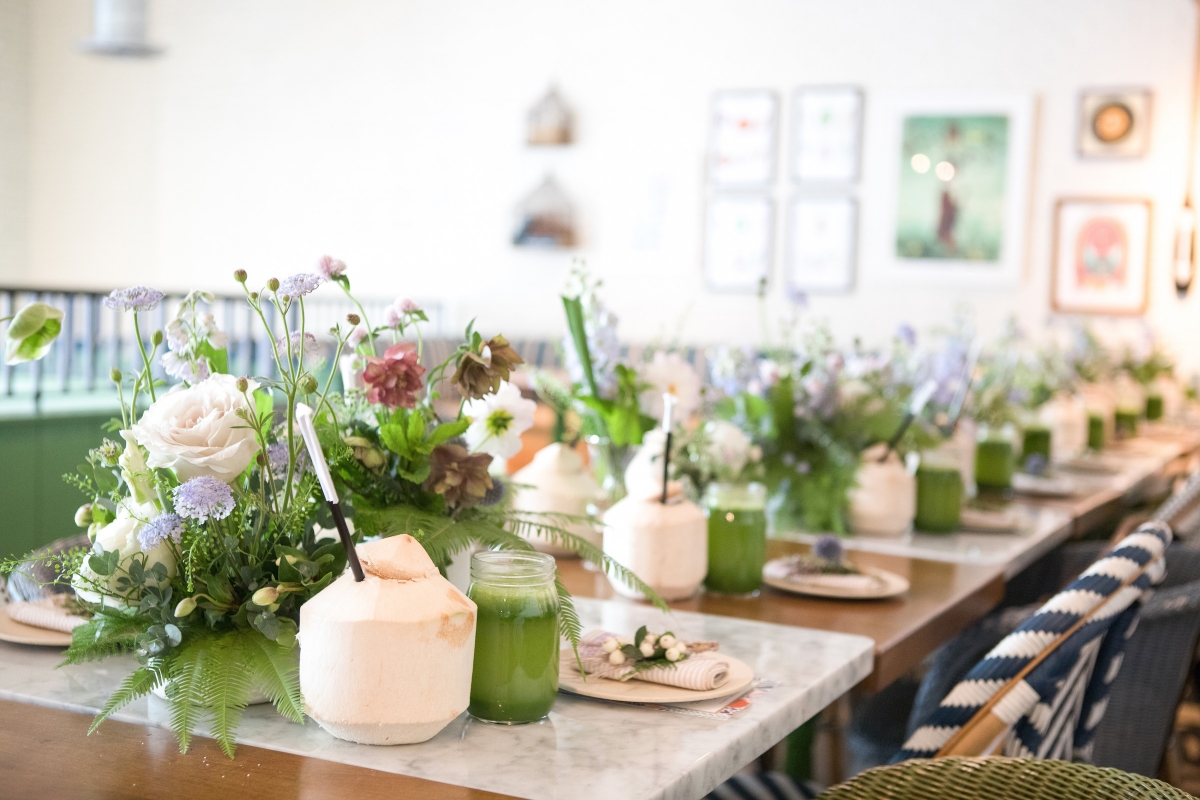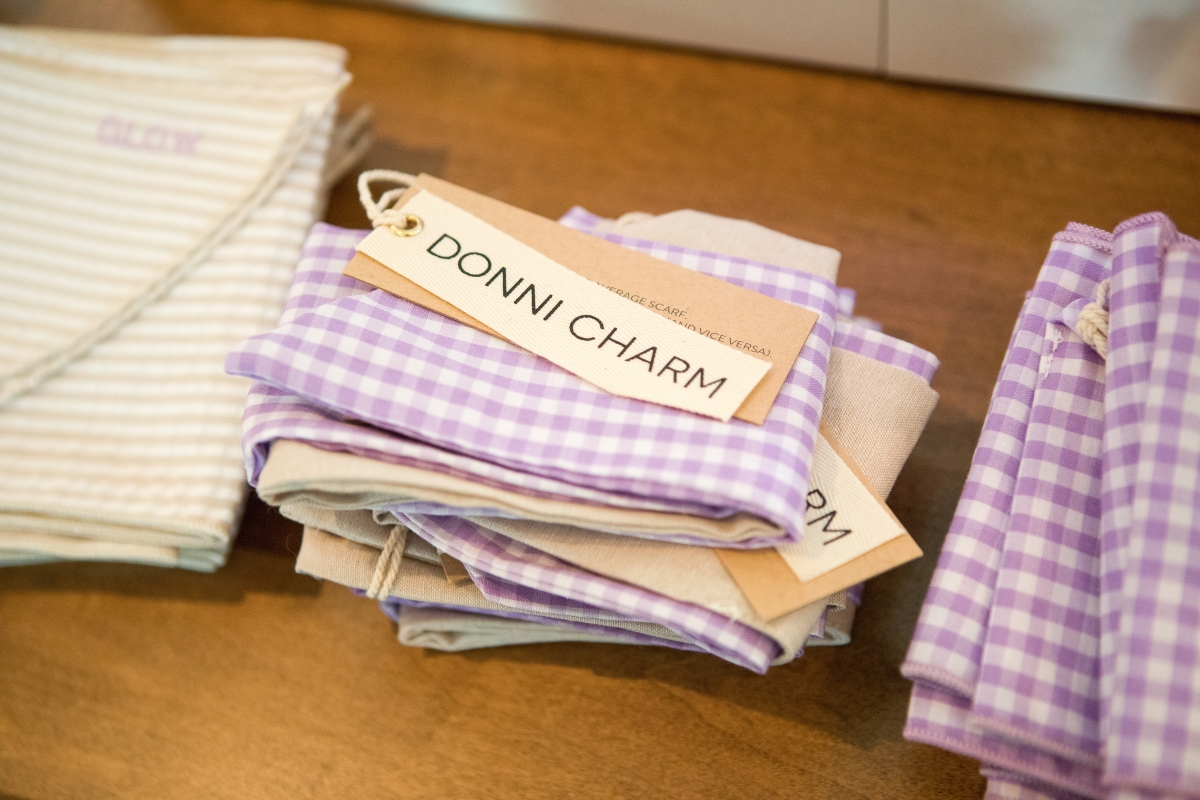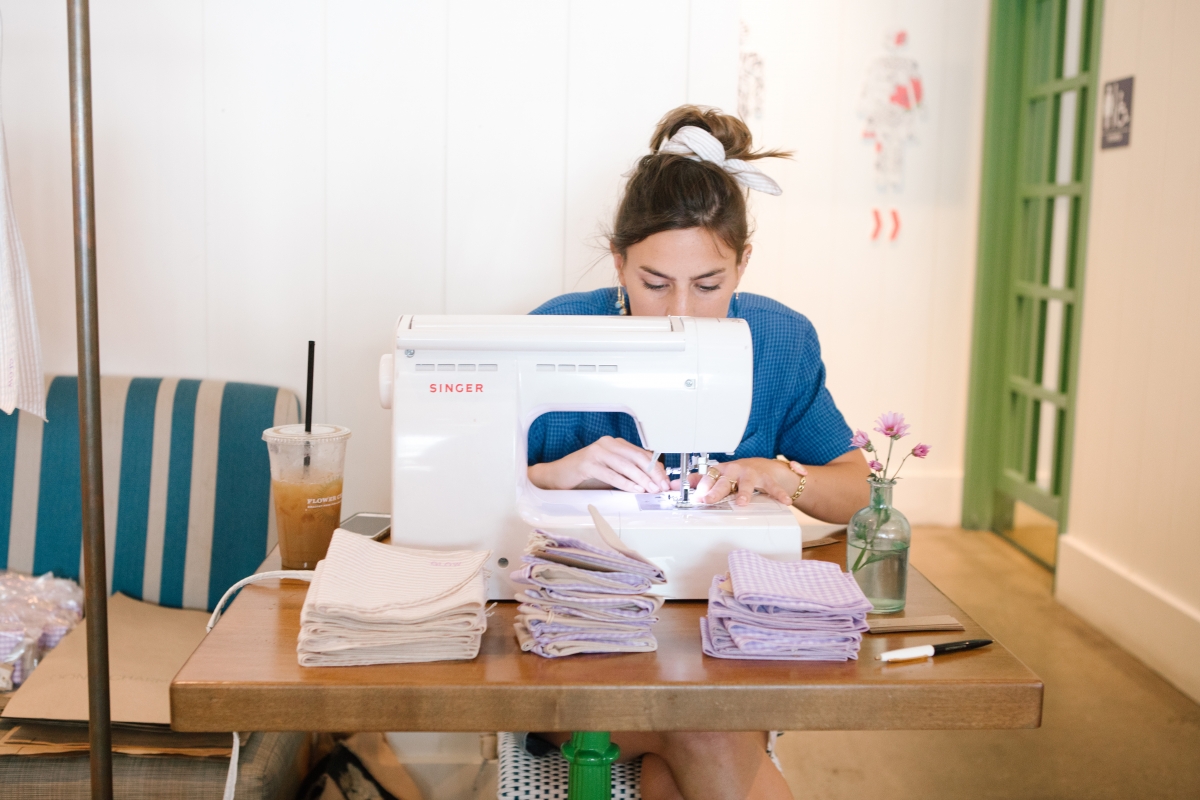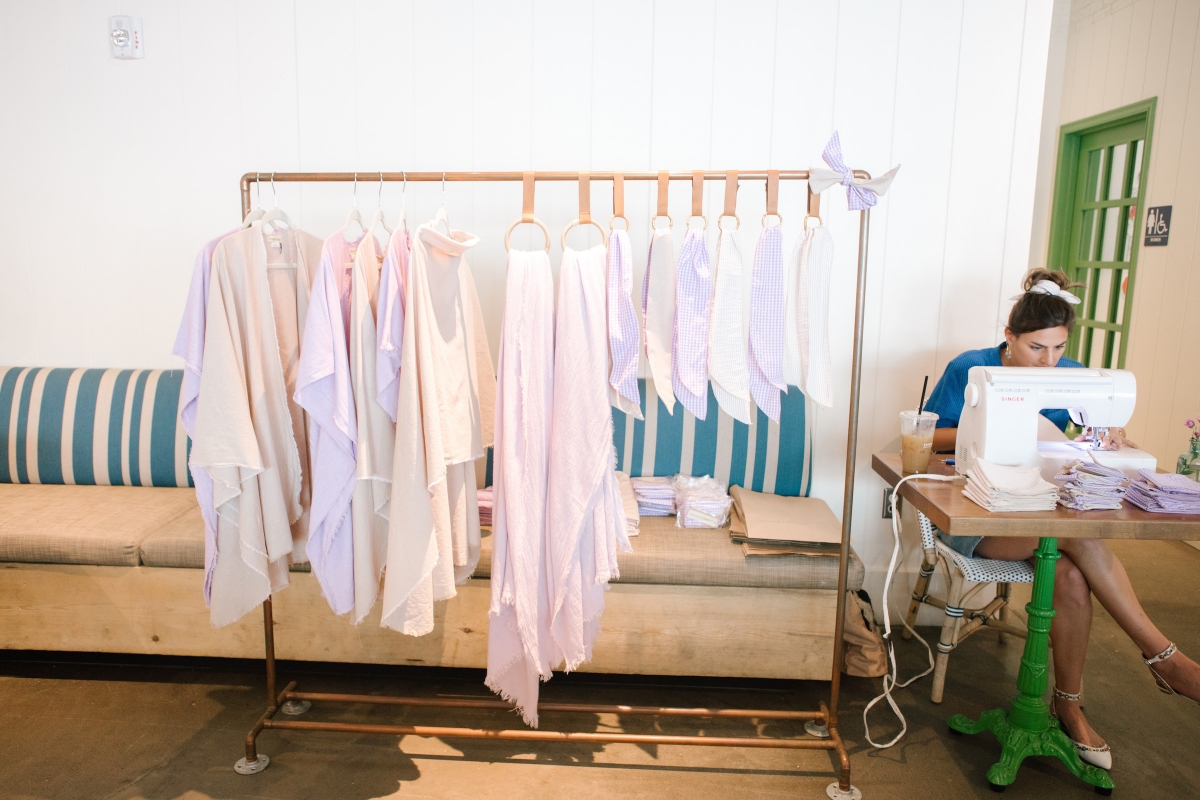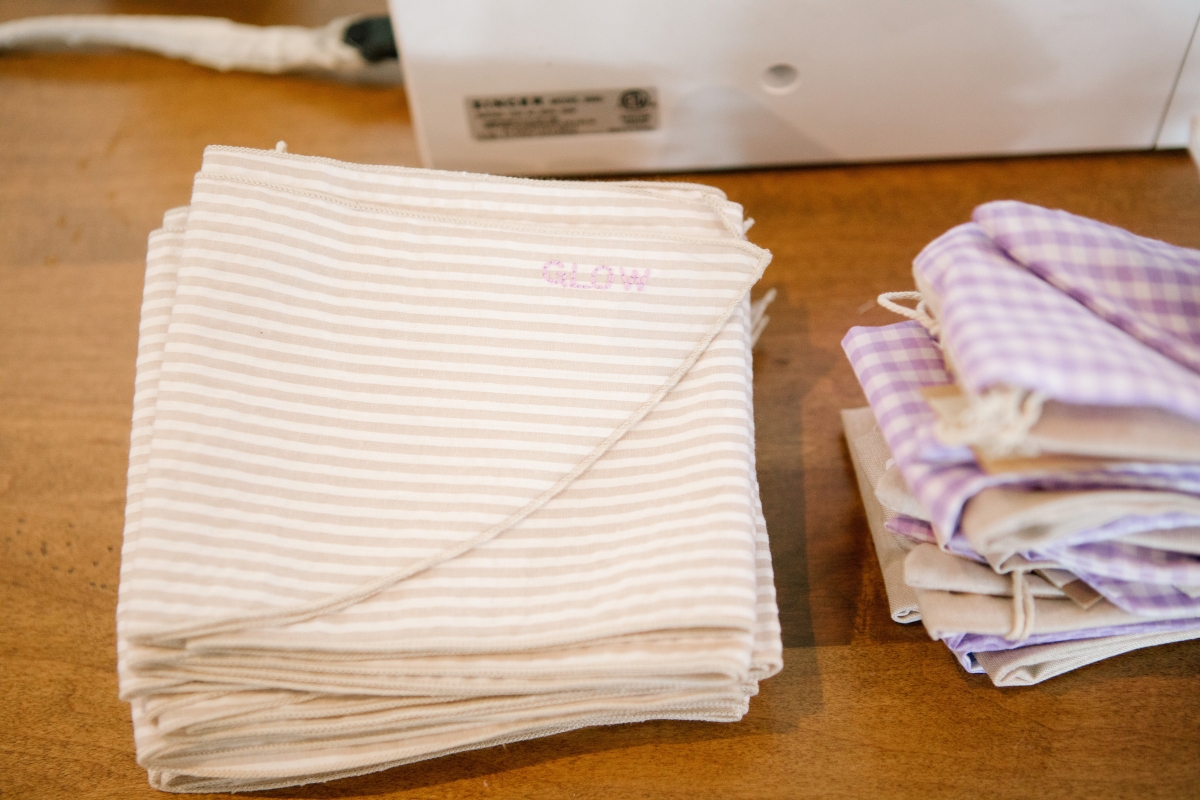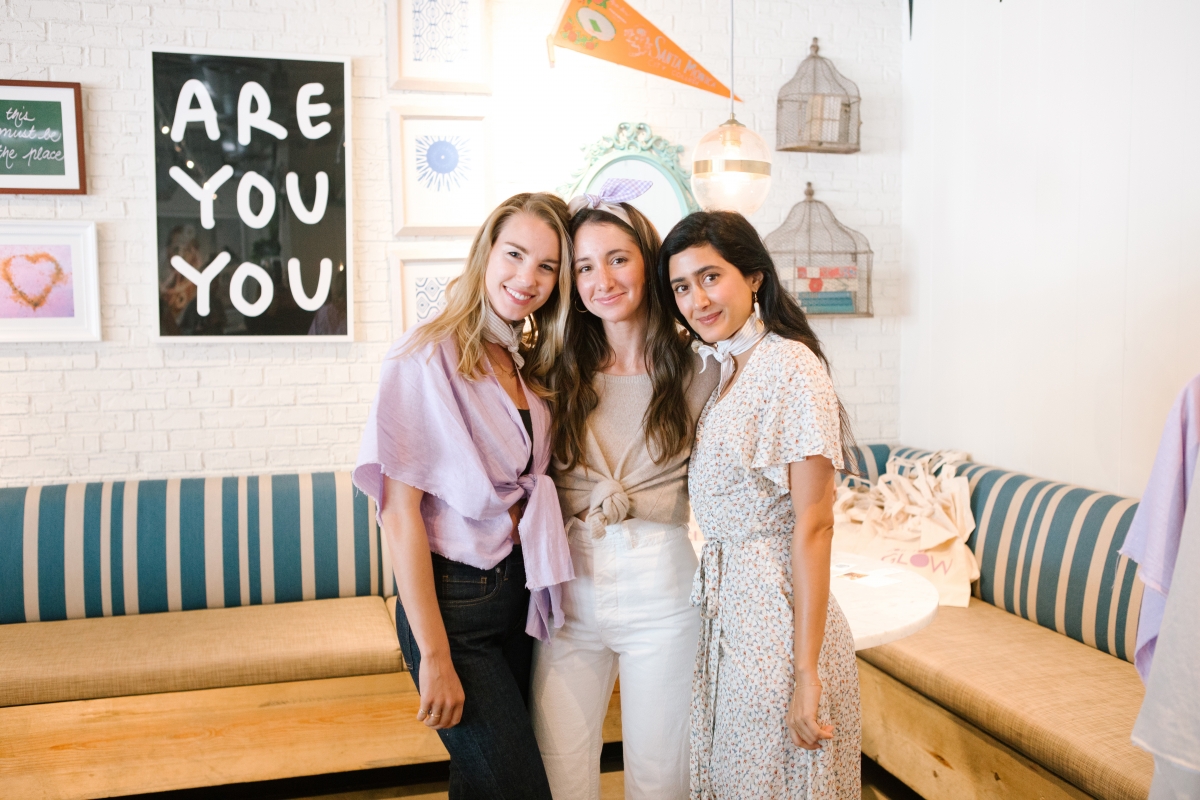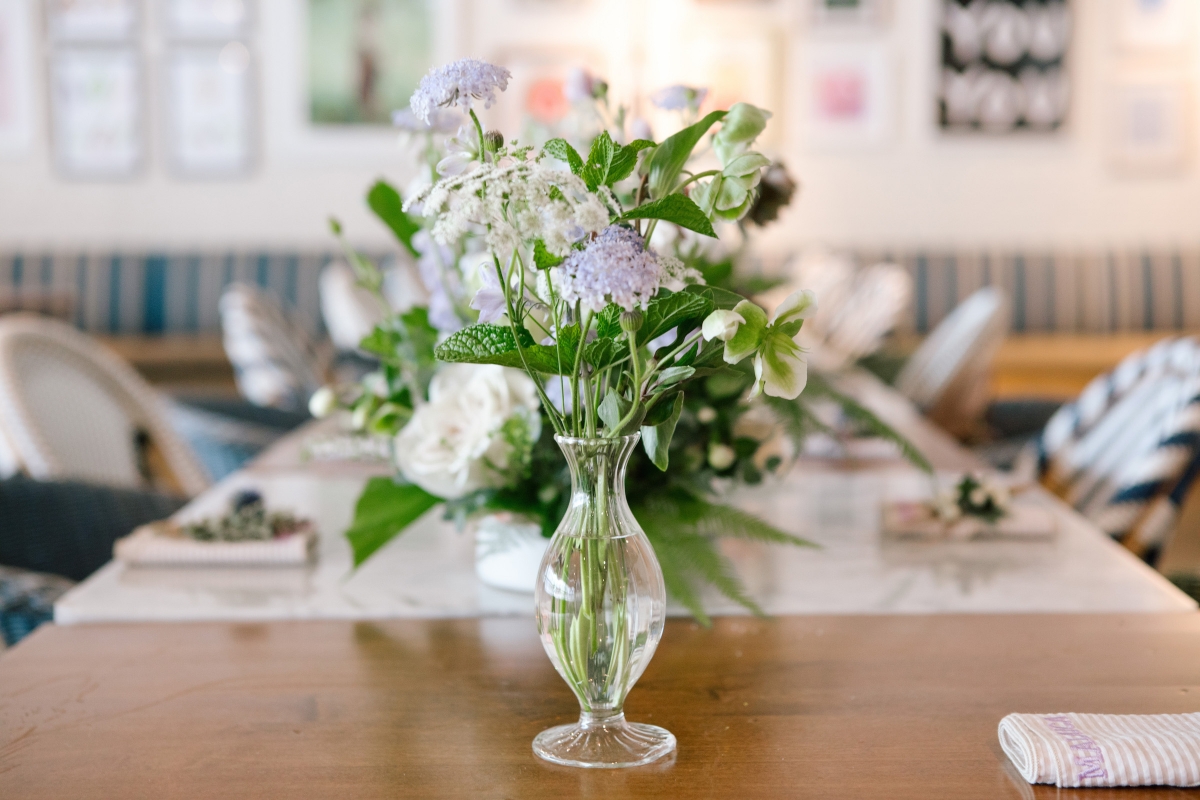 Last week we gathered over a delicious lunch to celebrate the launch of our capsule collection with DONNI. It was glowy to say the least -- vegetable filled Flower Child lunch, Fiore Design florals, and art making to support the non-profit A Window Between Worlds.
Flower Child is one of our favorite spots for delicious and truly healthy vegetable-based food. They cook their vegetables in the yummiest way possible -- we seriously crave their dishes! They always have the yummiest drinks too, and they even named a lemonade after us (go check it out this month, it's called the HOW YOU GLOW Lemonade). So naturally, we decided to host our lunch at their vibrant and colorful spot, which also reflects the charity we are supporting with this collaboration, the non-profit art therapy program AWBW.
On site, DONNI had her lovely girls monogramming our pieces with everyone's initials, it was such a special touch. We also let our guests get creative, as we all had some fun decorating the back of crystals stones and sealing them with love. At the table, our eyes were in wonder over the stunning and whimsical flowers created by Fiore Designs. They chose an assortment of magical flowers to match the color palette of our collaboration, of lilac and neutral beige with some green elements. Alongside our green juices and cold fresh coconuts provided by Flower Child, it was pretty much GLOW heaven.
Special thanks to our friends at True Botanicals and Sankalpa, for providing each of our guests with glowy takeaways -- our favorite Pure Radiance Oil + Naked Gem necklaces.