Frank Body Glow Mask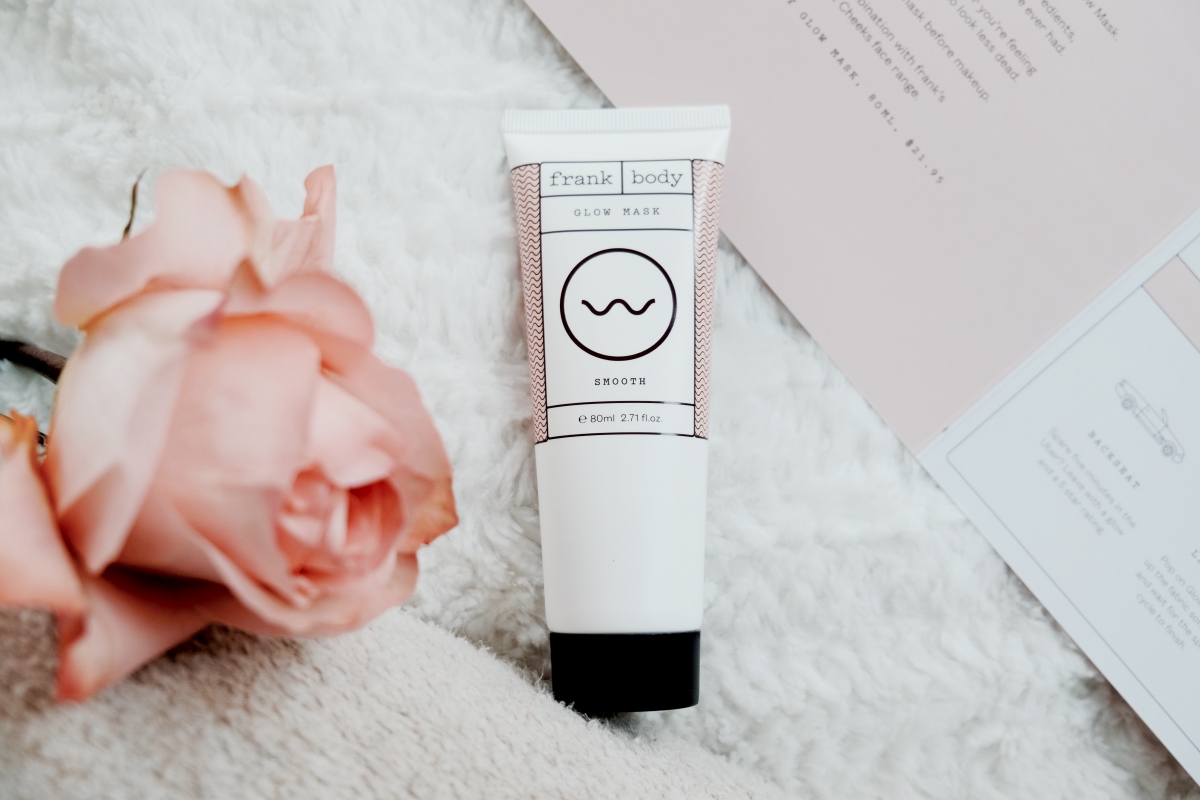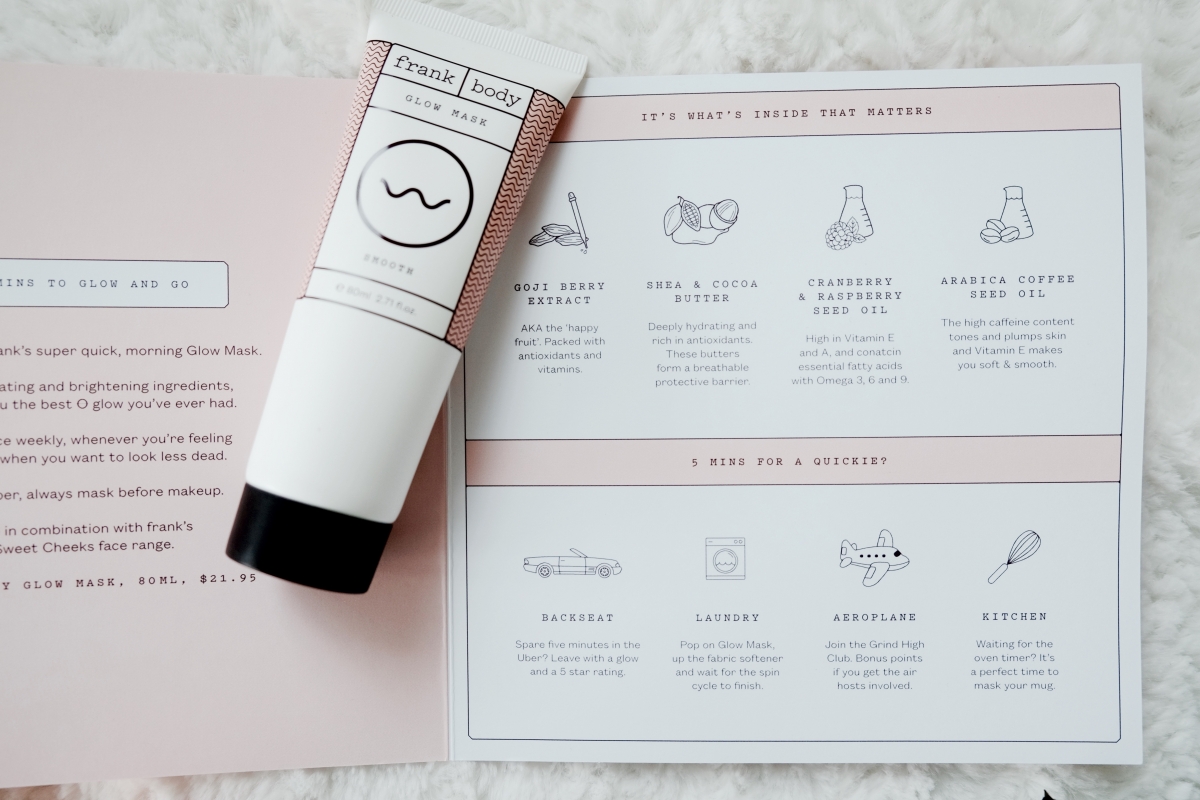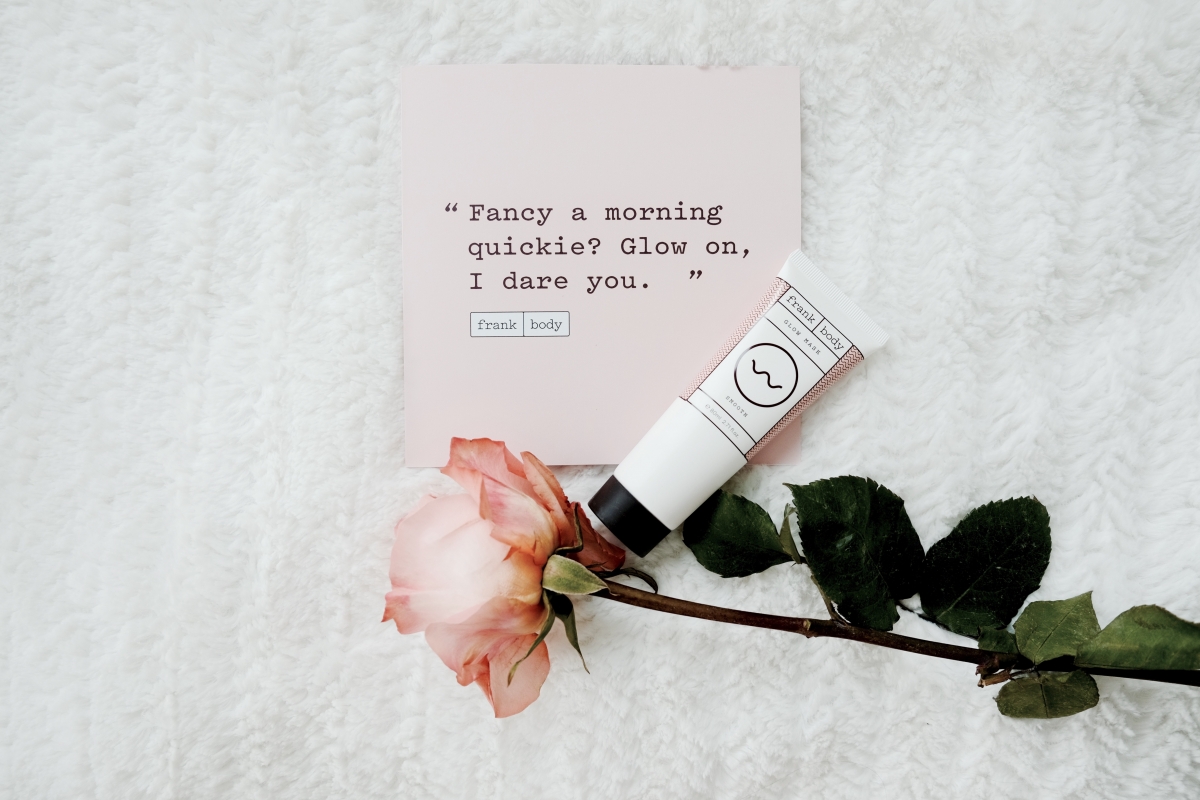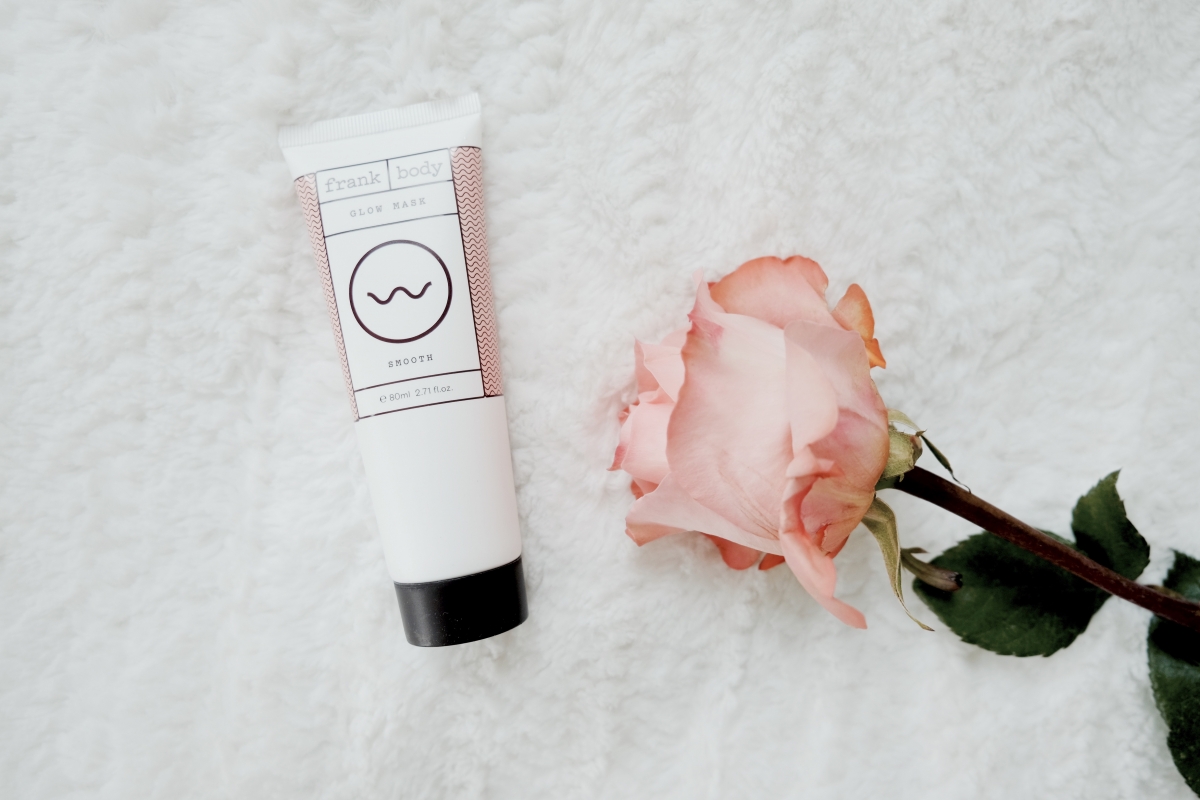 We had to get our hands on Frank Body's new GLOW Mask, because well we all want glow and go, right?!
Naturally derived and packed with berry-goodness for bright, bouncy skin, Frank Body's Glow Mask is the perfect compliment to your skincare routine. Hydrating and brightening, rather than stripping and detoxing, you'll be done in 5 minutes and can do the deed anywhere, anytime.
Use twice a week, after cleansing or whenever you're feeling like you need some glow. We love how quick and effective it is, and just how bright and soft it makes our skin feel. If you're feeling like you're having a dull skin day, this mask will definitely do the trick. Work a thick layer onto your face and neck, and just let it sit in for 5 minutes. The vanilla scent smells delish!
The mask is packed with goji berries, shea and cocoa butters, arabica coffee seed oil, cranberry and raspberry seed oil. Loaded with antioxidant powers, hydradting moisture, vitamin E, caffein, Vitamin A, and essential fatty acids, this mask literally makes your skin GLOW.
Try it out and let us know what you think, glowpeeps!
FRANK BODY // GLOW MASK