Glow Guide to LISBON, PORTUGAL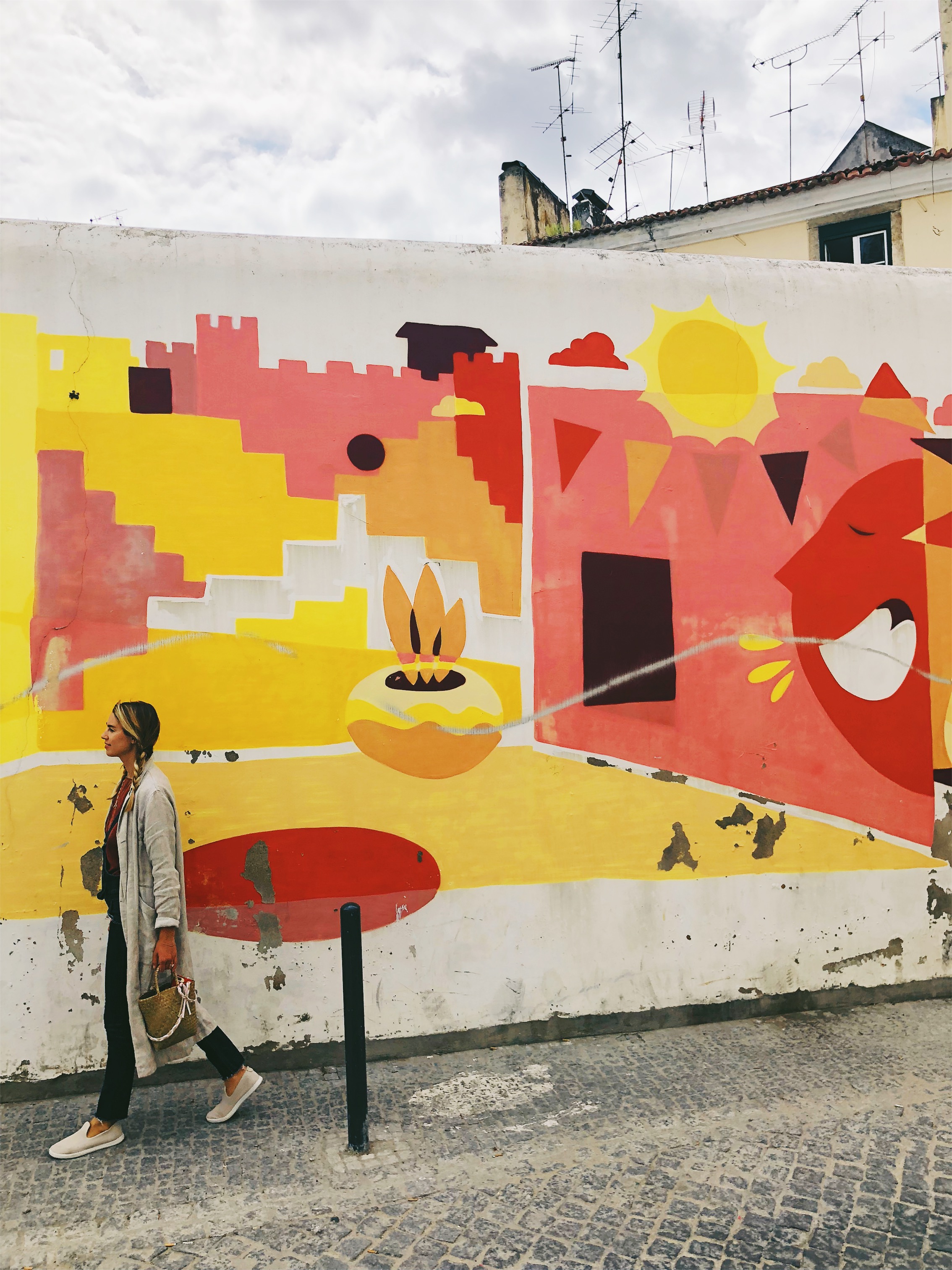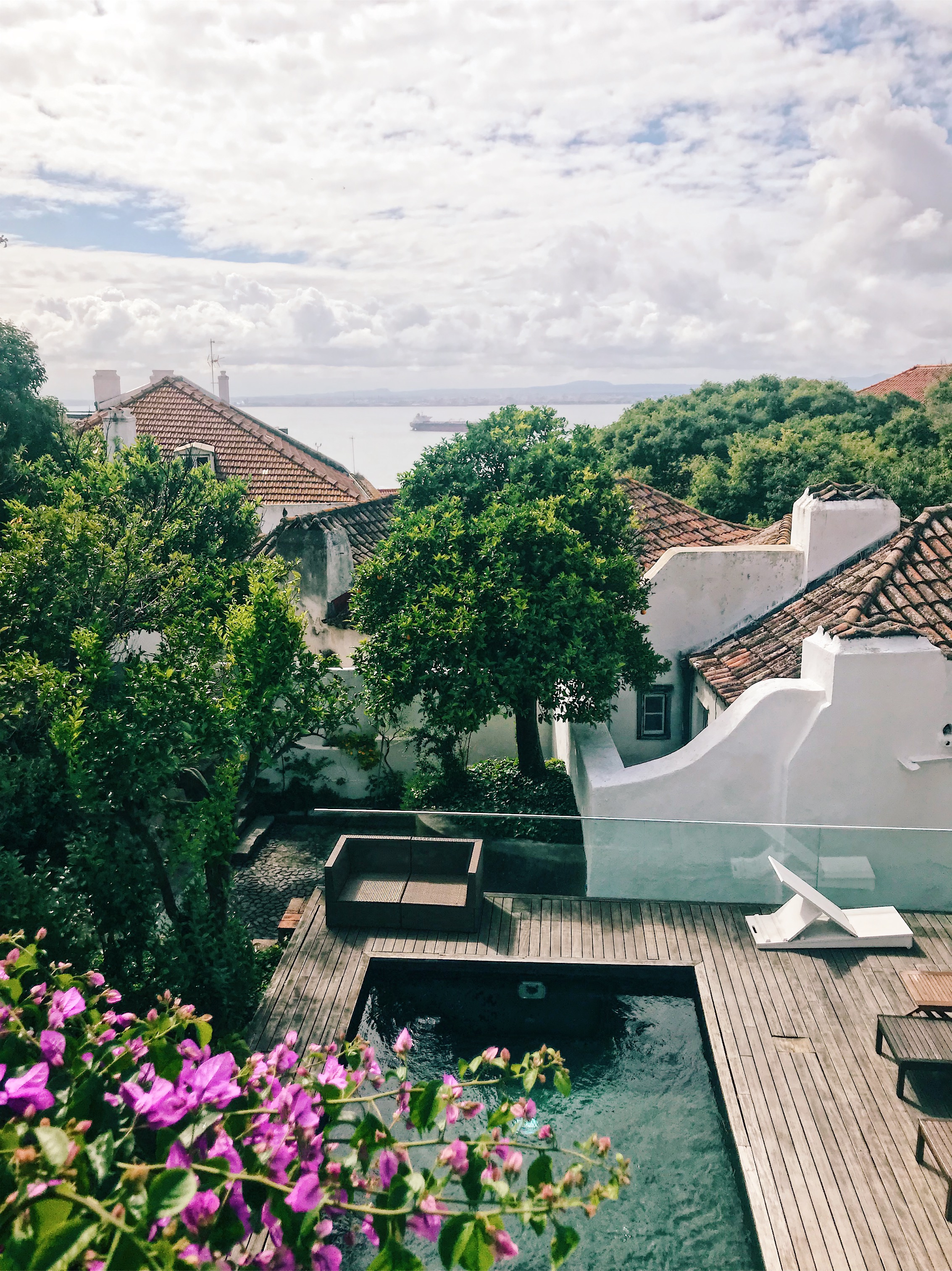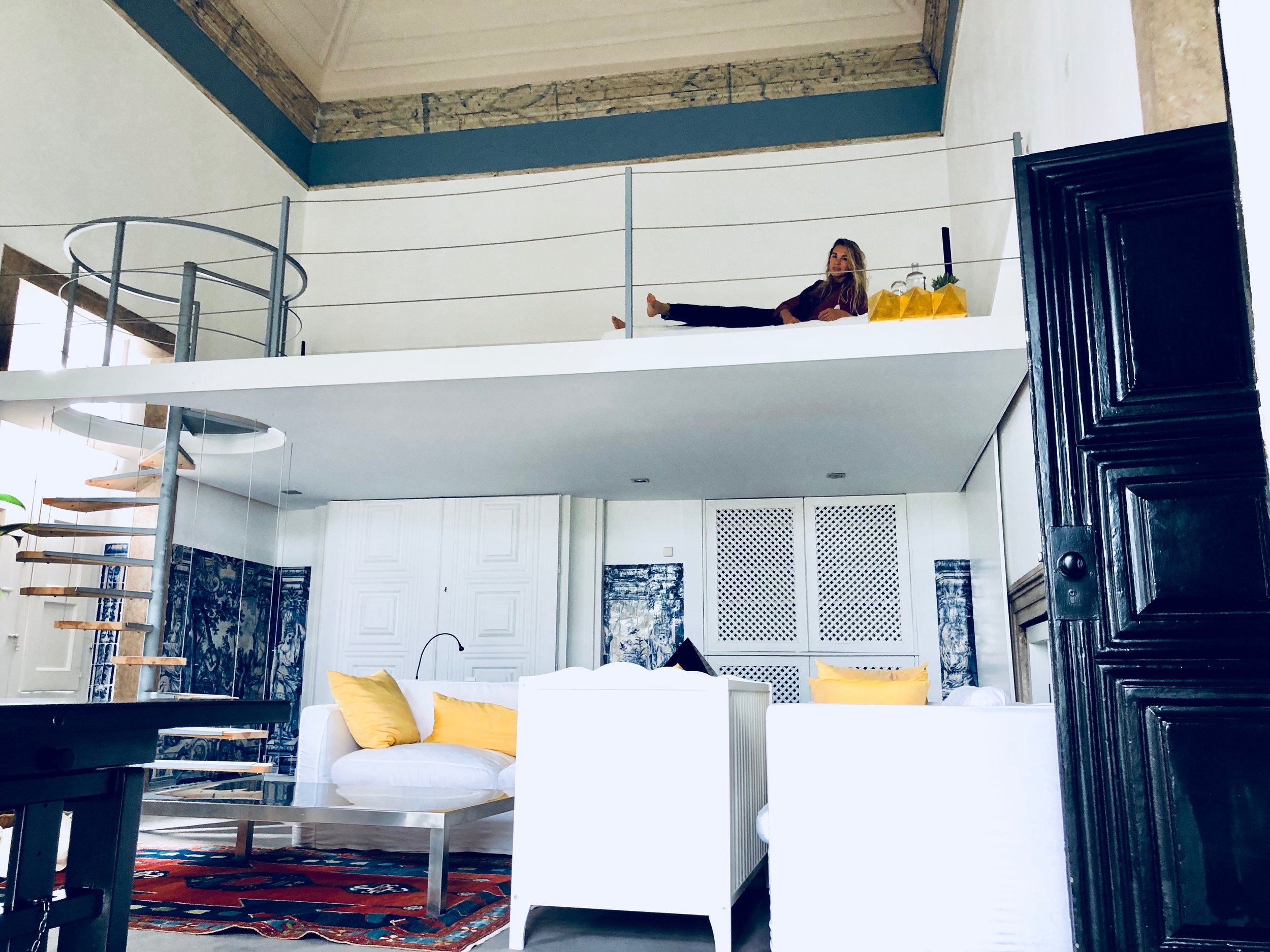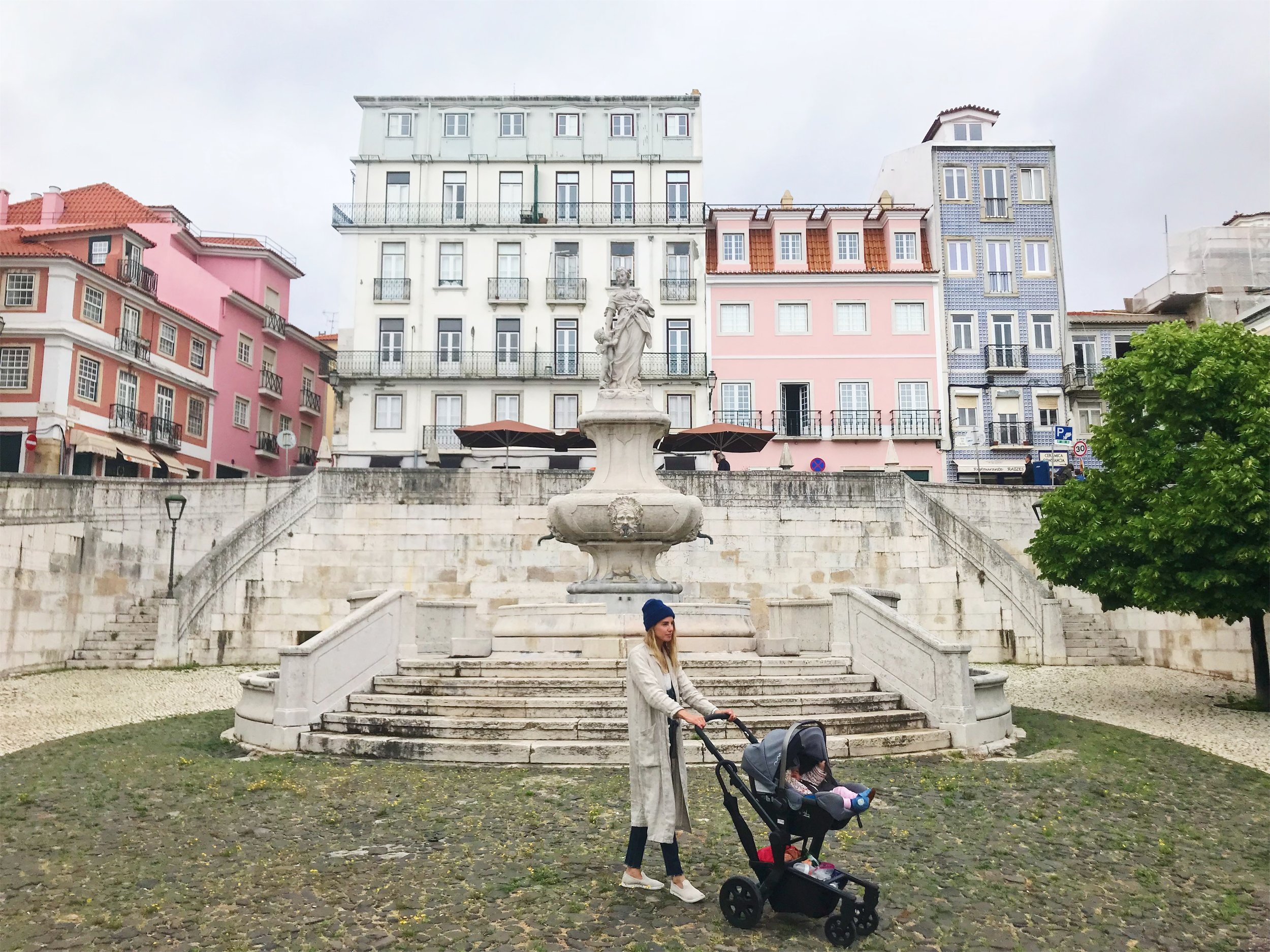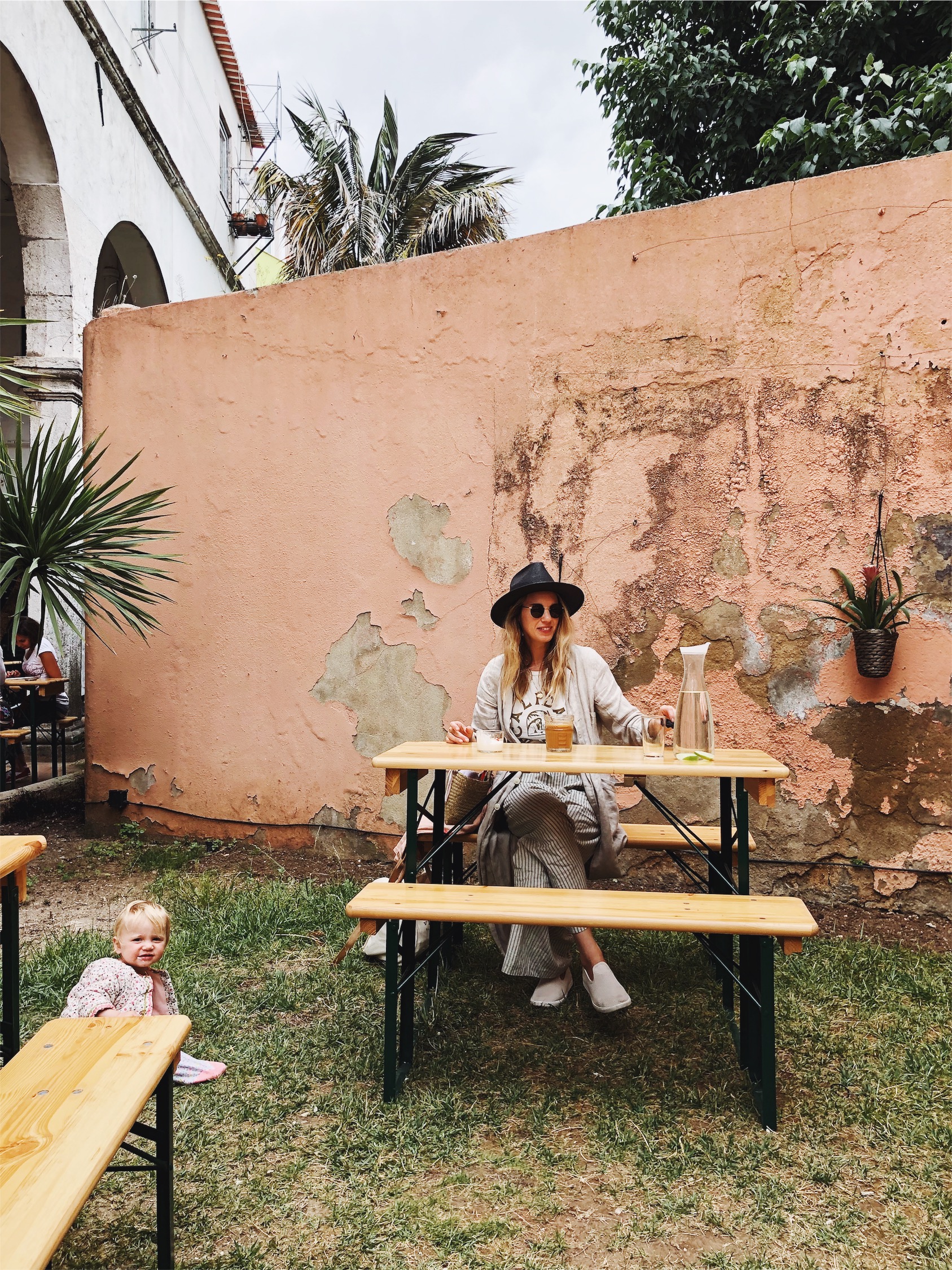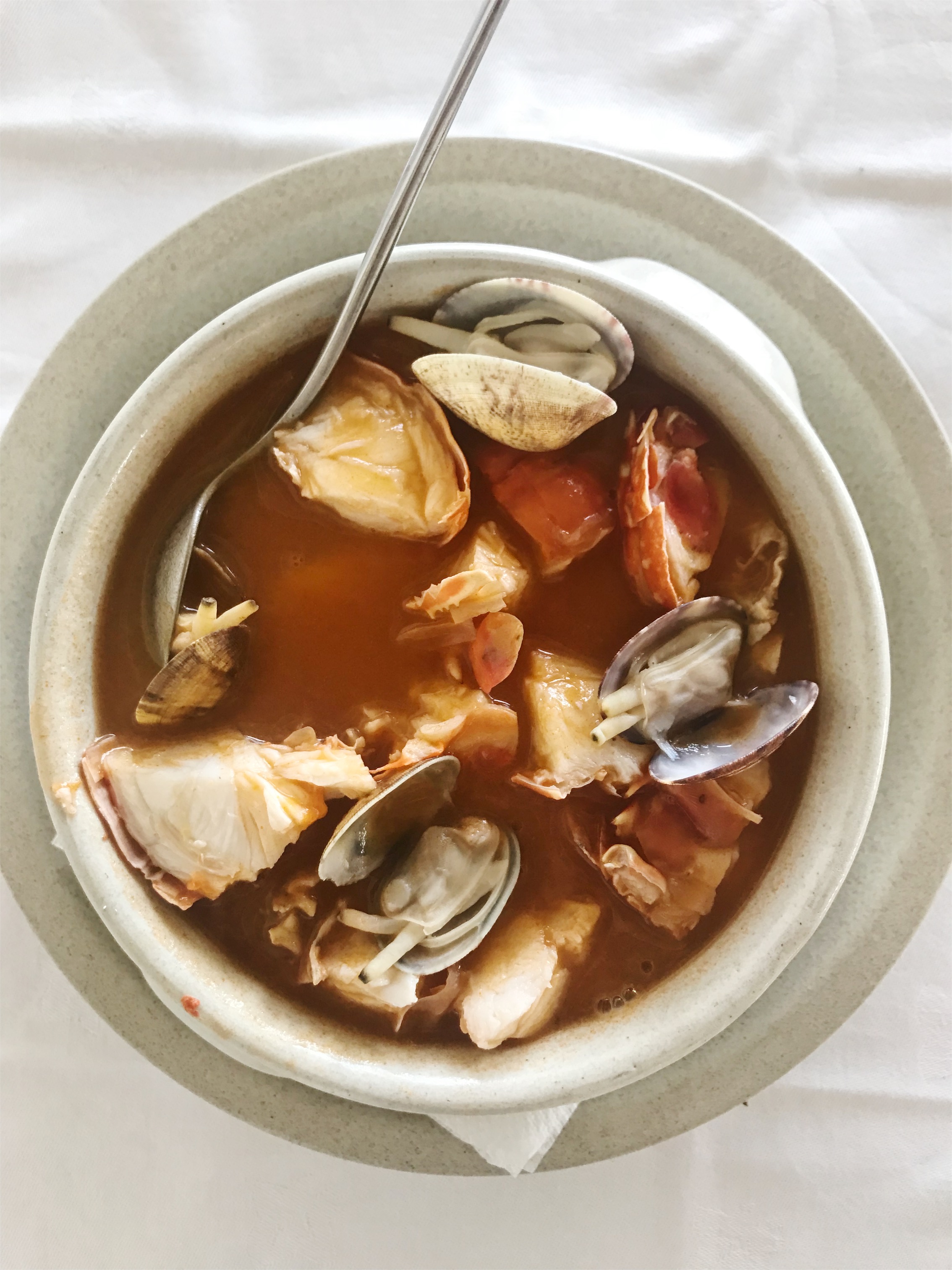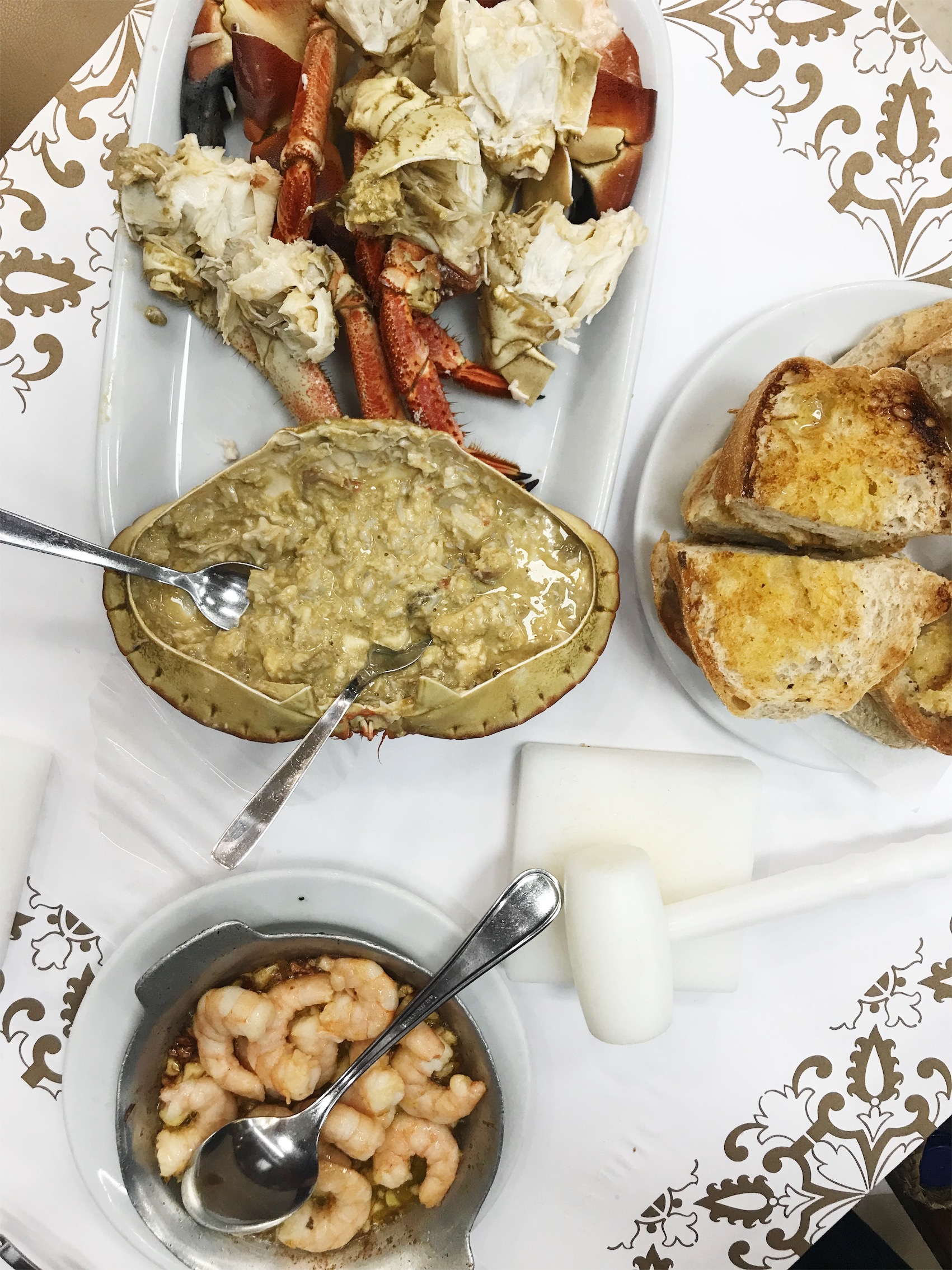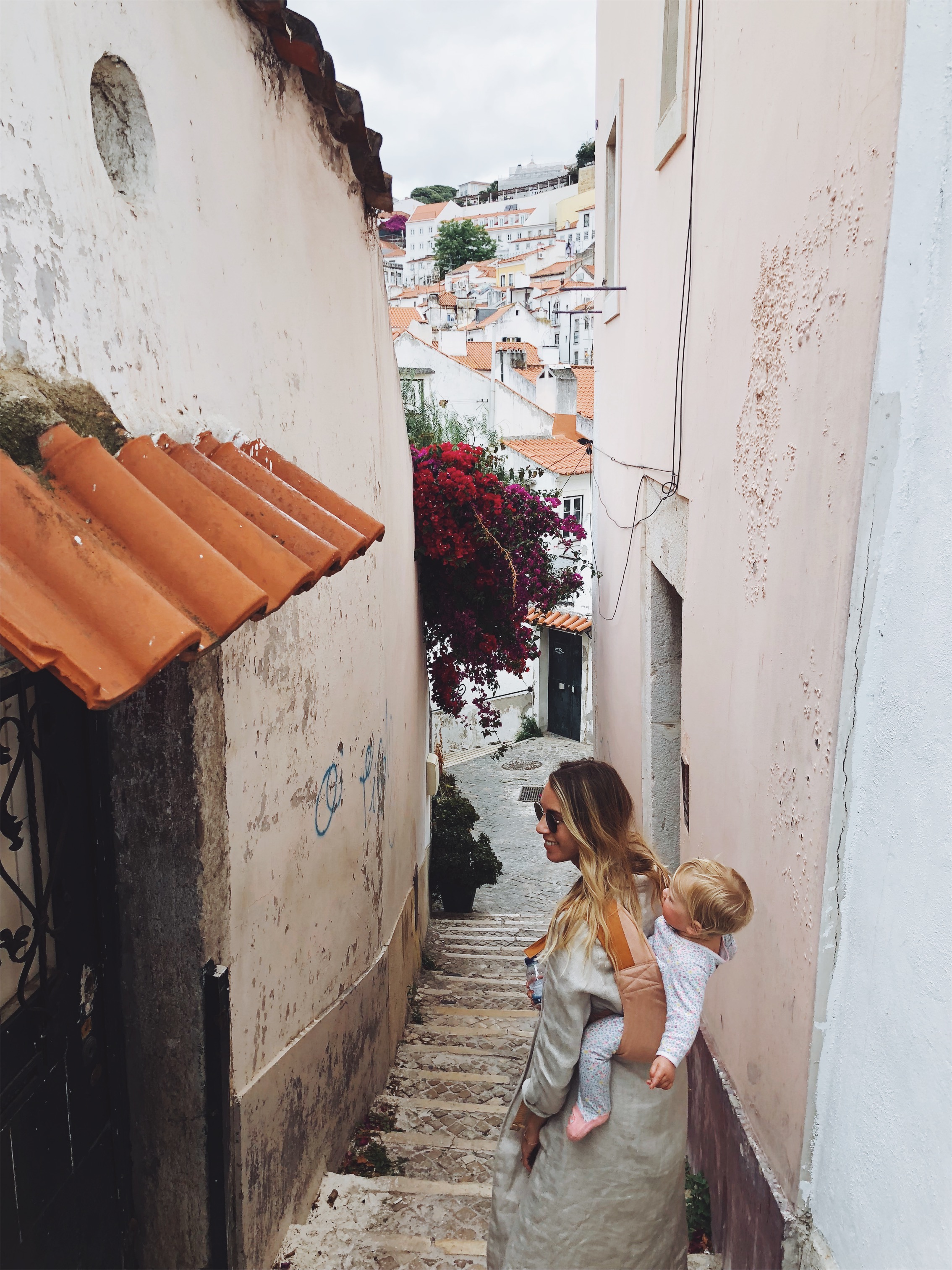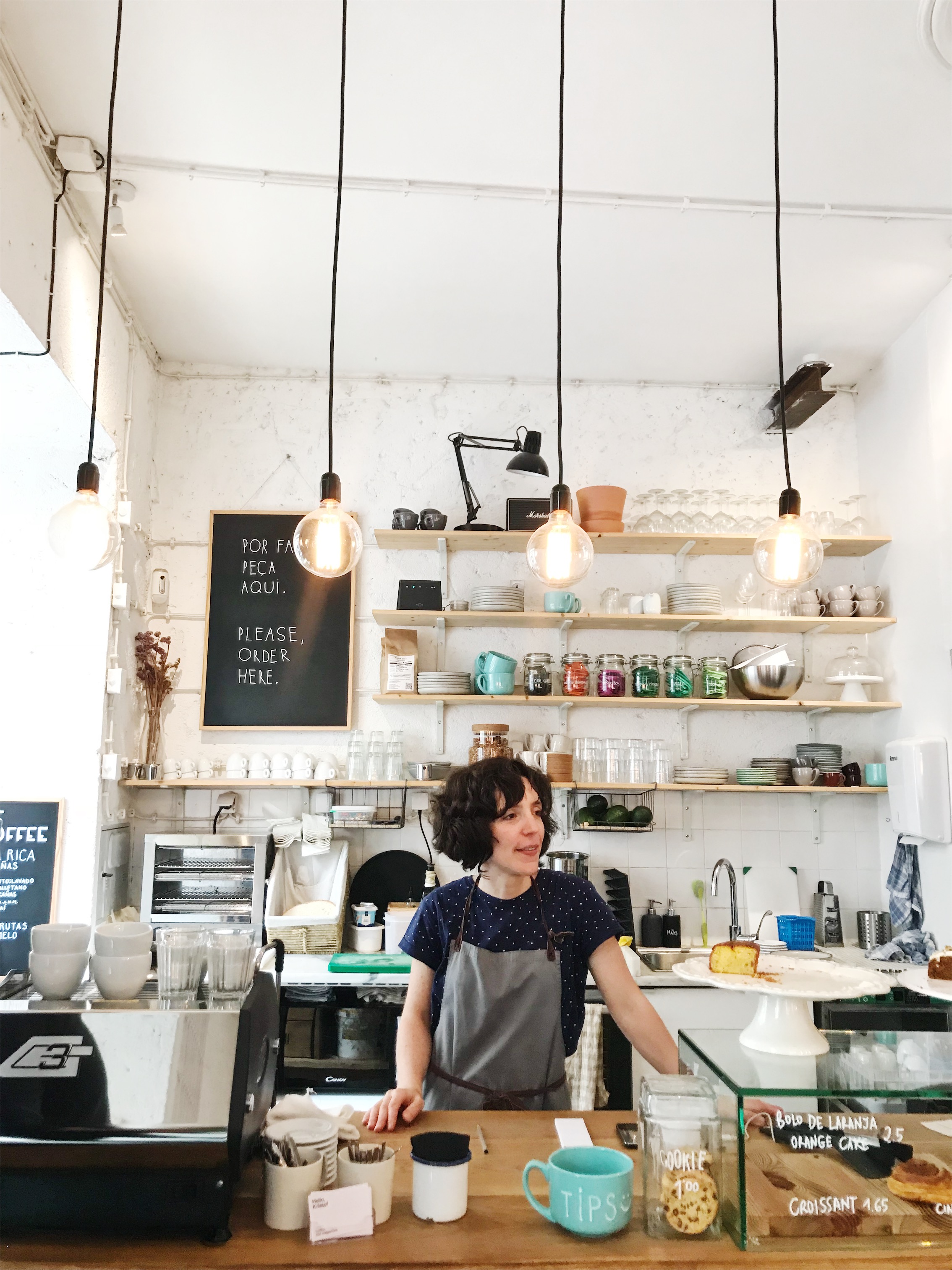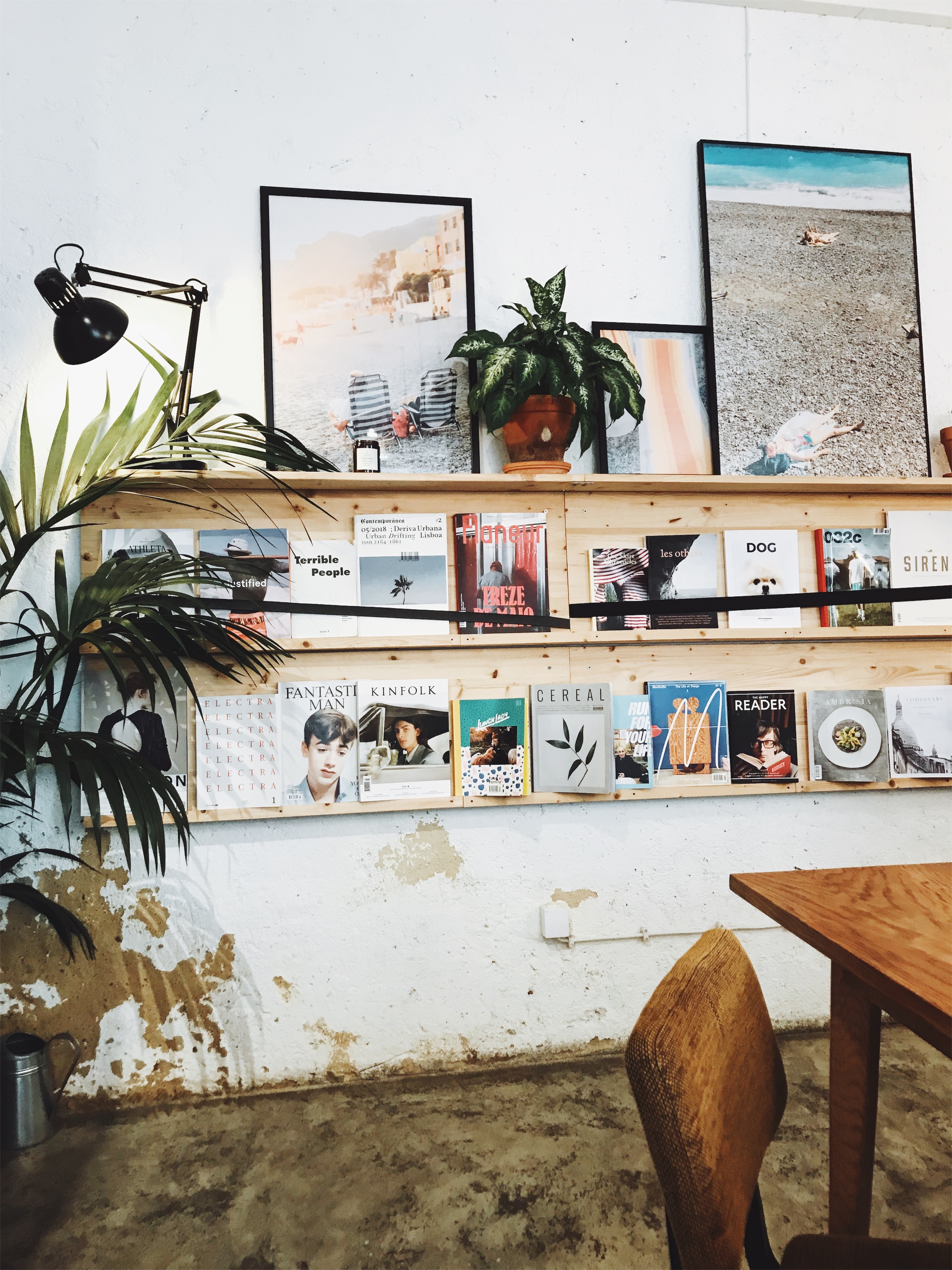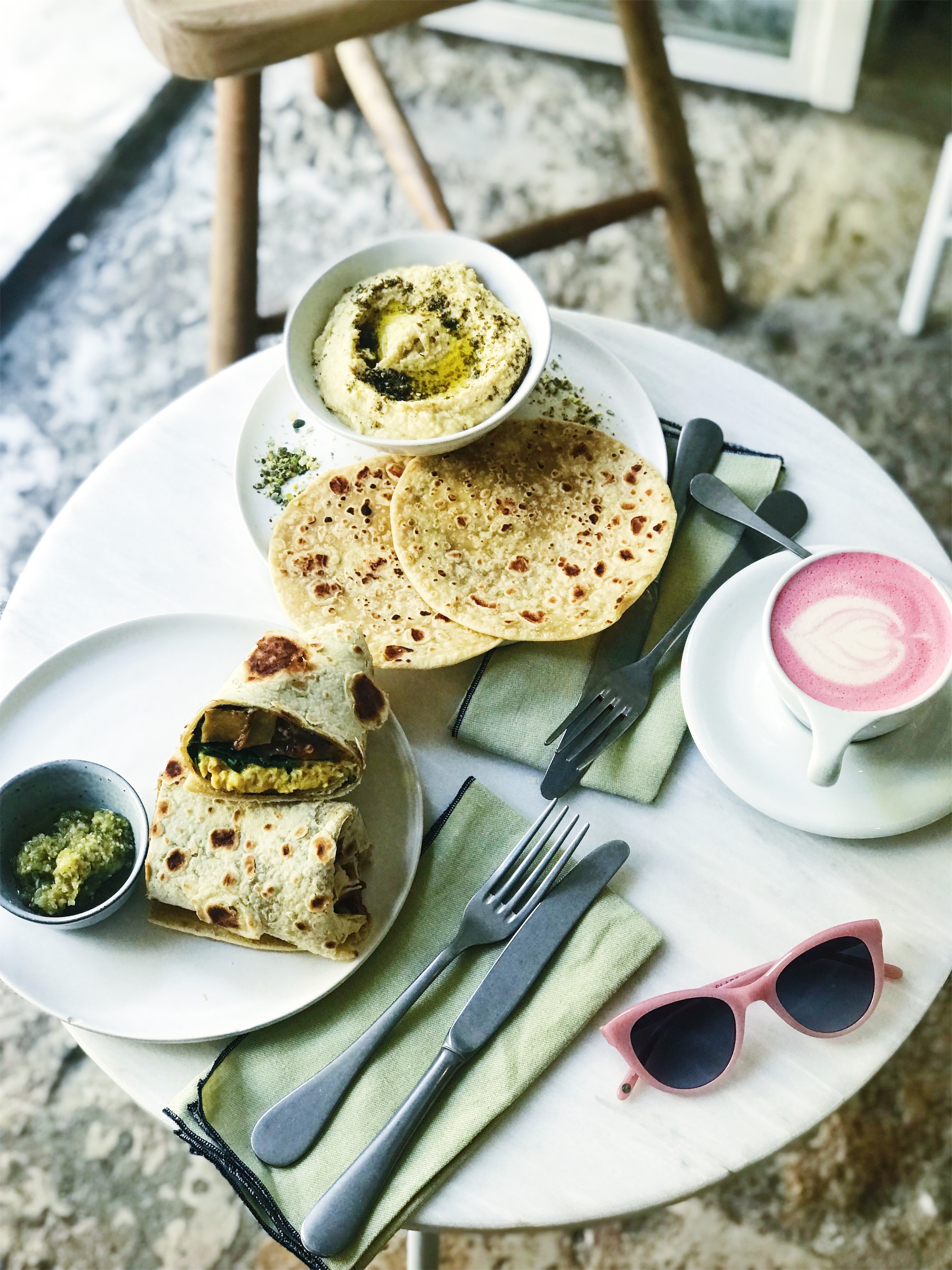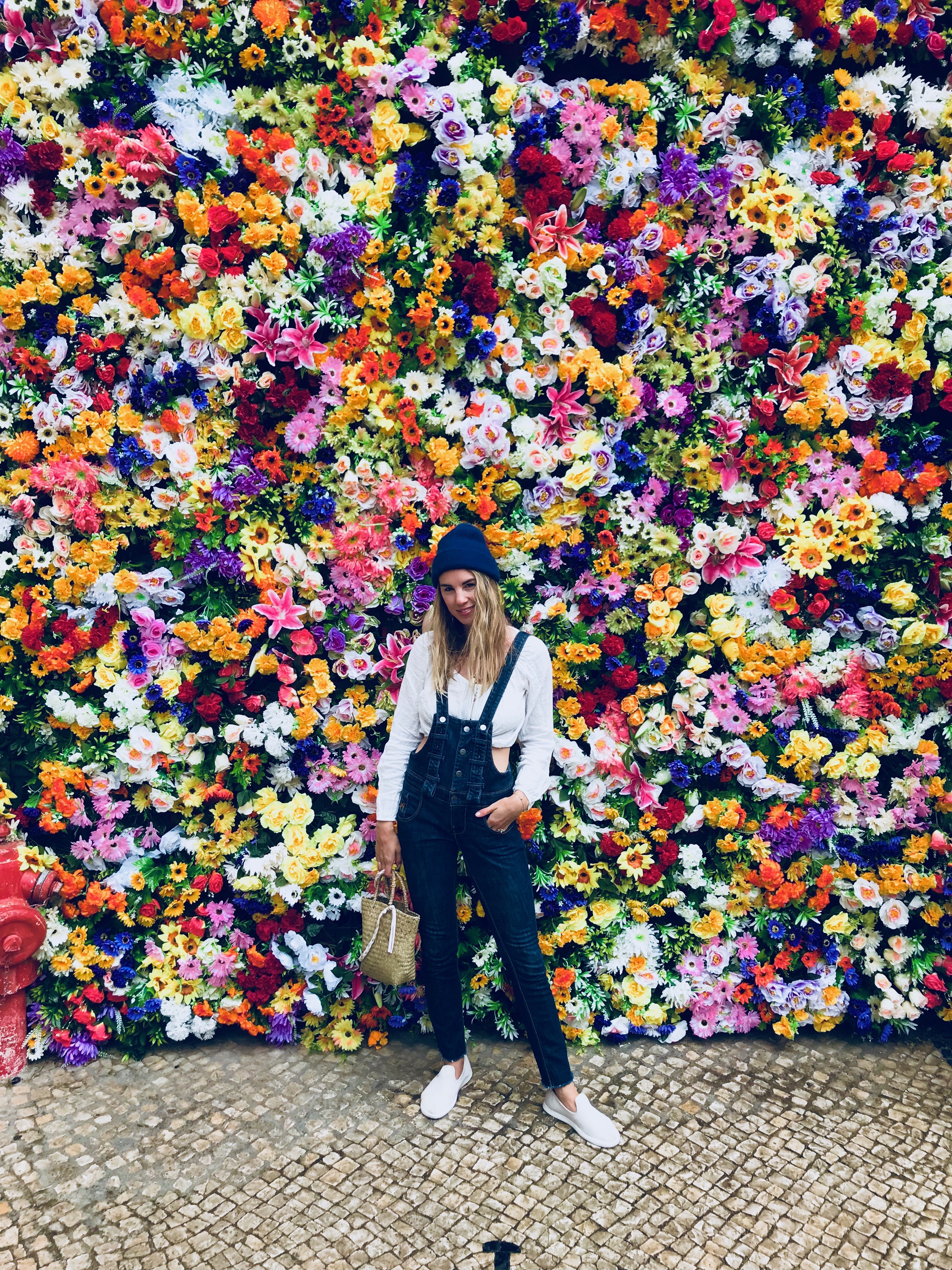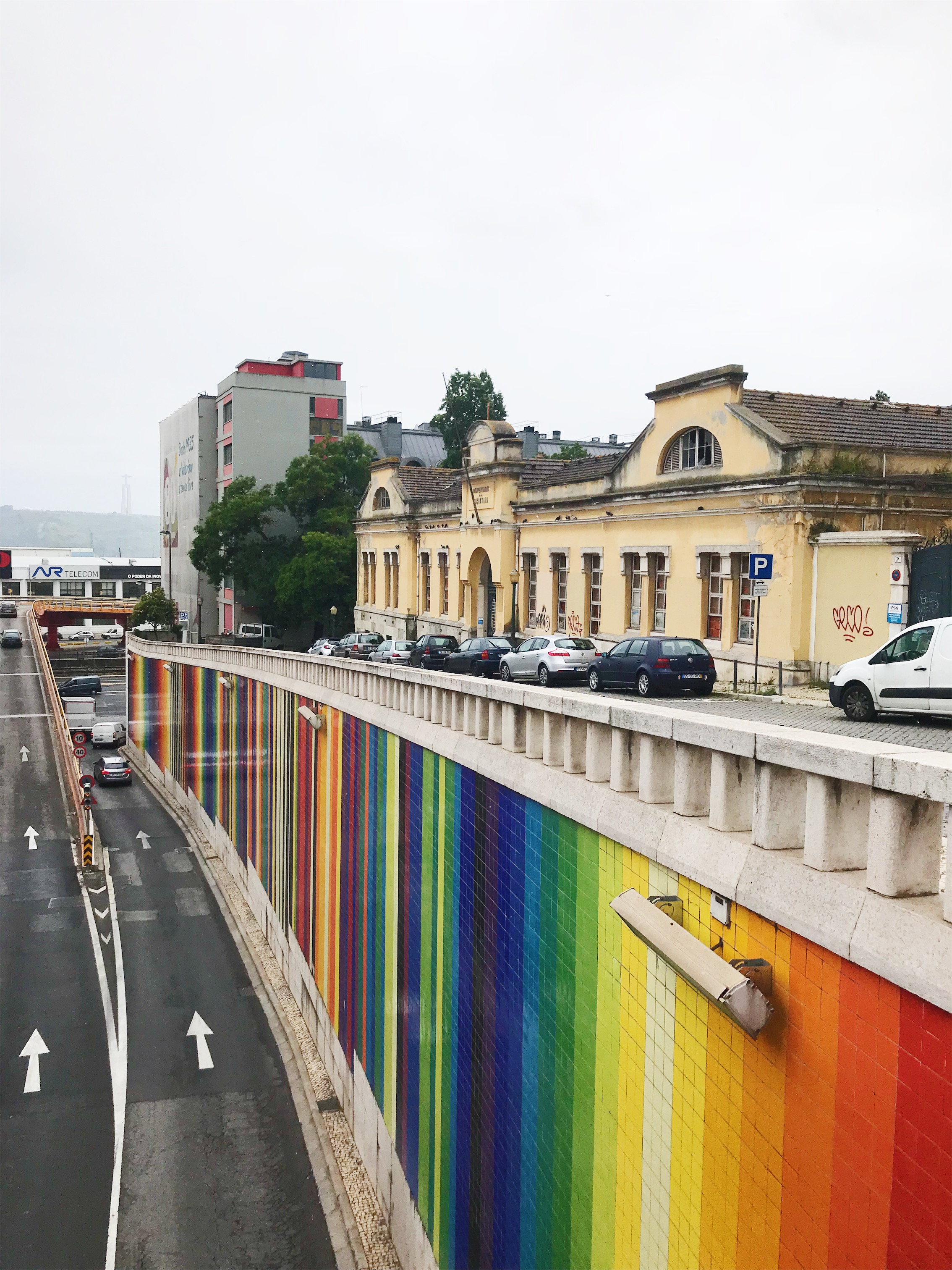 Find Jessie's glow guide to Lisbon; where to stay, eat, shop, explore and more.
// l i s b o n //
Lisbon is one of those cities that feels so livable, you might be tempted to cancel your return flight home. Being the west coast of Europe, Portugal has a wonderfully mild climate, a gorgeous coastline with epic, surfable beaches, and a refreshingly laid back vibe. Lisbon looks like a European version of San Francisco, with endless hills and views for days, plus a bridge that strongly resembles the Golden Gate. However, the unwavering humility of the people and the deep cultural history embedded in every corner of the city make this European gem everything you crave in a destination. The days of Lisbon being off the radar are long gone, so make sure to book your visit before the city is over run with tourists!
STAY:
Palacio Belmonte: This private guest palace with 11 luxury suites is the experience of a lifetime! Each room is unique and radiates 2,000 years of history and culture. The marble bathrooms are exquisite and no detail has been spared— the best part is that they don't even mind that you are making yourself at home in this incredible palace-- you have access to every nook and cranny. The breakfast, which you can have served in your room or enjoy in any room of the palace that you choose, is absolutely wonderful. There's a beautiful pool and the most breathtaking sweeping views of Lisbon.
Martinhal: This is a hotel designed ESPECIALLY for families, with every detail planned with the needs of both kids and parents in mind. There is daycare on site, and although everything is set up for children, it is still designed beautifully for the parents to appreciate and enjoy. It is literally a parent's dream come true.
Airbnb: There are no shortage of options for airbnbs in Lisbon. This is a great (and likely more affordable) way to feel like a local with a home base.
But first... COFFEE:
Hello Kristof: This coffee shop is the type of place that we would go every day if we lived in Lisbon. They have oat milk! and gorgeous gluten free vegan treats, as well as a beautiful selection of art books and magazine. Take a seat and people watch as you enjoy your morning fix.
Copenhagen Coffee Lab: This coffee shop has many locations around the city. Perfect place to enjoy an iced coffee (which is surprisingly hard to come by in Portugal) and a laid back, bohemian vibe.
EAT:
A Cevicheria: This restaurant is one of the most delicious and vibey spots in Lisbon, so arrive early to put your name down because most likely there will be a wait. Take a walk to the viradoura** nearby to have a drink and take in the most beautiful views of the city while you wait. We recommend sitting at the bar! Don't miss the passionfruit, coconut dessert-- it is life changing!
**While exploring, make sure to stop by one of Lisbon's many "Viradouras", or viewpoint, to take in the view. Usually you can get a drink and a snack and enjoy the scenery amongst the locals. Two amazing ones are Santa Catarina & Miradouro de São Pedro de Alcantara
Cervejaria Ramiro: This place is an institution! If you show up for an early dinner you will dodge the tremendous line that happens every night. It's all about the seafood here- order garlic prawns, and end with a steak sandwich for dessert :)
Comoba: Light, bright, happy and healthy, this place is a little slice of California in Lisbon. Enjoy a breakfast burrito, a pink latte made with beetroot, and tons of other deliciousness.
Sol e Pesca: This is a tiny tinned fish restaurant. Stop here before dinner or for a late night snack to experience the best canned fish that you will ever have and wash it down with a crisp beer or vino verde. Our favorite was the stuffed squid!
DRINK:
Pensão do Amor: This multi-leveled club has a hidden sex shop and tarot card reader.
Pavilhao Chines: One of a kind, quirky bar filled with odd objects.
Taberna Moderna: Known for the best gin cocktail in the world.
SHOP:
LXfactory: We loved this old warehouse area that was recently converted into an off the beaten path shopping zone full of cool restaurants and shops to explore.
Vida Portuguesa: Make sure to visit this beautiful shop with beautifully curated traditional Portuguese handcrafted products. A great selection of canned fish and locally made soaps/ dishes, etc.
Chiado: Great neighborhood for shopping-- this shopping district was previously destroyed by a fire in the '80s but since has been rebuilt and better than ever.
SEE:
Castelo de São Jorge : Lisbon's main castle, situated in the historic Alfama neighborhood, where fado music was born.
Elevador de Santa Justa: For incredible views of Lisbon, visit this elevator built by the Eiffel Tower Architect
Belem: Home to the Monastery of Jeronimos where the Portuguese explorers departed from
Pasteis de Belem: Stop here for the best pastries in Portugal
DAY TRIPS FROM LISBON:
Sintra: Do not miss this absolutely incredible town out of a fairytale, filled with gorgeous castles and palaces, only a 20 minute drive from Lisbon. It's a UNESCO World-Heritage site and totally worth. Make sure to walk around the old town and eat a "Travesseiro", the typical local pastry of Sintra.
Cascais: Take a drive or short train ride to visit this charming fishing village with a lovely old town, beautiful beaches, great food (don't miss the most delicious seafood meal at Restaurante O Faroleiro (order the seafood rice!!) and we've heard great things about Restaurant Mar do Inferno. You can even rent bicycles (called BiCas) at the train station and ride along the water to Guincho Beach.