Glow Guide to SAN SEBASTIÁN, SPAIN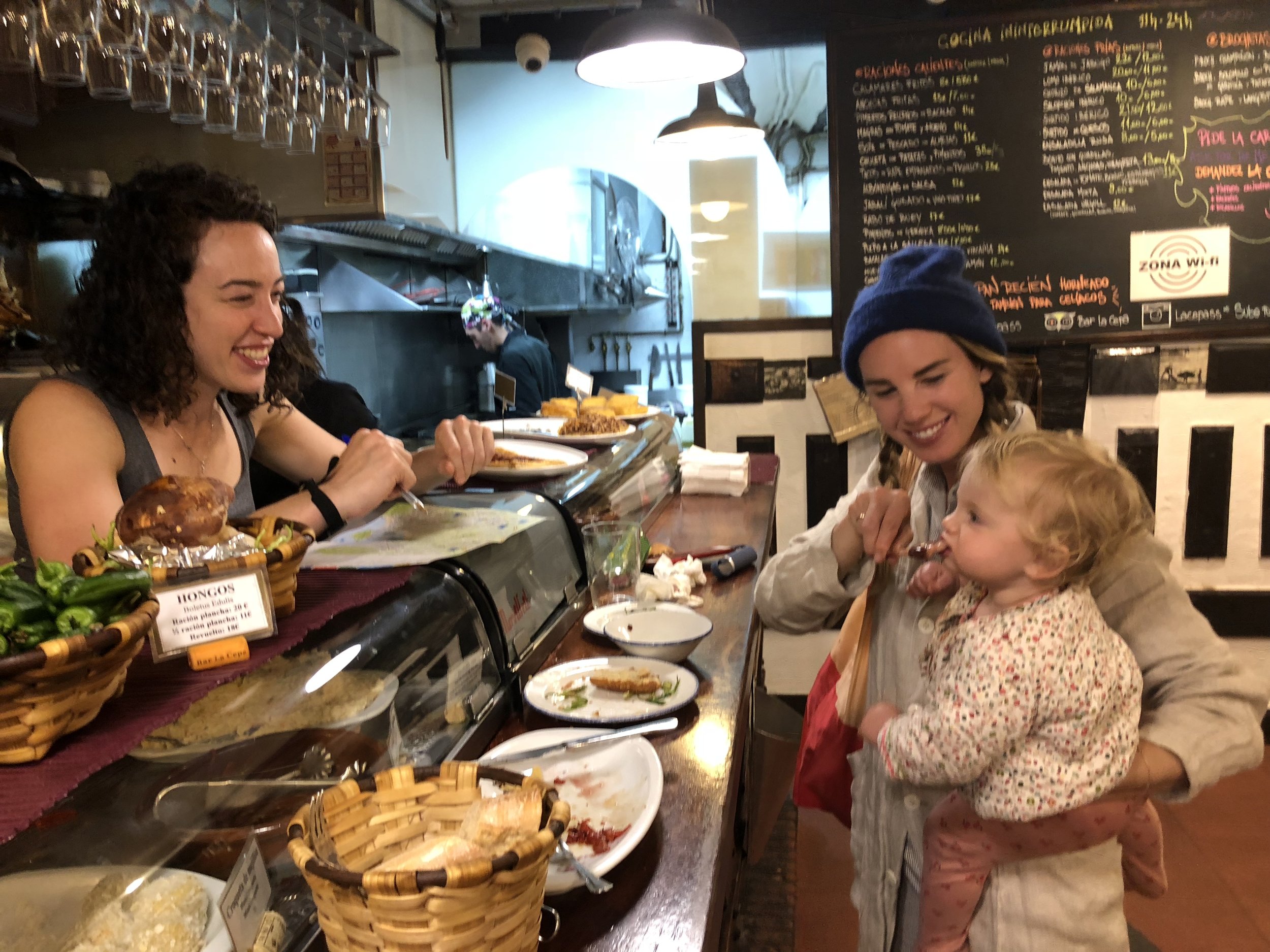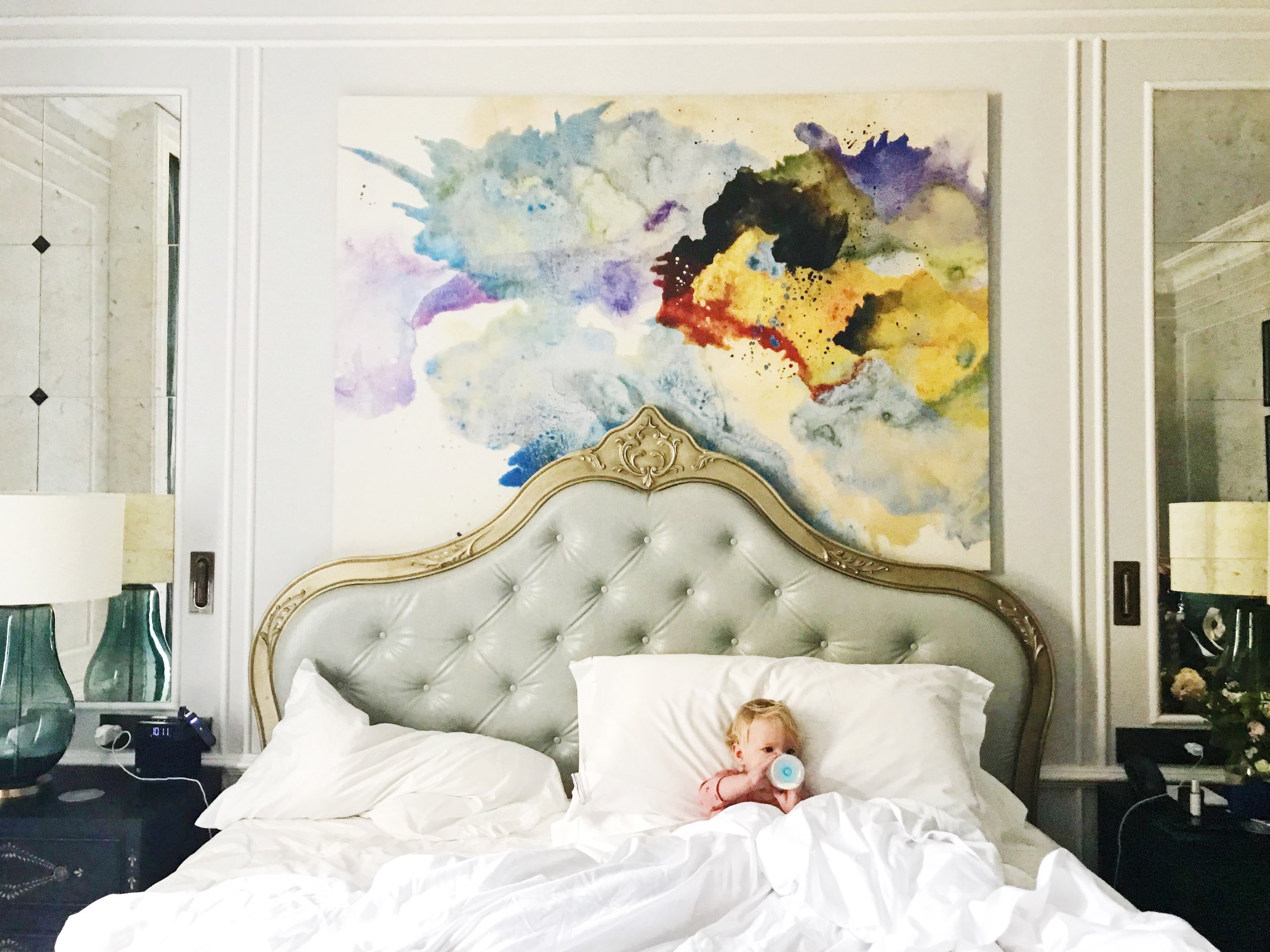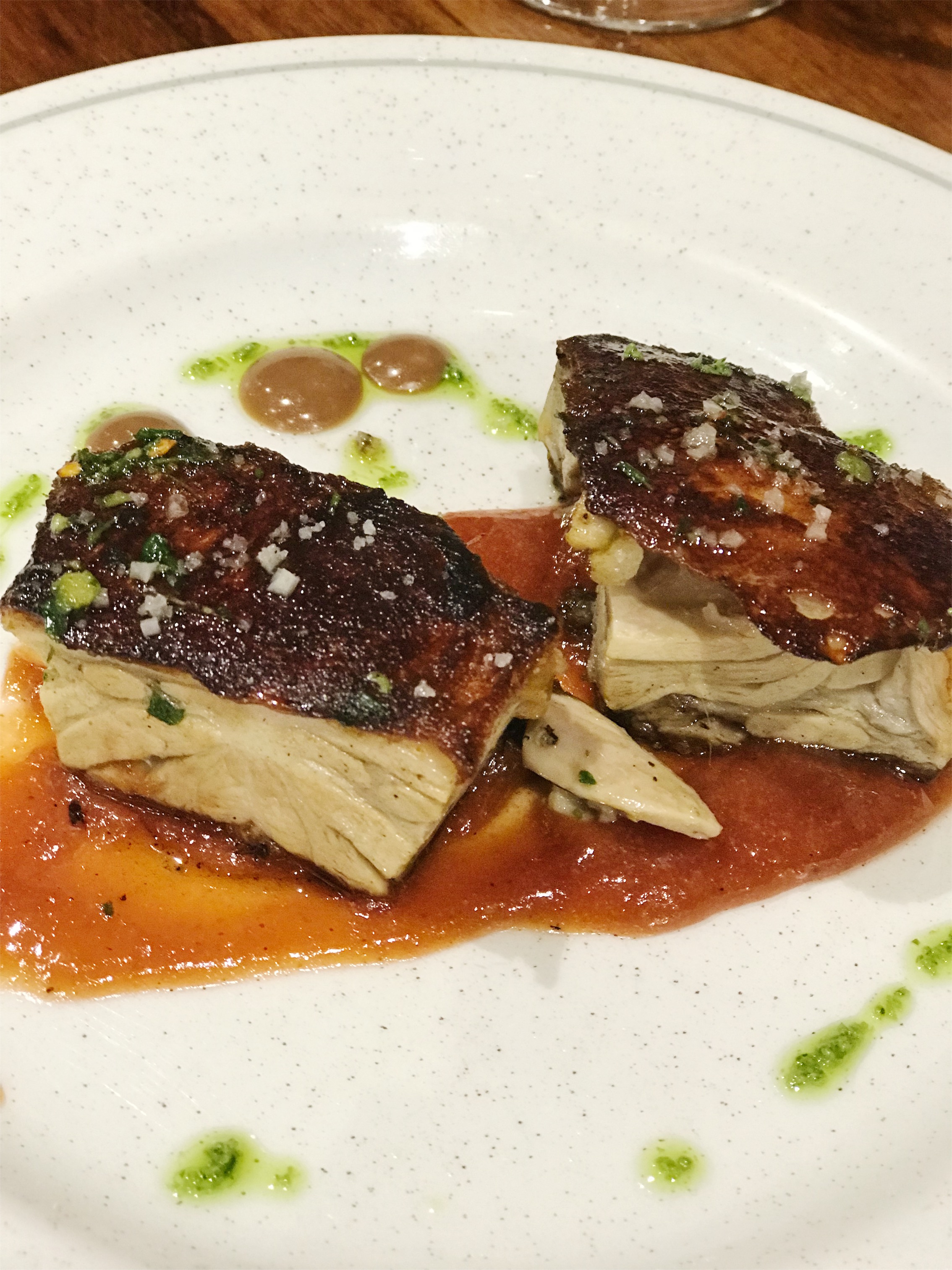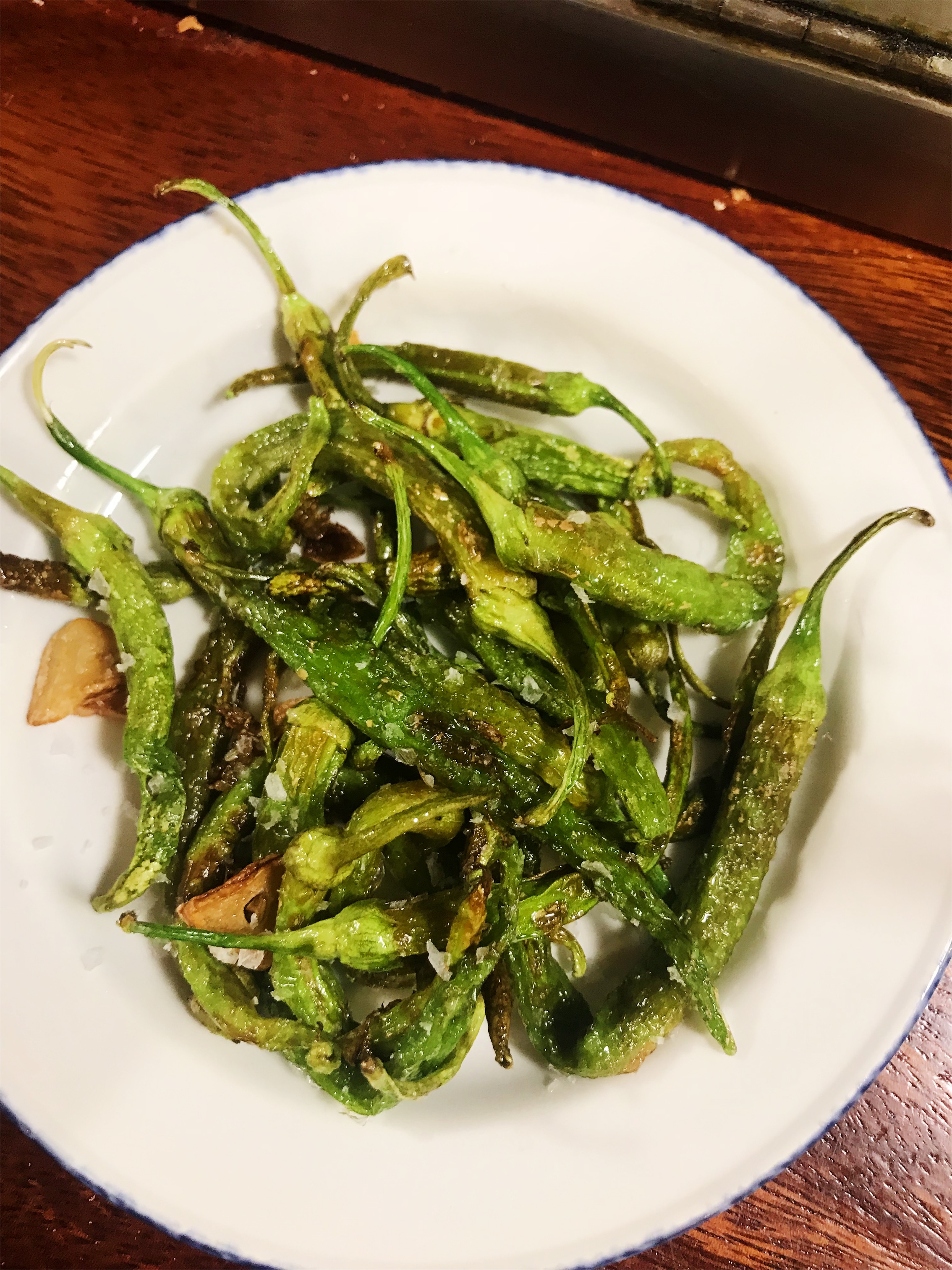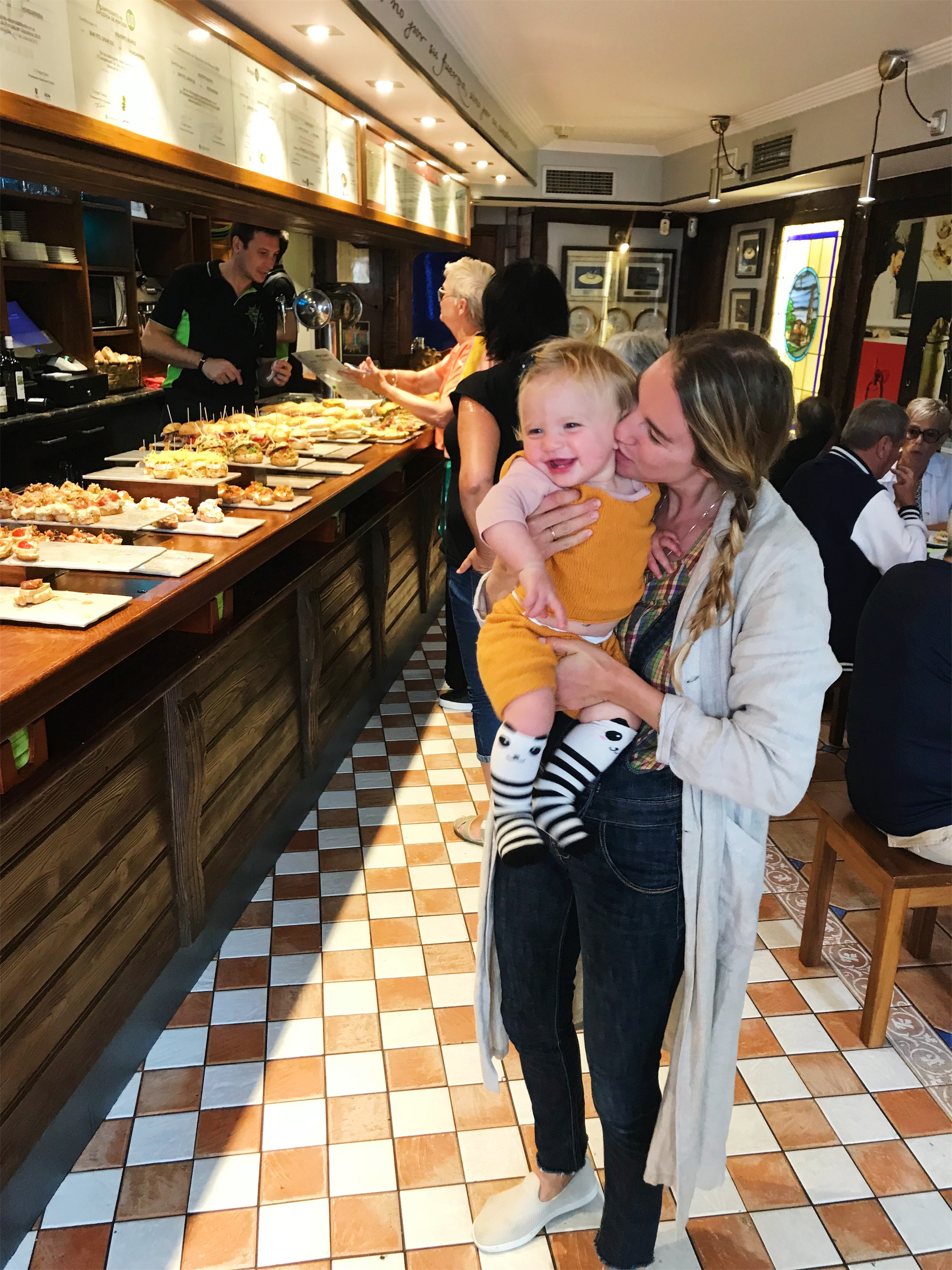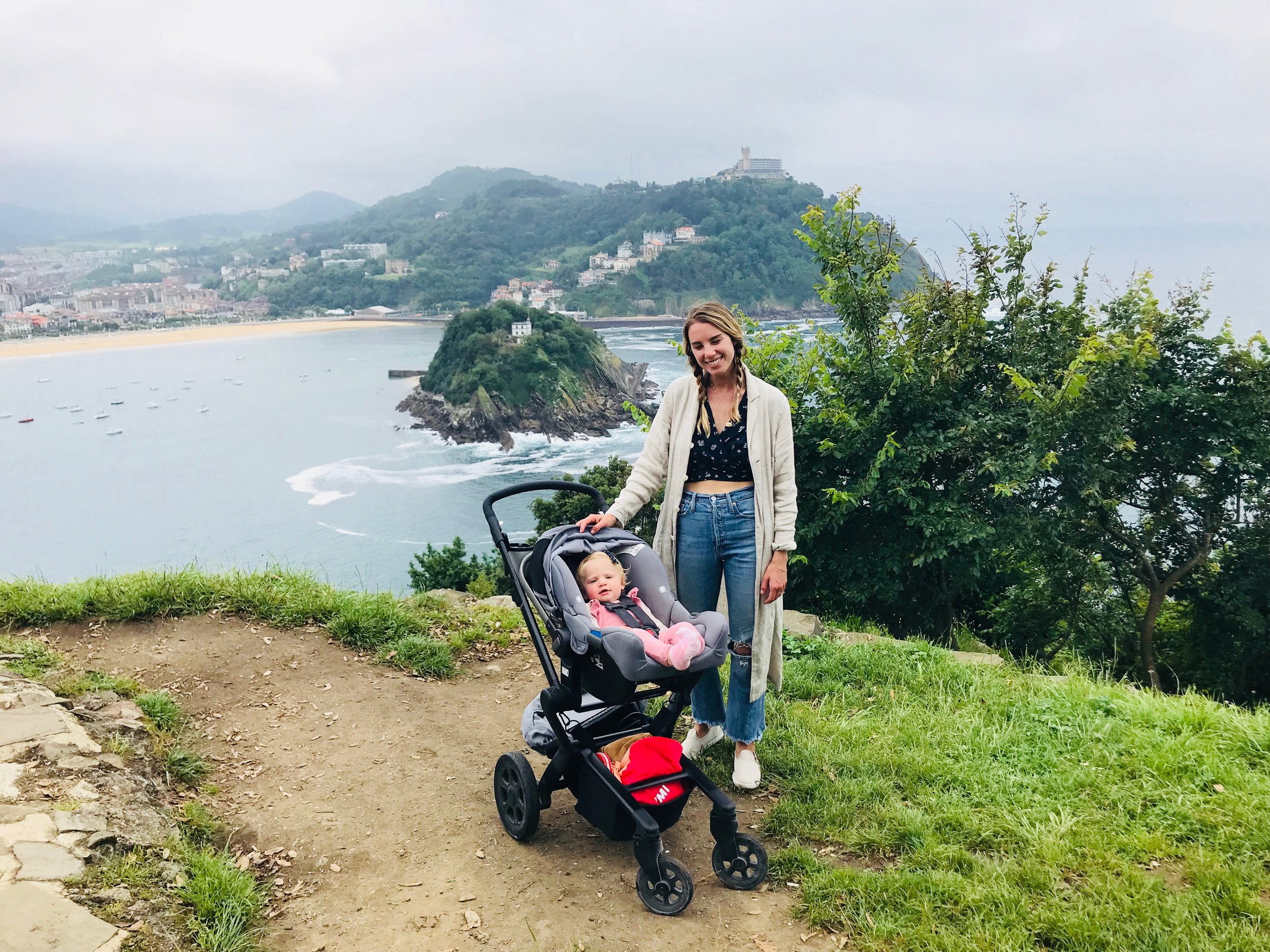 Discover the glow in the most delicious city in the world.
// S a n S e b a s t i á n //
San Sebastián, AKA Donostia, is easily the best food destination on earth. From hole in the wall Pinxto bars serving up the most unexpectedly gourmet bites on the cheap, to extravagant Michelin star restaurants that need to be reserved years in advance, this Spanish city truly has something for every palate and price point. San Sebastián is equal parts foodie paradise and beach lovers dream. We love the surf infused culture and the way the beaches are so accessible from within the heart of the city. There is so much GLOW to be enjoyed in San Sebastián and we encourage you to go taste it for yourself.
STAY:
Hotel Maria Cristina: This is the most wonderful hotel with an incredibly gracious staff and top notch service. You will feel like you are living in the most luxurious apartment, with a location that truly can't be beat within the heart of the all of the best restaurants, pinxto bars and steps away from the beach. We truly can't recommend this hotel enough and are so grateful to Two Nights In for recommending / booking it for us.
But first... COFFEE:
The Loaf: Great coffee, glowy vibe and drool-worthy croissants / pastries, right across from the beach.
EAT:
PINxtO TOUR:
La Cuchara de San Telmo: This place has an incredible vibe. The servers are awesome and the world-class food attracts a crowd. Order the suckling pig that is out of this world, incredibly tender beef cheek, succulent, and perfectly crispy octopus with cabbage and cold Rioja red wine to wash it all down!
La Cepa: This place is a MUST. The most tender, flavorful beef skewers with perfectly crispy potatoes and warm sweet peppers, get the shisito peppers and the jomon y queso sandwich! If you're with a baby, they might offer you a jamon iberico lollipop for your him/her to chew on!
Atari Gastroteka: Another perfect establishment! Best fois gras of our life, incredible house sparking white wine. Don't miss the scrambled eggs & potatoes and anchovies in fried garlic!
Tamboril- Order the most scrumptious tempura meatball filled with melted cheese and roasted peppers (UNREAL) and the lightest, crispiest tempura shrimp. Please don't miss the mushrooms, they are pretty life changing.
Casa Urola: Go here to order the BEST dessert- french toast-like "Torrija" (amazing!!!), perfectly paired with a glass of chilled Rioja.
Drinka- Tender white asparagus with avocado and pancetta, iberico pork cooked like a rare steak with patatas Freitas and grilled peppers
If you're up for a drive, head to Gran Sol in Hondarrabia, 30 minutes from San Sebastián, for the most delicious lunch. Order the best tortilla espagnola EVER, made with chicken liver, onions and potatoes, the delicious fresh sardines with garlic and chopped peppers, and sample amazing hot dishes like smoked cod, mushrooms in a creamy cheese sauce and calamari with black squid ink.
DRINK:
Don't forget to try Txacoli (or drink it at every meal like we did!), effervescent white wine. This regional specialty is literally cheaper than water, delicious and so refreshingly good paired with pinxchos.
MOVE:
Urgull Hike: A perfect way to simultaneously burn off the Pintxos and take in the spectacular views of the city.
802 Yoga: Perfect place to get your zen on in the city.
Surf: Zurriola Beach is perfect for catching some waves
La Perla: This impressive gym overlooking the water also has a spa and hydrotherapy