Glow Guide to COMPORTA, PORTUGAL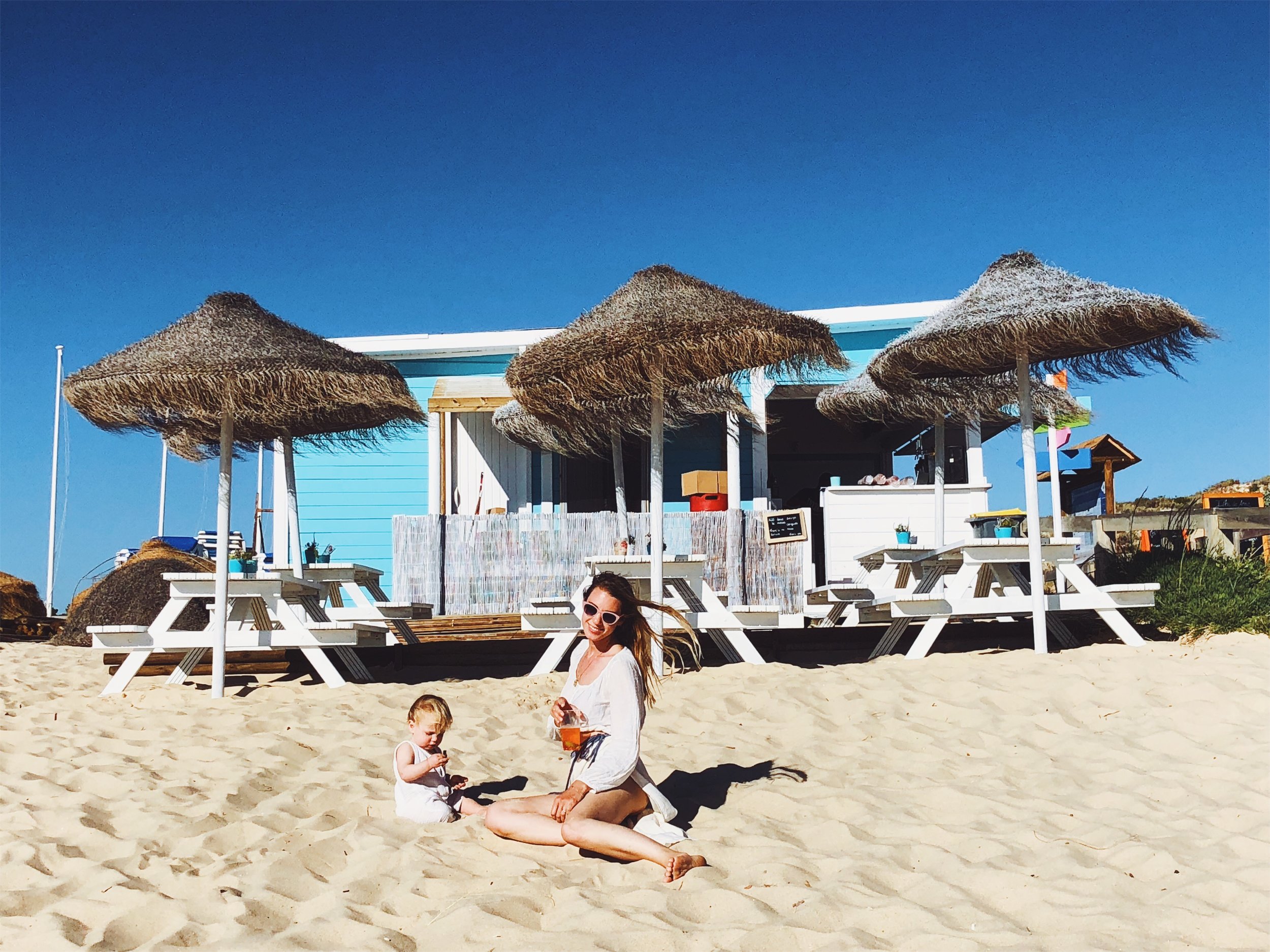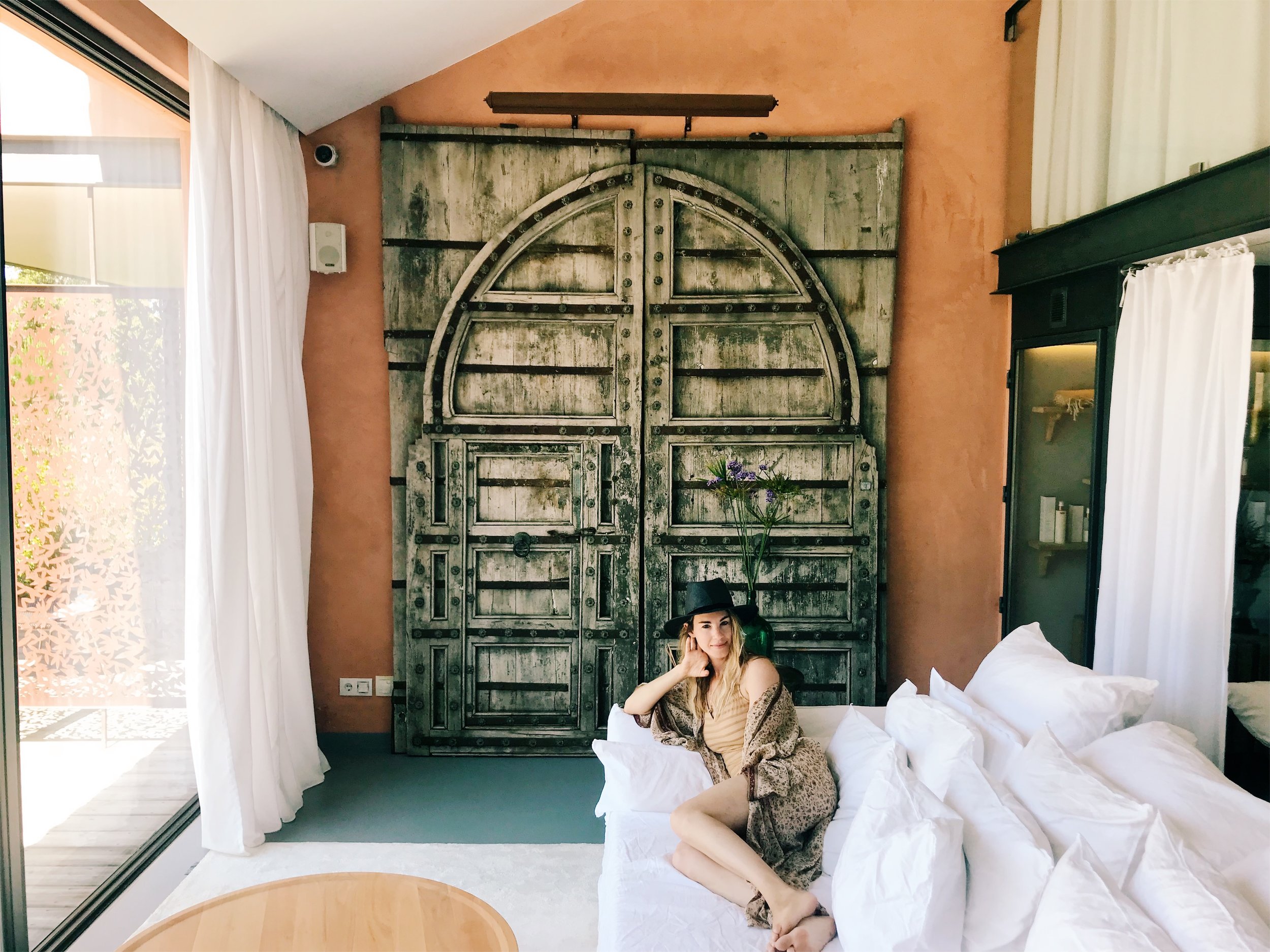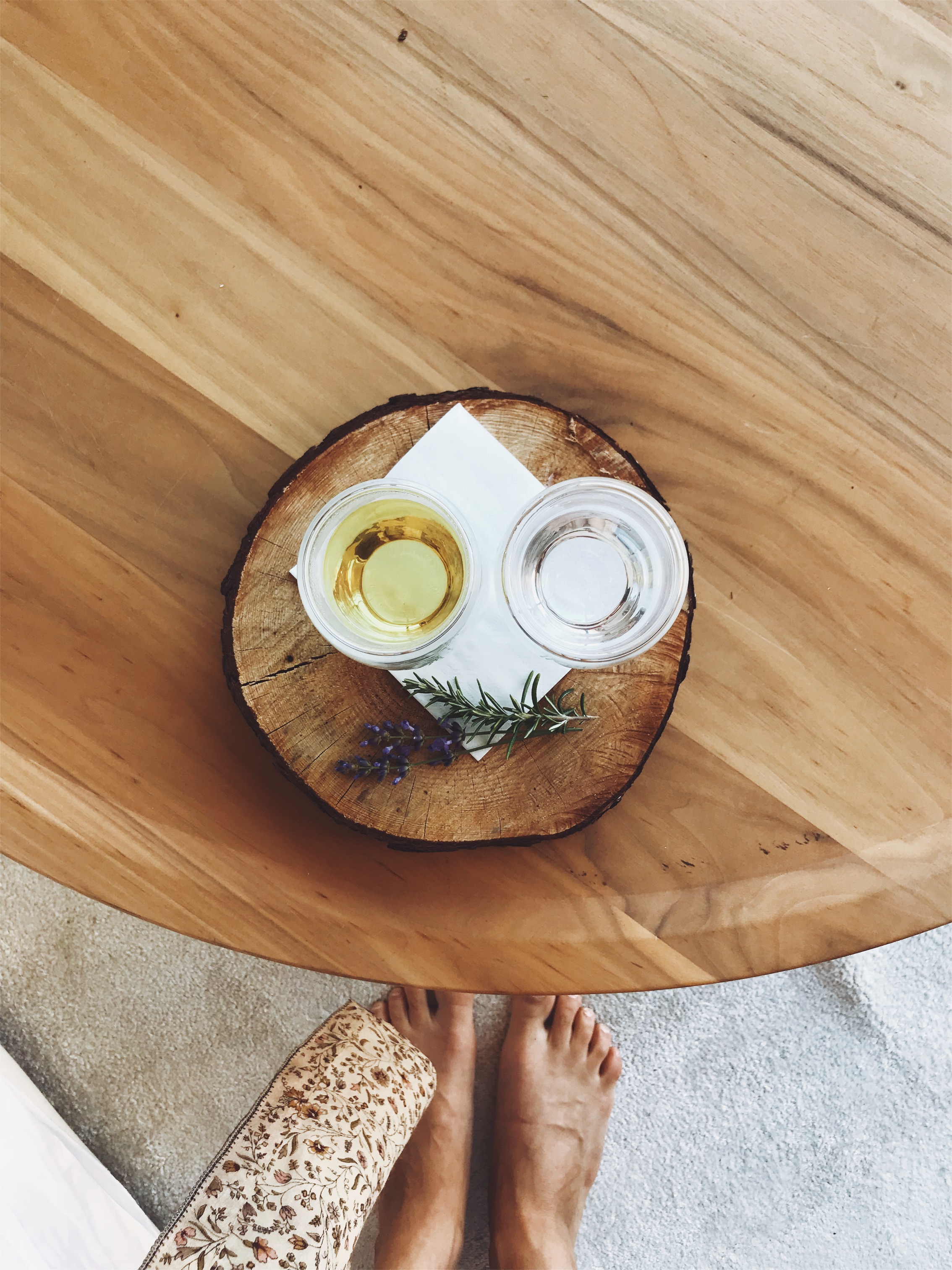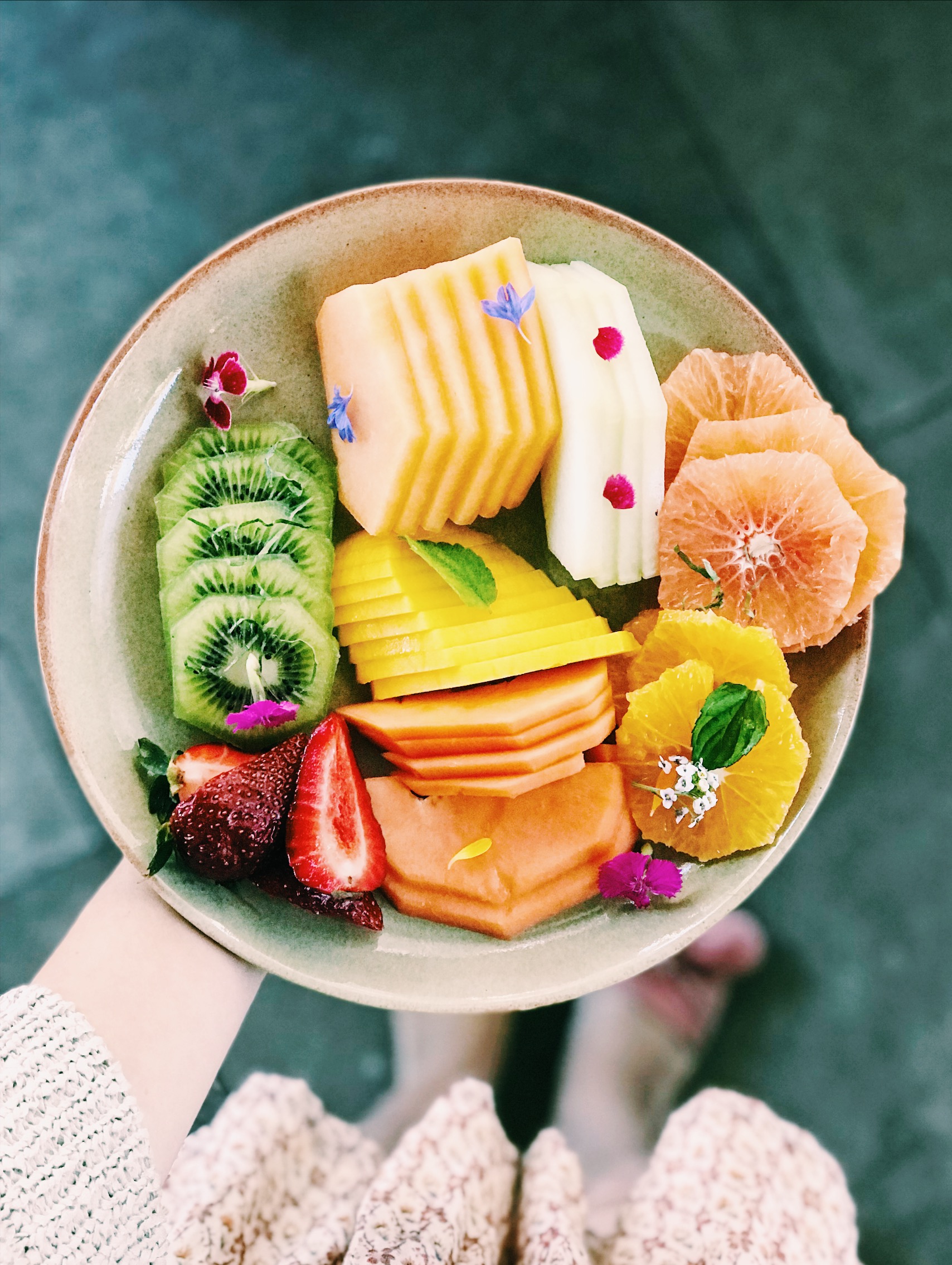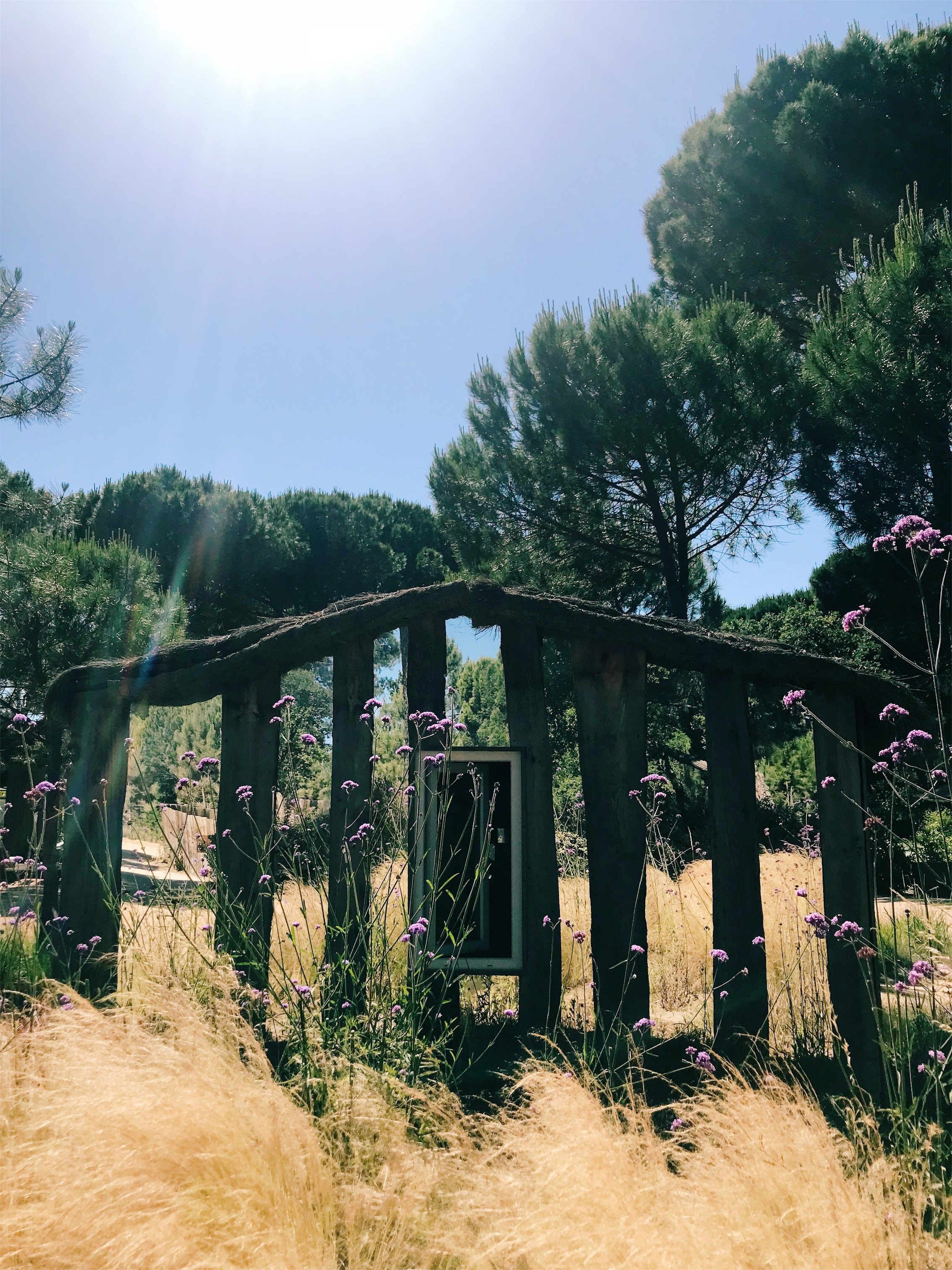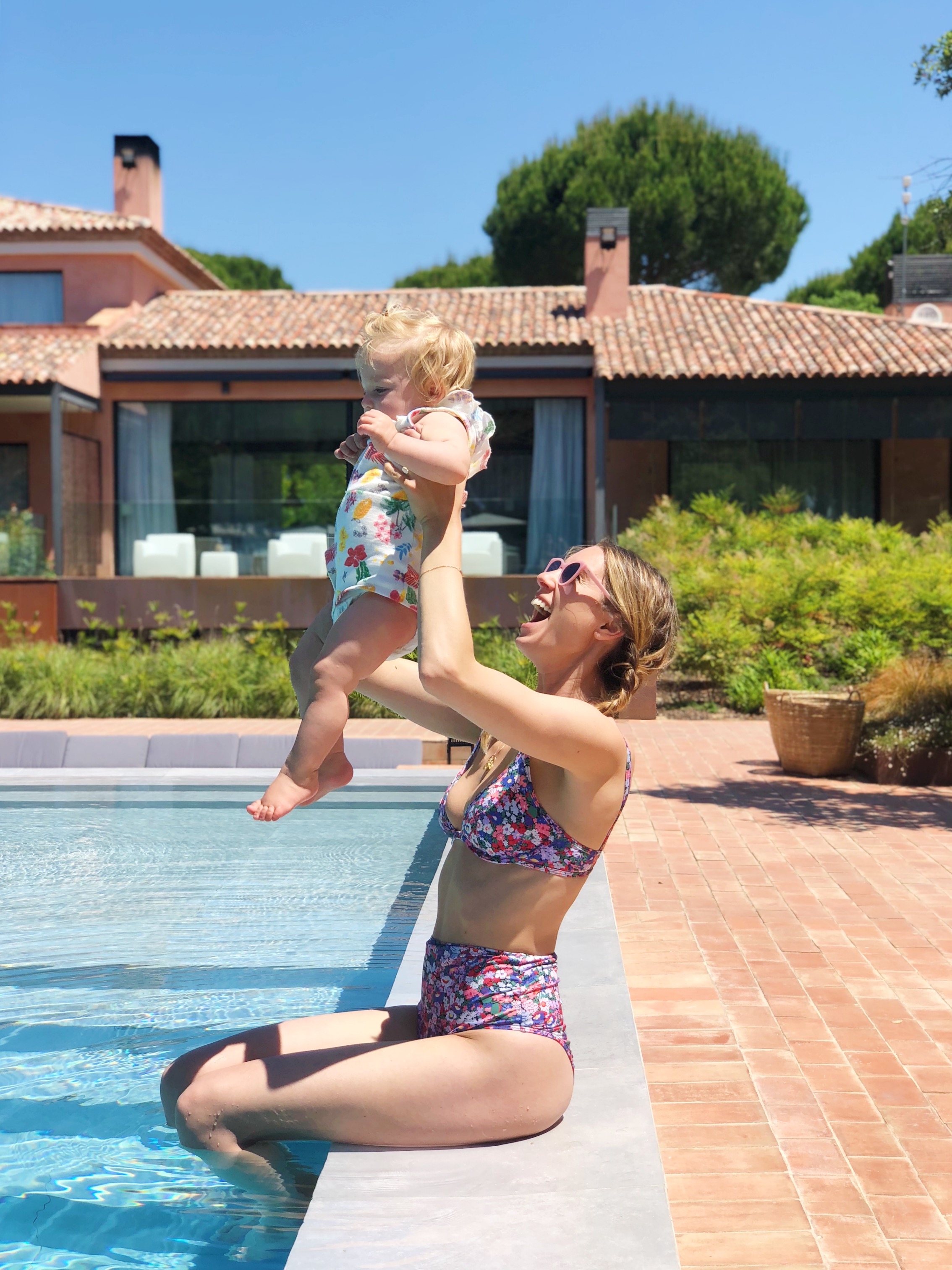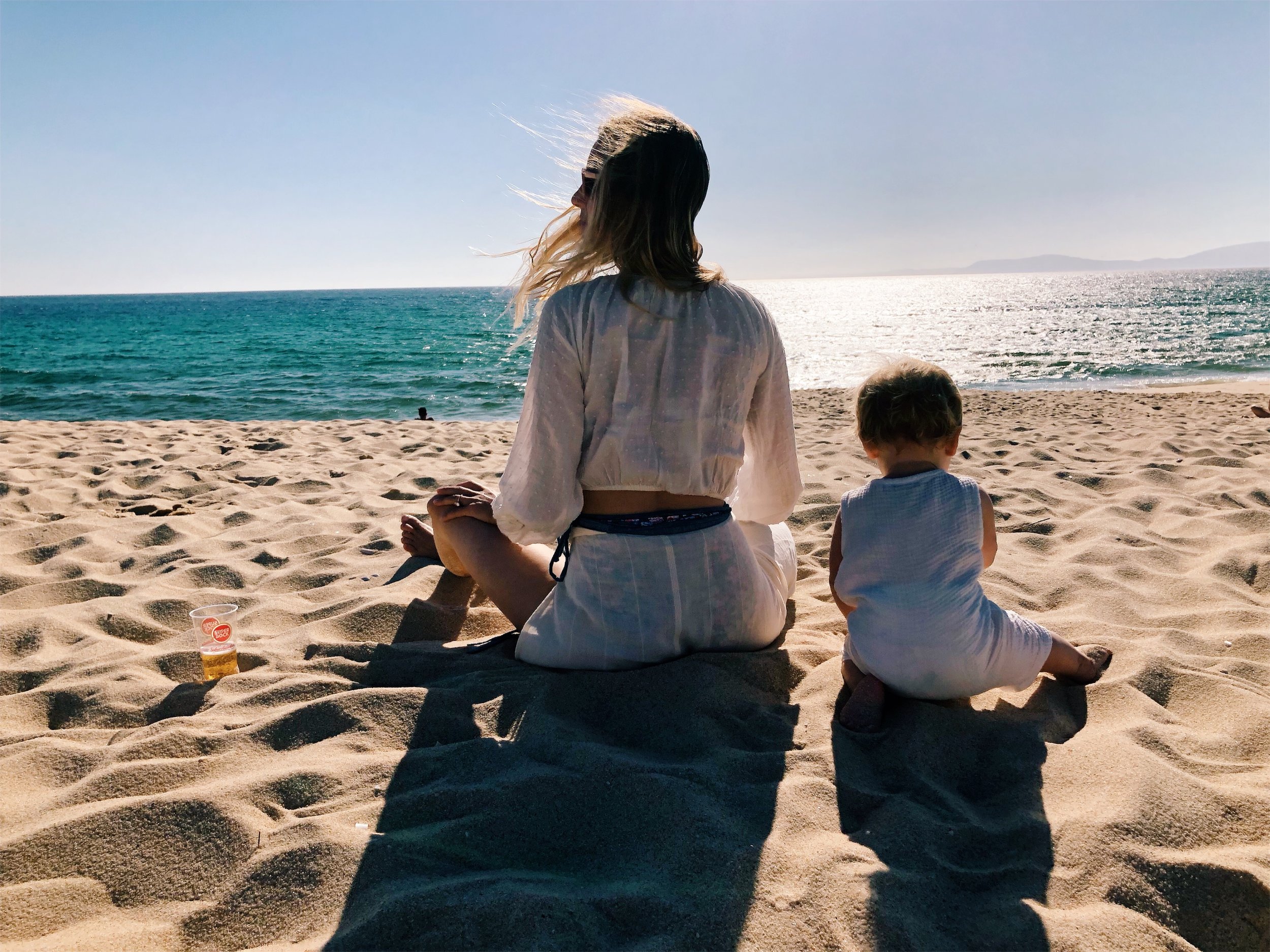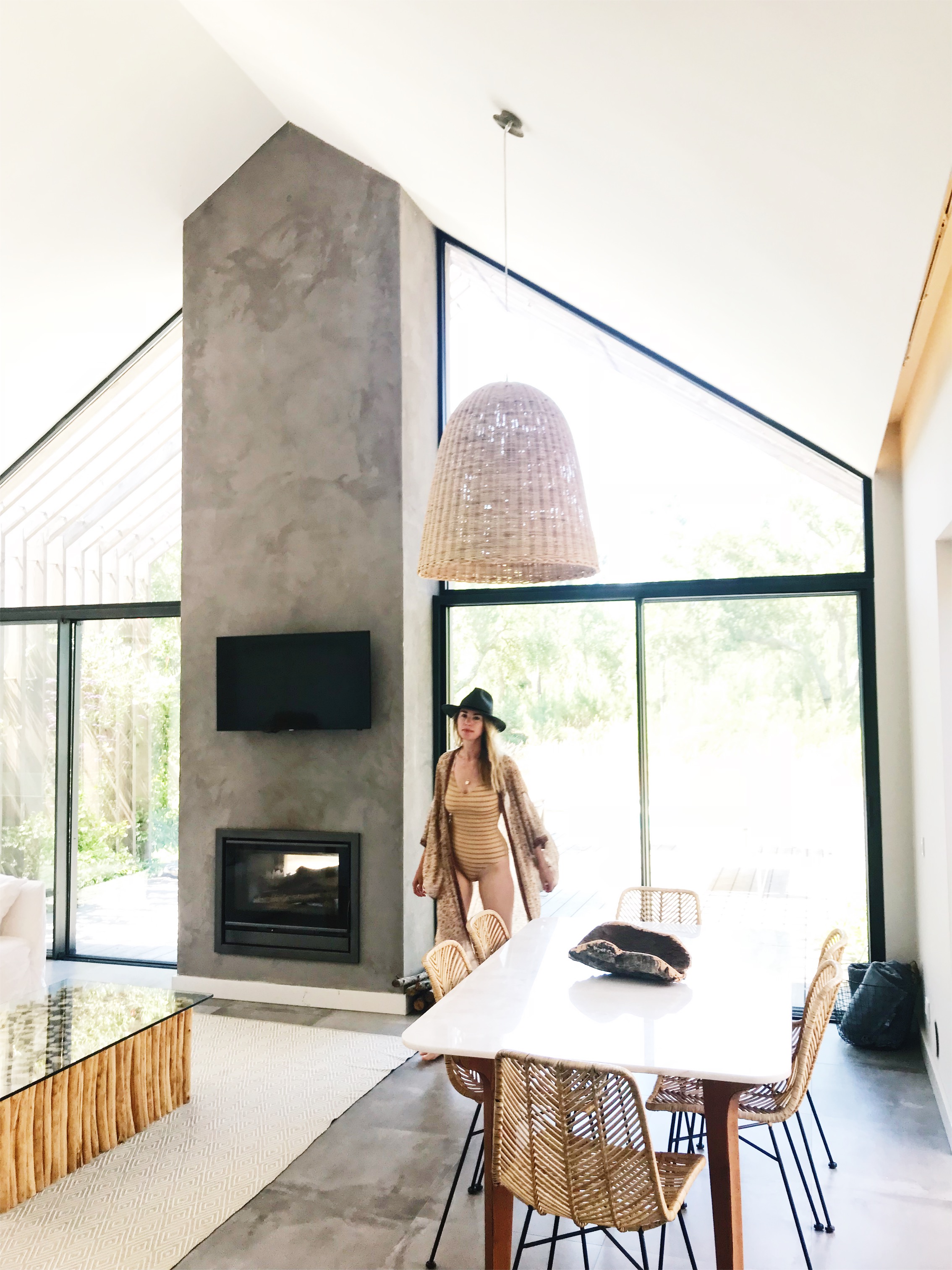 Take in the rustic simplicity and beauty of this perfectly discreet Portuguese beach town.
// c o m p o r t a //
Comporta is a little slice of unpretentious beach town heaven. Its hard to believe that just an easy hour drive away from Lisbon exists this chill oasis of world class, wide open white-sand beaches that feels almost untouched. This is what we imagine the Hamptons was like, years ago before it was built up into the fancy scene that it has become... a place to relax and enjoy the simple pleasures of coastal living. From the umbrella pines and cork trees, to the sand dunes, vineyards, and rice fields, Comporta is a low key yet completely elevated destination that completely captured our hearts.
STAY:
Sublime Comporta: Thanks to Two Nights In, our trusted travel agent, we stayed at this incredible hotel and we can't recommend it enough. Rustic luxury at its finest, you will feel instantly transported upon entering this 17 acre estate. Here wildlife is abundant and the food is local (some even grown in house at their impressive organic garden). Sublime Comporta offers a combination of tranquility and simplicity that is both addictive and inspiring, reminding us of the magic of experiencing more with less. With a lovely spa on property and a poolside play room for your kids to hang, Sublime will keep everyone happy.
BUT FIRST.... JUICE:
Colmo Bar: Sit outside at this juice bar (where you can also get a snack or cocktail) and enjoy people watching in town.
EAT:
Dona Bia: This is a restaurant that we would frequent every week (or every night) if we could! Perfectly home cooked seafood in a casual, comfortable family-run setting. No major frills, yet absolutely perfect. Order any of the combinations of seafood and rice, the monk fish is to die for and the fried seafood is also mouthwatering!
Sal: The beach restaurant of our dreams!!! Situated on the most gorgeous stretch sand atop Pego beach, this casual lunch and dinner spot not only has truly delicious coastal fare, it has the best vibe to match. Order a bottle of wine and keep ordering while you enjoy the view.
Cavalarica Comporta: An old horse stable converted into a restaurant that we've heard is an experience of a lifetime. Inquire about horseback riding to your dinner while watching the sunset.
Museo de Arroz: This classic restaurant is on the upscale end of things and was one of the places that put Comporta on the map!
SHOP:
Vintage Department: Visit to discover their impressive selection of vintage + antique furniture. There are many Scandinavian gems to be found (at reasonable prices!), and if you fall in love with a piece you'll be happy to know that they ship internationally.
Lavanda: Beautifully curated clothing shop for both men and women
Gomes: Visit this gourmet market to pick up some specialty foods and wine
A Loja do Museu do Arroz Comporta: Lovely Bohemian vibe and great selection of furniture + unique international gifts
MOVE:
Yoga Shala: Get your glow on with yoga & meditation in the rice fields
Horse Back Riding on the beach