Glow Guide to MADERAS VILLAGE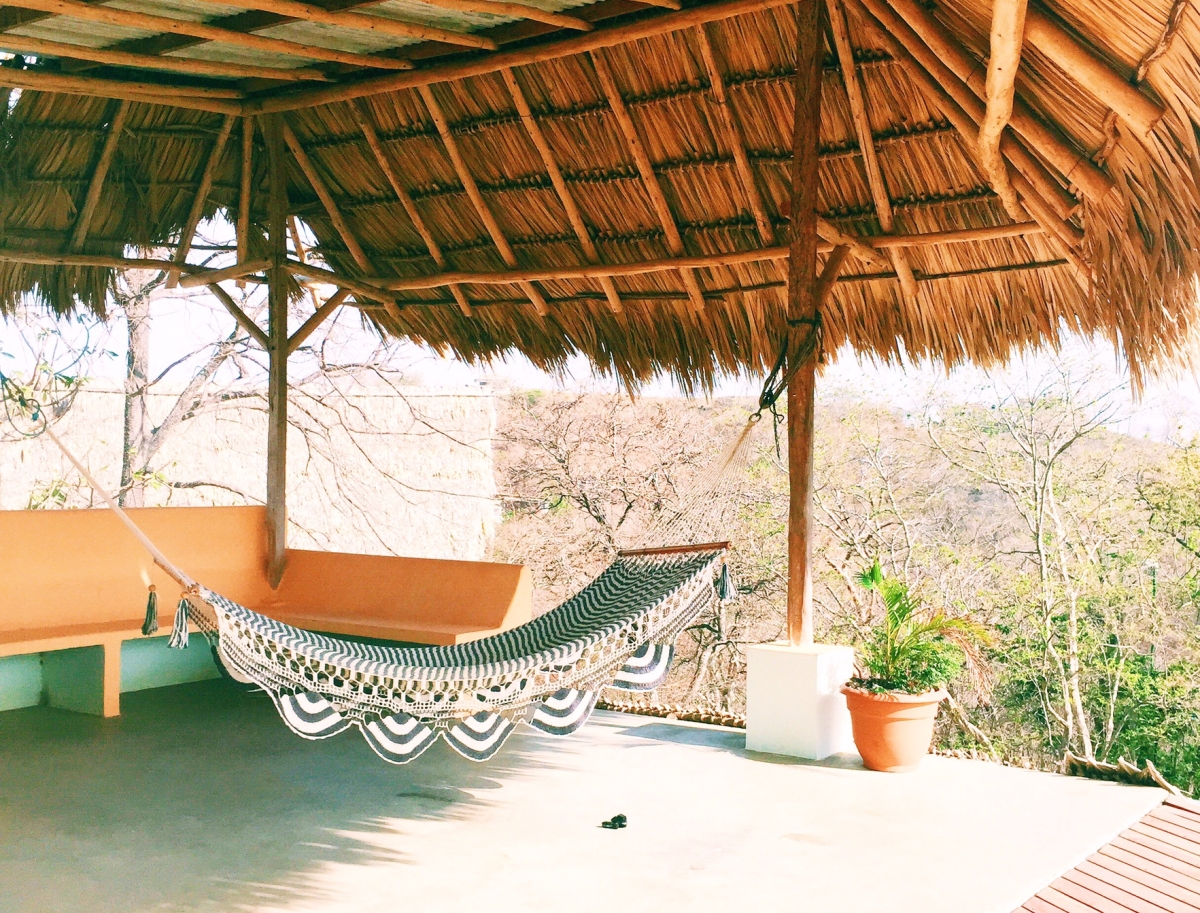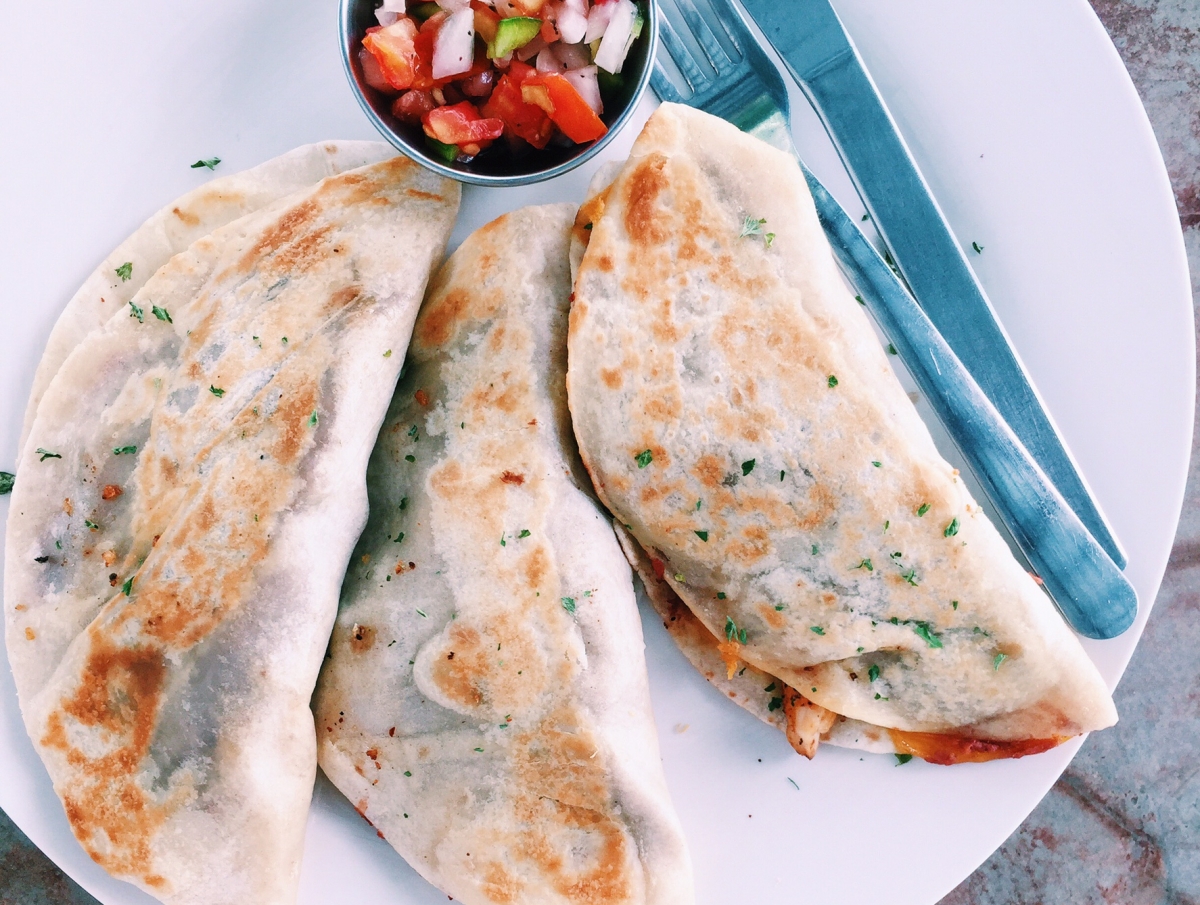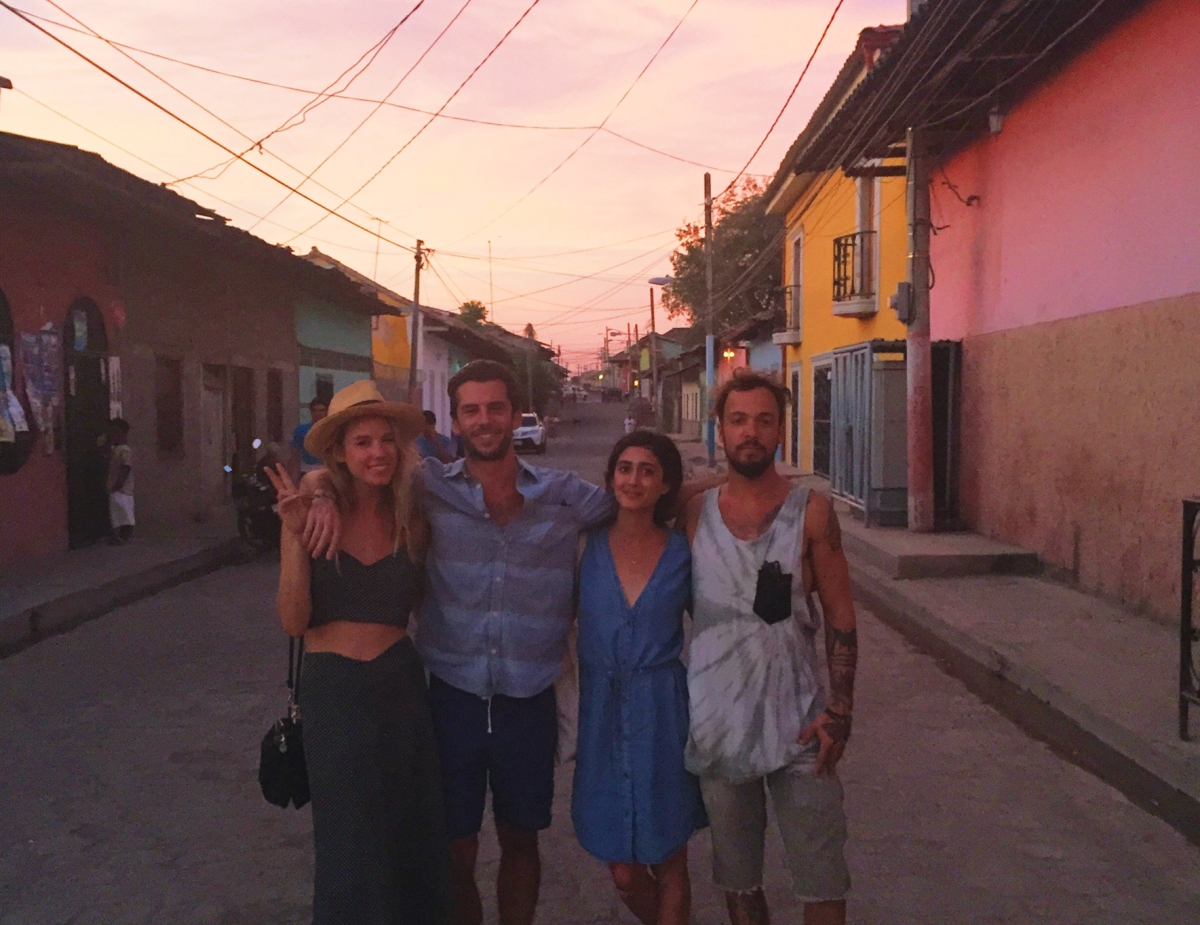 Magic only skims the surface when describing what Maderas Village really is. This private hotel off the beaten path in the Pacific Hills of Nicaragua is a space for the modern traveler; for thinkers and doers looking for a vibrant and unique experience.
Maderas Village attracts and cultivates a community of characters, of movers and shakers, creative professionals, students, travelers, business savants, entrepreneurs, and everyone else in between, who are looking for a transformational experience. A way to expand our connection to earth and to other like-minded individuals.
At The Village, guests are encouraged to do what feels right for them –- be it relax and unwind, perfect their surf, expand upon their yoga practice, work on their projects, or simply gain inspiration from surrounding people and the world in a new setting. Everything is on point-- from the Maderas custom furniture, the beautiful natural setting, vibey music, to the deliciously fresh ingredients in the kitchen. It's simply #glowheaven.
The owners Dickie and Dave are the soul behind this place-- their amazing energy is infused into every morsel, making it so special. Hanging with them and the amazing staff is half the fun of being there.
With the smell of the ocean air, colorful hammocks to lounge in, and the kinetic energy of others around, you can't help but feel inspired. This is a place is filled with creative energy, made different each time based off the people that attend. A place to form long-lasting memories and friendships, leaving you with heart-warming nostalgia and cravings for #MaderasLife. We already can't wait for our next trip back.
THE VILLAGE:
Communal Space // The space here was created to facilitate meaningful connections between guests the Village, all while celebrating the surrounding nature. The main lobby doubles as the restaurant and communal areas-- this is where we hang, eat meals, use wifi, read, and have endless dance parties.
Yoga Studio // The Village has 2 beautiful yoga studios. Their new open-air yoga studio is a truly idyllic place to practice. Yoga is offered everyday at 10am, and private sessions can be arranged upon request.
Rooms // Accommodations range from CABAÑAS, PENTHOUSE, CASITAS, PRIVATE, and SHARED ACCOMODATIONS. Their peaceful and natural-wood design assimilates seamlessly into the natural environment.
General Shop // Located just off the main lobby, the Maderas Village Supply Shop has a few knick-knacks and trinkets from the Maderas Collective line of accessories, jewelry, and surf supplies.
FOOD:
Breakfast + Lunch at Maderas Village // They serve Breakfast and Lunch a la carte. Breakfast is available all day, and lunch is available between 11:30am – 4:30pm. Think fresh seasonal fruit bowls, pancakes, breakfast burritos (damnnn good ones!), traditional Nica breakfasts, and granola for breakfast. For lunch, it's all about their fresh salads with perfectly cooked chicken, burritos, and nachos. Their smoothie game is ridiculous here, with some of our favorites being the banana peanut butter and the banana passion fruit.
Family Dinners at Maderas Village // Dinner is served family-style each evening between 7.45pm – 8.00pm, depending on the size of the group and complexity of the meal. Each night's meals has it's own theme, rotating between different themes such as burger night, sushi night, grilled fish, and Mexican food. Dinner is the ultimate Maderas experience, where you get to spend time with the incredible people over candle light and delicious food.
Barchilola Umaleya // This super local spot near the beach has some seriously good eats. Crack open the local Toña beer and get down on some perfect Nicaraguan fare. On Sundays don't miss their fresh lobster as well as their Tostones con Queso (smashed and fried plantaines topped with fresh queso cheese)... and definitely top it with their homemade HOT pickled chilis.
Tacos Locos // This beachside spot has good drinks, tacos, salads, and blasting tunes. Don't miss the fish tacos and chips and guac.
ACTIVITIES / STORES:
Surf // Playa Maderas is a perfect surf spot. Blue, warm waters and awesome waves. You can get surf lessons or go explore on your own.
Yoga // With two beautiful yoga studios to choose from, you'll find your zen among the jungle trees. Our friend Alex led us through powerful sequences while blanketing us in purposeful hypnotic meditation. Pure BLISS.
Meditate and chill out // There are tons of spots around Maderas where you can chill out and meditate
Sunset Horseback-riding // Connecting with the horses for a sunset beach ride is a must
Catamaran // Take the catamaran out from the San Juan city for a spectacular trip to a private beach island. It's an all-you-can-drink party on the boat...plus, you'll eat some incredible homemade ceviche!
Massage // The resident masseuse, known as Black Jesus, conducts body work and sound bowl healing for a very blissful massage experience
Hulakai Pool // A short walk away from Maderas is the Hulakai pool, available on a daily pass rate. Stunning views of the sunset with a sick infinity pool!! Must go!
ATV // Ride through the jungle for some fun and adventure
DAY TRIPS:
Various local cities // San Juan is the city closest to Maderas, a great spot to see the local scene and flavor. Granada is about an hour and a half away-- vibrant, colorful city, the oldest in Central America. Ometepe and Popoyo are other stunning spots to check out.