Glow Guide to SAN MIGUEL DE ALLENDE, MEXICO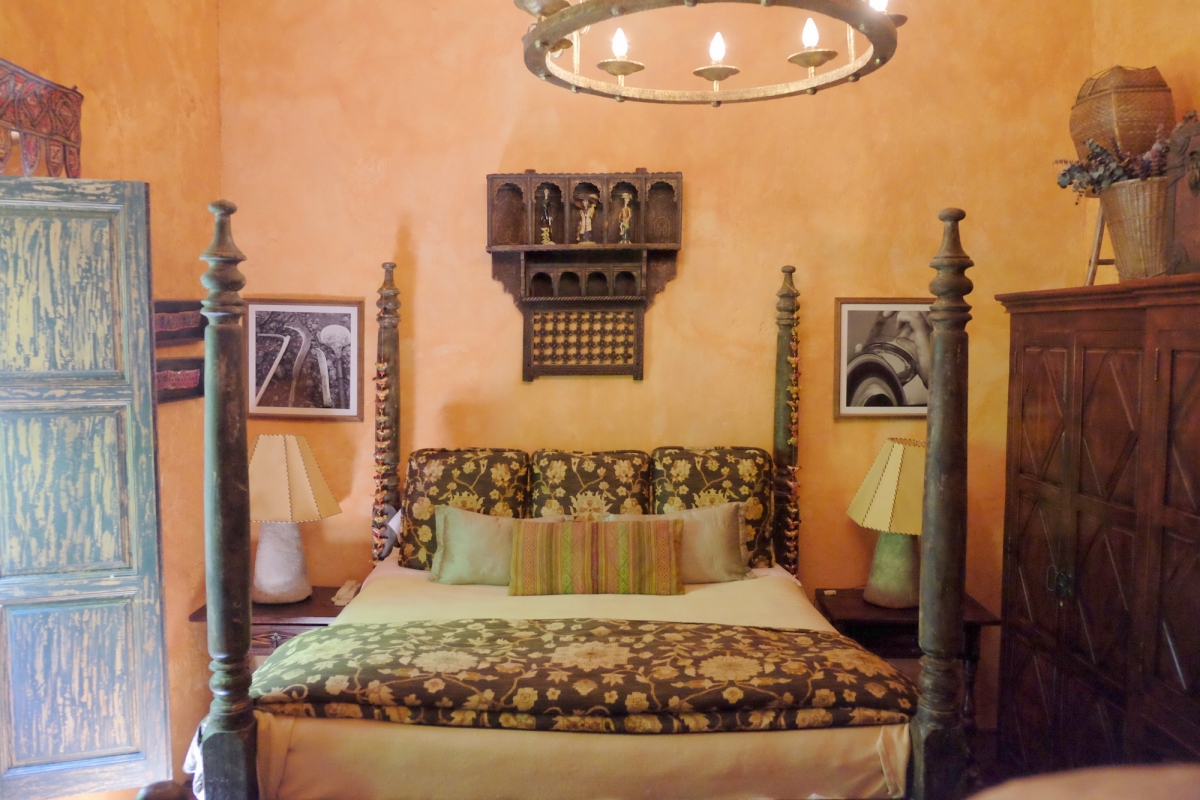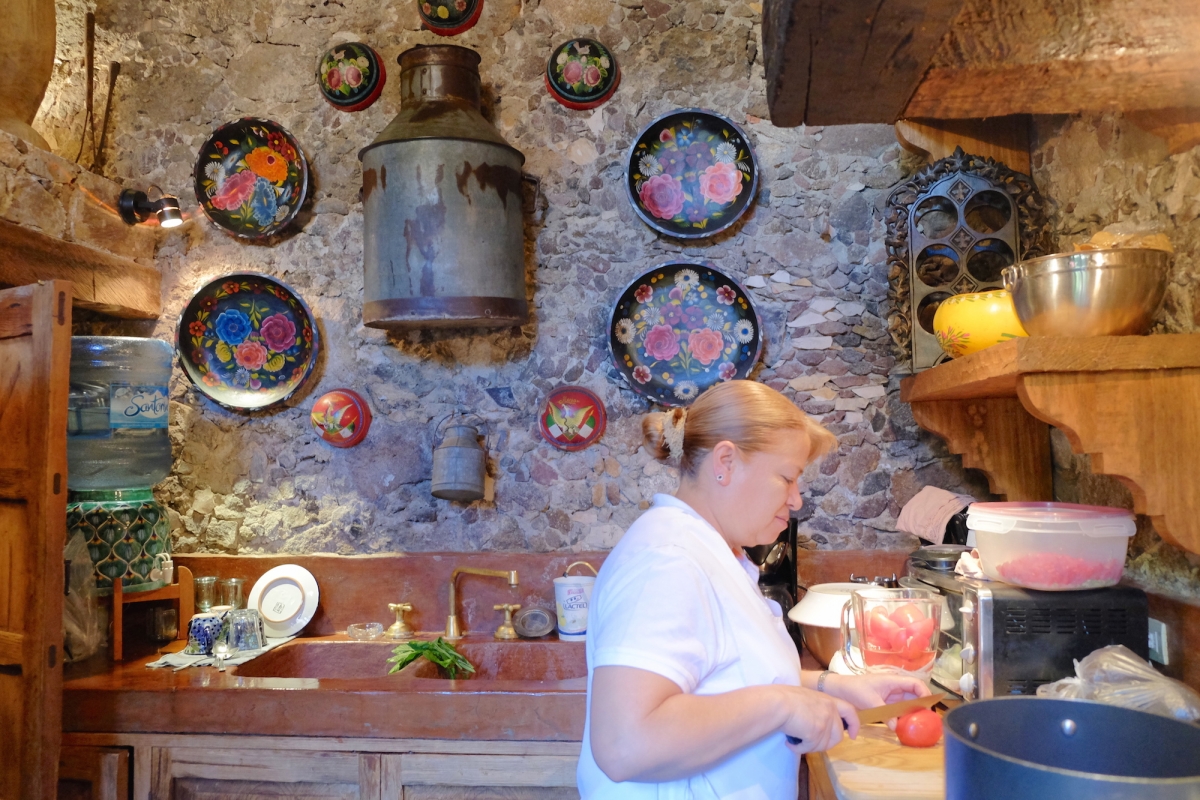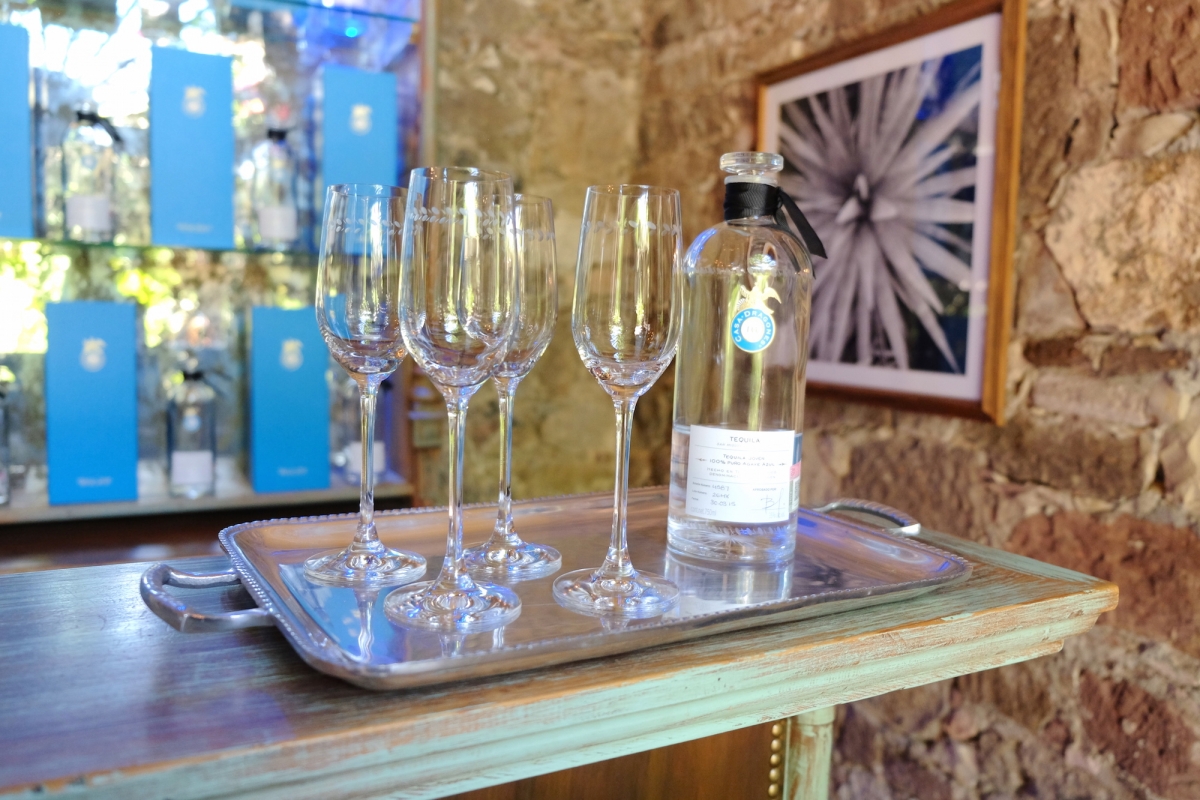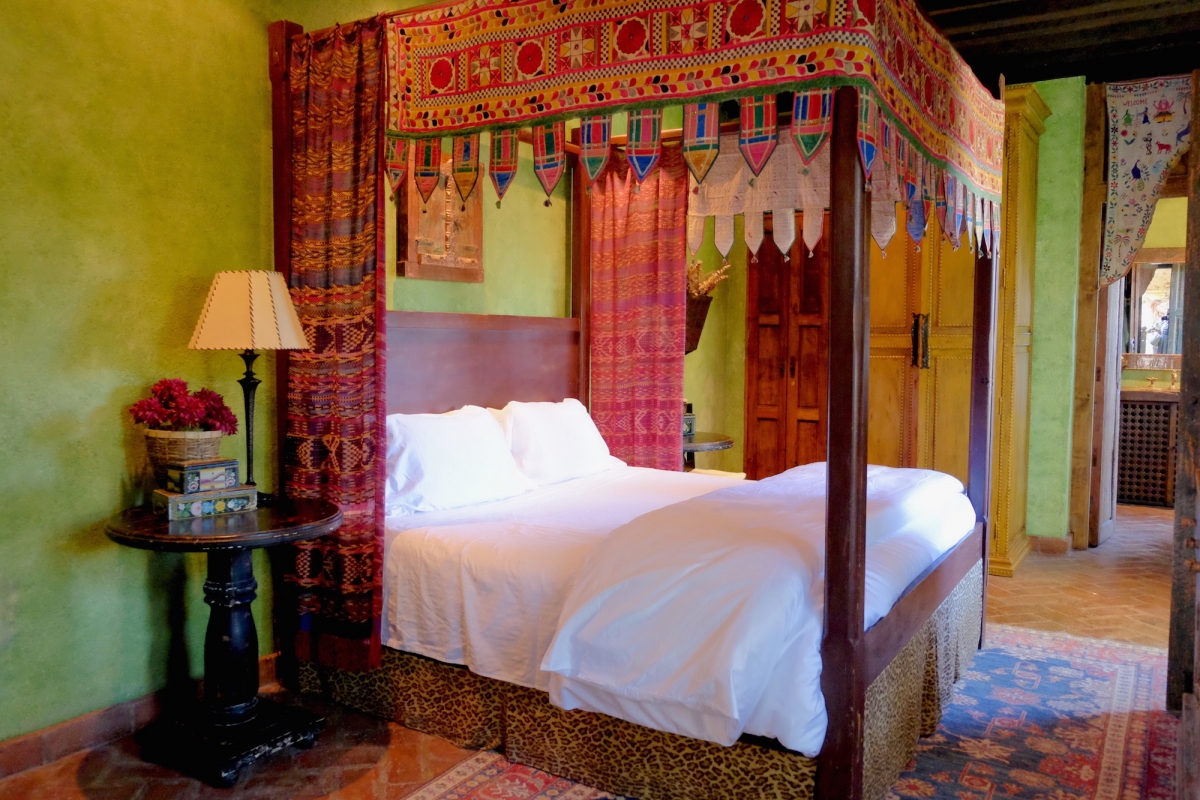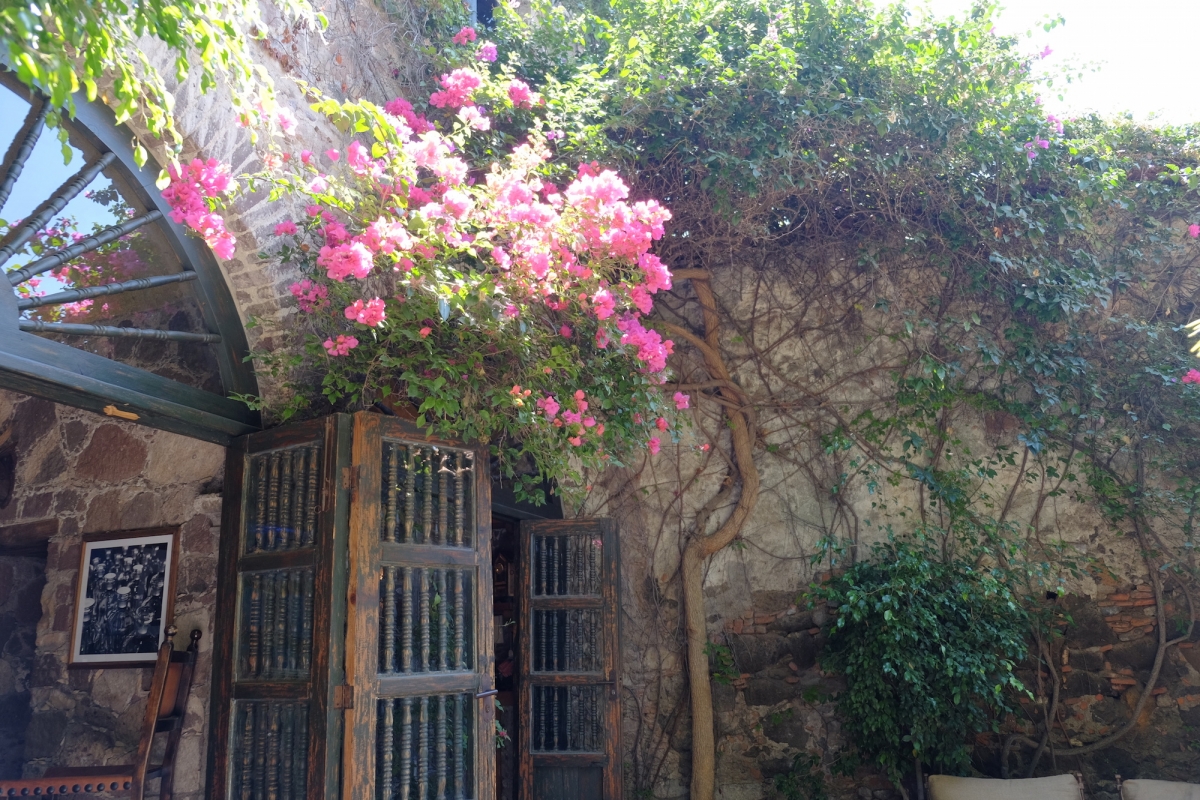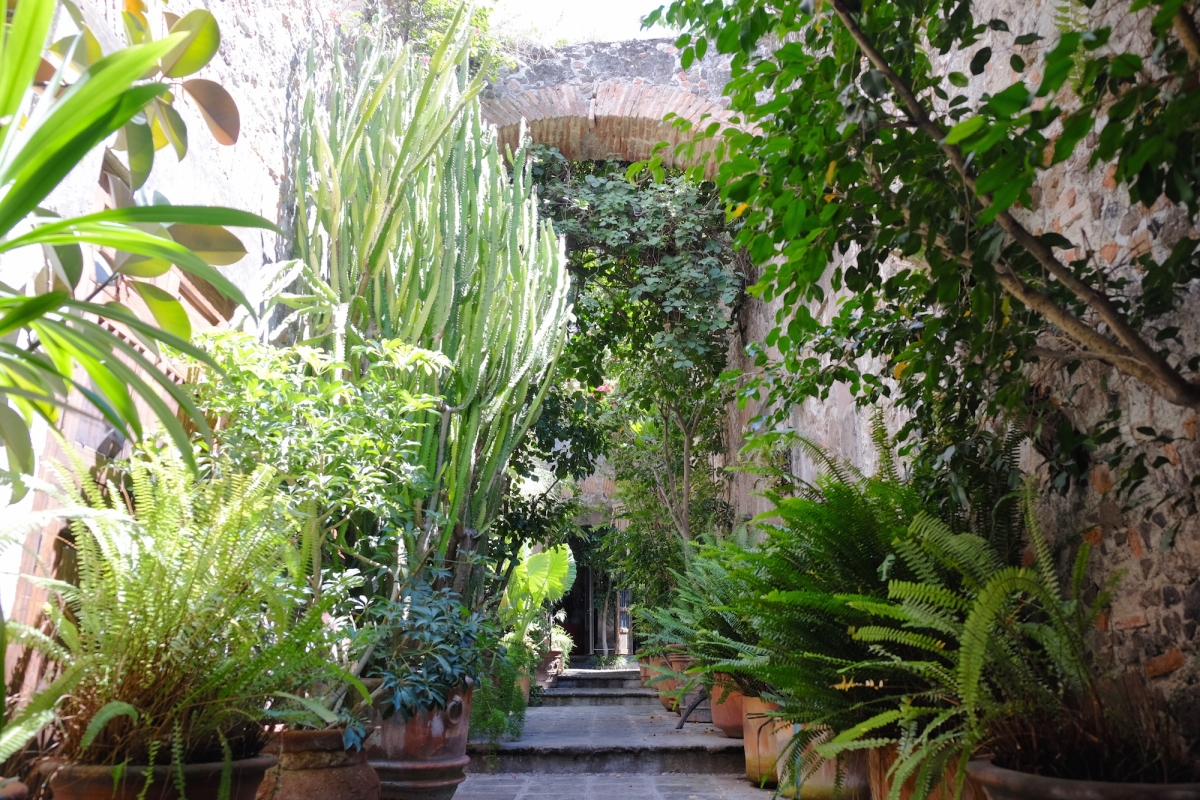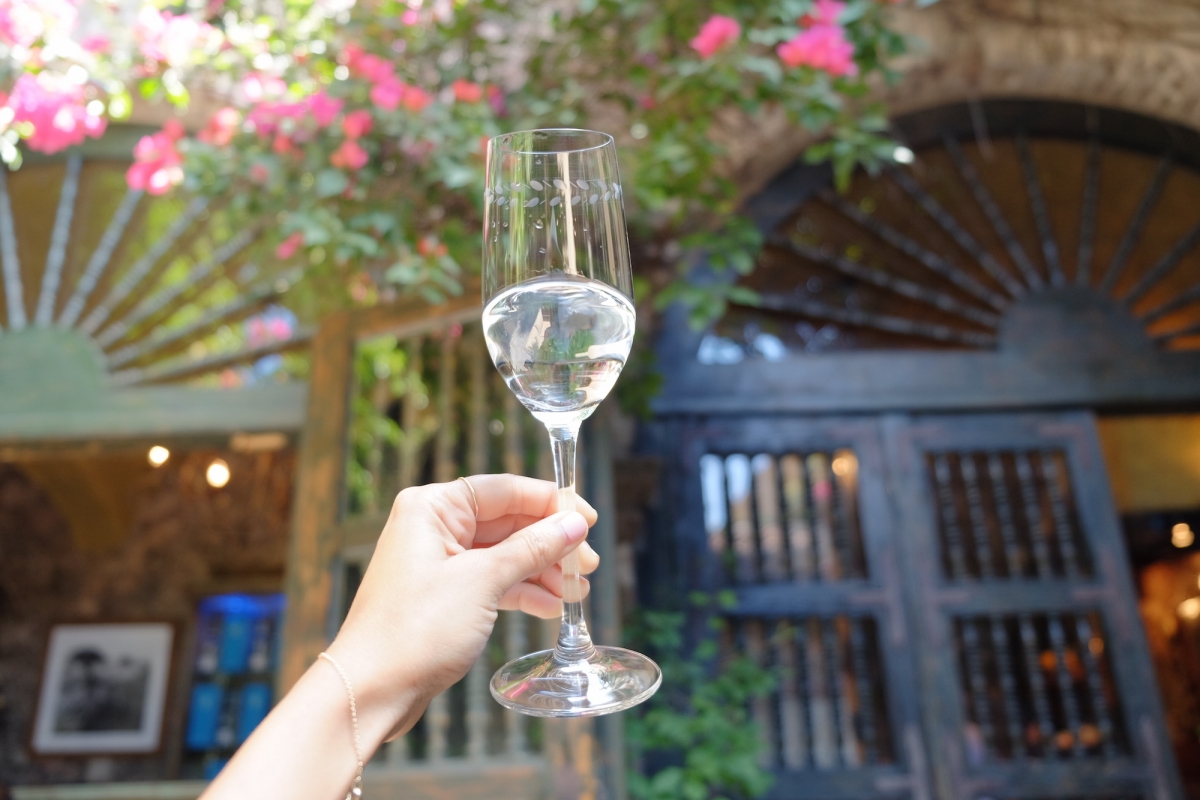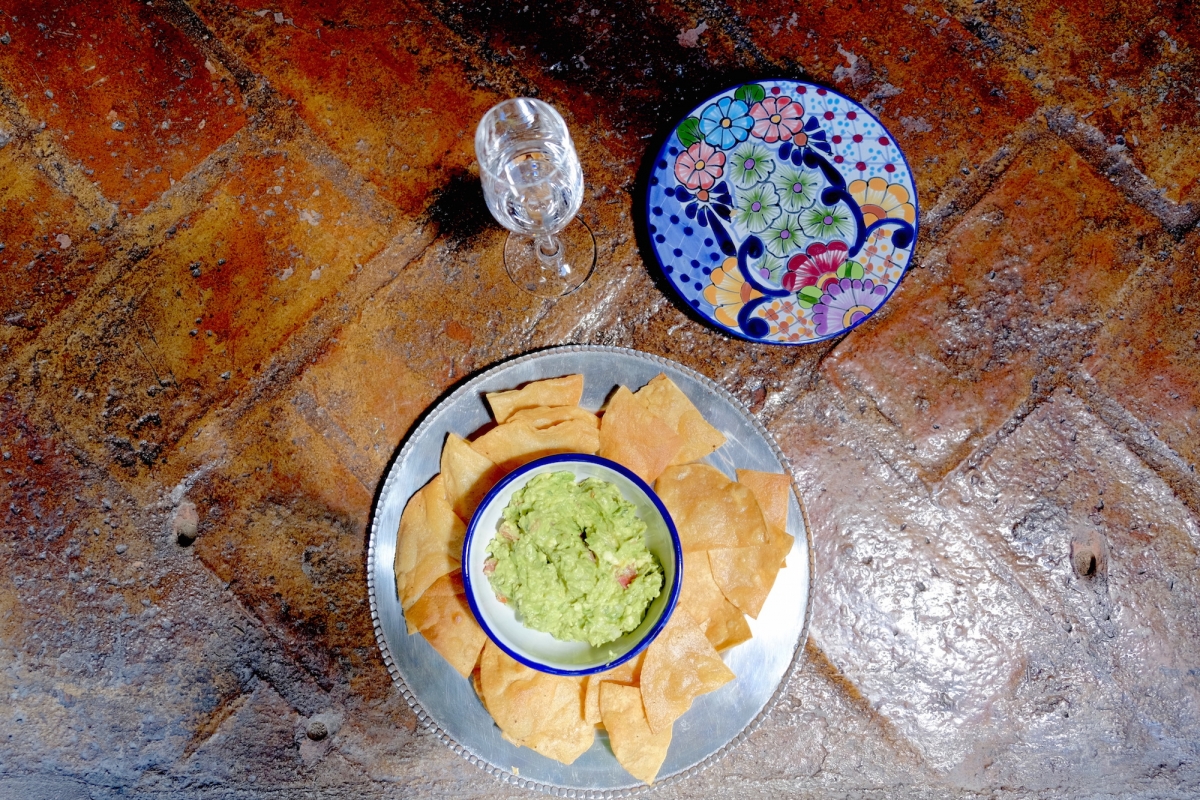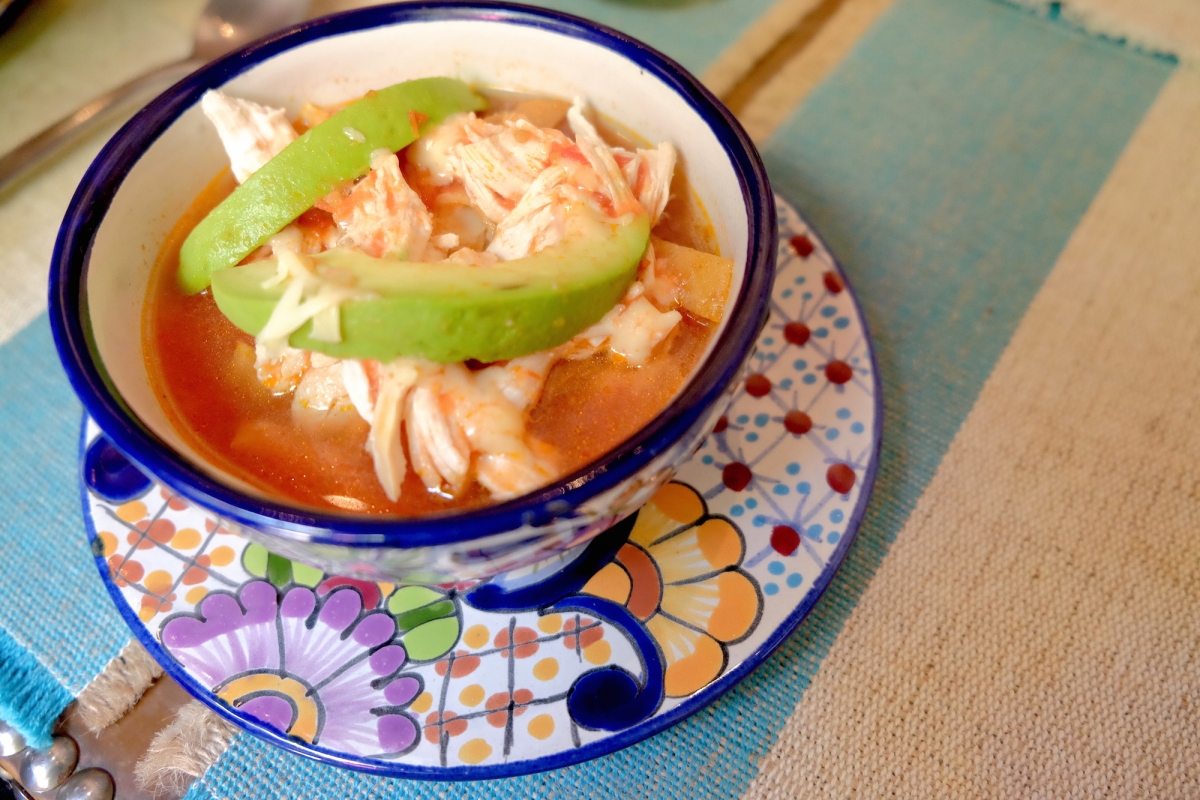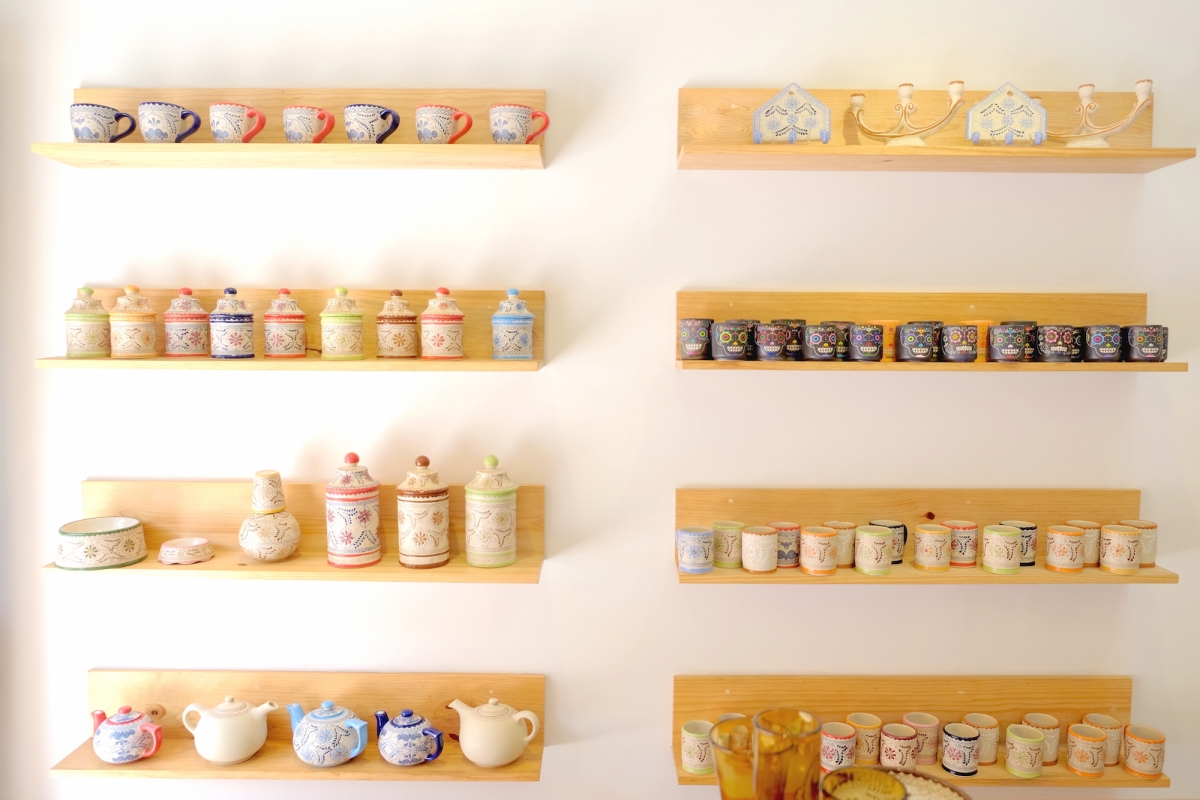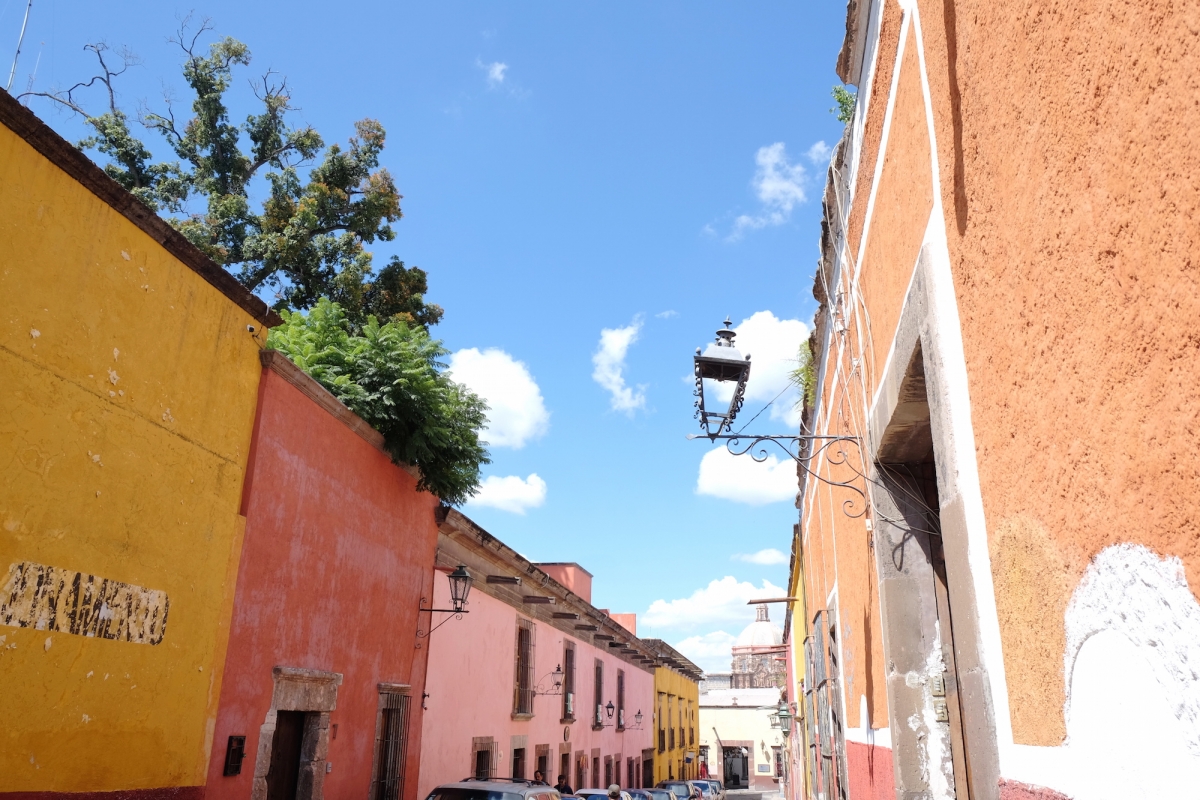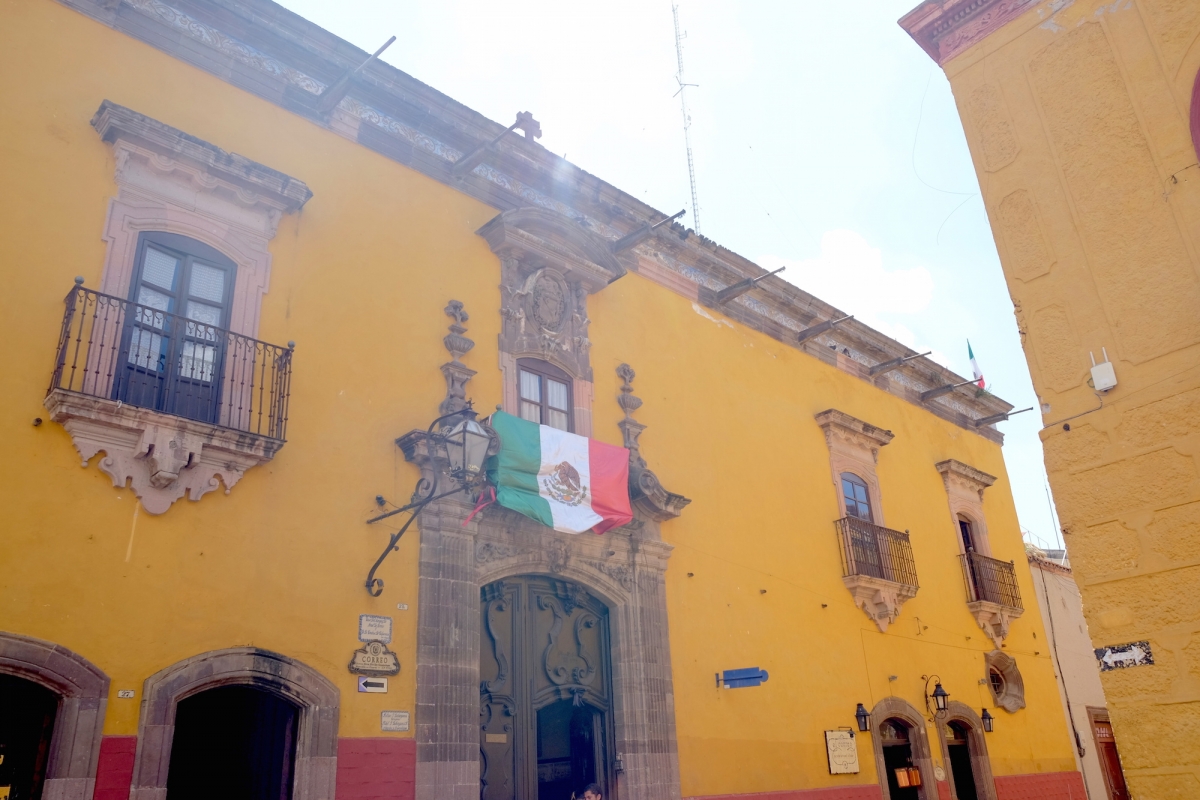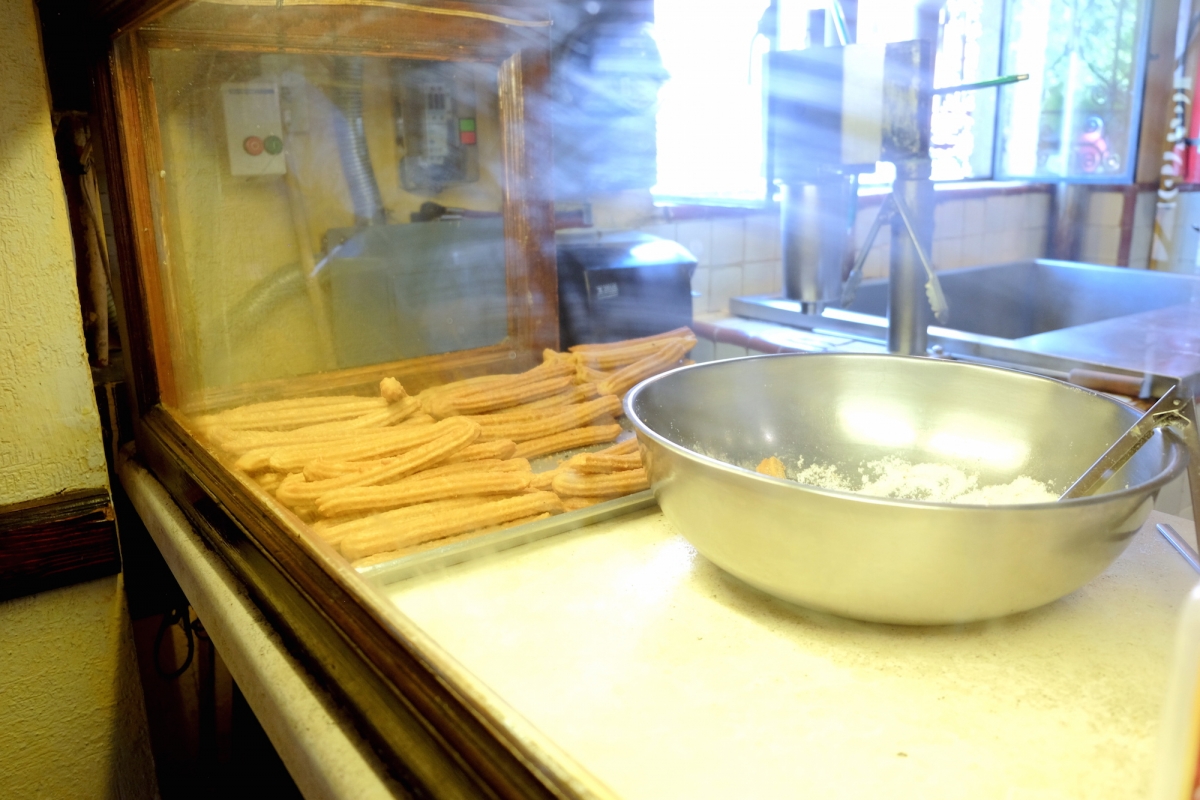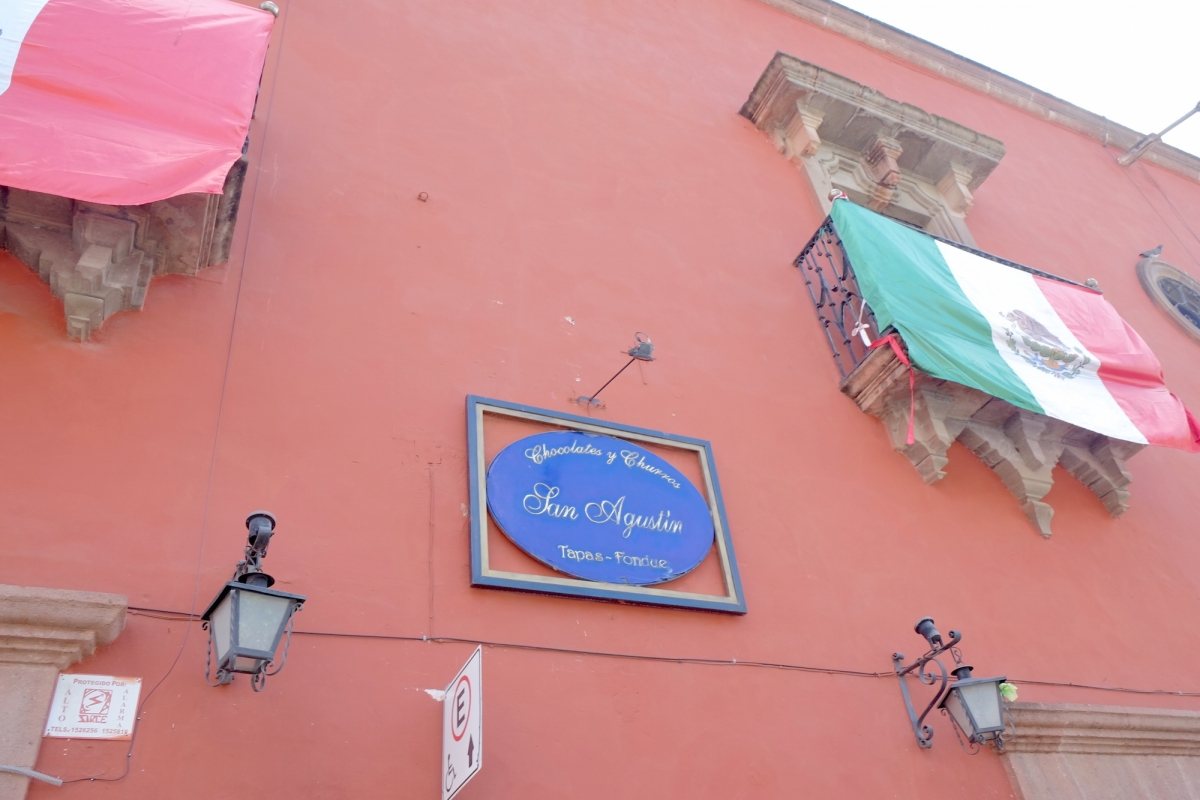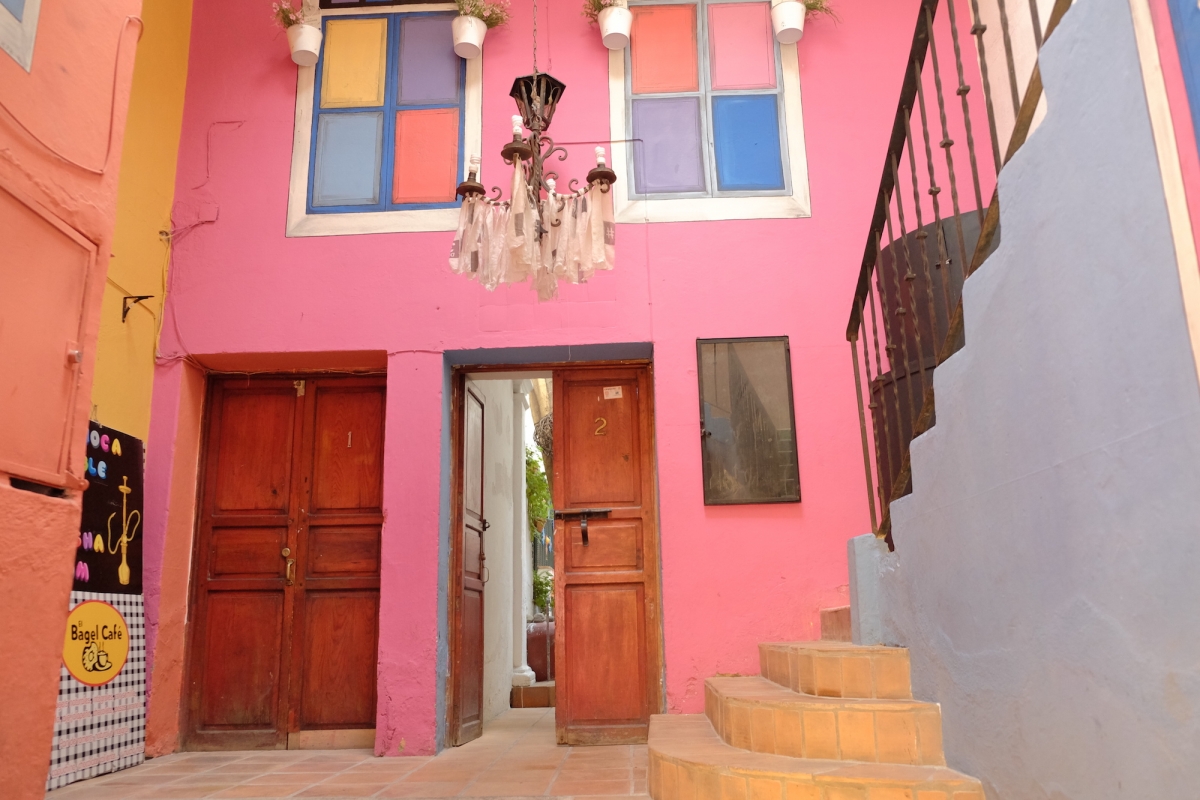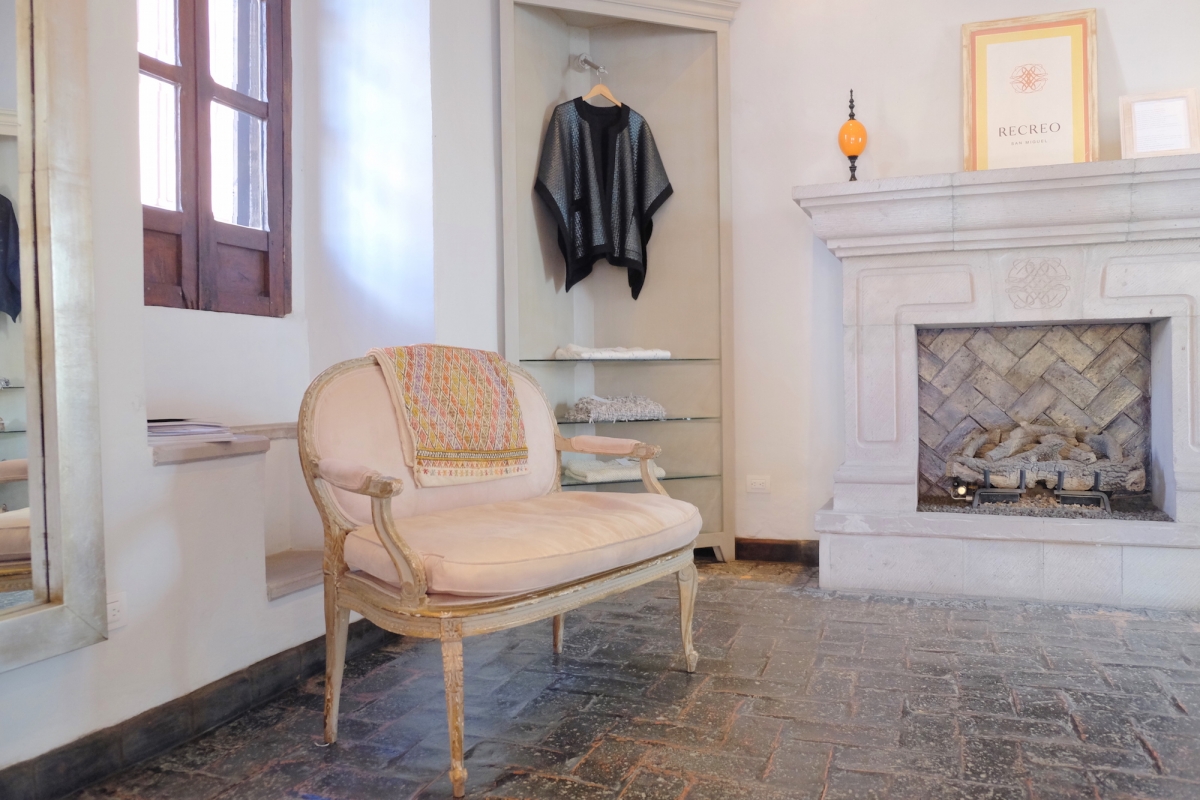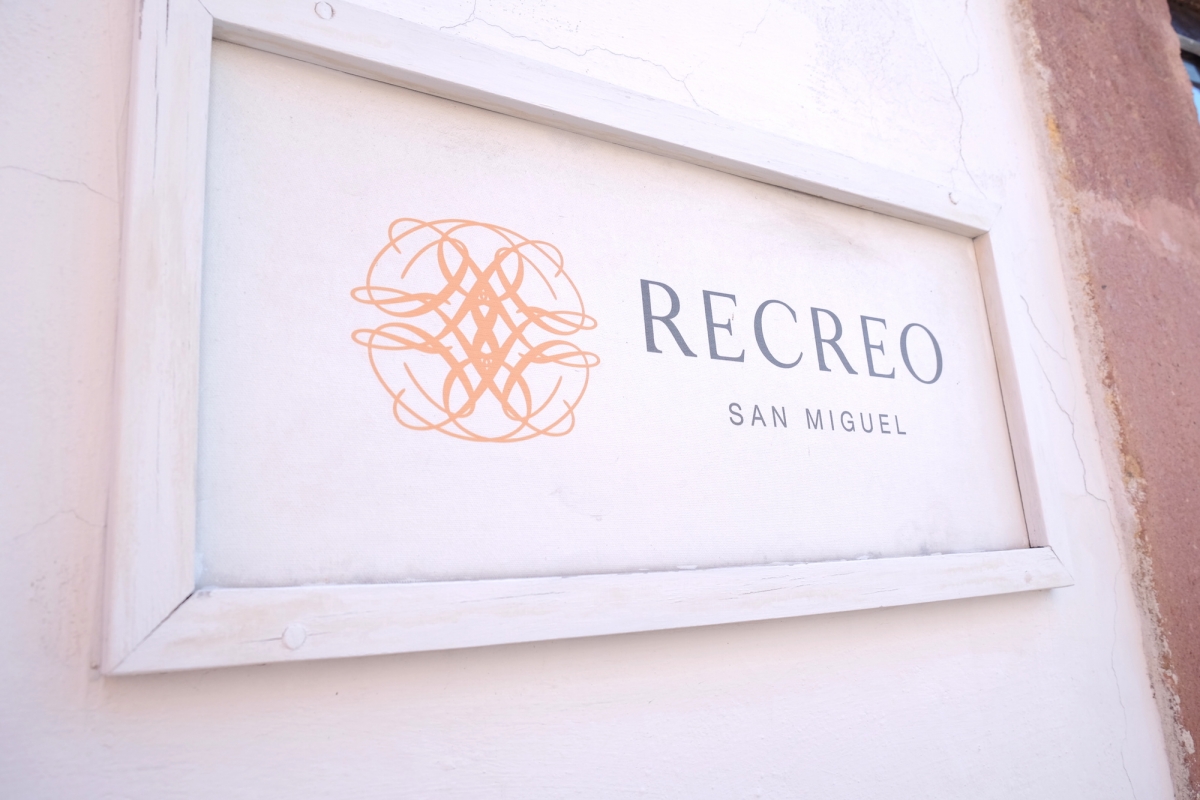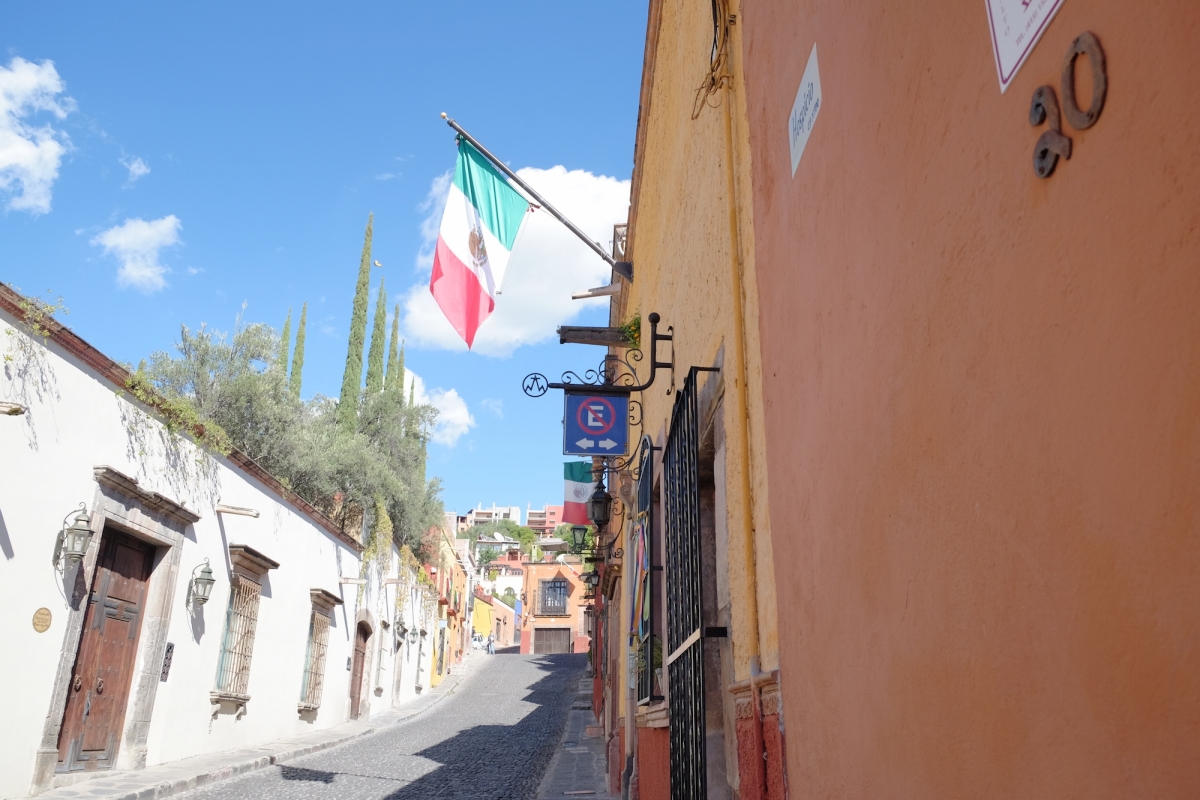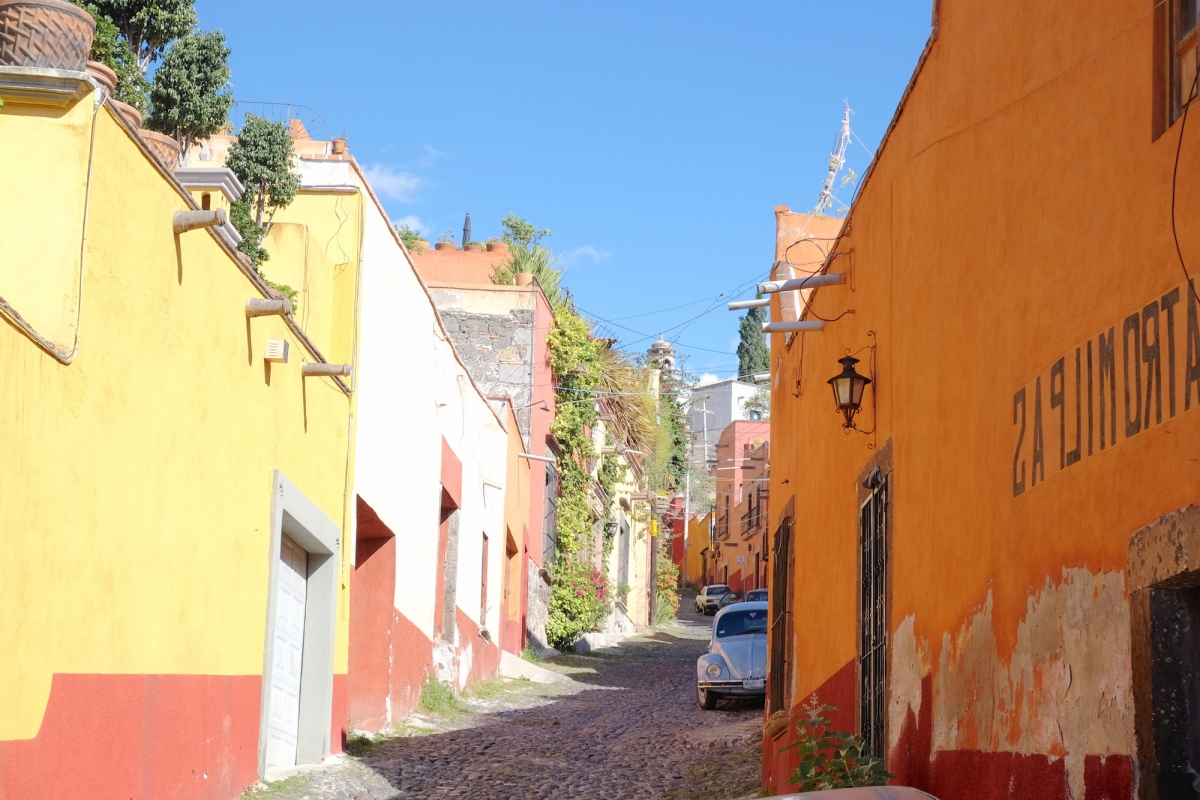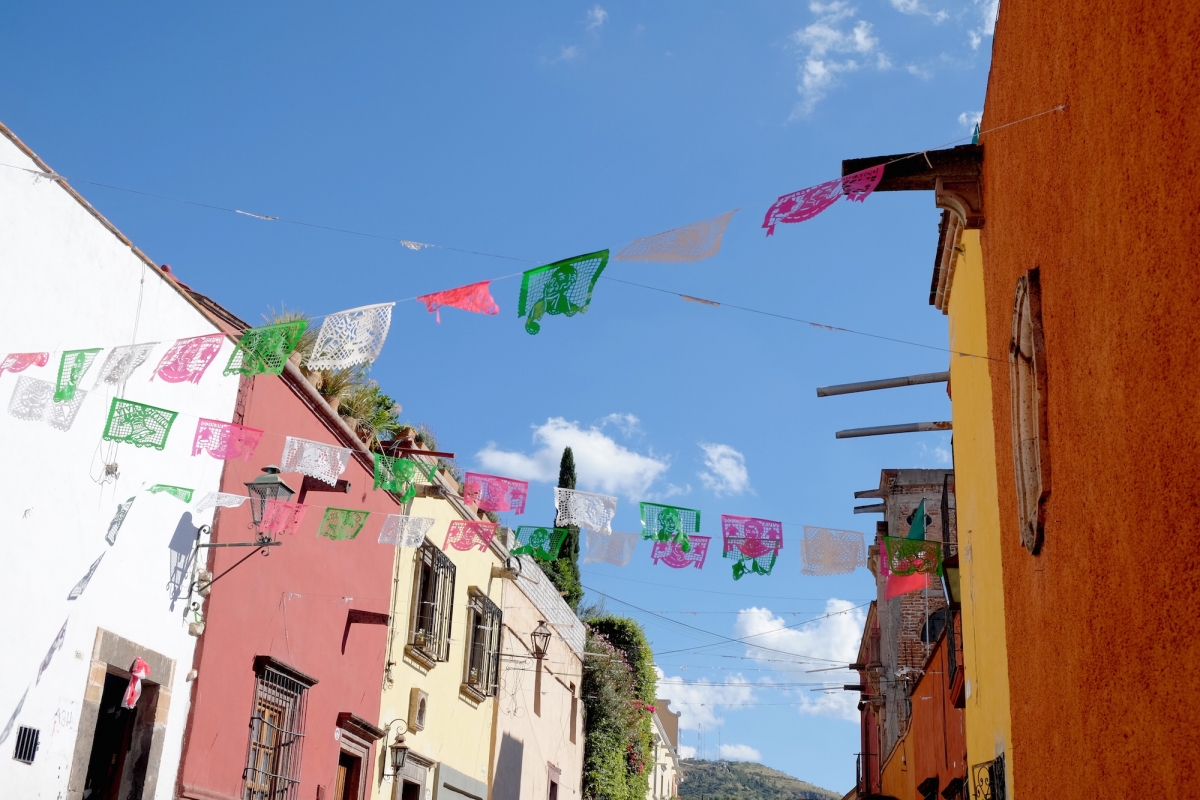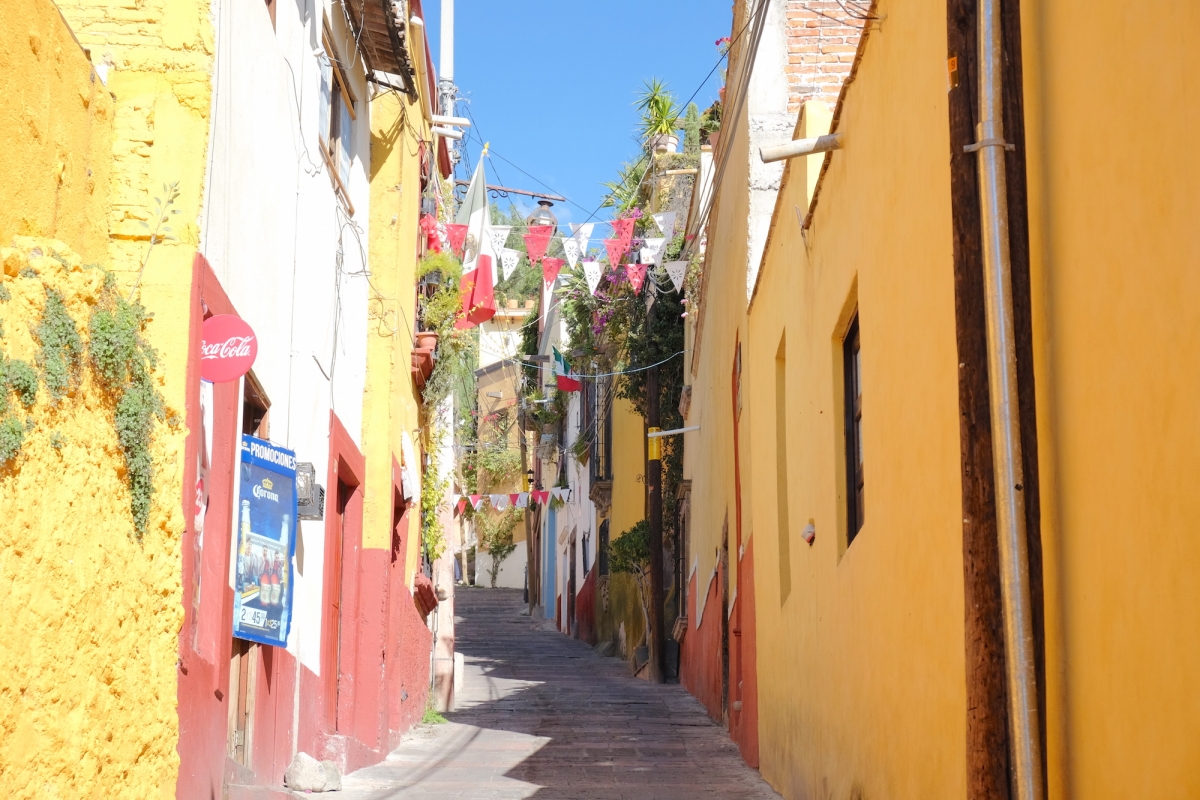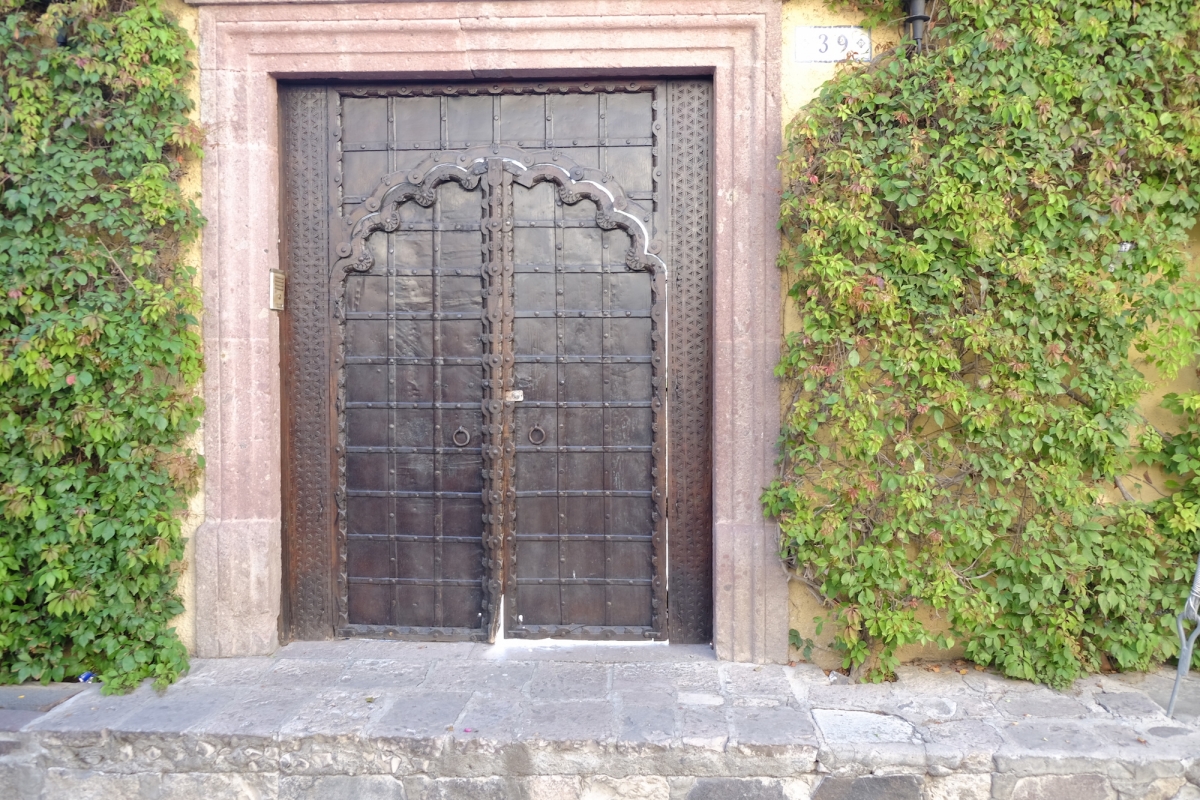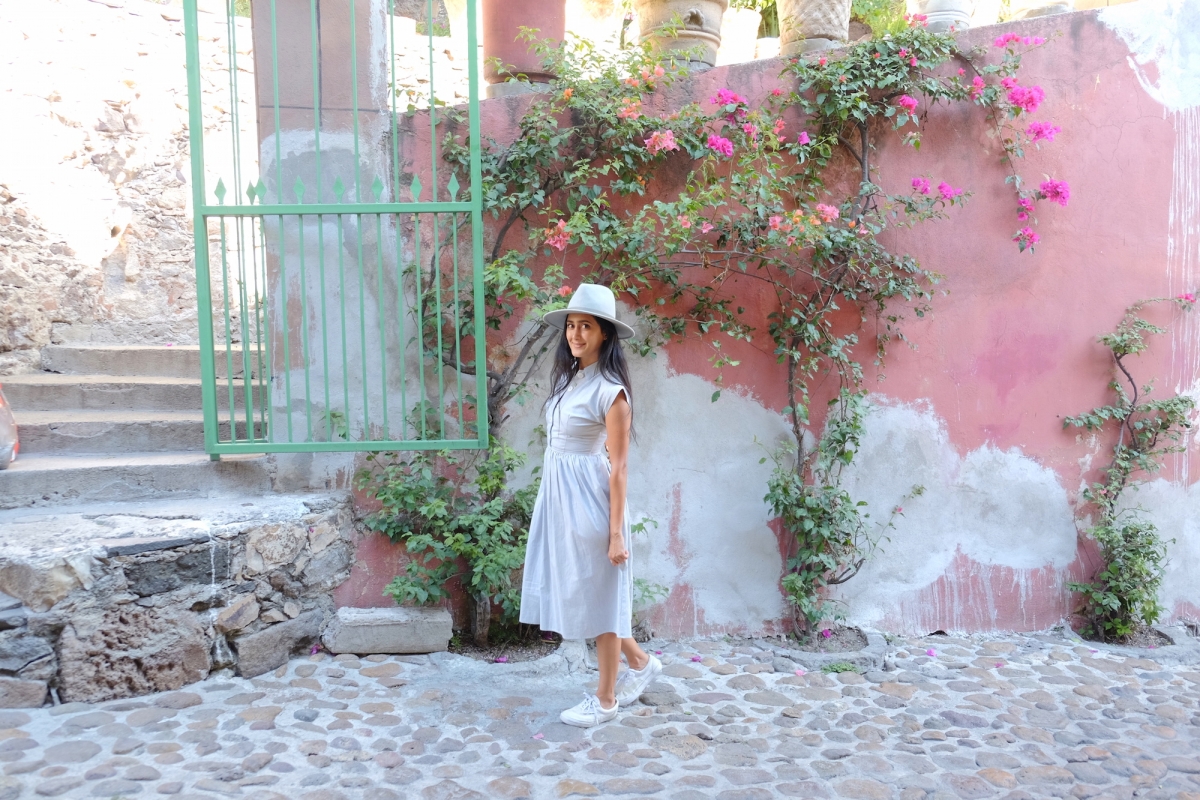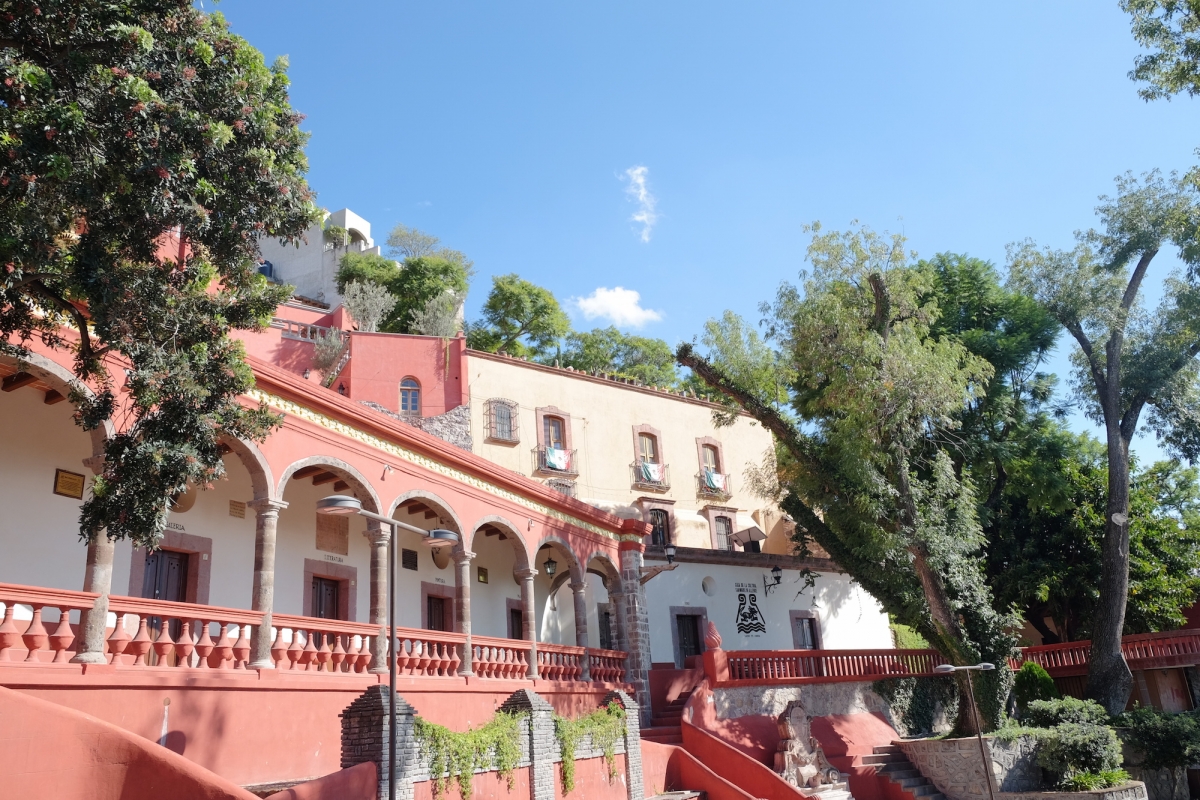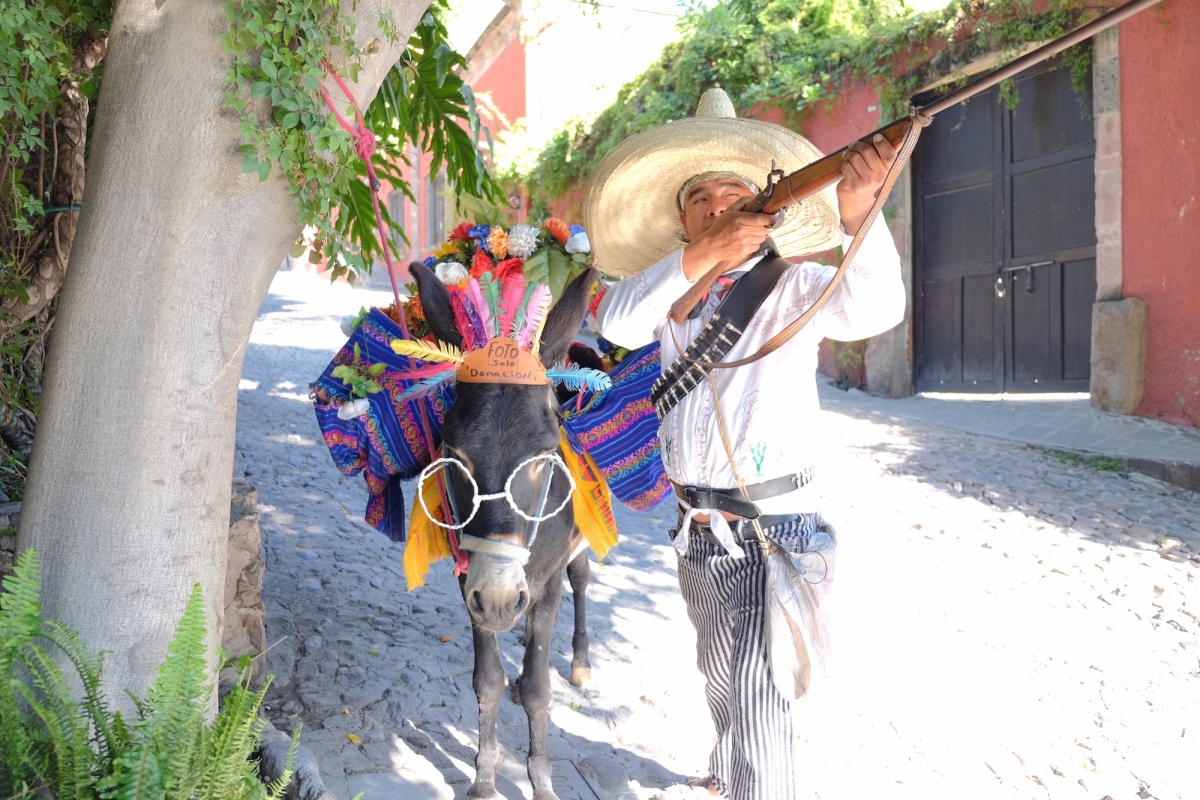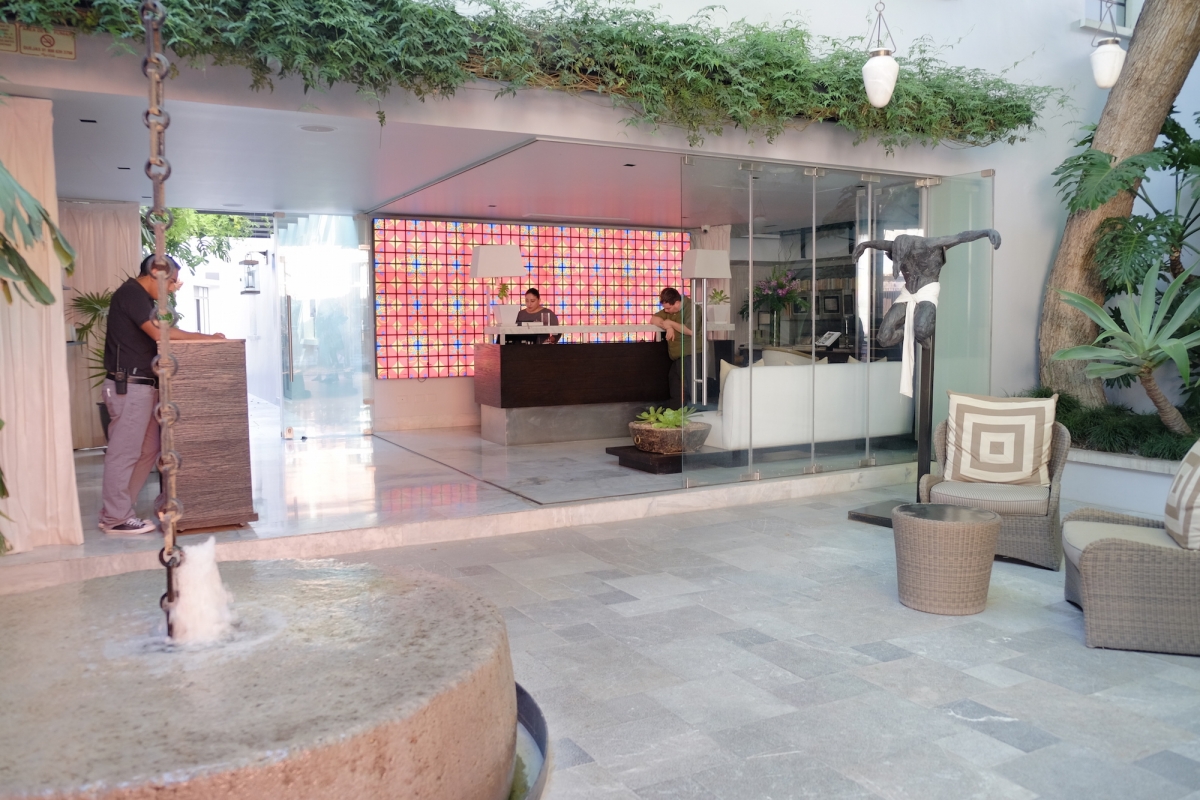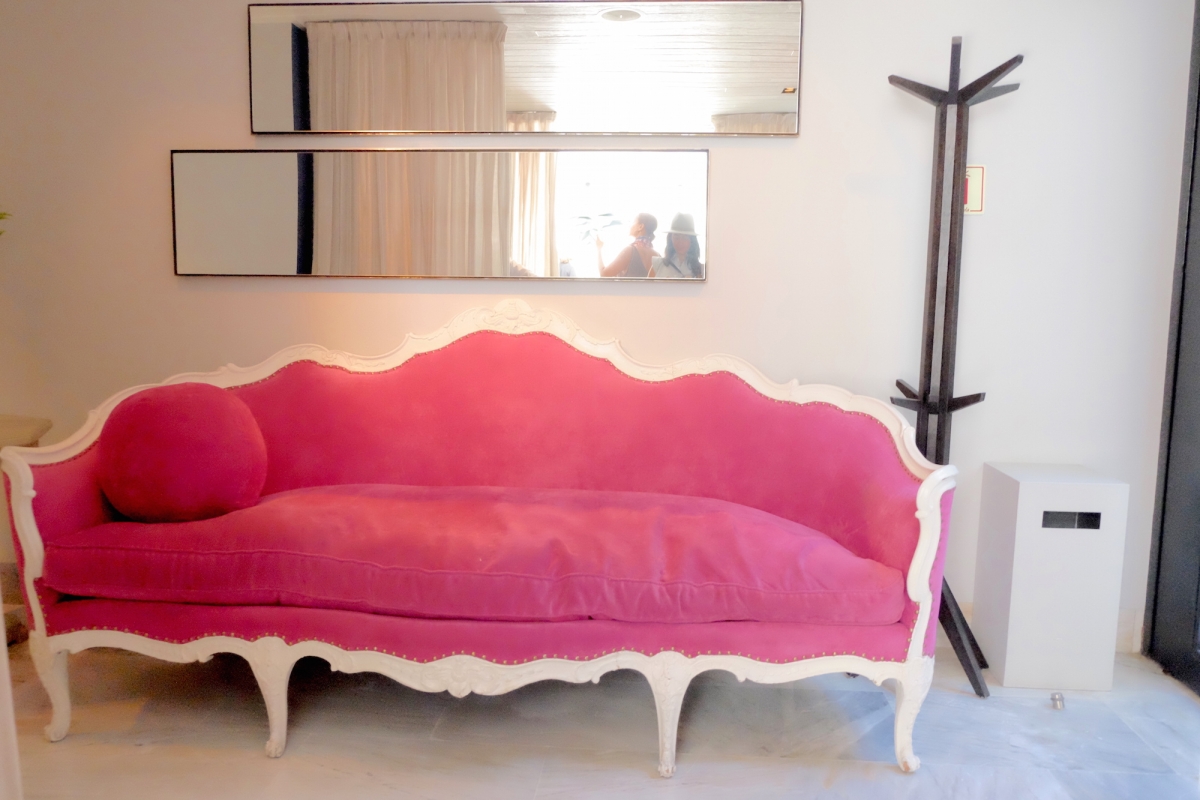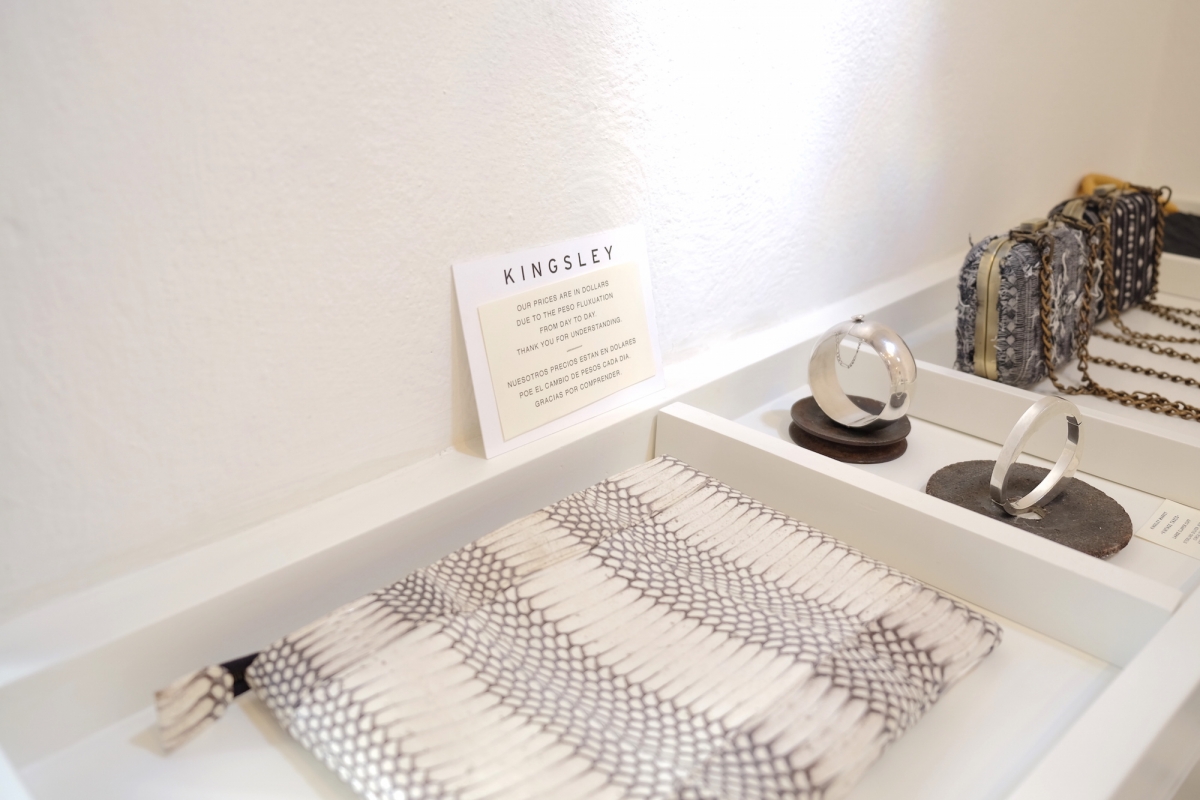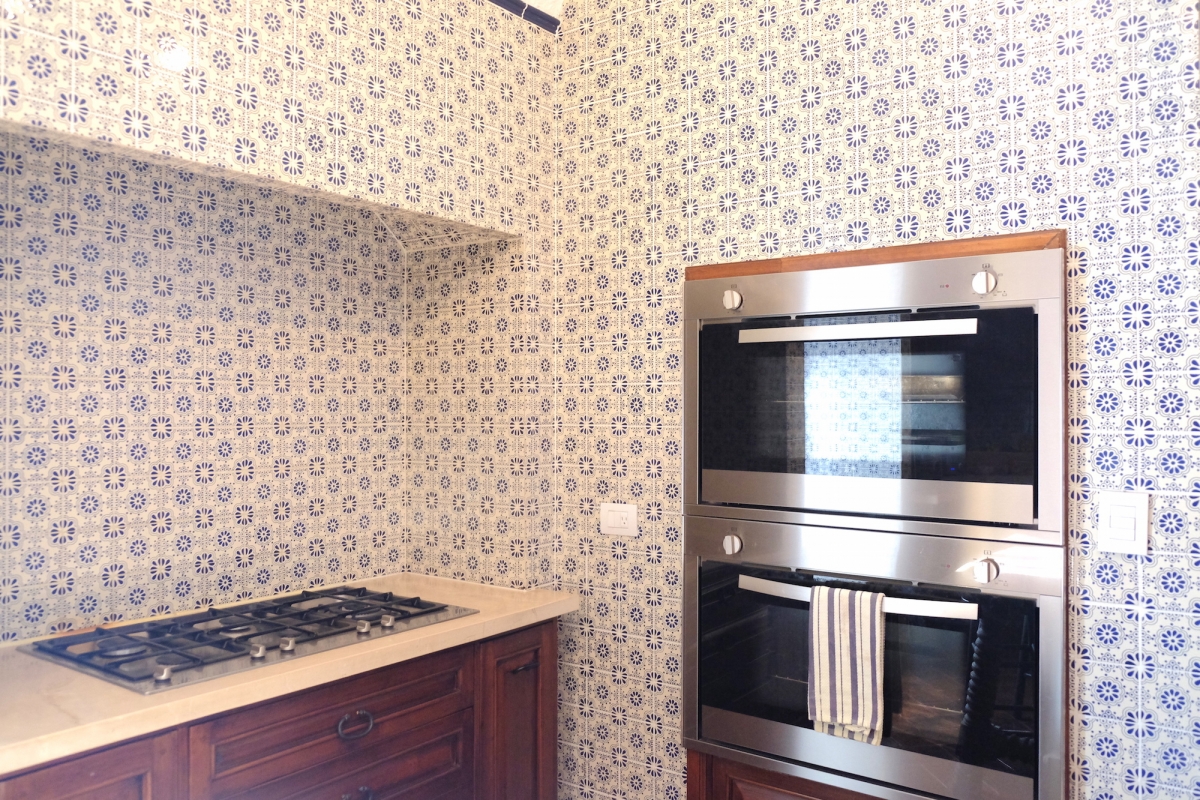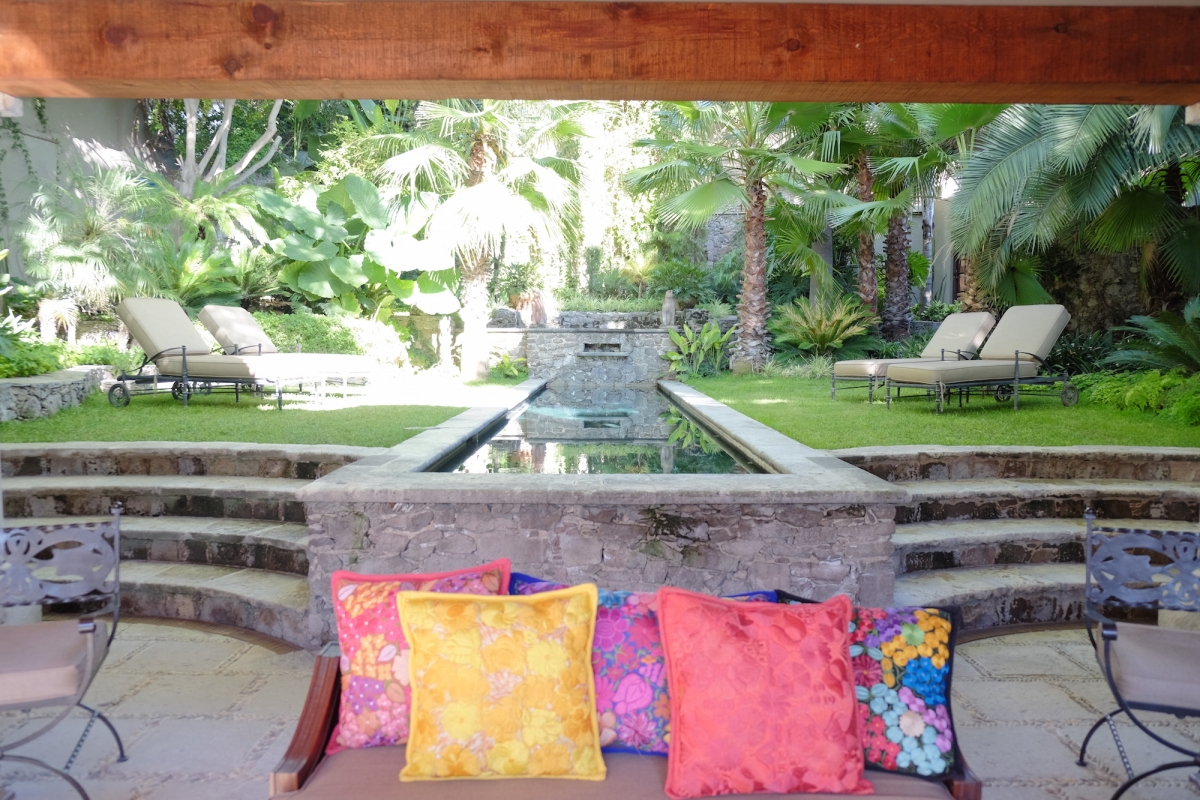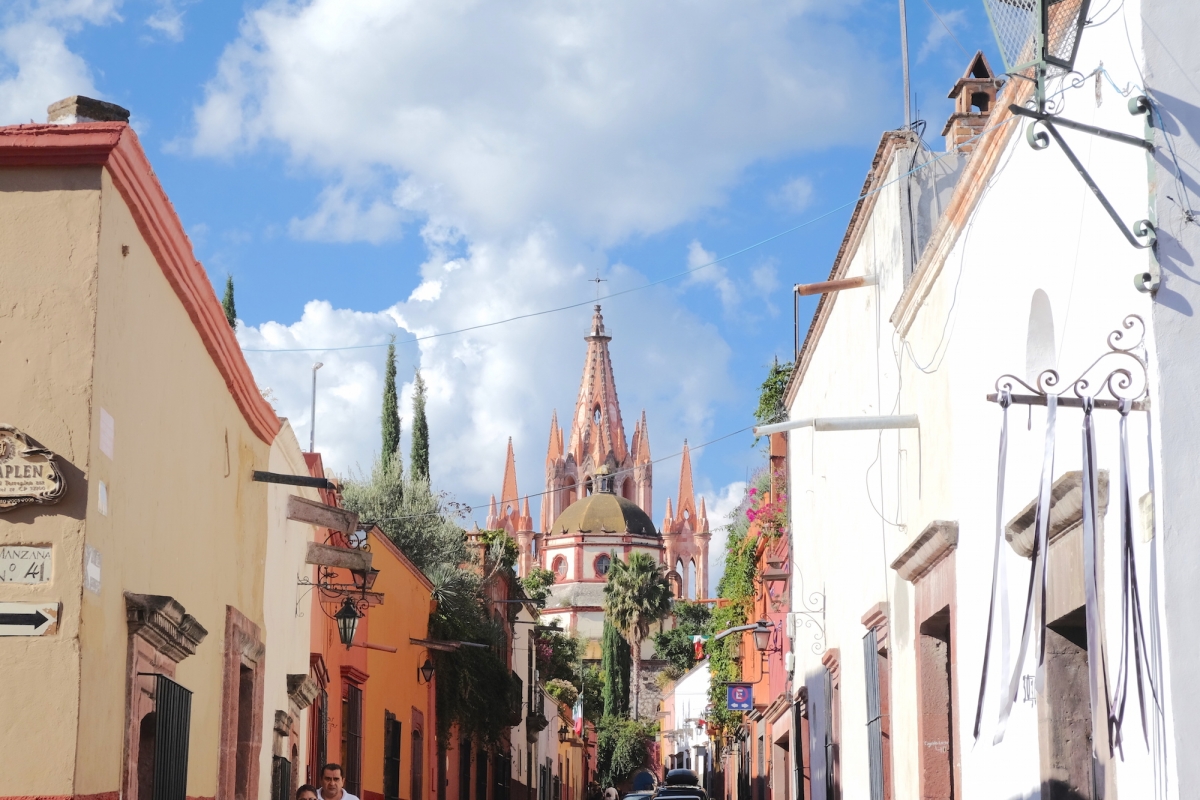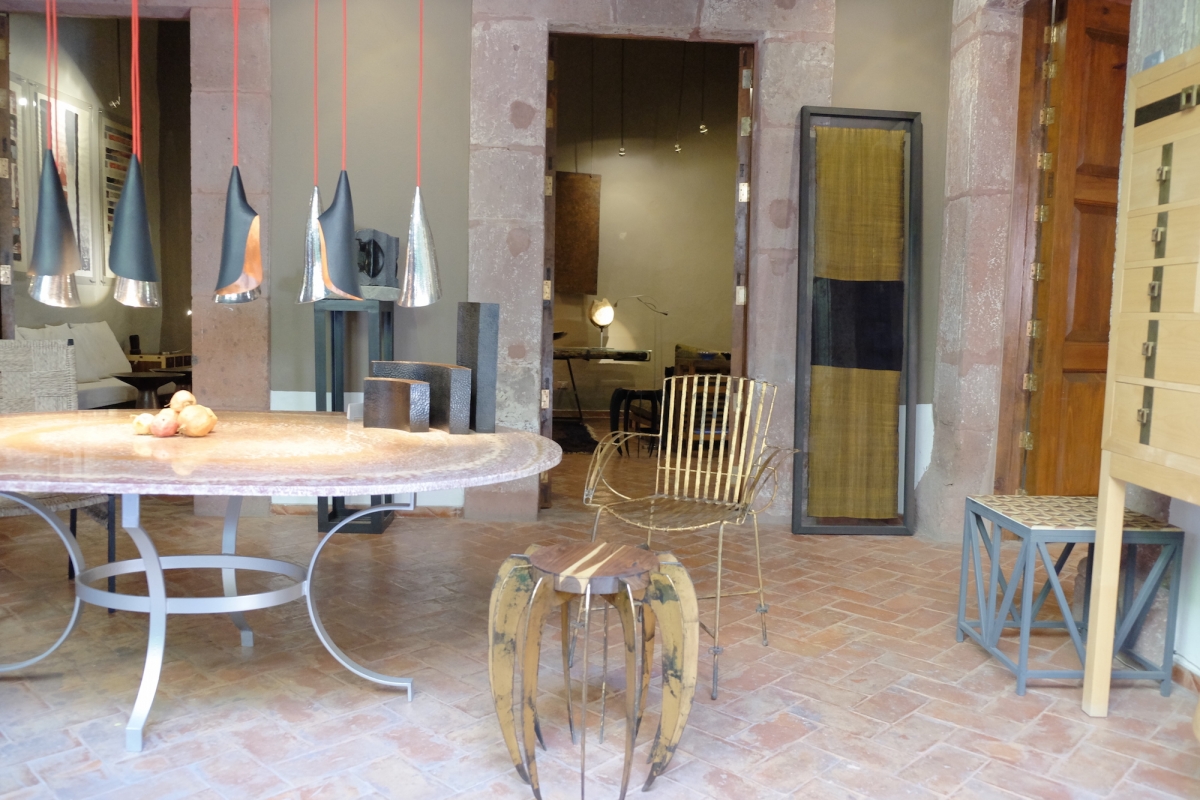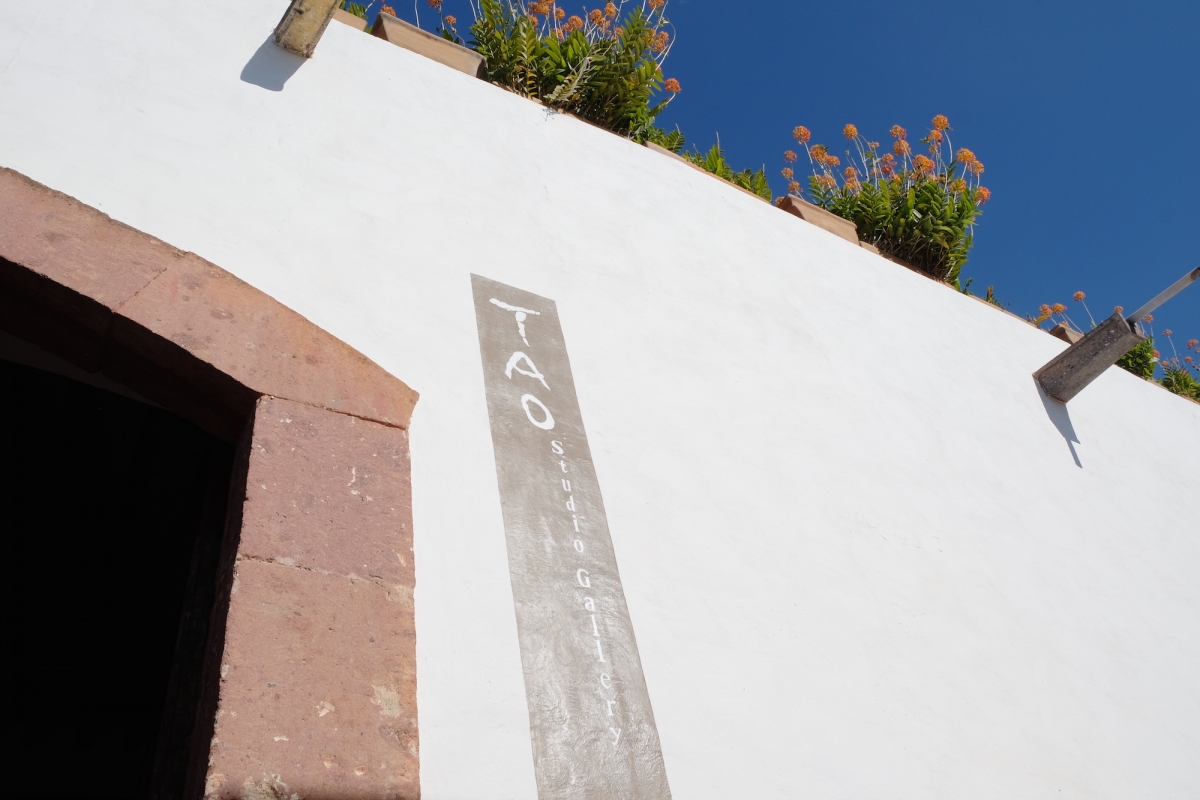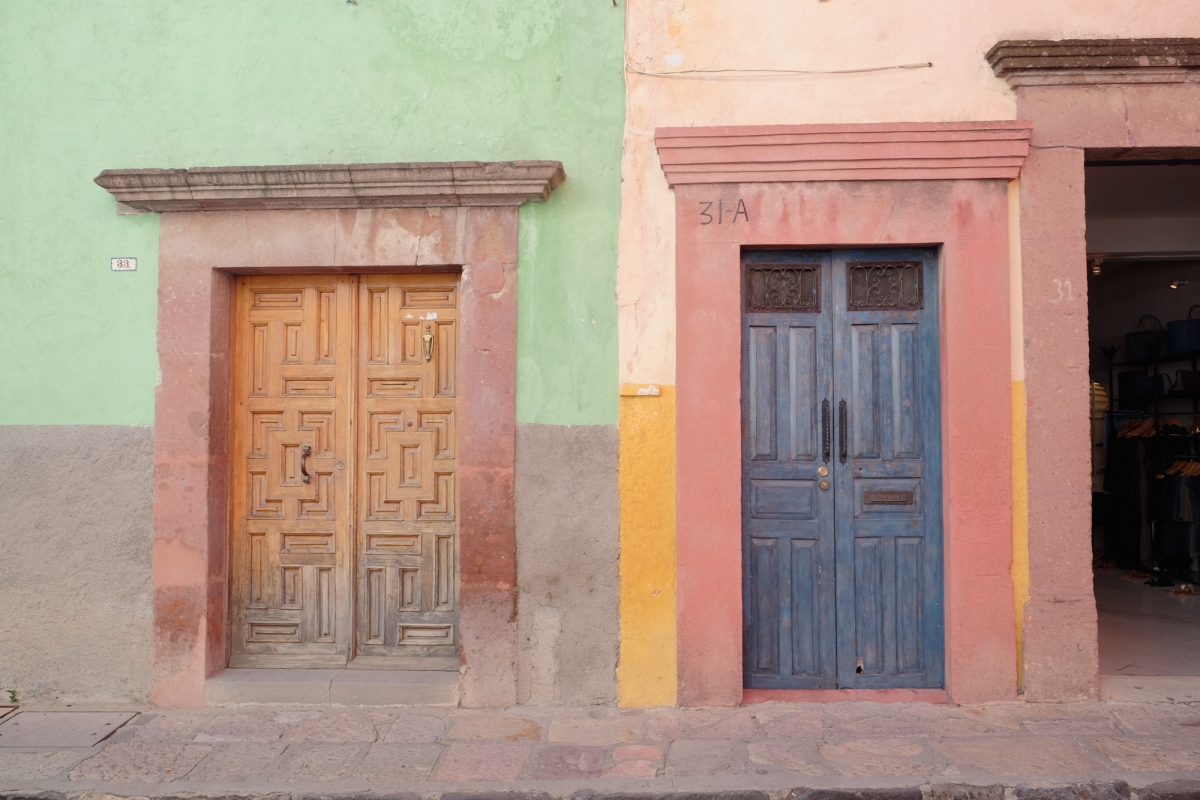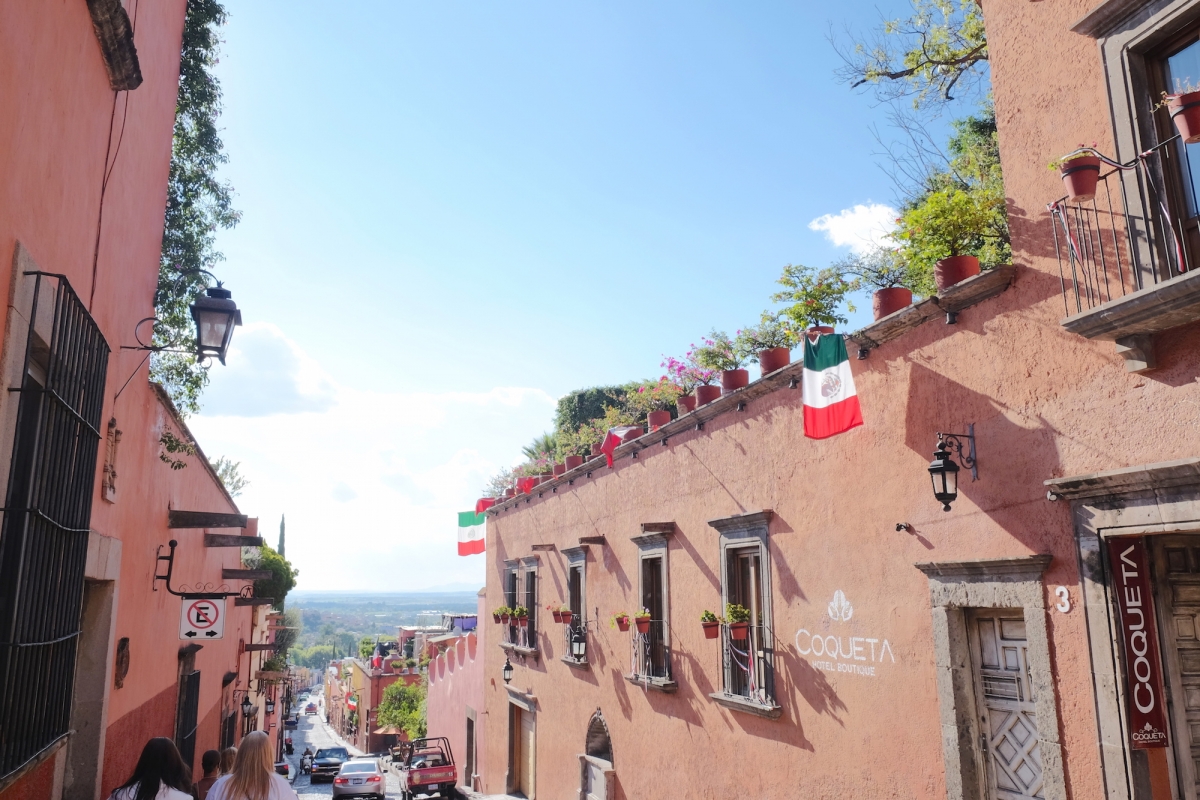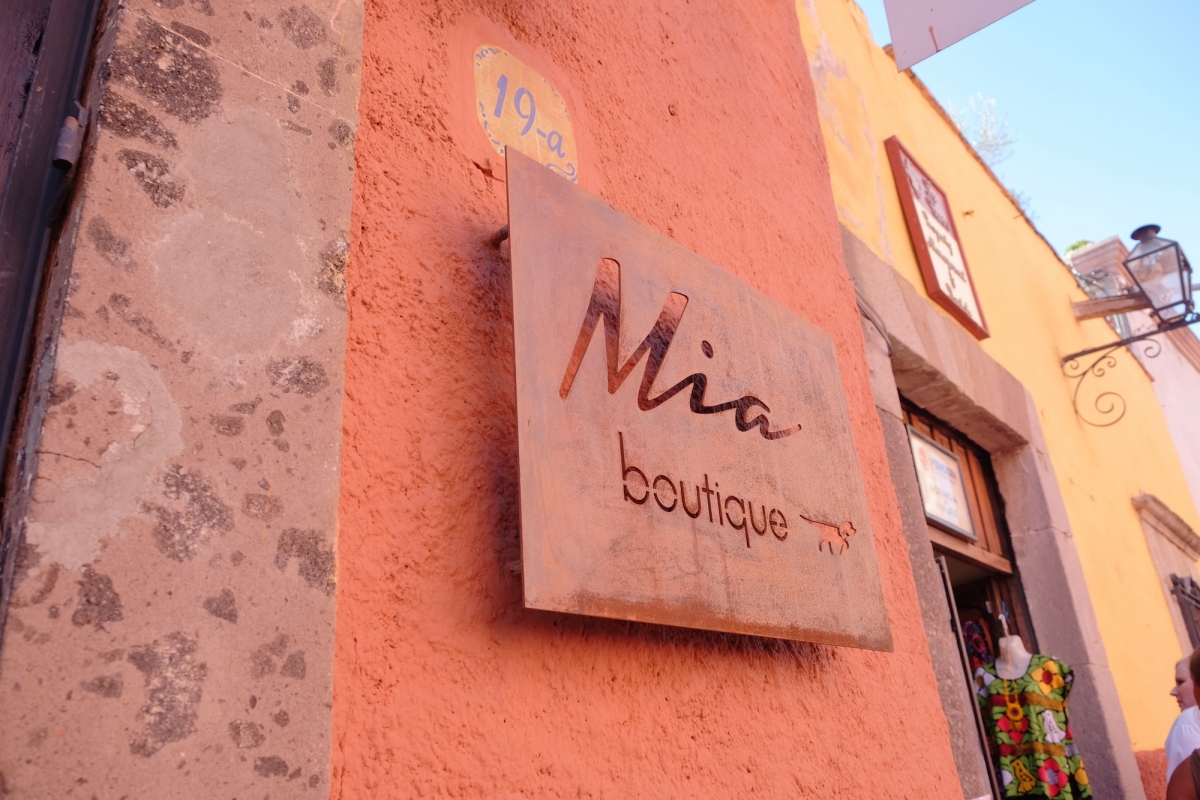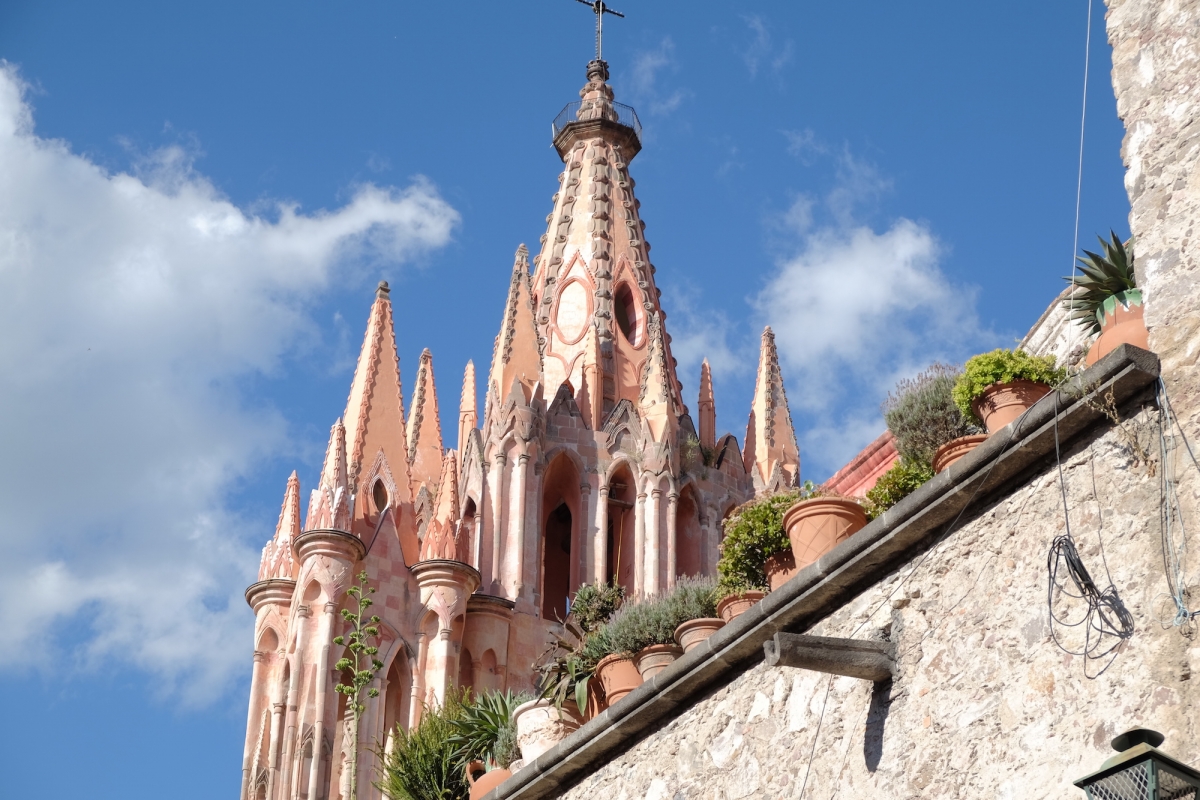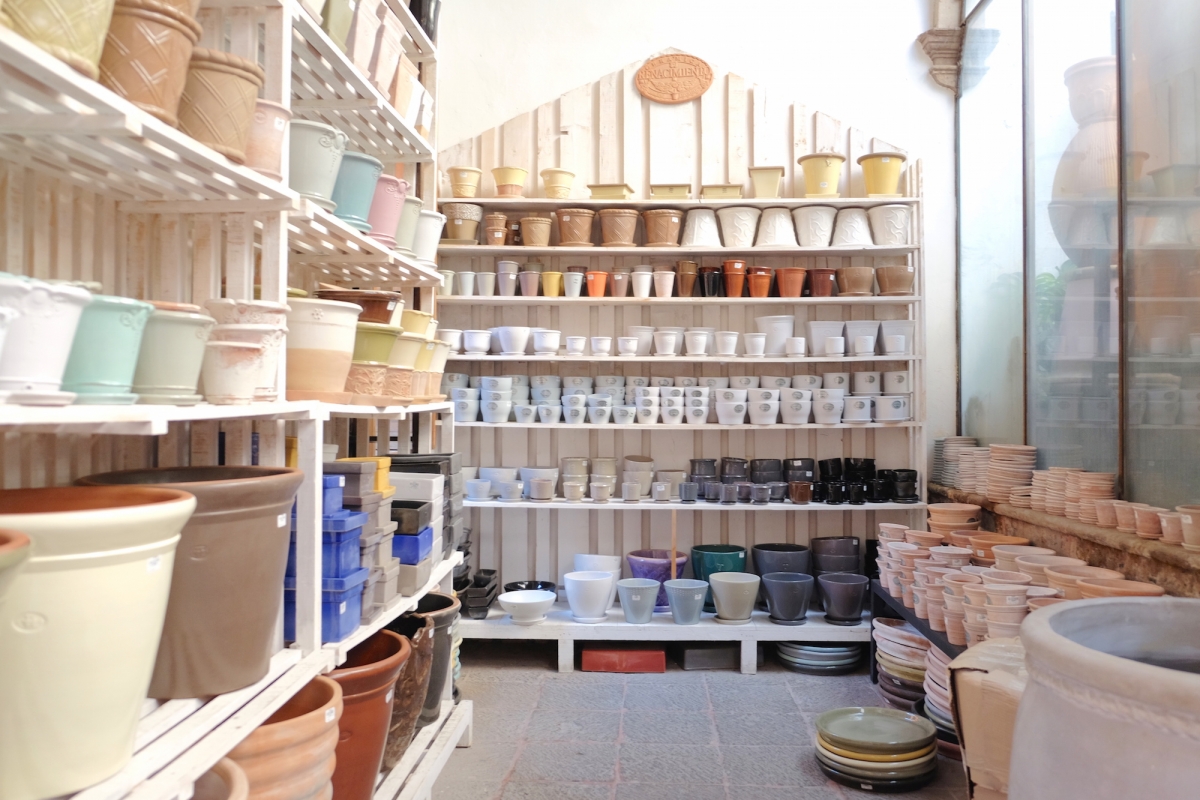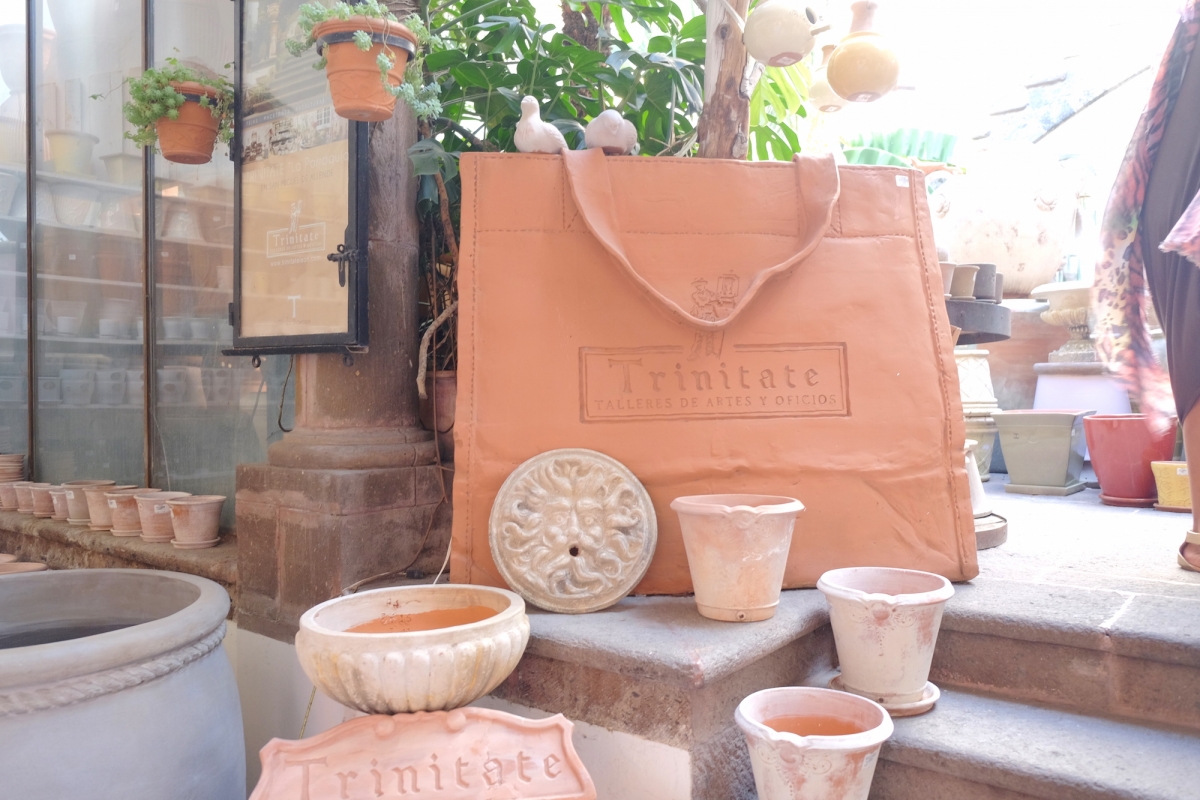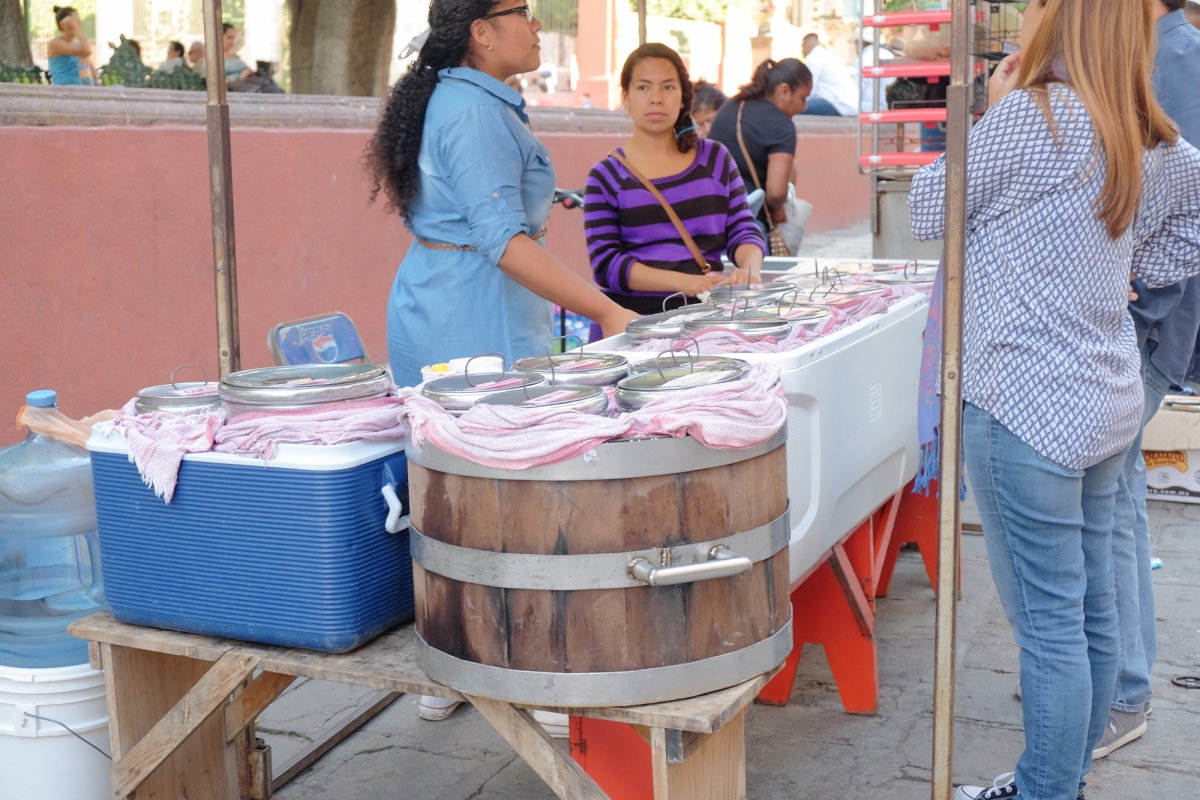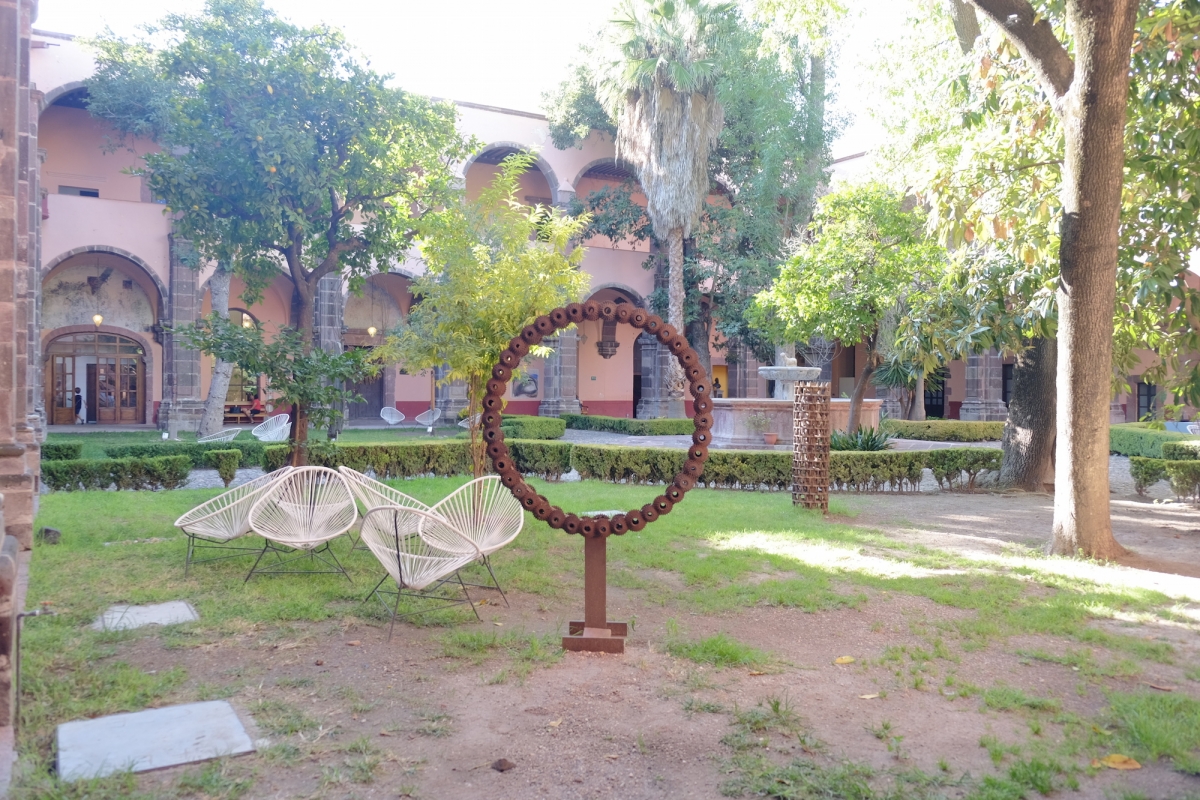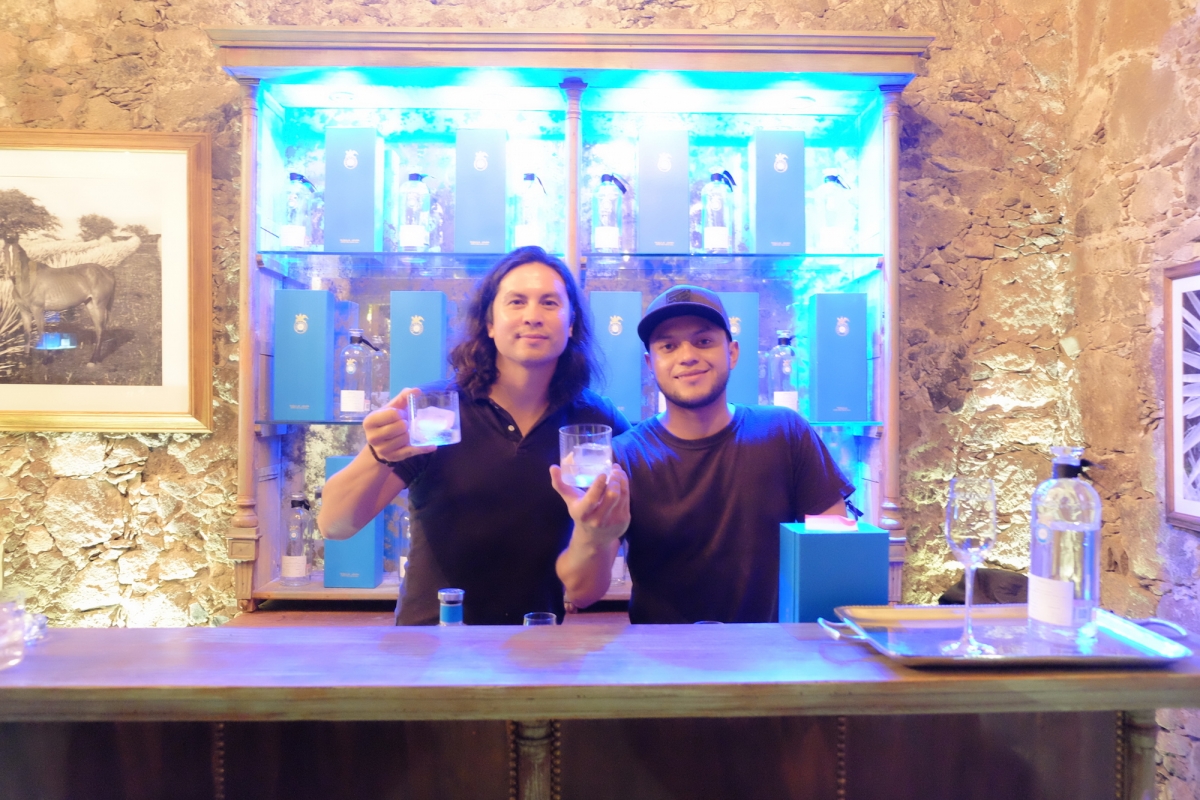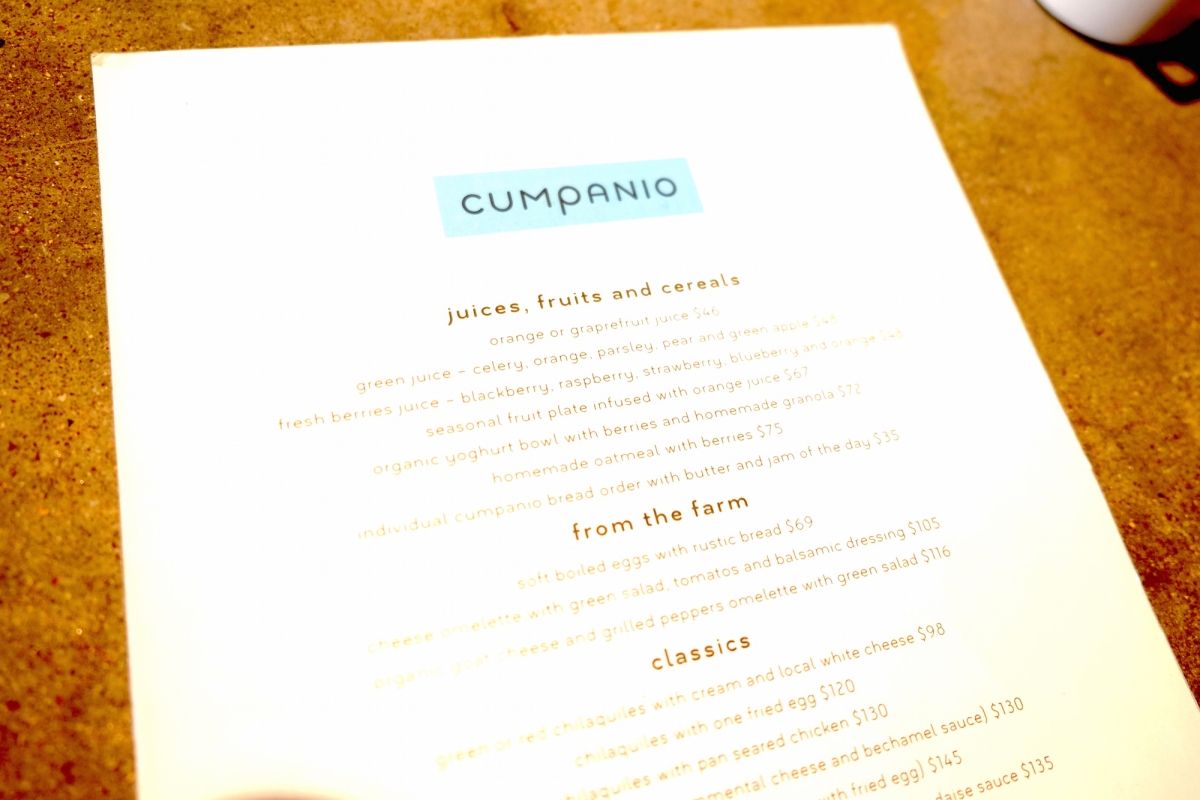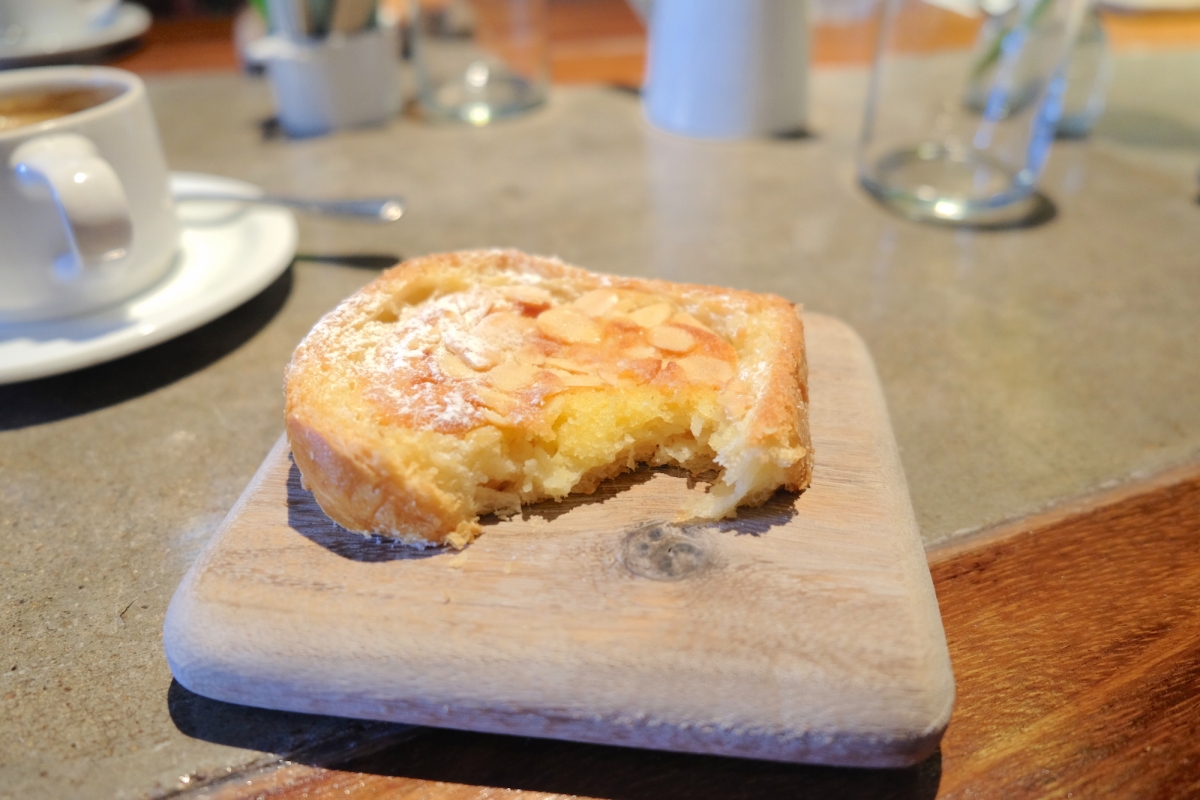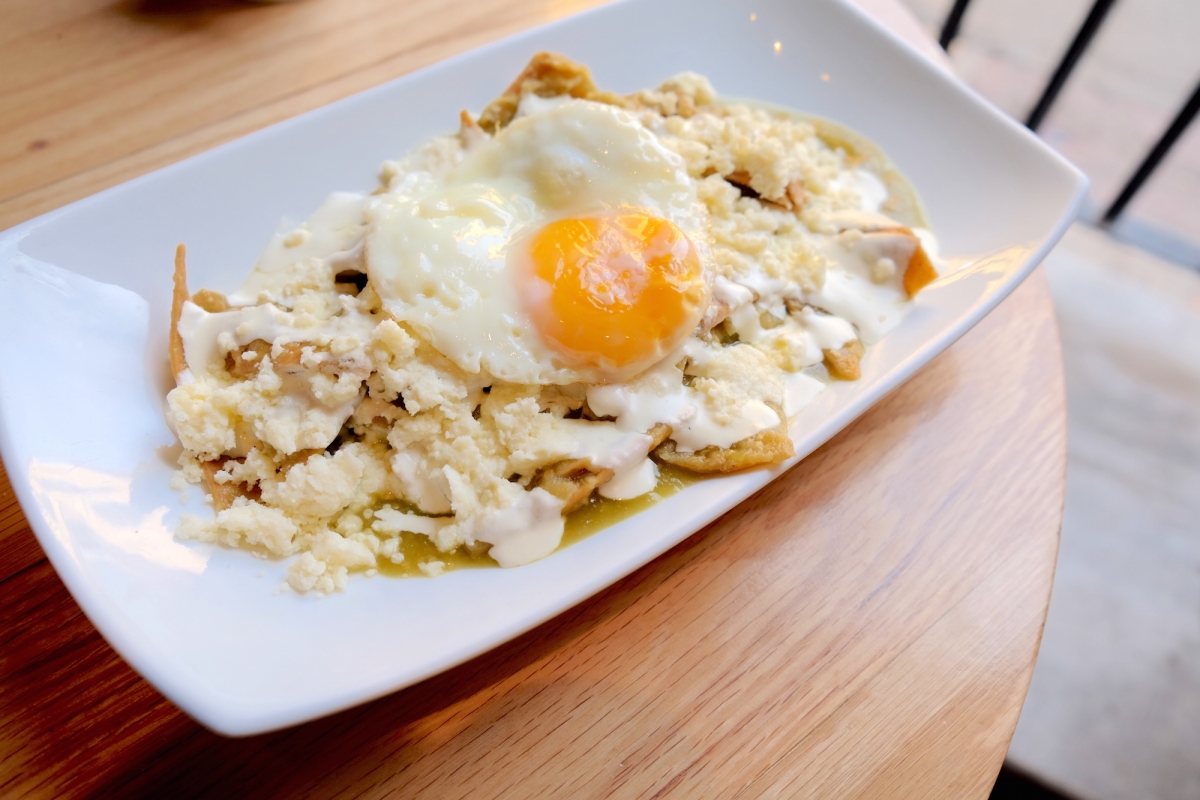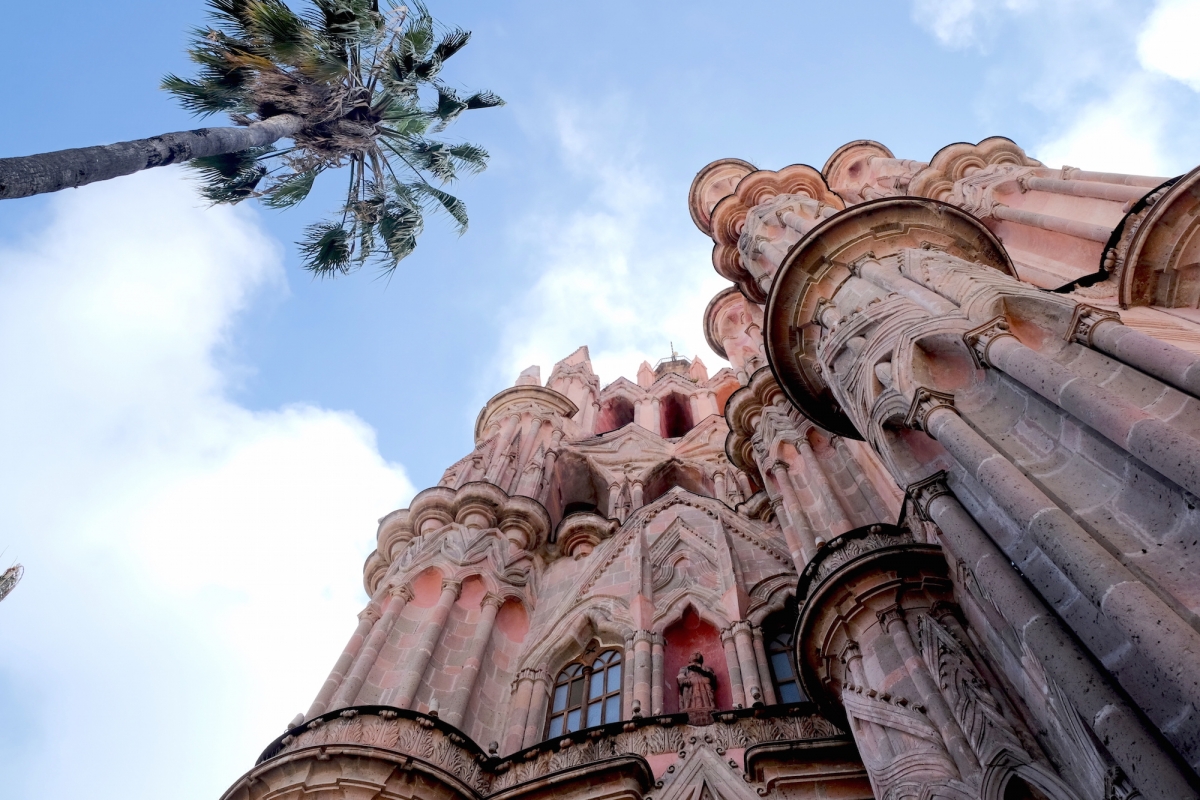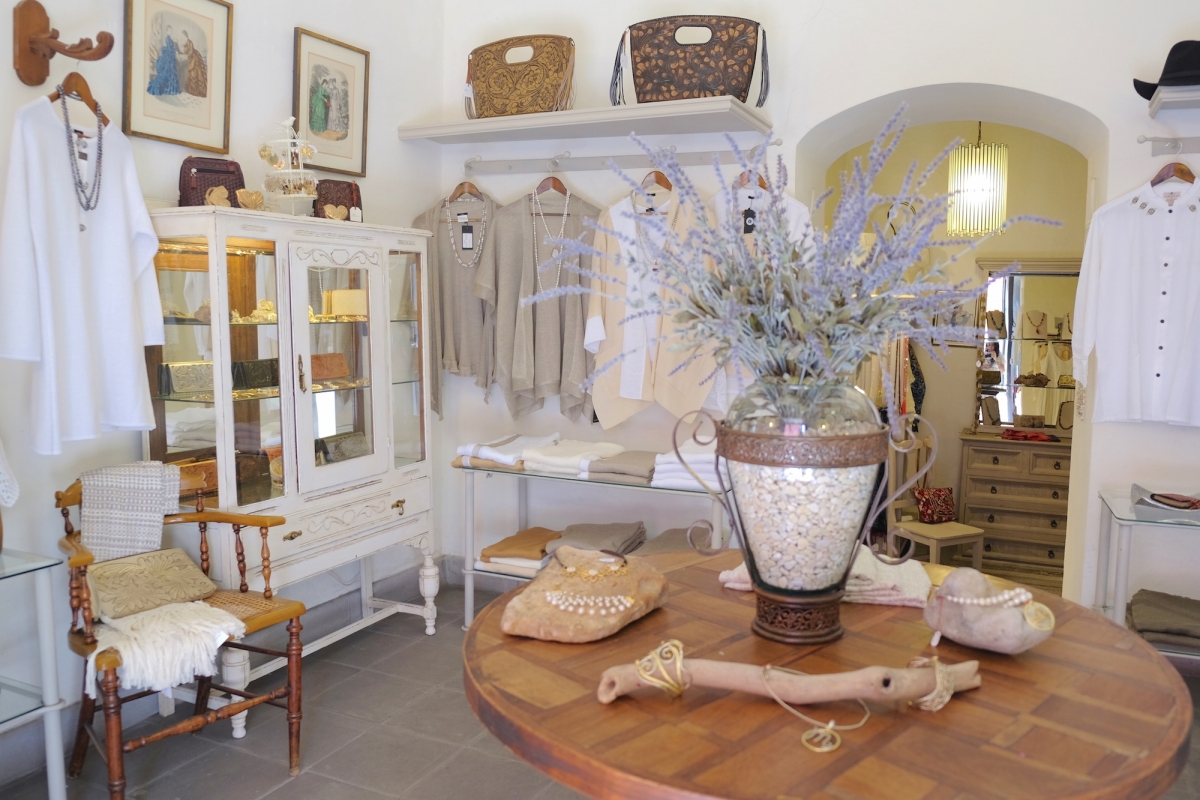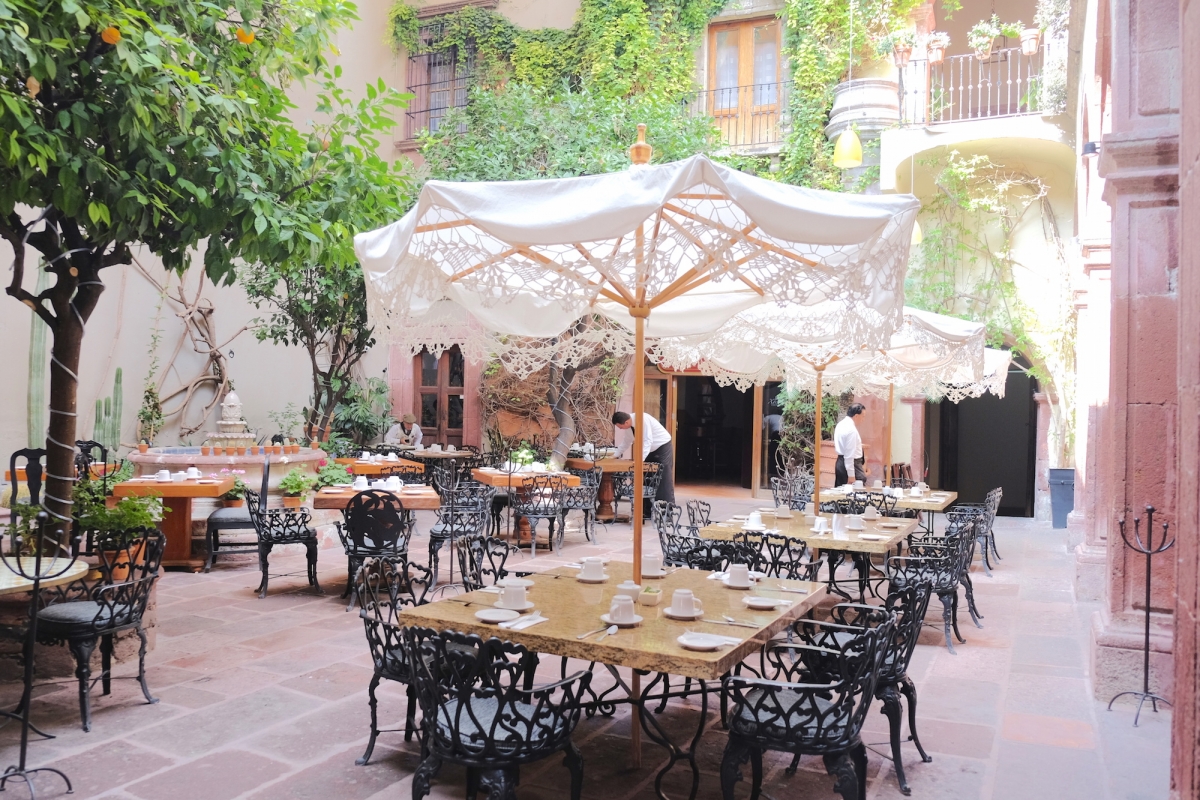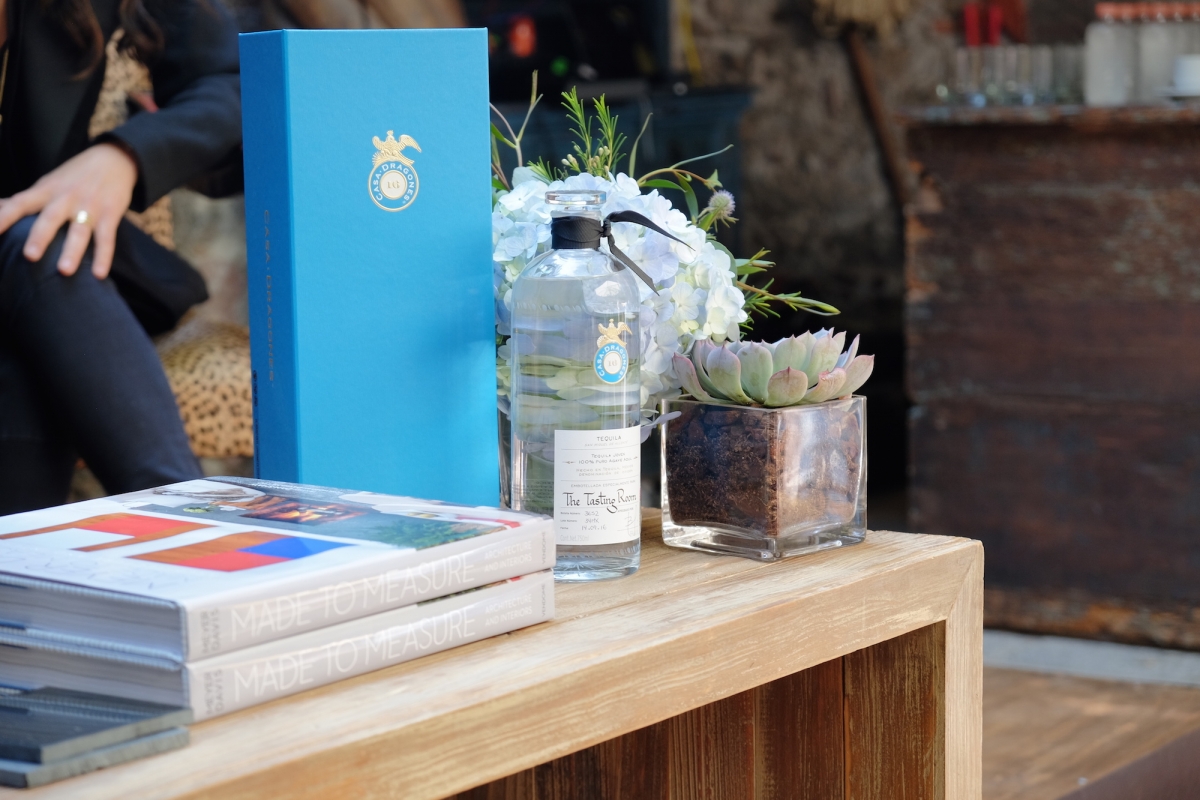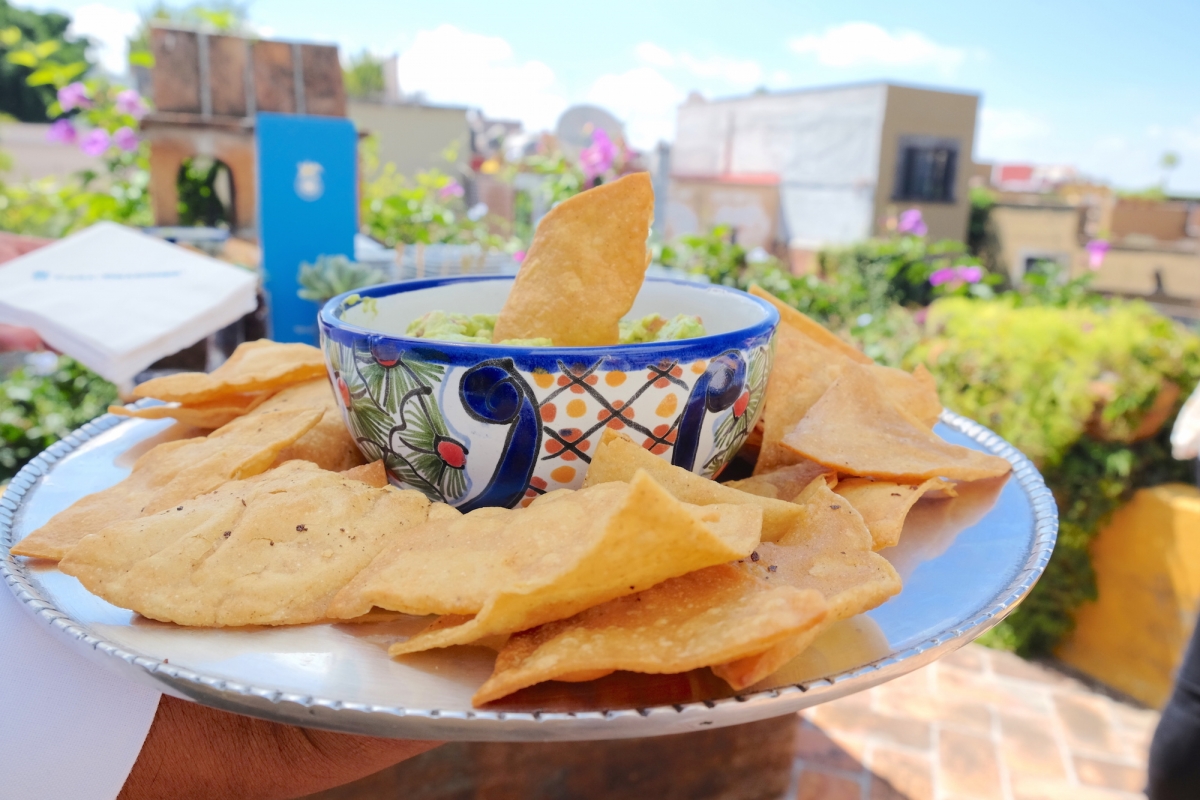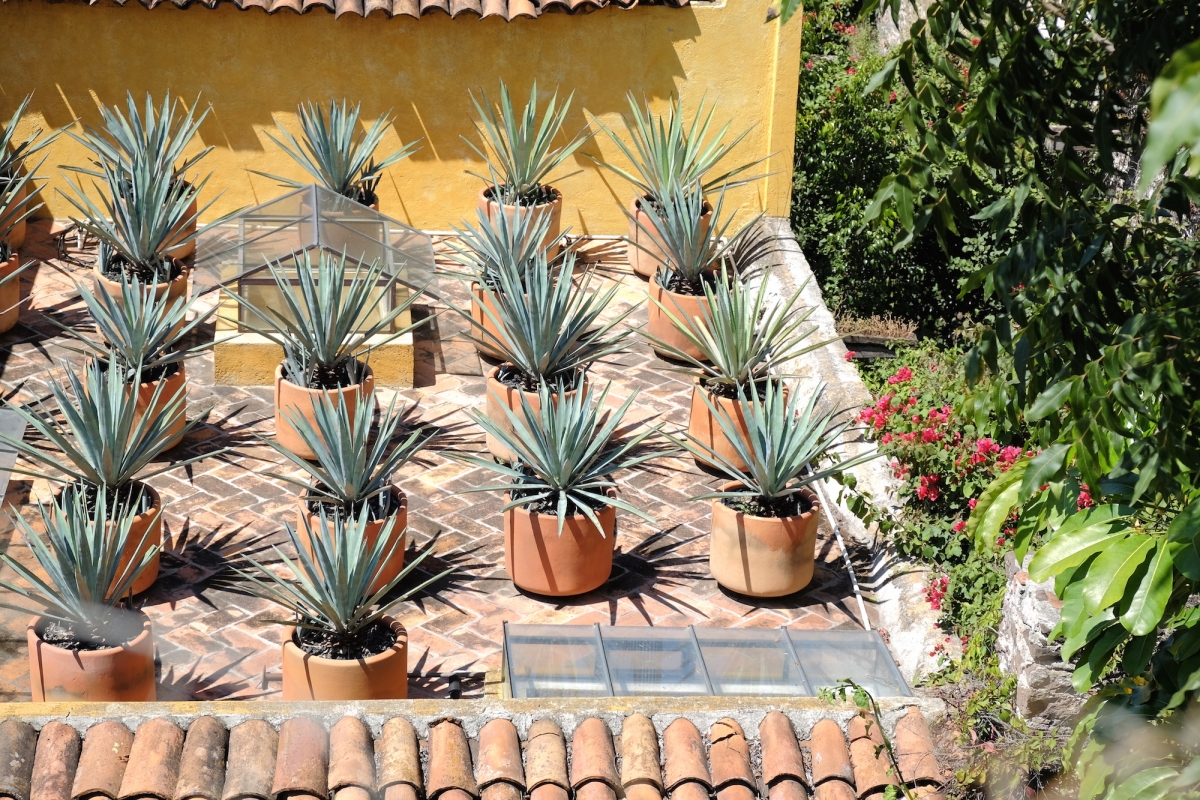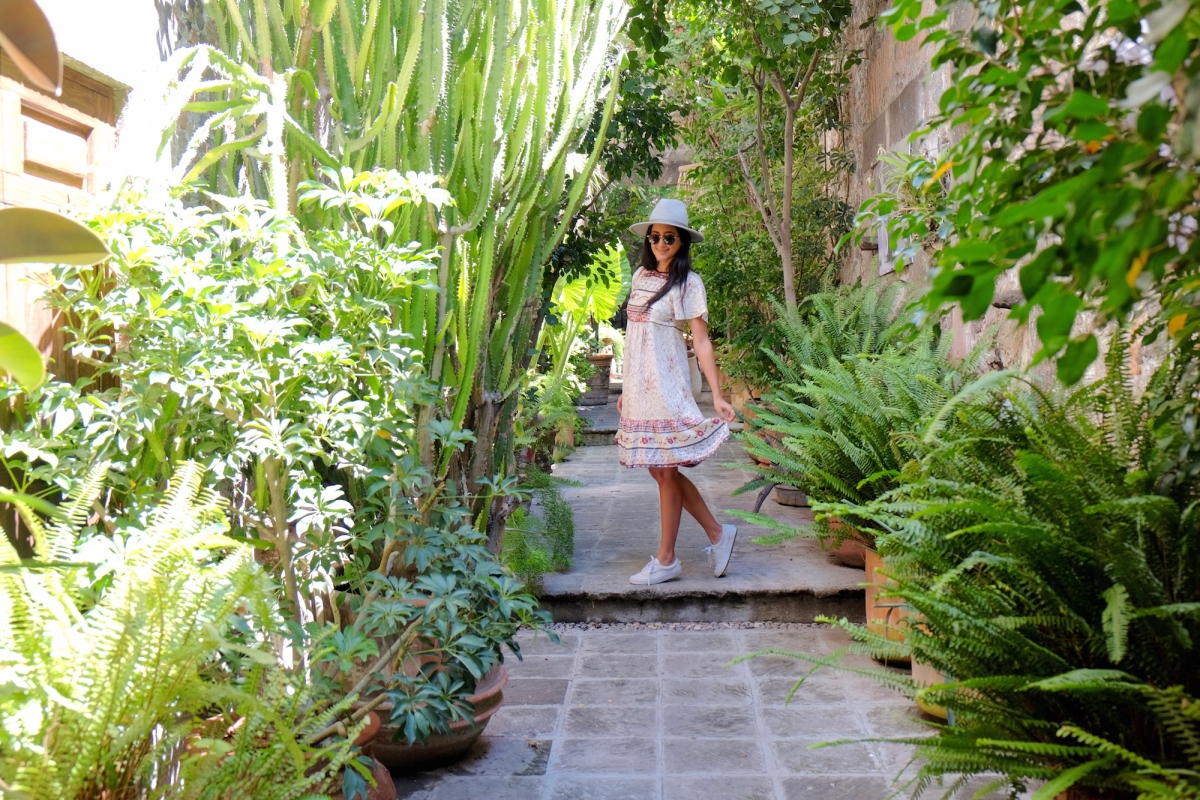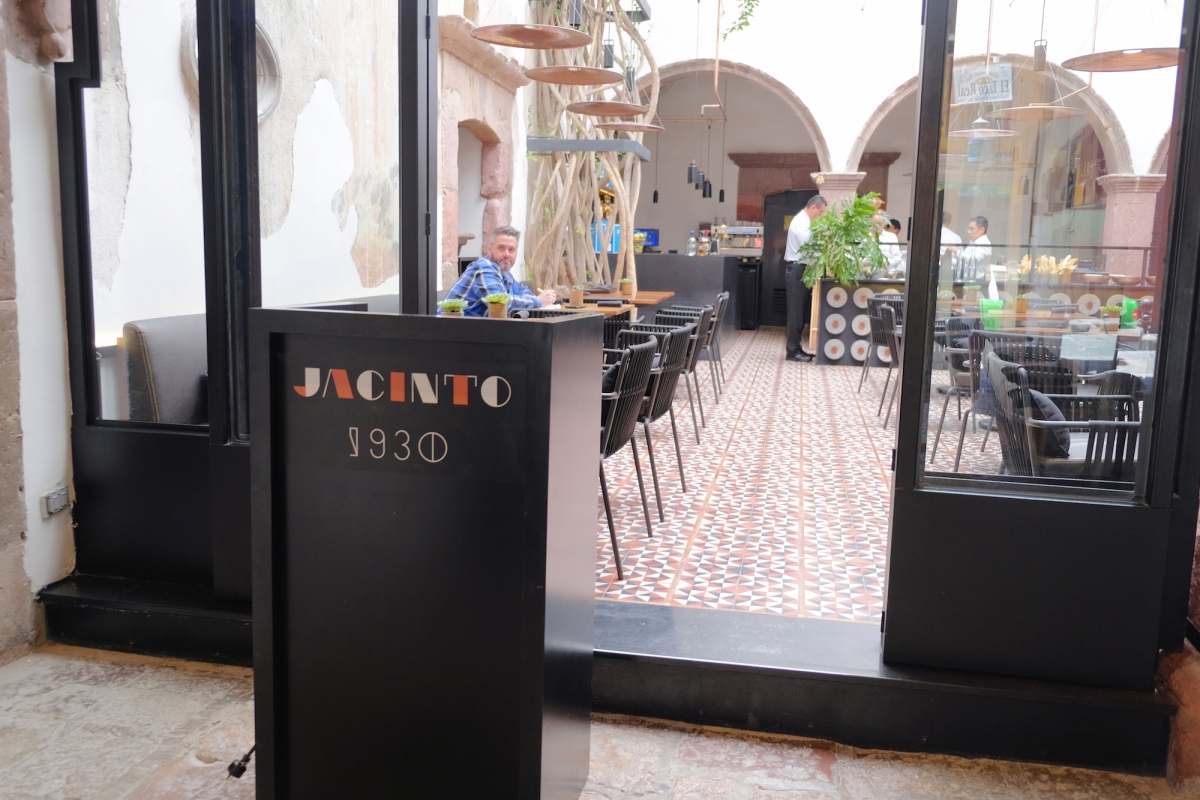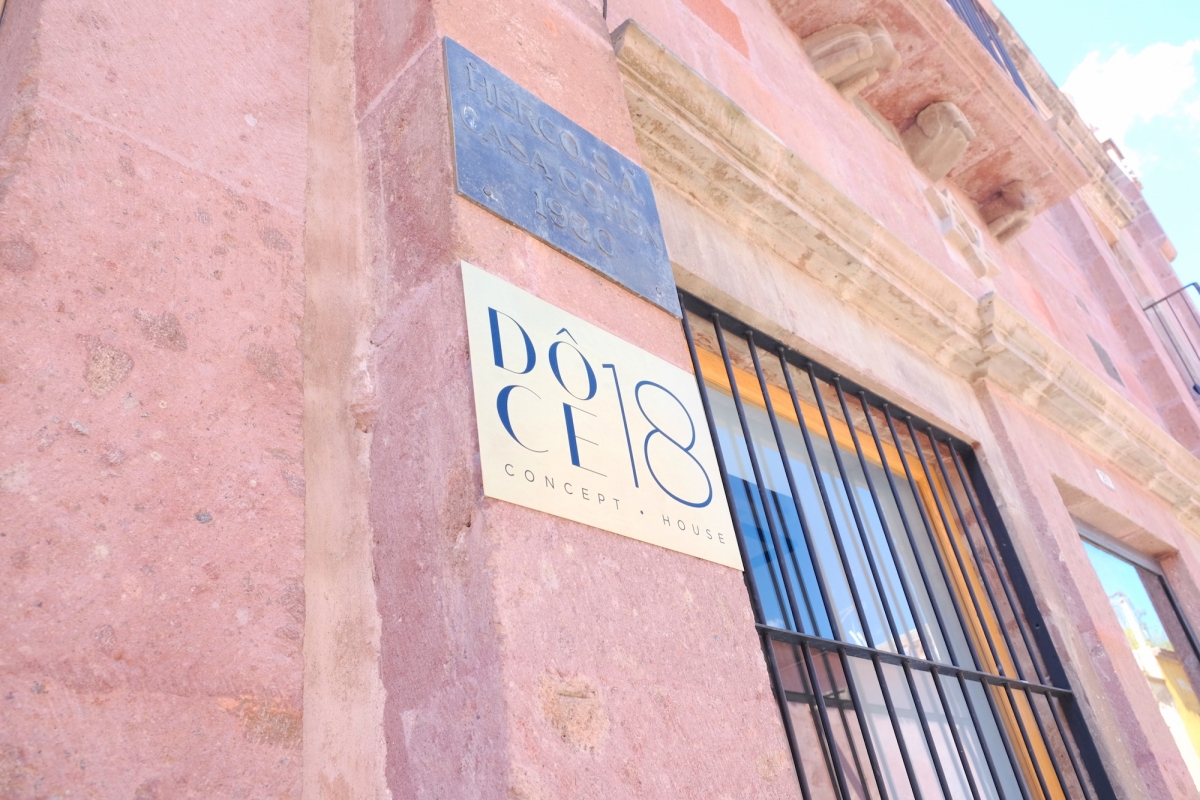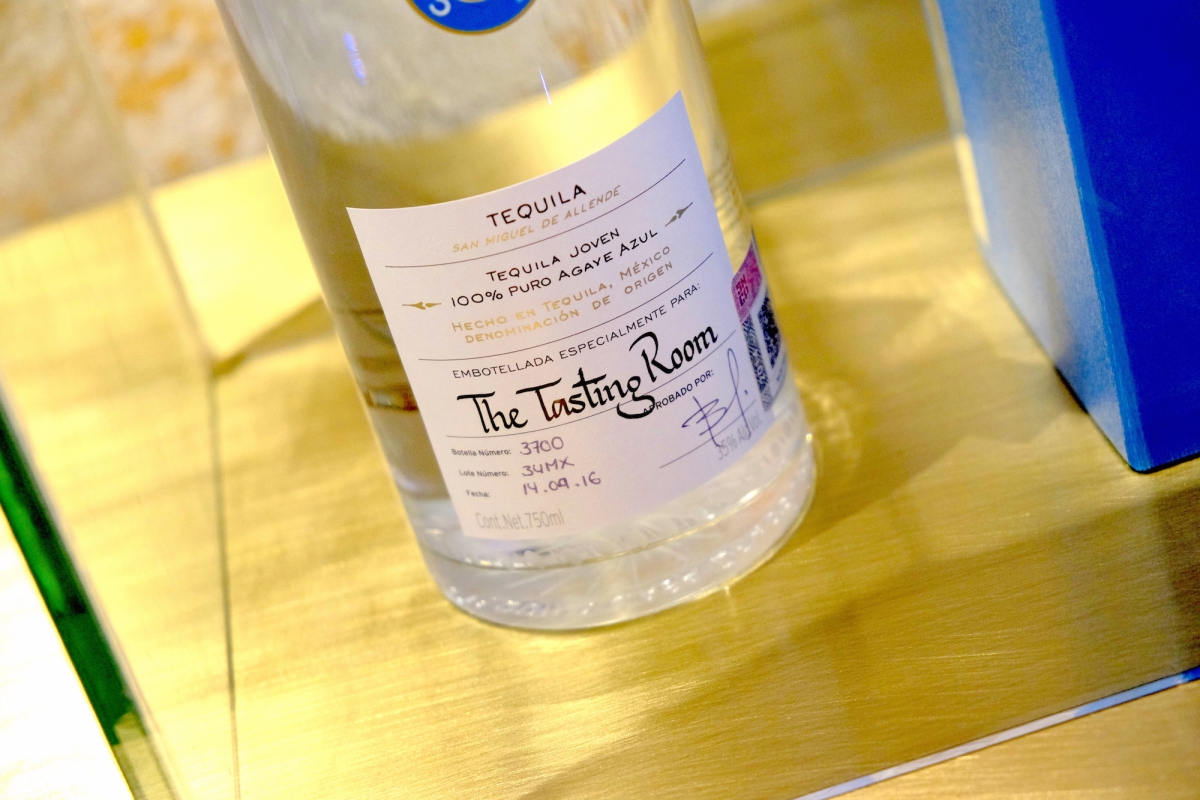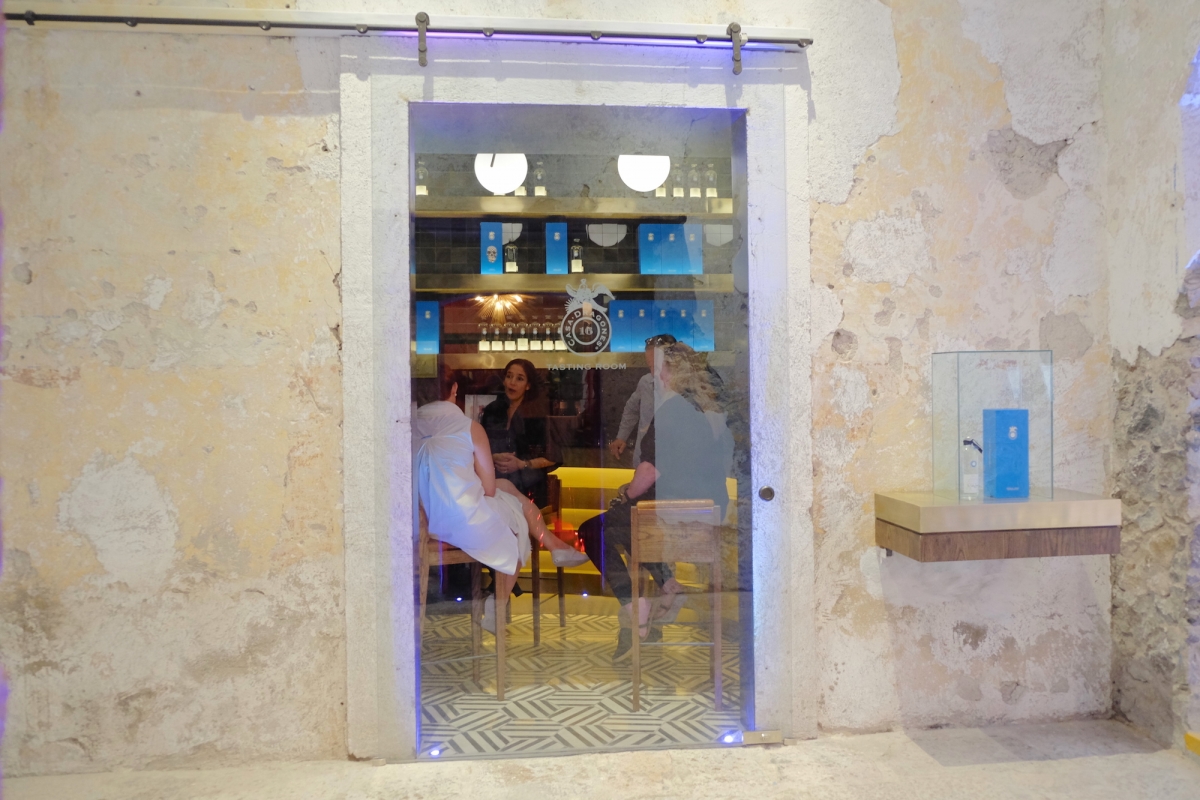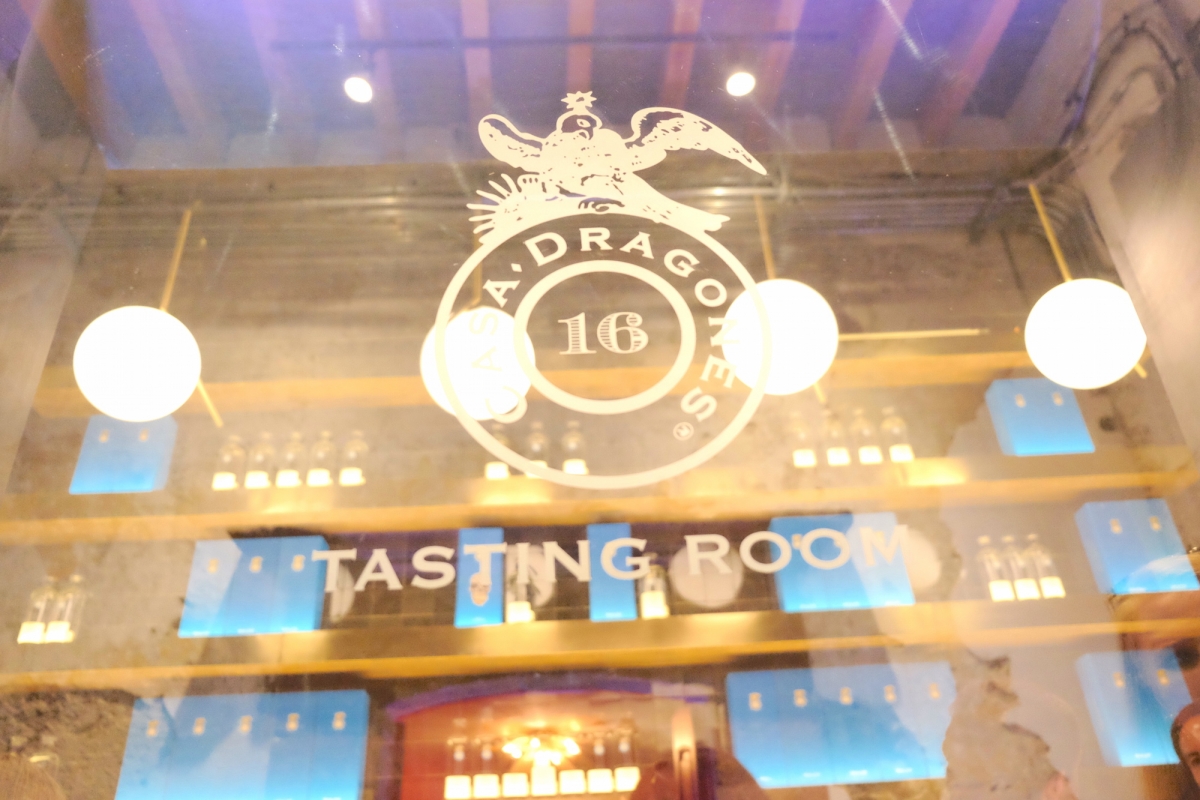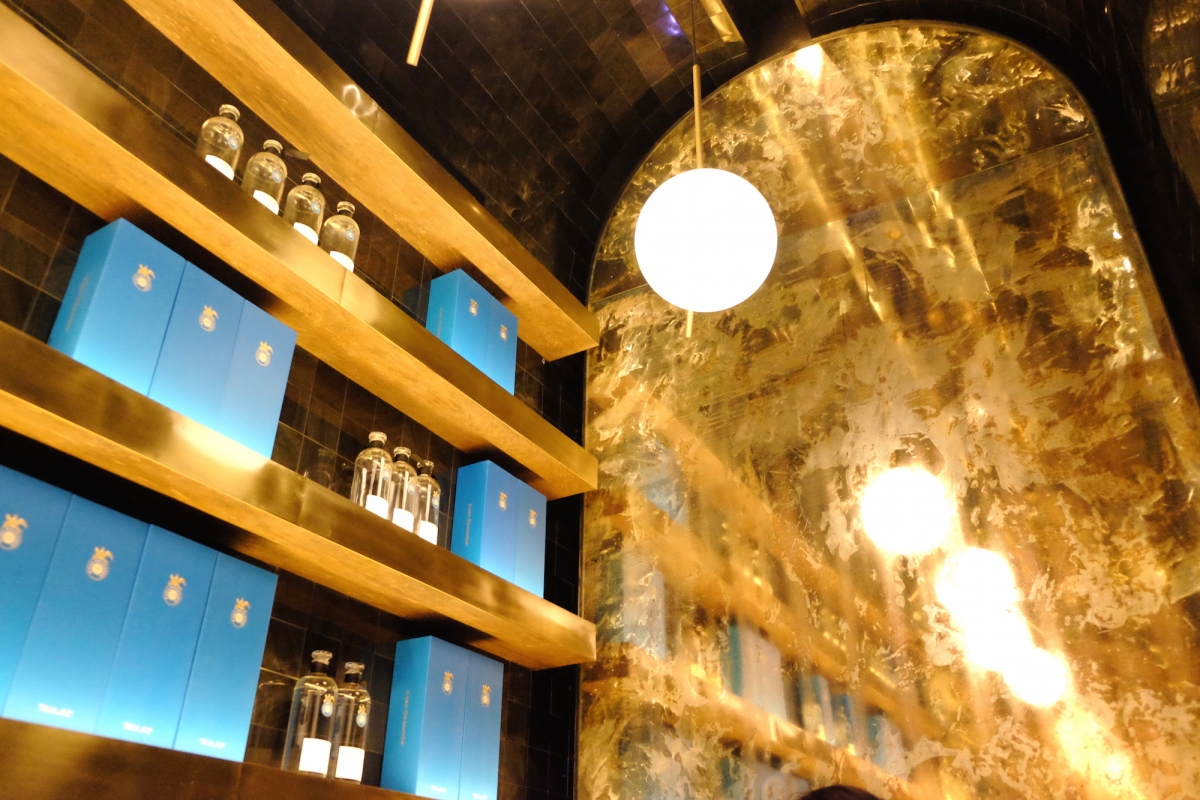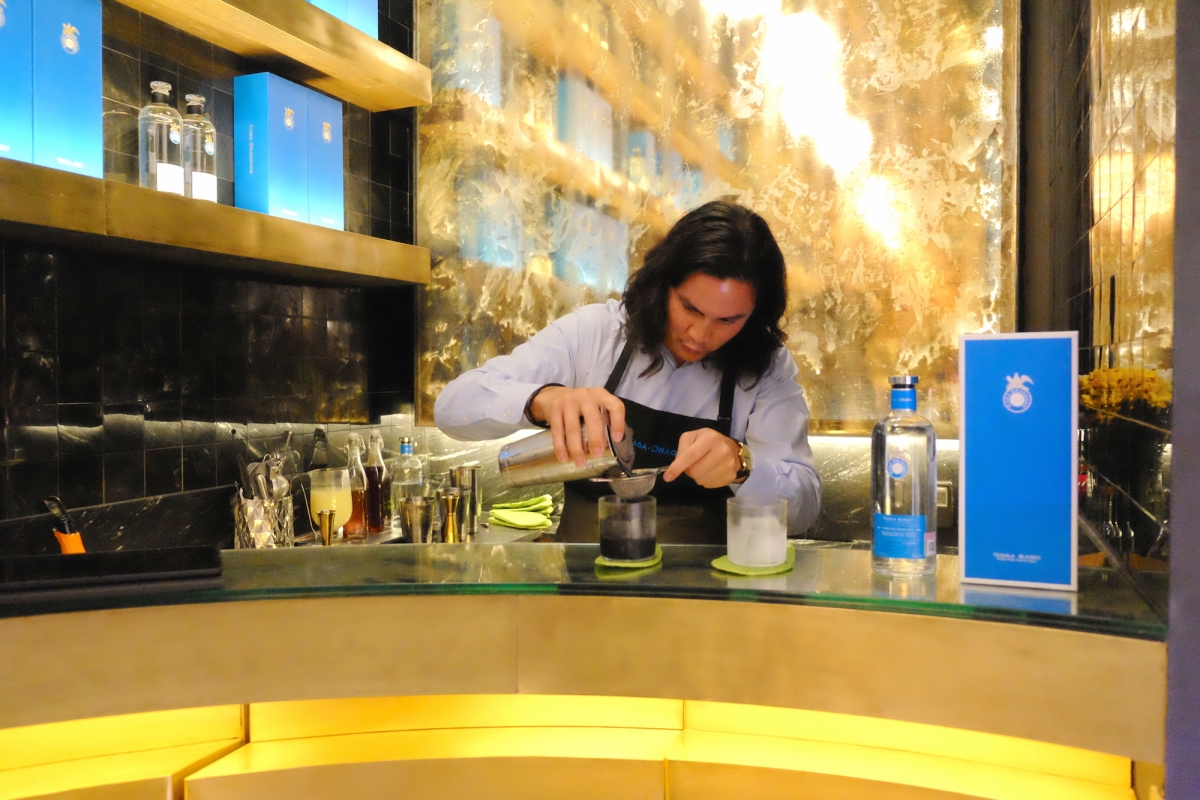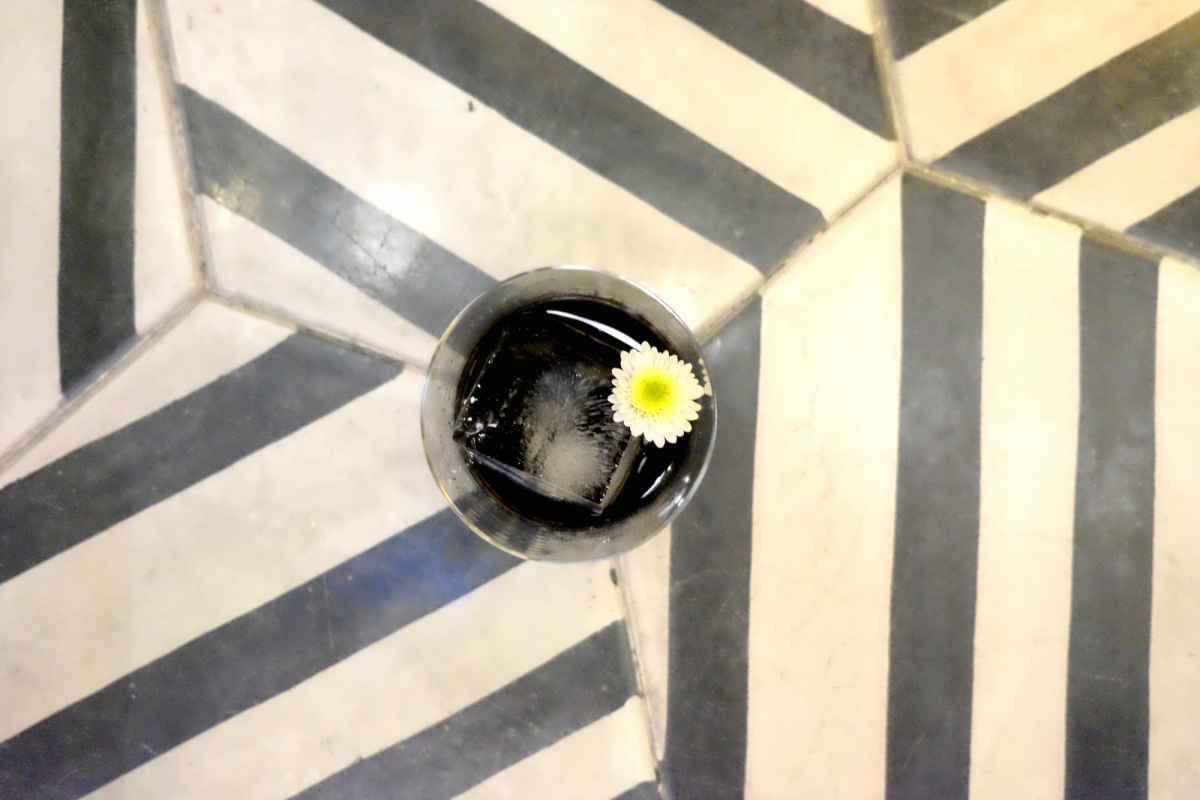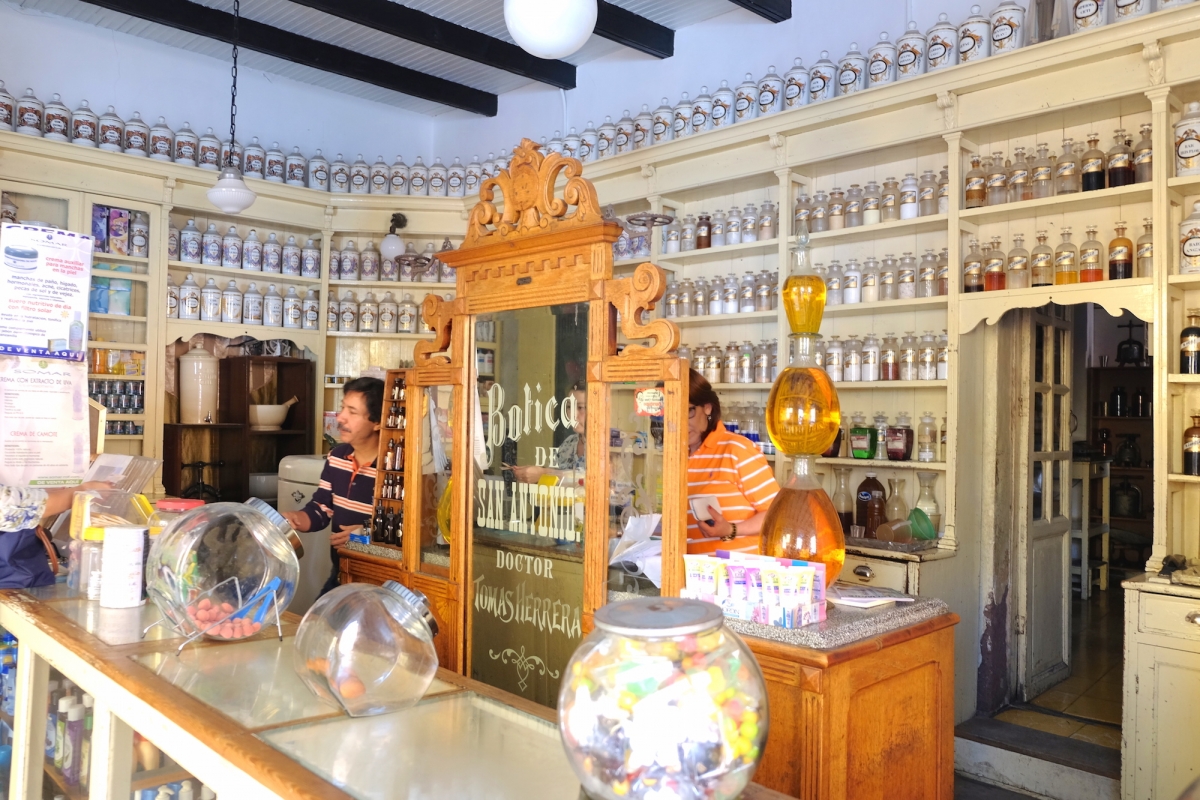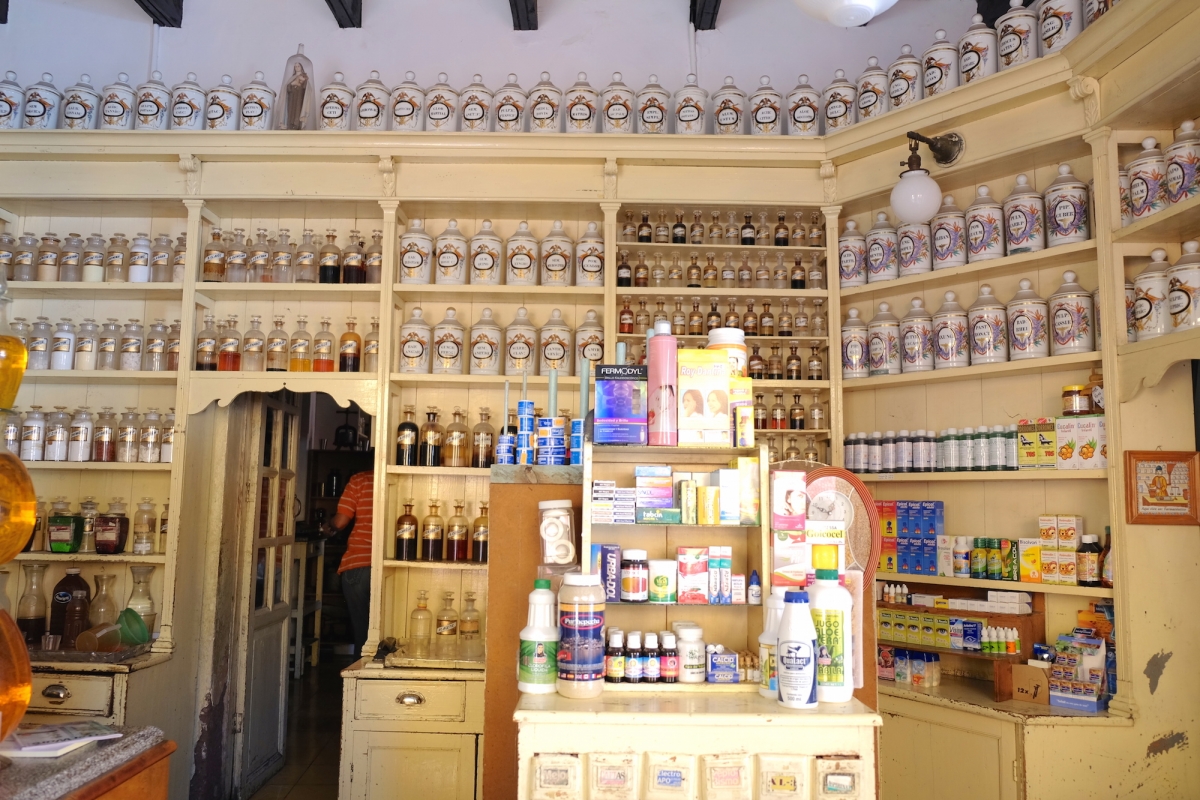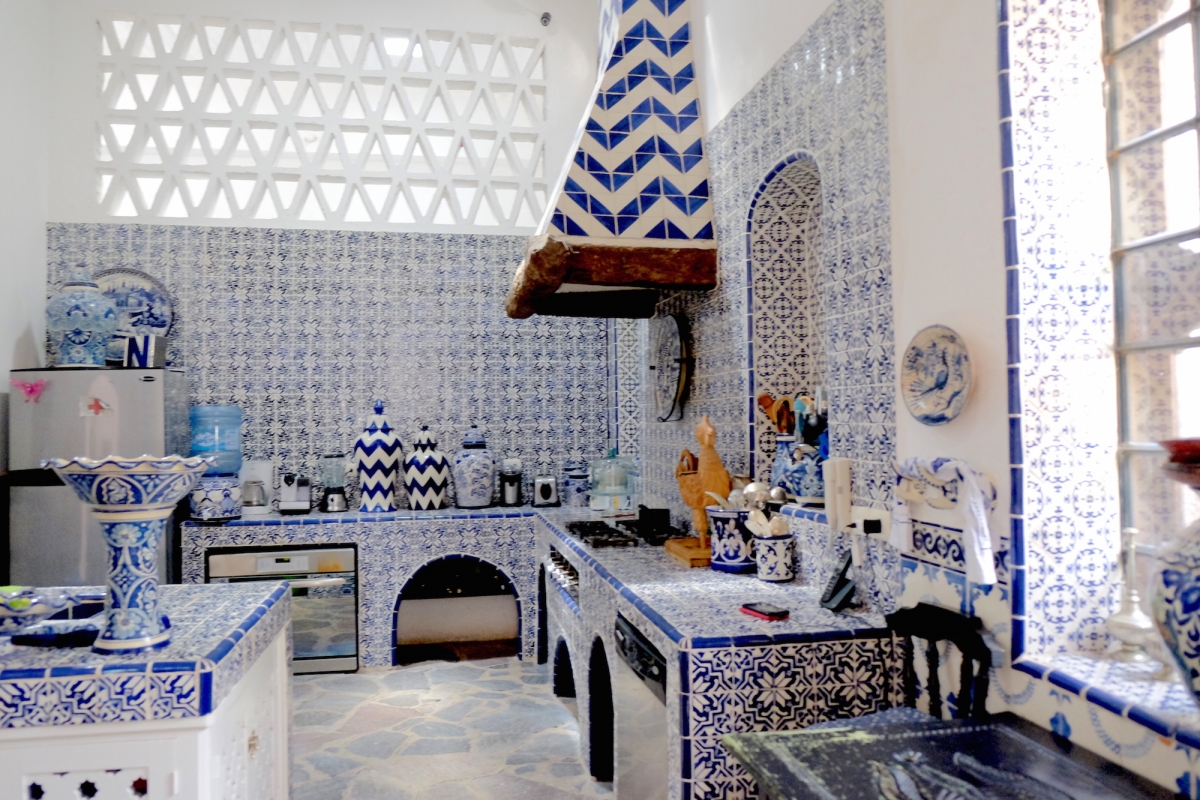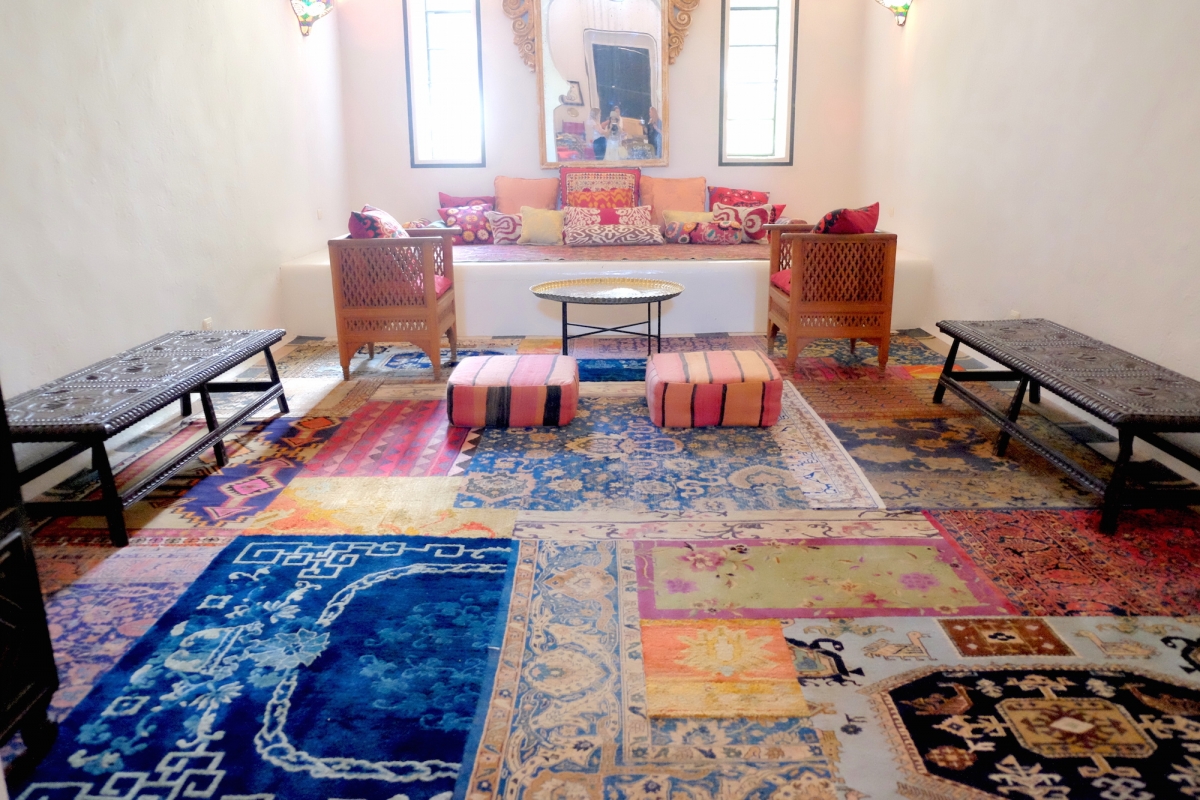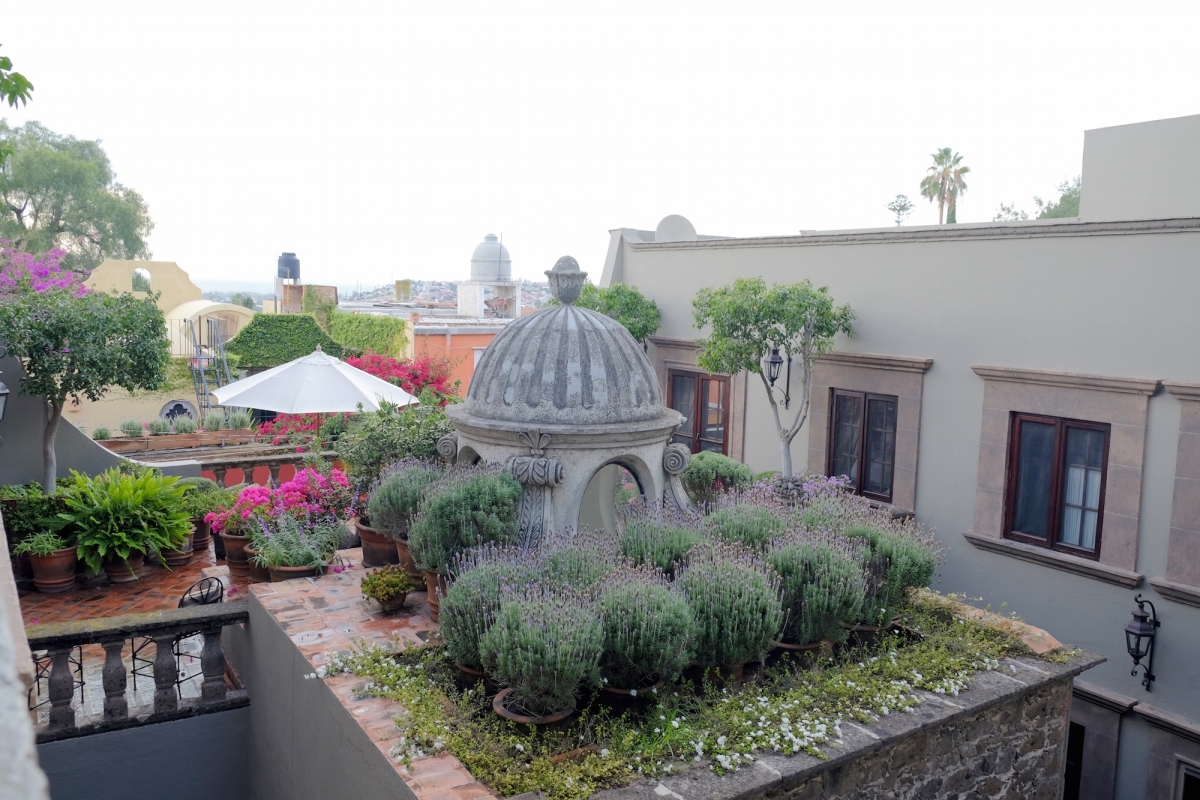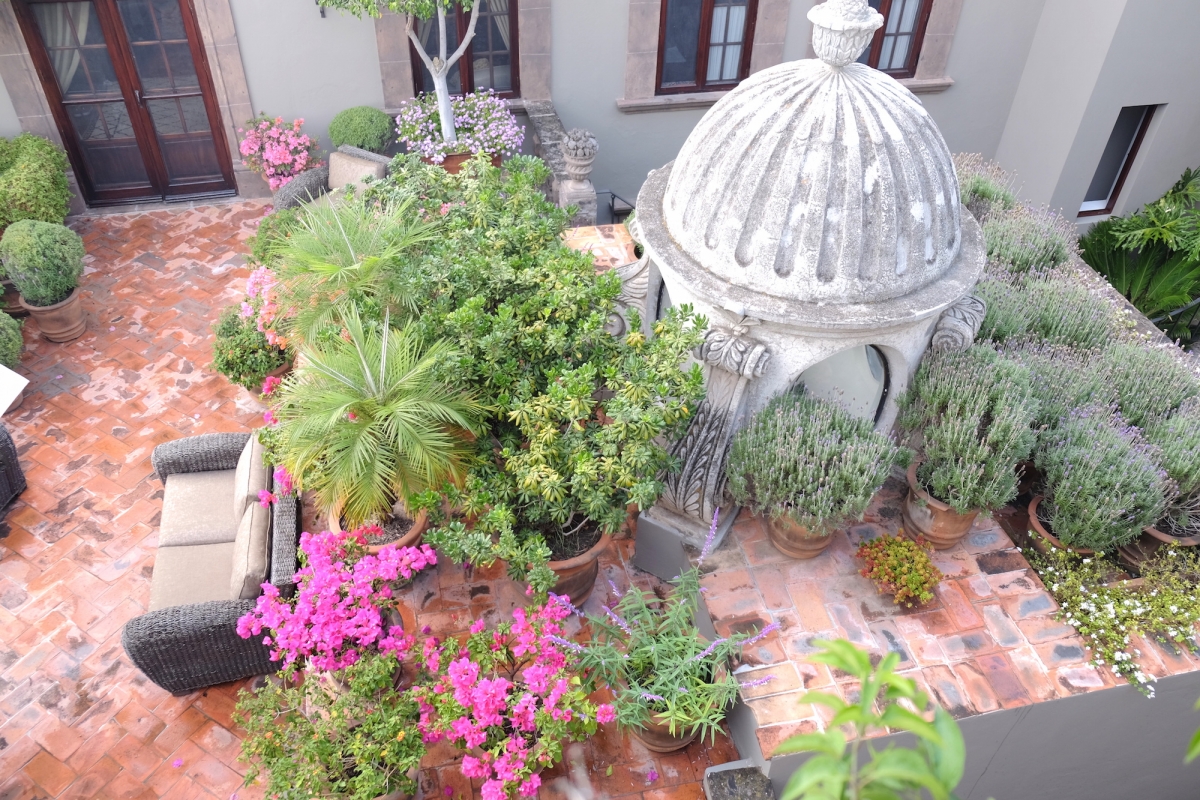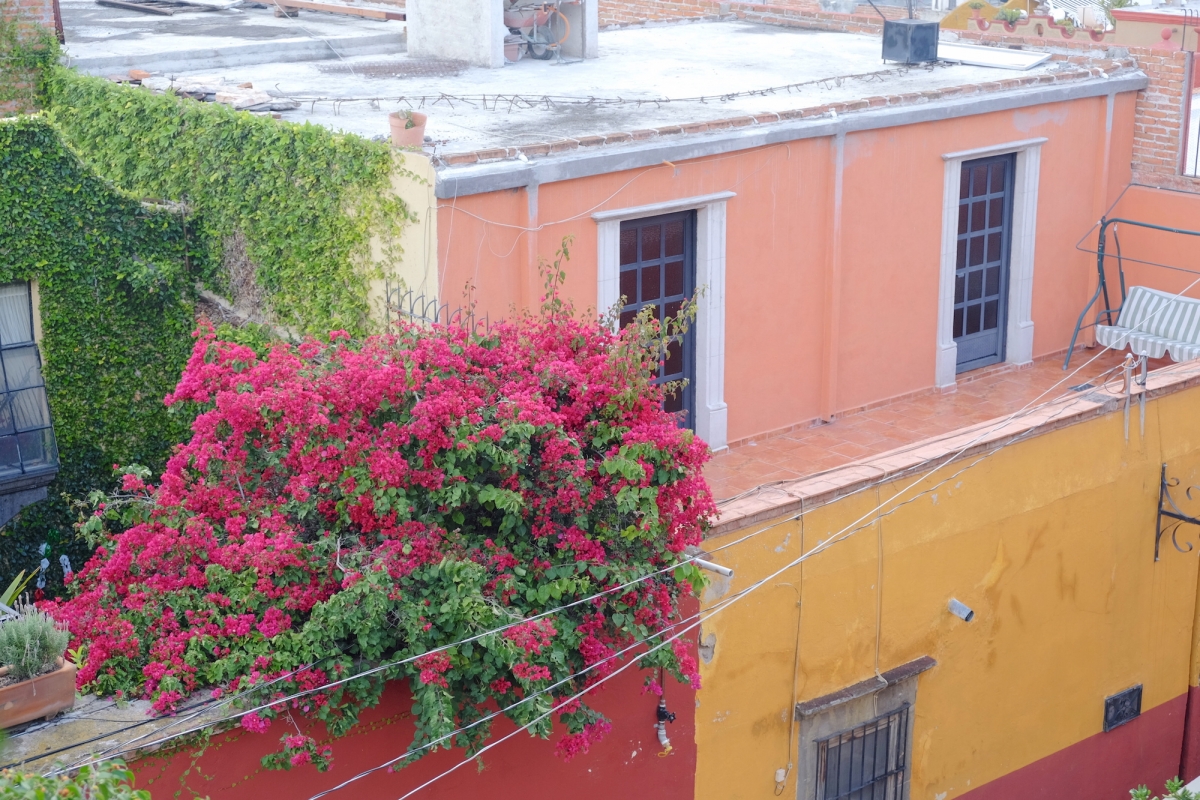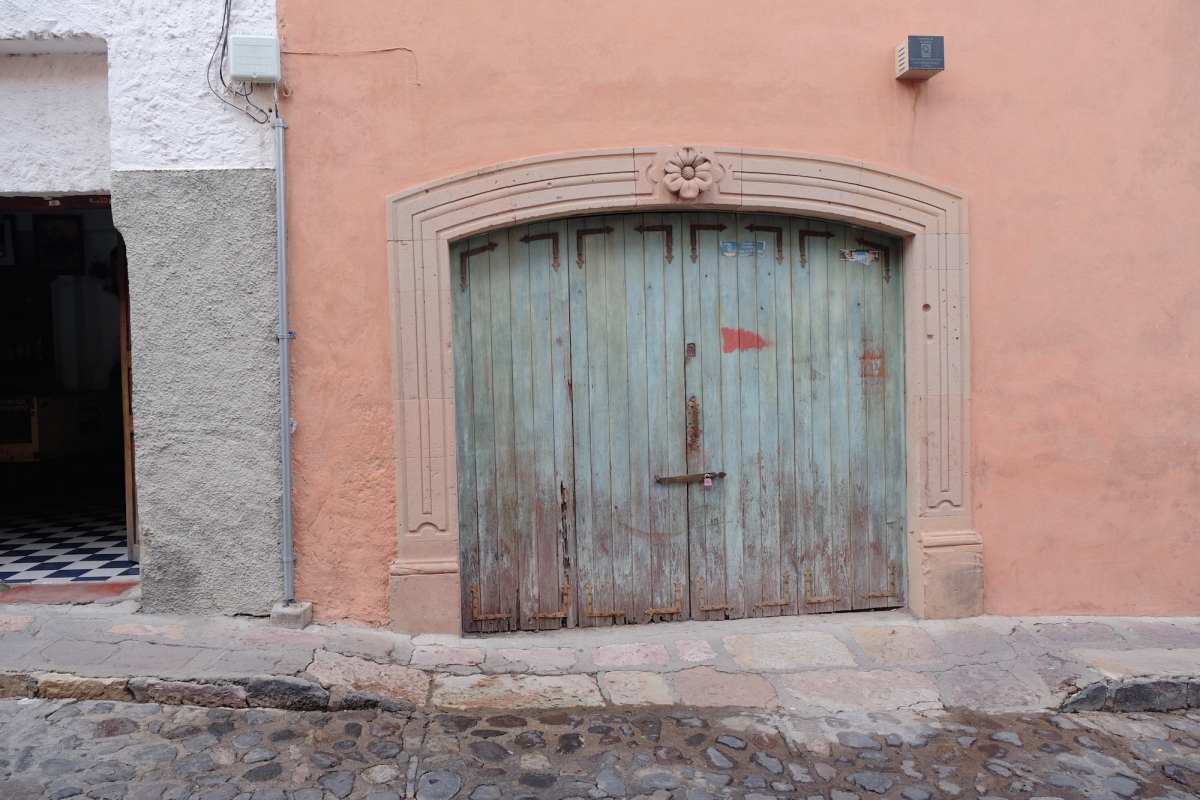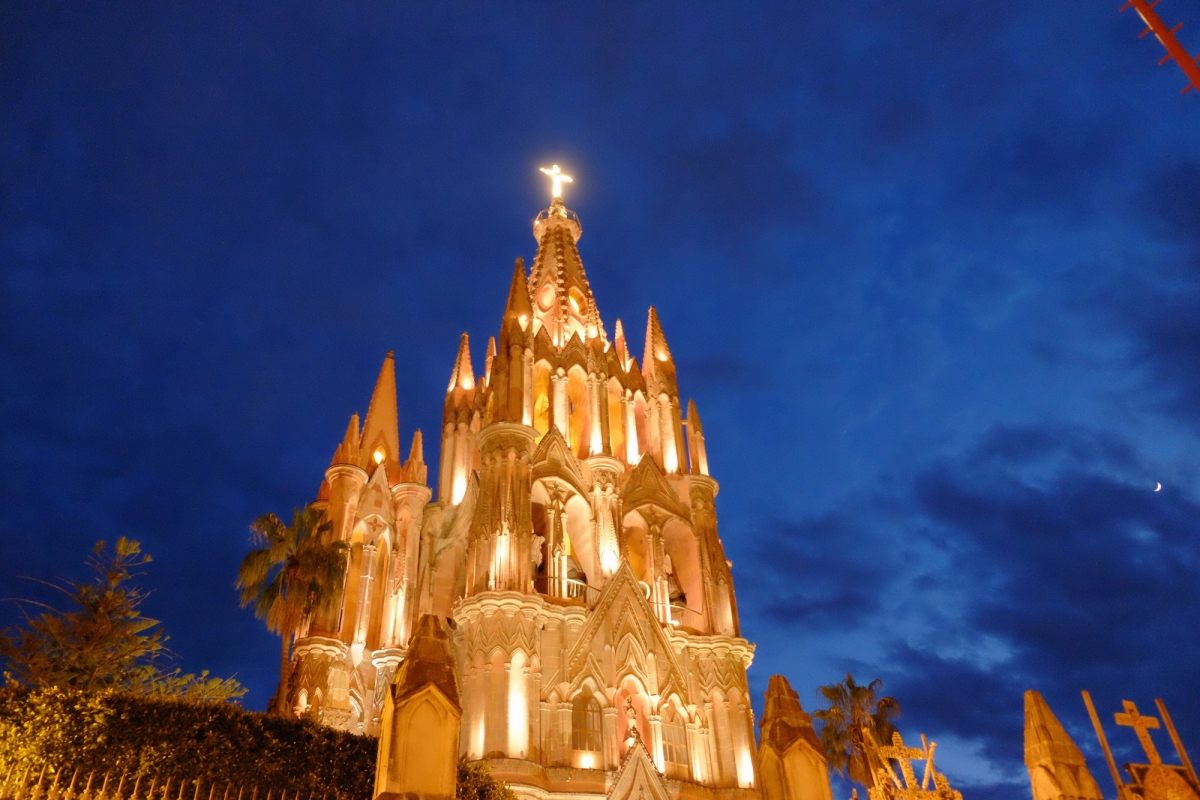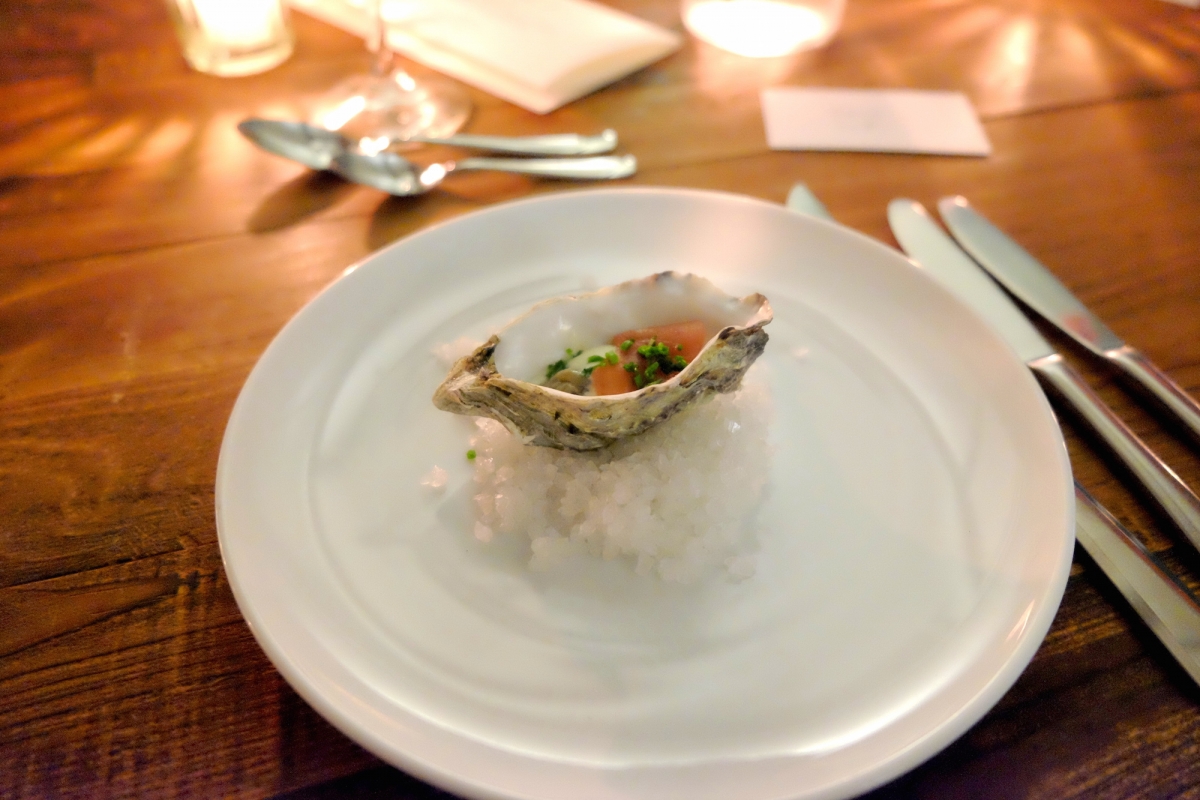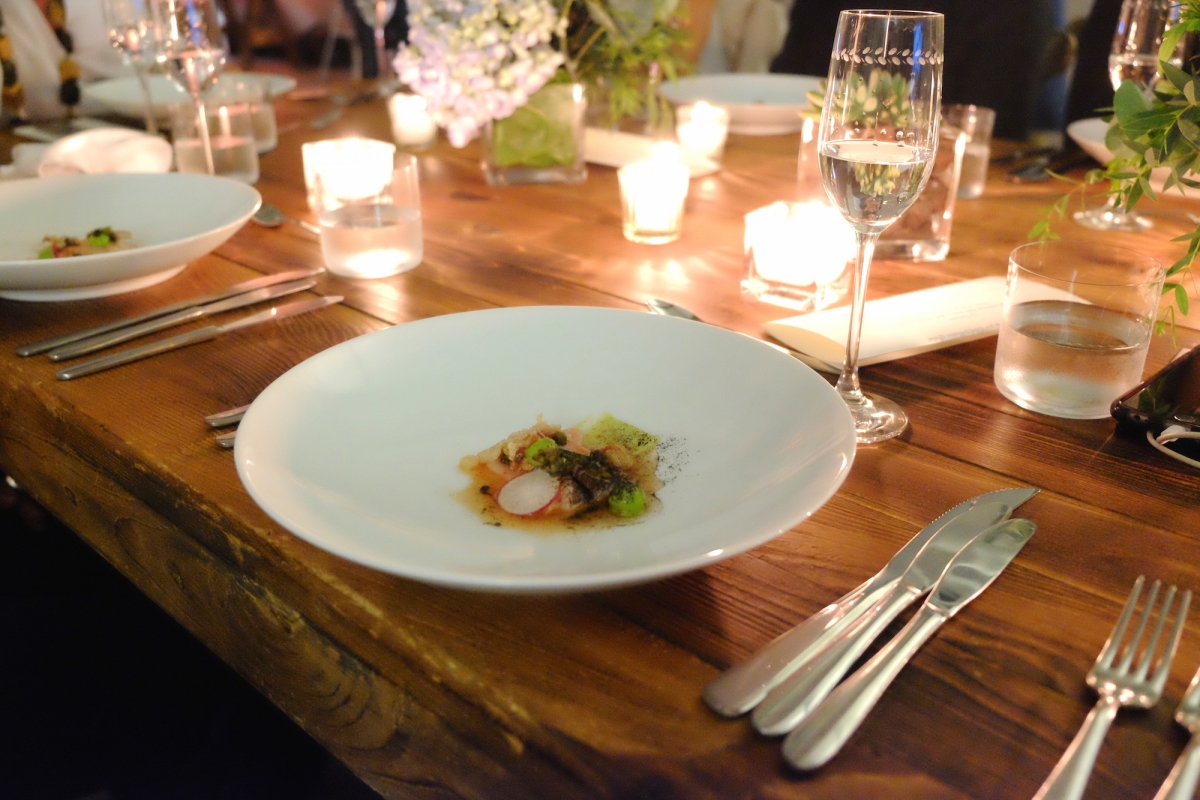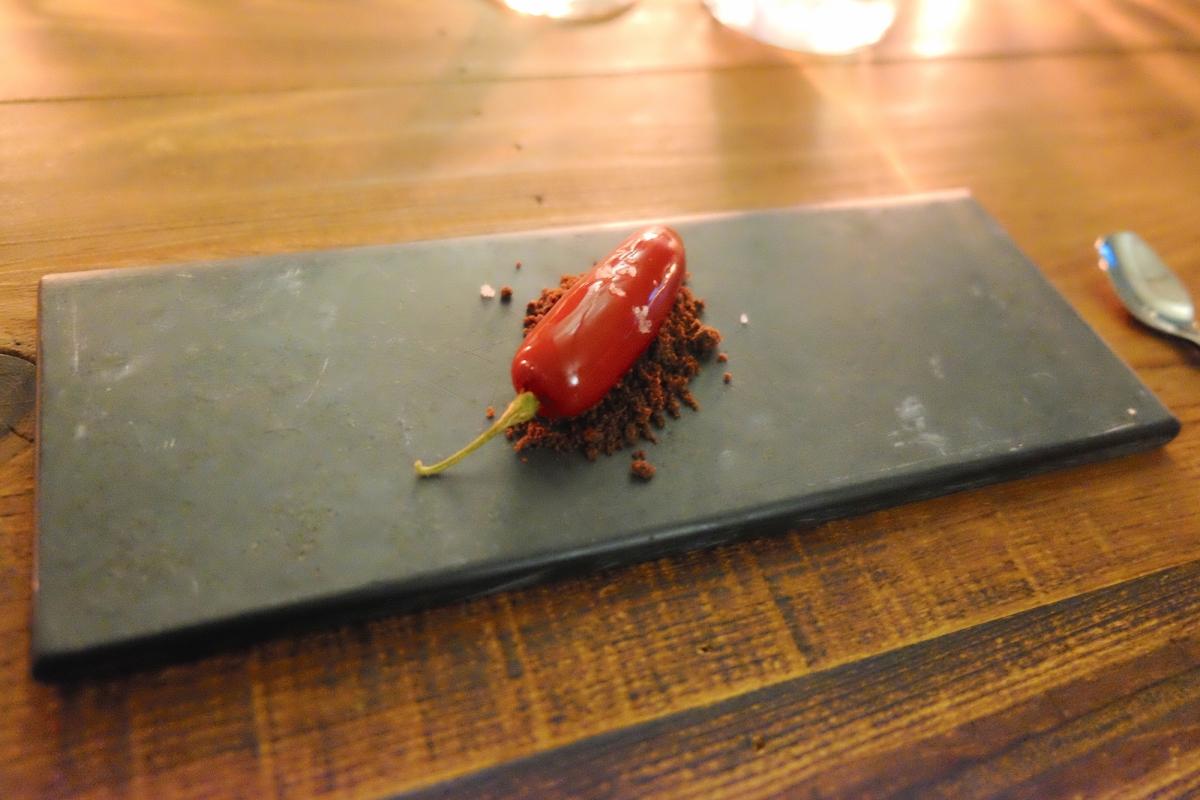 Tara spent 48 hours in the charming and magical gem of a city San Miguel de Allende and fell in love. This gem of a city has wonder around every corner, preserving old world charm with cosmopolitan flare.
Nestled between two mountains in the heart of Mexico lies San Miguel de Allende, a pristine colonial town that truly embodies sophistication, artistic beauty, and charm. San Miguel de Allende is said to have been built upon a quartz crystal, so there is no wonder why this place ensues such magic. It was the first place that the Mexicans declared independence from the Spaniards, serving as a hub of strength and Mexican culture. You really can't help but fall in love with this town.
Colorful facades, cobblestoned streets, ringing cathedral bells all throughout the day (there are tons of old-world cathedrals throughout the city), and wonderful people make this place special. Behind every unassuming (yet colorful) door is a magical wonderland waiting to be explored. The entire city is a UNESCO world heritage site, in order to preserve the beauty and special atmosphere. Along with all this old-world charm, there is modern and progressive growth within the city, with some of the coolest bars, shops, and restaurants we've ever experienced.
One of the most difficult parts about visitng SMdeA is getting there, which really just adds to the charm. There is no direct flight and you'll need to drive in from further locals. But this just means that if you end up here, you're supposed to be here. The city is the cultural hub of so much art and creativity, and the home to Casa Dragones tequila (where Tara stayed). Explore the incredible local food, find some amazing one-of-a-kind objects and jewelry, and revel in the relaxing vibes of this very special Mexican city.
STAY
Rosewood Hotel // This stunning high-end hotel is one of the top luxury options while visiting SMdA. They have fantastic service, beautiful grounds, and a lovely rooftop patio/restaurant with great views.
Casa Dragones // This historic home is not always open to the public and requires very special reservations in advance. The home housed the Dragones and is the heart and soul of the Casa Dragones tequila brand, which plays a large role in the city's vibrant pulse.
Villa Rental // One of the best ways to visit the city is to stay in an incredible villa with a large group of people. They are unassuming from the front, yet lead you into a magical expanse of courtyard-based homes.
FOOD
Cumpanio // This contemporary-interior restaurant has an on-site bakery, mouth-watering artisan breads, free wi-fi, and an all day lounge you can post up at. They have seriously delicoius food, especially their breakfast of chilaquilles and baked eggs in green salsa.
Cafe Lavanda // There is always line out the door at this cute cafe and for good reason! The wait is worth it because the food is absolutely delicious, and they have lavender-capuccinos, need we say more?
San Agustin Chocolates & Churros // Seriously you won't find better churros than here. They are made fresh to order and you can choose from various fillings like nutella, caramel, chocolate, cream caramel, strawberry, and more. You can also get them to-go and take them with you while you explore and shop around.
Luna Rooftop Tapas Bar // The Luna Bar is on the rooftop at the Rosewood Hotel, and is a great spot for dinner. Head there at sunset for the views and stay for the amazing margaritas and tapas. They make one of the best Casa Dragones Blanco margaritas ever! And the chips, guac, salsa and tacos are deeelish.
La Mesa Grande // This eatery has a cool vibe, and they serve delicious baked goods, great coffee, and sandwiches.
Nectar // Come here for a lovely patio eatery with great coffee and a vegetable focused menu. It's a great spot for some peace, quiet, and calm.
Aperi // Chef Matteo Salas, a Top Chef alum, is one of Mexico's best chefs. Progressive, creative, and gastronomic in technique, yet he utlizes authentic Mexican ingredients to do so. It's a fine-dining spot that requires reservations well in advance.
Jacinto 1930 // This is one of Matteo Salas's newest restaurants, inside of the newly opened Doce 18 Concept House. Come here if you're looking for elevated, creative, and progressive Mexican cuisine, in a more casual setting.
La Parada // This Peruvian restaurant serves up the classics like Arroz Con Pollo, ceviche, pulled pork sandwiches and more. It's a quant spot with open-air dining.
Cafe Rama // A cool cafe has some delicoius eats. Their Huevos Rancheros are delicous, as is their coffee, salads, and more.
Sabores De Frida // A Frida Kahlo inspired cafe that has food like Queso con salsa, Elote, and other great traditional Mexican dishes.
SHOPS
Recreo // Chic Mexican style at it's finest. This shop has the best in silks, cashmere, wool ponchos and serapes, scarves and shawls, capes and wraps, and jackets. Their pieces are pricey, but certainly will last as investment items.
Kingsley Market // A glowy shop that has a great selection of bags, ponchos, jewelry, candles, and more.
Tao Studio Gallery // Featuring international innovative and contemporary art and design, this stunning shop will leave you staring at every corner. You can purchase all the art and furntiture in the space, and you will find things you seriously won't find anywhere else.
Acqua De Coco // A great accessories store with some speical pieces and wearable clothes.
Mia Boutique // This white-vibed clothing store has tons of neutral palate peices to pick from. Great sun dressess and linen tops made by Mexican artisans.
Trinitate // A home & garden store with an incredible selection of planting pots, wall decor, and more.
Cuna Cince // One of the best spots for great shopping, scarves, dresses, jackets, jewerly and more.
SITES
Churches in San Miguel // There are tons of stunning Catholic churches all throughout the town, which all ring their bells at various times of day and night. The main church in the city square has so much history and quite an interesting story :: as the Spaniards conquered the land, they only had the image of a cathedral of which they were supposed to copy from Spain, so the front does not quite match the back.
Nigromante Center // A stunning courtyard that houses art and other happenings such as dance classes, this is not to be missed. In the back of the courtyard you can find a gem: a mural started (but left unfinished) by famous Mexican muralist David Alfaro Siqueiros during a workshop he taught here at the Bellas Artes center in 1949.
SPECIALTY
Doce 18 // Dôce 18 Concept House is set in the iconic Casa Cohen at Relox 18, San Miguel de Allende. The restoration and restructuring of its interior create contrasts between colonial and contemporary architecture resulting in an aesthetic success that concentrates the best in design, fashion and cuisine: three different concepts fused together in one space to deliver a unique shopping experience.
Casa Dragones Tasting Room // Located in Doce 18, Guests can make a reservation to visit Casa Dragones Tasting Room for a comprehensive tasting of Casa Dragones Joven Sipping Tequila and Casa Dragones Blanco. Guests can also choose dates when resident mixologists will be available for craft cocktail tastings. Reservations can be made by contacting Concierge@CasaDragones.com.
Botica de Santa Teresita // This botanical medicine shop is like walking back in time. The walls are filled from top to bottom with bottles and bottles of botanicals. Come here with an ailment and they are sure to cure it.
Tuesday Market // The El Tianguis market occurs every Tuesday and it's a huge expanse of stall after stall of food. From grocery items like fruits and vegetables to Mexican street food, agua frescas, tacos, street meets, ice cream, you can find it all here.
Photography by: Tara Sowlaty