GLOW-on-the-Go with Chobani Simply 100® Crunch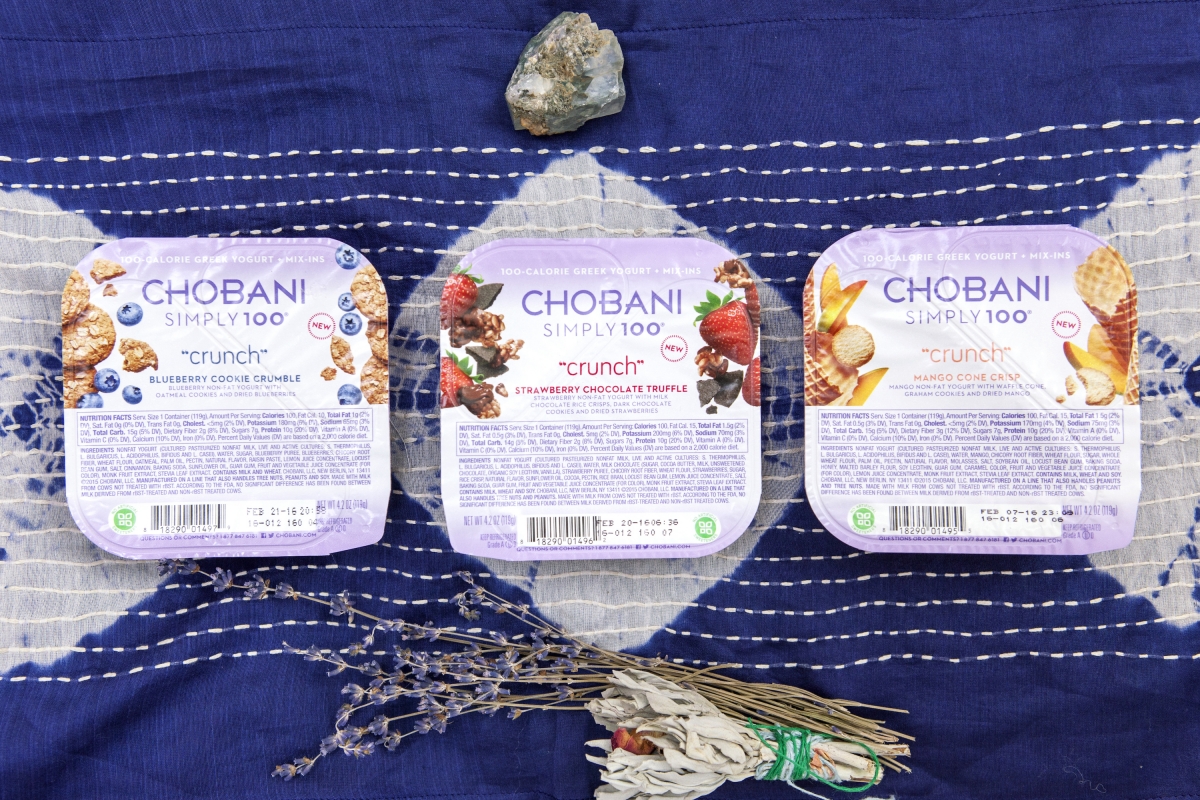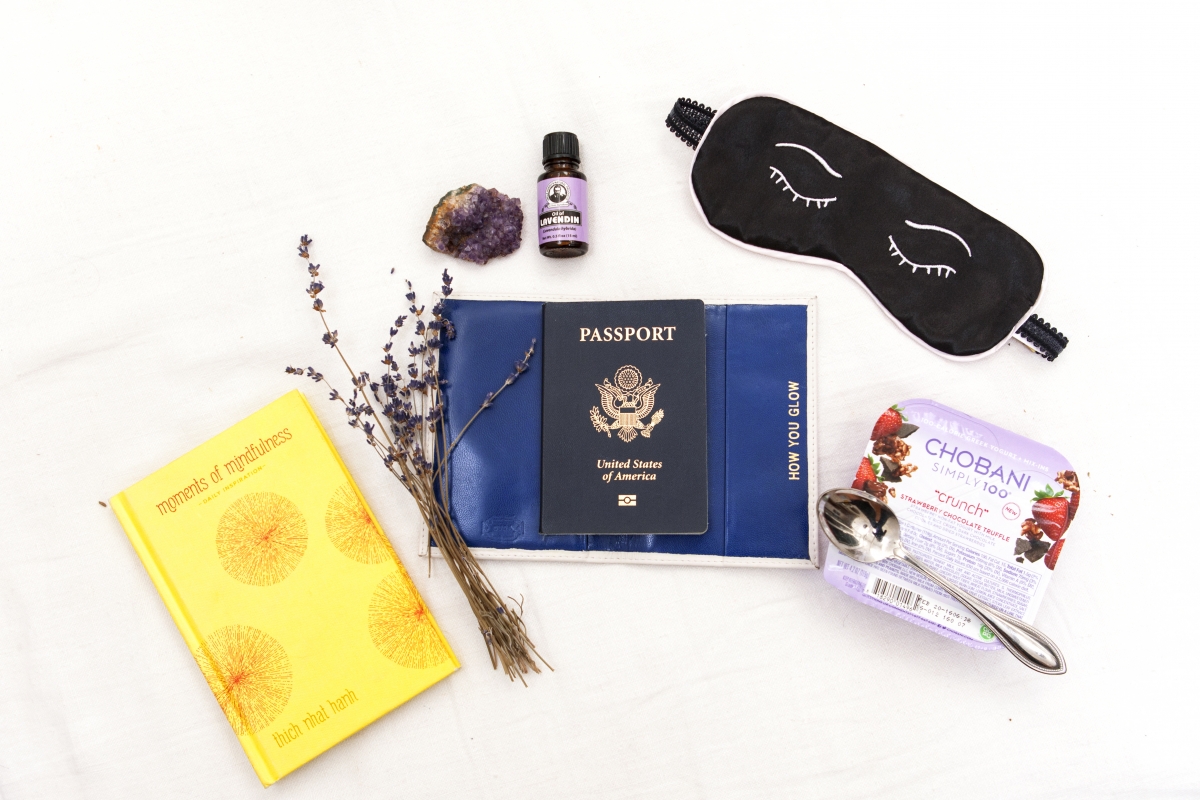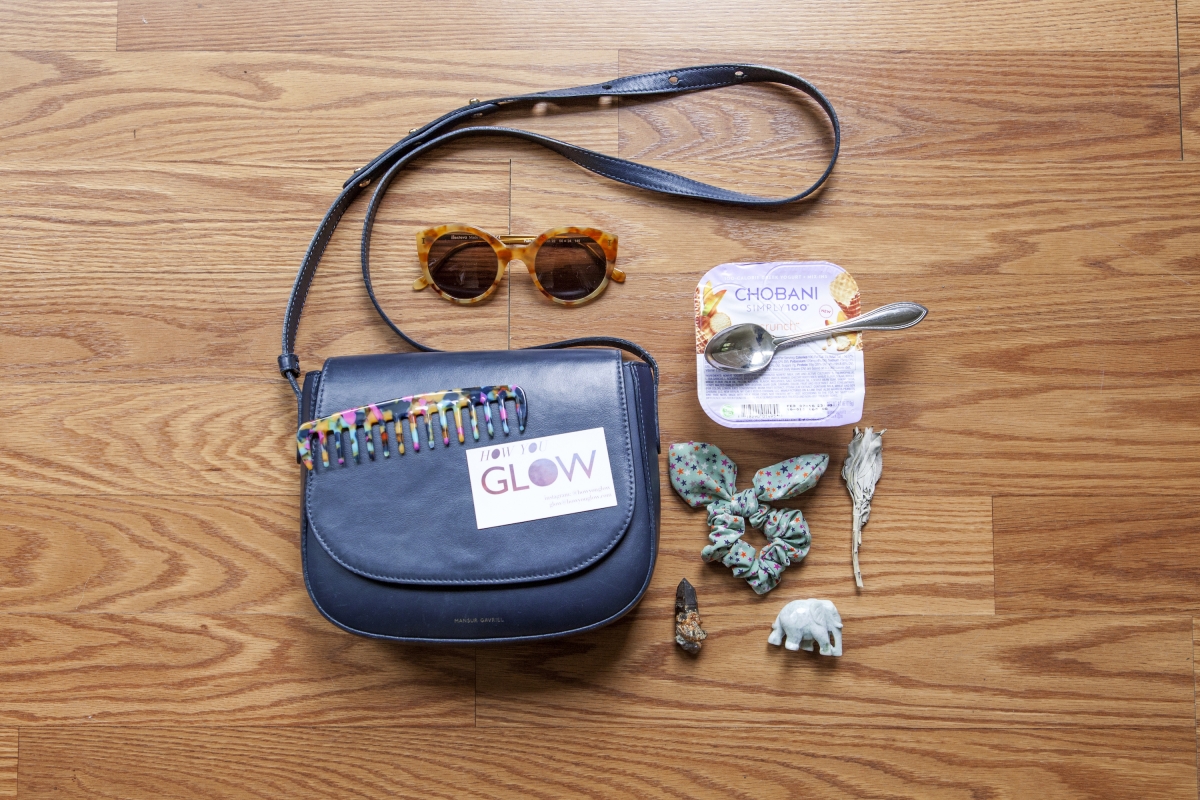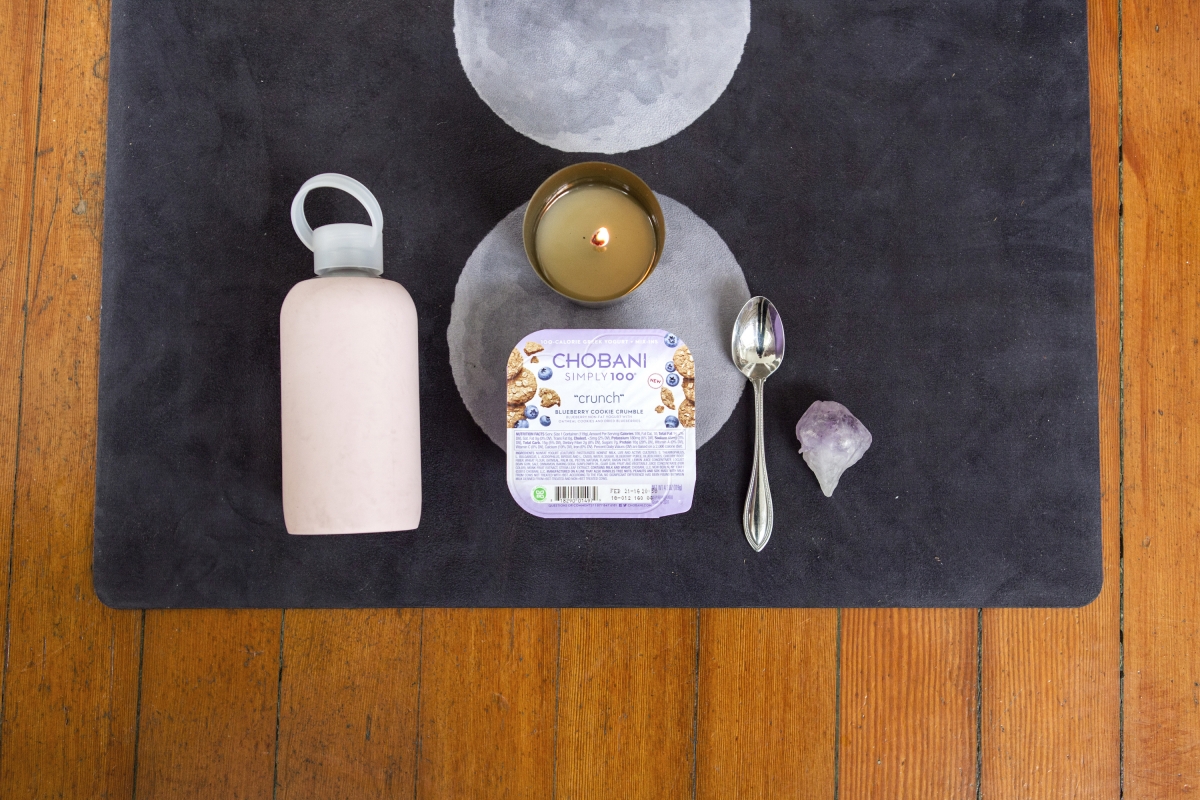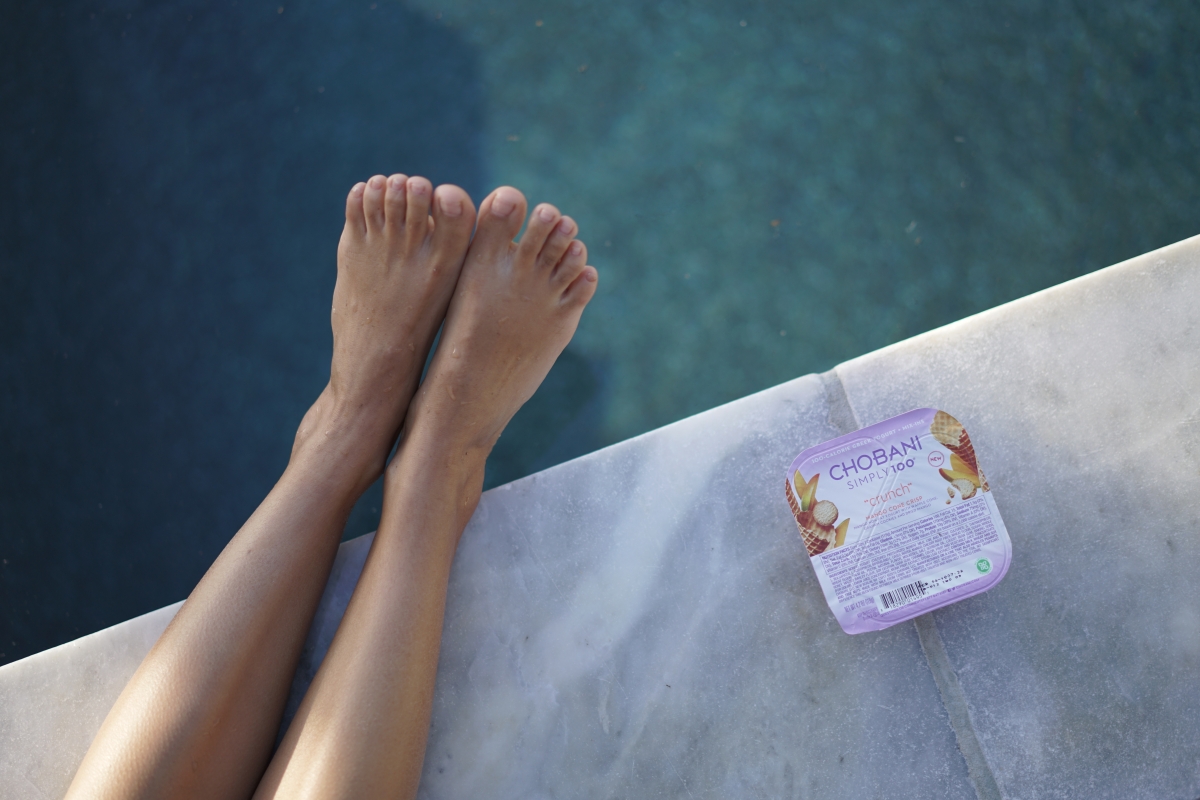 We are always trying to glow on the go by keeping things healthy, tasty and easy so we're thrilled to have Chobani Simply 100® Crunch as a addition to our routine.
Chobani Simply 100® Crunch combines the protein, fiber, and natural nutritional benefits of Chobani Simply 100®, but takes it to the next level of deliciousness. This scrumptious 100-calorie Greek Yogurt is our obsession because of its natural-ingredient crunchy mix-ins in the perfect side car... it's all about the crunch, #glowpeeps!  All bases are covered with this portable snack: the creamy goodness of yogurt with the added crunch, substantial satisfaction all in one. Chobani Simply 100® Crunch comes in three unique delicious flavors – Blueberry Cookie Crumble, Mango Cone Crisp and Strawberry Chocolate Truffle (our personal favorite), to satisfy all your sweet cravings without any of the naughty ingredients.
We try to keep Simply 100® Crunch with us in our bag for when we get hungry on the road; it makes the perfect post-workout, mid-work day treat, plane snack, or guilt-free sweet treat. We feel really good about knowing that their Chobani yogurt is completely natural and as good for your insides as it is for your waist line... because we all know that true GLOW and beauty begins from within.