House Beer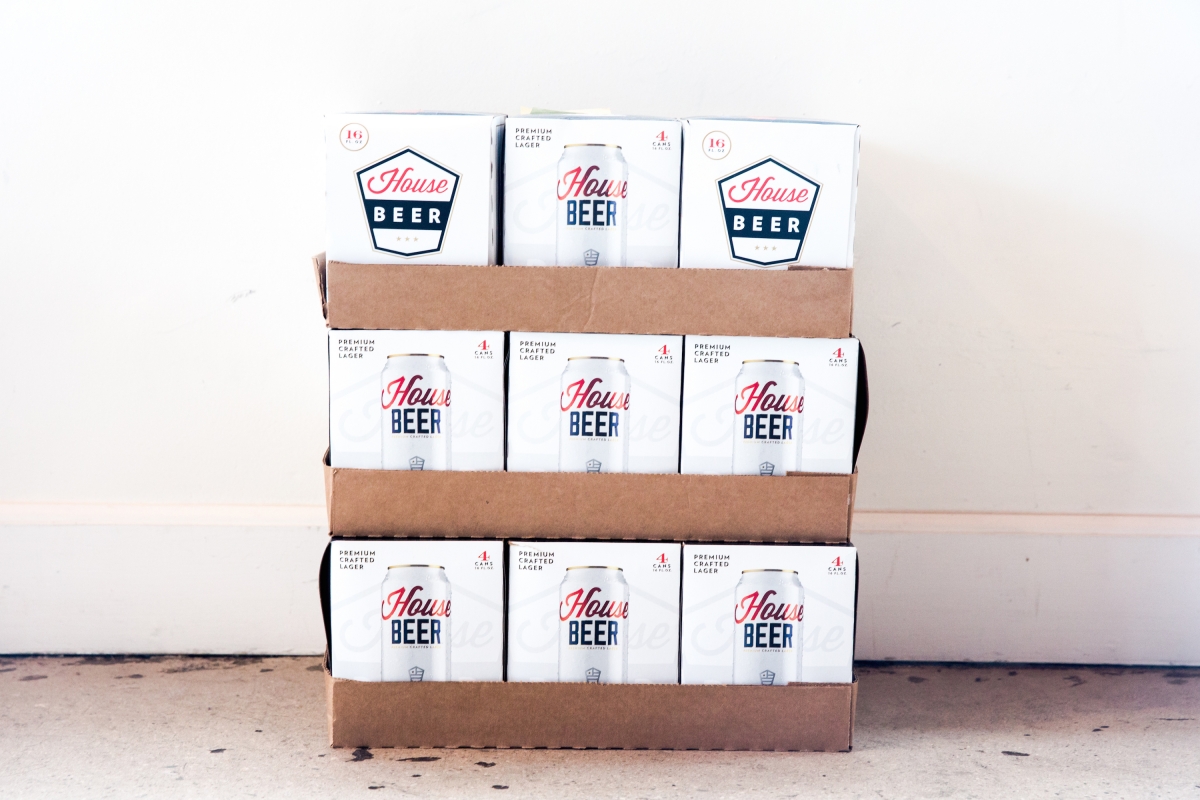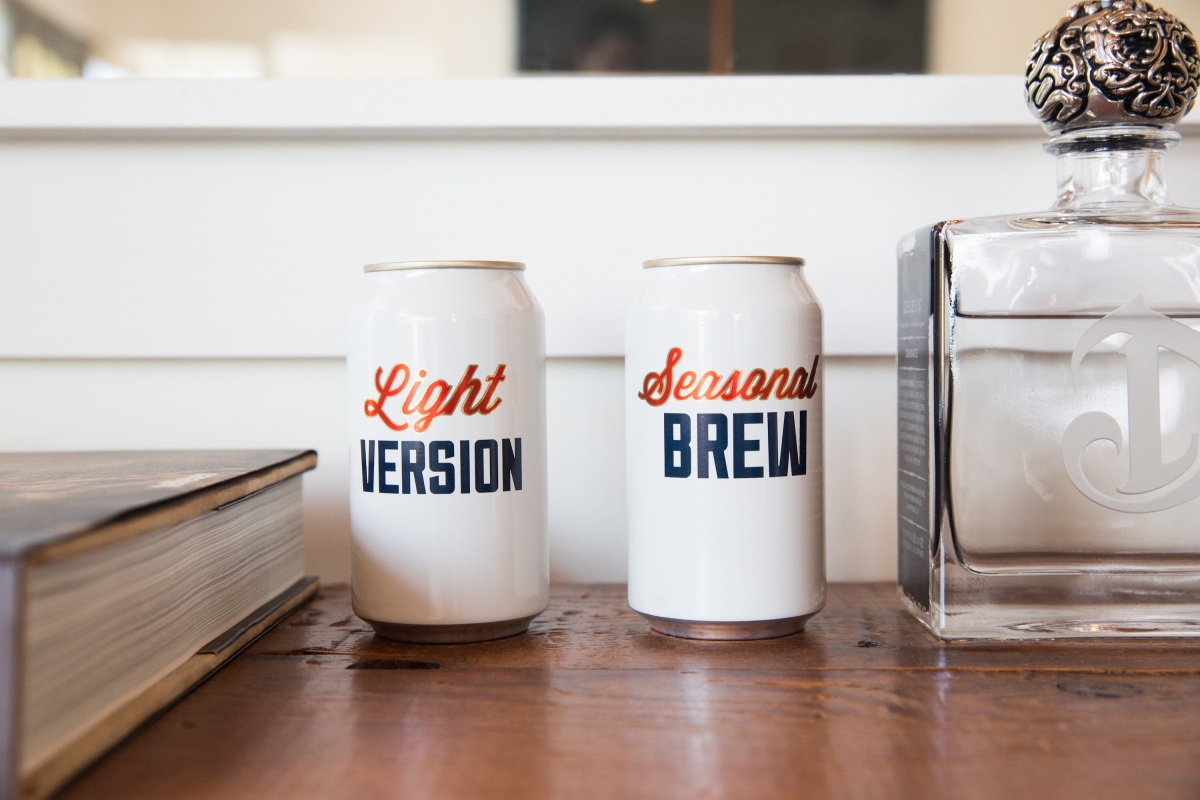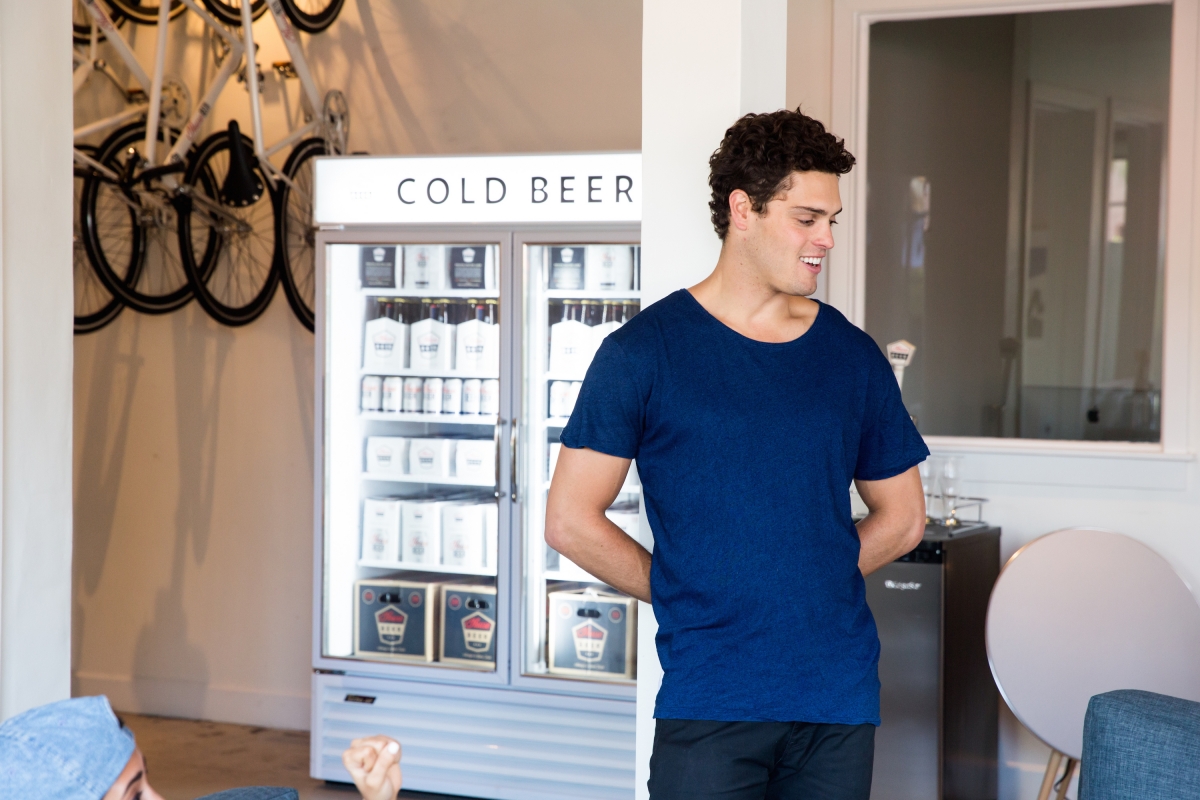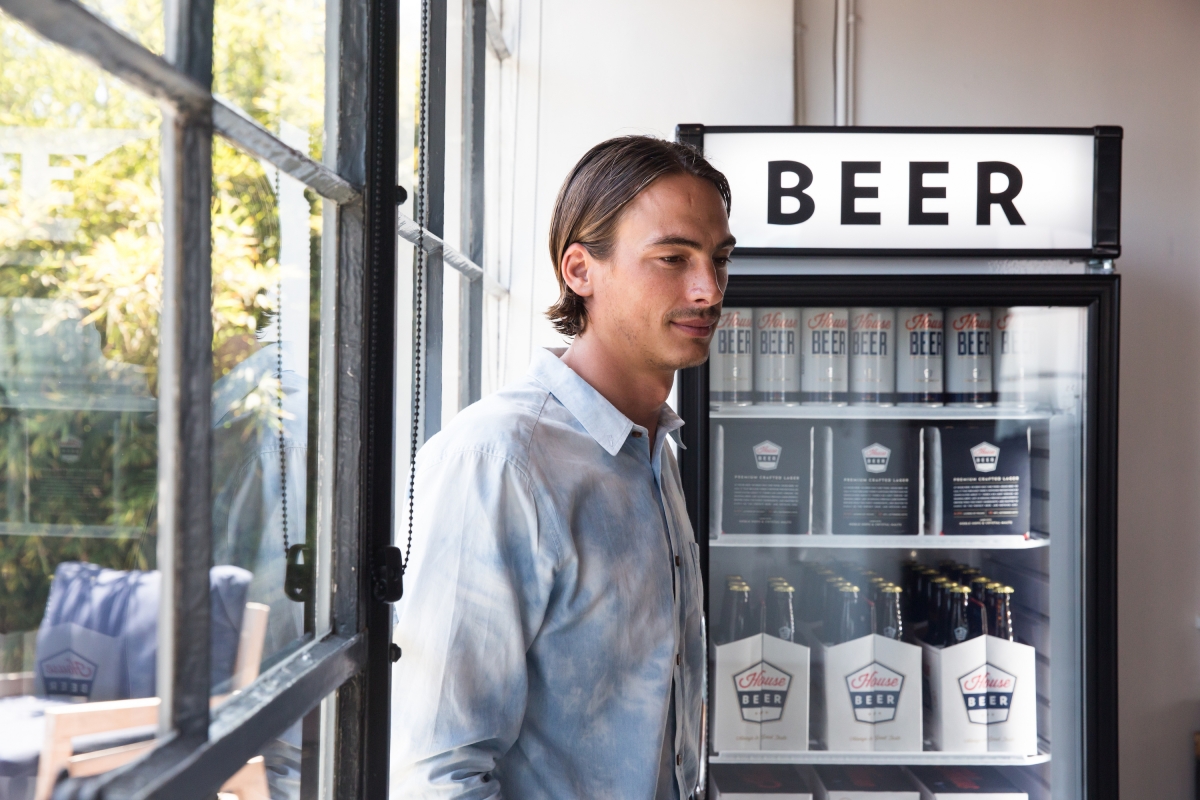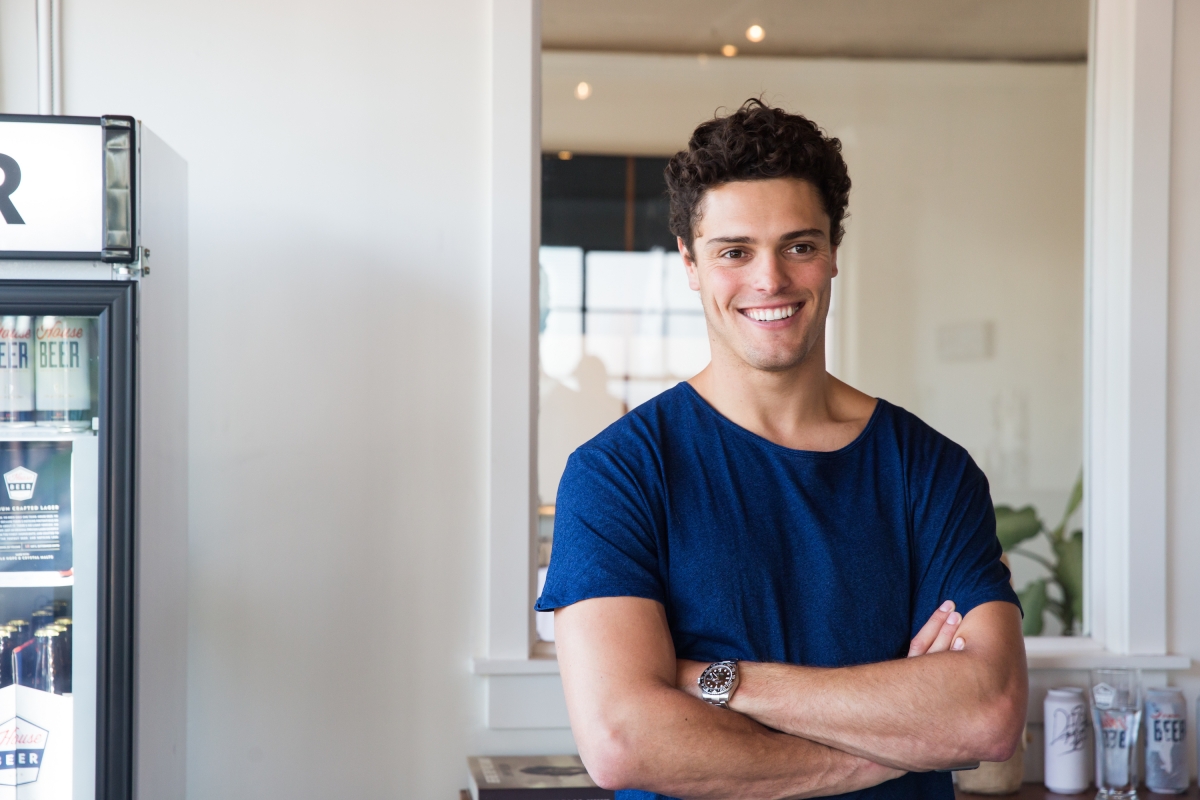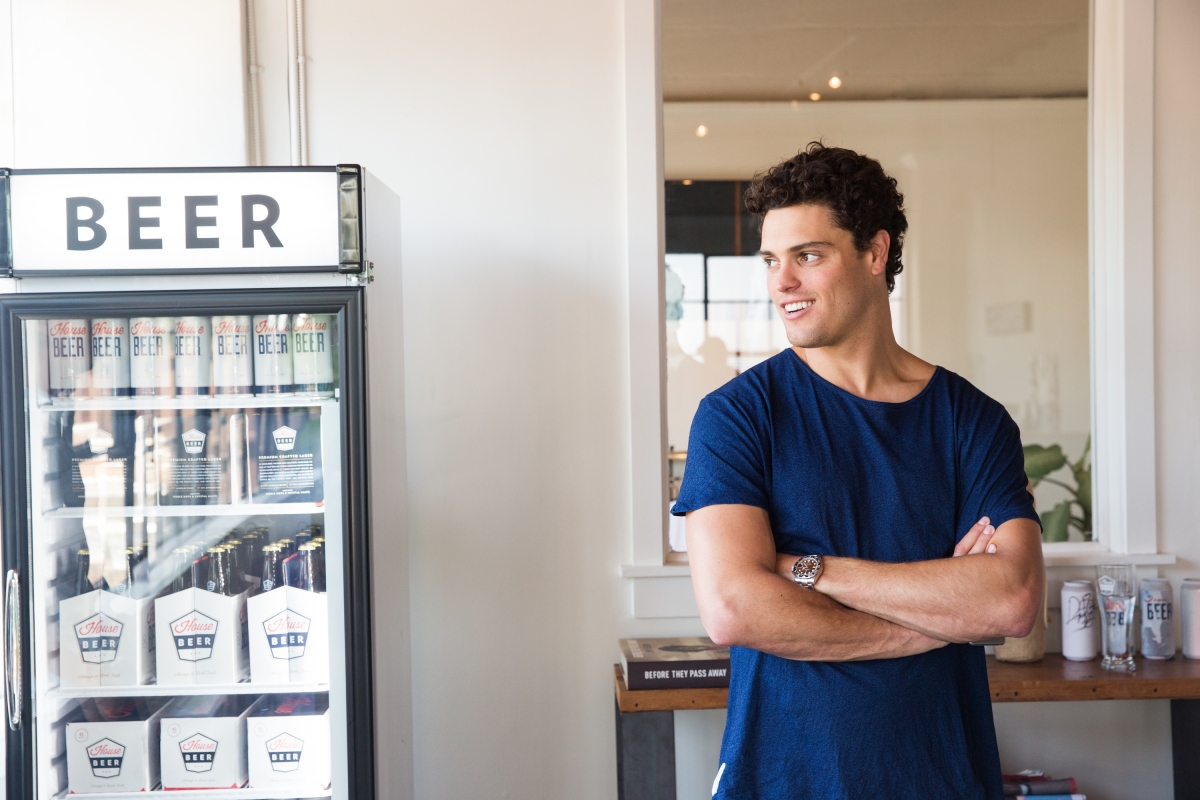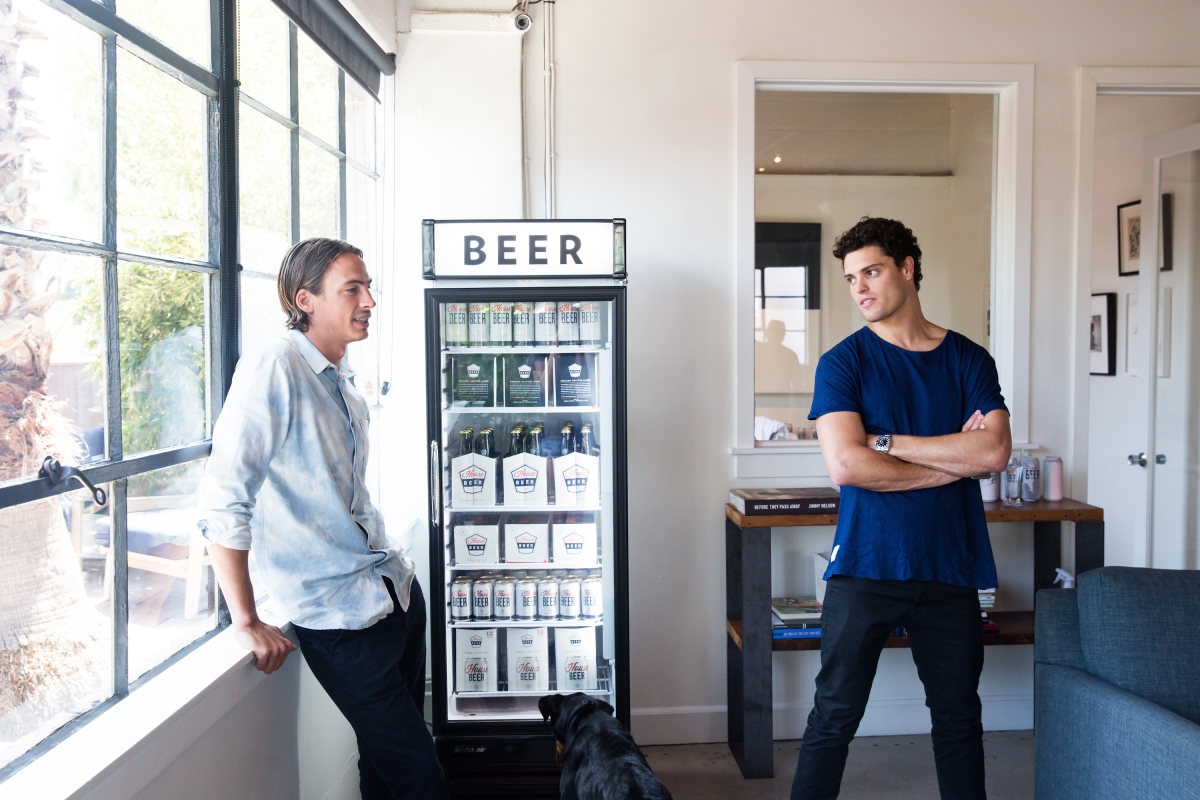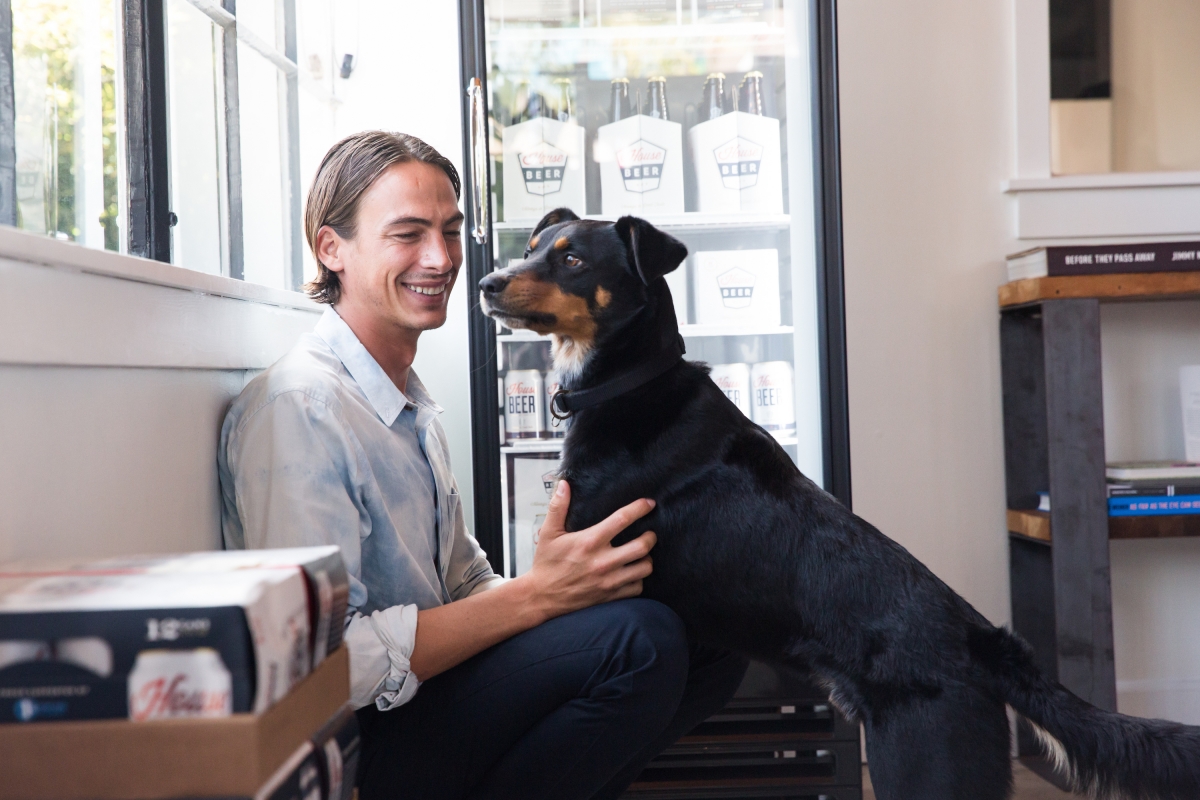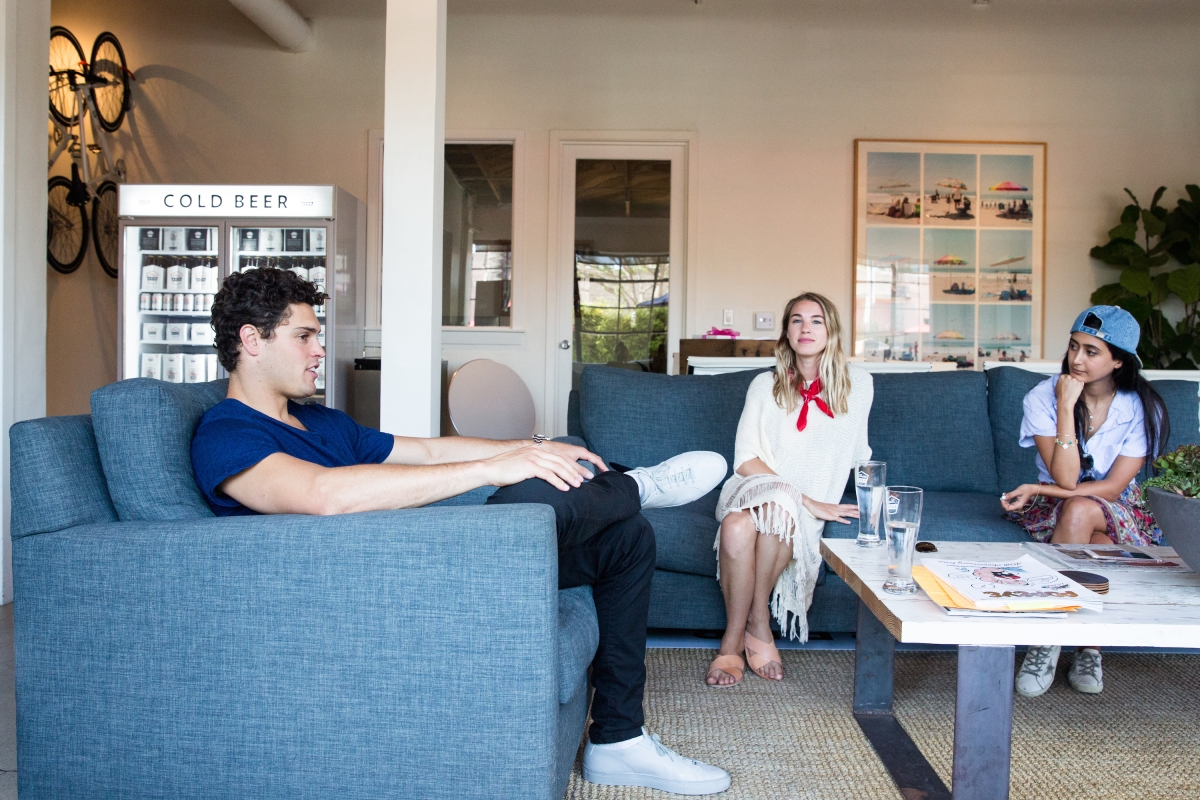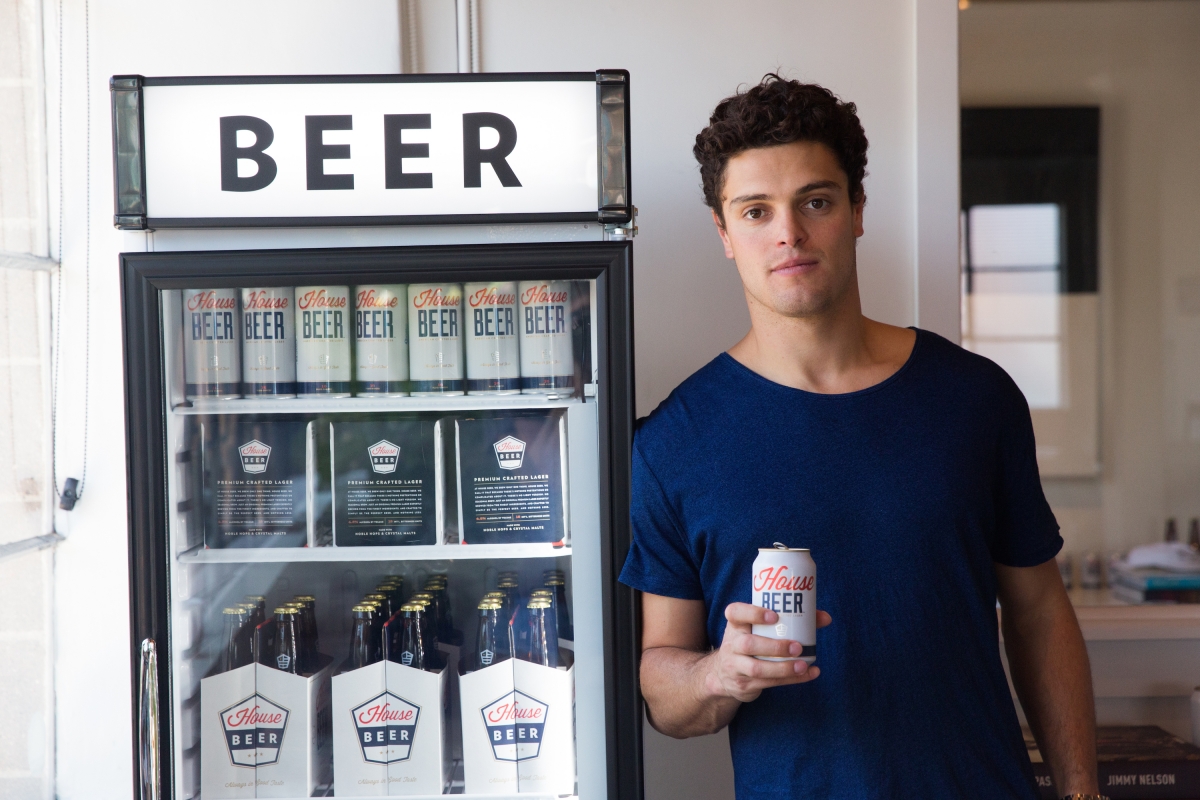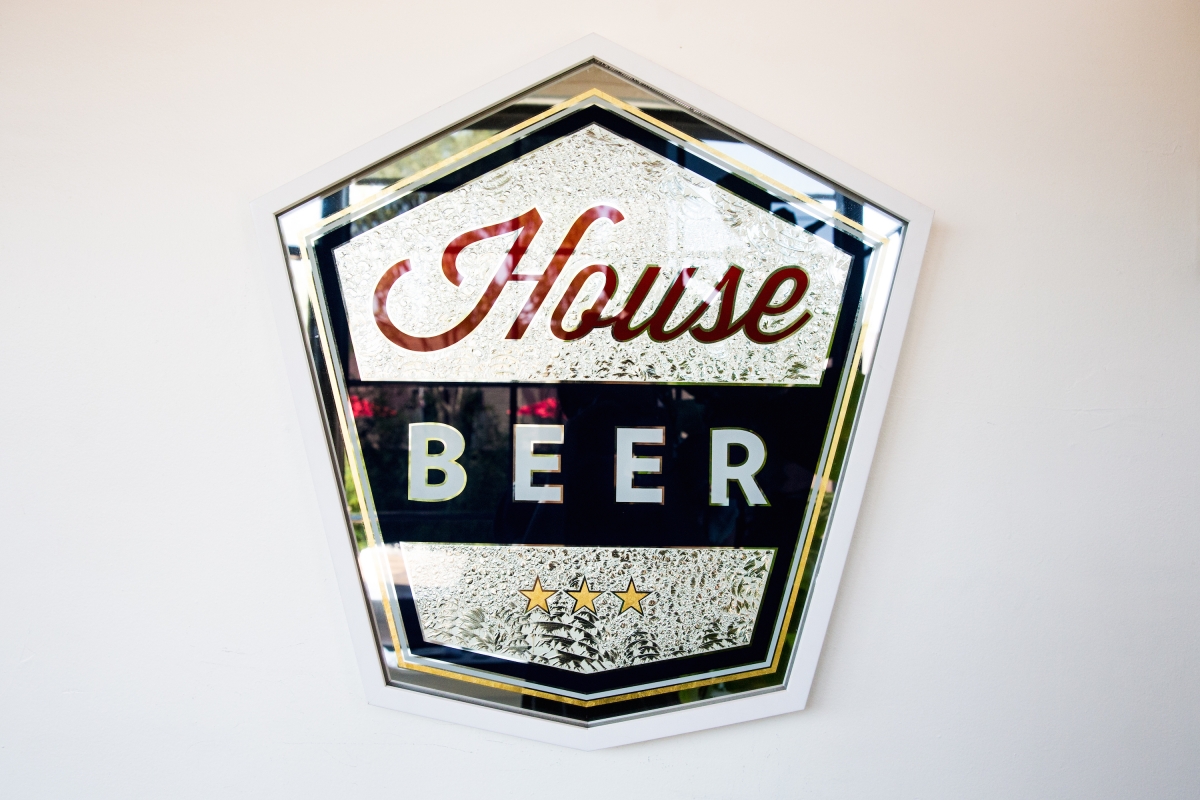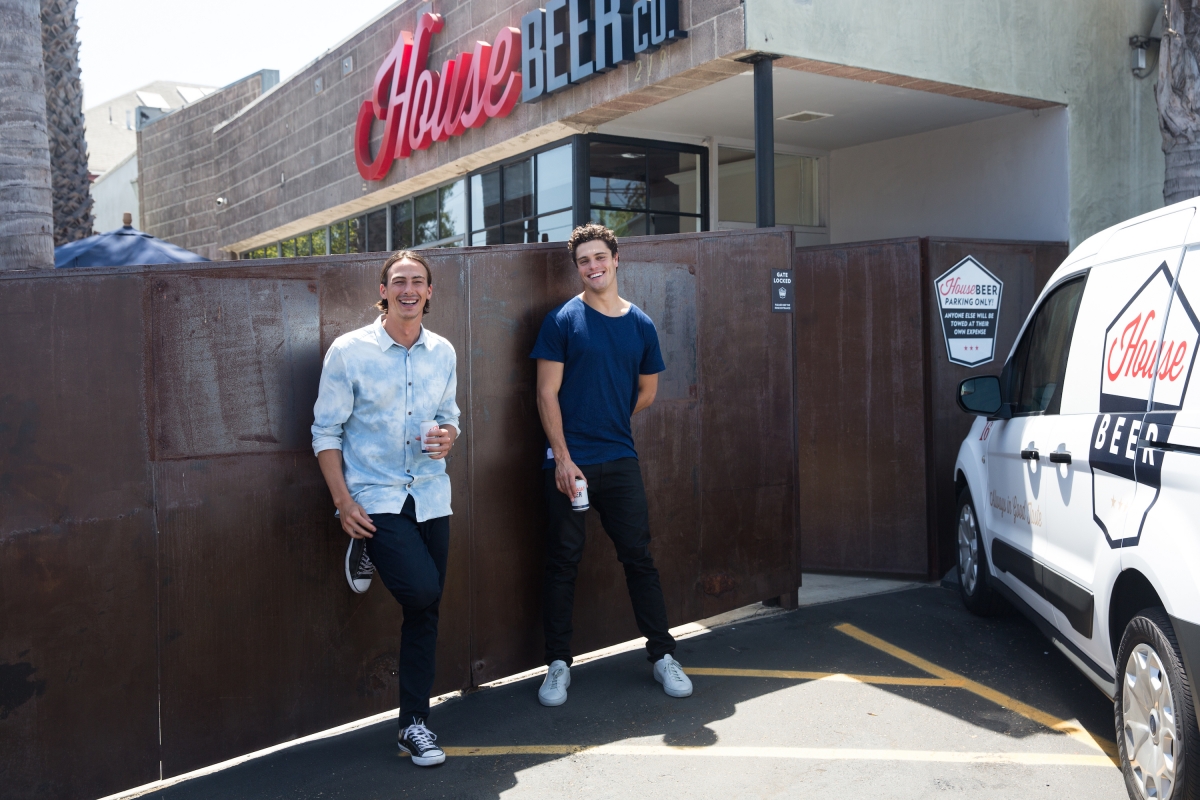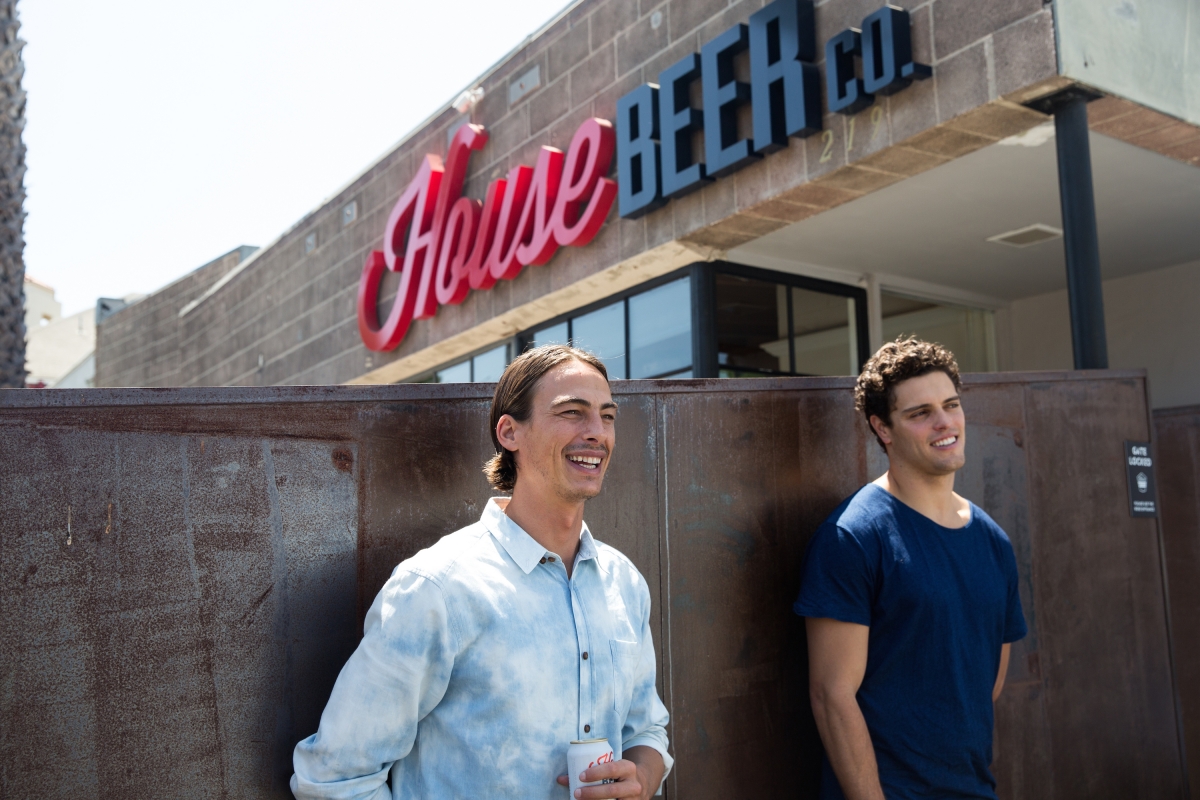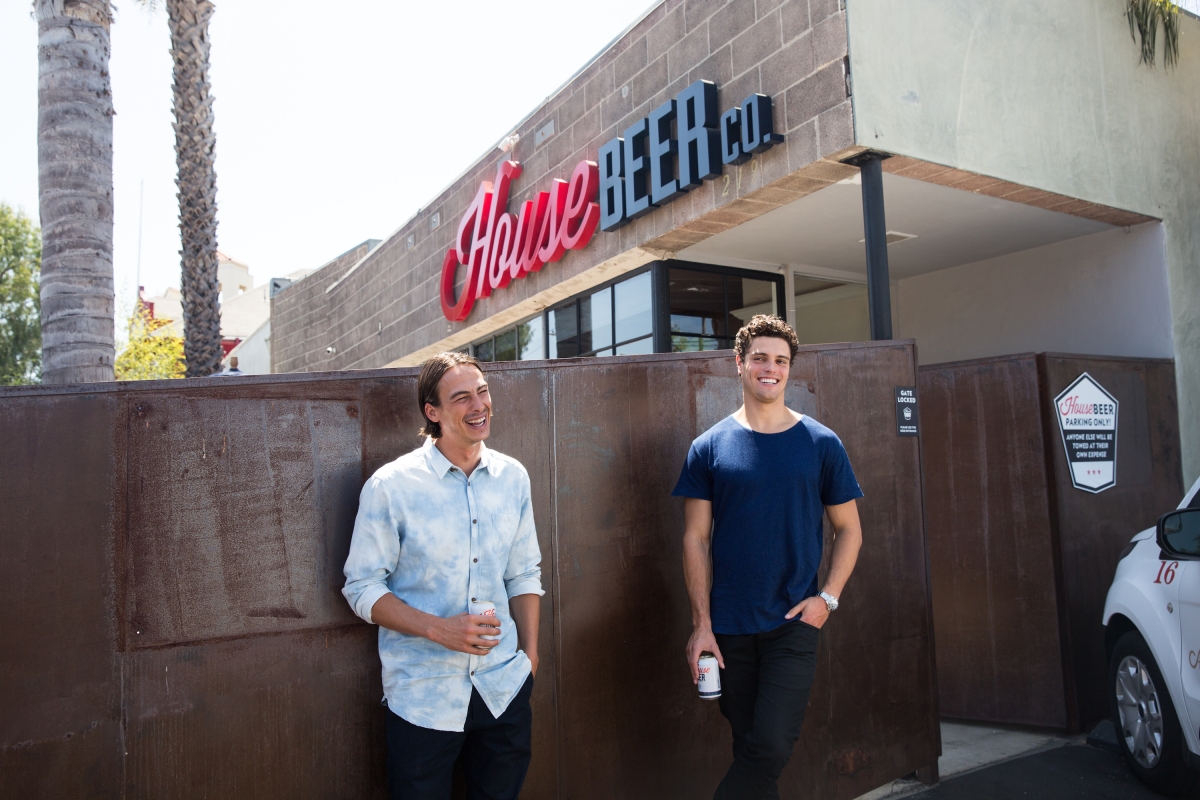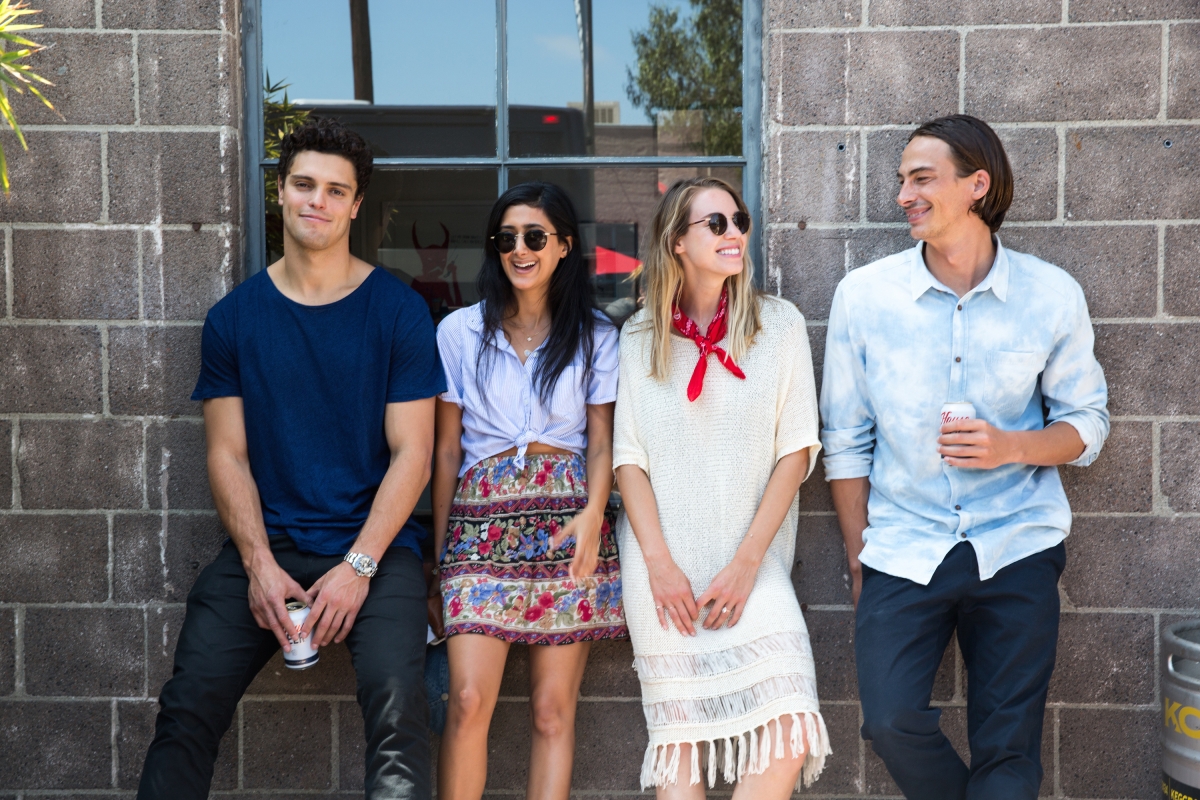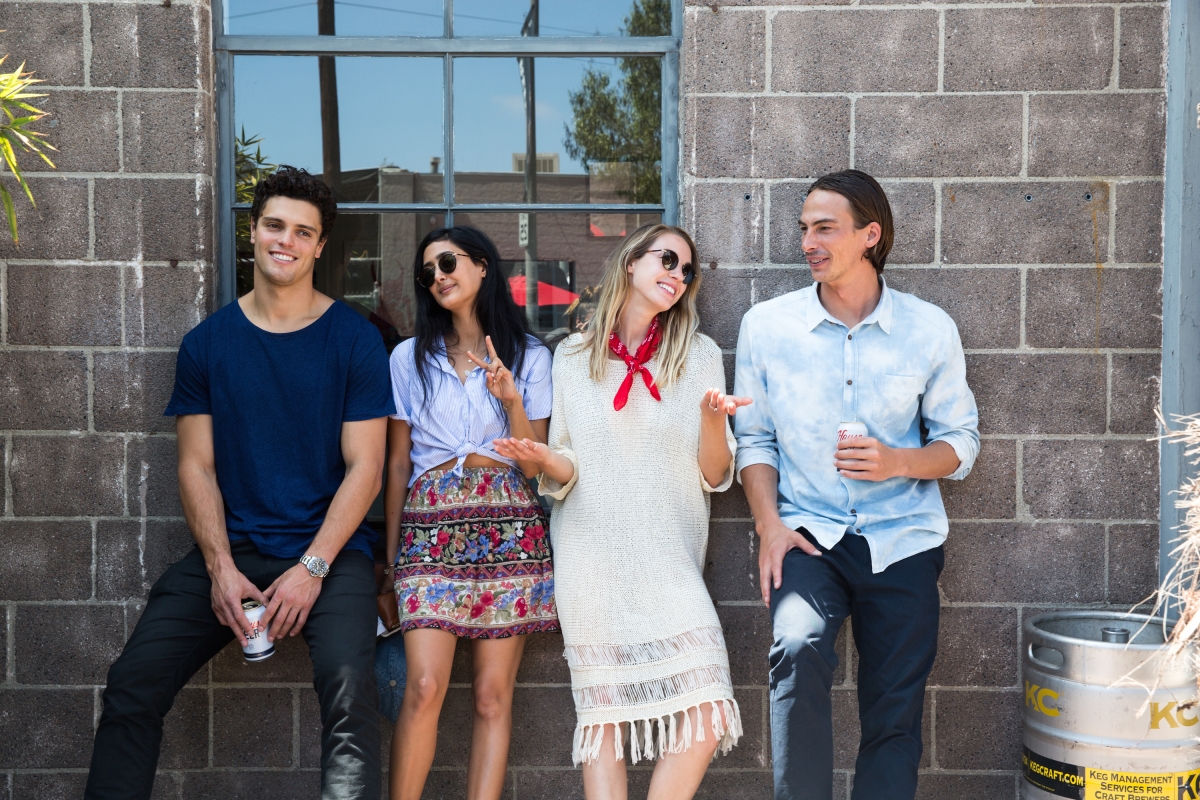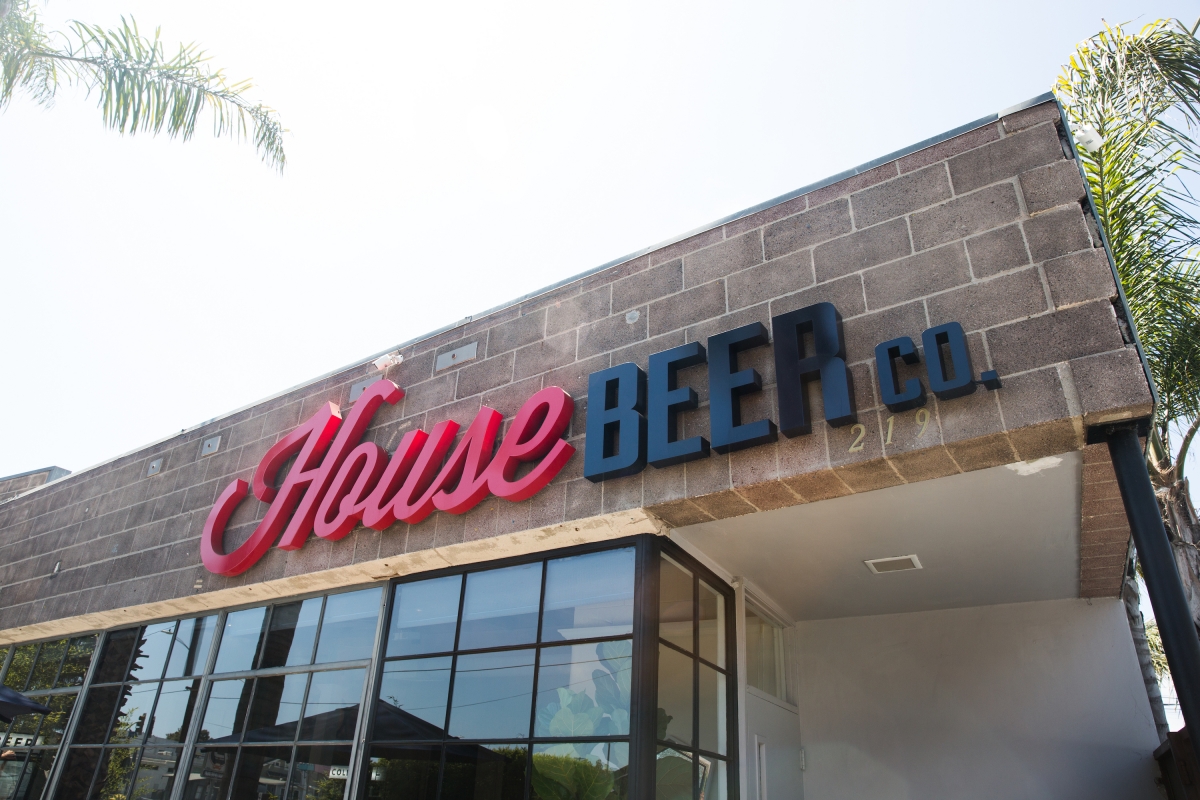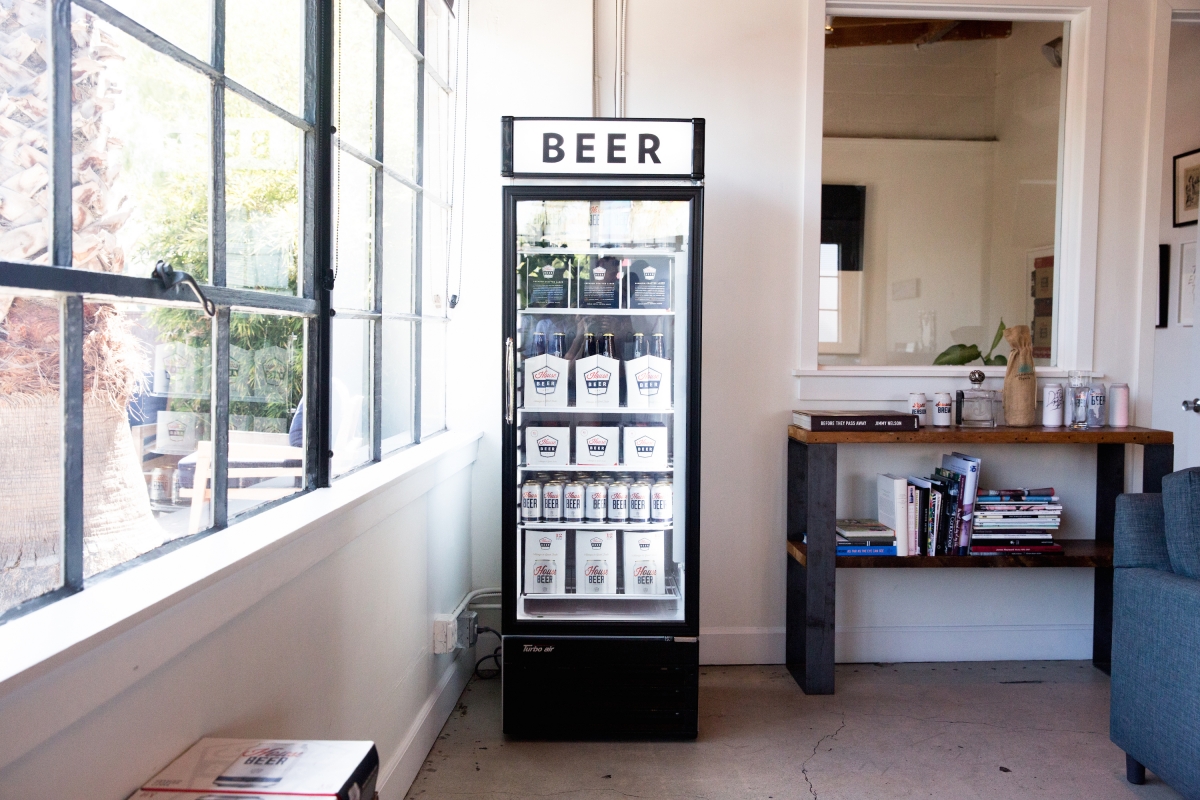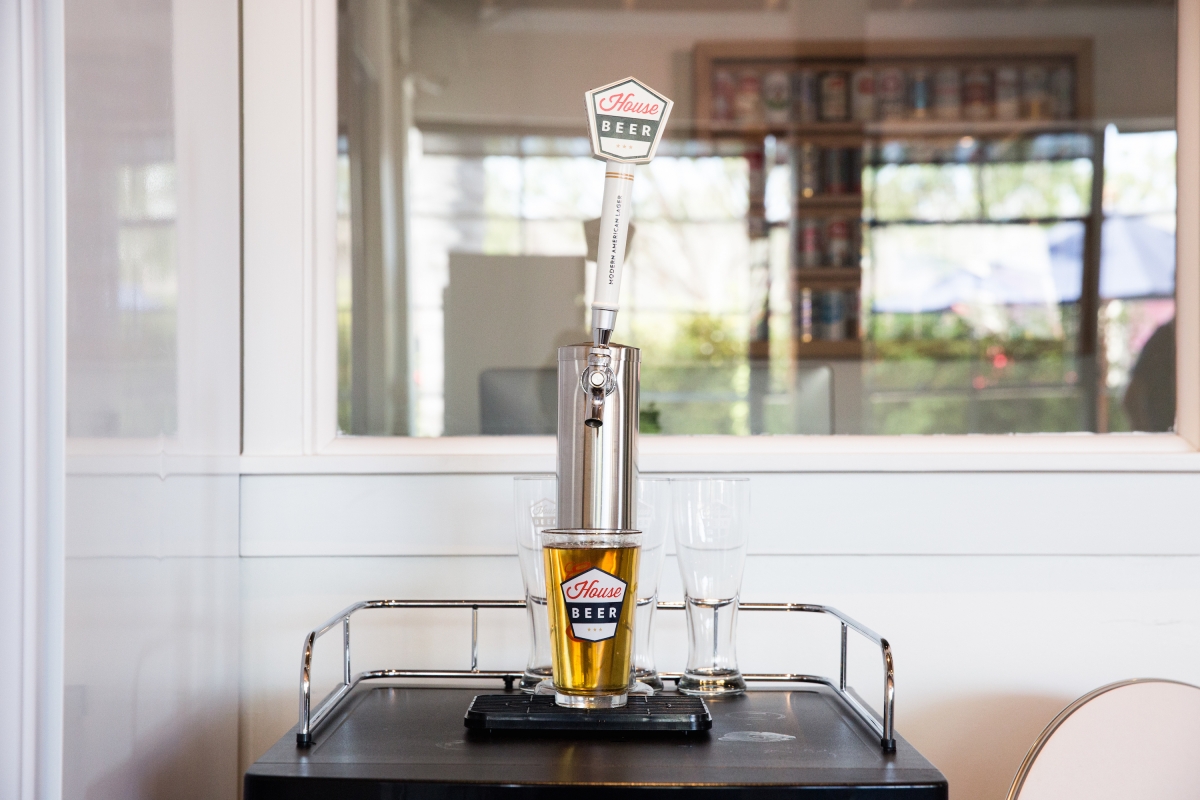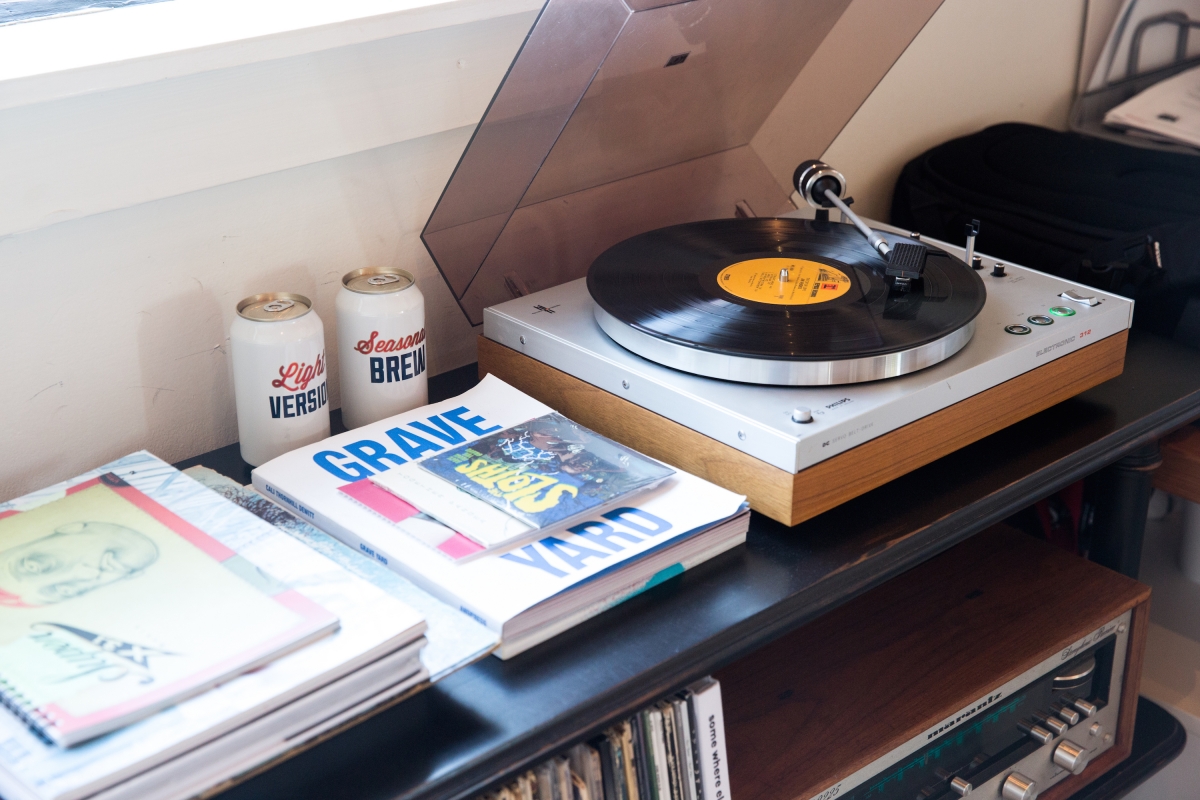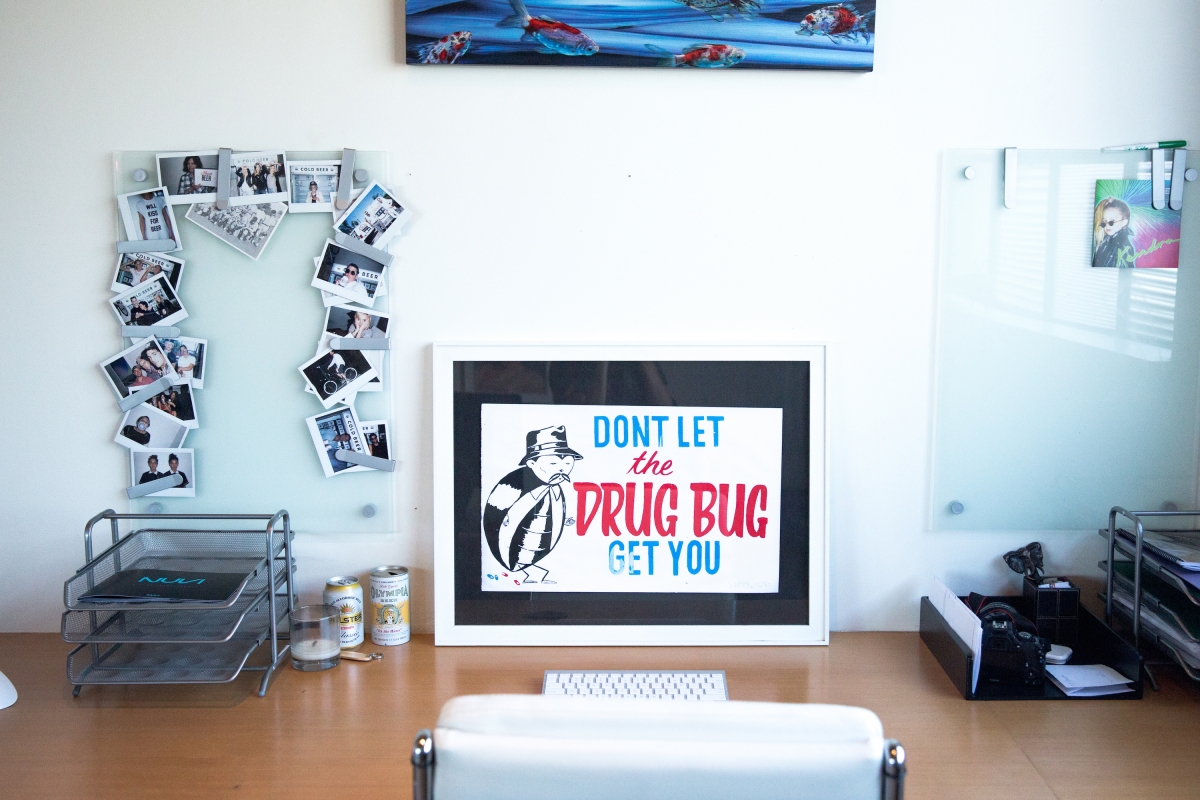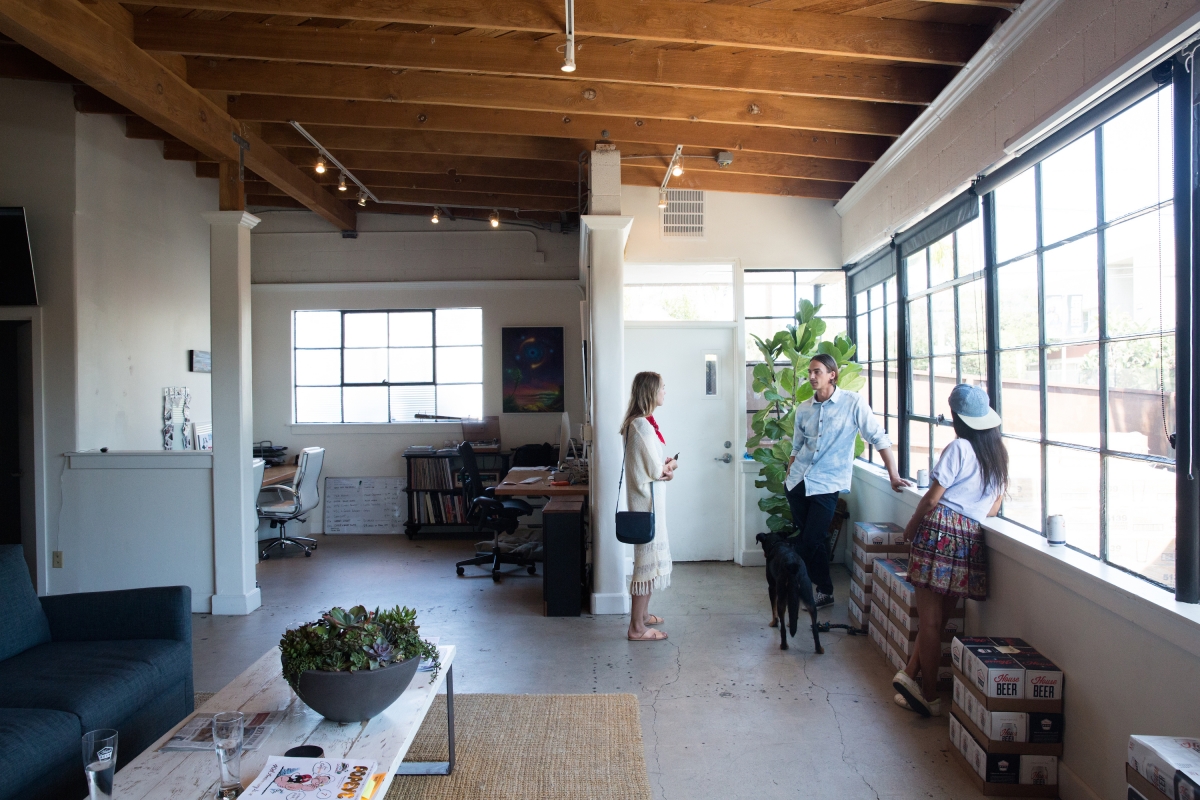 Glowy beer. Yup, that's what the Cali #glowboys behind House Beer have created, and we are fully on board with these beautiful brewskies. House Beer was born out of a desire to create a beer that was easy to drink (a lot of) as well as delicious tasting. Brendan Sindell grew up drinking Coors Lite because it was easy to throw back, but felt there was a definite need for a beer that's "easy to drink" AND made with quality ingredients, branded in a way that resonated with him and his generation" Joining forces with friend and laid back Malibu surfer Keegan Gibbs, the duo launched the perfect brew, which is stocked at some of our favorite LA #glowspots like Jon & Vinny, Soho Malibu, Rose Cafe and more! These guys figured out how to merge the gap between specialty craft beers that are so complex you only want one or two and more mainstream, uninteresting, average beer that you can drink all night--and we love what they came up with. House Beer, according to their #glowbabe guy owners is "simply, a premium beer for the understated lifestyle. Brewed with the taste and ingredients you expect to find in most craft beers, but one you can drink time and time again without worrying about how filling it is or what it says about you. Because let's be honest, all it says is you like great beer." We met the House Beer boyz at their vibey Venice office, opposite Rose Cafe. The open, beautifully designed space is a great representation of their laid back, cool aesthetic. Fridges full of their sleek beer cans adorn the walls, and no beer office is complete without a custom kegerator.
We asked co-founder Brendan to give us his glow tips, so here you go:
HOW THEY GLOW QUESTIONNAIRE
NAME: Brendan Sindell
NICKNAME: Beans (as a baby) BuBu (in college) Brenda (by friends now)
PROFESSION: President & Founder
WHERE DID YOU GROW UP? Malibu, CA
WHERE DO YOU LIVE? Venice, CA
WHEN YOU'RE EATING HEALTHY, WHAT IS A TYPICAL…
BREAKFAST: Smoothie (Spinach, Blueberry, Banana, Almond Milk, Almond Butter, Spirulina, Ice, Coconut Oil) or Oatmeal
LUNCH: Chicken Caeser Salad
DINNER: Grilled Salmon, Salad, and Quinoa
SNACK: Trail Mix (the best part is the M&Ms)
WHAT ARE YOUR FAVORITE SPOTS/RESTAURANTS TO EAT HEALTHY? Rose Café
WHAT IS YOUR FAVORITE INDULGENCE? Green Tea Tempura Ice Cream
WHAT ARE YOUR FAVORITE SPOTS/RESTAURANTS TO INDULGE? Baby Blues BBQ or Pizzanista
WHAT WOULD BE YOUR LAST MEAL ON EARTH? omakase Sushi
WHAT IS THE BEST DISH YOU COOK/ YOUR FAVORITE RECIPE? Cook? My smoothie is my best dish
WHERE DO YOU GROCERY SHOP? Gelson's or Whole Foods
TOP 3 ITEMS YOU ALWAYS HAVE IN YOUR KITCHEN? Beer, Tequila, and Ice Cream
WHAT IS YOUR FITNESS REGIMEN? (how often & what you do) Workout everyday at 7AM – I box 4x a week and play basketball on Mondays
WHAT IS YOUR SKINCARE ROUTINE? (products, facials, etc) Sunscreen for the beach
WHAT PROFESSIONAL BEAUTY/HEALTH/FITNESS/SPIRITUAL GURUS DO YOU SWEAR BY? Marcelo Crudele of CMC Pro Boxing
TOP 3 FAVORITE SONGS? This is too hard. I have ADHD. I have a new favorite song every week.
MOST-WATCHED MOVIE? Shawshank Redemption
MOST LIFE-CHANGING BOOK? Outliers by Malcolm Gladwell
FAVORITE SHOPS/BOUTIQUES? General Admission
COOLEST PLACE YOU'VE EVER VISITED? San Sebastian, Spain
FAVORITE HOTELS? Ace Hotel – NY and Downtown LA
WHAT IS THE BEST GIFT YOU'VE EVER RECEIVED? College education from my parents
MOST PROFOUND HEALING EXPERIENCE YOU'VE EVER HAD? Rest
WHO ARE YOUR MOST TRUSTED HEALERS? Reusable Ice Pack and Keetsa Mattress… Yoga is great too.
WHAT IS THE BIGGEST LEARNING EXPERIENCE YOU'VE HAD TO FACE AND WHAT DID YOU TAKE AWAY FROM IT? Starting a company as a whole and learning all facets of the business from organizational structure to products, the whole gamut of running an organization.
DESCRIBE YOUR PERFECT DAY. Growing up in California, the perfect day for me is still relaxing on the beach. But it can't be too hot….I don't like it when it's too hot.
FAVORITE QUOTE? Show me a man who has never made a mistake, and I will show you one who has never tried anything.
WHAT ARE YOU GRATEFUL FOR? My friends and family who have supported me throughout this process.
WHAT MAKES YOU GLOW? Sometimes when I drink a lot of beer my cheeks flush?
Photography by: Monroe Alvarez