MOBY // Little Pine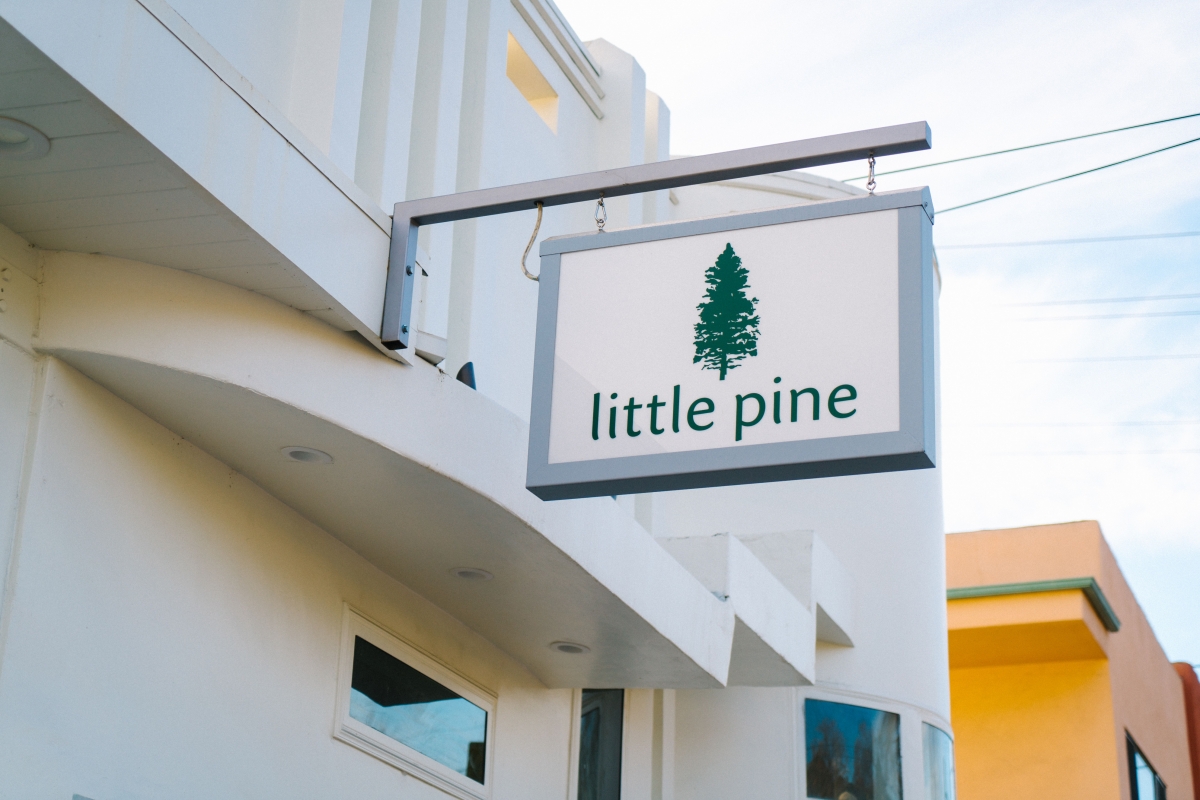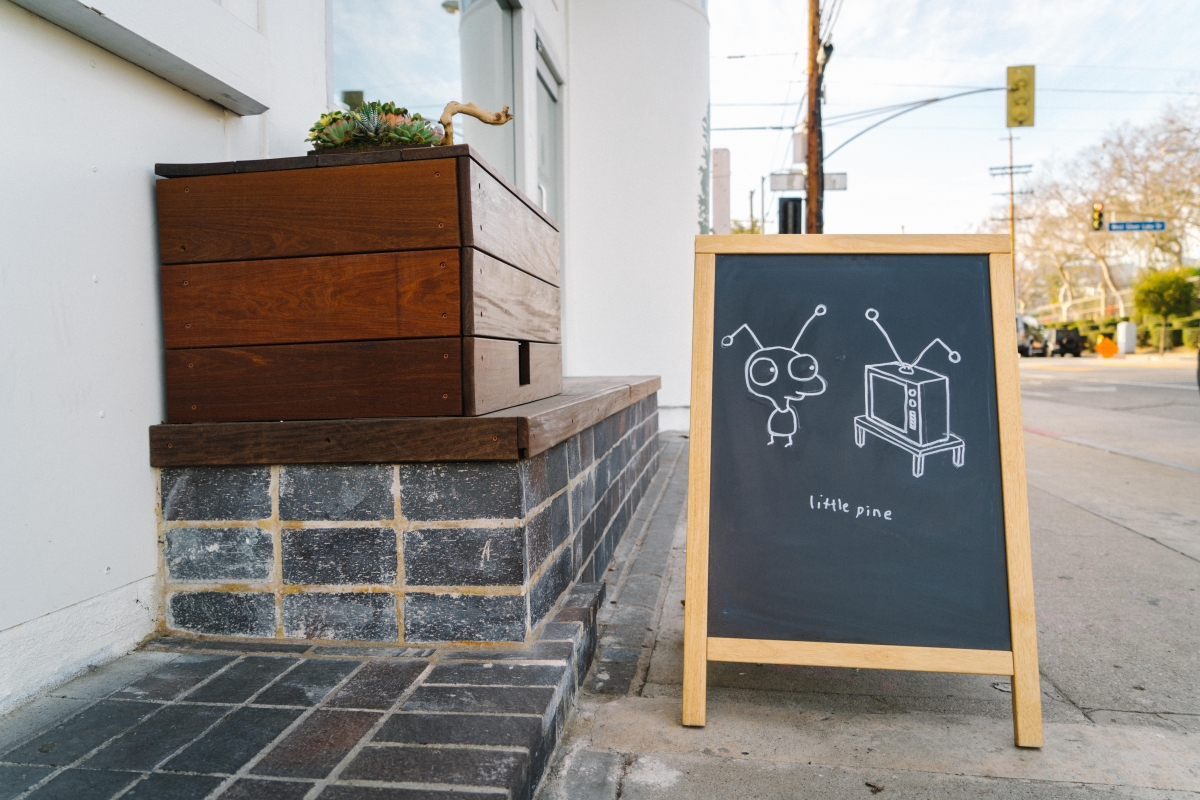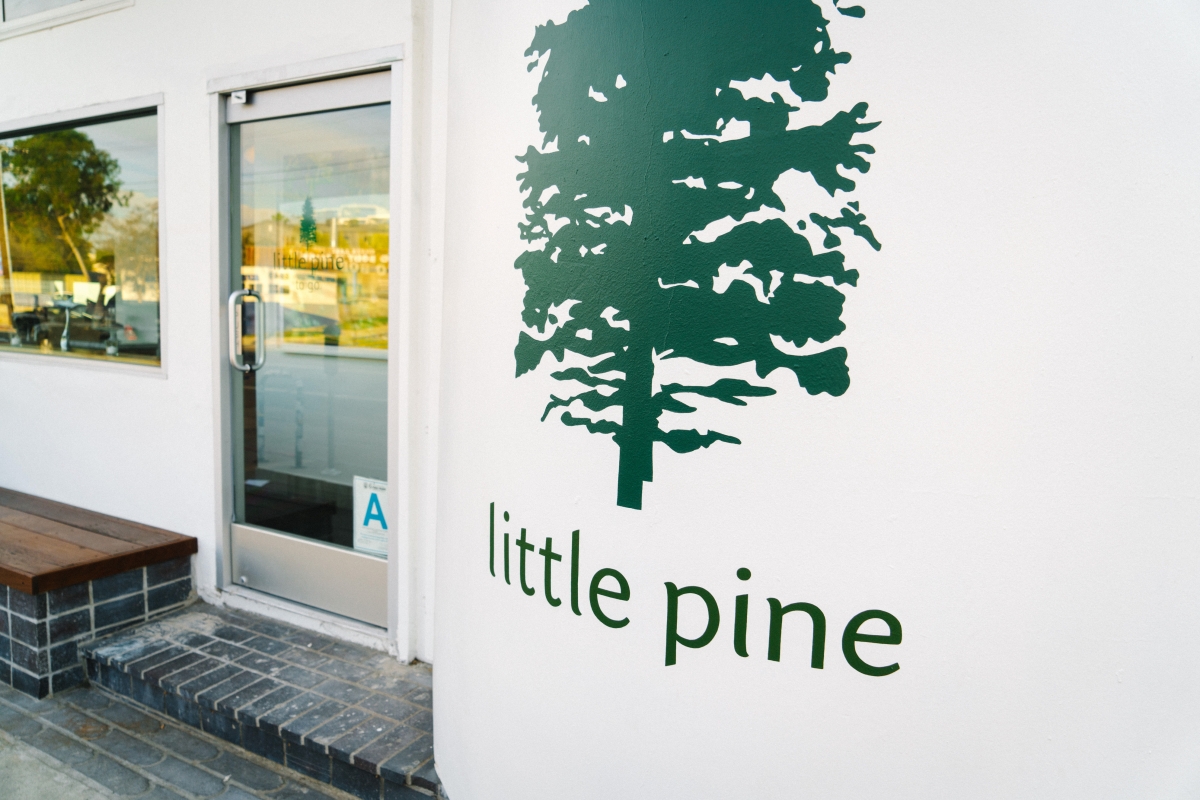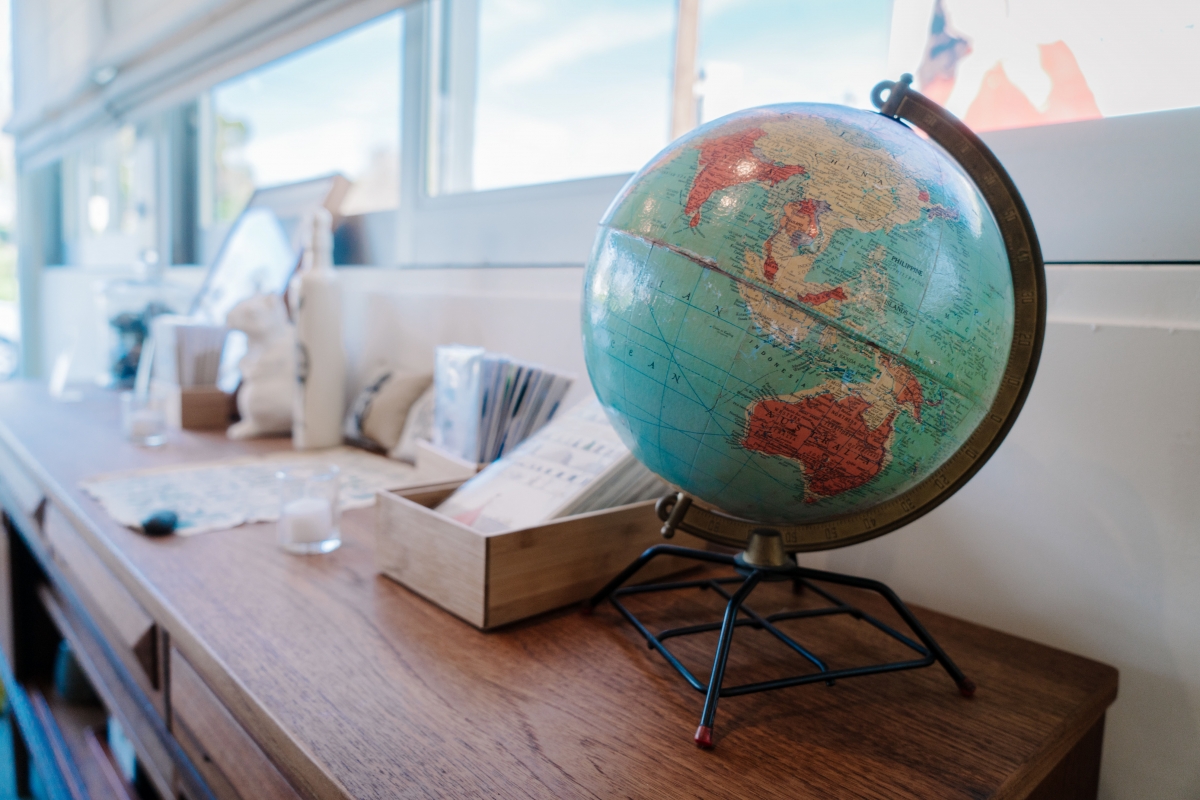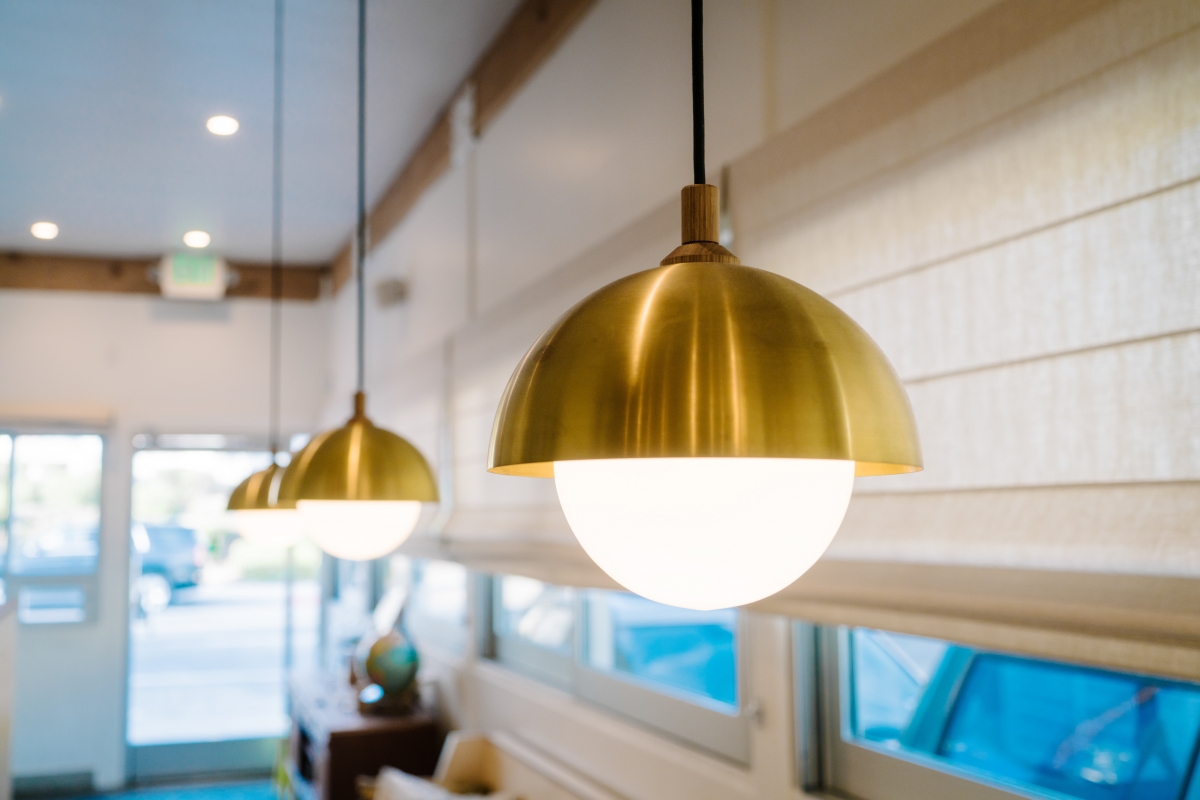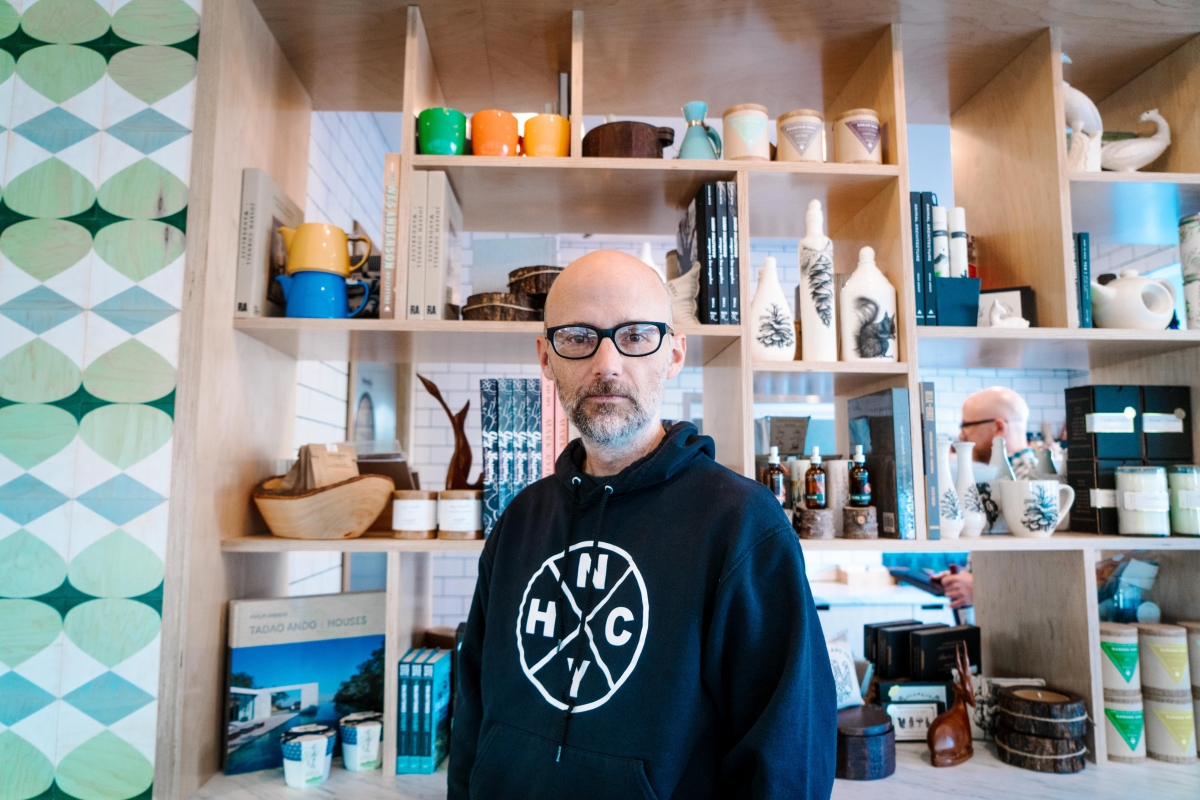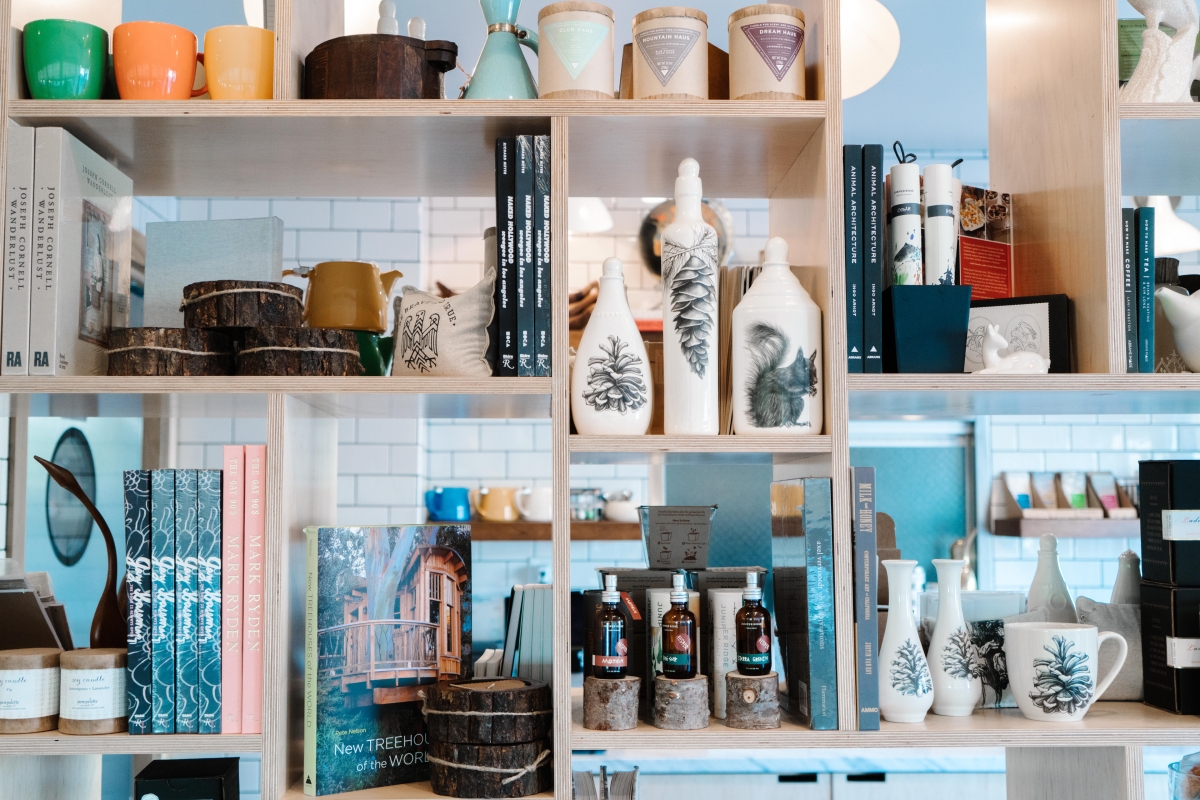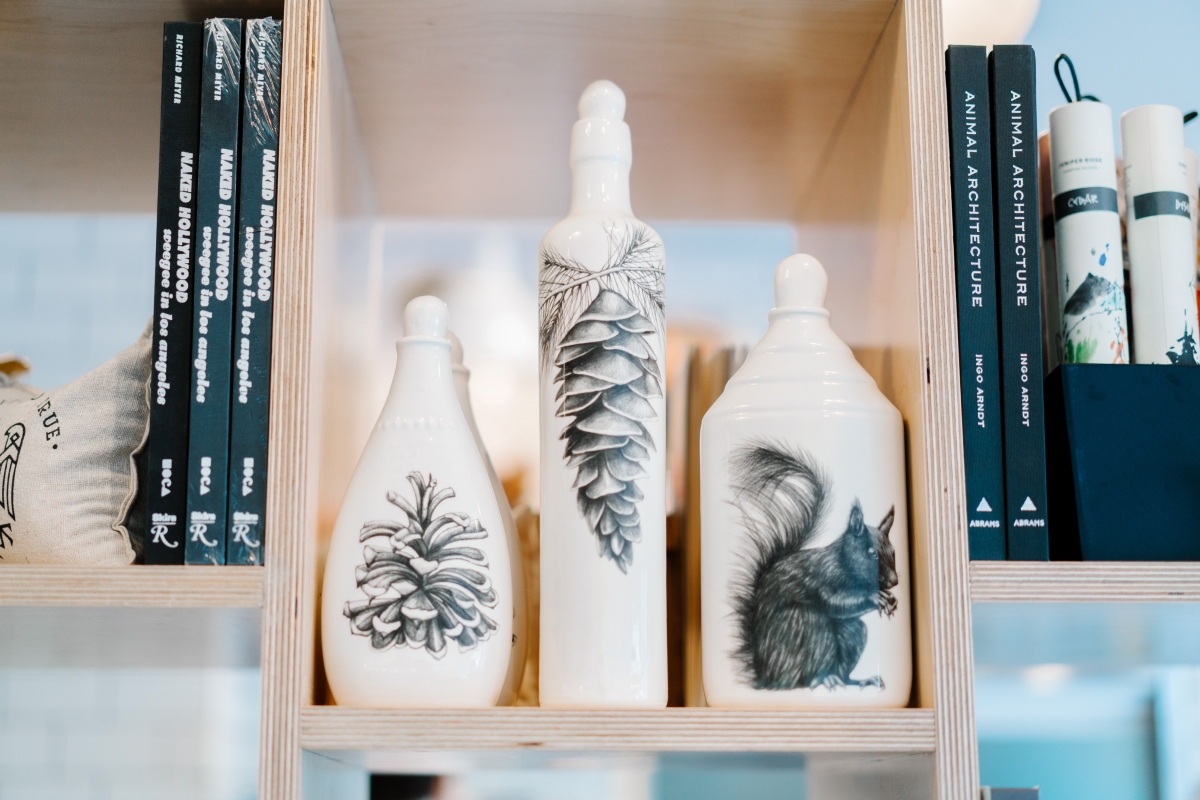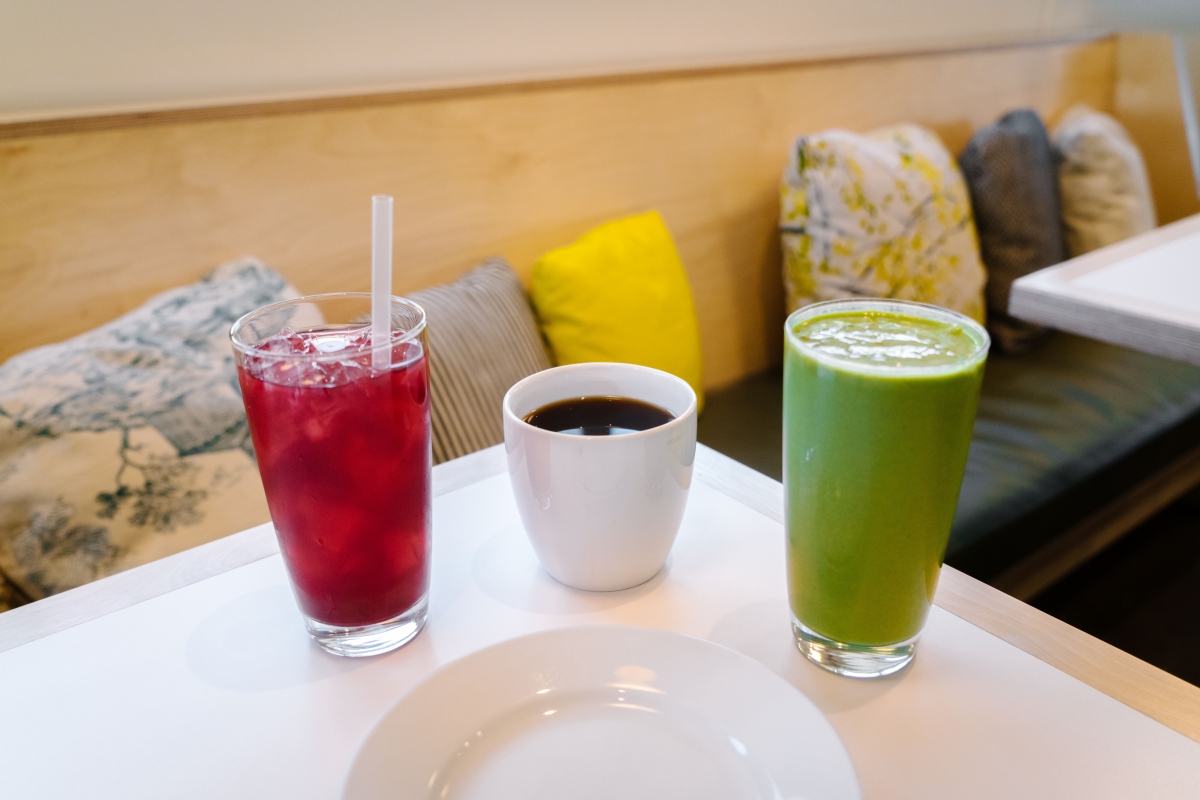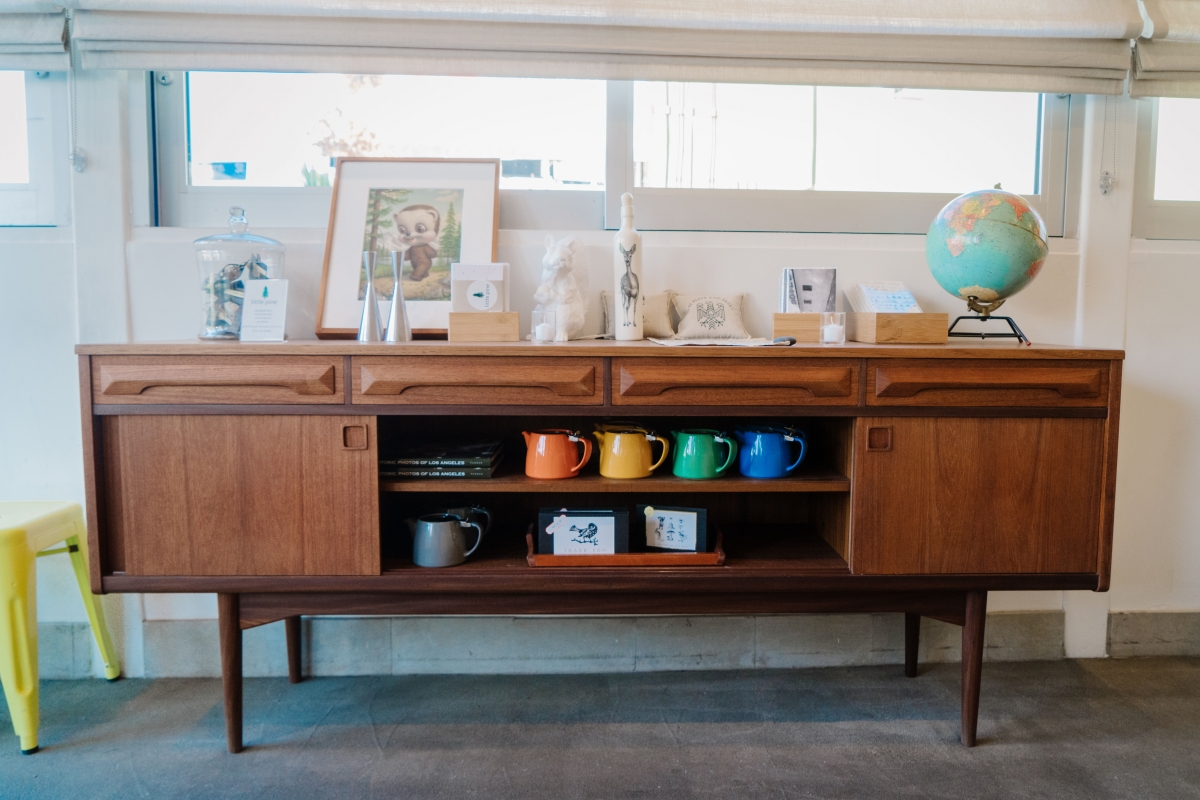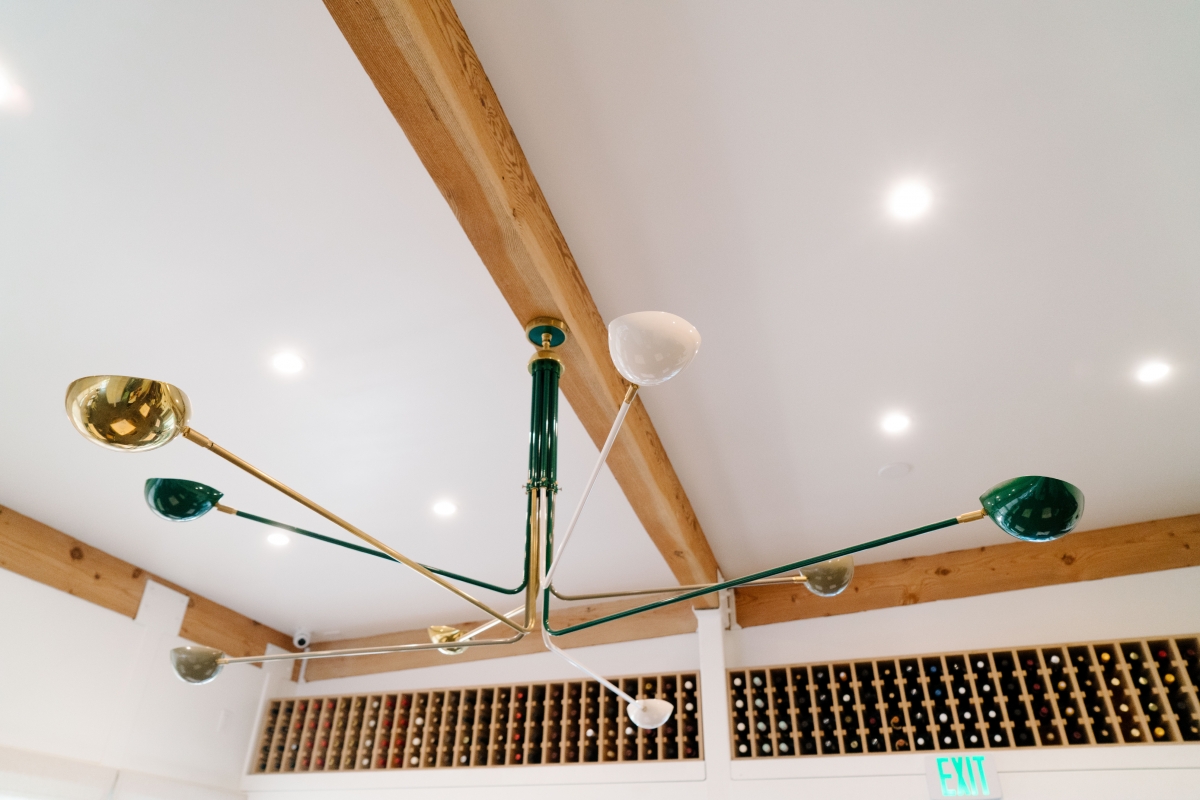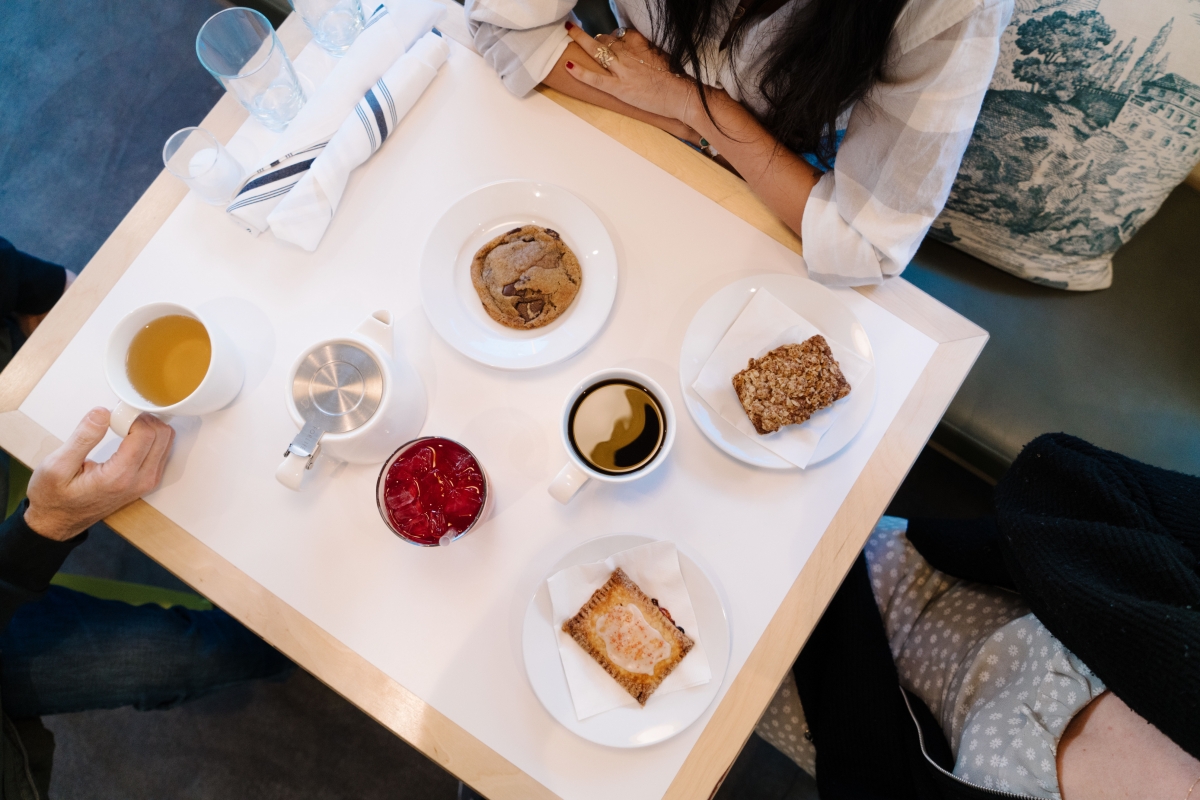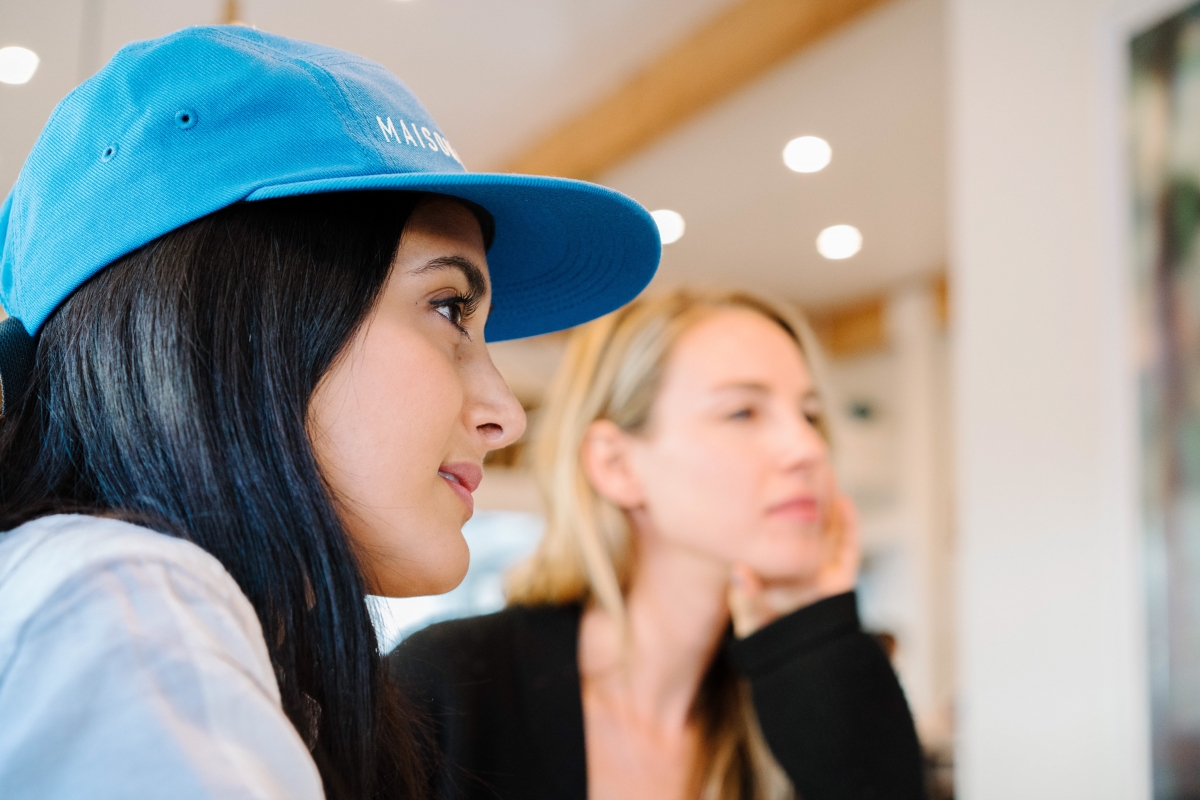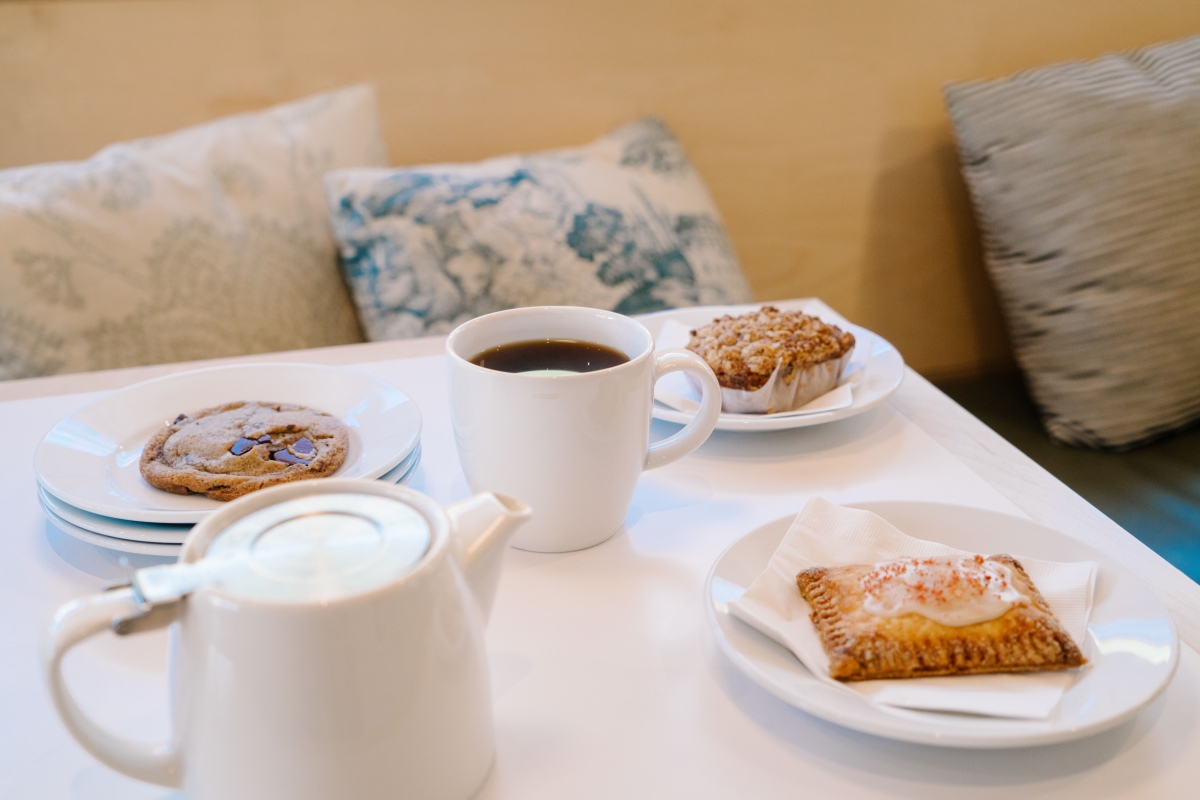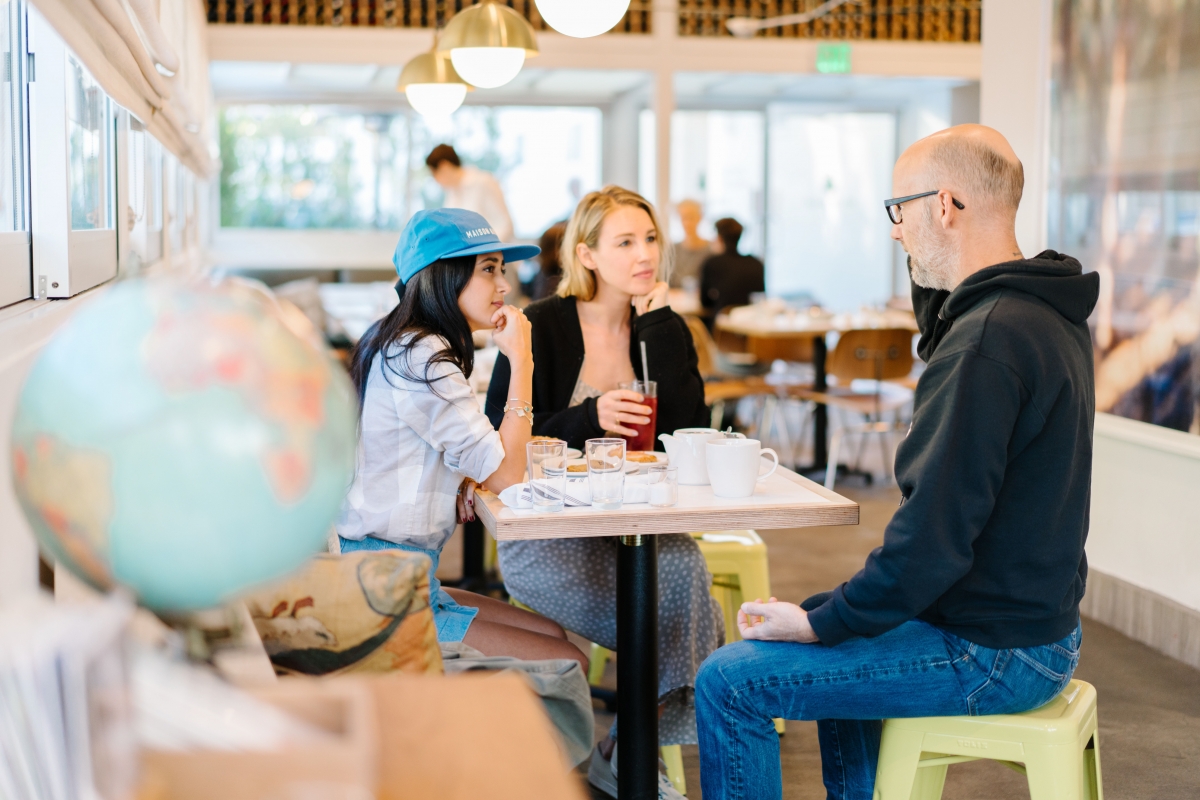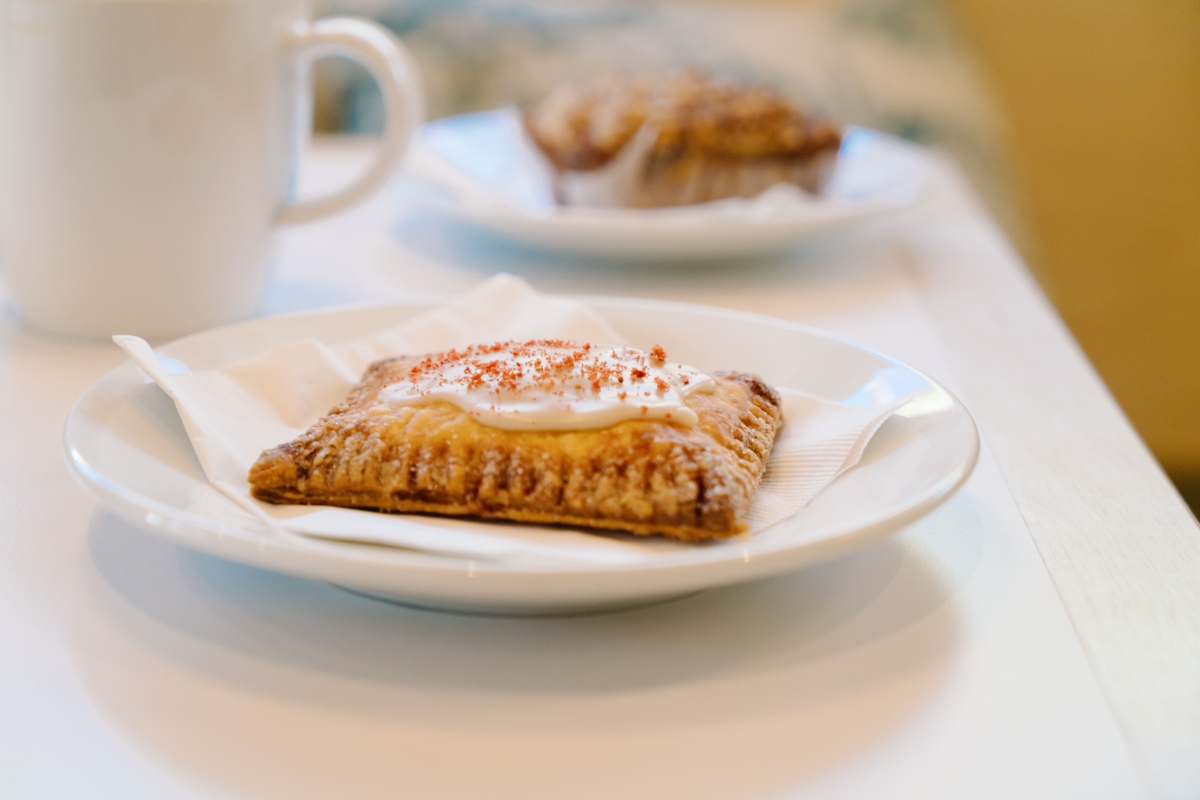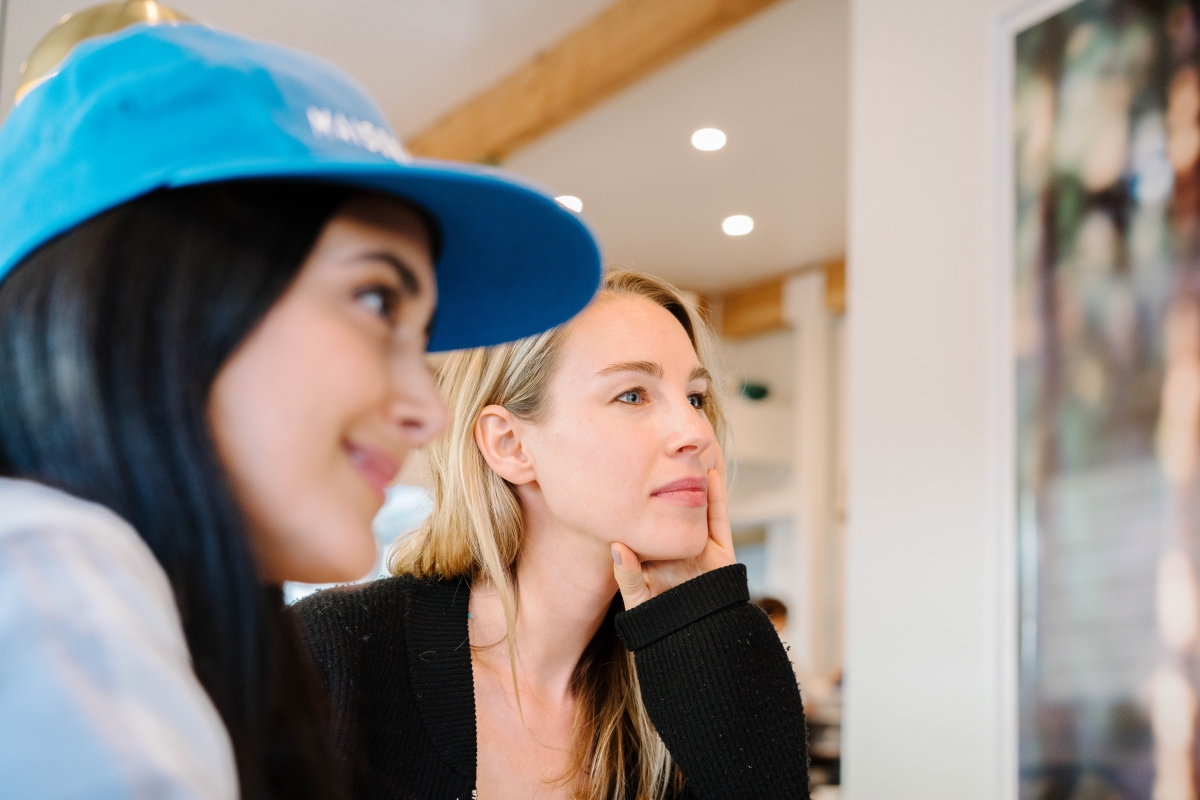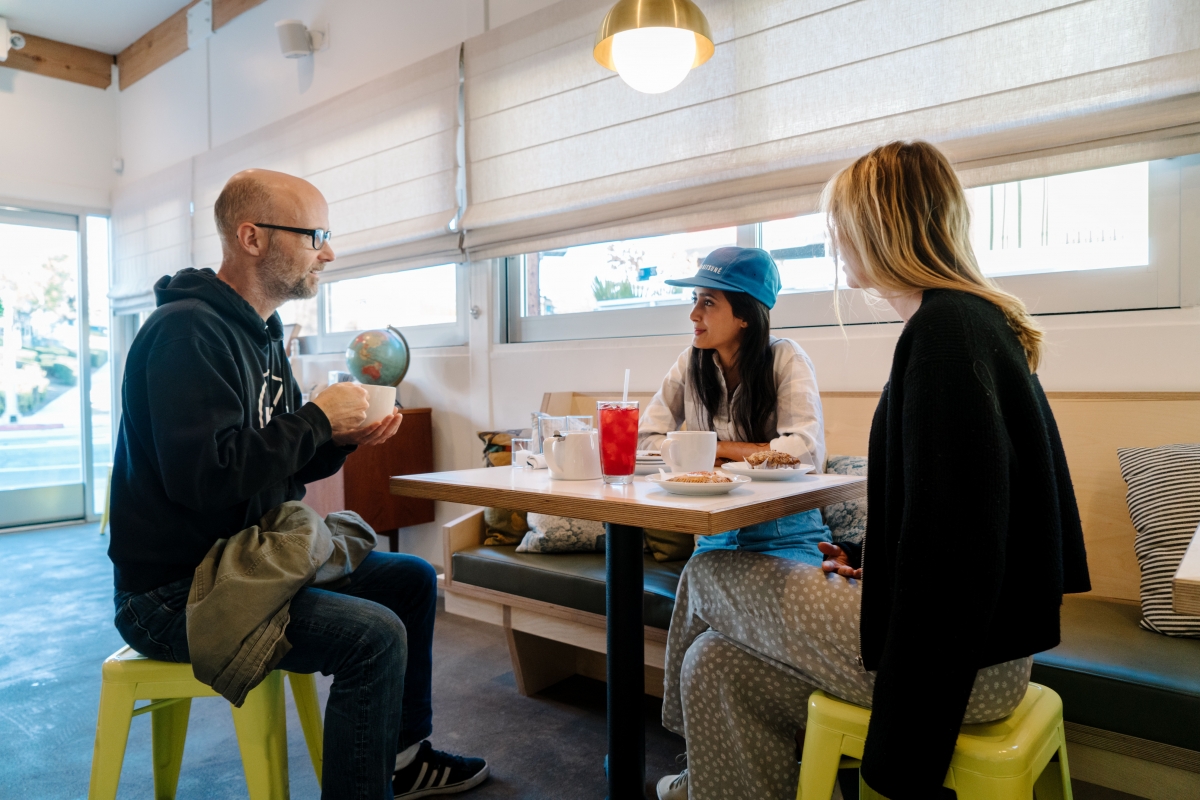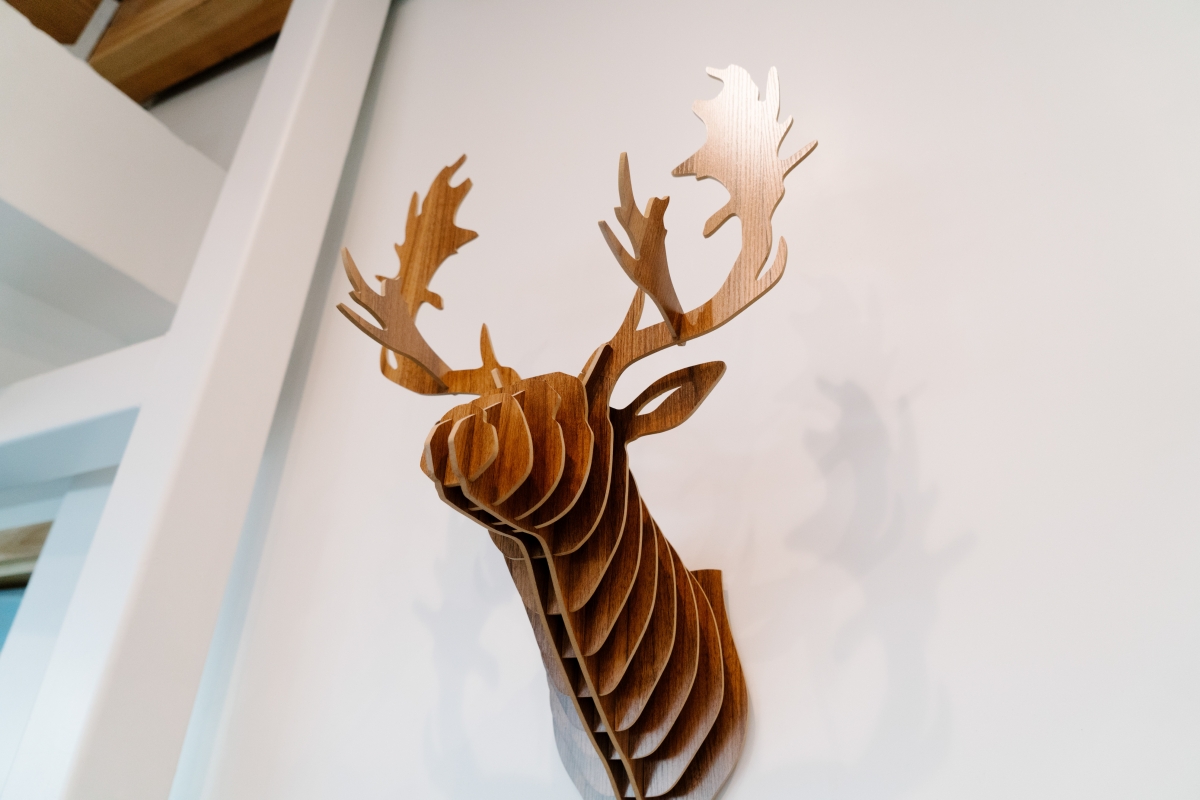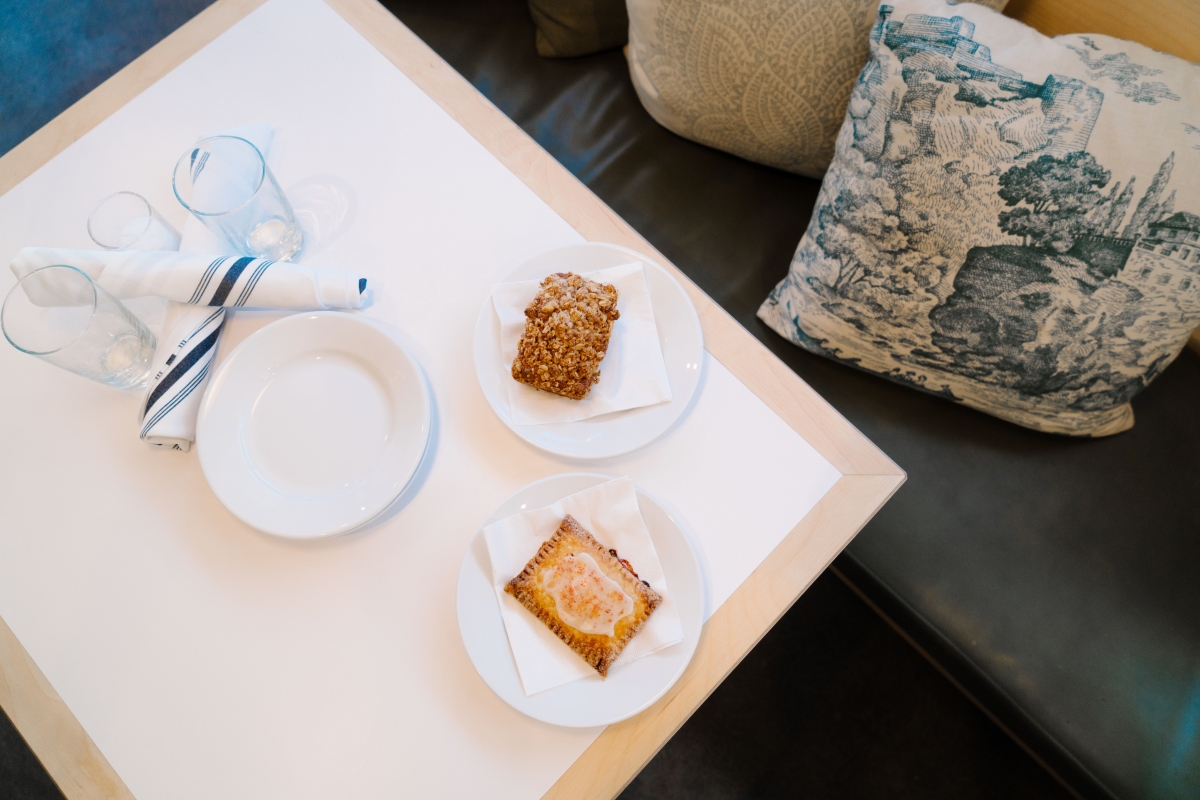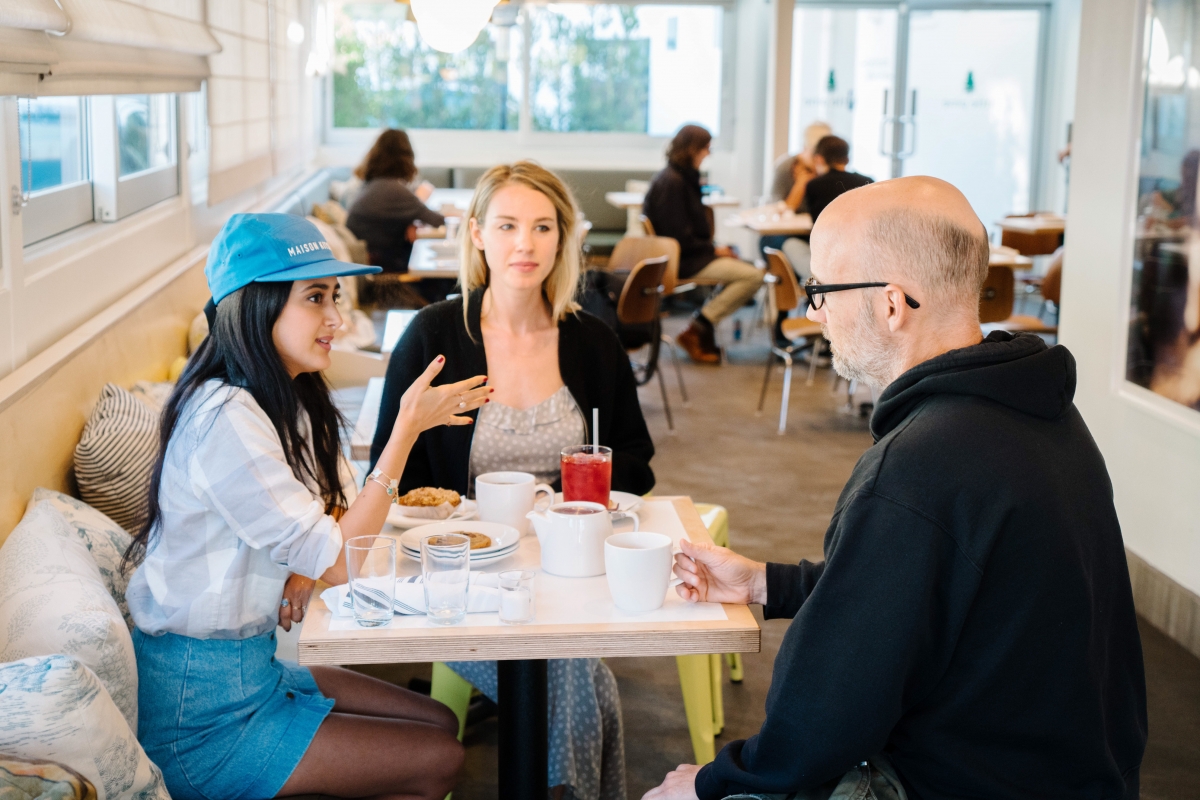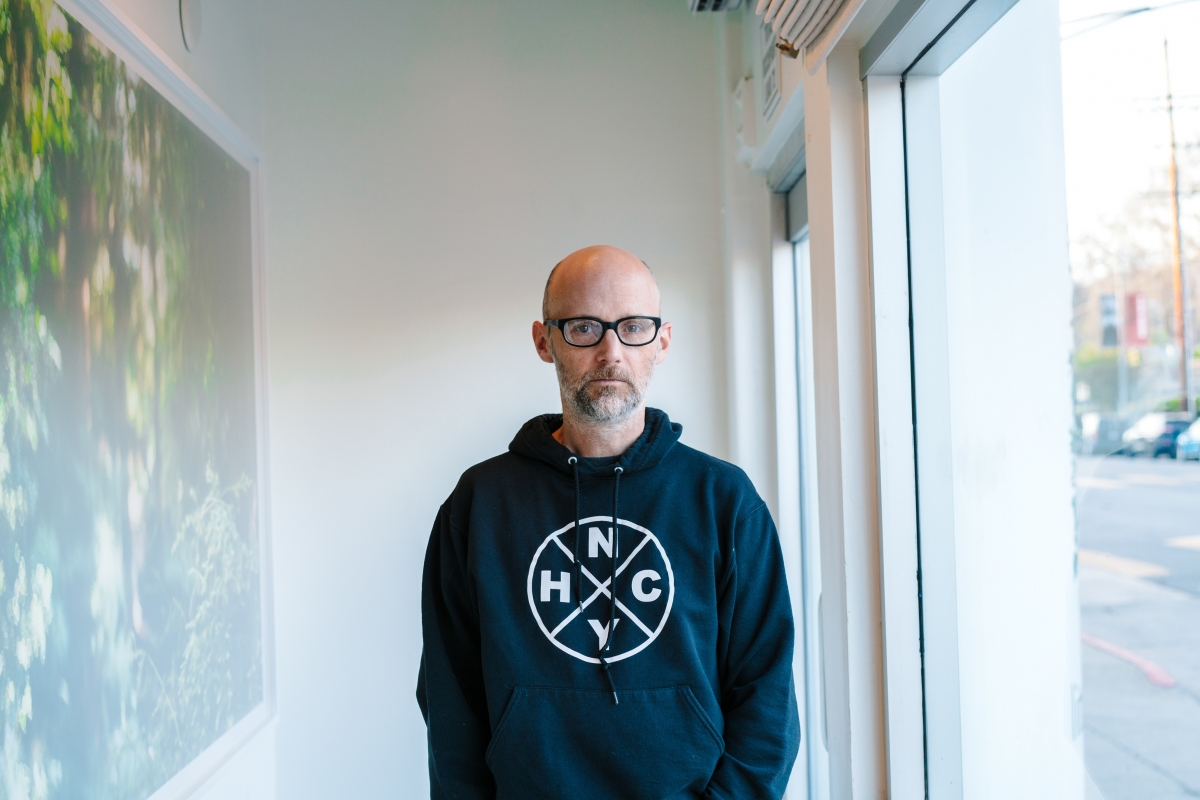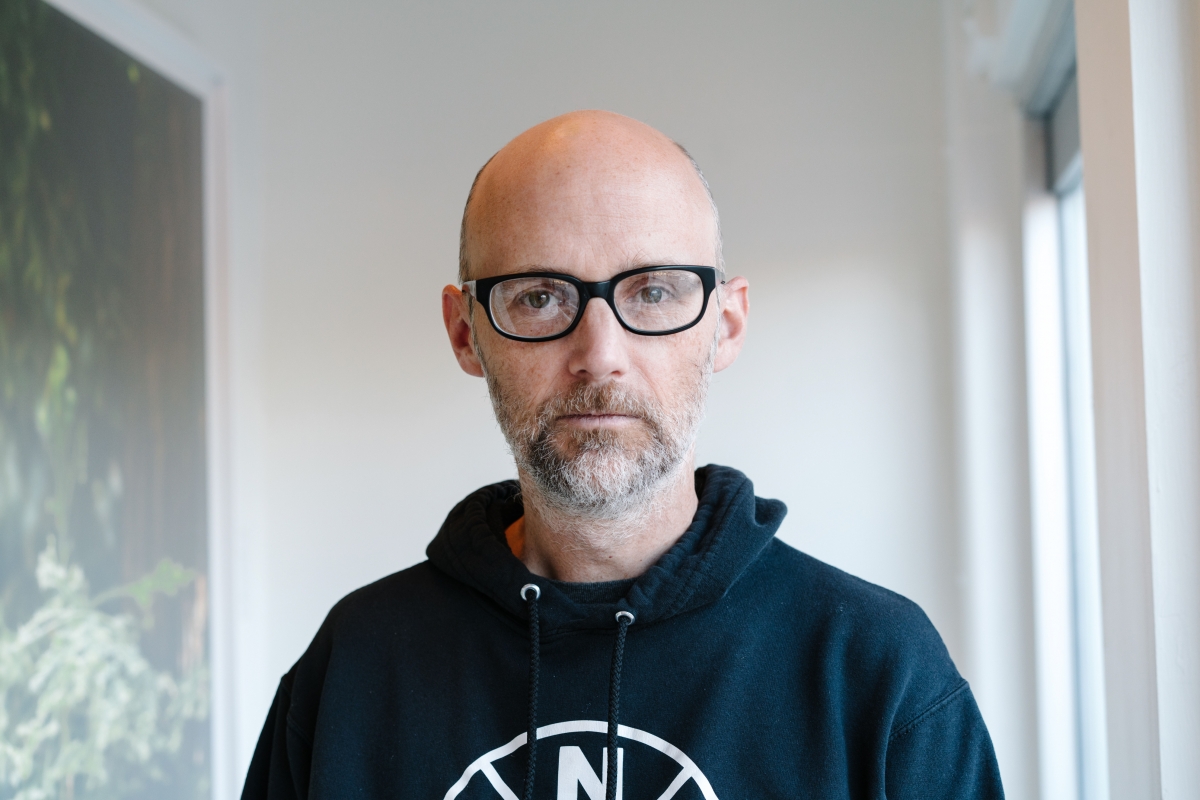 Moby has changed the game for vegans everywhere, bringing a level of cool and deliciousness that we appreciate. We sat down with him at Little Pine, his new vegan food spot in LA and were lucky enough to experience his glow.
Moby among many other things, is best know for being a musician, DJ, animal activist, and restauranteur. He's a visionary, who uses his experience to create meaningful output for the rest of us to consume. Moby is a major reason electronic music and veganism have made it into the mainstream. Talk about an influencer, Moby sets the glowiest trends around so we were super excited to pick his brain on what makes him glow (see interview below!).
Little Pine is Moby's newest restaurant is in a beautiful free-standing building located in Silver Lake. It's 100% organic and vegan, with some incredibly tasty food. From smoothies, to tea, to sandwiches, and toast, the food here is thoughtfully plant-based. Their chocolate chip cookie is perhaps one of the best we've had (hands down!). The space is beautifully curated with a small boutique in the front selling candles, incense, books and some sweet home items. Little Pine is a wonderful place to meet friends or to bring a book and zen out over some delicious, healthy fare. They are open all day so make sure to go check it out!
Little Pine 2870 Rowena Avenue Silver Lake, California 90039 323.741.8148 // www.littlepinerestaurant.com
HOW THEY GLOW QUESTIONNAIRE
NAME: Moby
NICKNAME: Moby
PROFESSION: Musician and other things
WHERE DID YOU GROW UP? Born in NYC, grew up in Connecticut and NYC
WHERE DO YOU LIVE? Los Angeles
WHEN YOU'RE EATING HEALTHY, WHAT IS A TYPICAL…
BREAKFAST: Smoothie: spinach, kale, bananas, fresh turmeric, fresh ginger, berries, flax, chia, DHA oil, parsley, cashews
LUNCH: Avocado toast, white tea
DINNER: Pasta, kim chi, black beans, chili flakes, spinach salad, fruit
SNACK: Raw chocolate or assorted nuts
WHERE ARE YOUR FAVORITE SPOTS/RESTAURANTS TO EAT HEALTHY? Little Pine, Cafe Gratitude, Sage, Flore, Real Food Daily, Punchbowl, Crossroads, Mohawk Bend
WHAT IS YOUR FAVORITE INDULGENCE? Raw vegan chocolate
WHERE ARE YOUR FAVORITE SPOTS/RESTAURANTS TO INDULGE? see above...
WHAT WOULD BE YOUR LAST MEAL ON EARTH? Vegan sushi from Souen on Prince Street in NYC
WHAT IS THE BEST DISH YOU COOK/ YOUR FAVORITE RECIPE? Kim chi pasta fagiole :: Conchiglie pasta, black beans, ginger kim chi, chili flakes, olive oil
WHERE DO YOU GROCERY SHOP? Whole Foods or Gelson's
TOP 3 ITEMS YOU ALWAYS HAVE IN YOUR KITCHEN? Raw nuts, mixed berries, spinach
WHAT IS YOUR FITNESS REGIMEN? (how often & what you do) 6 days a week: hiking up and down griffith park, weight lifting, yoga.
WHAT IS YOUR SKINCARE ROUTINE? (products, facials, etc) Soap? Water? Maybe some oil if it's dry.
WHAT ARE YOUR FAVORITE NATURAL PRODUCTS? Anything without animal products or artificial fragrances, both of which are the devil.
IF YOU WERE STRANDED ON A DESERT ISLAND, WHAT 3 PRODUCTS WOULD YOU TAKE WITH YOU?
1. toothpaste 2. floss 3. toothbrush
WHAT PROFESSIONAL HEALTH/FITNESS/SPIRITUAL GURUS DO YOU SWEAR BY? Dr Neal Bernard, Dr Rick Hanson, Thich Nhat Han, Kabir
TOP 3 FAVORITE SONGS? (current /or of all time)
1. 'I Feel Love' - Donna Summer 2. 'Heroes' - David Bowie 3. 'Complete Control' - The Clash
MOST-WATCHED MOVIE? 'Annie Hall' by Woody Allen
MOST LIFE-CHANGING BOOK? 'Diet for a New America' by John Robbins
FAVORITE SHOPS/BOUTIQUES? Pretty much any bookstore.
COOLEST PLACE YOU'VE EVER VISITED? Coastal redwoods, California
FAVORITE HOTELS? Amangiri, Utah
WHAT IS THE BEST GIFT YOU'VE EVER RECEIVED? David Bowie gave me the hat that he wore in 'Man Who Fell to Earth'
MOST PROFOUND HEALING EXPERIENCE YOU'VE EVER HAD? Being pulled on a boogie board behind a speedboat at 4o miles an hour and screaming at the top of my lungs.
WHO ARE YOUR MOST TRUSTED HEALERS? Dogs. Led Zeppelin. Organic farmers. Kabir.
WHAT IS THE BIGGEST LEARNING EXPERIENCE YOU'VE HAD TO FACE AND WHAT DID YOU TAKE AWAY FROM IT? Getting sober. I learned that controlling, or trying to control, my world is a gigantic waste of my and the universes time.
DESCRIBE YOUR PERFECT DAY. Today. Green smoothie, hike, white tea, led zeppelin, work on music, go to little pine, work on music, lift some weights, yoga, more music, hike, dinner with friends, 30 rock.
WHAT IS YOUR MOST VALUABLE GLOW TIP/SECRET? Recognize that most thoughts are just thoughts.
FAVORITE QUOTE? 'Your task is not to seek for love, but merely to seek and find all the barriers within yourself that you have built against it.' -Rumi
WHAT ARE YOU GRATEFUL FOR? Everything. Really. Well, not republicans. Or the koch brothers. Or factory farms. Or traffic. Or fabreze. But everything else.
WHAT MAKES YOU GLOW? The world that humans haven't made or ruined.
Photography by: Brian Charles Lehrer