Necco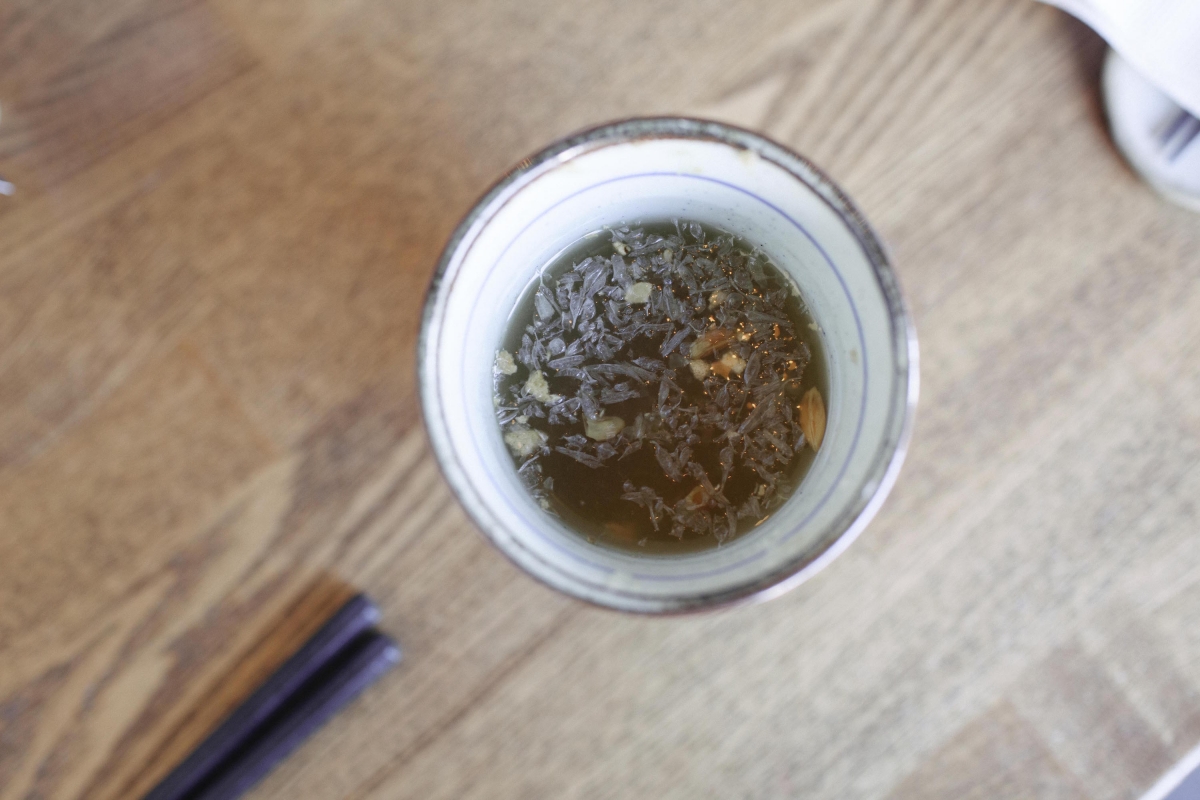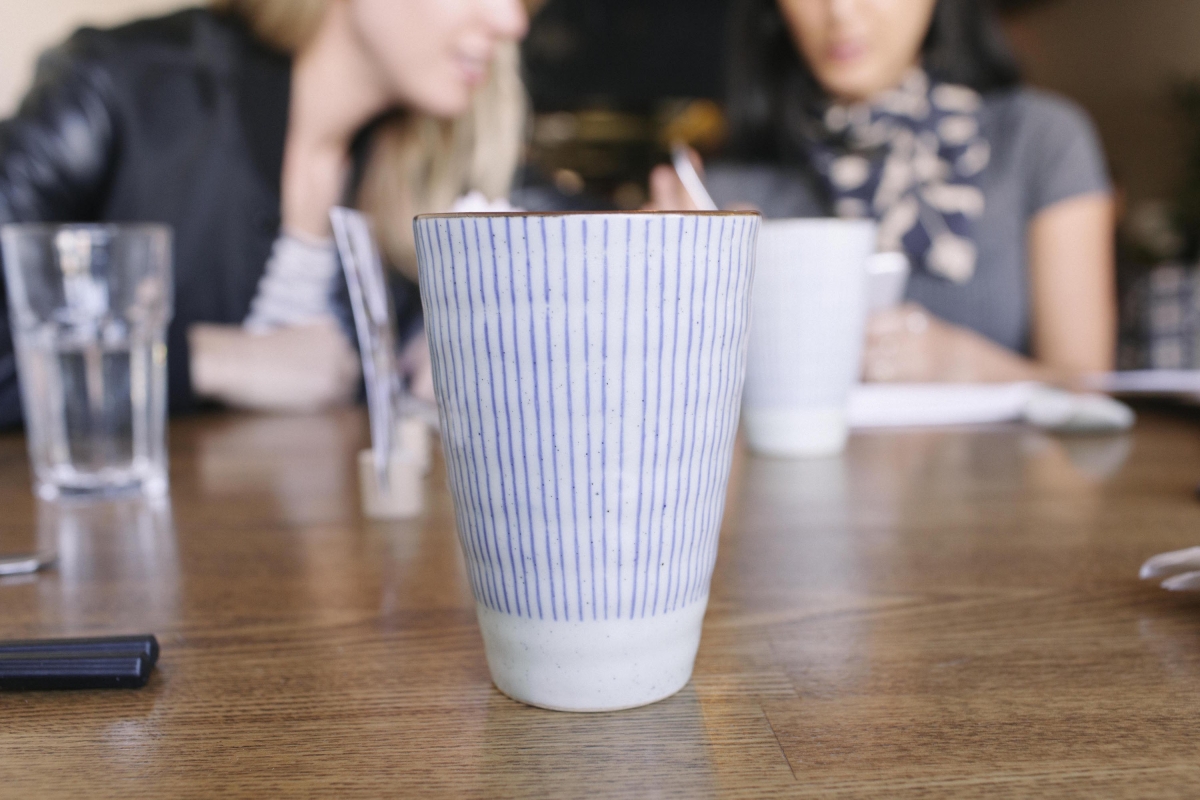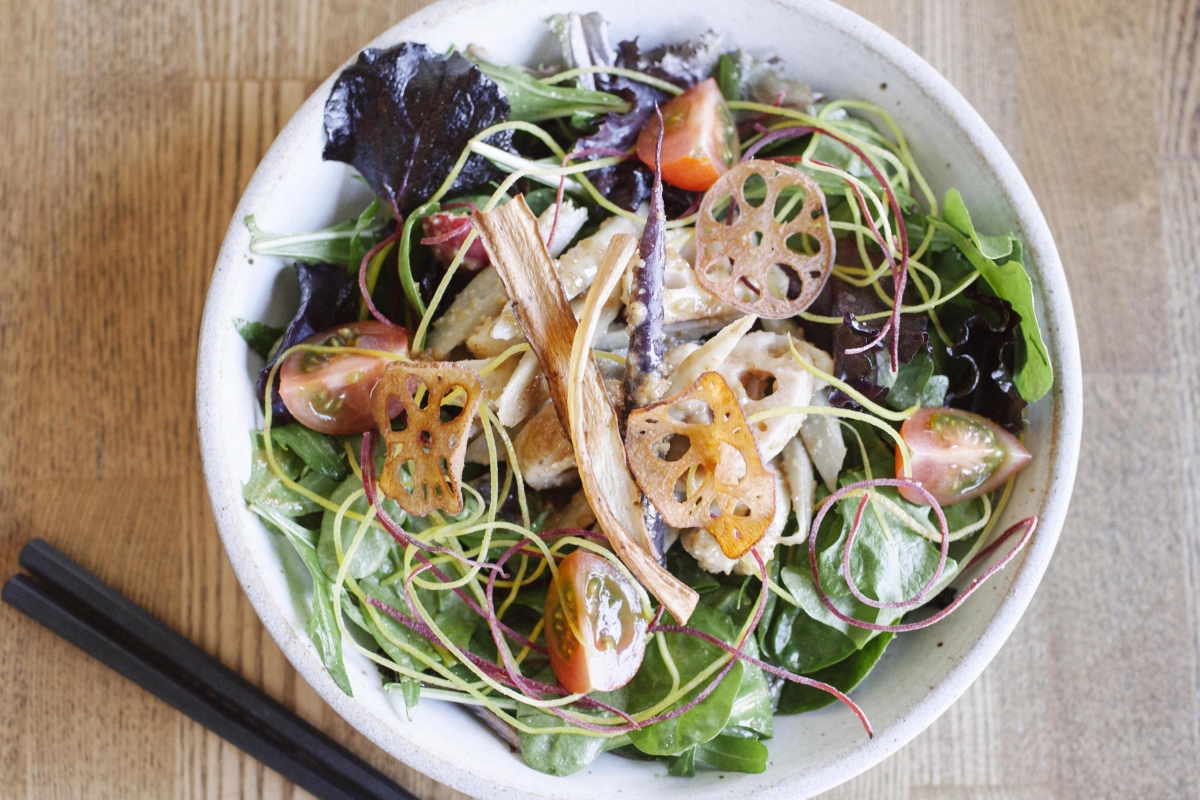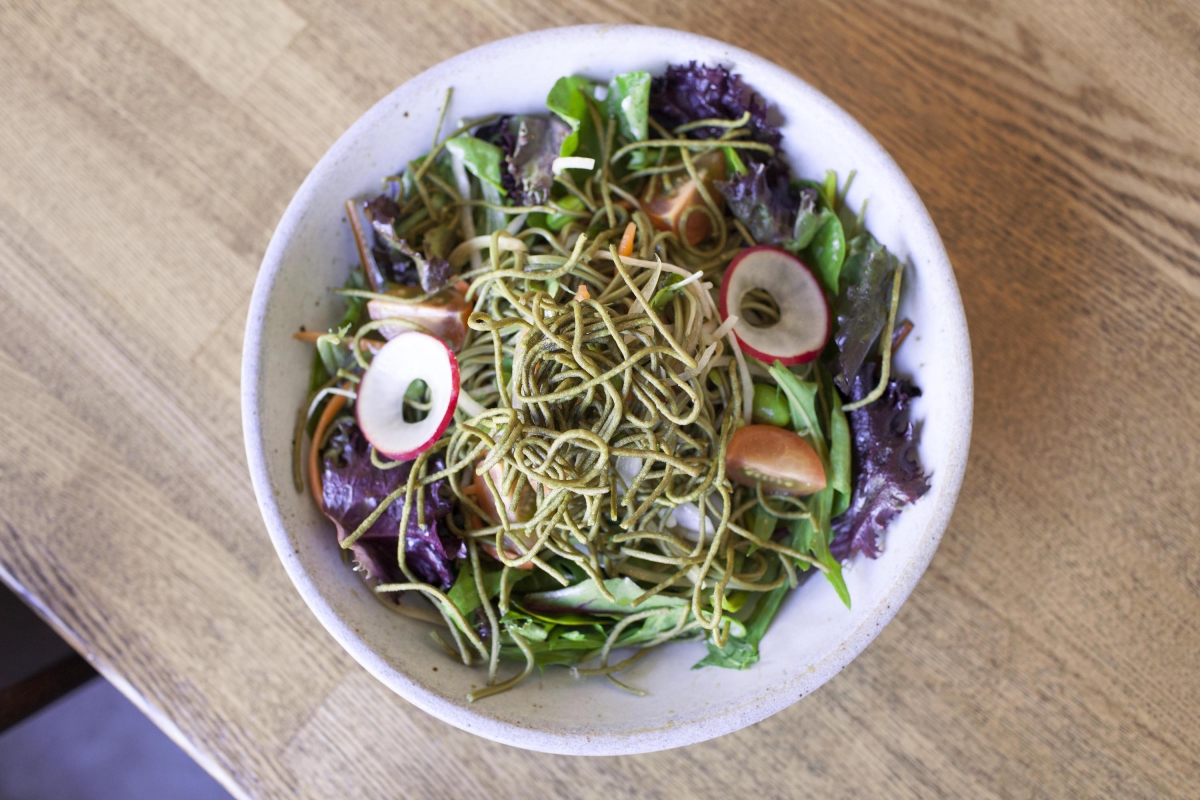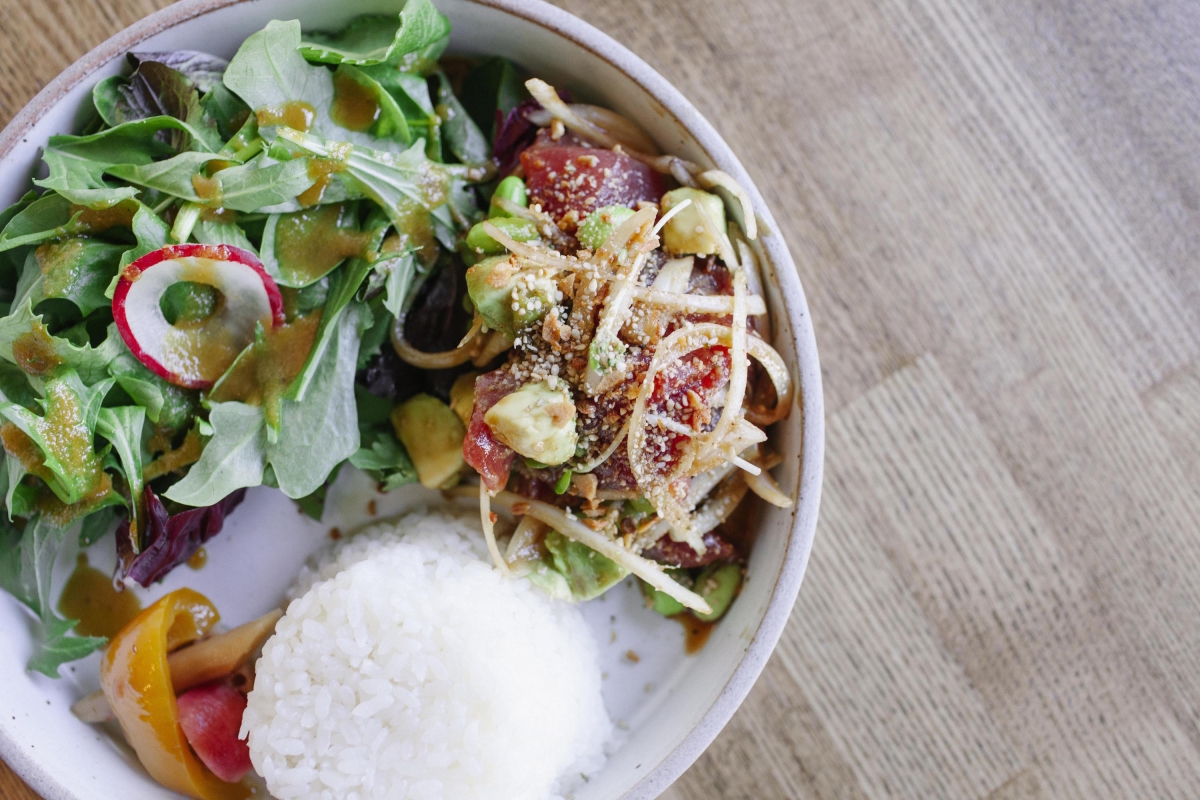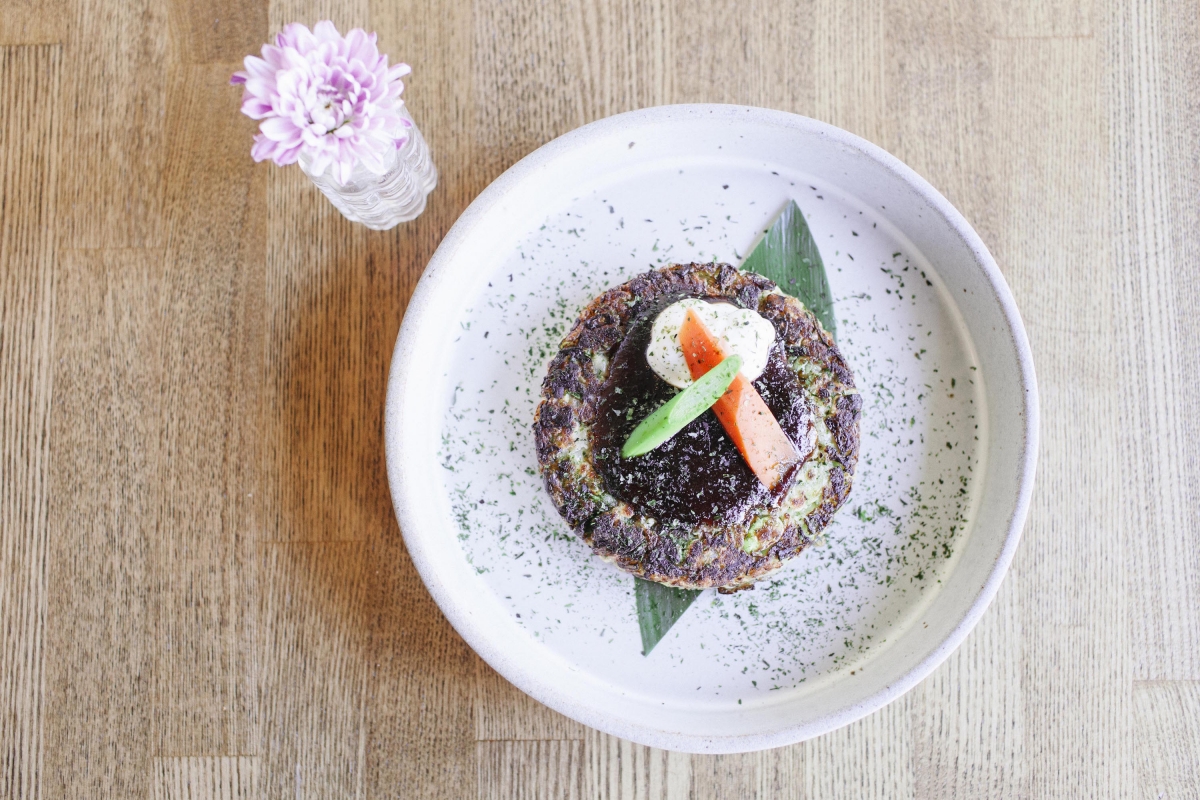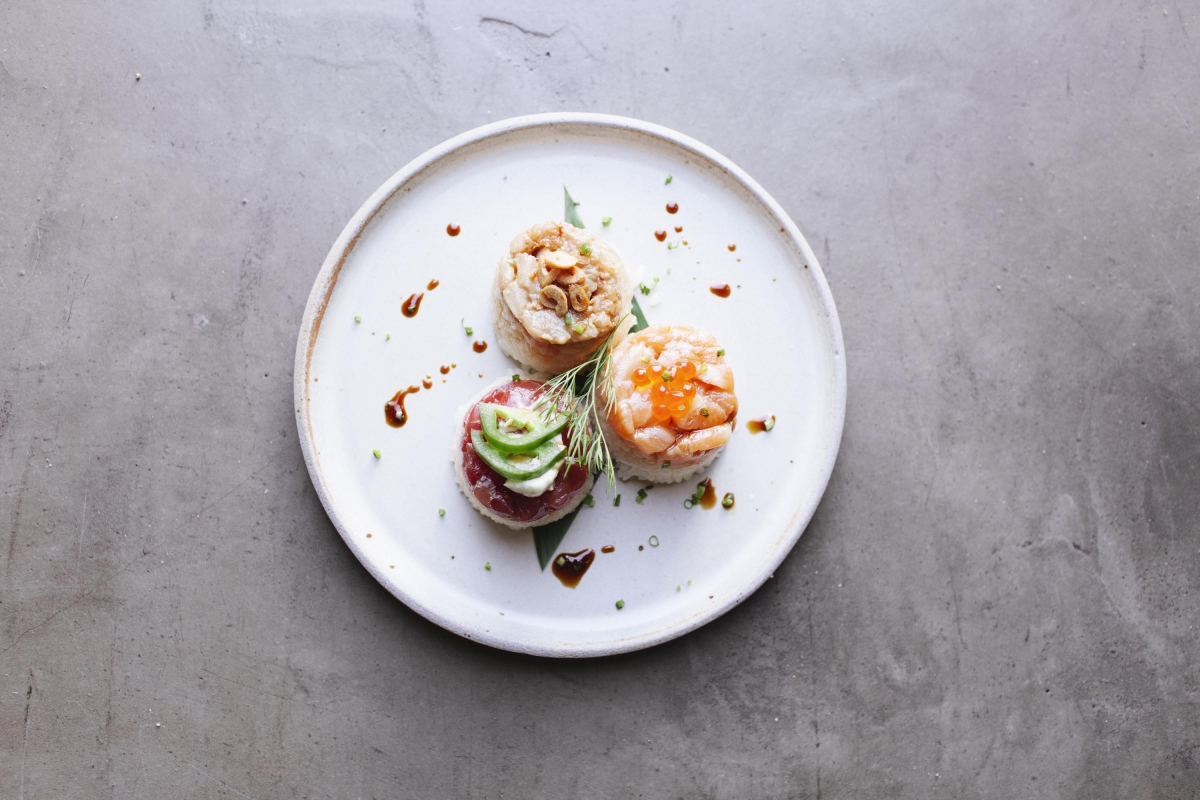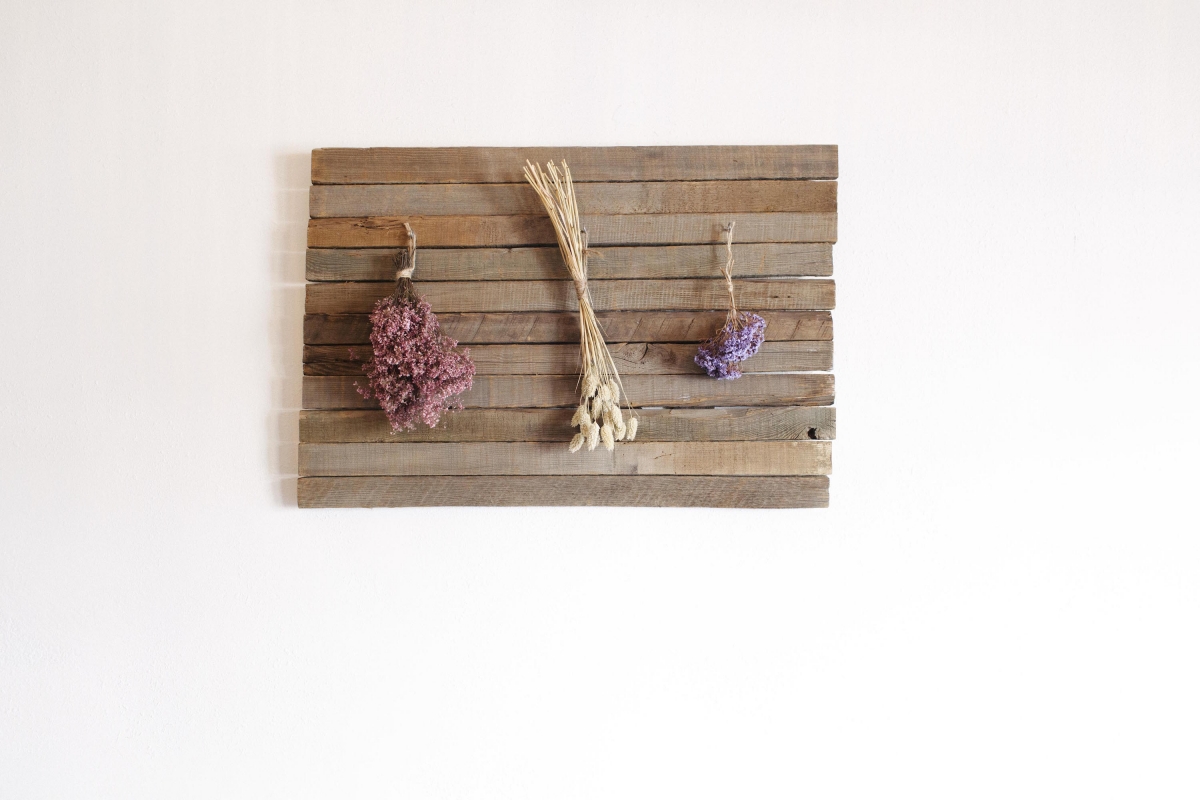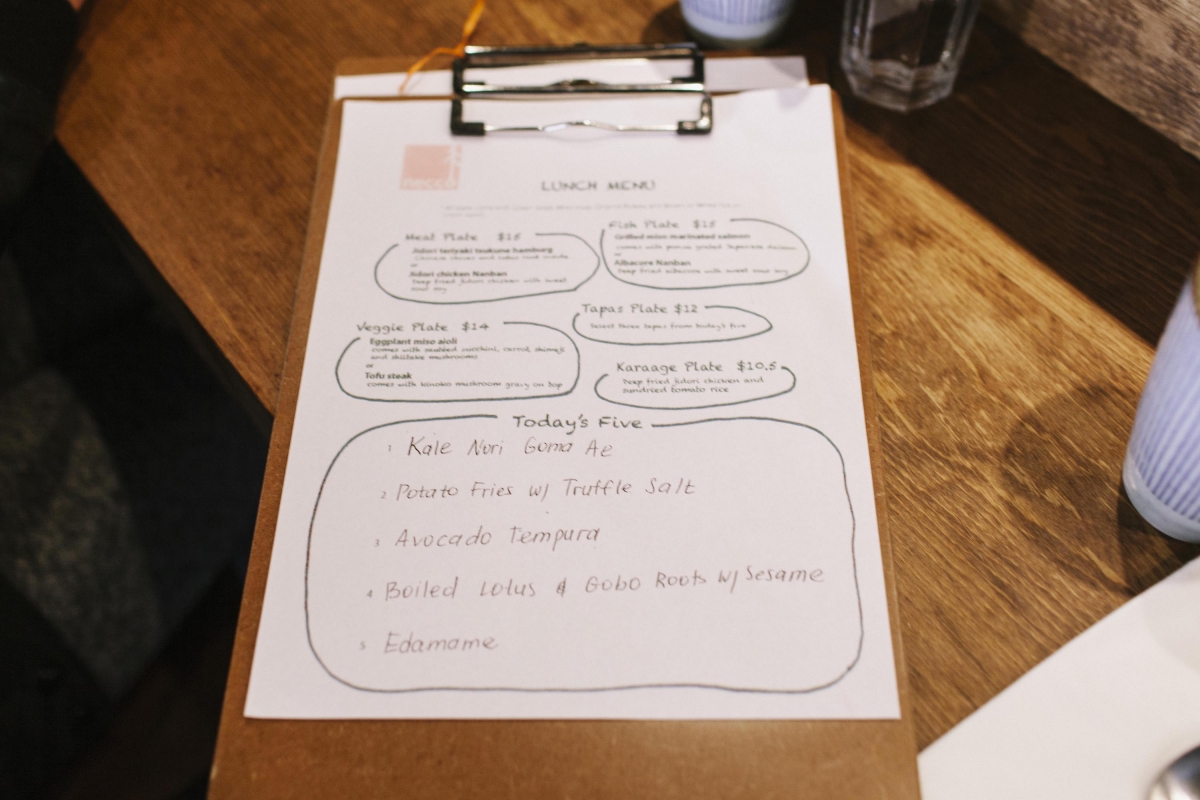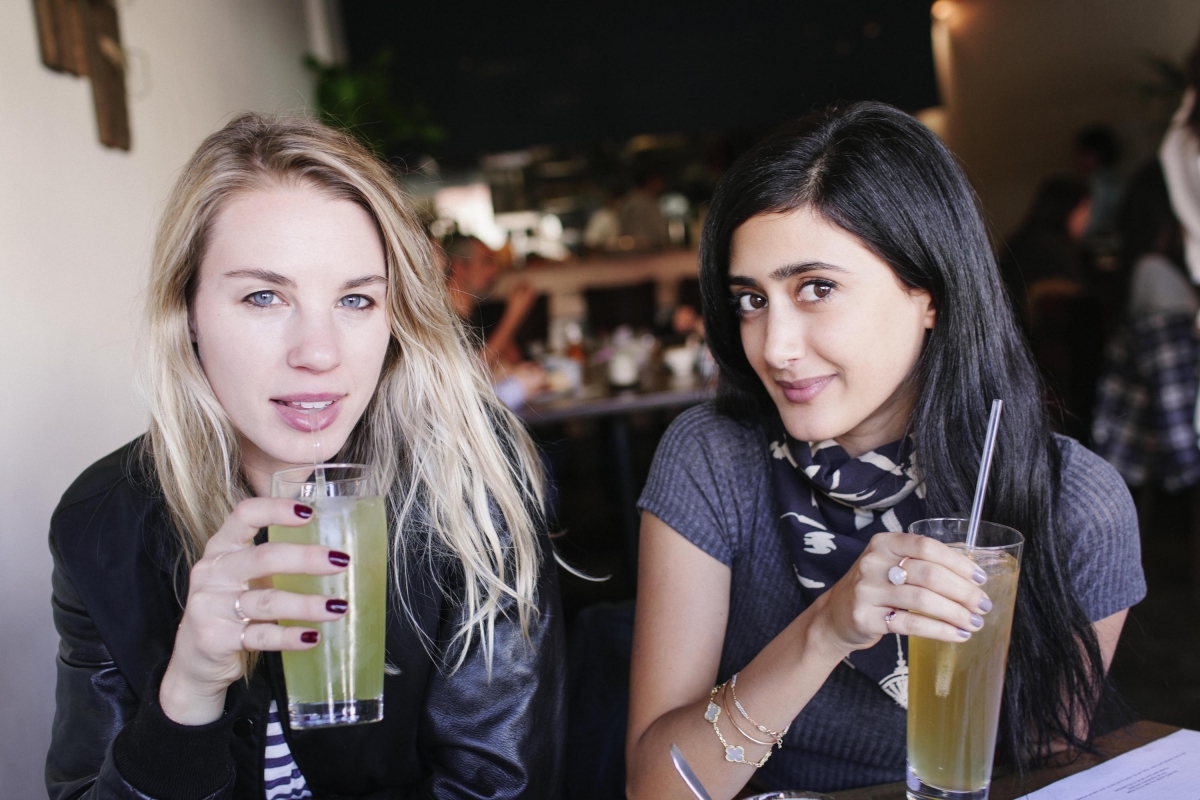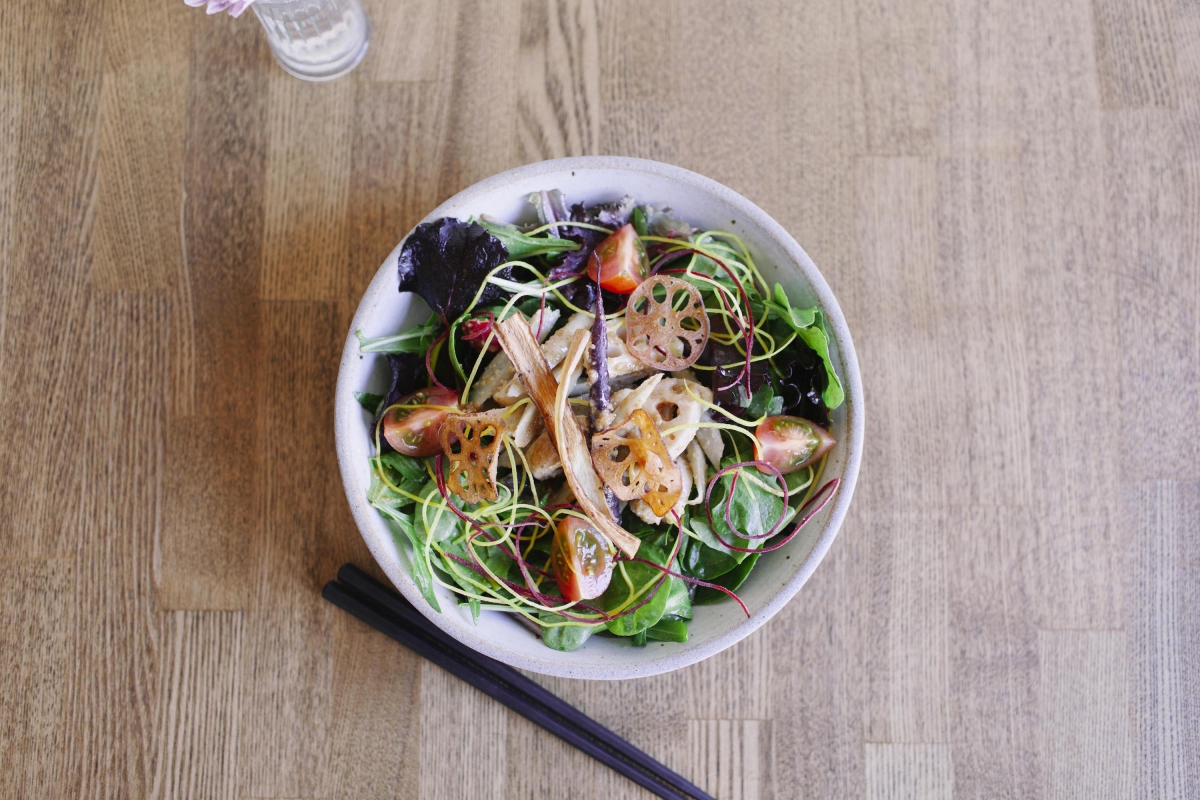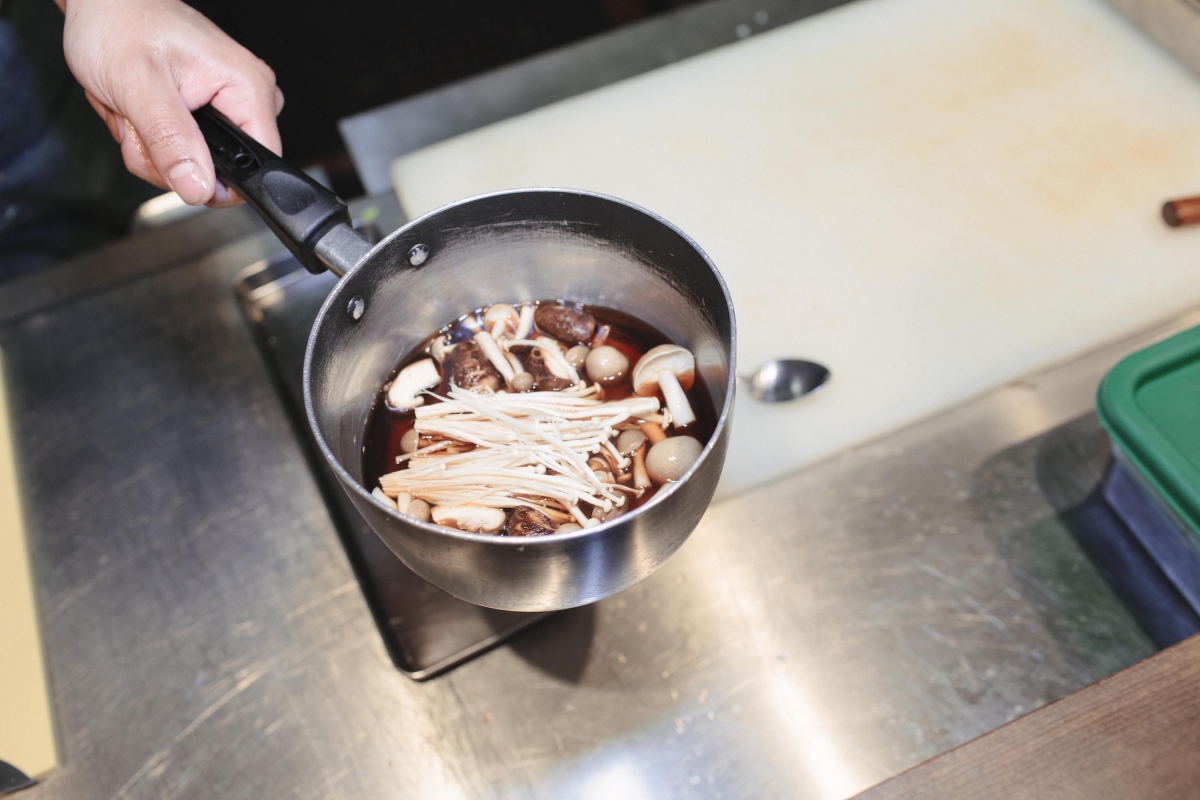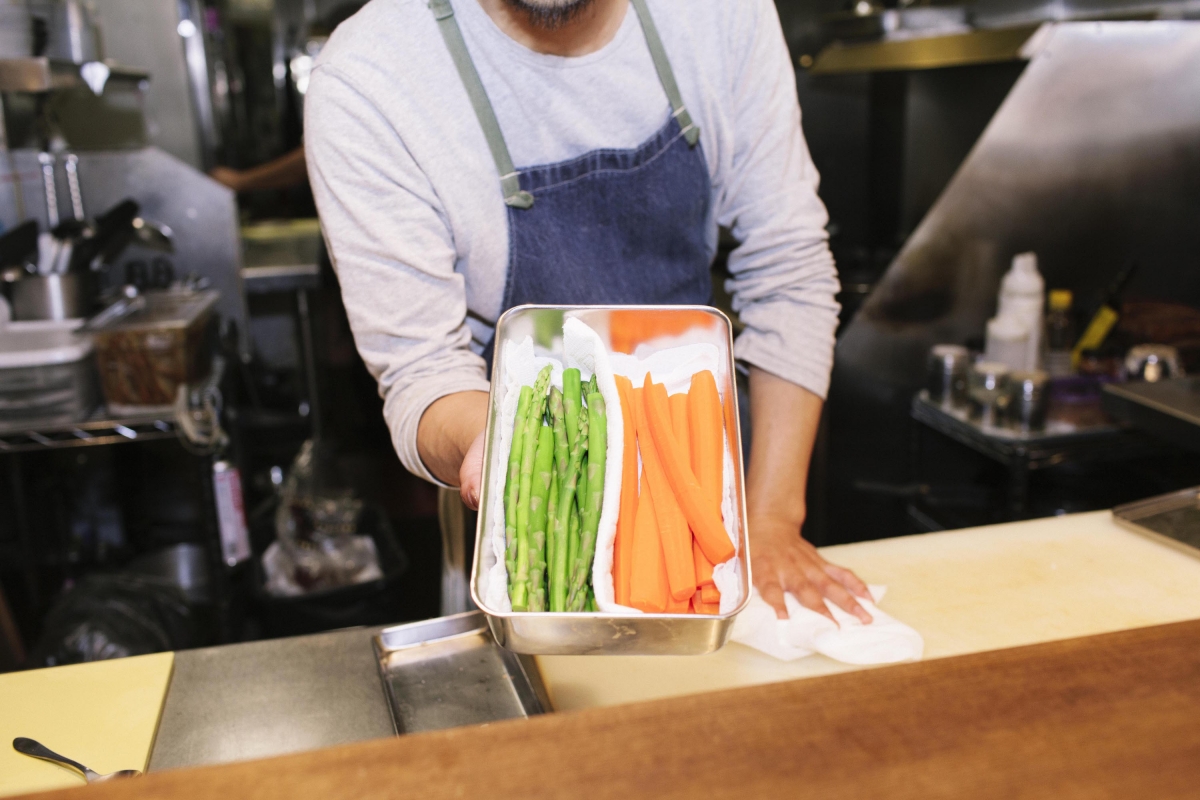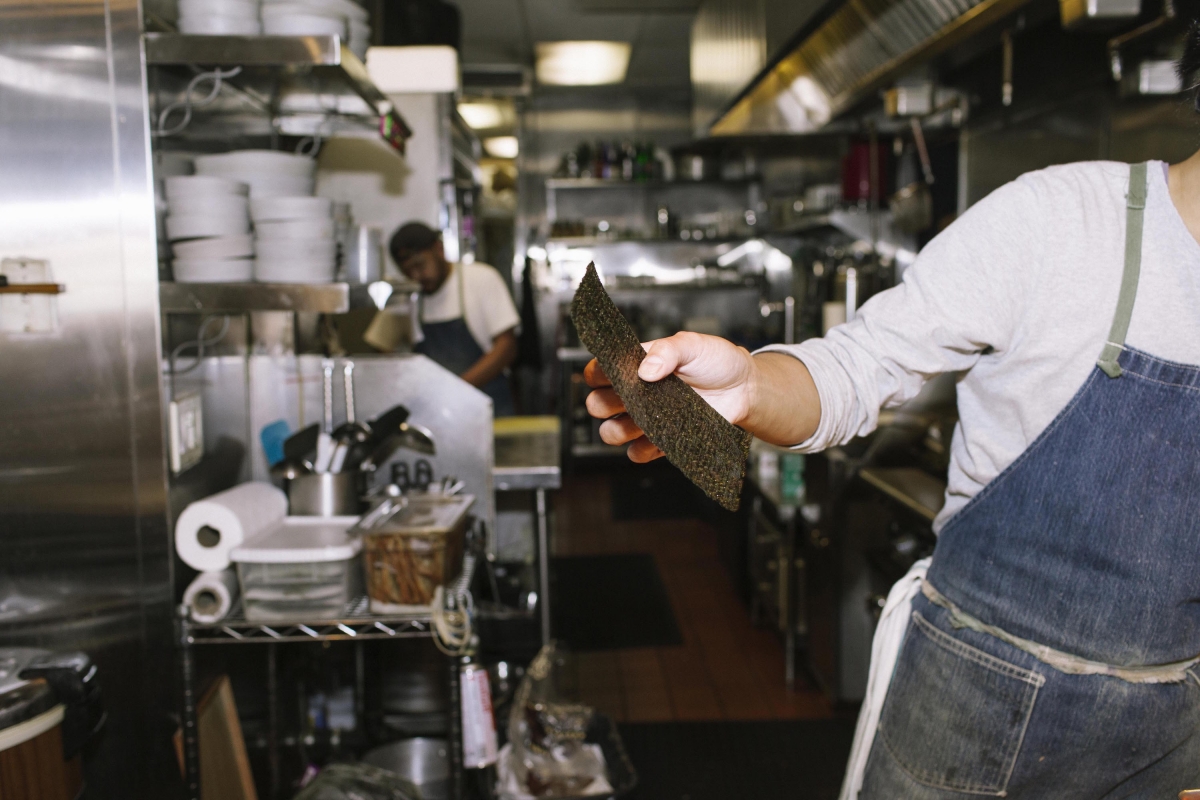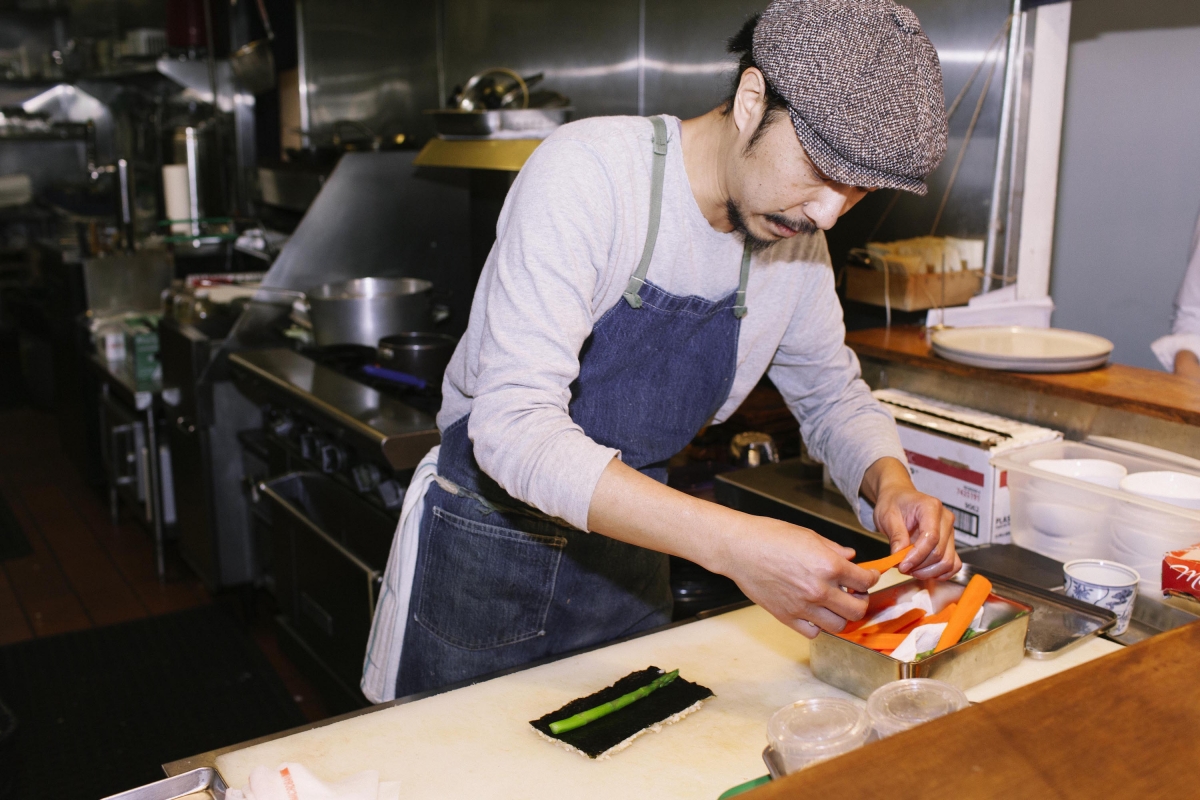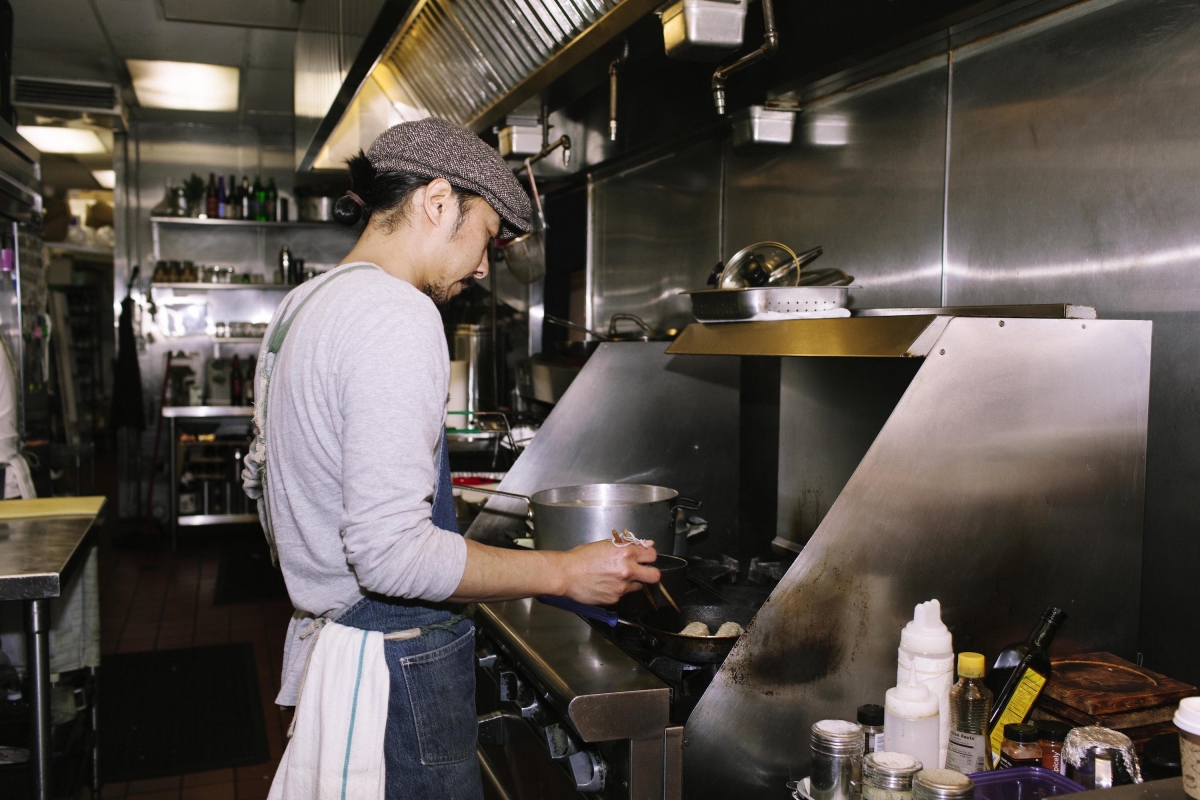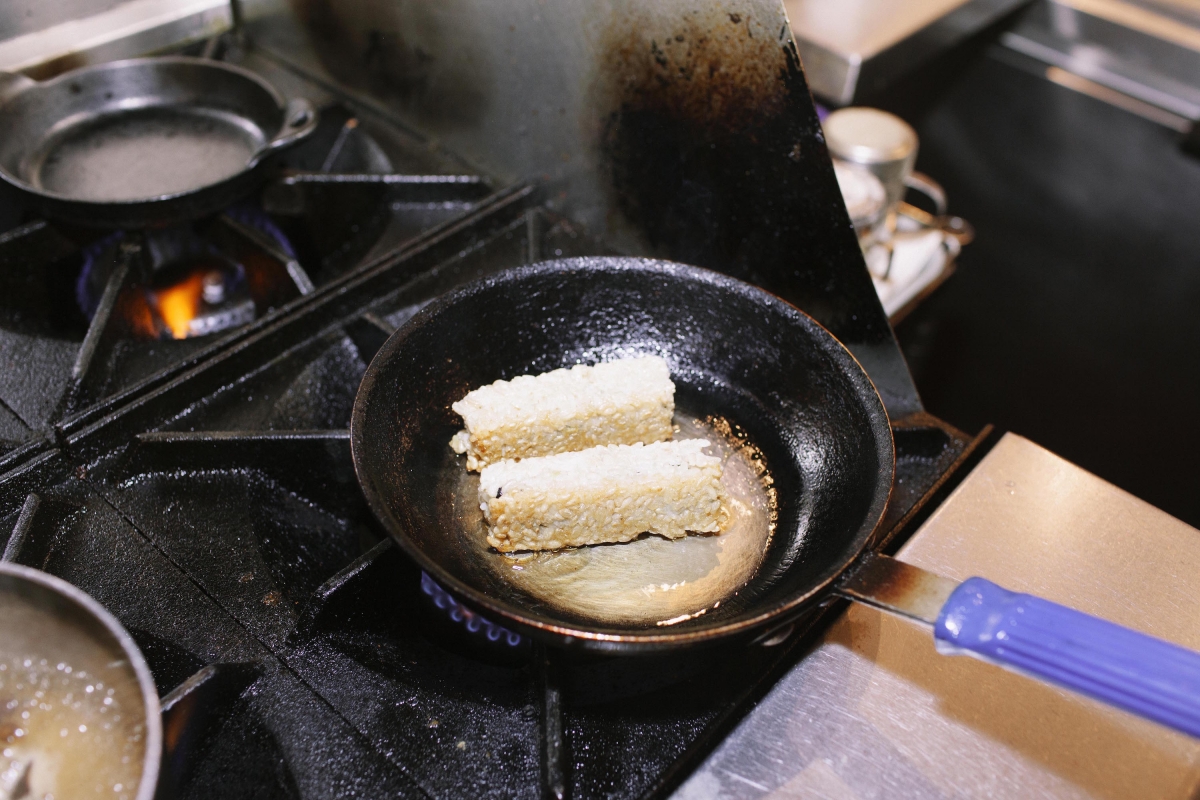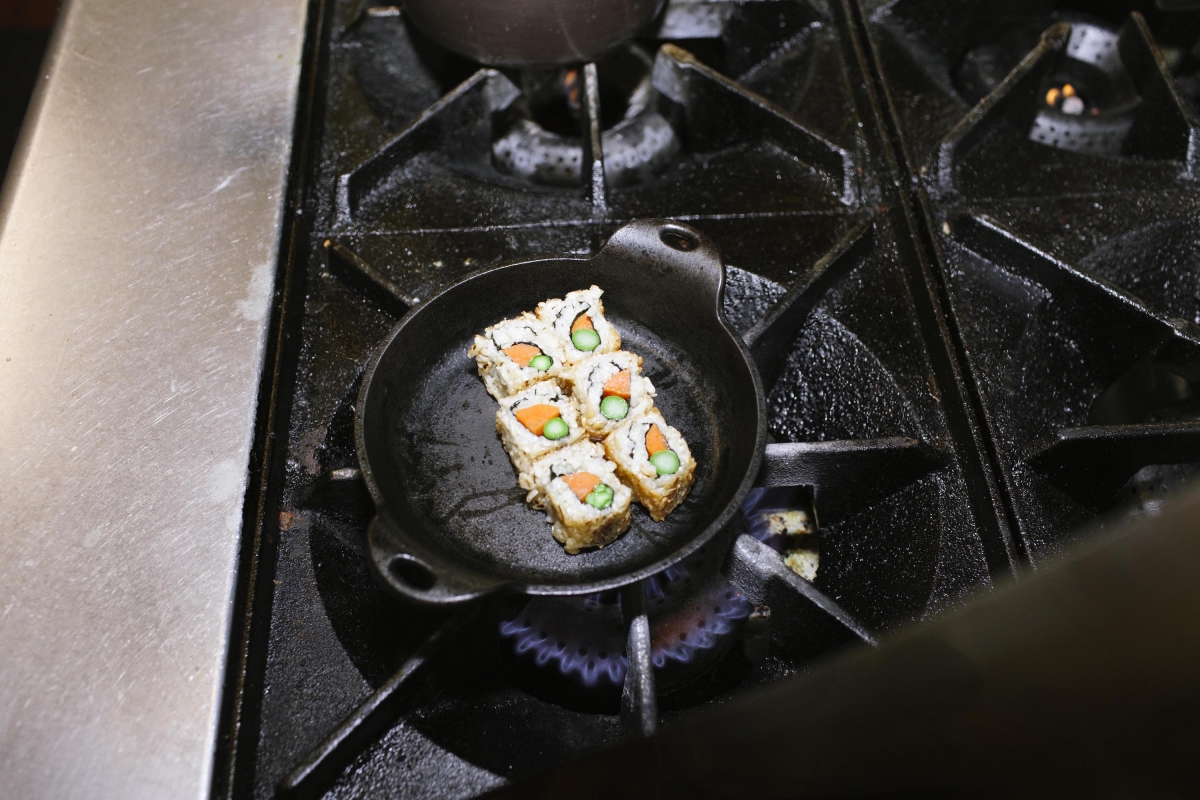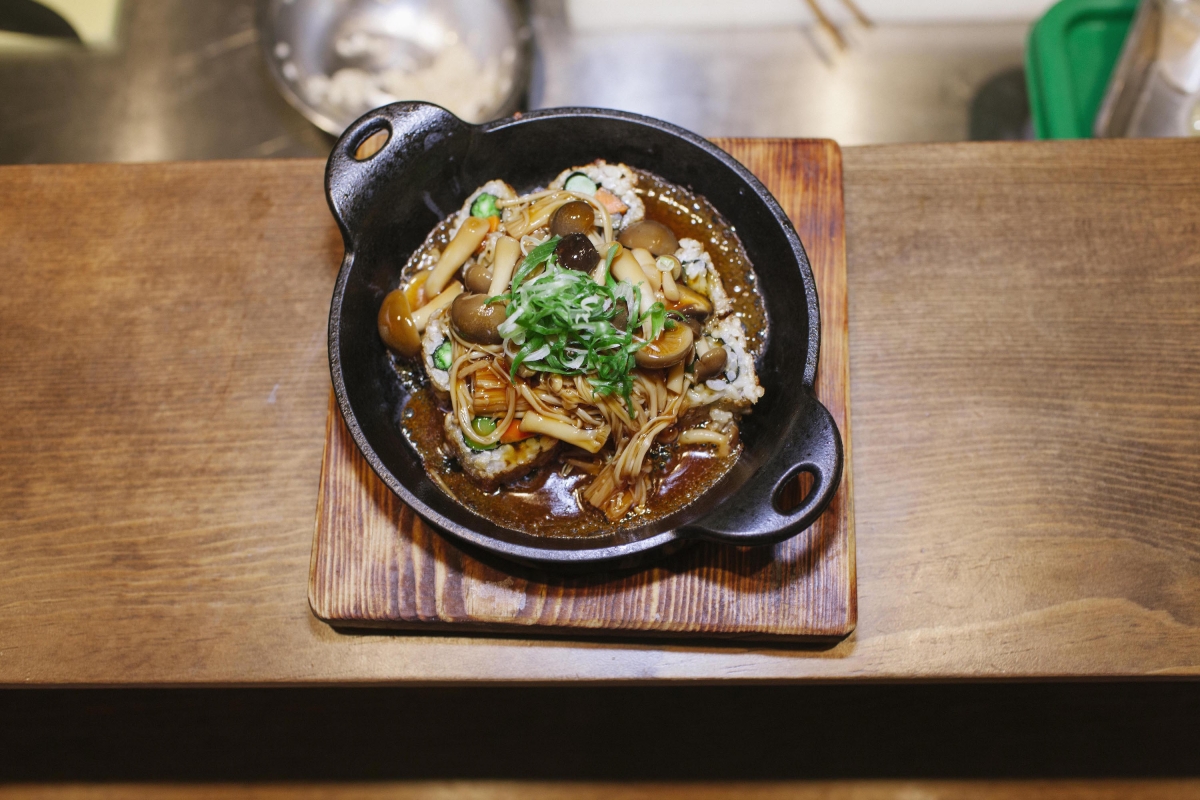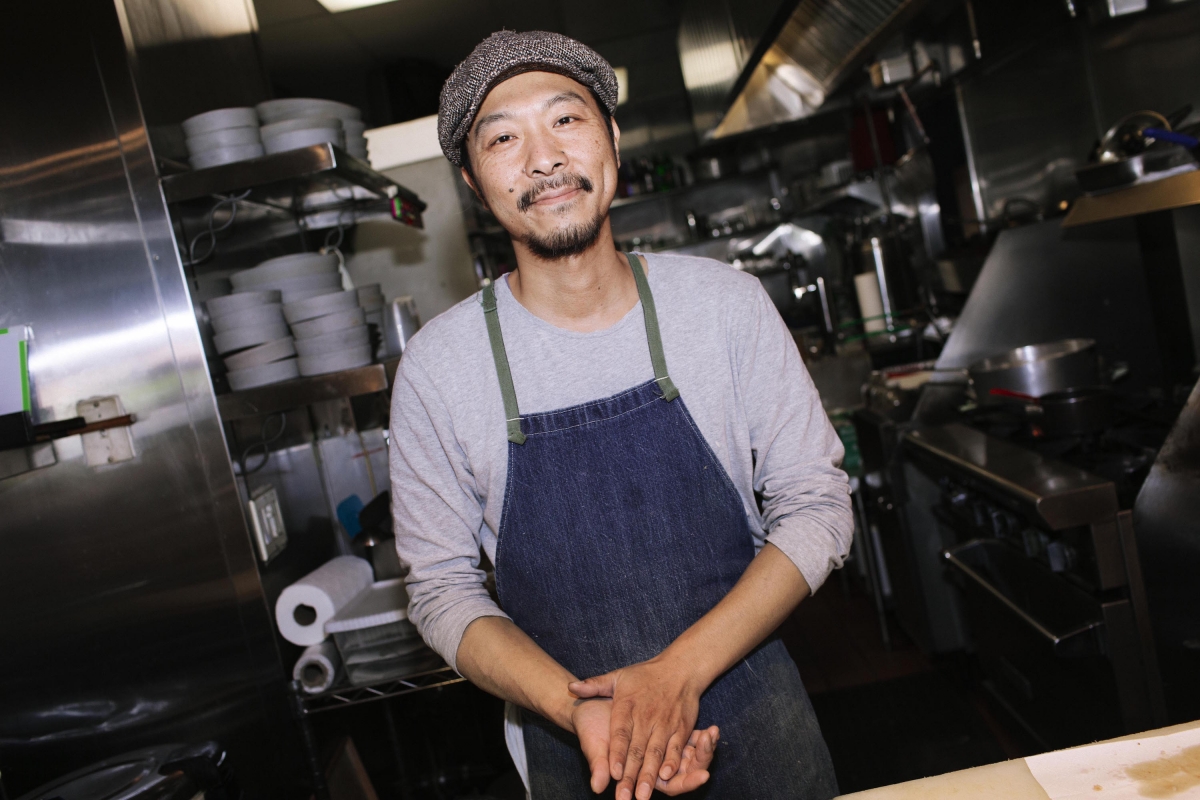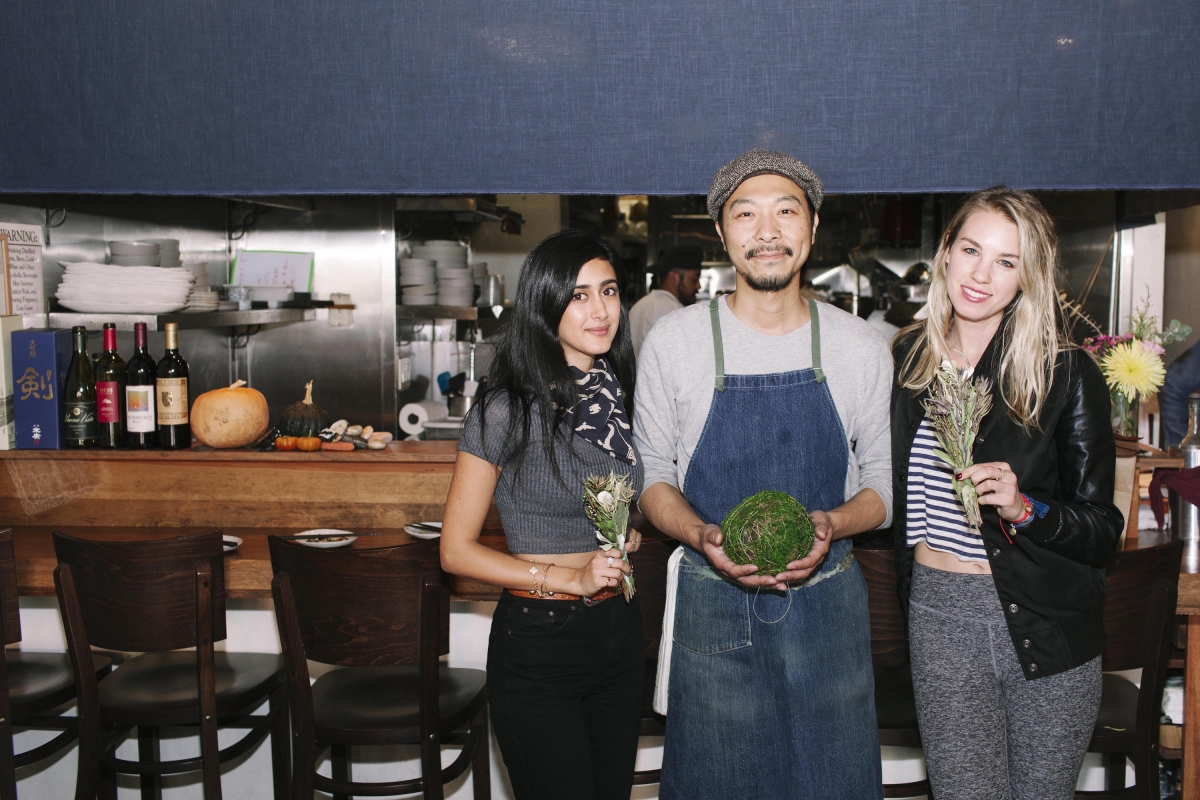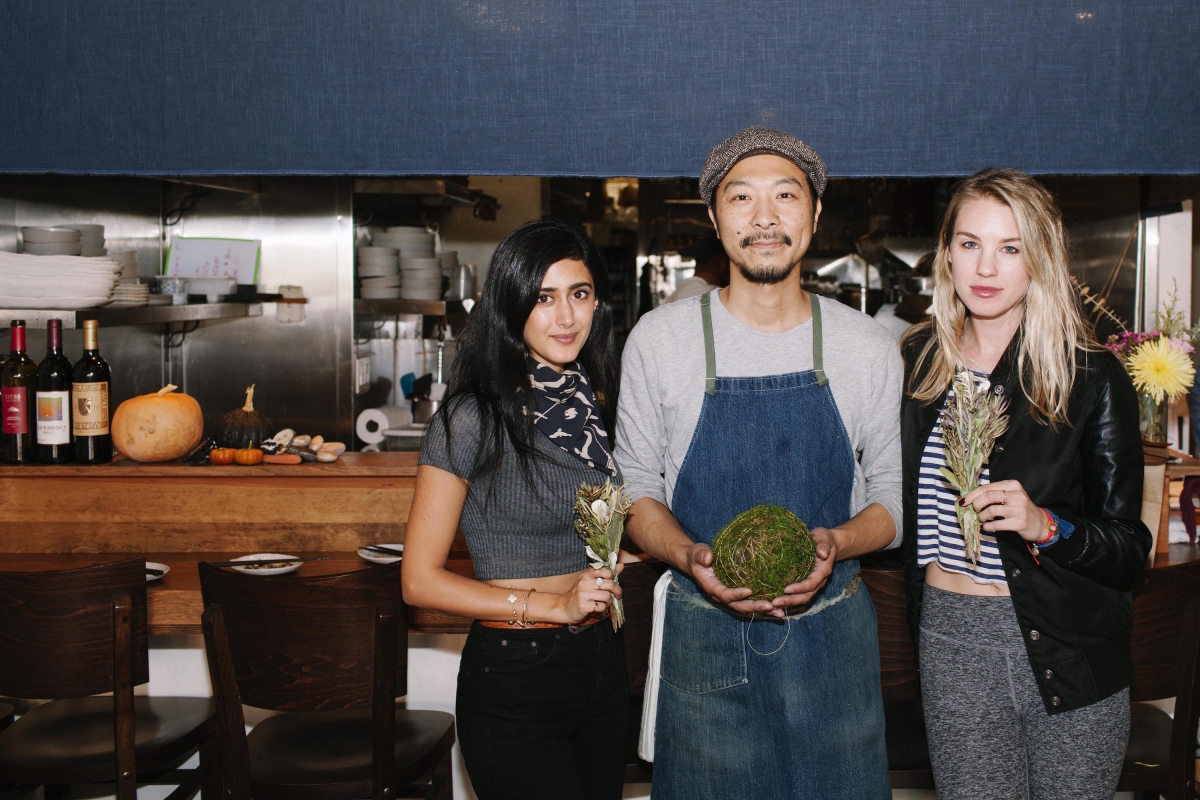 Visit beautiful Necco restaurant for a healthy, casual yet super impressive authentic Japanese experience in the heart of Westwood, Los Angeles. Necco, meaning "root" in Japanese, is bringing a much needed dose of authentic Japanese sophistication to Westwood. Tokyo native chef Kenji (and former personal chef to singer Lorde) uses simple and traditional ingredients like dashi, miso, lotus, ginger and soy to create anything but ordinary dishes. His concept here is "Japanese Tapas," small and composed Japanese-inspired dishes with a macrobiotic, healthy farmer's market flare. We love that you can see Kenji cooking in the open kitchen, carefully preparing your dishes that are brought lovingly to you by the smiling, friendly staff. 
Necco does not mess around with their preparation; vibrant colors, dynamic textures, and mouthwatering flavors are thoughtfully composed on hand-made earthenware, turning every dish into a work of art. The vegetable-driven menu is complemented by delicious locally sourced meat and fish. Don't miss the gorgeous lotus root salad; it's tossed with a light tahini dressing and uses both boiled and dehydrated lotus for the perfect crunch. For dinner, try out the crispy brown rice vegetable roll topped with sauteed umami-bursting mushrooms and a teriyaki glaze...#glowgasm. They serve organic wine and saki hand-selected by Kenji himself, but if you're going for a non-boozy lunch or dinner, opt for the homemade Kombucha spritzer or fresh lemon ginger tea, both are delightful. 
Necco is one of the best spots to visit for those who have food restrictions and for those who eat it all; there is really something delicious for everyone.
Photography by Emily Knecht