Sesame Date GLOW Bites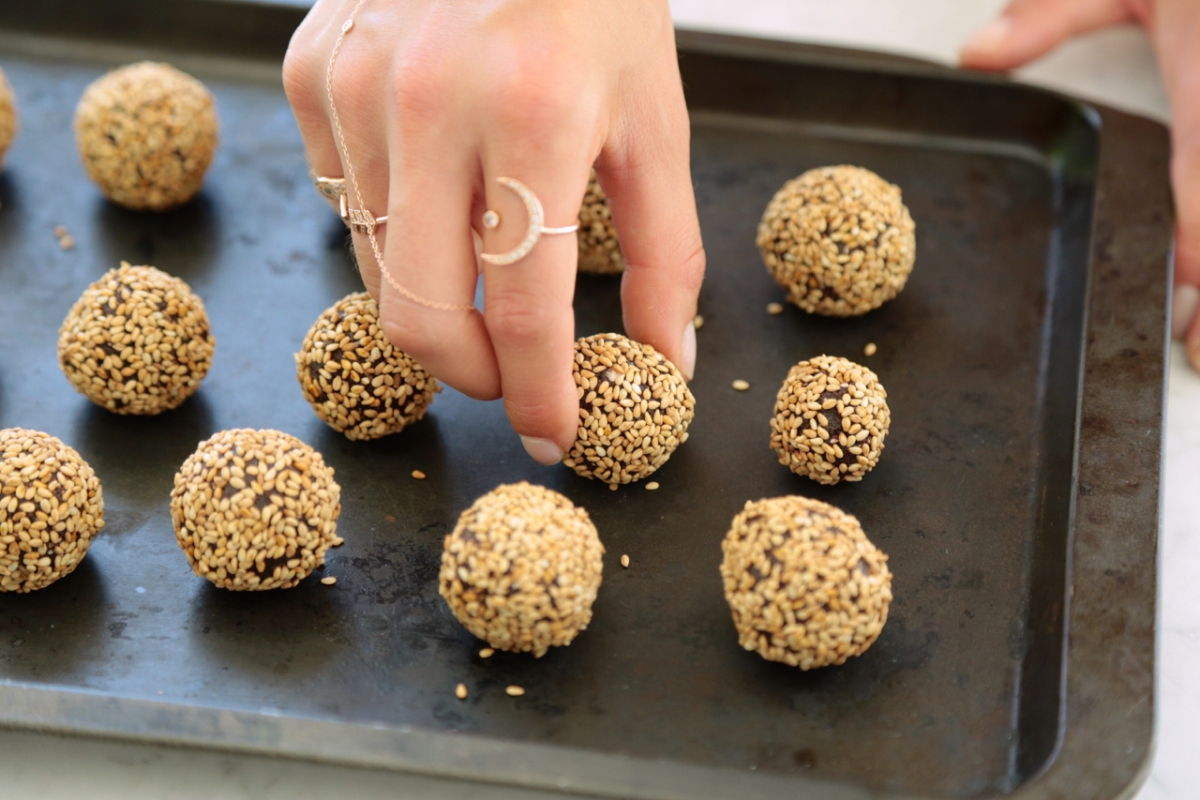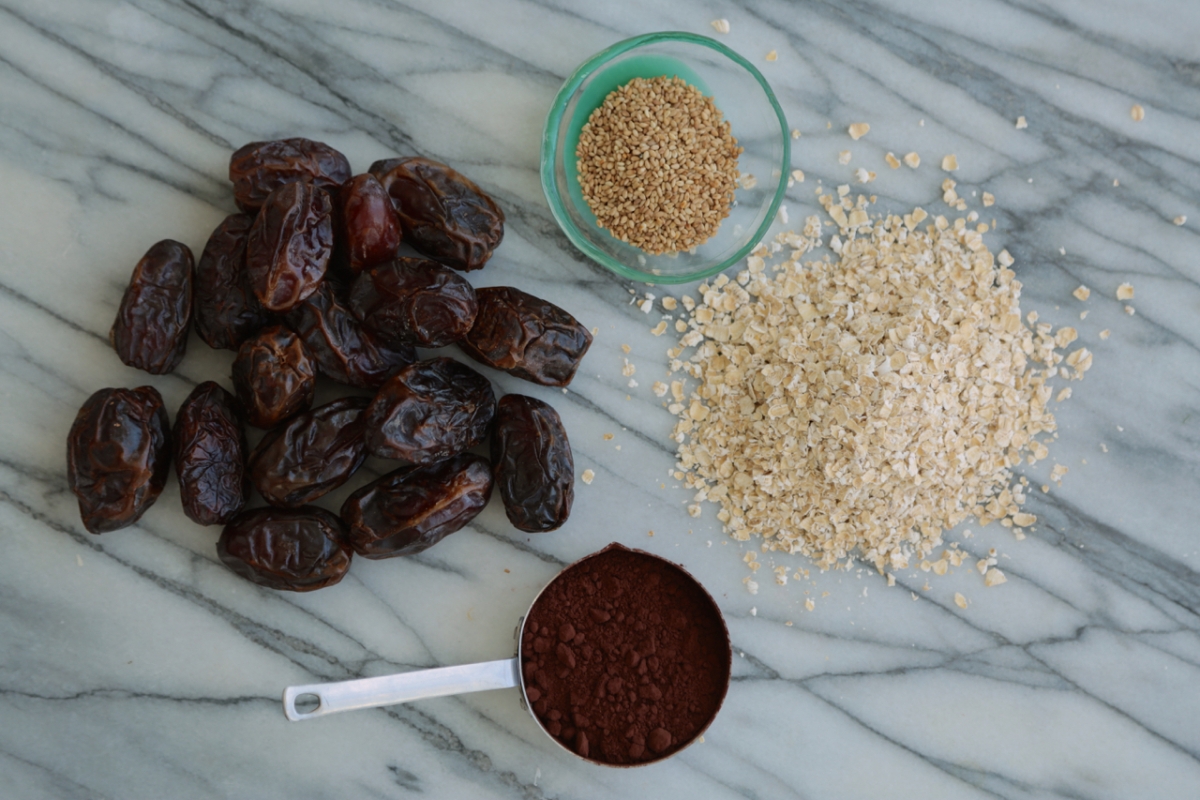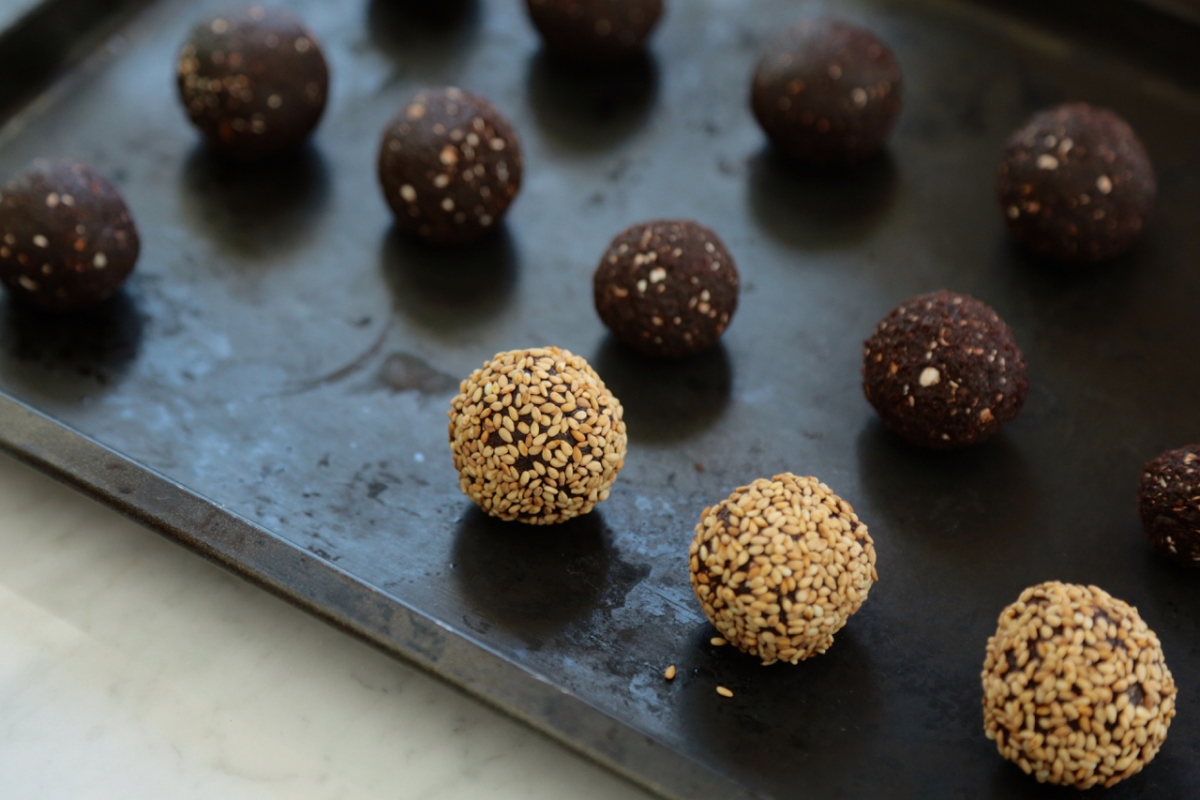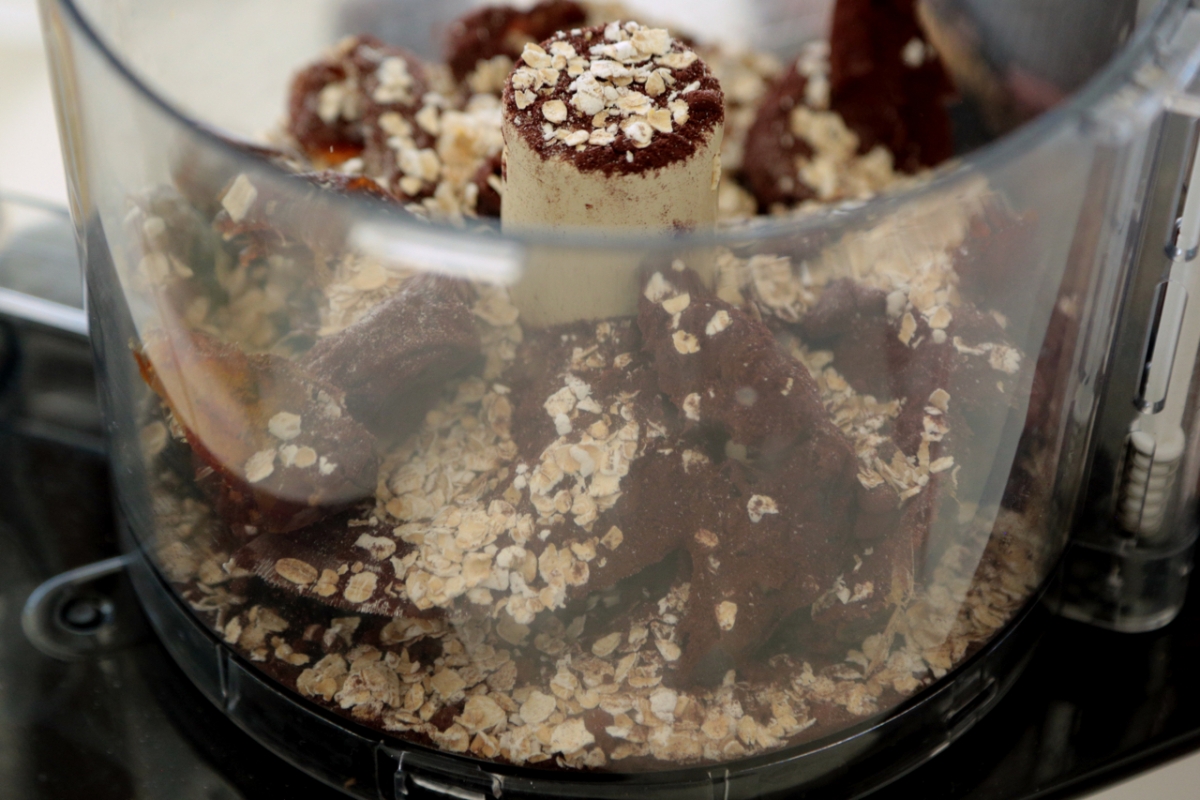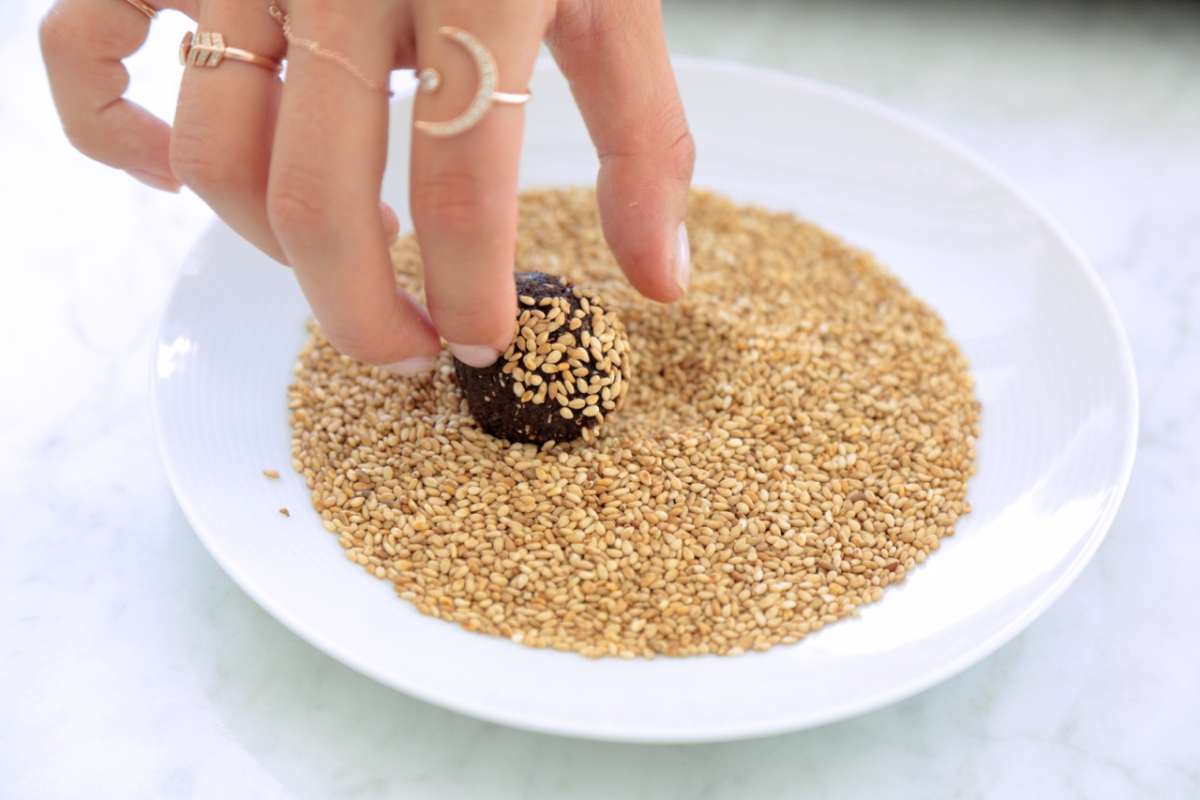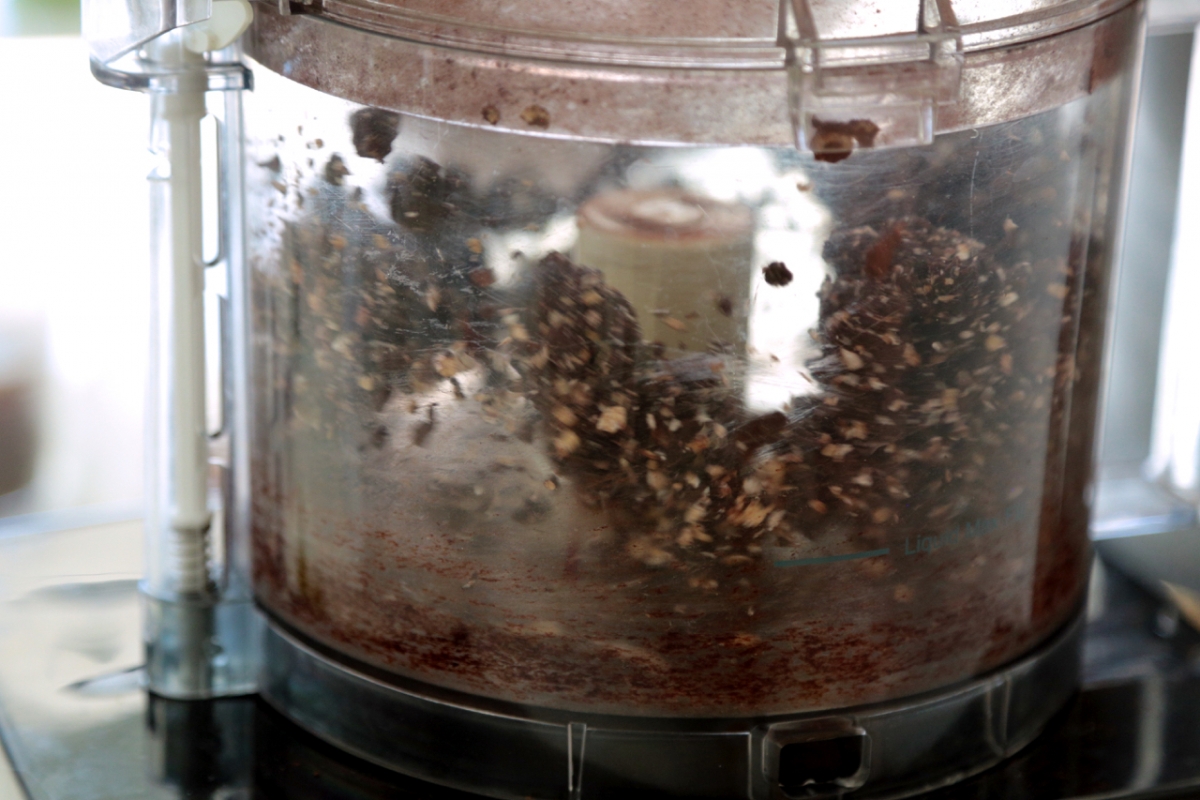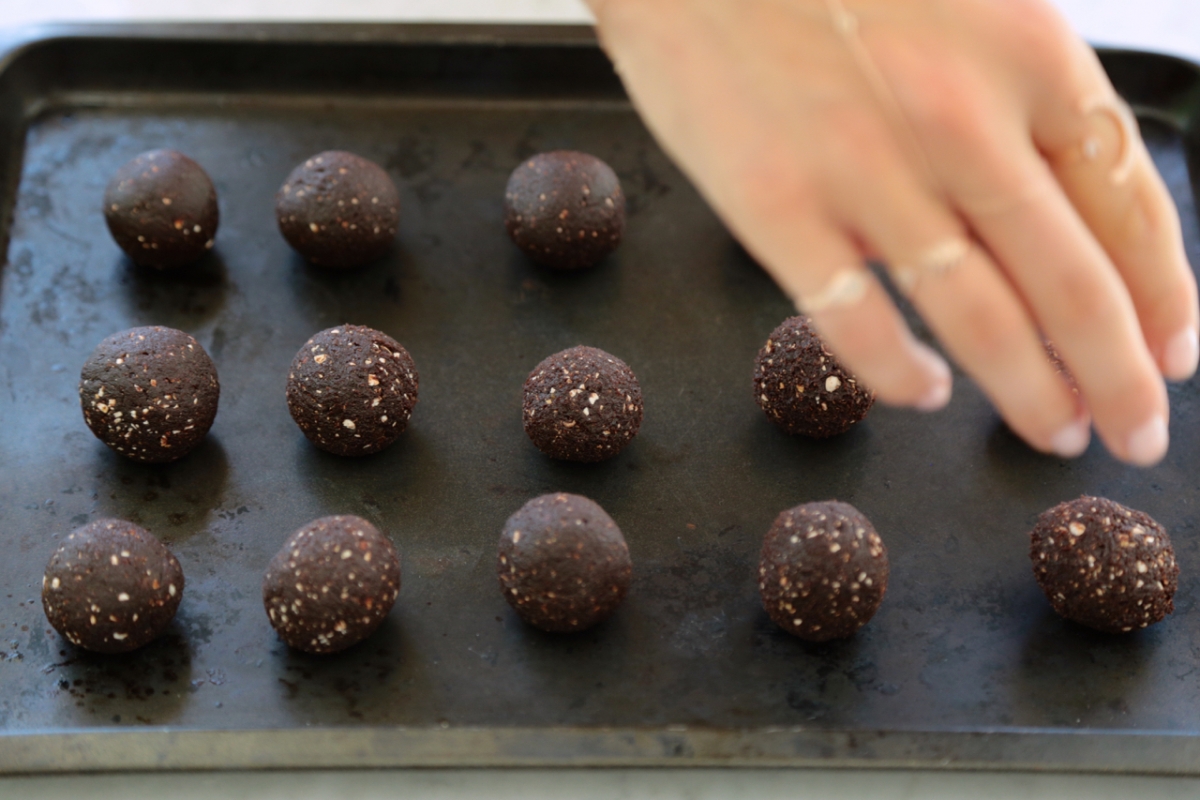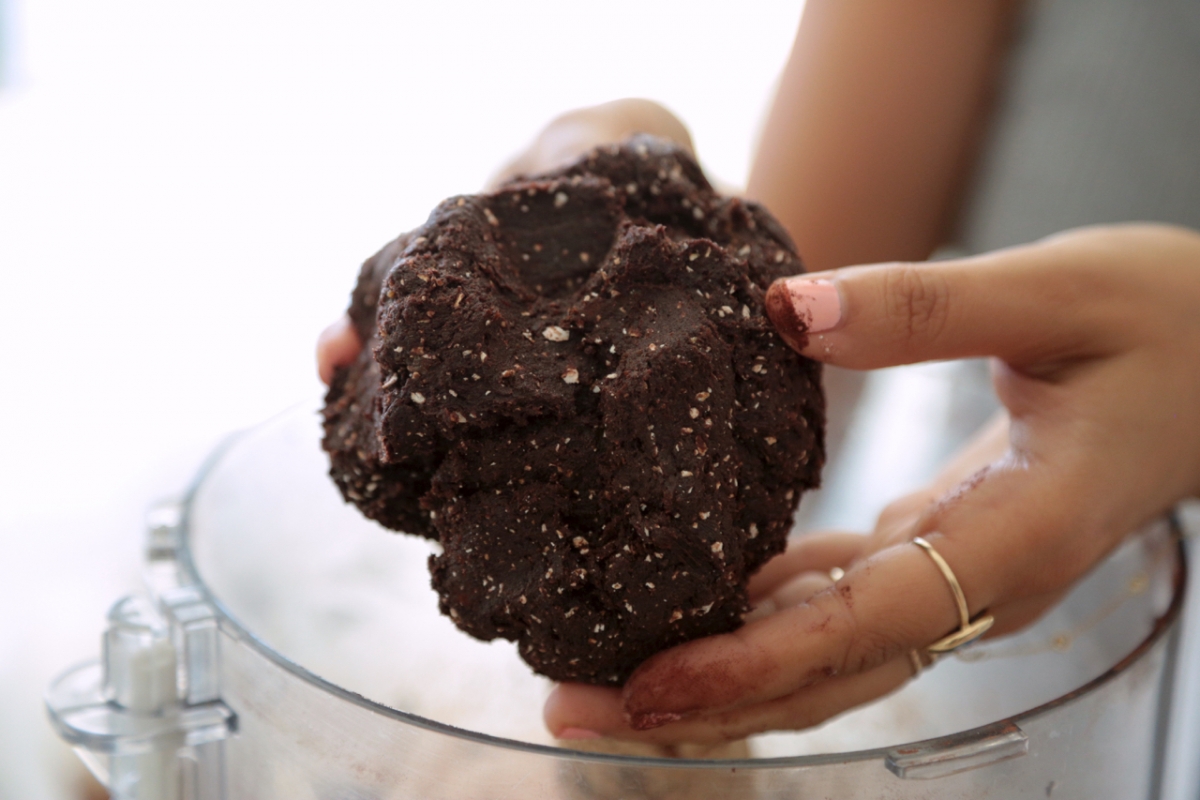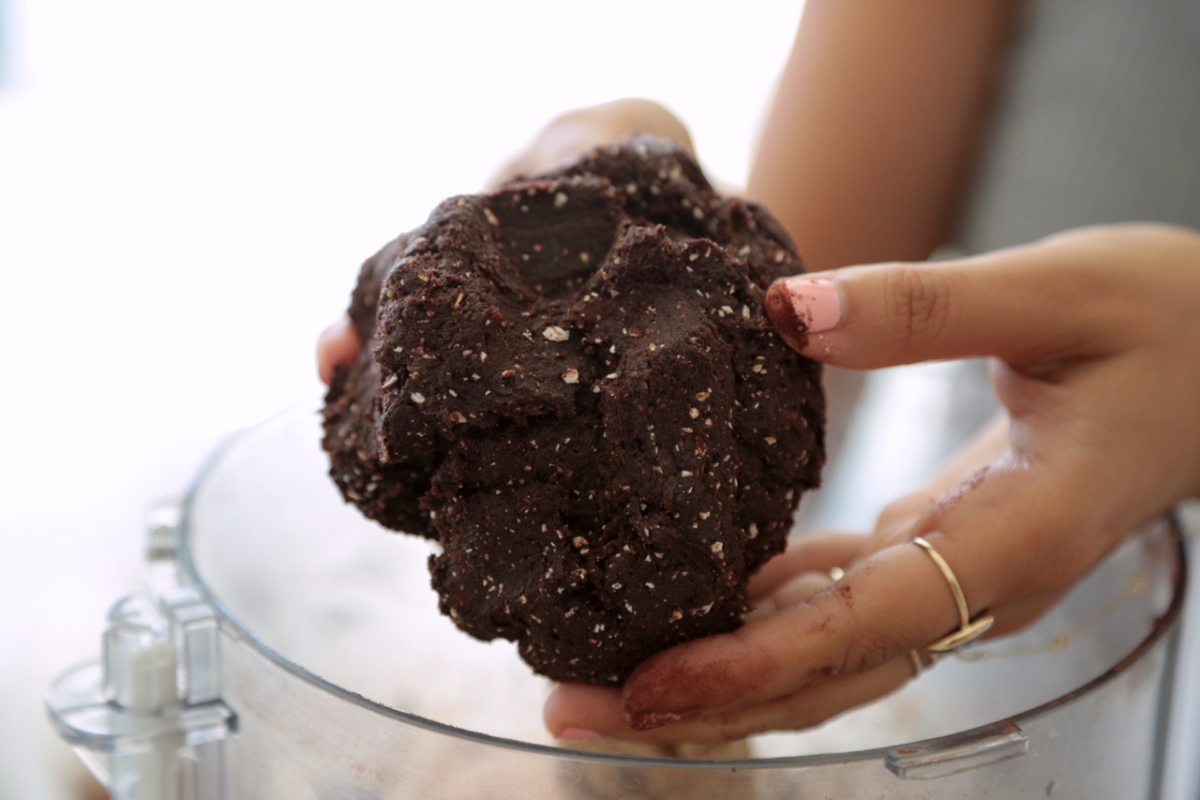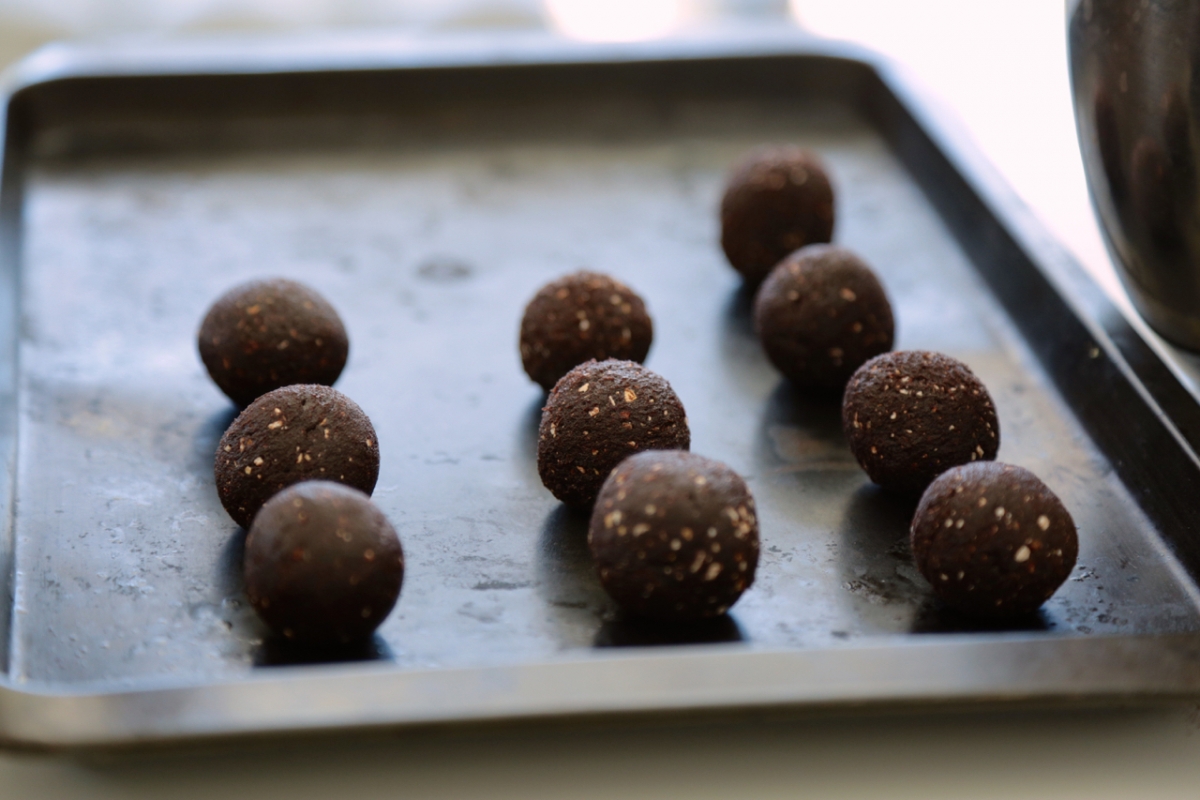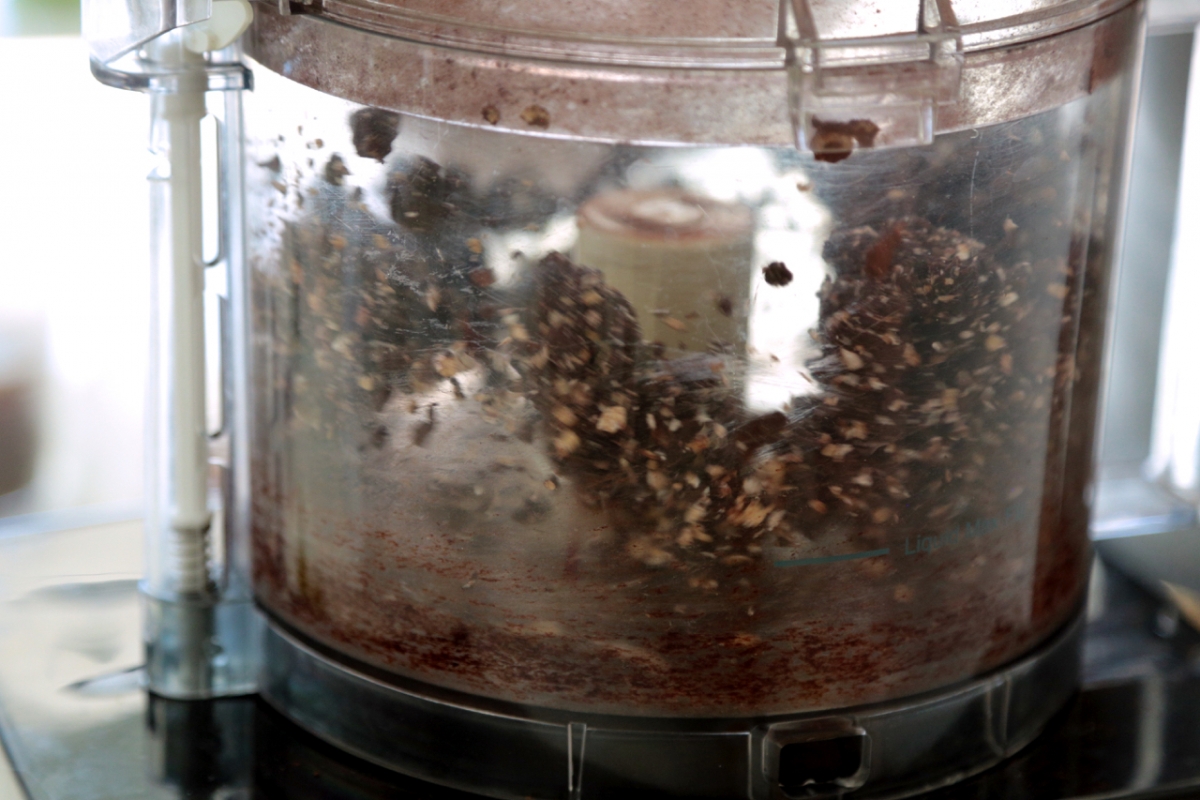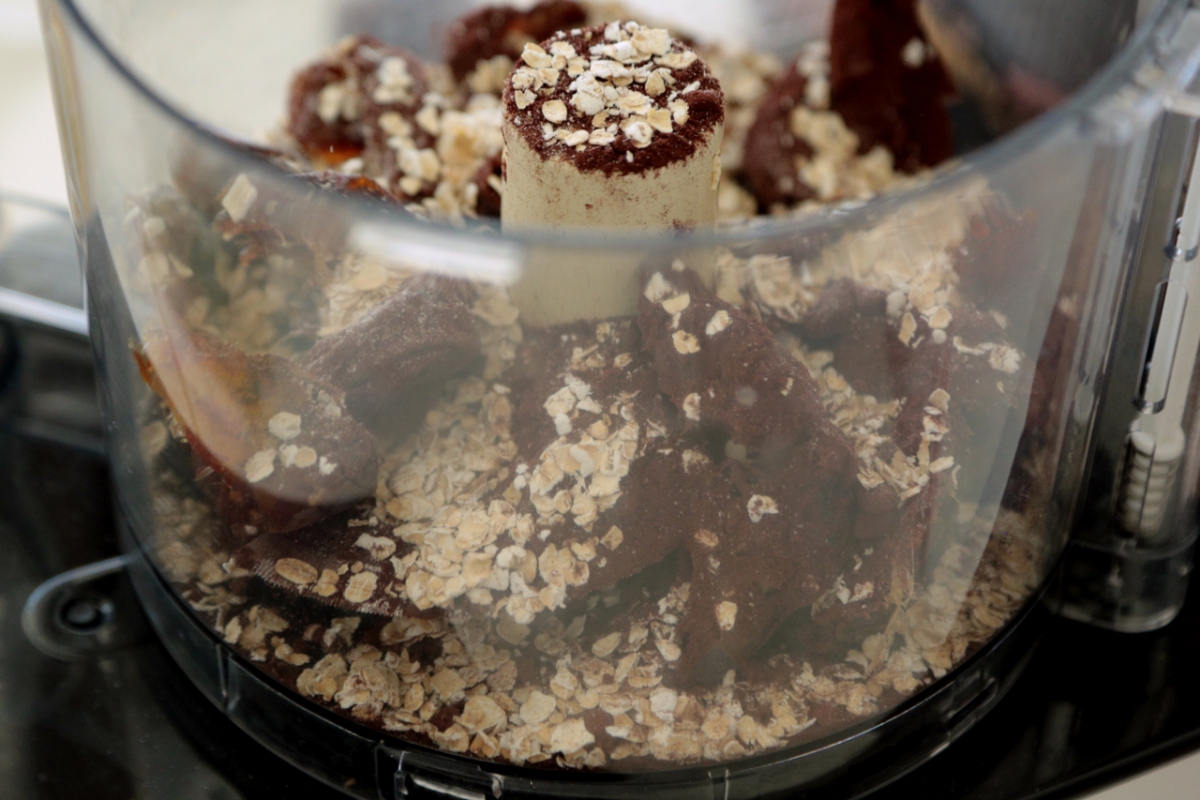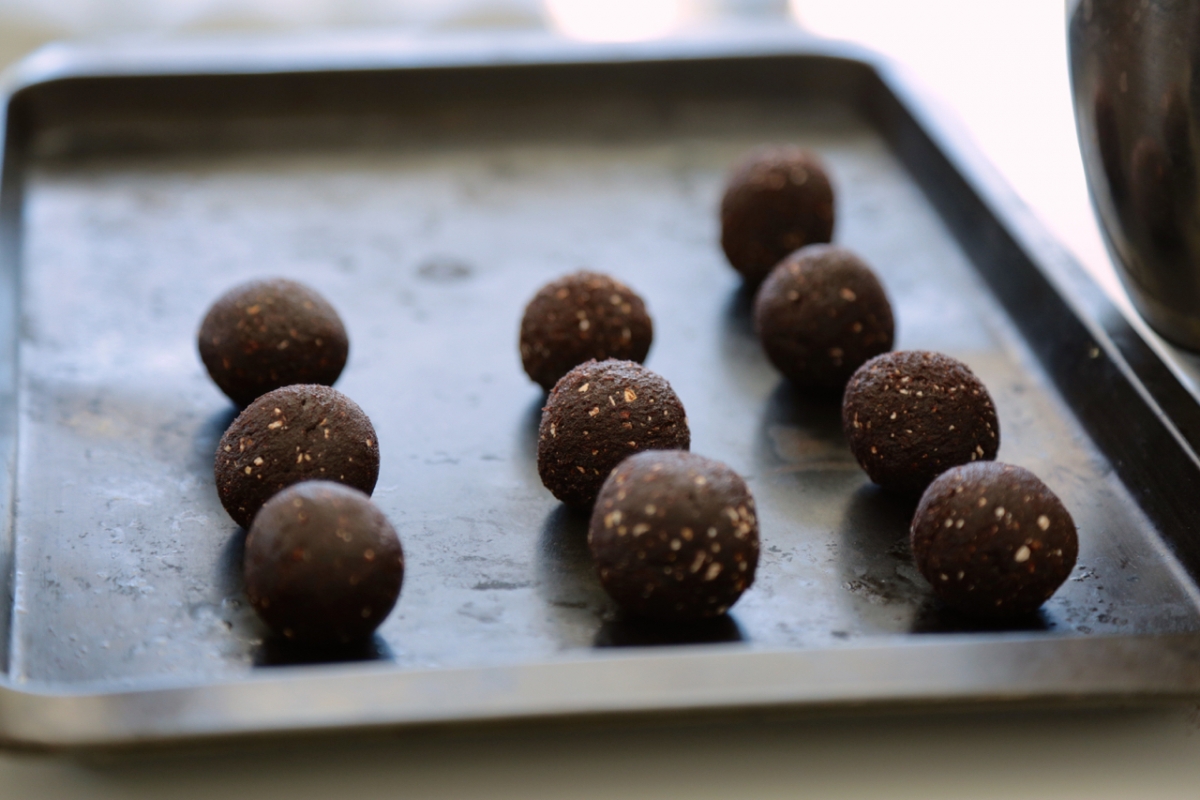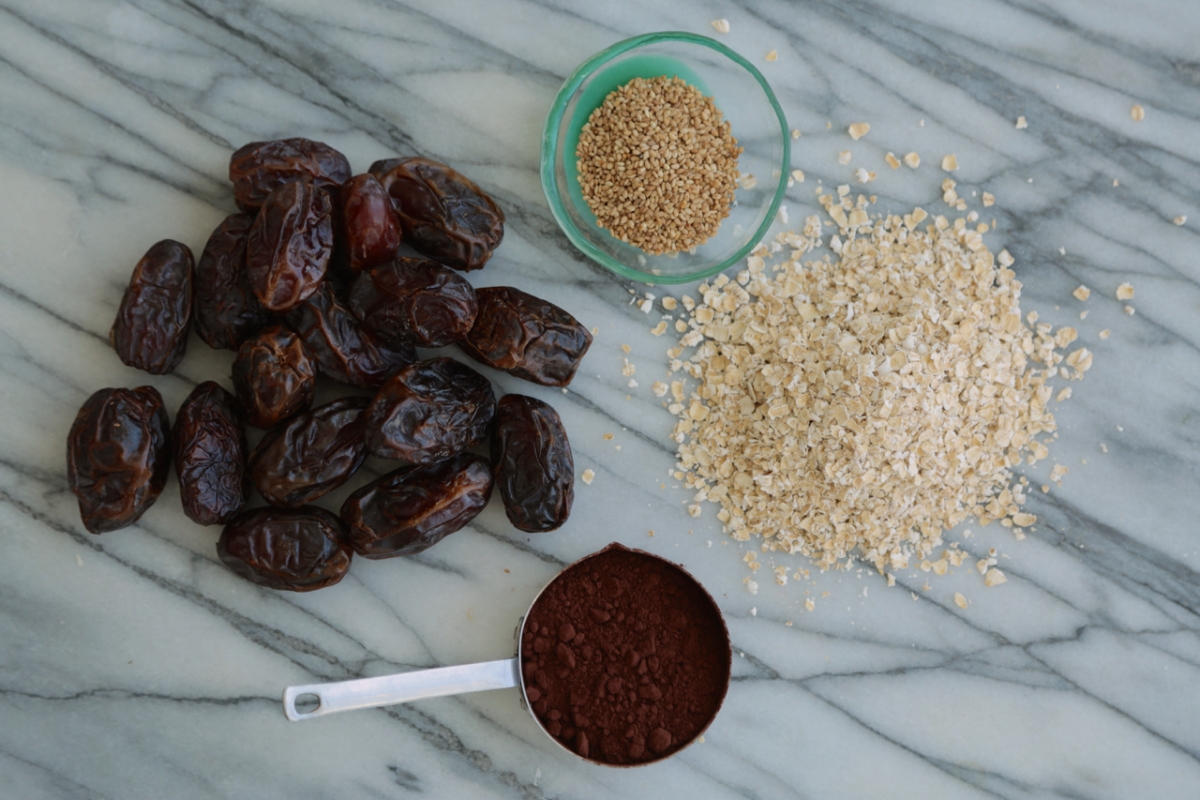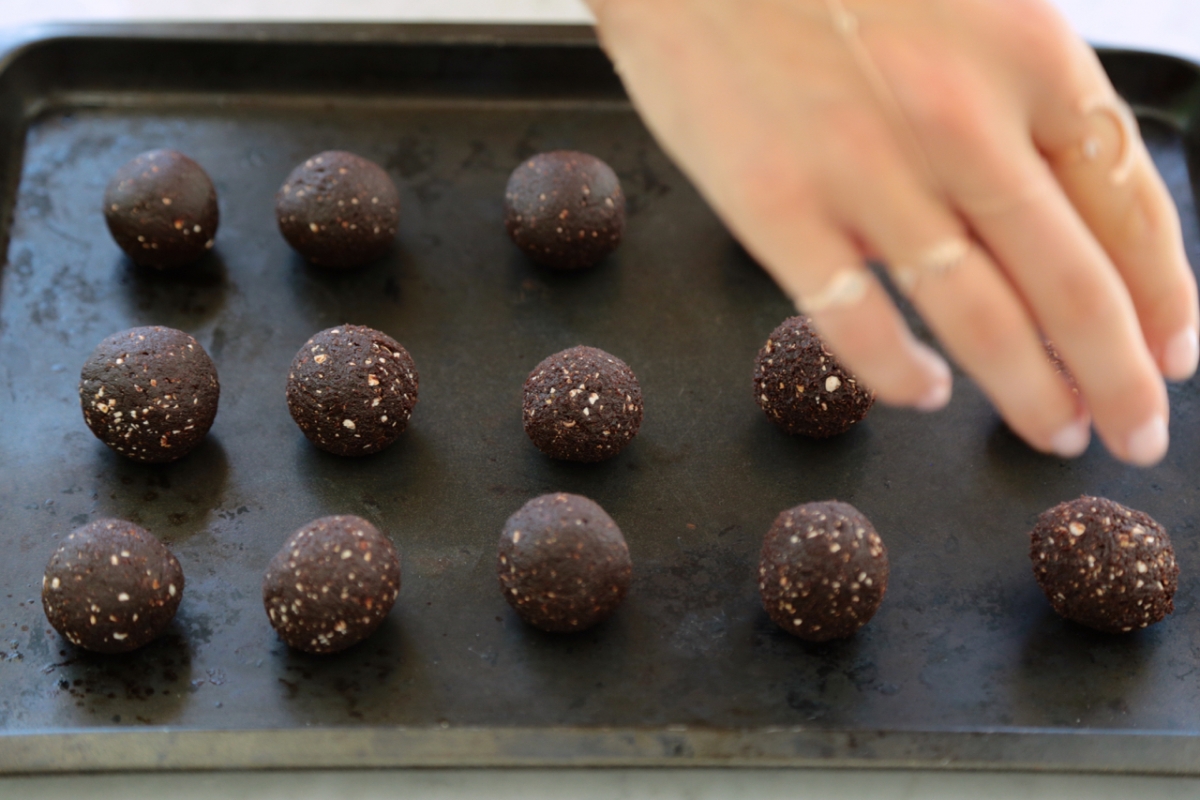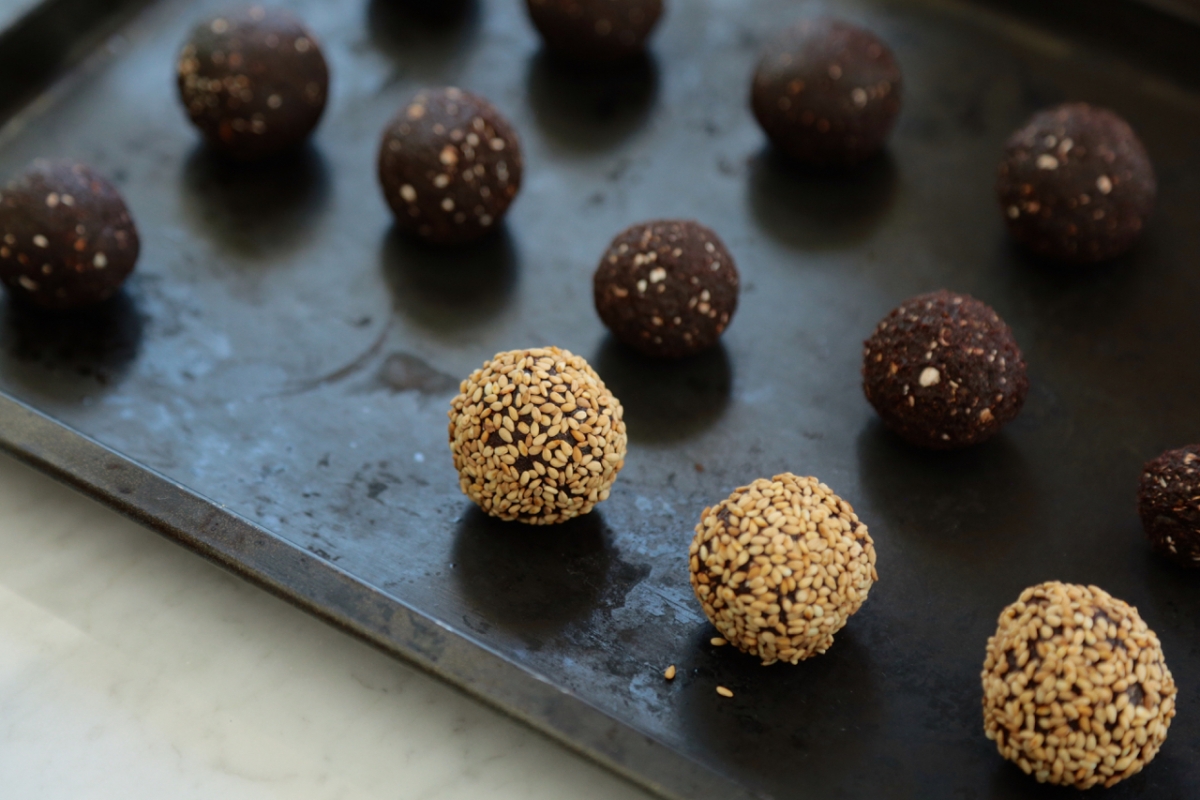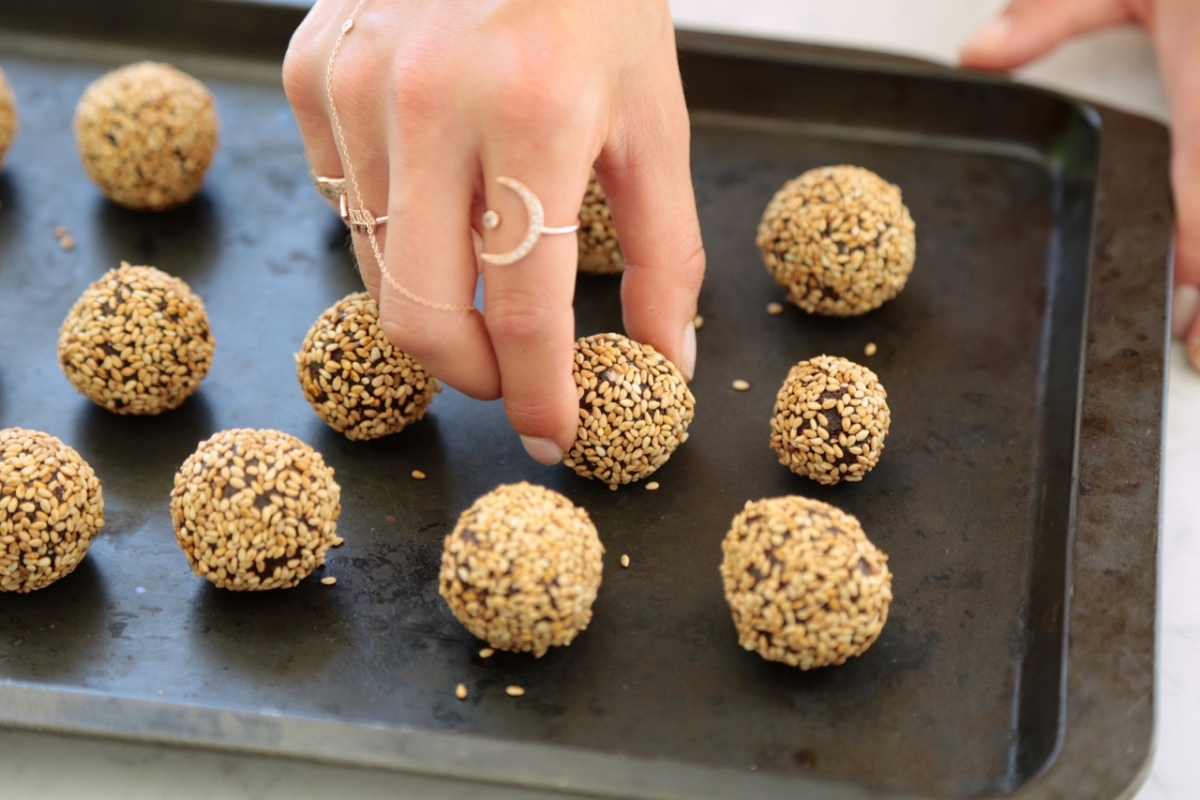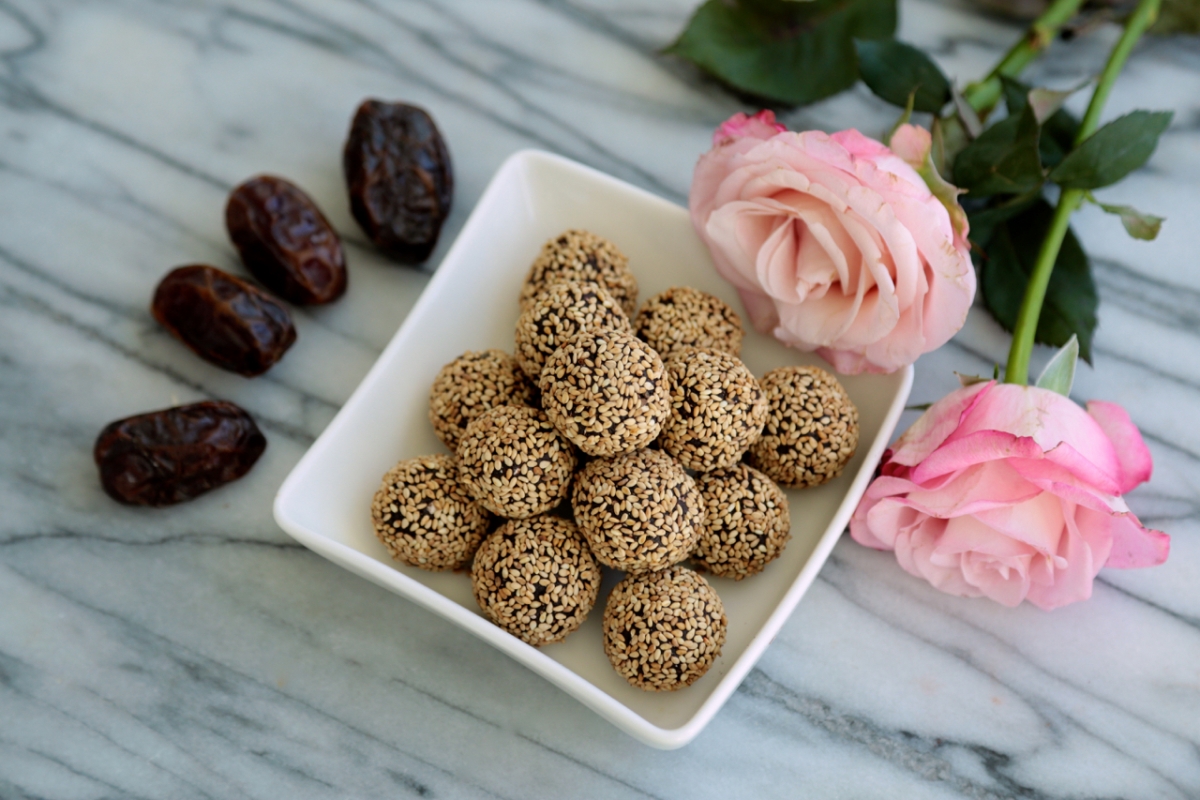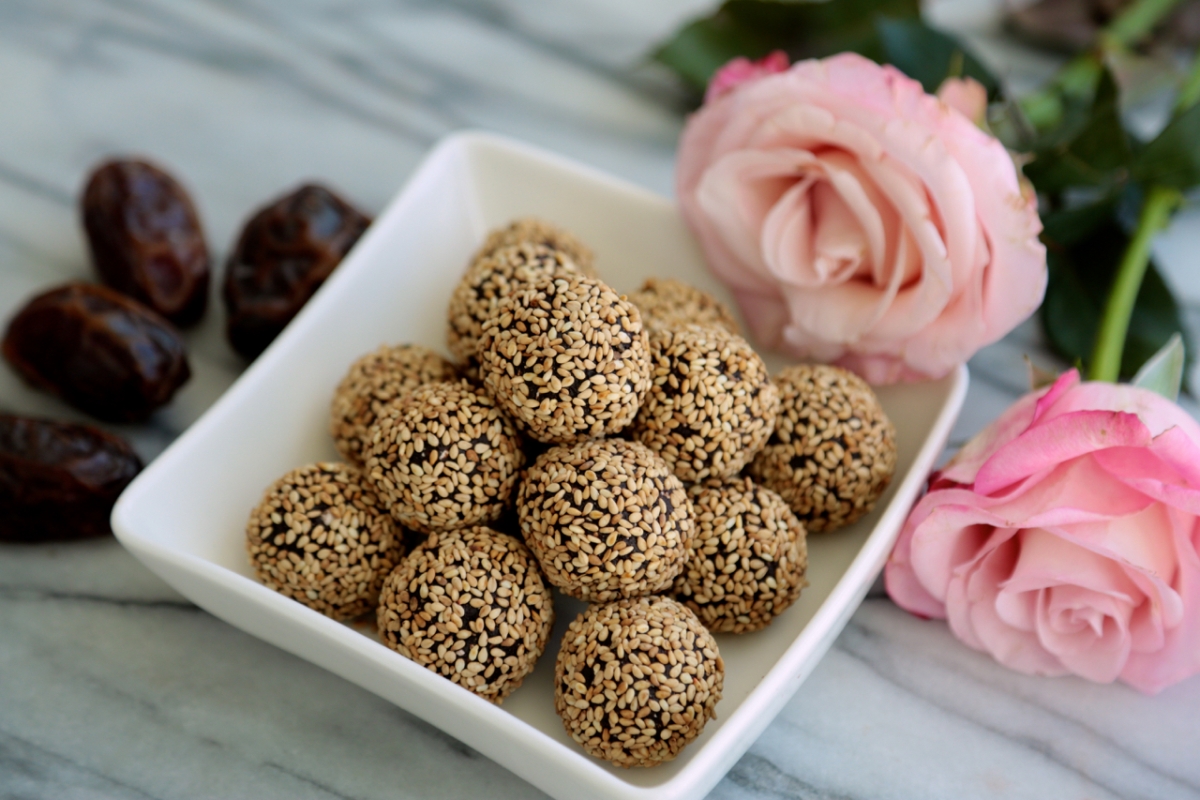 Potent GLOW goodness in these Sesame-Date energy balls. This easy five ingredient bite will give you landing energy and protein to sustain glow all day long.
Sesame is a superfood powerhouse. Along with it's various vitamins, minerals, natural oils, and organic compounds which consist of calcium, iron, magnesium, this seed is a strong libido booster. So yes, these glow bites, with the help of dates and oats, will give you pure LOVE POWER. The combination of dates and cocoa give these bites a chocolately taste, so this is a great recipe for all the chocolate lovers out there.
These bites check all of the boxes, no excess sugars, no refined sugars, gluten-free, grain free, soy free, plant-based, and dairy free.
SESAME DATE GLOW BITES:
INGREDIENTS:
1/4 cup raw cacao powder
1 1/2 cups Medjool dates, pitted
1/4 cup gluten-free oats
Pinch of sea salt
1 cup sesame seeds for coating
DIRECTIONS:
1. Place dates, oats, cocoa powder, and salt into a food processor, and blend until a ball forms
2. Remove the ball from the food processor, and make about 20 smaller balls
3. Place sesame seeds into bowl, and roll the inividual truffle balls until covered with sesame seeds
4. Place into fridge or freezer to harden.
Make this recipe, instagram it, and make sure to tag @howyouglow // #howyouglow
Recipe by: Tara Sowlaty Photography by: Sasha Young