Spoke and Weal Special October Promotion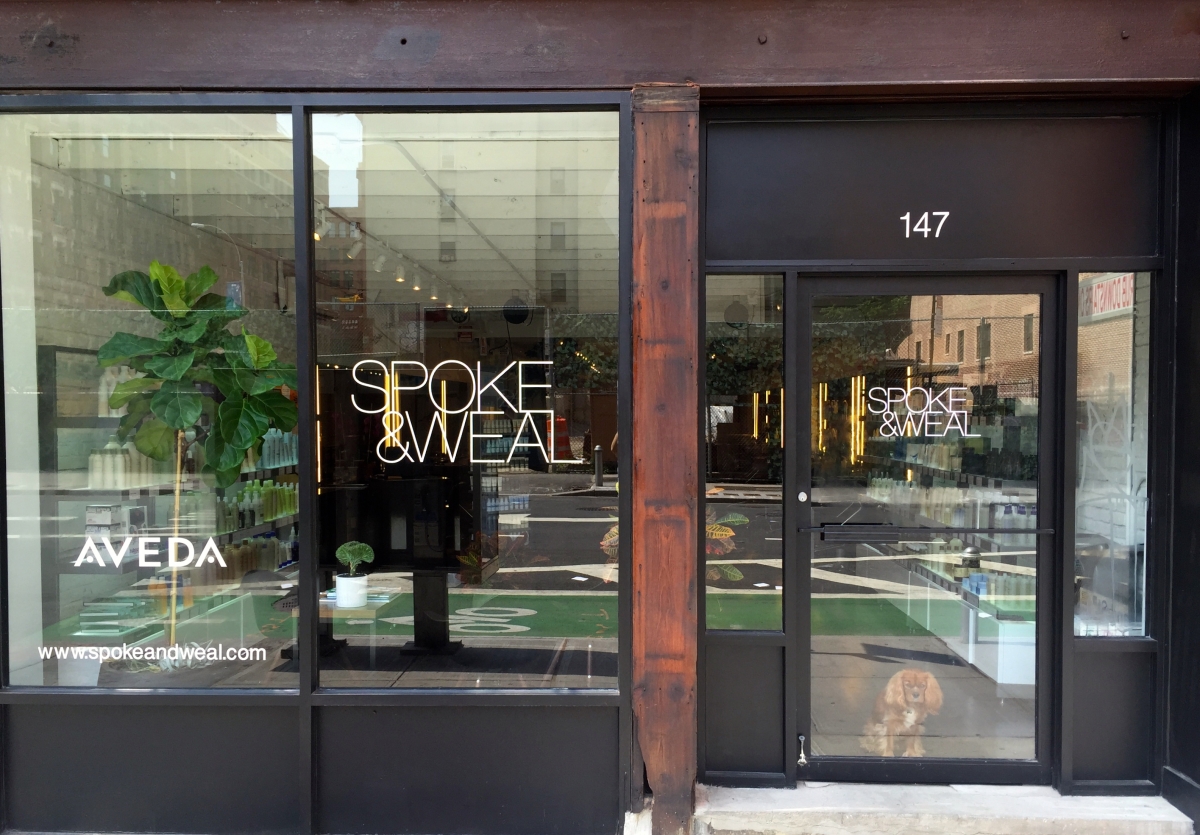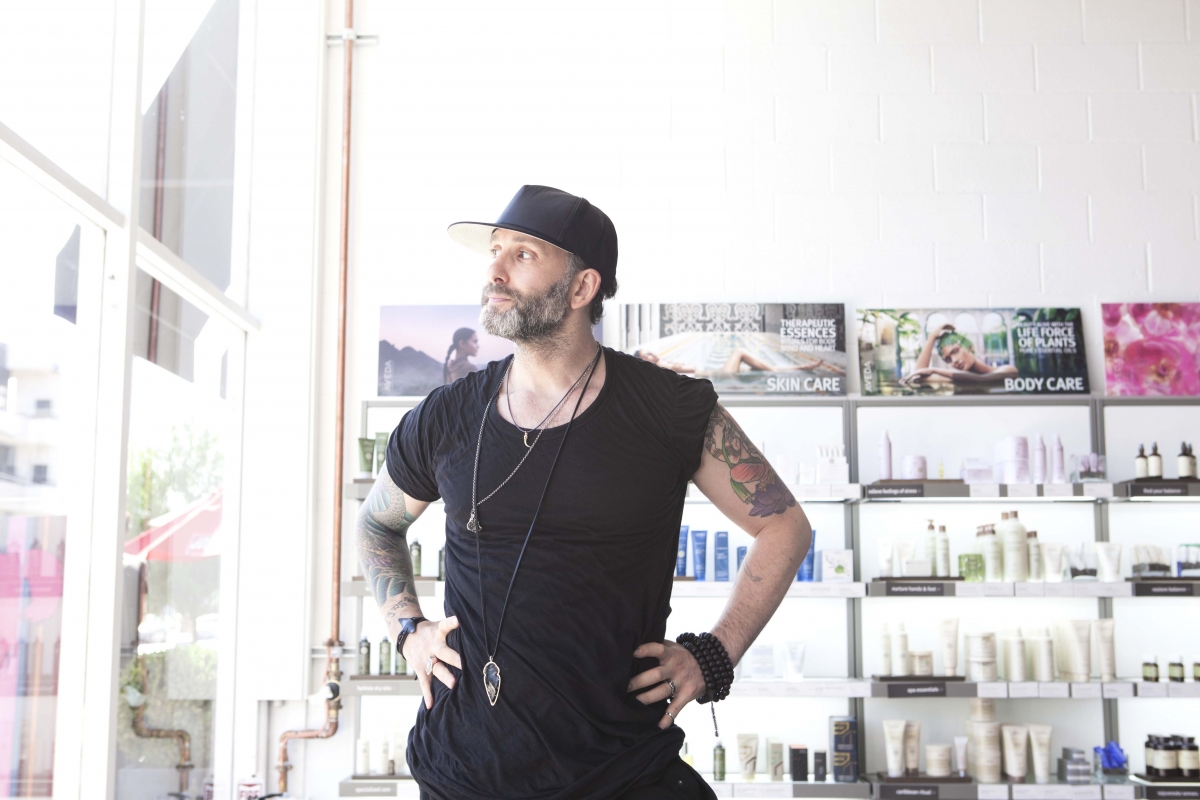 NY Glowpeeps, listen up!! 50 lucky readers get FREE color service with the uber-talented Madison Garrett at Spoke & Weal in Soho! For our LA and SF peeps, you guys also get 50% off color at your local Spoke and Weal Salon-- so book your appointments in October and your hair is guaranteed to be glowy for Autumn. 
We are so grateful for our glow community and want to share a special gift from our favorite hair salon, Spoke and Weal. We are loyal customers to this amazing salon and have already  featured their amazing haircuts and owner Jon Reyman. This time around it's all about the color! Summer is over and it's a great time for a change. Maybe you want to enhance your summer beachy blonde, or go a little darker to welcome the colder months. Or go a little crazy and get some pink or blue going on... whatever you choose, Spoke and Weal has the best colorists to get you sorted.
Here's how you set up for FREE color with Madison:
Go to: www.spokeandweal.com —> select schedule now —> select SoHo.
Follow prompts for hair color and select the appointment type "HYG Color w/ Madison". Sales end when 50 appointments are booked! Make sure to schedule for October!!
 and for our  Los Angeles and SF glowpeeps:
50% off first-time color experience at any Spoke & Weal booked online in October with Code: HYG50
How to get this:
Go to: www.spokeandweal.com —> select schedule now —> select your location.
Schedule any color service(s) with any member of the Spoke & Weal team in October and enter HYG50 into the appointment notes!
Make sure to schedule for October and book online with any member of the color team for 50% off first-time color now through the end of the month. Put HYG50 in the appointment notes. Please make sure your name, email, and phone number is correct. We email receipts and appointment confirmations. As long as HYG50 is in the notes your entire color service is 50% off!
Feel free to call the salon at (646) 869-1052 to confirm everything is entered in correctly!
Wishing you all a very happy & glowy Fall xx
Jessie & Tara