Tanya Skin Care // Tanya Gibbs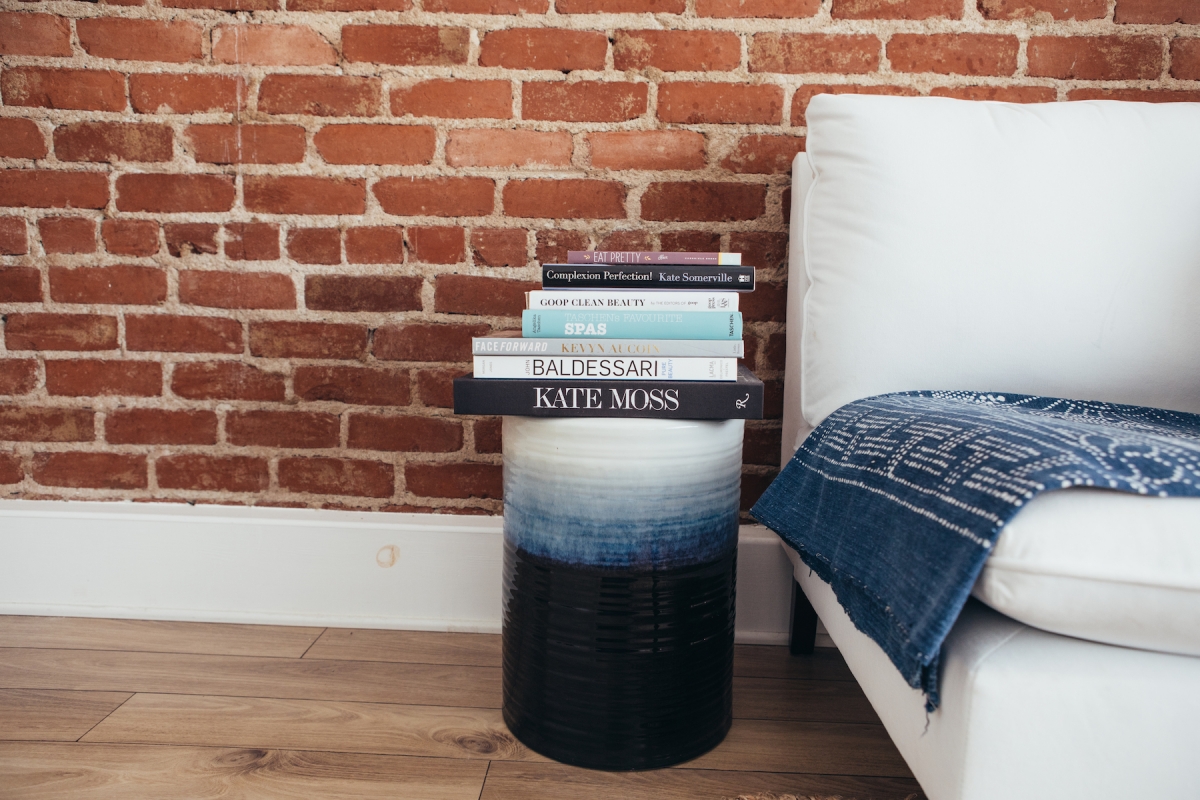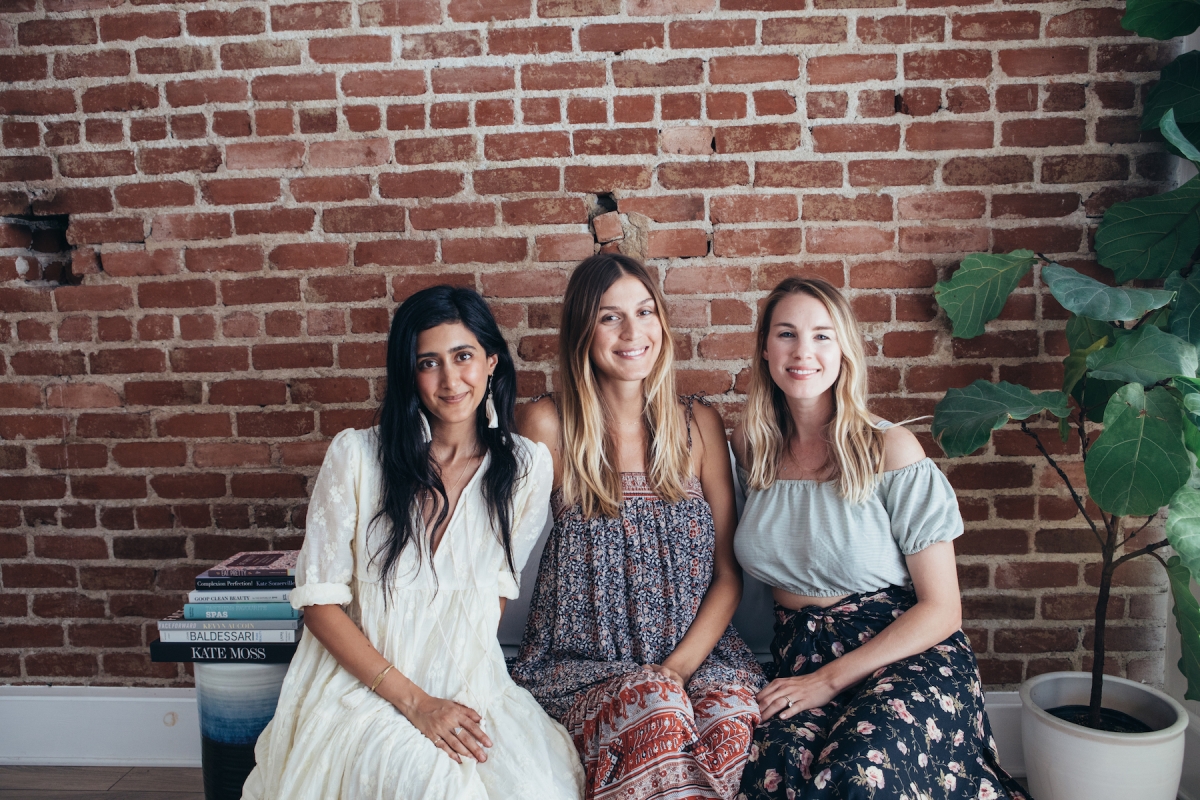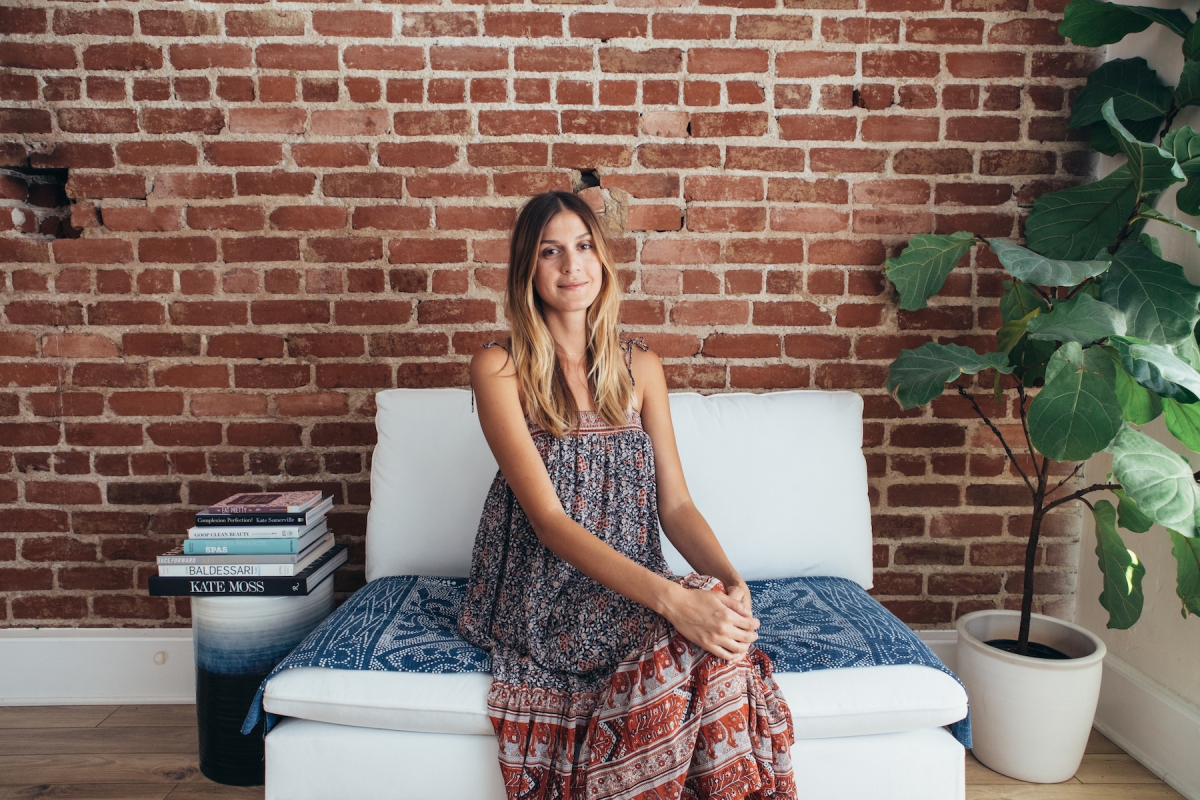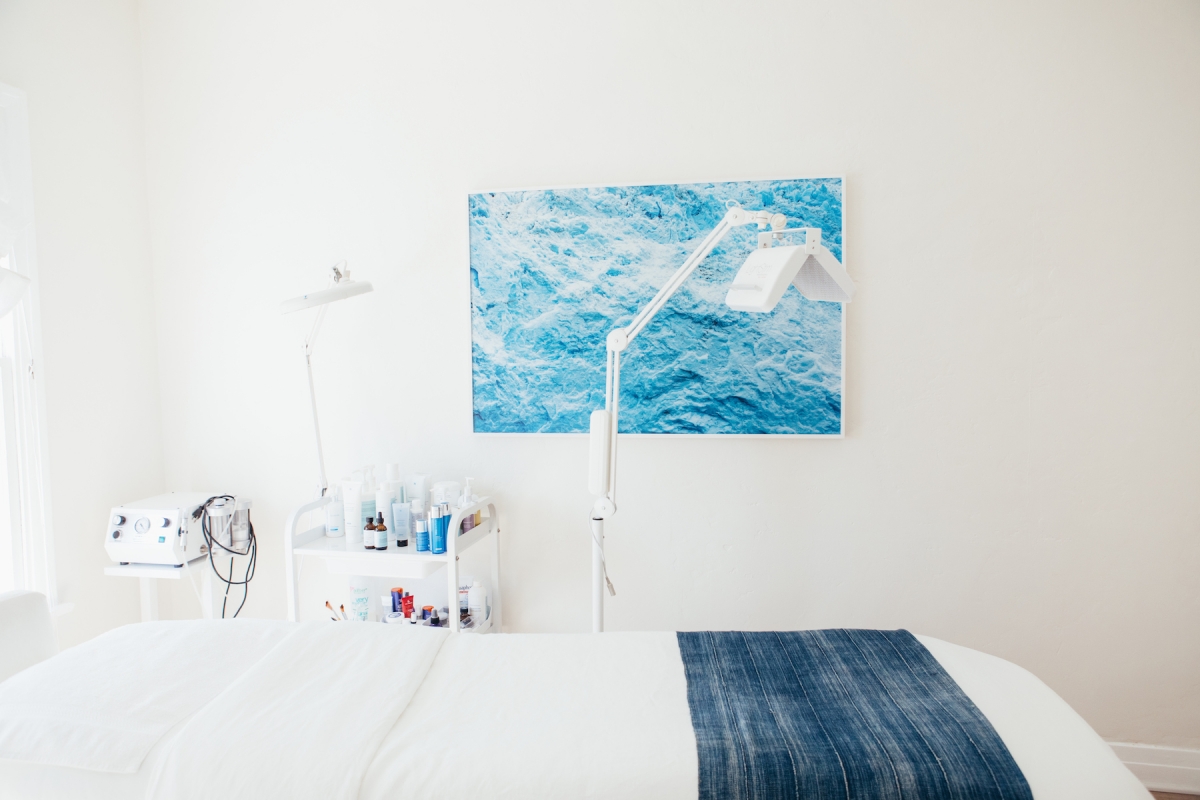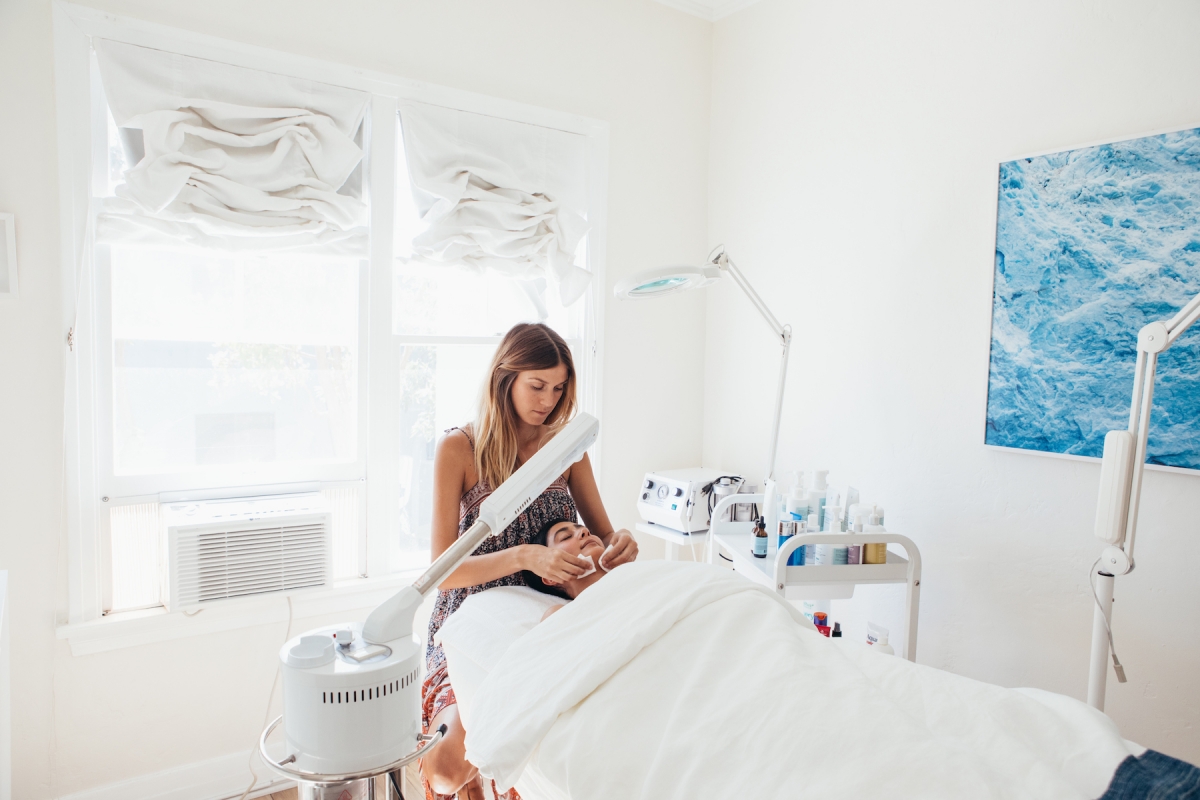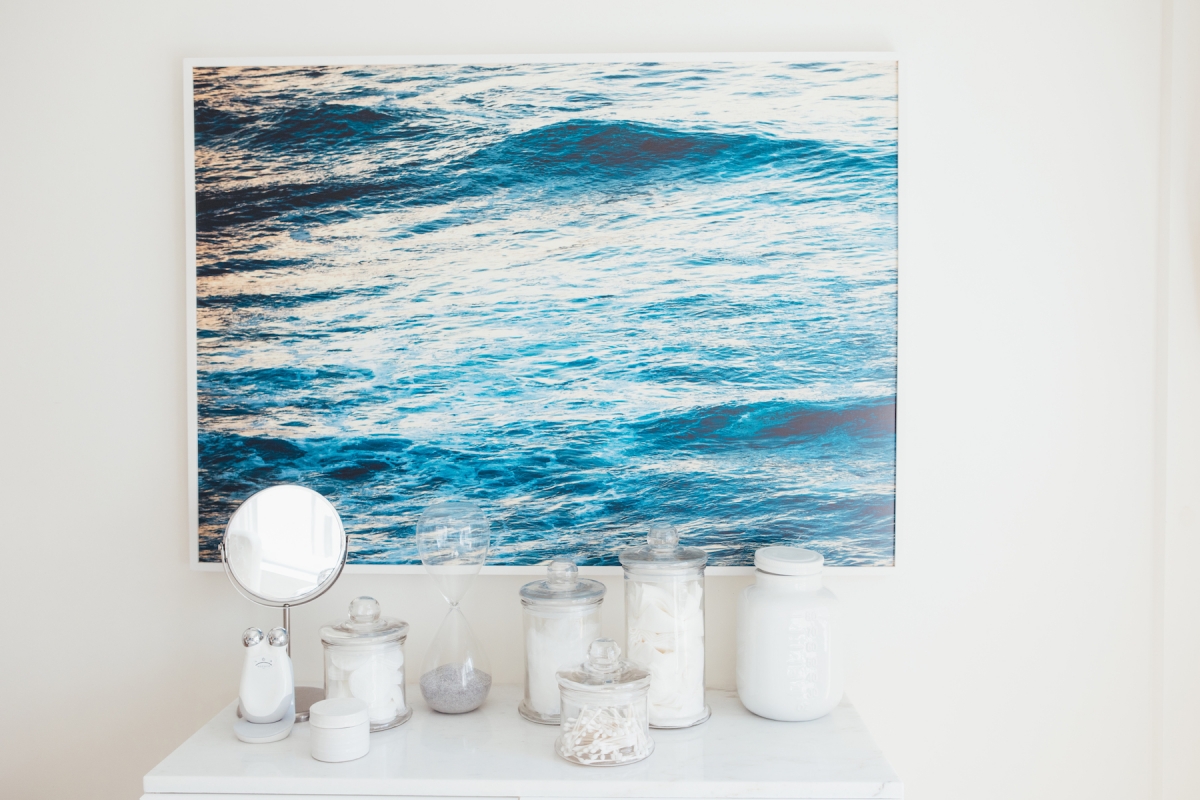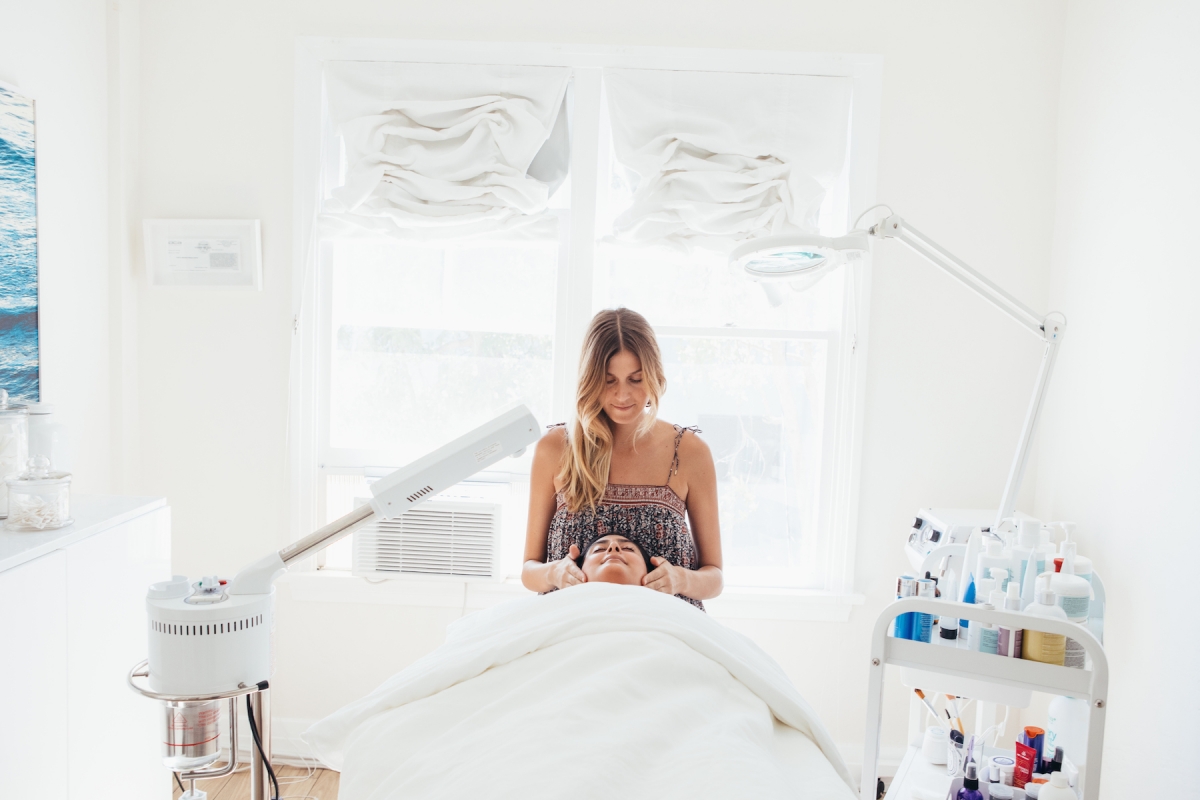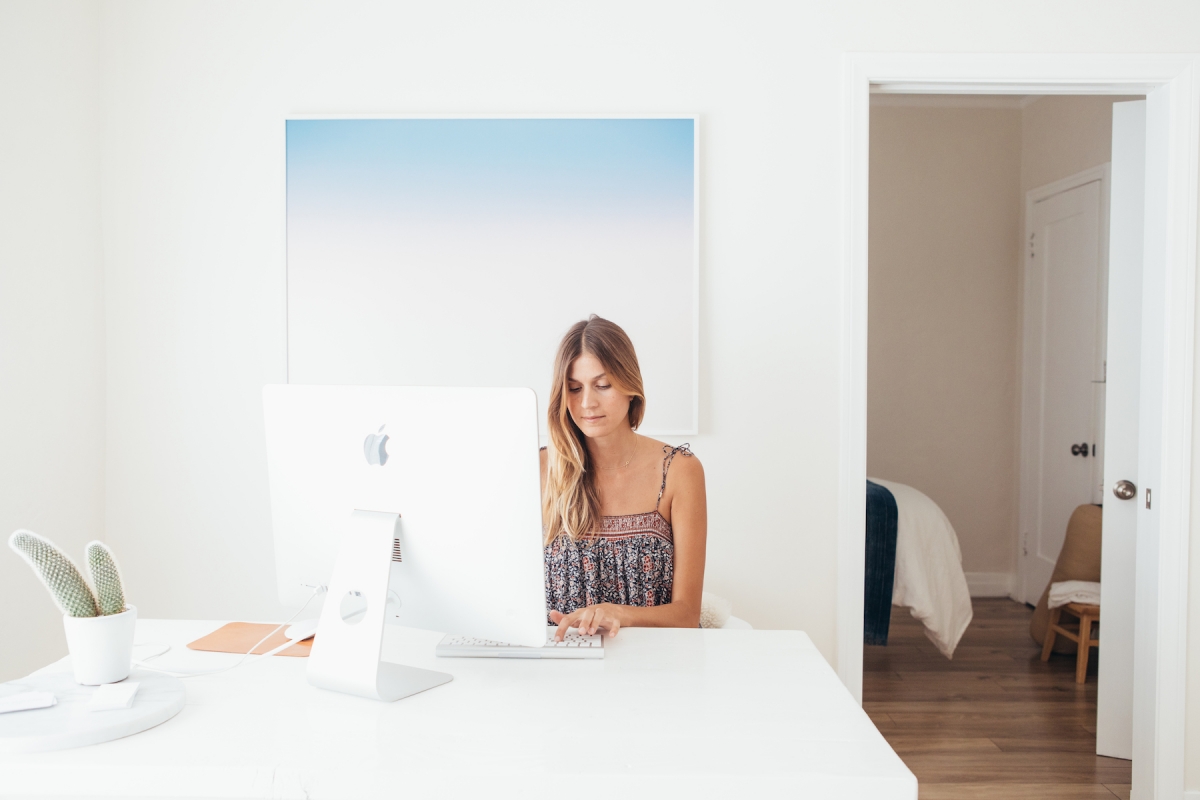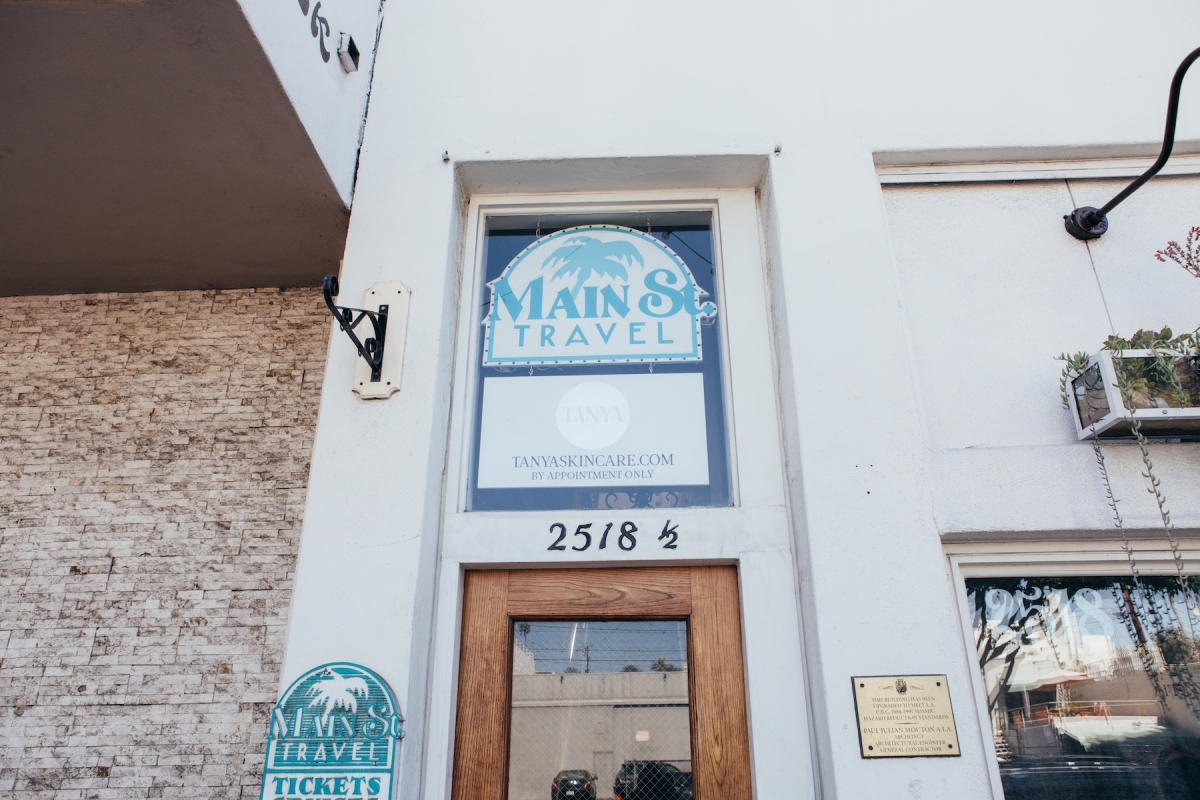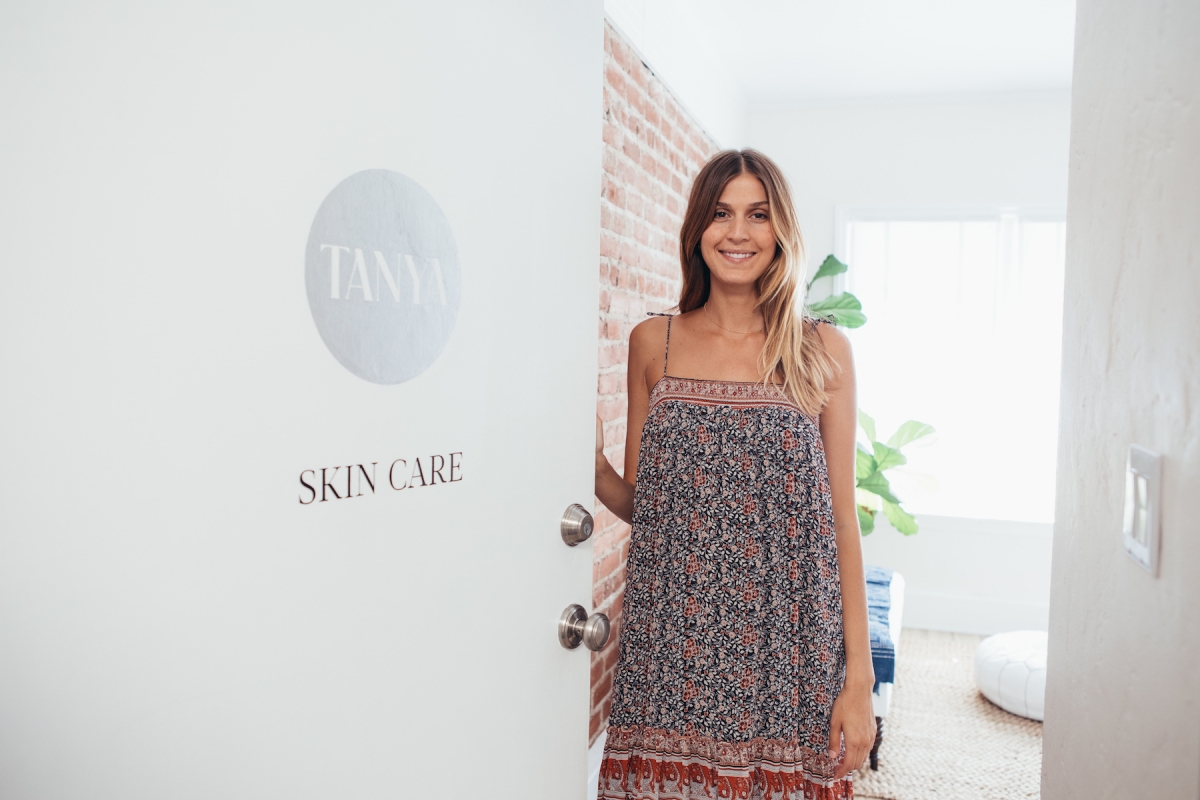 Tanya Gibbs, the loveliest #glowmama to-be , owns her own super special and under the radar skin care boutique in Santa Monica. Find out how this experienced esthetician and Topanga babe gets her gorgeous glow.
Tanya Gibbs has worked as a skin care specialist for over 10 years, with experience under some of the city's best clinics. After a decade of refining her technique at Kate Somerville and Veronica Skin & Body Care Center, she opened up her own skin care boutique, a beautiful hidden gem on Main Street in Santa Monica, and it truly could not be any glowier. Having worked with all the major skin care technologies and products, Tanya has carefully crafted her own techniques, procedures and methods. She uses only the most cutting edge, state of the art equipment and machines, and Skin Ceutical products that she swears by. The space itself is reason enough to visit. You'll step off of Main Street into Tanya's bright, light, clean and beachy skin studio; the perfect place to relax and unwind.
Even more so than the space, Tanya exudes a calming warmth that you feel the moment you step into her energy field. Not only is she absolutely gorgeous, she has such a sweet, gentle soul that makes you feel instantly at ease in her presence. Tanya's glow is even that much more radiant as a mama-to-be, expecting her first baby girl in November!! She lives with her husband Keegan in Topanga. We sat down with Tanya in her beautiful oasis skin care boutique to find out what she does to get the glow...because we want whatever she's having!
HOW THEY GLOW QUESTIONNAIRE
NAME: Tanya Gibbs
NICKNAME: T
PROFESSION: Esthetician/ Business owner
WHERE DID YOU GROW UP? Santa Monica/ Malibu, California
WHERE DO YOU LIVE? Topanga, California
WHEN YOU'RE EATING HEALTHY, WHAT IS A TYPICAL...
BREAKFAST: Strawberry Protein shake LUNCH: Avocado Toast DINNER: Farro salad with pesto, arugula, and cherry tomatoes SNACK: Almonds or Apple slices with peanut butter
WHAT ARE YOUR FAVORITE SPOTS/RESTAURANTS TO EAT HEALTHY? Amara Kitchen, Los Angeles
WHAT IS YOUR FAVORITE INDULGENCE? Churros at any theme park
WHAT ARE YOUR FAVORITE SPOTS/RESTAURANTS TO INDULGE? Forma Gjelina Scopa Jon & Vinnys
WHAT WOULD BE YOUR LAST MEAL ON EARTH? Le Relais de L'Entrecote in Paris
WHAT IS THE BEST DISH YOU COOK/ YOUR FAVORITE RECIPE? My Banana Bread
WHERE DO YOU GROCERY SHOP? Farmers Market PC Greens Market Rainbow Acres Market
TOP 3 ITEMS YOU ALWAYS HAVE IN YOUR KITCHEN? Chili Flakes Avocados Pellegrino Sparkling Water
WHAT IS YOUR FITNESS REGIMEN? (how often & what you do) I try to hike at least 2-3x per week, as well as yoga a couple of days a week
WHAT IS YOUR SKINCARE ROUTINE? (products, facials, etc) I have used and worked with Skin Ceuticals for over 5 years and love the line. Its a medical line that really works. I carry the entire line at my shop as well as MD Solar Sciences Suncreen. I give myself a facial once a month, and I don't leave the house without putting on Skin Ceuticals Phloretin CF topped with Sunscreen.
WHAT ARE YOUR FAVORITE MAKEUP/NATURAL BEAUTY PRODUCTS? For Makeup I love Glossier. I've really been into their Boy Brow and their cloud paint liquid Blush. A natural brand I love using is Tata Harper Regenerating Cleanser. For a good natural toner, I make my own with Rose Water.
IF YOU WERE STRANDED ON A DESERT ISLAND, WHAT PRODUCTS WOULD YOU TAKE WITH YOU?
Audible Sylvain Le Hen Gold Hair Clip MD Solar Sciences Suncreen
WHAT PROFESSIONAL BEAUTY/HEALTH/FITNESS/SPIRITUAL GURUS DO YOU SWEAR BY? The one person I swear by is Eloise Buckner.
She is a colon Hydrotherapist and clinical nutritionist. I have been seeing her for years and never had someone help me more to improve myself physically and mentally than her.
TOP 3 FAVORITE SONGS? Who knows where the times goes - Nina Simone Yellow- Coldplay Dreams -Fleetwood Mac
MOST-WATCHED MOVIE? Notting Hill
MOST LIFE-CHANGING BOOK? Sextrology by Quinn Cox and Stella Starsky
FAVORITE SHOPS/BOUTIQUES? Burro, The General Store , Target Homegoods
COOLEST PLACE YOU'VE EVER VISITED? Tokyo, Japan
FAVORITE HOTELS? San Ysidro Ranch Chateau Marmont
WHAT IS THE BEST GIFT YOU'VE EVER RECEIVED? When my man surprised me with Beyonce tickets.
MOST PROFOUND HEALING EXPERIENCE YOU'VE EVER HAD? My sessions with healer Winifred Adams continue to be therapeutic and enlightening
WHO ARE YOUR MOST TRUSTED HEALERS? I'm a big fan of psychotherapist Esther Perel
WHAT IS THE BIGGEST LEARNING EXPERIENCE YOU'VE HAD TO FACE AND WHAT DID YOU TAKE AWAY FROM IT? Opening my own business and how supportive everyone in my life was. Oh, and the importance of paying sales tax.
DESCRIBE YOUR PERFECT DAY. Waking up and making pancakes at home, walking the beach with my husband and our dog, then spending the day at a museum, ending with a delicious dinner out somewhere with wine and dessert of course.
WHAT IS YOUR MOST VALUABLE GLOW TIP/SECRET? Olympic Spa
WHAT ARE YOU GRATEFUL FOR? My friends, family, husband, home, and baby in my belly.
WHAT MAKES YOU GLOW? Spending the day sun-kissed at the beach, then showering and getting all dolled up for a dinner out.