Tappan Collective Pop-Up Shop // Chelsea Neman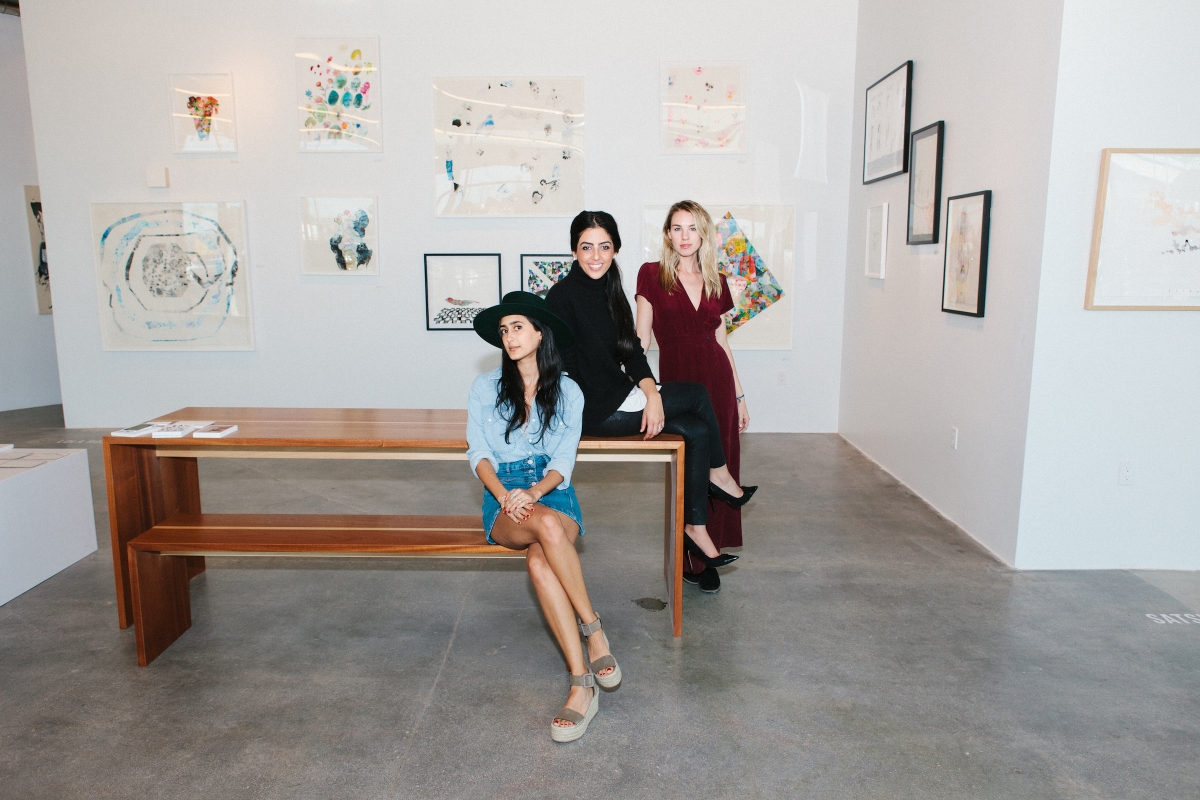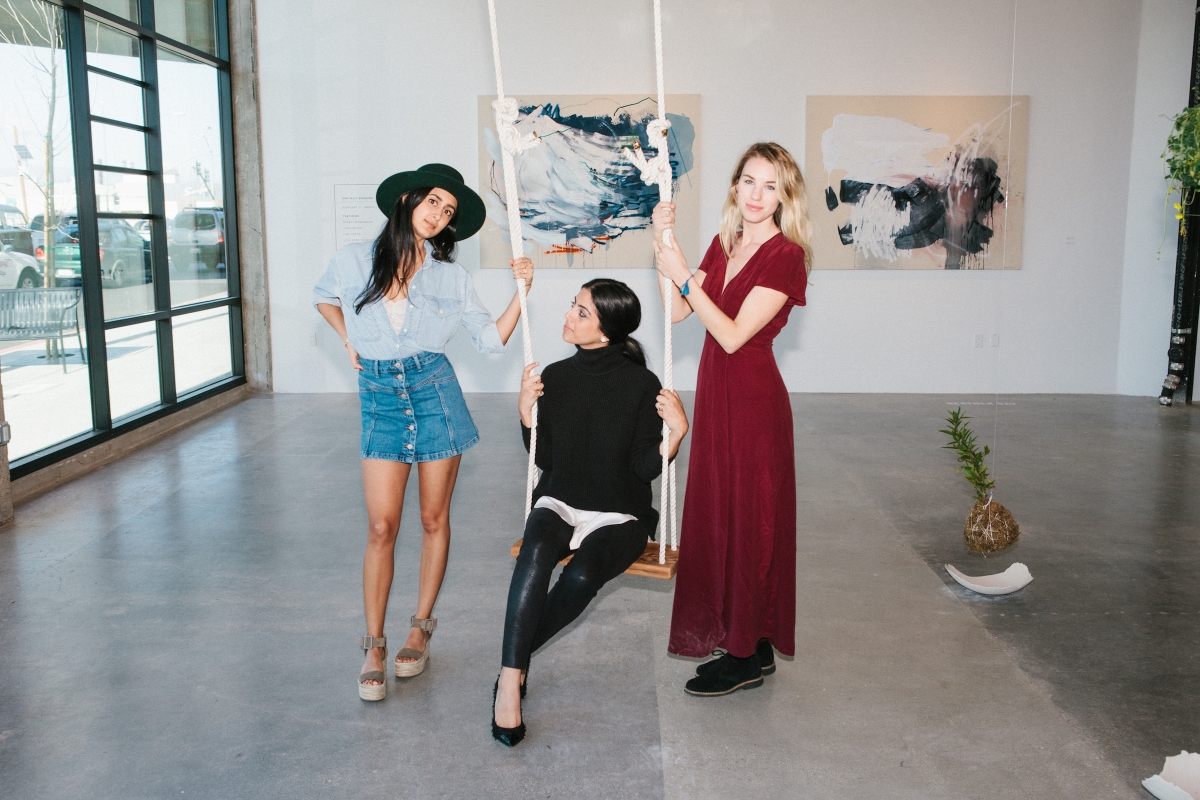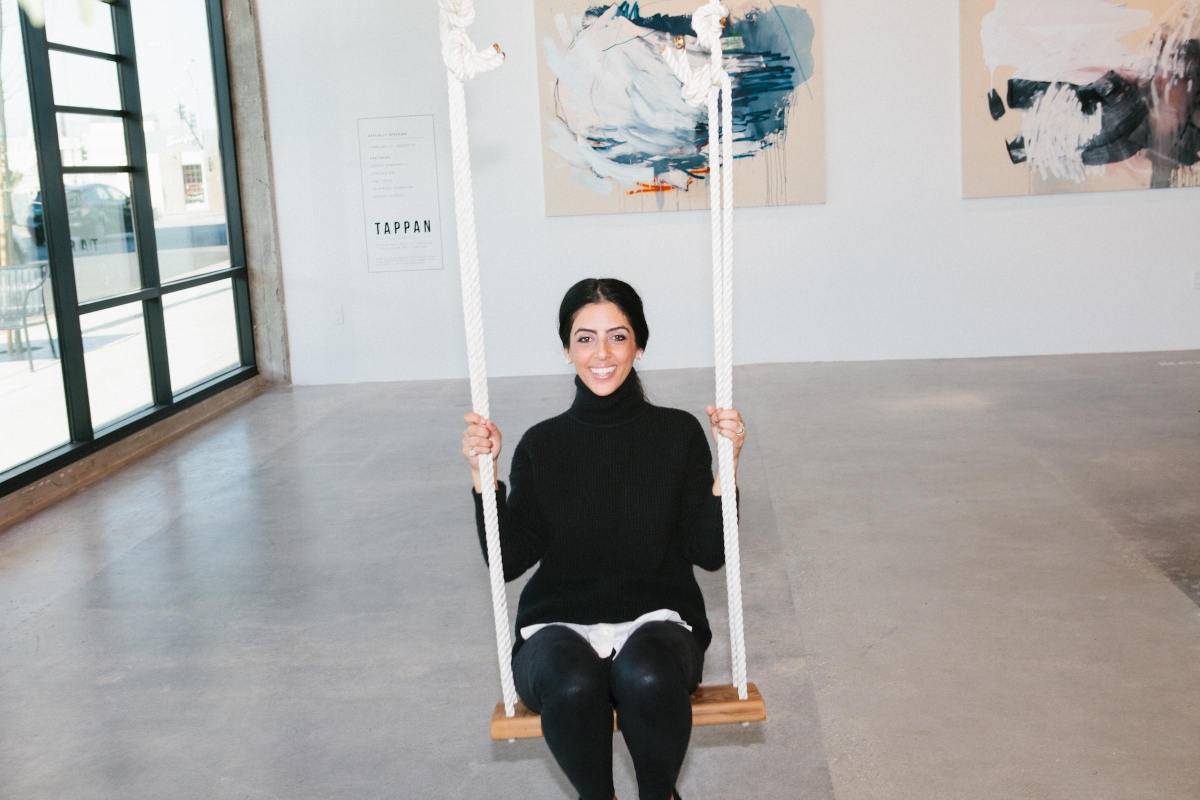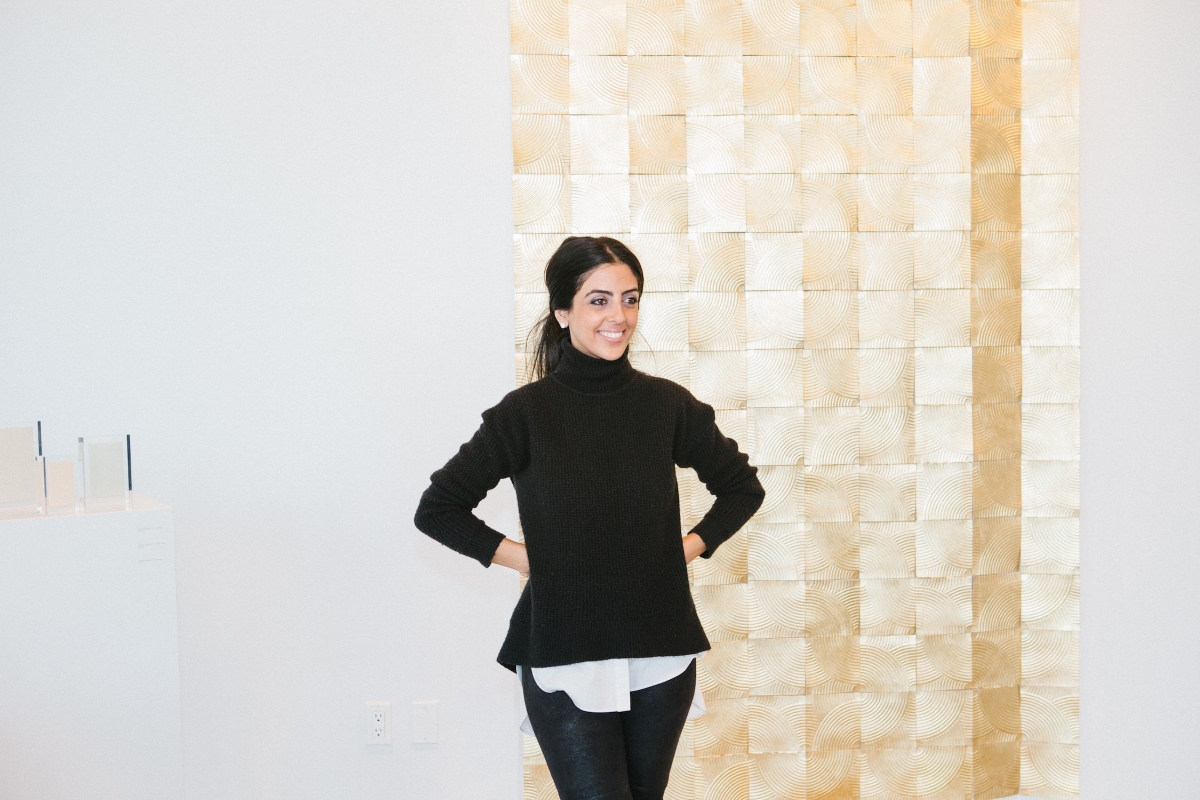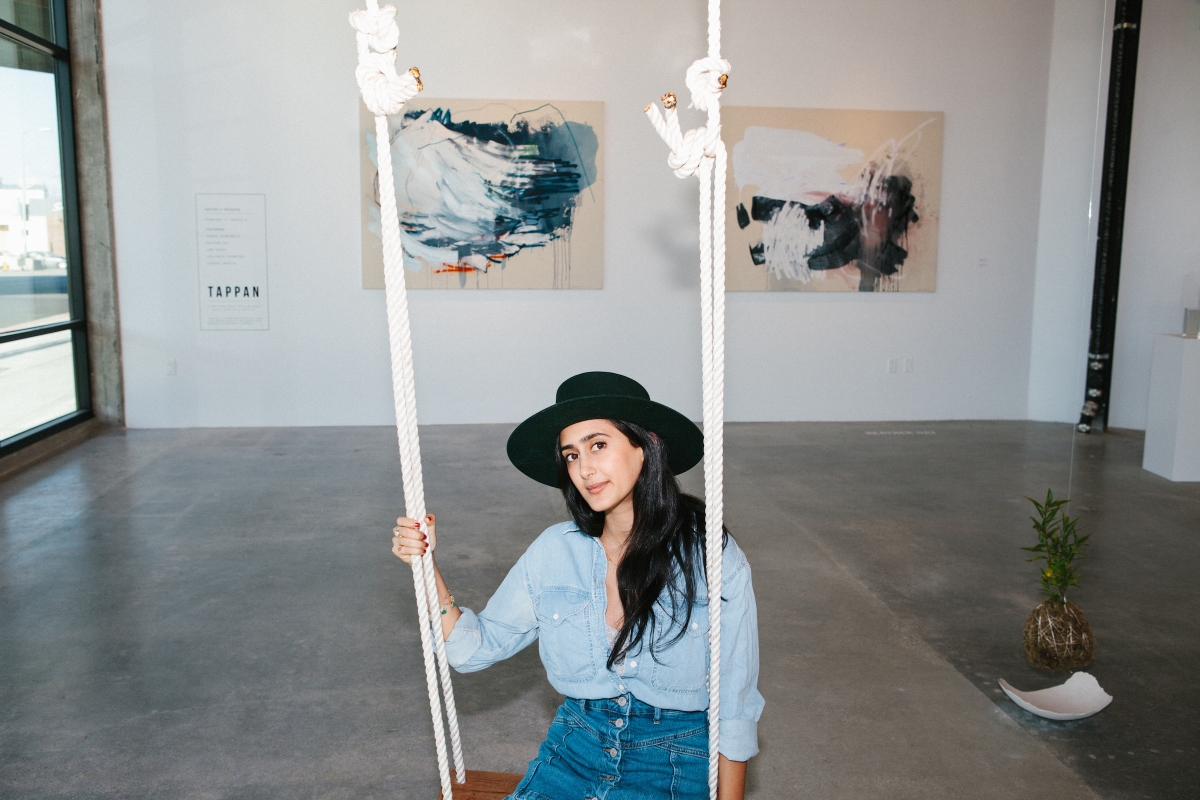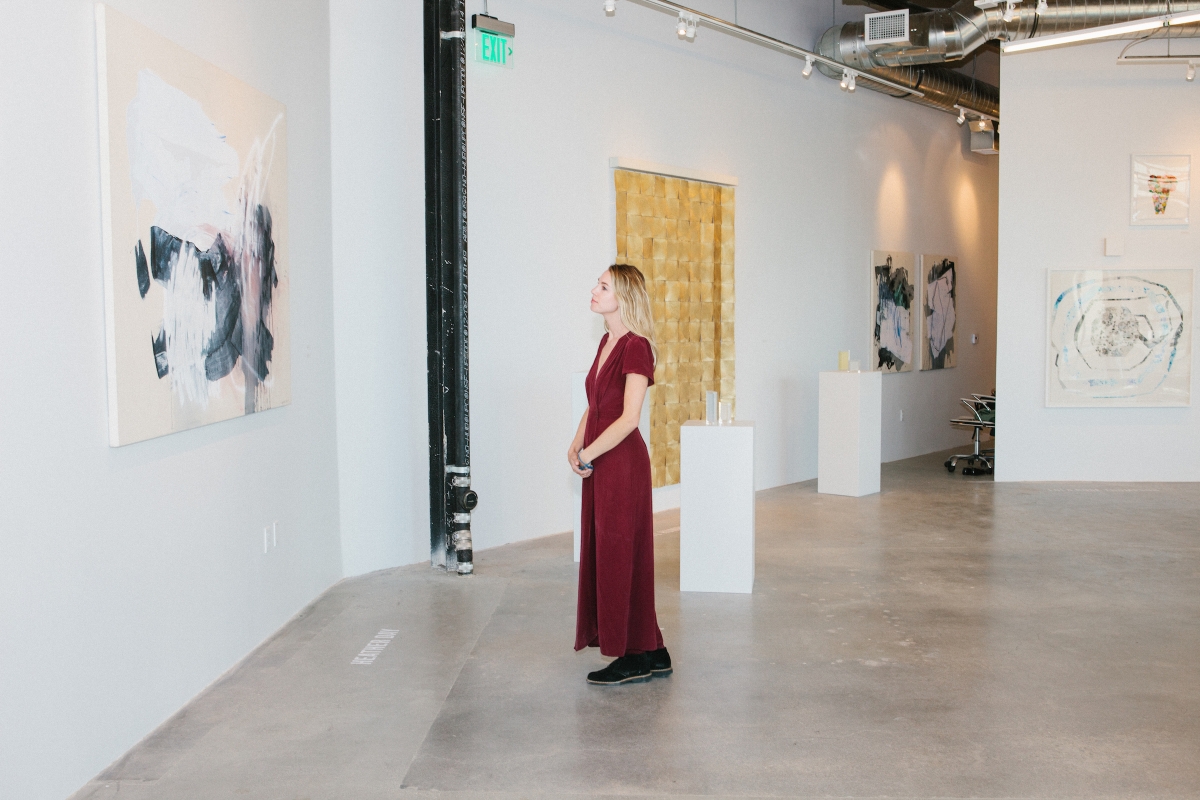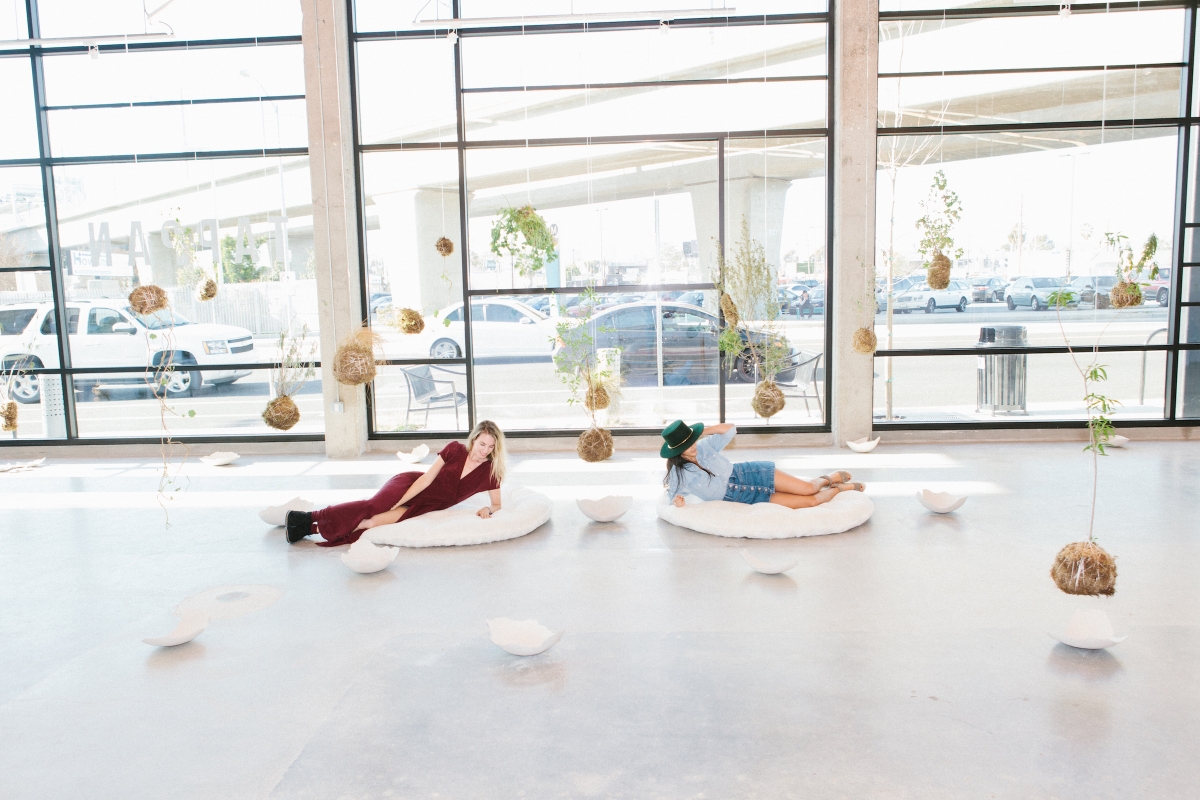 Tappan Collective has gone brick and mortar in LA with their new pop-up shop. The transformative art space offers a rotation of beautifully curated modern art for your viewing and purchasing pleasure. The Tappan Collective is an incredible online platform for discovering and collecting original work and limited edition prints by emerging artists. Its foundation is a beautiful e-commerce website, enhanced by other content to build context, support, and participation in the art of our time. With a strong pulse on the art scene across the country, The Tappan Collective has gained incredible momentum as a distinct brand. It's affordably priced art for emerging collectors and artists alike– such a win-win situation!
They've gone brick and mortar in one of our favorite new complexes in LA -- The Platform. The space is bright and airy, offering a stunning destination for art lovers to revel in. Chelsea Neman, owner and curator of The Tappan Collective, is an LA native who is really making a transformative shift in the emerging art scene ((you might remember her from when she showed us the 4 Steps to a Gallery Wall!)) As a curator, she is seeking out new and fresh creativity and sharing it with the world, showcasing the works of artists -- like our favorite Emily Knecht. Thanks to this forward-thinking chick, art collecting is now attainable and accessible.
See how Chelsea GLOWS, and keep an eye out for the rotating shows at her art space here.
Tappan Pop-Up // www.tappancollective.com 8810 Washington Blvd #102 Culver City, CA 90232
HOW THEY GLOW QUESTIONNAIRE
NAME: Chelsea Neman Nassib
PROFESSION: Entrepreneur / CEO / Creative Director
WHERE DID YOU GROW UP? Los Angeles
WHERE DO YOU LIVE? Los Angeles
WHEN YOU'RE EATING HEALTHY, WHAT IS A TYPICAL…
BREAKFAST: King's Road coffee
LUNCH: A sweetgreen salad
DINNER: Sushi
SNACK: Veggies and water
WHAT ARE YOUR FAVORITE SPOTS/RESTAURANTS TO EAT HEALTHY? sweetgreen and Beverly Hills Juice
WHAT IS YOUR FAVORITE INDULGENCE? Salt
WHAT ARE YOUR FAVORITE SPOTS/RESTAURANTS TO INDULGE? Marvin, Jon and Vinnys … a Rueben
WHAT IS THE BEST DISH YOU COOK/ YOUR FAVORITE RECIPE? My friends have asked me for my roasted chicken recipe more than anything else. The secret is beer shhhh.
WHERE DO YOU GROCERY SHOP? Trader Joes and Whole Foods
TOP 3 ITEMS YOU ALWAYS HAVE IN YOUR KITCHEN? 1. Olive oil 2. Avocado 3. Good bread
WHAT IS YOUR FITNESS REGIMEN? (how often & what you do) Pilates twice a week
WHAT IS YOUR SKINCARE ROUTINE? (products, facials, etc) I'm not a big product person, and I've never had a facial. I use the french Dermalogica for make up remover and alternate between grape seed oil, argan oil and vitamin E for moisturizing my skin.
WHAT ARE YOUR FAVORITE MAKEUP/NATURAL BEAUTY PRODUCTS? Vitman E serum, argon oil and grape seed oil.
IF YOU WERE STRANDED ON A DESERT ISLAND, WHAT 3 PRODUCTS WOULD YOU TAKE WITH YOU? 1. Aquaphor 2. Vitamin E oil 3. Sunblock
FIRST CASSET TAPE YOU OWNED? Coolio's Gangster's Paradise.
MOST-WATCHED MOVIE? Father of the Bride
MOST LIFE-CHANGING BOOKS? Power of Habit Good to Great Lies My Teacher Told Me
COOLEST PLACE YOU'VE EVER VISITED? South Africa and Denmark - different kinds of cool
FAVORITE HOTELS? most recently… Sangita, South Africa Hotel B, Lima Peru
WHAT IS THE BEST GIFT YOU'VE EVER RECEIVED? Being loved
WHO ARE YOUR MOST TRUSTED HEALERS? My mom
WHAT IS YOUR MOST VALUABLE GLOW TIP/SECRET? Love what's in the mirror
FAVORITE QUOTE? I never pin pointed one.
WHAT ARE YOU GRATEFUL FOR? The amount of love I receive
WHAT MAKES YOU GLOW? The people in my life
Photography by: Emily Knecht