The Last Line // Zodiac Collection Launch Party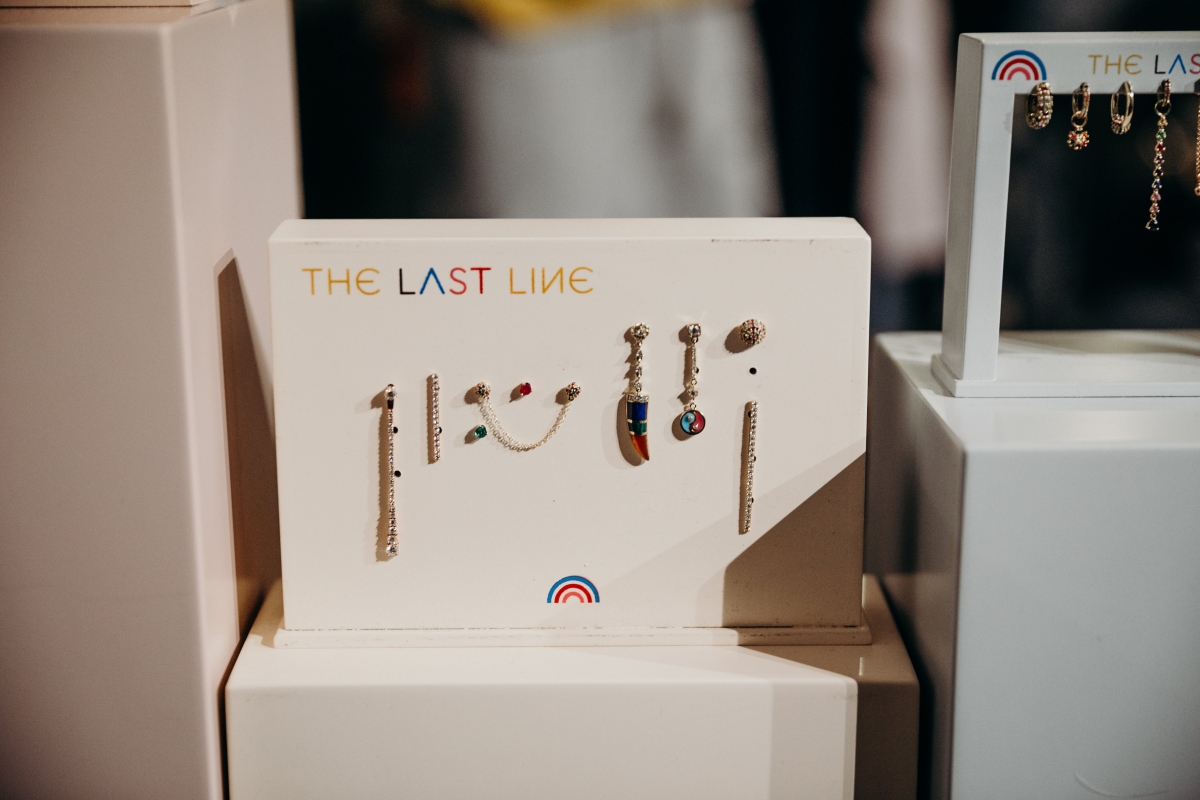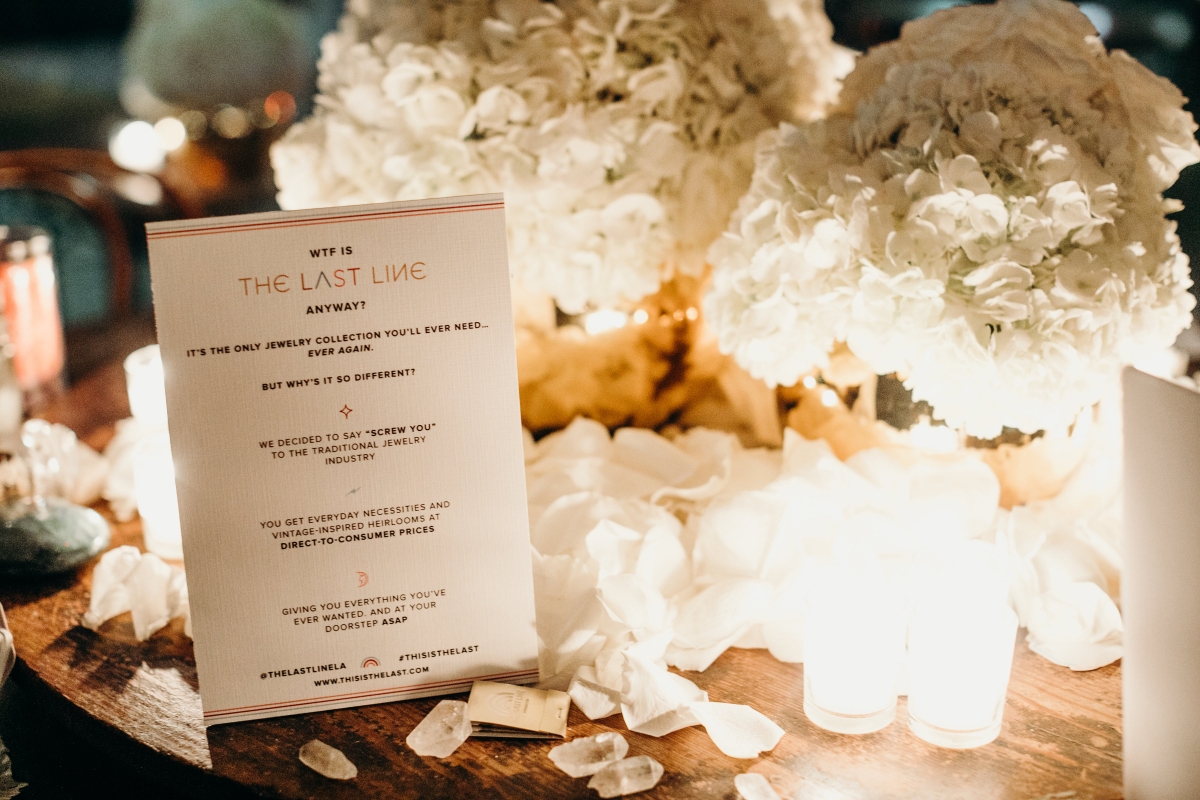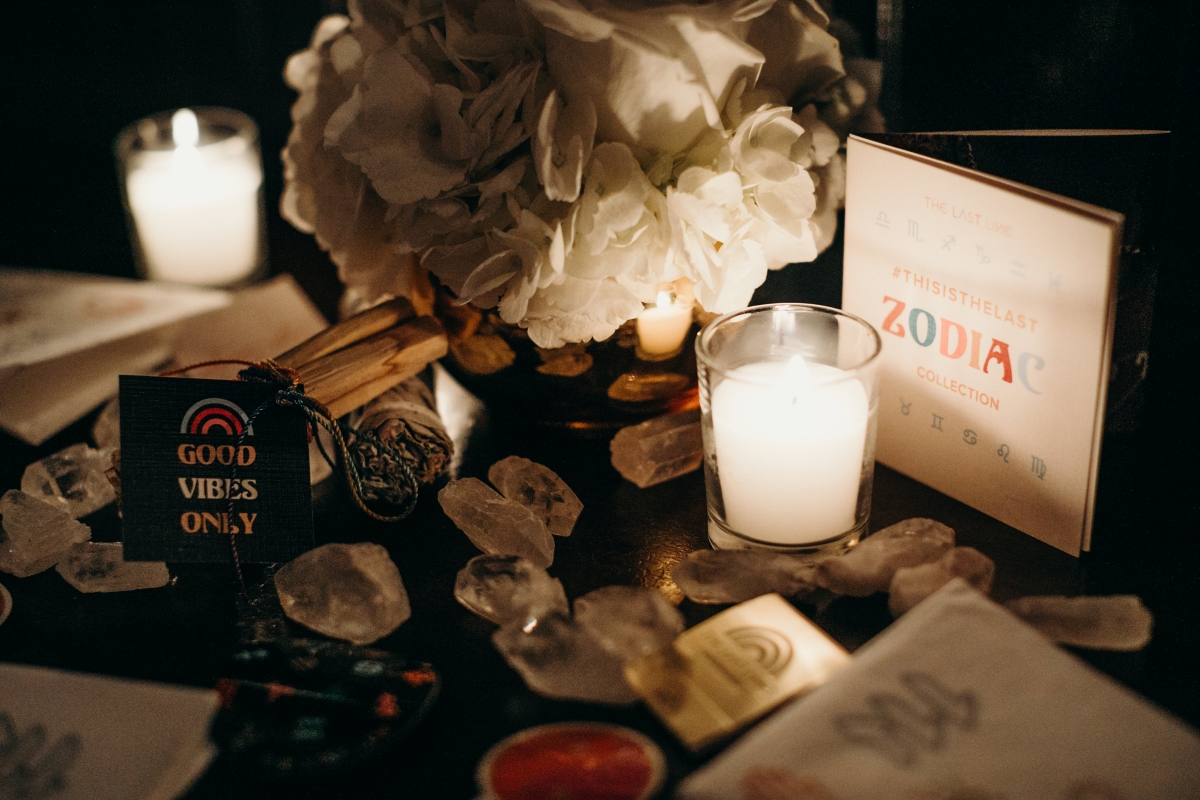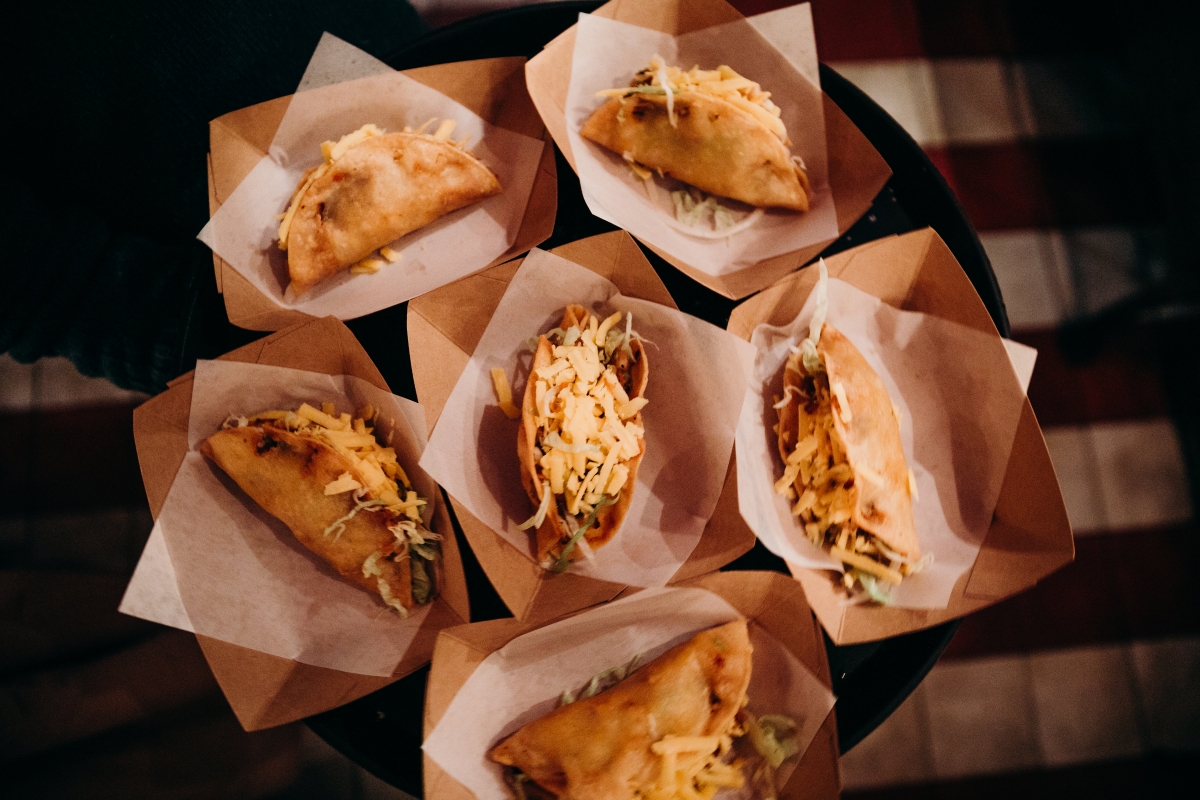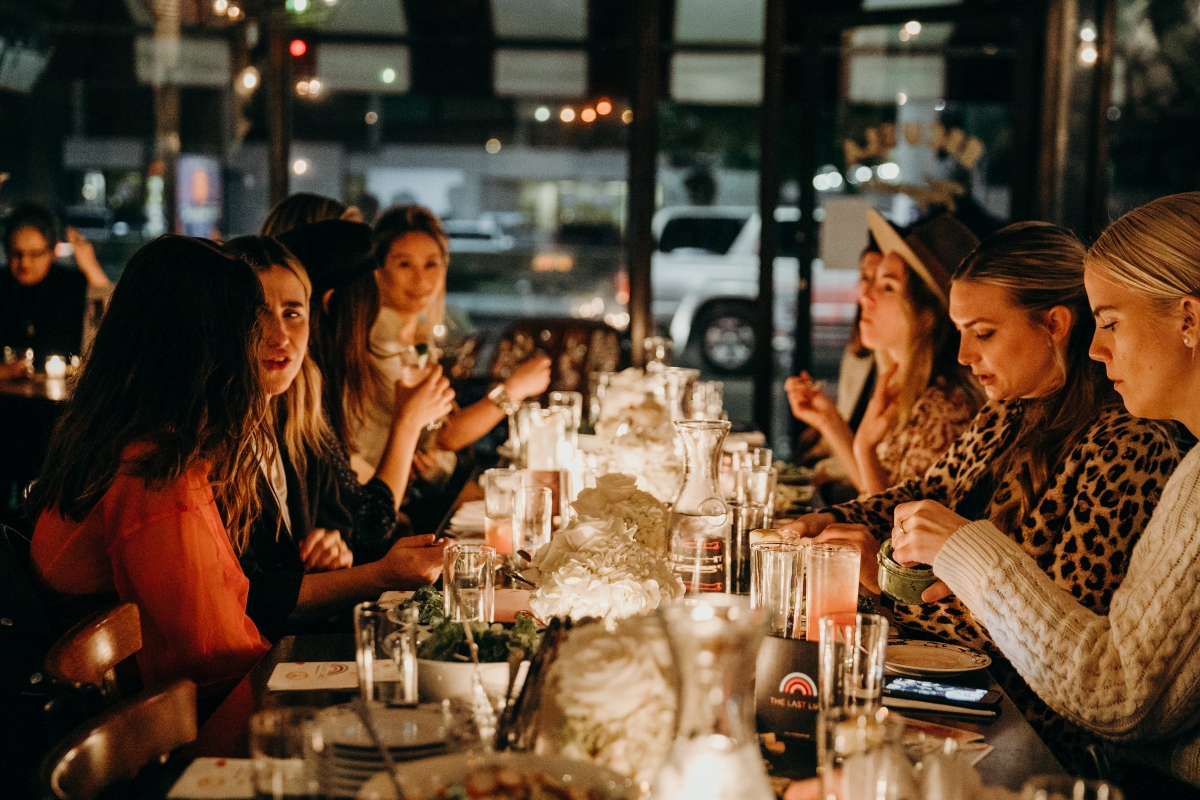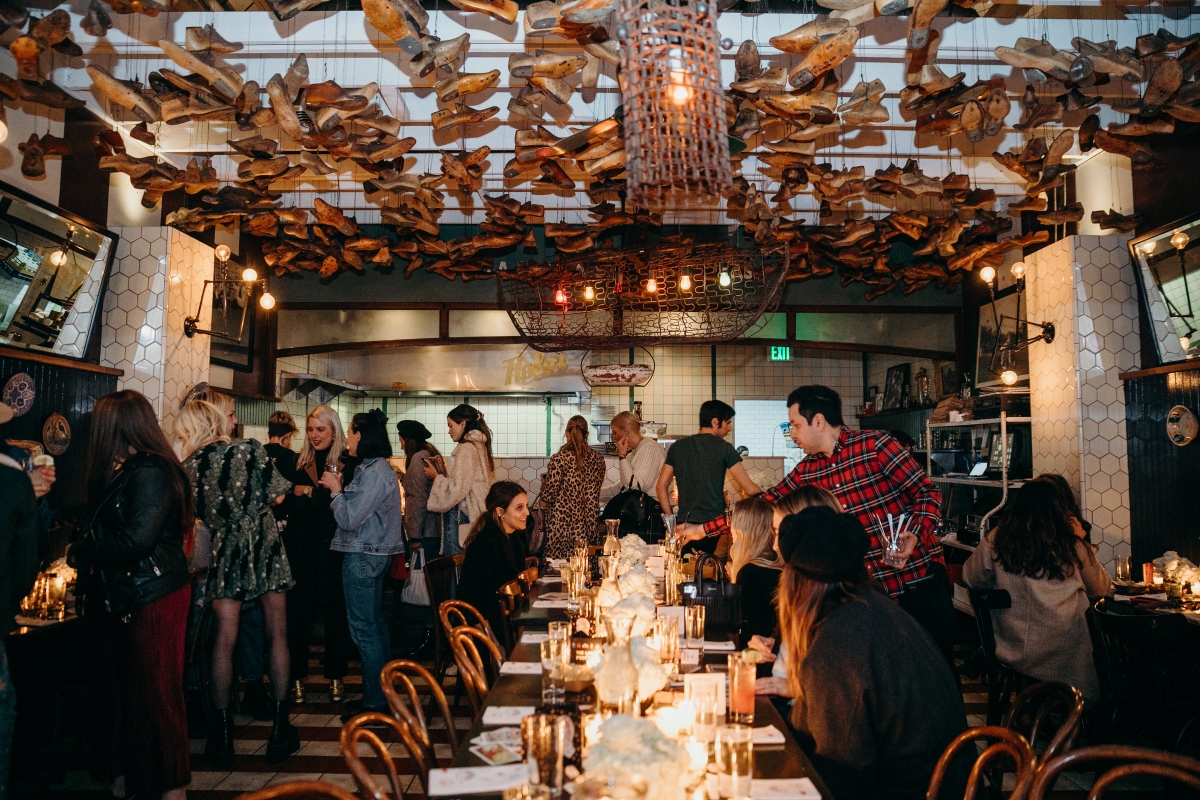 Husband and wife duo Shelley and Teddy Sanders have created The Last Line, meaning the last last line of jewelry you'll ever need. We had the honor of hosting a vibey piercing & taco party to celebrate their latest drop, the oh-so-glowy  ZODIAC collection.
The Sanders created The Last Line to eliminate the middle (wo)man from the fine jewelry buying process, delivering the last designs a woman needs, as soon as she needs them, at the best prices. If you follow don't follow The Last Line on instagram, you should now. Shelley shows us all how to rock her covetable designs by trying them on herself in the mirror; the time-lapse videos of her stunning jewels being put on one by one are mesmerizing and somehow very meditative for us to watch. Her philosophy when it comes to wearing jewelry seems to be "more is more," and it really works. Let's just say Shelley's earring game is nothing short of inspirational, so when she asked us to co-host a piercing party with her to launch her new zodiac collection, we could not wait.
The event was held at one of our favorite spots, Esquela Taqueria in West Hollywood. Guests enjoyed some of the most delicious tacos in LA  (the crispy beef with pickle is next level!!) while sipping on a selection of signature cocktails, created by The Last Line & yours truly, for liquid courage. Tables were adorned with an abundance of gorgeous quartz crystals, palo santo, and lots of chips and guac of course :) Between the talented tarot card reader and the expert piercer, this party really couldn't have gotten any glowier.
Shelley is a wizard when it comes to making things. All kinds of things! She is obsessed with merch, and therefore the brand has the coolest swag, including the awesome packaging that their jewelry comes in when delivered to you.  Because of their talented designers, The Last Line team took it to the next level for the zodiac themed party, personalizing every last detail to absolute perfection. We are both so excited to rock this collection, keeping our zodiac signs and those of the ones we love close to us at all times.
Photography by Katie Edwards