TWYLA // Tips for Budding Art Collectors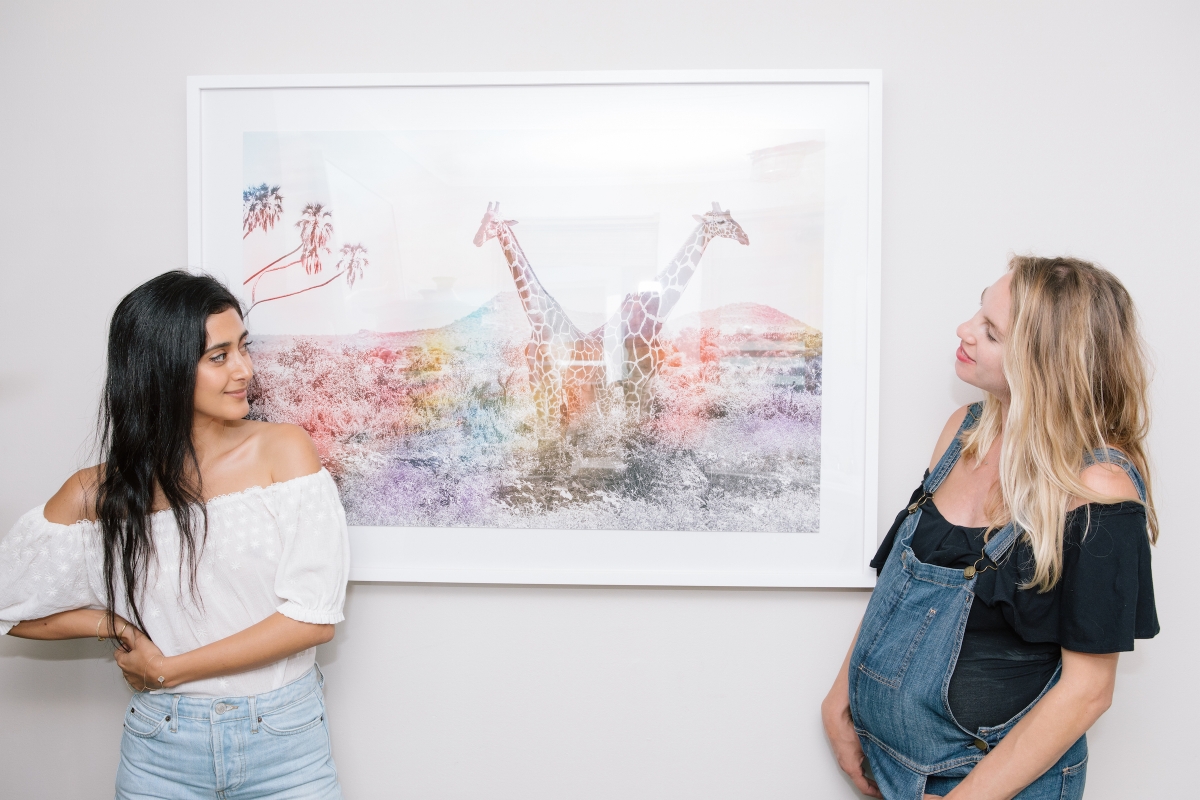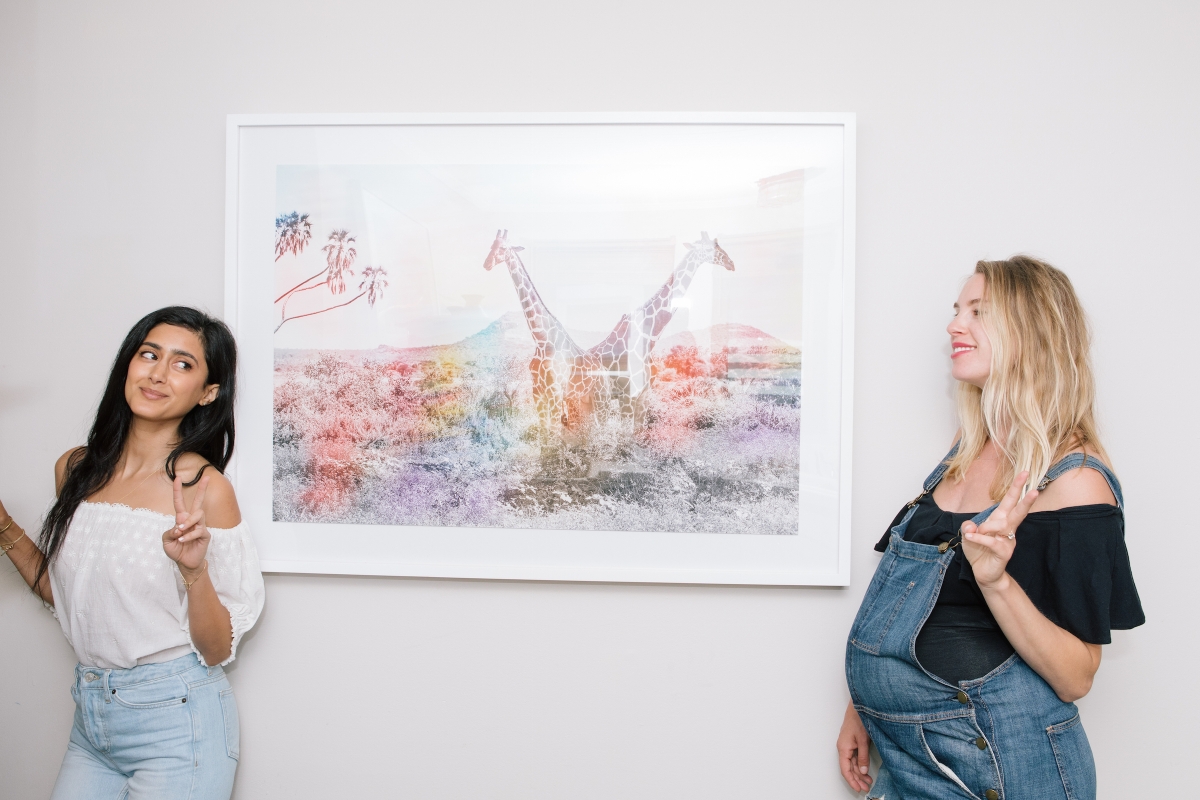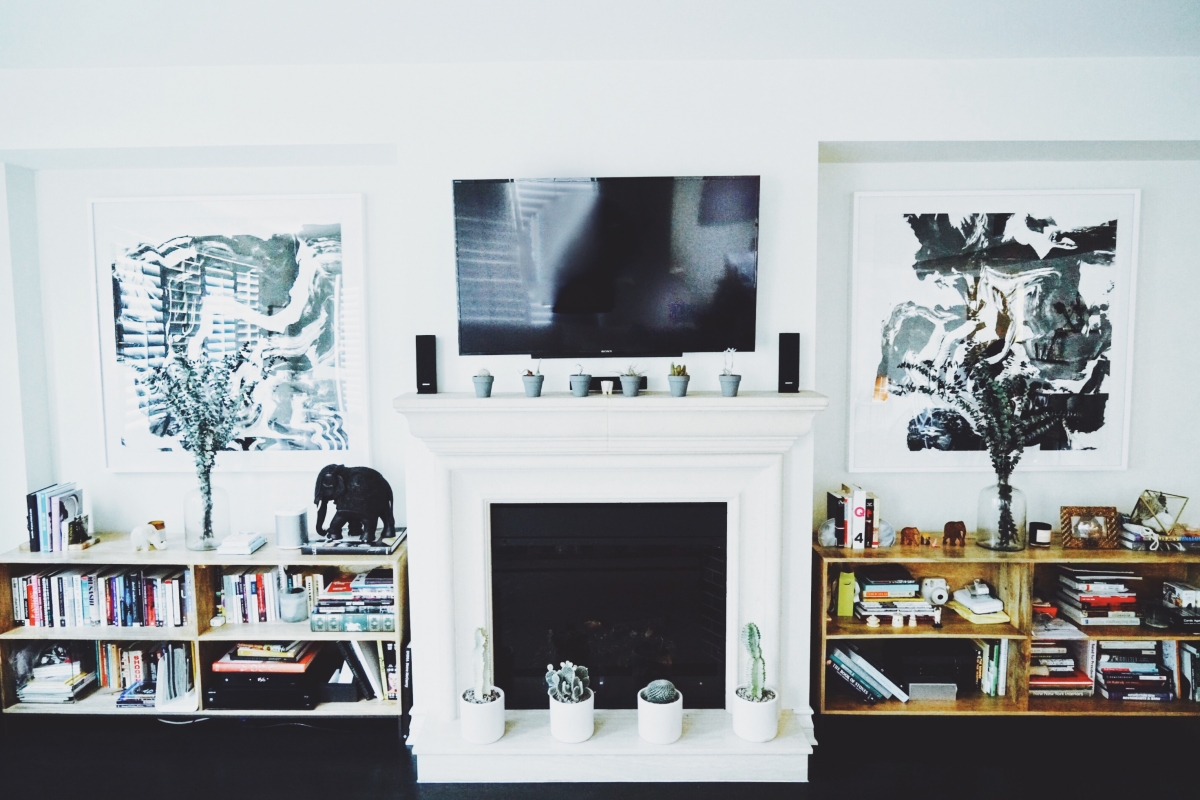 Twyla is changing the way people buy art by connecting buyers to exclusive works from top contemporary artists.
Art adds so much to a space. From vibe, to texture, to aesthetics, art truly has the ability to transform and add glow into a space. As budding art collectors, we are always on the lookout for great resources to source collectable art. We were recently introduced to Twyla, a service that provides museum-quality art for your walls and a place to discover the art you've been searching for, and we are totally digging it.
You don't need to know anything about art to love art. Twyla makes it possible for everyone to directly access exclusive artwork from the most talked about artists in the game.
Twyla collaborates with artists to create exclusive works that are only available through Twyla.com; each artist works with their team to perfect the colors, lines, and overall execution of every print. The result is a flawless piece of art that's custom framed with a certificate of authenticity, and is signed and numbered by the artist. They also offer art advisors, always ready to answer questions about artists or specific artworks. Once you pick your piece, it is shipped in a custom-engineered Twyla Case, designed to make sure that your art arrives secure and that unboxing is 100% hassle-free. Plus, they also include hanging tools (if you're handy like that) and offer professional installation in select cities.
Tara collaborated with Twyla create interest in her space with the use of art symmetry. In her living room, she has a fireplace flanked by two low bookcases. Above each bookcase she chose two Amir Guberstein pieces in classic frames; COORIDORS 1 + COORIDORS 5. The art adds some neutral edge to her more soft and natural space.
Jessie collaborated with Twyla to choose art for her nursery. Looking for something colorful yet elevated, we went with an Arno Elias piece with a classsic frame; Giraffe Duet. She loves the dreamy quality that the art adds to her space.
See below for Twyla's tips for budding art collectors and consider investing in their curated collections to start growing your collection.
:: Twyla's Tips for Budding Art Collectors ::
Trust your intuition: Your initial reaction to a piece is powerful. Listen to yourself because your gut will lead you to a great artwork.

Learn about the artist: You never know what fun details or surprising connections you might have to the artist and their work and I promise these details will grow your appreciation for the artwork.

Don't be afraid to make a statement!: A large and bold piece of art can revitalize a room and be a conversation starter. Be brave in your choices.
Photography by: Emily Knecht
* This post was made in collaboration with Twyla.