Backyard Bowls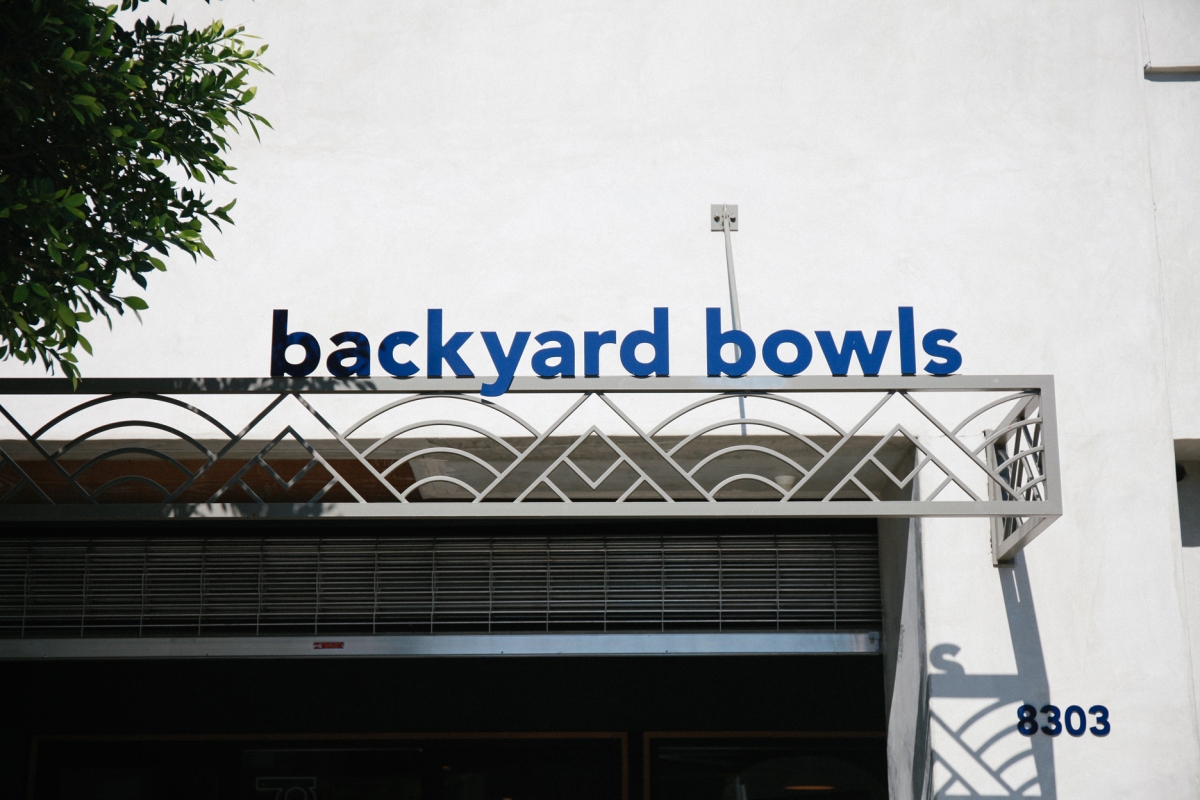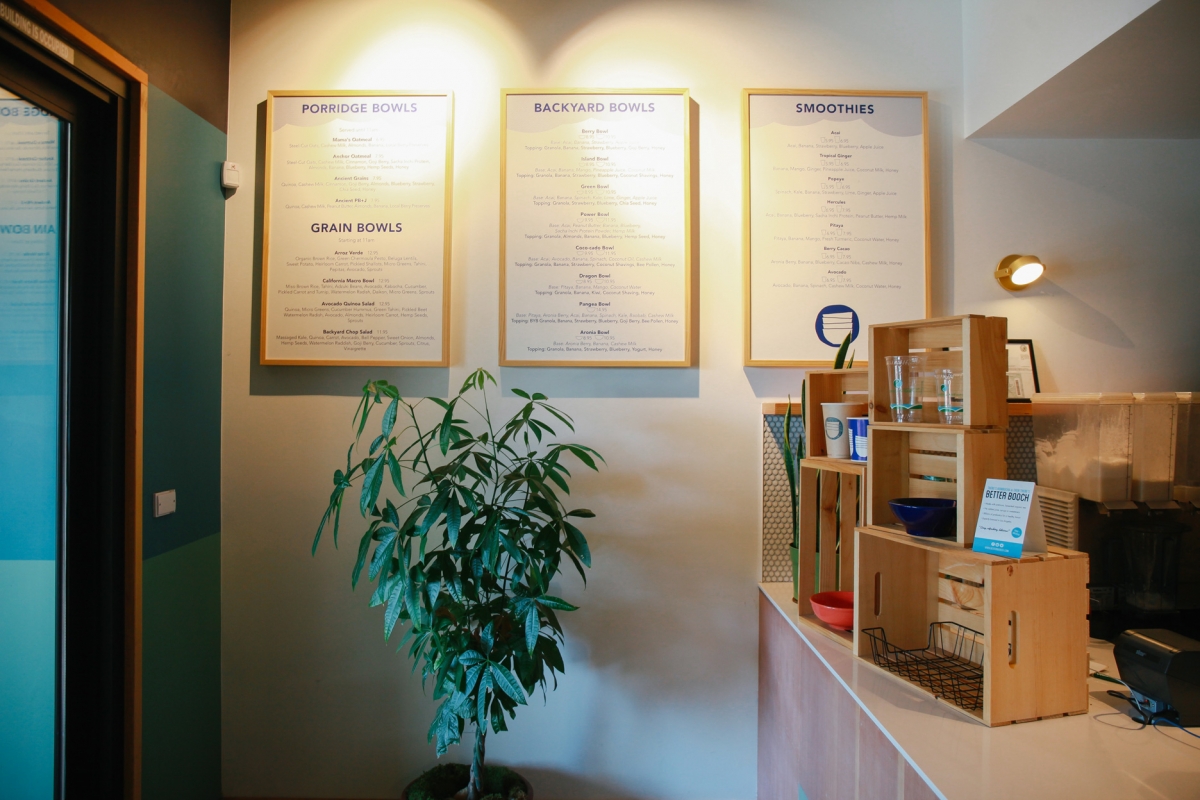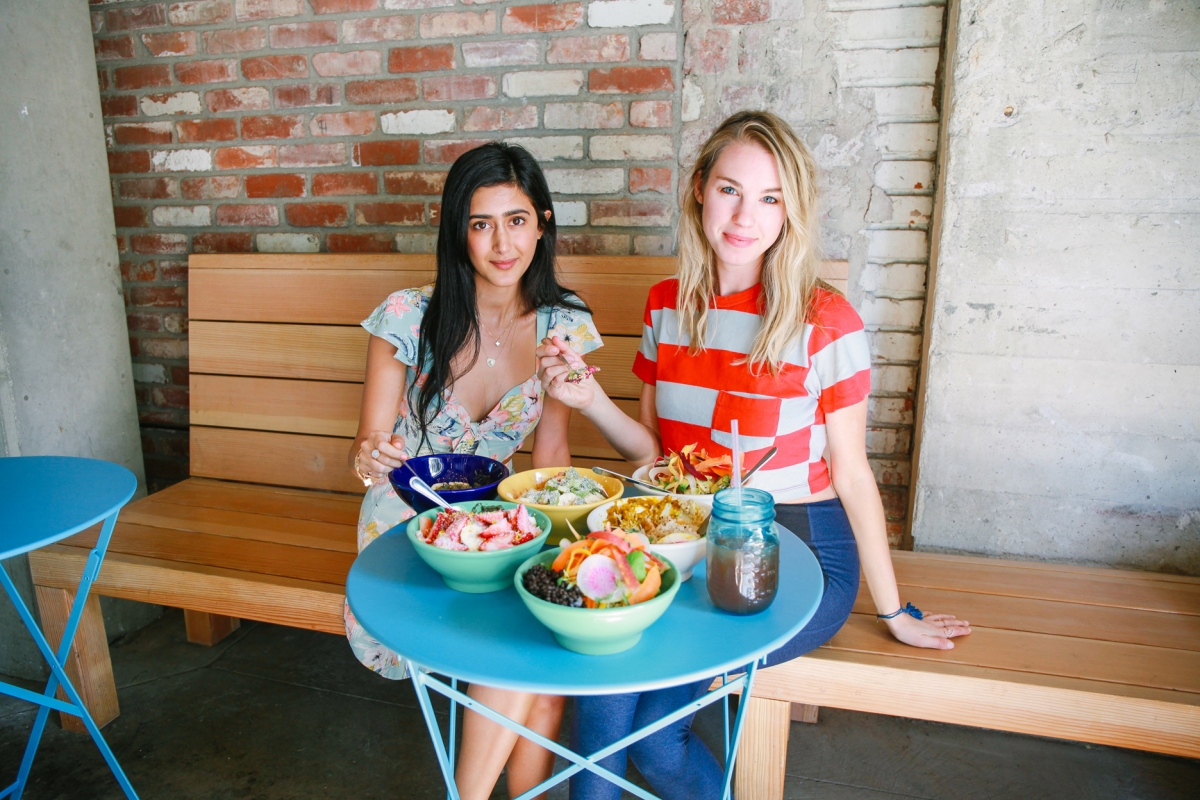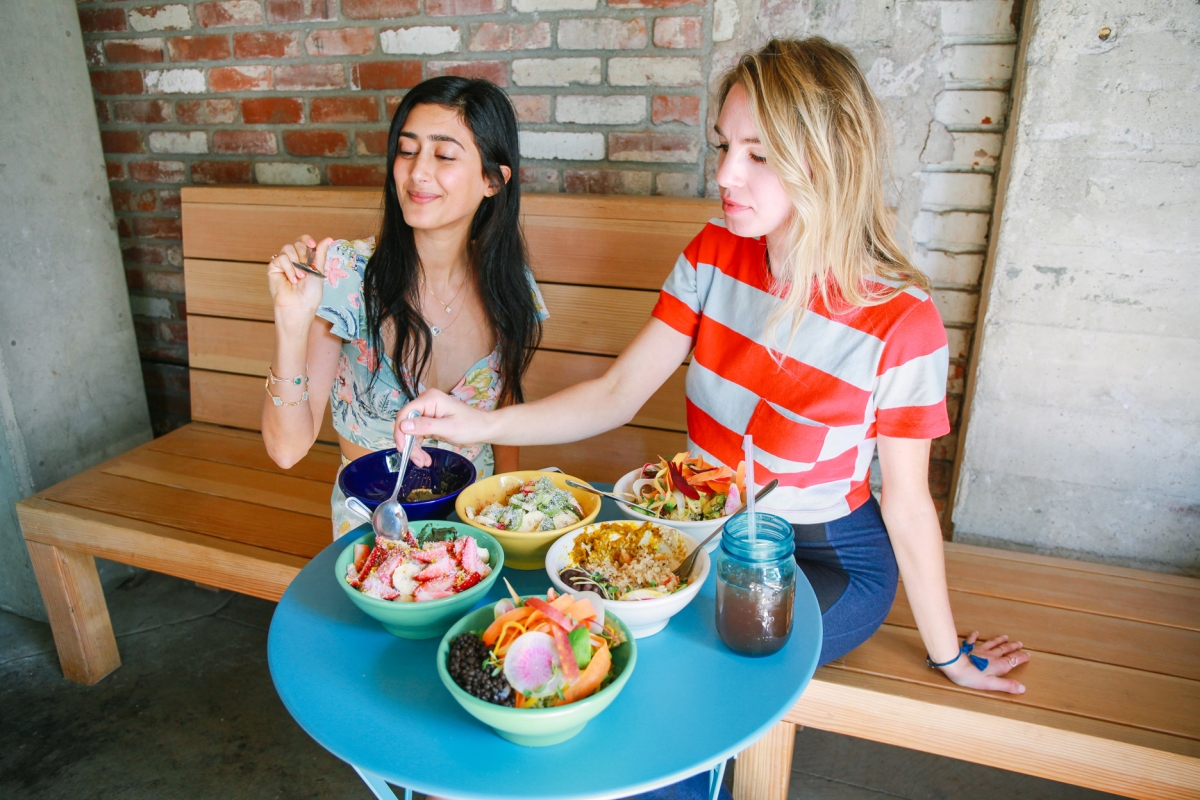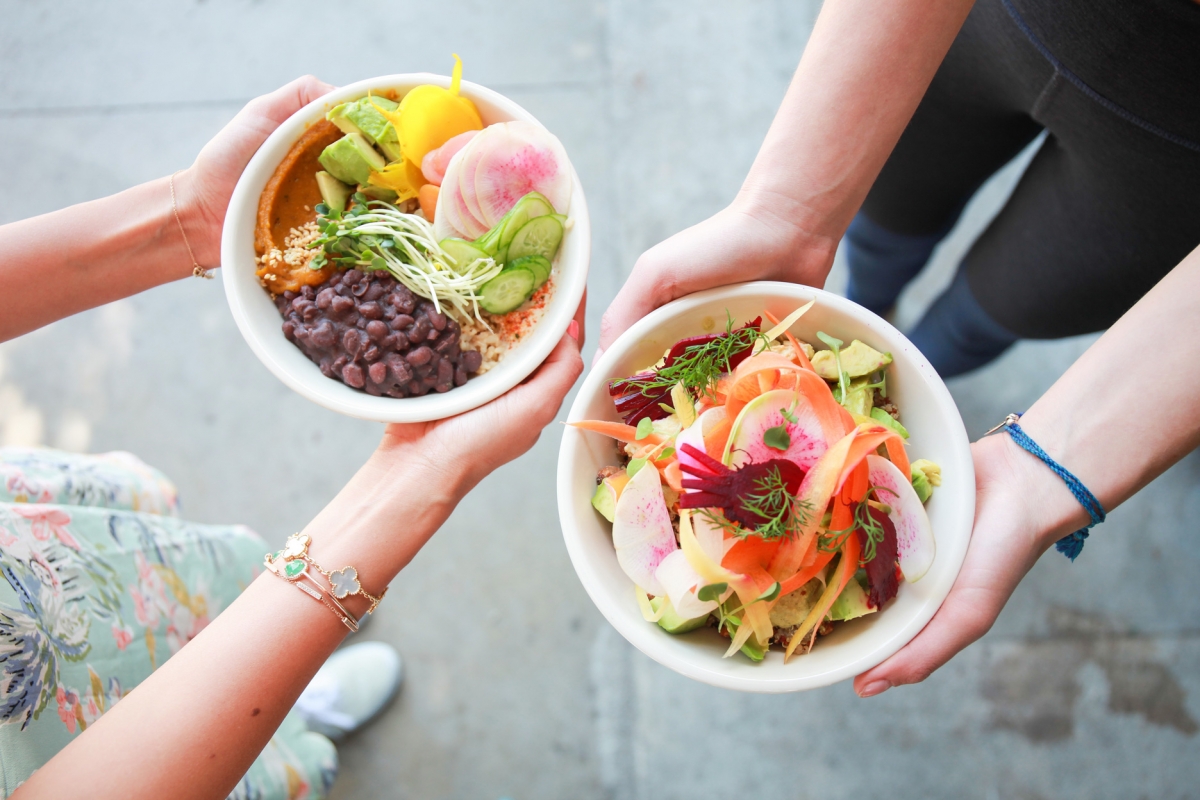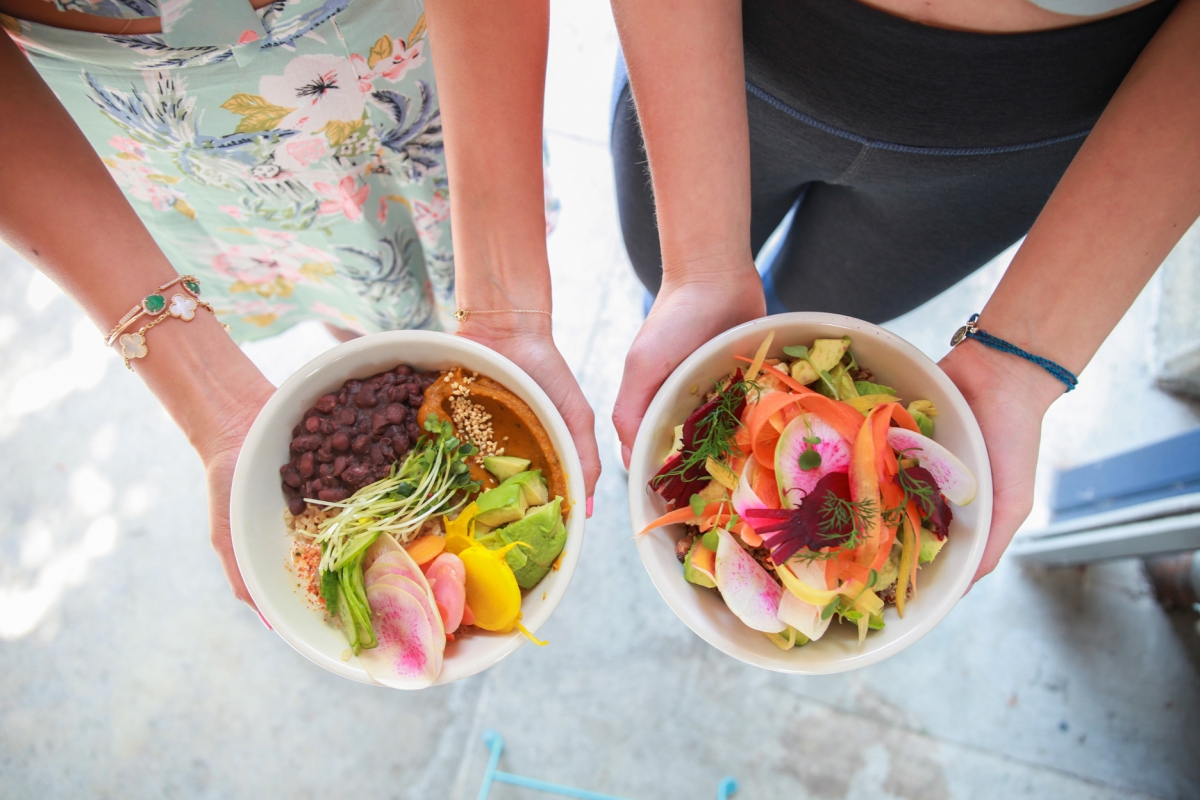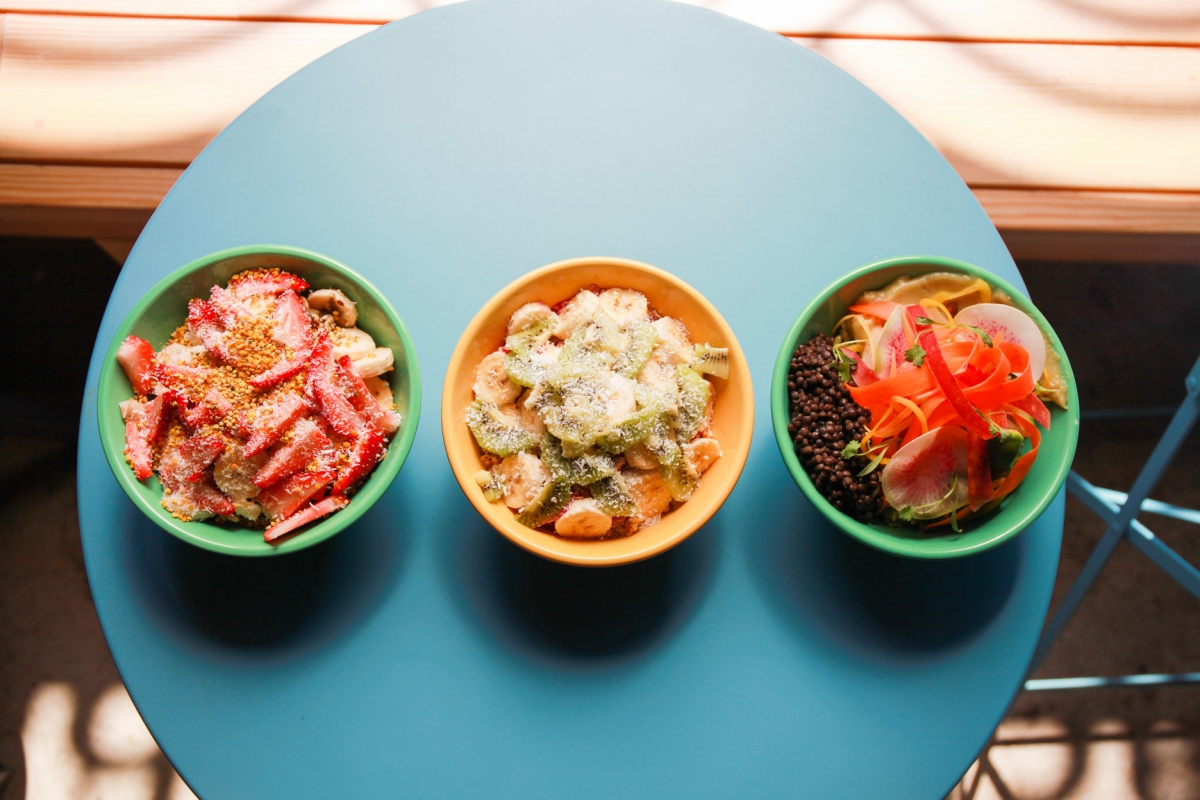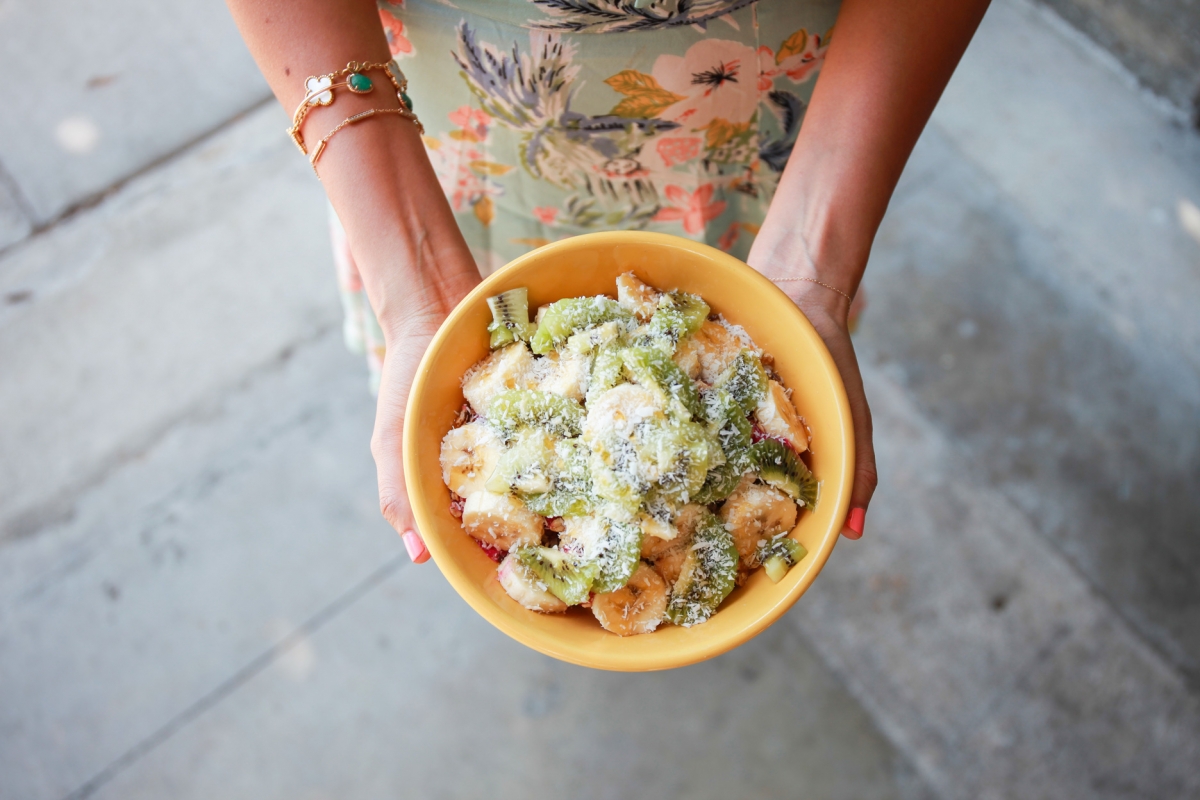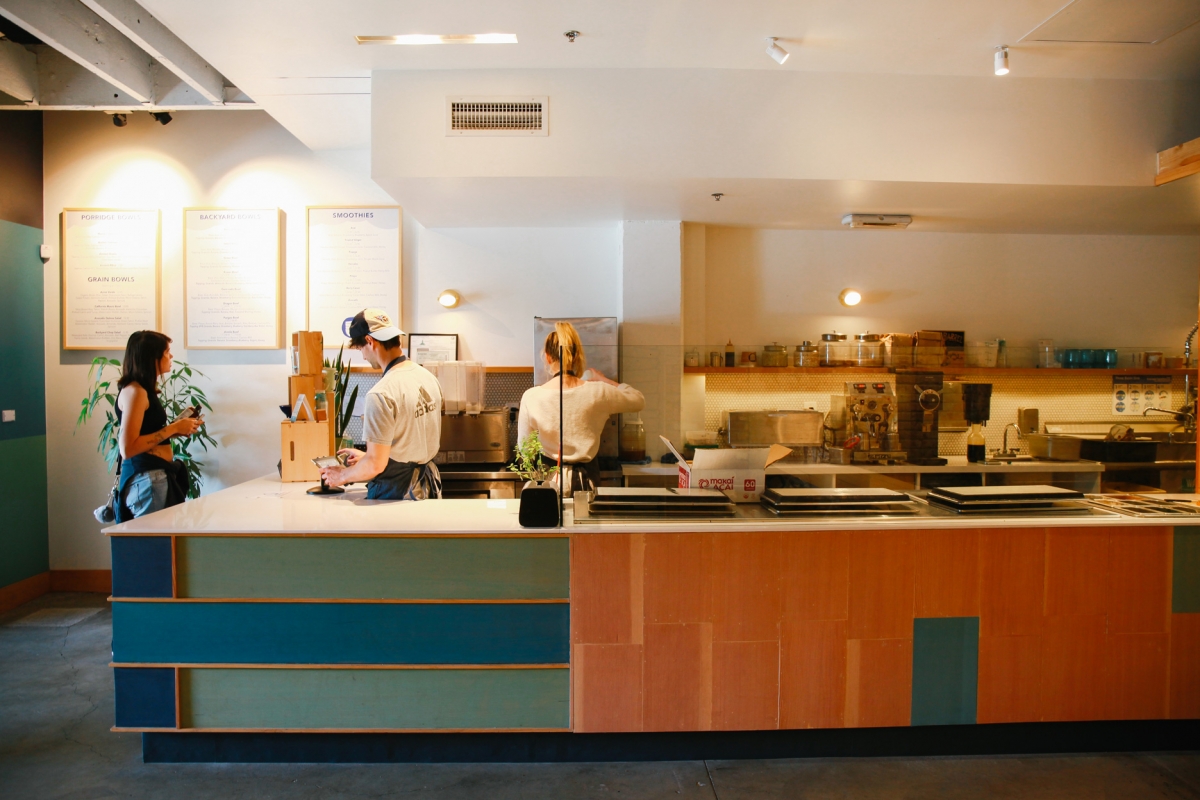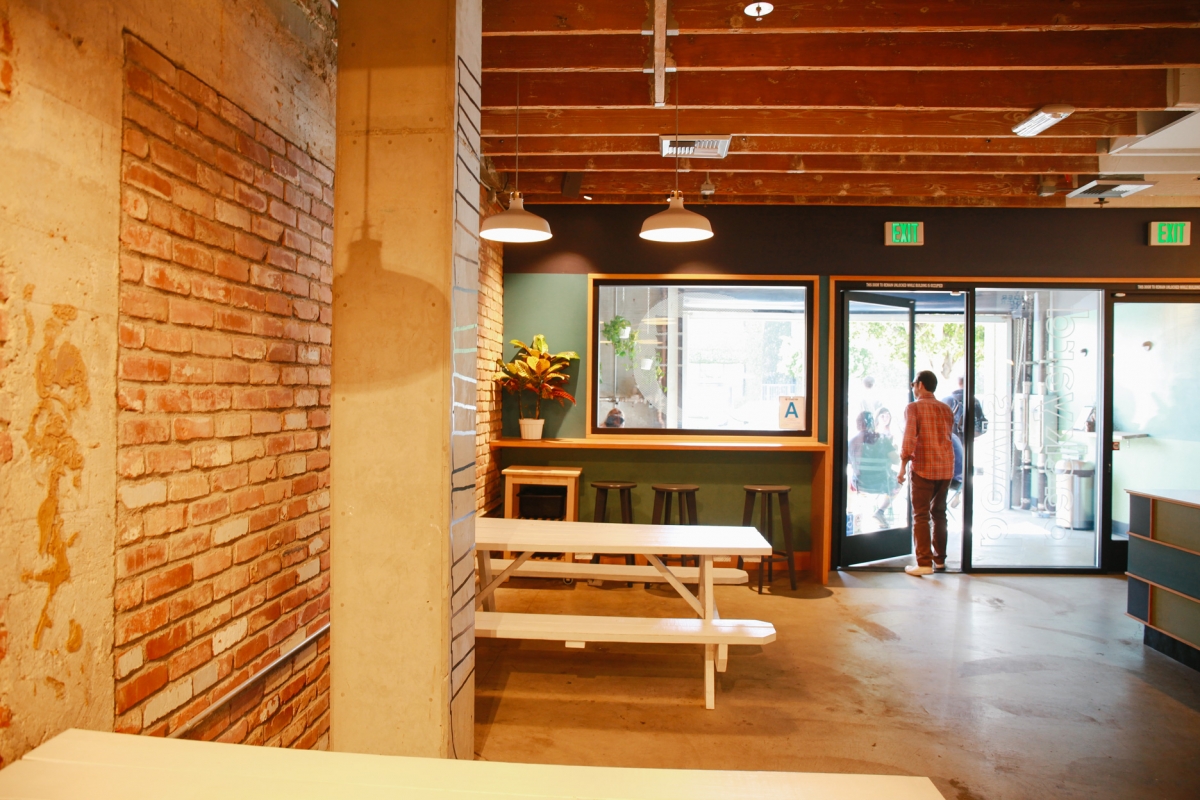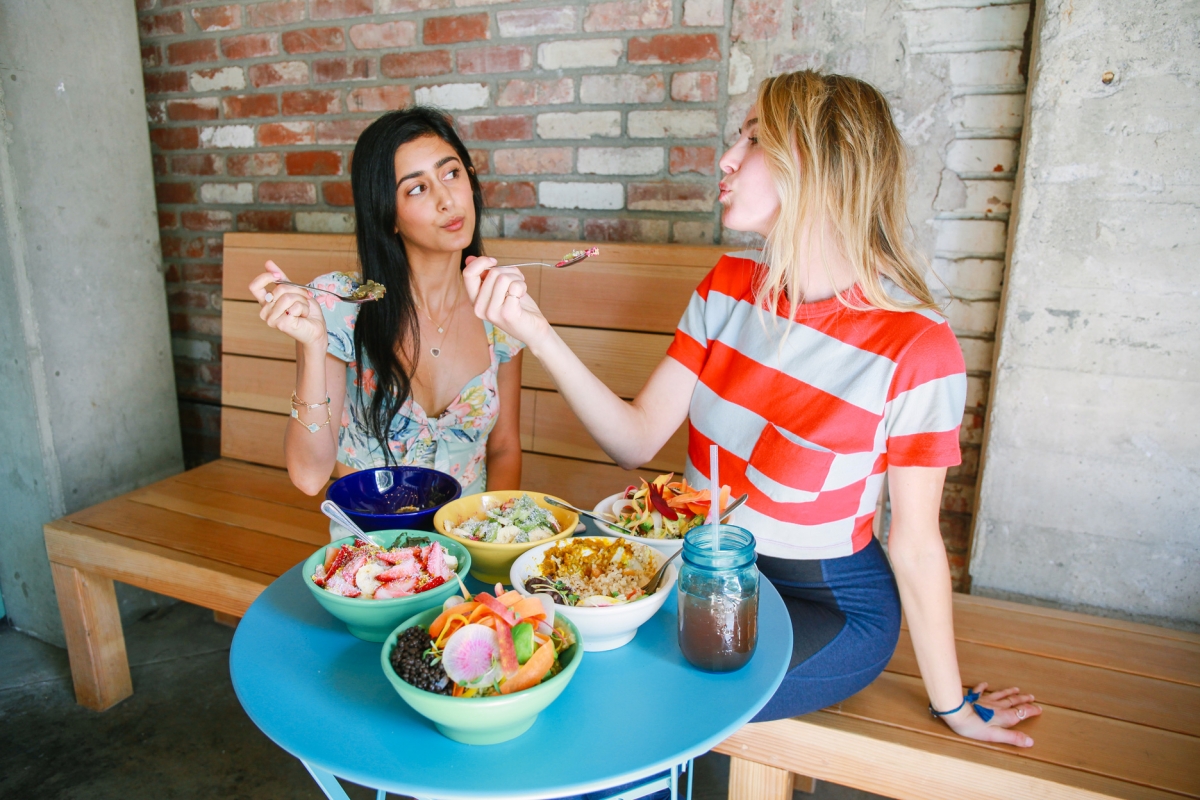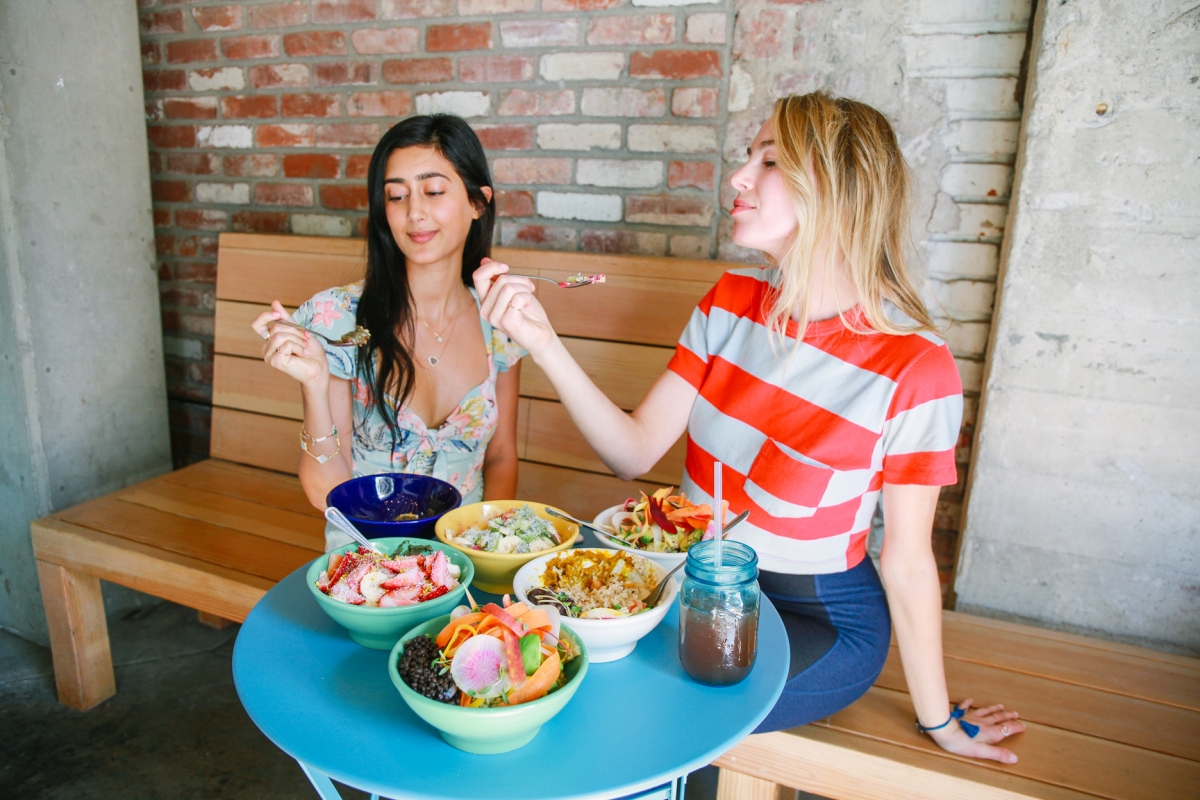 Backyard Bowls, we love you so much. As one of our favorite spots in LA for healthy eats, we had to share the amazingness of this bowl-centric eatery.  Backyard Bowls is a revolutionary eatery specializing in nutrient-dense, flavorful, 'fast' food. Come here for the best acai bowls, hot porridges, smoothies, delicious coffee and savory grain bowls around LA. All of their smoothies, grain bowls, and smoothie bowls are super customizable too, making it just like an extension of your own kitchen. They are conscious about where their ingredients come from and strive to minimize their earthly impact -- super glowy, peeps.
When Backyard Bowls opened their doors in downtown Santa Barbara in 2008, they were quite literally the first of their kind. Having developed a love for the Acai Bowl during a stint living in Hawaii, founders Pete and Dan combined that passion with their appreciation for quality food in general, their affinity for living an active healthy lifestyle, and their understanding of the environmental impacts of our food choices. What resulted was an entrepreneurial seizure that birthed an entirely new genre of restaurant, and ultimately a delightful alternative for breakfast or lunch.
When us #glowgirls want something nutritious and healthy, Backyard Bowls is our go-to for a quick meal option. When we eat here, we're ready to take on the day -- it's light and healthy, yet still satisfying and satiating. They've mastered this magical combination! Some of our favorites on the menu are:: Anchor Oatmeal, the Green Bowl, the Coco-cado Bowl, the Dragon Bowl, Arroz Negro Bowl, the Avocado Quinoa Salad, Pitaya Smoothie, and their coldbrew coffee. Their house-made almond milk is on point, and their home-made gluten-free granola is so addicting!
While most all of their food is organic, what's not is at least thoughtfully sourced, often from a small farm or producer that is simply not certified. Beyond that, their staff makes the experience even better. Everyone is so friendly and has the best attitude! From the owners to the staff, everyone cares about serving food that makes you feel good :)
Backyard Bowls Los Angeles (Weho/Beverly Hills) 8303 Beverly Blvd. Los Angeles, CA — 90048 323 746-5404 // www.backyardbowls.com M-F: 7am - 7pm //Weekends: 8am - 7pm
Photography by: Kristine Lo