Bloomerent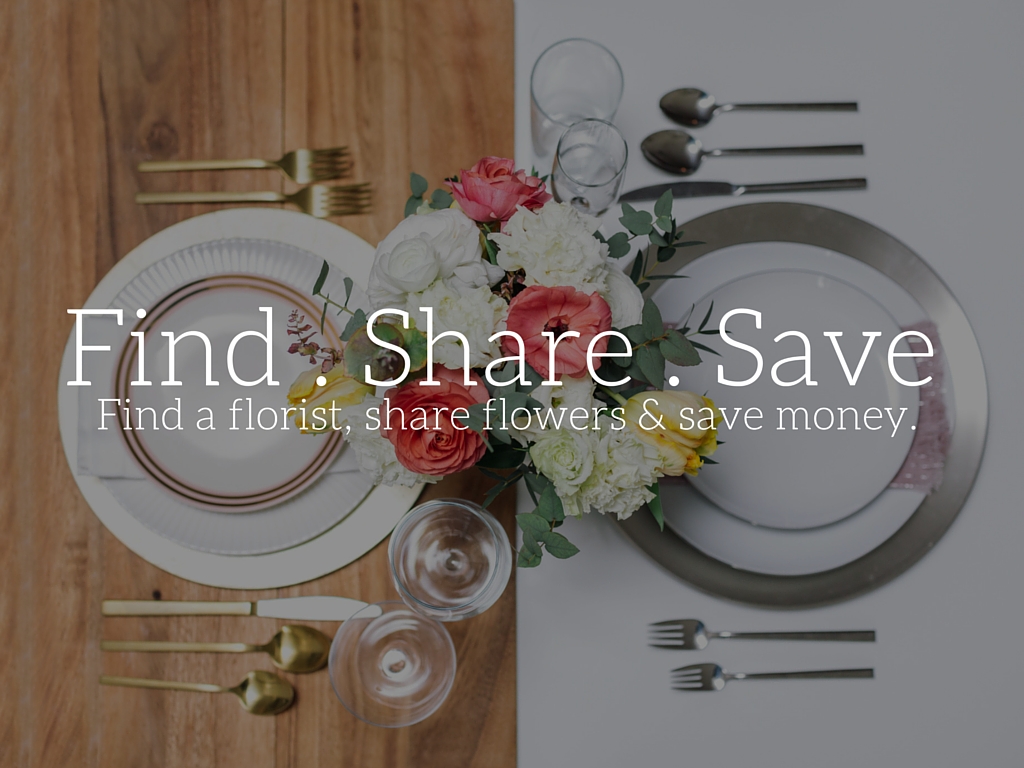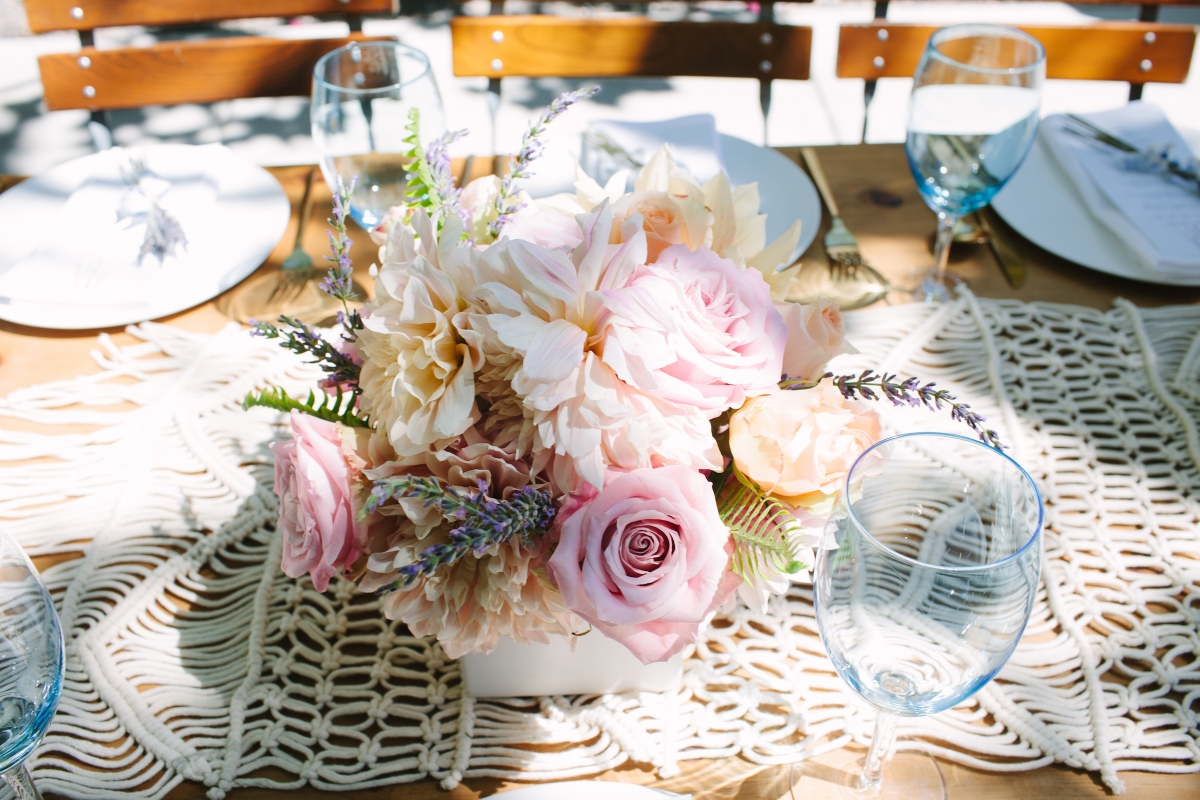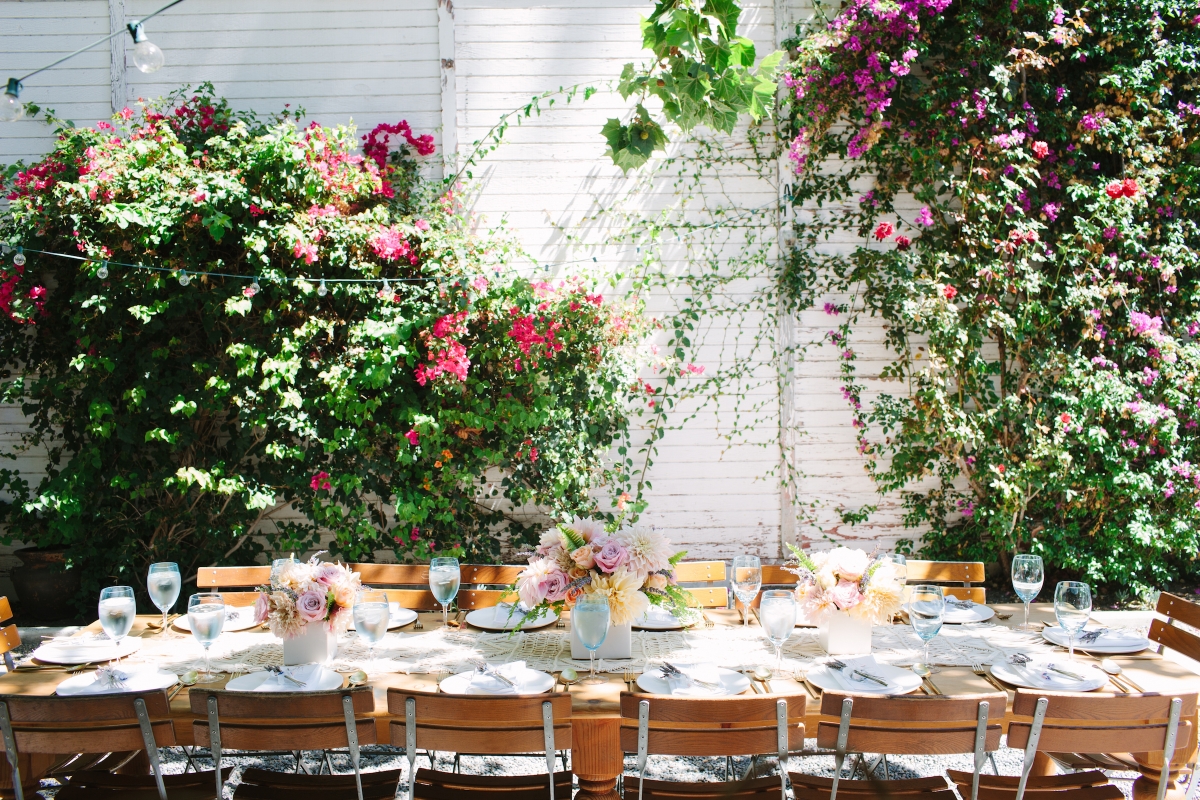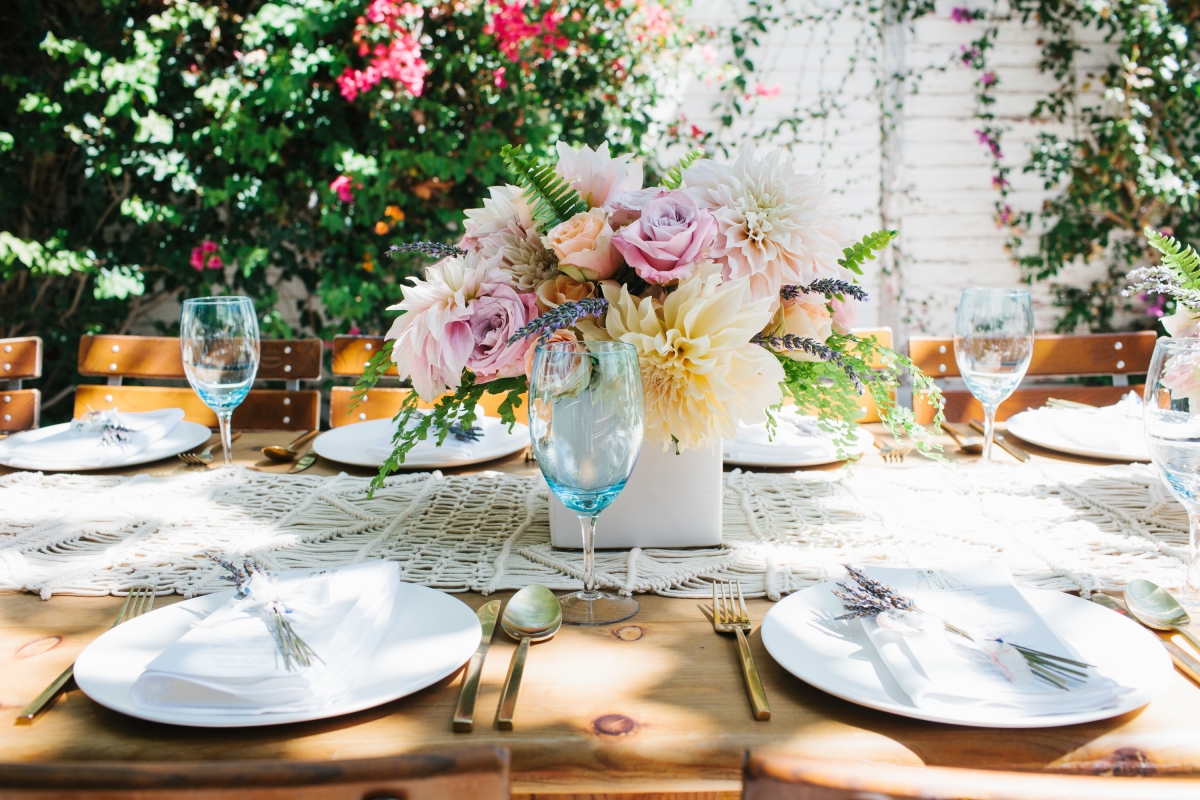 Bloomerent is a floral company that improves several aspects of the floral industry. Less flowers wasted, double the jobs/half the work for florists while providing better prices for customers. We're so on board!
Bloomerent is a service that connects event hosts with a hand-picked community of florists, allowing them to share flower arrangements between two events in close proximity. It's genius! Flowers are usually only used for a few hours when they actually have a lifespan of 3-14 days, so Bloomerent is tapping into the sustainability factor and making the most of the flowers' lifespan. By sharing centerpieces, you not only give these blooms a second life, but you'll also save money by going green.
Danit Zamir founded Bloomerent in 2014, inspired to create this new system after writing a hefty check for her wedding flowers and the heartbreak it caused watching them be disposed of immediately after. Julia Capalino, founder of Pinch Parties, a successful event planning startup in NYC, joined Bloomerent in late 2015. Together Danit and Julia have been building the company and spreading the floral glow. 
Bloomerent connects hosts with florists in their area and then allows them to list their centerpieces to be shared or pick a pre-used arrangement from a list of available centerpieces. Customers are rewarded for sharing by receiving a portion of their money back, varying depending on whether they are the first or second event. Florists receive leads from Bloomerent and make additional revenue as they repurpose fresh flowers for a second event. The process is a win/win solution for both customers and florists while offering a green alternative!
We had the pleasure of using Bloomerent for our recent #HQxHYG launch brunch. The florals were stunning and the service was seamless. We worked with a local florist called Be a Tall Poppy to come up with the perfect arrangements for our brunch and we couldn't have been happier with the beautiful blooms.