#HQxHYG Brunch // Maison Richards Events x Le Pain Quotidien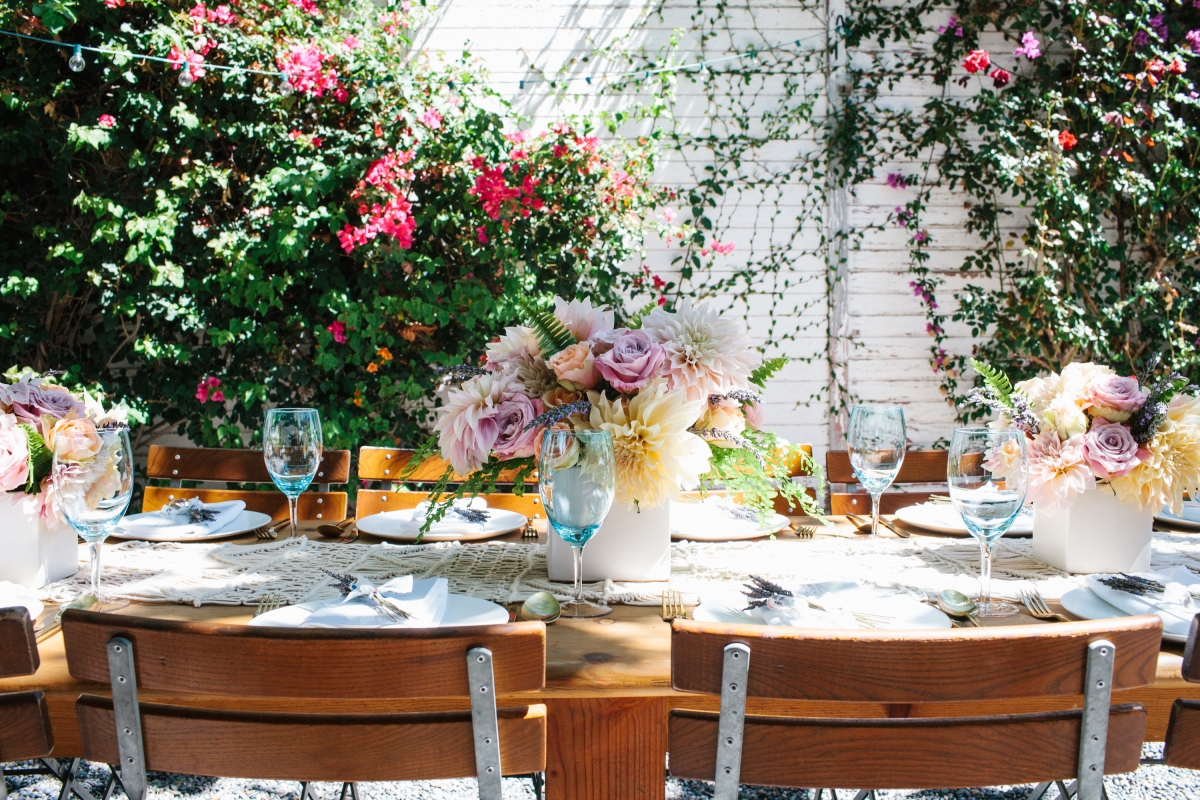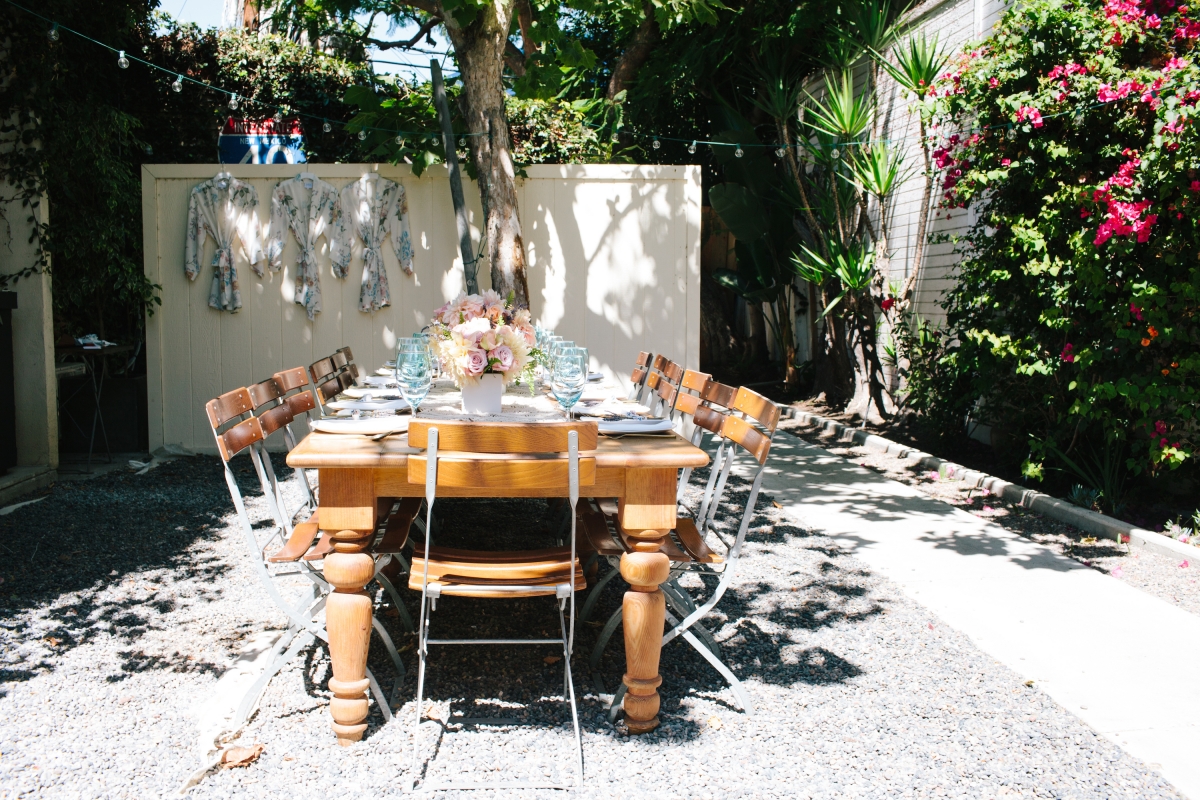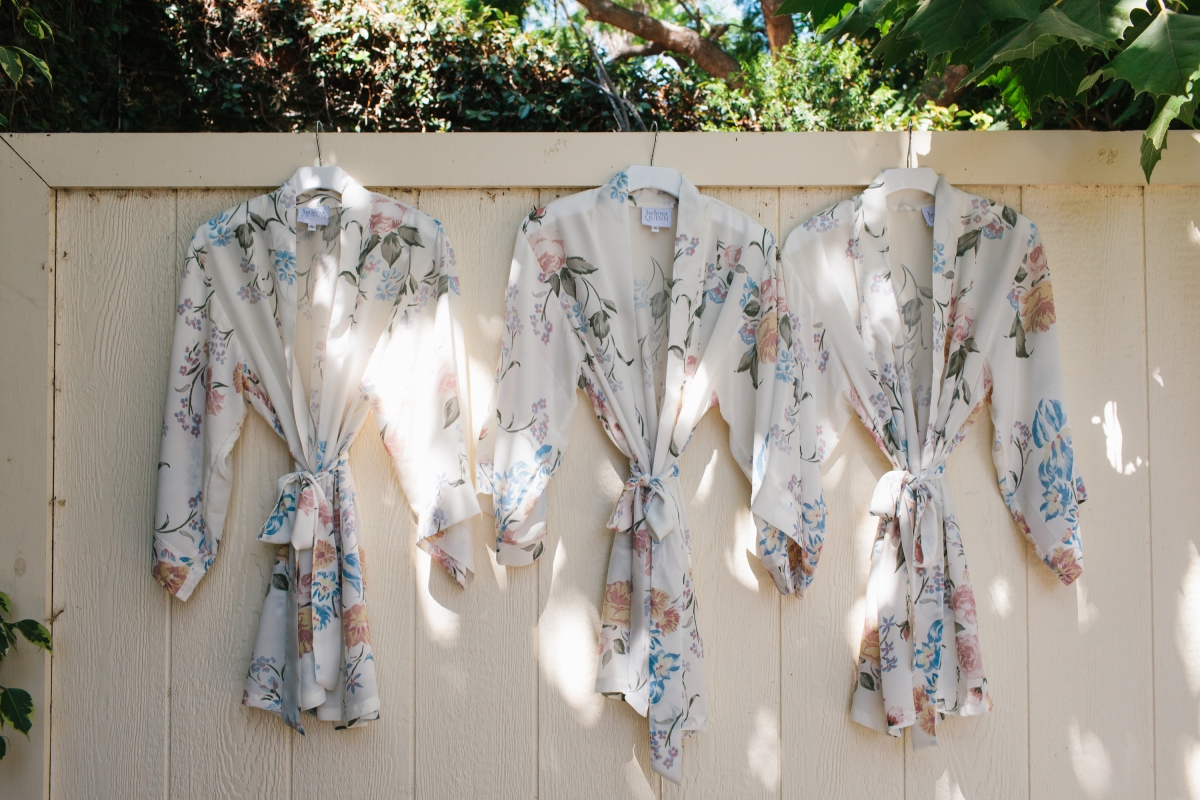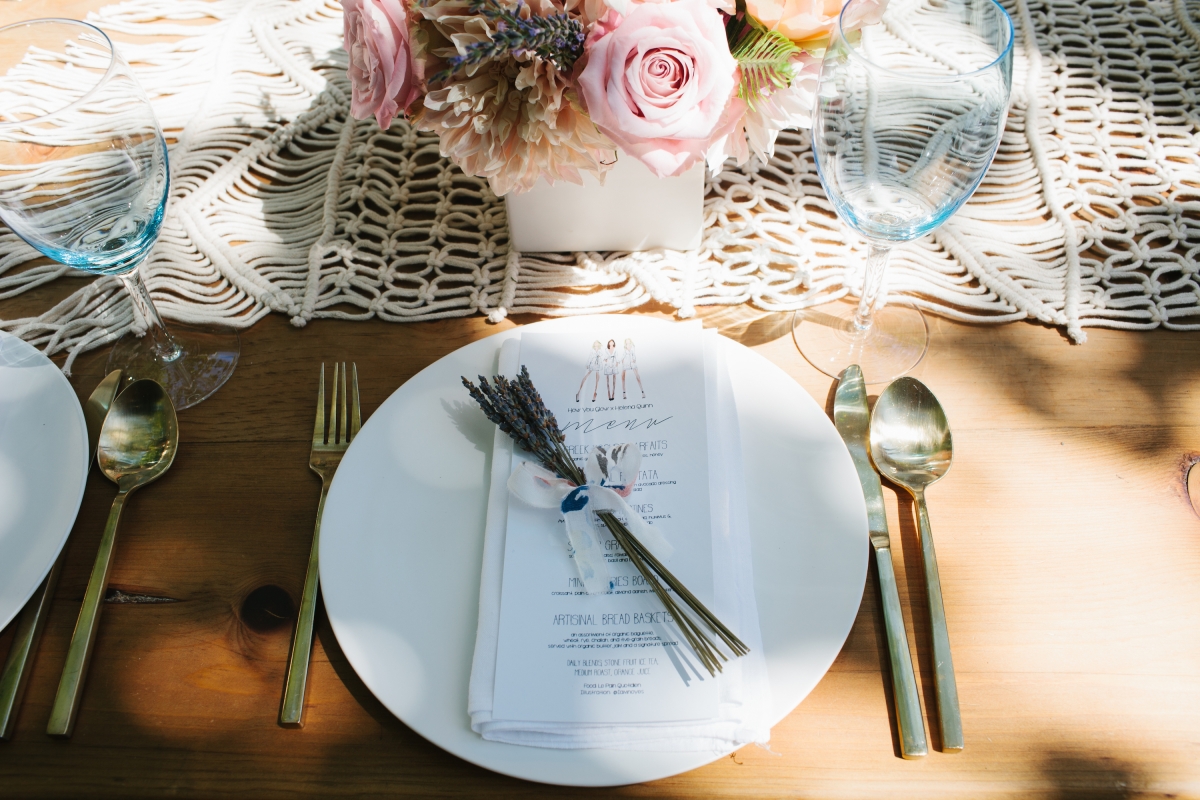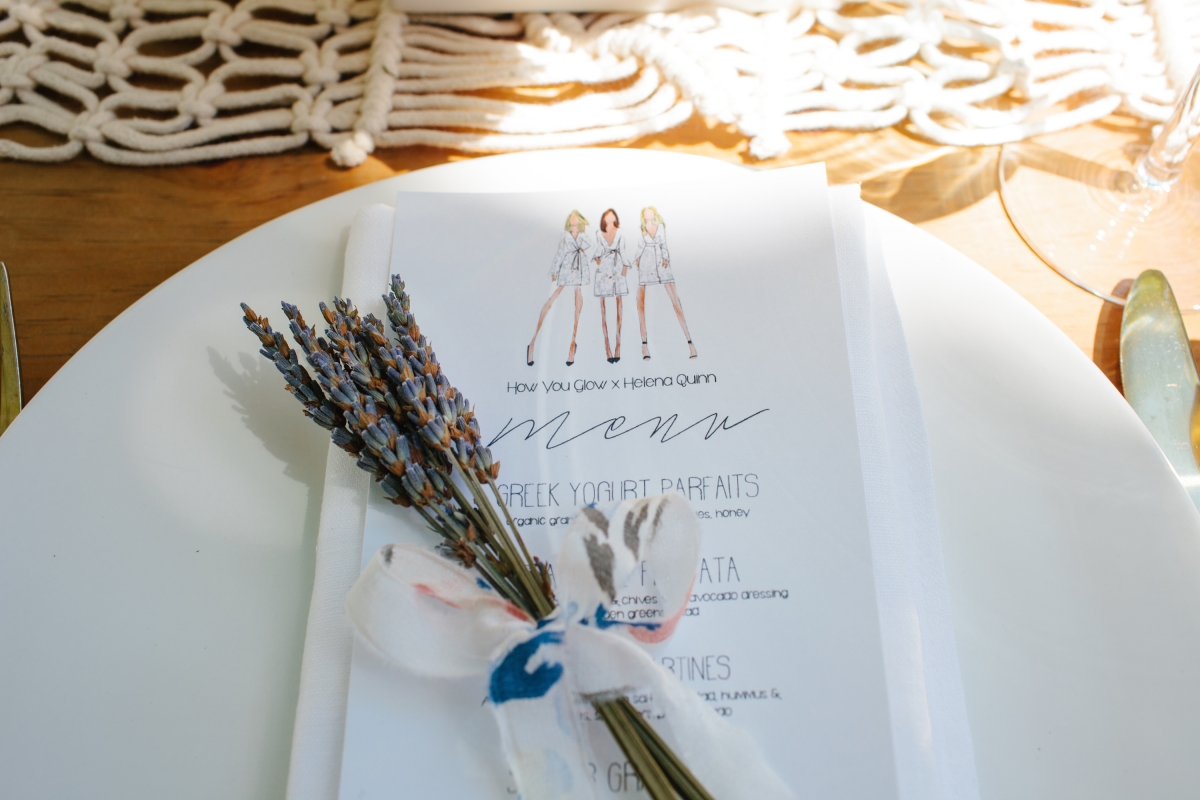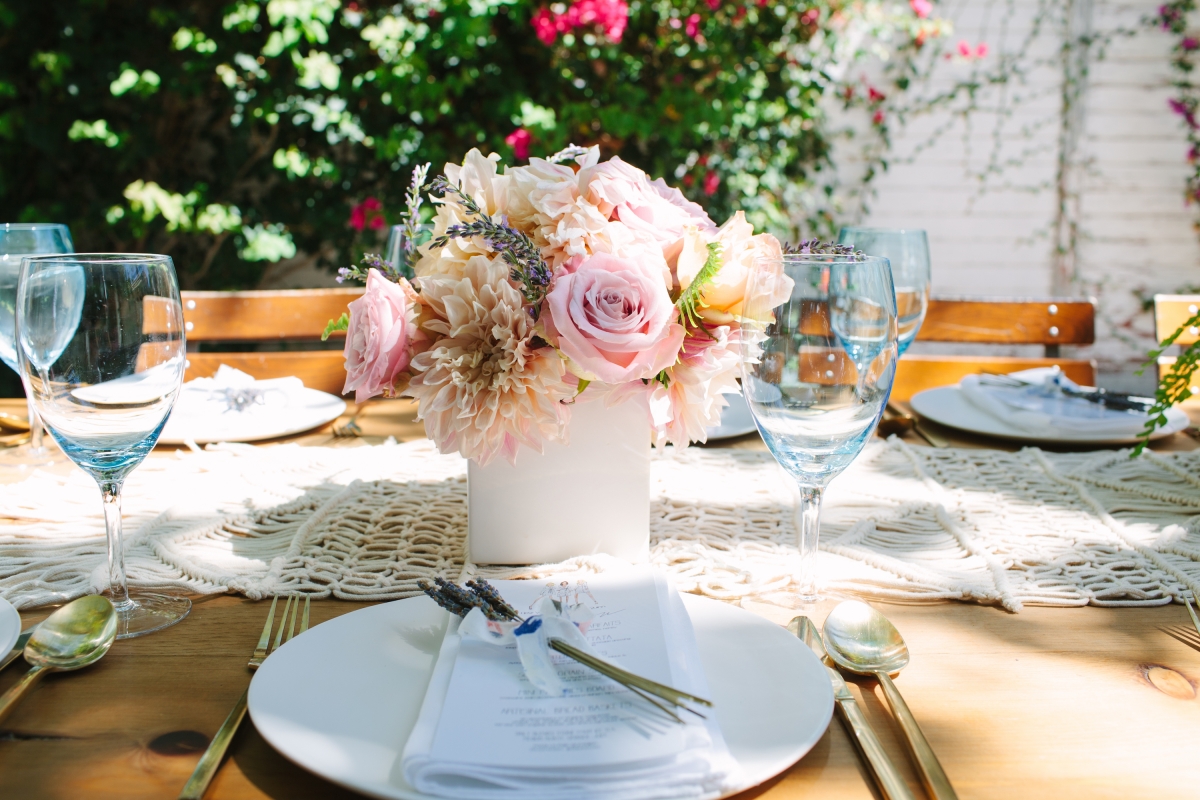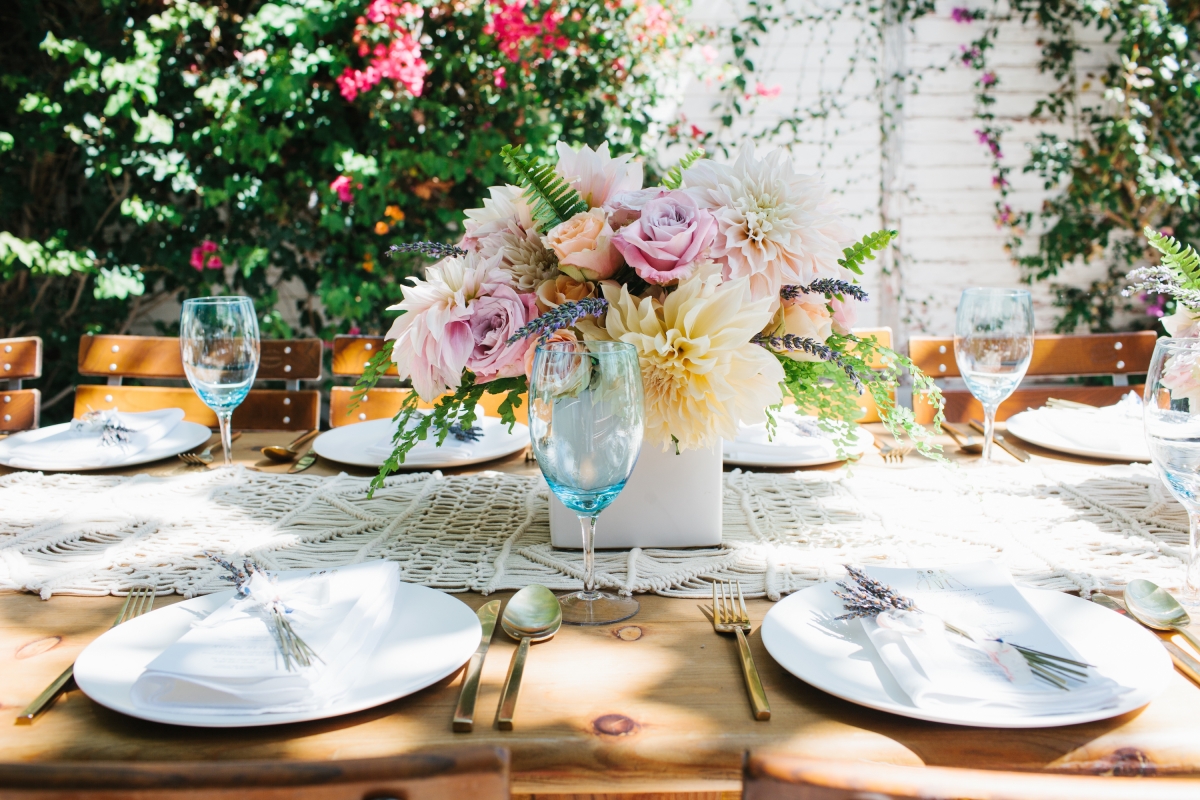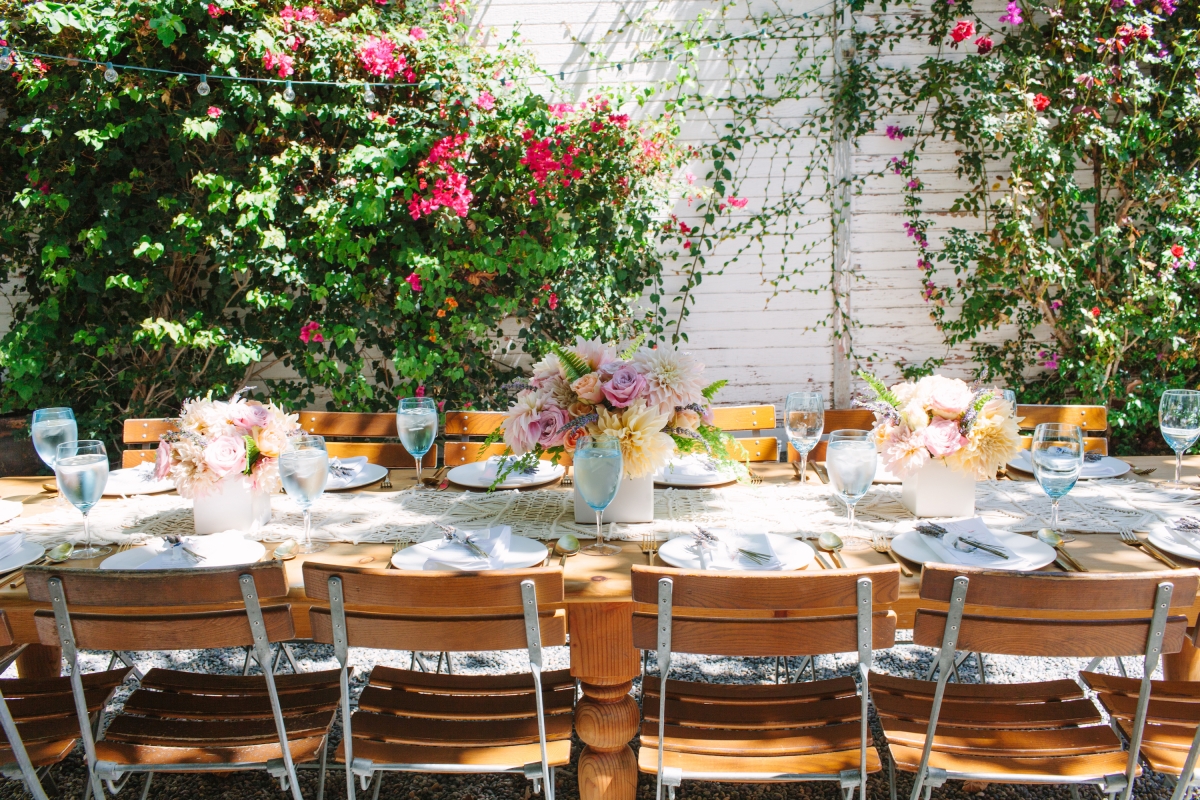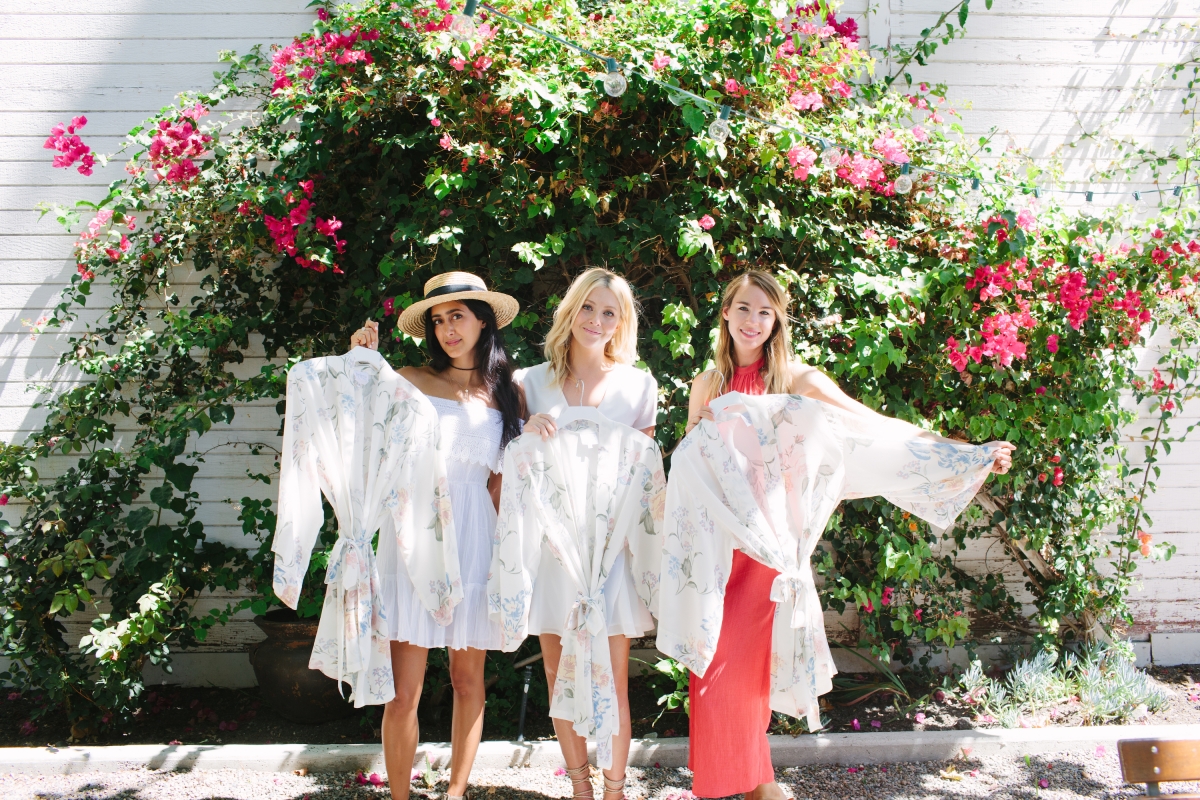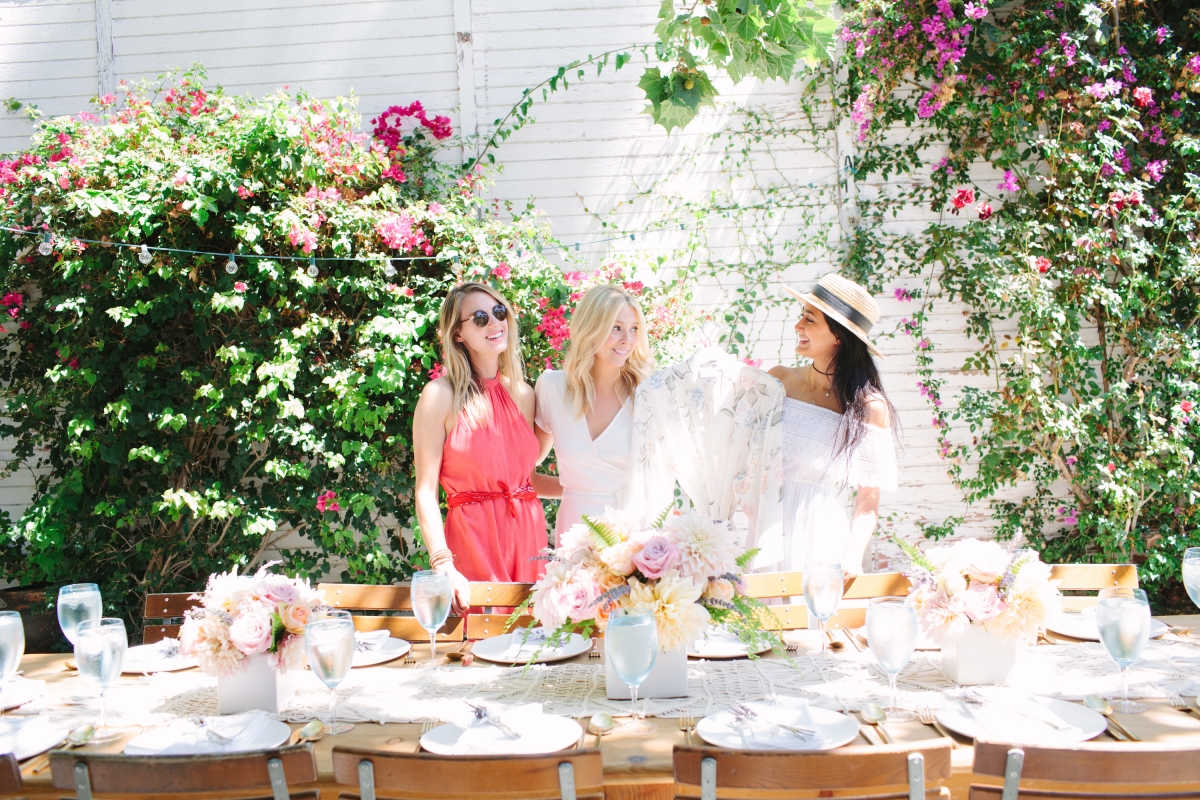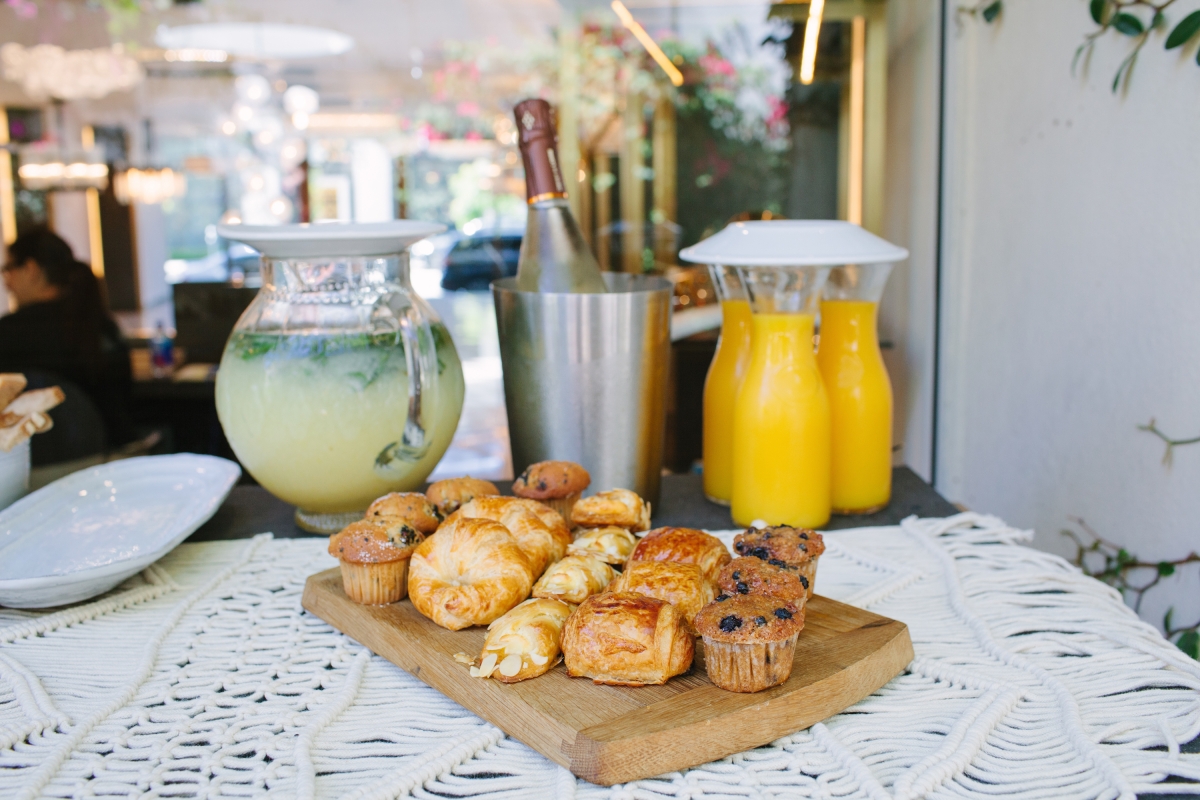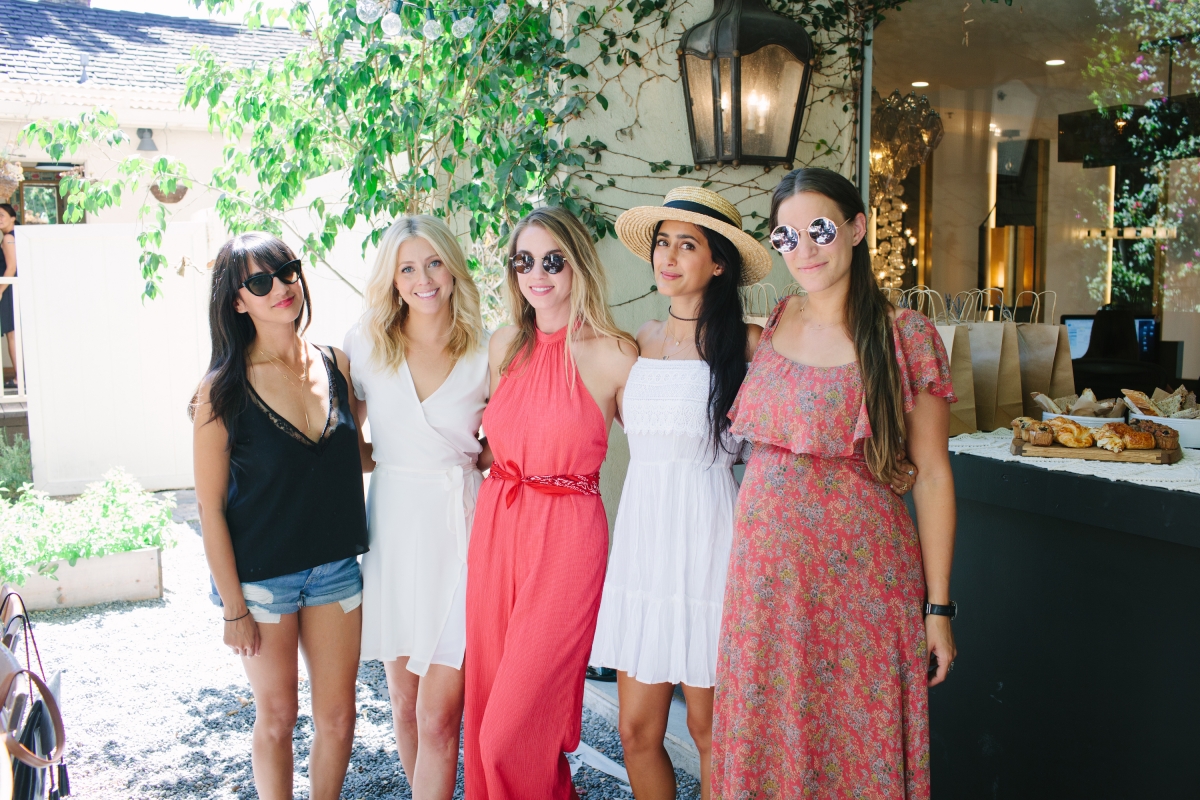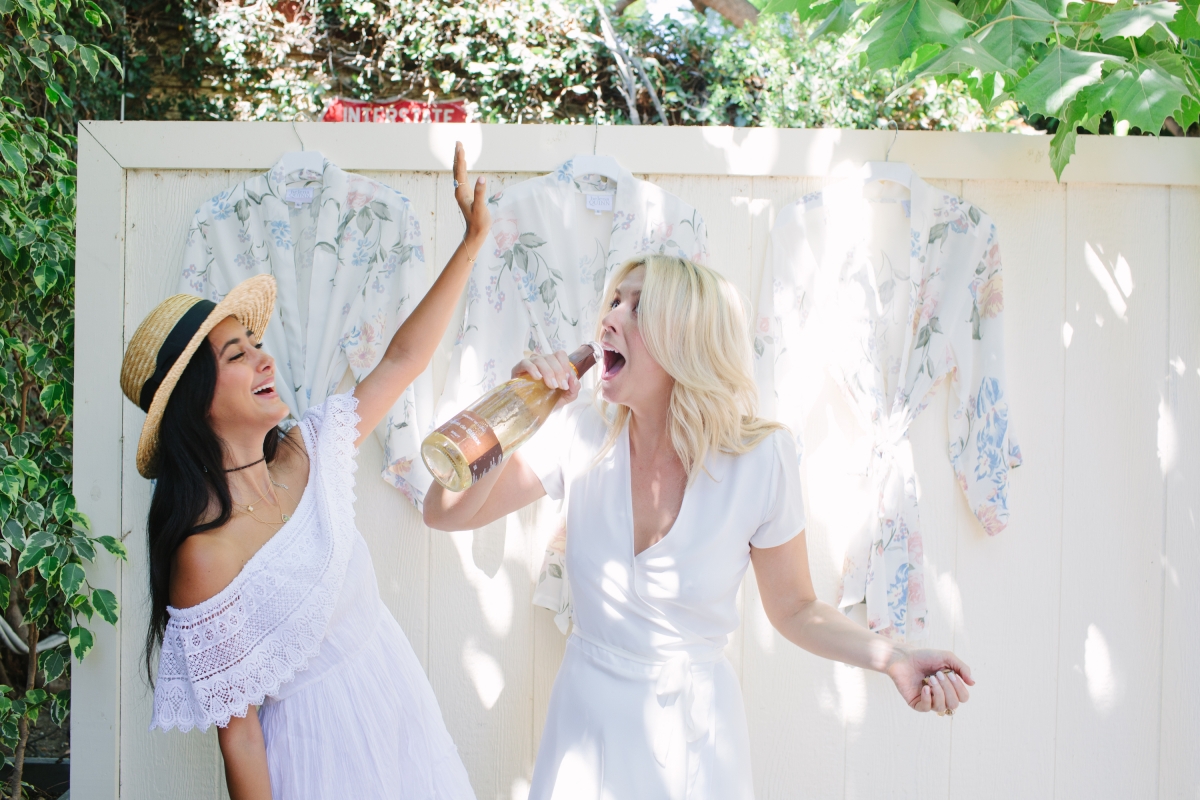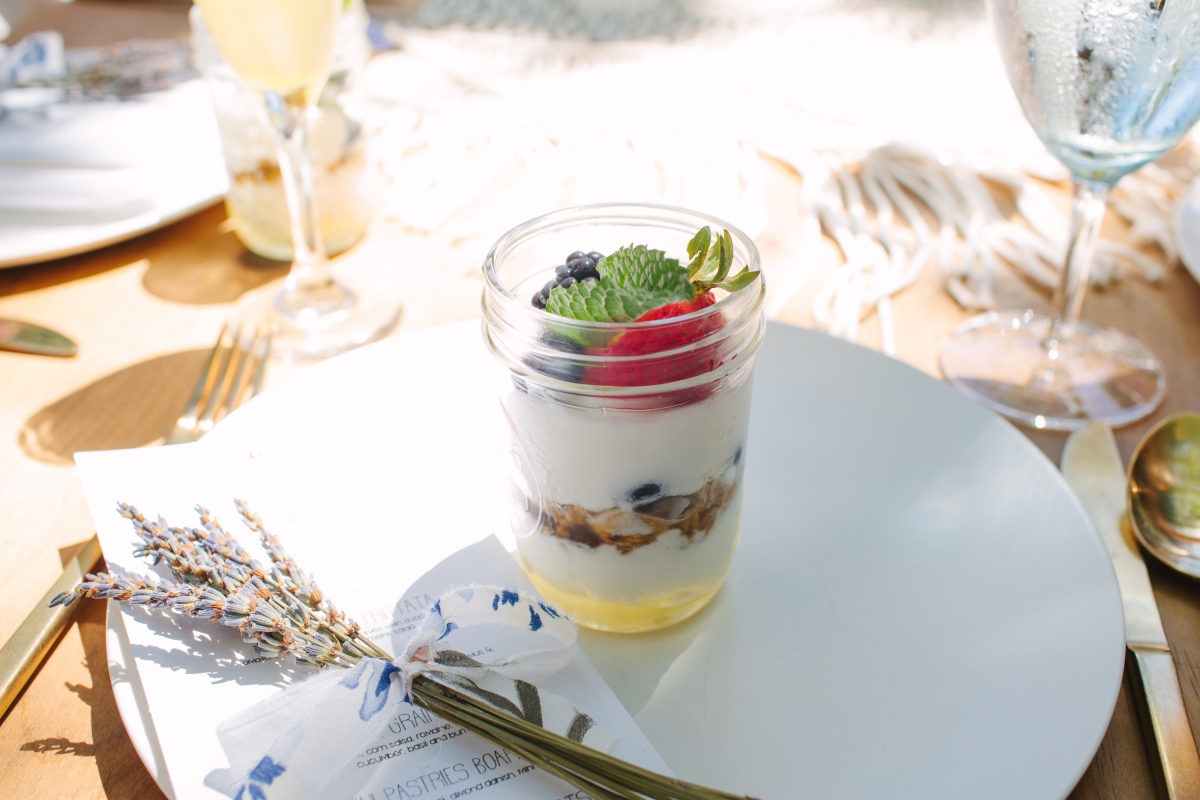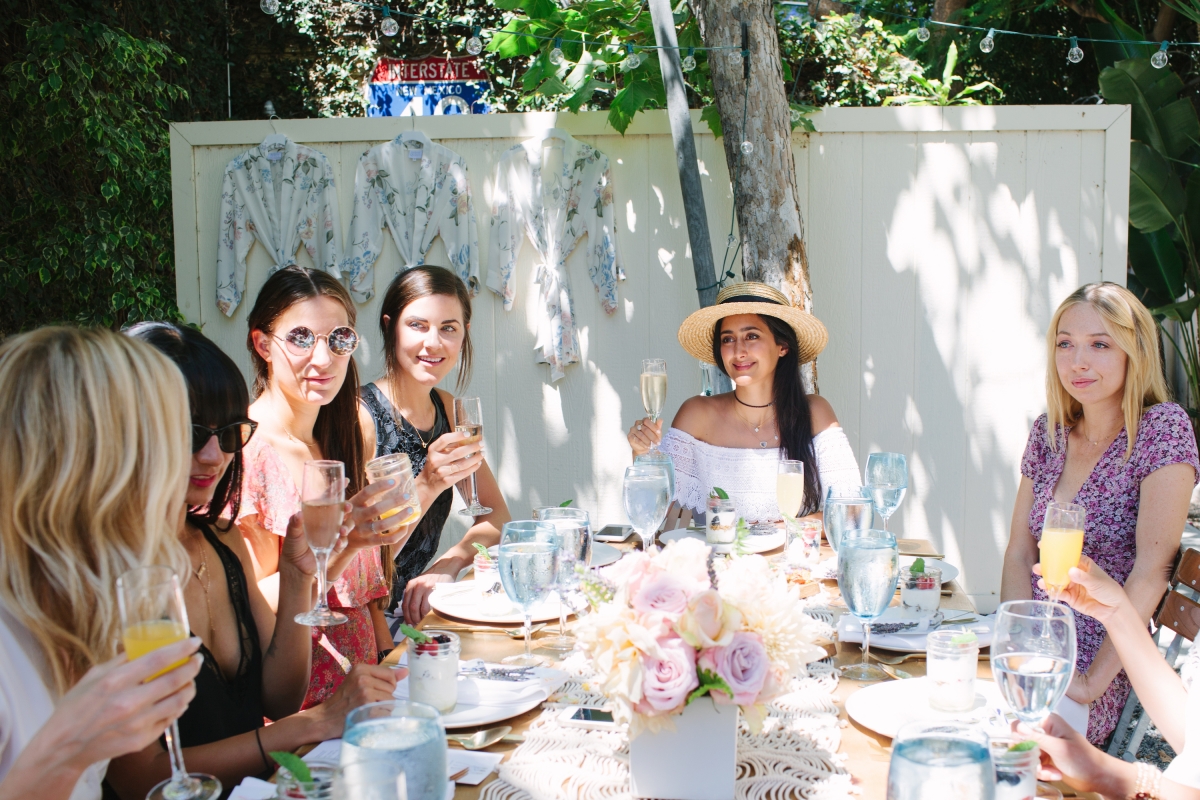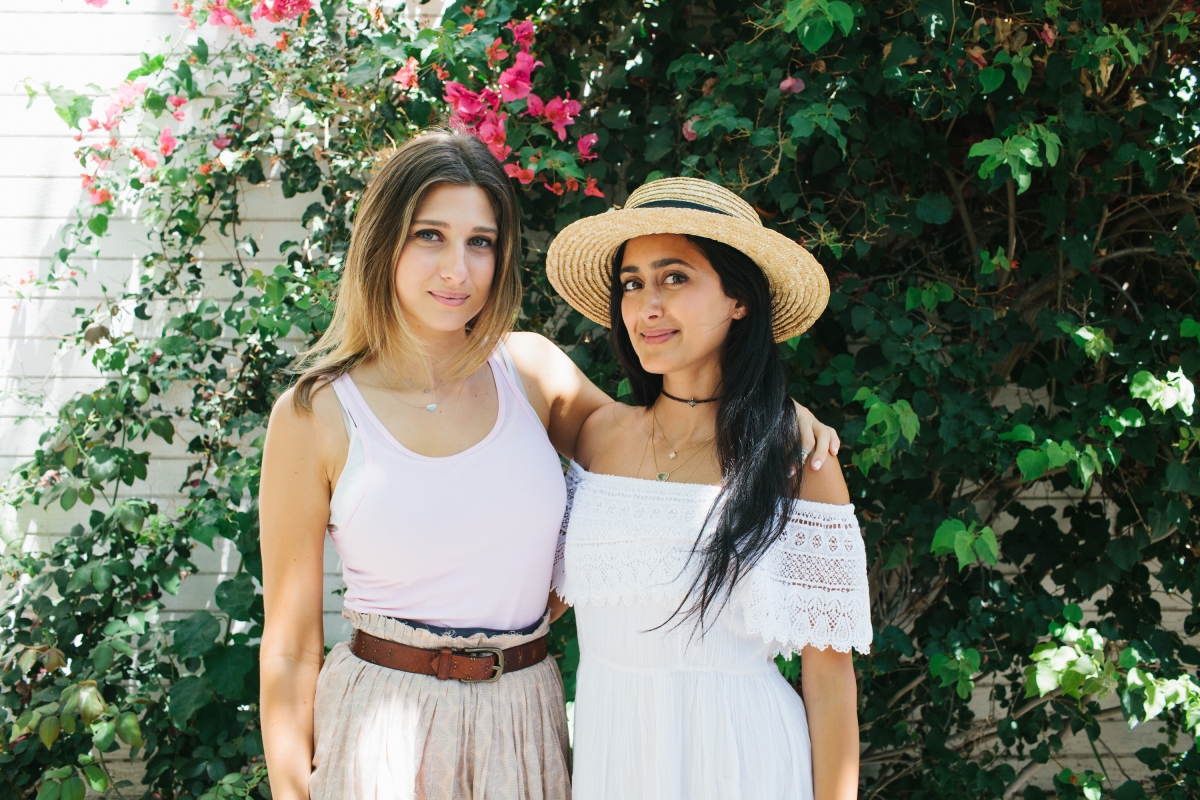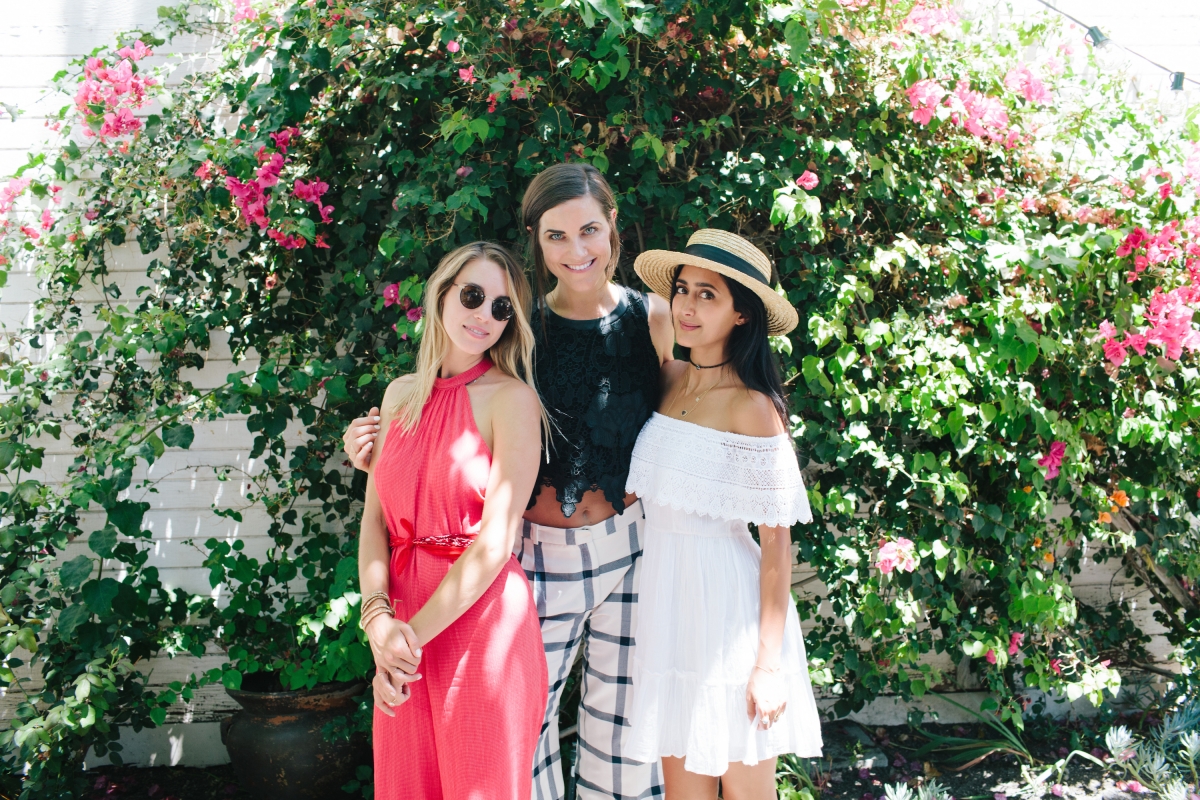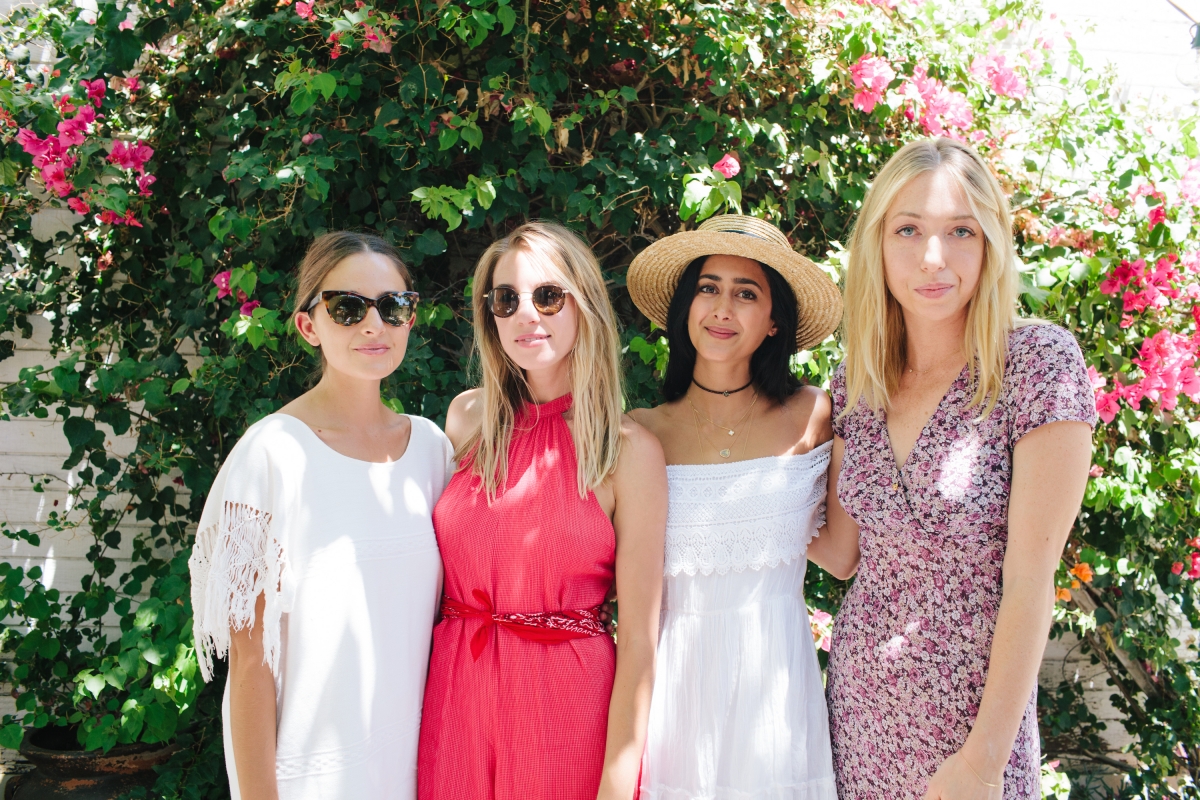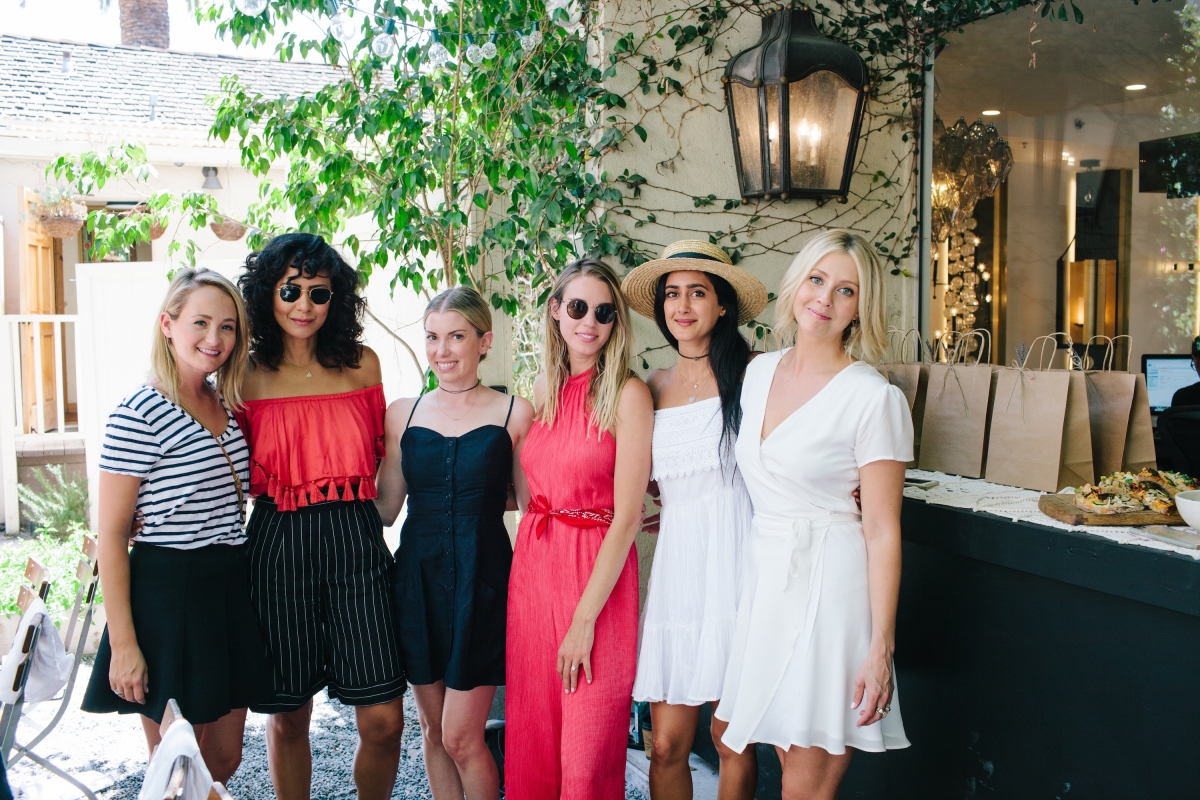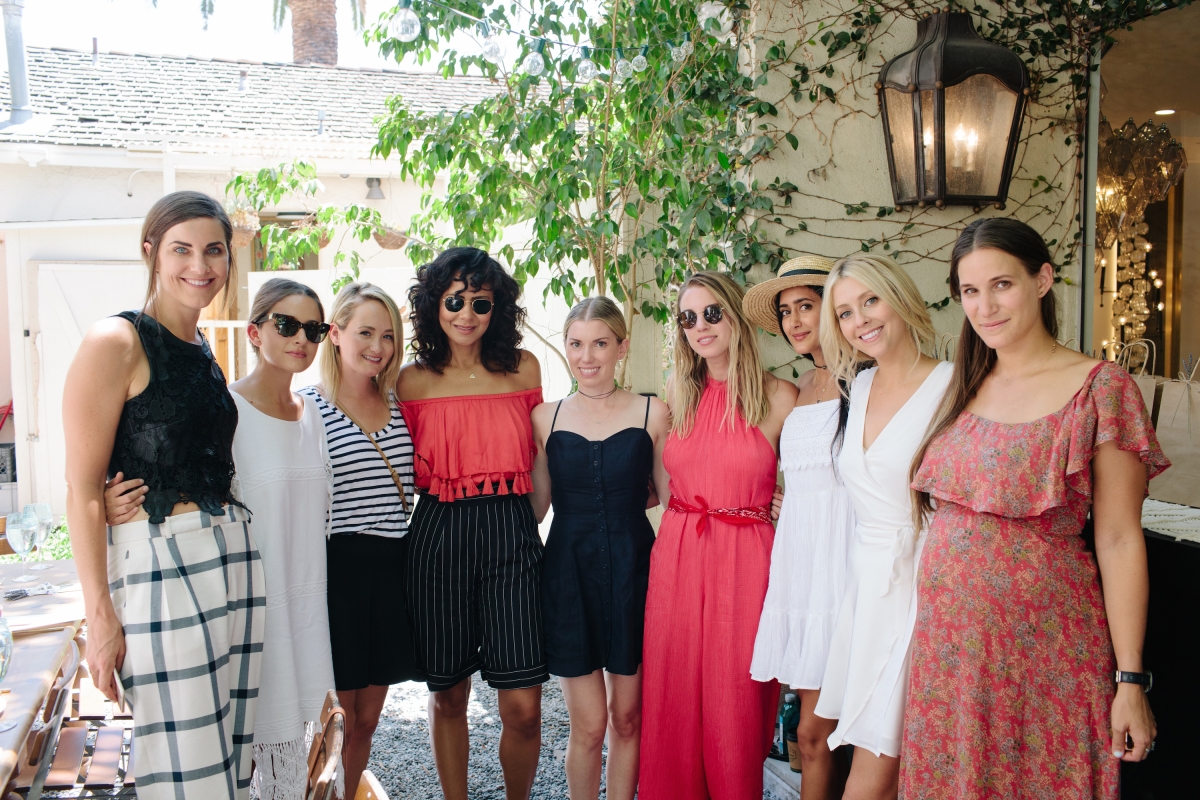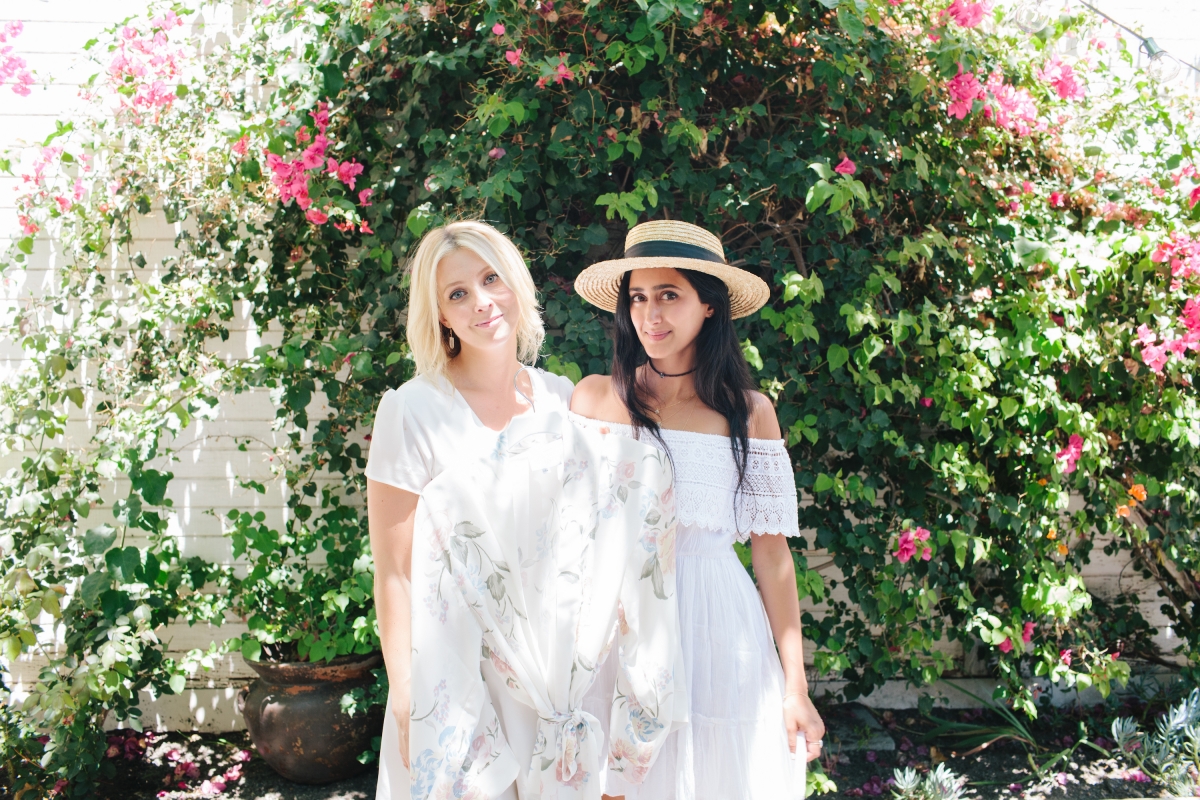 To celebrate Helena Quinn GLOW Robe launch, we gathered for a lovely champagne brunch at Le Pain Quotidien Melrose's back garden. Maison Richards Events helped us make the scene glowy and magical. Robes, brunch, and mimosas. That's how we celebrated our silky robe collaboration with Helena Quinn. We were hosted by Le Pain Quotidien in their back garden at their Melrose location. This little secret garden is filled with vines and bougainvillea, and it's super glowy. Maison Richards Events absolutely killed the event design and made the whole scene come to life on a whim. Founder Michelle helped us come up with a stunning tablescape, filled with Anthroplogie home goods, Classic Party details, and more. She even surprised us with our own personalized sketched drawings made by Amelia Noyes! Such a special touch on the hand-drawn menus. Bloomerent (our new favorite floral-sharing company) provided us with the most stunning arrangements, meant to mimic the colors in our GLOW Robe. Together with Be a Tall Poppy, Bloomerent links with local florists to create a flower-sharing agreement so that no floral arrangement goes to waste.
Some of our closest girlfriends came to join us in a delicious brunch feast from Le Pain Quotidien. We had Greek Yogurt Parfaits, the most delicious Summer Frittatas, an array of LPQ's tartines with such toppings as avocado, hummus, artichoke, and summer shrimp to name a few. We also had their artisanal breads and mini pastries for everyone to take home. It was so GLOWY.