Glow Guide to CHIANG MAI, THAILAND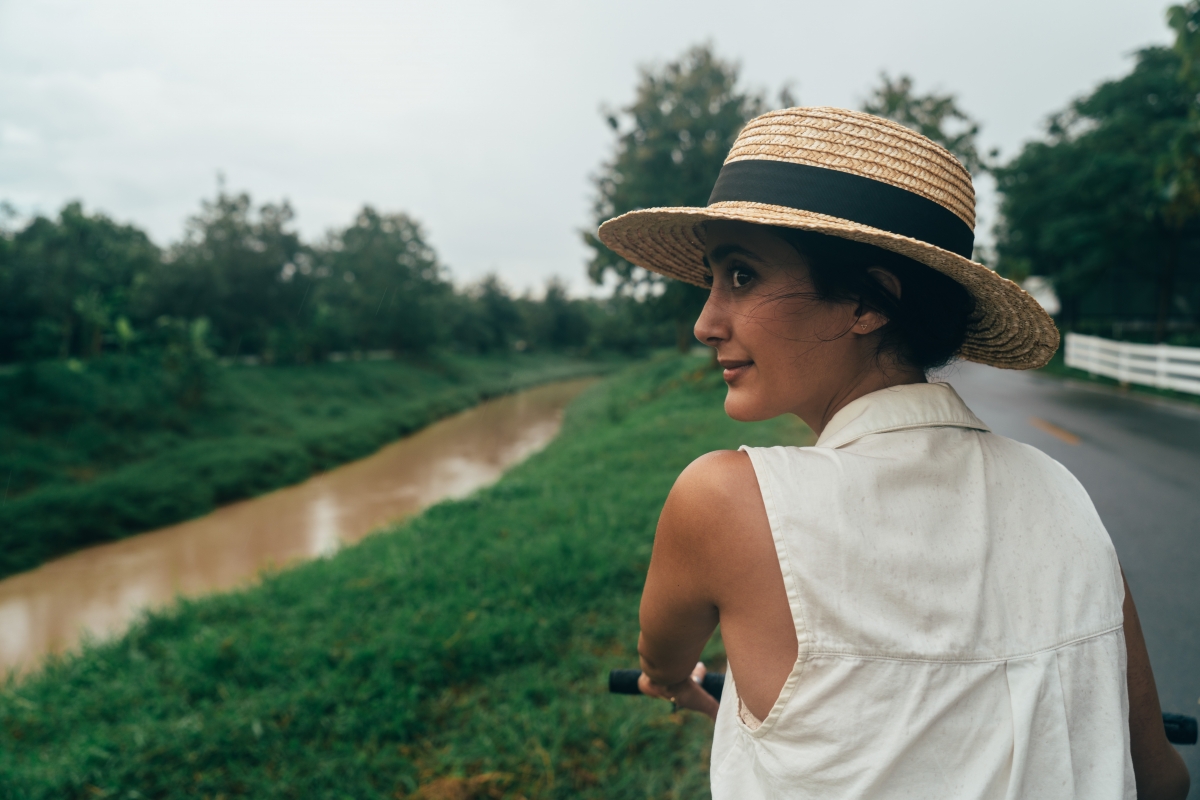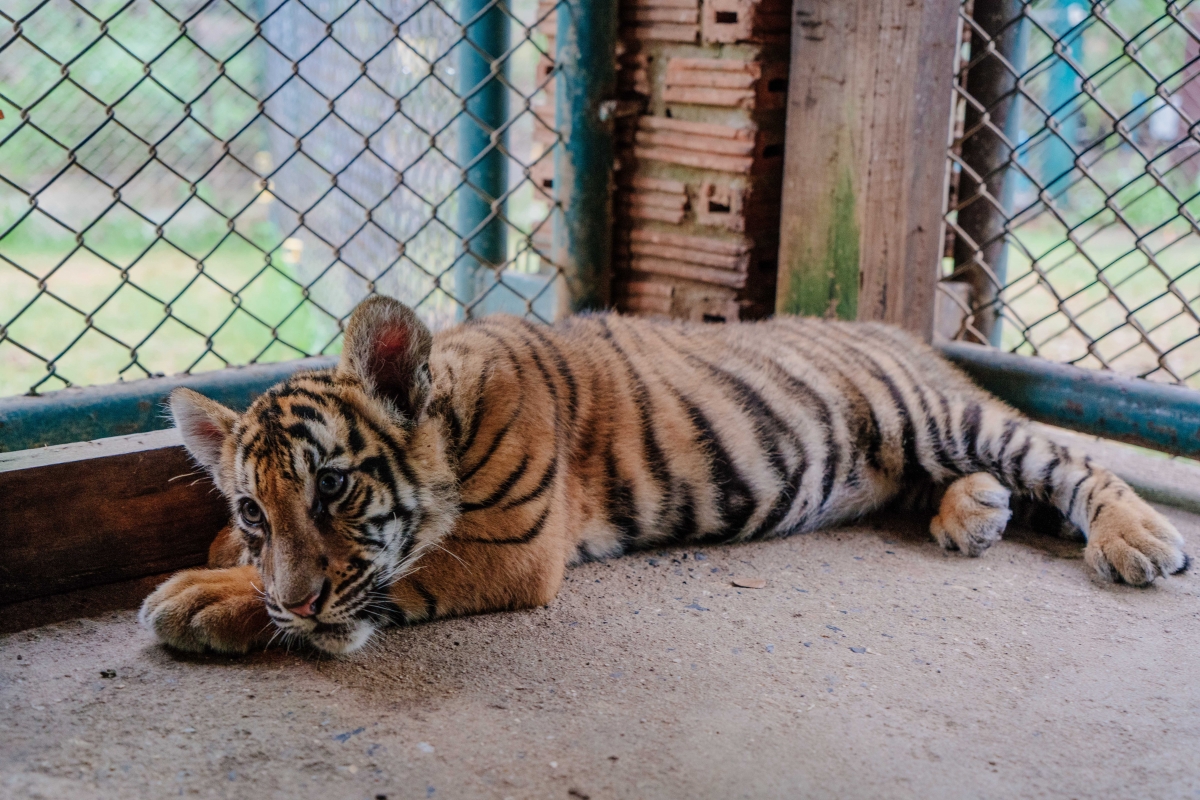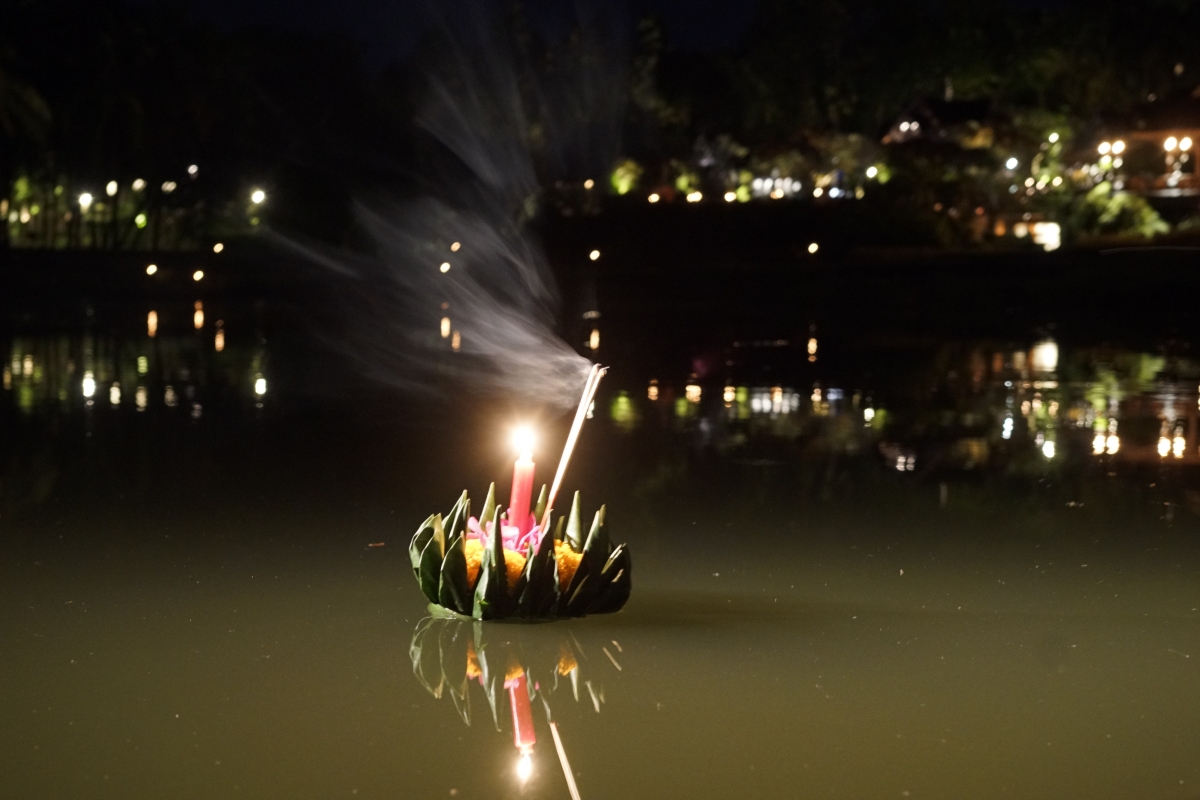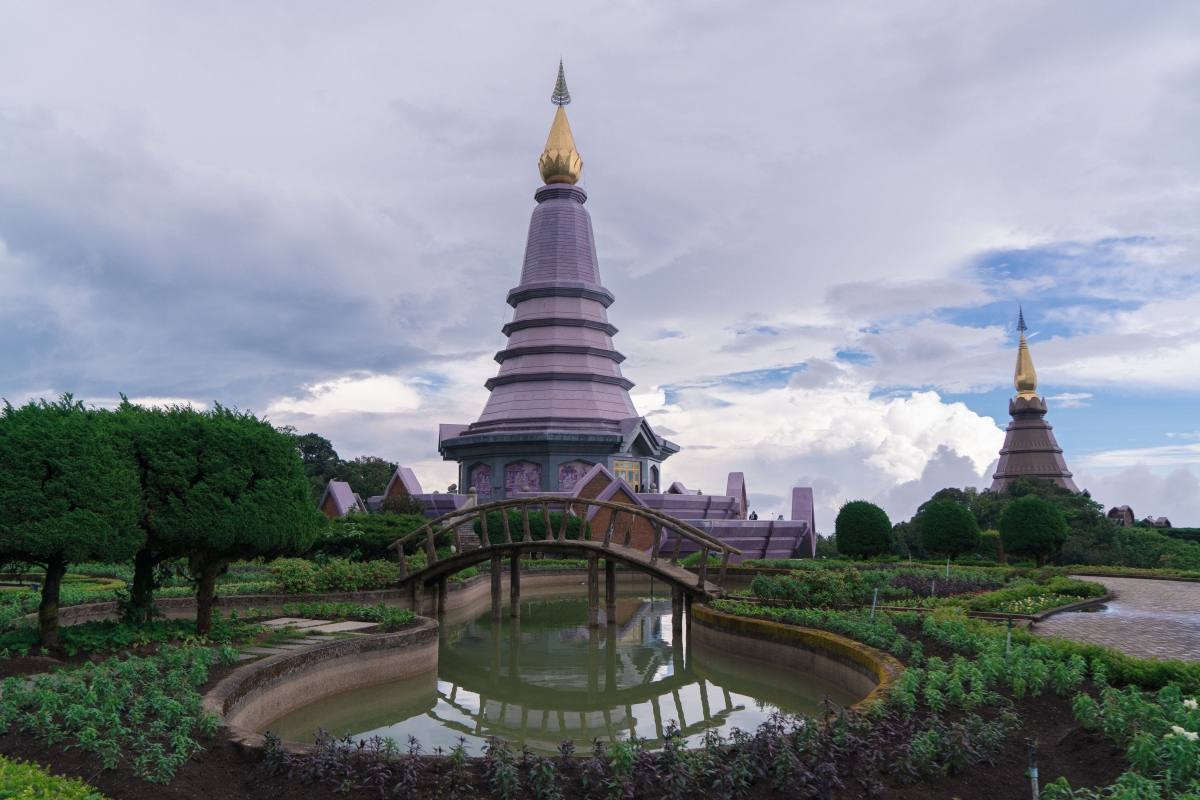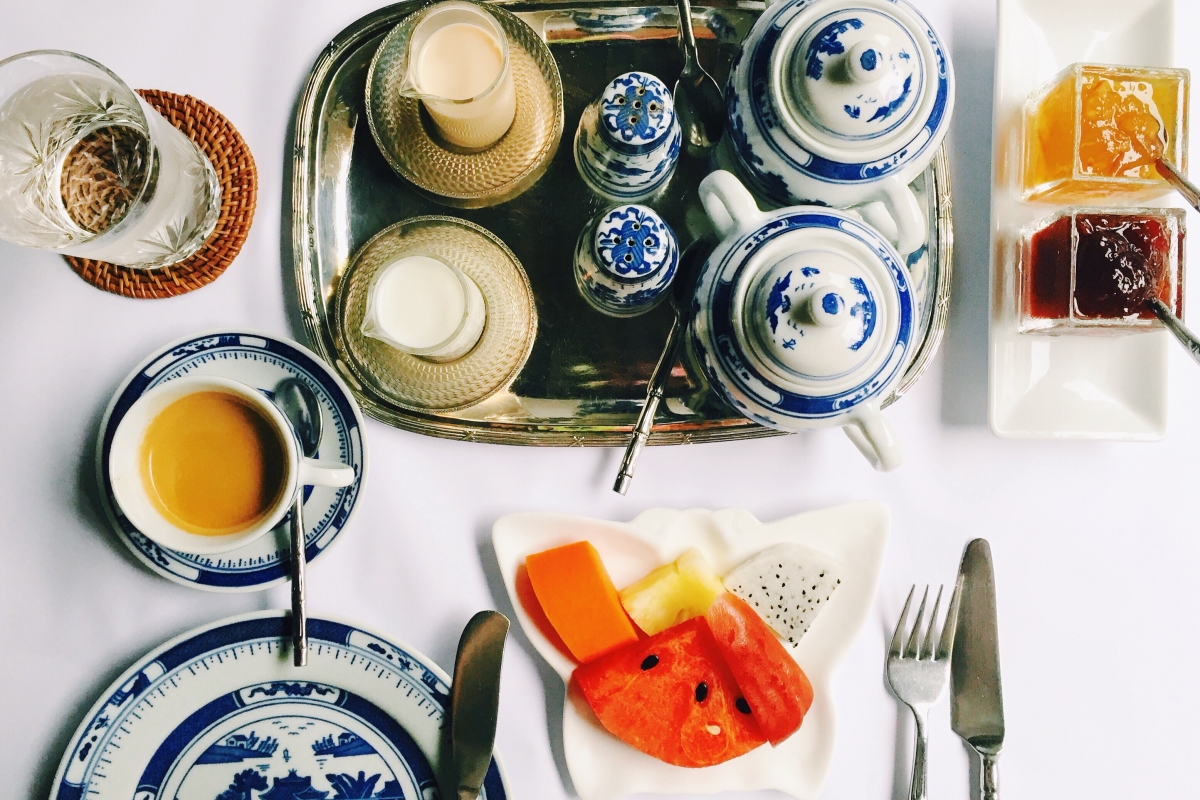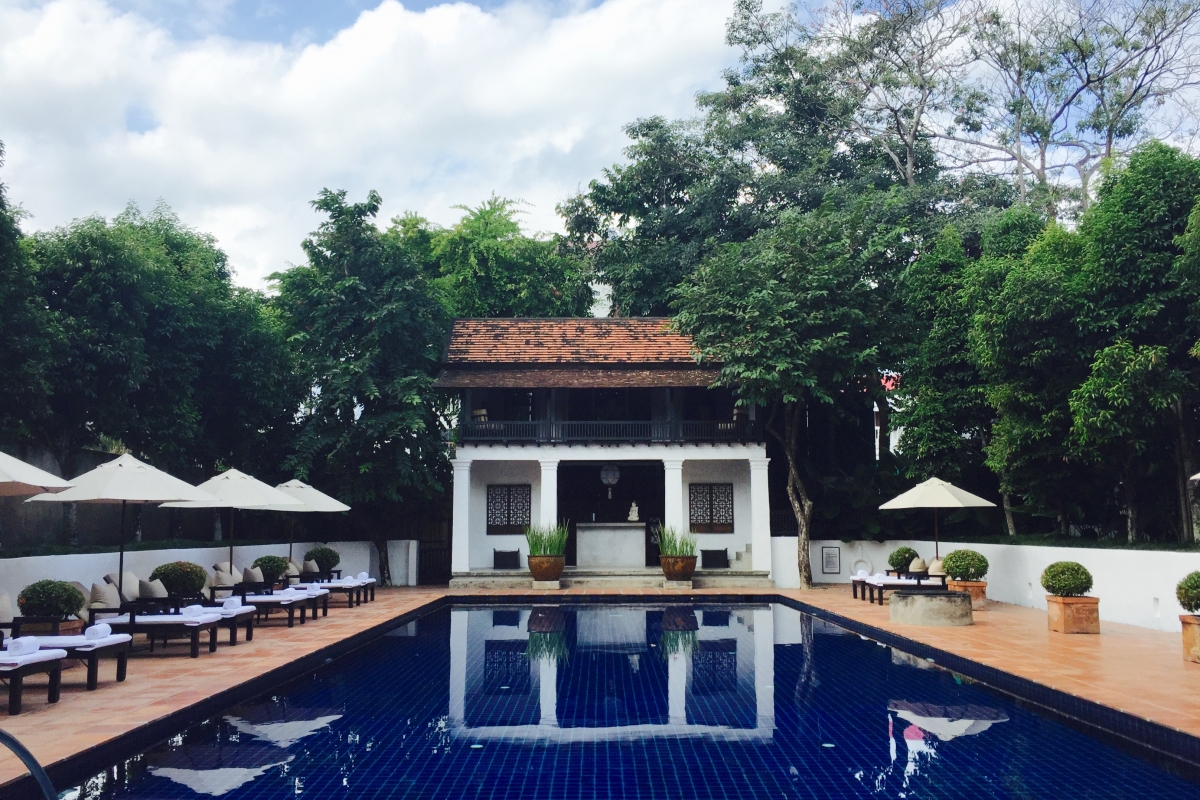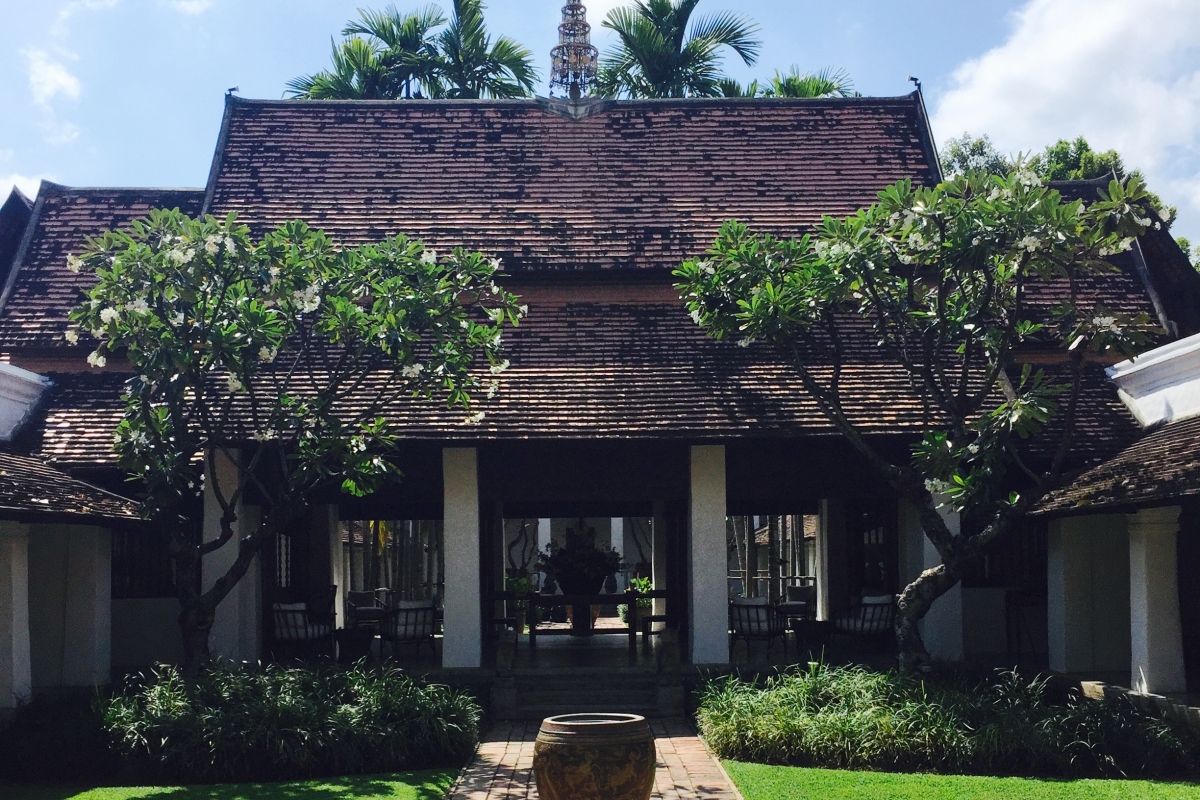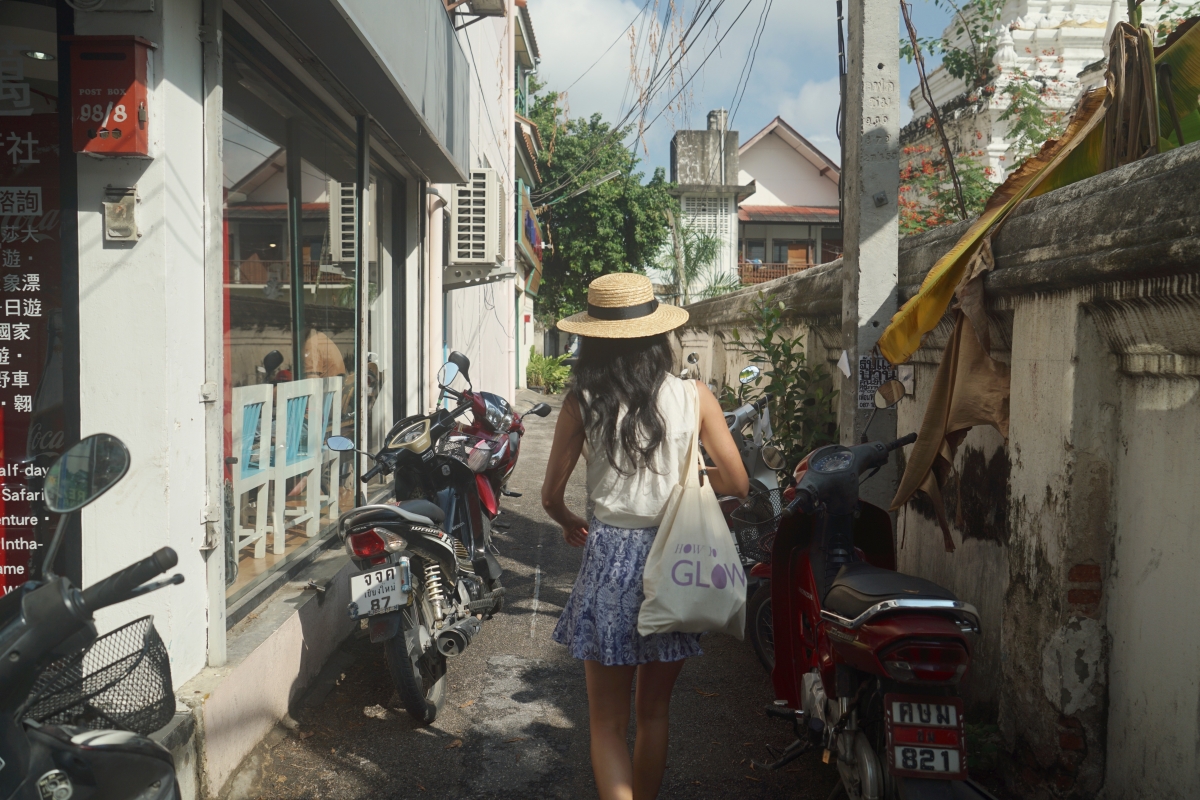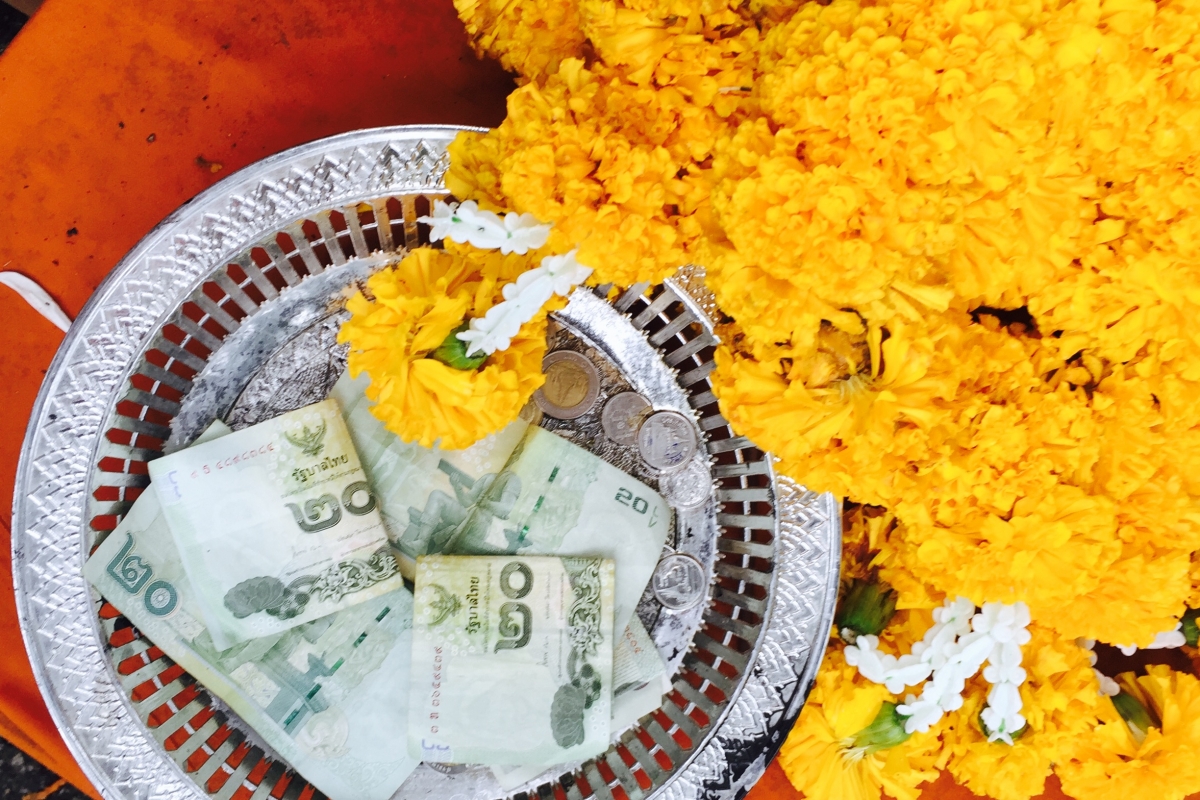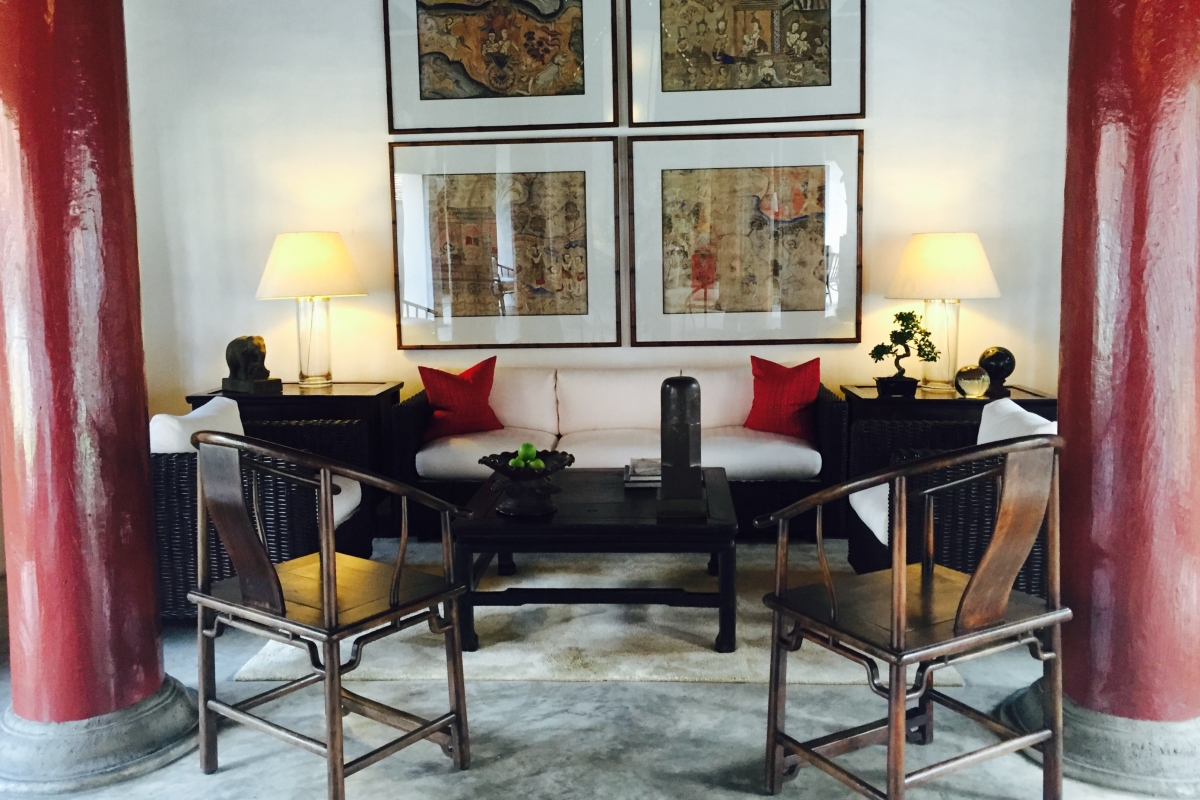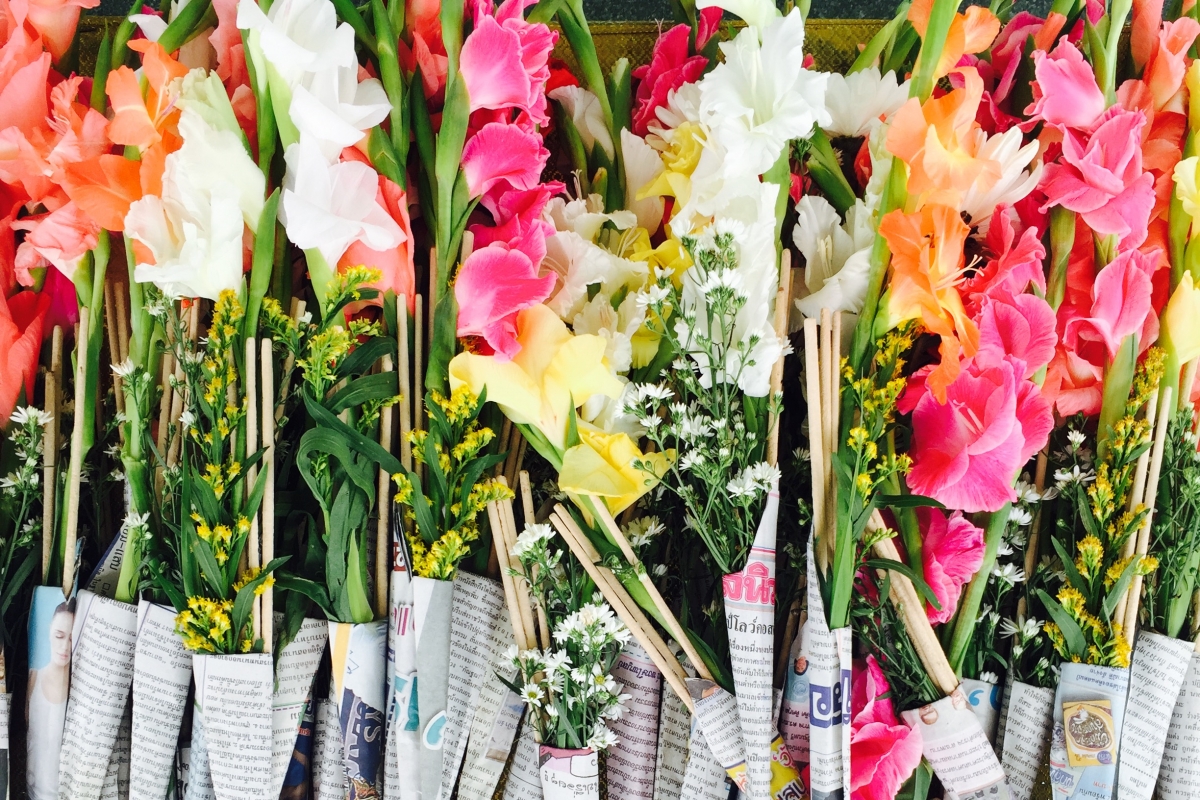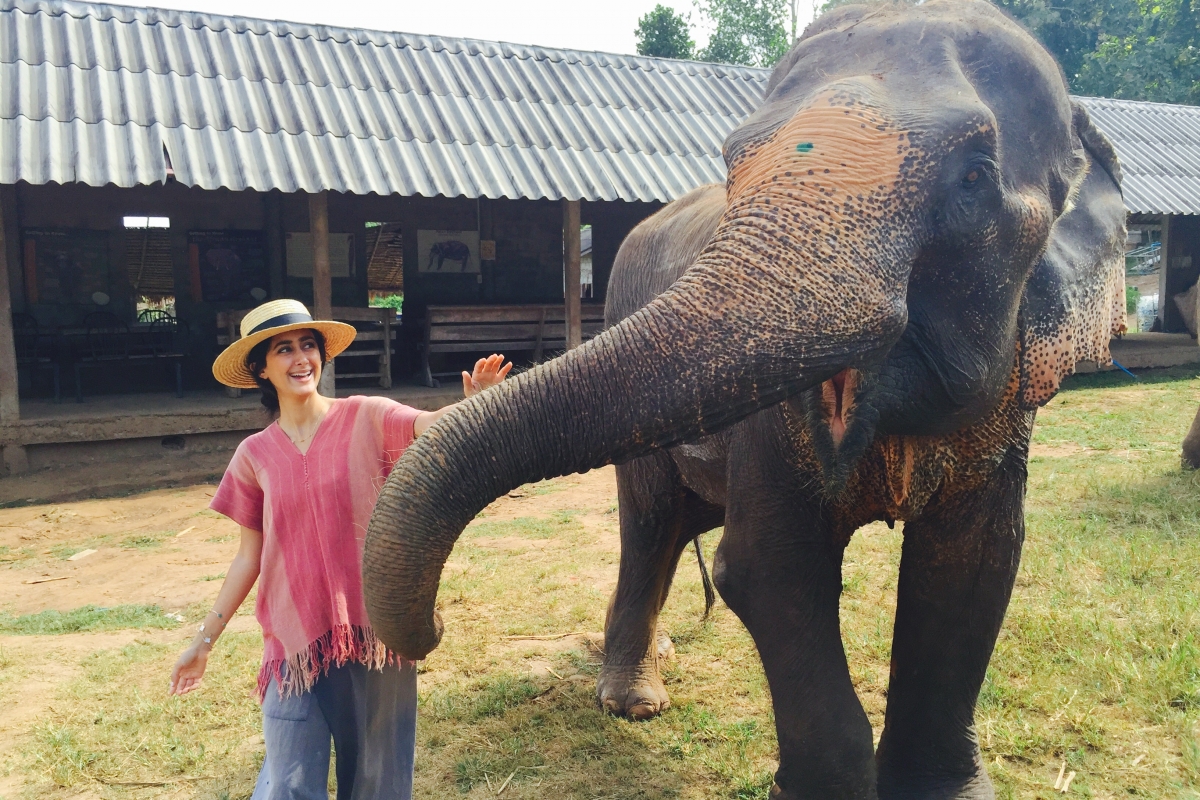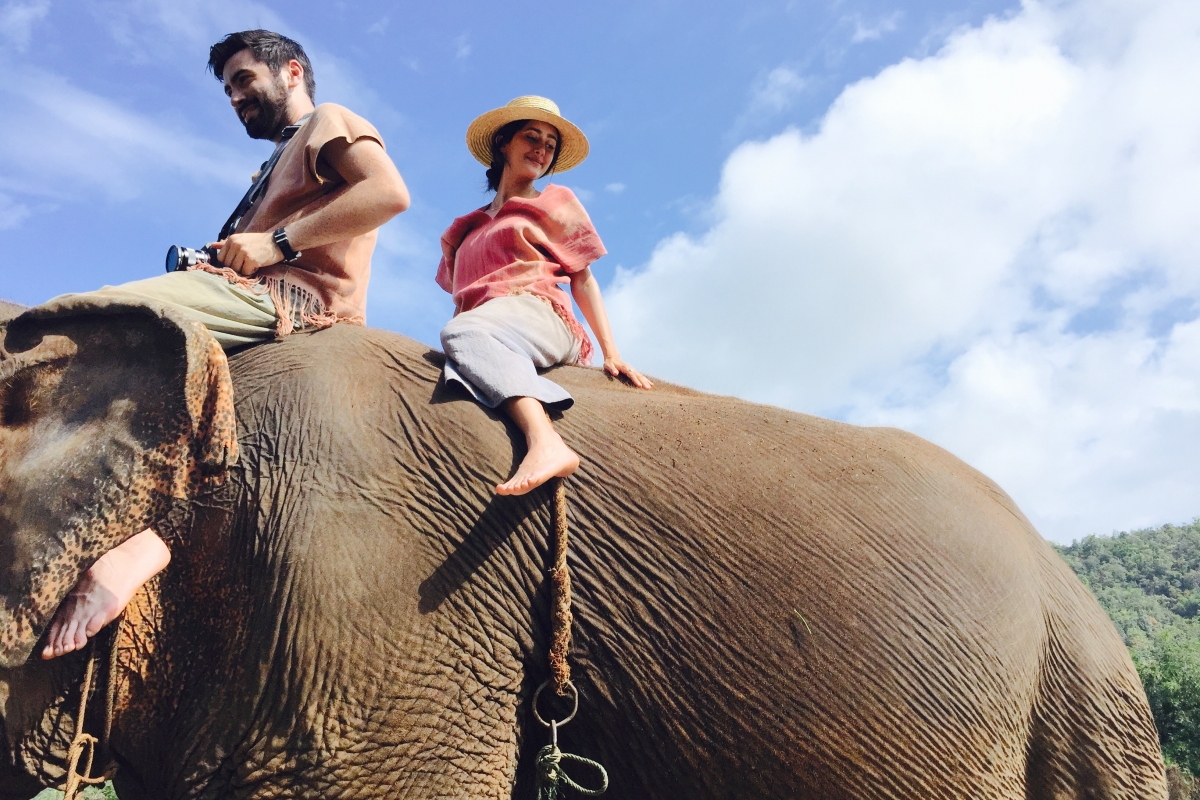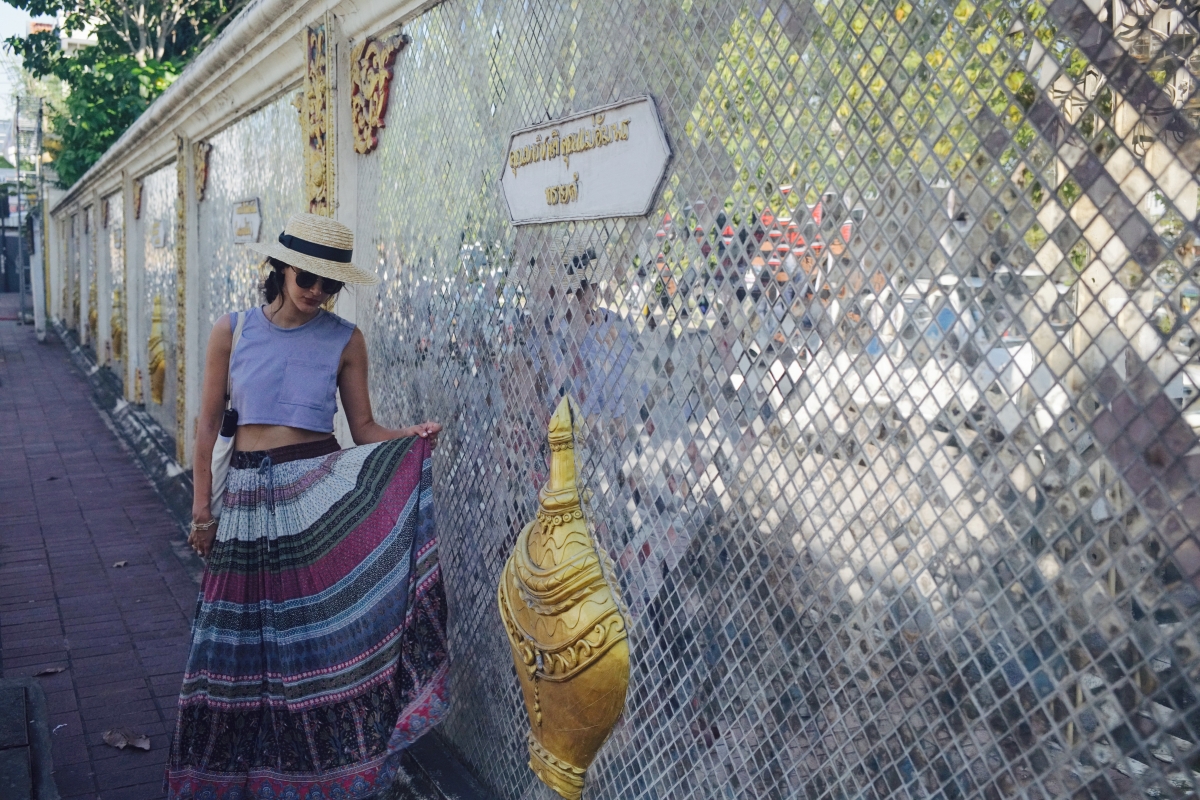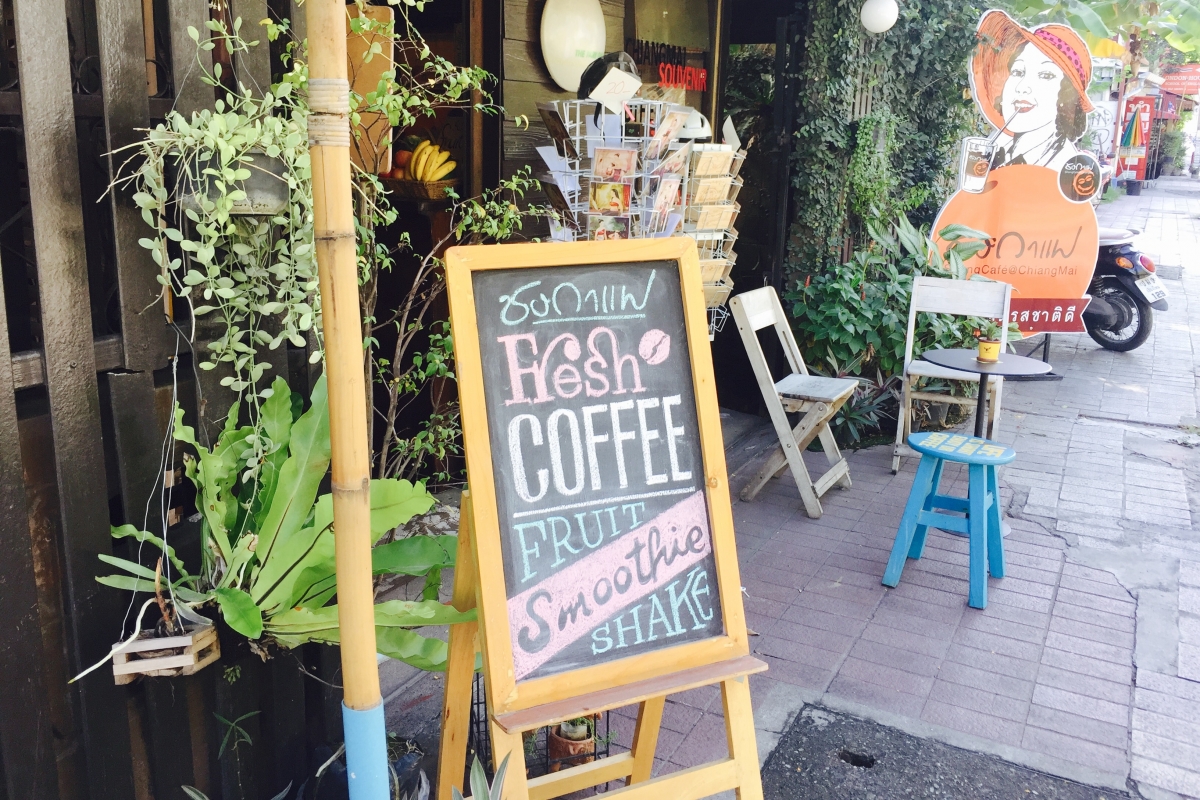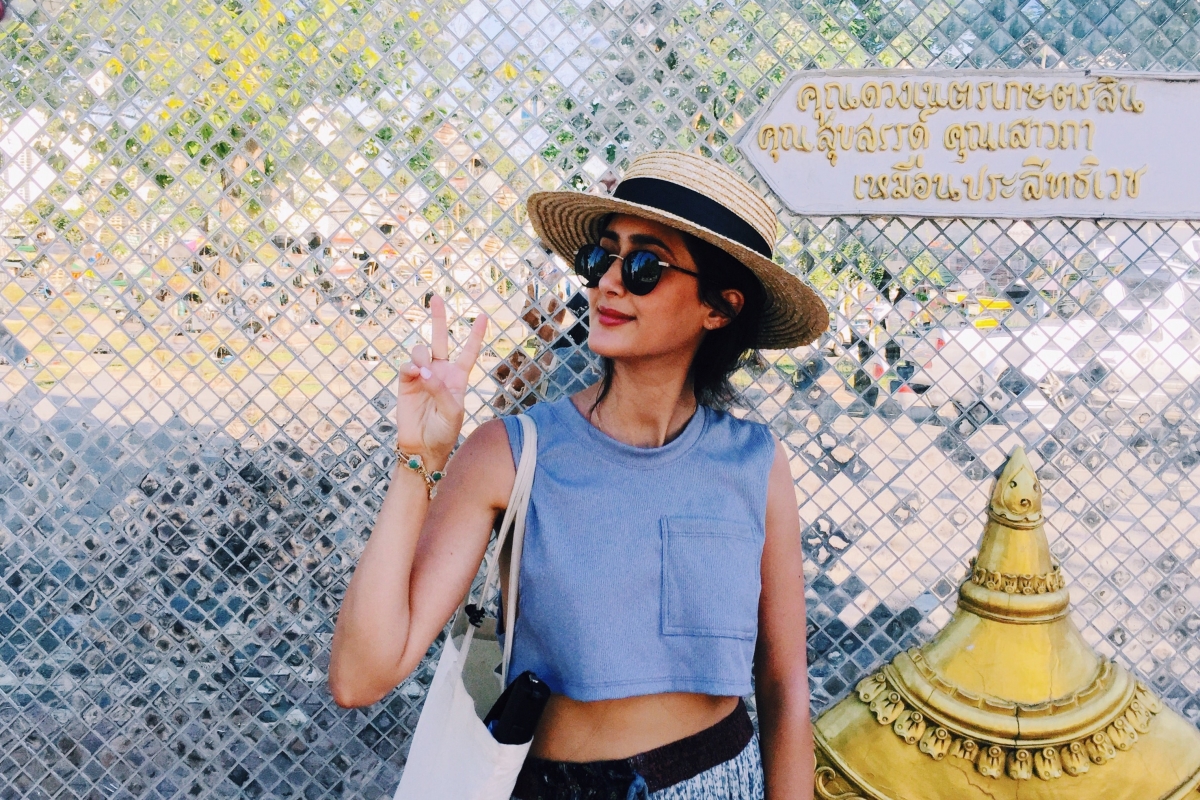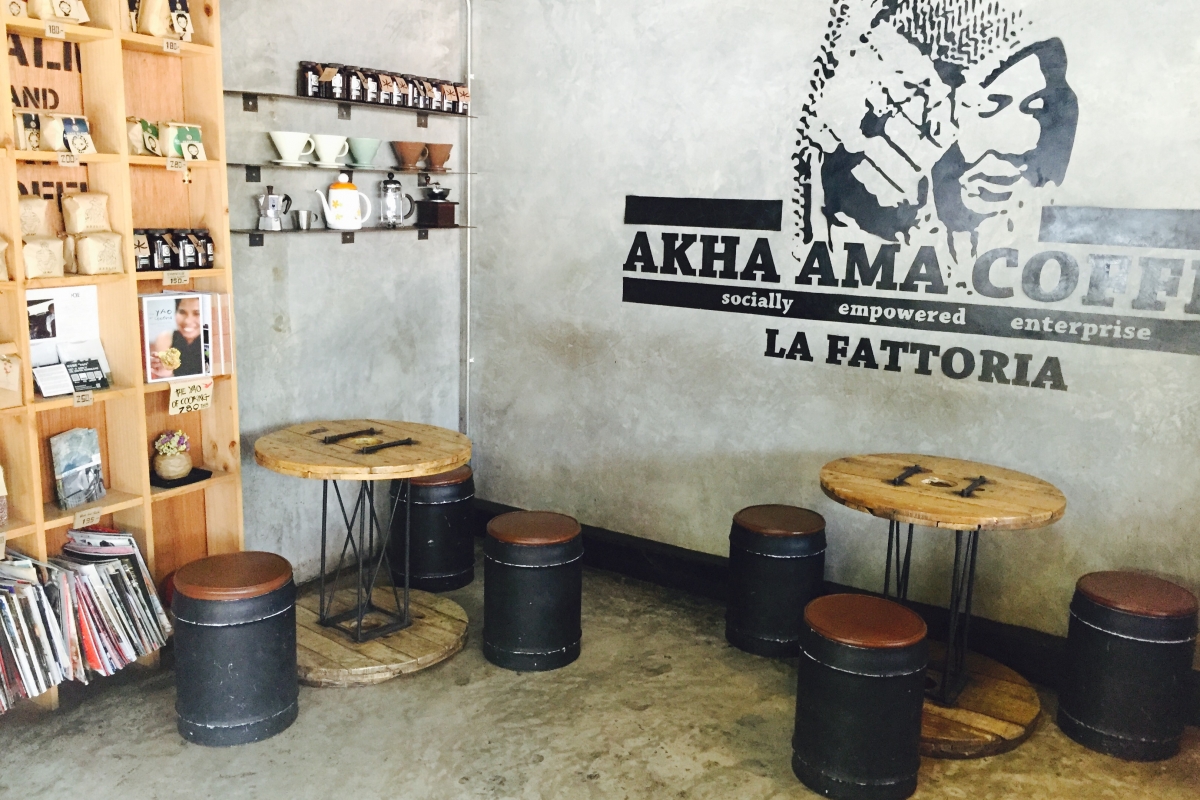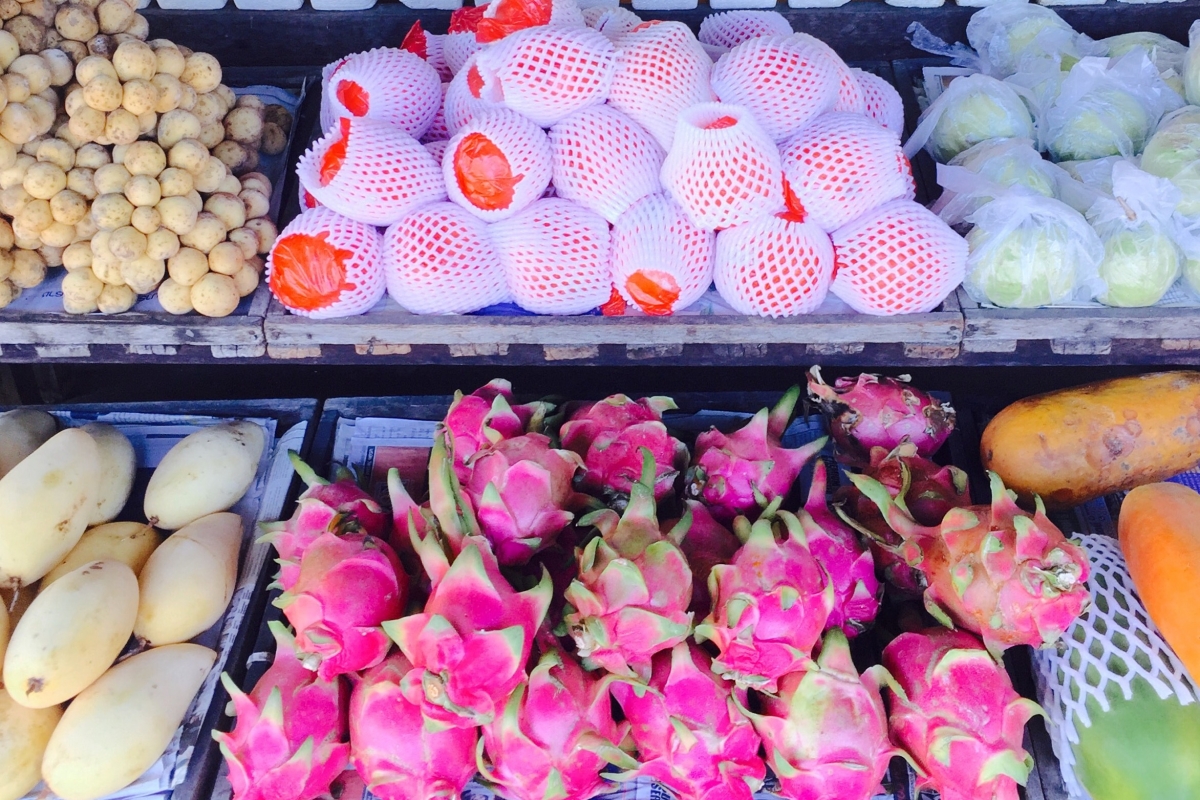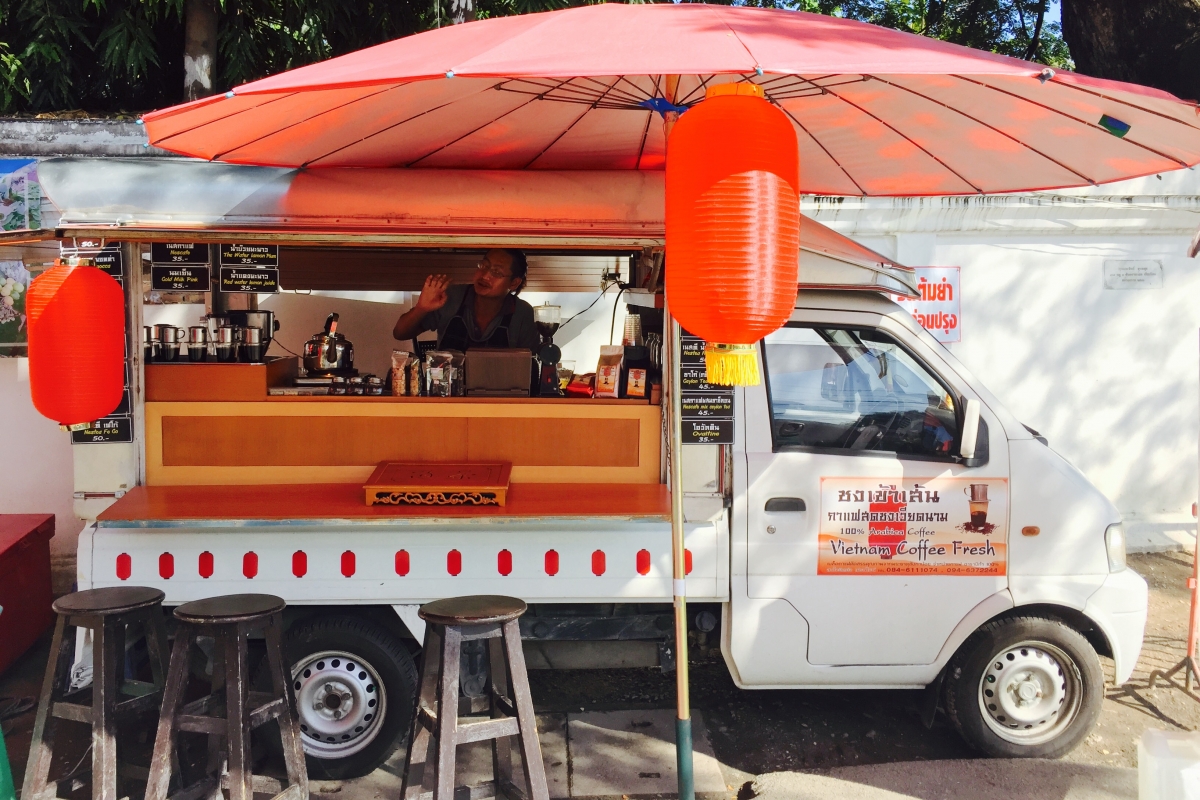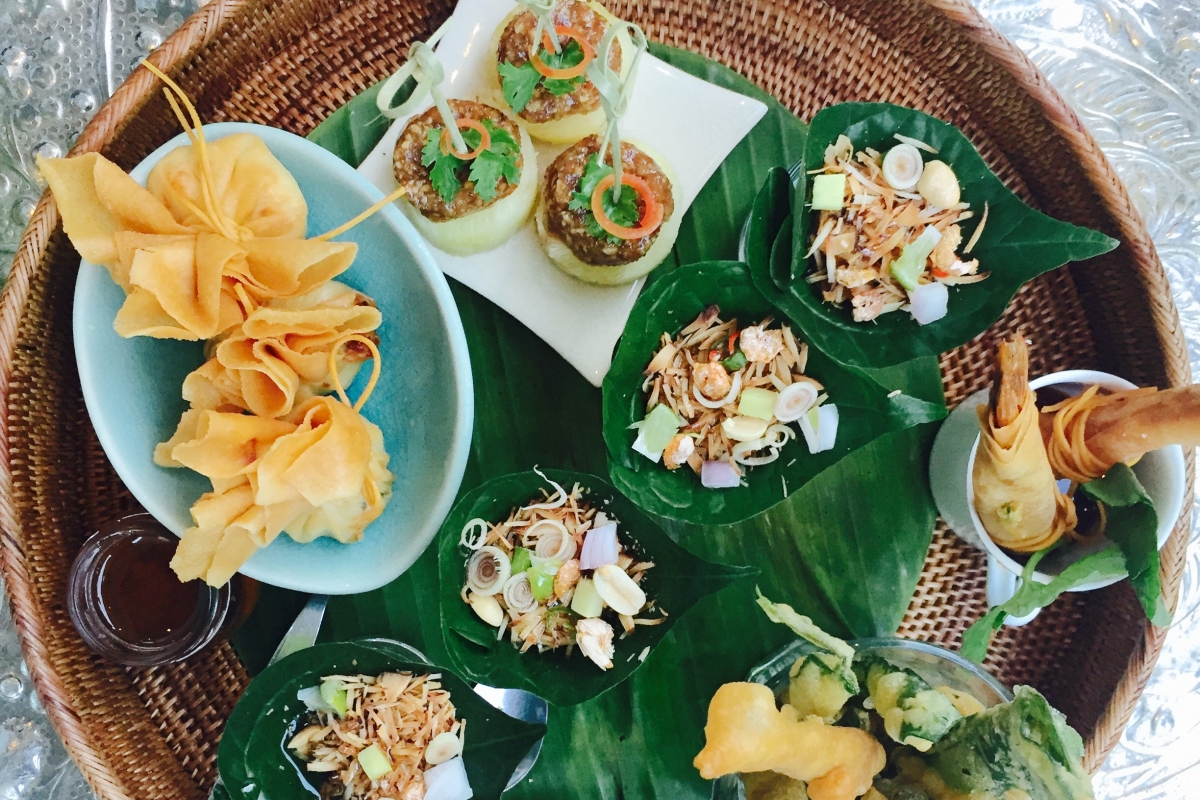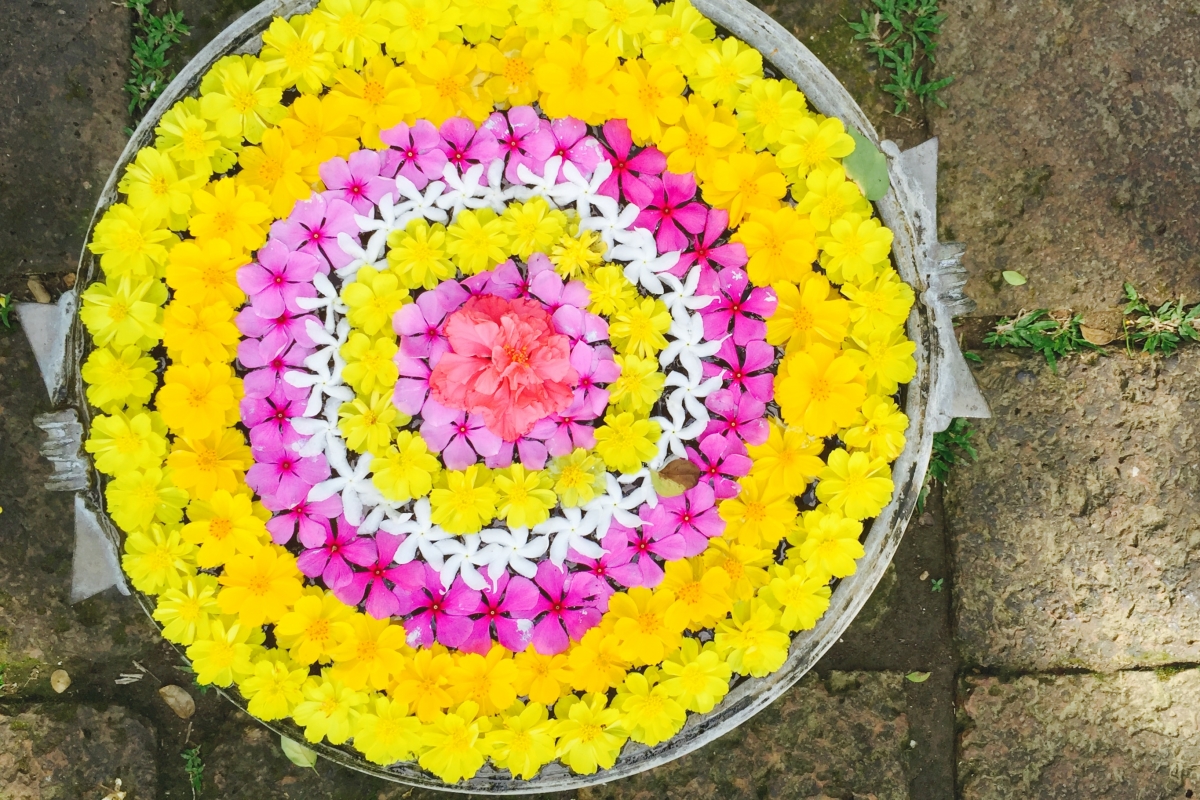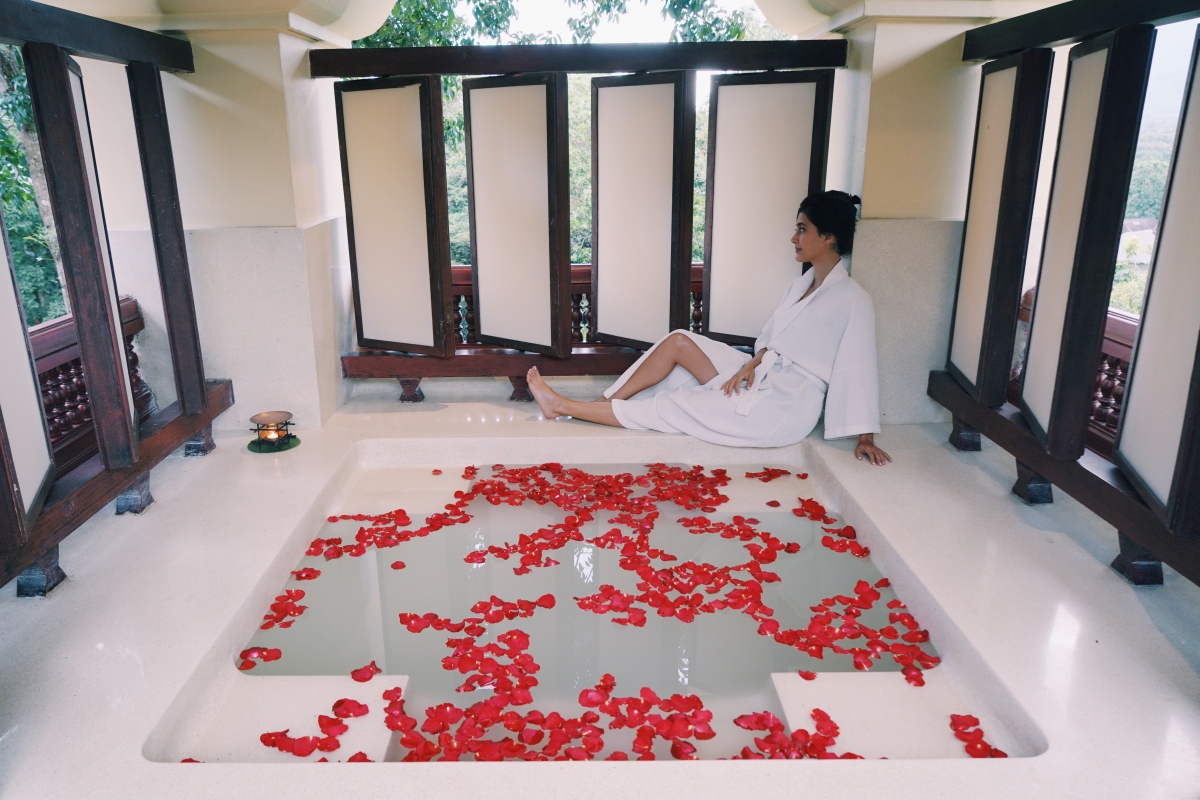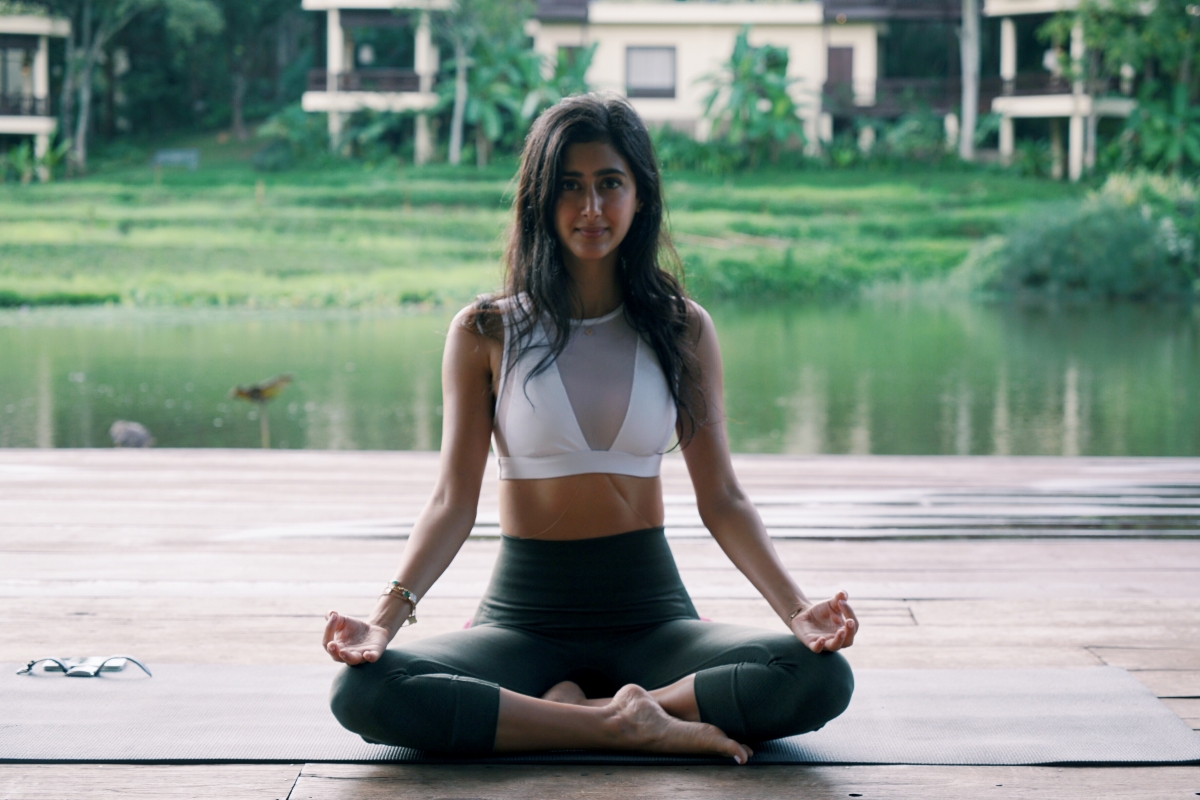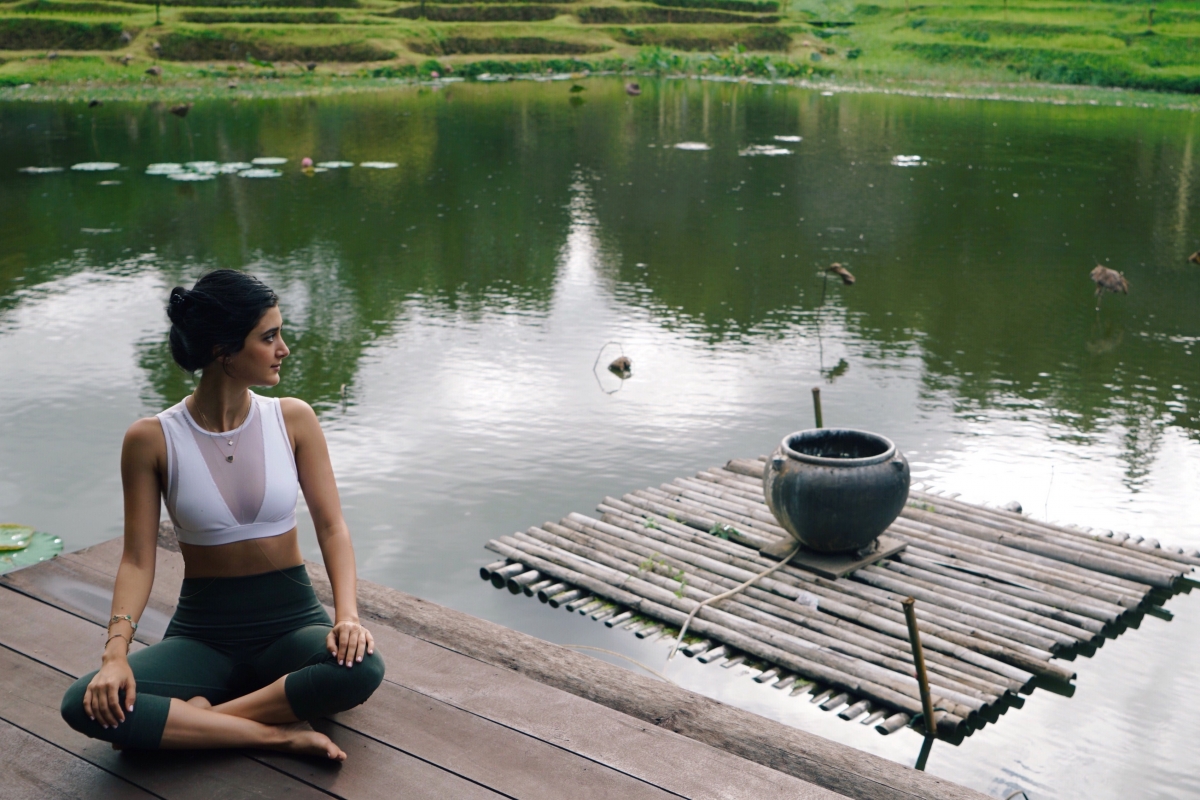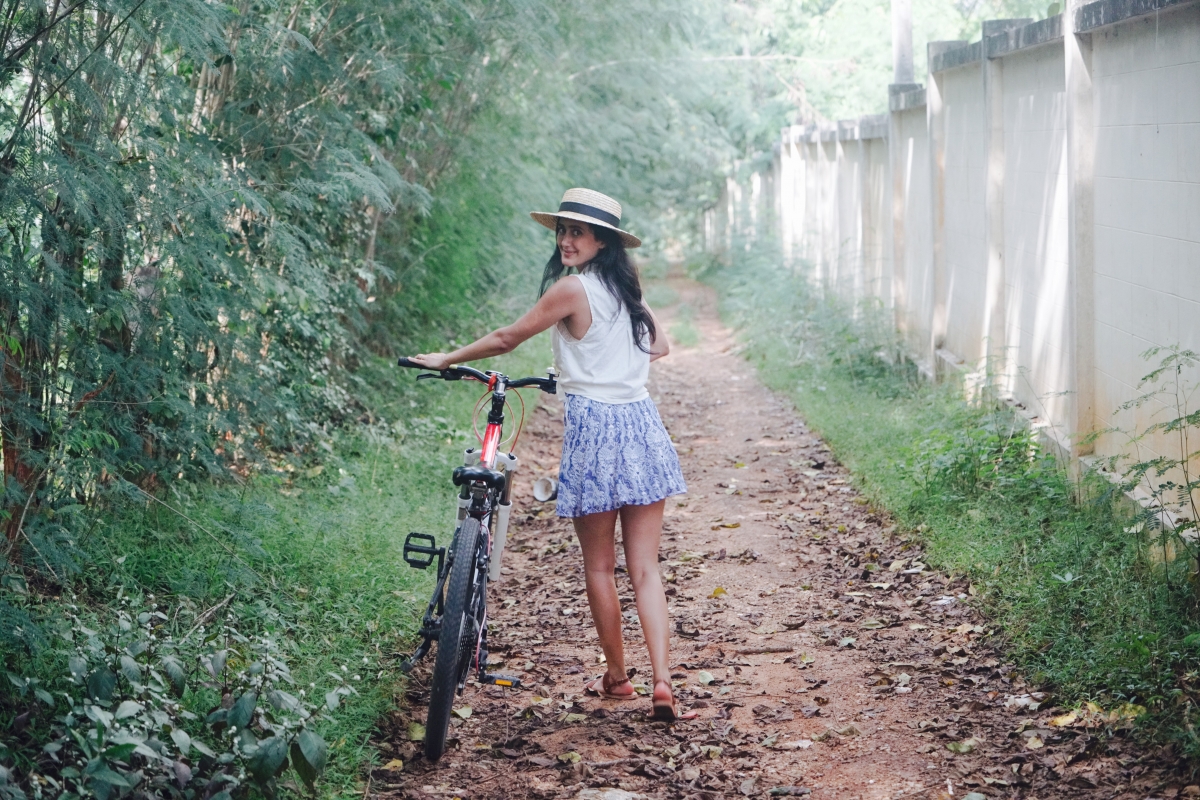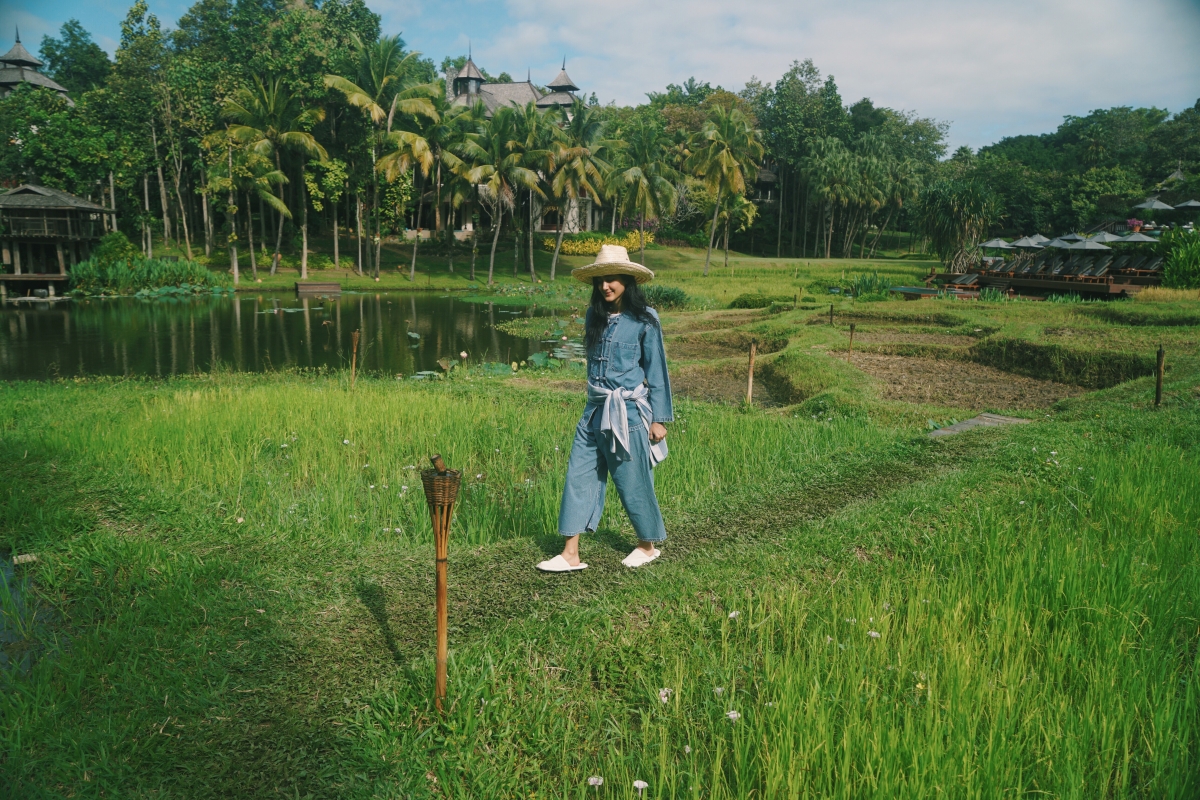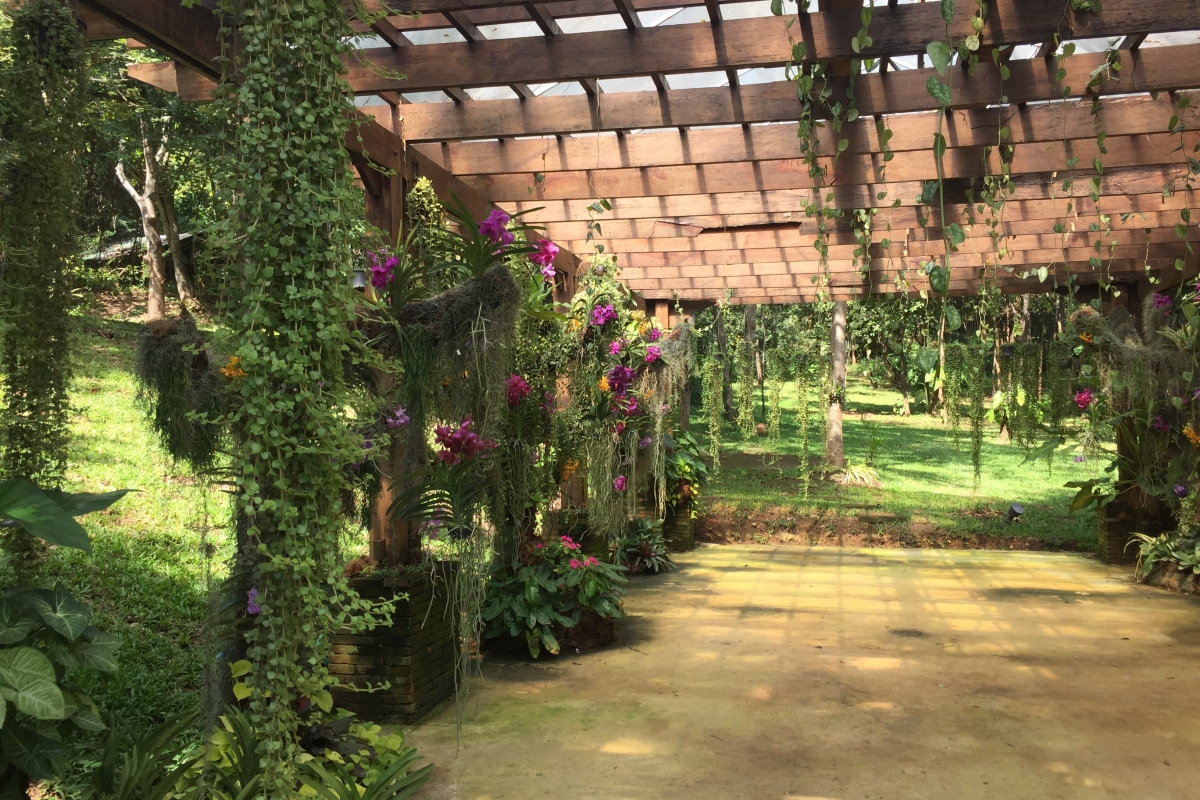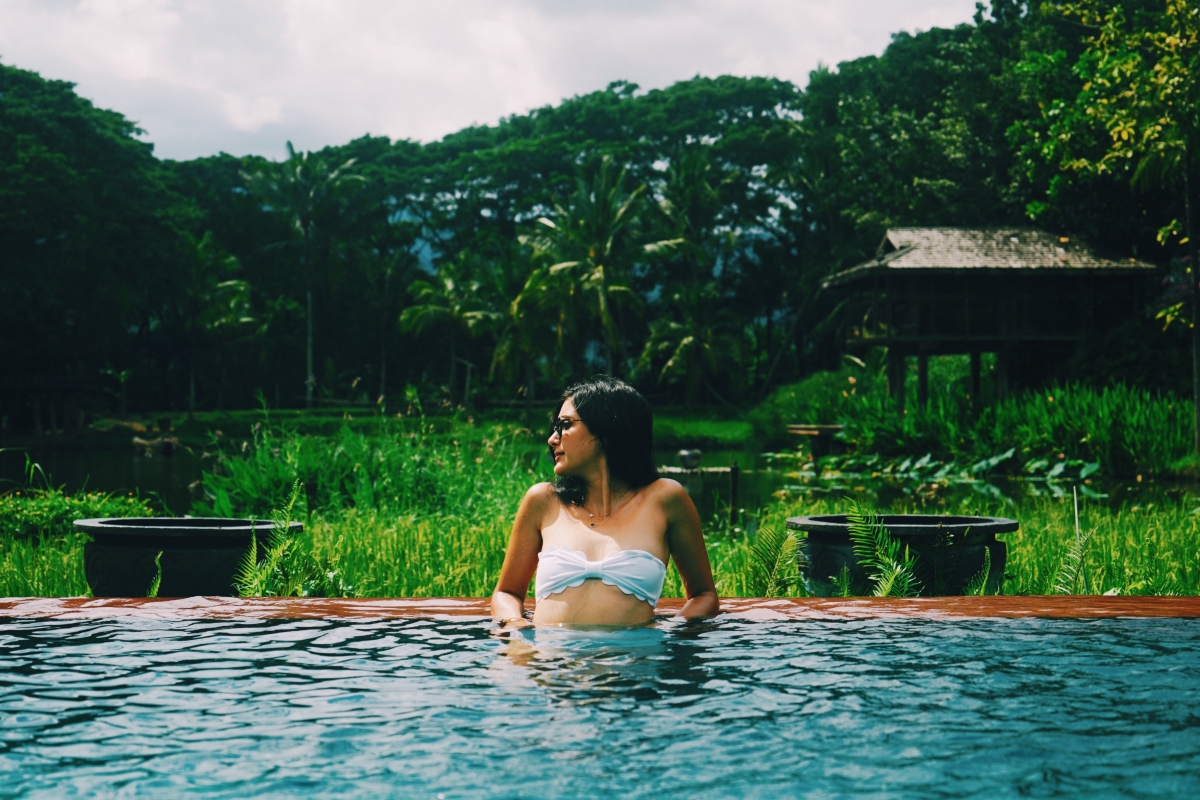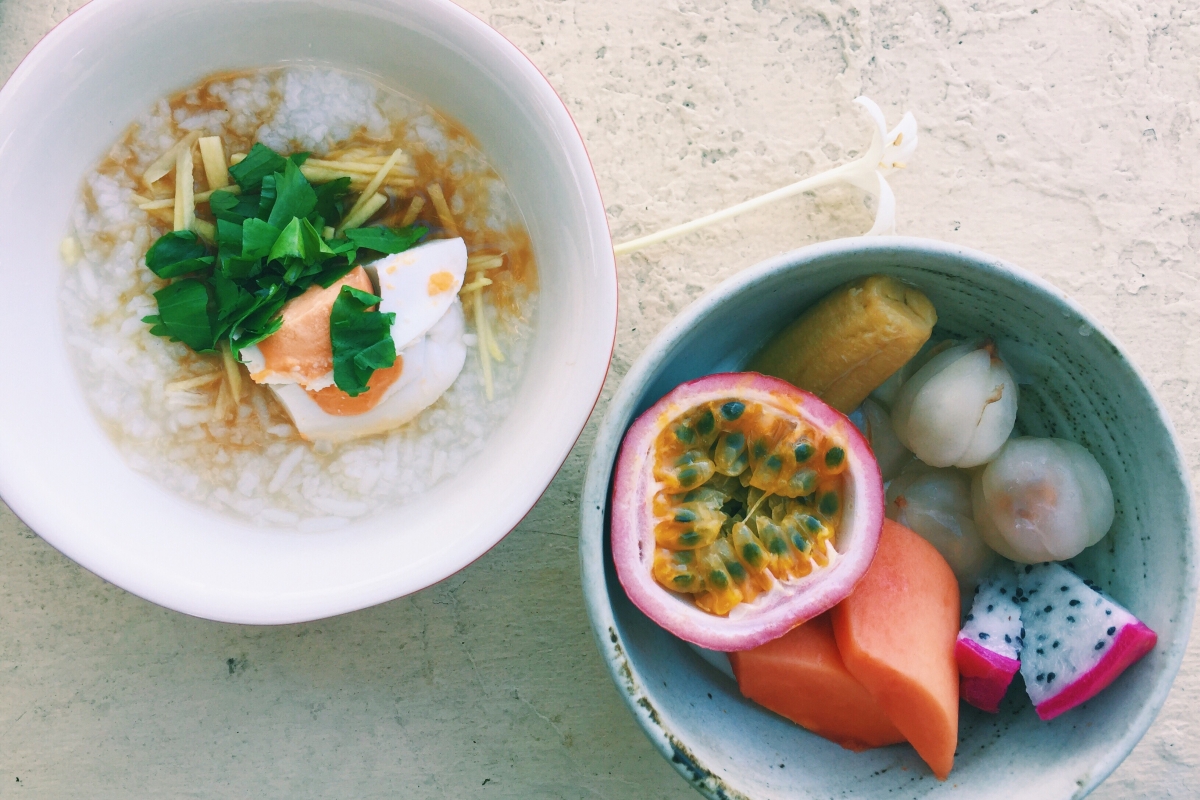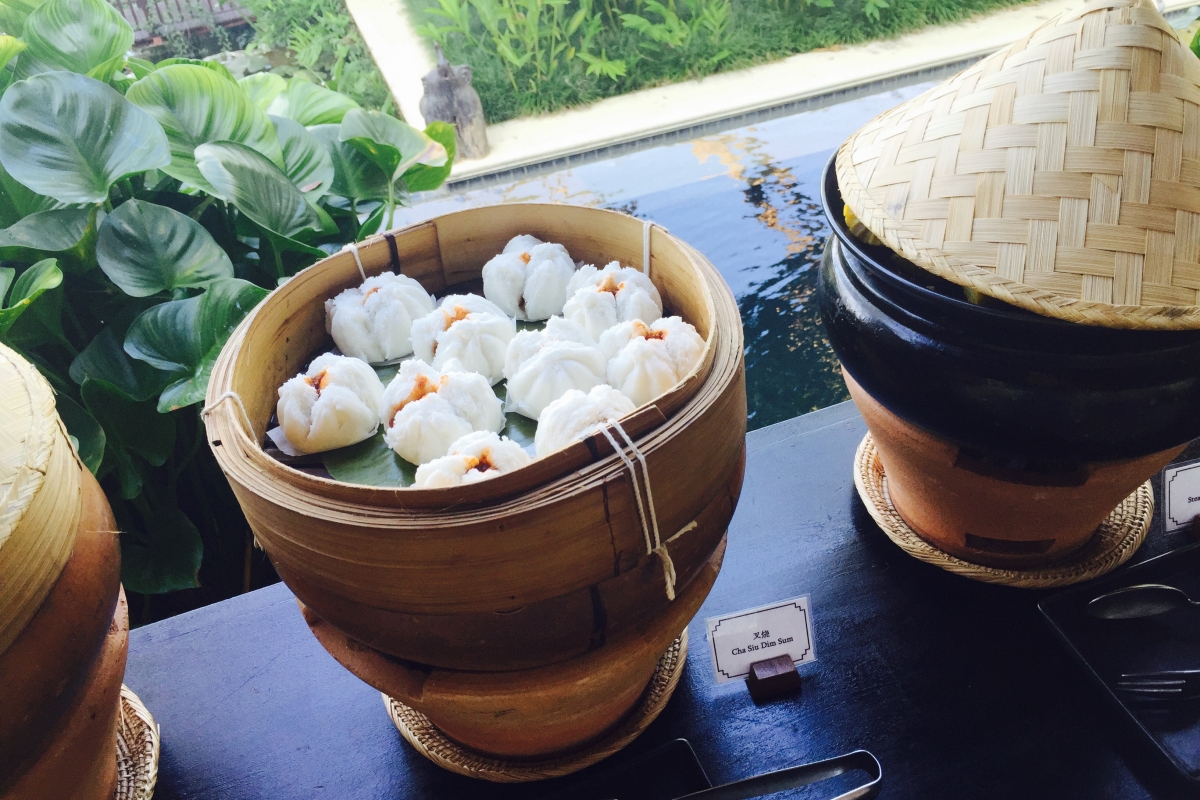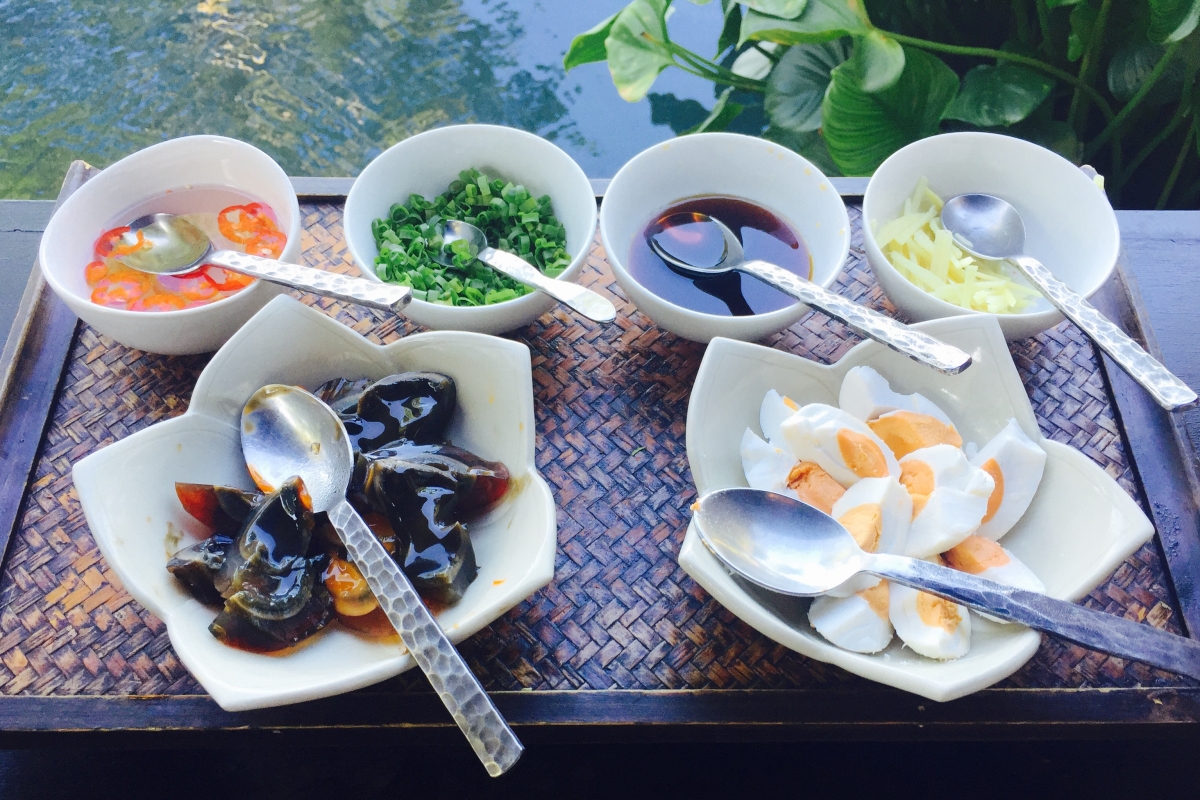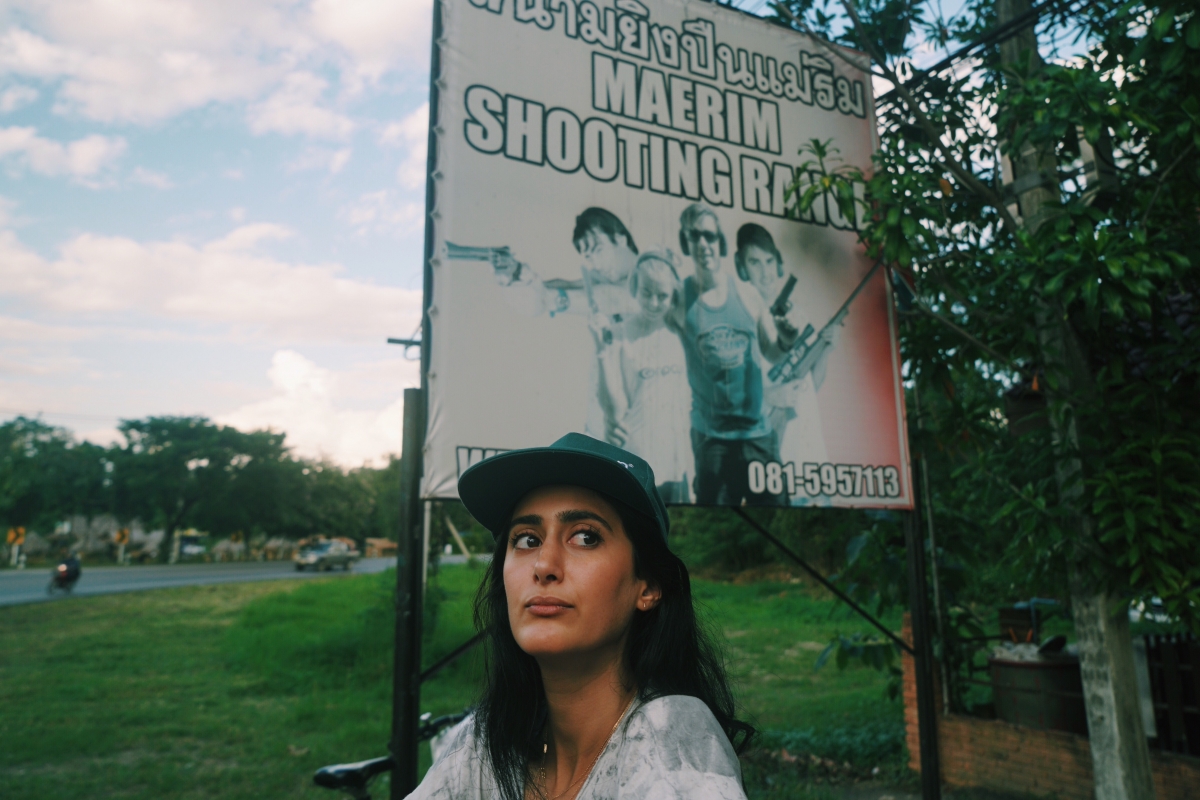 Chiang Mai is for lovers. Tara took a trip to Asia with her boyfriend, and the first half of the trip was spent in Thailand. With amazing food, majestic wildlife and incredible creative vibes, Chiang Mai is just the glowiest!
Chiang Mai is in the northern region of Thailand and known for its lush greenlands, animal life, and yummy khao soi noodles. There is a welcoming laid-back nature to the energy and people in this region, making this small city an incredible getaway across the globe. Ganesh is very special part of Chiang Mai's culture, as many artists and hipsters find refuge in this area and look to Ganesh as the god of art and success for prosperity, growth, and luck. Chiang Mai has an awesome hipster, creative-type vibe, with tons of coffee shops and cafes scattered about.
One of the best ways to get to know a city is to stay in two different hotels. The first part of the trip was spent at the lovely boutique hotel Rachamankha, situated conveniently within the city center. The rooms are comfortable, and their staff was extremely helpful in setting up our elephant camp adventure and making sure we didn't miss some of Chiang Mai's best-kept secrets. Their delightful manager Paul told us about an amazing local spot Huen Muan Jai, which had some of the best food of our entire trip! Rachamankha's Thai-inspired vibe offers a modern zen oasis right in town, and was the perfect city companion. We easily hopped on tuktuks from the hotel as well as walked for miles around the city. With temples, coffee cafes, and cute shops everywhere, there is so much to explore and see in town, and Rachamanhka was the perfect place to stay for it.
The second half of our Thailand trip was spent at the Four Seasons Resort, which is in the beautiful Mae Rim area, about 30 minutes outside central Chiang Mai. This hotel is literally heaven on earth-- your eyes will be struck with wonder as you take in all the beauty that this place has to offer. From the fresh flower mandalas made daily on the property to the lush green rice patties right outside your balcony, you'll connect to nature on a whole other level. The breakfast is DIVINE, as is all of the food on the resort-- you'll have some of the best Thai food of your life here! Then hop on some of the hotel bikes to explore the verdant Mae Rim area and glow all by yourself. And let's talk about the Four Seasons spa.... Can you say : A rose petal milk bath on top of a tower in the jungle. Enough said.
Tara was lucky enough to end her stay with a special private evening dinner with her boyfriend amongst the stars, overlooking the rice patties; Breathtaking is an understatement. The evening ended with us lighting a candle on a lotus petal, making a wish, and then releasing it onto the lake with the wind. Pure glowy magic.
And don't forget :: You MUST visit an elephant camp while you're in Chiang Mai. They are one of the symbols of the city. Make sure to opt for one of the rescue / reserve elephant camps that treat the animals humanely (the circus-like spots that offer elephant tricks and benches on top of the elephants don't treat the animals best.)
We spent an entire morning with our elephant named Punja. We rode her bare-back, fed her, and then bathed her her in a pond. Elephants are just the sweetest creatures, truly gentle giants :) Also, make sure to check out Tiger Kingdom in Mae Rim – It is undoubtably touristy, but it's also the only place you can literally get to chill with tigers, free to move about within their enclosures. We chose to hang with the baby white tiger, Snow - she was a feisty one and very playful!
Chiang Mai should be on the top of your bucket list, and it will leave you glowing from head to toe.
WHERE TO STAY:
Rachamankha // This boutique hotel housed in the old city of Chiang Mai is such a lovely spot. A serene retreat filled with quiet pavilions, Rachamankha provides peacefulness and so much serenity. The best part is that a quick walk has you right in the center of the city. We stayed here on the first half of our trip at the was the absolute perfect introduction to the city.
Four Seasons Chiang Mai // This is where you go when you want the ultimate in luxury. Set amongst vibrant green rice patties, this resort is one of the most magical spots on earth. The breakfast is unreal, the rooms are all suites, and the service is top notch. Check out Tara's insta takeover of @fschiangmai
FOOD + DRINK:
Huen Muan Jai // This is a locals spots that does Chiang Mai food just right. Northern Thai food is all about Khao Soi nooodles, sticky rice, and fresh herbs. Get yourself some Chang beer and get into it.
Fern Forest Cafe // Come here for tea time in their idyllic front patio covered in greens. They also have wonderful pastries and rose flavored coffee drinks and smoothies.
Ta Peng-Cat // Amazing breakfast, coffee, and smoothies in the cutest setting
Kanjana // Incredible Khao Soi noodles, super affordable
Bagel House Cafe // If you're craving a bagel and coffee, this is the spot for you
Ginger & Kafe // This fun and cute spot is filled with florals and delicious food. The cocktails are awesome, and so is their appetizer sampler.
Akha Ama // This is the best coffee shop in Chiang Mai. Lots of seating and spots for you to chill and get a java buzz before going around town.
Ice cream Dream Boutique // Dreamy it is! They have everything from organic kefir yogurt, to soft serve with tropical fruit toppings
Sushi Umai // Amazing Japanese food in Chiang Mai, everything from rice dishes, to sushi, to tempura.
Tanita Coffee House // This place is a bit off the beaten track, but worth it. The Almond Ice Coffee is amazing and it is in the cutest spot
Woo Cafe & Art Gallery // This spot is hip. Set inside of an art / plant gallery, you'll be staring at so much loveliness while enjoying your coffee and food
Bamboo Bee Vegetarian // For the veg heads out there, this is a wonderful vegetarian thai spot
ACTIVITIES:
Elephant Camp // You must setup a time to visit with elephants while you're in Chiang Mai, it is such a wonderful experience. They are amazing animals. Try to search out for elephant rescue camps that treat their animals humanely-- try to avoid places that use wooden seats on their backs and force them to do tricks like painting and such.
Tiger Kingdom // You can literally just chill with tigers here. It's awesome. We spent time their special white tiger baby cub; she was a feisty one!
Shooting Range // The Mae Rim shooting range was dope. Not gun supporters by any means, but in this confined setting it's definitely worth a try to see just what it's all about
Biking // Get a bike, and trek around the super green Mae Rim countryside. It's magical!
TEMPLES:
Doi Sutep // Climb the 350+ stairs to this magical temple for some amazing views of the city.
Doi Inthonan // This national park and wildlife reserve, the highest point in Thailand, is about a 2 hour drive from the city, but it is magical. Don't miss the hidden Wachirathen waterfall on the way down.
Wat Chedi Luang Chaing // This Buddhist pagoda has more of a historical feel, similar to ones you will find in ancient Burma, although less well preserved.
Wat Chiang Man // Amazing serene grounds, and a beautiful elephant stupa
SPA:
Cheeva Spa // Don't miss their rose petal milk baths, floral soaks, and other incredible Thai inspired services at this green oasis within the city
Four Seasons // Wow. The spa here is absolutely one of the best around. Get a couples massage and setup a rose petal milk bath, trust. It will be one of the best experiences of your life.
Fah Lahna // You can easily spend 3 hours in the spa oasis that is easily accessible in the main city center
Photography by: Brian Charles Lehrer + Tara Sowlaty