Honest Beauty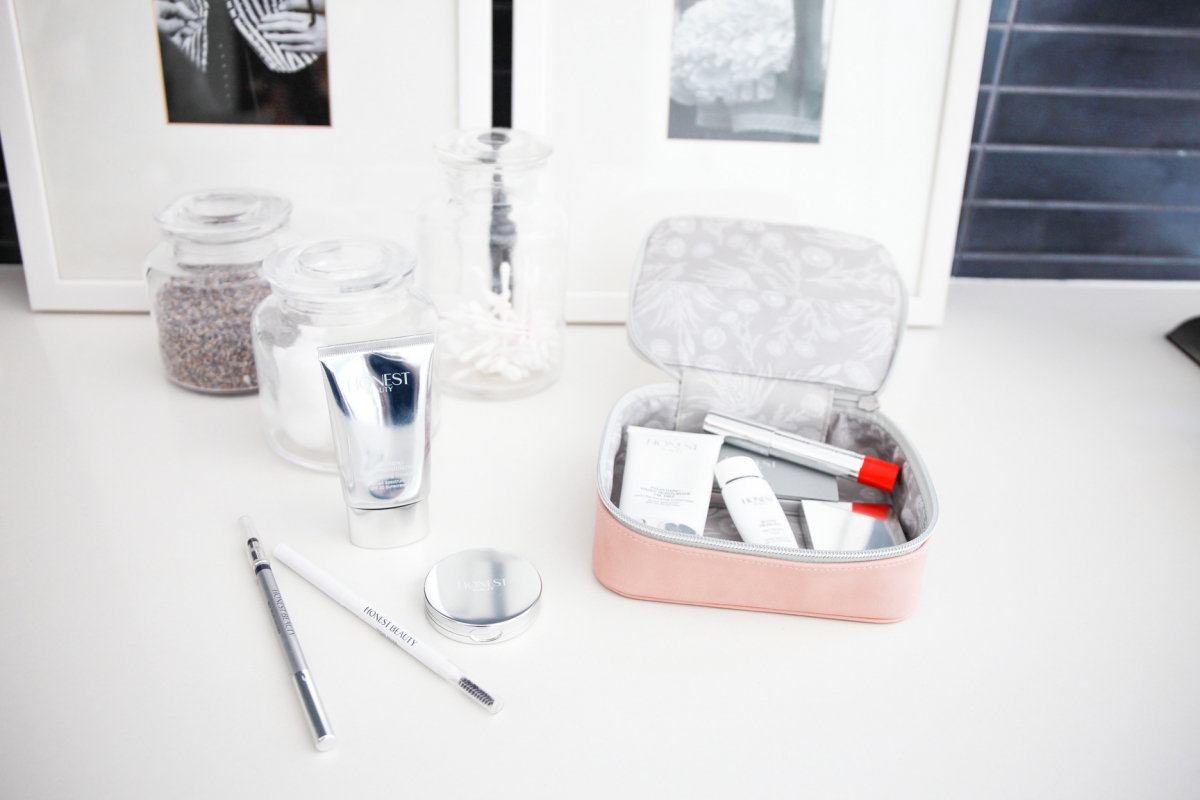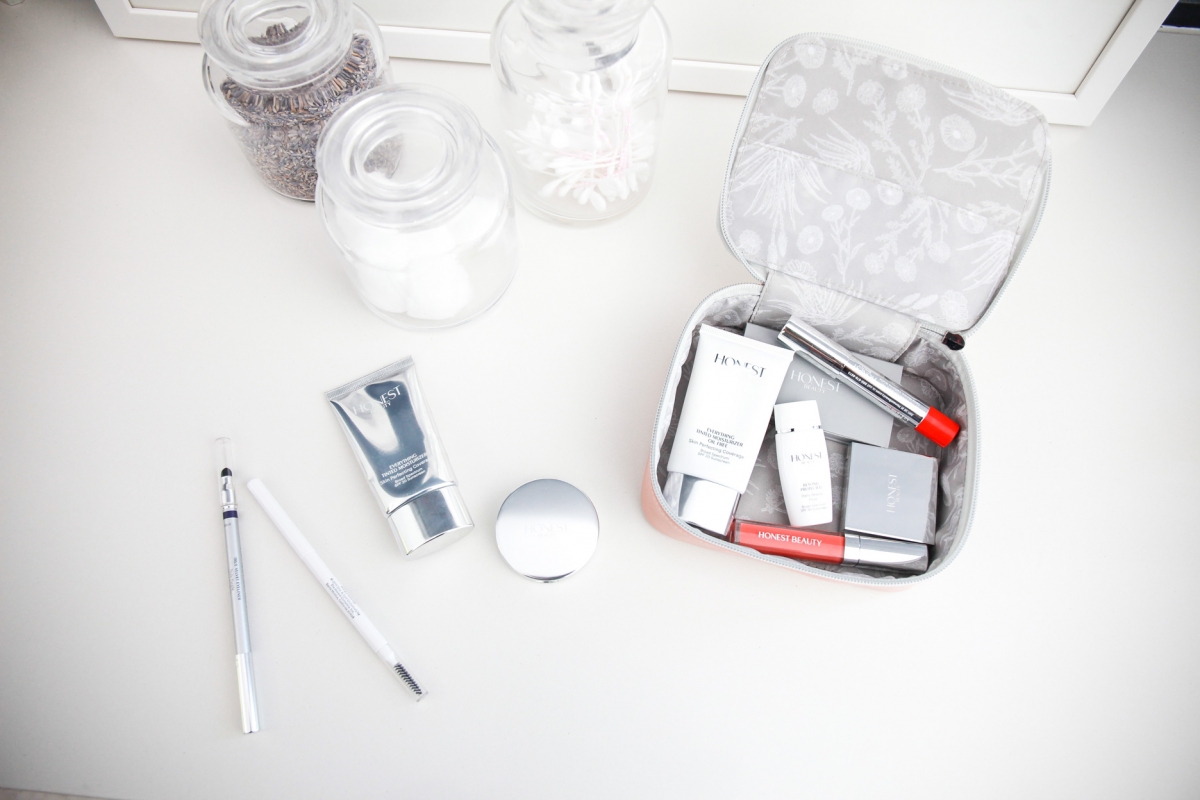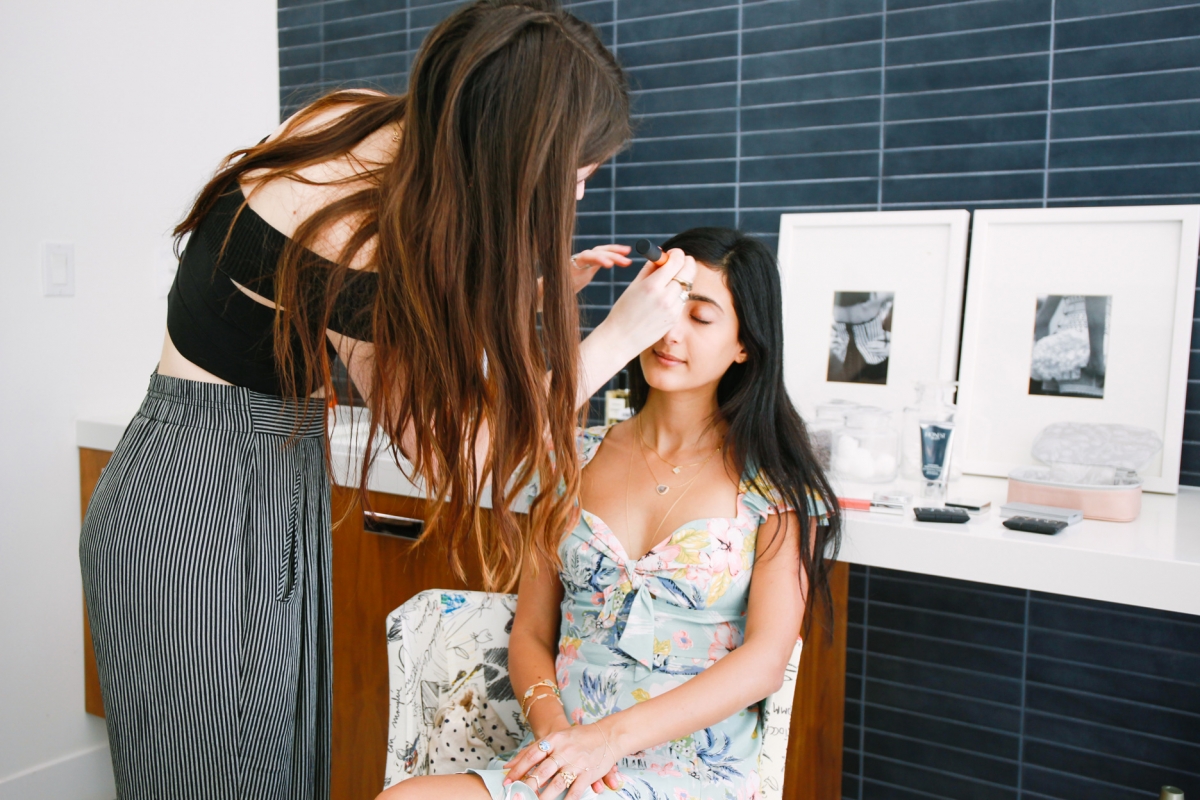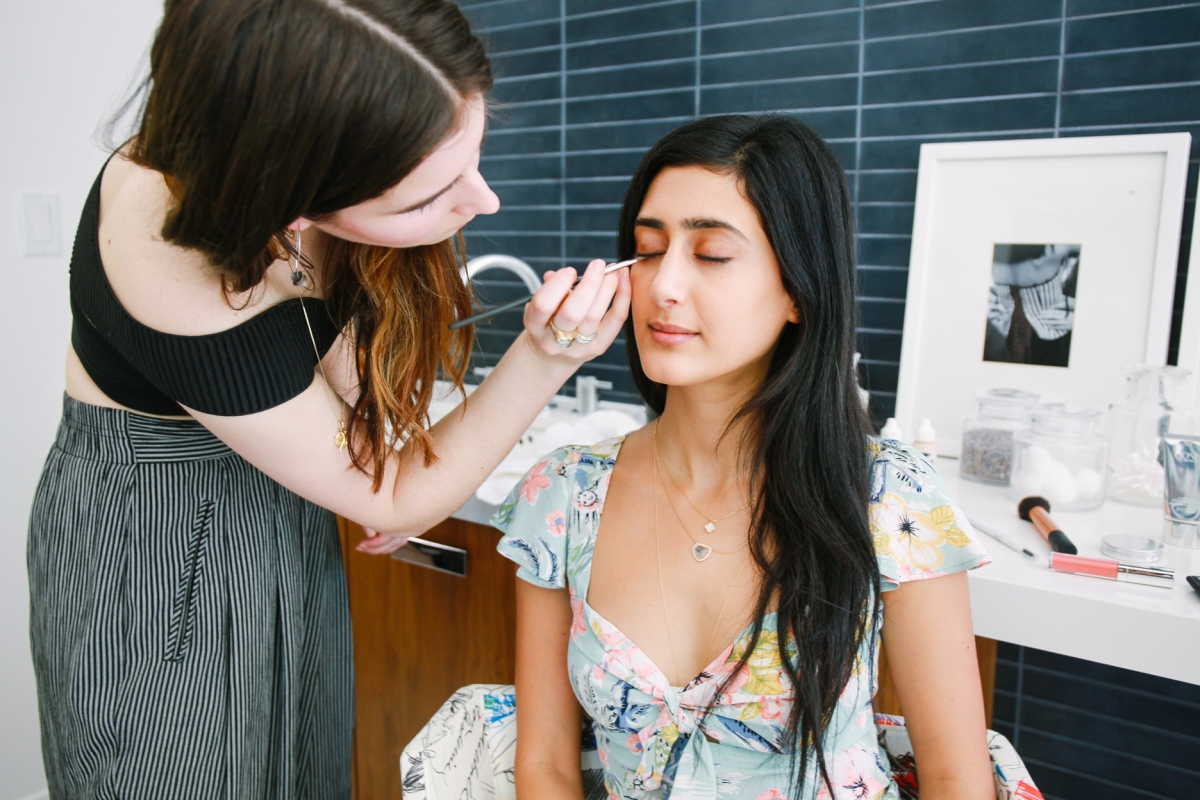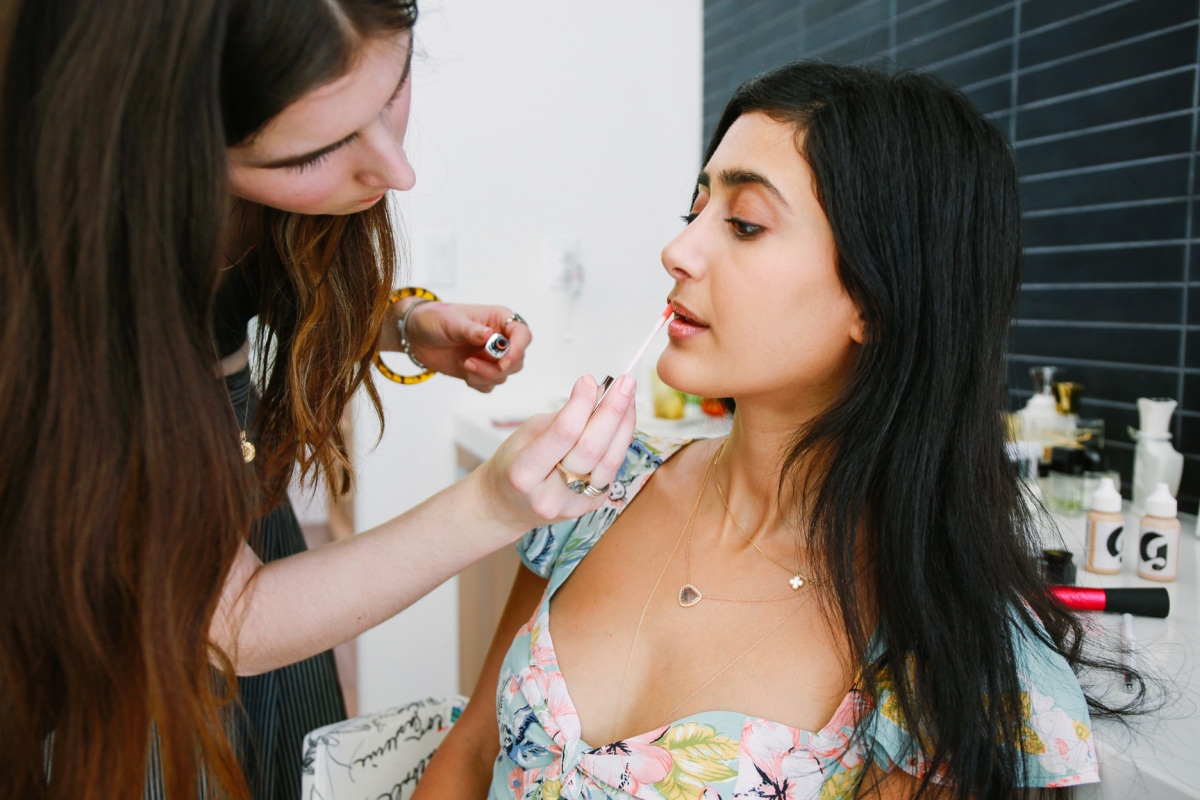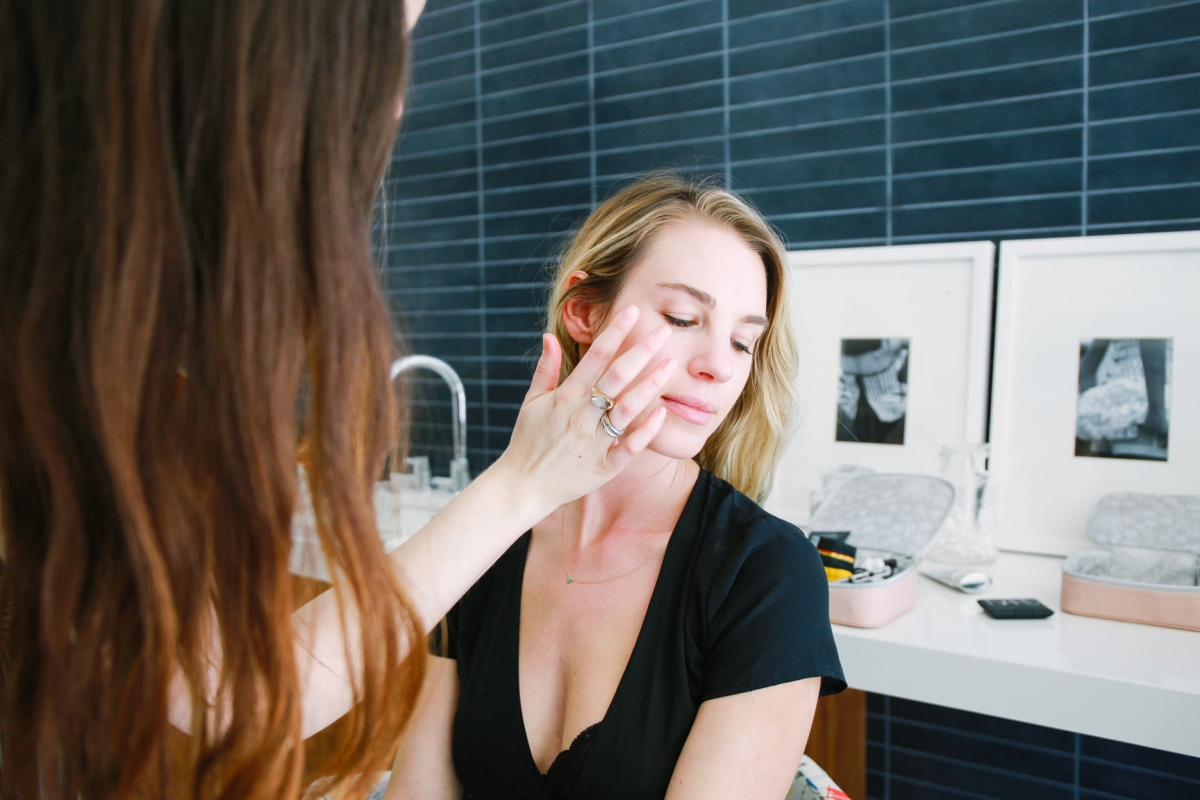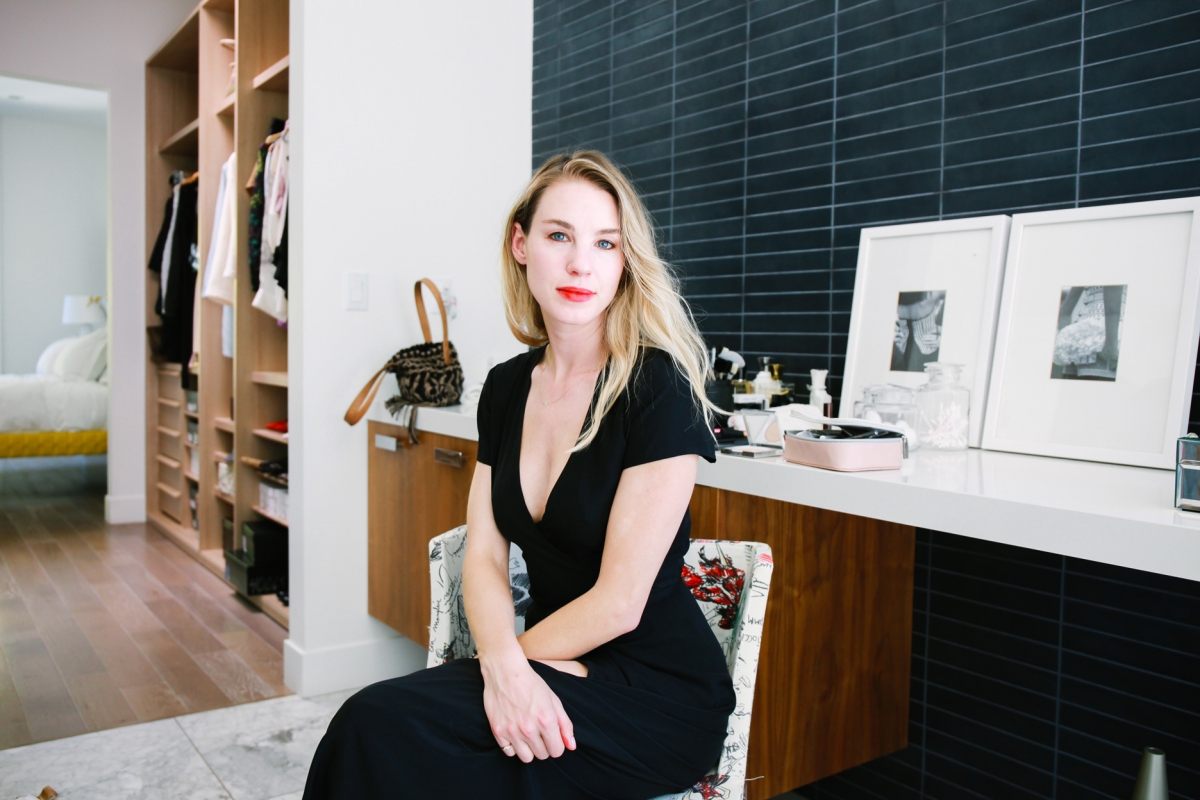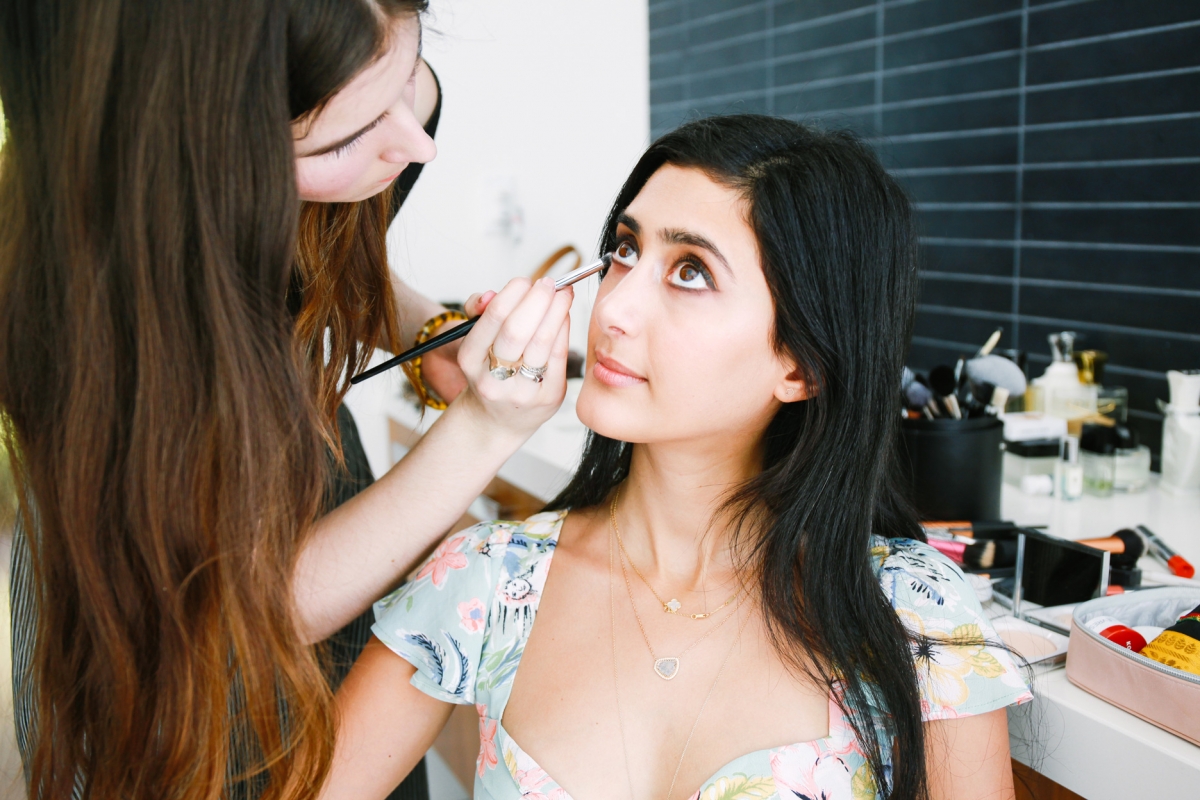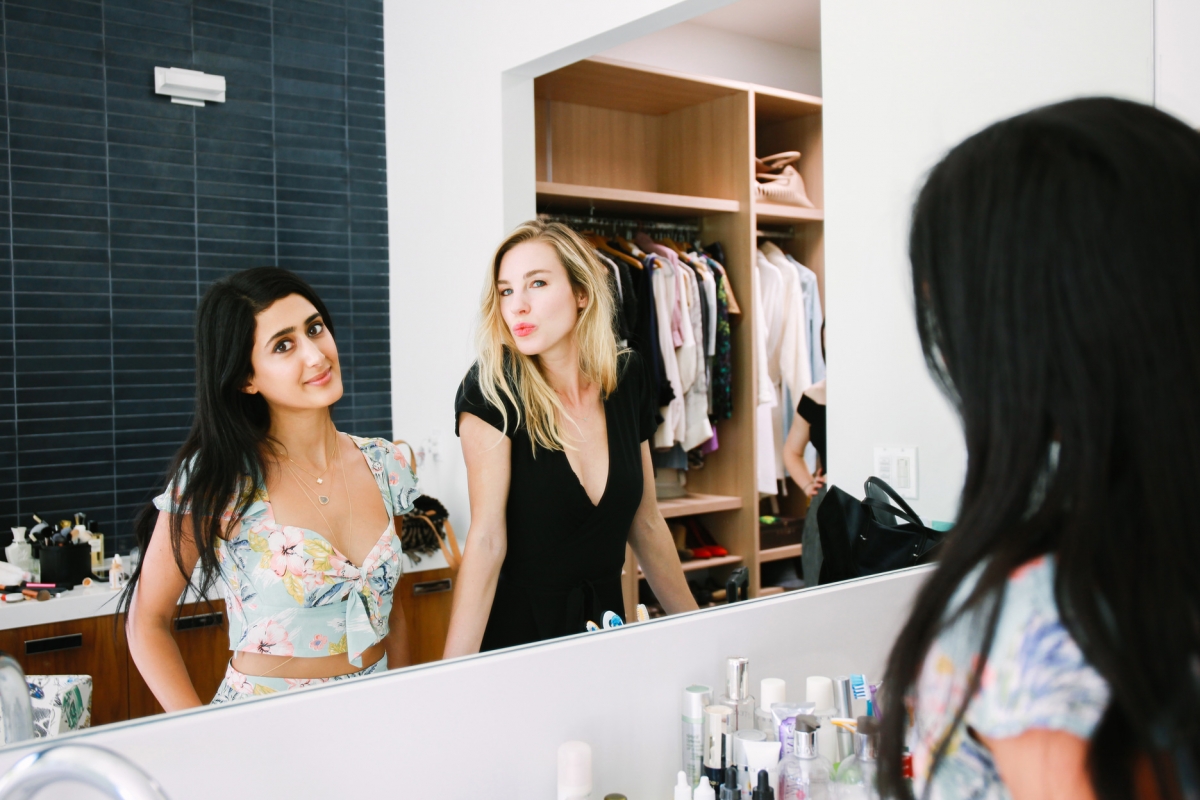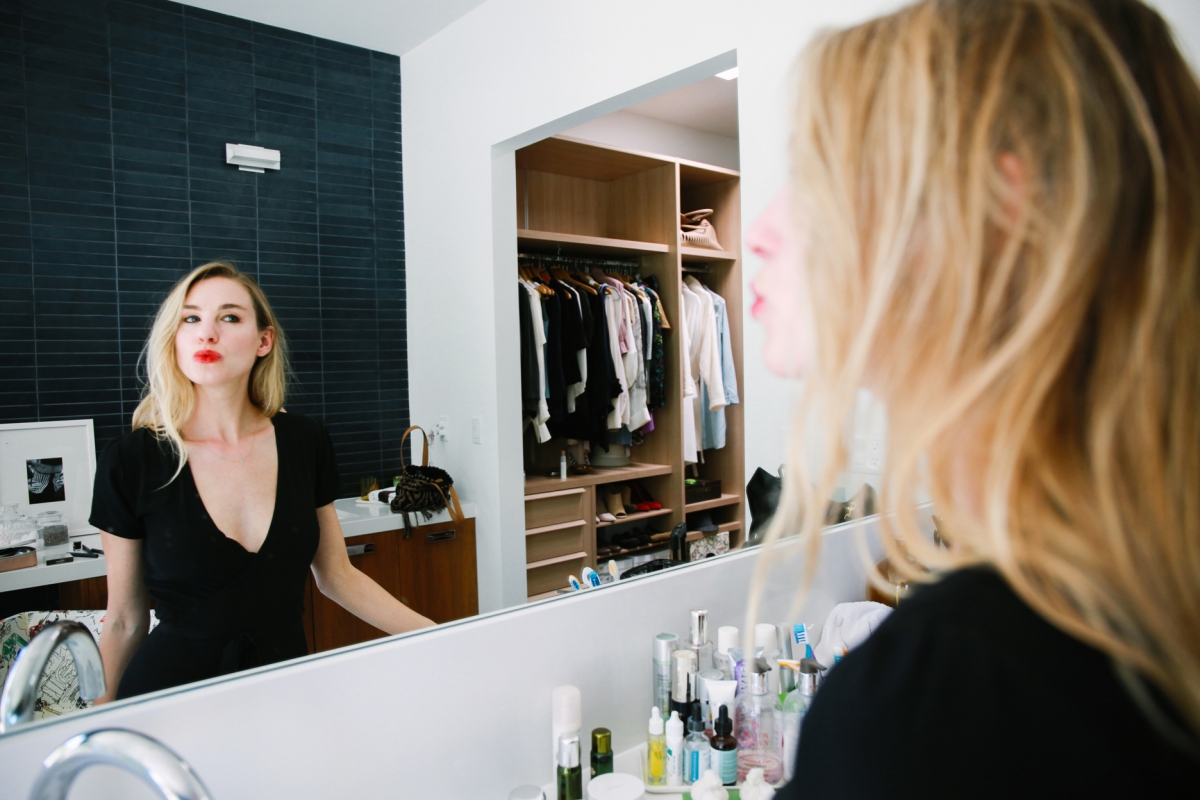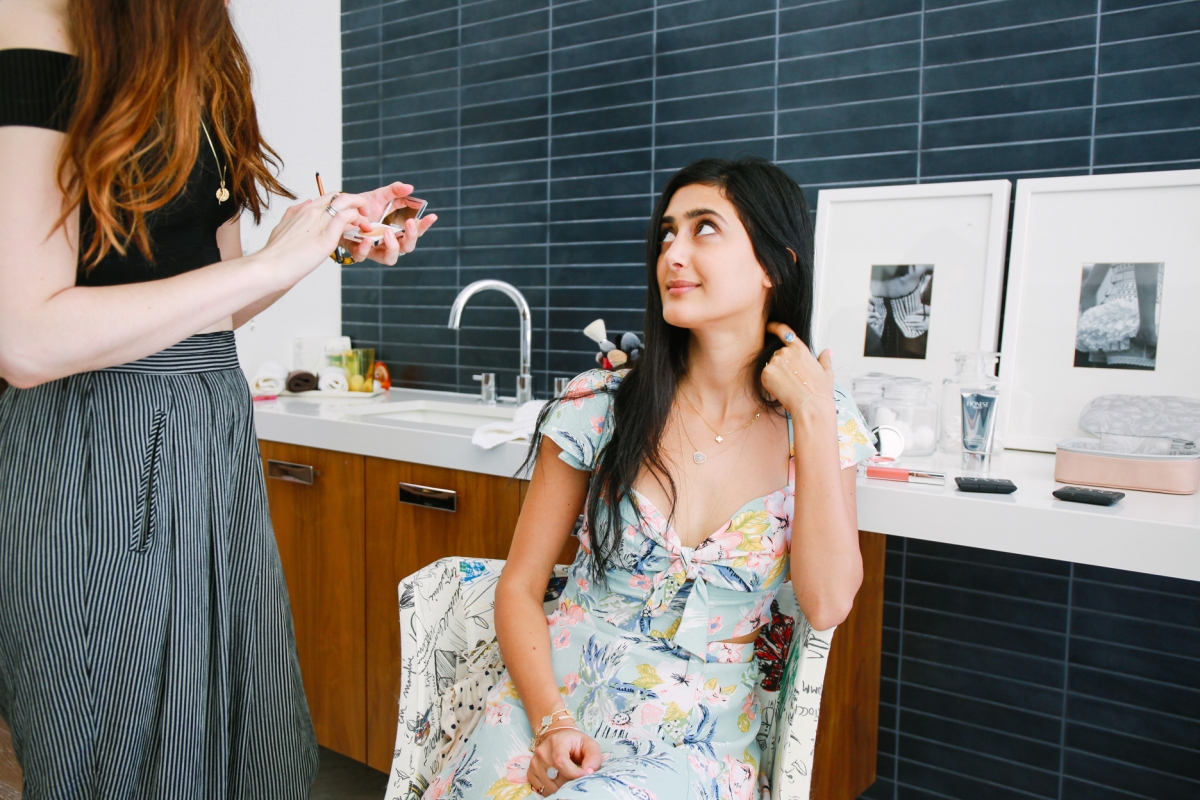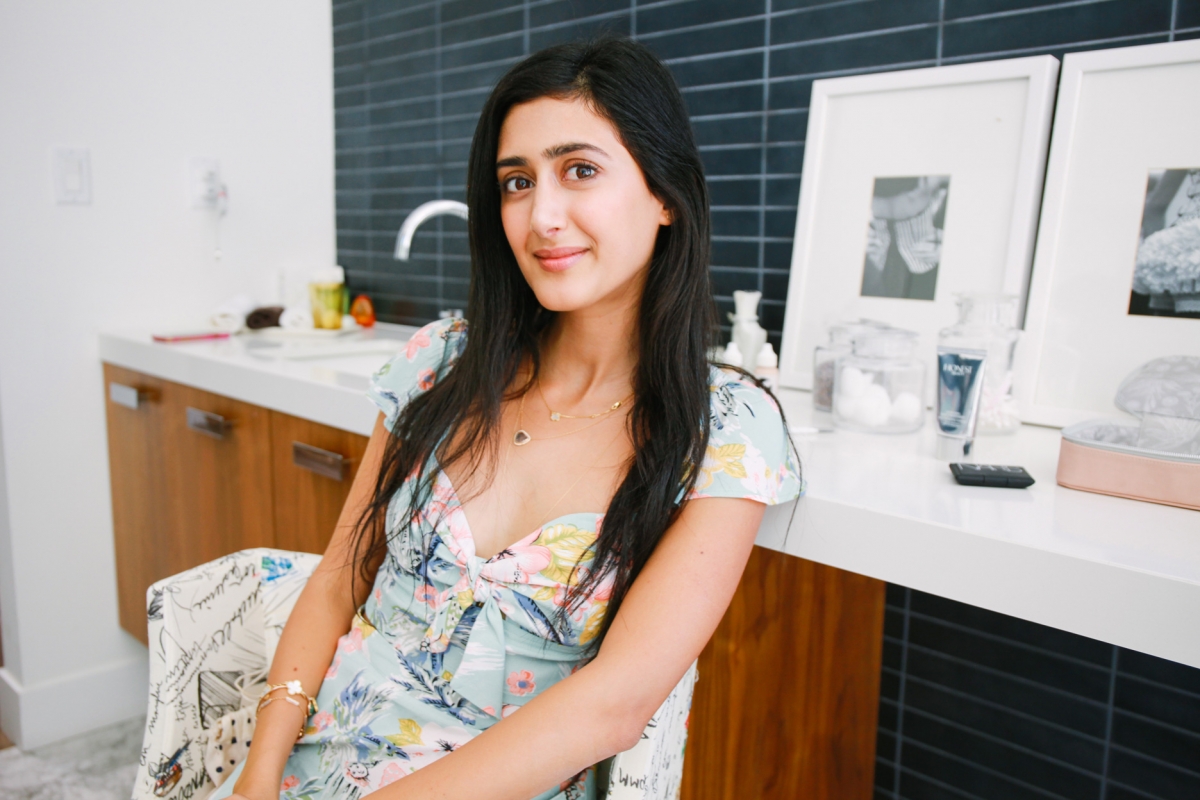 Honest Beauty is doing beauty differently. With safe, high-performance color cosmetics, skincare and beauty products, this line brings glamour to natural products.
Jessica Alba is doing something right with her natural products empire. Her new line, Honest Beauty, offers skincare and makeup that celebrates diverse beauty and brings out everyone's natural glow. Every product has been years in the making and reflects the passion, expertise and standards of The Honest Company. With the advice and insights of top makeup artists, cosmetic scientists and beauty industry professionals worldwide, they've developed a collection that's as effective as it is safe.
We got the chance to experience a wide range of their make-up products and have become hooked. The tinted moisturizer with SPF is one of our favorites, as is the compact concealer, lipstick pencil, and liquid blush. The products work super well and we love that they are safe. Our skin is our largest organ, and we want to make the best choices when it comes to the products we use on a daily basis.
We worked with our friend Arden, who is a make-up artist, to create some fresh day and night looks-- take a look at the process above. We usually opt for natural looks when we apply makeup and Honest Beauty does the trick.
Photography by: Kristine Lo