Jessie's Nursery Design with Laurel & Wolf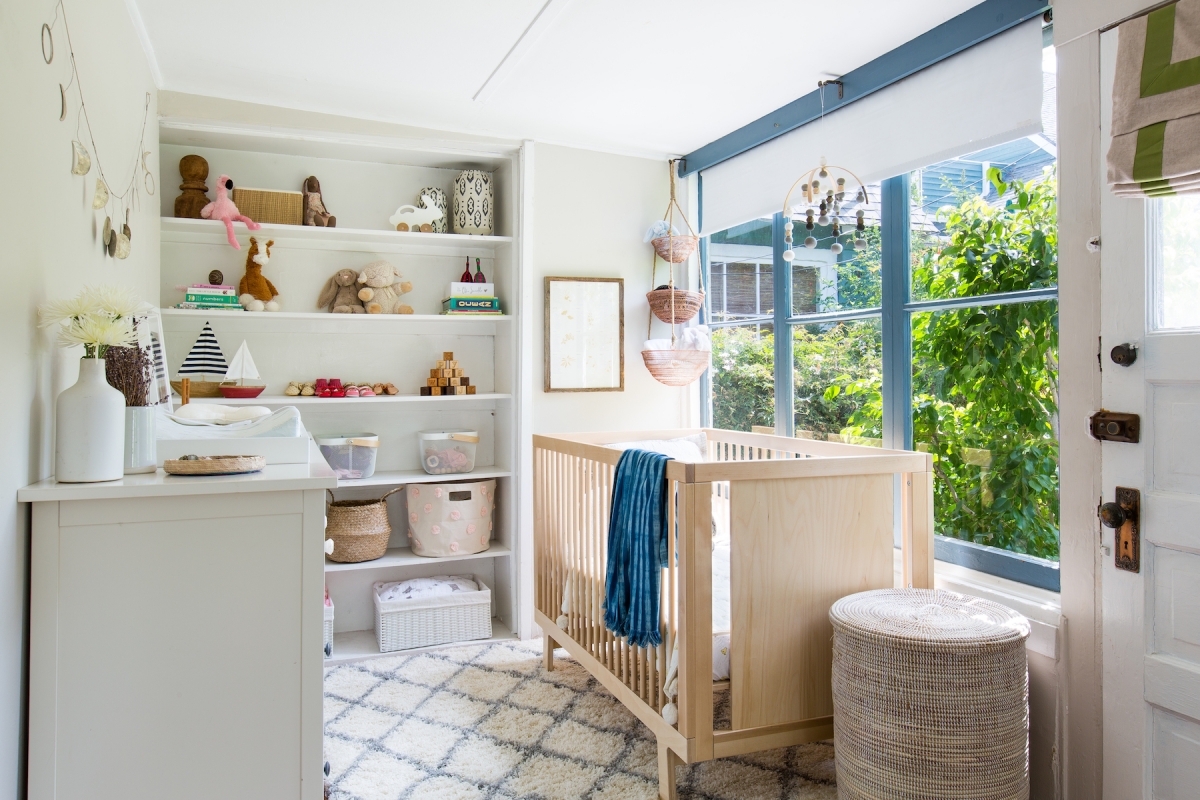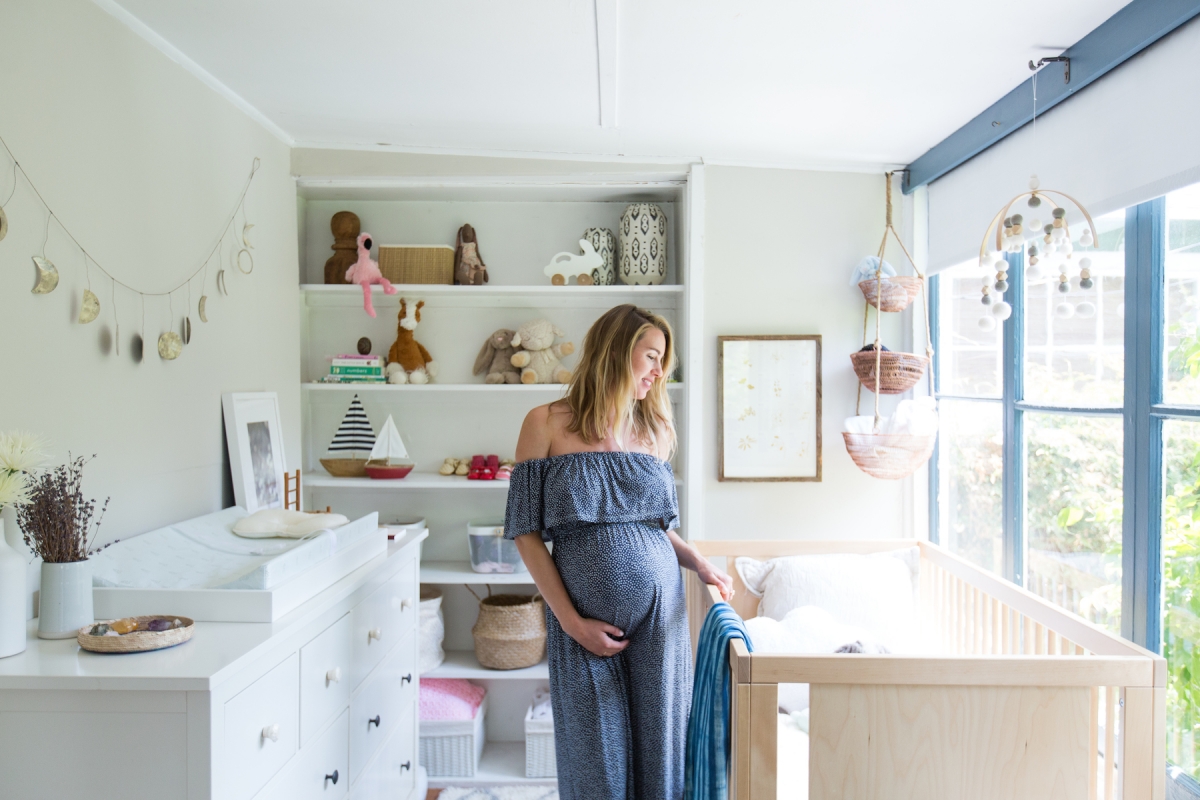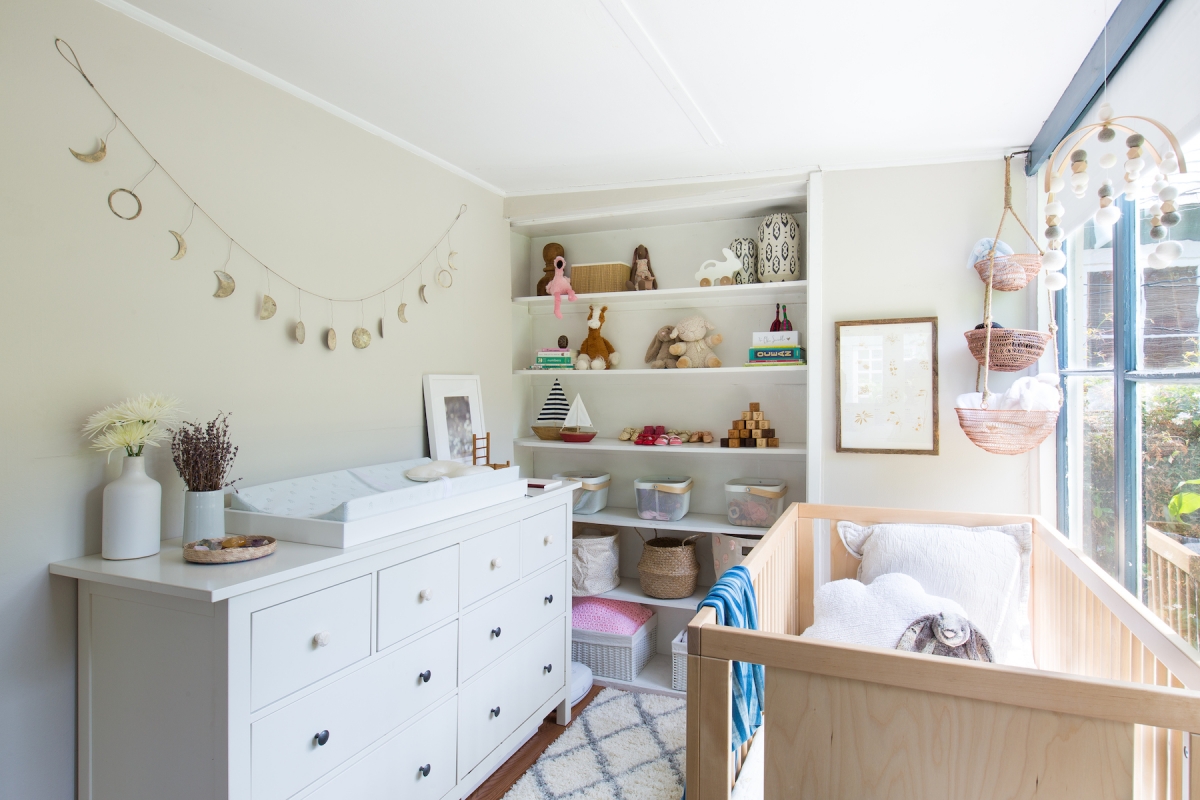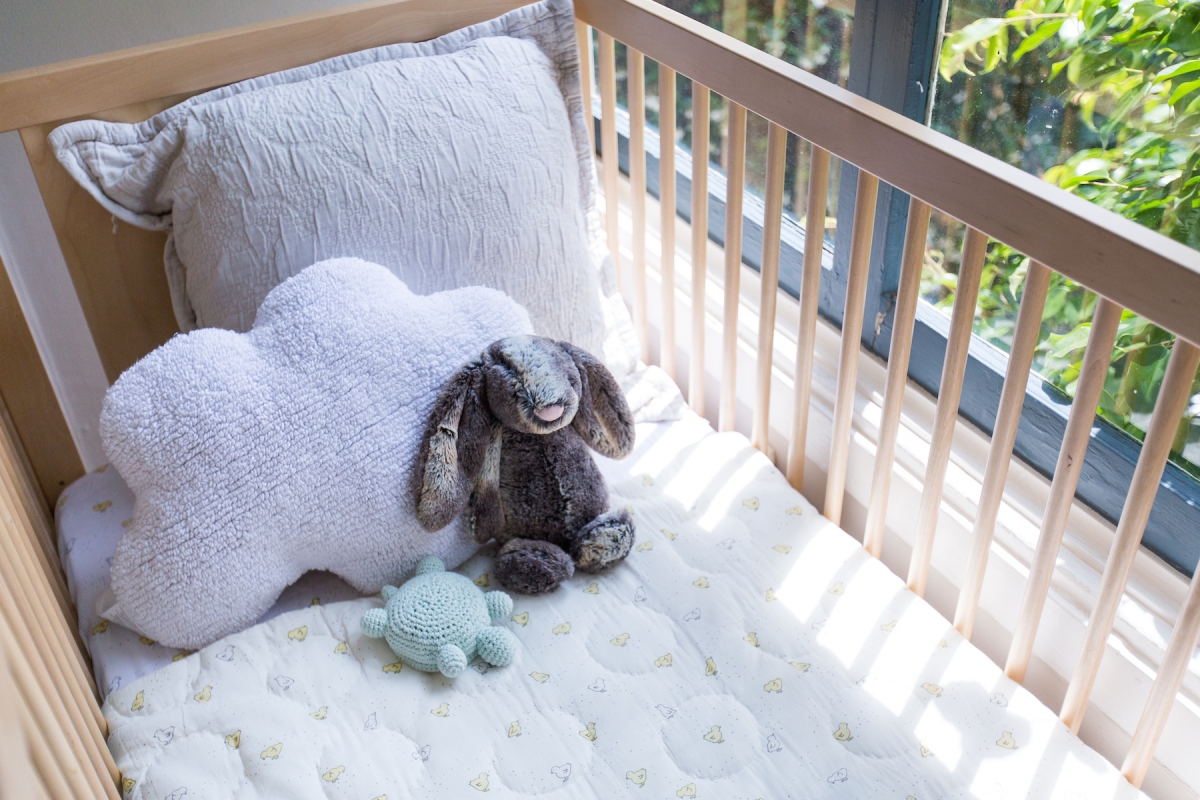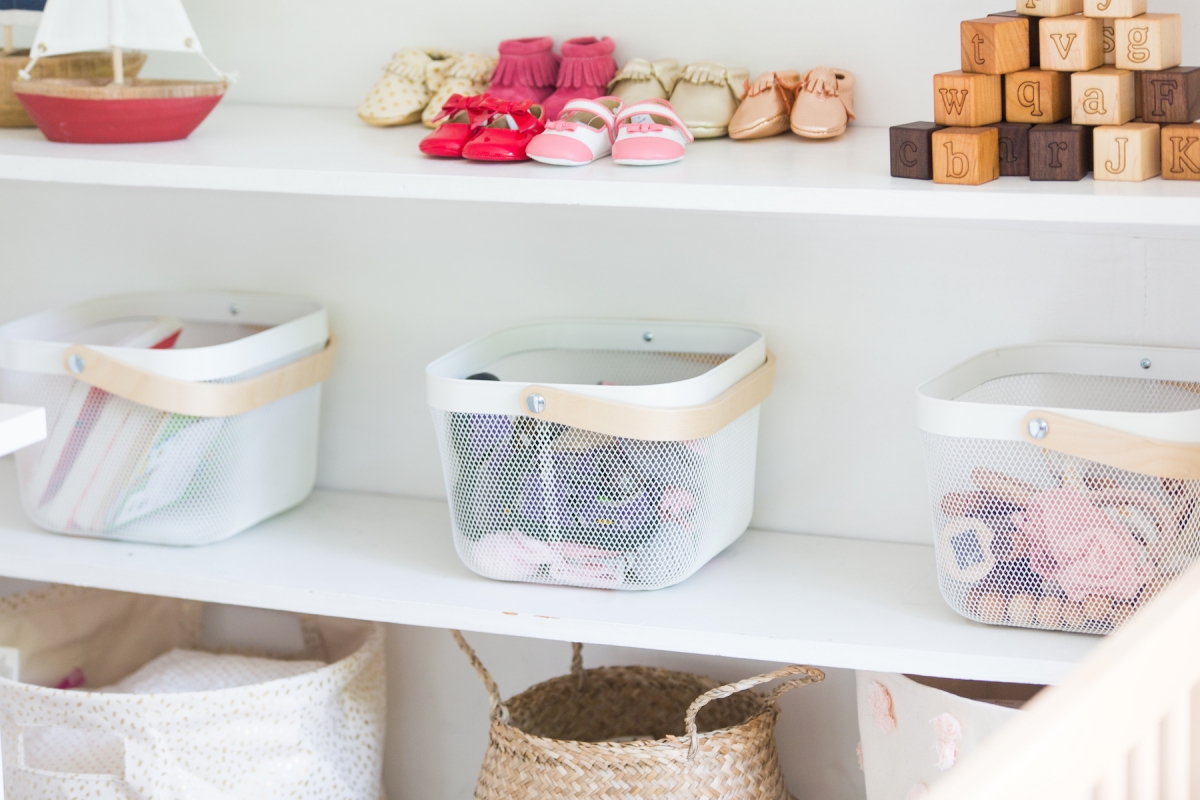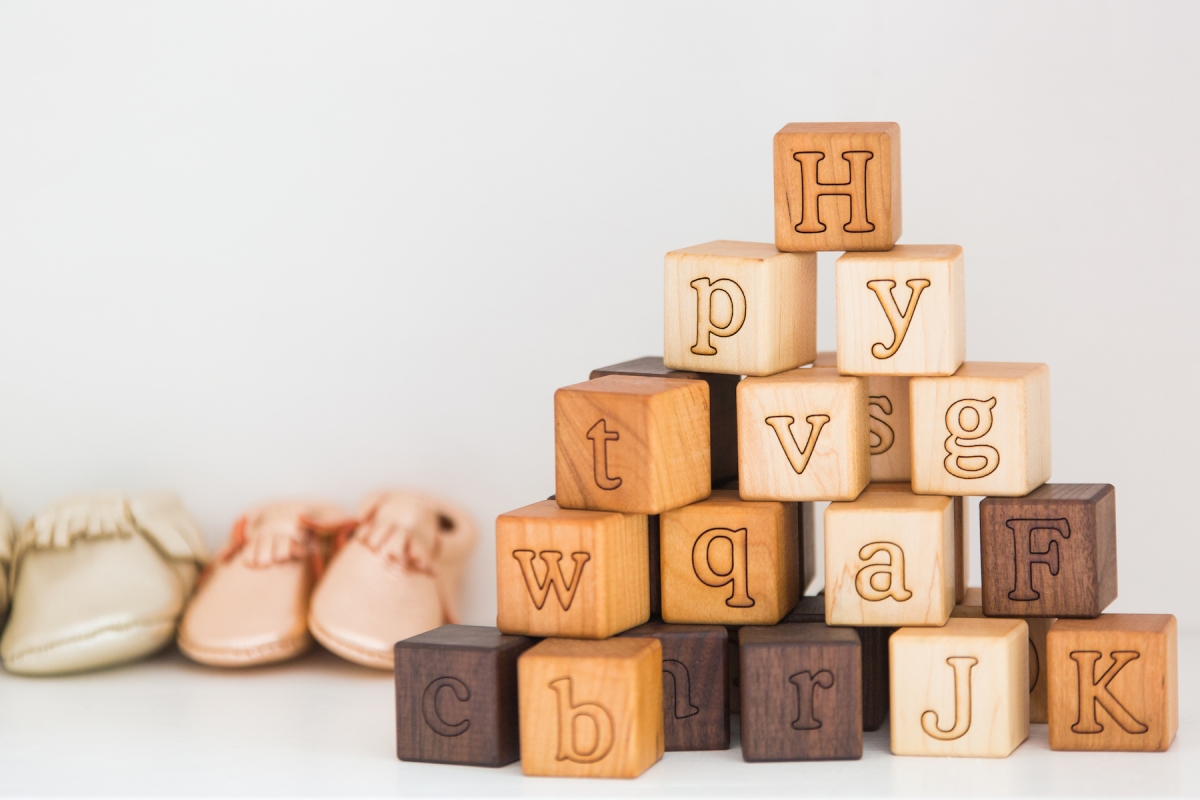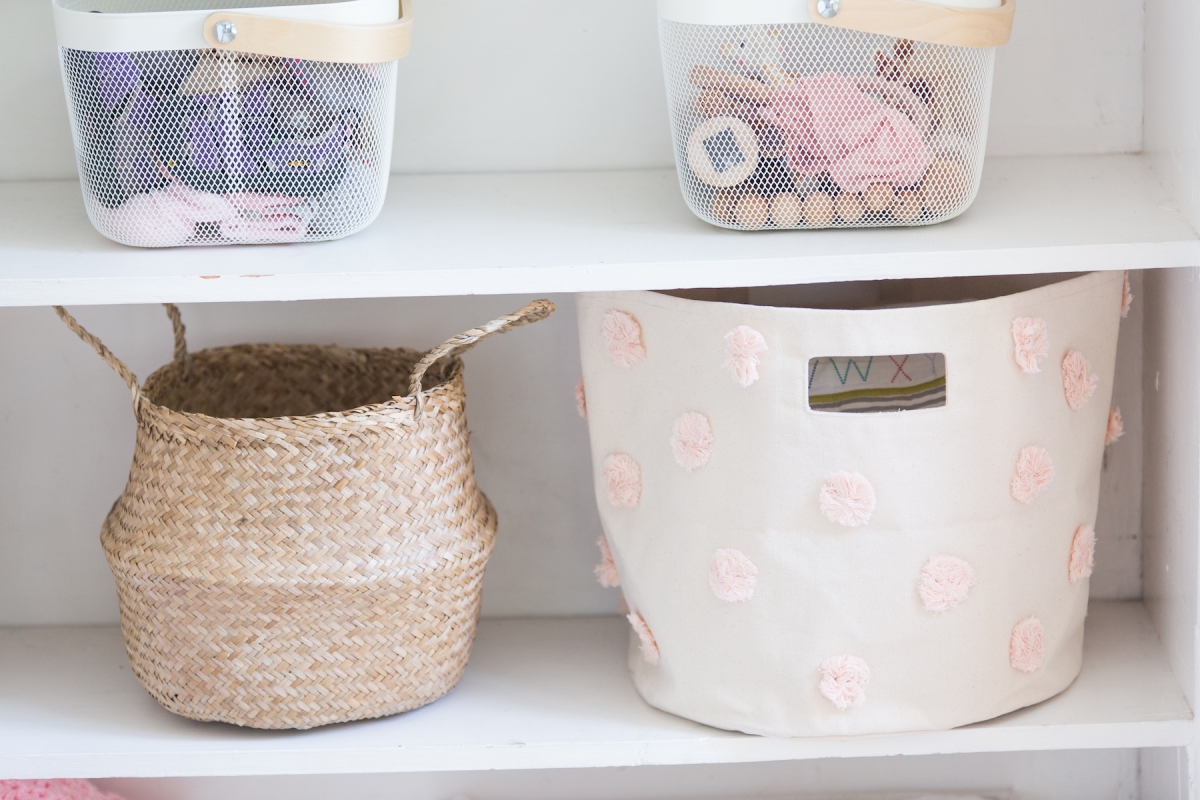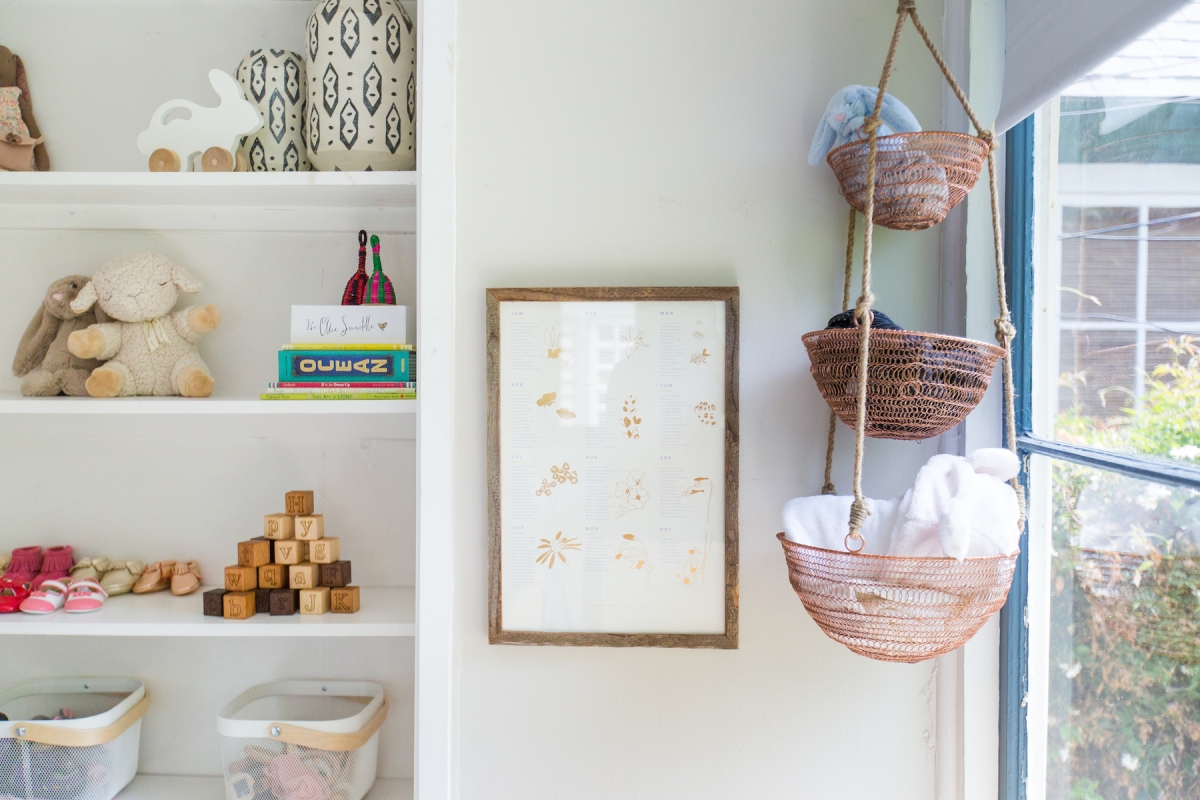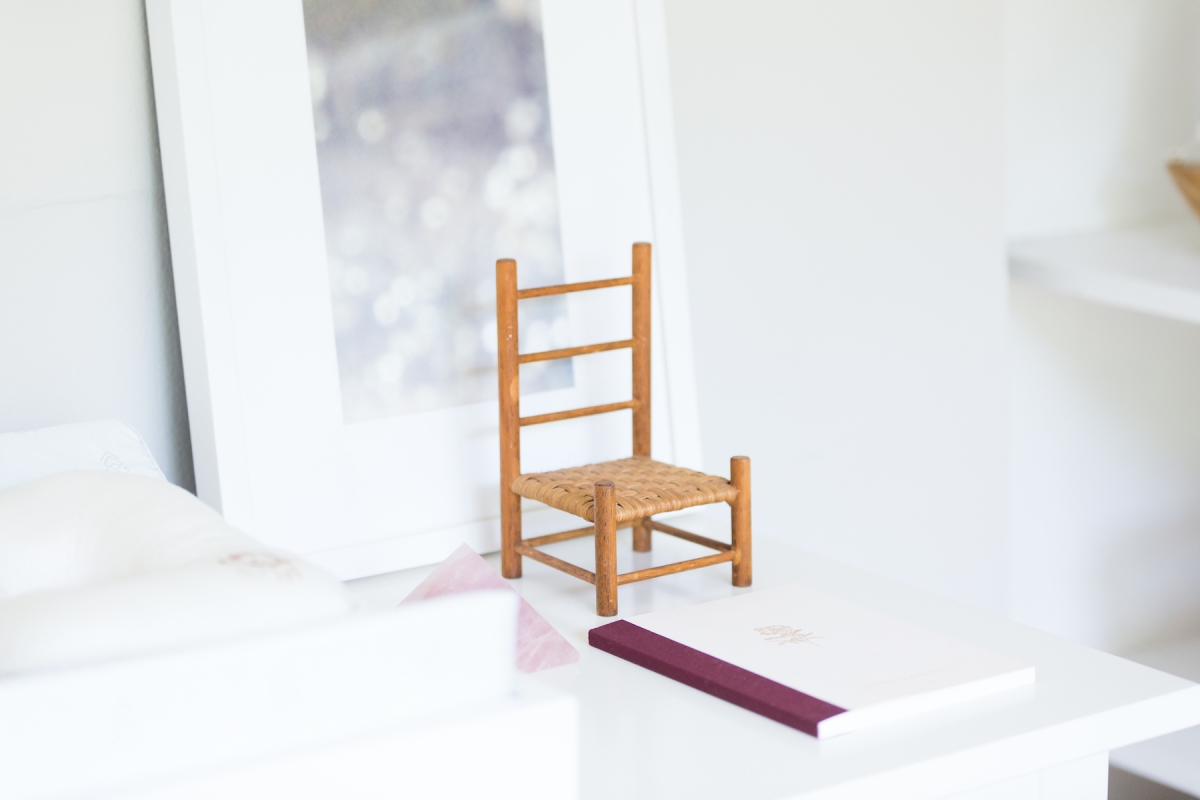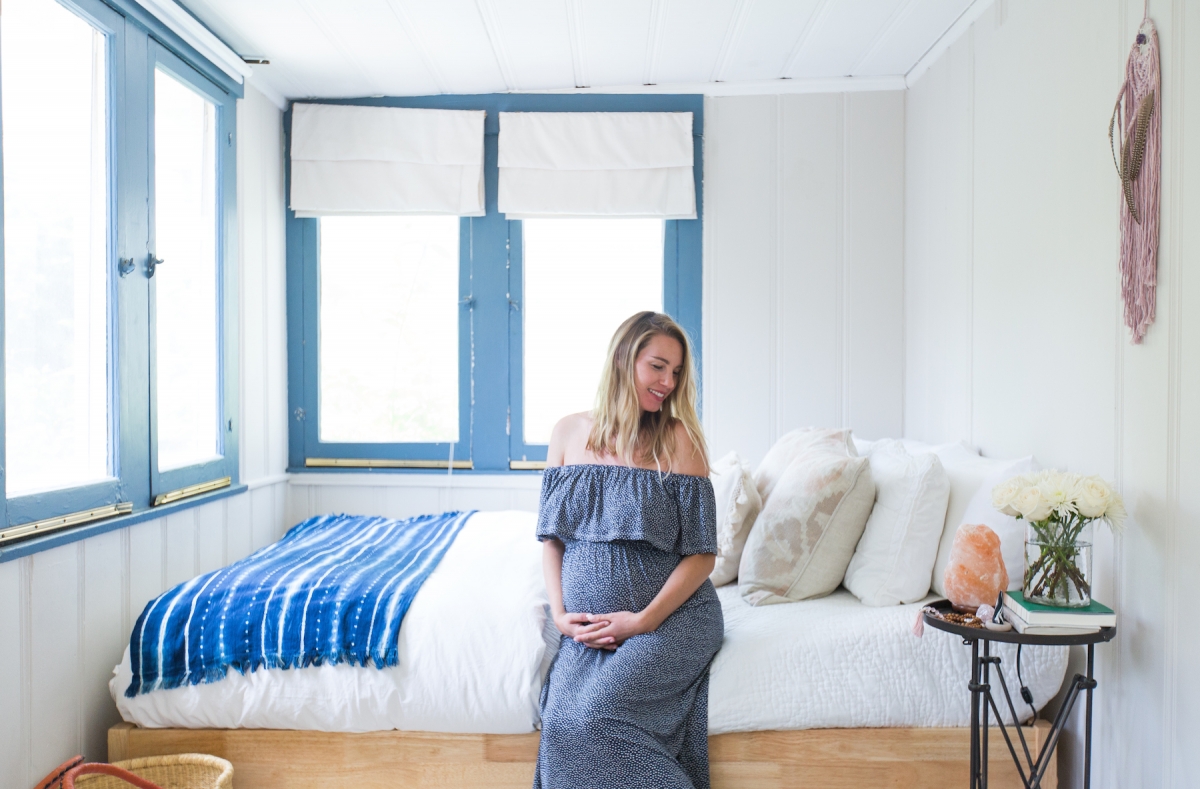 Laurel & Wolf can help you transform any space in your home with minimal effort and cost. Check out Jessie's newly finished baby nursery and click through for an exclusive Laurel & Wolf promo code. 
Hiring an interior designer can be a big commitment, often proving to be both time-consuming and costly. If you have a specific room of your house that you want to work on, Laurel & Wolf is a wonderful resource, available anywhere in the country. Jessie used Laurel & Wolf to design her baby nursery and was really pleased with the ease and efficiency of the experience, and ended up being blown away by how the room turned out.
The design process is very seamless. To begin, you upload photos and measurements for your room into the Laurel & Wolf website. After answering some questions about the intended use of the space, your style and what look you're going for, you'll get proposals from several different interior designers with mood boards showcasing how they intend to design your room. This service comes with the Signature Design Package, which is so fun fun because its kind of like online dating; the designers are courting you and trying to win you over with their proposal! Designer Ryen Conley stole the cake with her beautiful bohemian vision, and she did not disappoint.
Once you choose which designer you want to go with, you'll begin communicating with them online through the Laurel & Wolf site. After discussing the desired outcome together, you will receive a final mock up of the room, along with a shoppable list of items and clear directions to make the room come to life. You can even purchase all of the items through their complementary concierge service. The designers are flexible, so if you want to tweak anything throughout the design process, they are super accommodating and happy to make changes until you are 100% satisfied.
For Jessie's nursery, she wanted the space to have a calming, neutral theme; creams, whites, and natural woods complemented by playful pops of color. The indigo blankets add a bohemian touch, while the assortment of different types of rugs and sheepskin throws create a really cozy feel. The star item has to be the Oeuf Sparrow crib, which is minimal and chic, as well as the Plum and Sparrow bassinet, equally beautiful as it is functional. The beautiful Pehr Designs storage bins are perfect for keeping baby toys organized and shelves uncluttered. When you have a newborn, a comfortable nursing chair is an absolute necessity,  as this is where you will spend most of your time. We chose The Monte Como Glider and ottoman, which is not only the coziest, but also beautifully designed to fit in with the rest of the house.
If you are looking to upgrade or re-purpose a room in your house, click this exclusive link and enter promo code HOWYOUGLOW to get 30% off Laurel & Wolf interior design packages (excluding Light packages). Offer expires at 12:00AM PST on 1/1/18.