Mamaseuse // Desiree Freund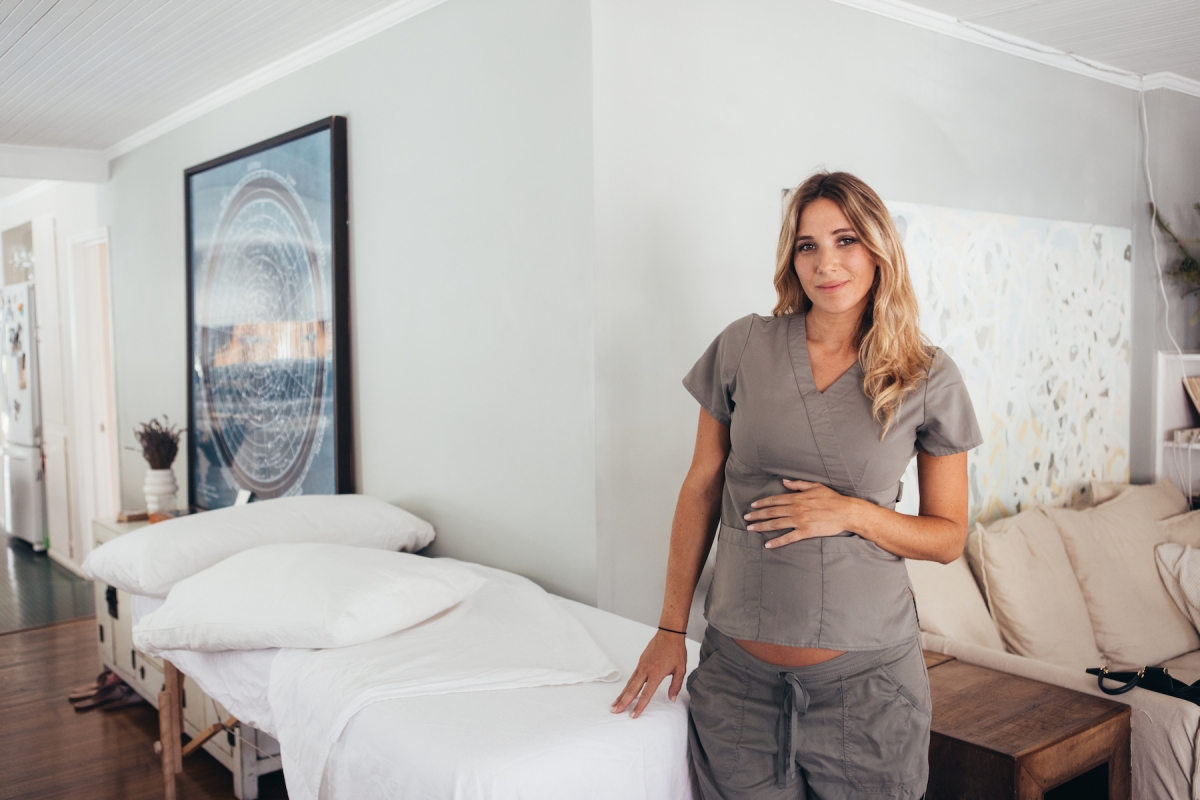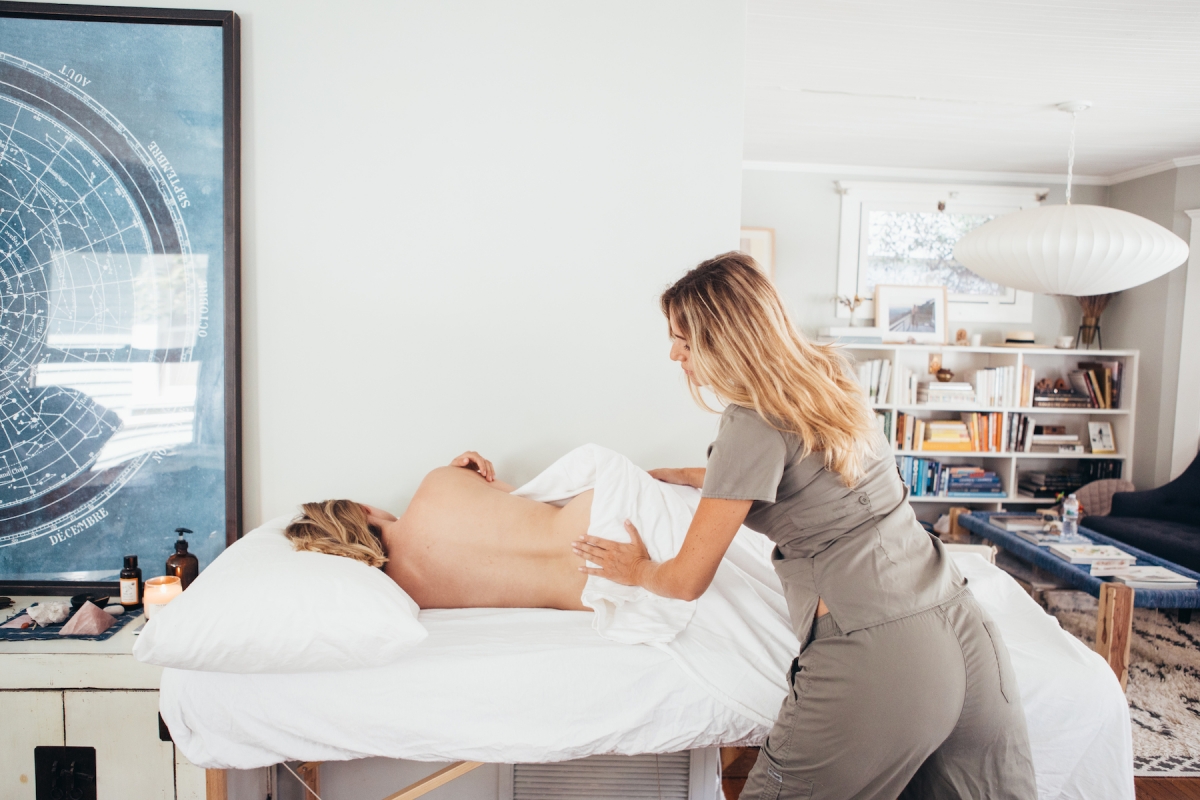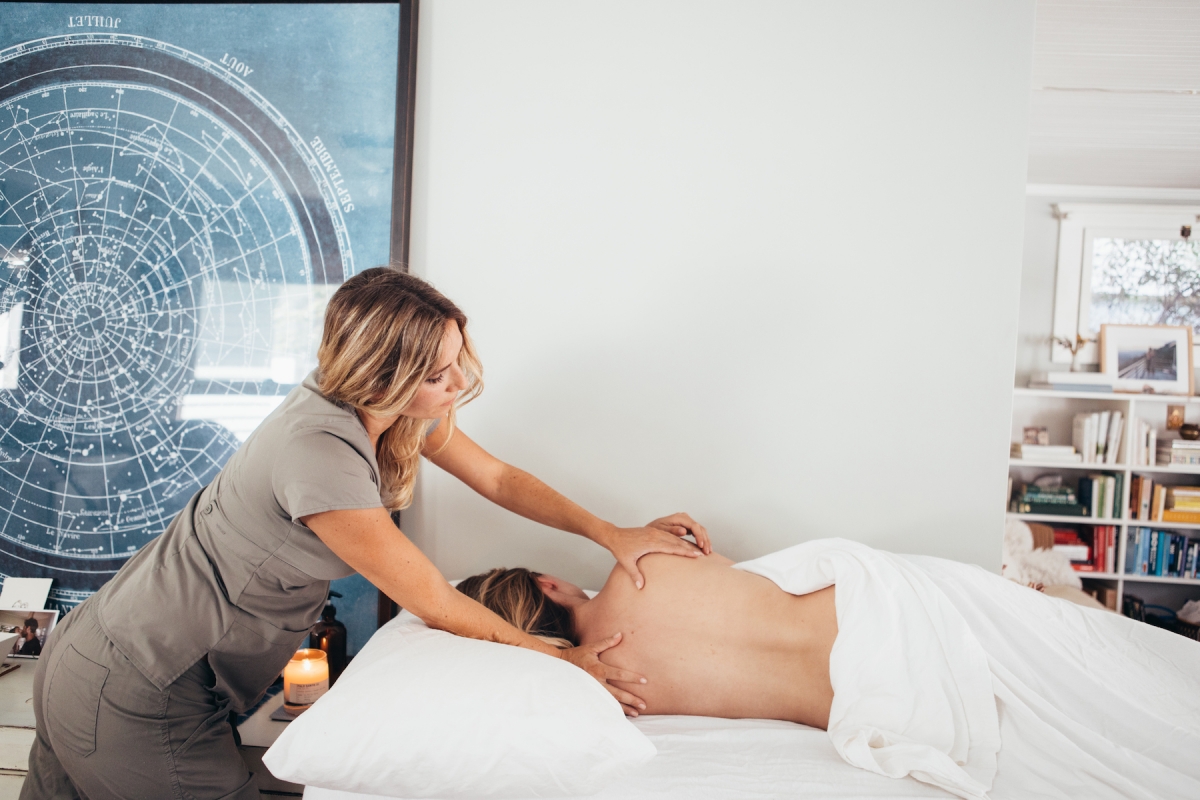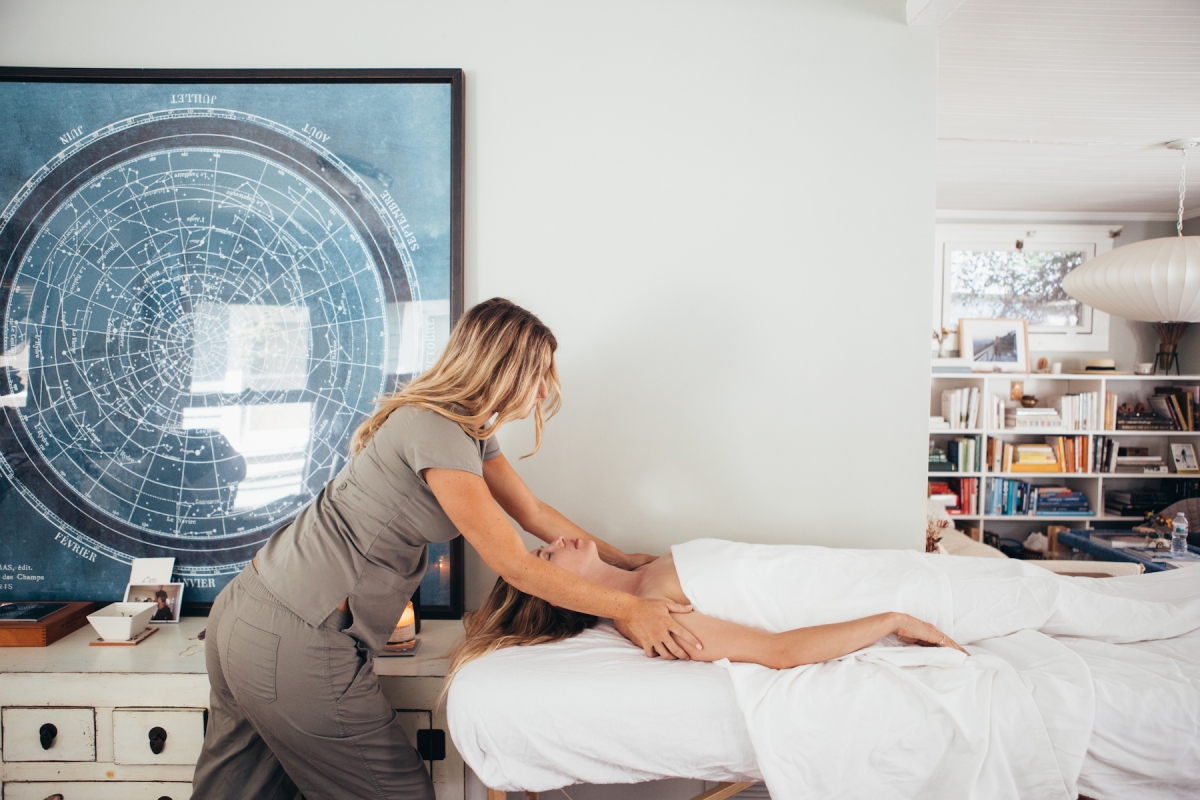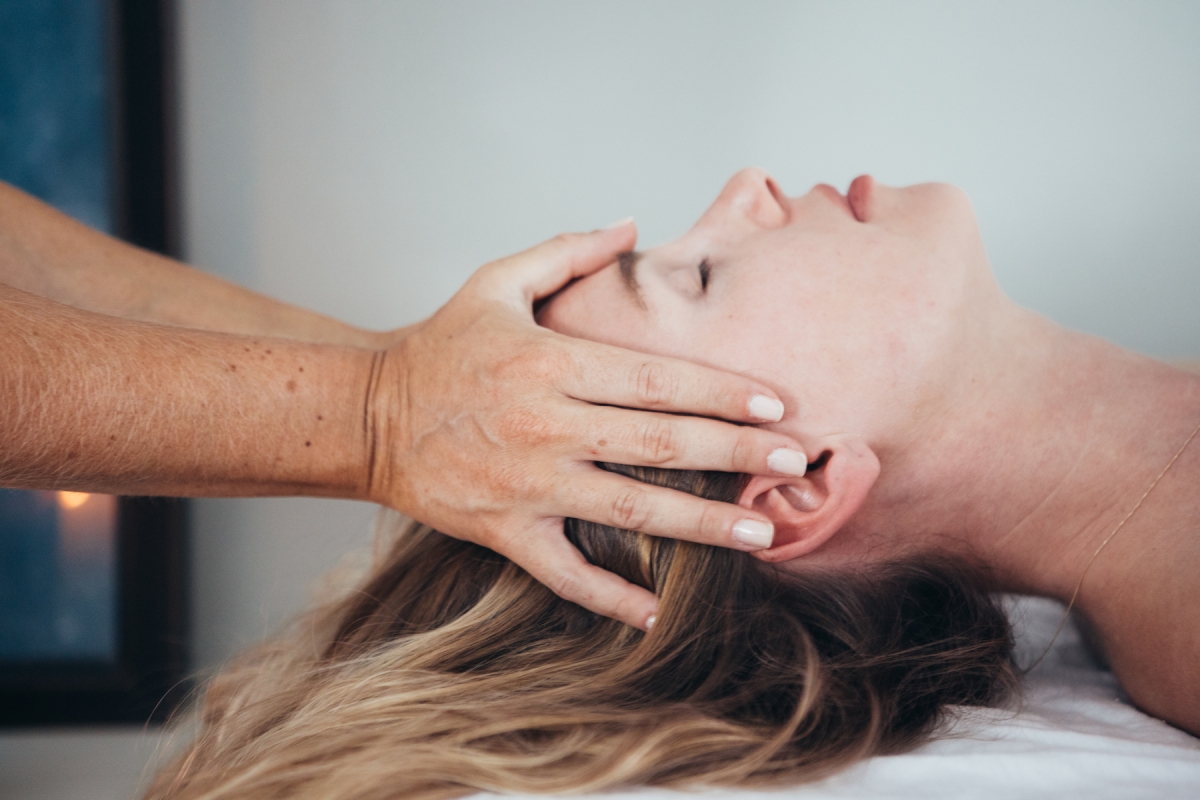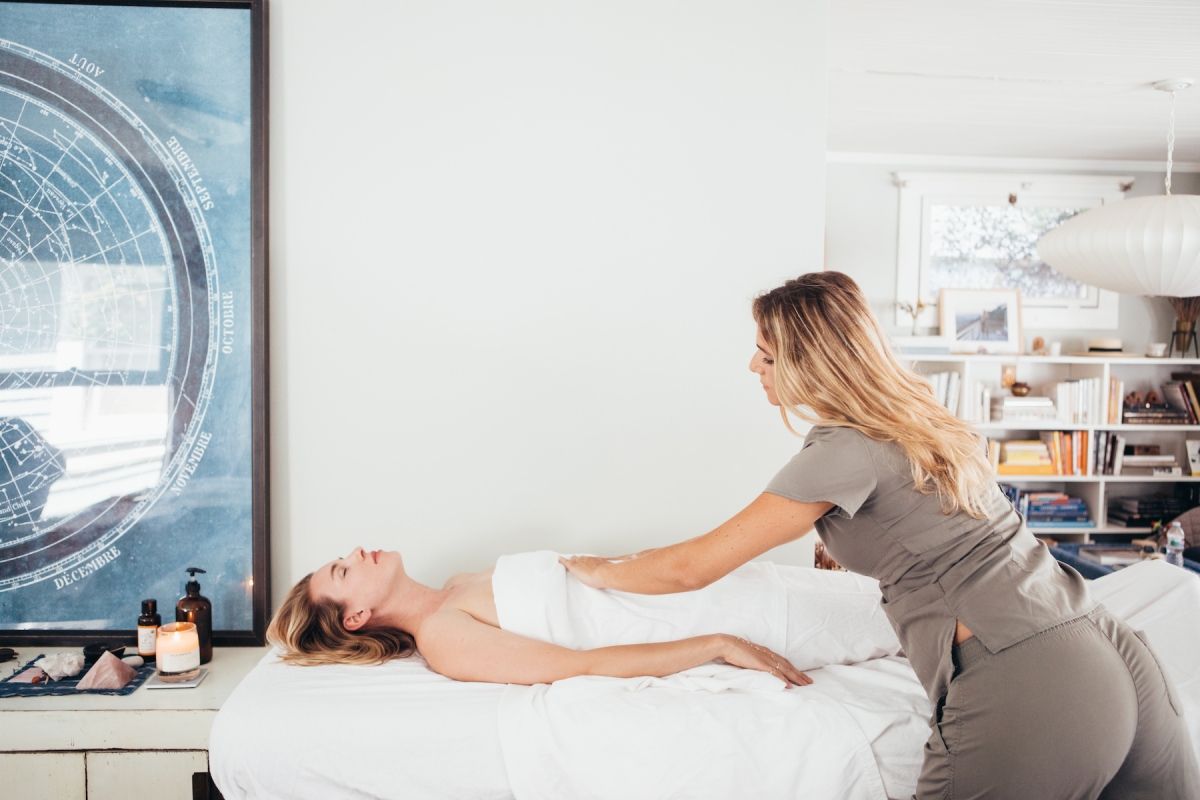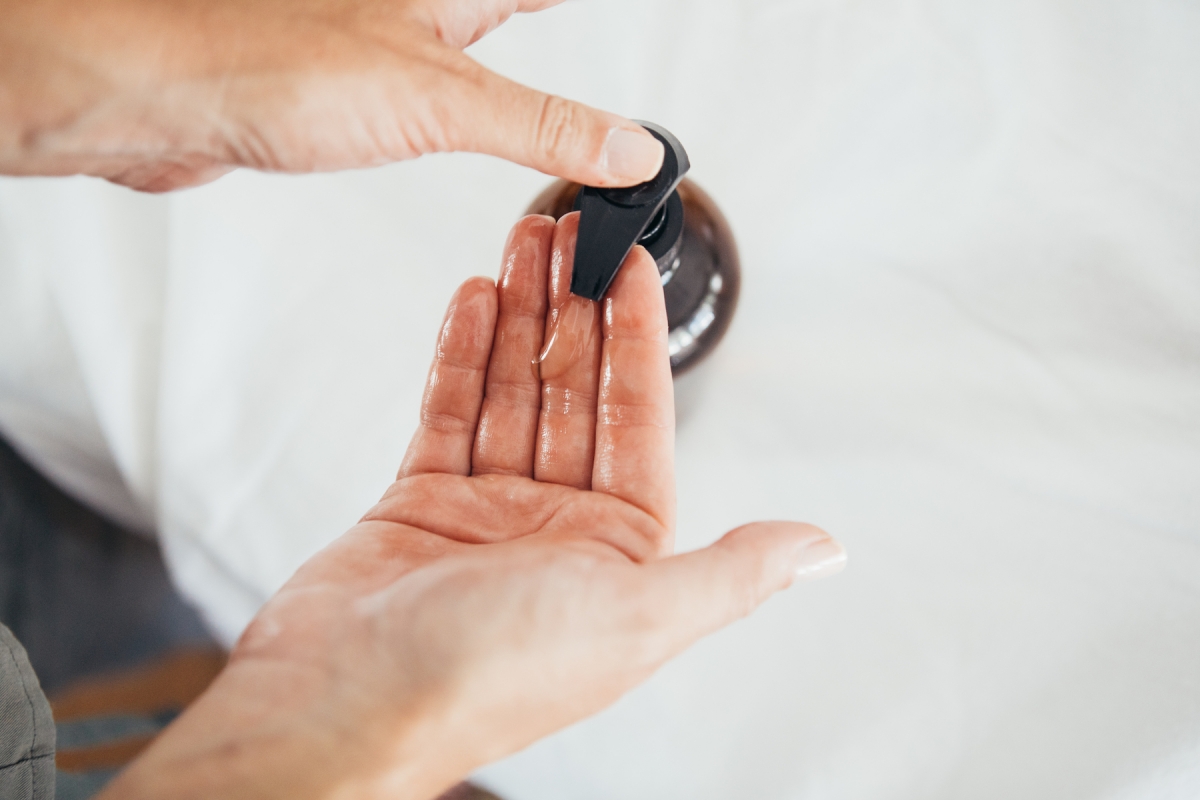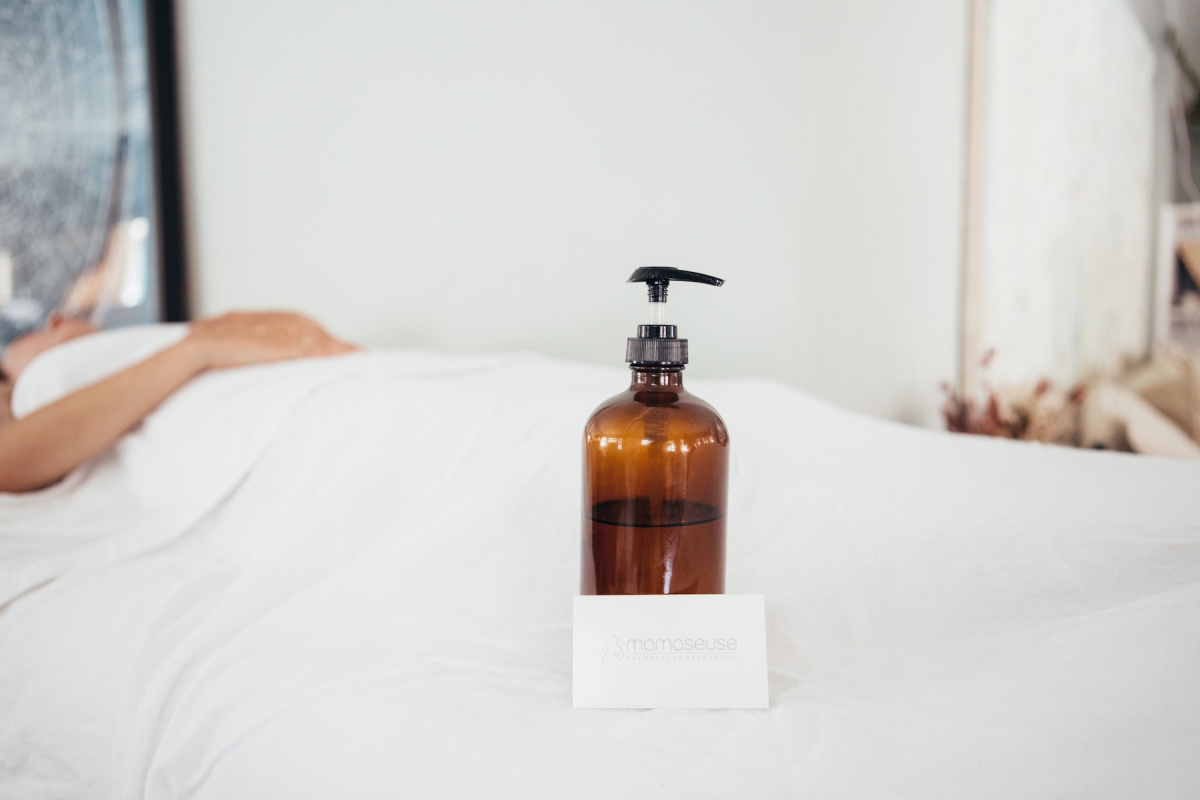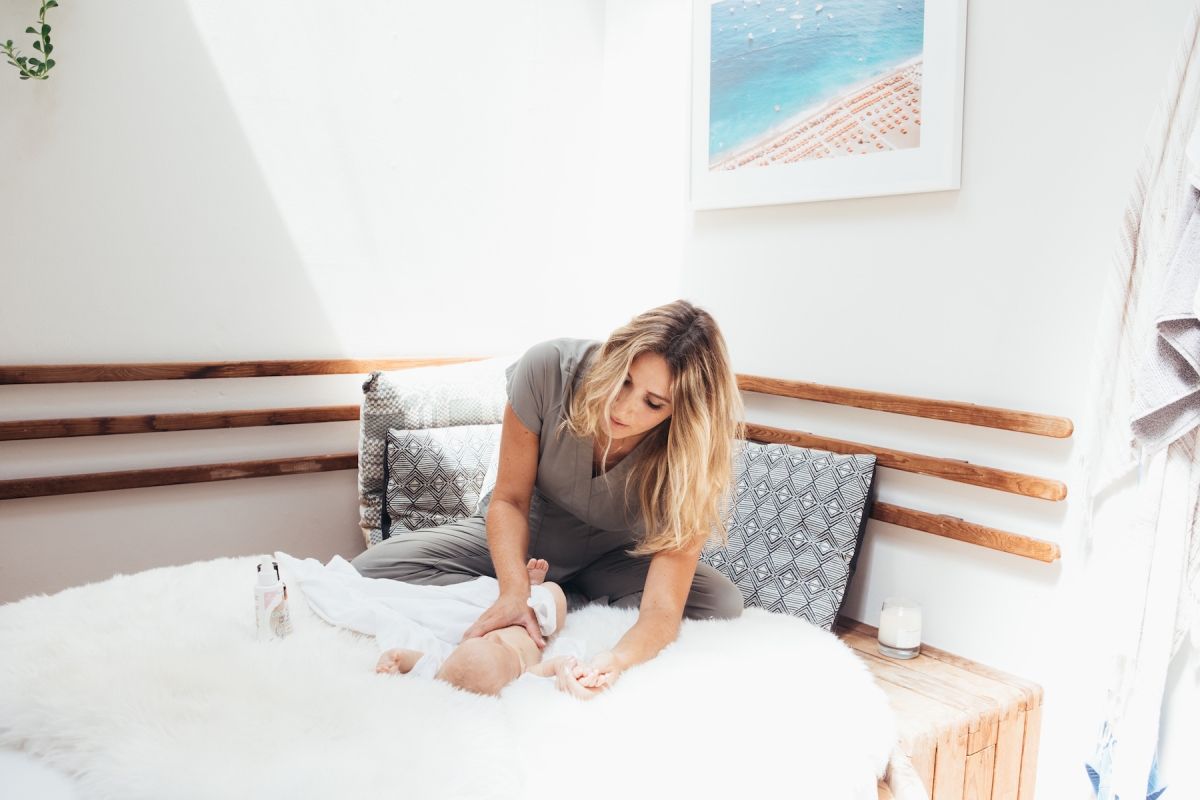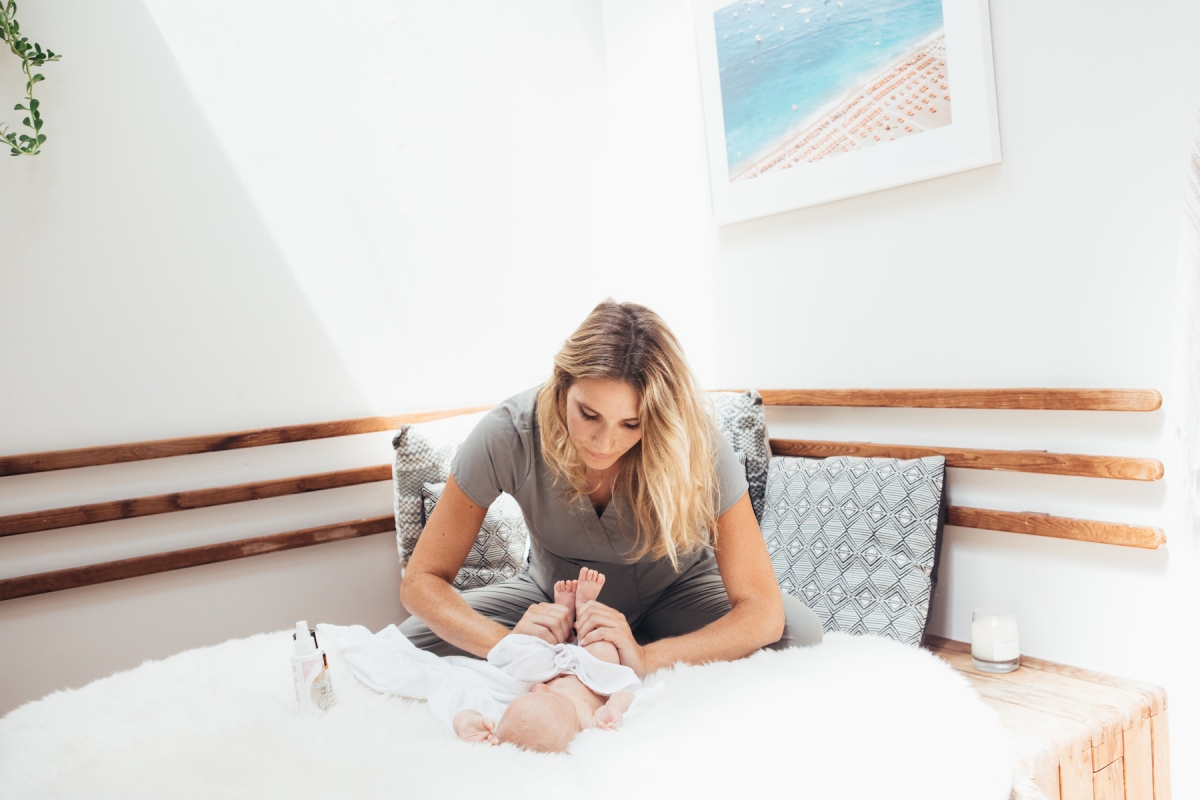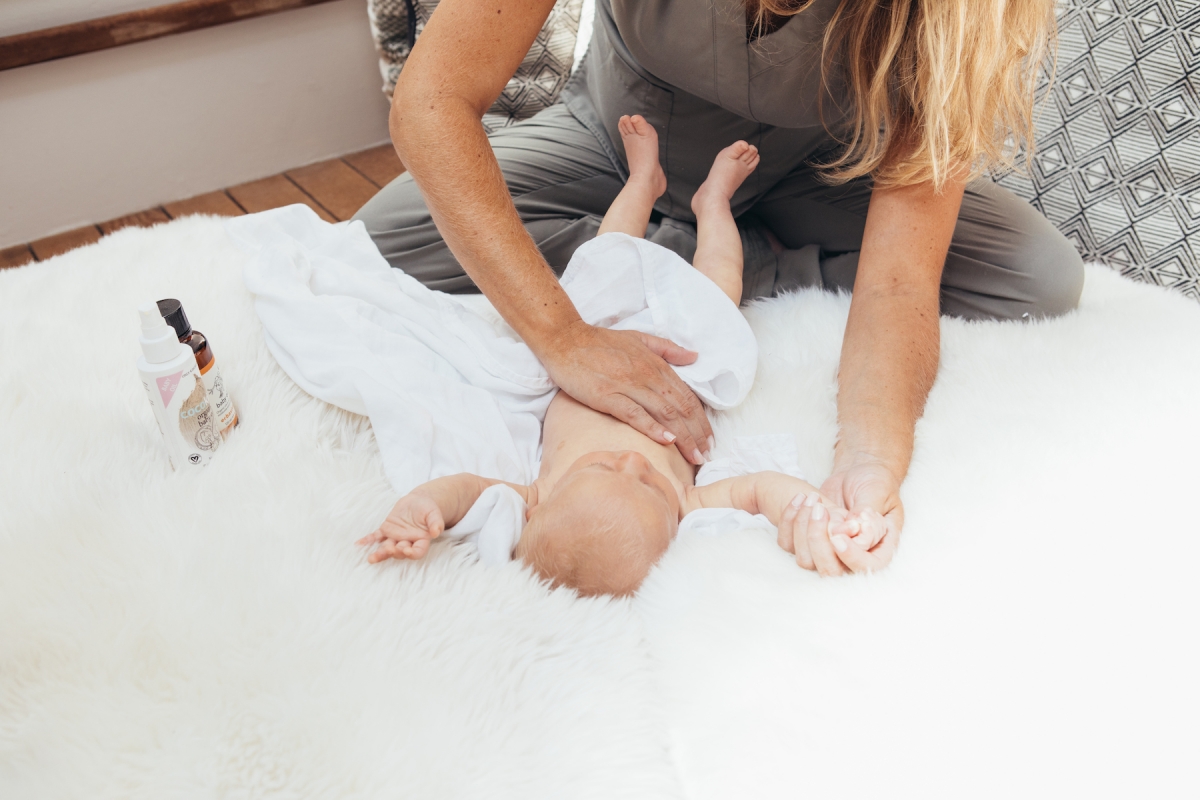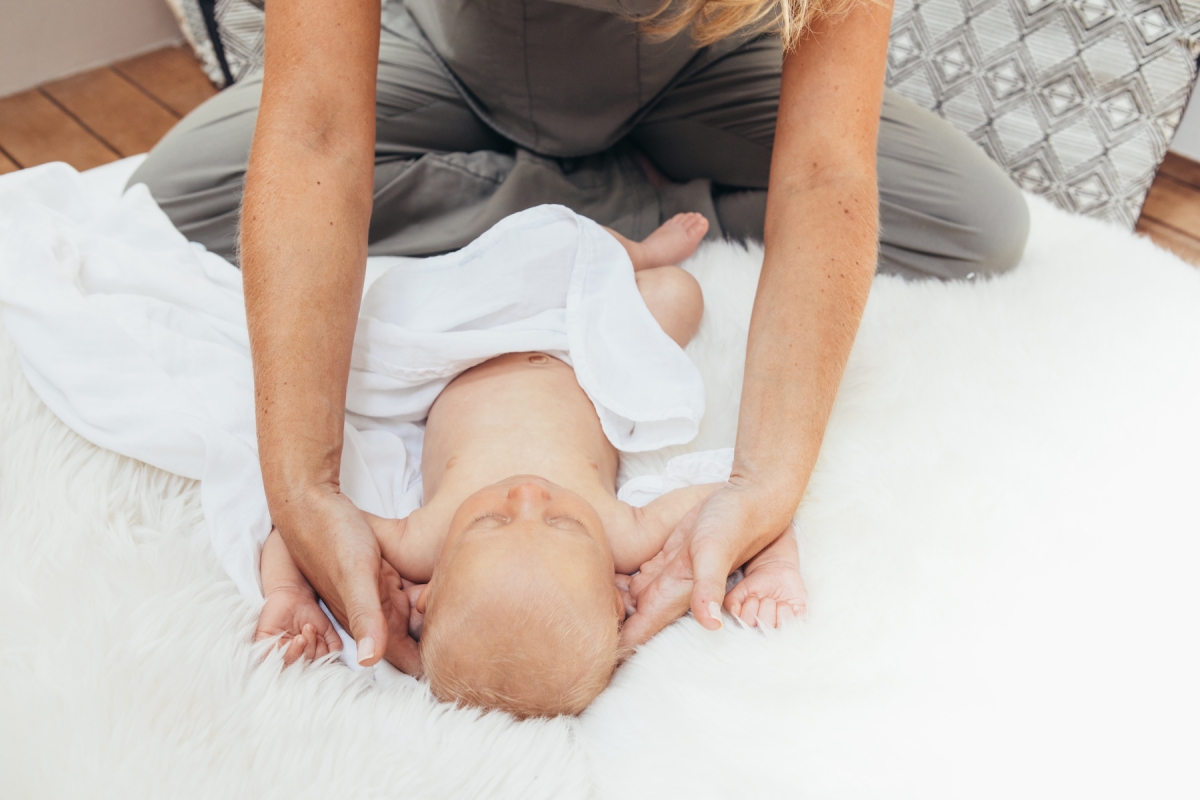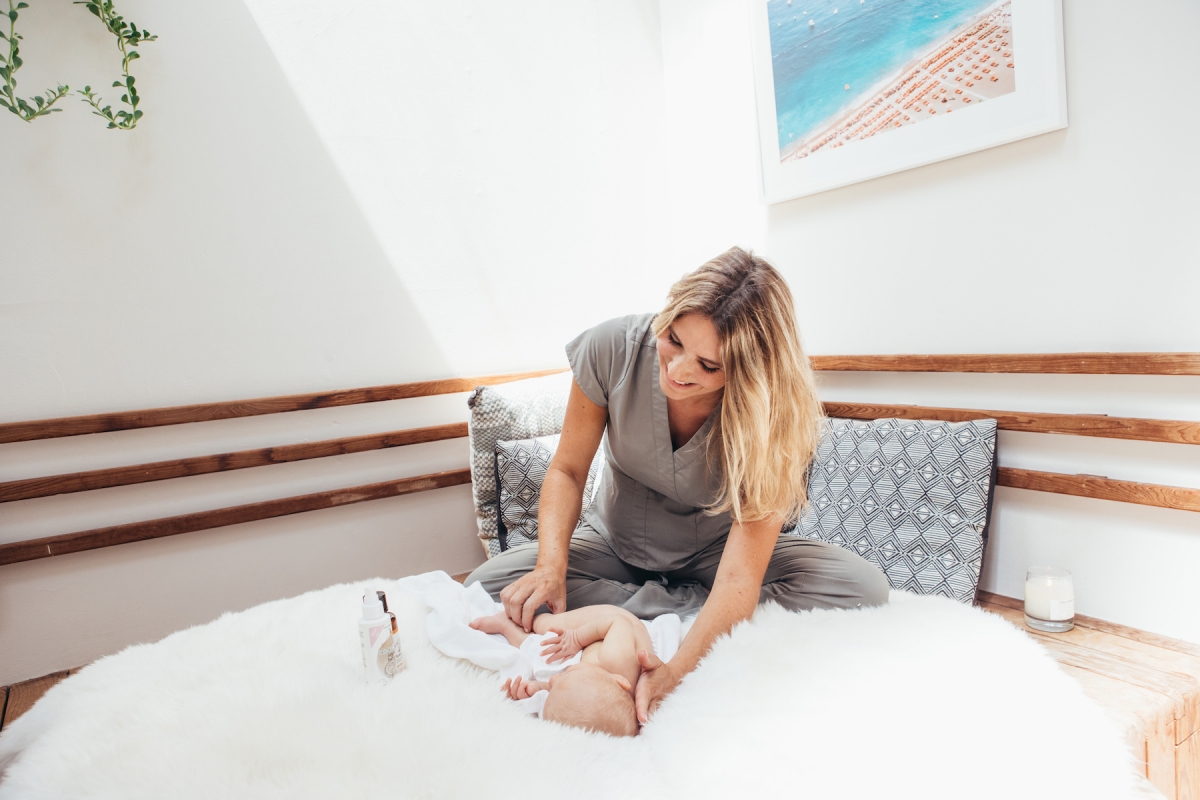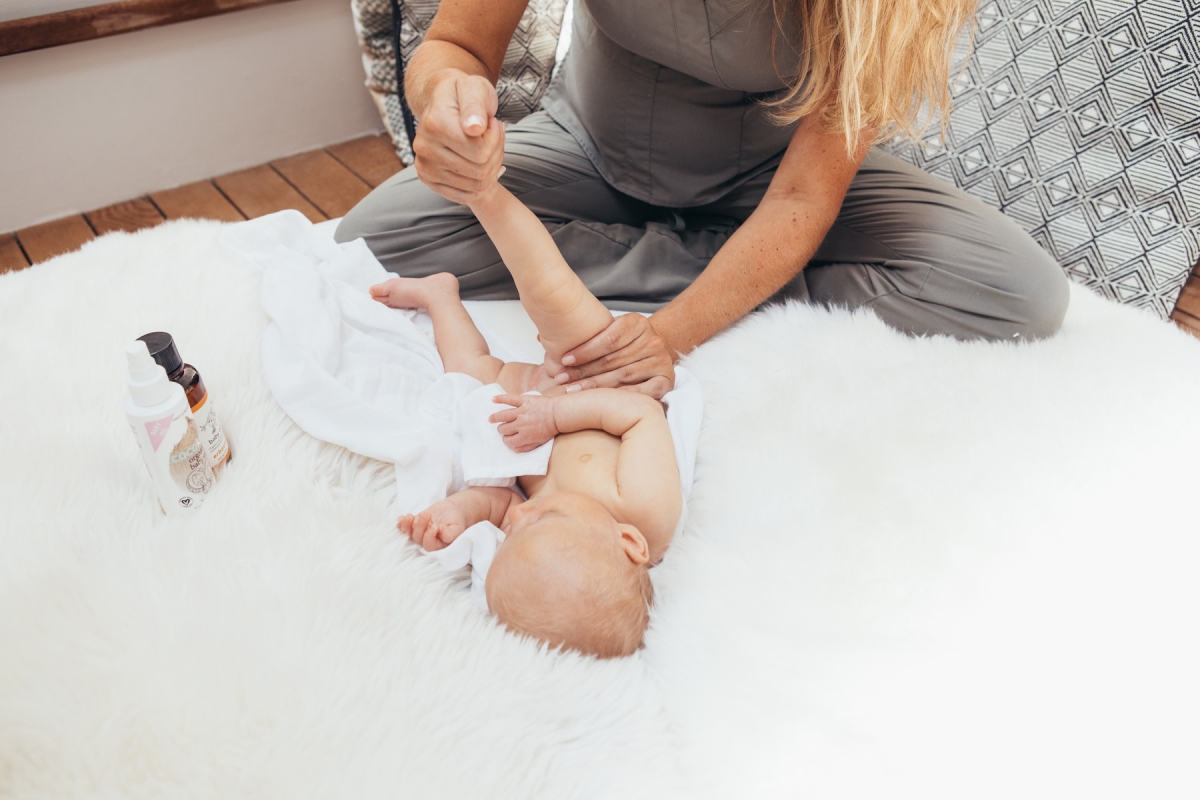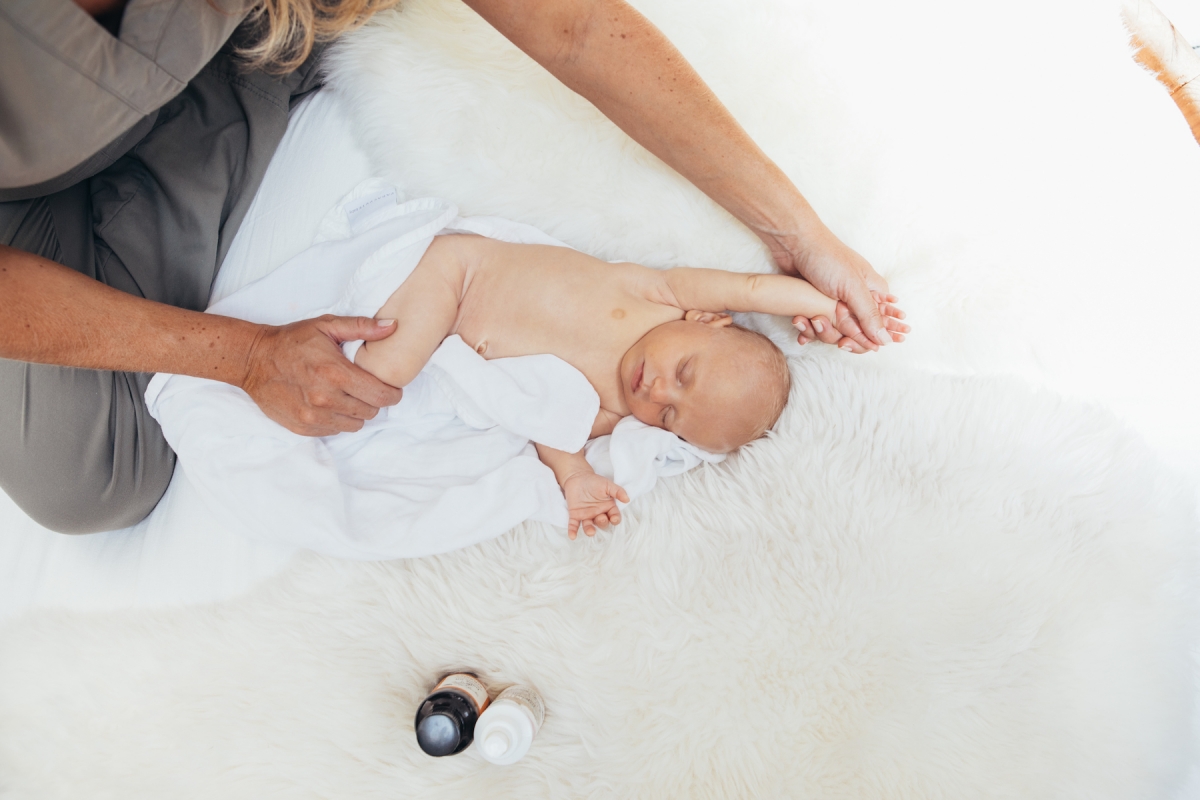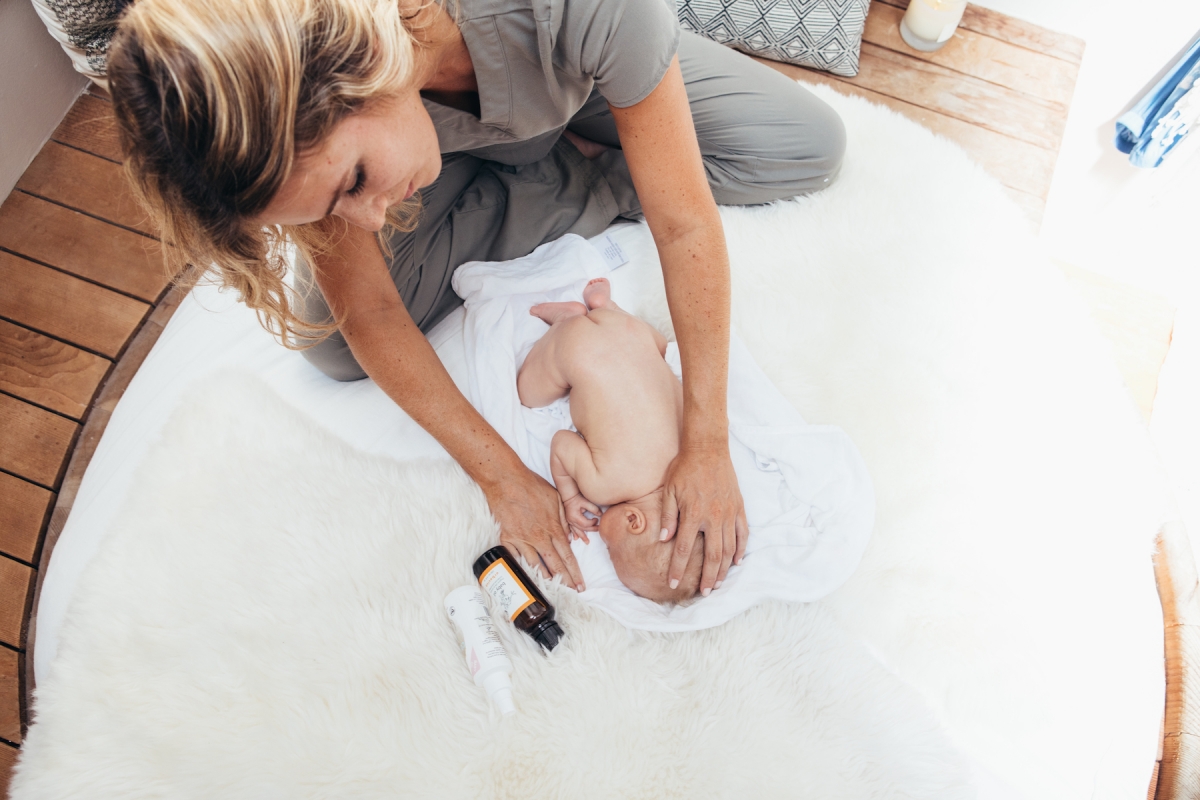 Desiree Freund, creator of Mamaseuse, is the glowiest Certified Prenatal and Postnatal Massage Therapist, Certified Infant Massage Instructor and a Certified Placenta Encapsulation Specialist in Los Angeles. Seeing her, or one of the therapists she has trained, is the most healing treat you can give yourself and/or your baby. Not only is this stunning mama-to-be (she is expecting her own baby girl very soon!) uber cool, funny and smart, she will make both you and your baby feel INCREDIBLE. Her business, Mamaseuse, focuses on helping women receive safe and skilled care in all stages of life, especially mothers-to-be and new moms, through individual therapeutic bodywork to support a woman's changing body during and after pregnancy. Jessie was lucky enough to experience a postnatal massage with Desiree herself a few weeks after giving birth, and her only regret is not finding her sooner while pregnant. Des's postnatal body work helps detoxify your lymphatic system and flush out the fluid that the body holds during pregnancy. She can work on any cogged milk ducts/ mastitis issues, and even C-section scars. Mamaseuse comes to the house; a huge perk of having this service at home is that you can breastfeed on the table-- so there is no need to hire a babysitter. She has a confidence and skill level that makes you feel completely safe in her hands. So much so that Jessie asked her to work on Amelie, her newborn baby. Scroll through the photos to see the trance that she puts babies into!! Amelie is in total #glowheaven. Desiree has a way with babies that makes them instantly calm in her presence. Read Desiree's questionnaire to see how this beauty GLOWSSSSS.
HOW THEY GLOW QUESTIONNAIRE
NAME: Desiree Freund
PROFESSION: Owner of Mamaseuse Prenatal/Postnatal/Infant Massage Therapist- Placenta Encapsulation Specialist
WHERE DID YOU GROW UP? Born in Sydney, Australia and Raised in Tokyo, Japan
WHERE DO YOU LIVE? Moved to America 11 years ago and currently live in Venice, California
WHEN YOU'RE EATING HEALTHY, WHAT IS A TYPICAL...
BREAKFAST: My favorite and biggest meal of the day! Coffee, Greek yogurt with chopped up strawberries, bananas and blueberries on top. Slice of toast with vegemite, 2 soft boiled eggs and half of an avocado :)
LUNCH: a big salad and add whatever protein is leftover in the fridge DINNER: usually steak or salmon with greens beans or brocollini and a baked potato SNACK: cold chopped up tomatoes and cucumbers with chili, himalayan salt and lemon
WHAT ARE YOUR FAVORITE SPOTS/RESTAURANTS TO EAT HEALTHY?
Sugarfish, Zinque, Gjusta, Lares, Crossroads Kitchen
WHAT IS YOUR FAVORITE INDULGENCE? Spicy Arrabiata Pasta with seafood, a warm freshly baked baguette and a delicious glass of Cabernet
WHAT WOULD BE YOUR LAST MEAL ON EARTH? King crab legs, a platter of sashimi, ceviche and a fresh skinny margarita!! :)
WHAT IS THE BEST DISH YOU COOK/ YOUR FAVORITE RECIPE?
I'm not much of a cook, but I make a delicious loaf of banana bread :)
WHERE DO YOU GROCERY SHOP?
Mitsuwa Japanese market, Whole Foods, Trader Joes, Farmers Market
TOP ITEMS YOU ALWAYS HAVE IN YOUR KITCHEN?
Tomatoes, Lemons, Dill pickles, La Croix
WHAT IS YOUR FITNESS REGIMEN? I love playing tennis and surfing
WHAT IS YOUR SELF-CARE ROUTINE? Every night before bed taking a warm epsom salt bath with a few drops of Young Living lavender and Roman Chamomile essential oils. Treating myself a few times monthly to a very long evening at the Wi spa in K-town. Weekly In-Home massage with a therapist from Mamaseuse. Weekly acupuncture at TCM in Santa monica
MOST LIFE-CHANGING BOOK? Anatomy of the Spirit by Caroline Myss
COOLEST PLACE YOU'VE EVER VISITED? Angkor Wat in Cambodia
FAVORITE HOTELS? For a close, convenient 1 or 2 night relaxing getaway- The Parker, Petit Ermitage, Korakia Pensione, Shutters on the Beach
WHAT IS THE BEST GIFT YOU'VE EVER RECEIVED? Finding out I was pregnant with my baby girl!
MOST PROFOUND HEALING EXPERIENCE YOU'VE EVER HAD? A Reiki session with with an incredible healer in New York. Going to Unplug Meditation a few times weekly. So many incredible classes and gifted teachers.
DESCRIBE YOUR PERFECT DAY. Waking up to my baby girl squirming around in my belly, my husband bringing me coffee and brekkie in bed, cuddles with pup Louie, heading to the beach laying in the warm sand and swimming in the ocean. coming home to my husband scheduling an in-home massage for me with one of the amazing massage therapists of Mamaseuse!!
WHAT IS YOUR MOST VALUABLE GLOW TIP/SECRET?? Get lots and lots of sleep! Stay hydrated! Invest in your body for alignment, posture and healthy muscle tissue by getting regular massages!!!
WHAT ARE YOU GRATEFUL FOR? Becoming a mumma, my husband, the most amazing, loving parents and in-laws, my loyal friends, good health, my incredible clients who teach me something new everyday and owning a business that I'm so so proud of.
WHAT MAKES YOU GLOW? Thinking about what the future holds in my personal life and professional. Being surrounded by so much love and feeling gratitude everyday!
www.mamaseuse.com // mamaseuse@gmail.com
Photography by: Emily Knecht