The Giving Keys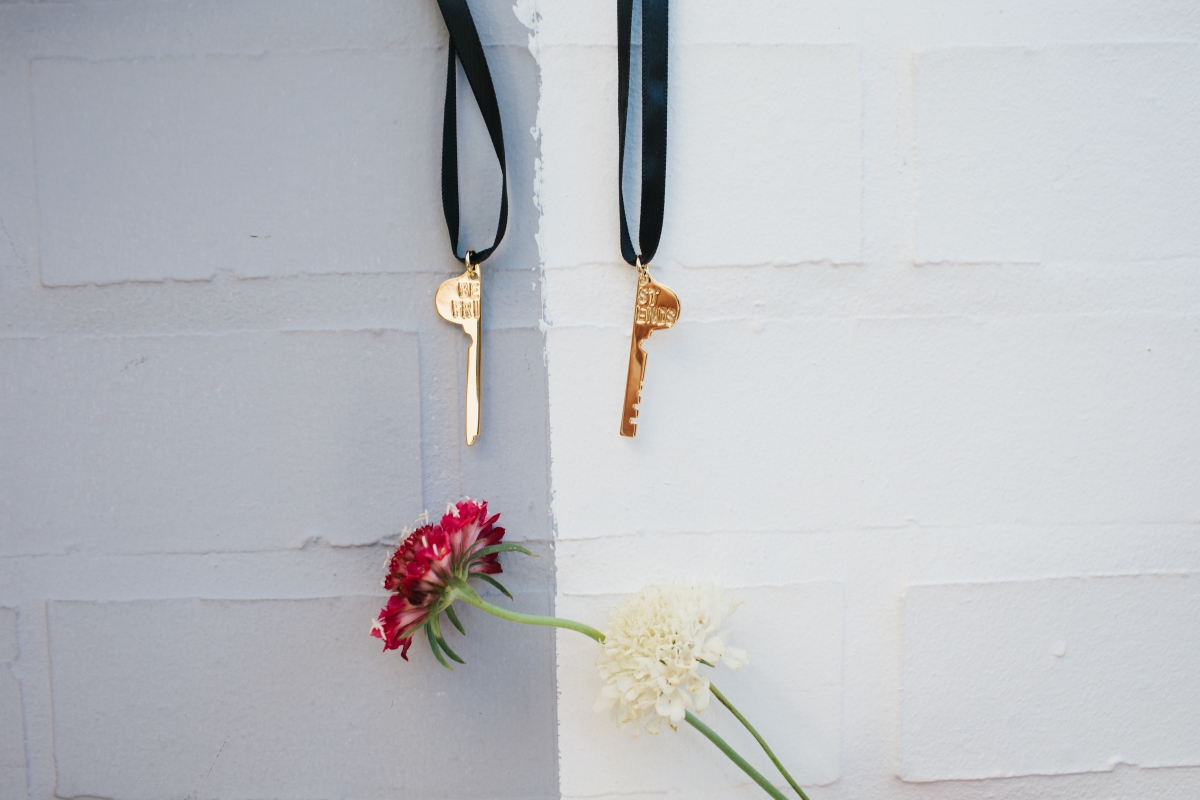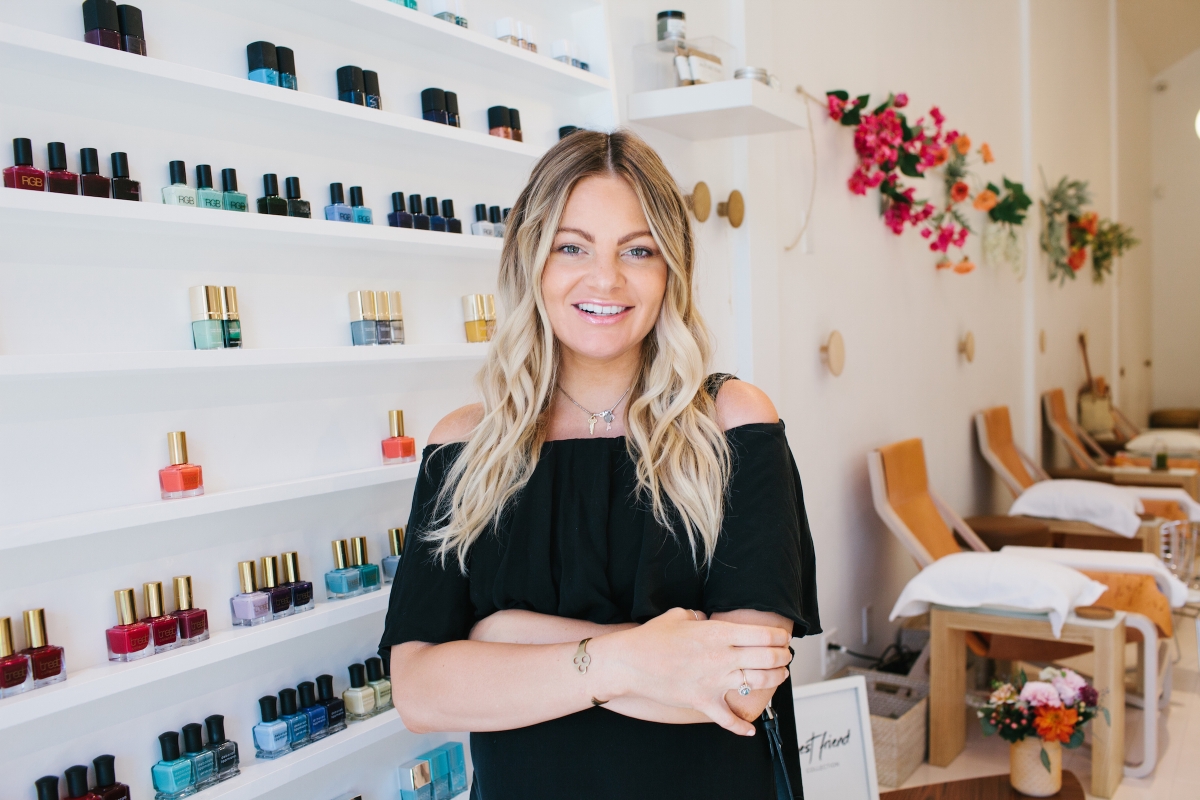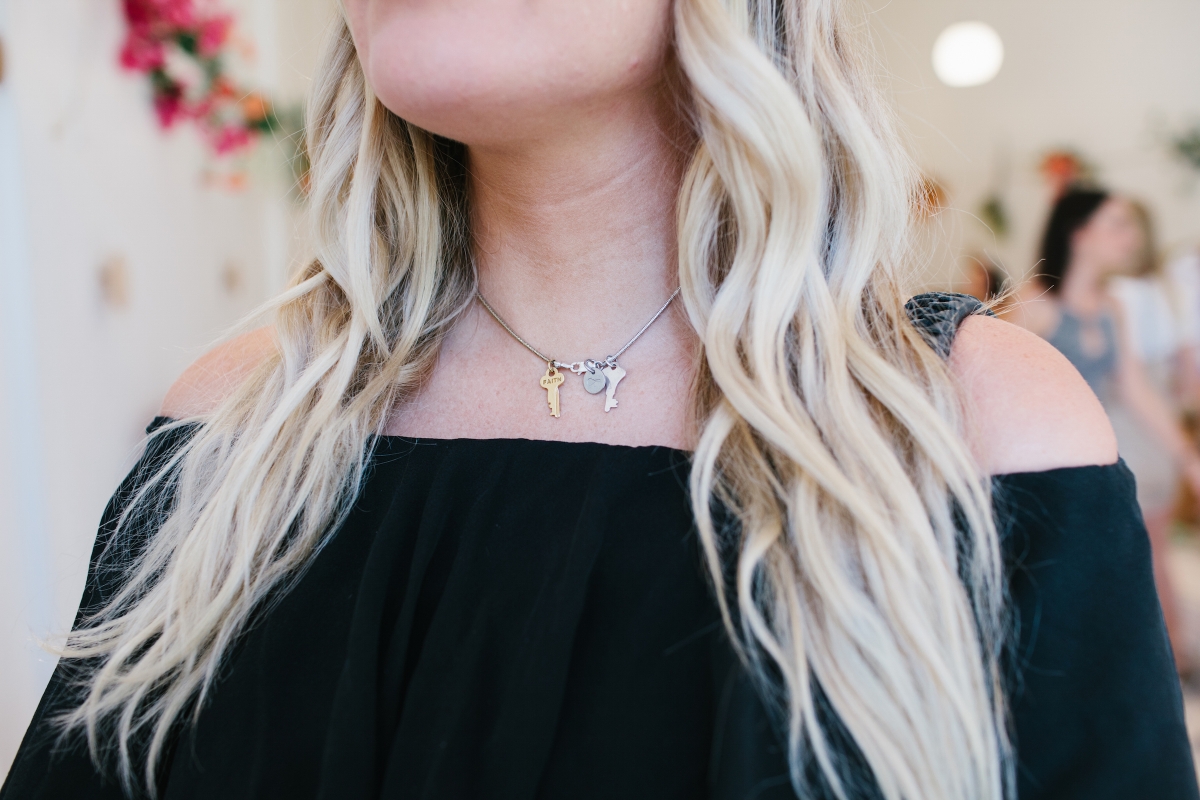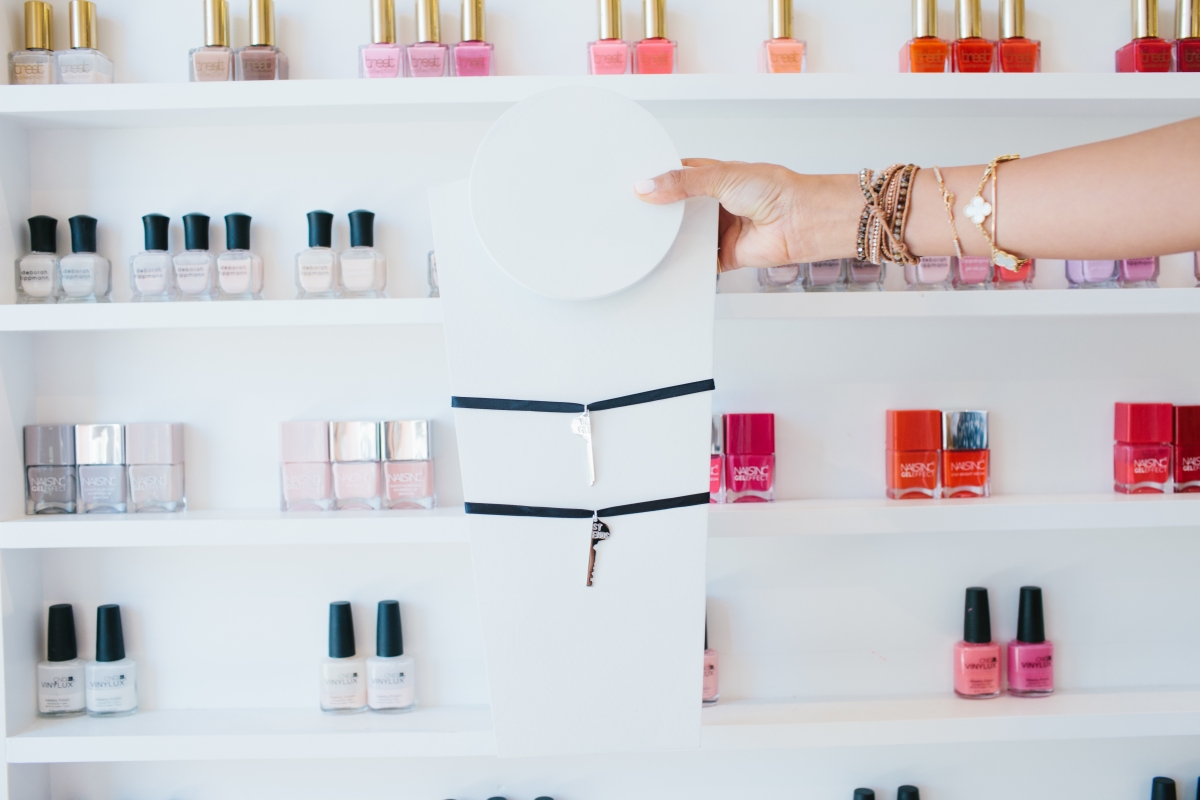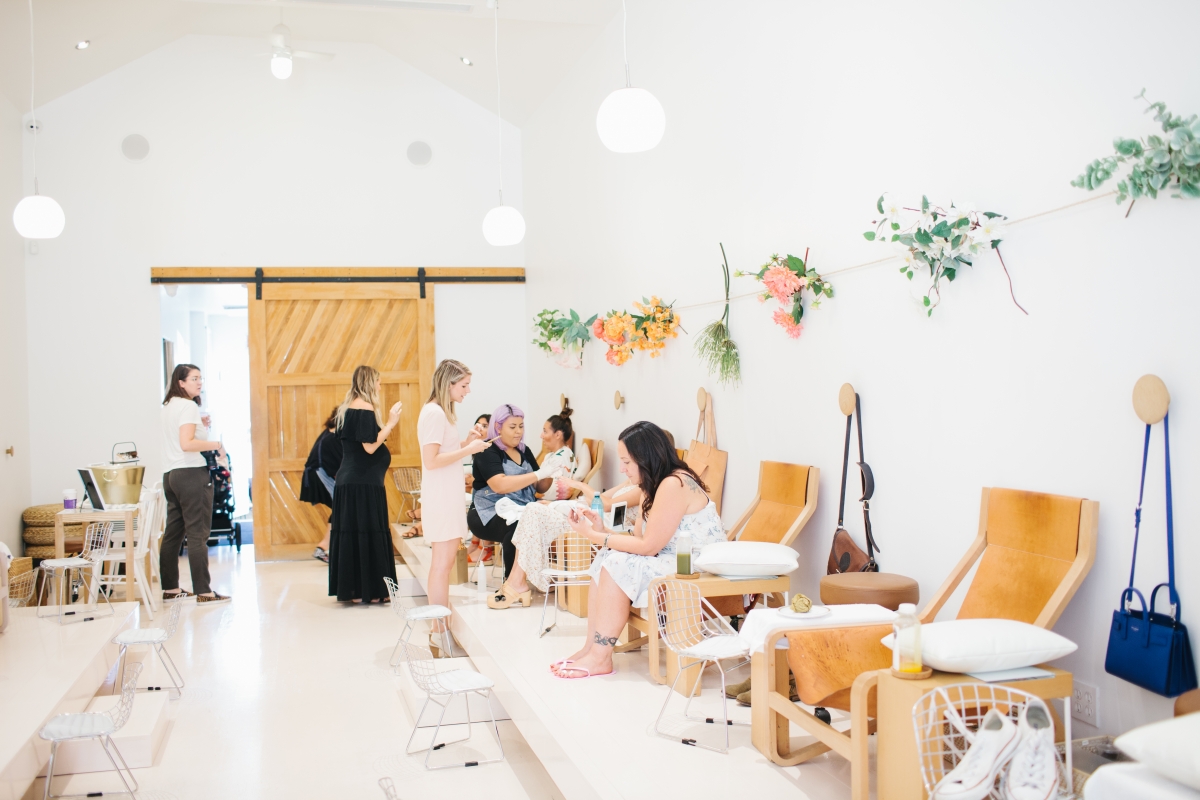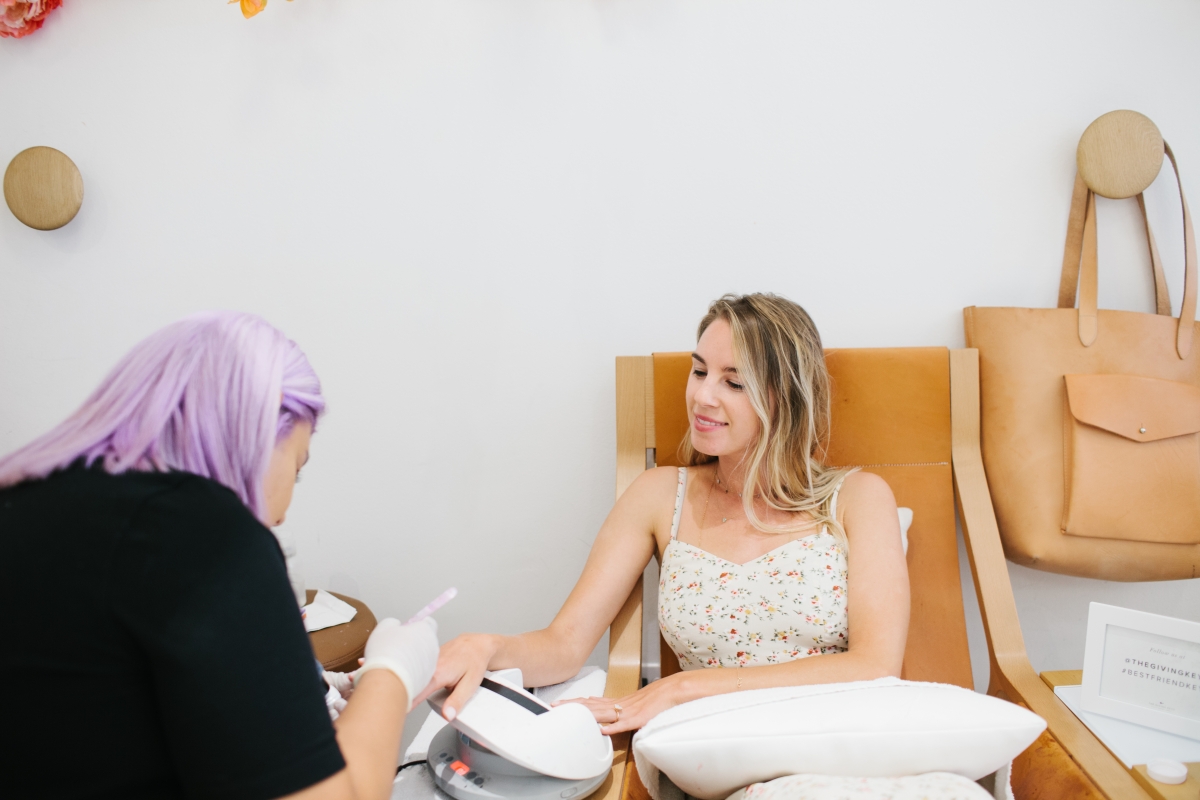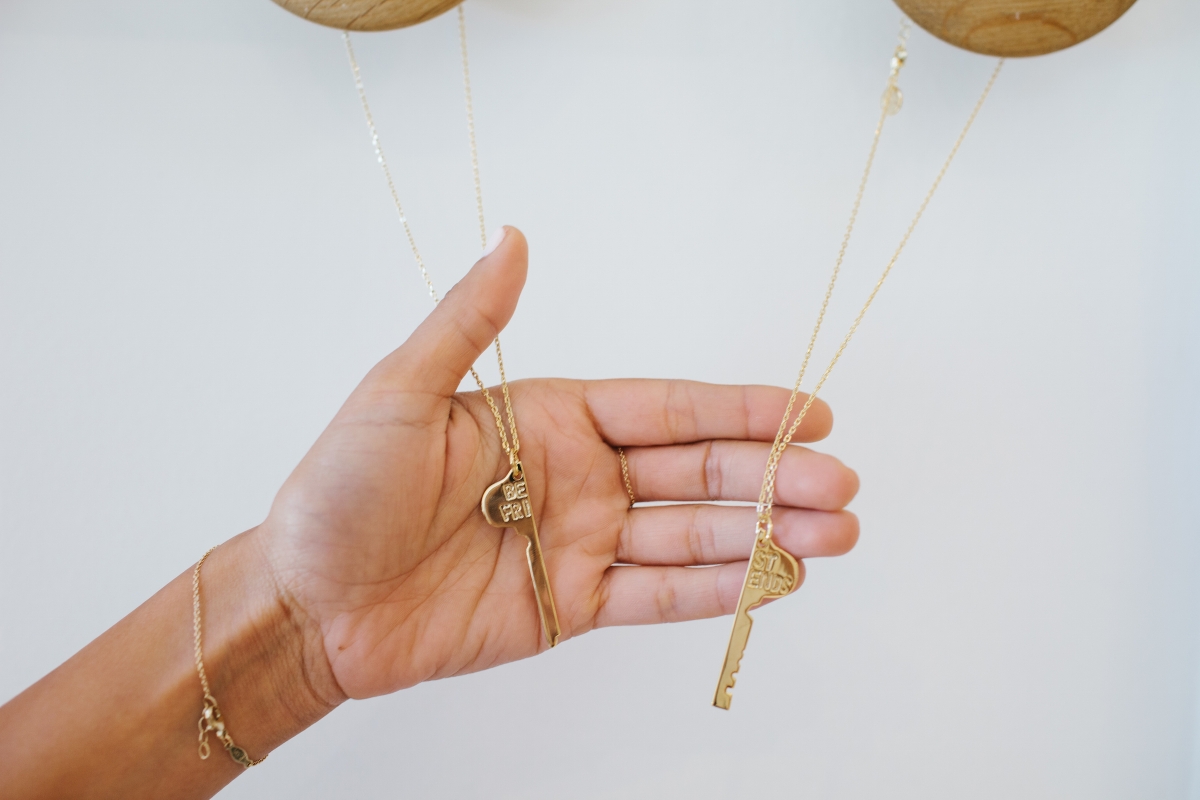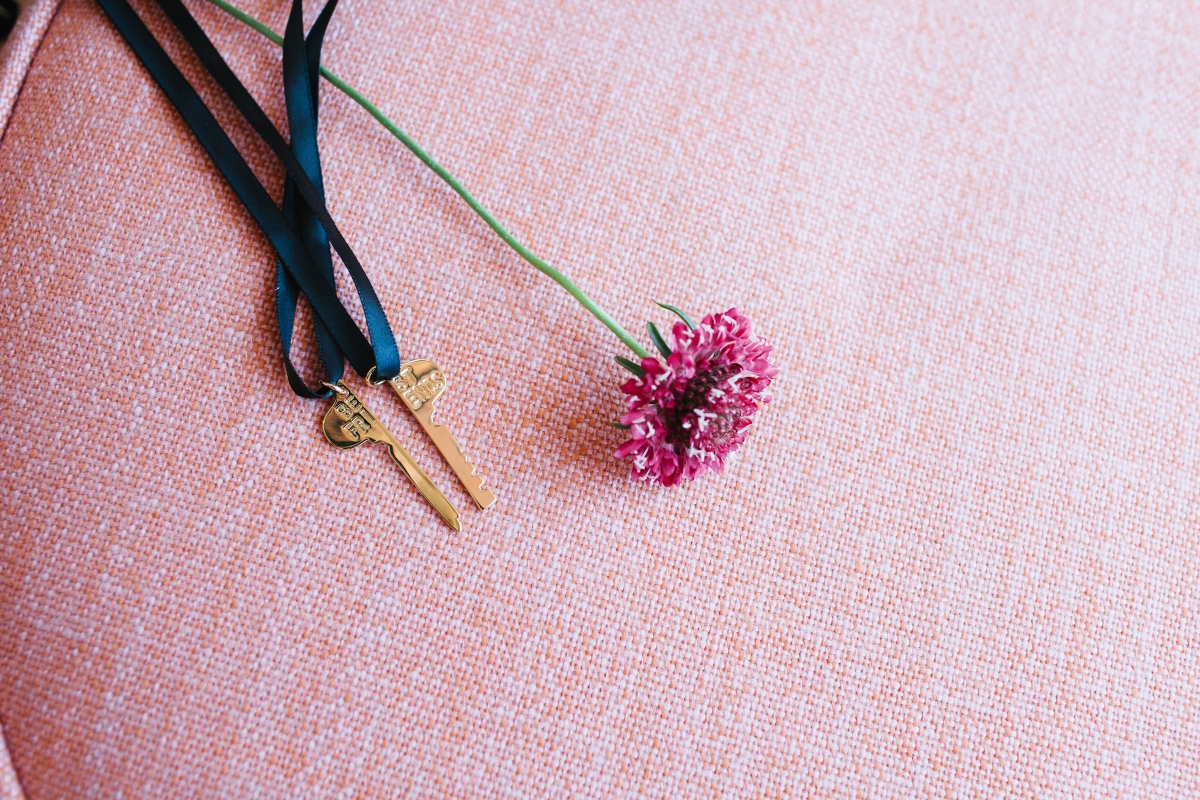 The Giving Keys is a jewelry brand with quite the glowy mission: to employ those transitioning out of homelessness in Los Angeles, making inspirational jewelry out of repurposed keys. Founded by actress and singer/songwriter Caitlin Crosby, The Giving Keys was inspire by one of her New York hotel room keys. She started wearing the key as a necklace while on tour and had the idea of inscribing it with inspirational words. But beyond just having a jewelry concept, Caitlin always knew she wanted to give back in some major way one day.
The way in which she would end up making a difference revealed itself unexpectedly.  Caitlin explains, "On a rainy day walking on Hollywood Boulevard, I saw a couple named Rob and Cera sitting under an umbrella holding a sign that read Ugly, Broke, & Hungry. I invited them to dinner at a diner nearby, where I serendipitously discovered that Cera made jewelry. This was a magical a-ha moment where I took a leap of faith and asked them to be my business partners. Rob and Cera joined the team and started making Giving Keys the very next day. Step by step, Rob and Cera saved enough money for a hotel room, then an apartment, and then homes to call their own!"
The spirit of altruism, generosity, positivity and inspiration create the powerful ethos and vision behind The Giving Keys; with a passion to help those who have been affected by homelessness, the brand gives back in a really meaningful and impactful way. Not only is this jewelry brand improving the lives of of their employees, it also adds good vibes to all those who wear it. They keys are simply beautiful and are inscribed with words that act as a mantra or intention to help guide you on your path. Only good can come from wearing these keys, #glowpeeps.
We had the pleasure of attending a Giving Keys event at Olive & June celebrating their new BFF keys. We've got so much love for the gorgeous, glowing and expecting mama Caitlin, who is spreading positivity and light within the fashion industry.
Photography by: Emily Knecht